Brooklyn-based photographer Shelli Weiler photographs made-for-instagram selfie factories throughout New York and Los Angeles in her recent series "ENJOY house". Existing solely as backdrops for influencer photoshoots and devoid of any context, these spaces take on a sort of sci-fi surrealism in Weiler's black and white photographs.
"An absence emerges from the culmination of disparate places and their visitors, all of whom become actors participating in the same theater. This theater consists of costumed spaces that take on the appearance of purgatories rather than playgrounds. By photographing moments of authenticity at the height of artifice, I look at the ways people manufacture themselves to conform to the props that surround and confine them. The discovery in each picture lies in the decontextualization of activity, where nonperformance takes center stage and expectations of glamour evacuate in the physicalization of desire. The formal simplicity of greyscale attests to this symbolic power, emphasizing a generation's inheritance of a modern empty experience." 
See more from "ENJOY house" below!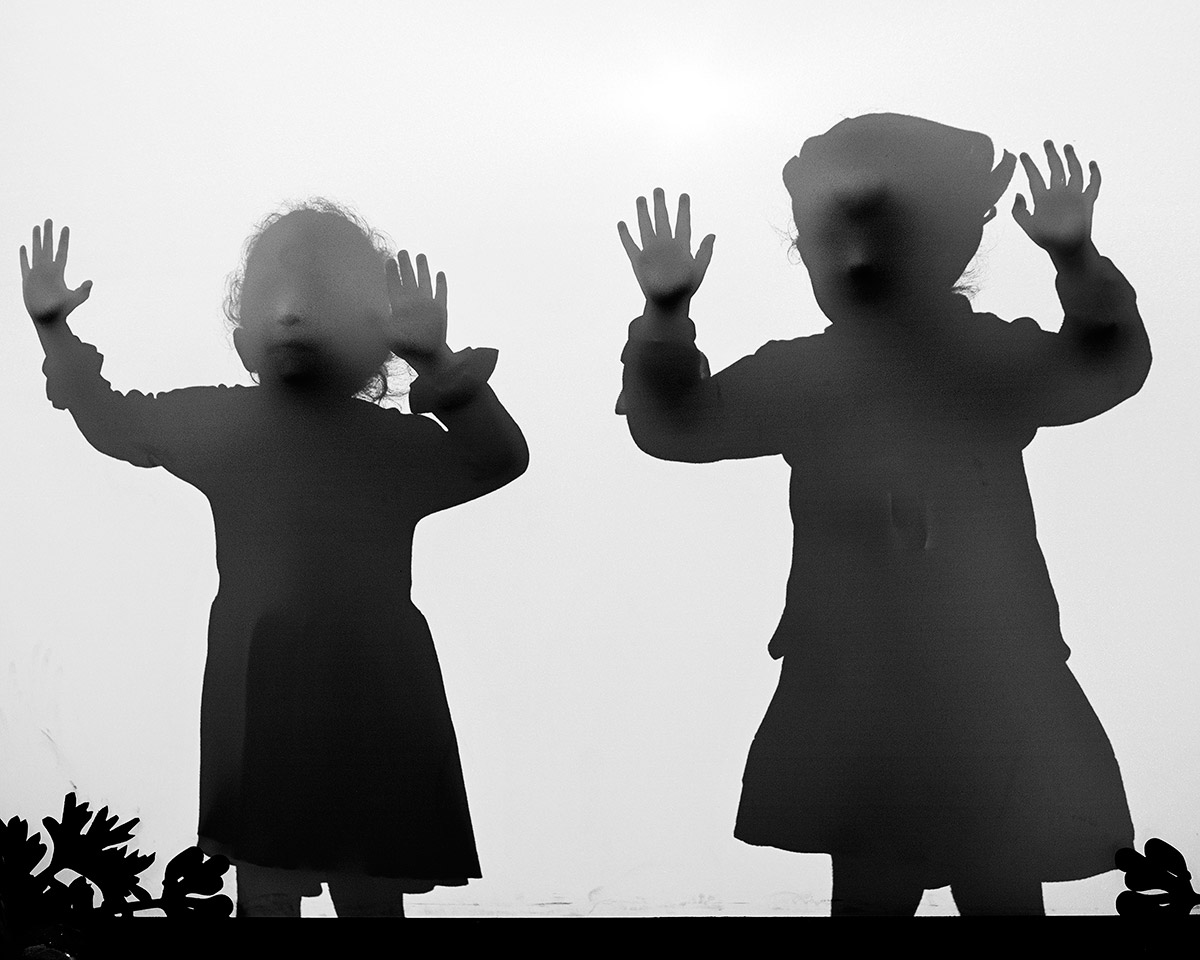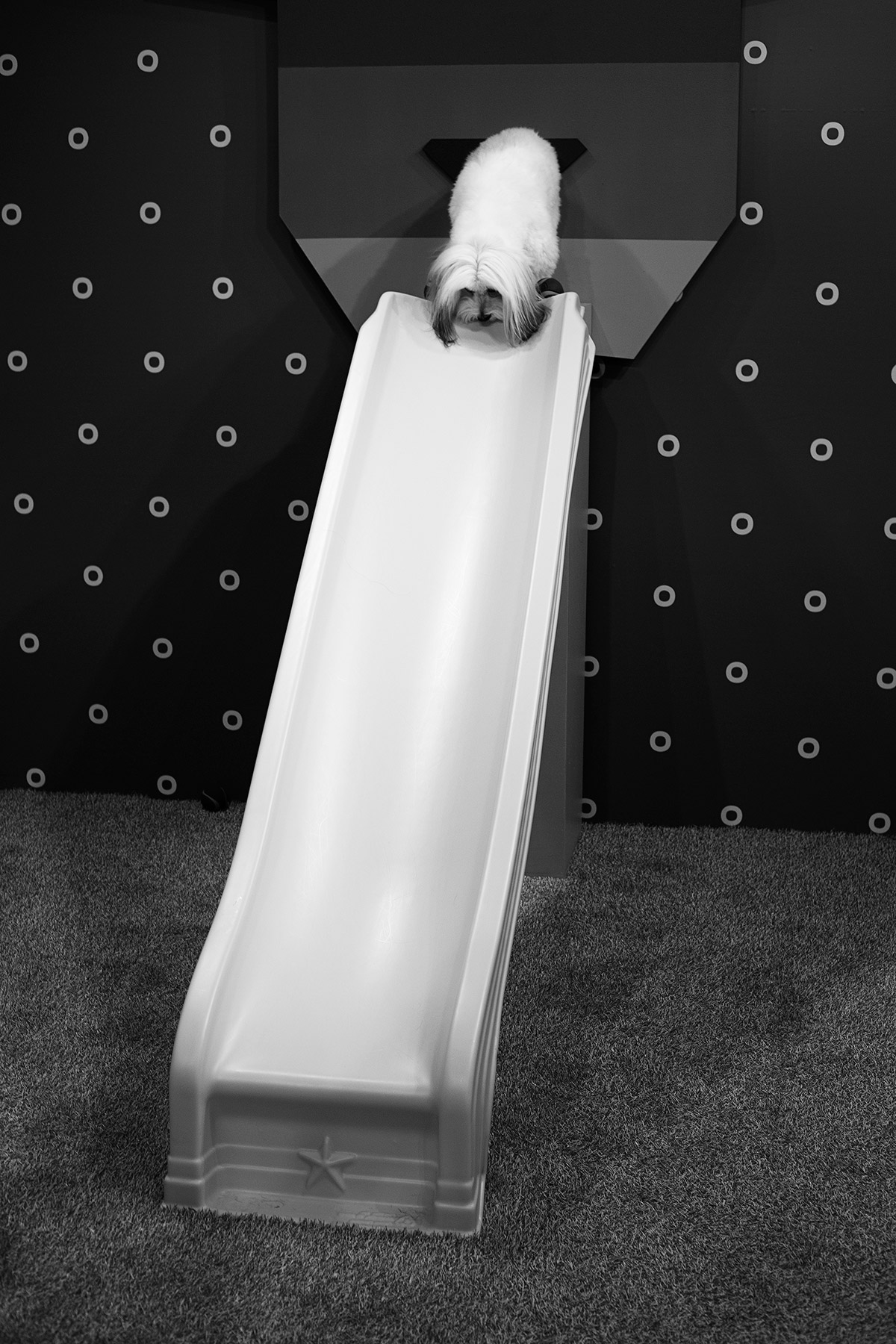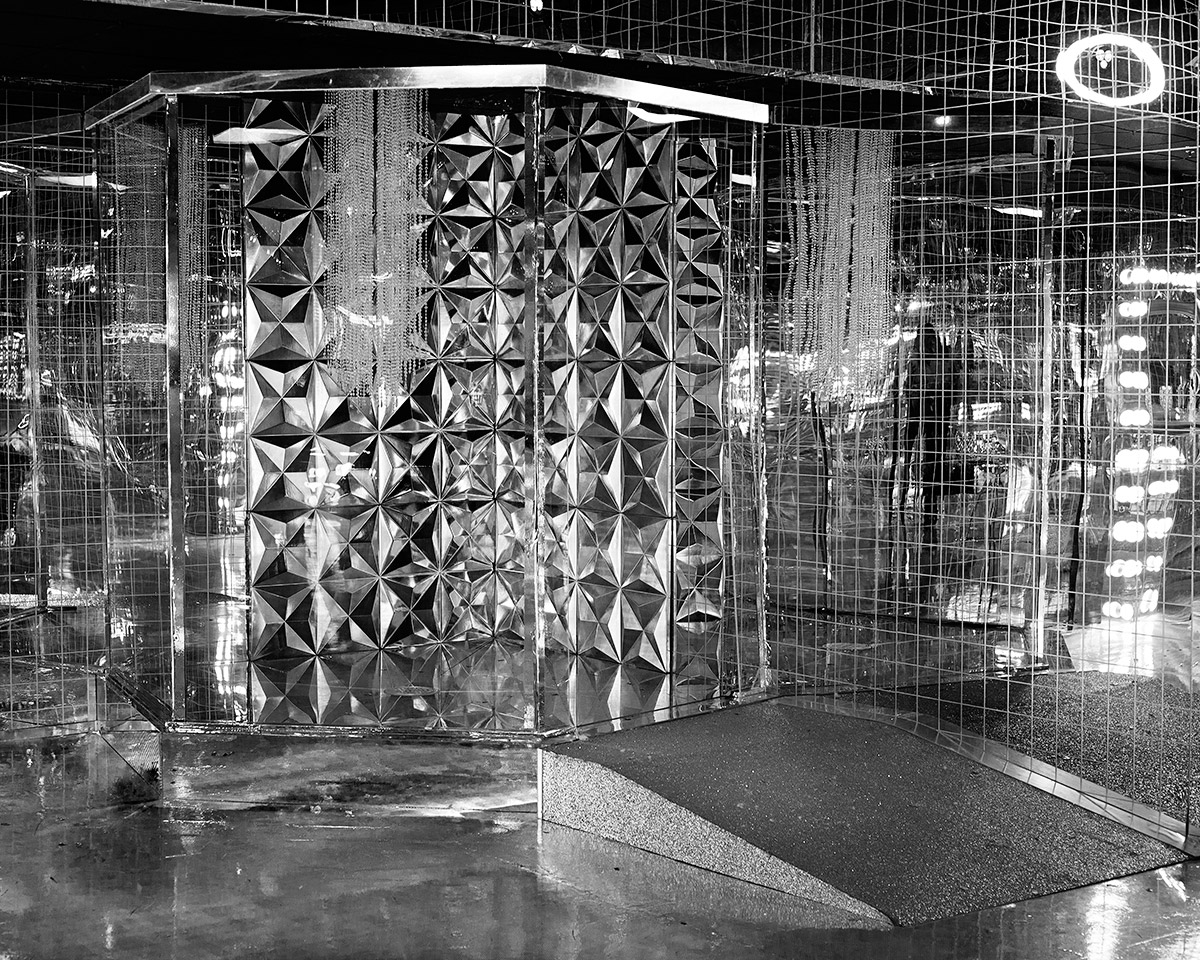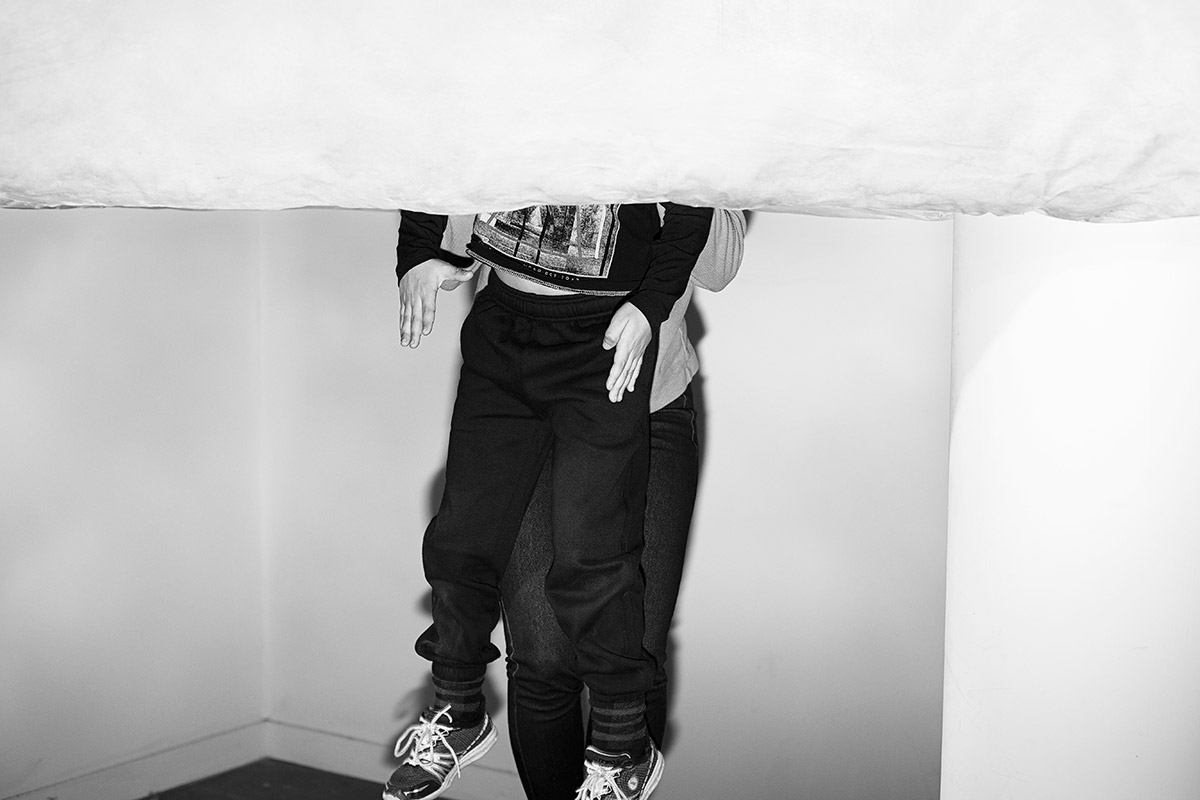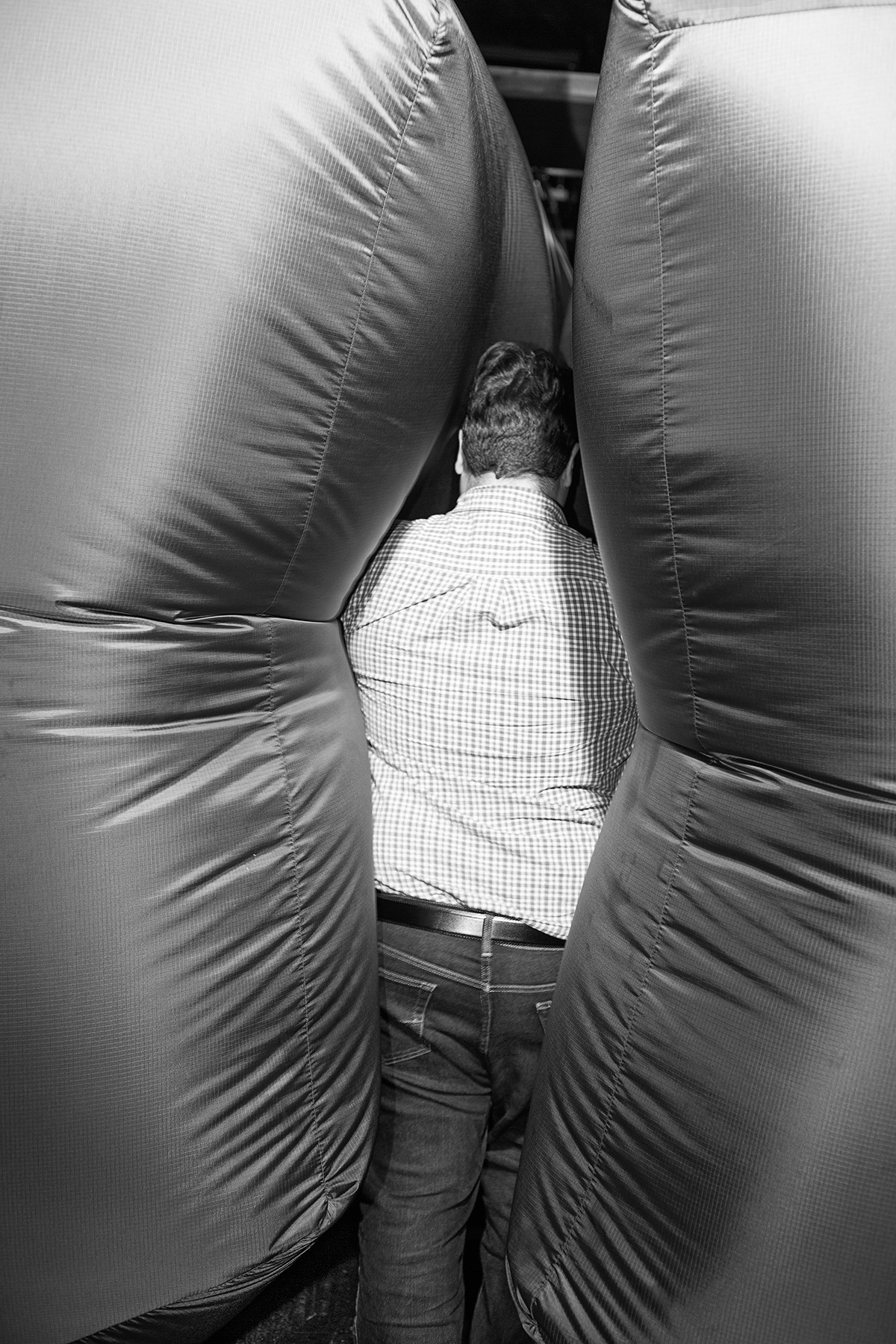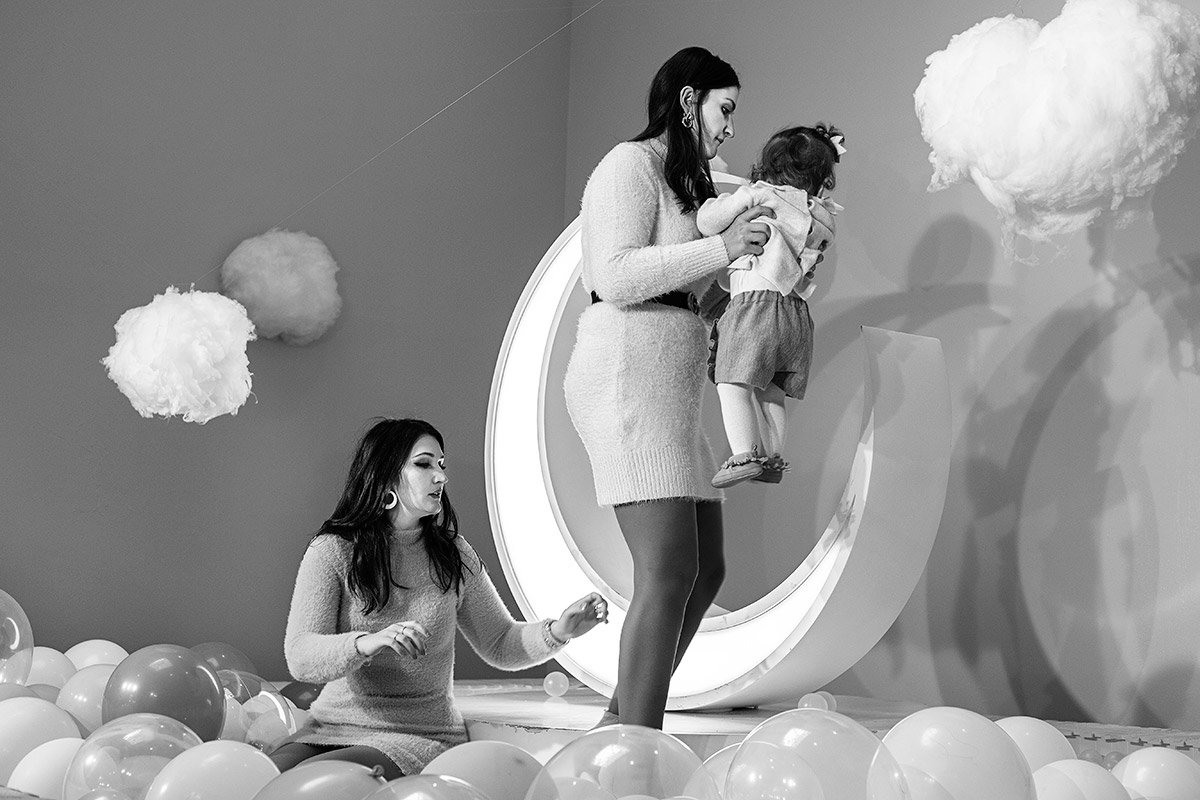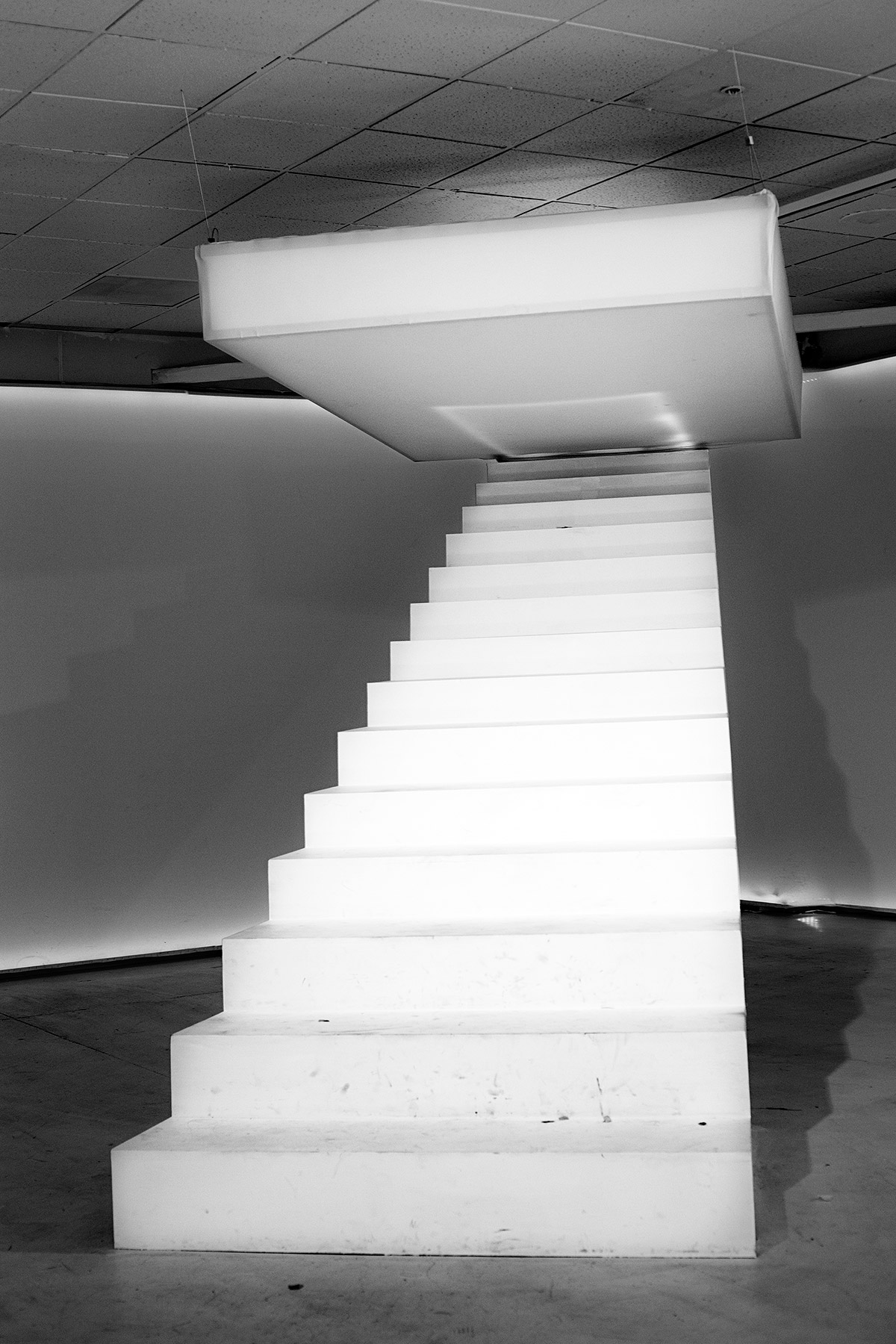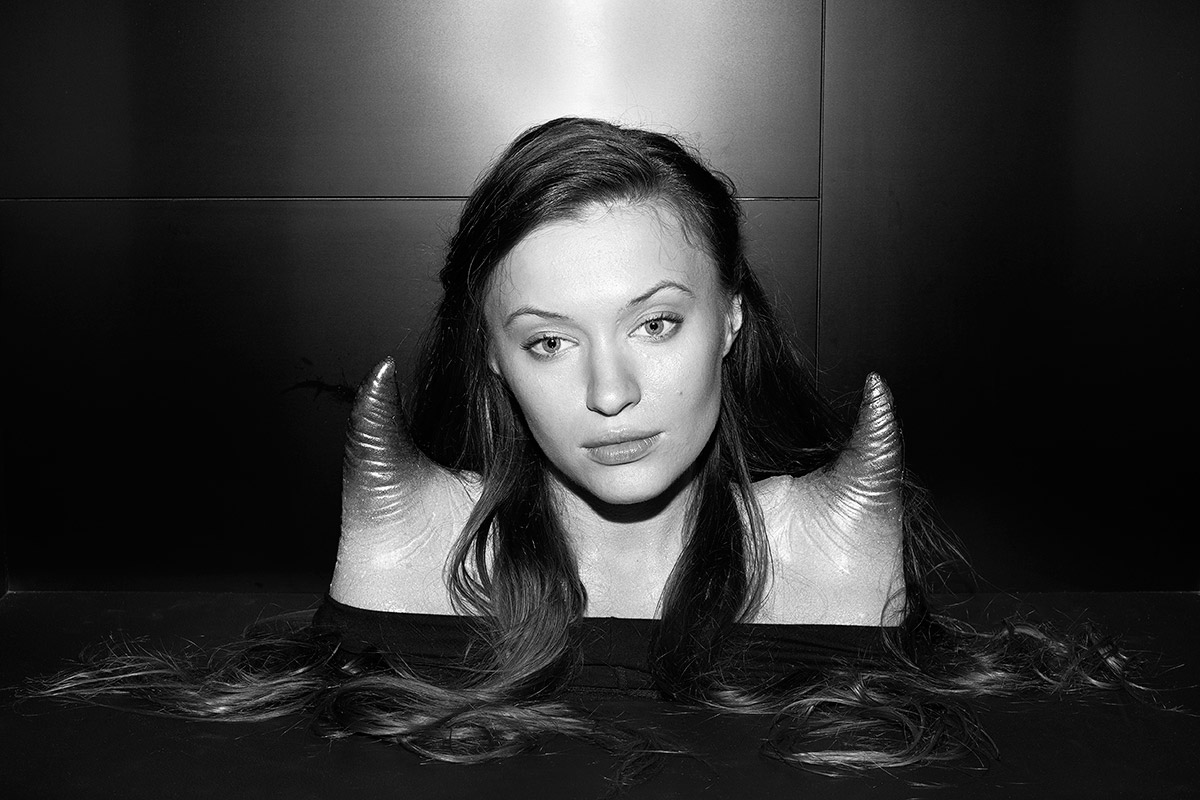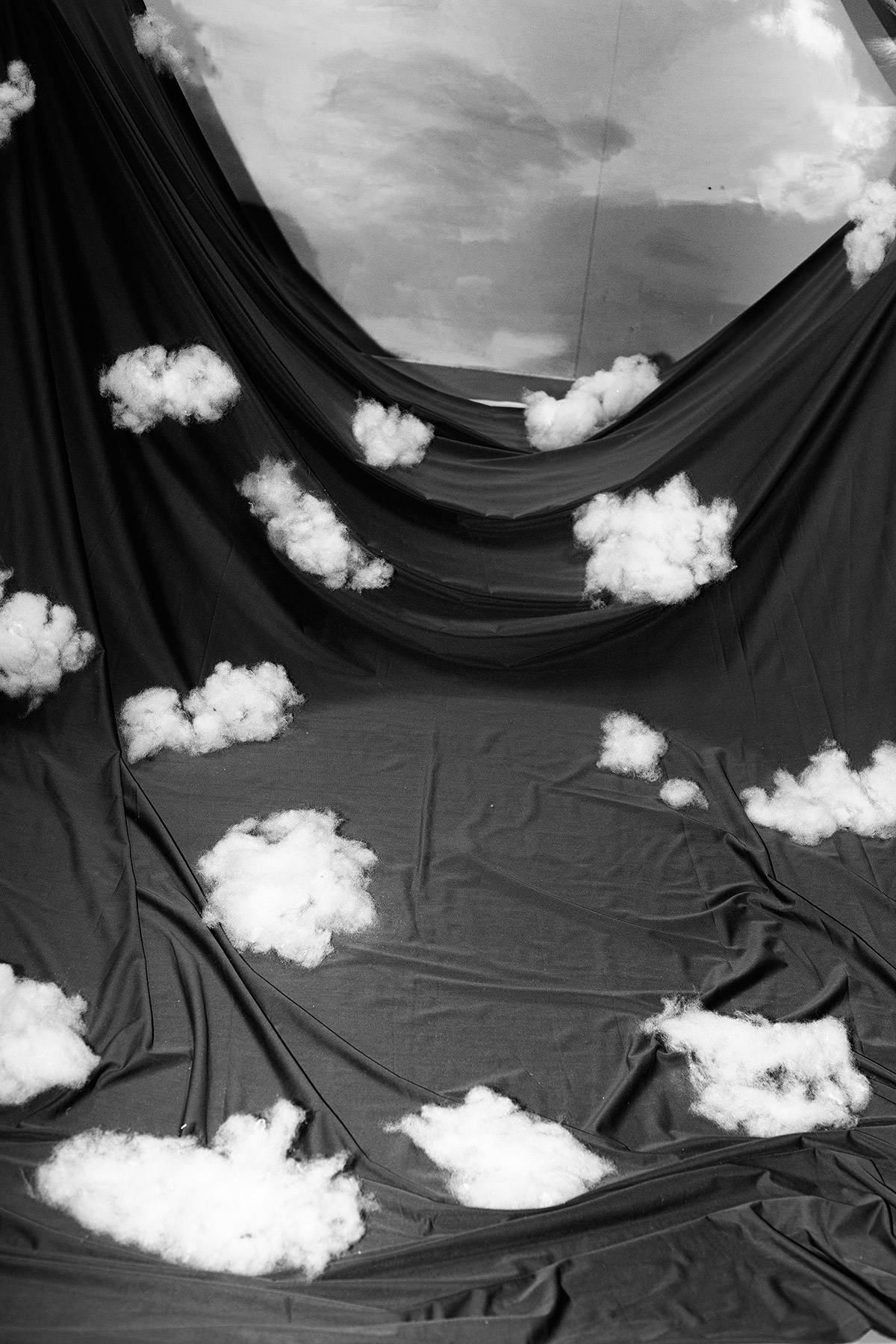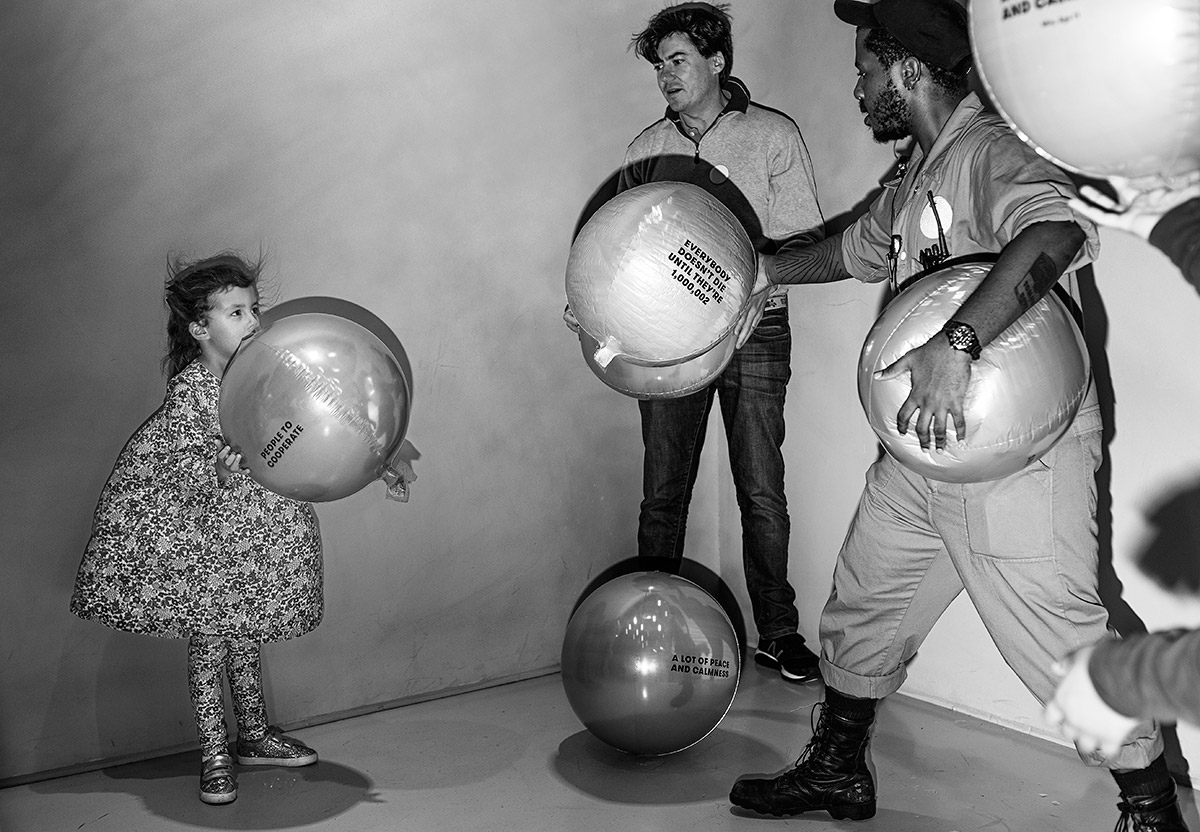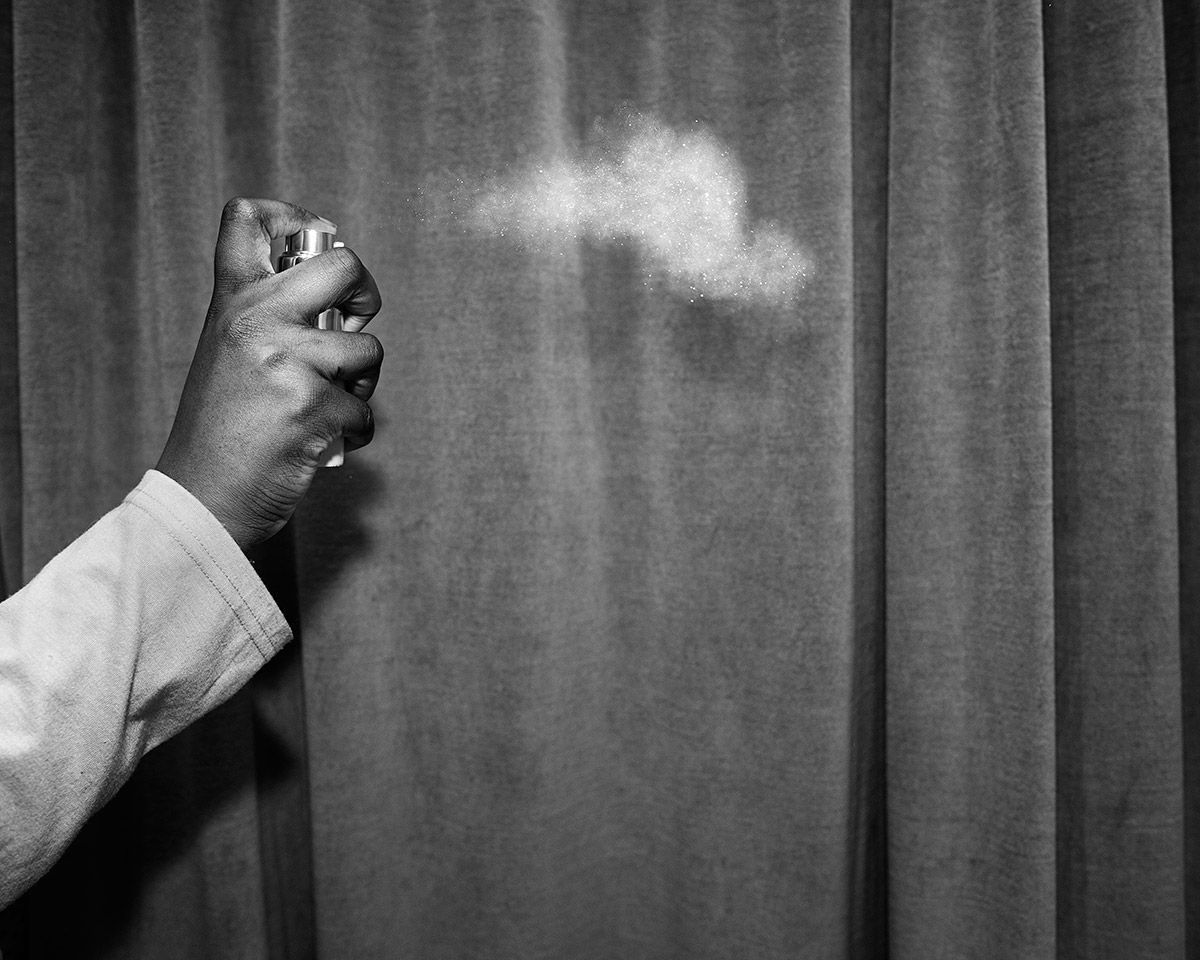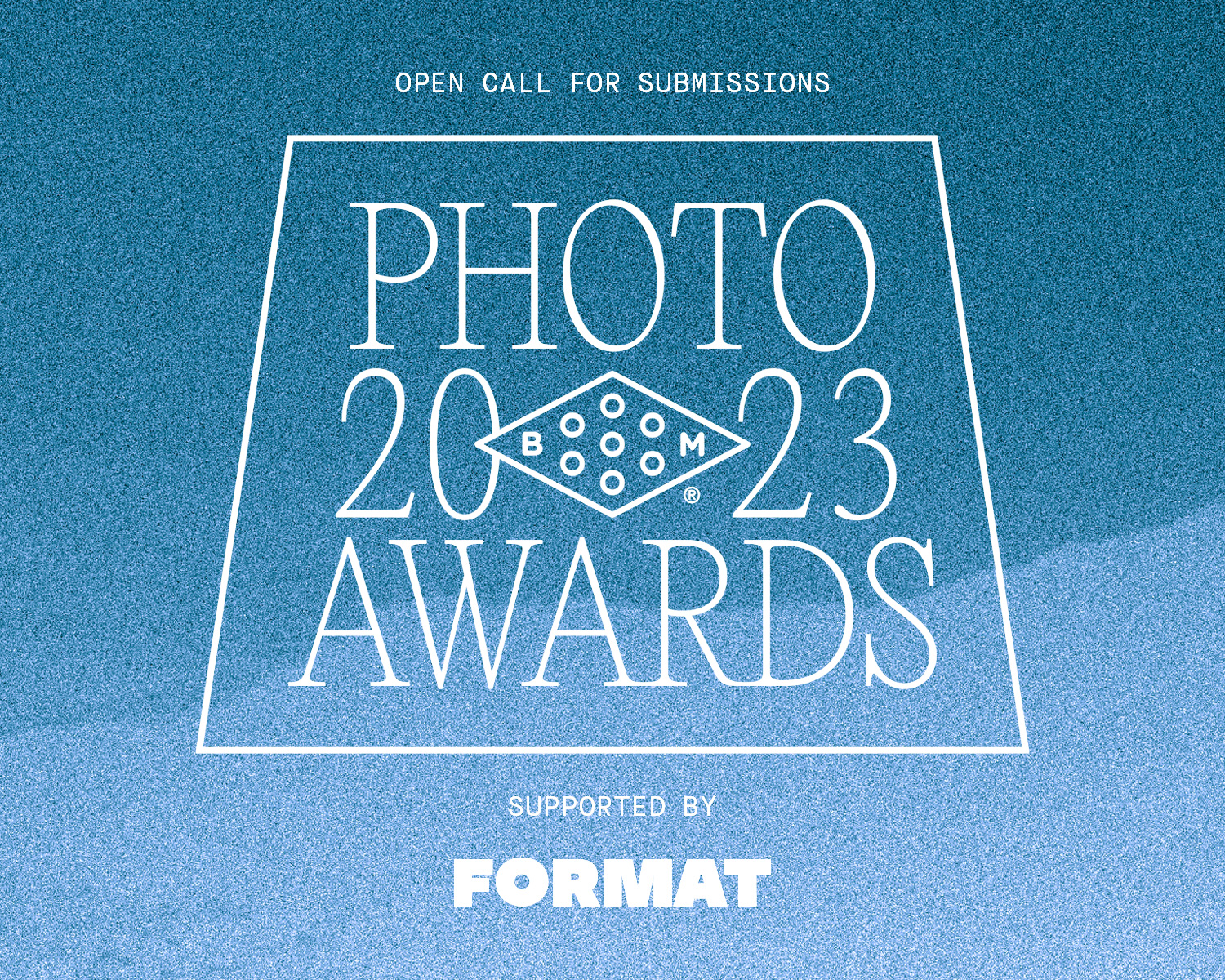 2023 Booooooom Photo Awards
Calling all photographers! The Booooooom Photo Awards are back and open for submissions!
Learn more
Related Articles