A powerful collection of street fight paintings by artist Tony Shore. Based on the violence he witnessed, and was victim to, growing up in Southwest Baltimore, Shore's paintings attempt to reflect on the political and cultural divisions within our society and encourage viewers to consider the elements we may shudder and turn away from in their own lives. As Shore states:
"My paintings on black velvet have become a decades long anthropological study of community and environment. Using the Kitsch-laden material of black velvet and the working class characters from my youth, I create vignettes and frozen moments from an ongoing narrative. My goal is to capture the sincerity, dignity and honesty of the world I grew up in."
See more images below!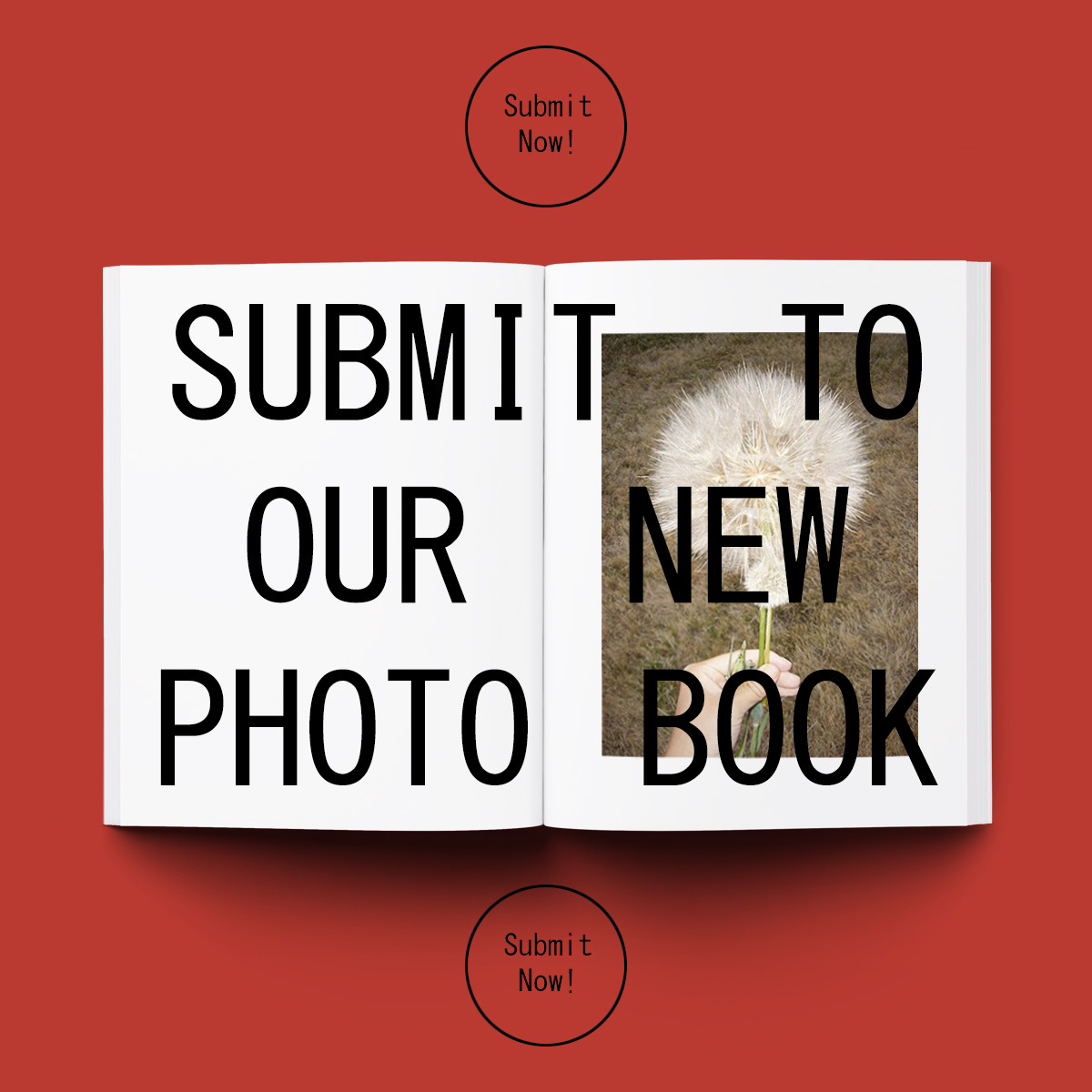 Call to Submit: New Booooooom Photo Book
60+ photographers will be featured in the book! Deadline to submit: January 21 2022!
Learn more
Related Articles