Hey everyone! Hope you're all okay out there! I know many of you are feeling stressed about work (or the potential lack of work) and all the sudden changes that suggest there are tough times ahead. The team and I have been brainstorming ways we can use our platform to help and we came up with a few ideas that we're excited to put into motion. The first thing we're going to do is make our private Slack Community FREE for everyone for the foreseeable future!
For the past couple years the Booooooom Slack has been a place for our paying members to ask for advice, share things that are inspiring them, and get feedback on work. We've used it to host some amazing live AMA interviews, and people have made new friends—some have even met up in real life (I loved finally meeting a bunch of you in person when we had our art show at Thinkspace in LA). I want more of you out there to experience this side of Booooooom! This is where the real connecting happens and this is what I think we need now more than ever. I would love it if all of this "self quarantining" and "social distancing" ended up being the catalyst for an explosion of vibrant creative communities and support networks online. I really believe it will be.
Here's the link to join our Slack for free.
If you know of some people who are looking to connect with other creatives please share this link with them as well!
OK, next thing! I spent the last day or so rounding up a bunch of helpful links for all you creative people working from home and/or looking for work, grants, resources, and trying to stay healthy doing it. We'll be adding to this list and announcing other initiatives to help support creatives so if you want to be kept in the loop, sign up for our email newsletter. 
Let's all do everything we can to really slow down this virus! It is SERIOUS and we all have to be responsible. See ya on Slack! Stay safe.
—Jeff
WORLDWIDE
USA
CANADA
INSPIRATION & EDUCATION & JUST FOR FUN
FREEBIES + SPECIAL DEALS FOR ARTISTS
If you come across any other special deals to help creatives survive these tough times let me know! There's gotta be more!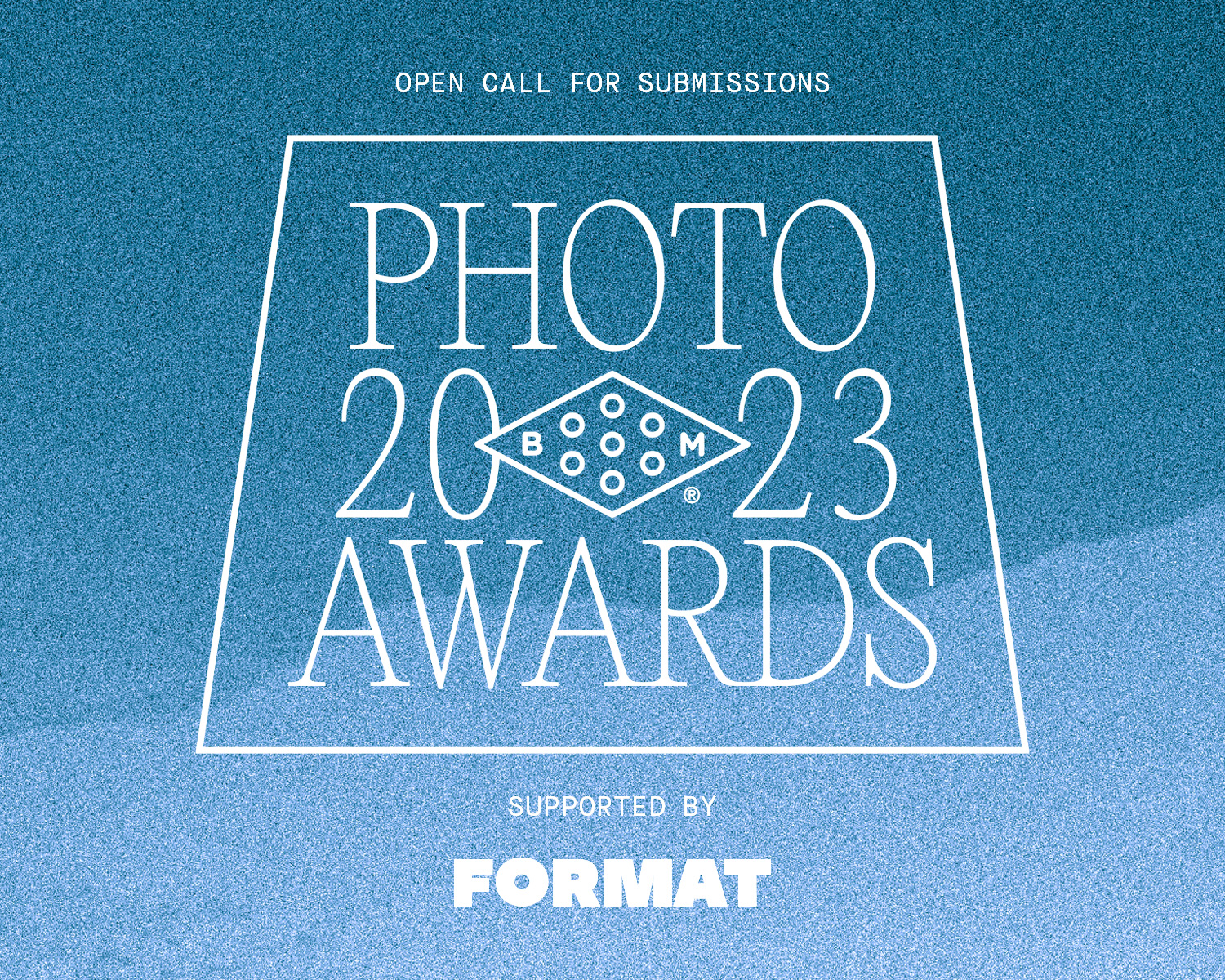 2023 Booooooom Photo Awards
Calling all photographers! The Booooooom Photo Awards are back and open for submissions!
Learn more
Related Articles