A selection of images by Australian photographer Nick Prideaux. Currently based in Paris, France, Prideaux has worked extensively in Melbourne, Beijing, and Southeast Asia as a freelance photographer focusing on both long and short term projects.
"My approach is guided by my intuition rather than preconception, and the camera gives me a way of looking at the everyday in a more conscious light, and a way of surfacing thoughts and feelings that are otherwise difficult to access and express. Photography is a conduit for me to try and understand the world around me, whether that be clear or undefined."
Keep an eye out for Prideaux's first photobook, "Present Nostalgia", coming out later this year!
See more below.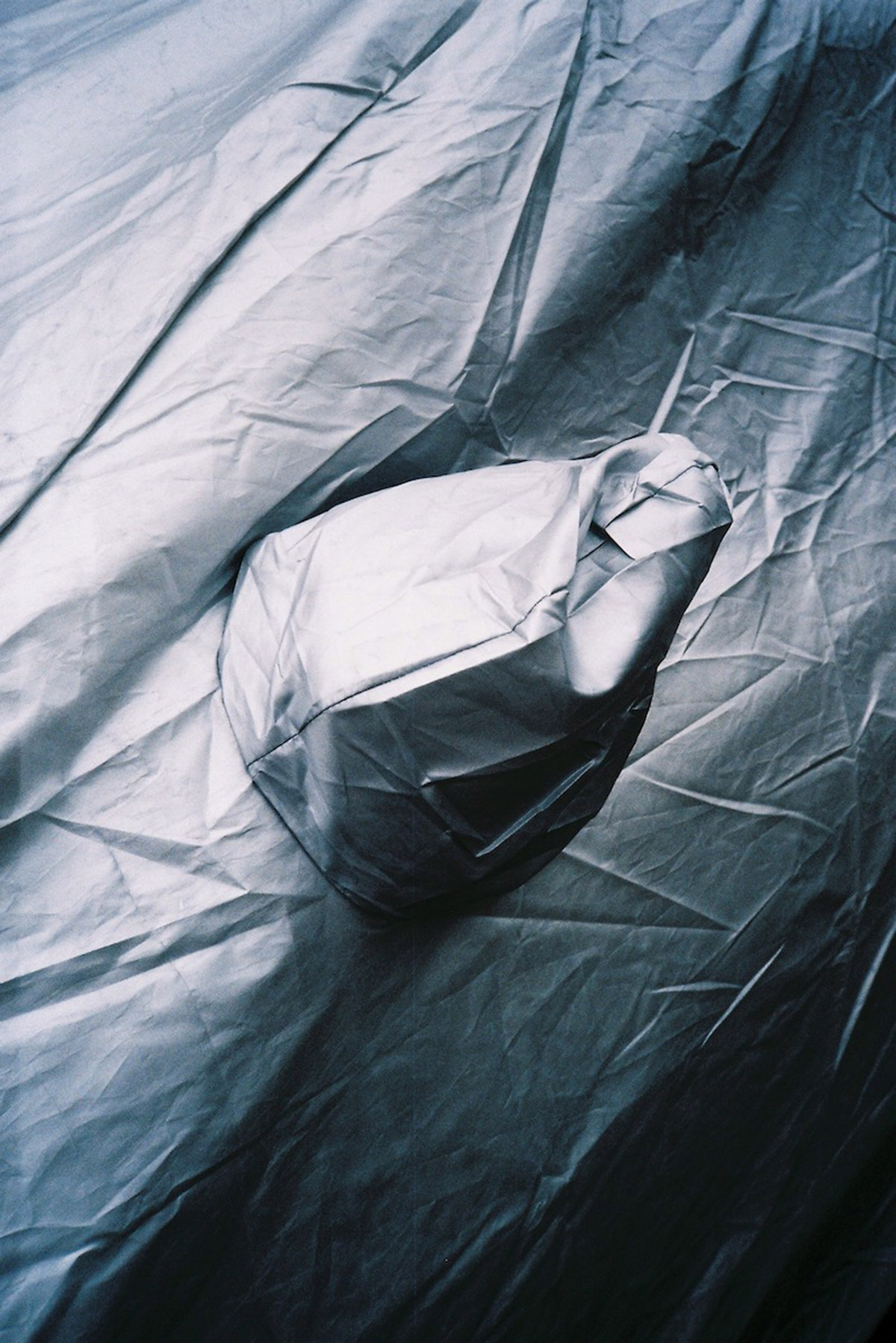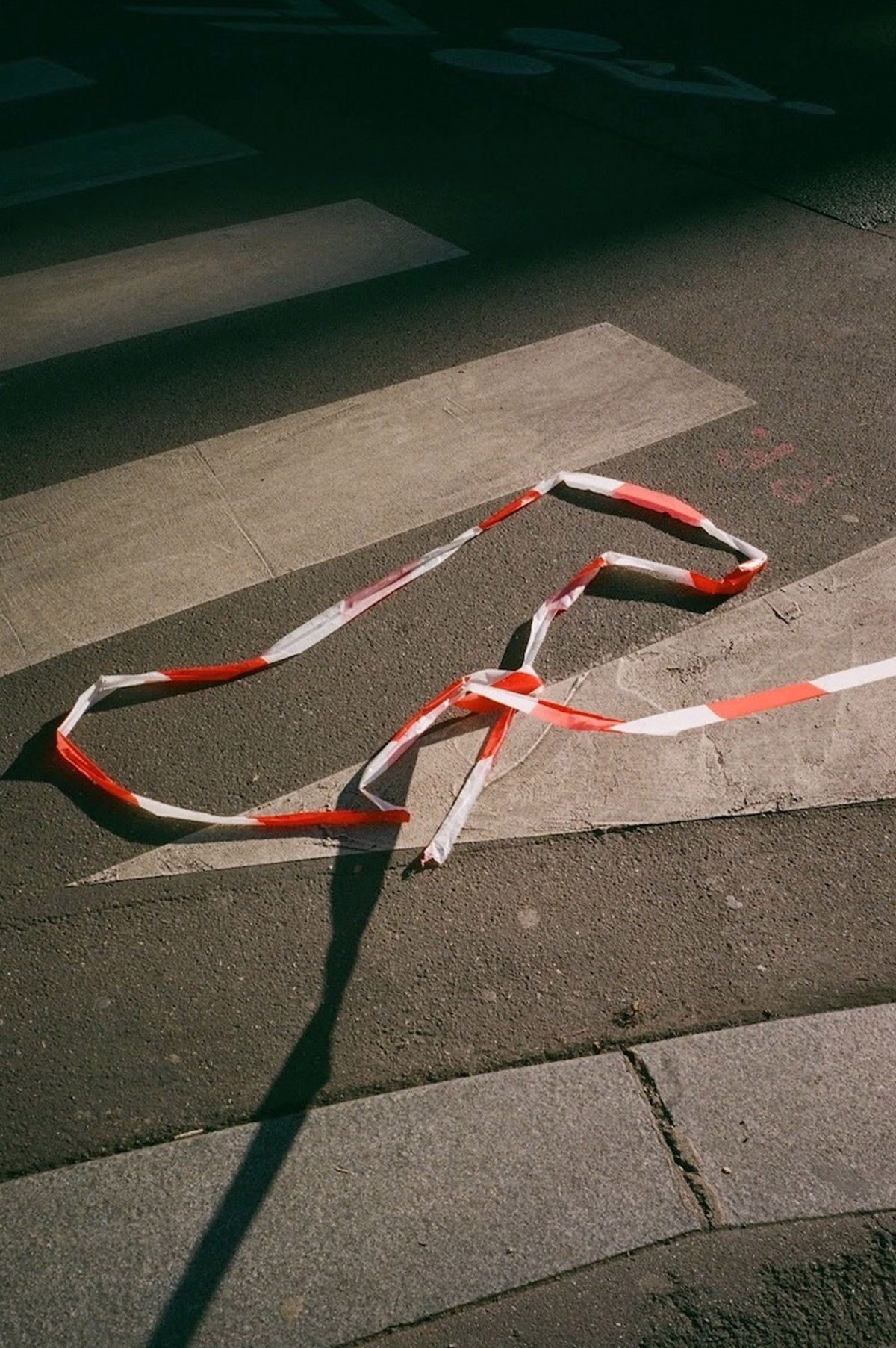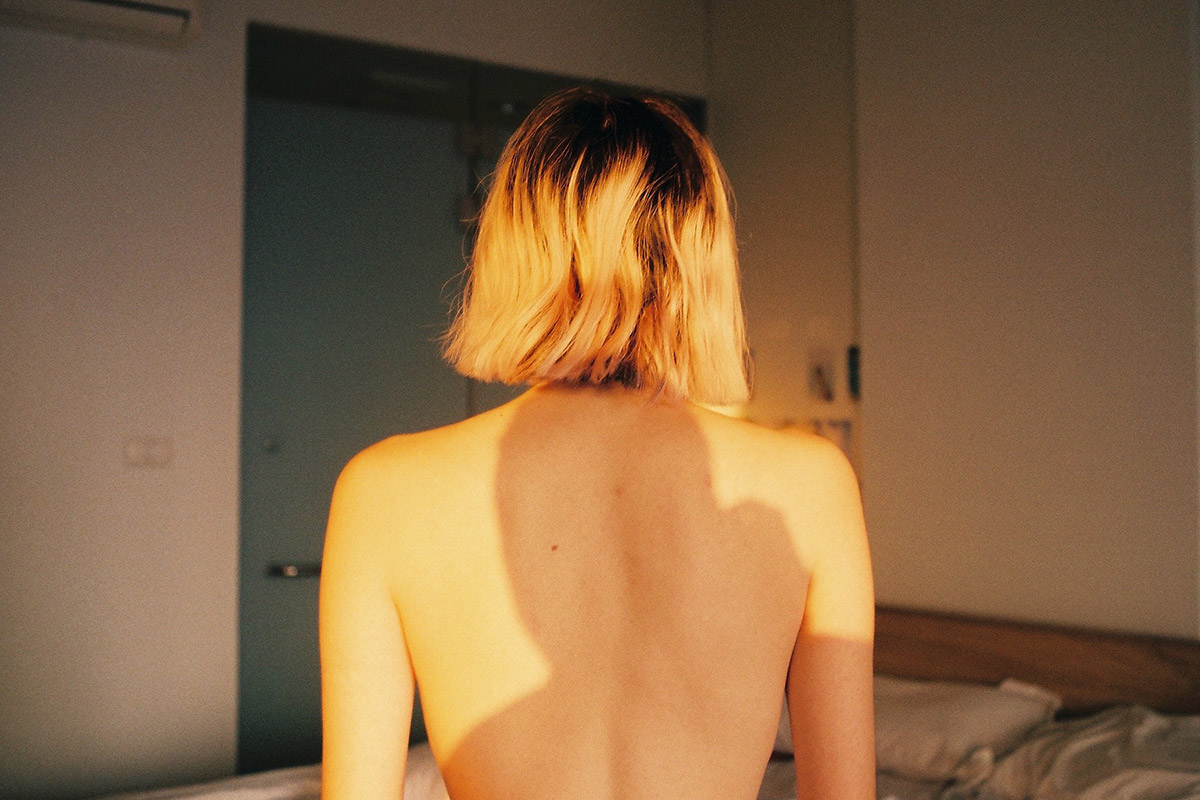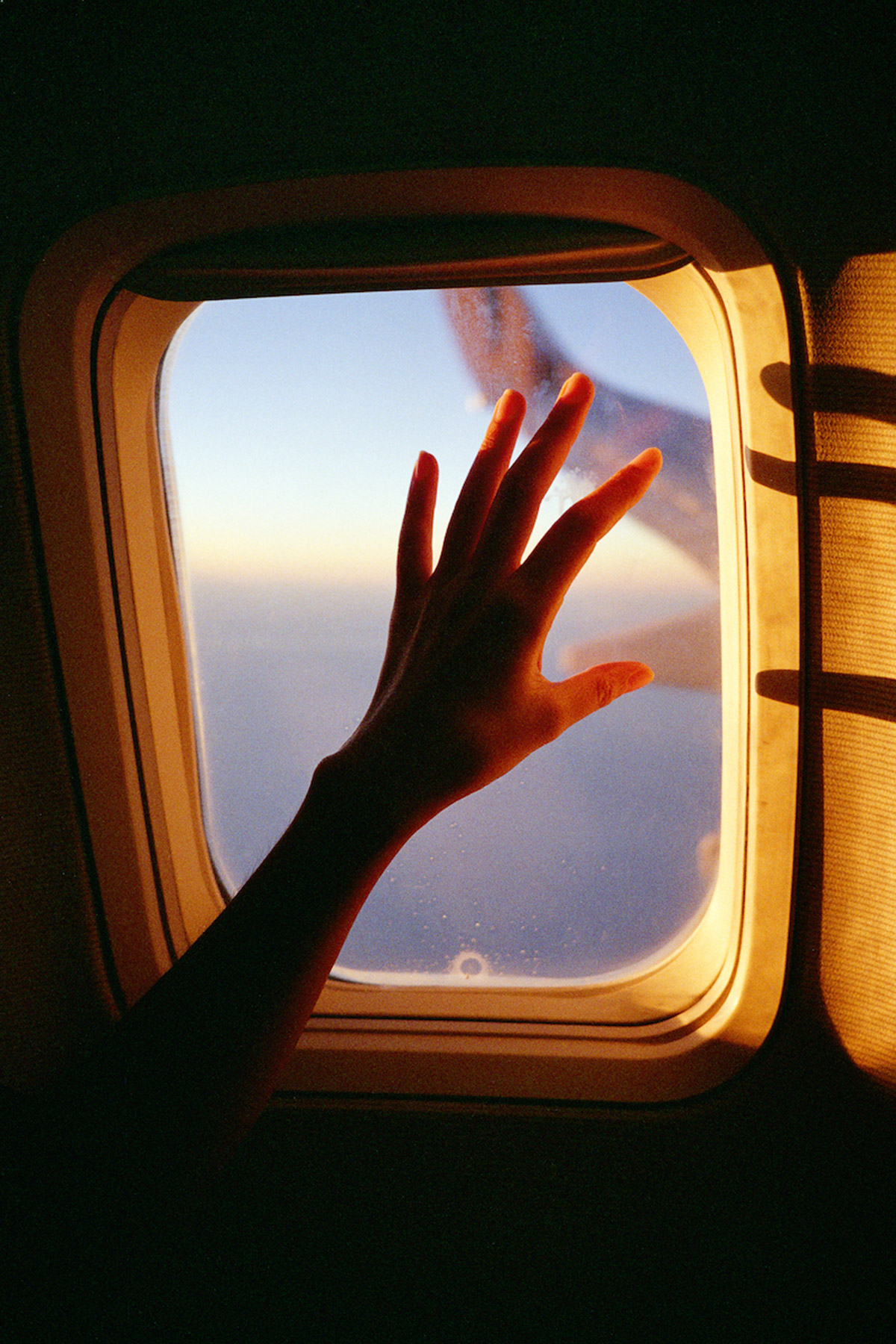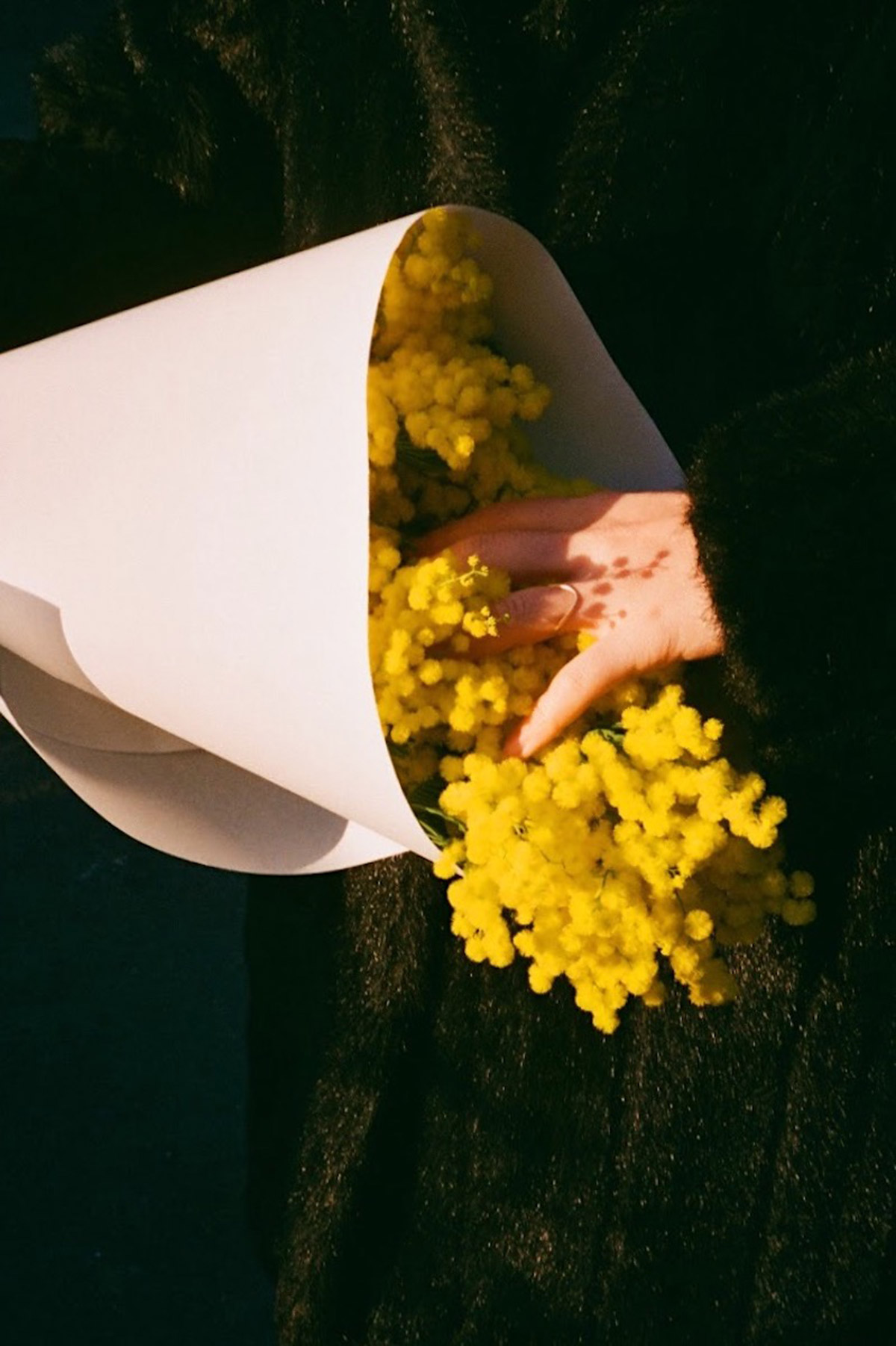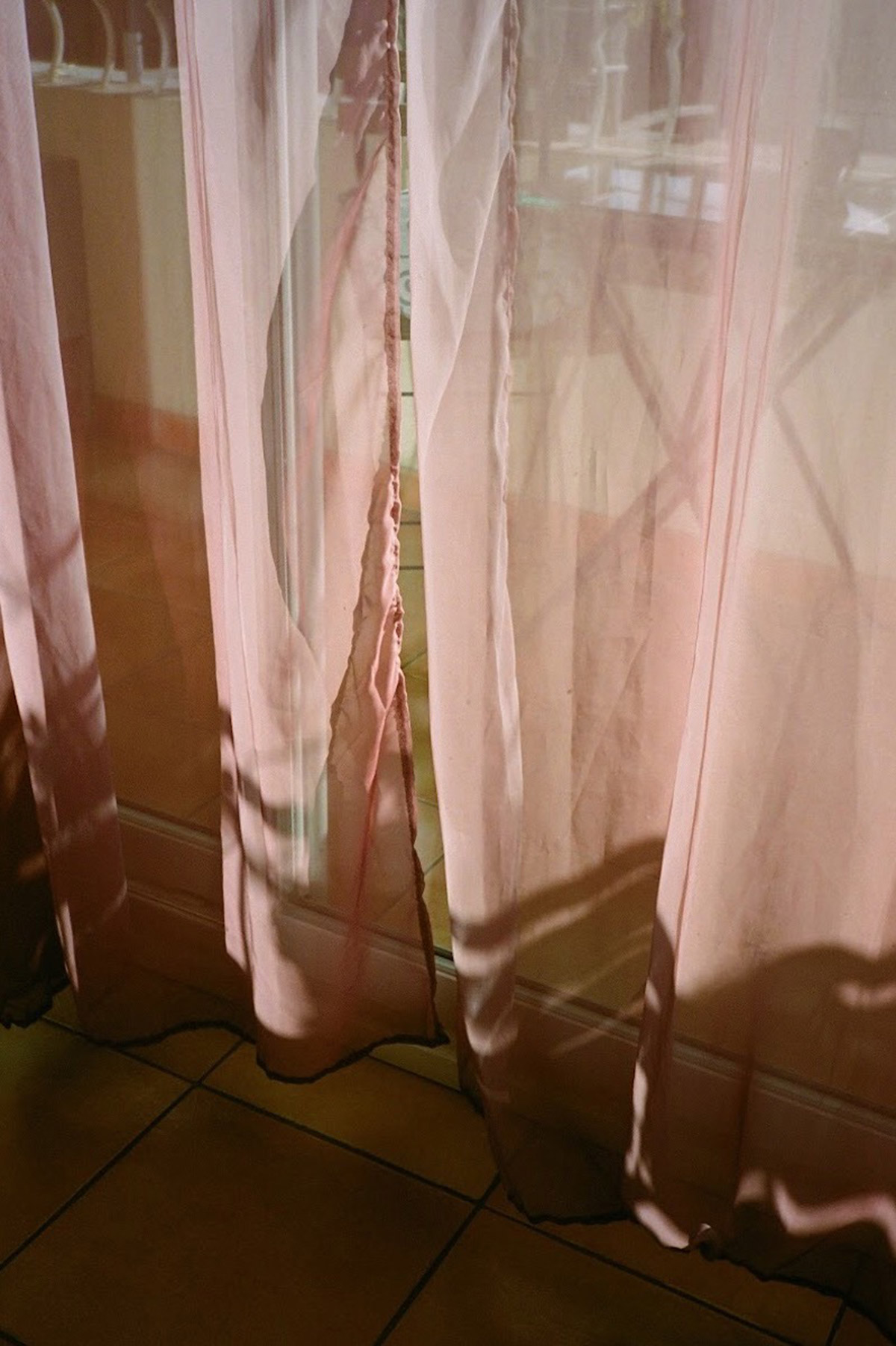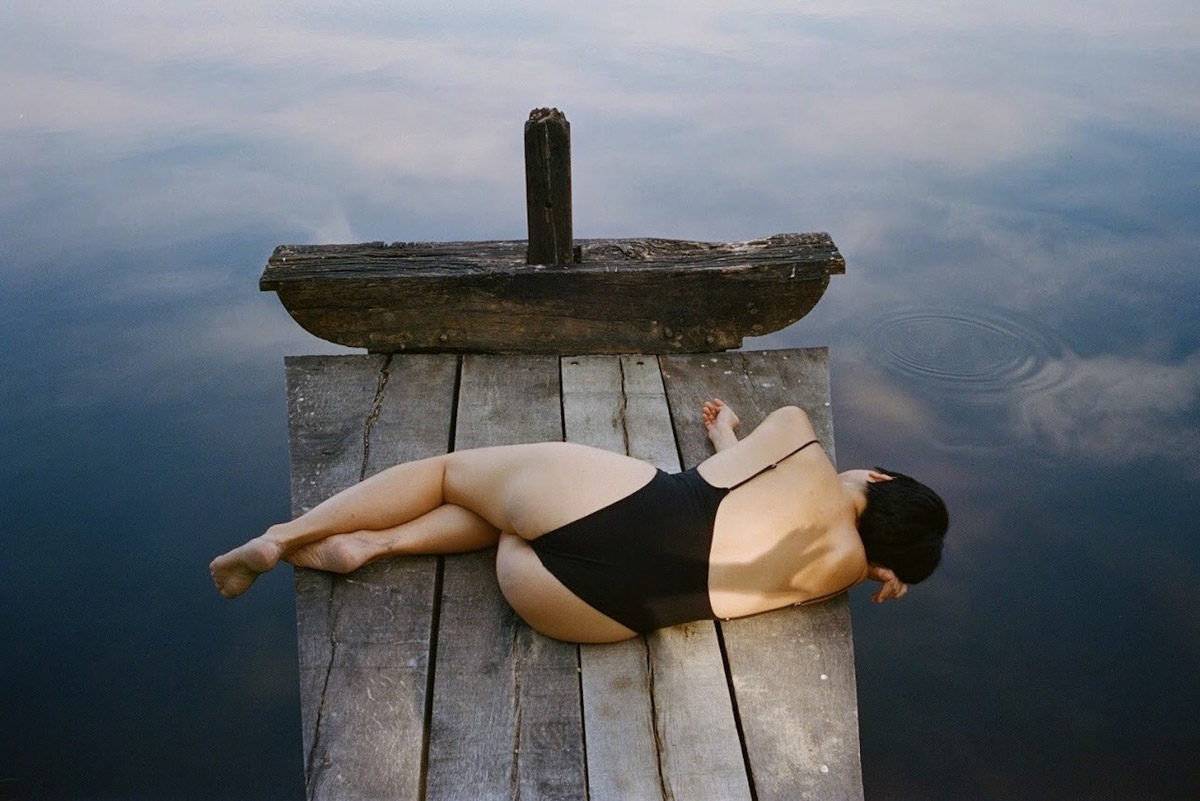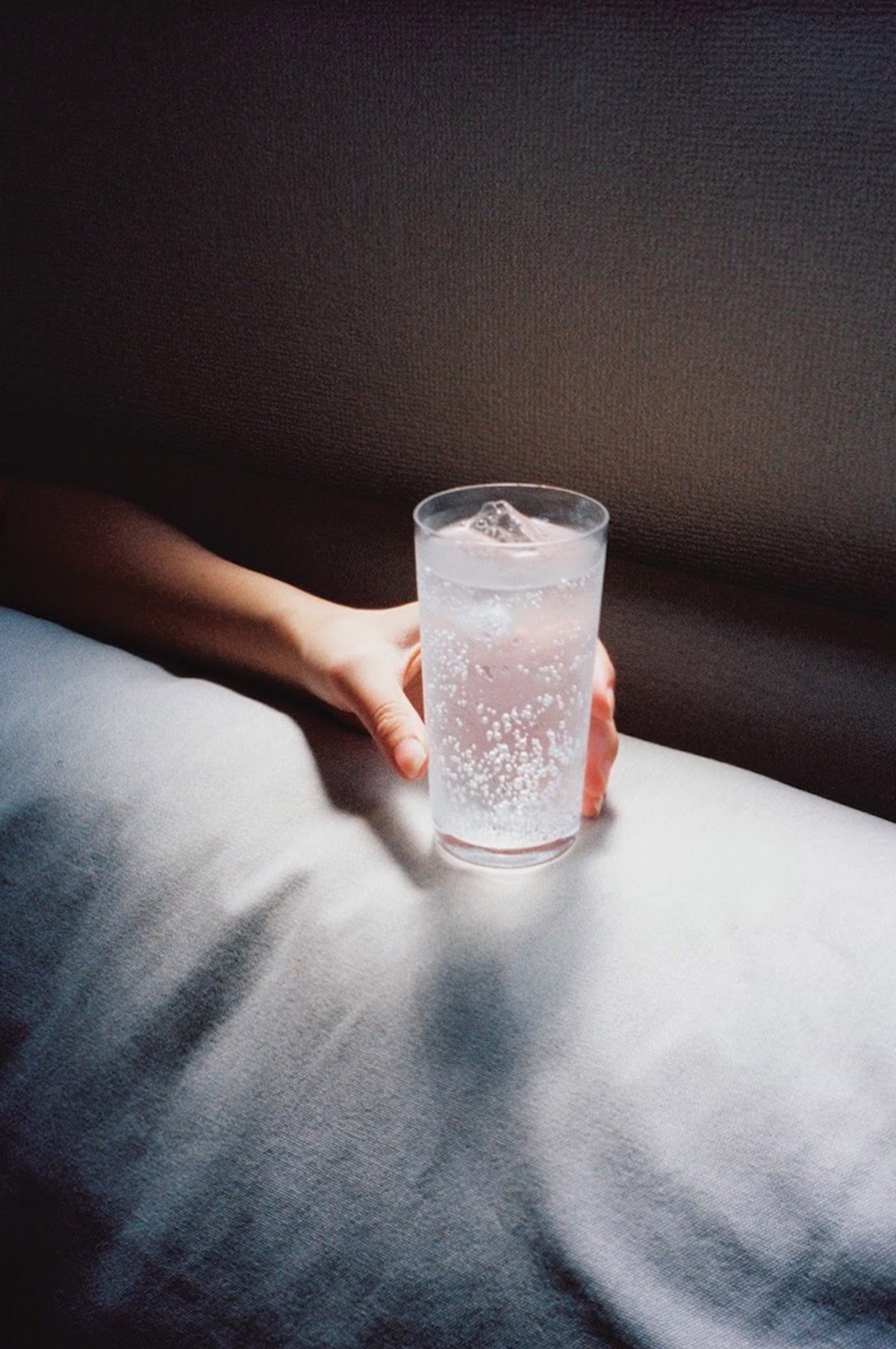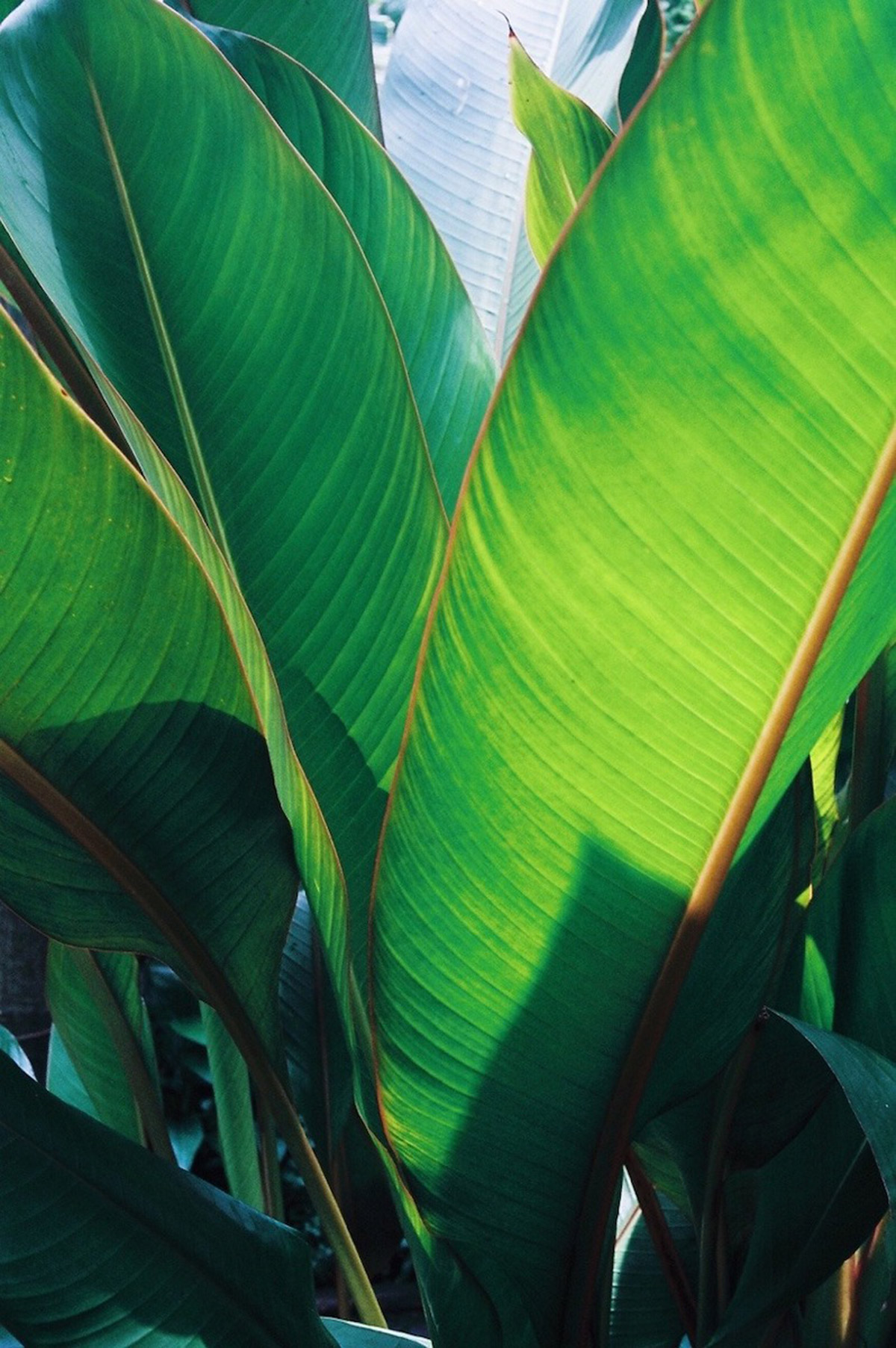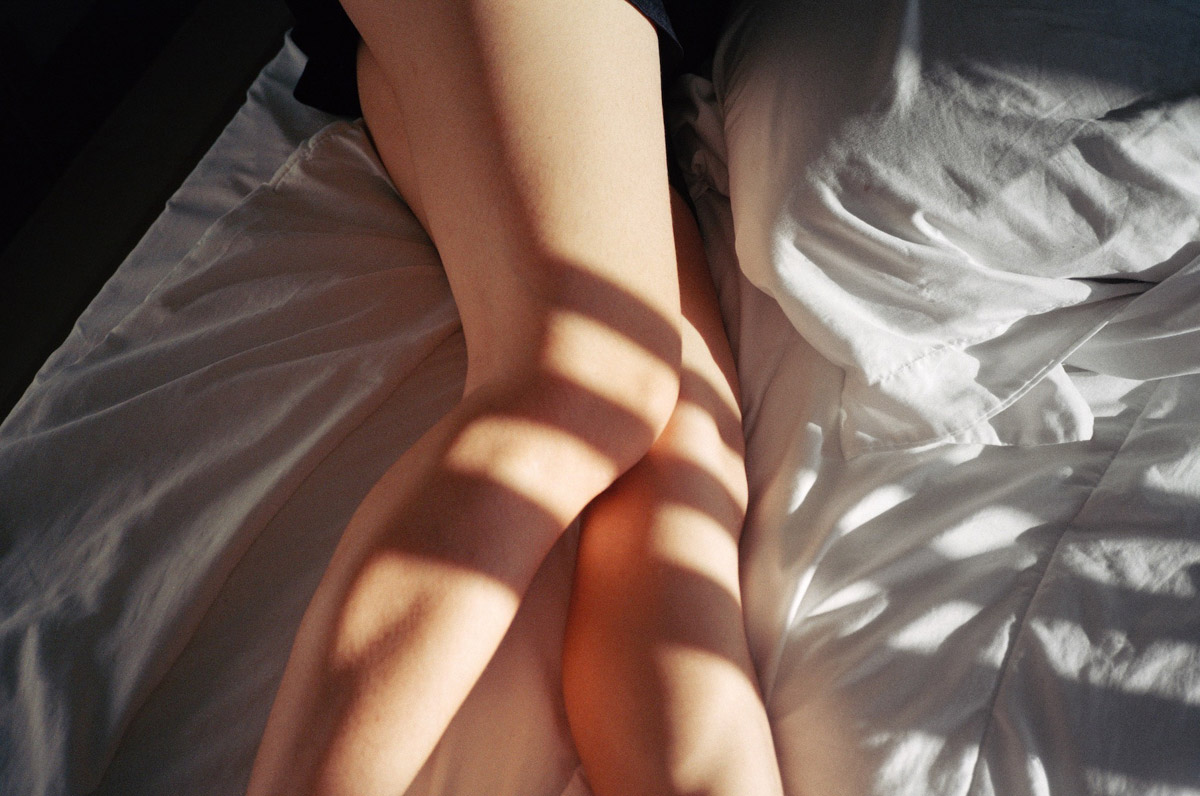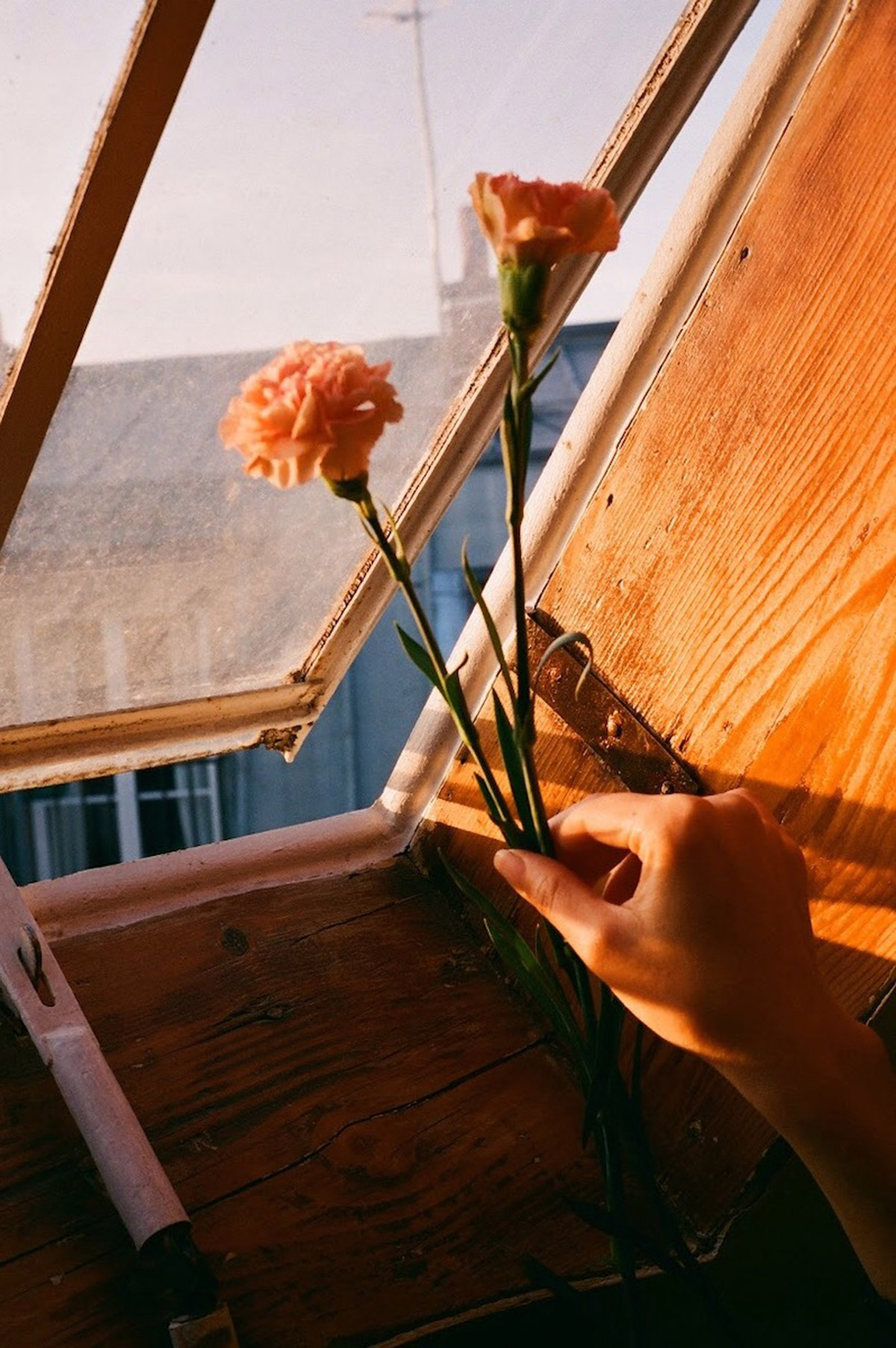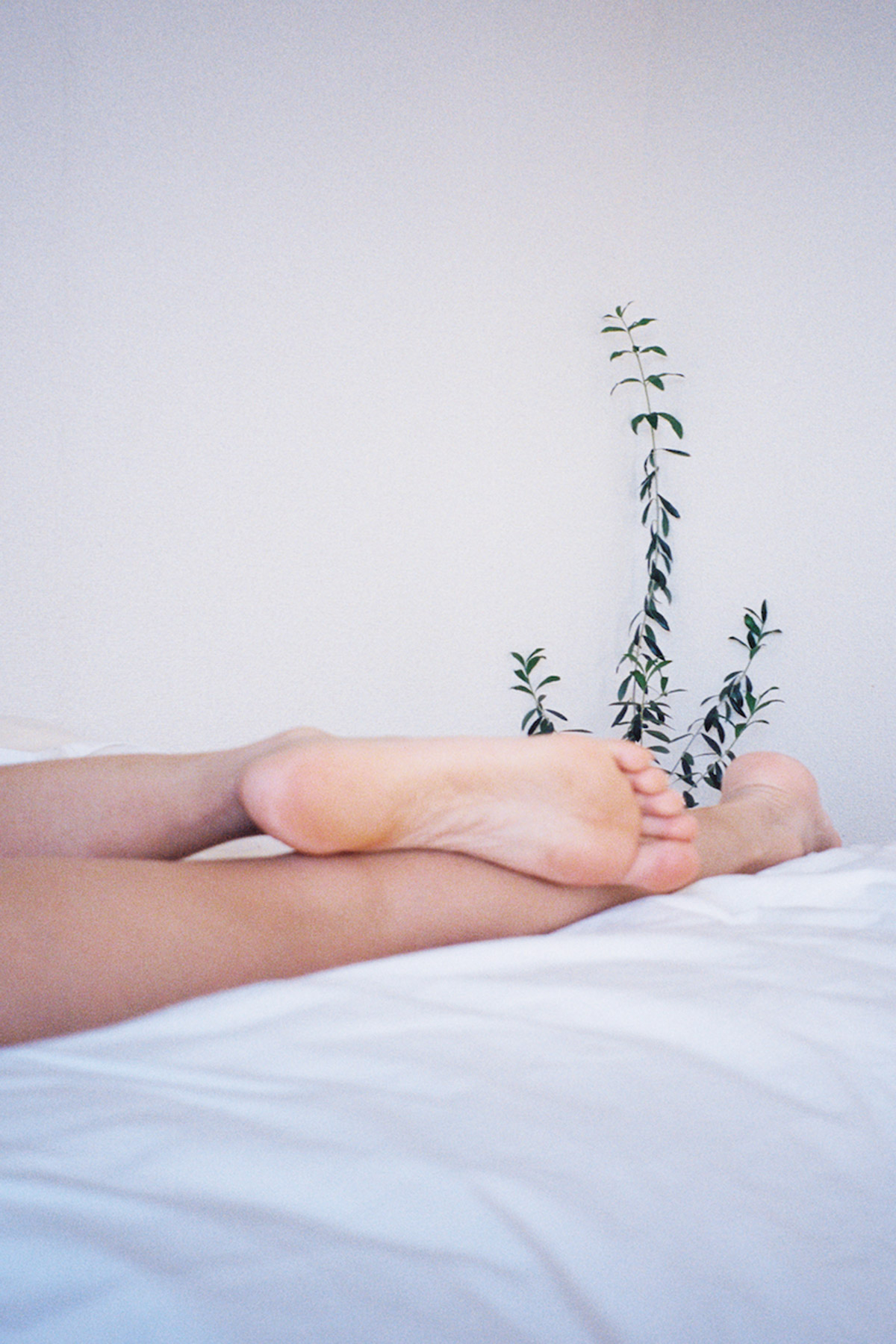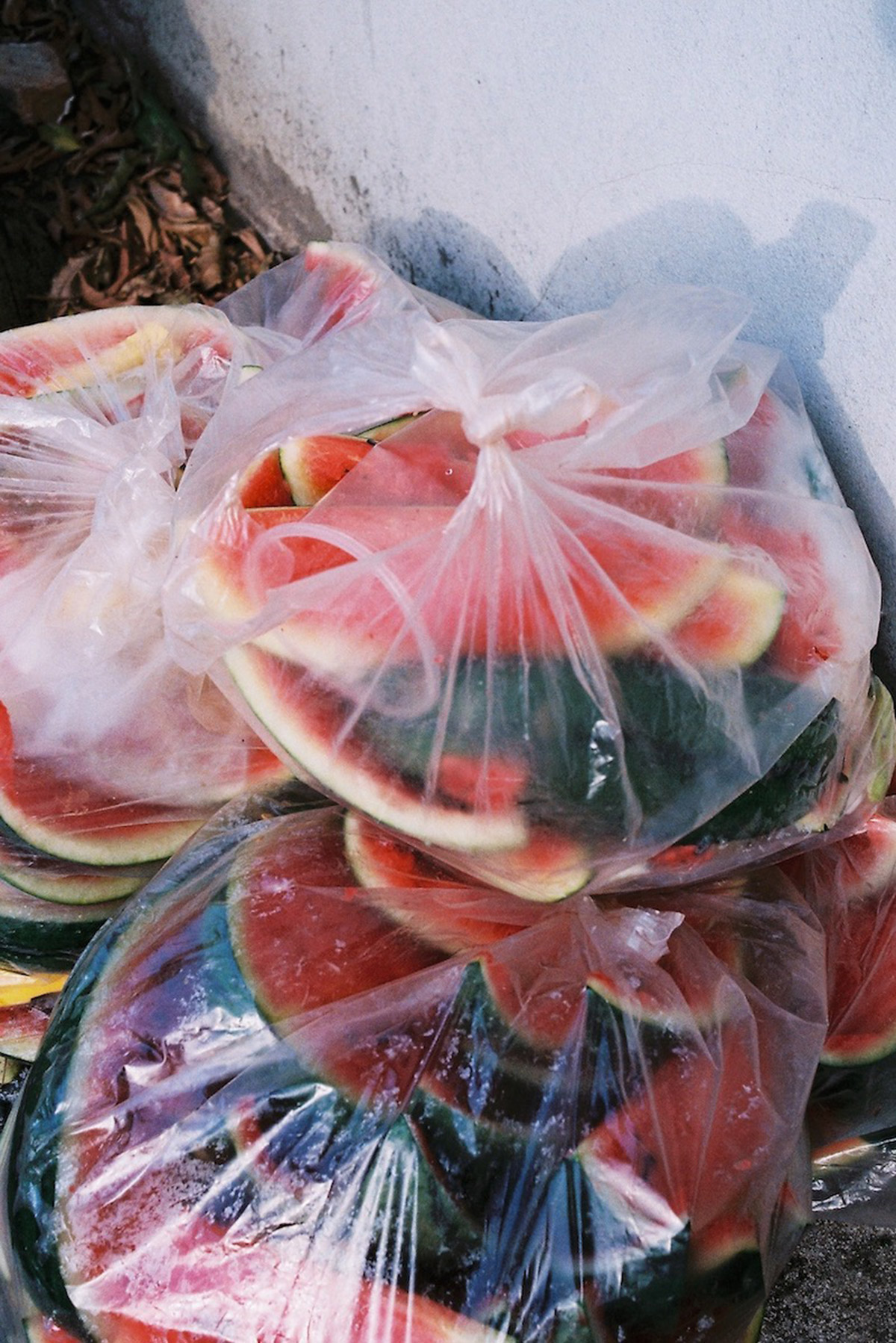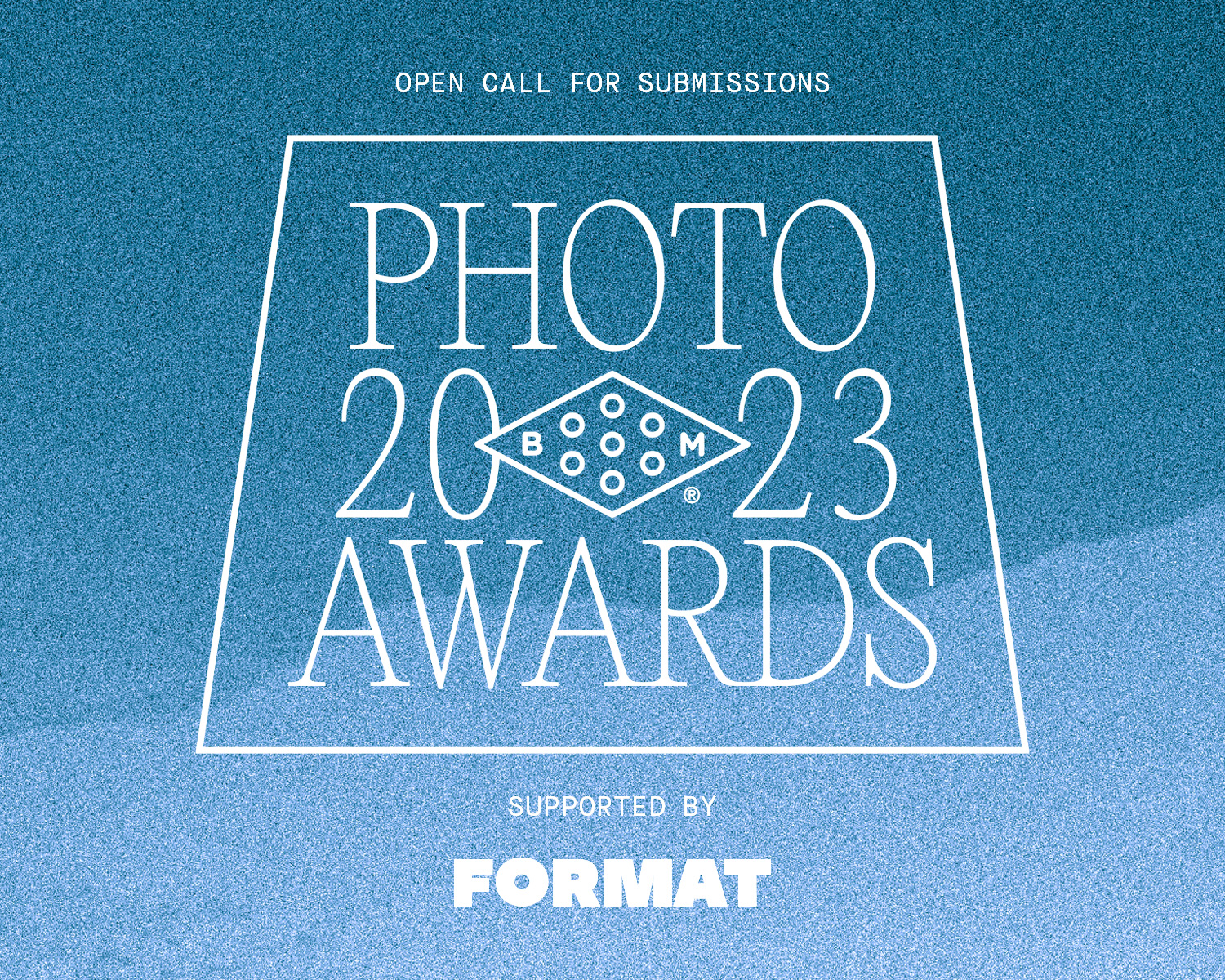 2023 Booooooom Photo Awards
Calling all photographers! The Booooooom Photo Awards are back and open for submissions!
Learn more
Related Articles