Paintings from St. Petersburg-born, Brooklyn-based artist Vera Iliatova's latest solo show, "Nothing is True and Everything is Possible," currently open at Monya Rowe Gallery (by appointment only due to Covid-19). Having grown up in the Soviet Union before defecting to the United States in 1991, Iliatova's work is an amalgamation of Soviet Social Realism, Art History, and American Pop imagery.
The title of her new collection is taken from a book by Peter Pomerantsey which investigates how the Russian state used media images to construct utopian narratives and the myriad effects it had on post-perestroika society. Here Iliatova continues to mix high and low, composing stills from American television series and Soviet coming-of-age films with unexpected grandeur.
See more images below, courtesy of Monya Rowe Gallery, New York. Call to Submit: "Array" Photo & Art Features
We're now accepting submissions for "Array". This is open to artists and photographers!
Learn more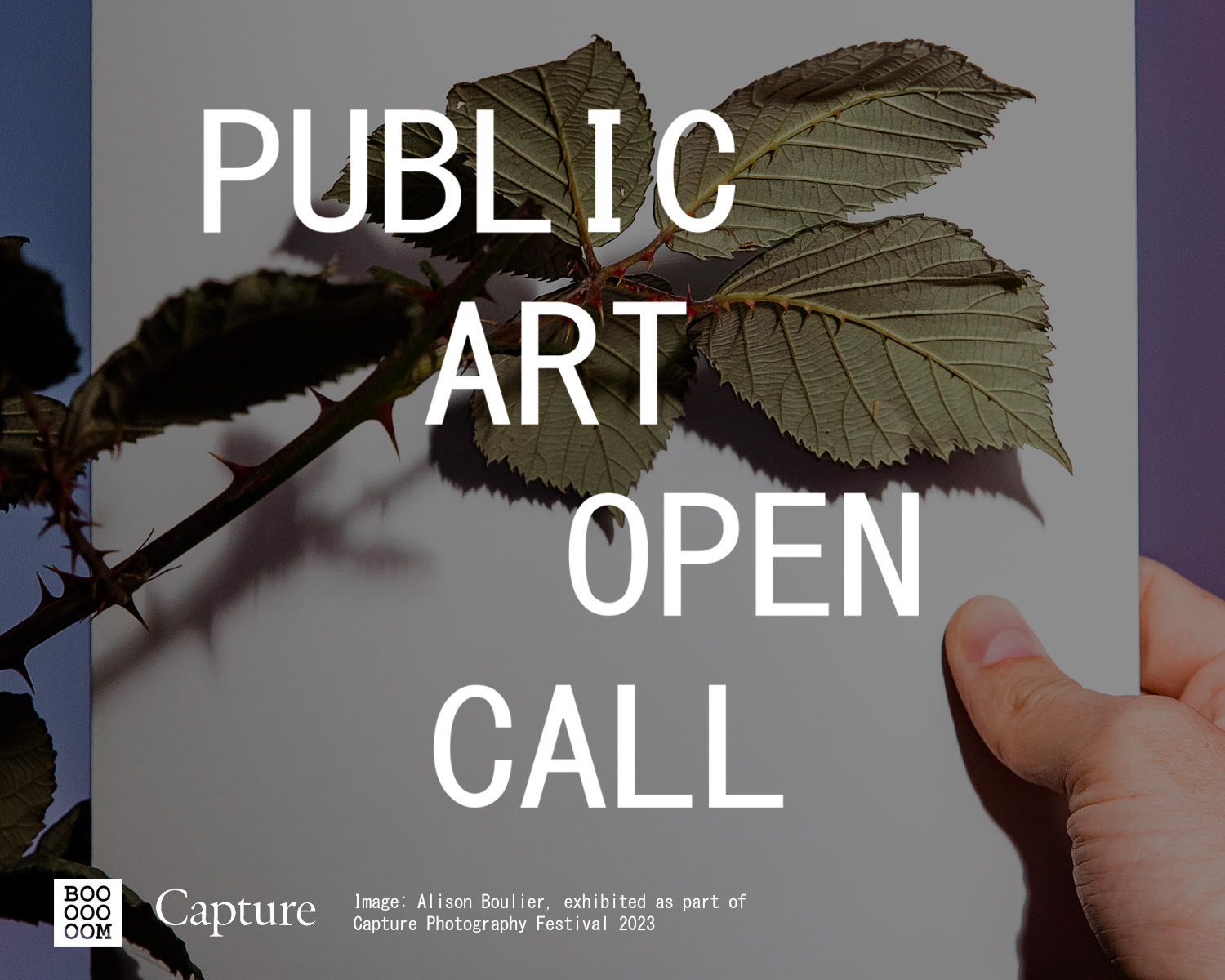 Booooooom x Capture: Public Art Open Call
Once again we're teaming up with Capture Photography Festival to curate a public art installation in Vancouver!
Learn more
Related Articles