Photographer Jim Mangan considers the transforming relationship between humans and the earth in his series "BLAST". A current resident of Los Angeles, Mangan lived in Utah for 15 years prior and still spends almost half his time there. His work is informed by his lifelong history with the American west landscape, as is his belief in the beauty and essential nature of our interaction.
With "BLAST", published as a monograph (now out of print) by Dashwood books in 2014, Mangan collaborated with professional rally car driver Ken Block to "put the landscape in motion". The resulting photographs and accompanying video capture the poetic chaos of the airborne dirt and dust left in the car's wake.
See more from "BLAST" below!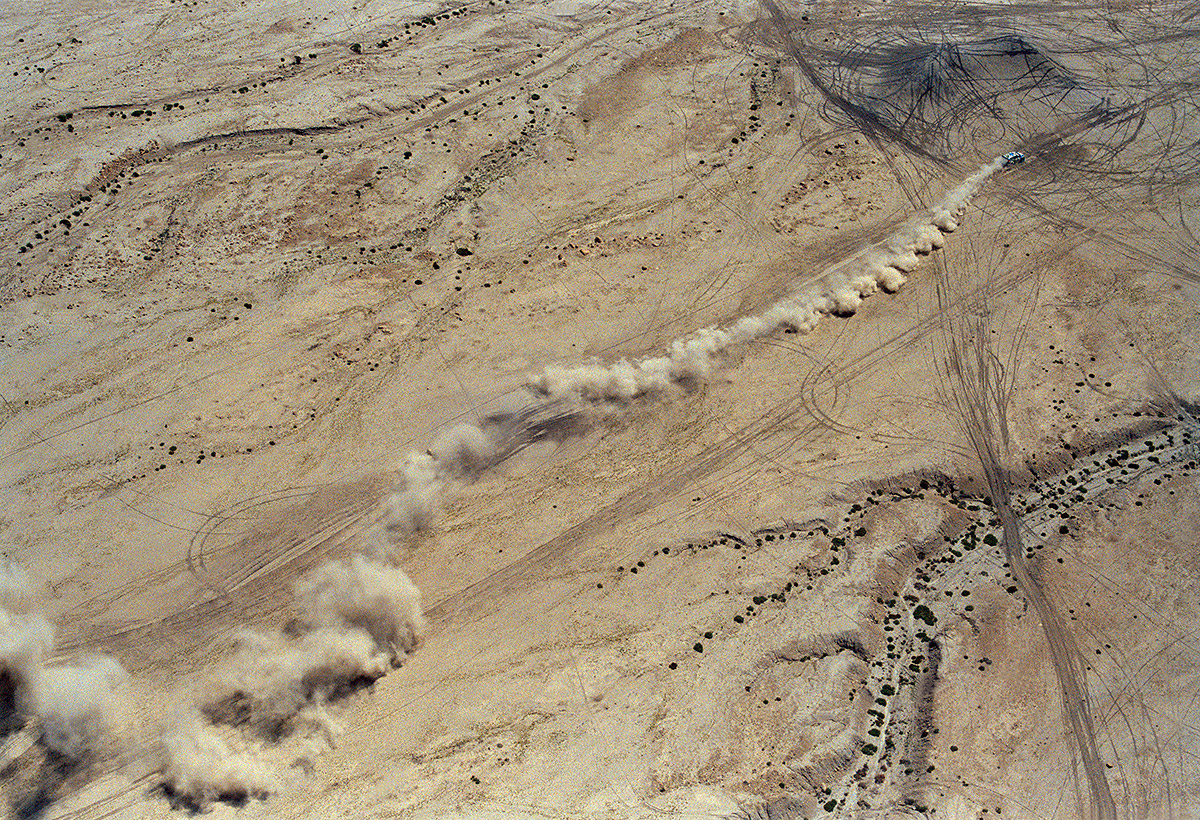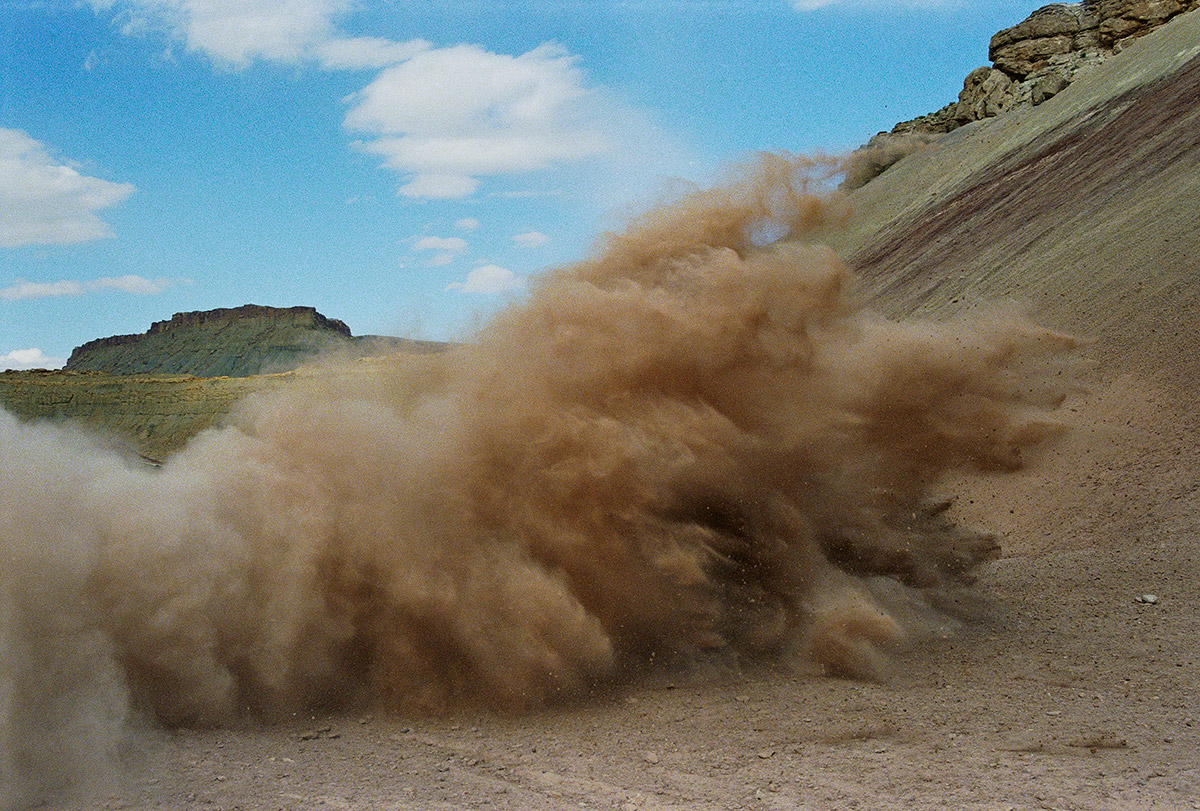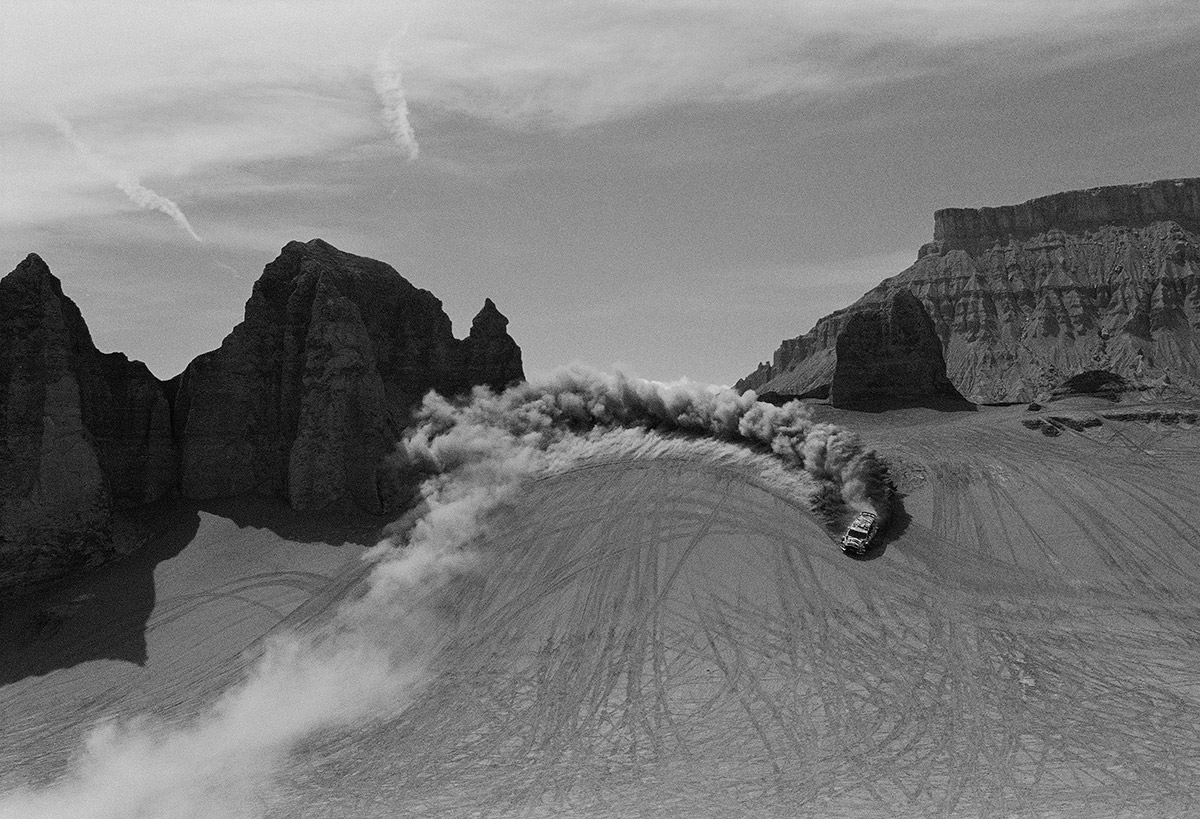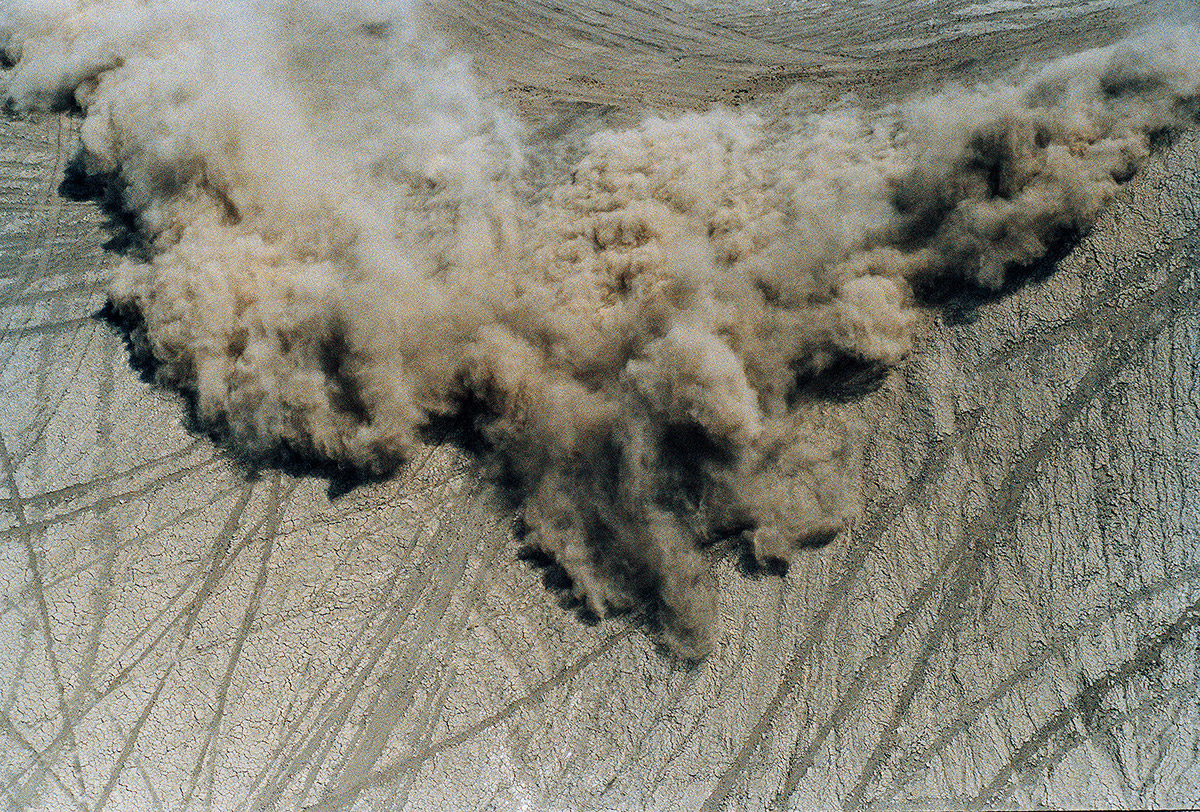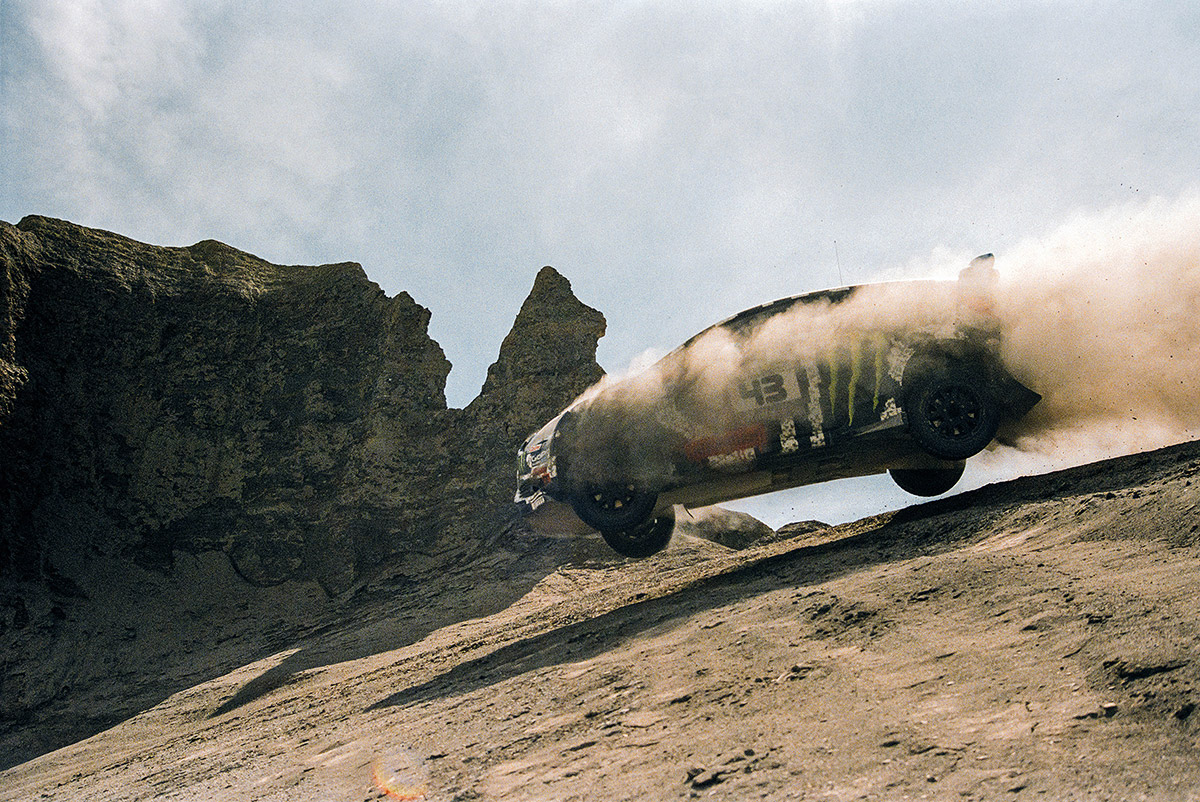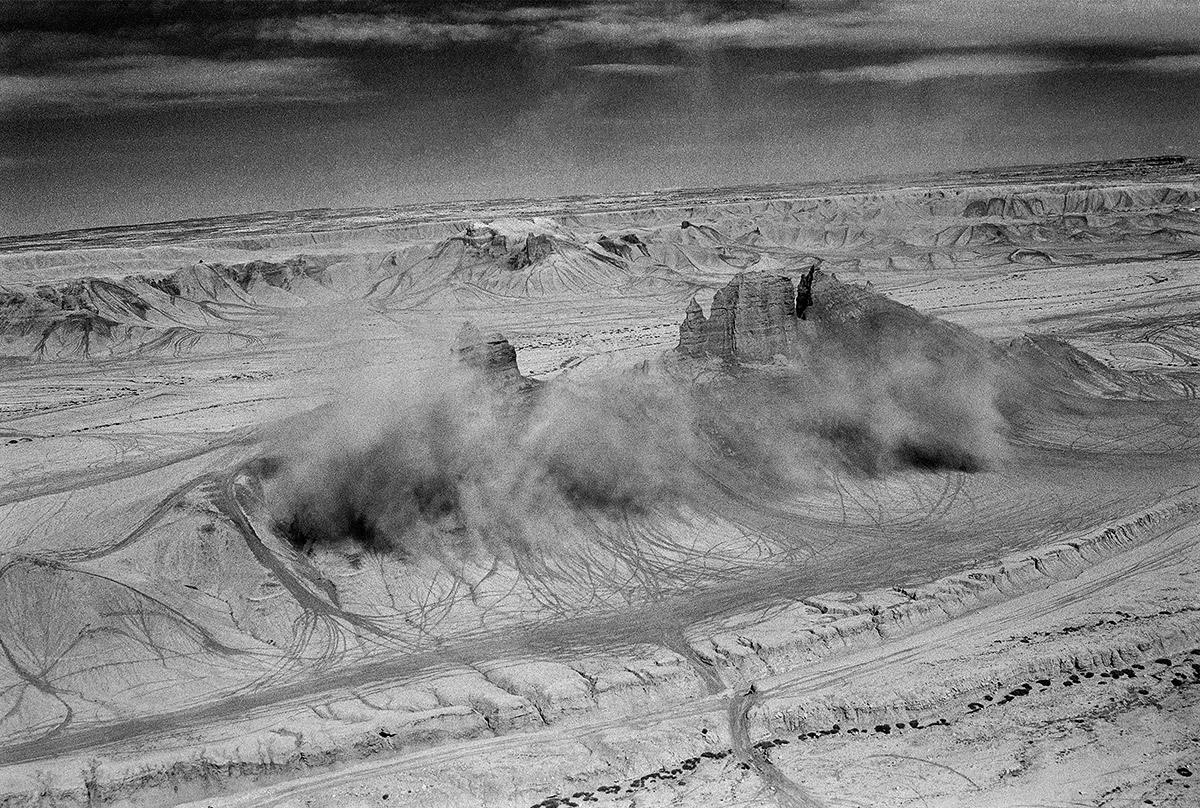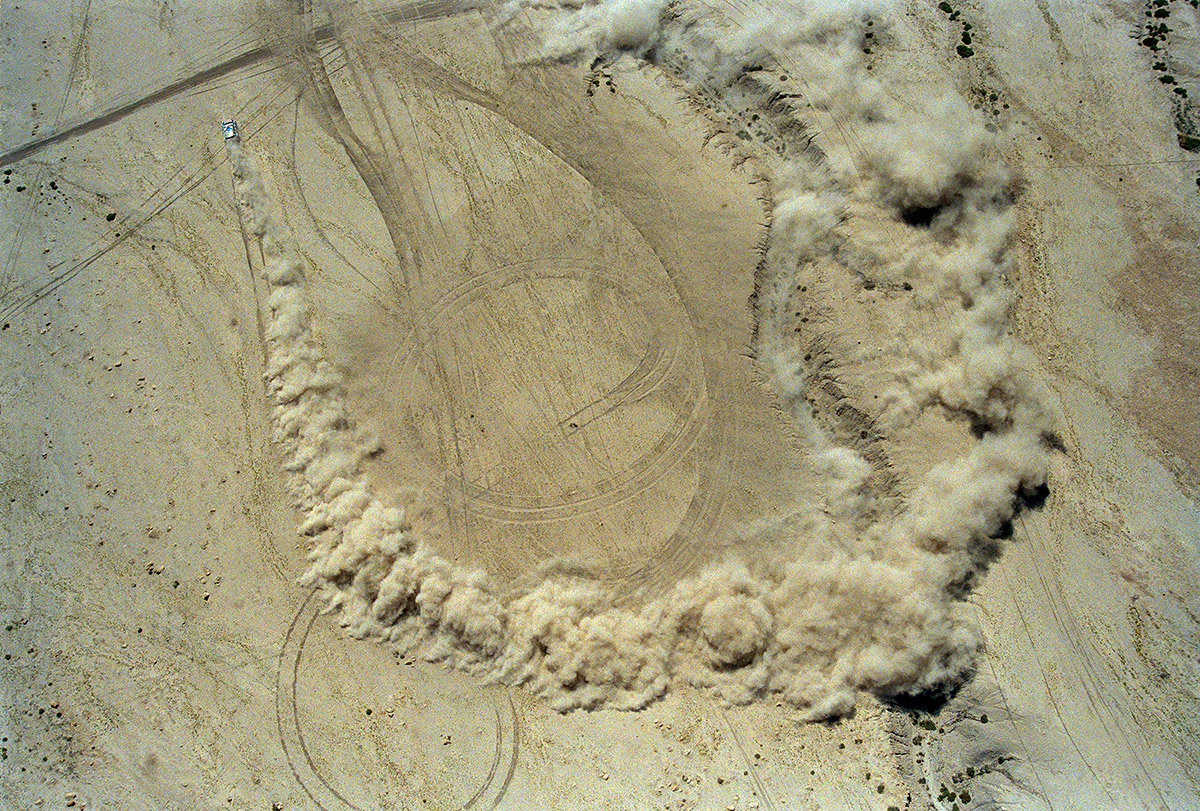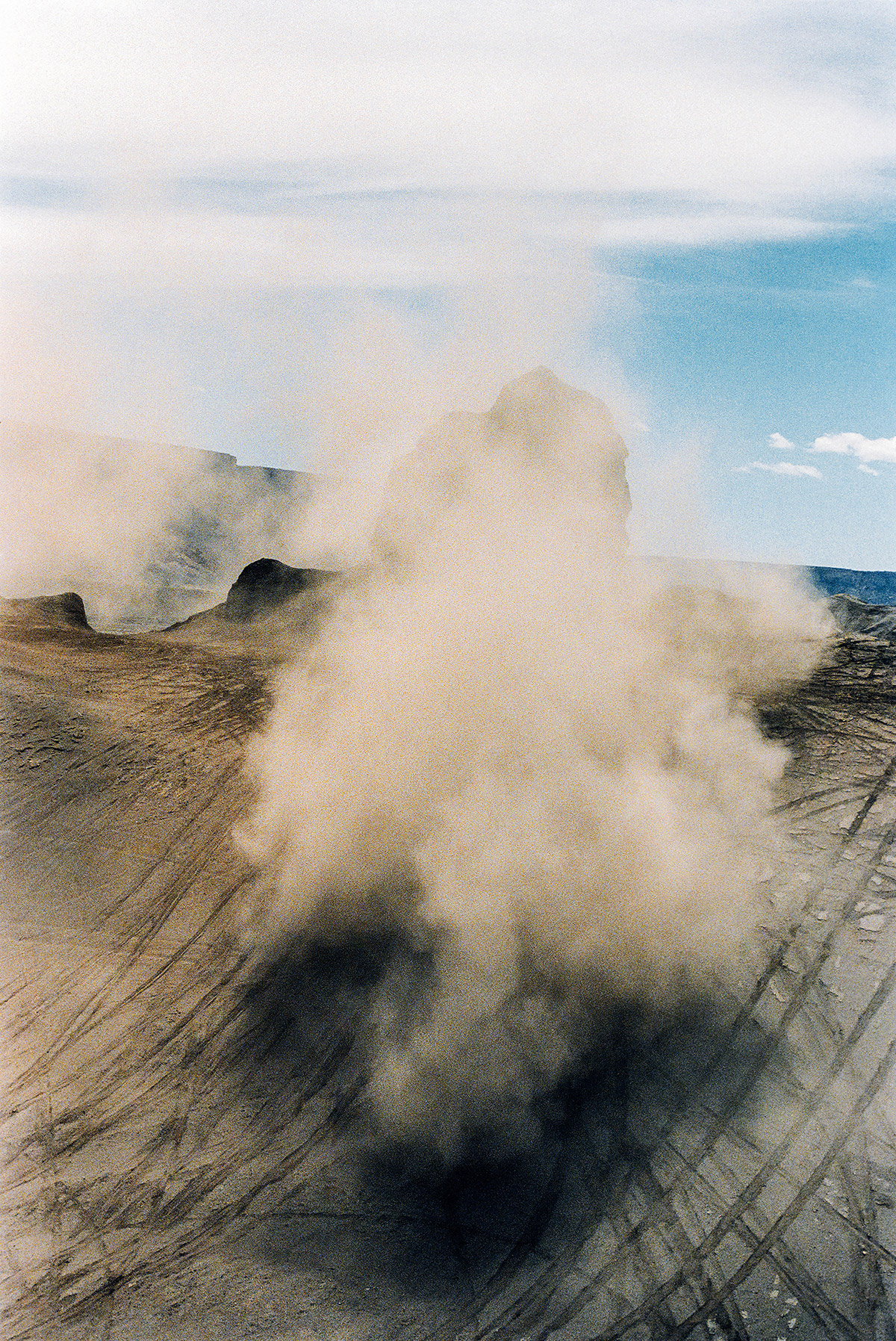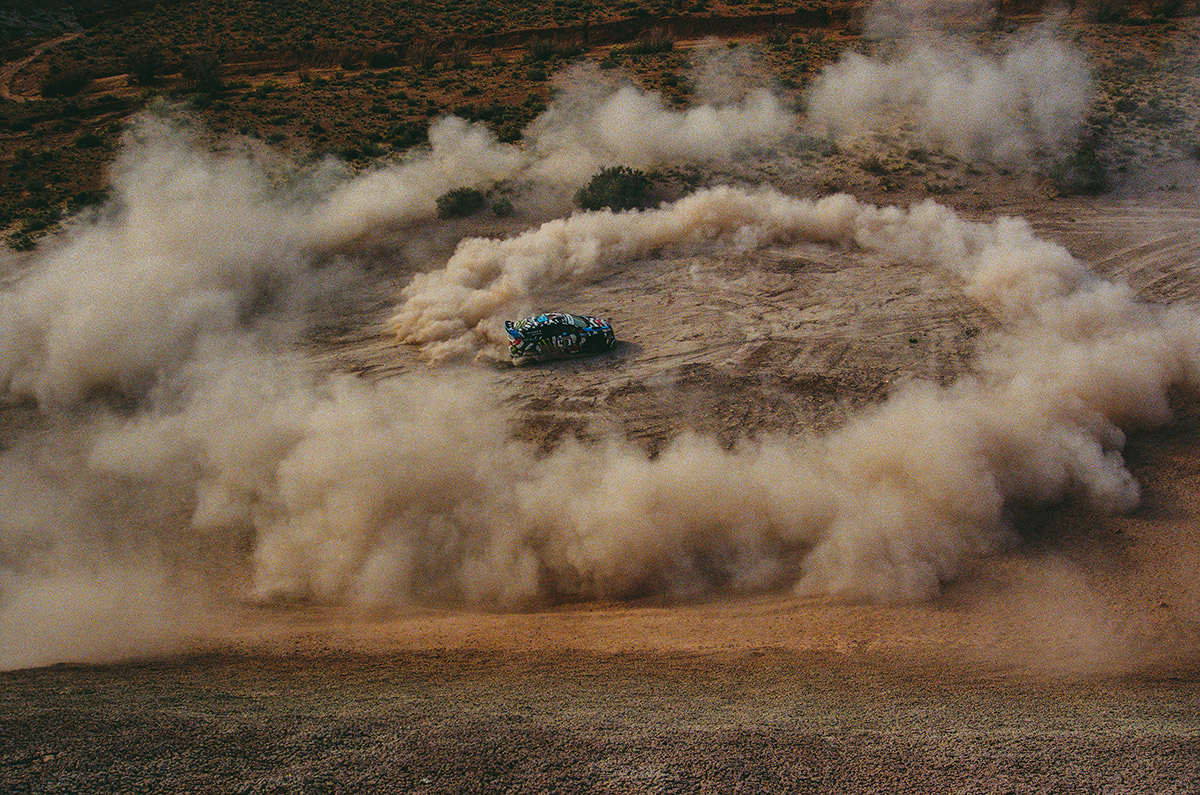 Related Articles