Philadelphia-based photographer Saleem Ahmed seeks out the "silent details that hide in plain sight" with his images. "I am constantly searching for peace and quiet in a world that is often too loud", he explains.
For Ahmed, photography is a way to record our collective evolution and impermanence: "Nothing lasts forever, and I am drawn to the idea of preserving our histories, cultures, and communities. I use my soft-spoken images and writing to pursue projects relating to my own family, as well as the environments that I live in."
See more from Saleem Ahmed below!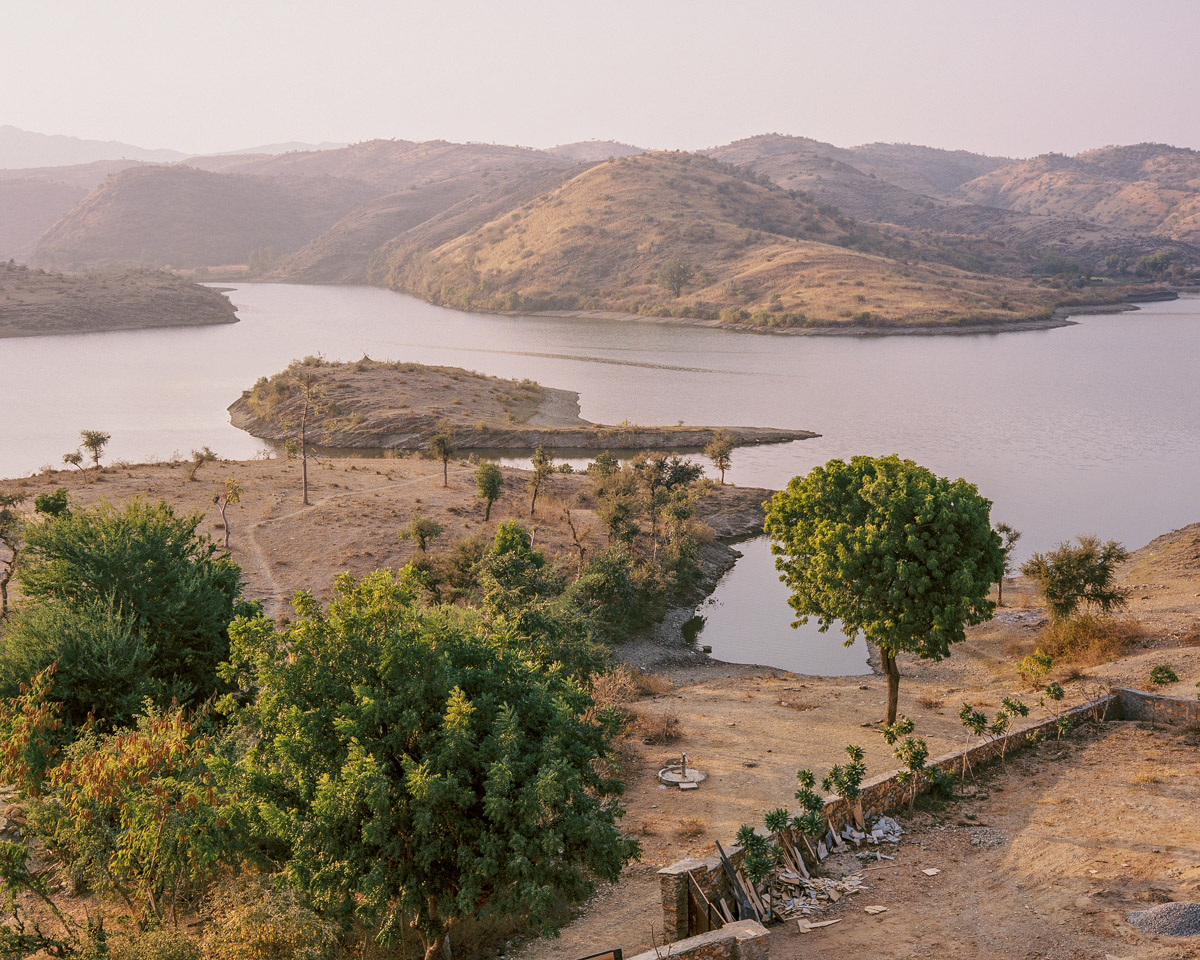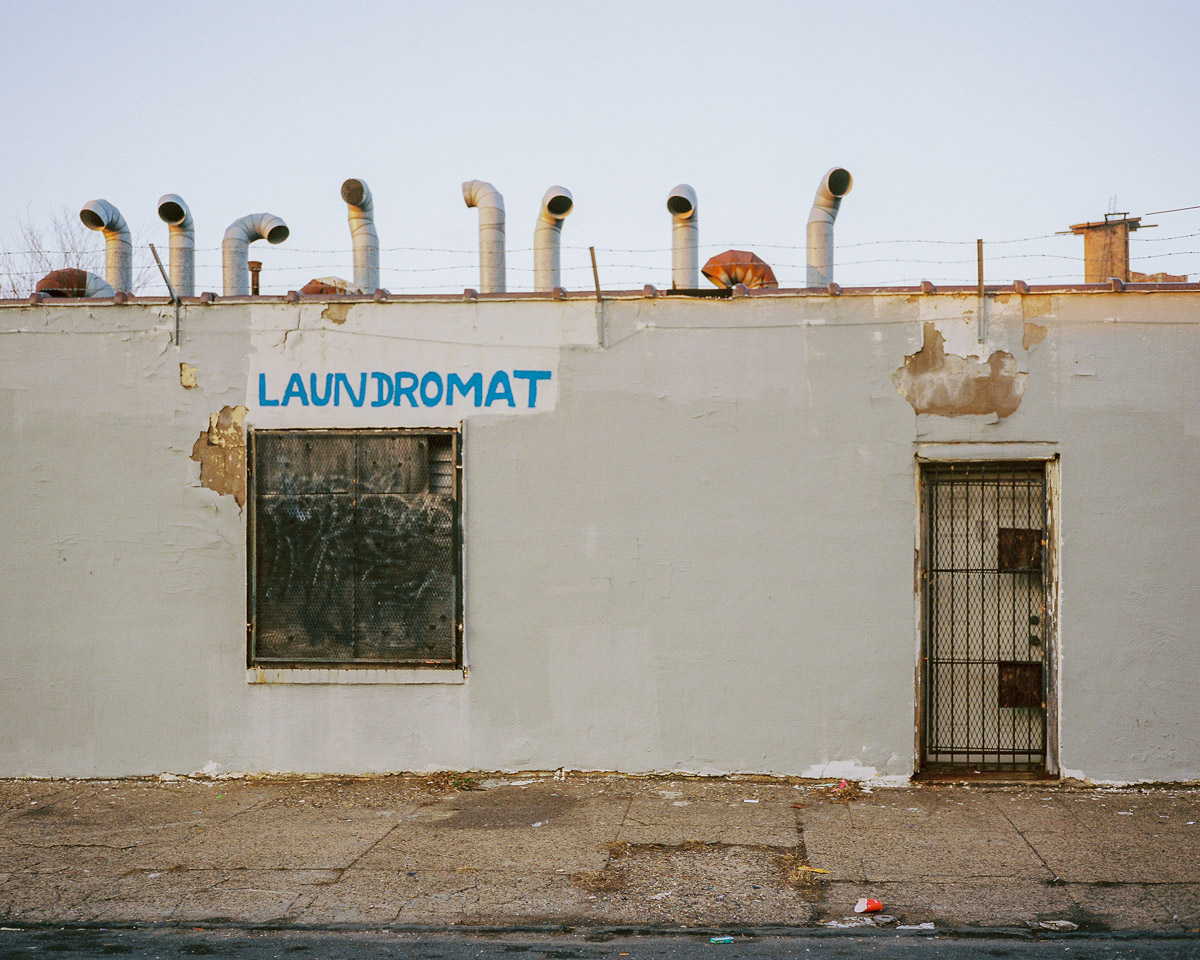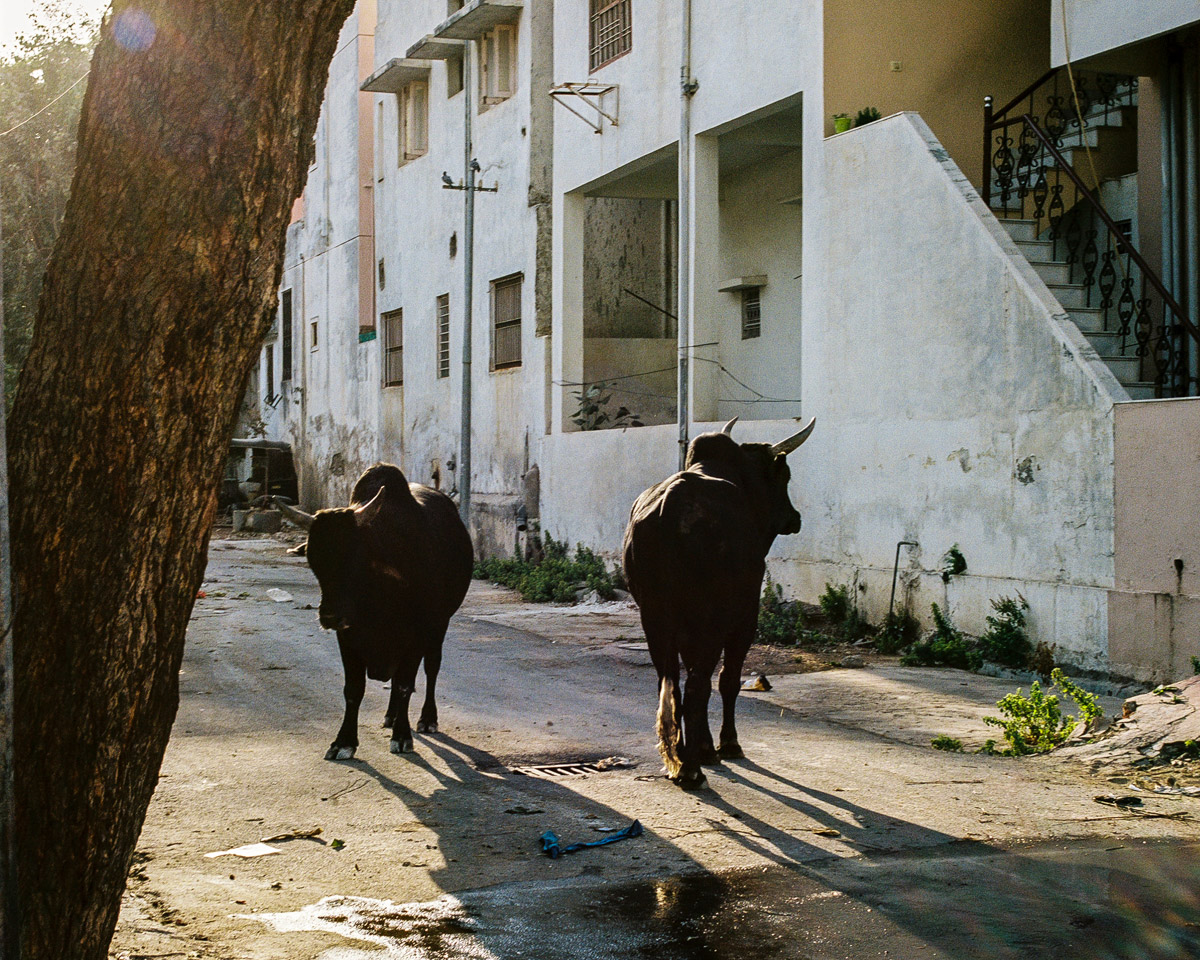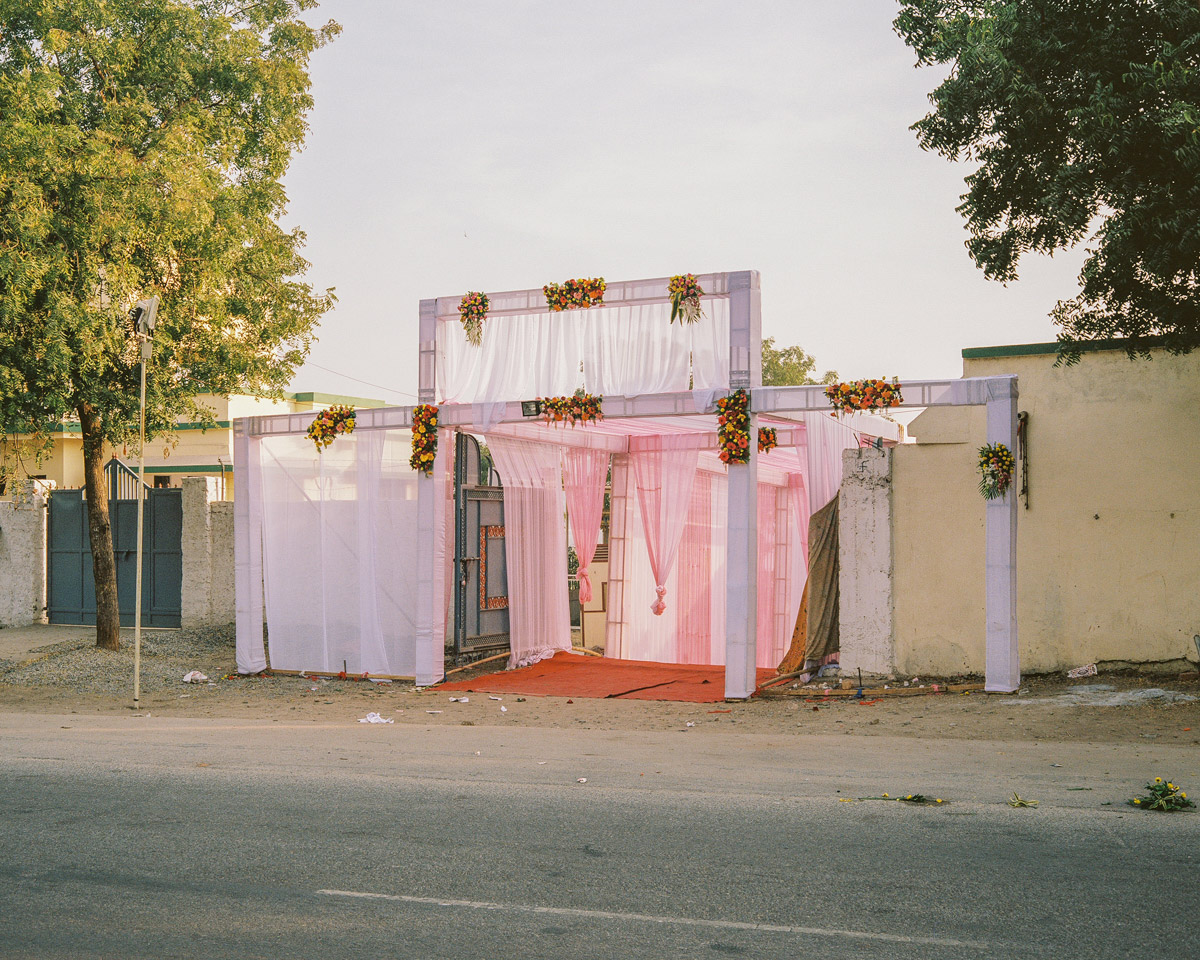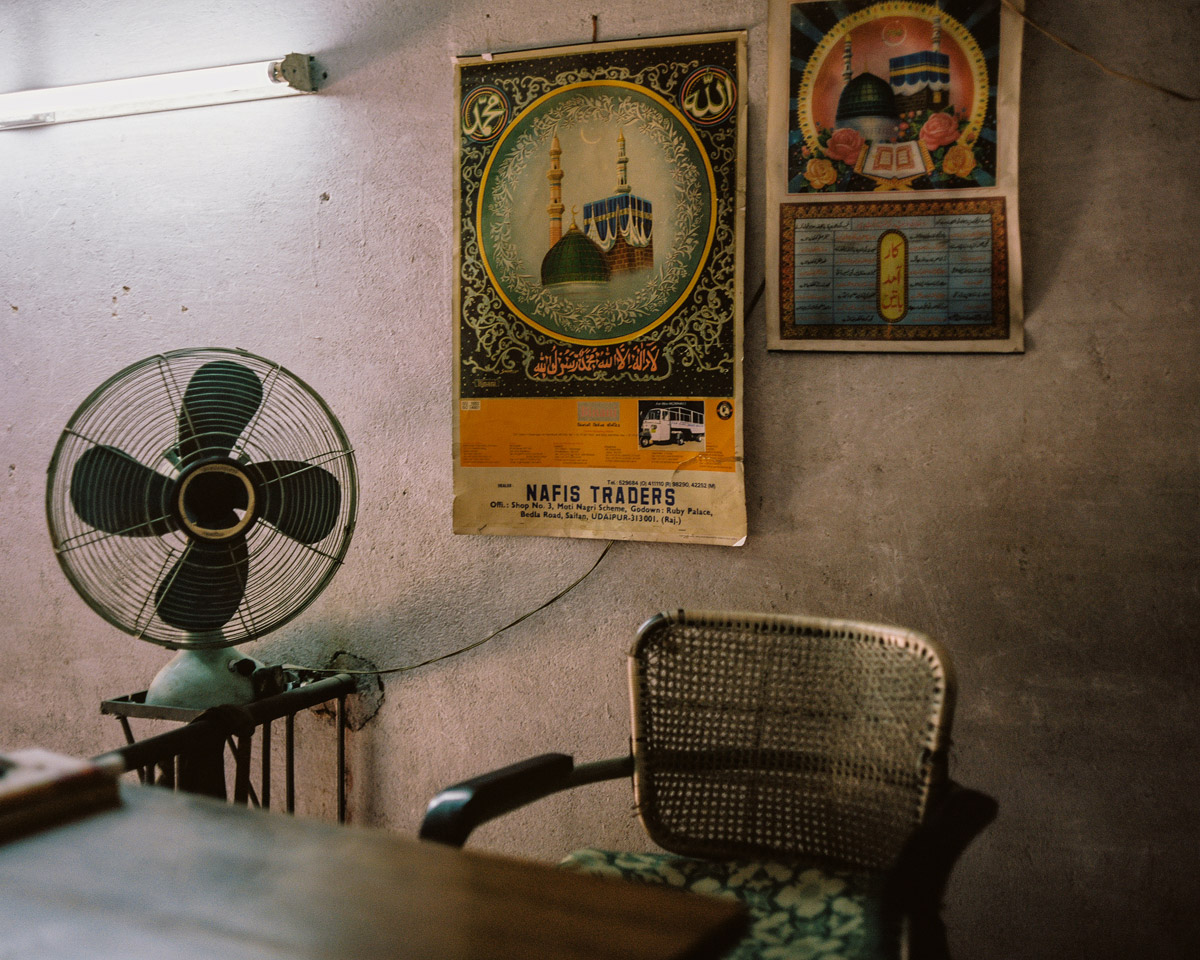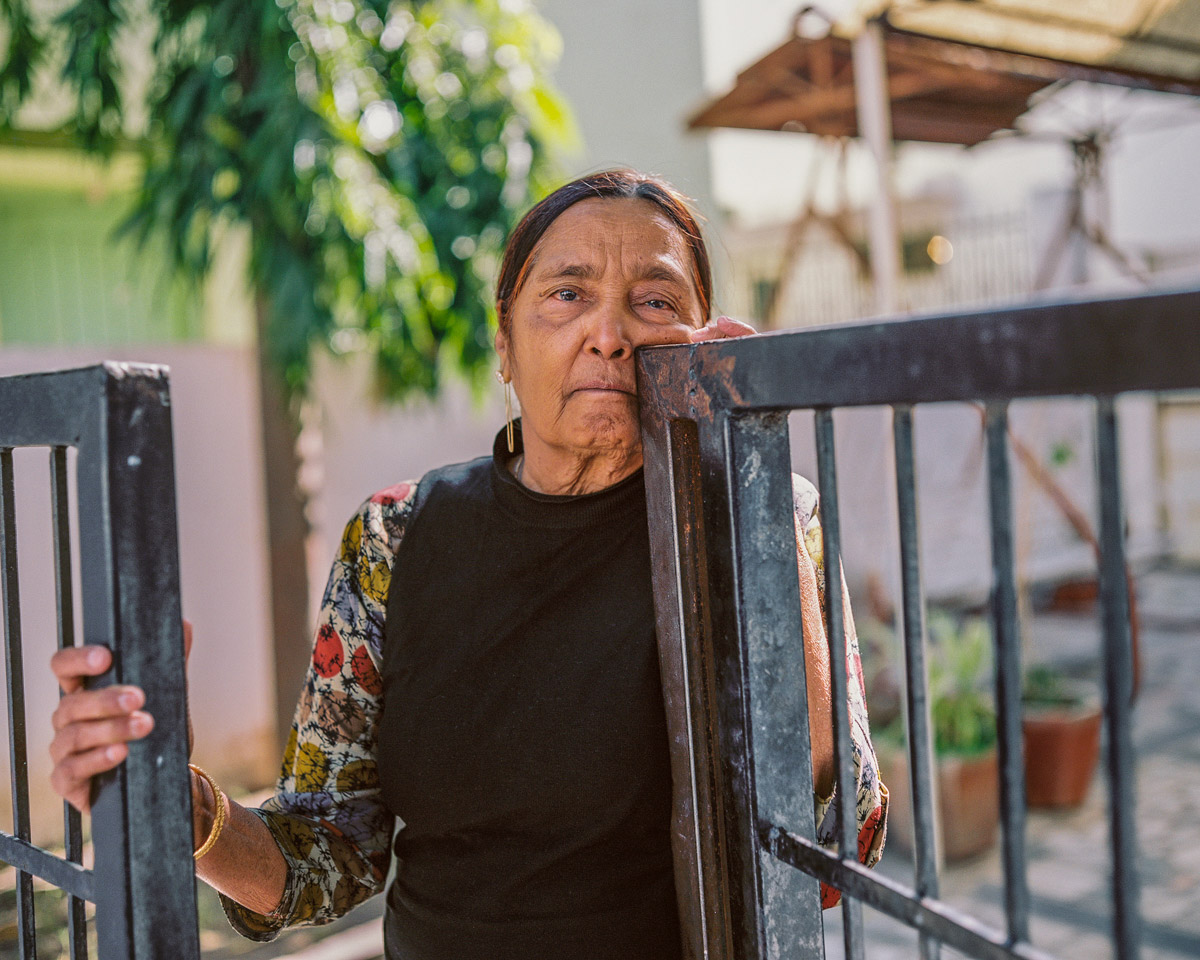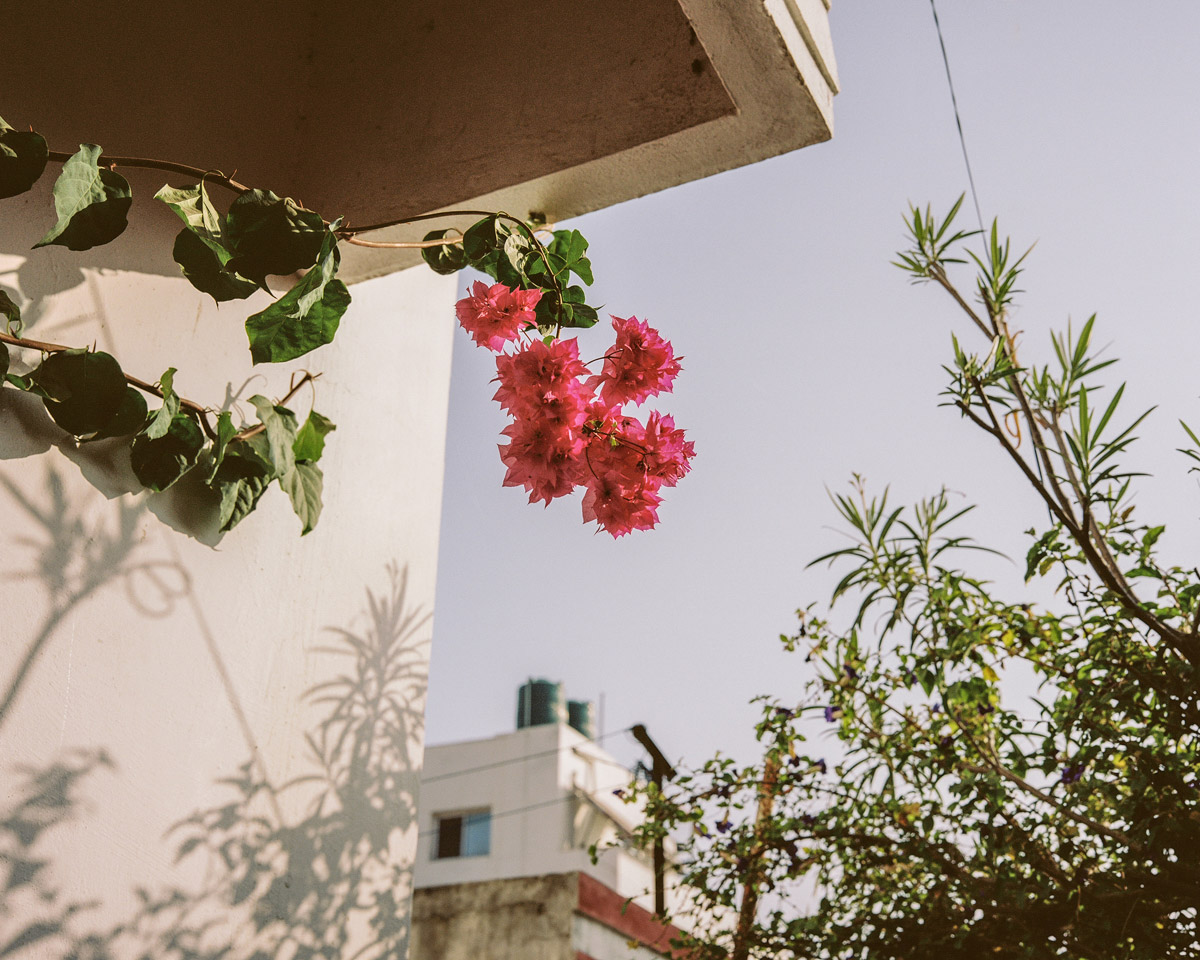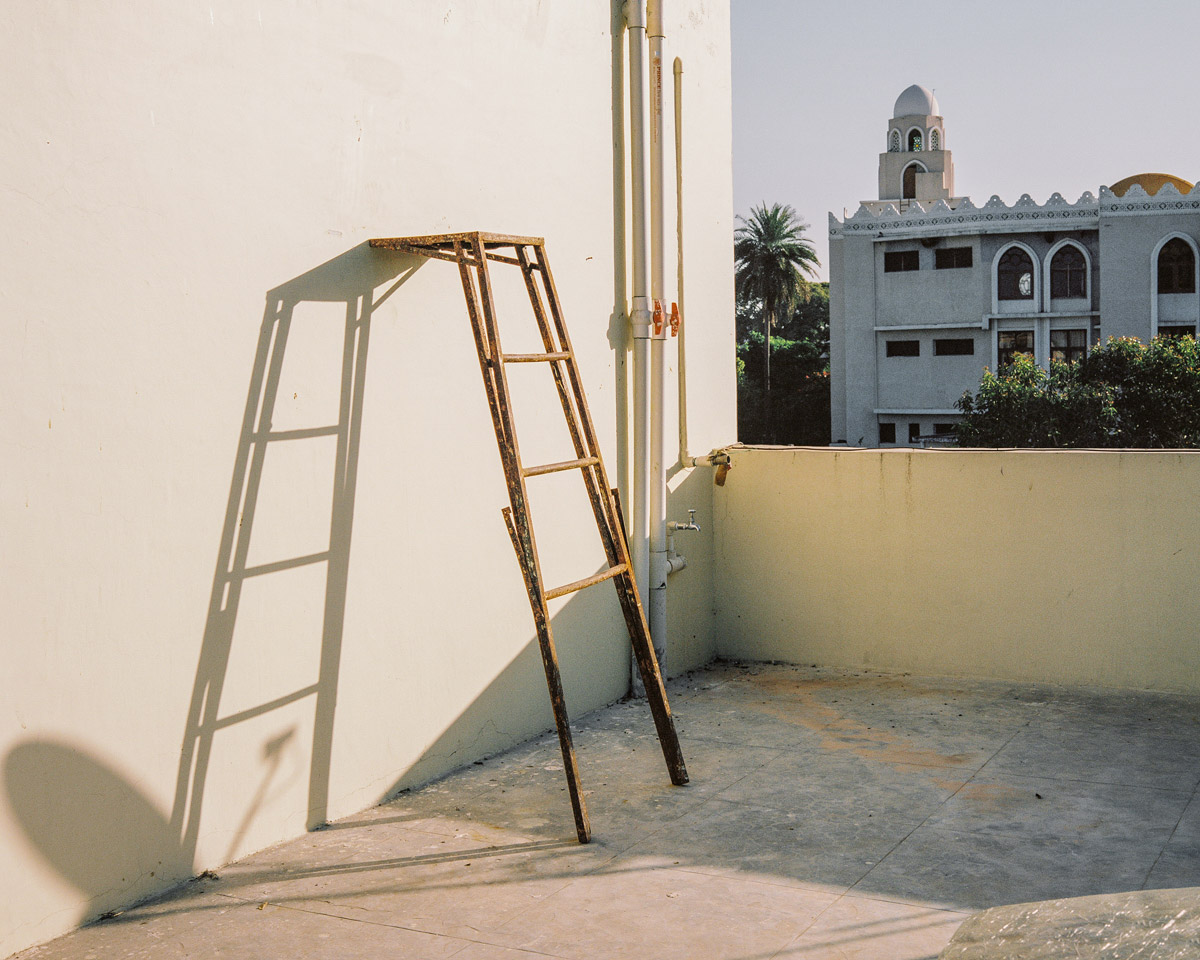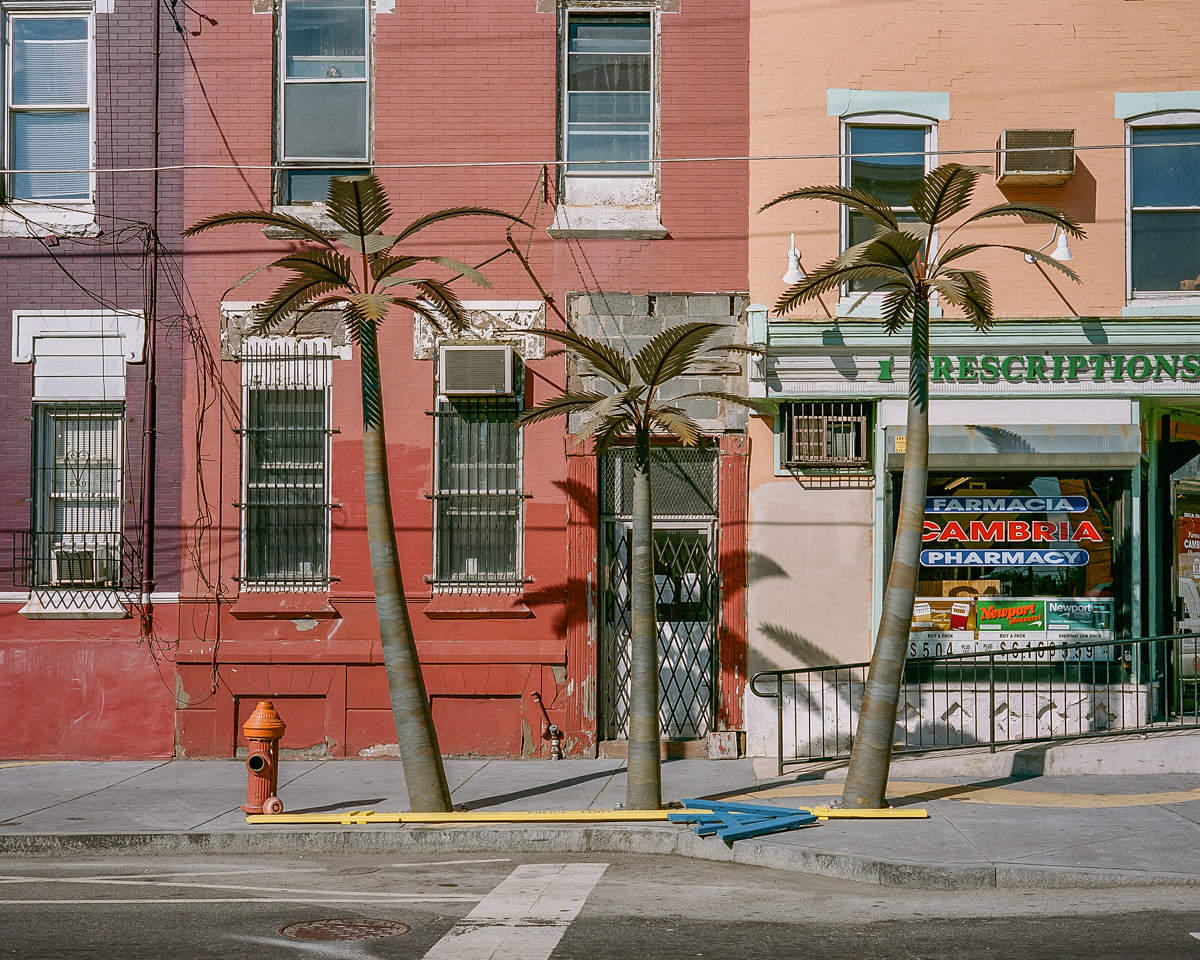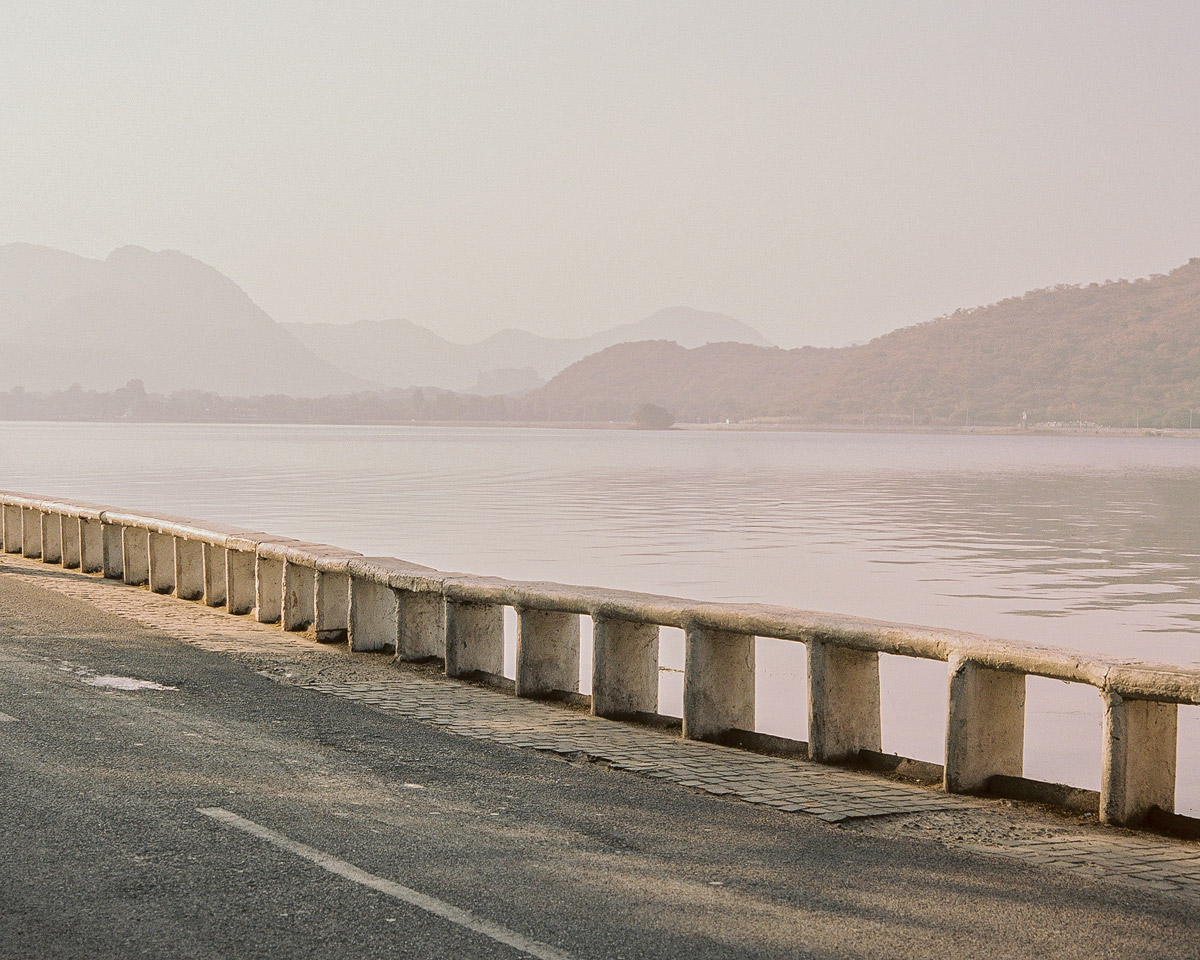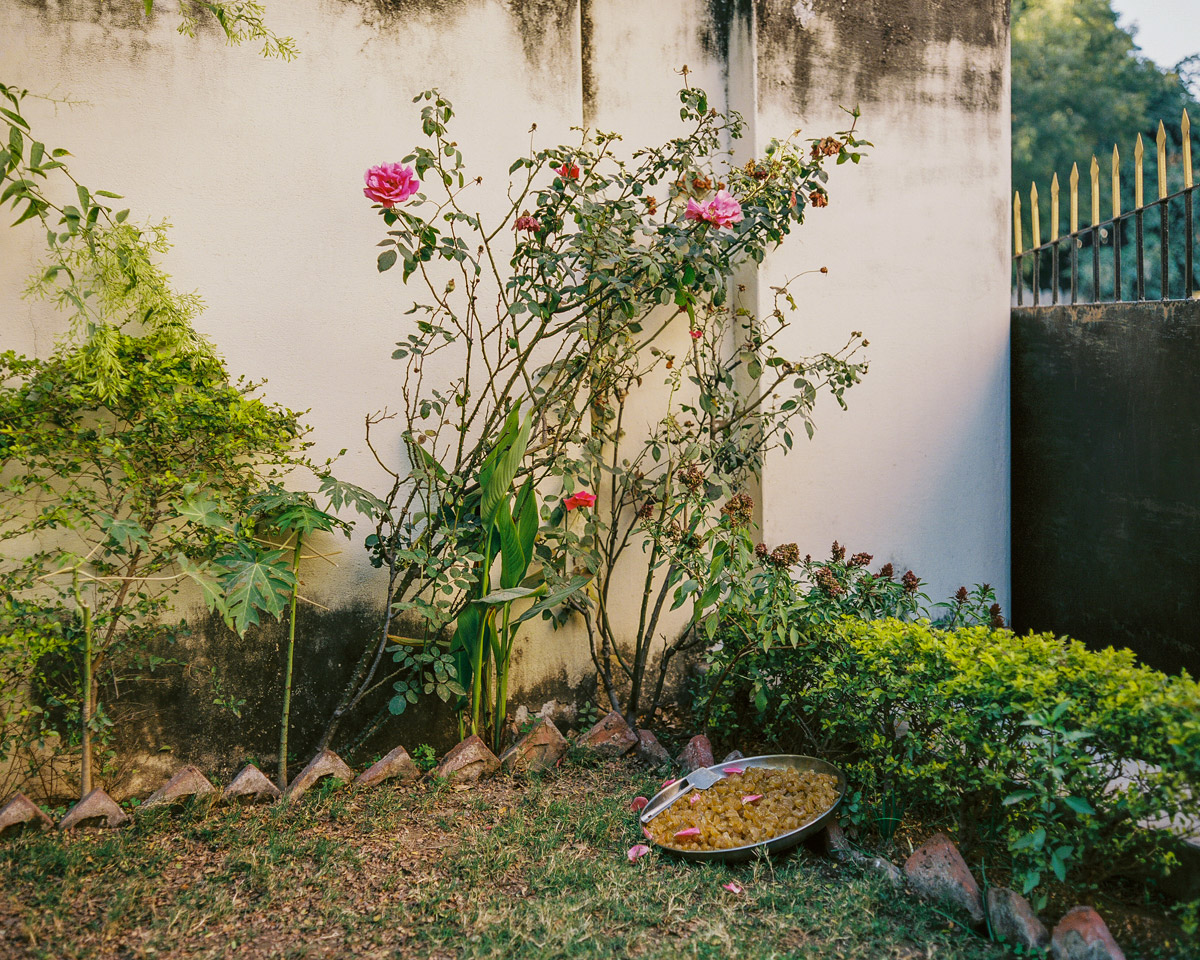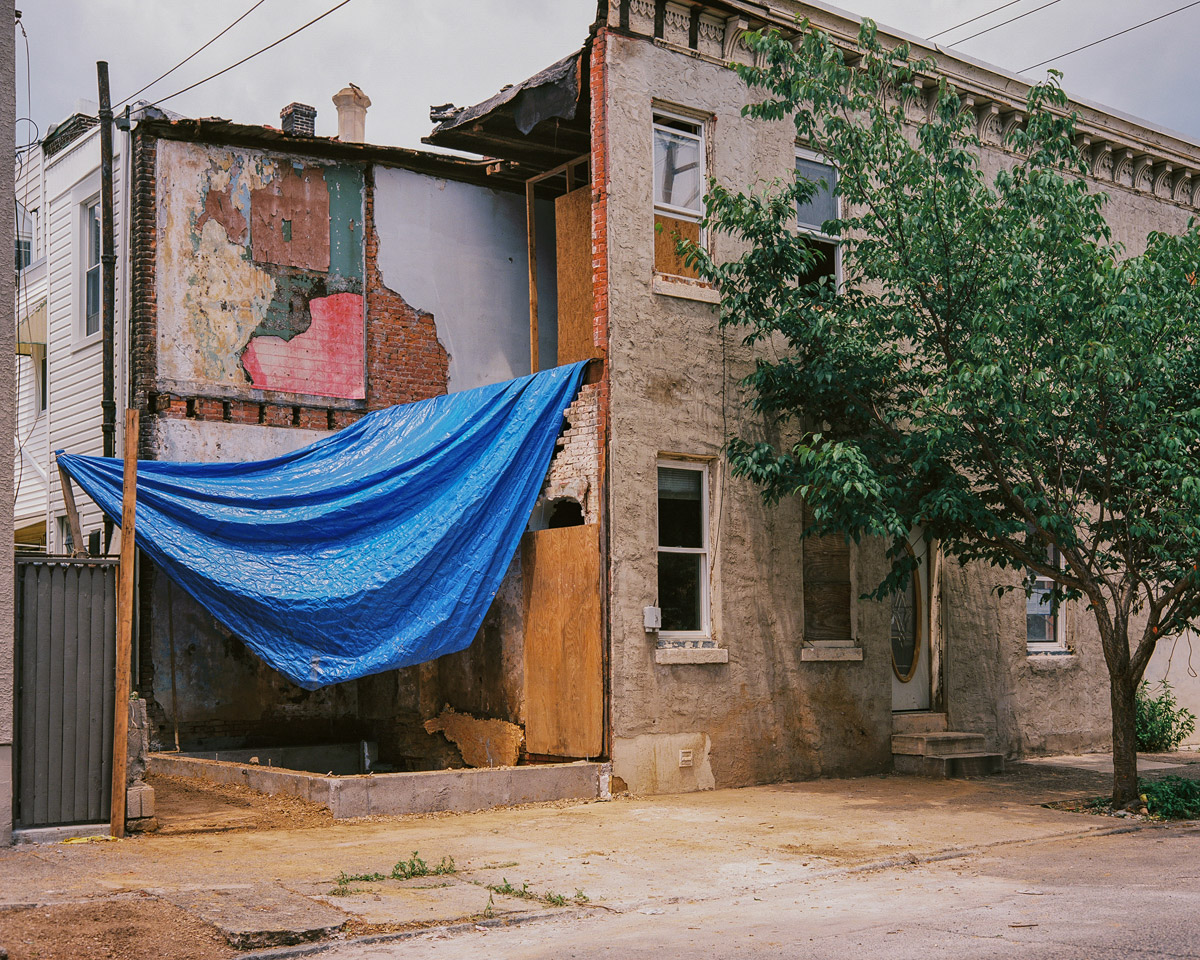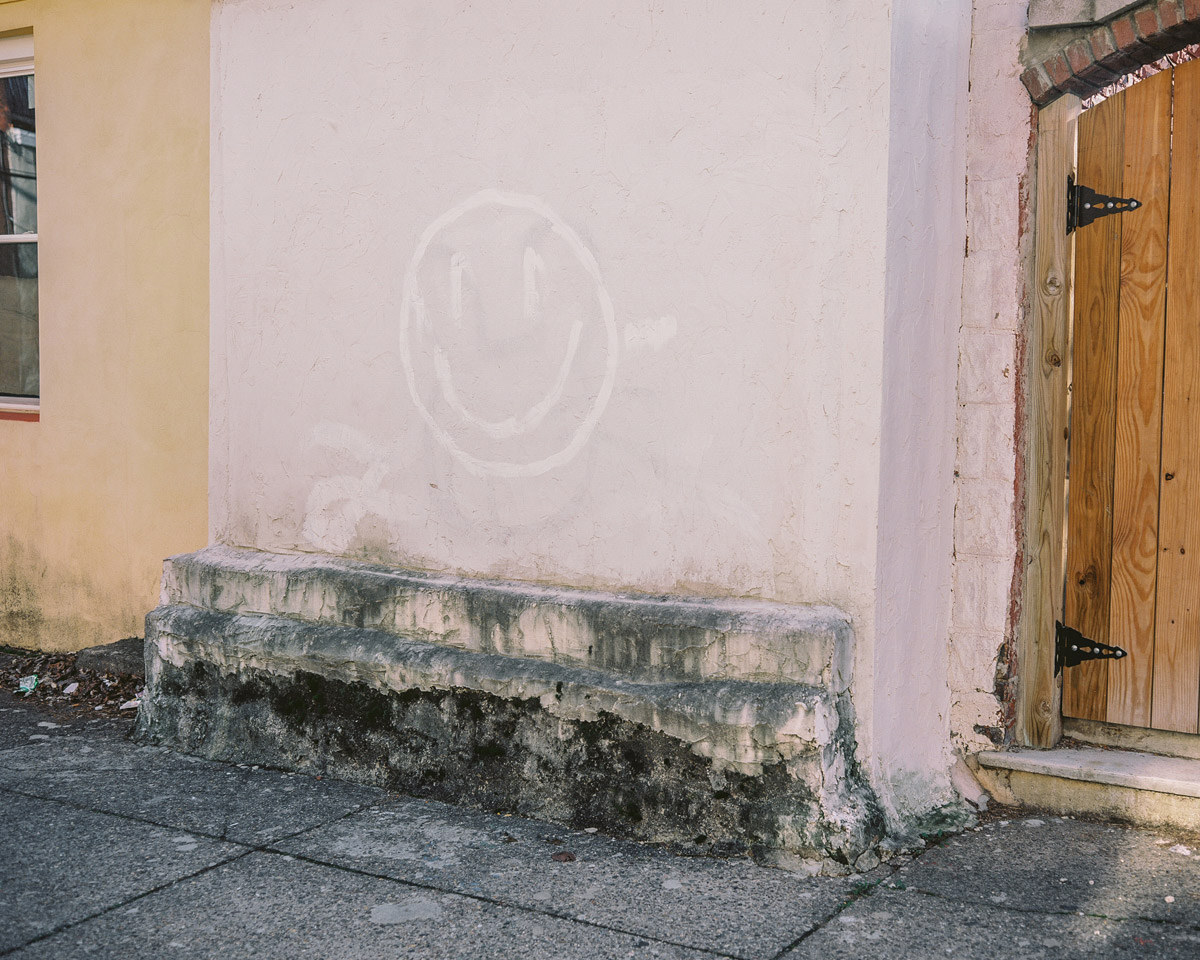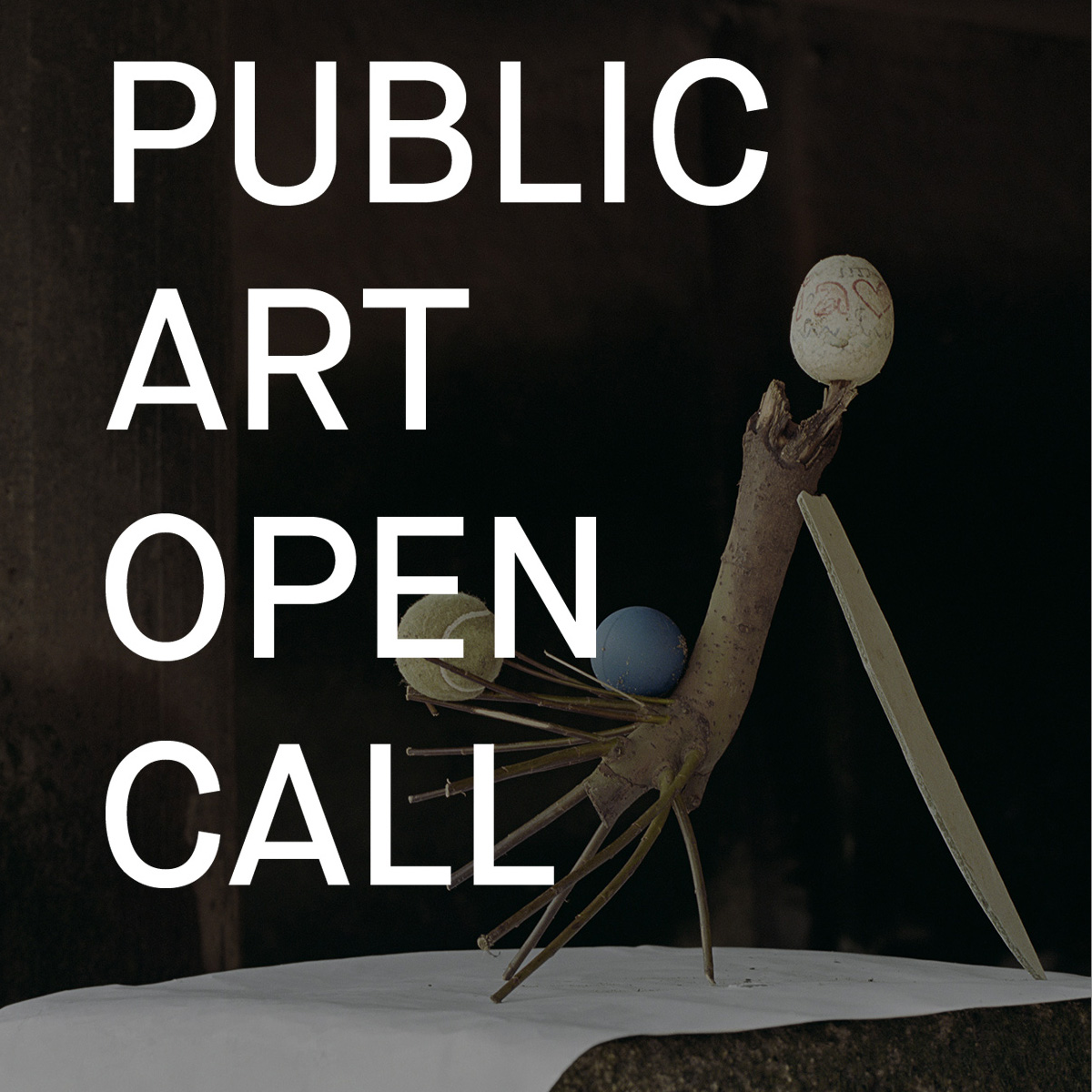 Booooooom x Capture Photography Festival: Public Art Open Call
We're teaming up with Capture Photo Fest to curate a public art installation in Vancouver. This is a worldwide open call for photographers or artists making lens-based to submit your work!
Read More
New Graphic T-Shirts in our Shop!
We have some brand new graphic tees in the shop, get 'em while you can!
Shop Now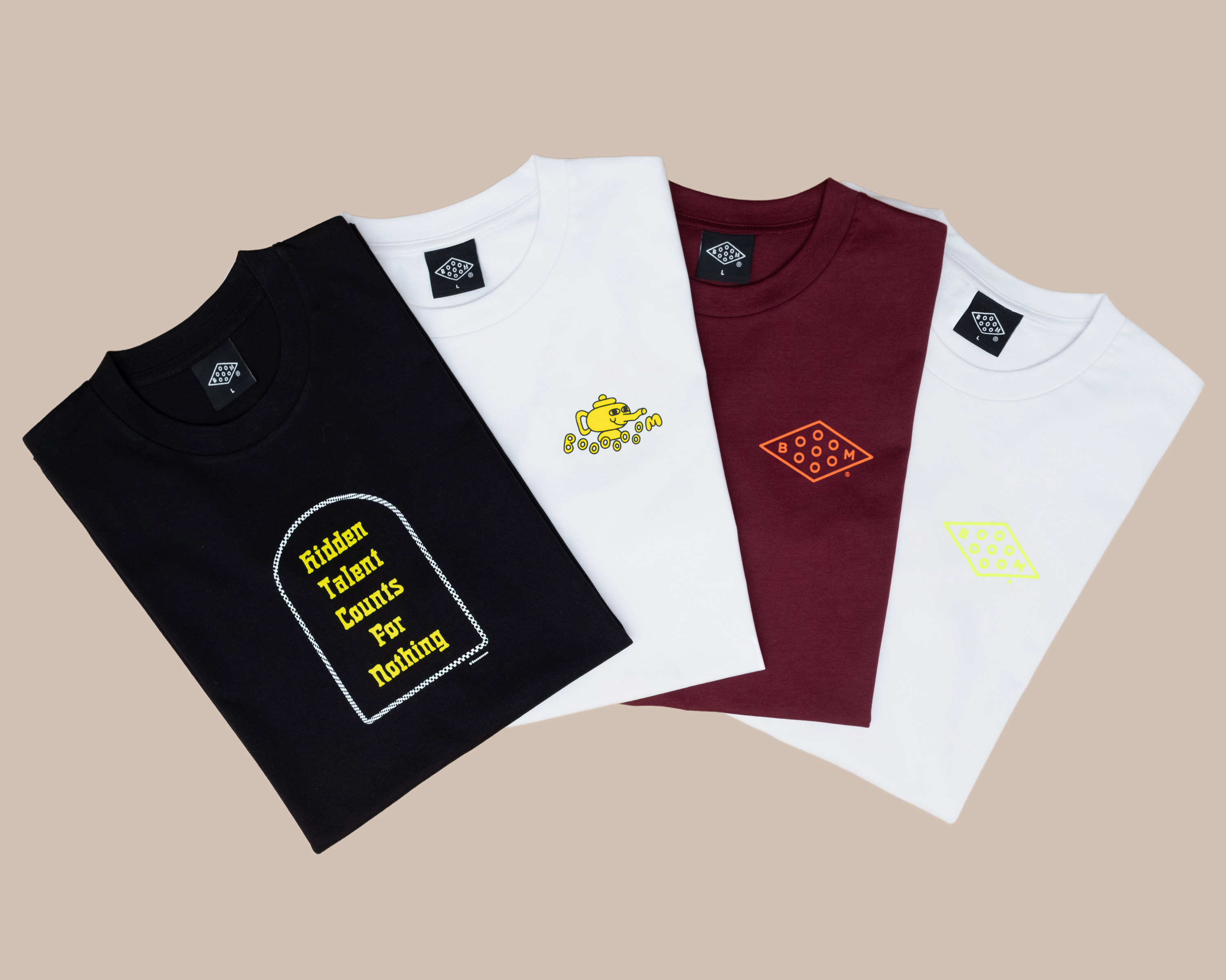 Related Articles