Philadelphia-based photographer Saleem Ahmed seeks out the "silent details that hide in plain sight" with his images. "I am constantly searching for peace and quiet in a world that is often too loud", he explains.
For Ahmed, photography is a way to record our collective evolution and impermanence: "Nothing lasts forever, and I am drawn to the idea of preserving our histories, cultures, and communities. I use my soft-spoken images and writing to pursue projects relating to my own family, as well as the environments that I live in."
See more from Saleem Ahmed below!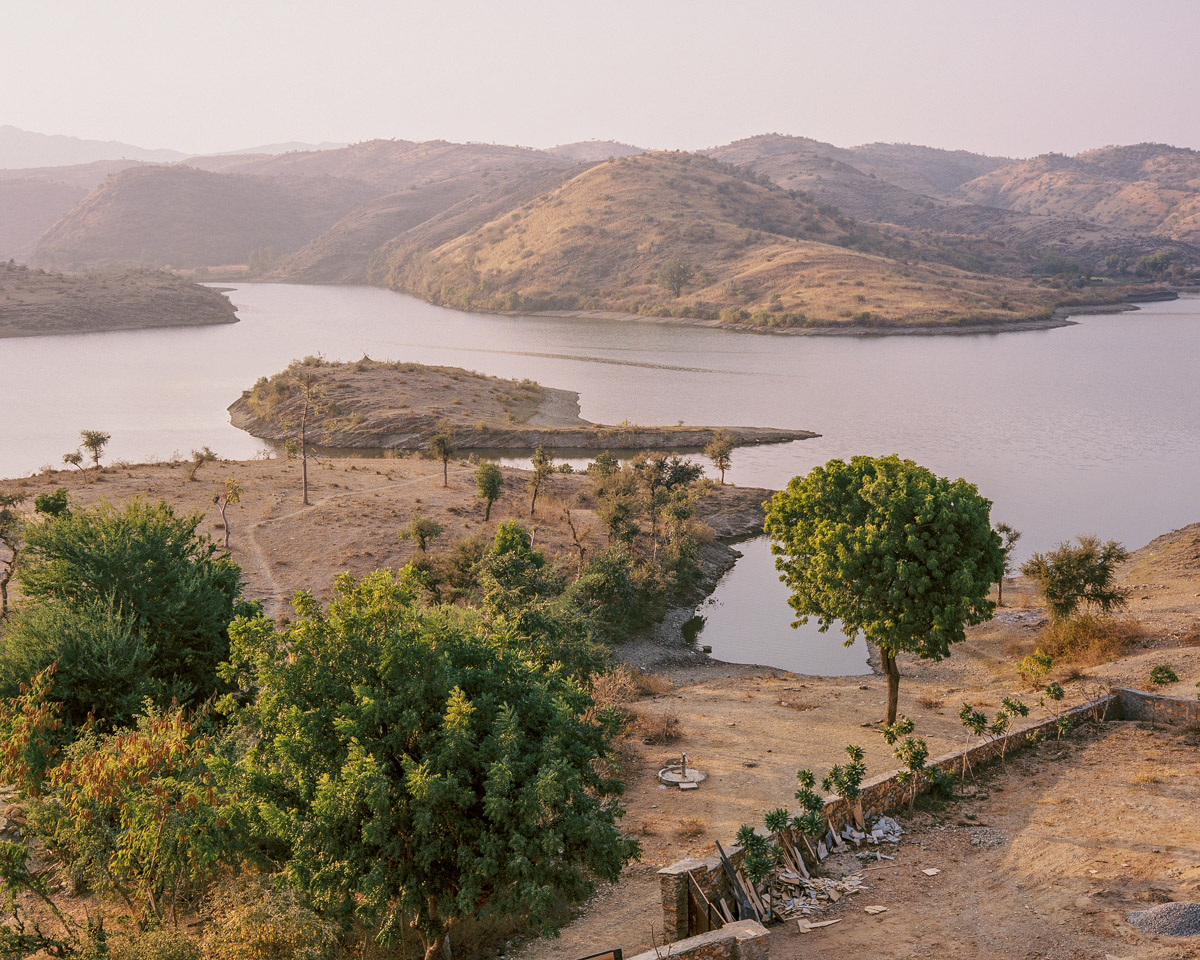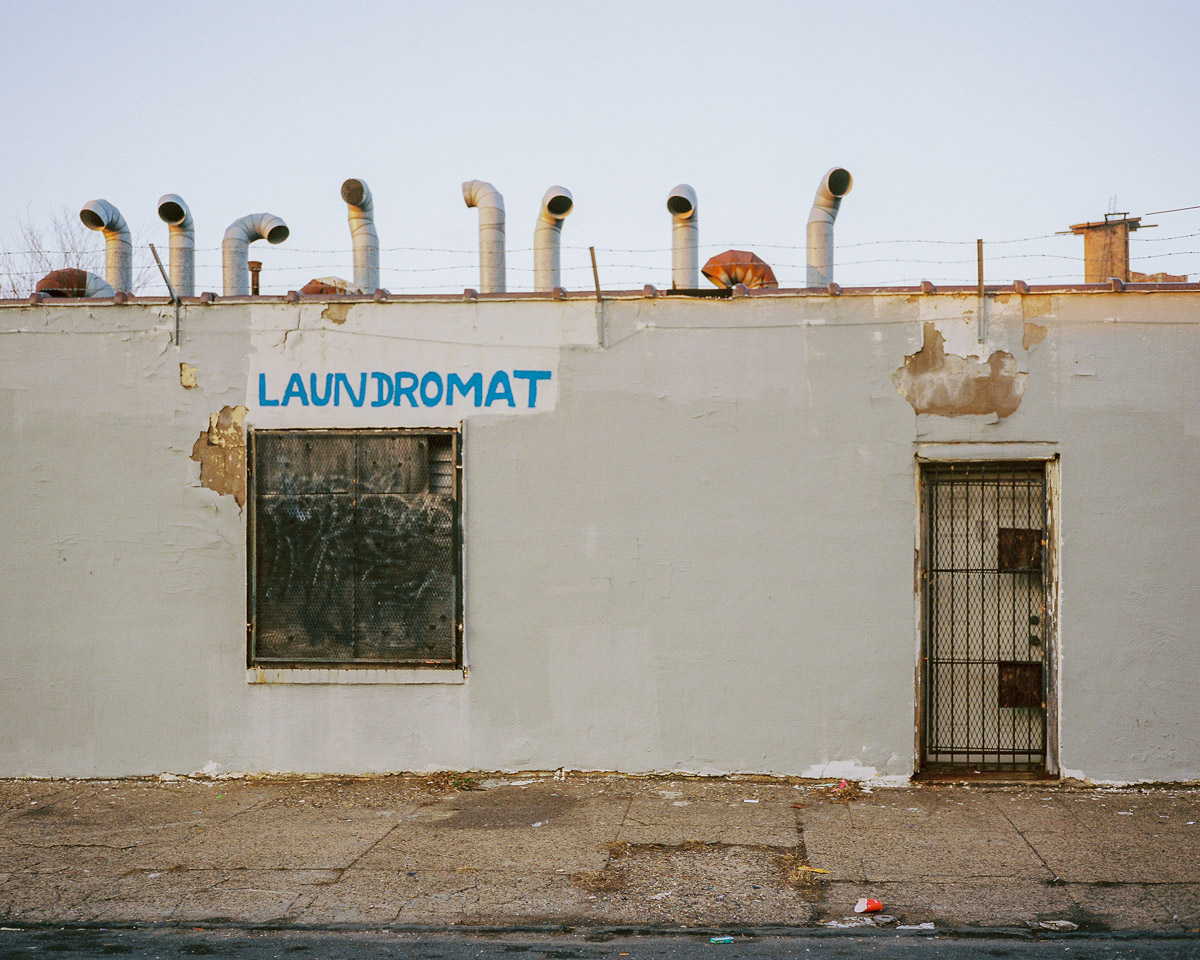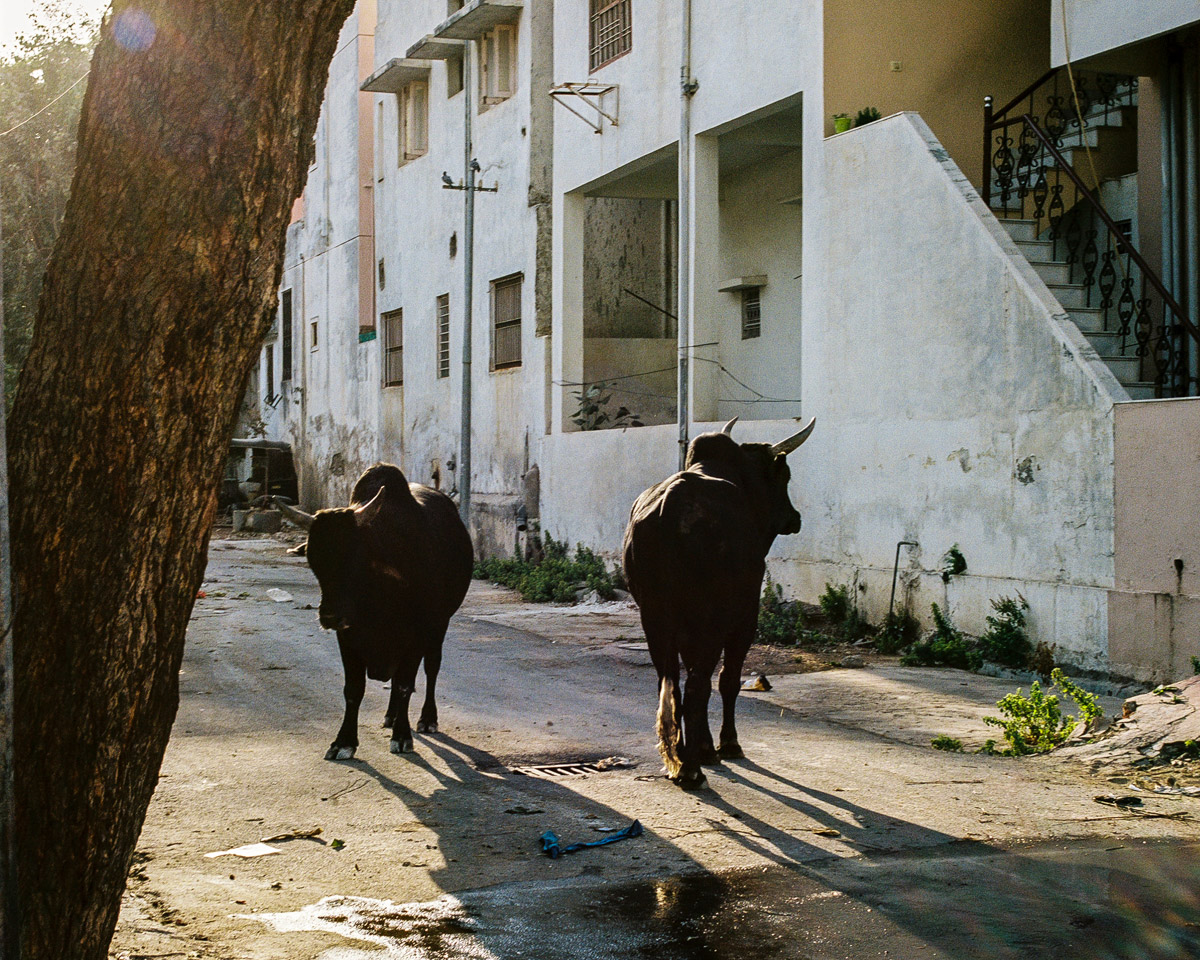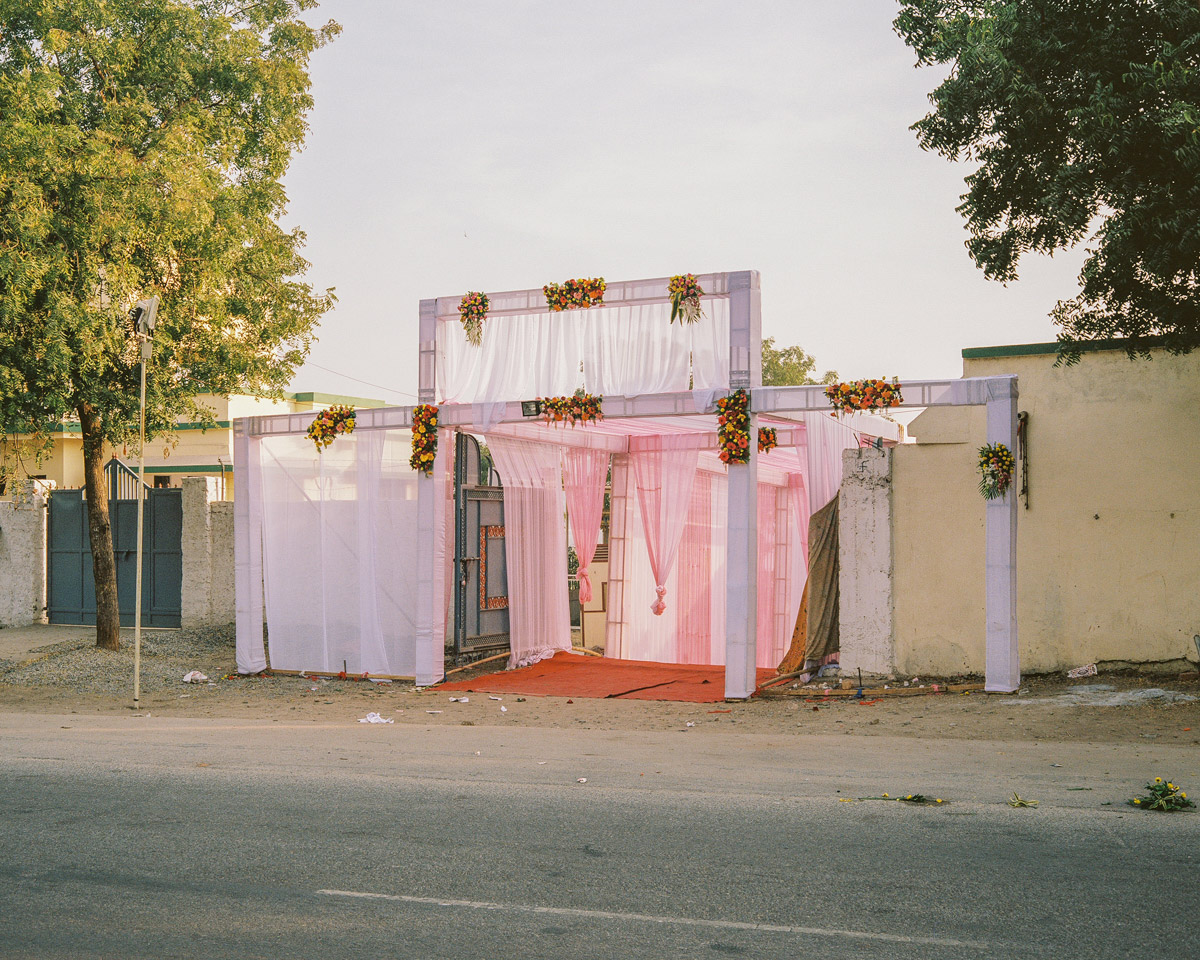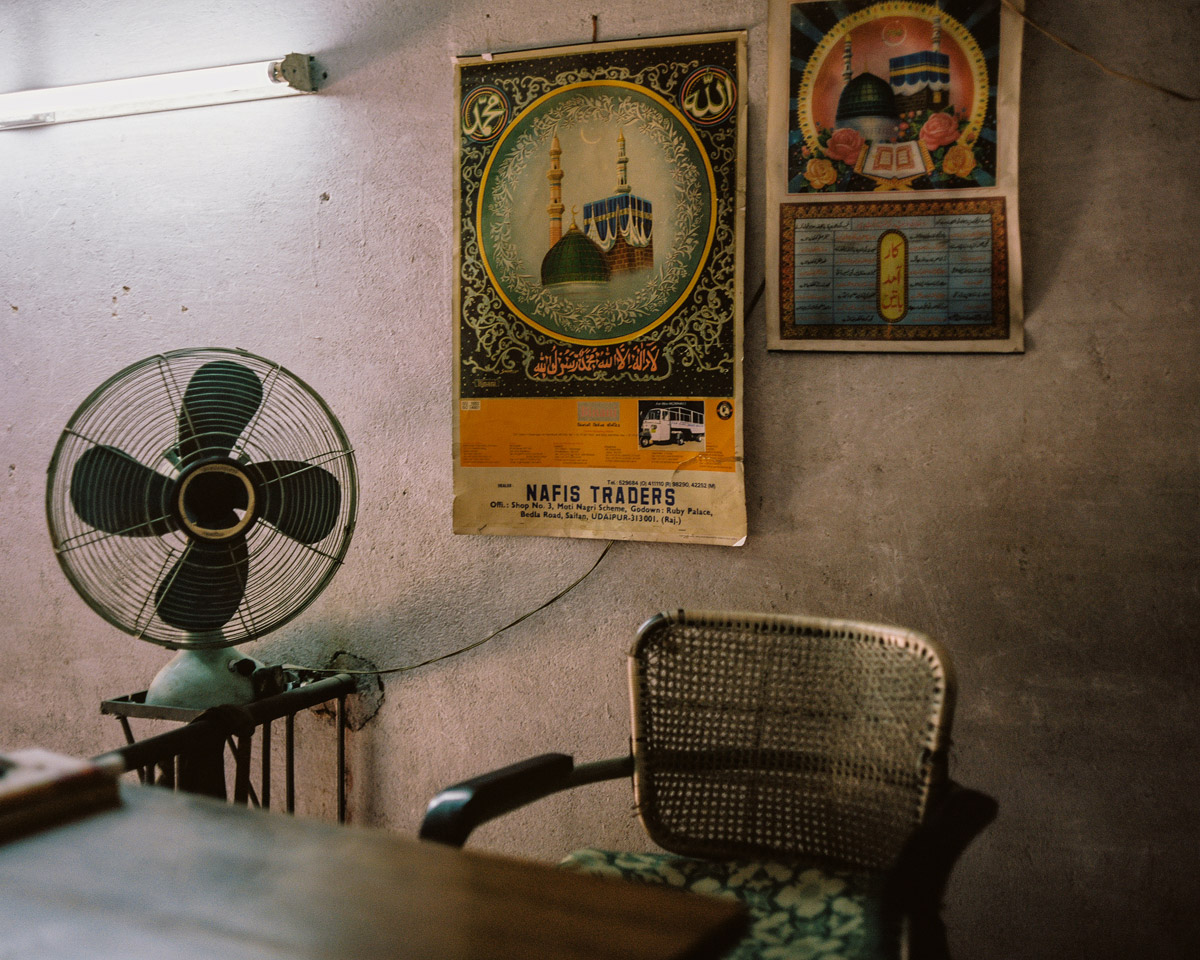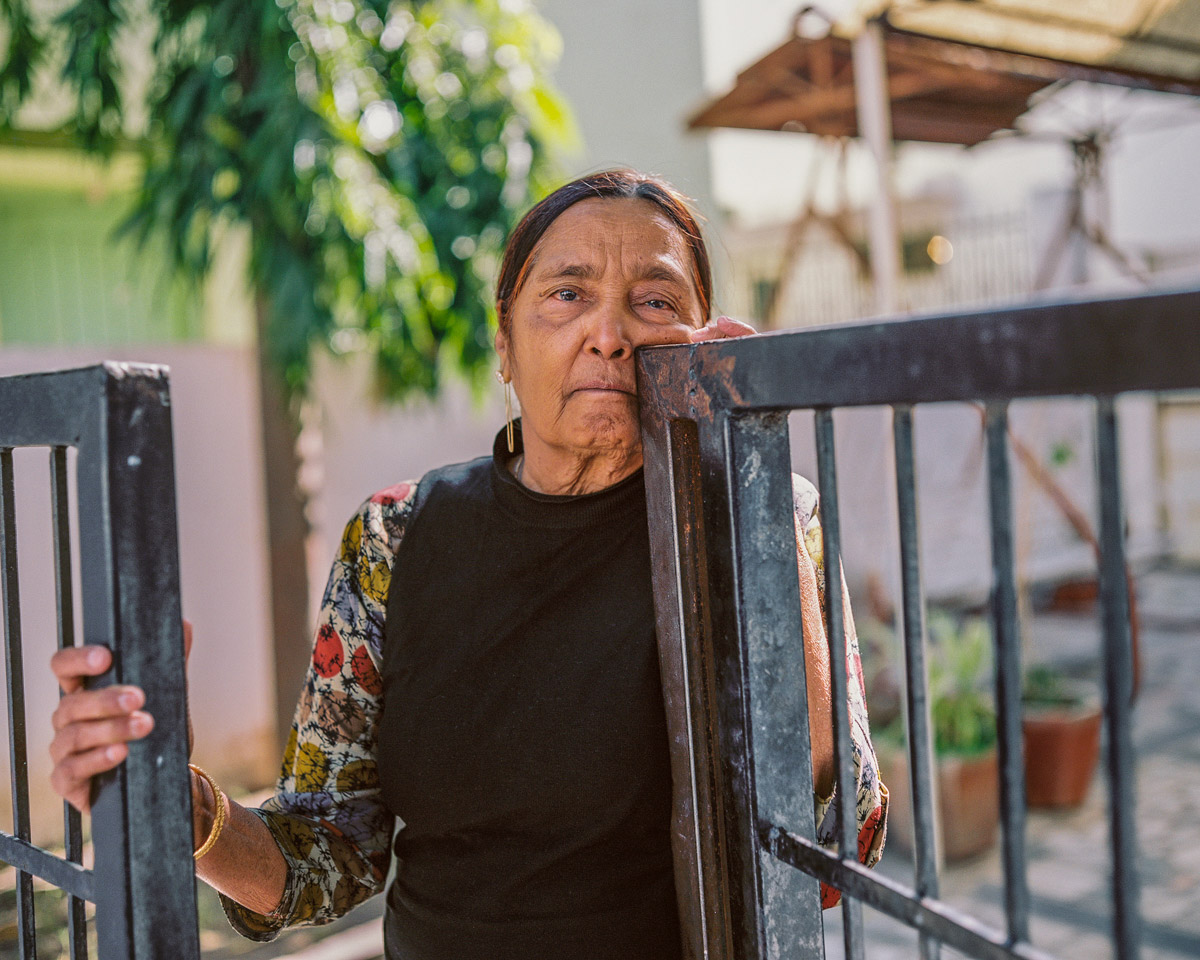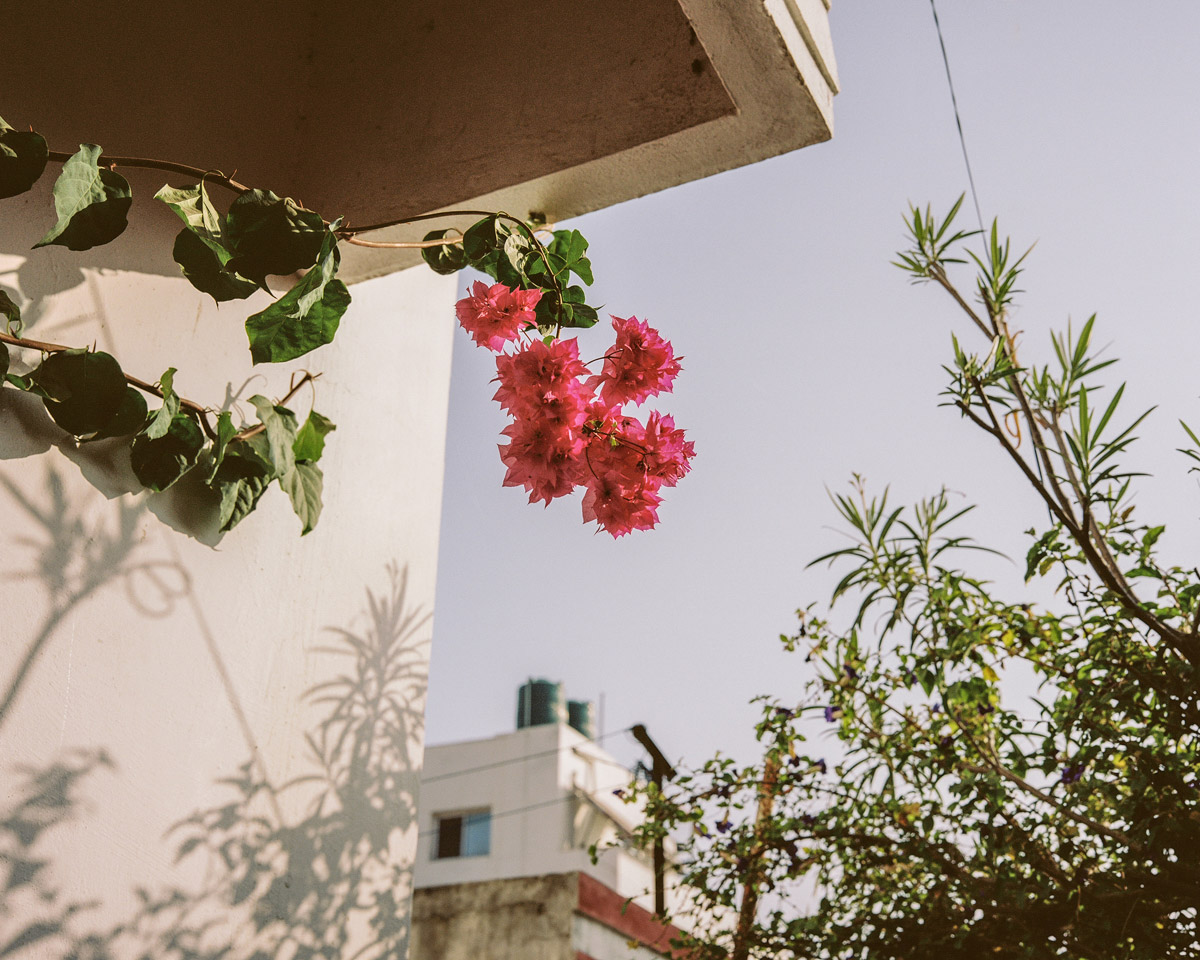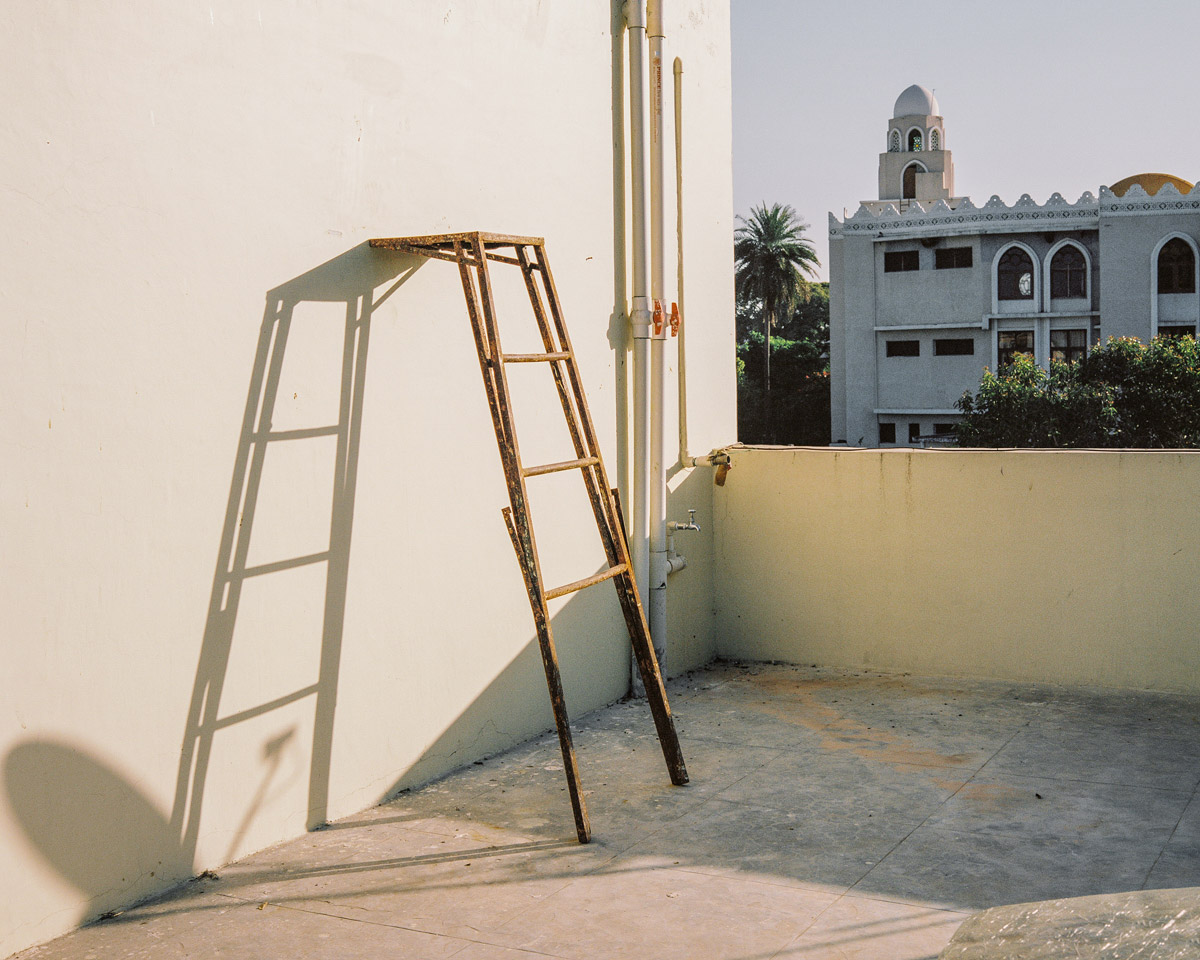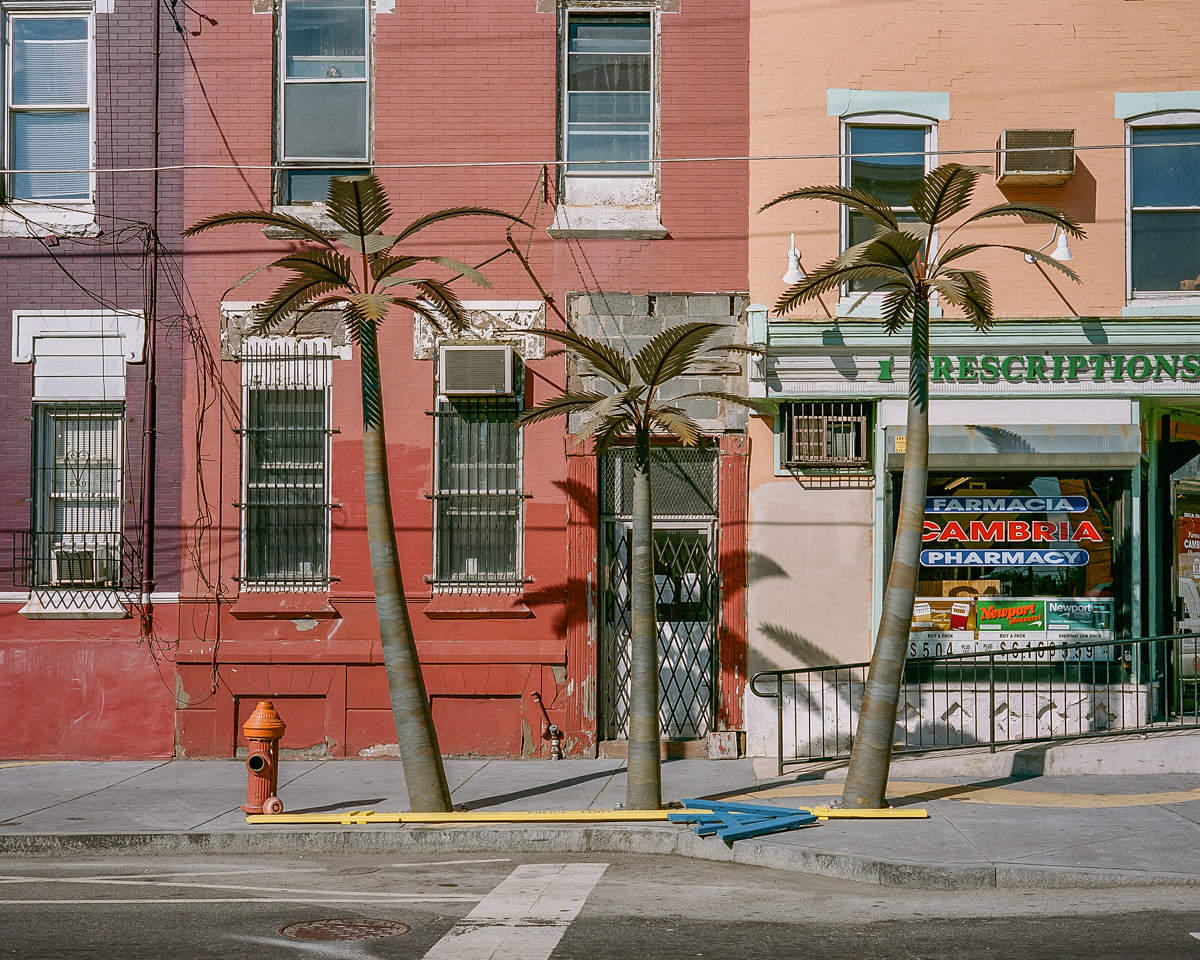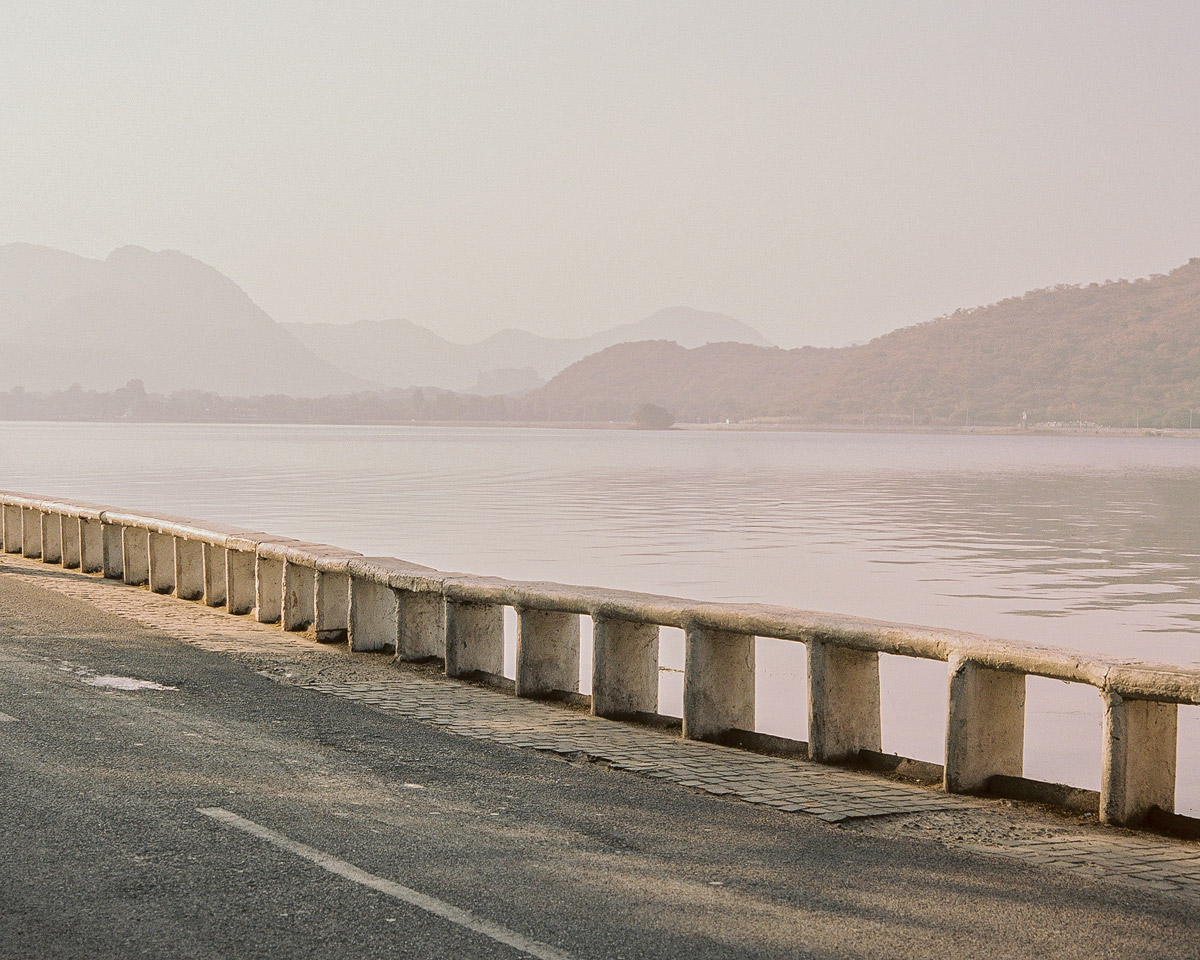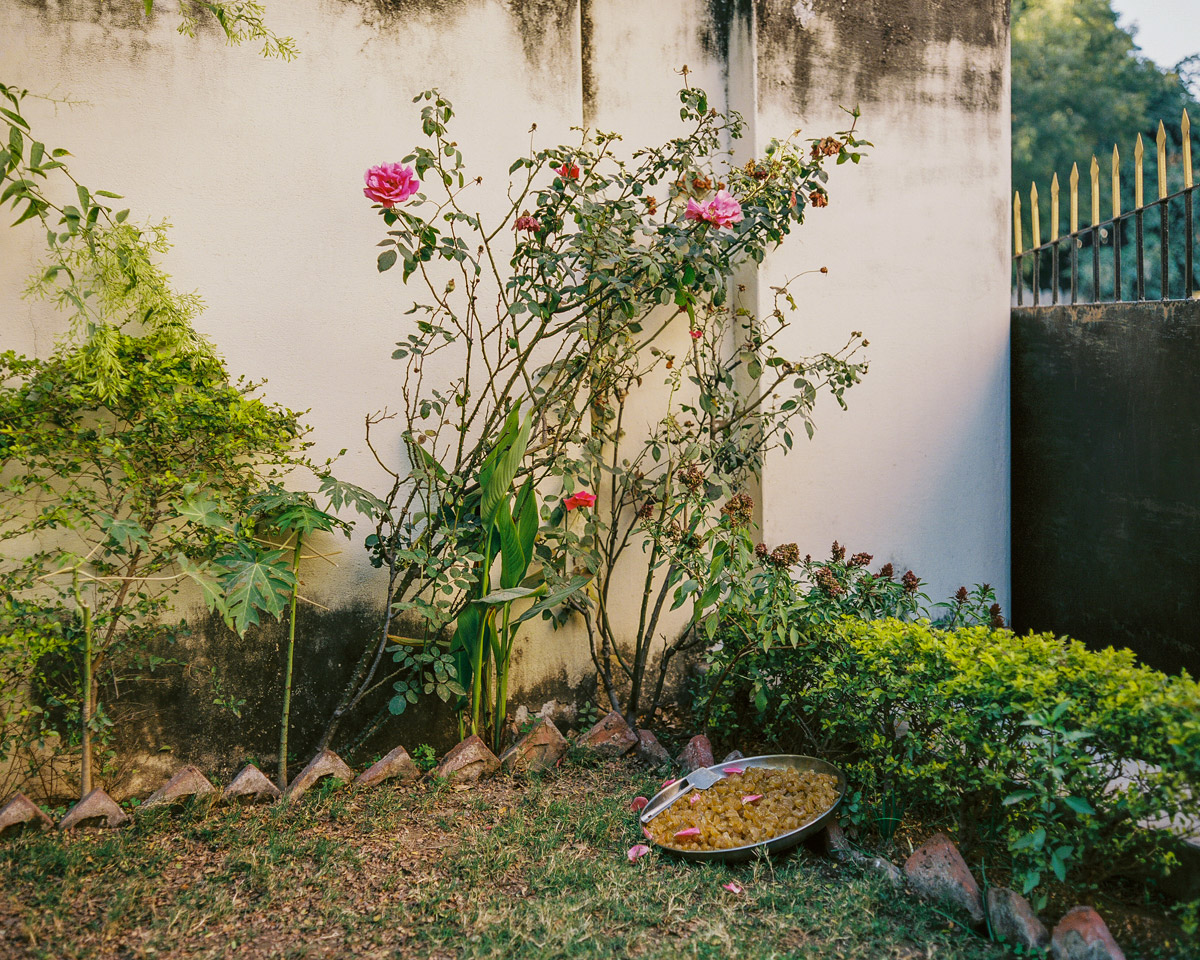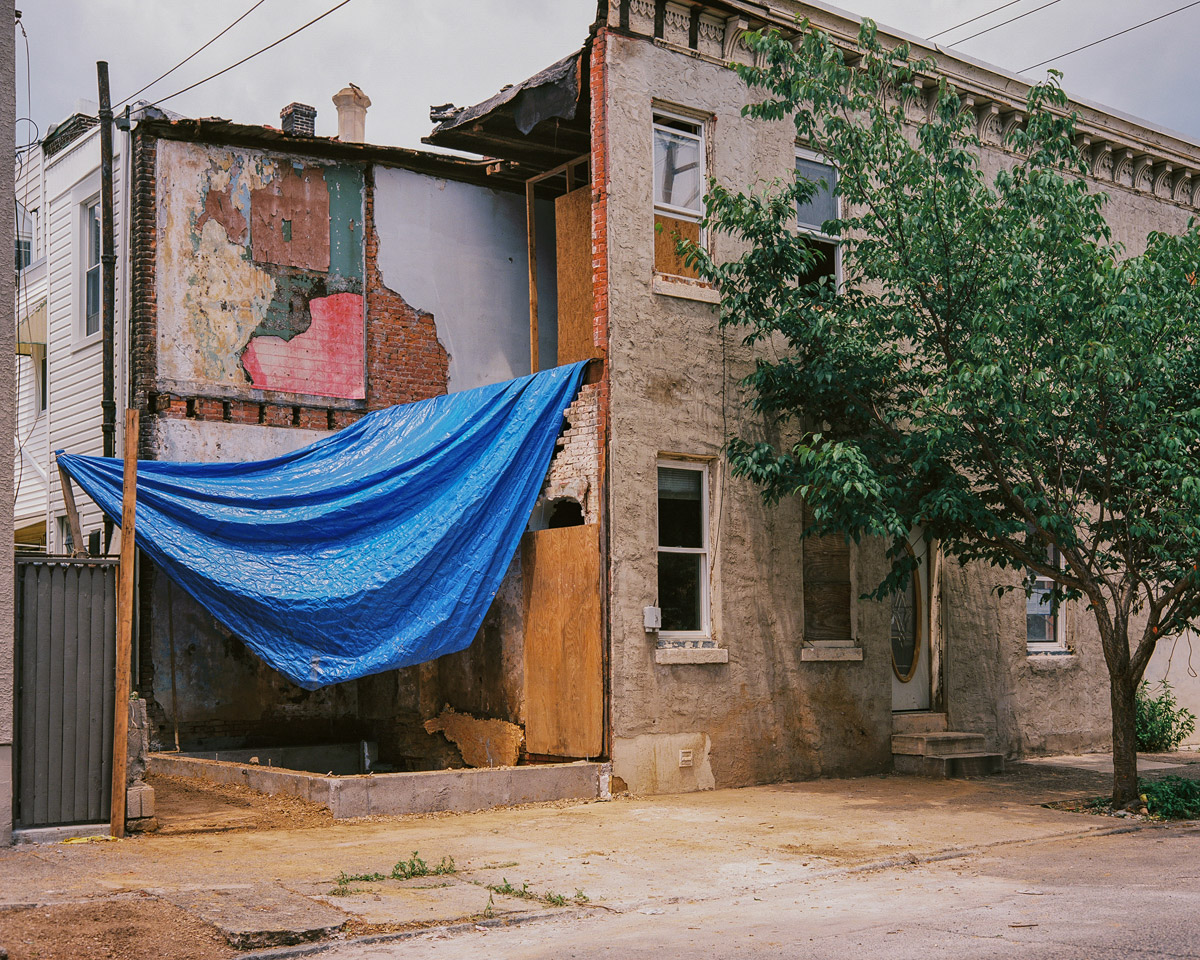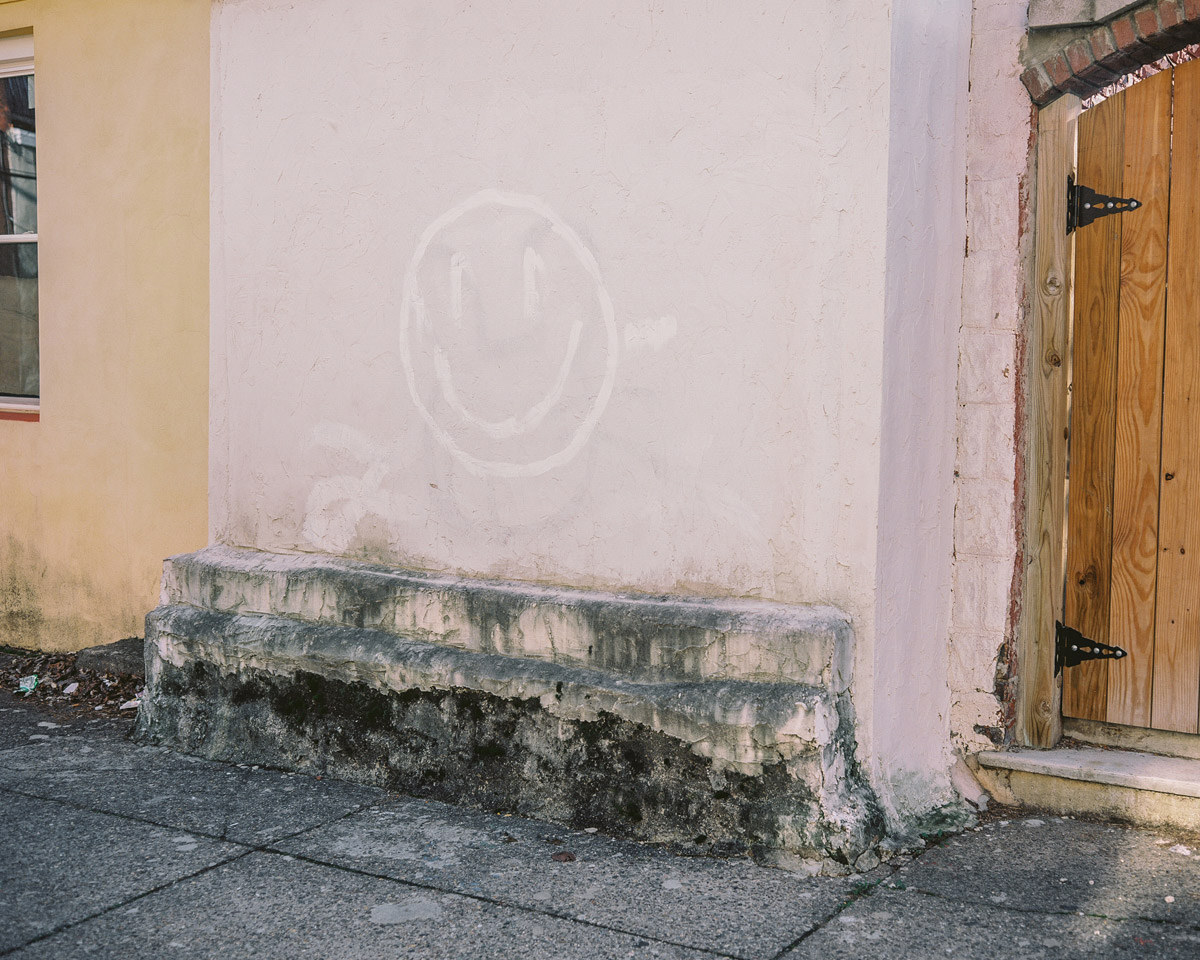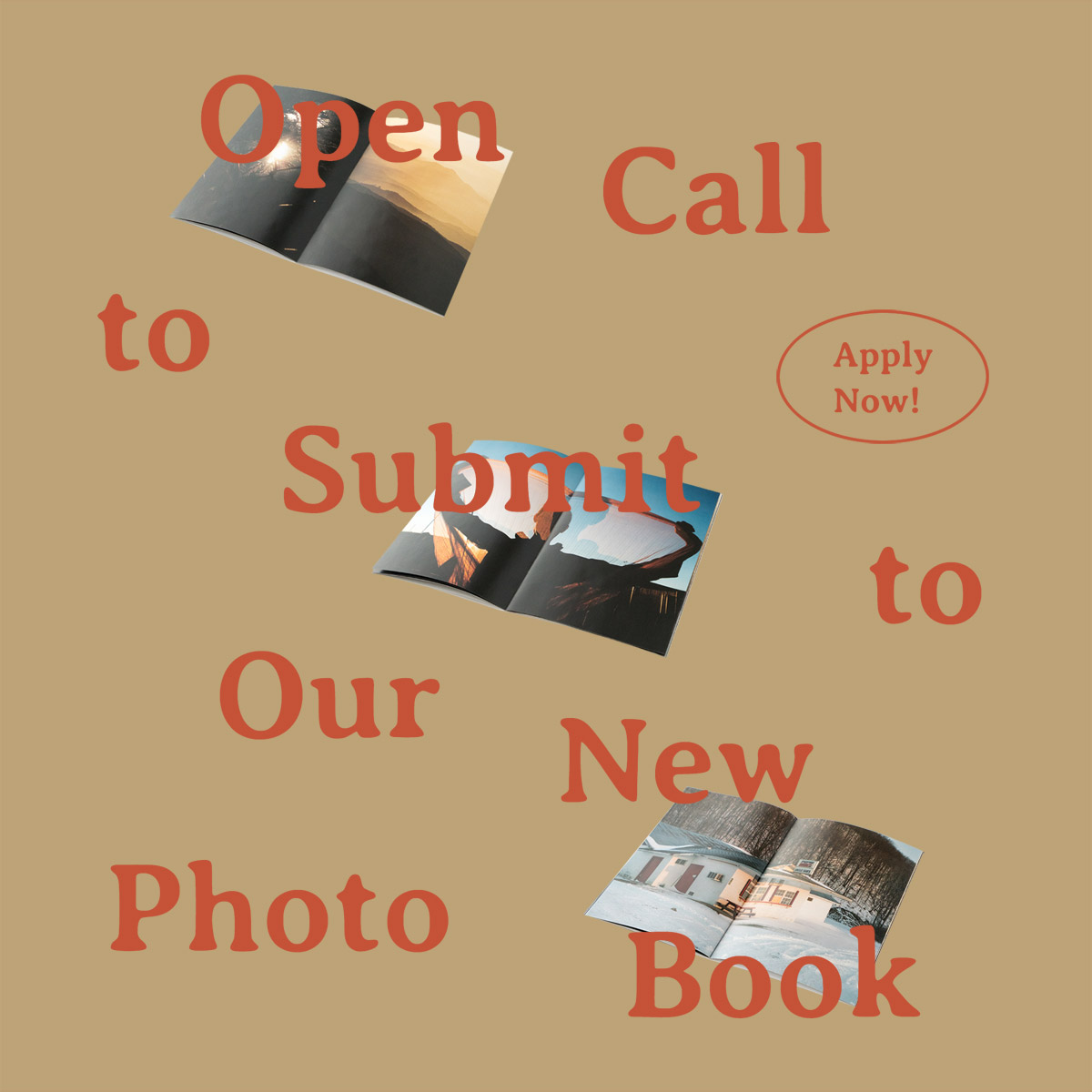 Call to Submit: New Booooooom Photo Book "Magic Hour"
50+ photographers will be featured in the book! Deadline to submit: February 5 2021!
Learn more
Booooooom Shop: Small Victories Book
Stock is very limited so if you want a copy, grab one while you can!
Shop Now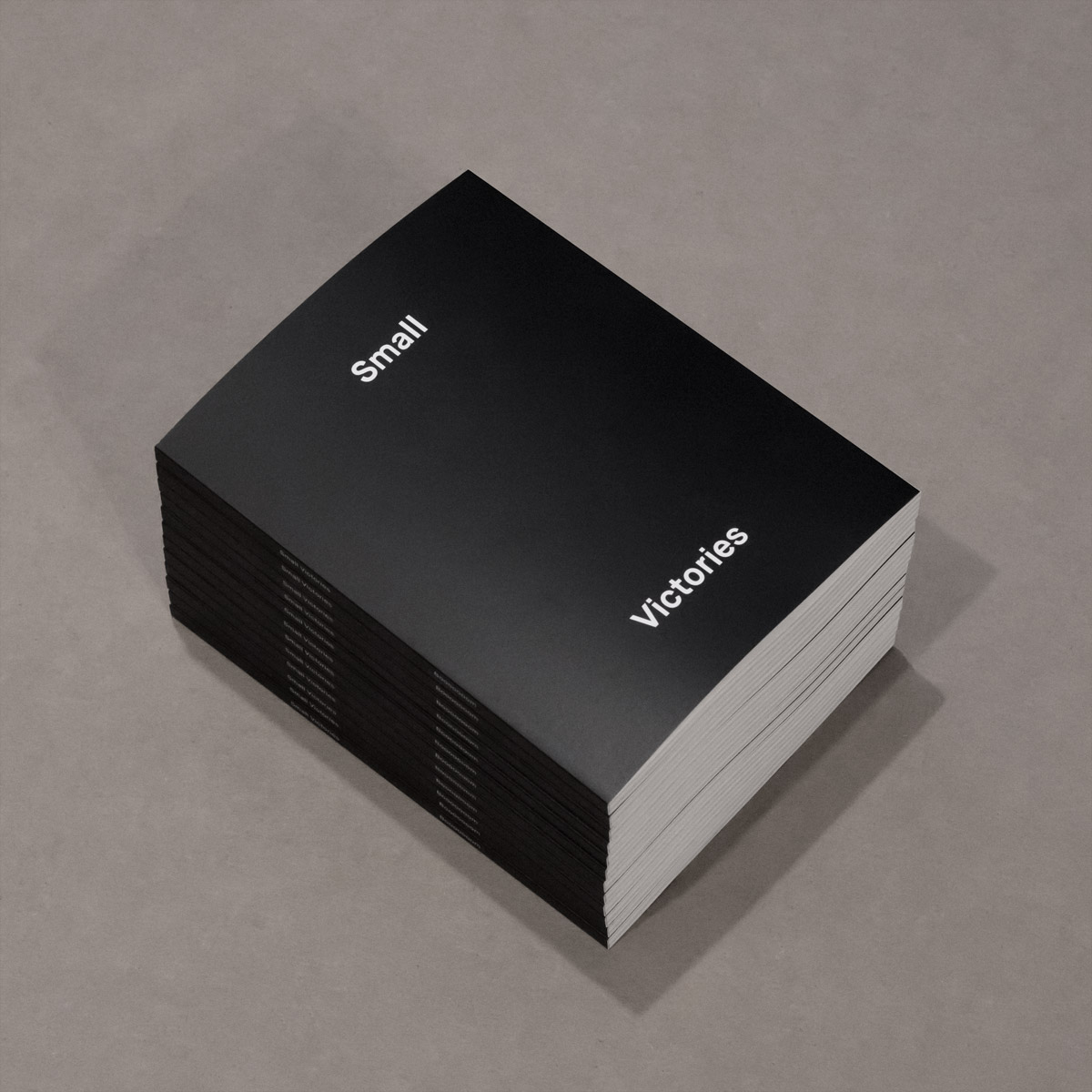 Related Articles