With "Provisional Arrangement", Slovakian photographer Martin Kollar considers the temporary nature of life. Having grown up during Communism, with its key motto,"With the Soviet Union for all Eternity", Kollar describes: "back then, we would add, laughing: but not an hour longer. This has been, until this day, one of the few experiences I've had with eternity."
He explains that his life has been filled with negotiating its many temporary situations and solutions: "People of my generation have grown up, we are middle-aged now. Temporariness is slipping out of our hands, we are fighting against endless variations of disintegration and the void left behind the abandoned old dogmas." 
Kollar documents this void, capturing the disintegration of permanence into what he describes as "temporary and provisional moments in time and space".
"Provisional Arrangment" was published as a book by MACK in 2016.
See more below!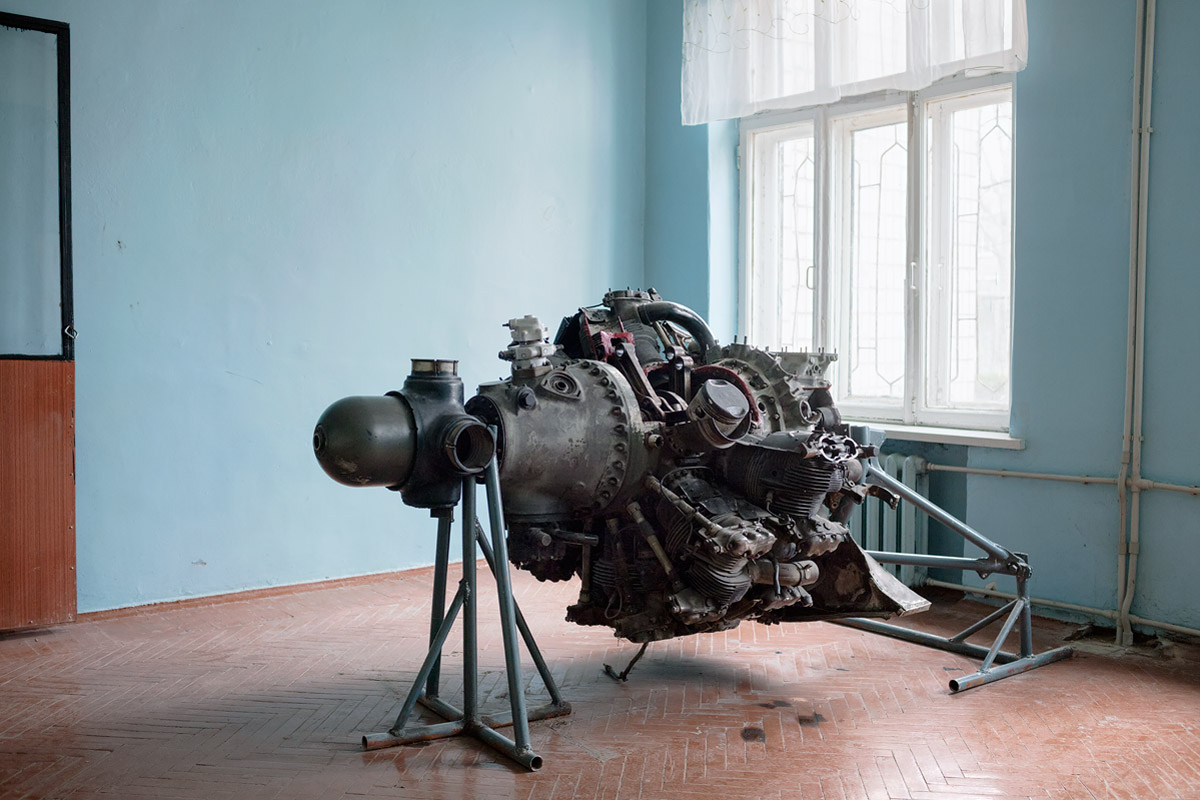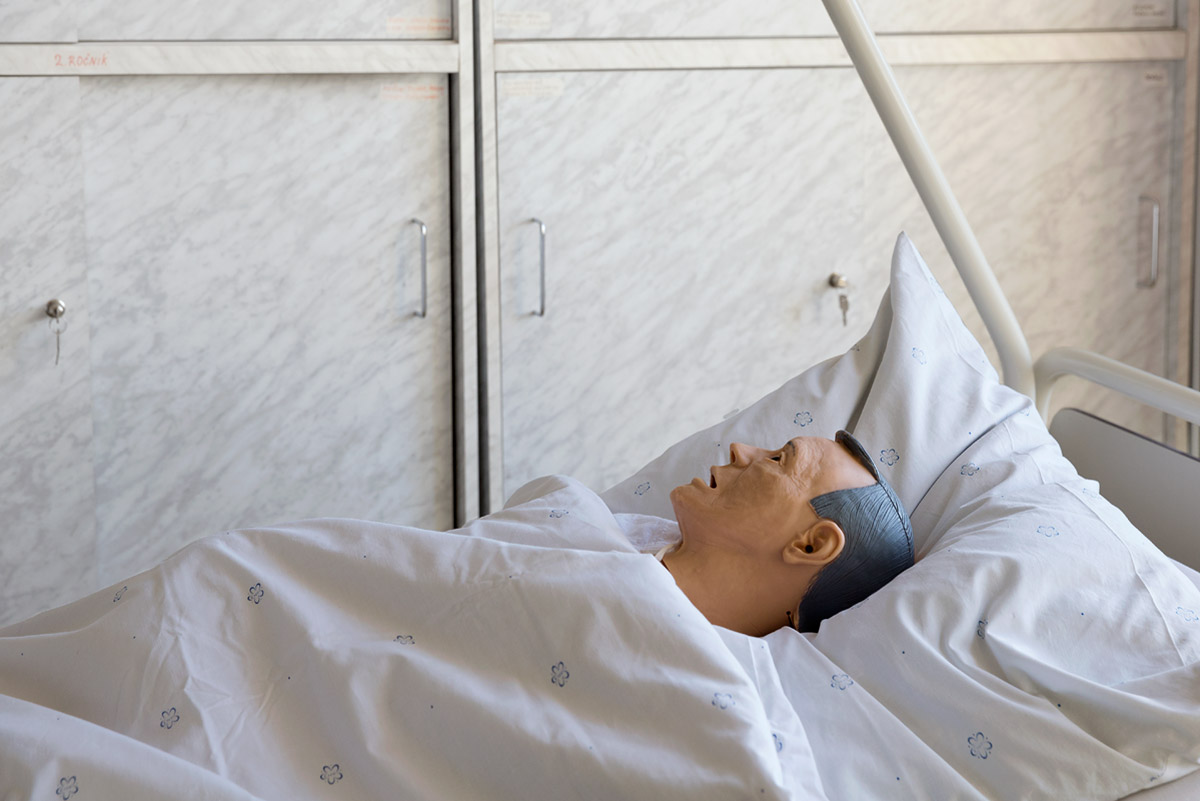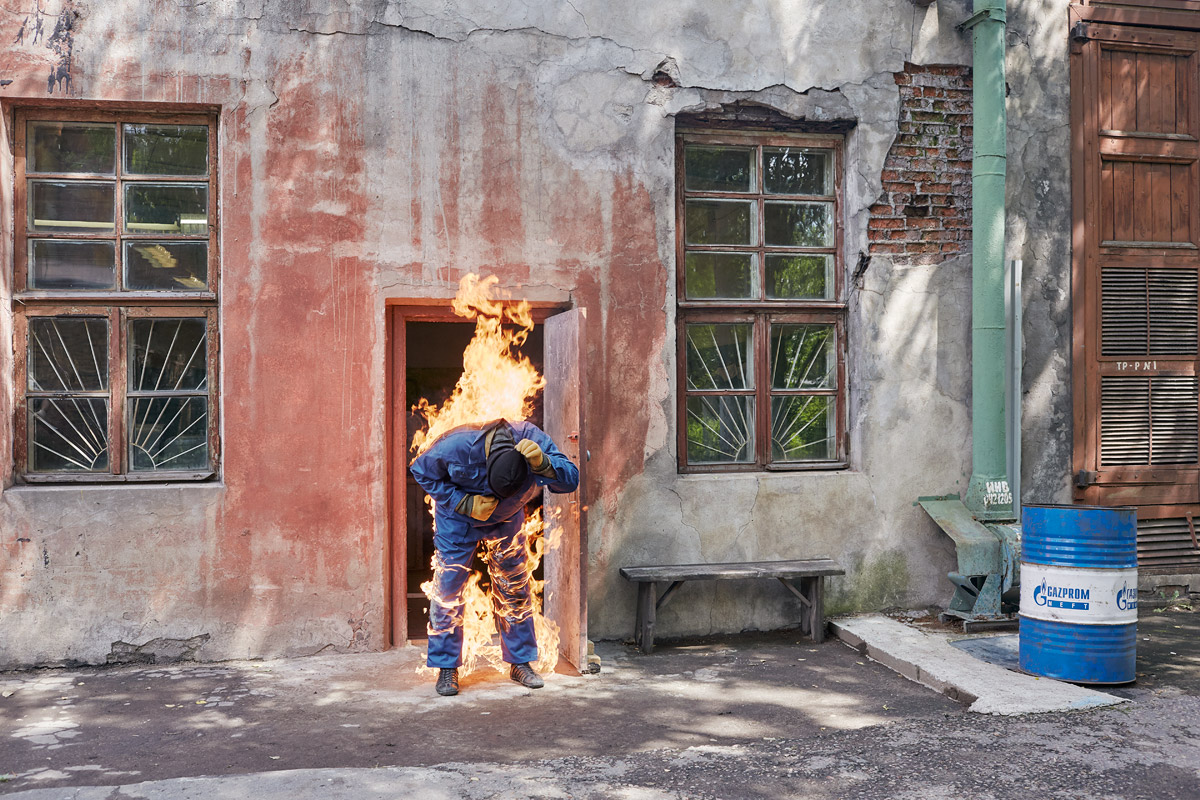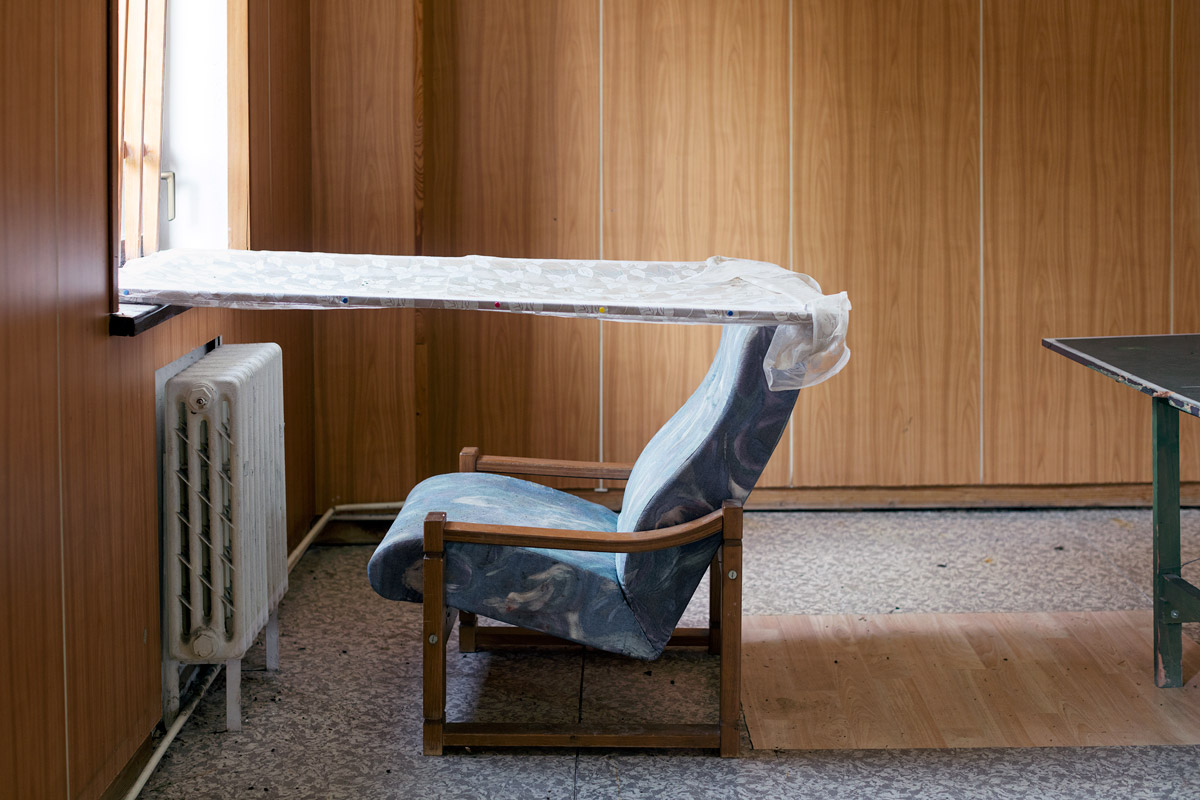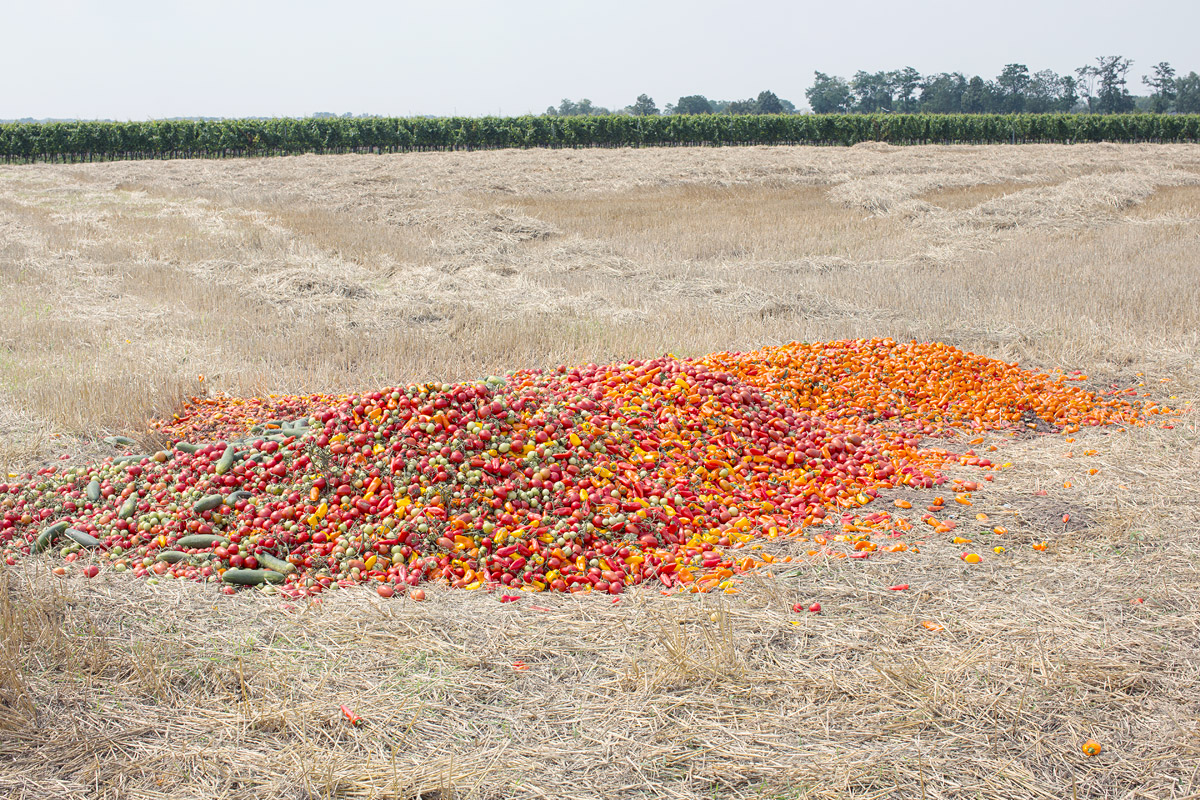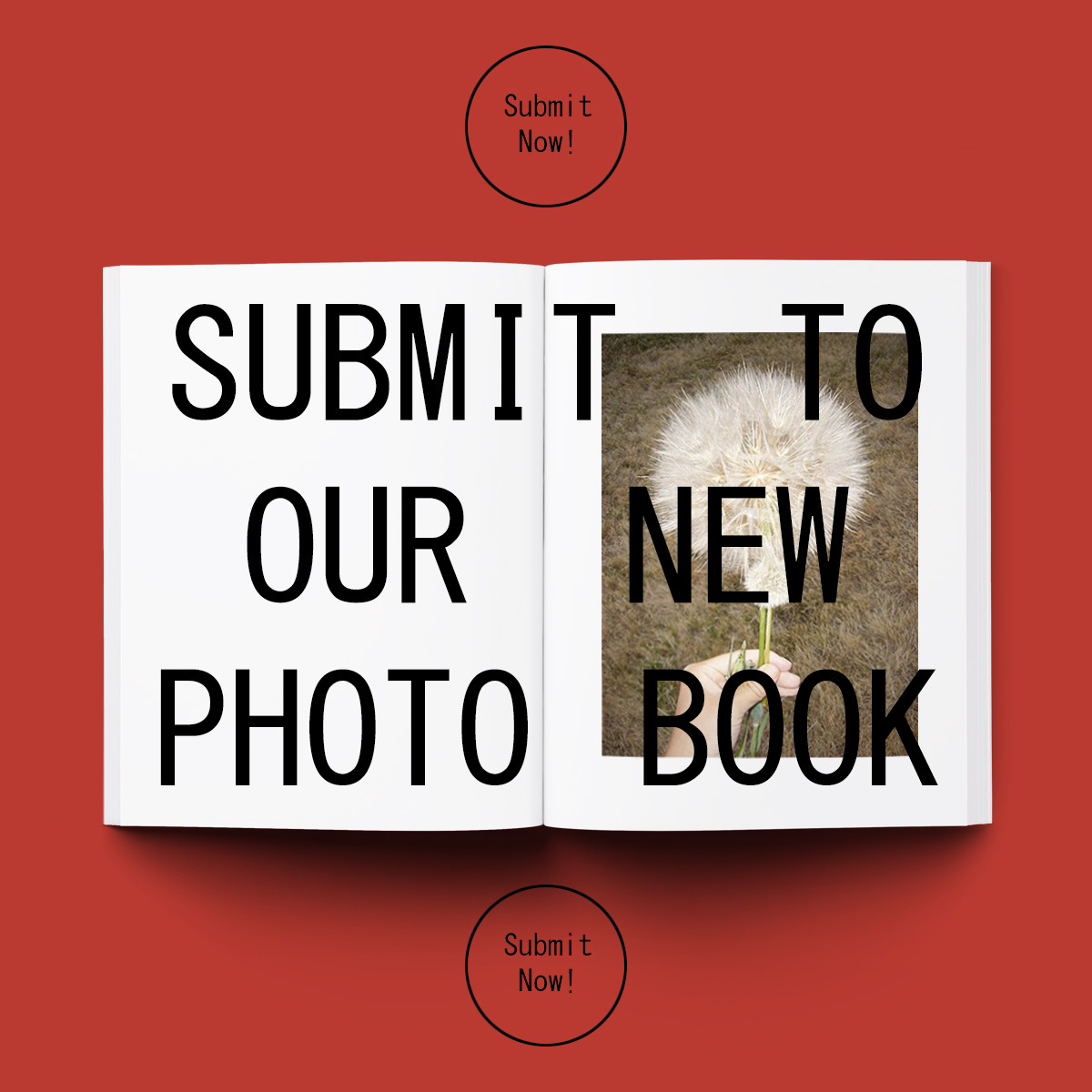 Call to Submit: New Booooooom Photo Book
60+ photographers will be featured in the book! Deadline to submit: January 28 2022!
Learn more
Related Articles