Upon arrival in the United States in the summer of 2017, German photographer Viktor Hübner embarked on a two-year study of America and its inhabitants. During this time he spent six months hitchhiking three different routes across the country, spanning 41 different states, more than 16,000 total miles, and 248 rides with strangers.
Equipped with only a camera, an audio recorder and a few provisions in a backpack, Hübner documented his encounters. "My journeys, photographs and conversations represent an exploration of what it means to be American at this moment, and of the issues that affect Americans, both personally and politically", he explains. Seeking out people who would host him for at least one night, sometimes up to seven, Hübner stayed at 74 different private homes over the course of his travels.
"The Americans I Met" is an ongoing project, planned to be completed in late 2020. Hübner clarifies that he does not see the project as a representation of Americans as a whole, but simply "a record of the Americans I met".
See more below!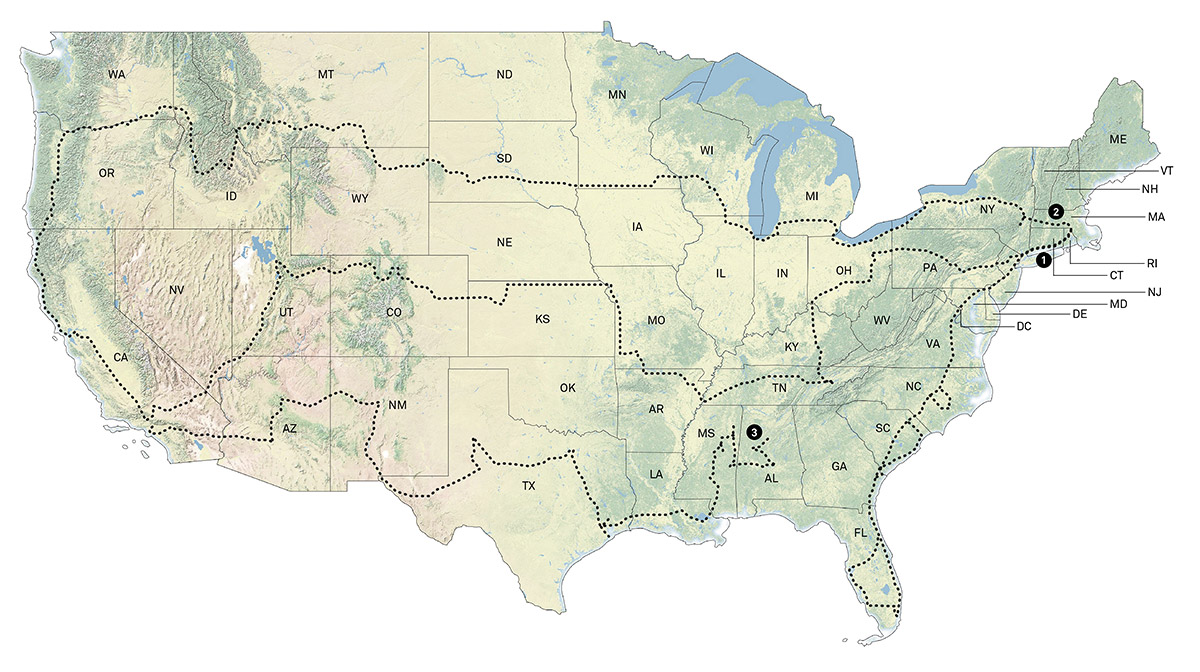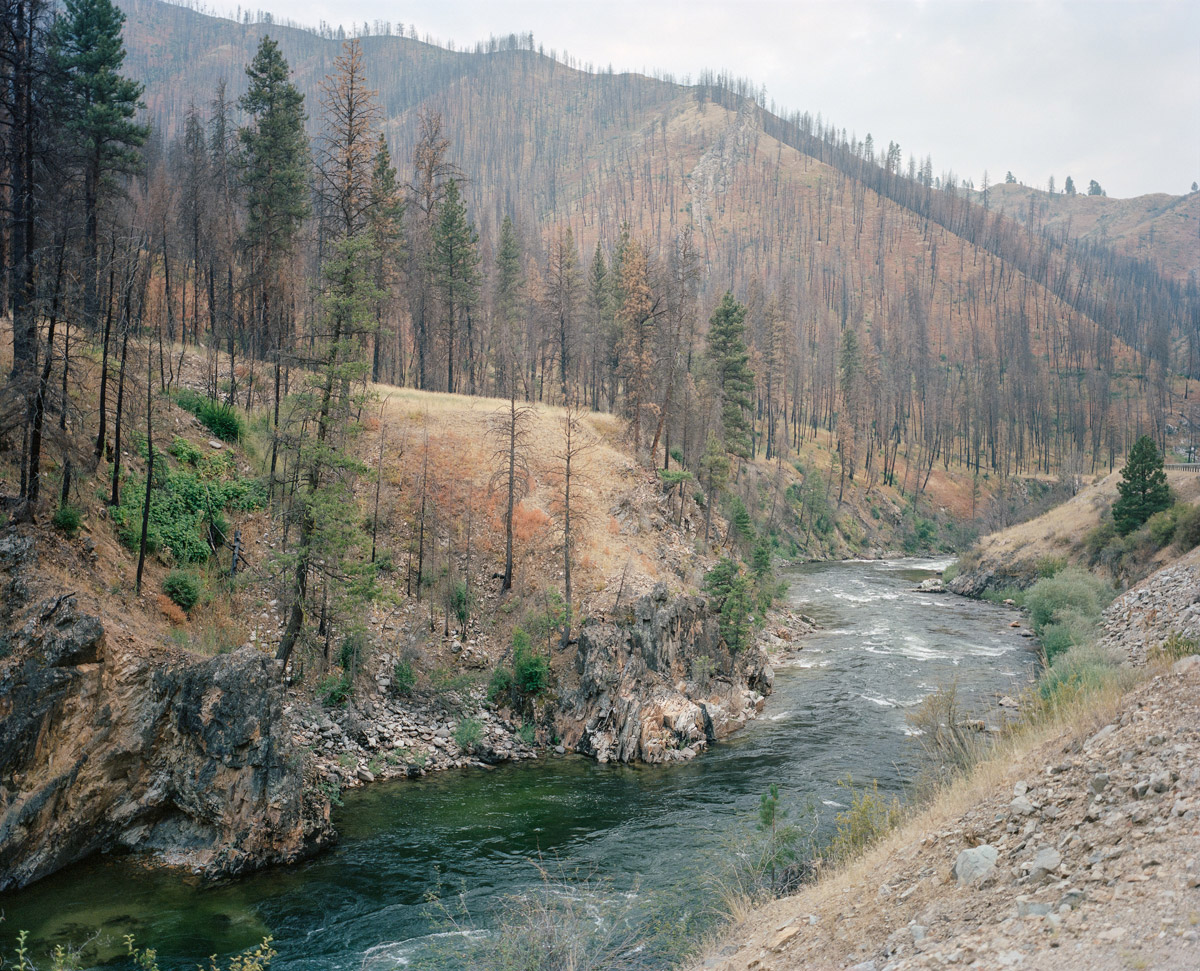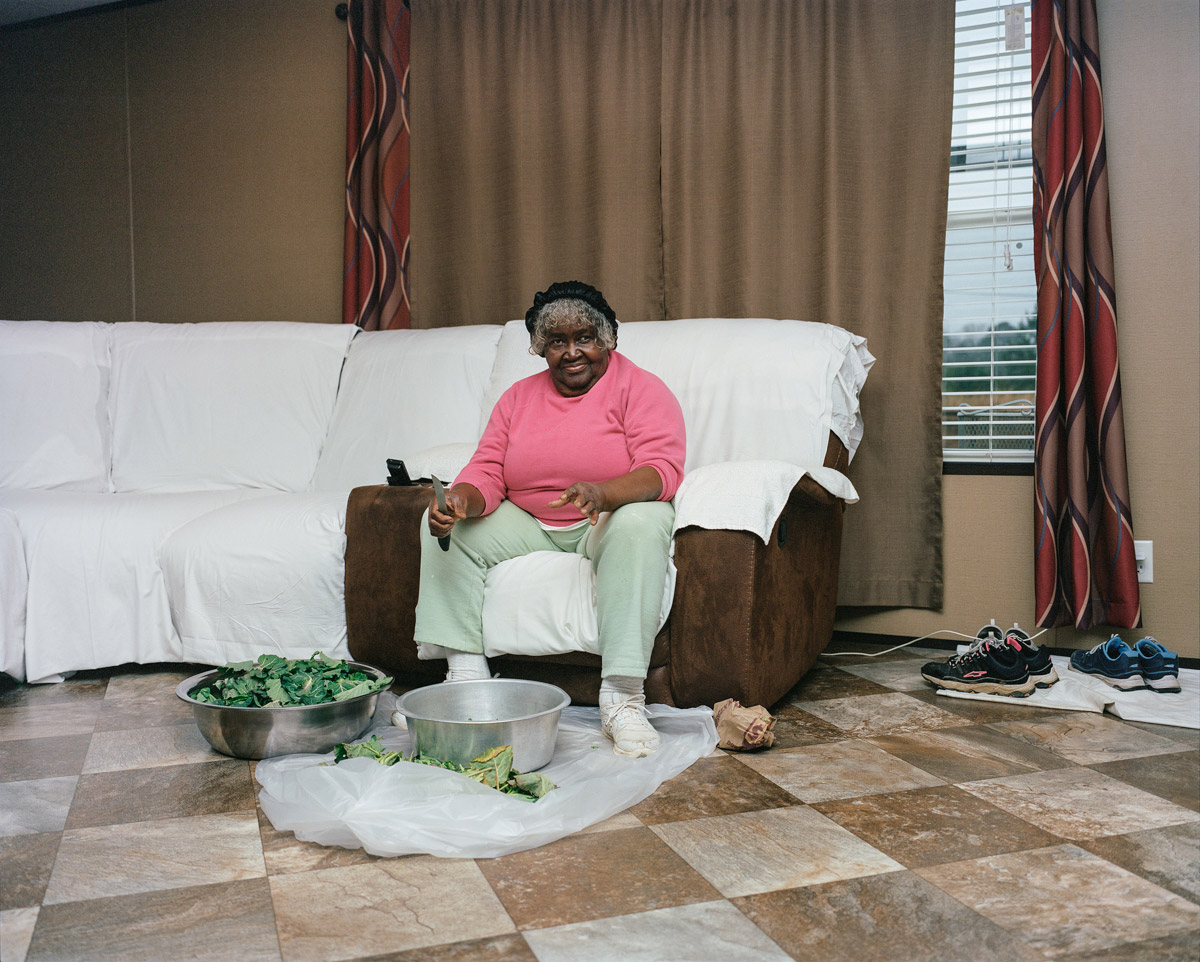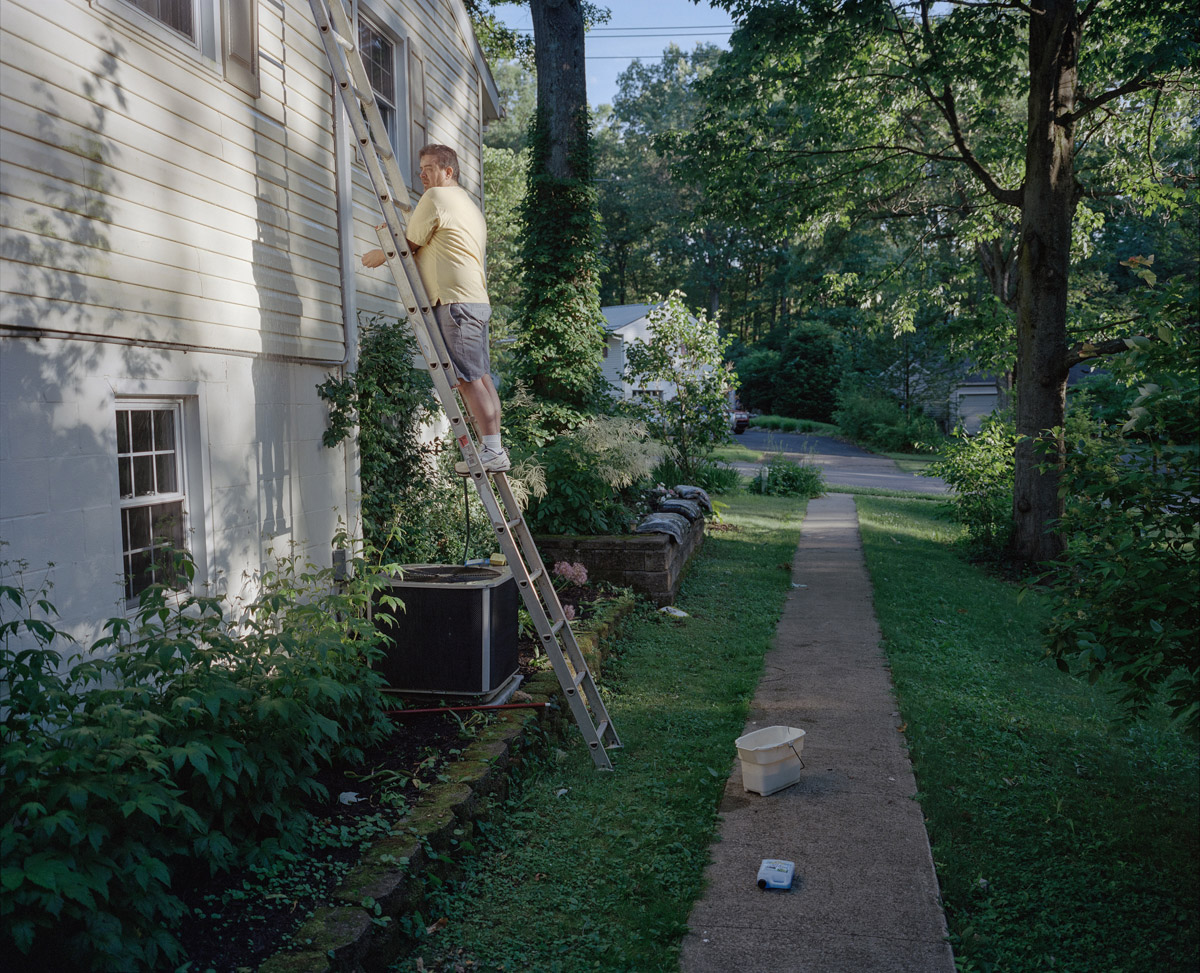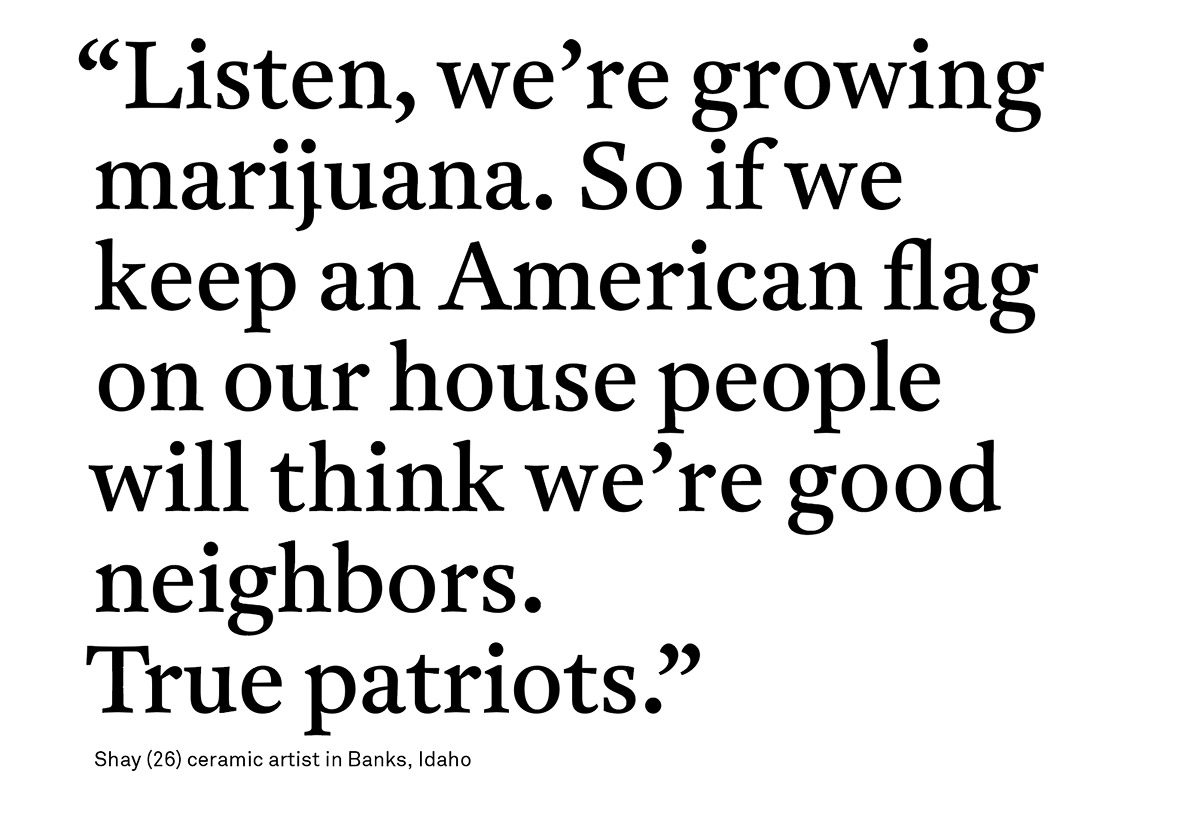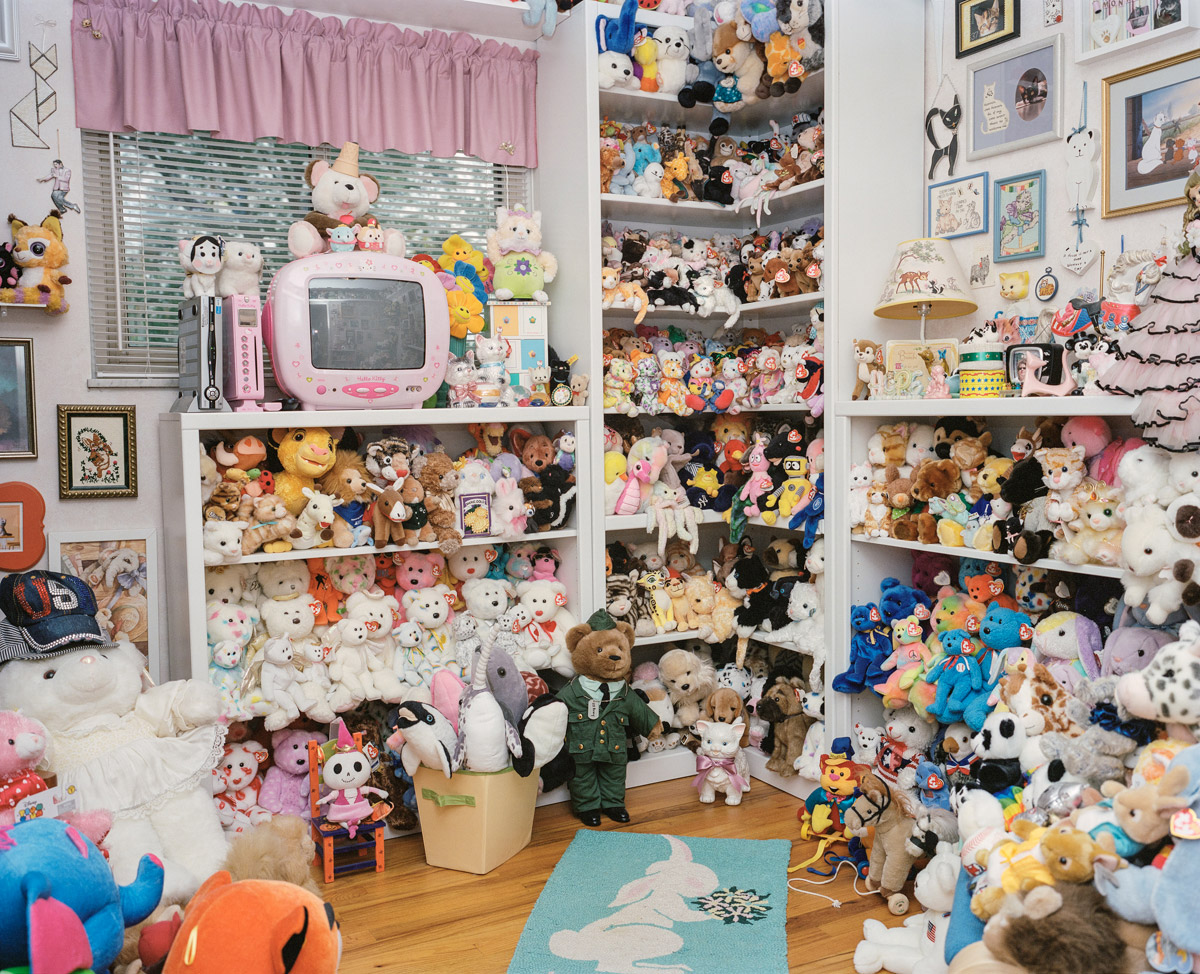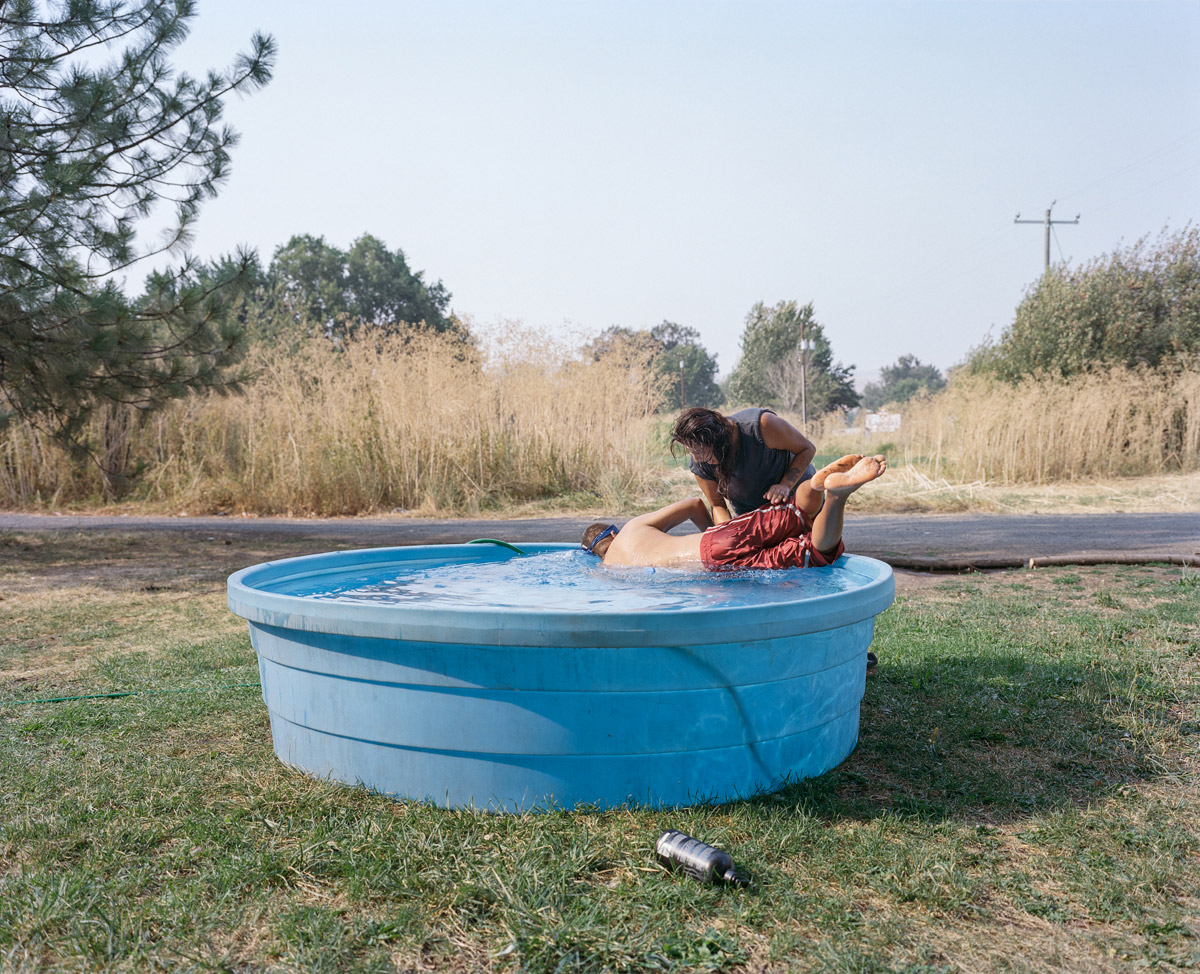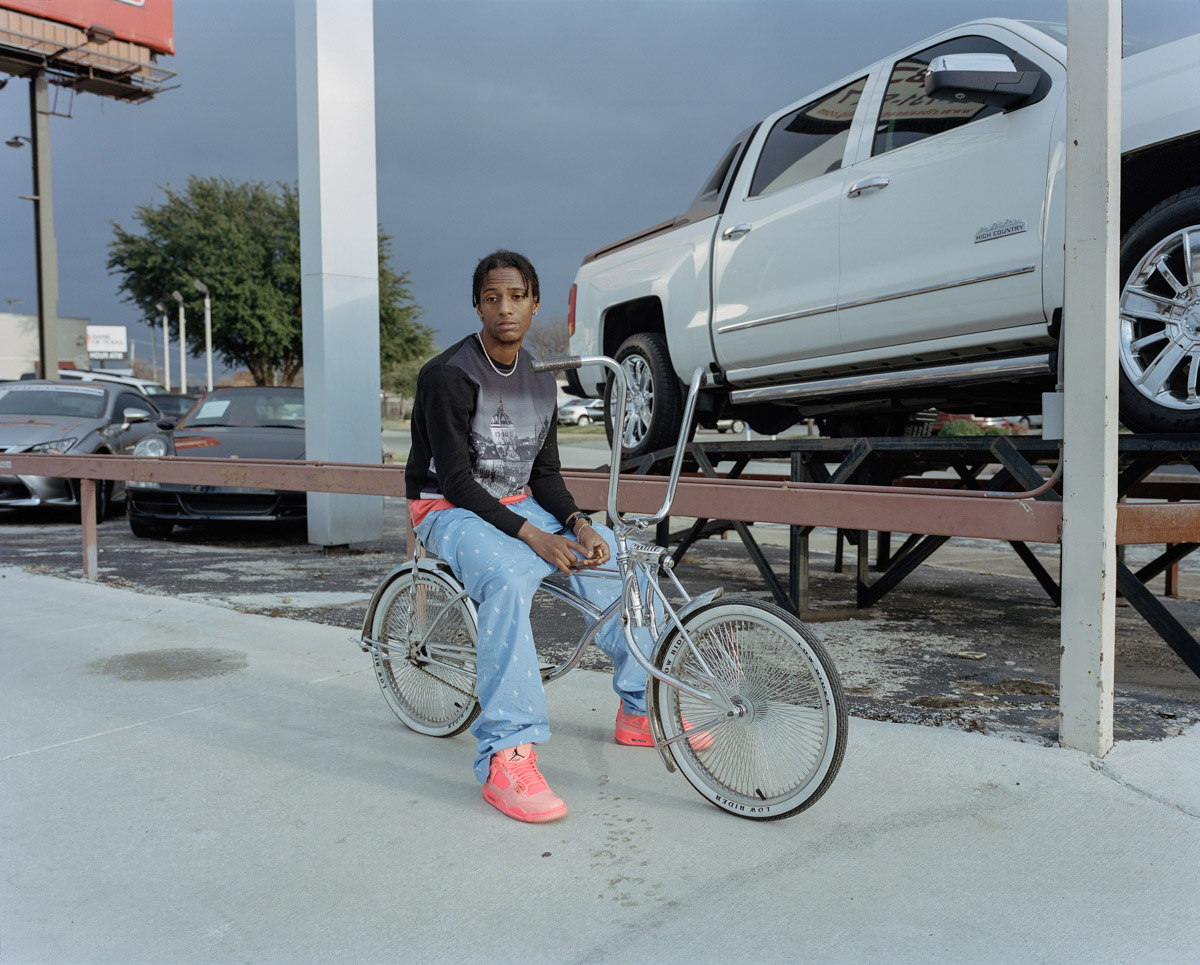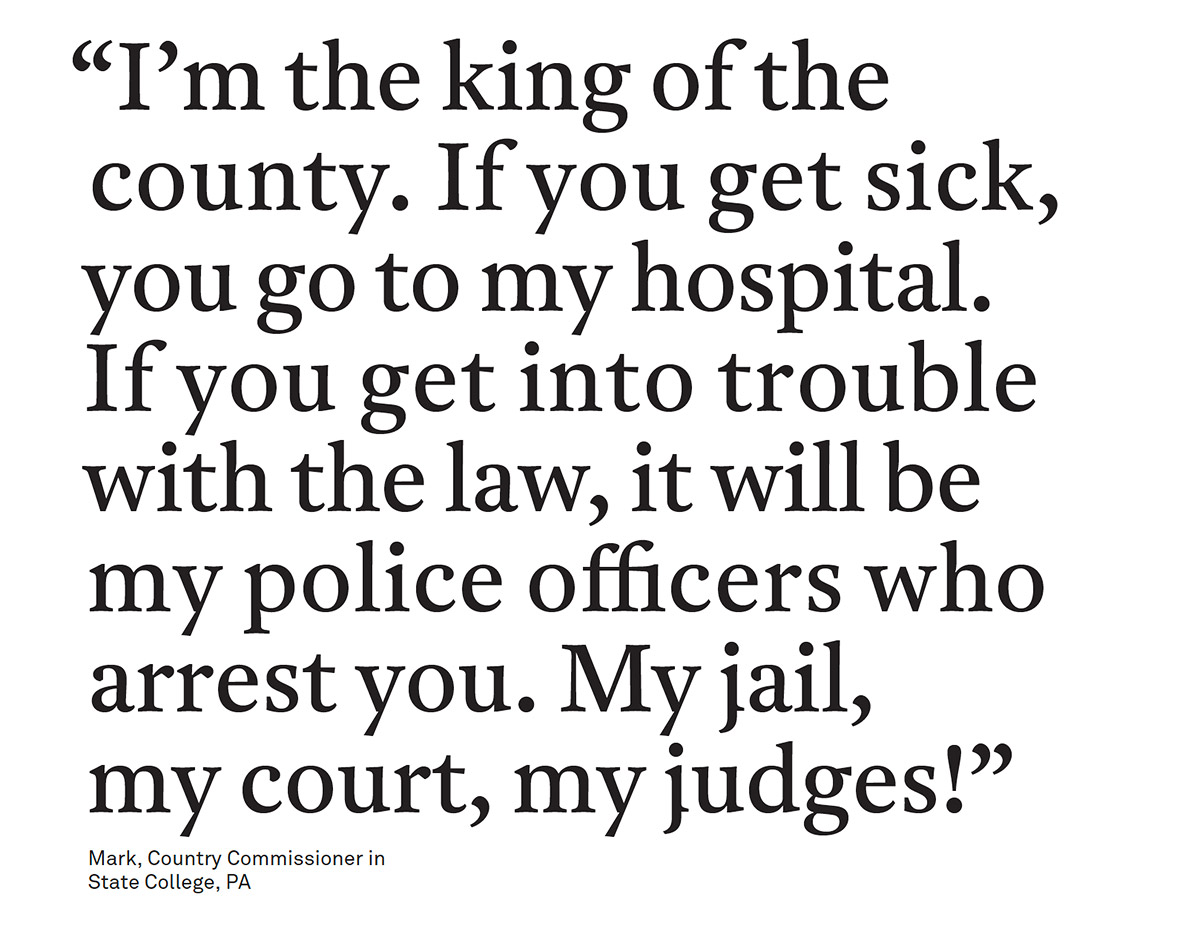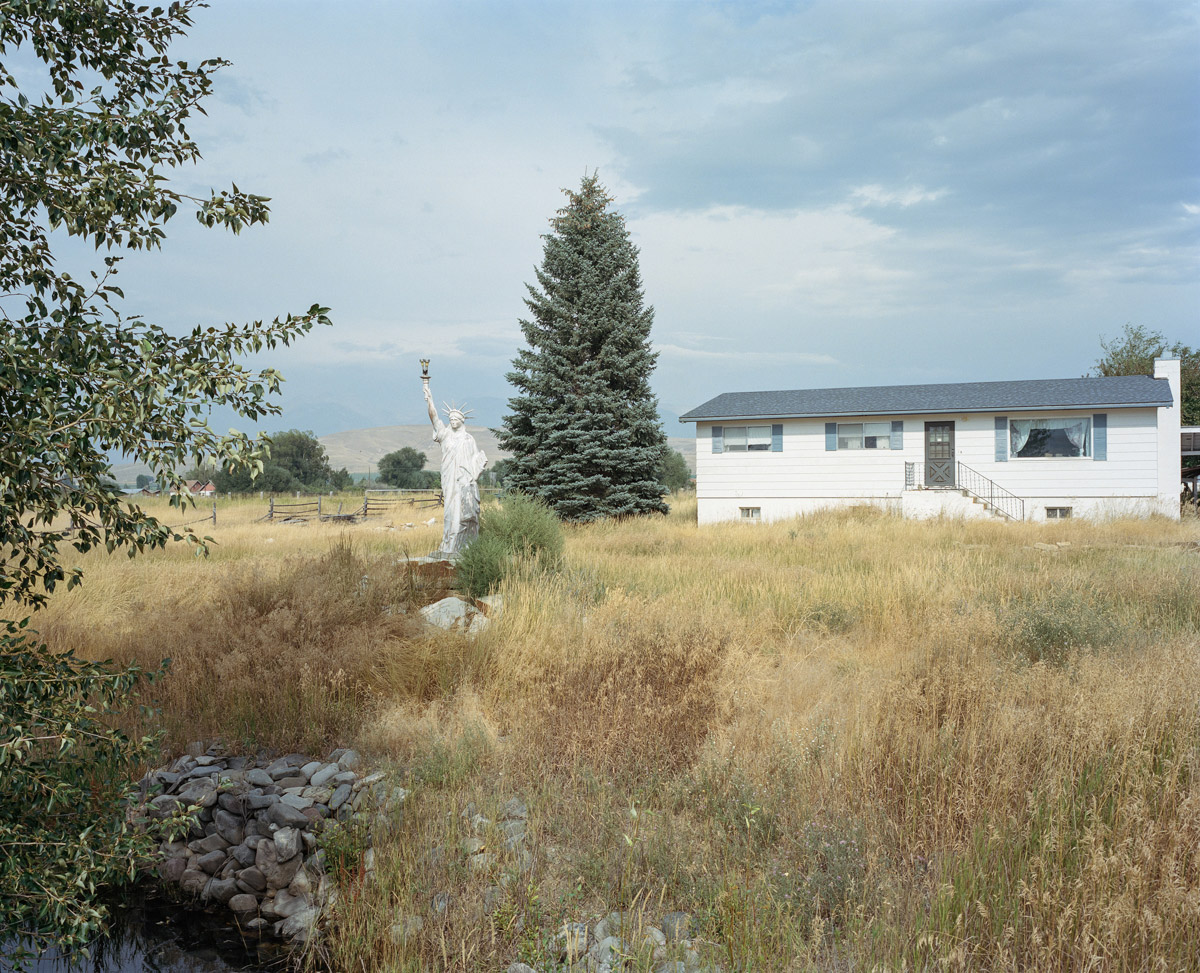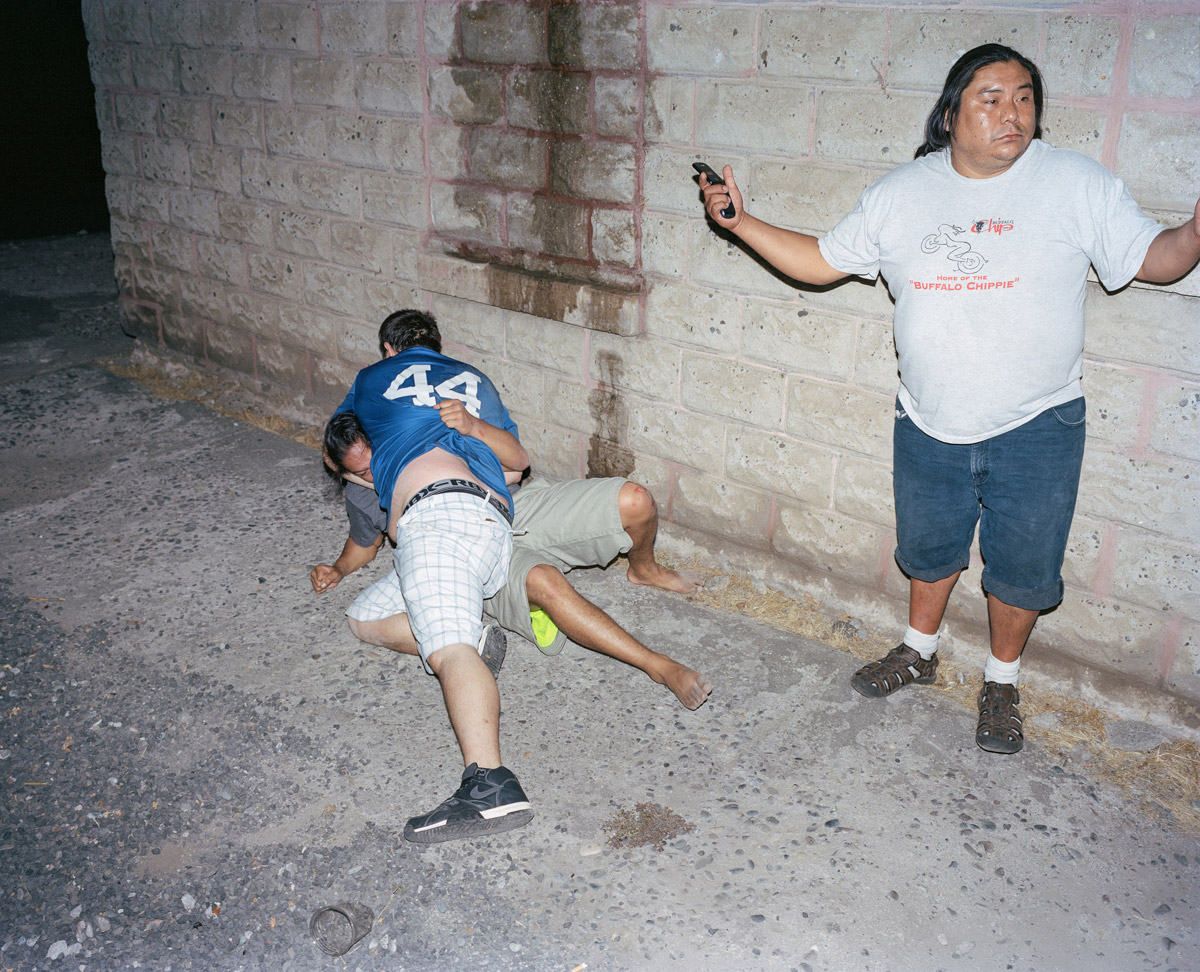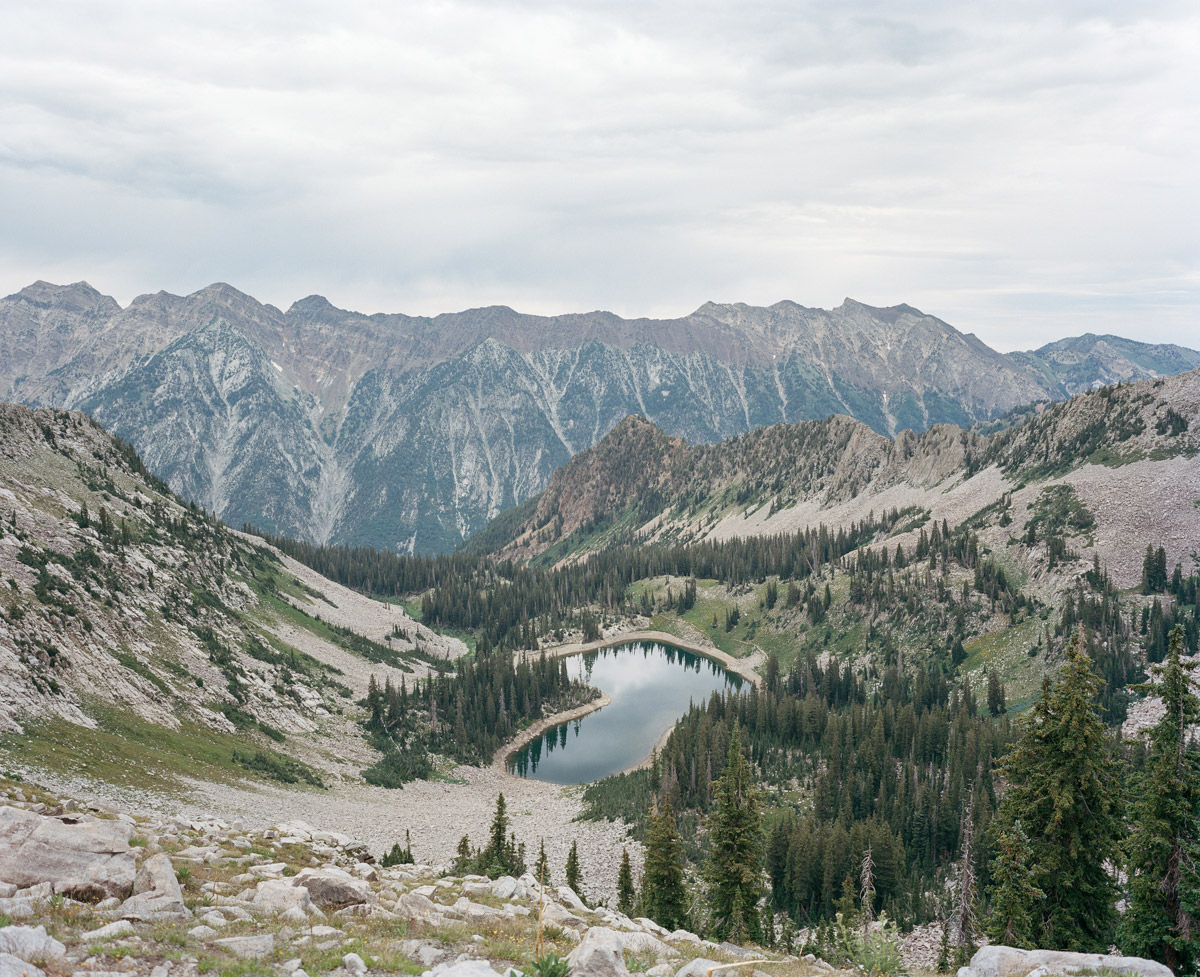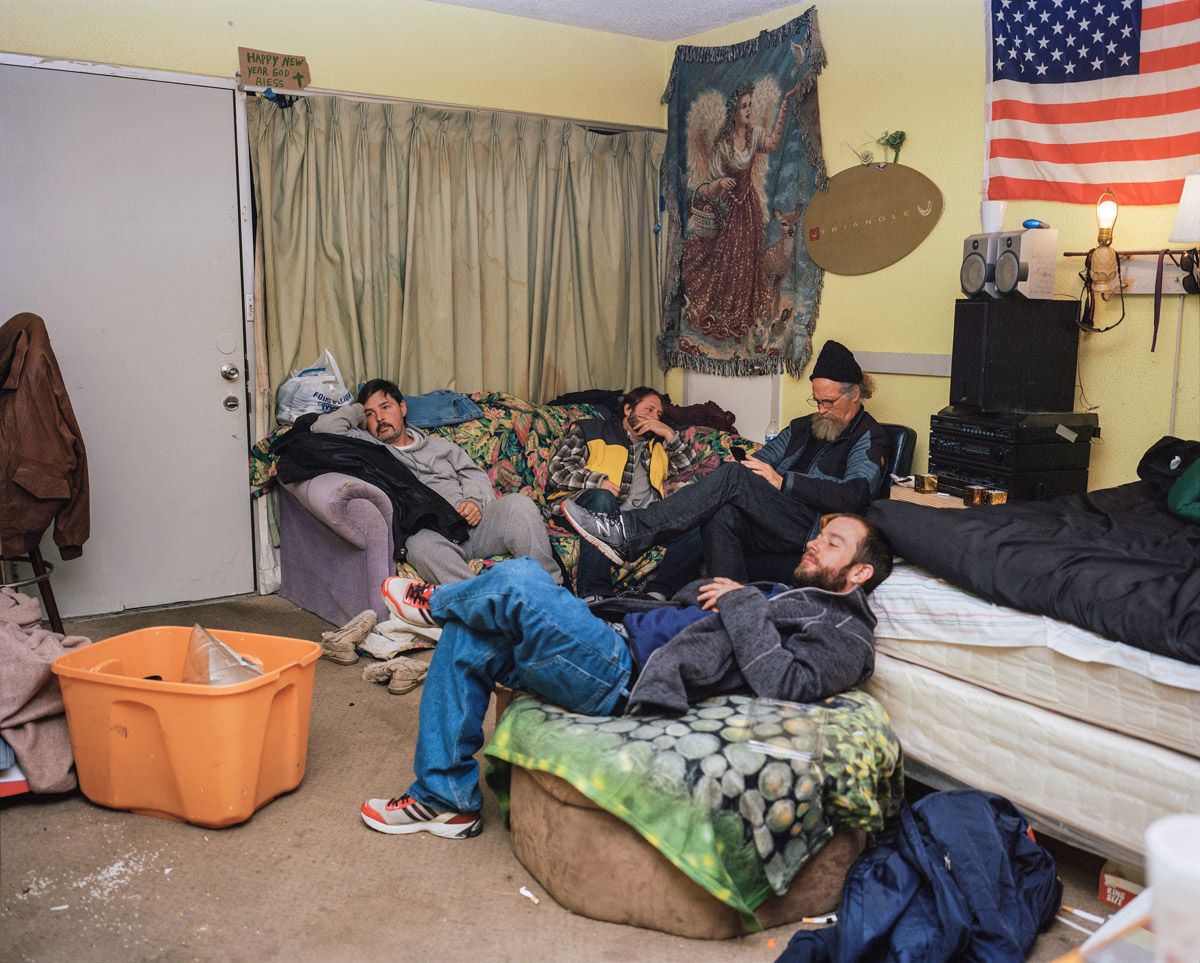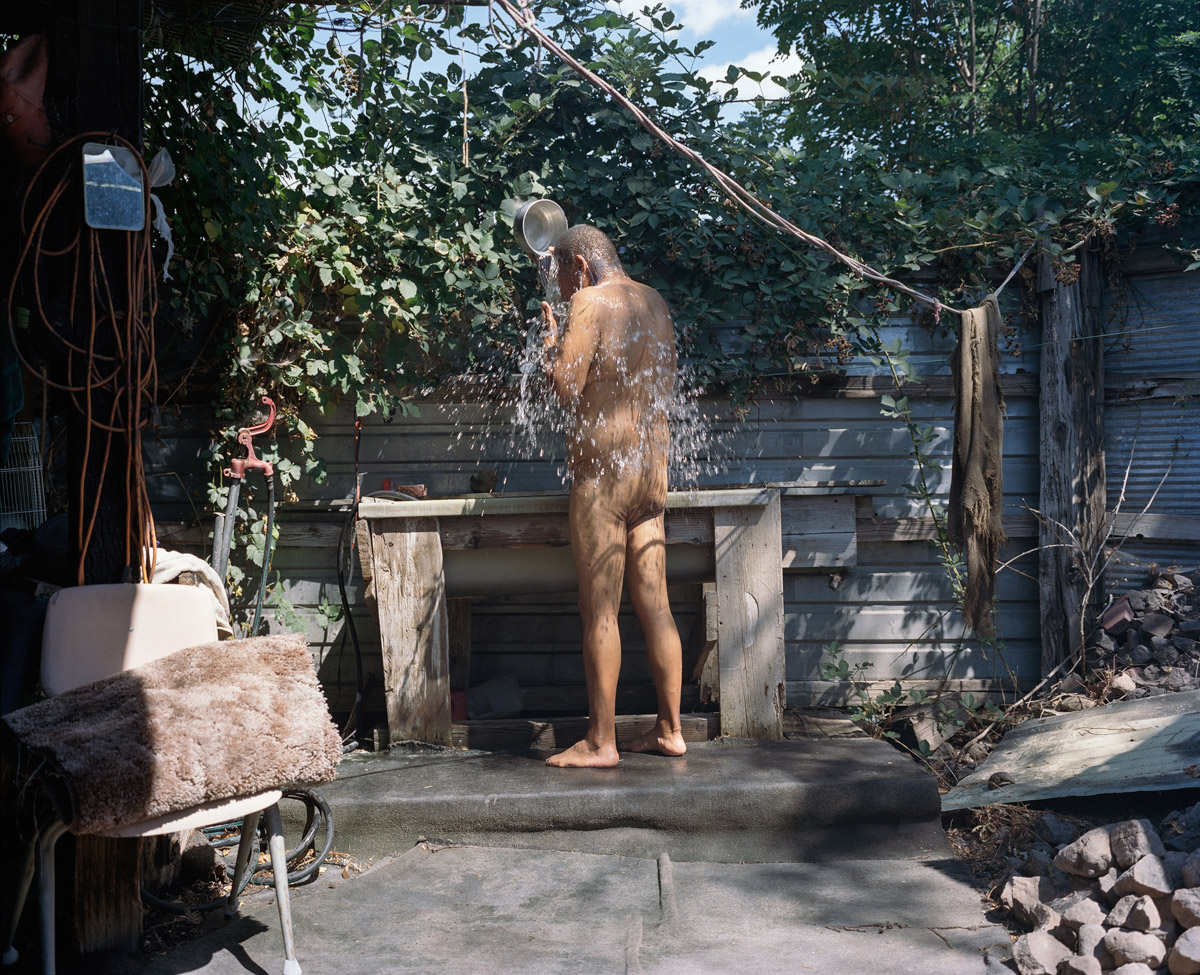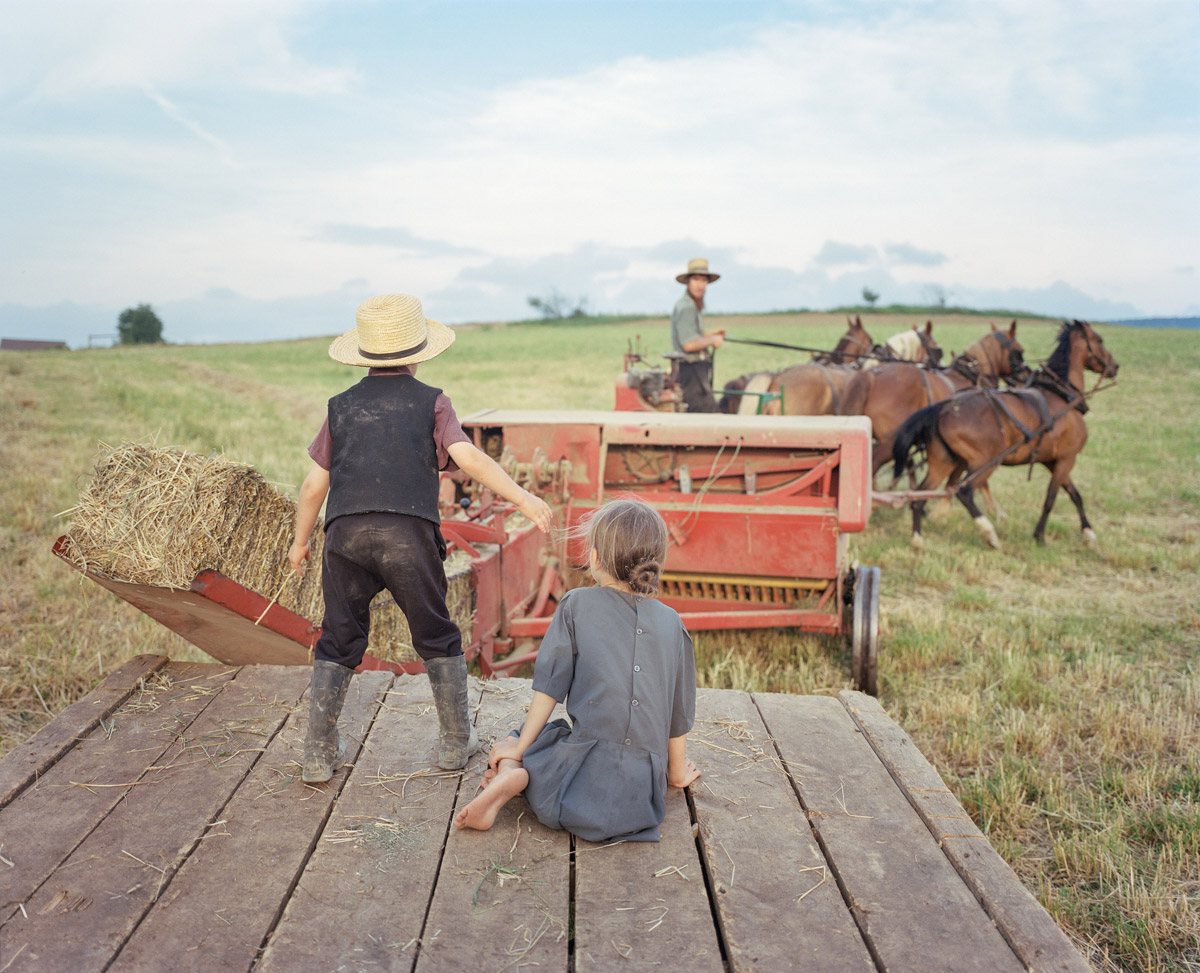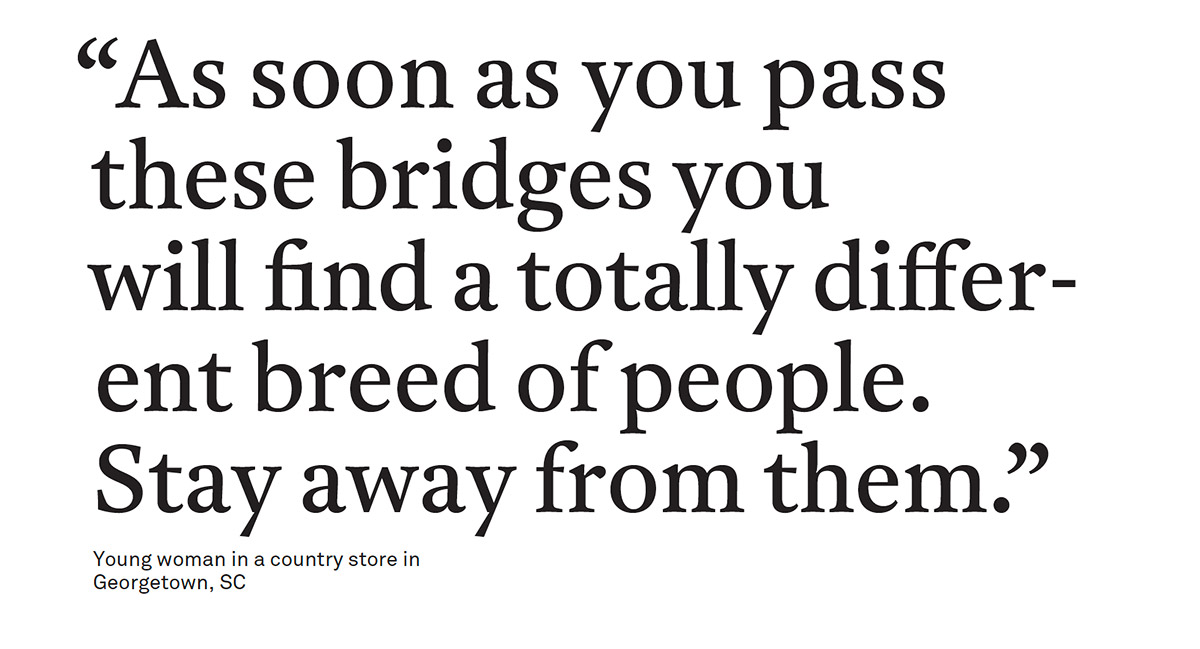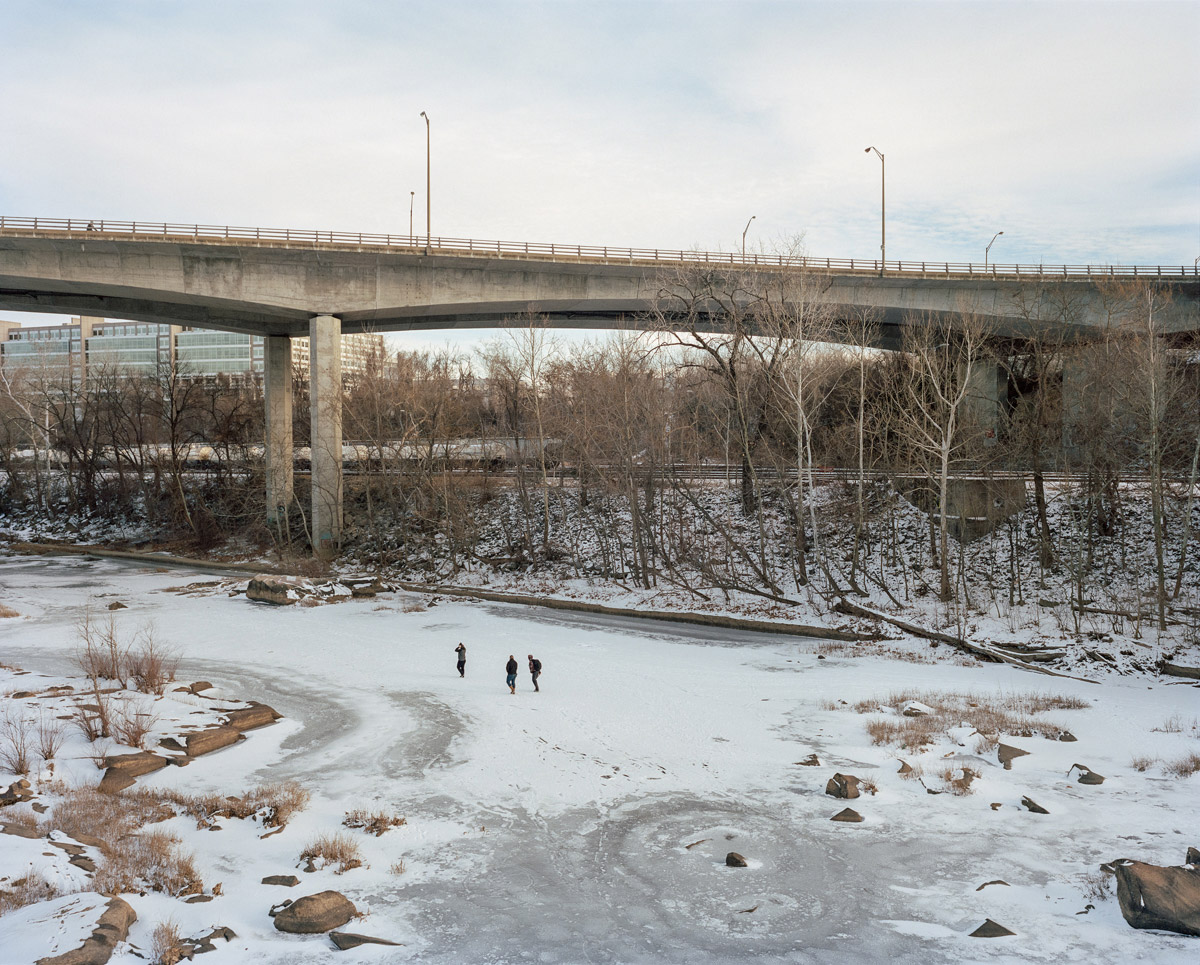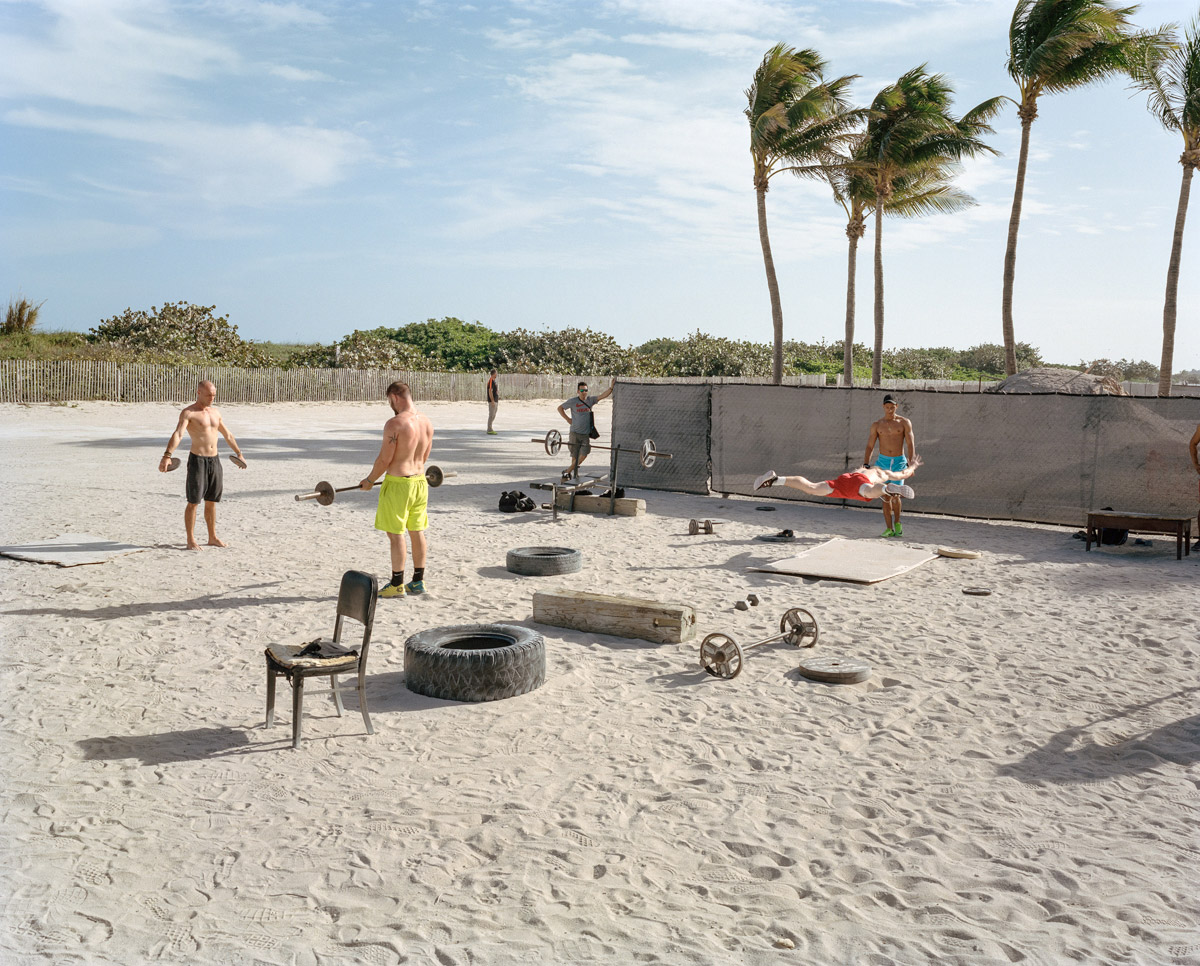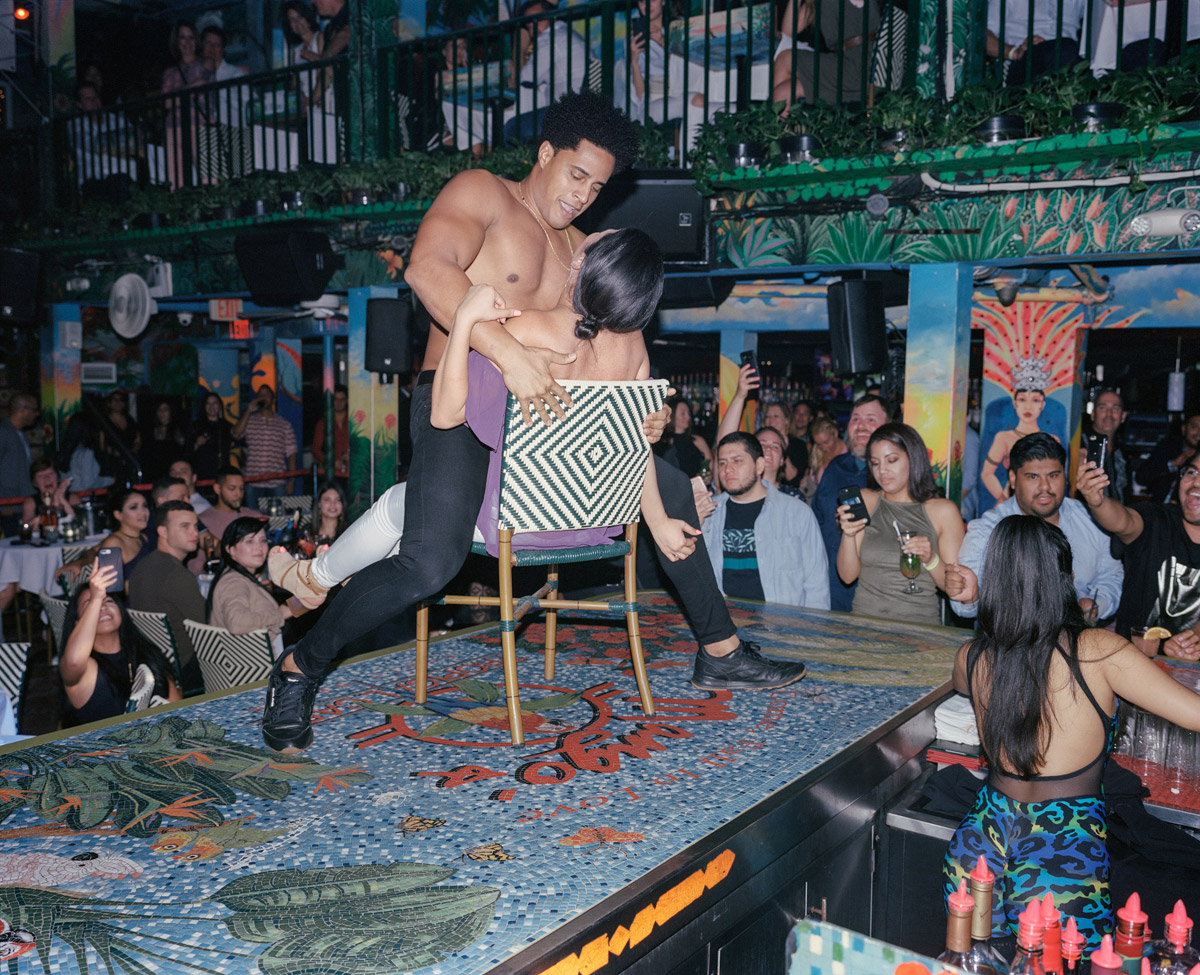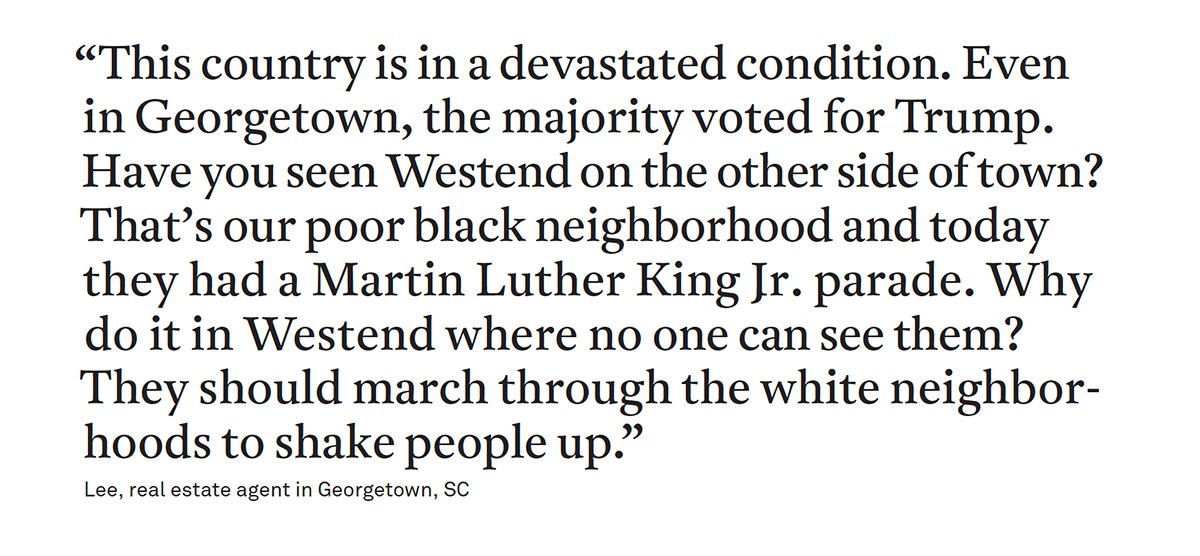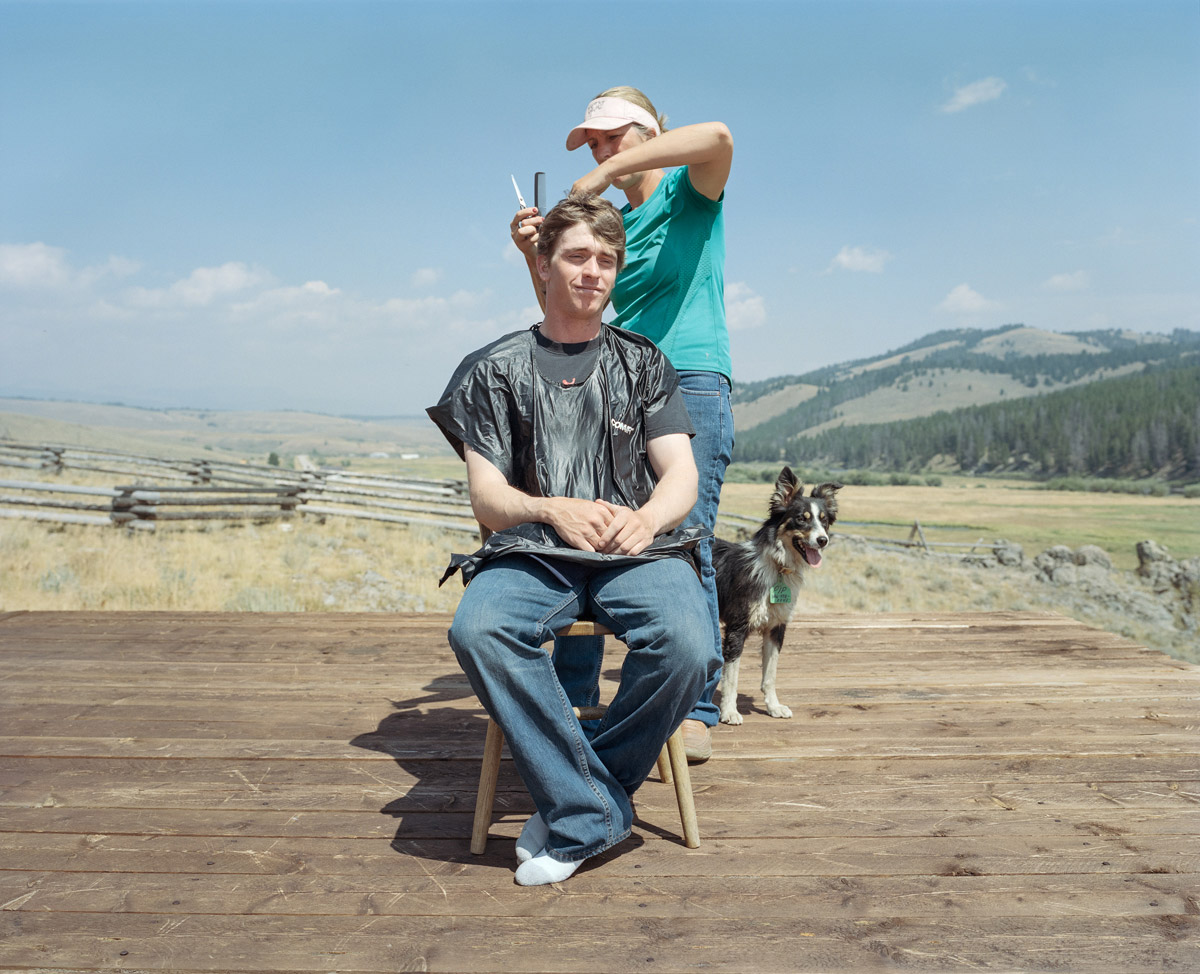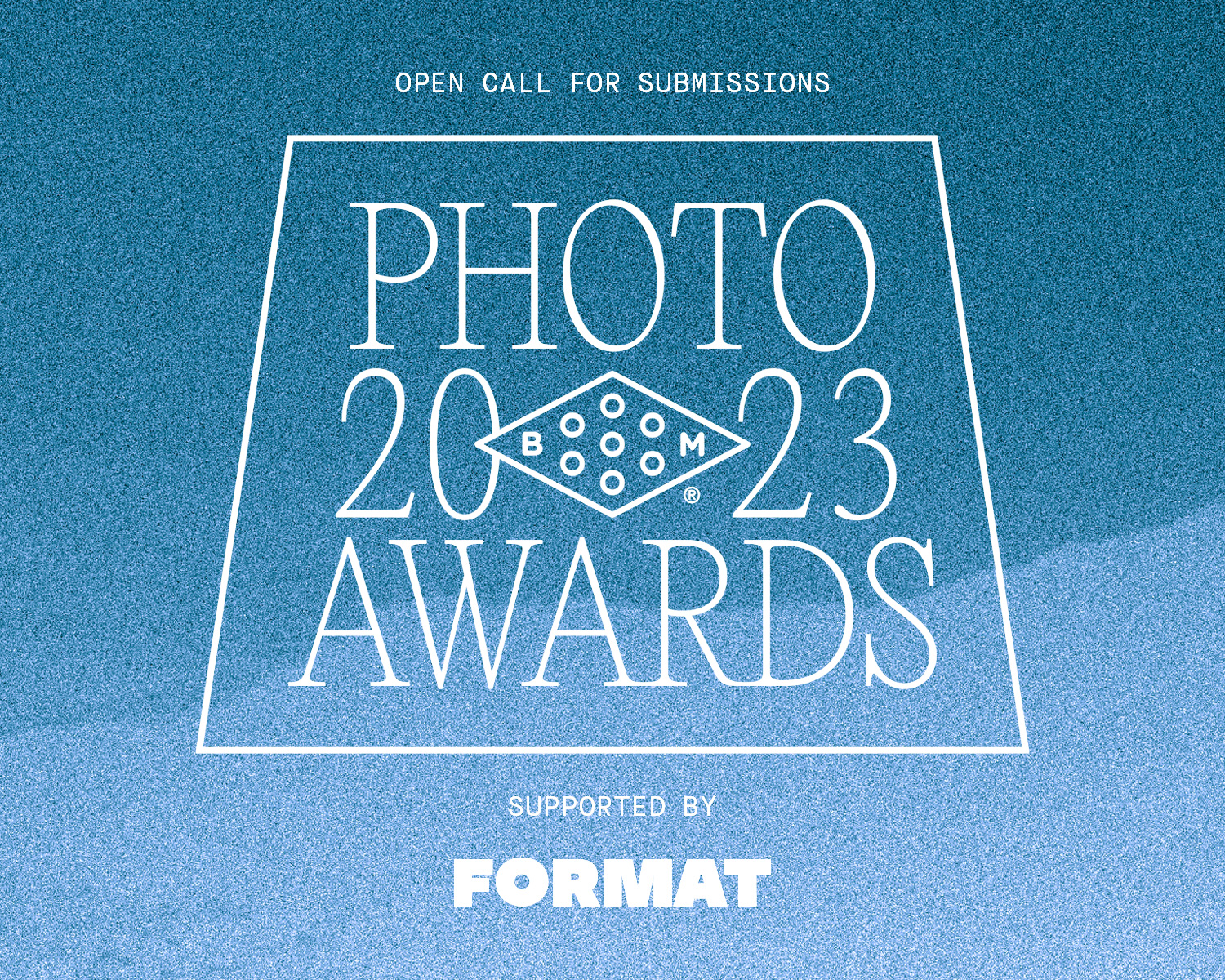 2023 Booooooom Photo Awards
Calling all photographers! The Booooooom Photo Awards are back and open for submissions!
Learn more
Related Articles