Along the northern coast of North America lies the Northeast Passage—a sea route to the Pacific Ocean through the Arctic Ocean—made up of waterways through the Canadian Arctic Archipelago. Before a path was discovered, European explorers tried unsuccessfully for centuries to establish a thoroughfare that could serve as a successful new trade route.
"In Spite of Evidence" by Minneapolis, Minnesota-based photographer Ethan Aaro Jones (previously featured here) explores the unsuccessful attempts at locating a clear path. Following waterways, he imagines what it must have been like for the early explorers, observing what they saw "when they hoped sailing upstream would somehow lead to another ocean". He elaborates:
"The aftermath of these foolhardy quests is an attitude that eschews evidence in favor of personal vision and confirmation bias. My photographs wrestle with this legacy and its effect on how we have observed, classified, modified, and changed the landscape. . . Recording the landscape as it changes is an attempt to understand how we got here while wondering where we are going."
See more from "In Spite of Evidence" below!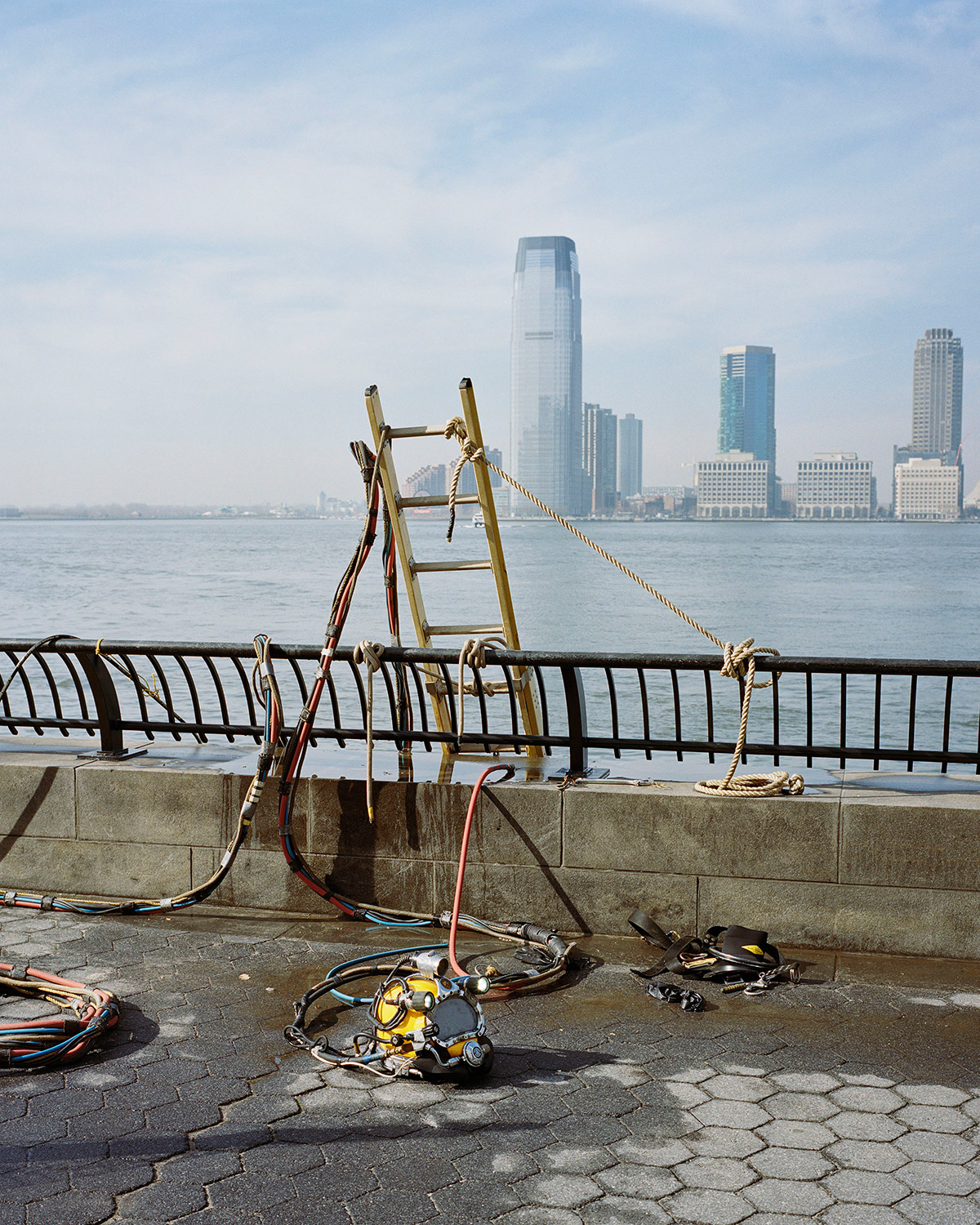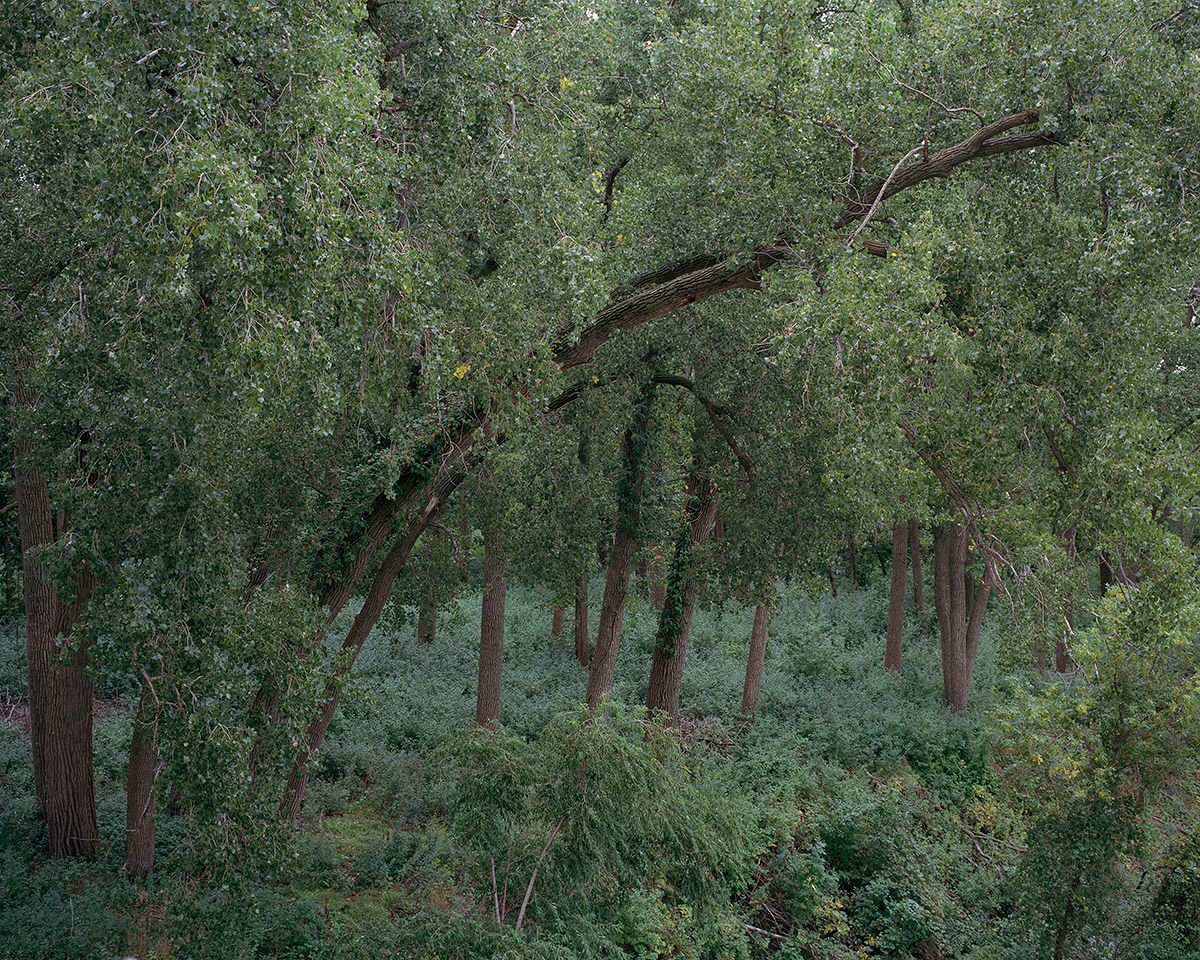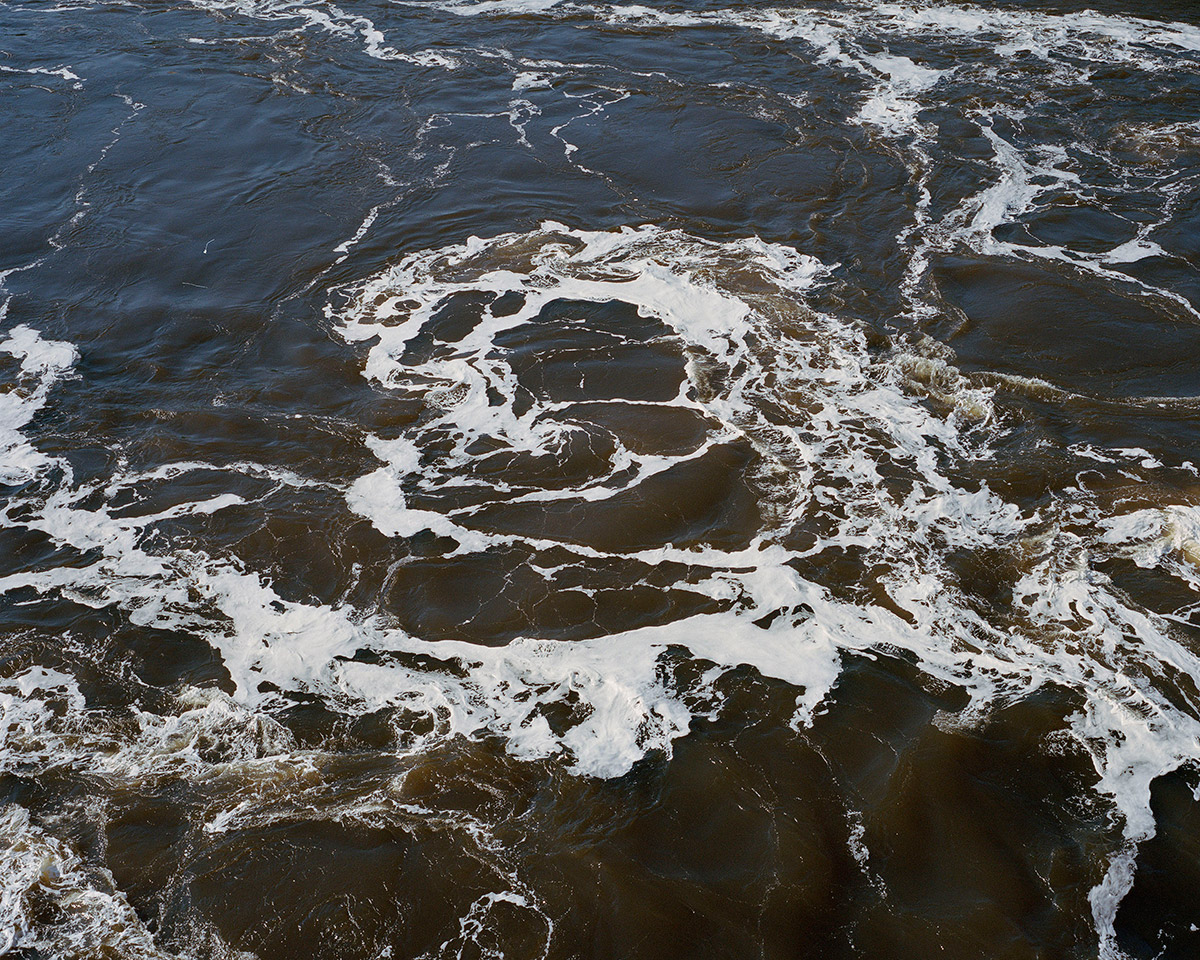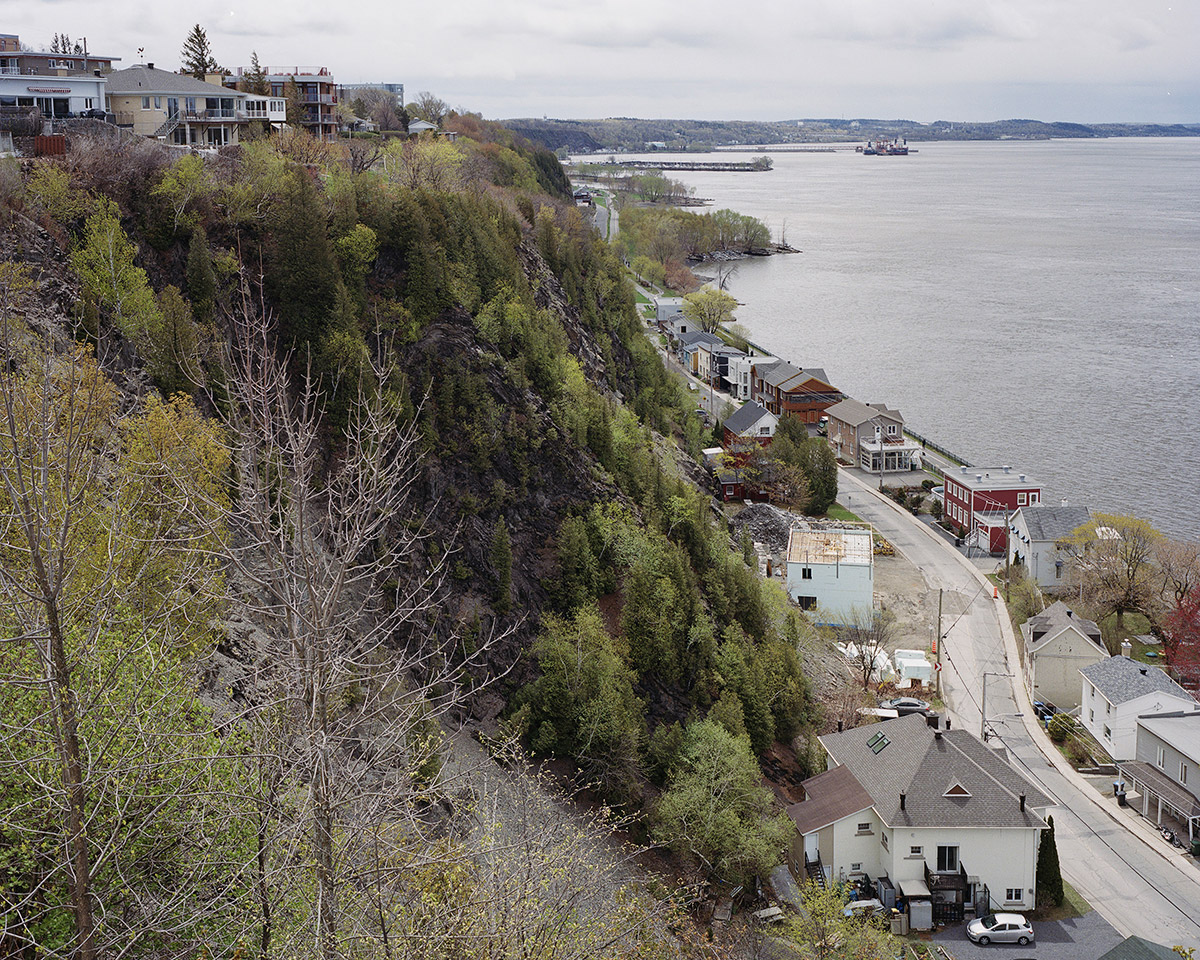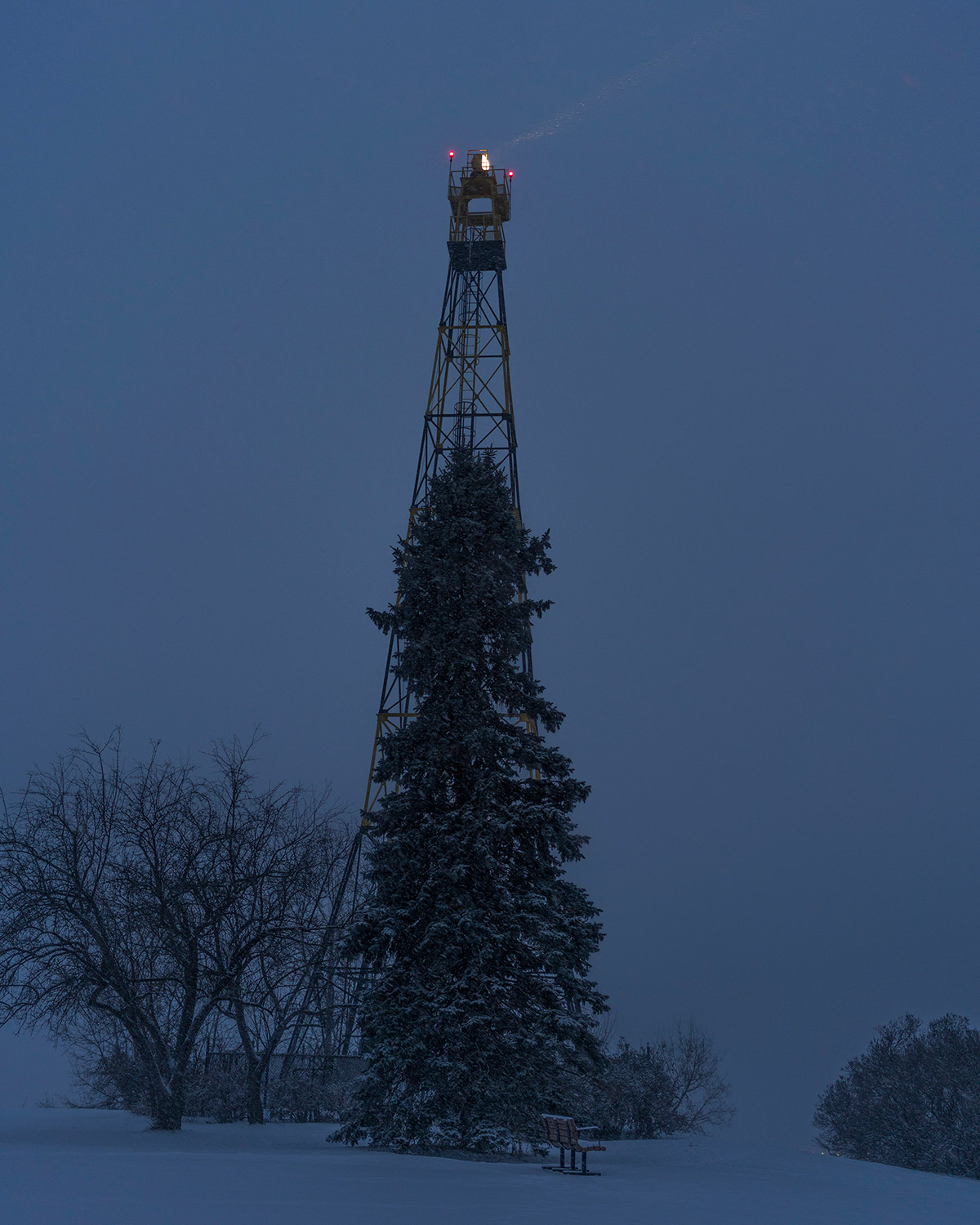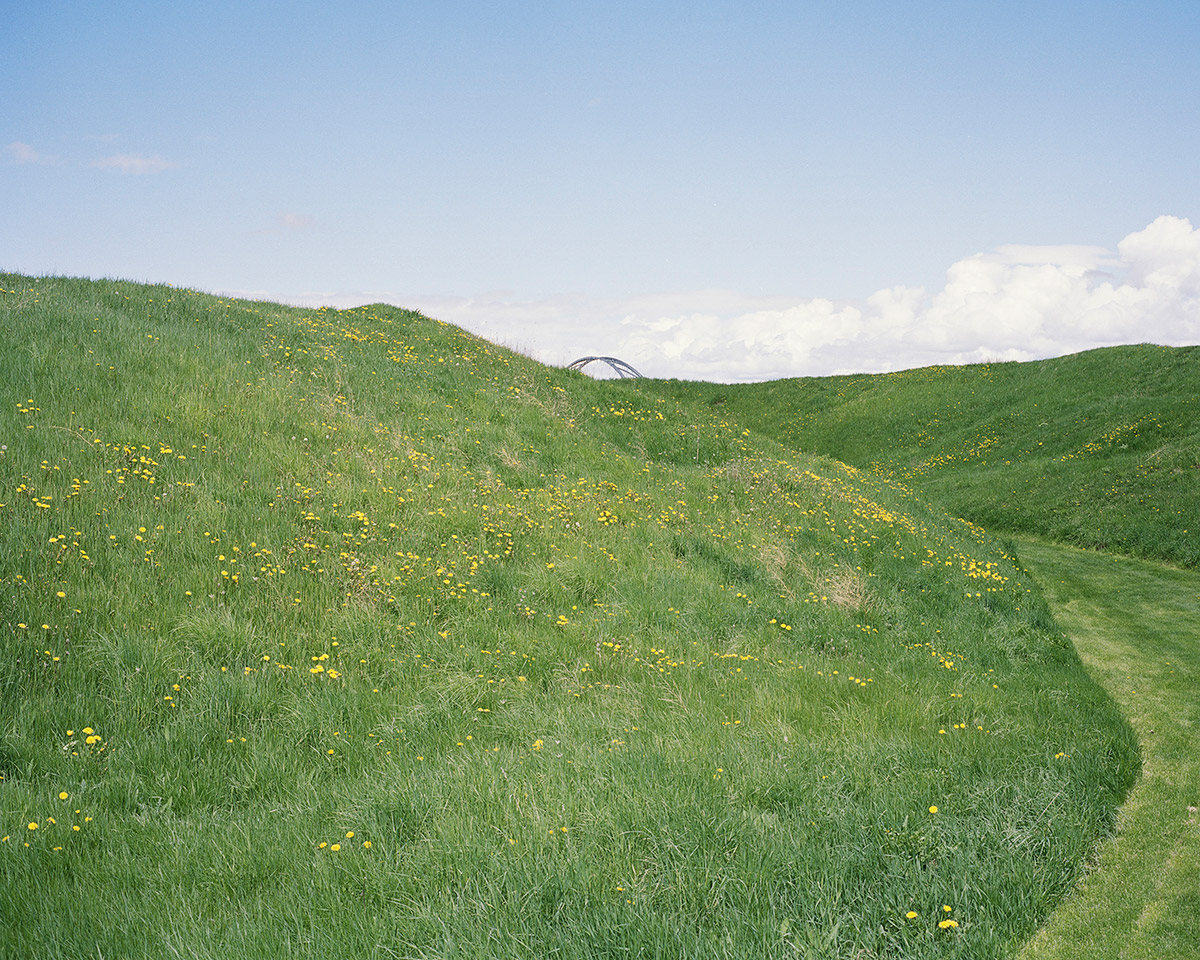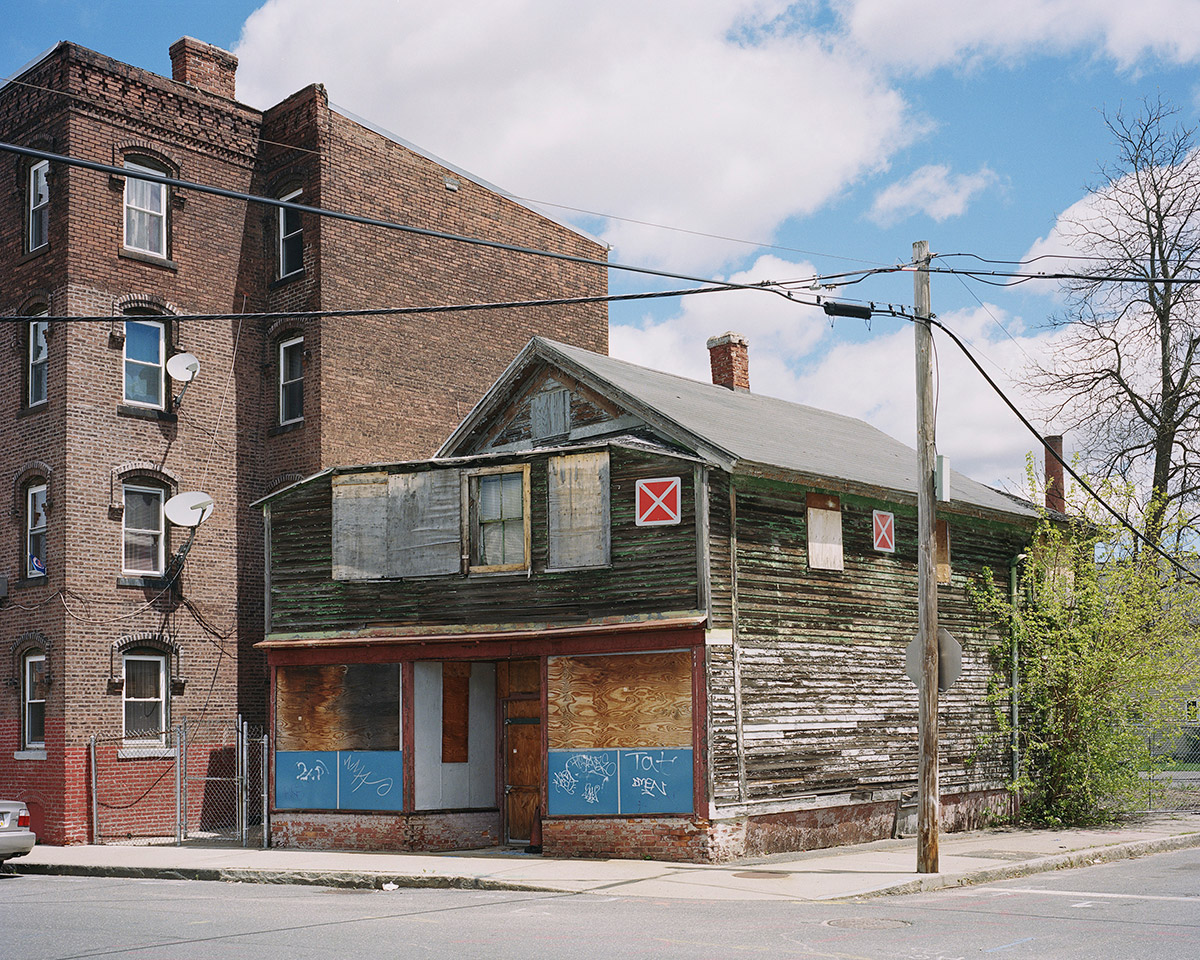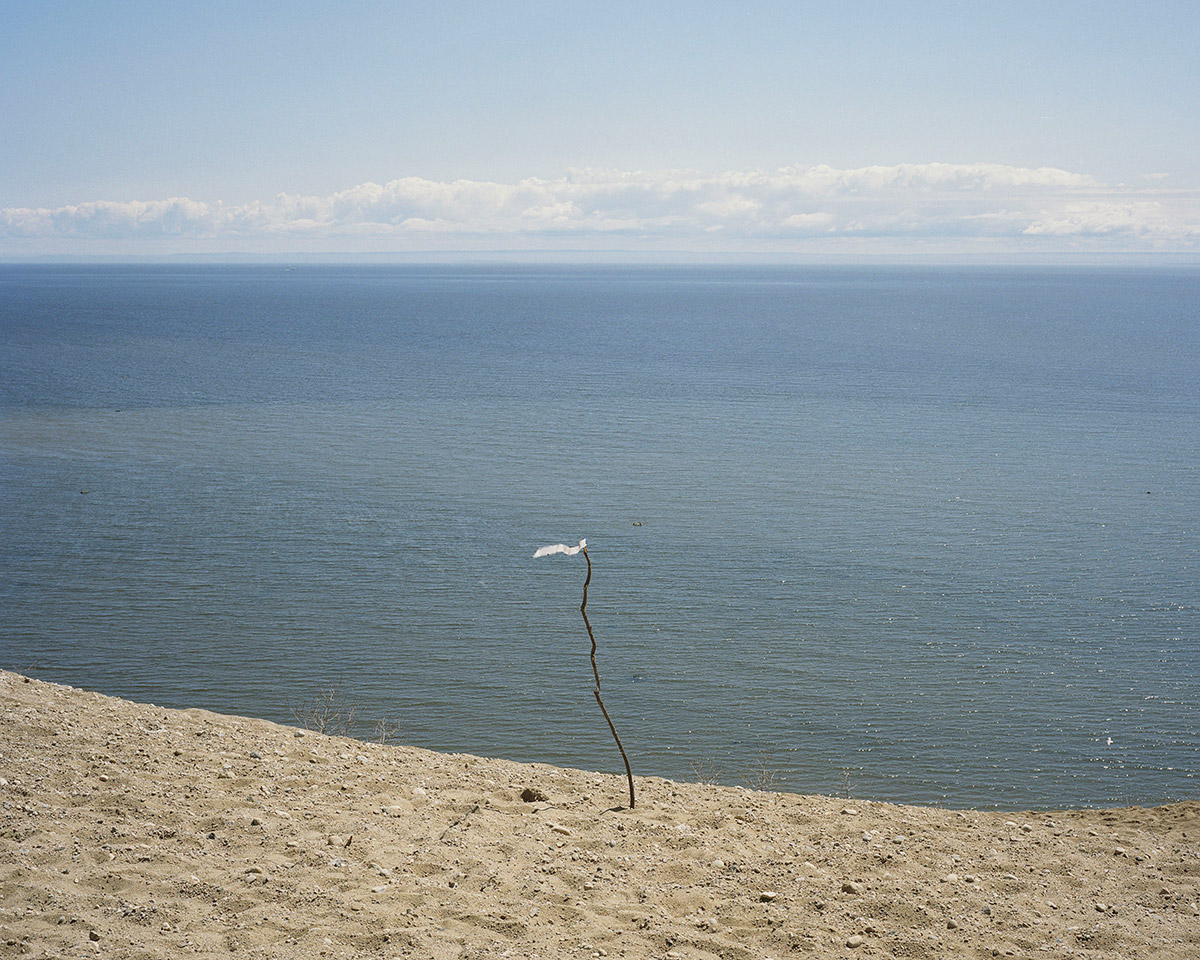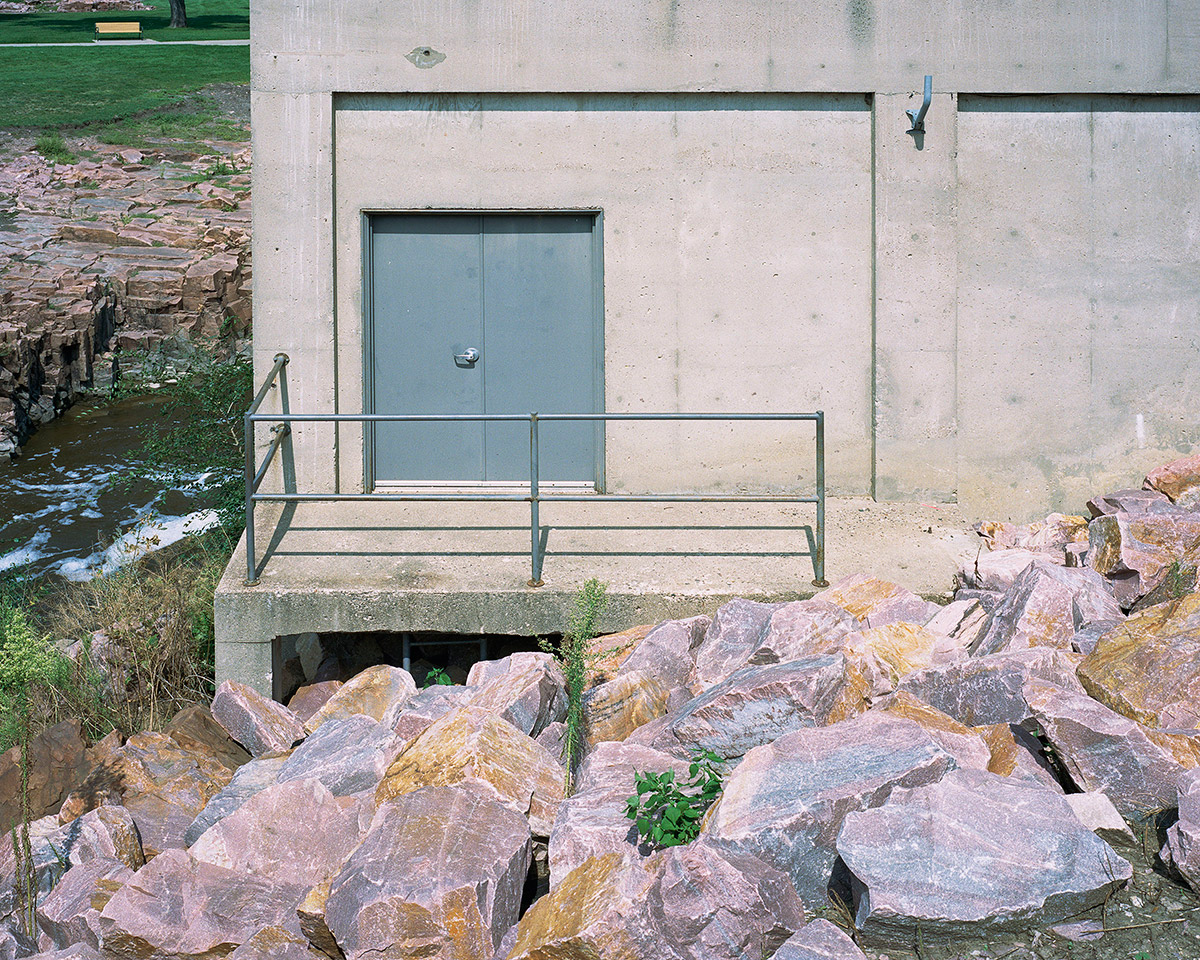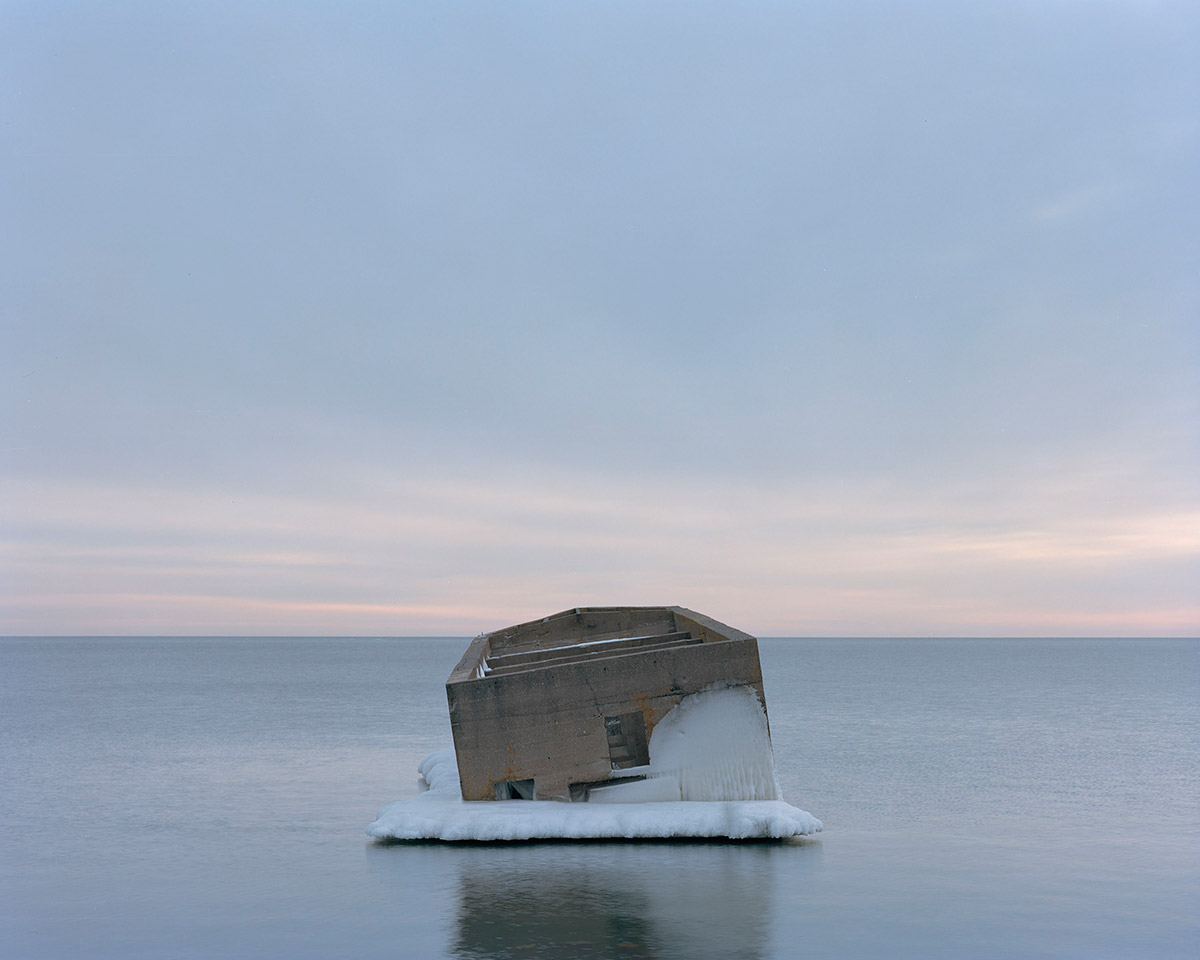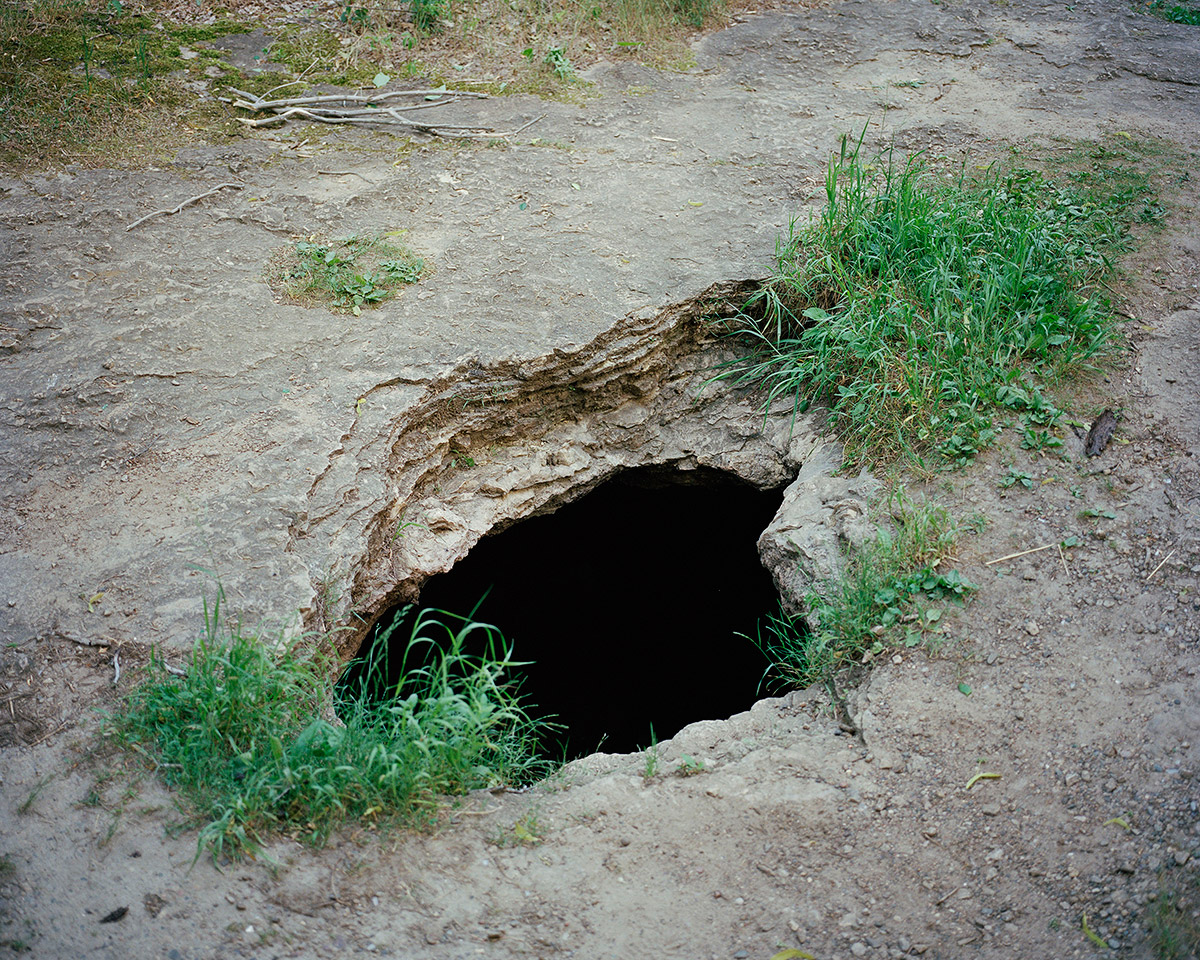 Call to Submit: "Array" Photo & Art Features
We're now accepting submissions for "Array". This is open to artists and photographers!
Learn more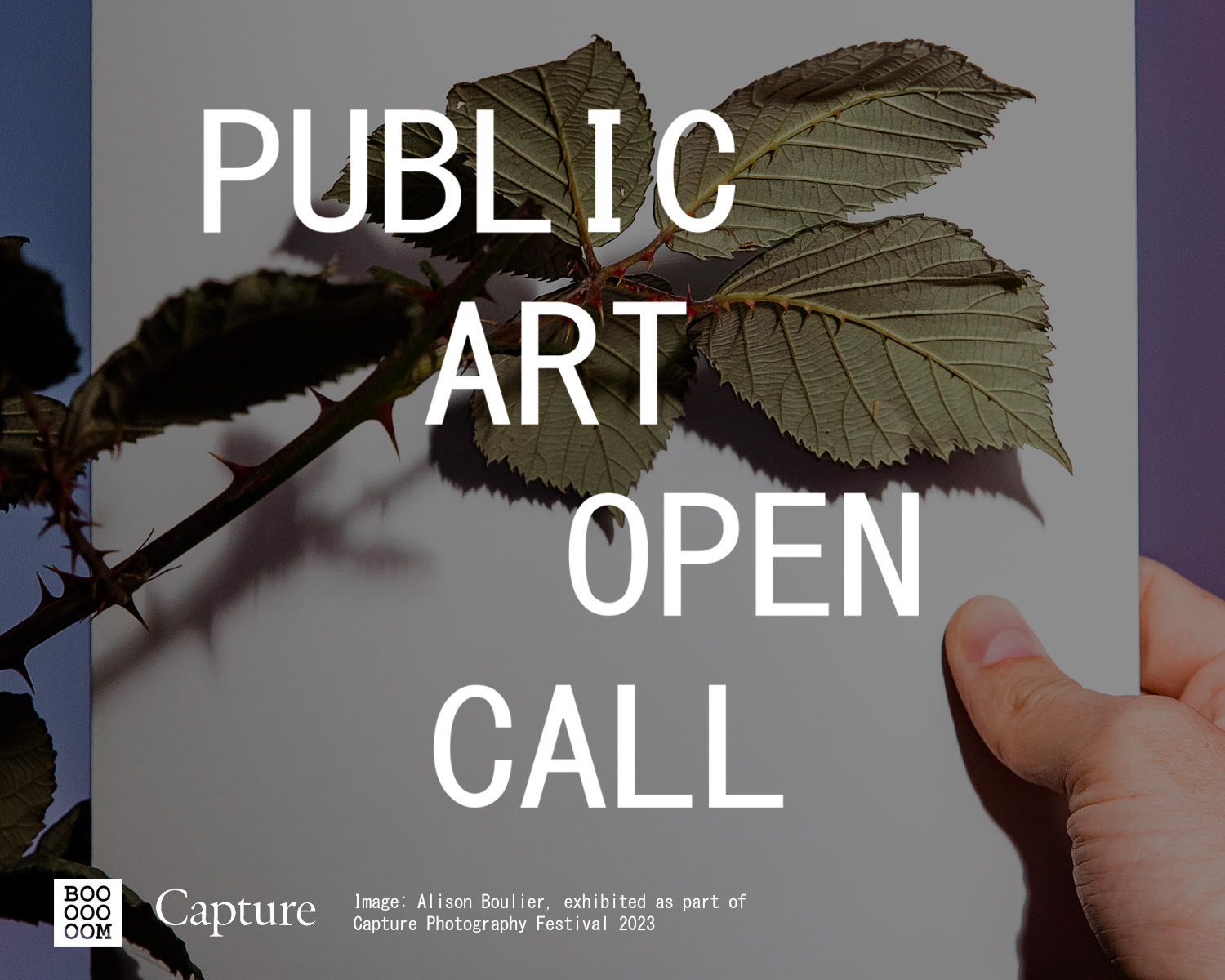 Booooooom x Capture: Public Art Open Call
Once again we're teaming up with Capture Photography Festival to curate a public art installation in Vancouver!
Learn more
Related Articles