A selection of images by London-based photographer and educator Eva Vermandel. Drawing strongly from Edmund Husserl's concept of epoché—or "suspension of normality"—her practice explores how we see the world.
Concurrently with her artistic practice, Vermandel undertakes commissions as an editorial portrait photographer, and also lectures in Photography at Middlesex University.
See more from Eva Vermandel below!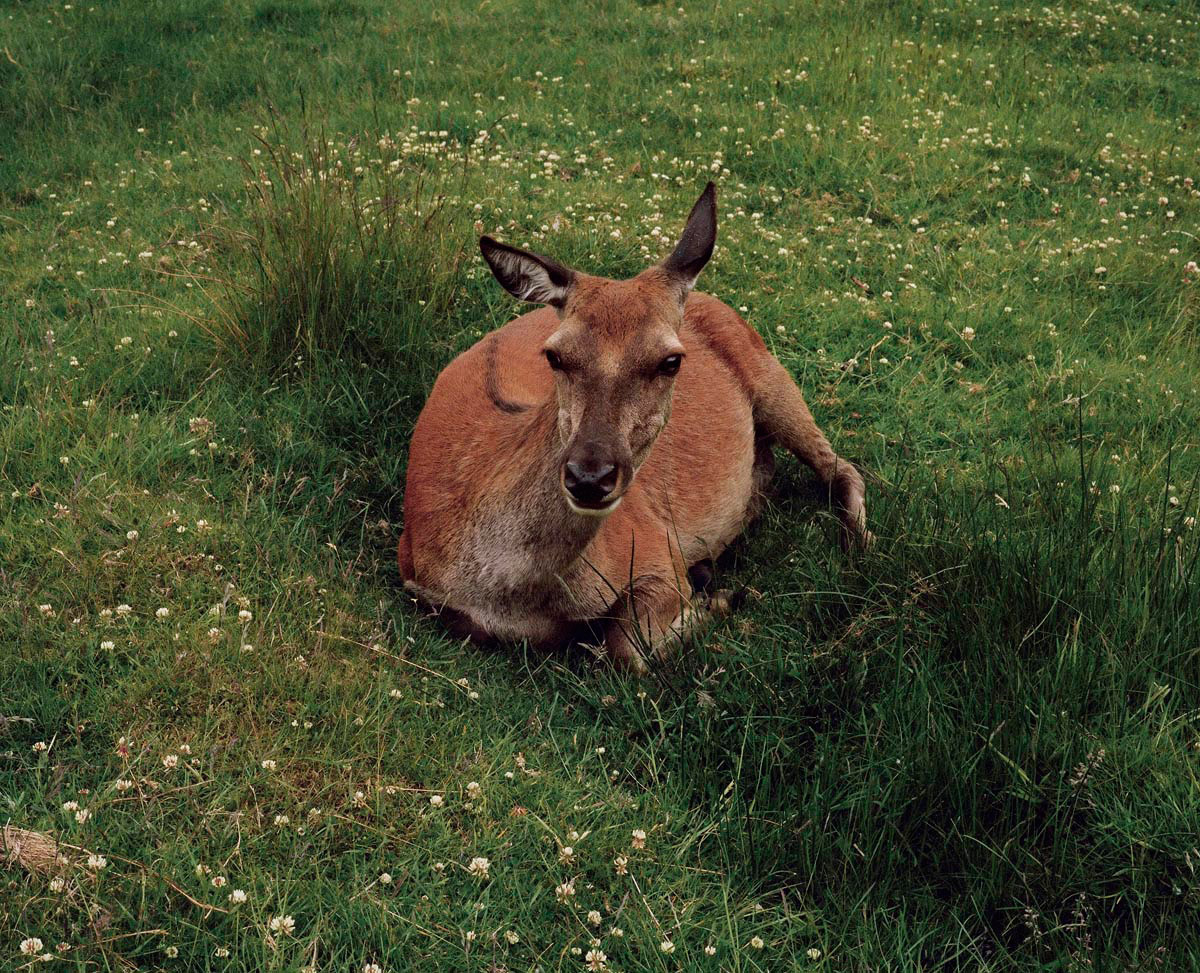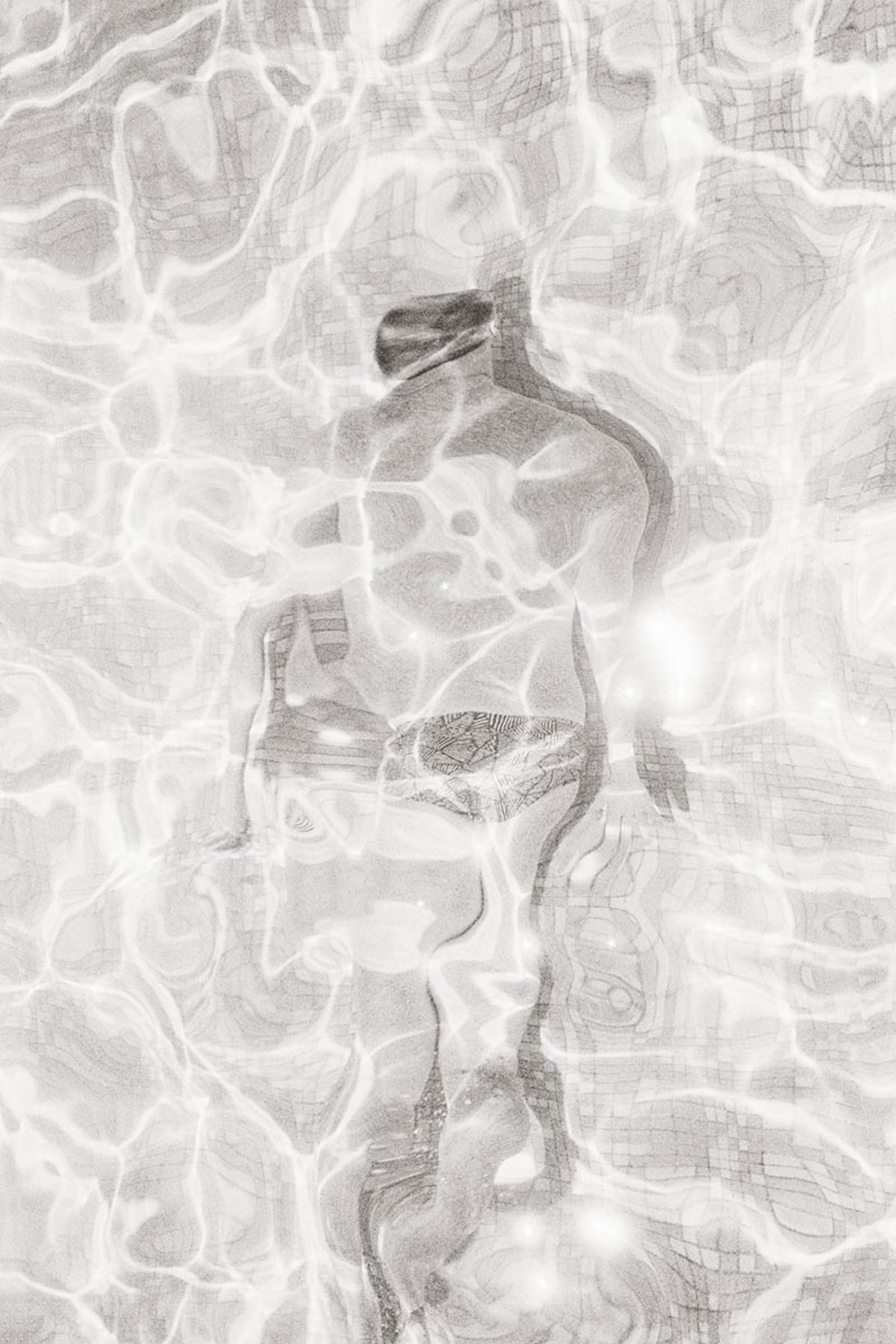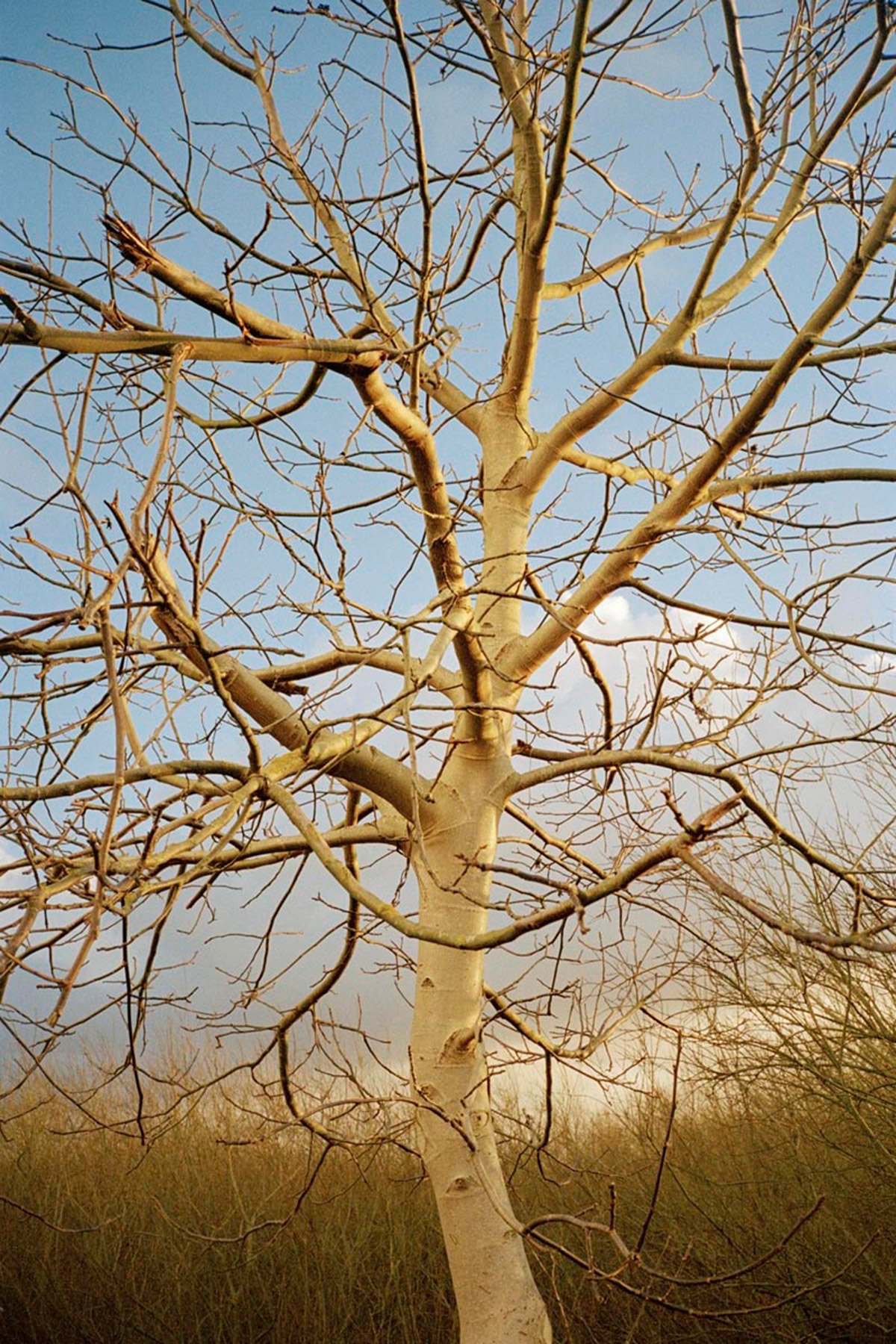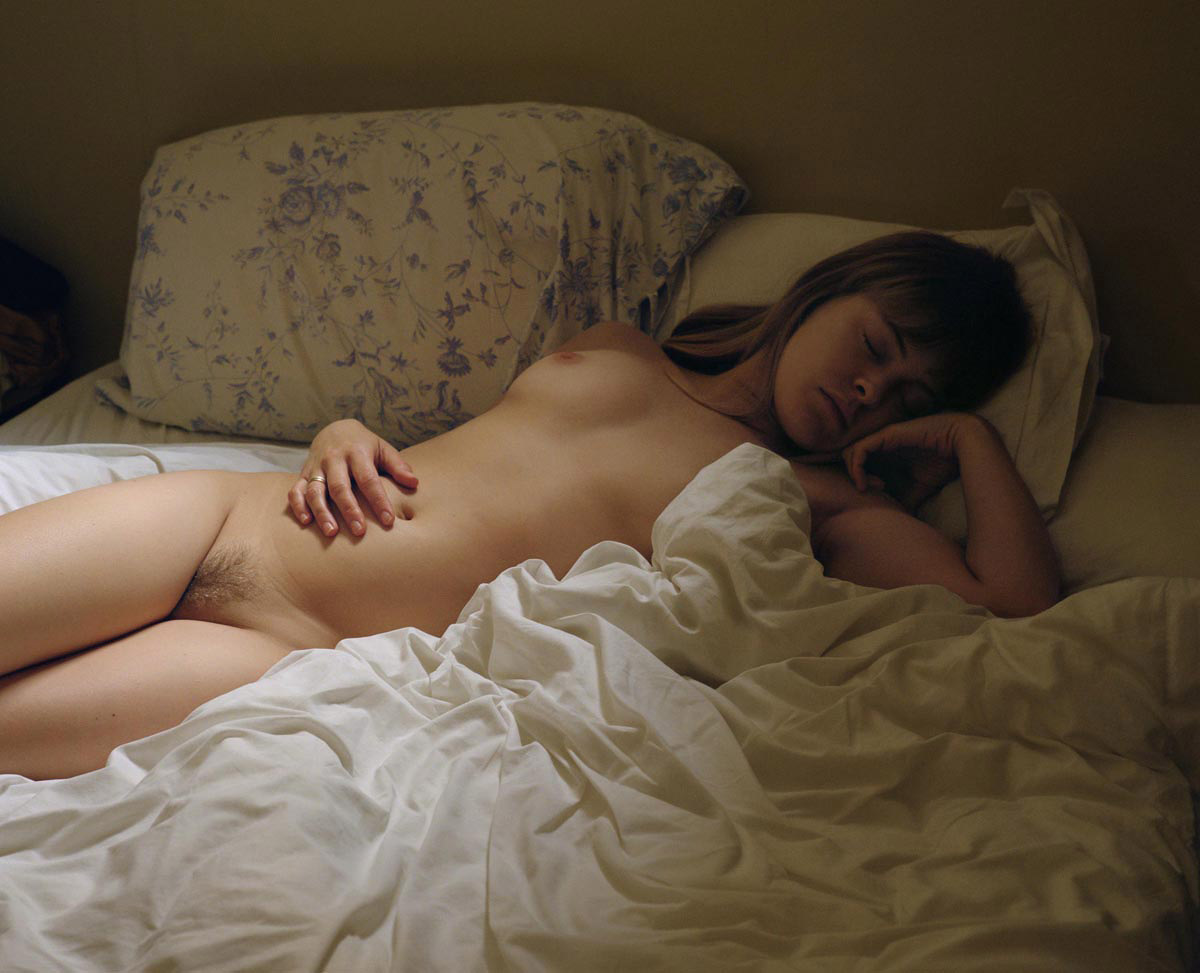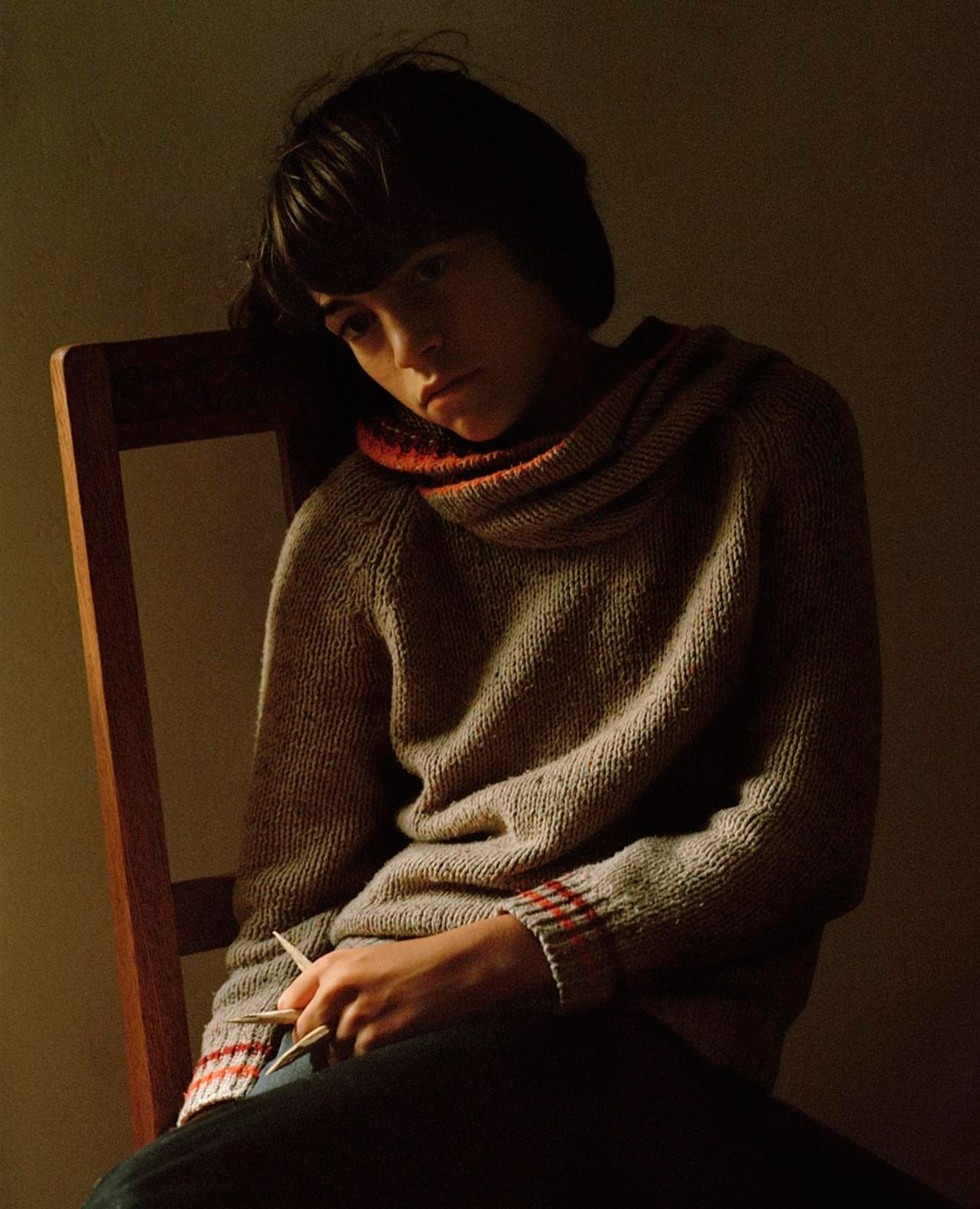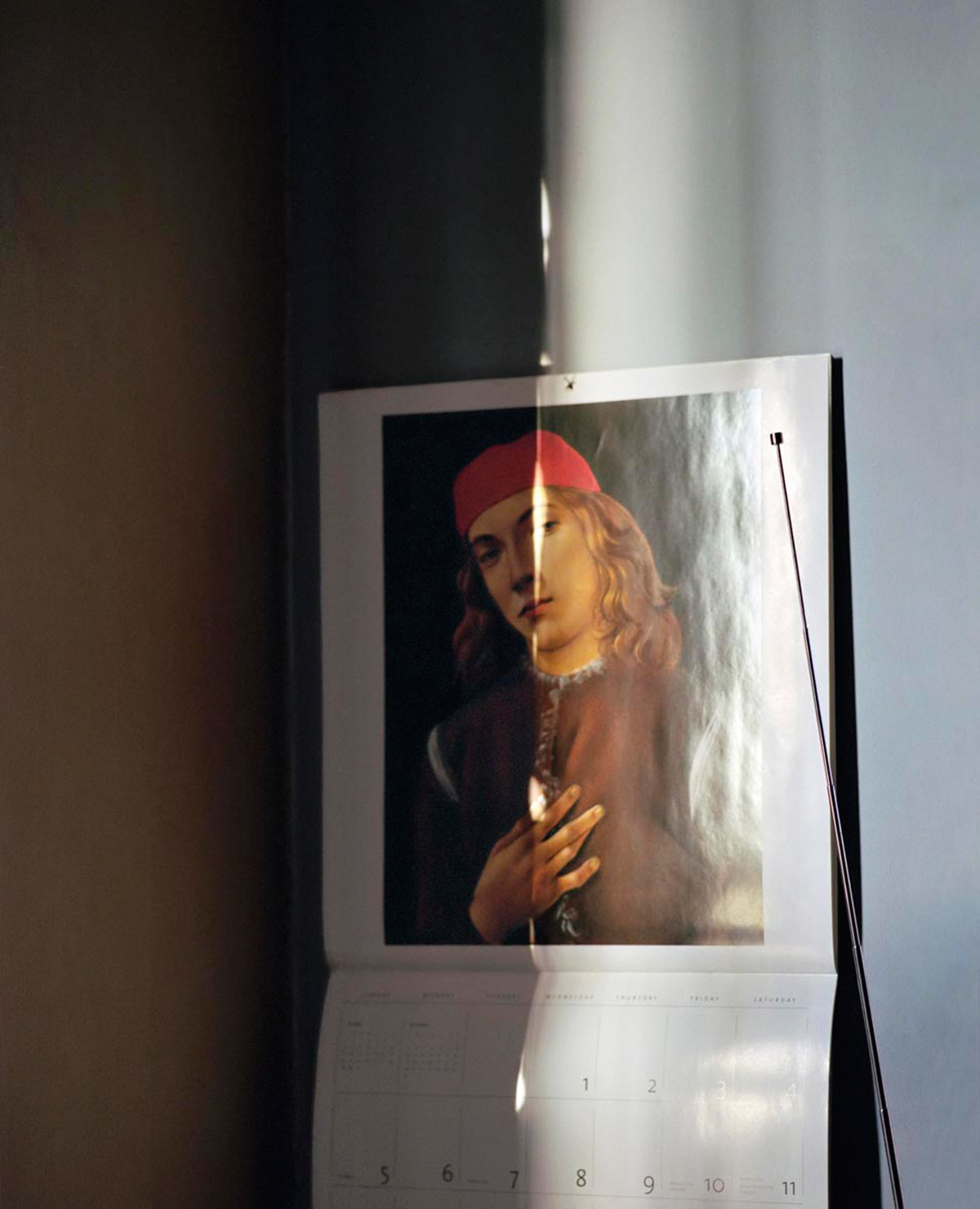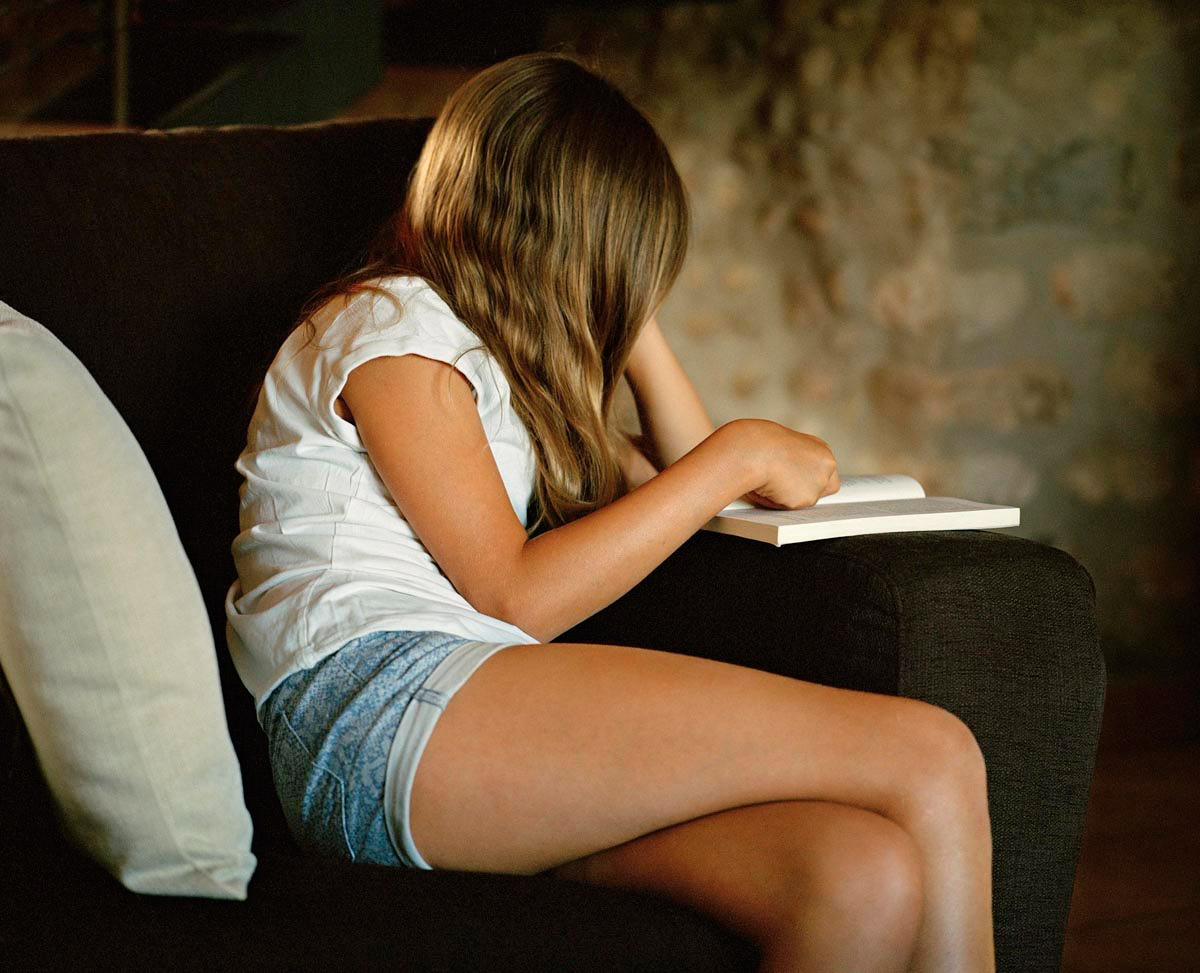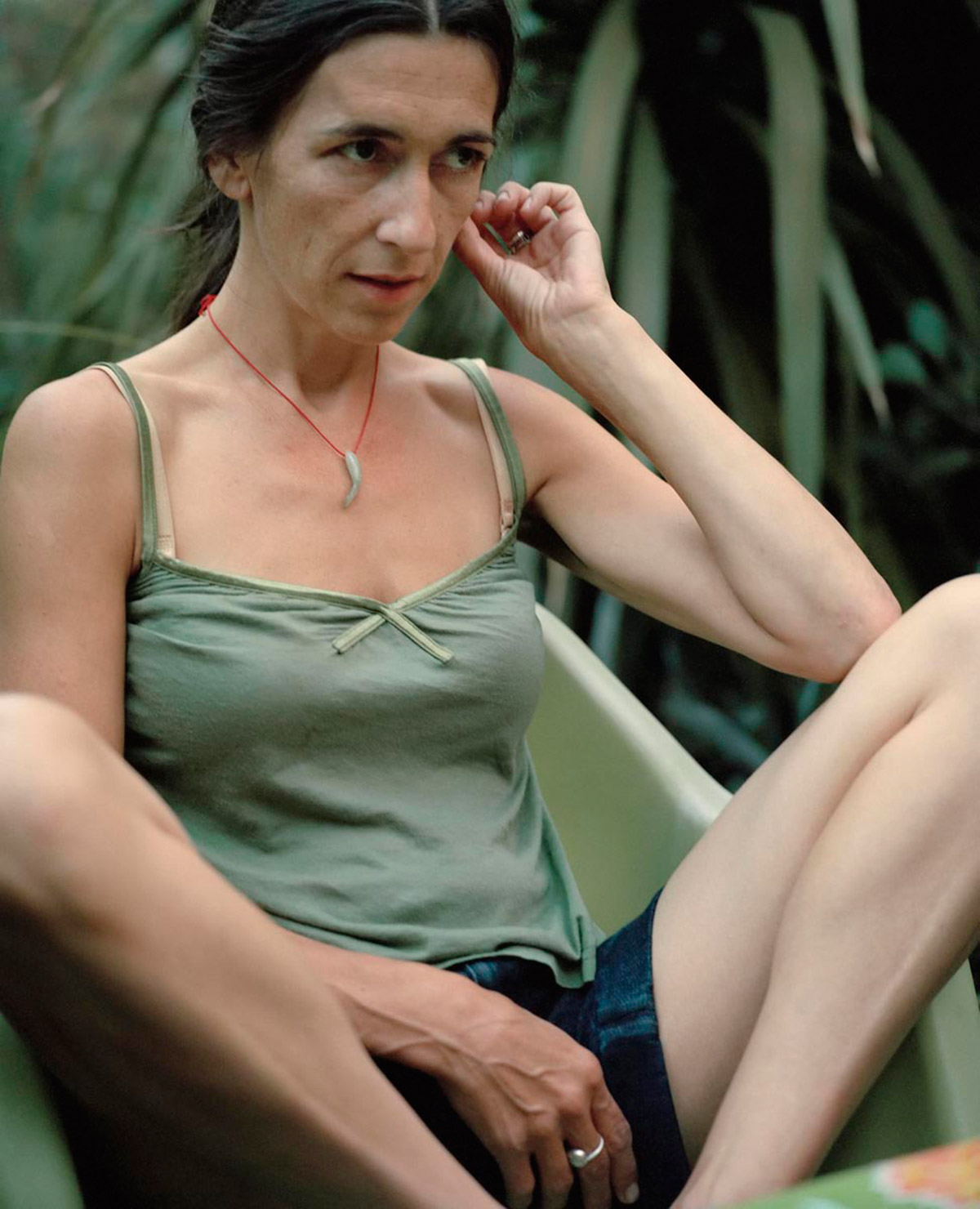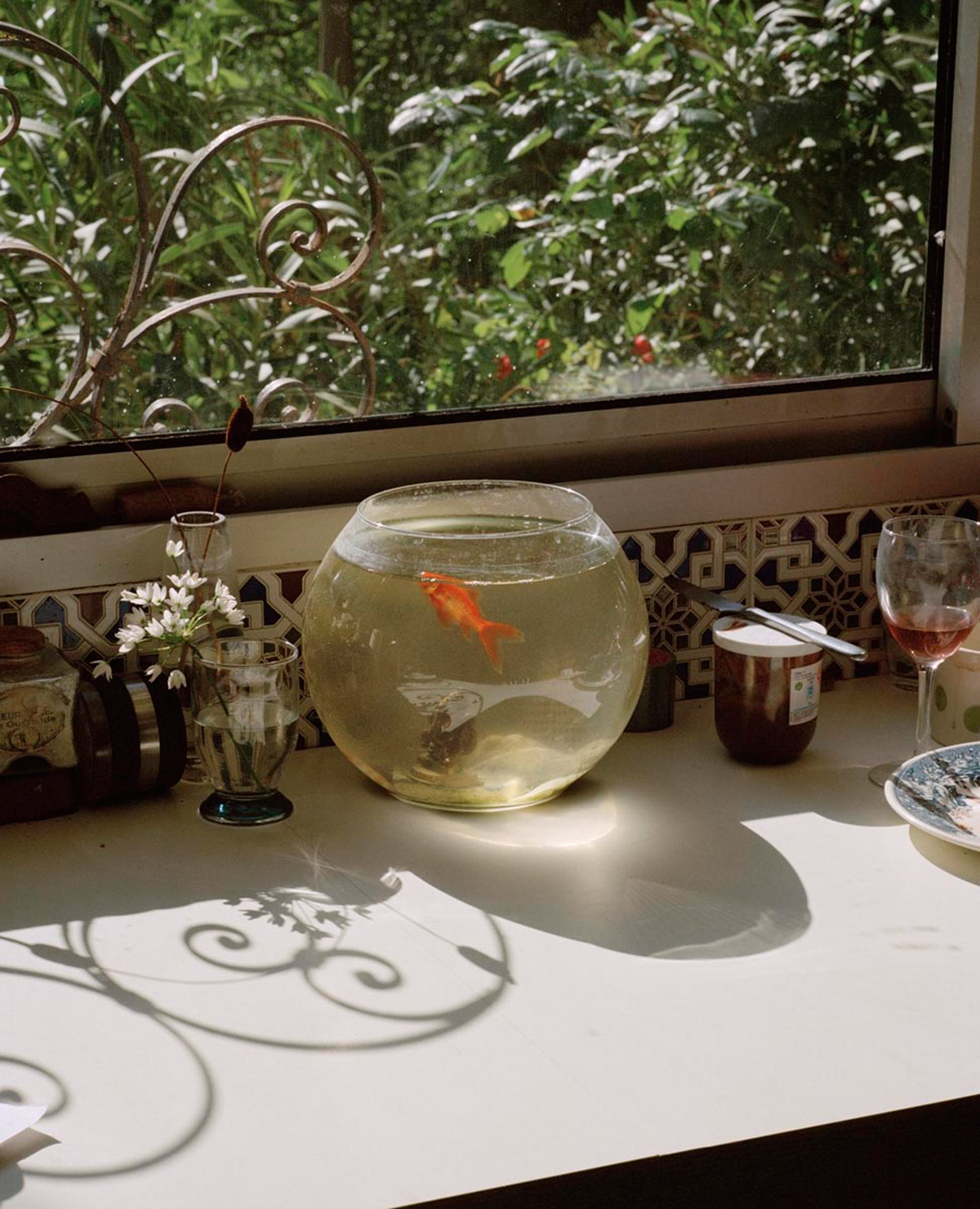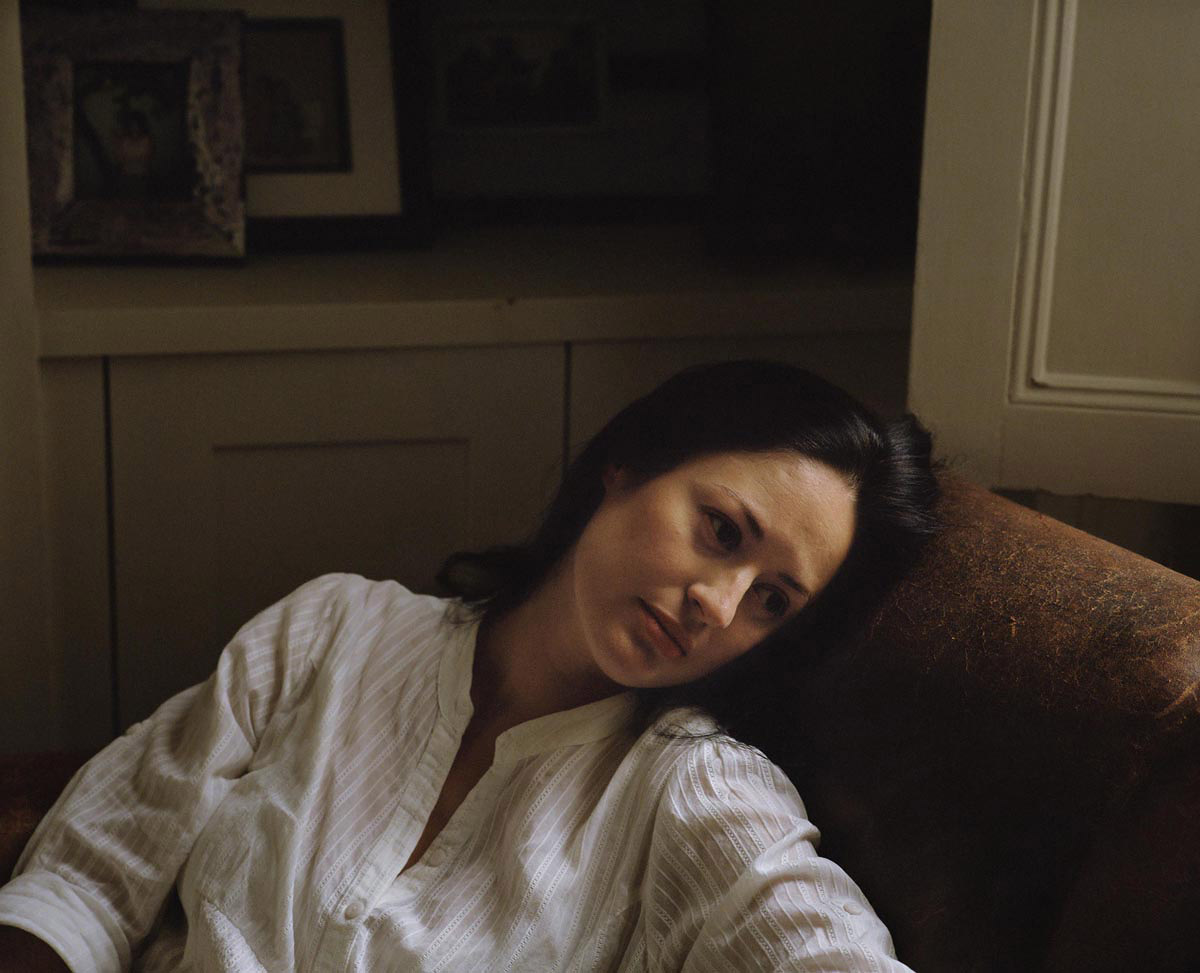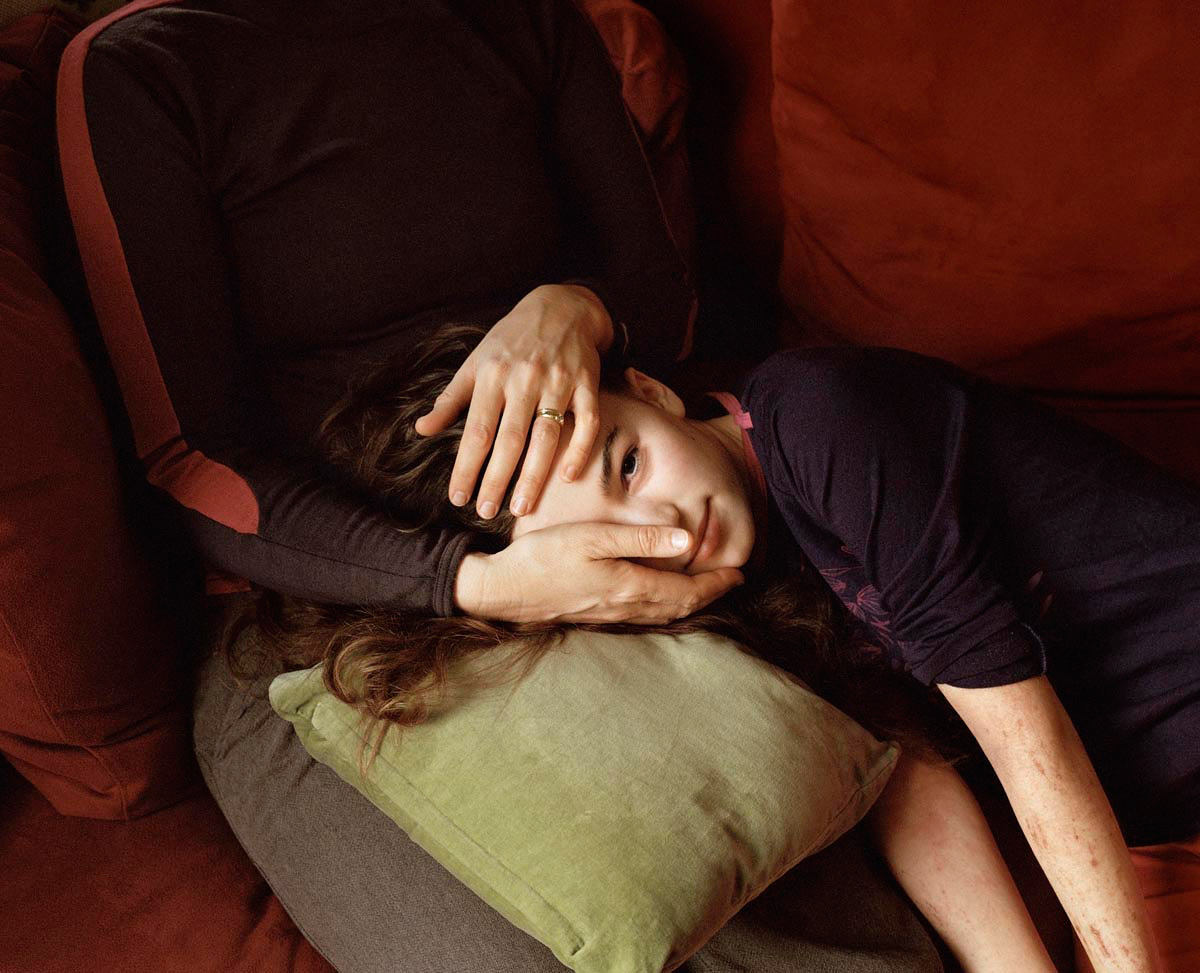 Related Articles