Ana Zibelnik is a photographer currently based in the Netherlands. With her series, "We Are the Ones Turning", she reflects on life, death, and the passage of time. "I set out to explore what it means to deal with the imminent possibility of impossibility", she explains.
"Don't all photographs, with their absence of decay, with their impossible stillness, invoke a sad but necessary recognition from the spectator? Looking at them is an anxious yet important endeavor, for it uncovers the difference between life and image, between living and remembering, between fiction and reality. Gadamer suggested that each artwork has seine eigene Gegenwart—its very own present. By looking at the photographs, we admit them into our own time, so we can murmur to ourselves: 'I am the only one who can hear the ticking of the clock'"
See more from "We Are the Ones Turning" below.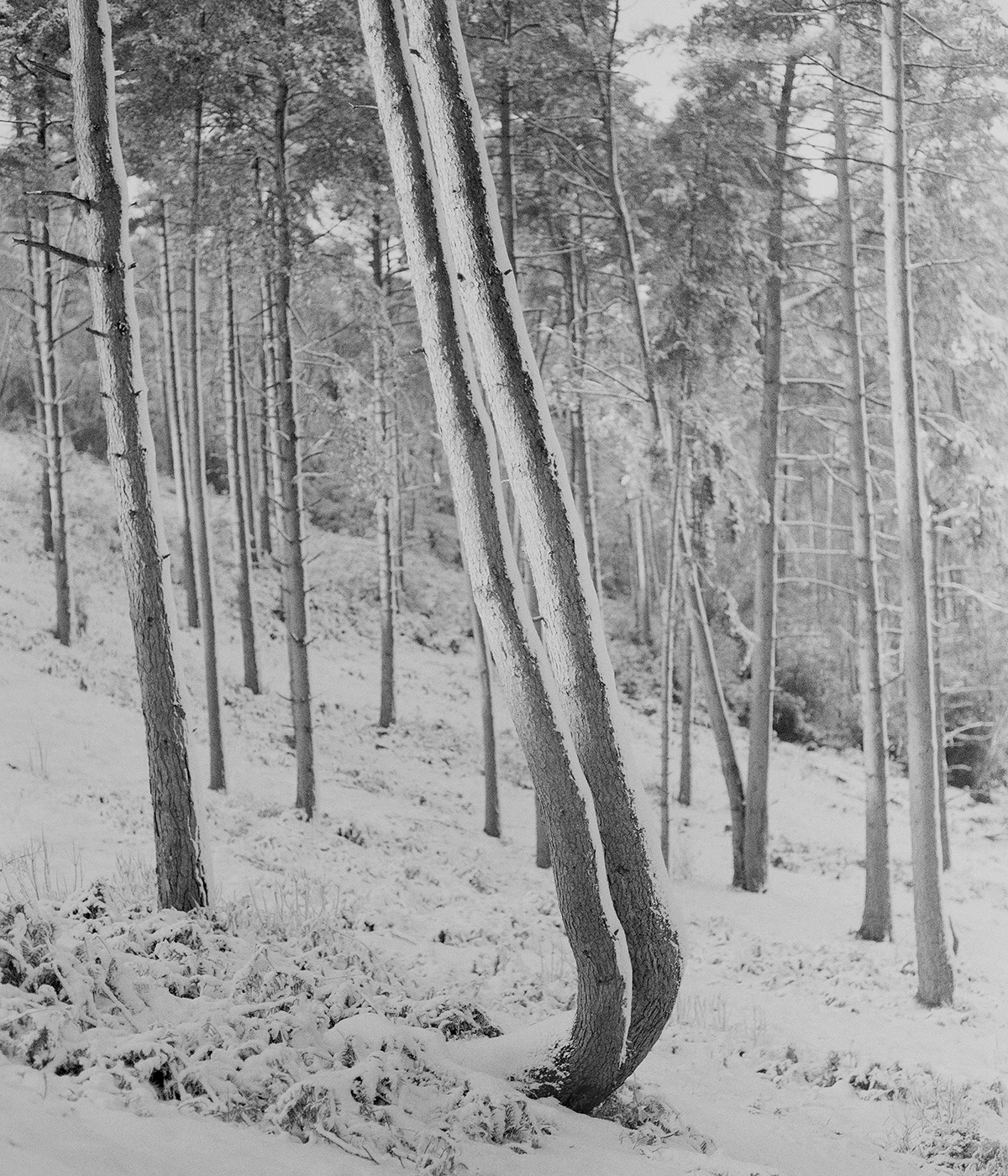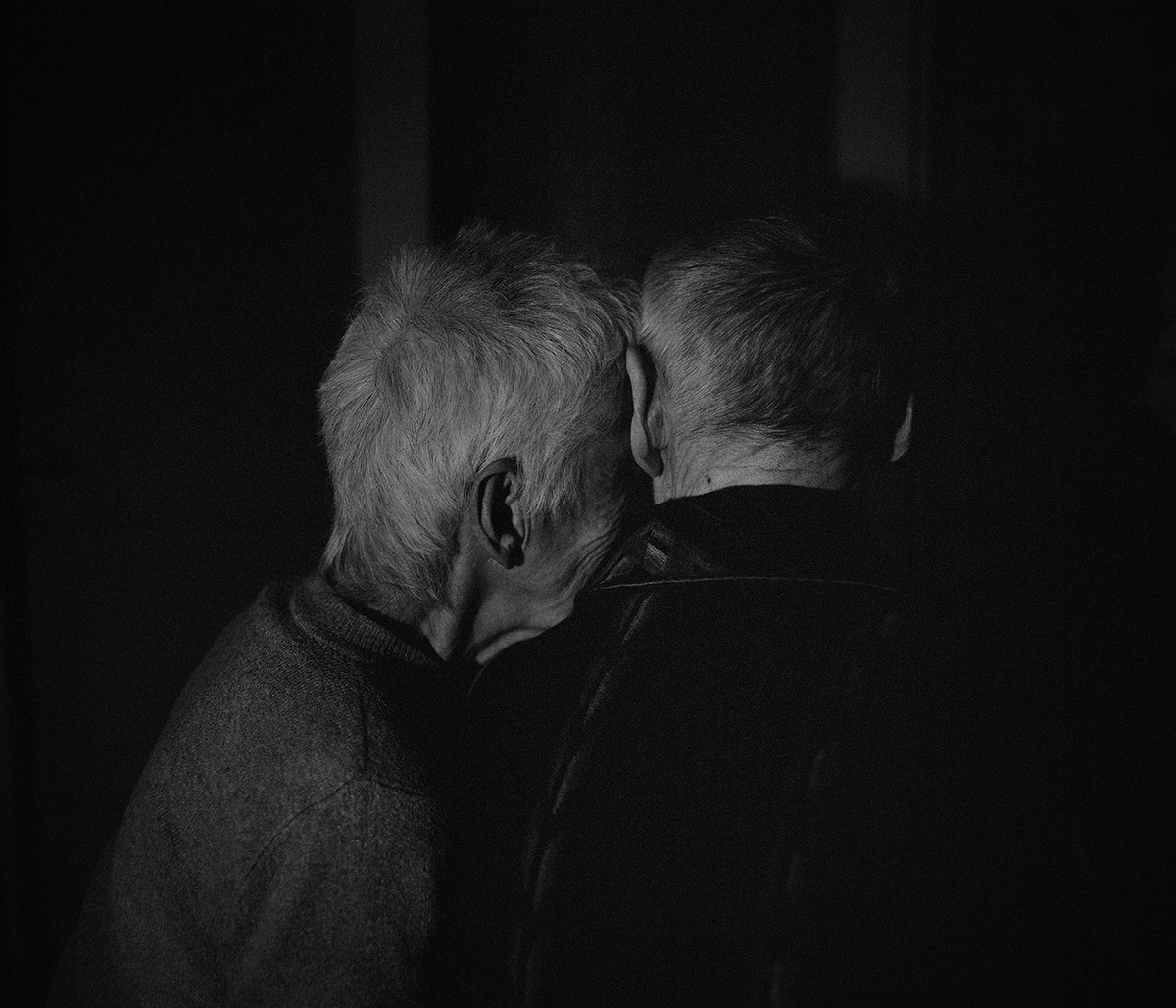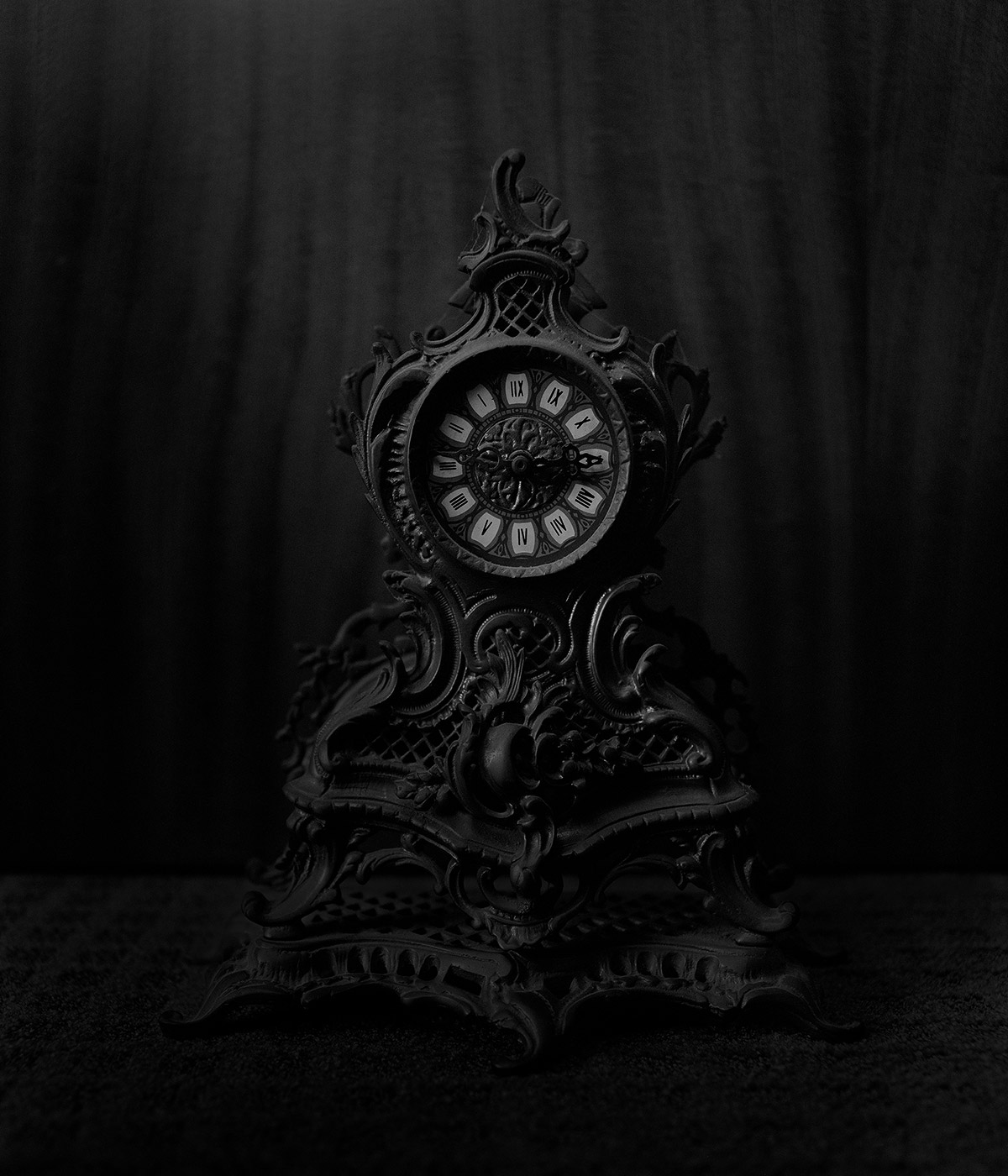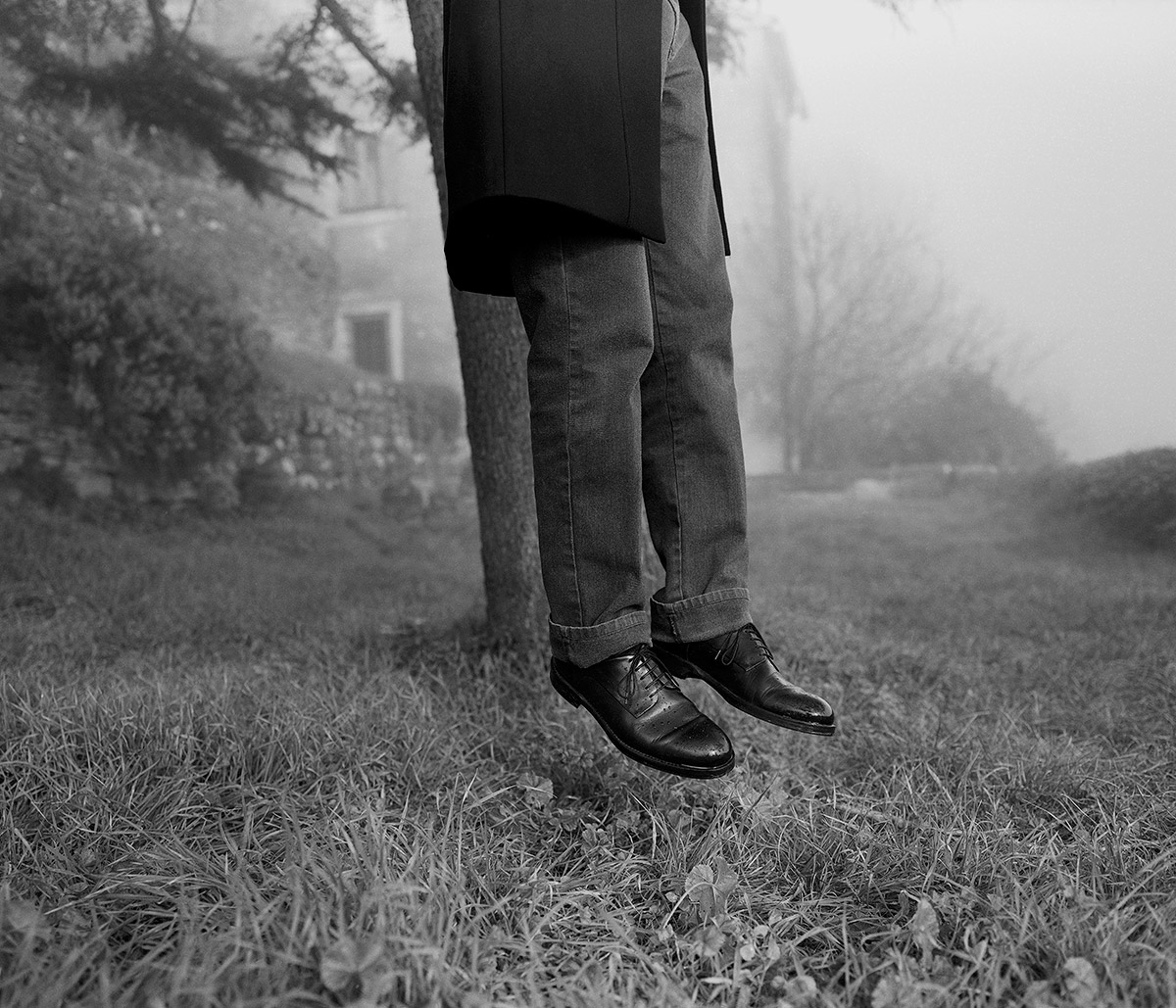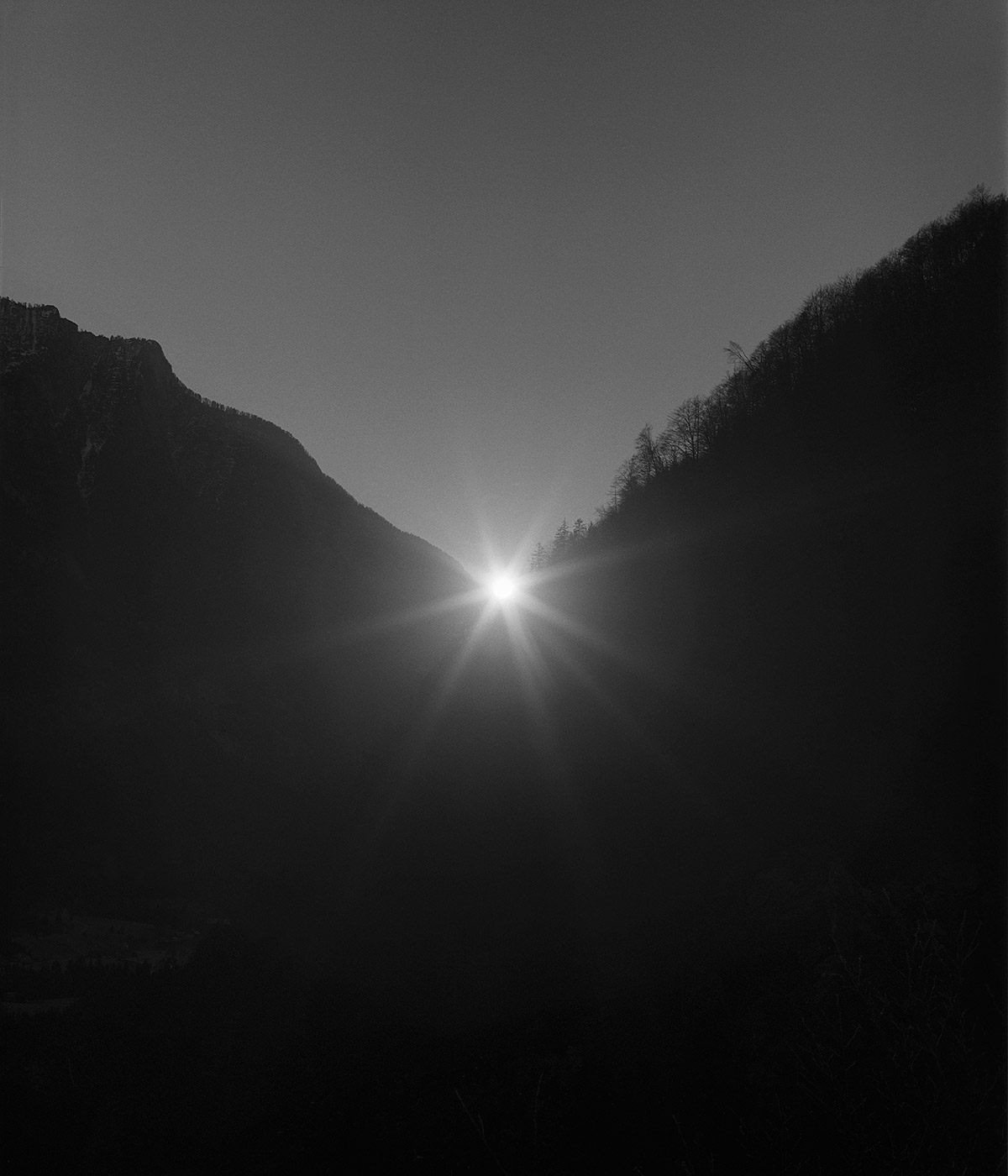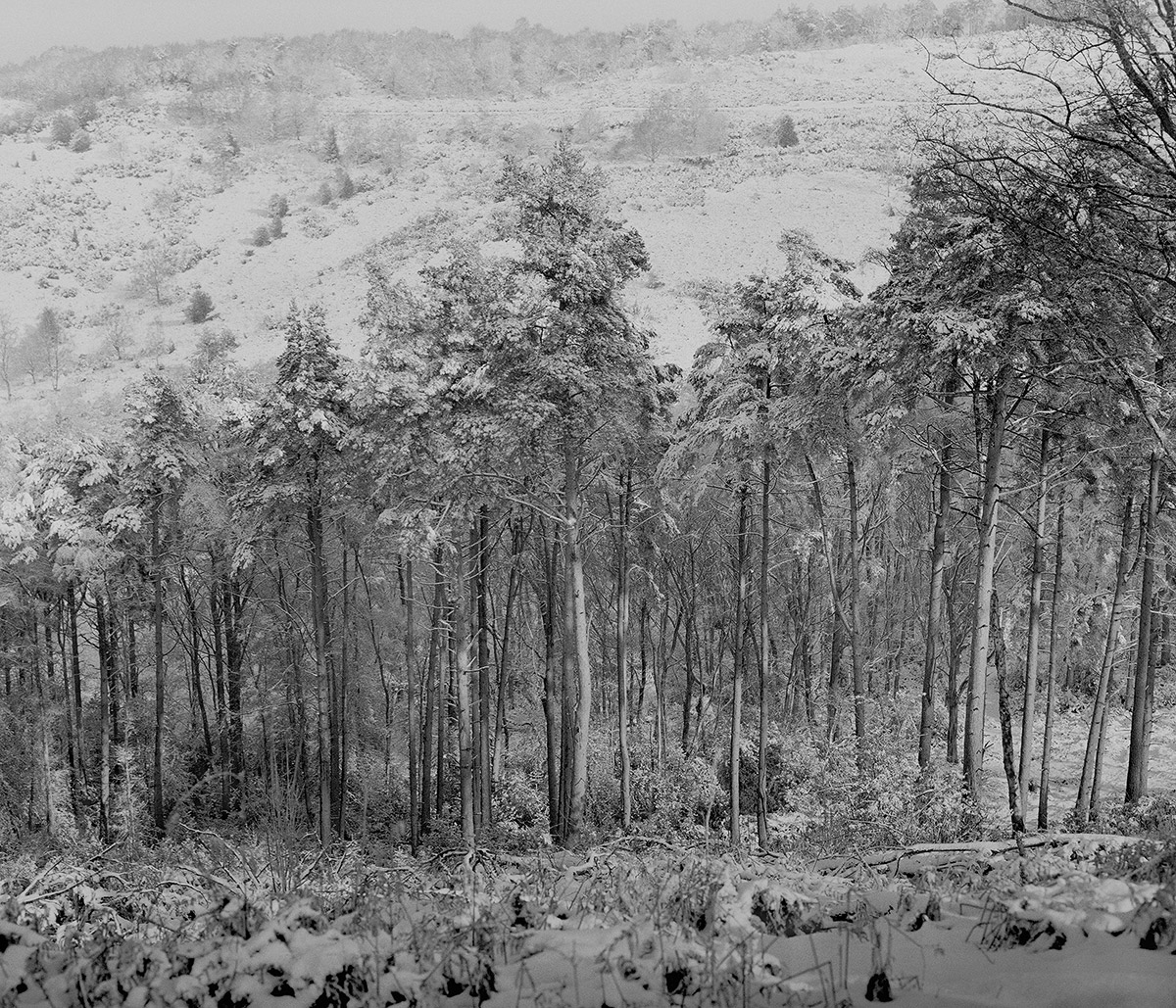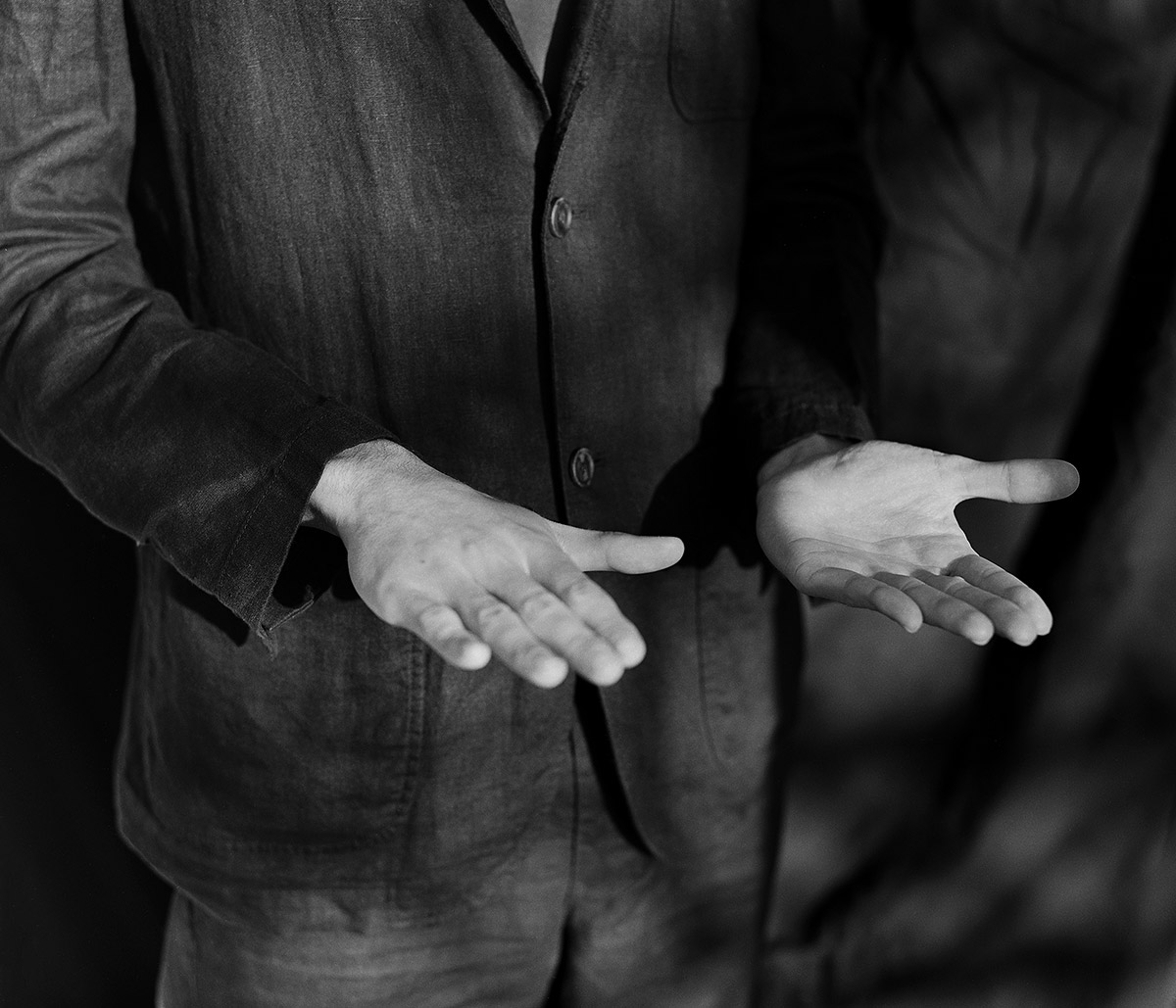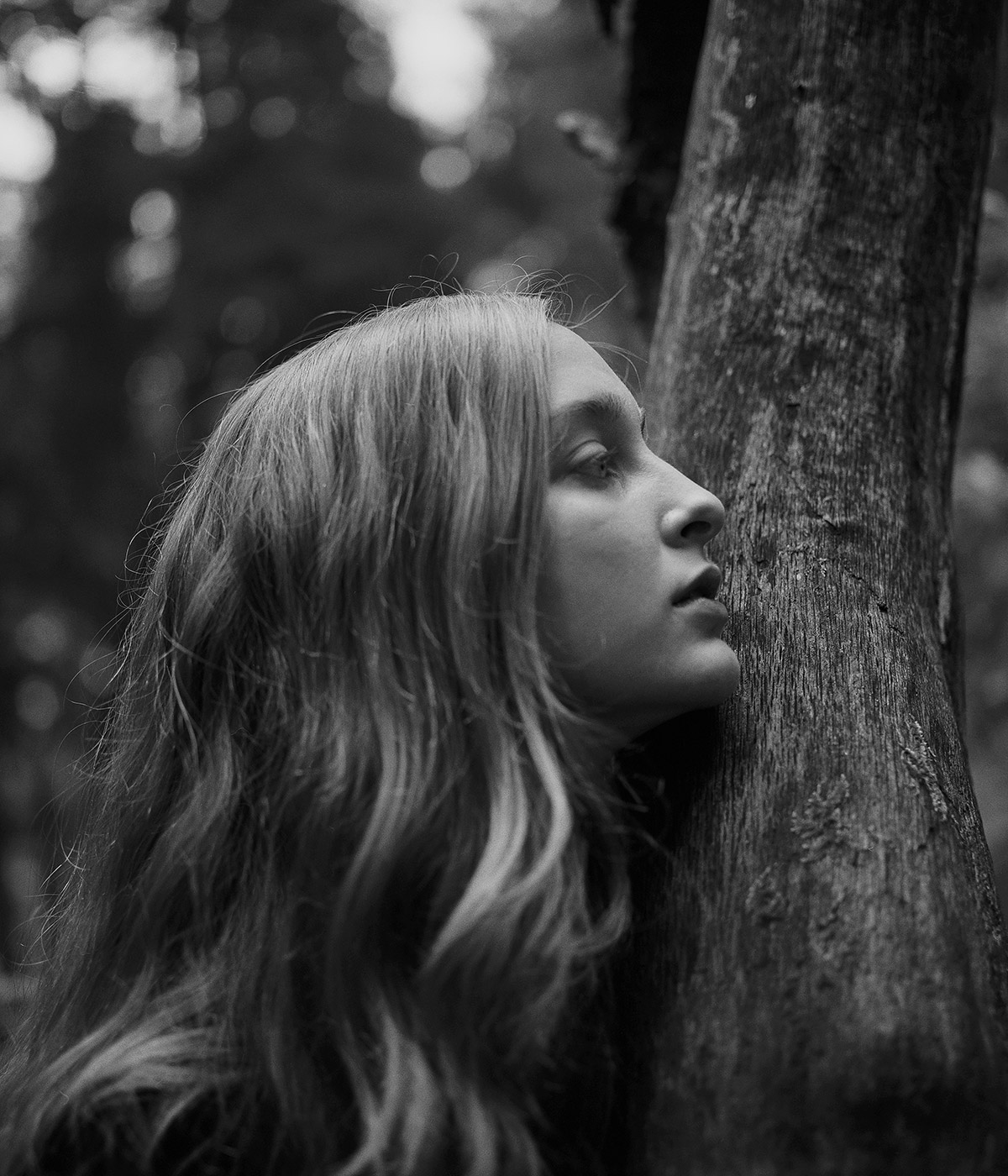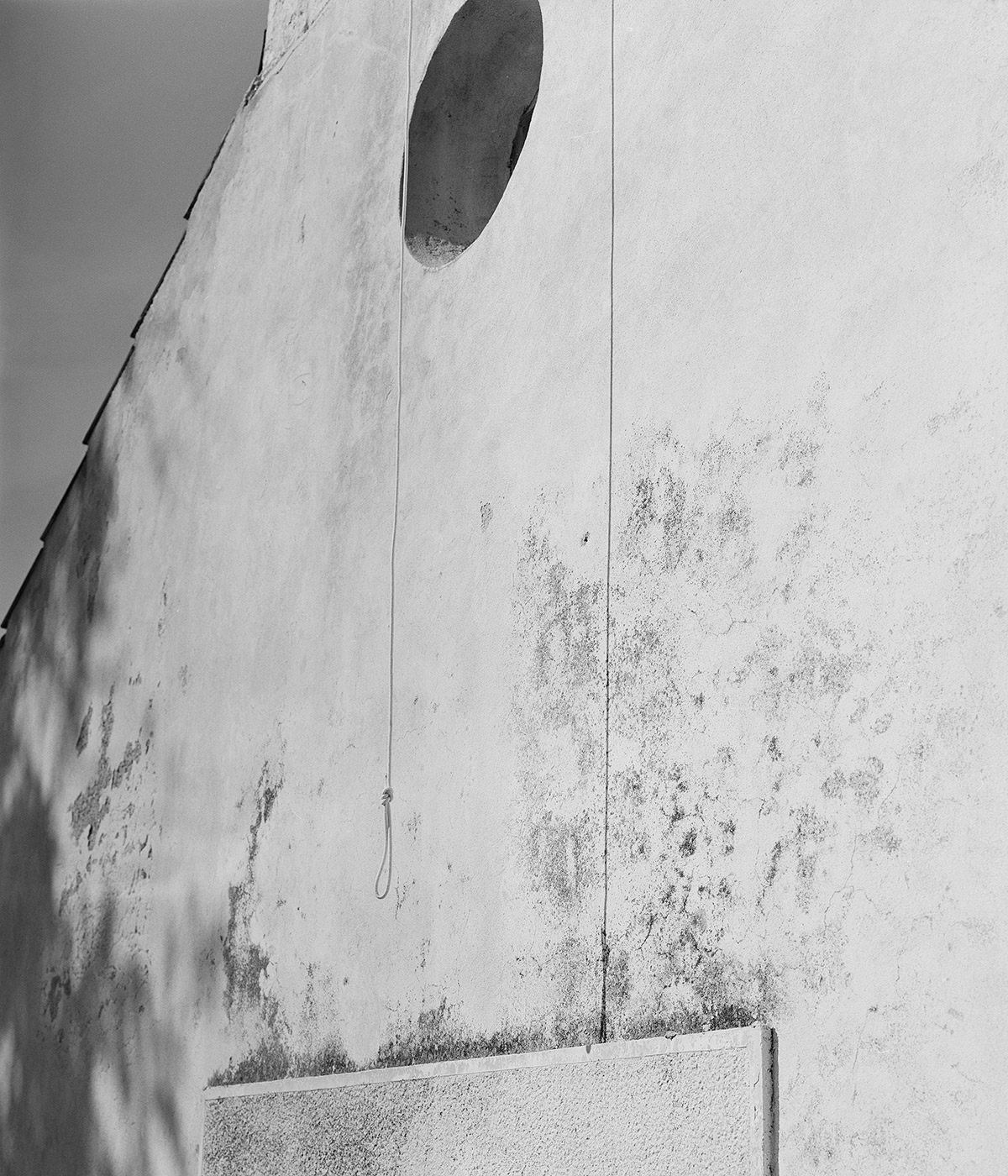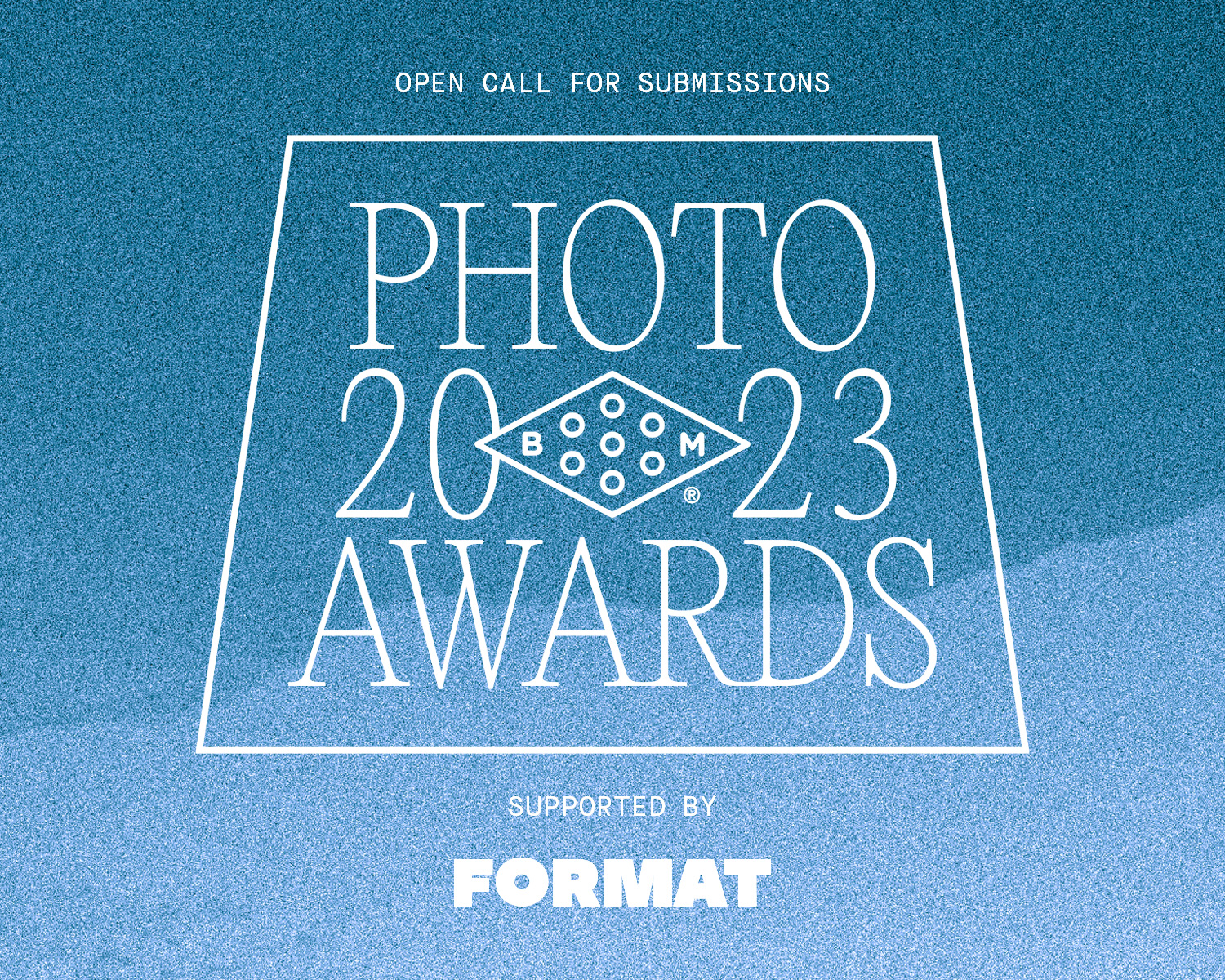 2023 Booooooom Photo Awards
Calling all photographers! The Booooooom Photo Awards are back and open for submissions!
Learn more
Related Articles