Nate Palmer is an American photographer based in his hometown of Washington, DC. Informed by his experience growing up in what is now one of the most statistically gentrified neighborhoods in the country, his photographs are an act of preservation: of the histories and cultures of communities facing rapid transition.
"My process usually isn't any more complicated than just capturing what gives me that warm fuzzy feeling inside," Palmer explains, "and so I think parenthood—especially in the black community—and the tenderness between child and parent, has become an important theme in a lot of my work".
See more from Nate Palmer below!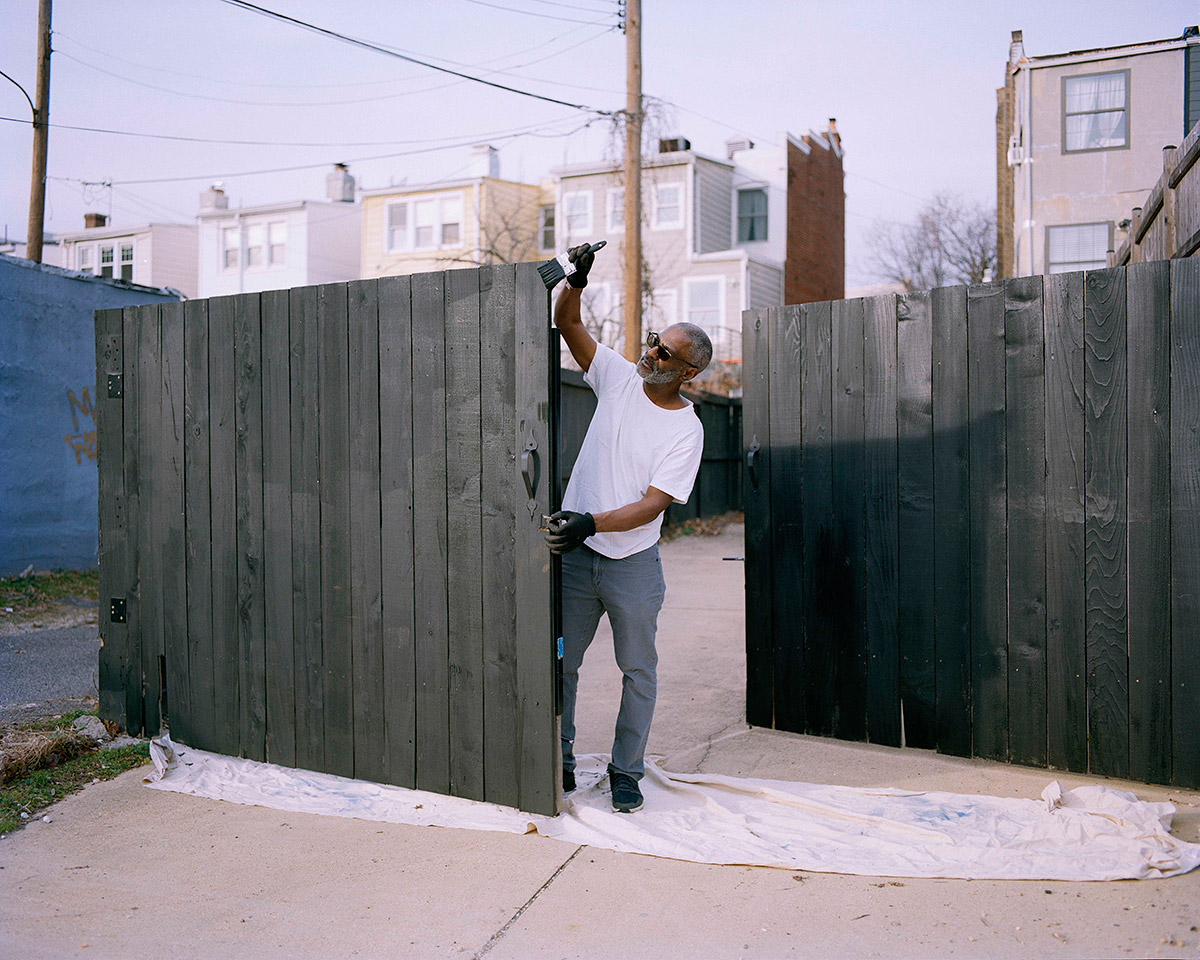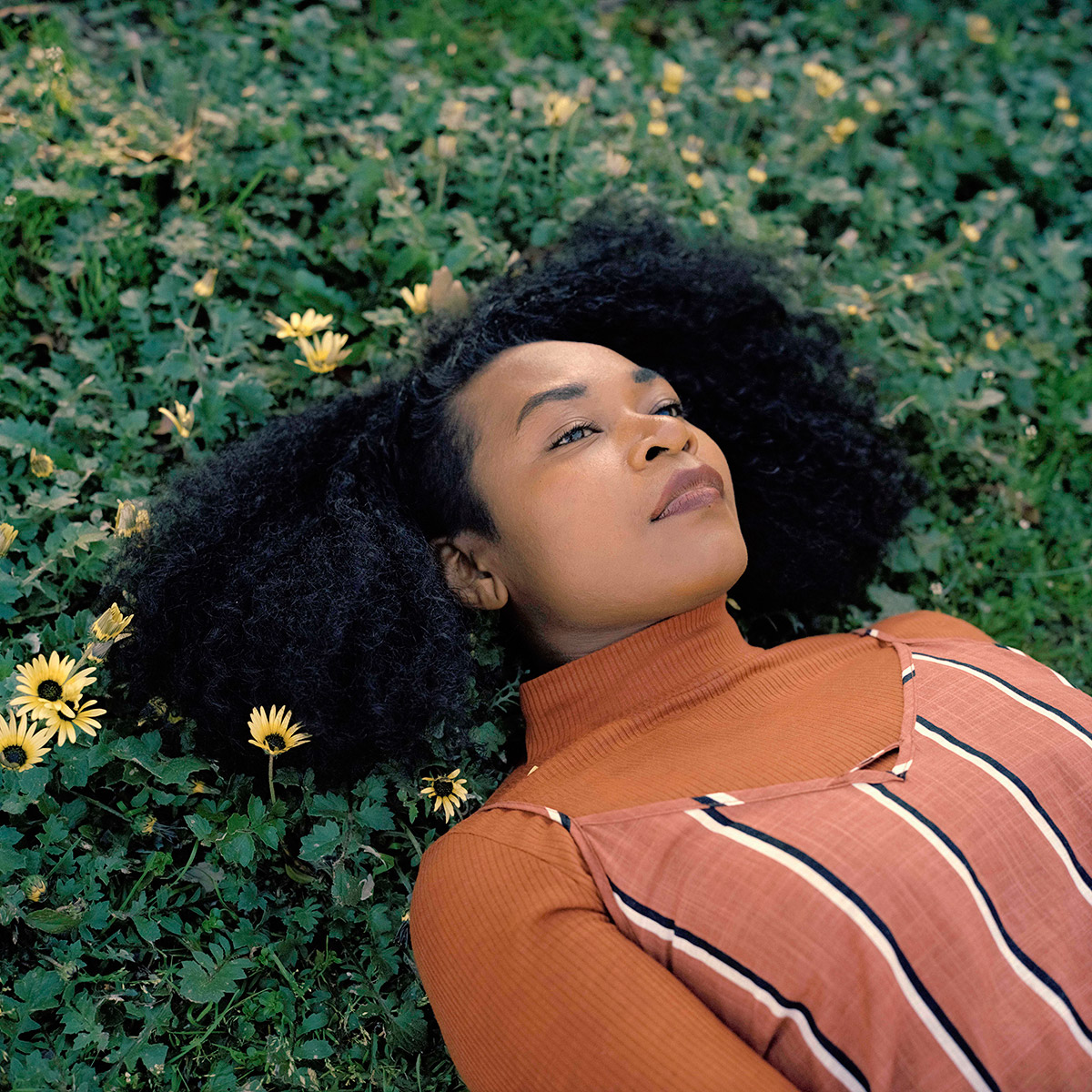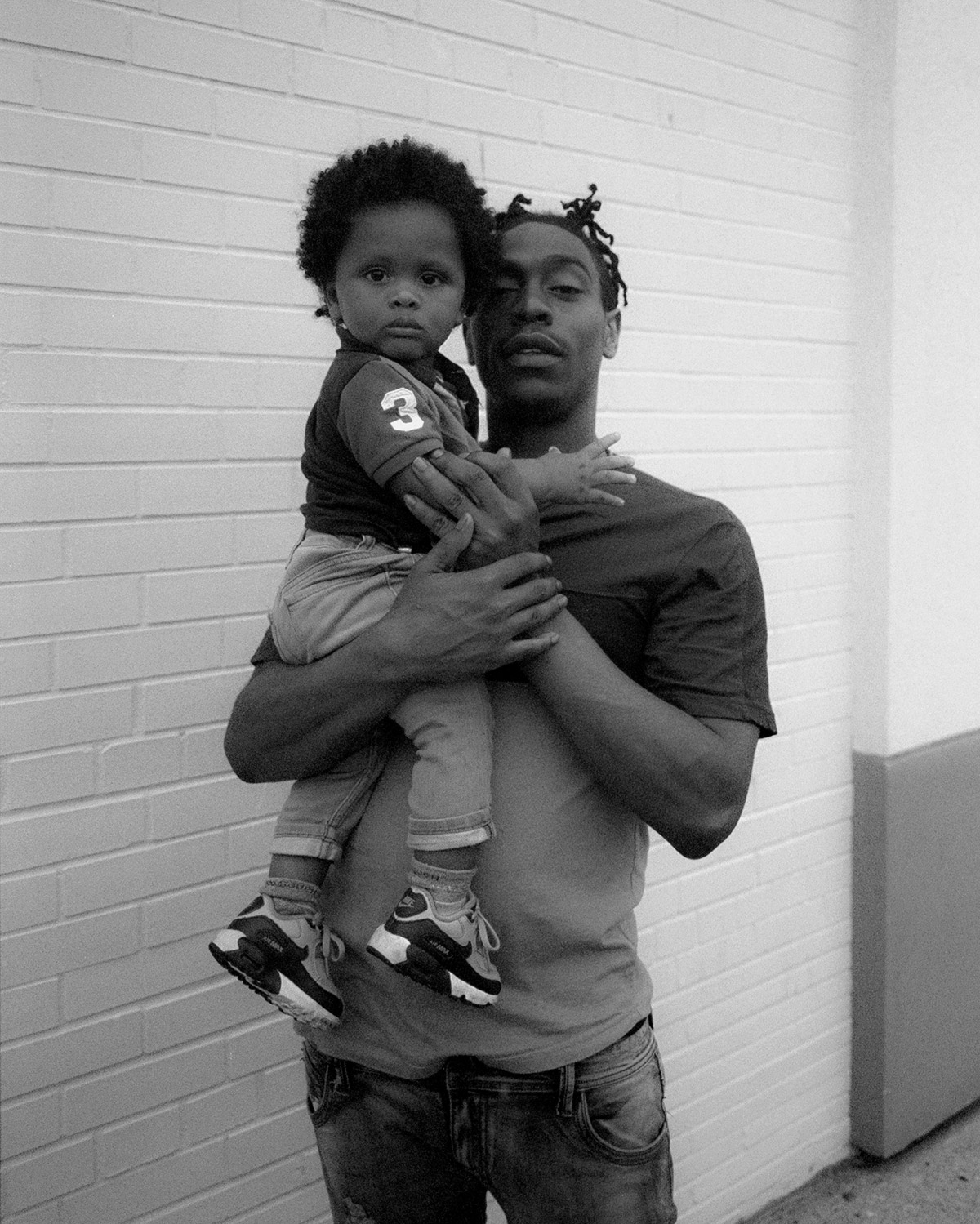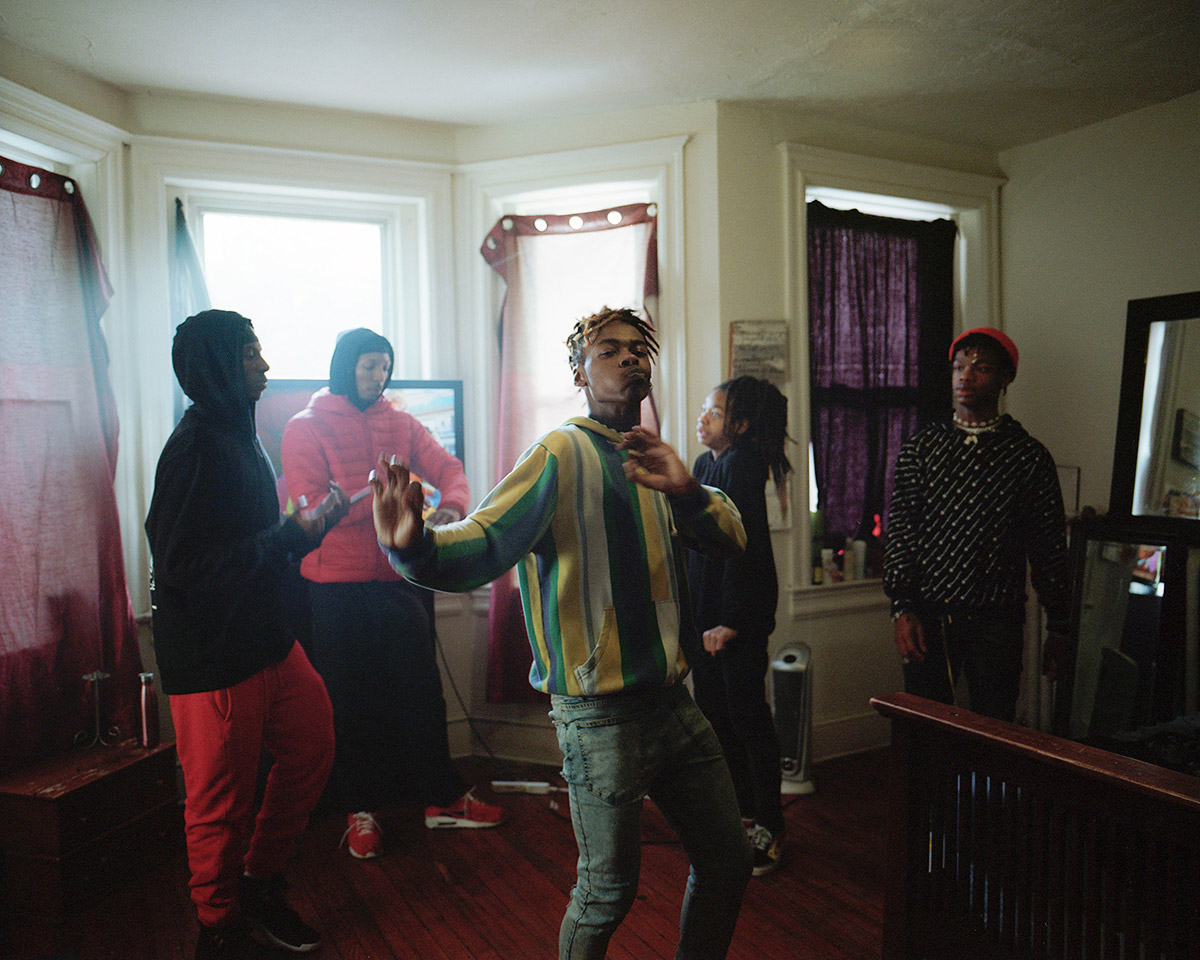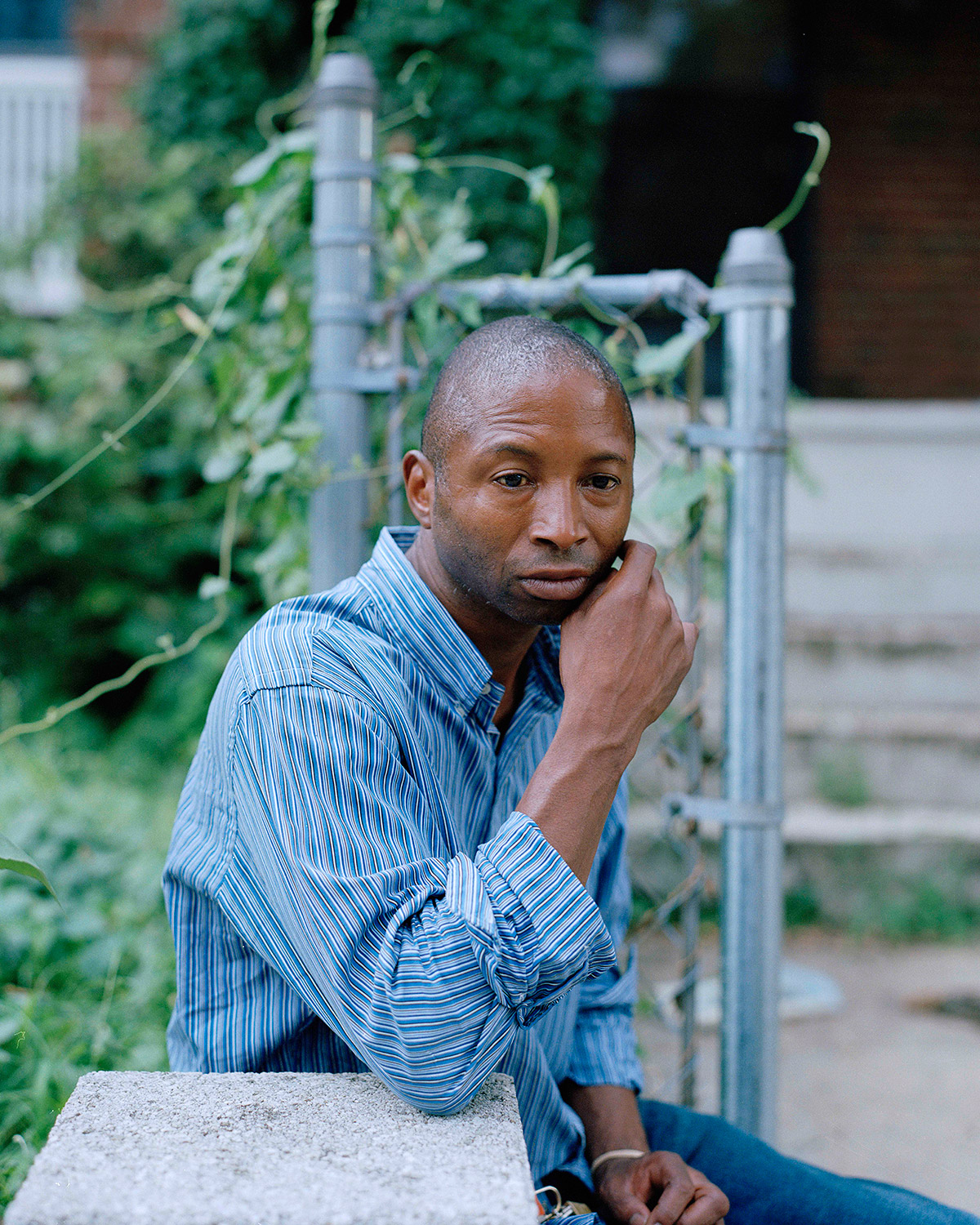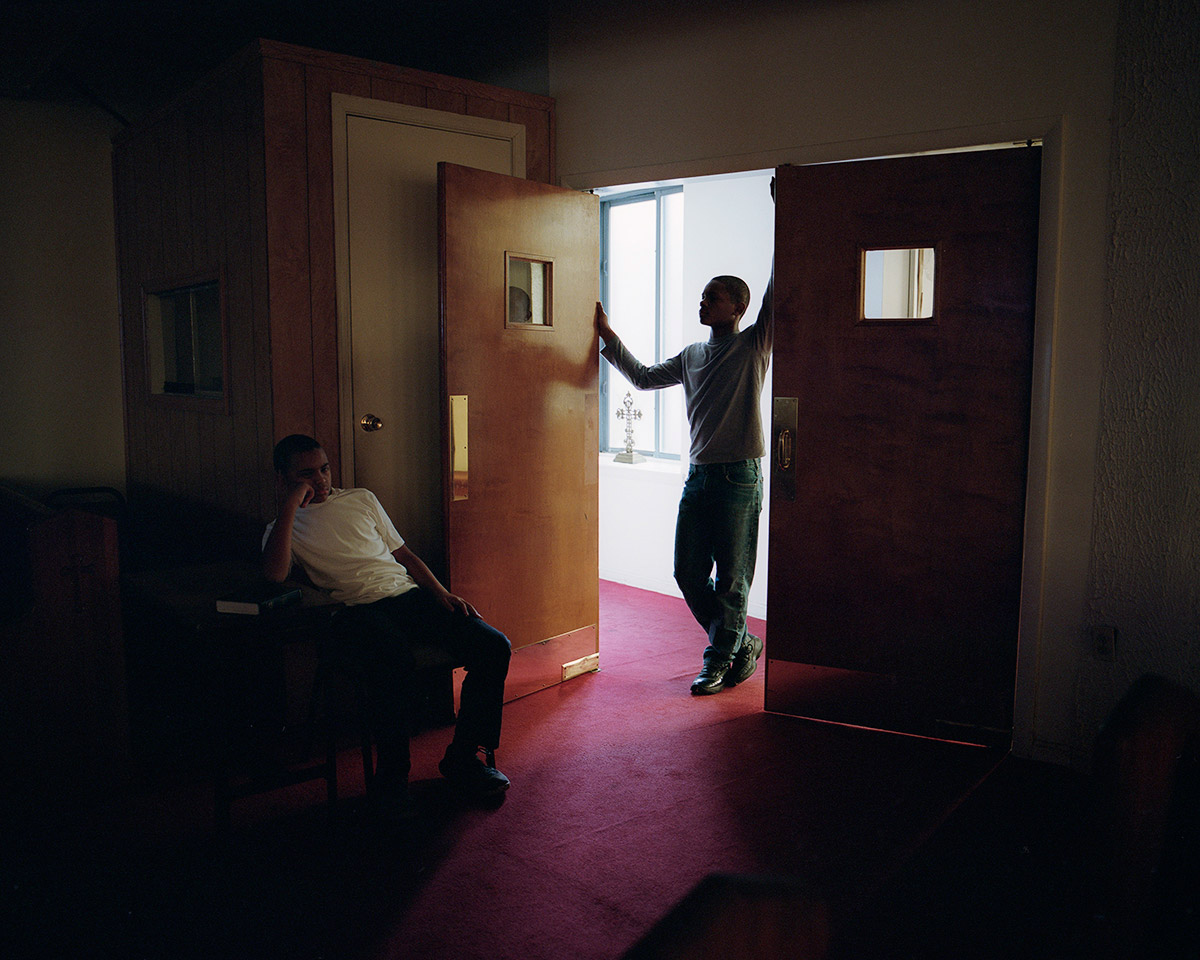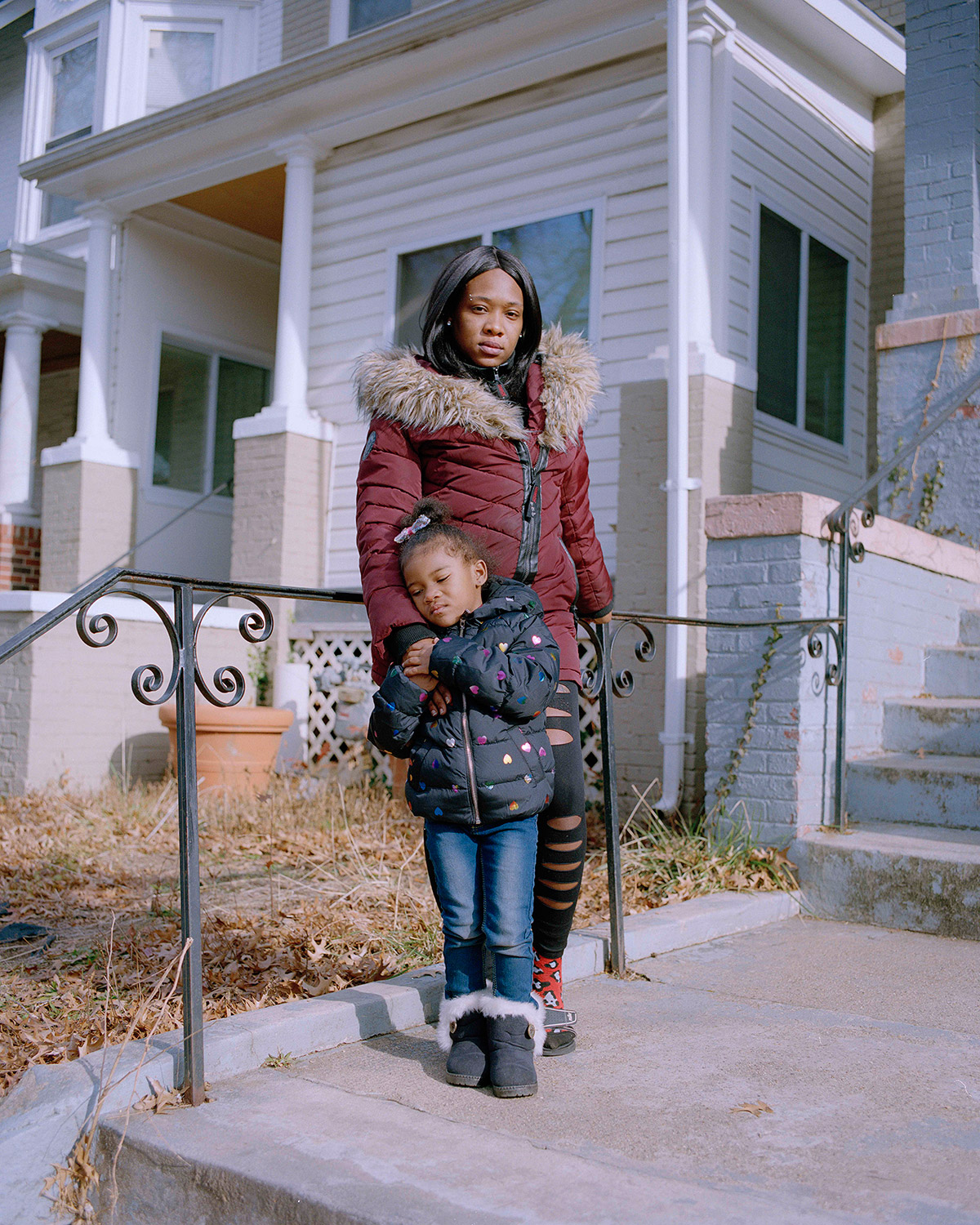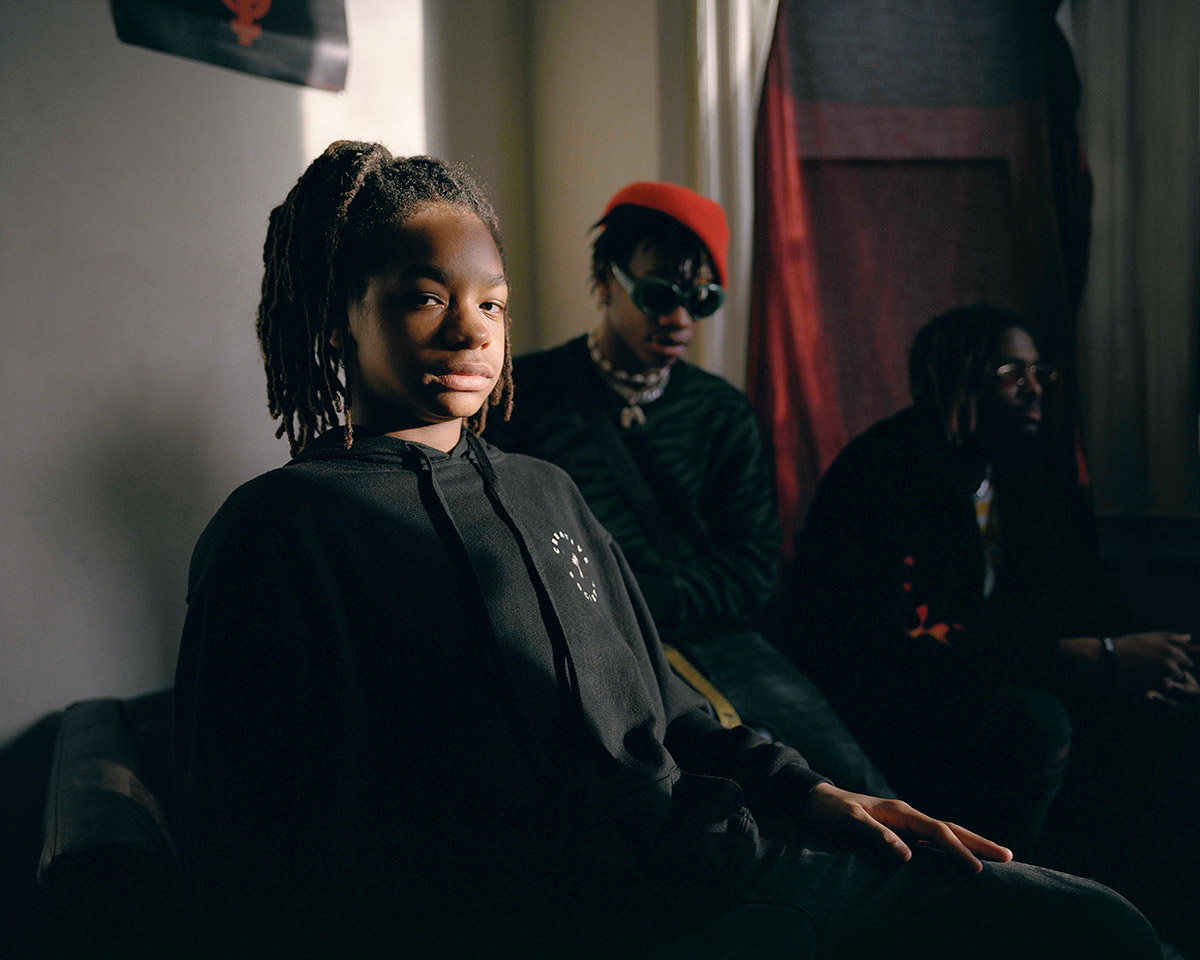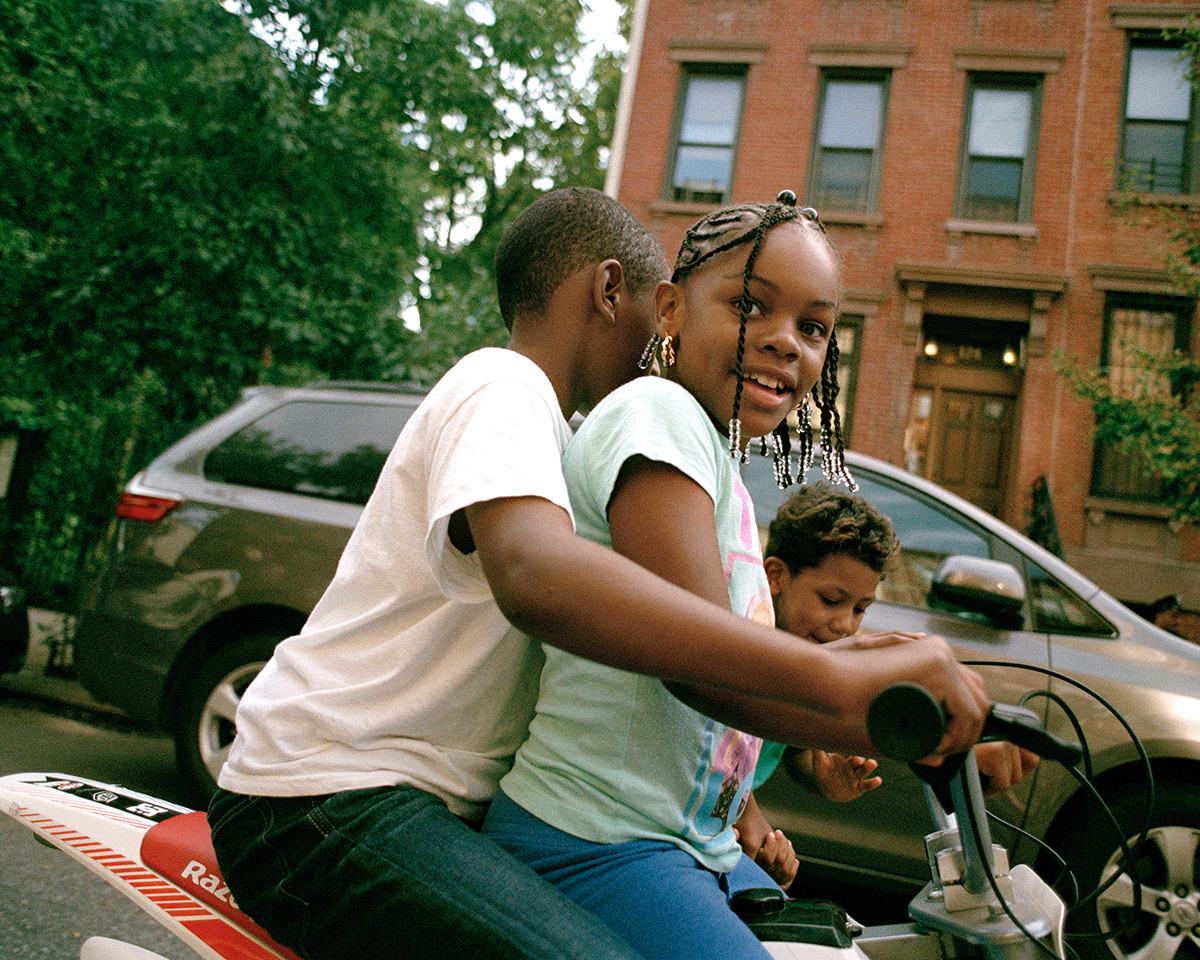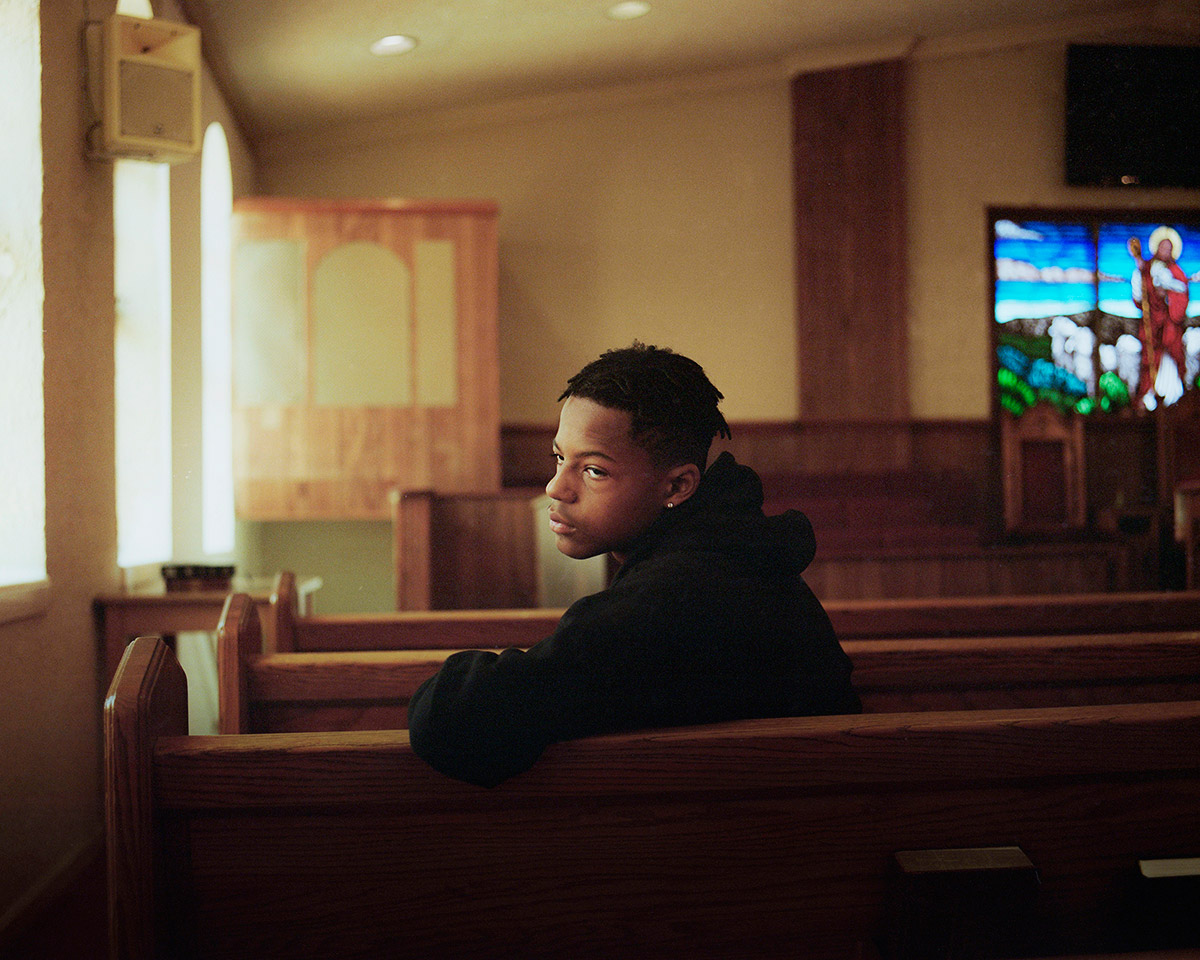 Related Articles