Thank you to everyone who pre-ordered our new book! All of the pre-orders have now been shipped out and we've put up the remaining copies in our shop. Stock is very limited so if you want a copy, grab one while you can. Tomorrow's Talent features the work of over 40 of our favourite artists working today, you can see a full list of all the artists below!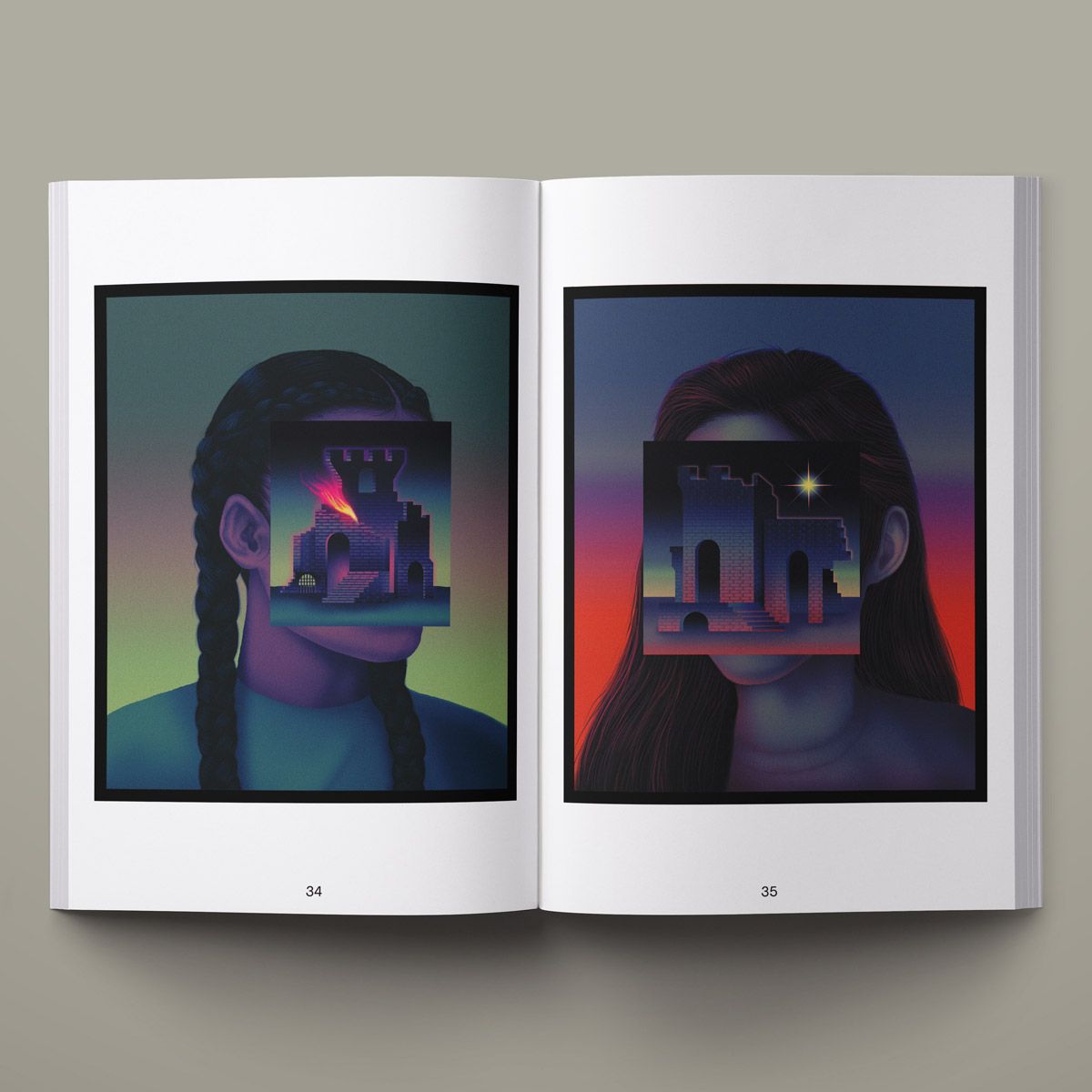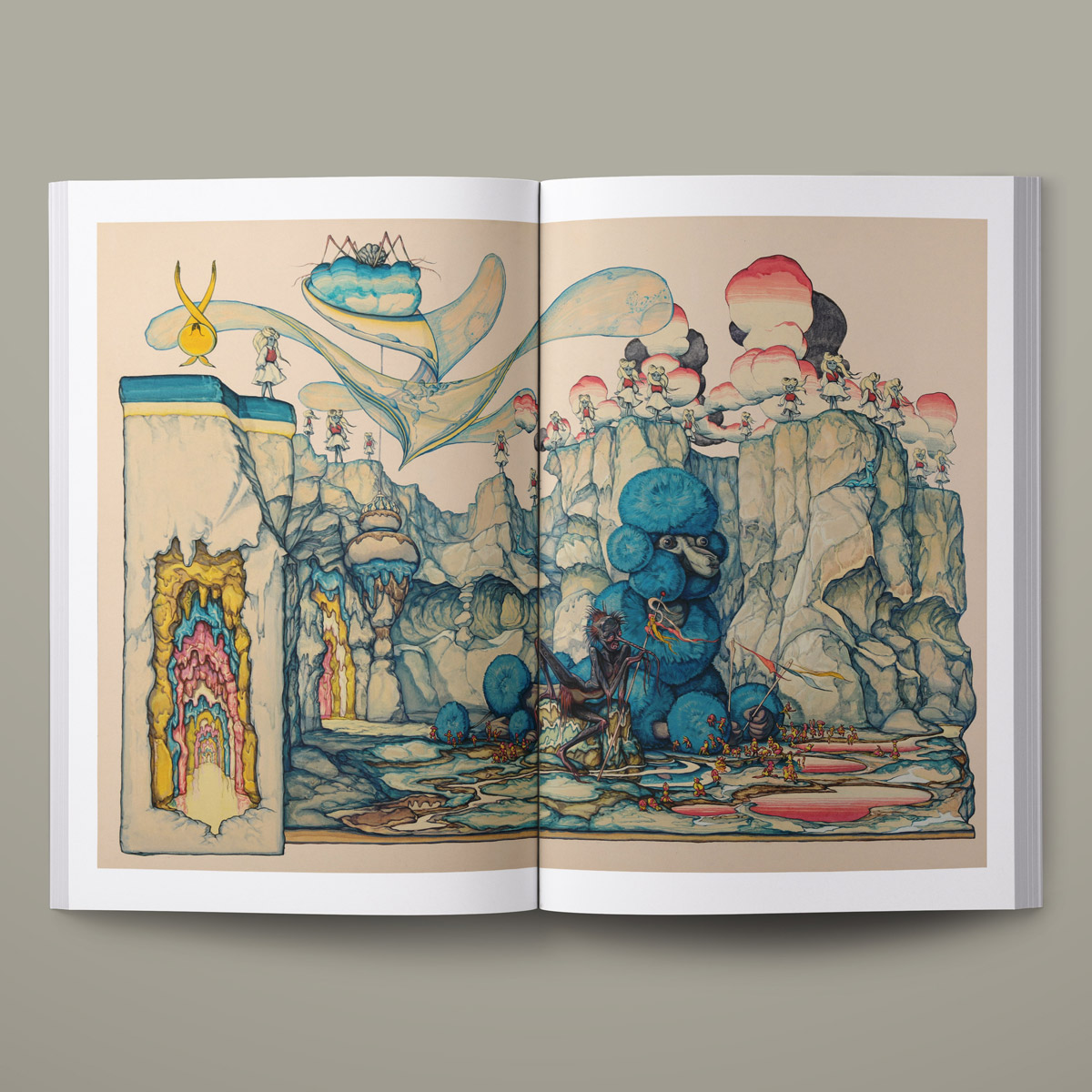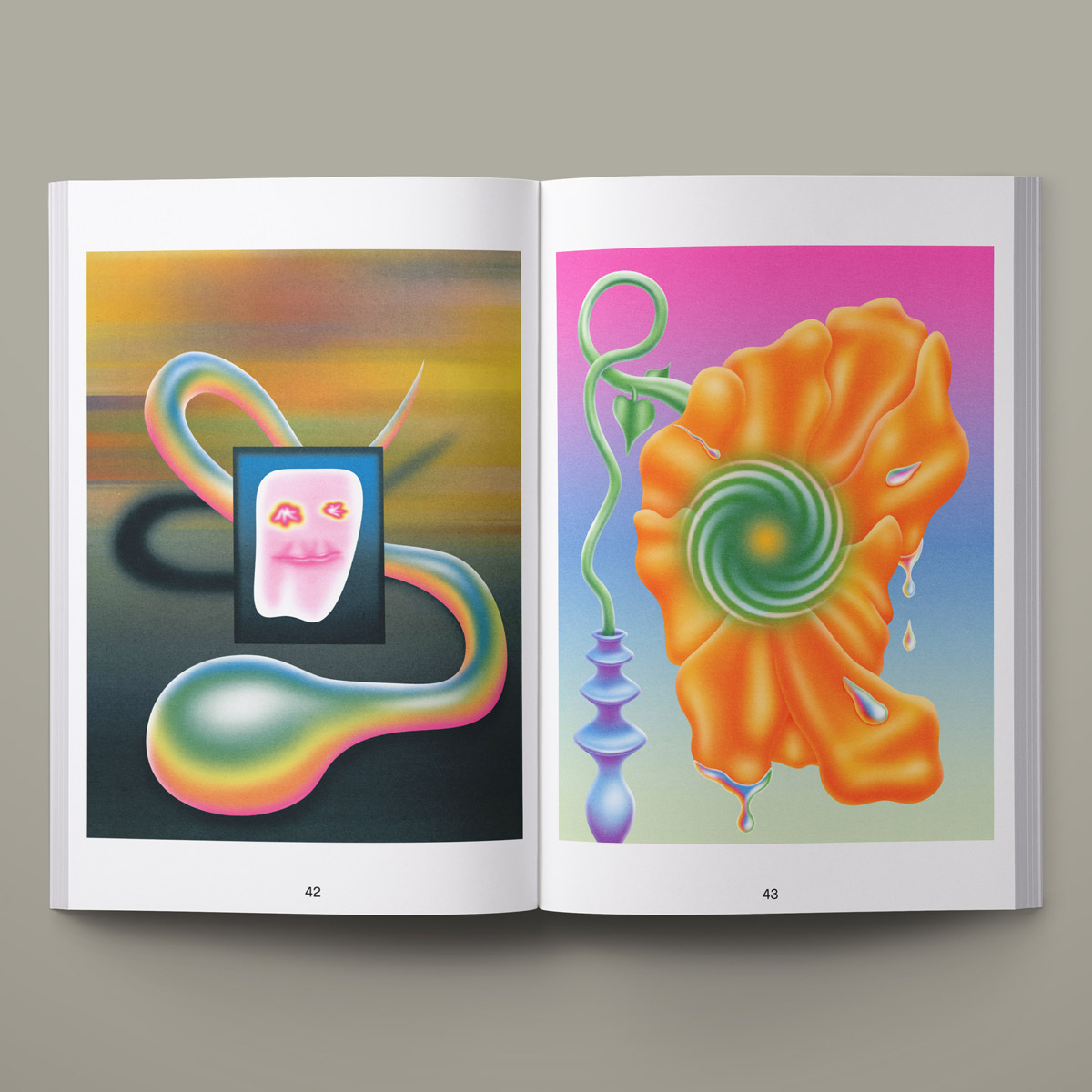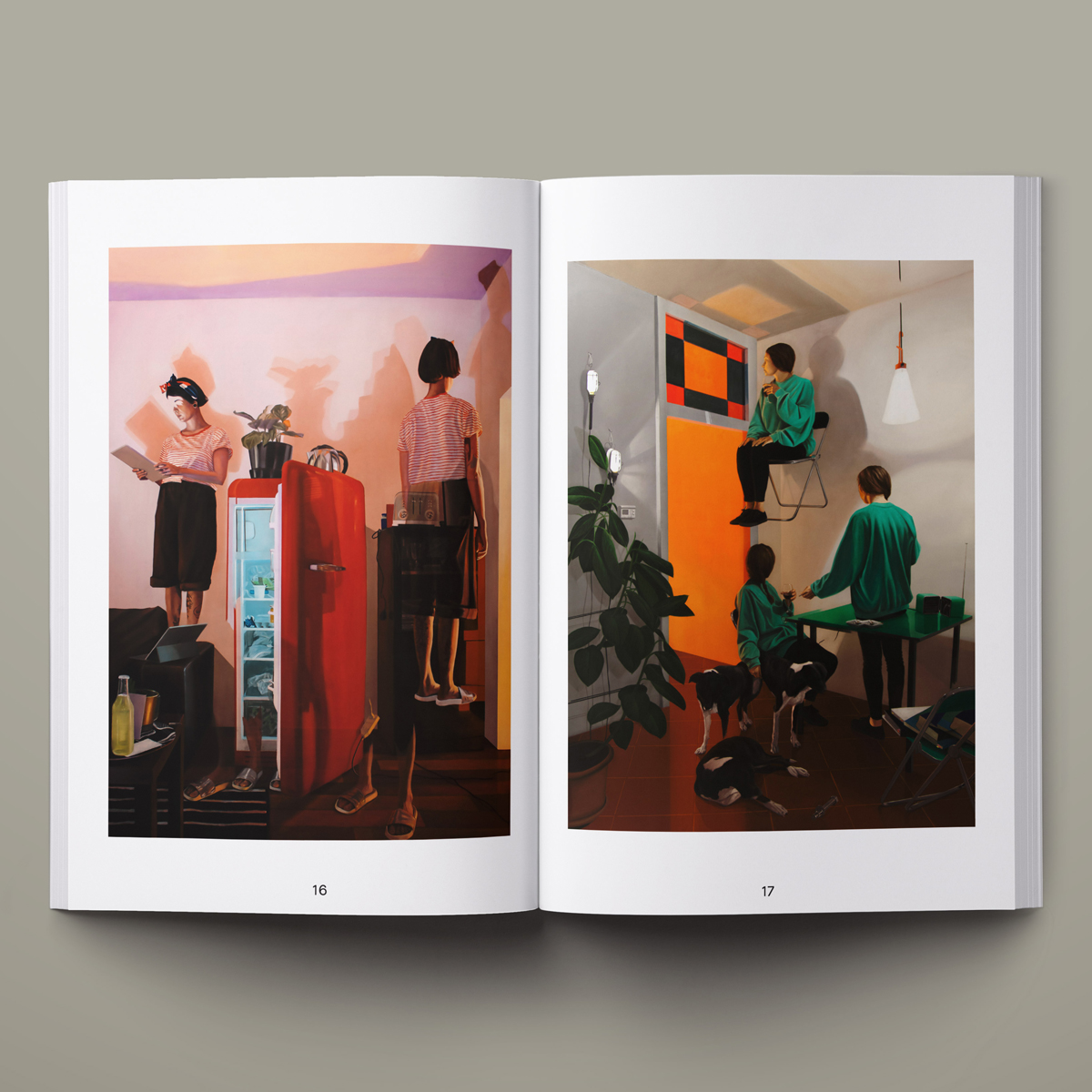 Featuring art by:
Alina-Ondine Slimovschi
Andy Busc
Anna Alpatieva
Anna Park
Anna Weyant
Cara Guri
Carl Hammoud
Chrigel Farner
Conner O'Leary
Dario Maglionico
Davor Gromilovic
Dexter Maurer
Drew Young
Eliana Marinari
Haejung Lee
Hanna Lee Joshi
James Mortimer
Jana Brike
Jen Mann
Jesse Fillingham
Jialun Deng
Jo Minor
Jon Duff
Jordan Jackson
Kathy Ager
Katie Evans
Katie So
Kim Hyunji
Lucie Salgado
Lulu Lin
Max Seckel
Nicole Rifkin
Pablo Benzo
Pablo Zamudio
Pastel / Francisco Diaz
Rae Klein
Rico White
Sam Rodriguez
Sasaku Kusuriyubi
Thomas Cian
Wiley Wallace Call to Submit: "Array" Photo & Art Features
We're now accepting submissions for "Array". This is open to artists and photographers!
Learn more
Related Articles