Stefano Marchionini is an Italian photographer based in Marseille, France. "Regrets" brings together a series of disparate images, establishing a dialogue between moments and places that otherwise have no connection. "The narrative is never imposed", explains Marchionini—"it lives in an evocative space", open to interpretation and new meaning.
"The genesis of this photographic series coincides with certain personal events, such as moving to the South of France, leaving my life in Paris abruptly, and coping with a decision that wasn't entirely mine. However, while real life takes its own course, there is a place where creation is free to explore what is happening without self-judgement and, there, taking pictures in these new surroundings has become a way to express part of my subconscious".
See more from "Regrets" below.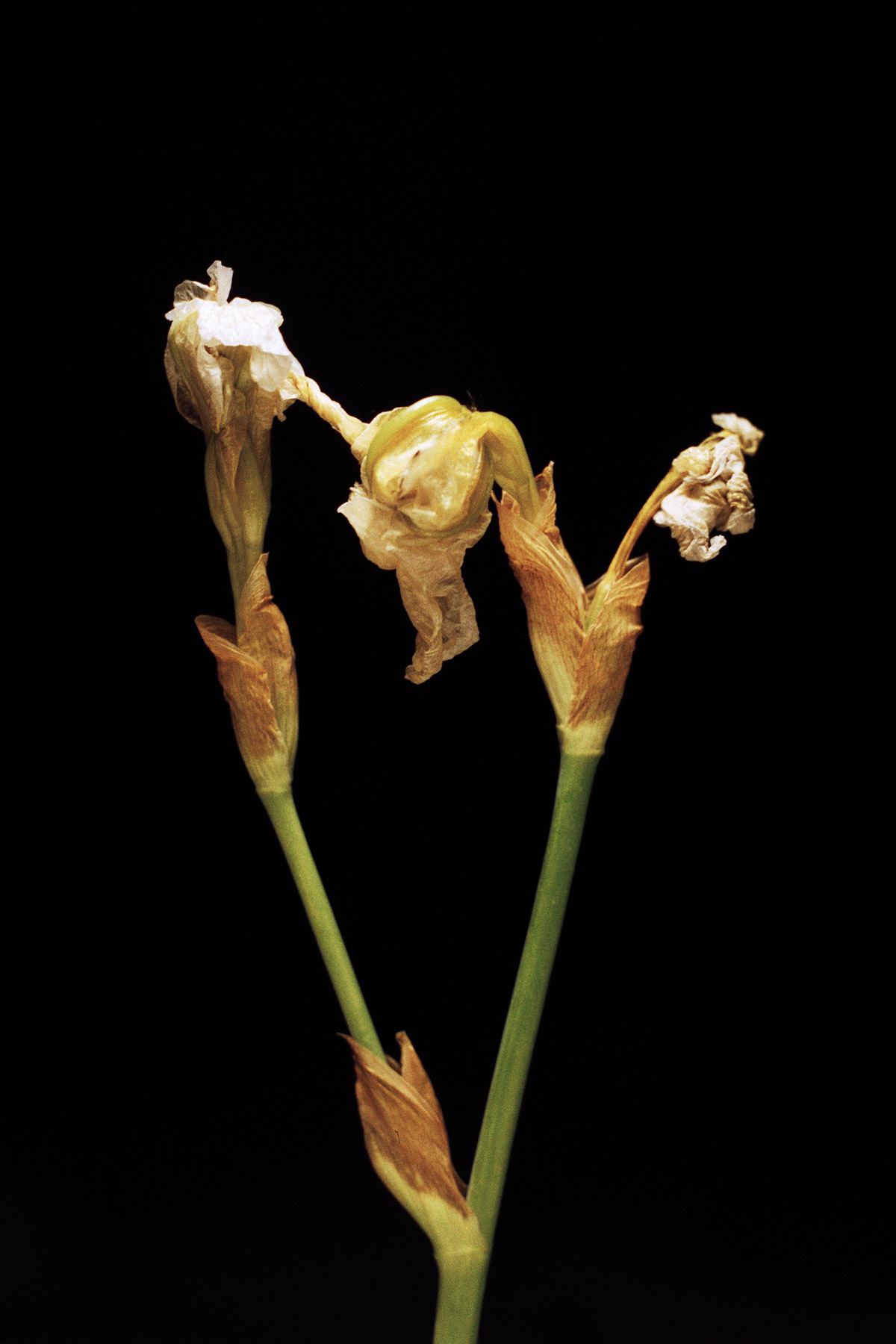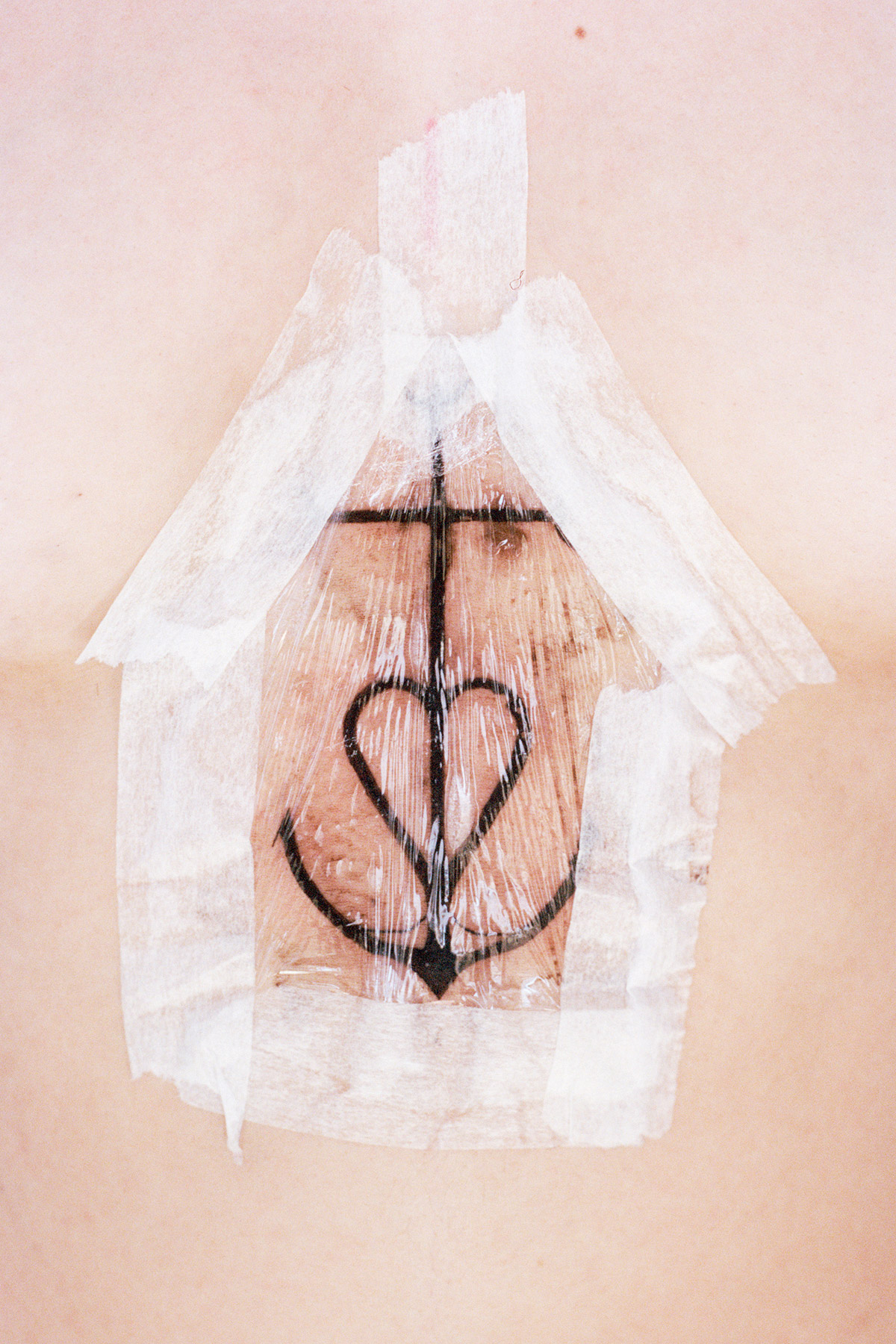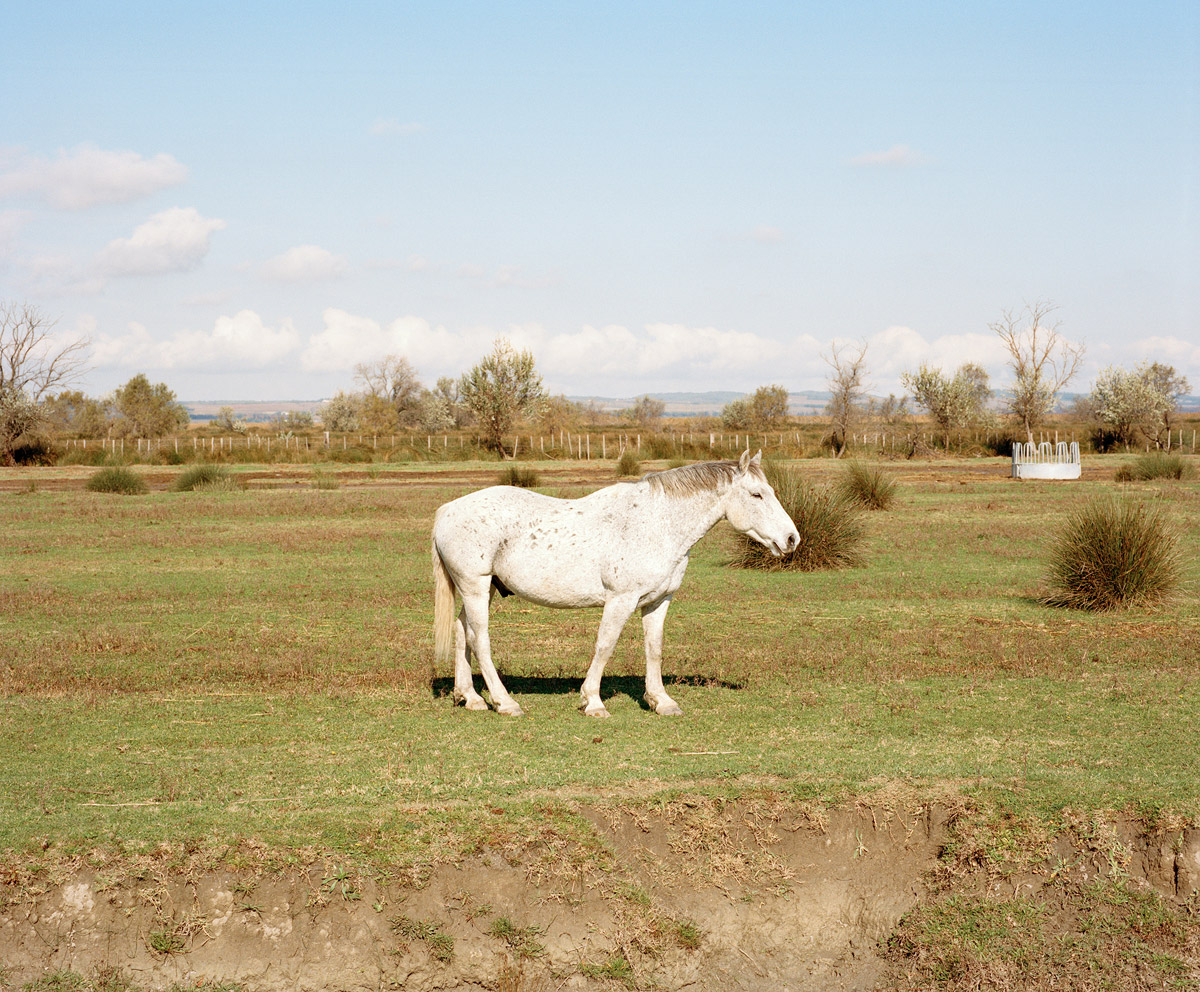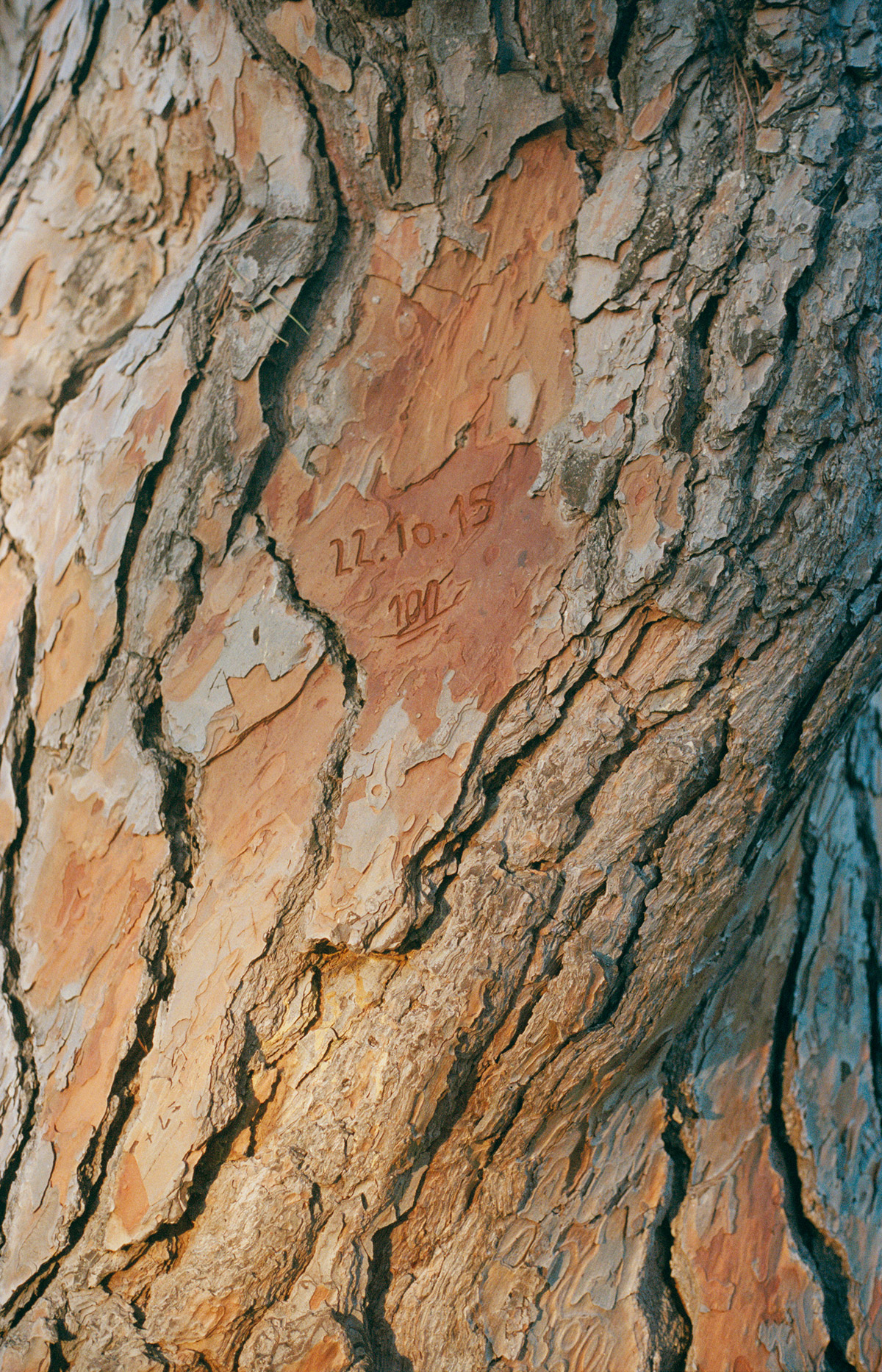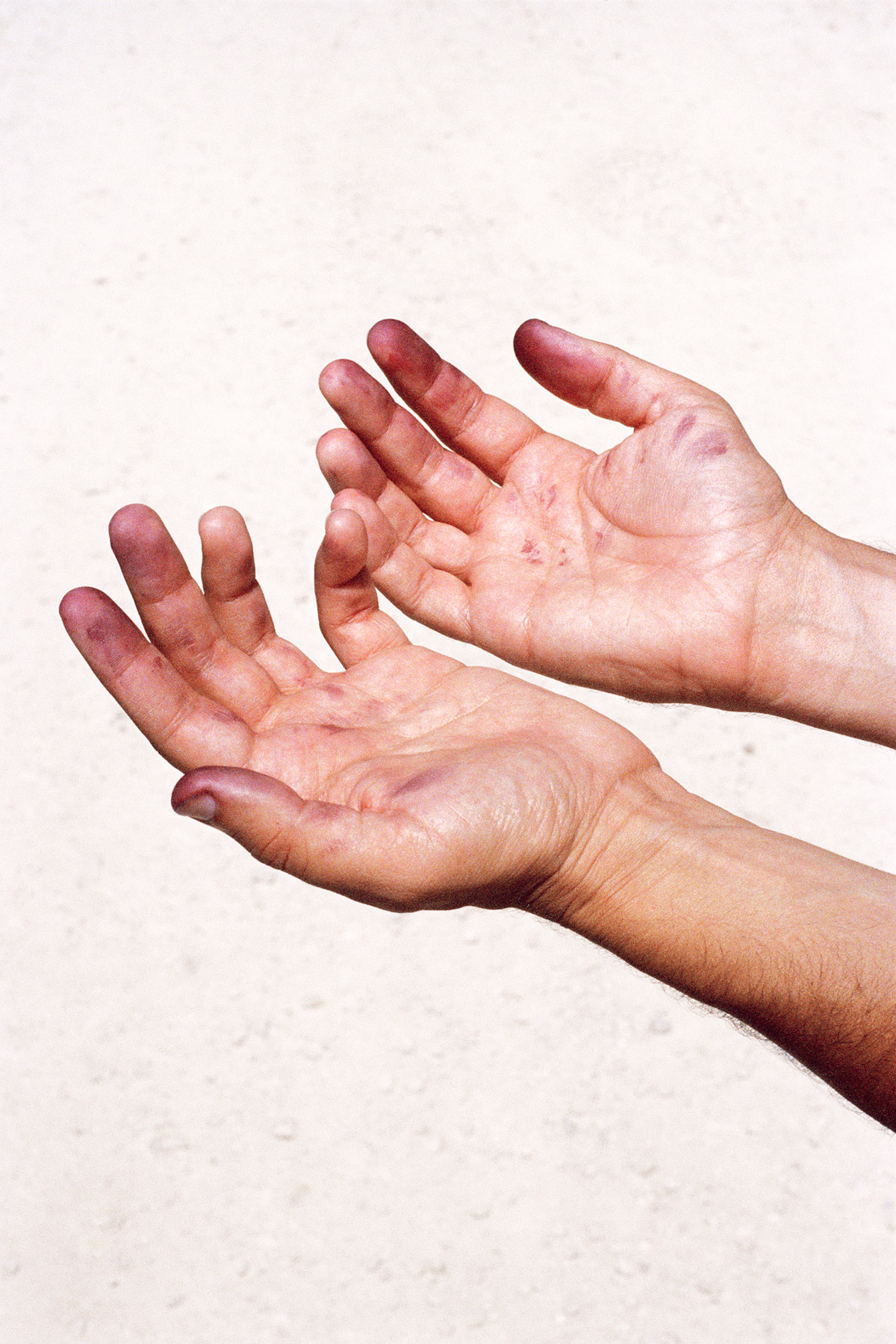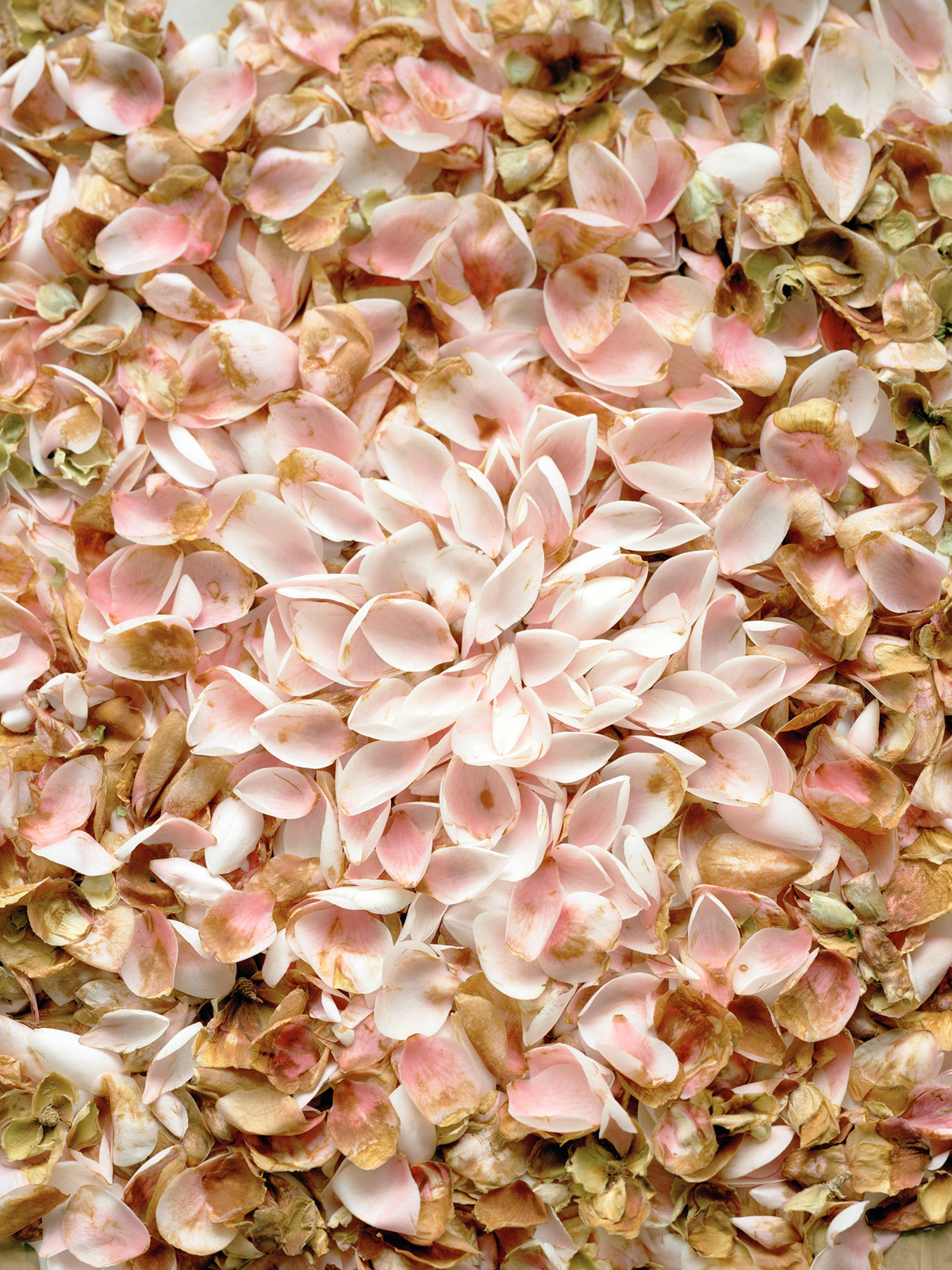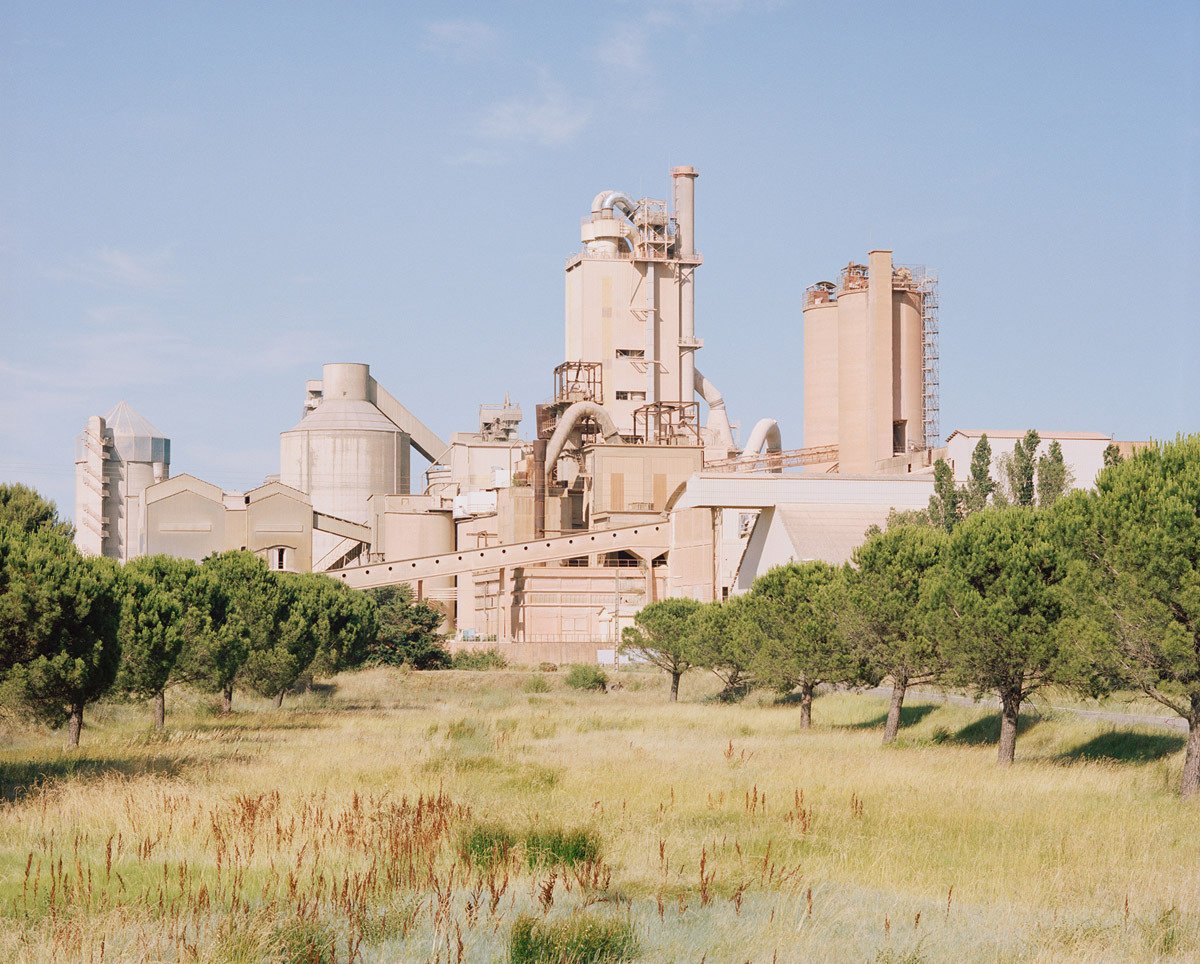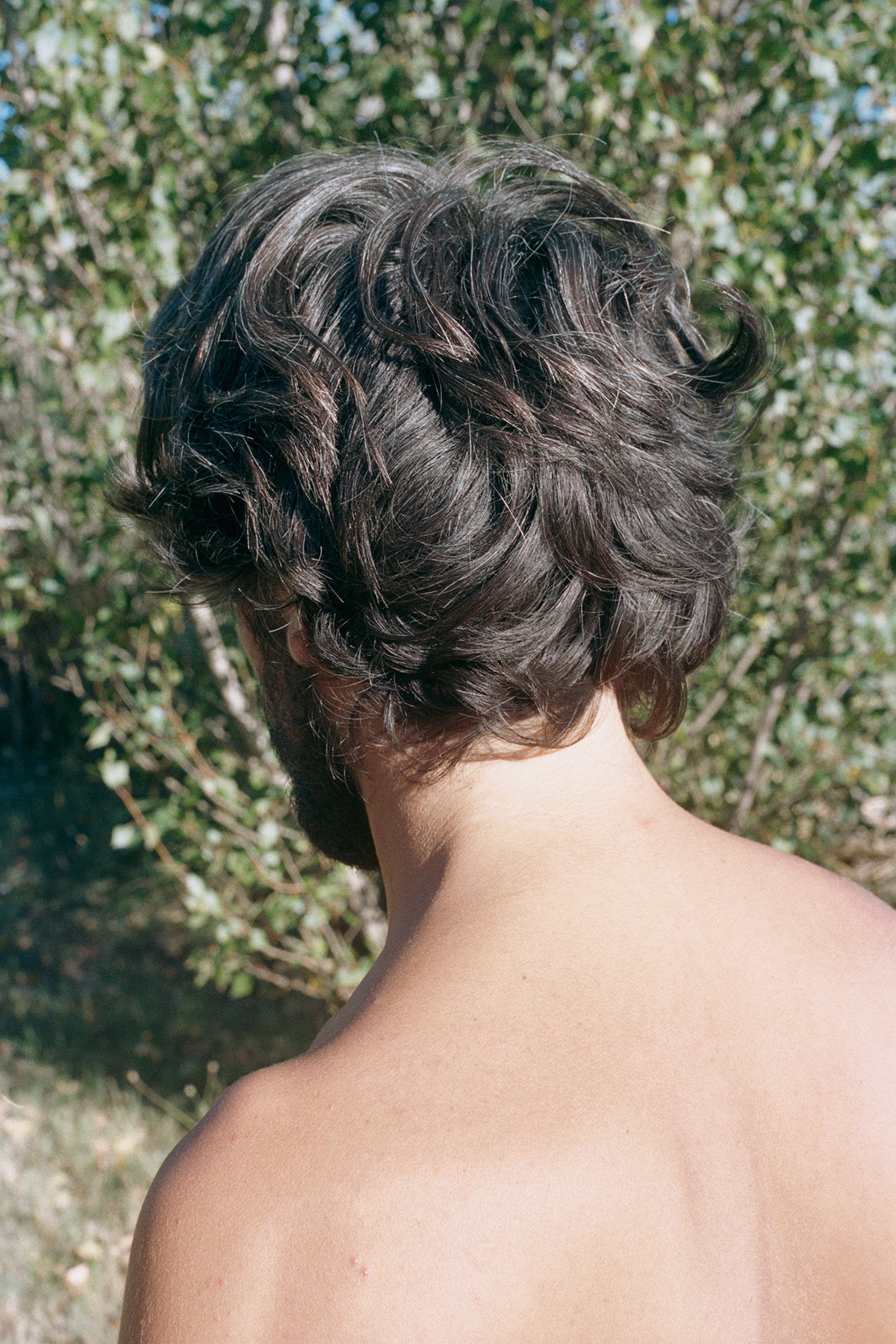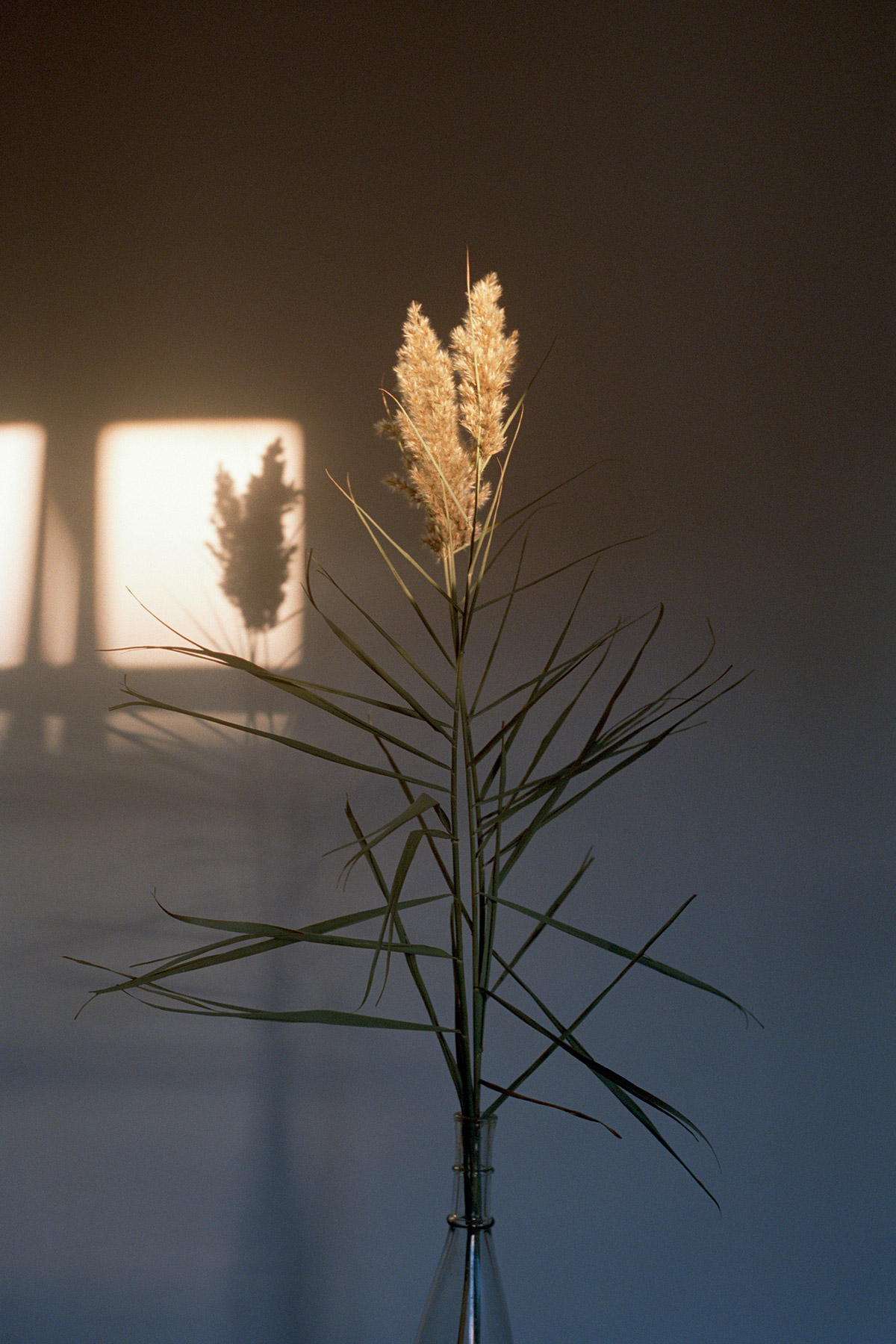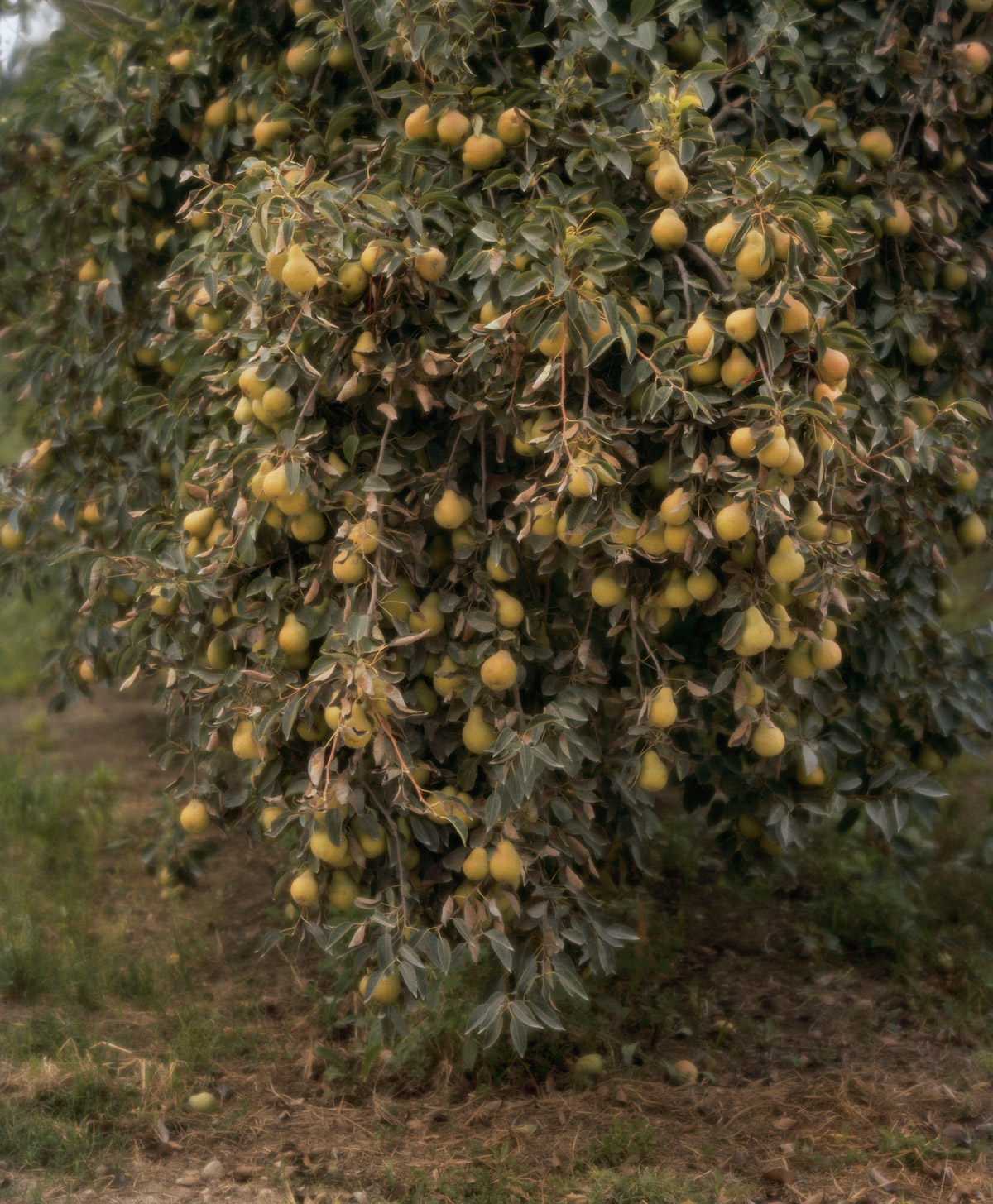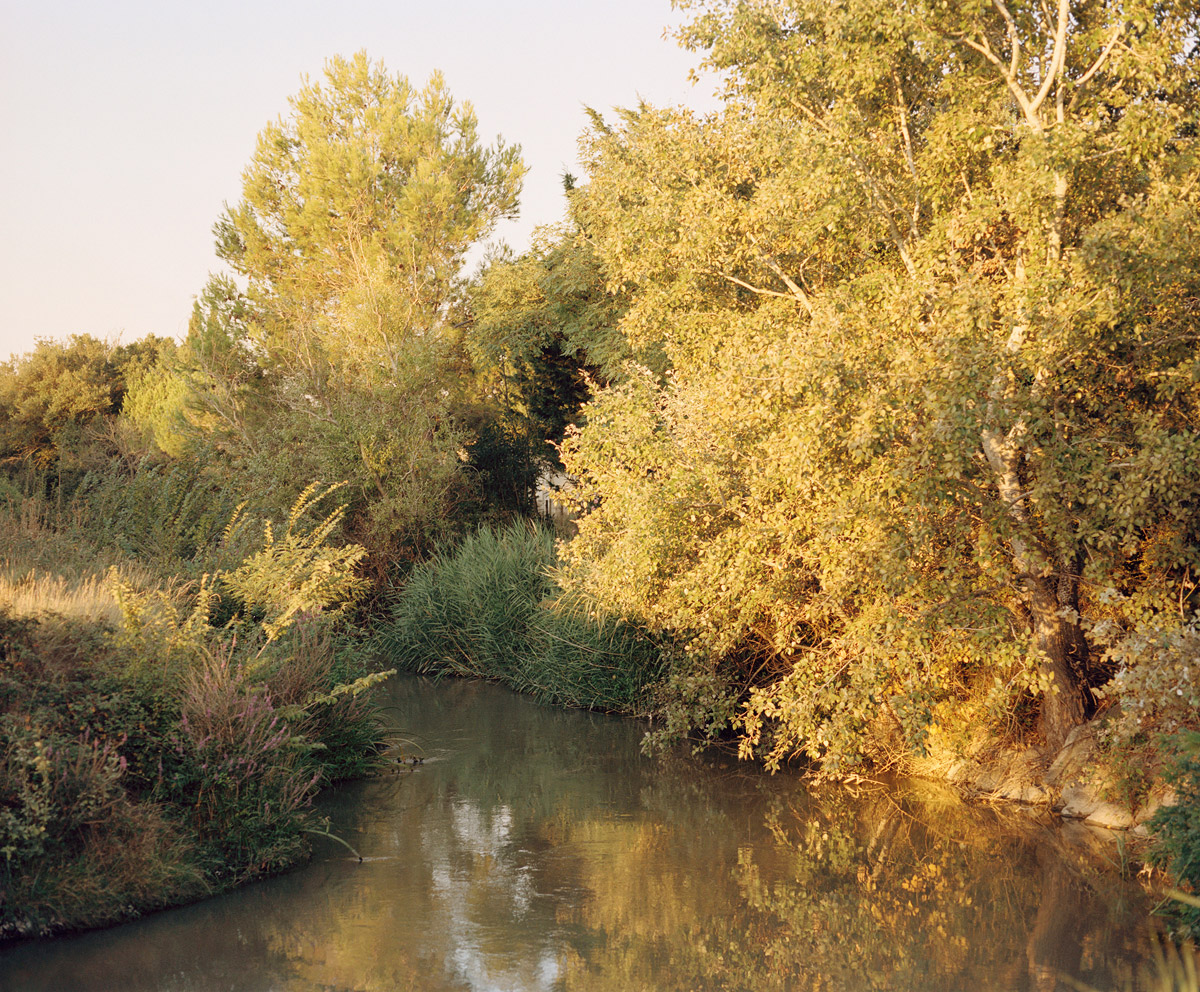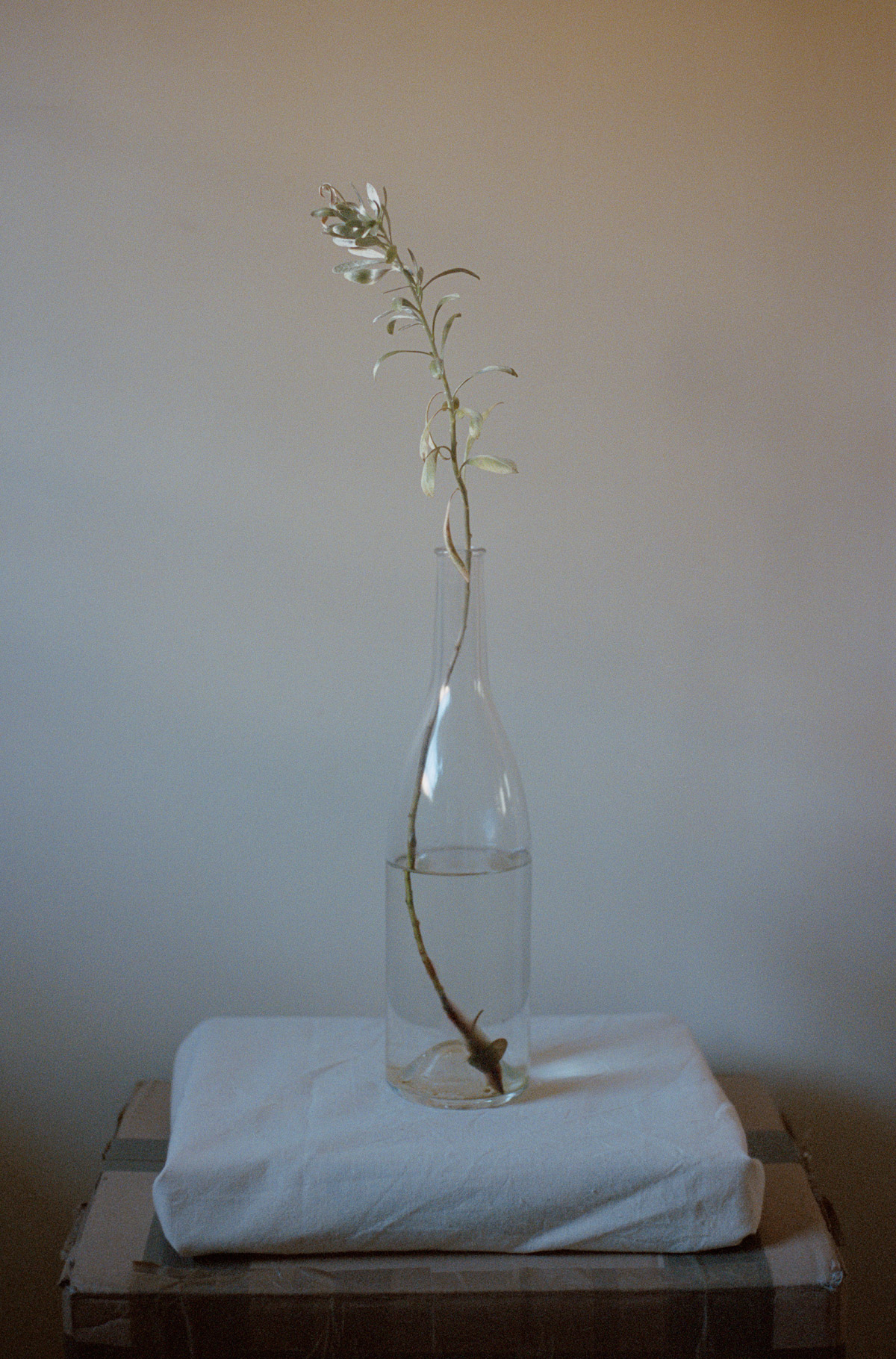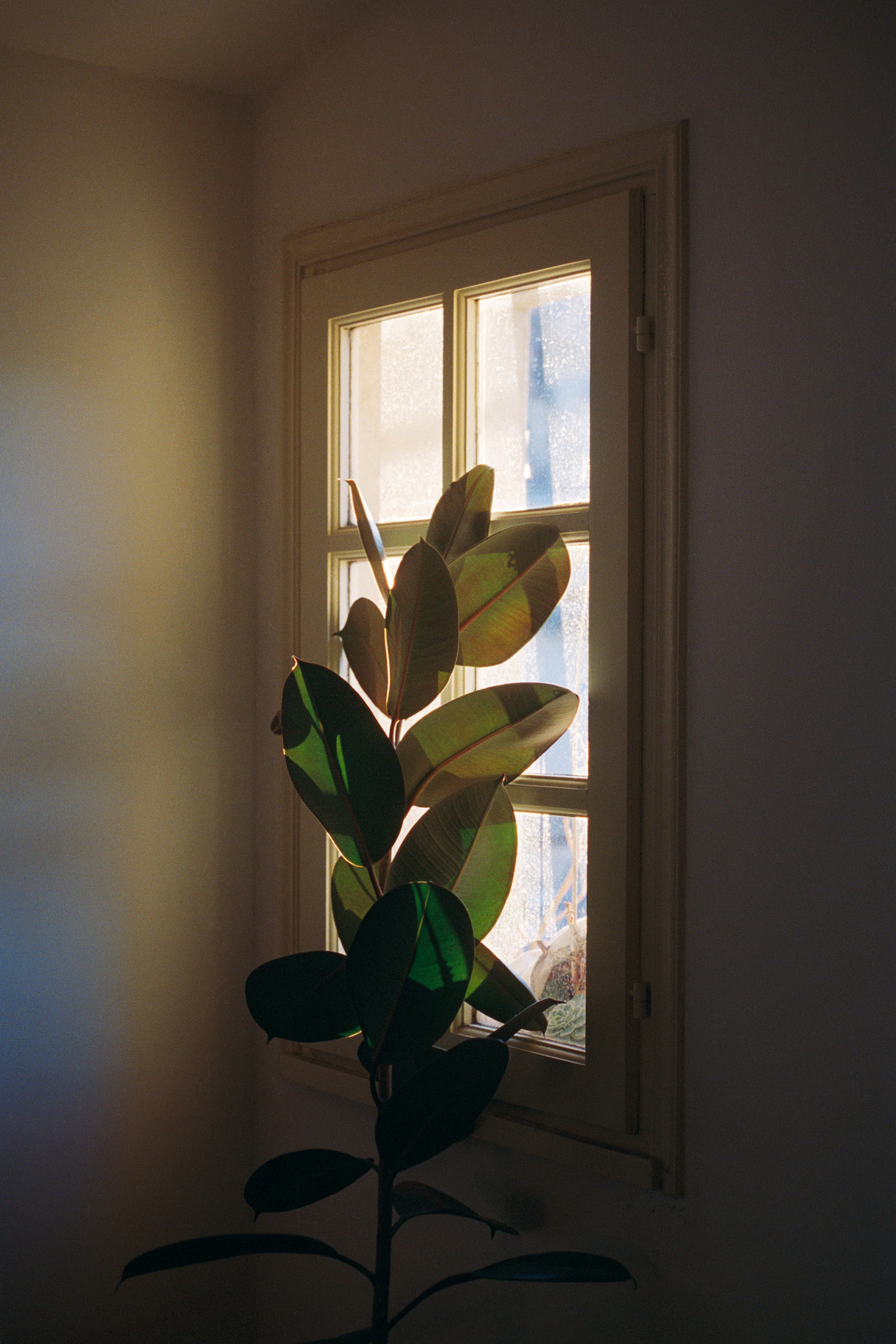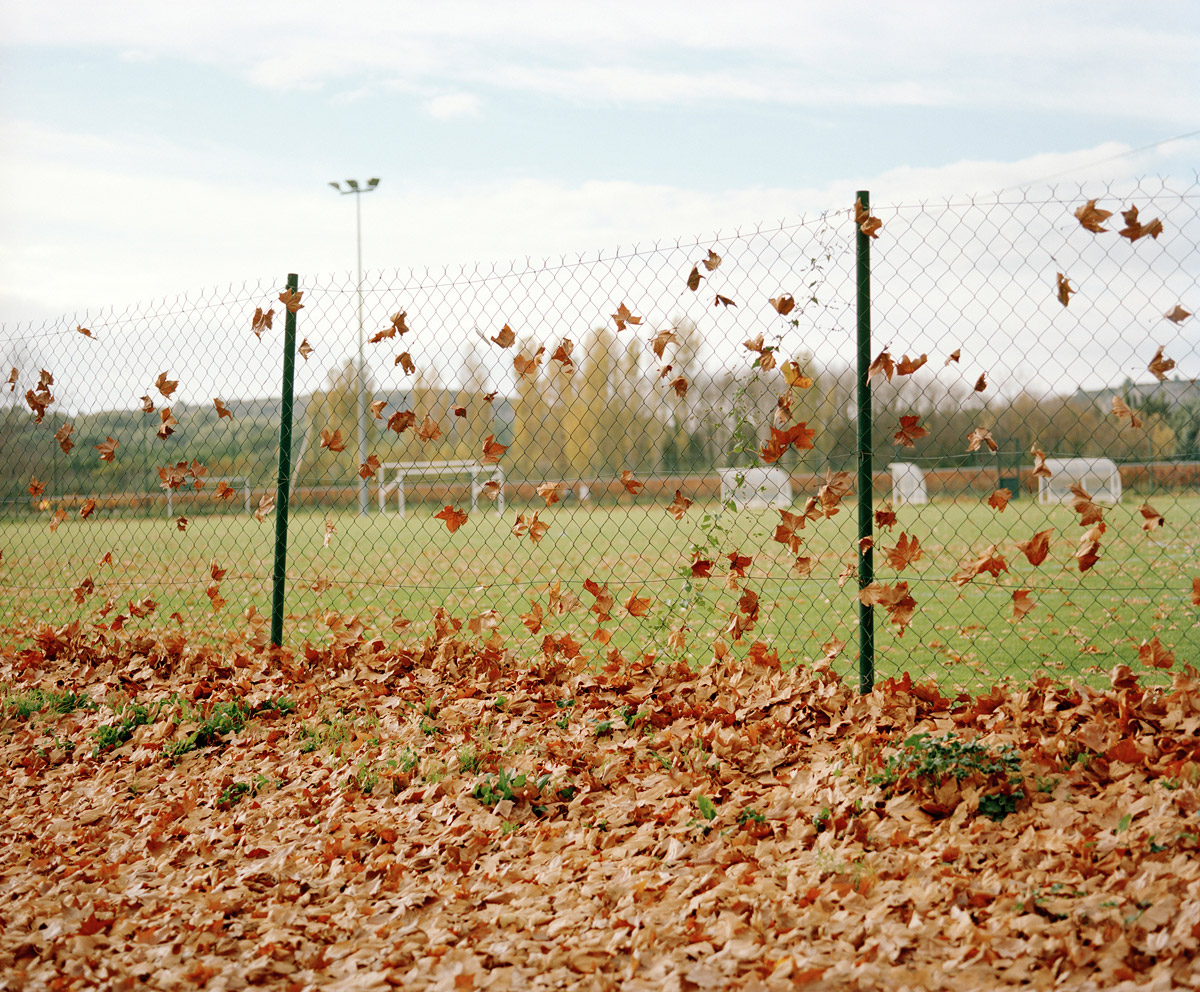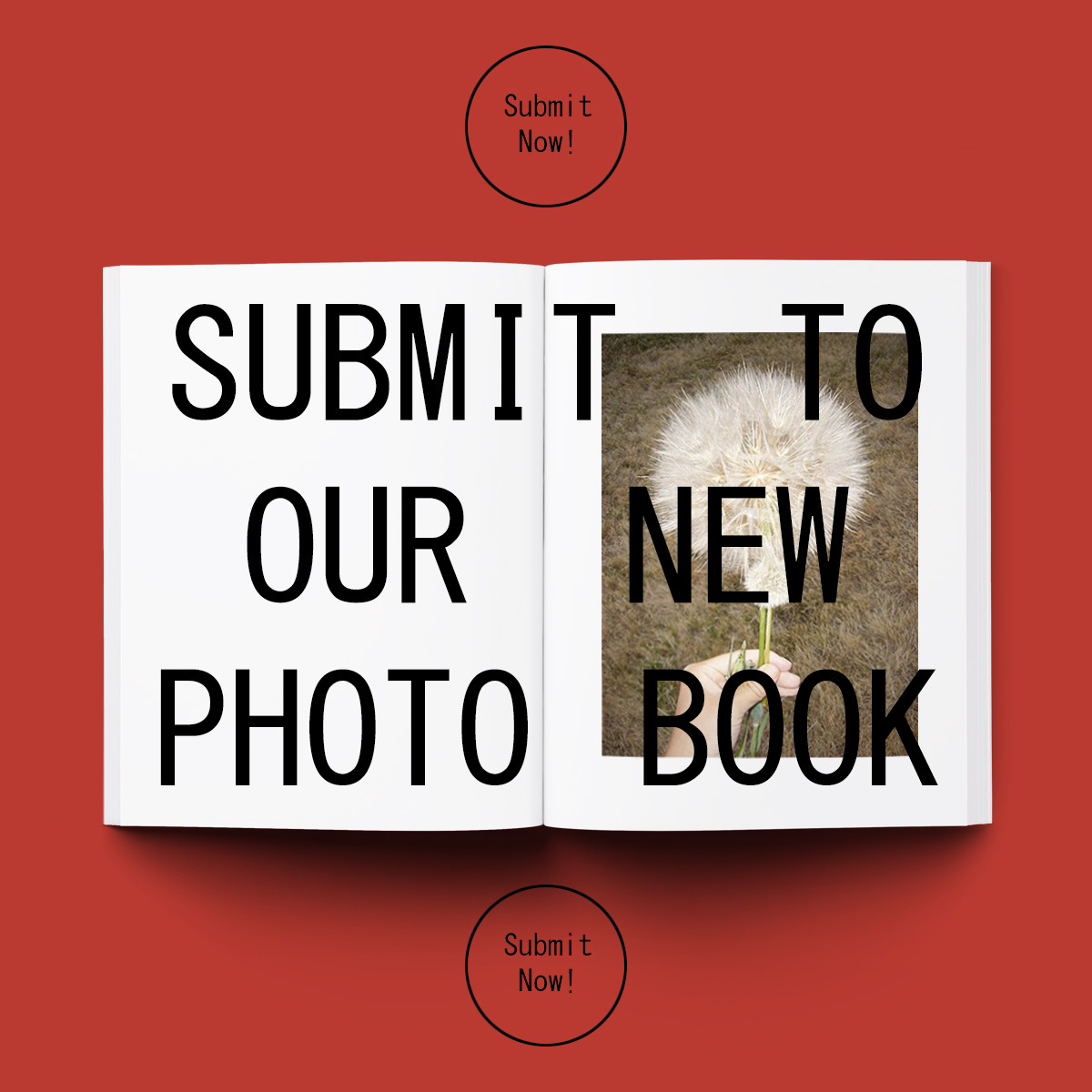 Call to Submit: New Booooooom Photo Book
60+ photographers will be featured in the book! Deadline to submit: January 21 2022!
Learn more
Related Articles