Justin Carter is a photographer based in Halifax, Nova Scotia. With a belief in photography as a "literary medium", he is interested in the narrative potential of images in sequence, thinking in book form as he works.
His series, "Camp", documents the daily goings on of summer camp. Interested in the structure, he explains that camp "felt like a micro-society that was both finite and, in a way, fictional." In part, the project represents a desire to document a fading past time. "Who knows how much longer summer camps will be around? The survival techniques taught are becoming less relevant by the year. In many ways, I made this project for an audience not yet born."
See more from "Camp" below.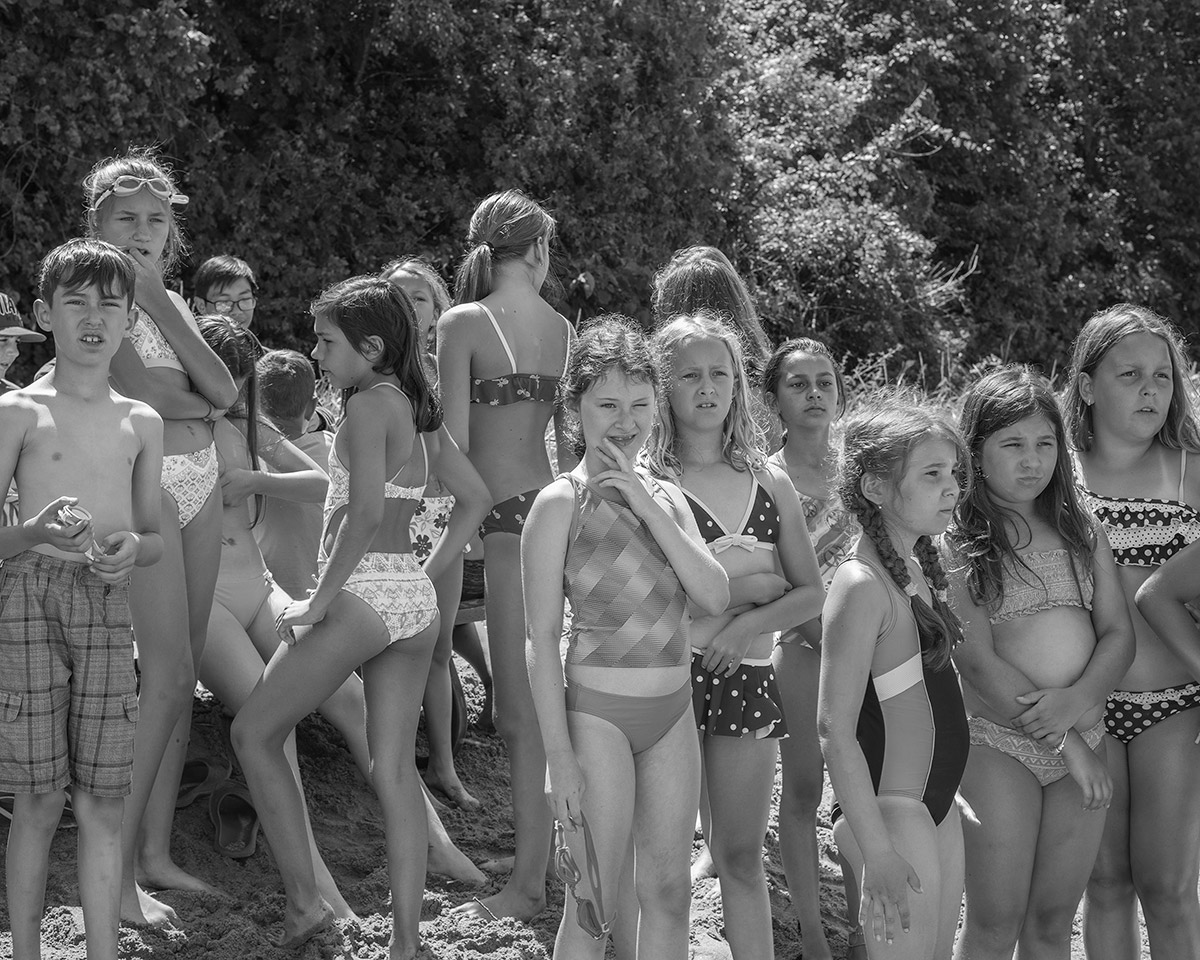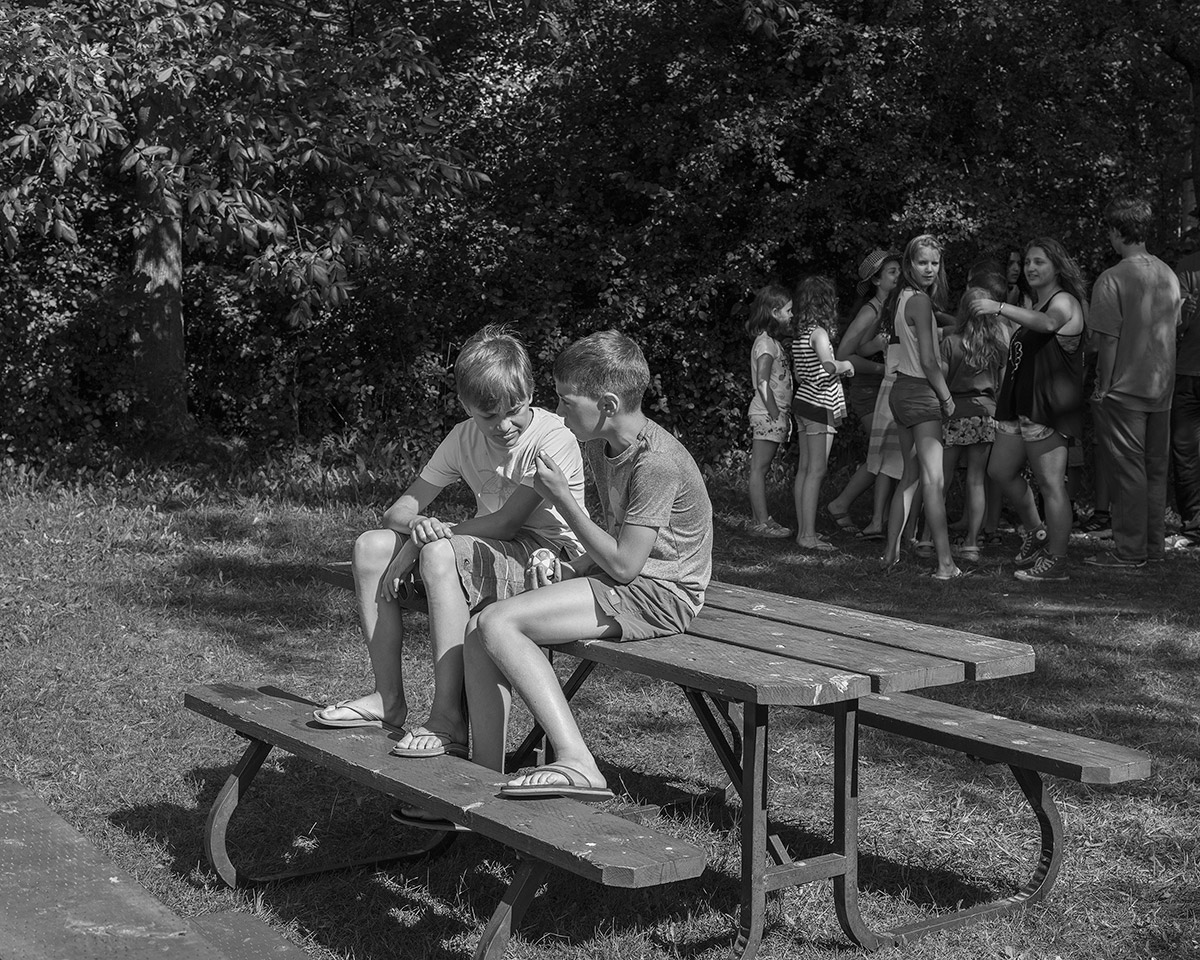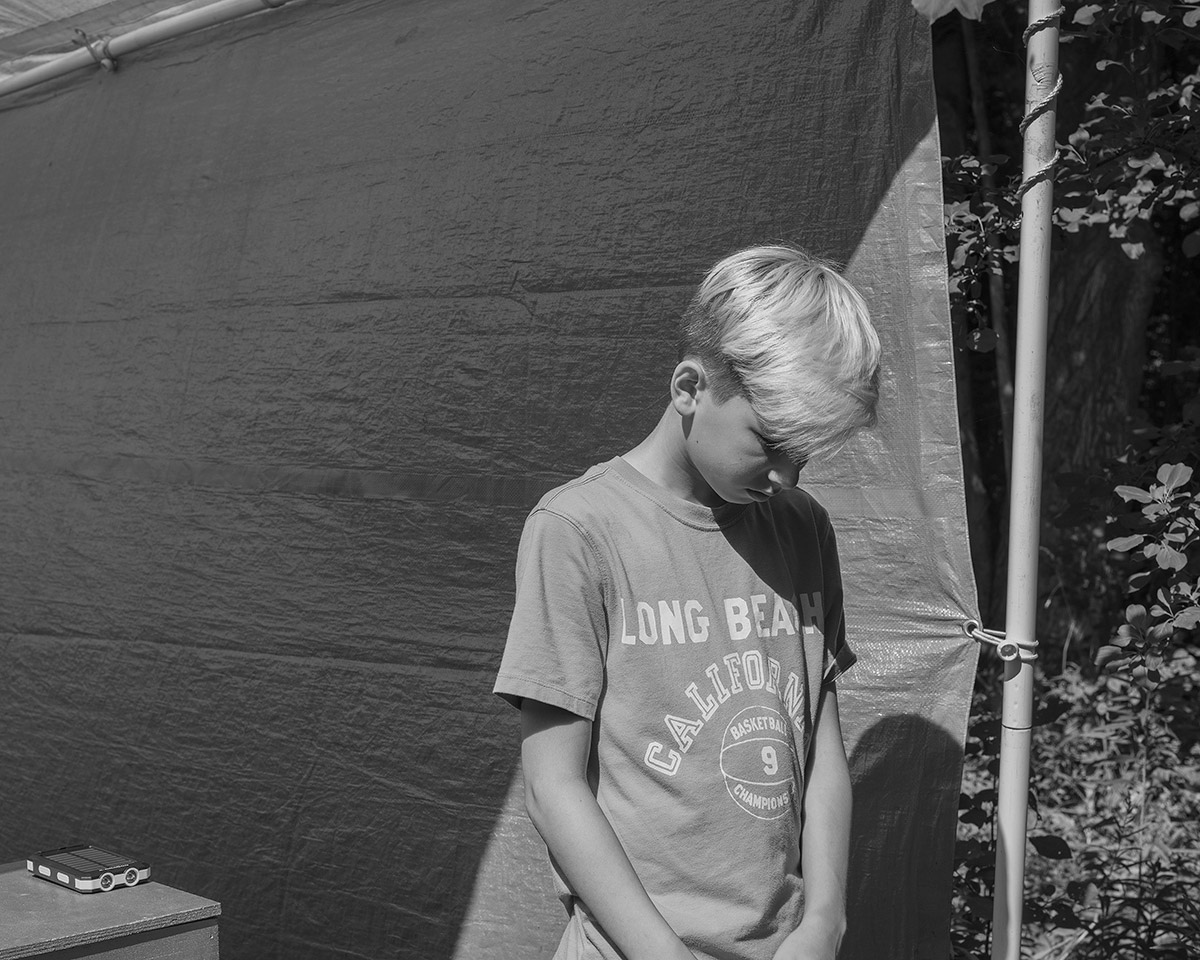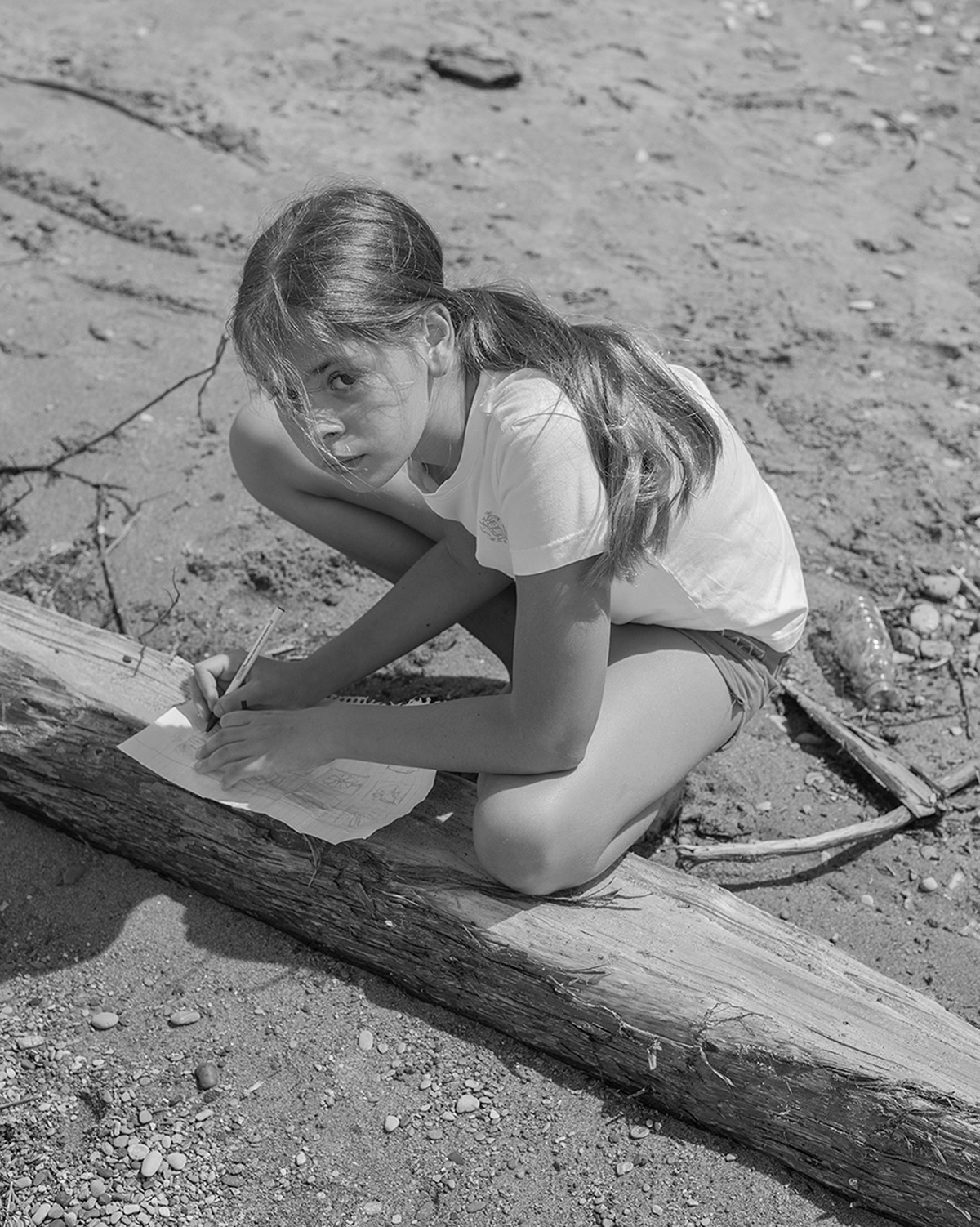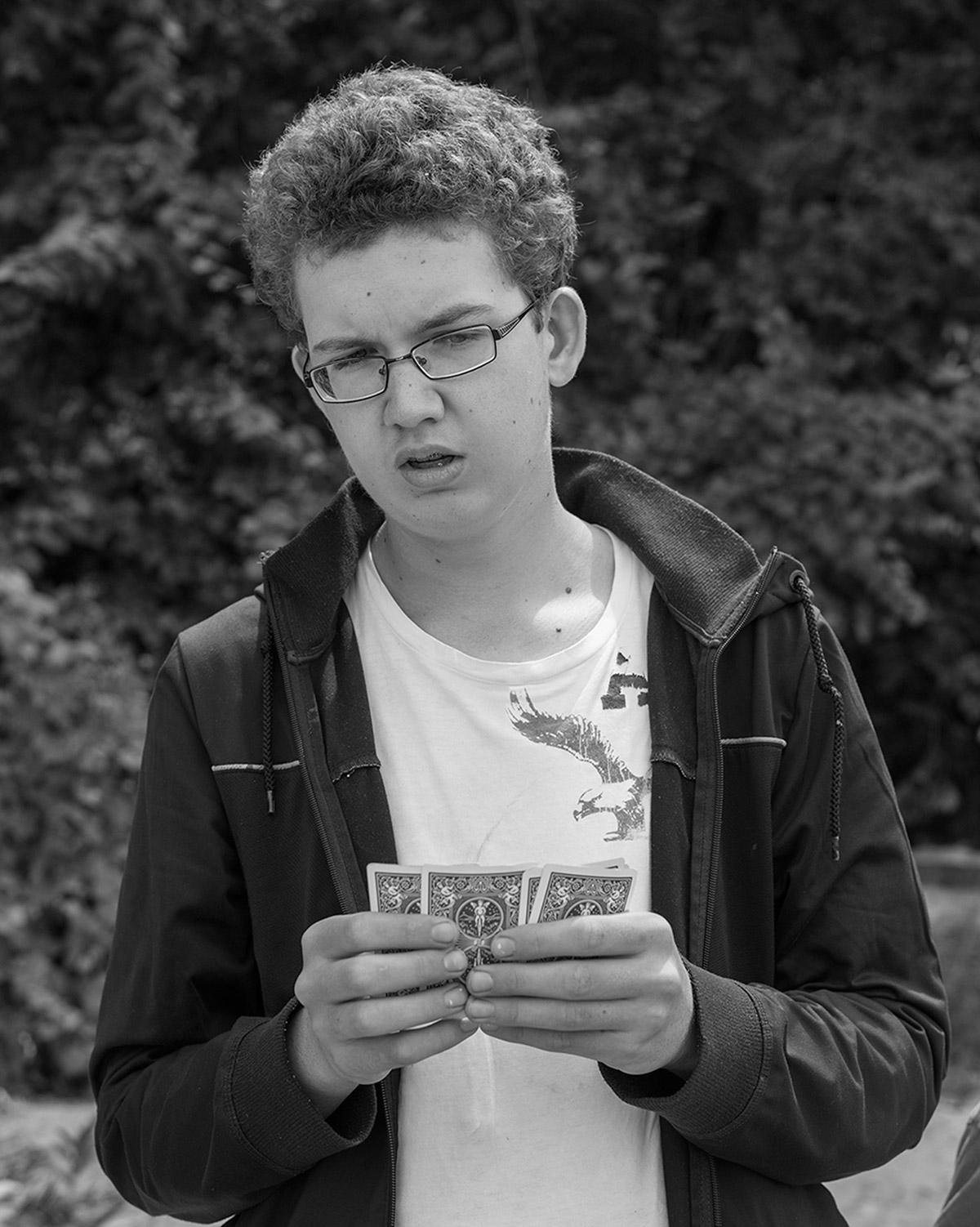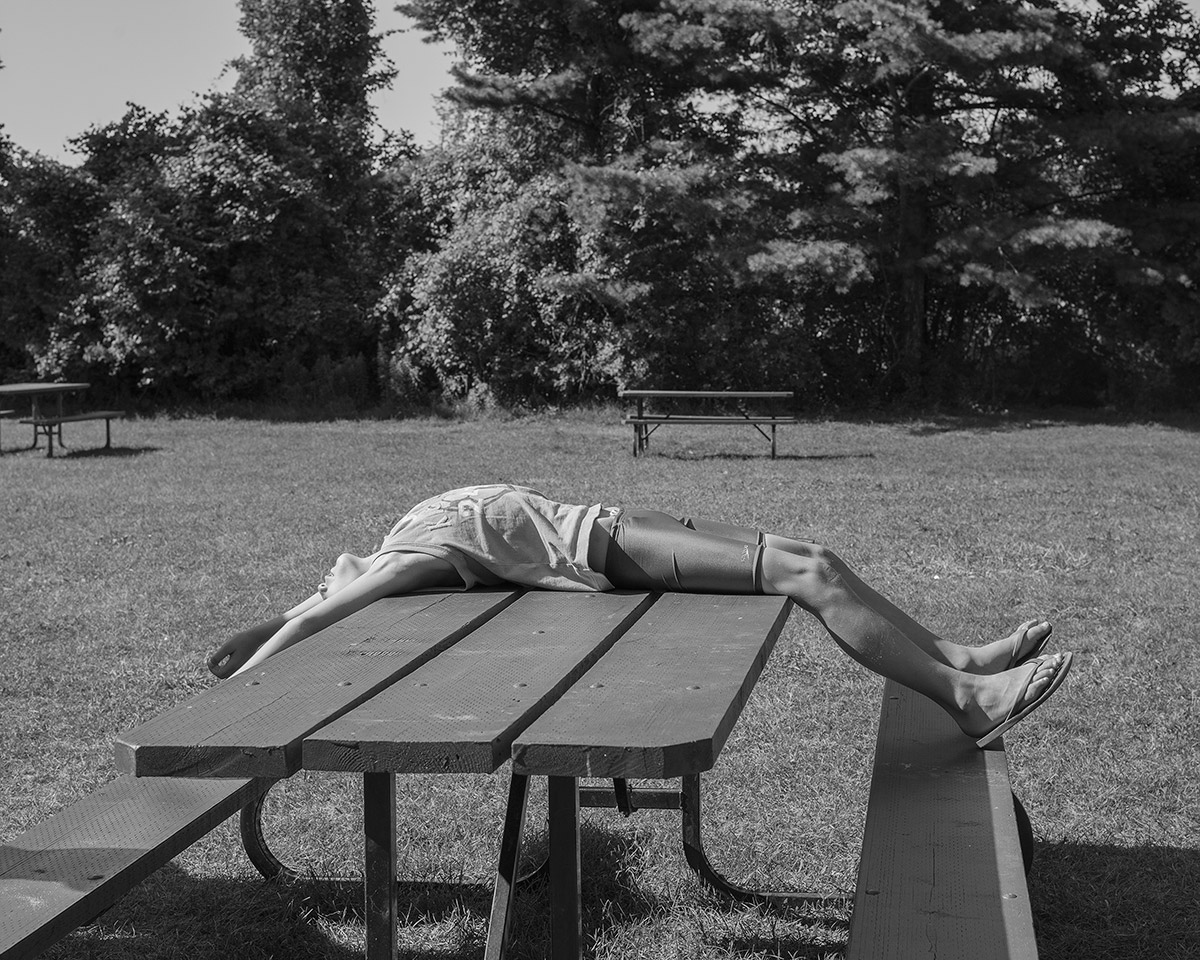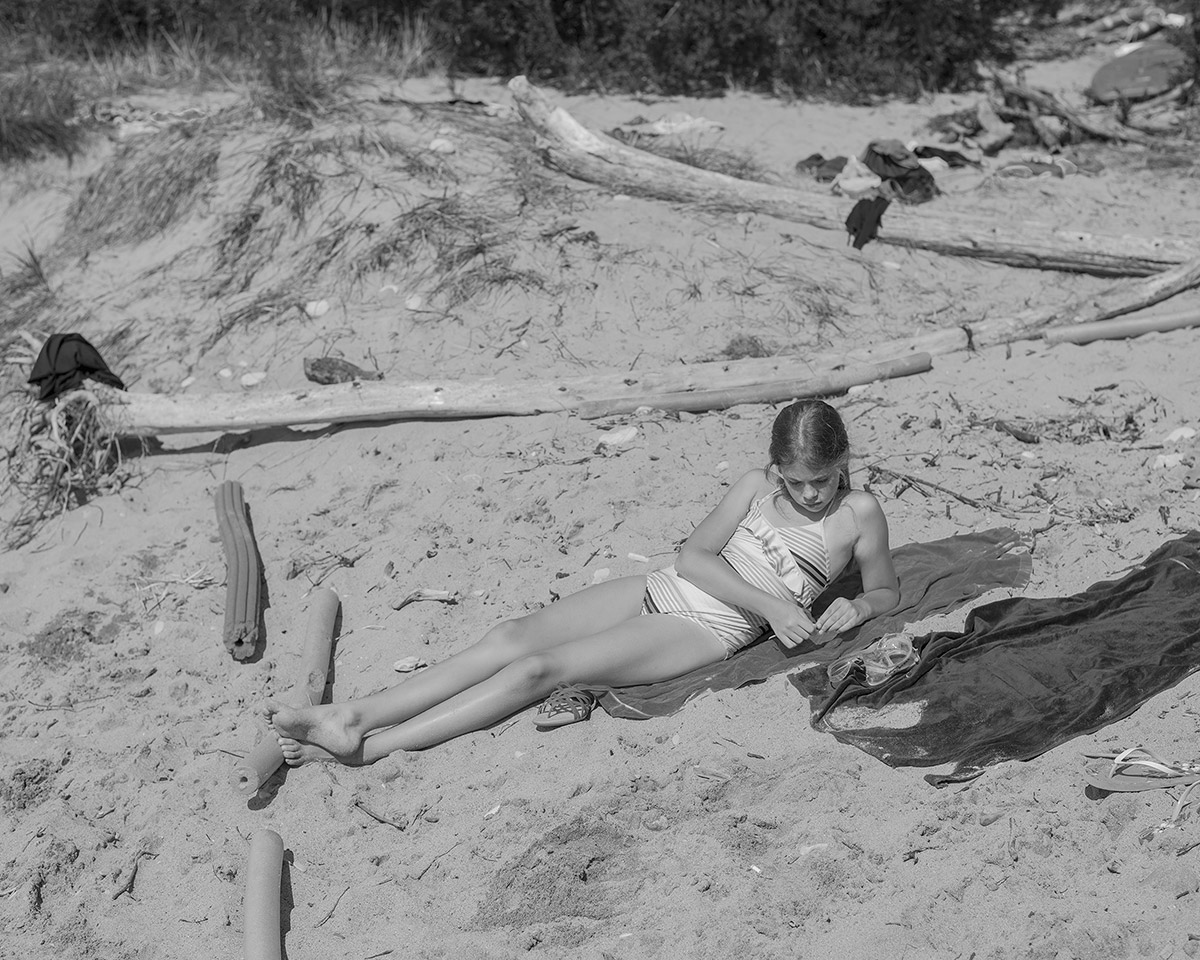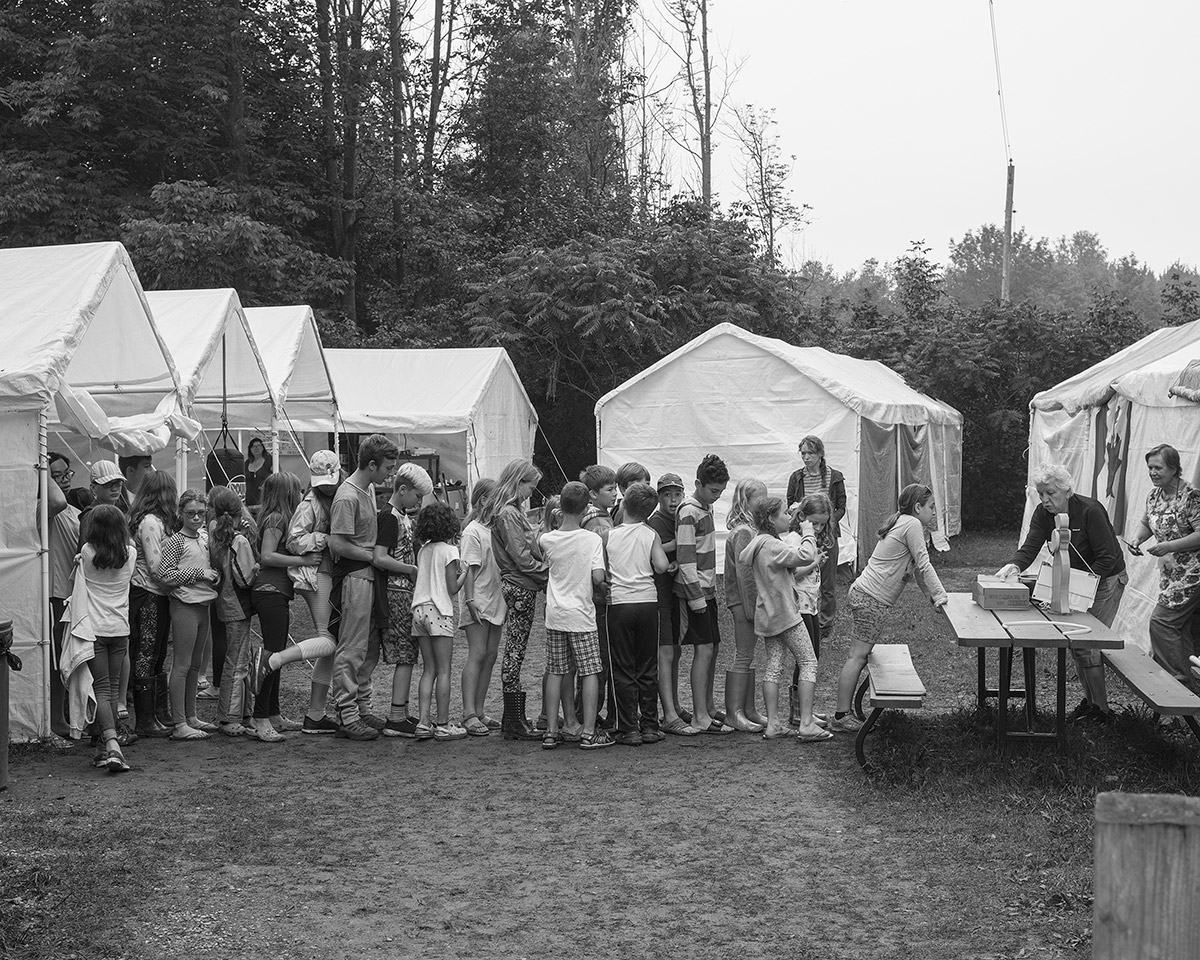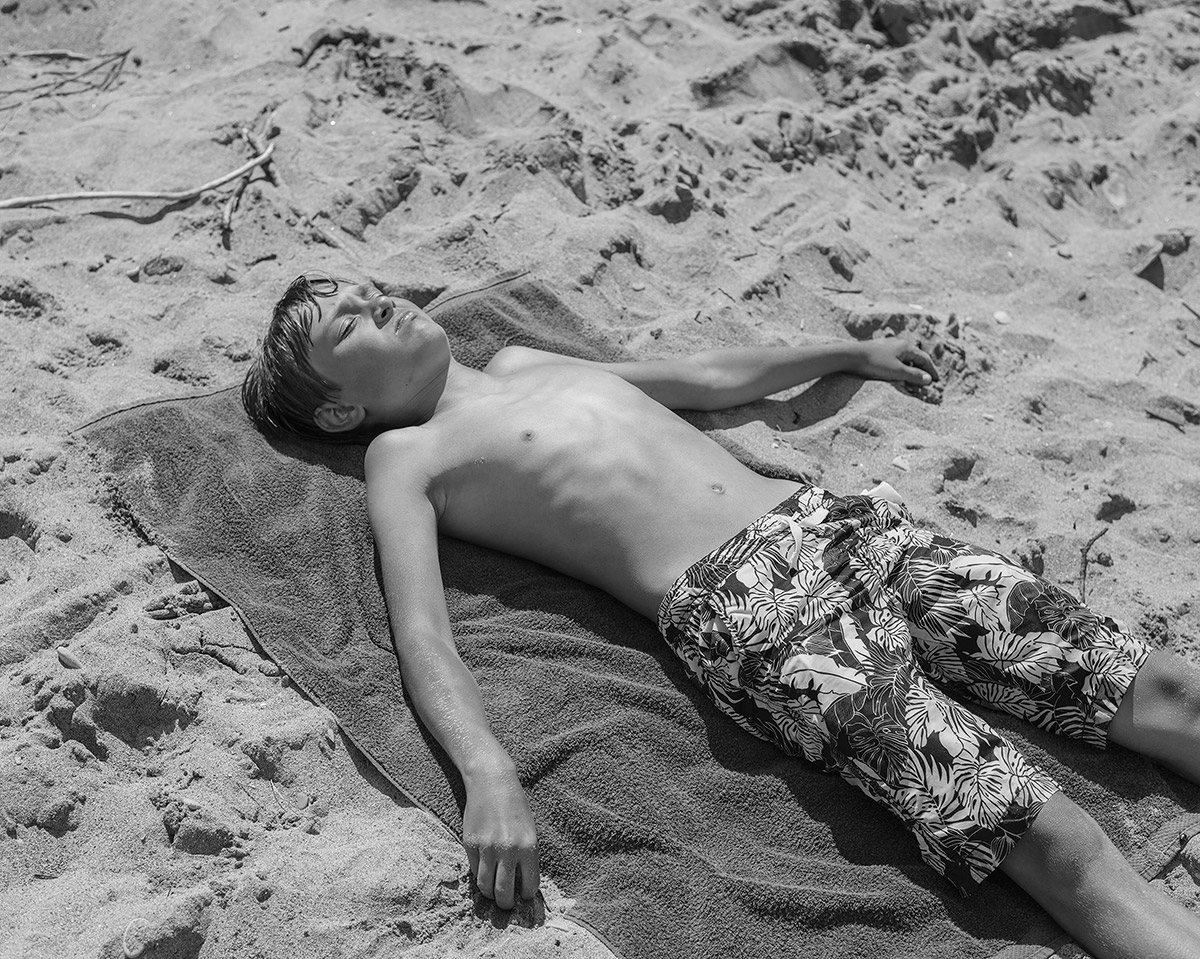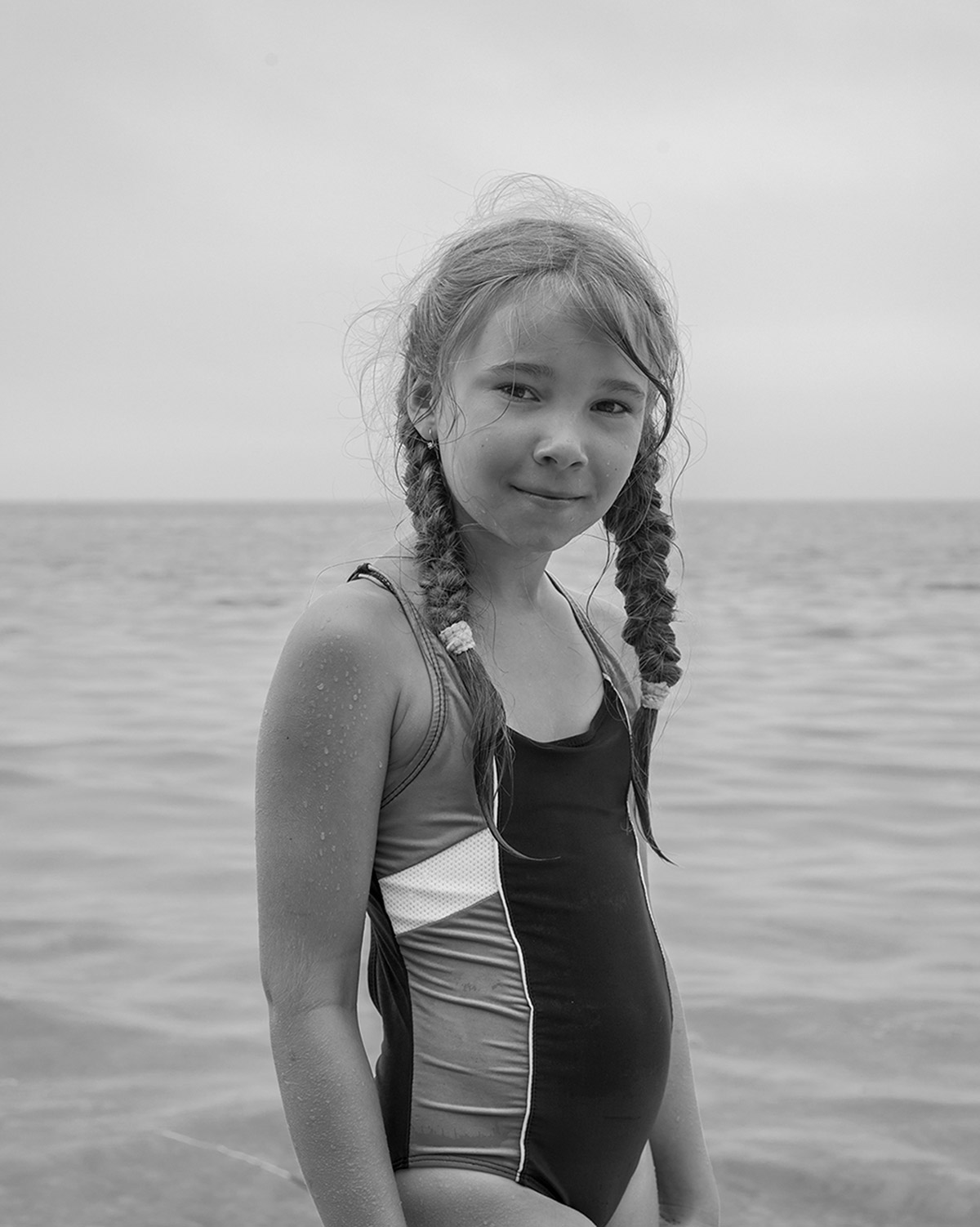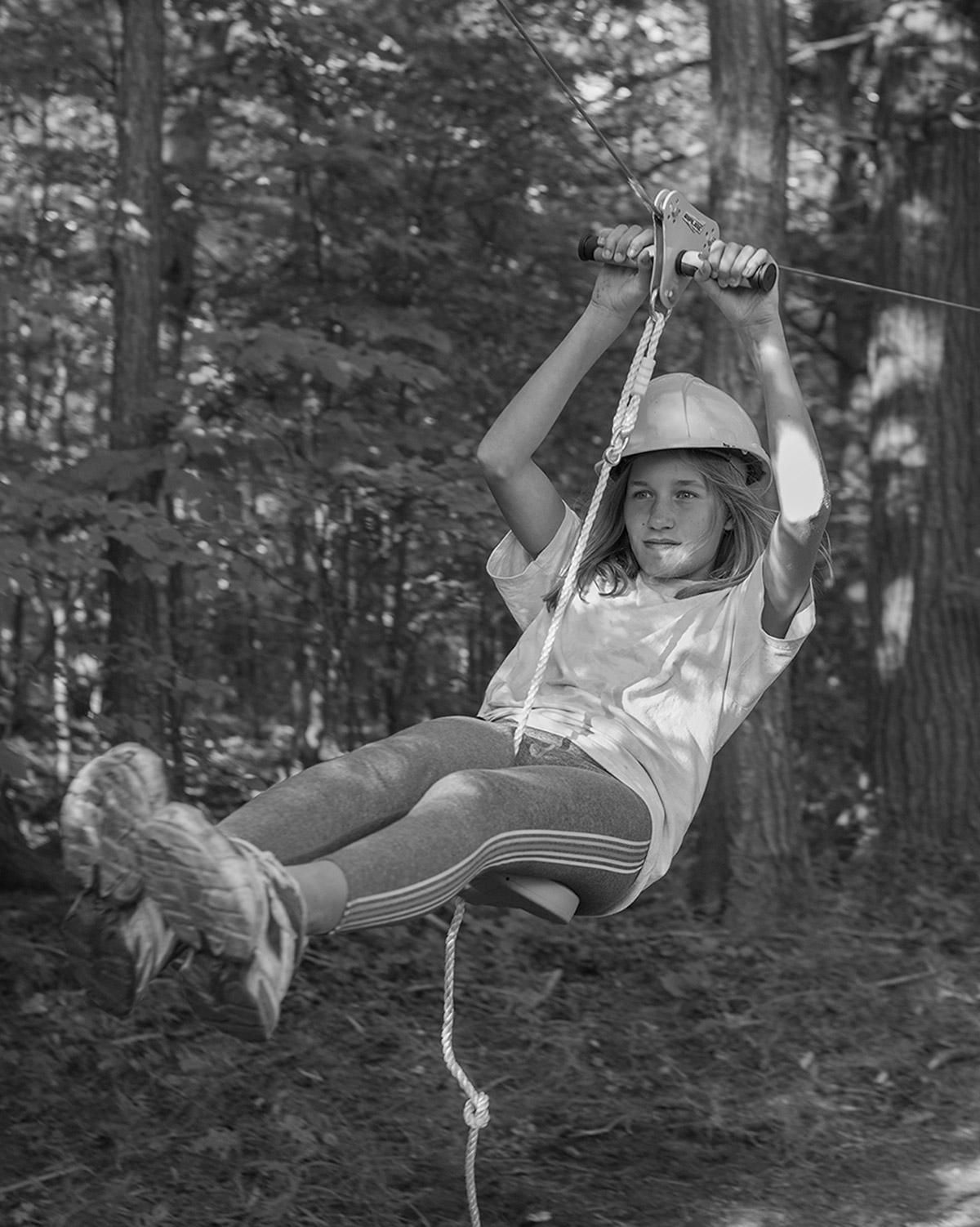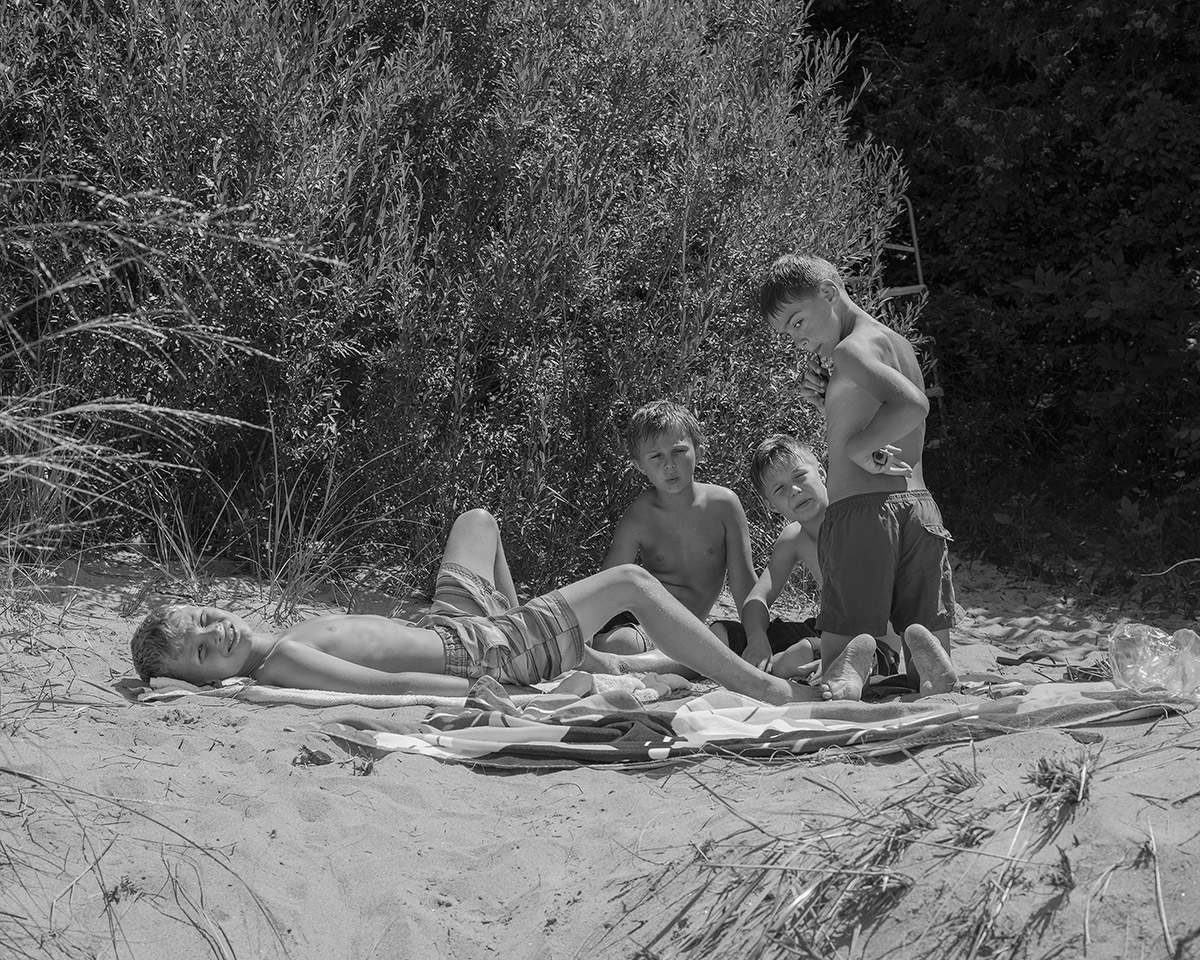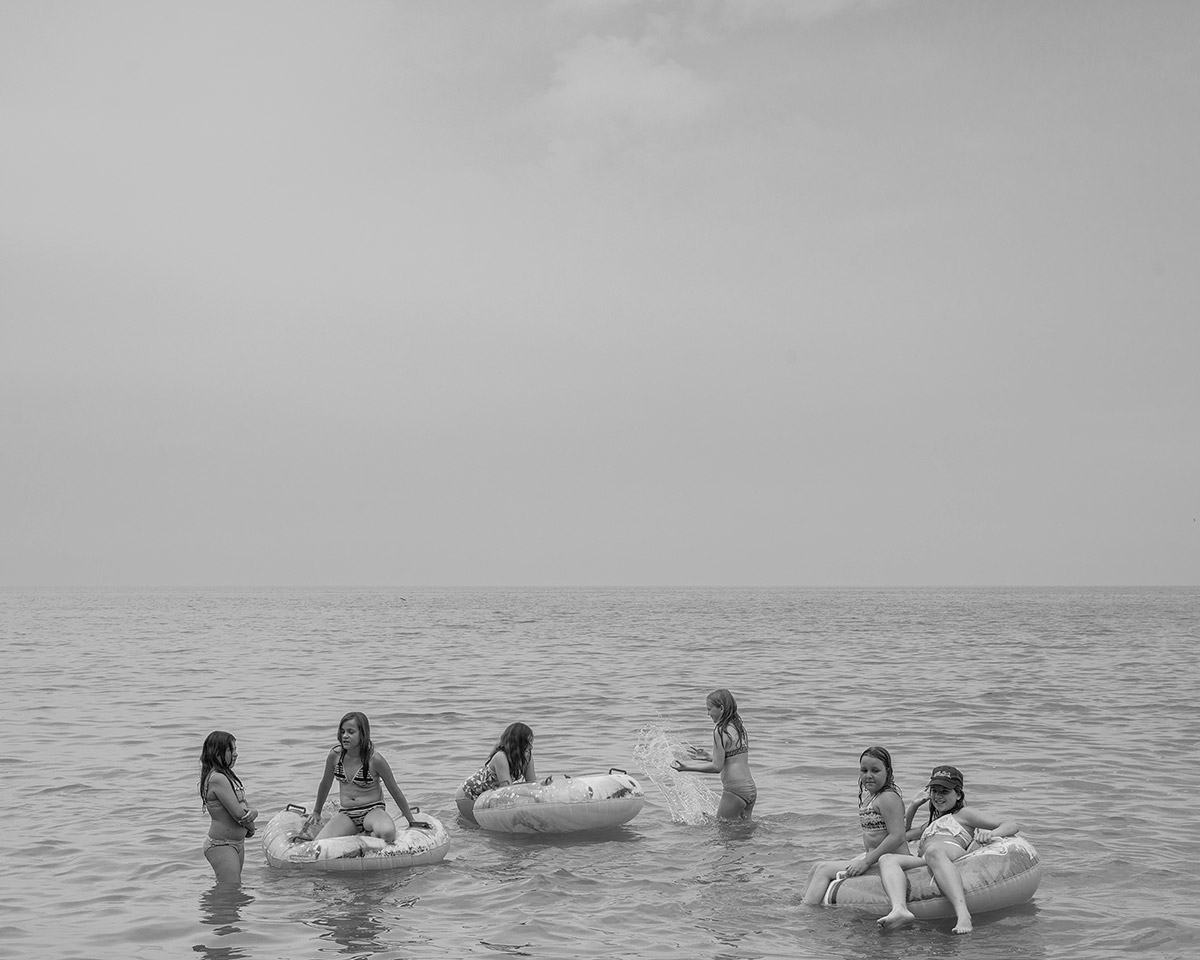 Related Articles