A selection of images from various projects by Amsterdam-based photographer Sarah Mei Herman. Her work explores relationships and intimacy between people, with an interest in "the closeness between them or what sets them apart, and the necessity of physical proximity to others". Most of her projects are ongoing—often photographing the same subjects over the course of many years.
Common themes throughout Herman's work include intimacy within family structures, adolescence, and the grey area between friendship and love. In September, 2019, she began work on a commissioned book about the LGBTQ community in China for Diverse Humanity, and her current project, "Germano", about her Jewish family history, is exhibited at the Jewish History Museum in Amsterdam.
See more from Sarah Mei Herman below!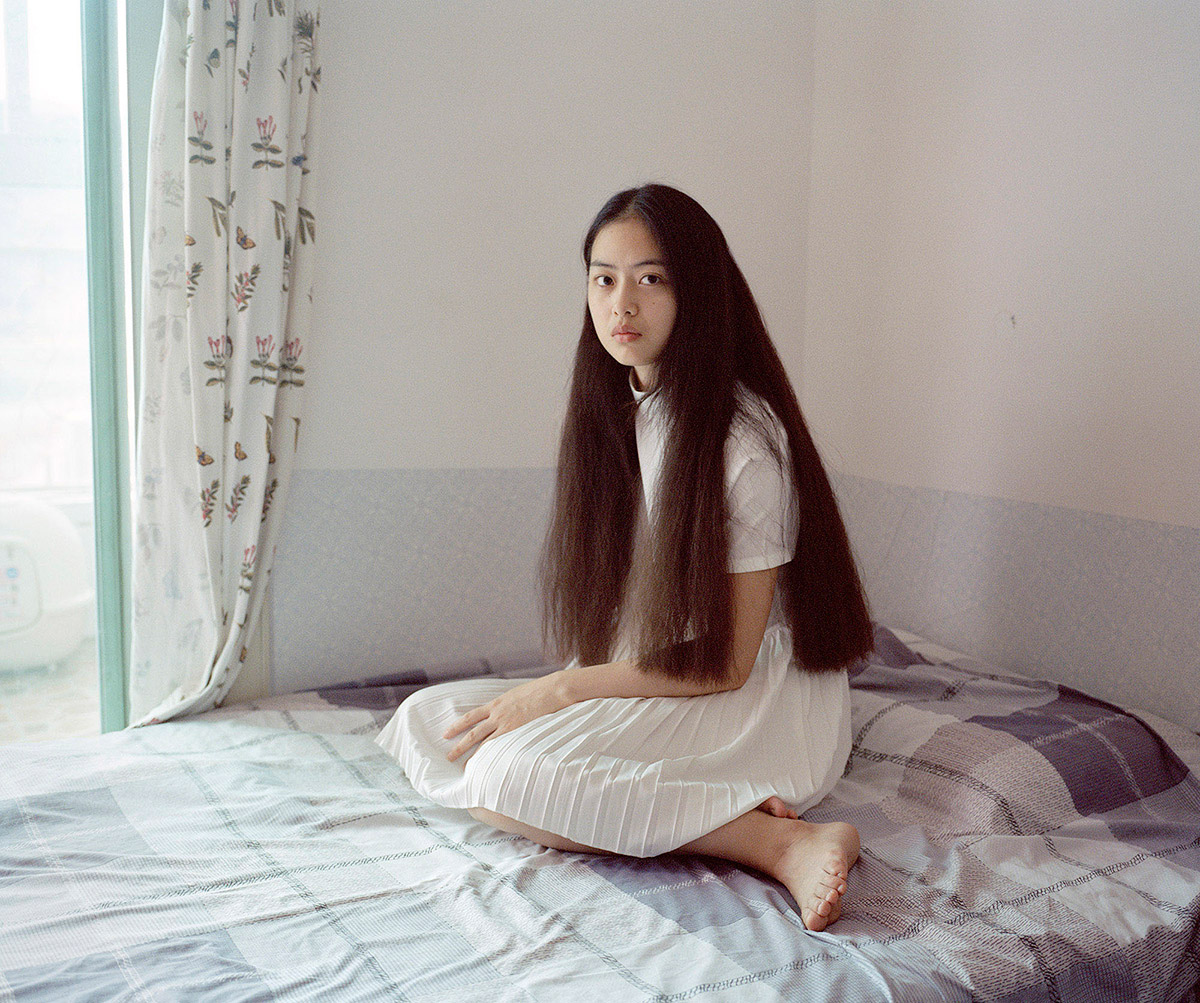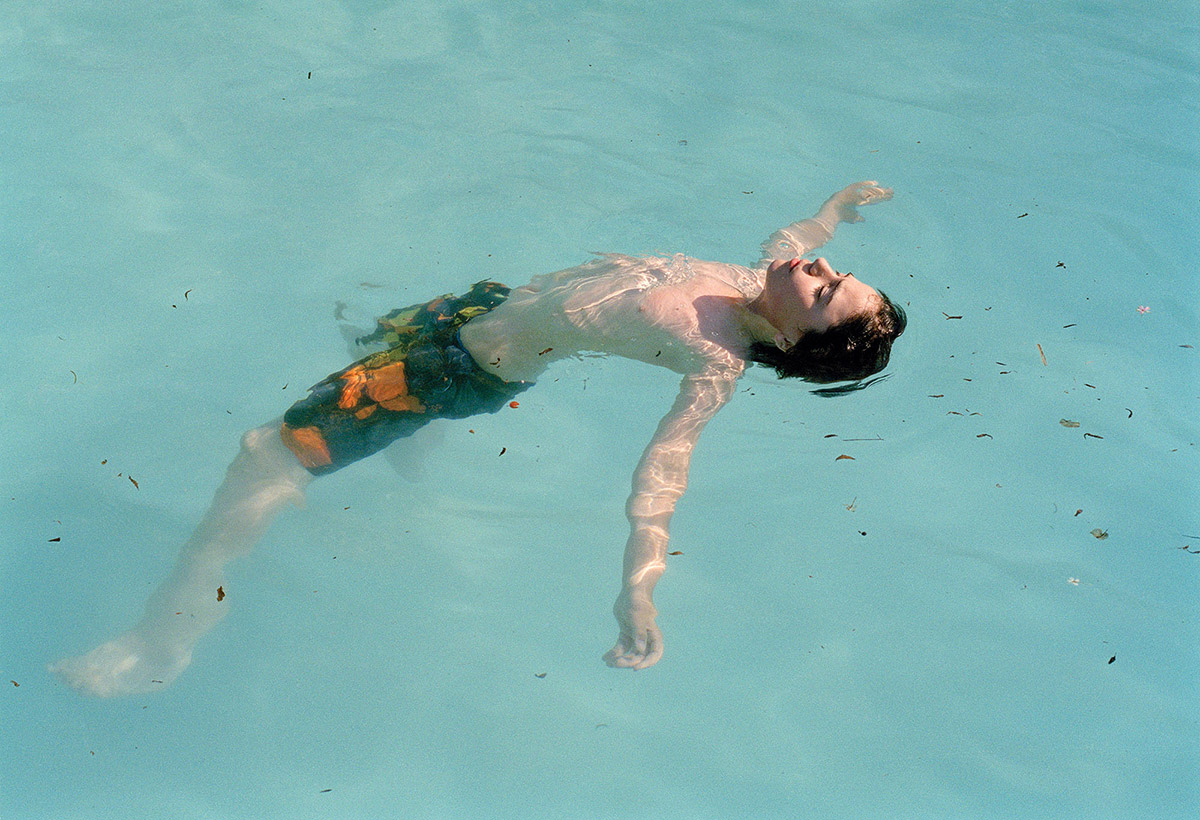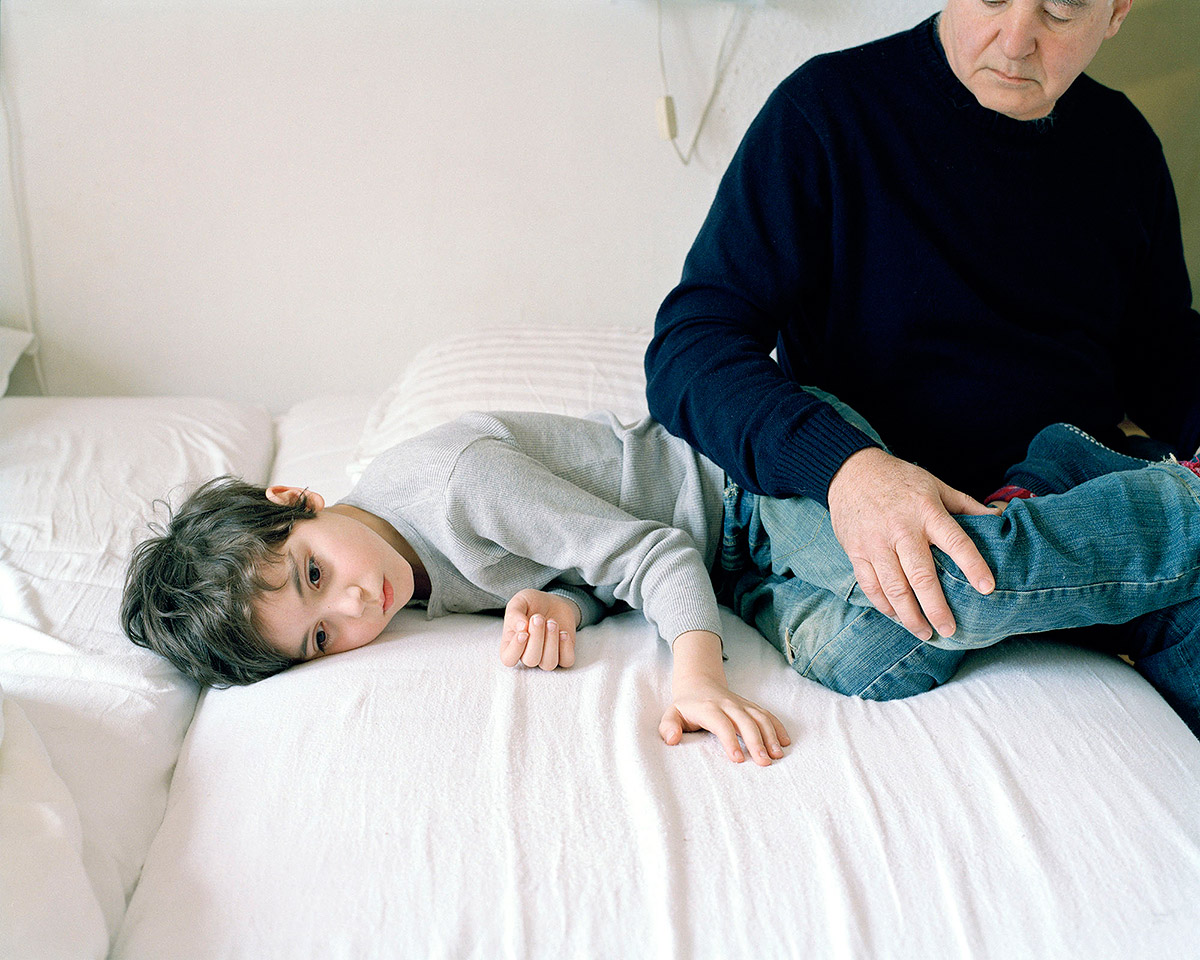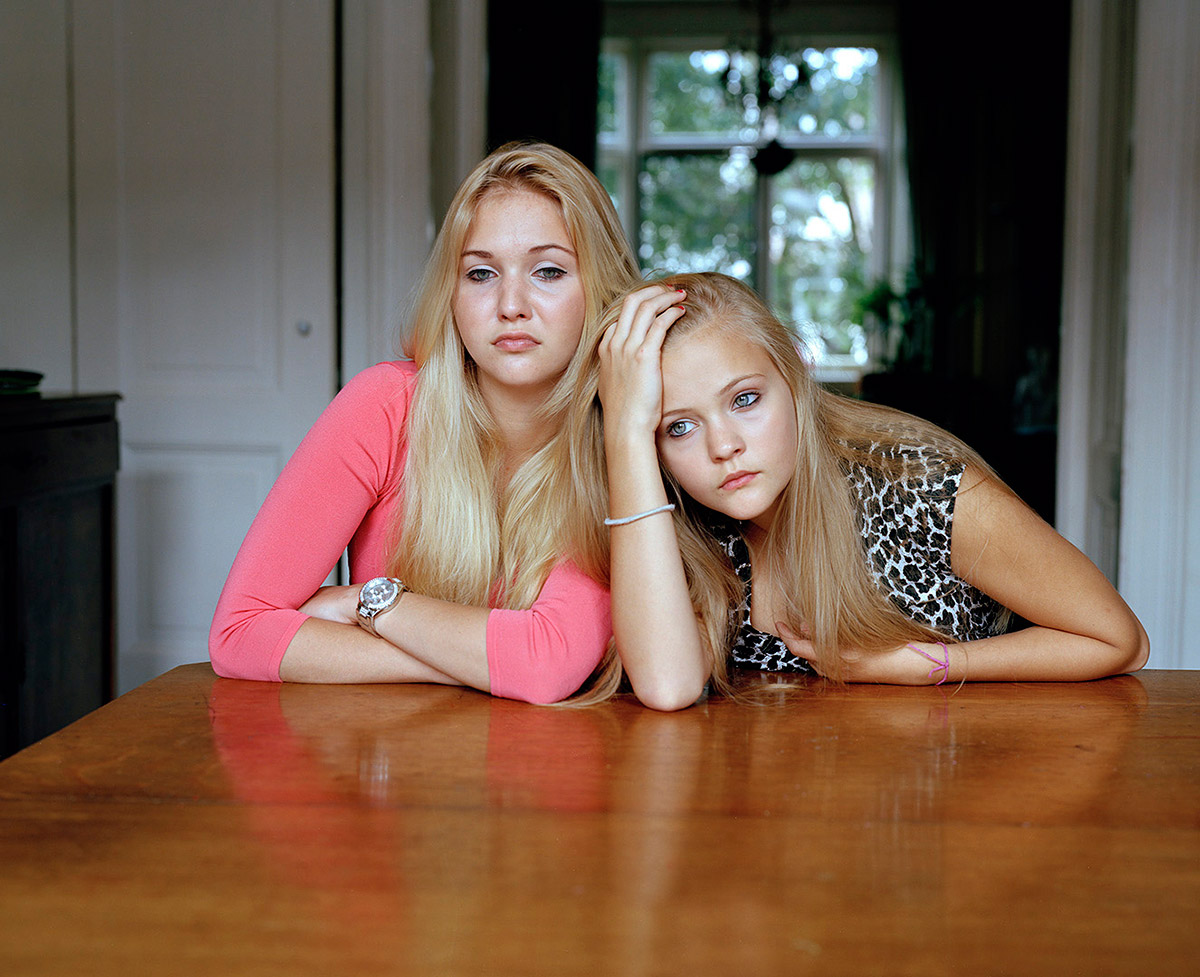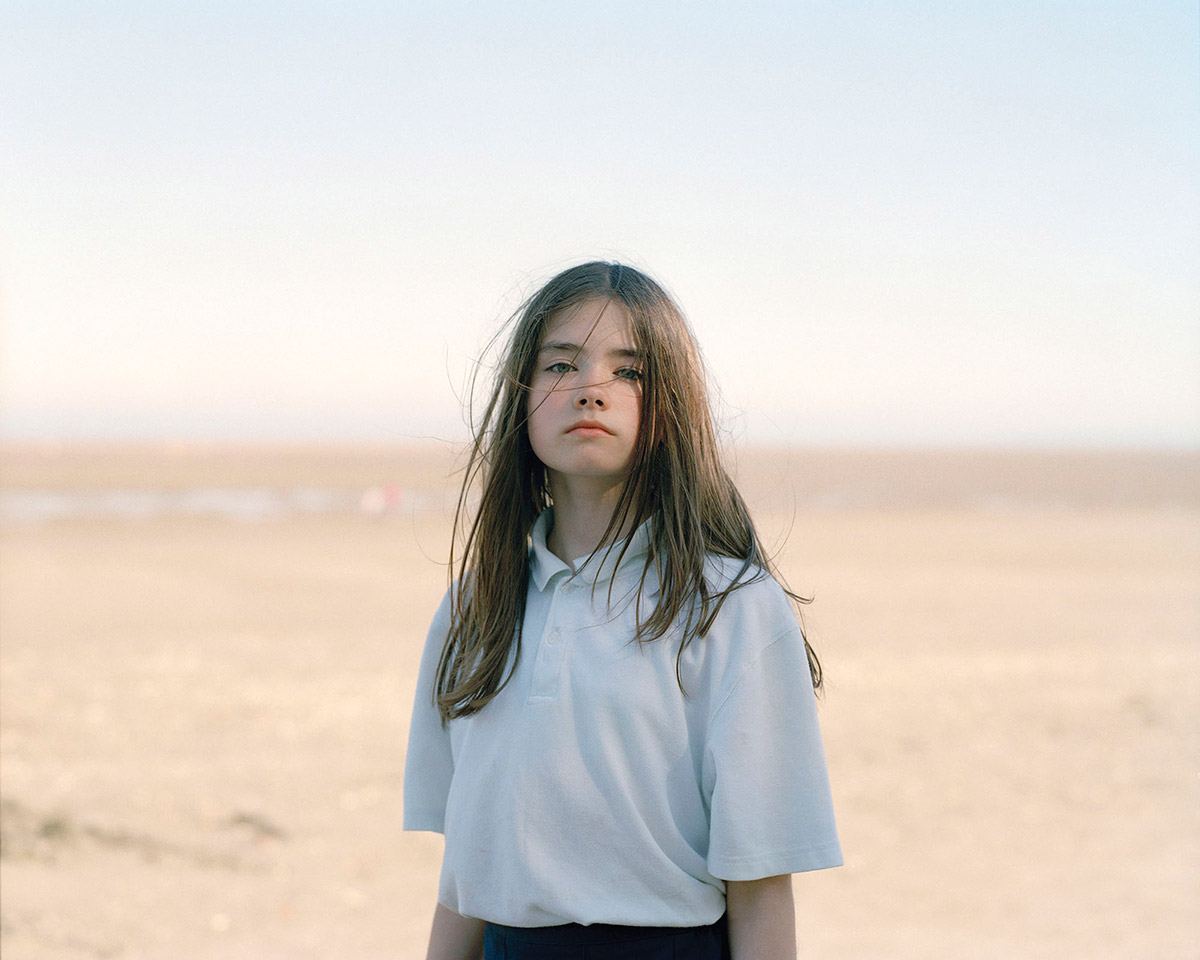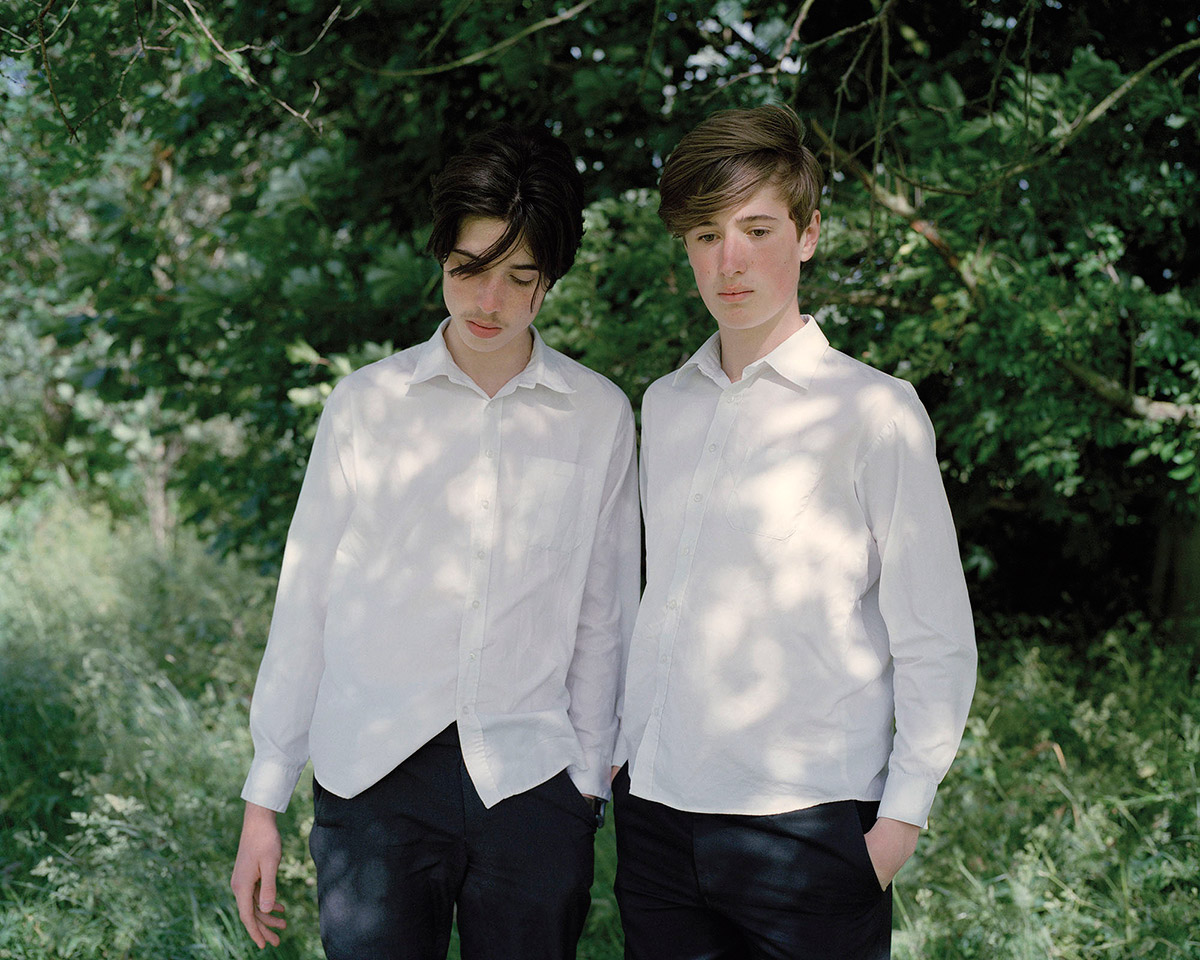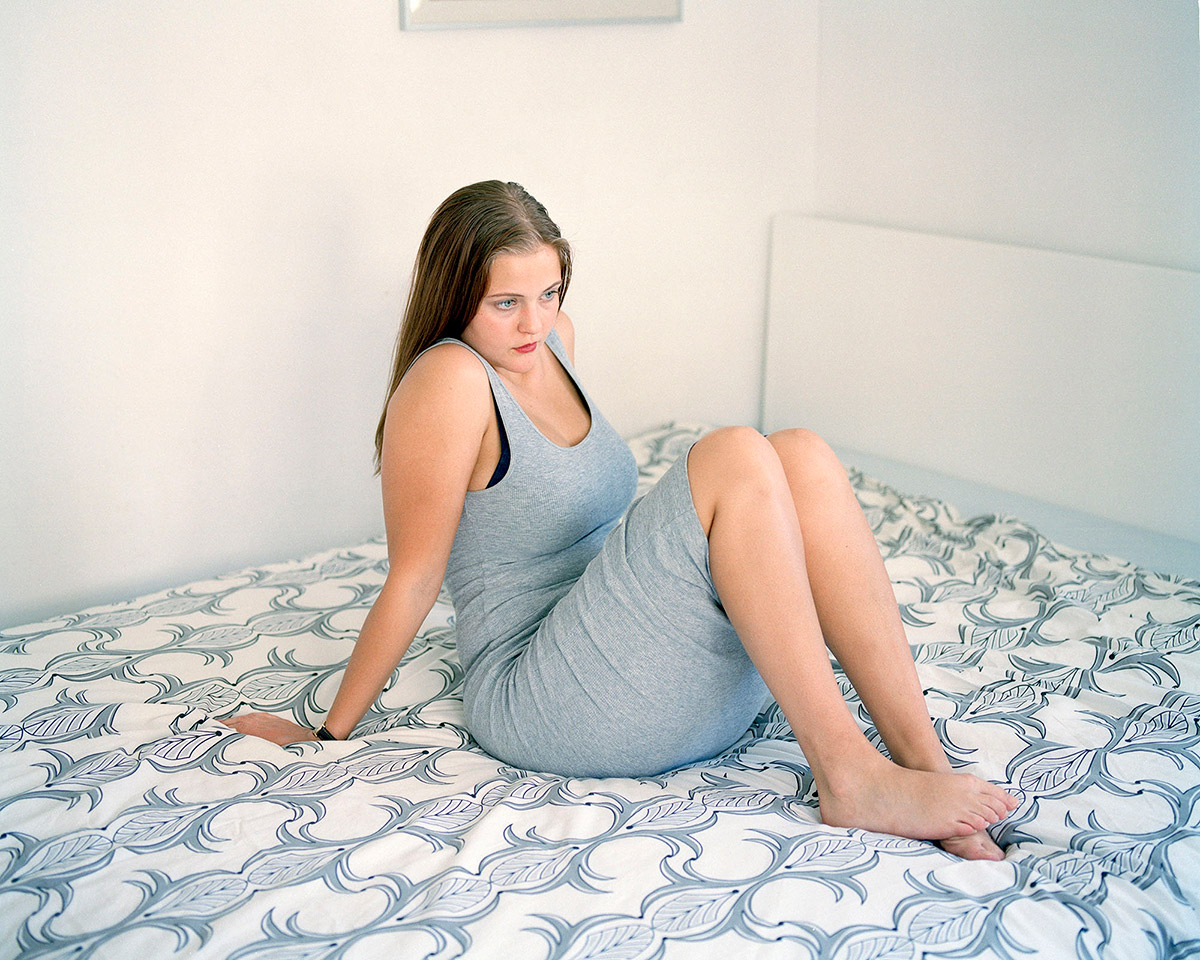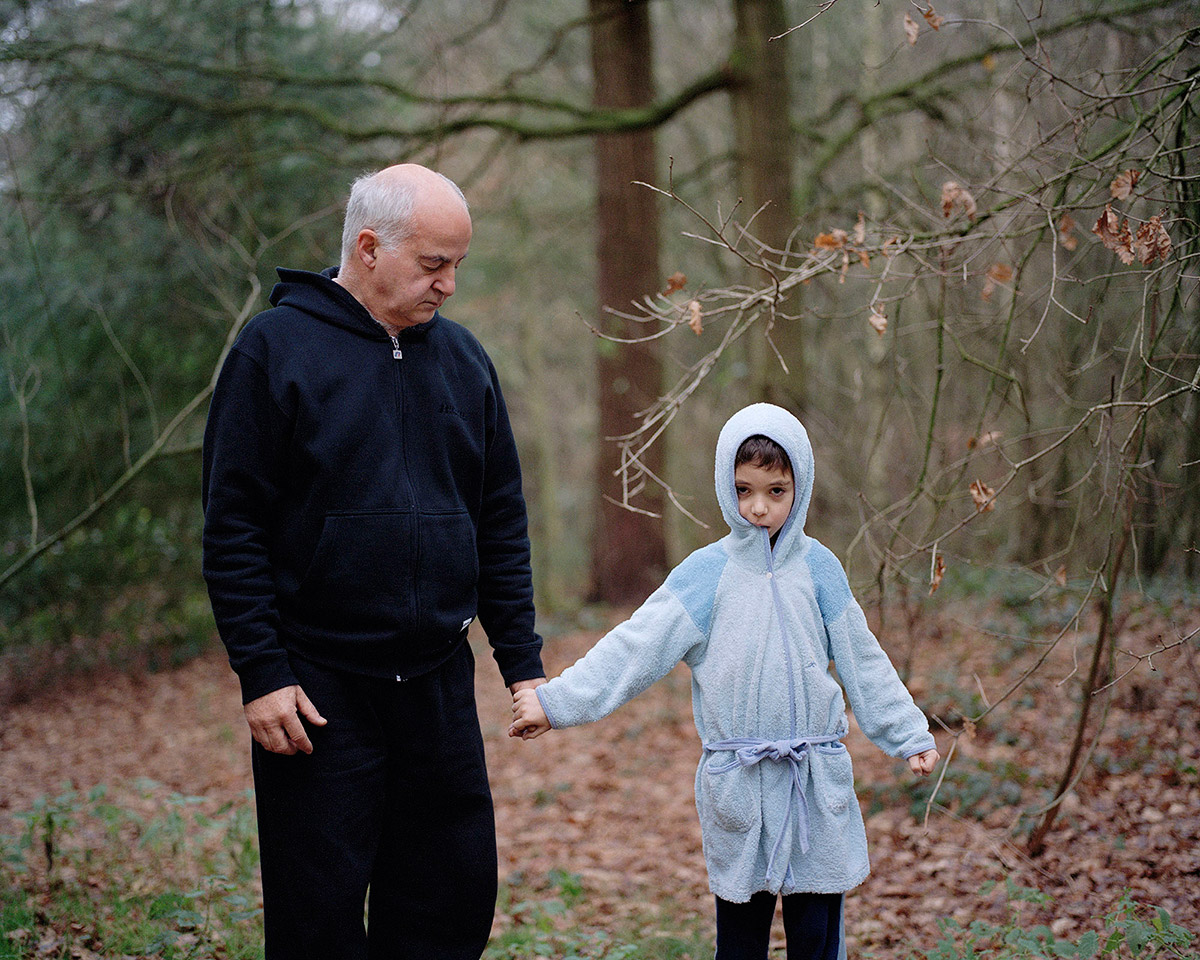 Related Articles