Dublin-based artist and photographer Clare Lyons explores themes of memory and identity in her series, "Back Into Your Mind". Through the process of making this work, she digs into repressed and suppressed childhood memories, attempting to fill in the gaps of what she describes as "a fractured personal history". 
"I sought out locations and objects, and recorded visual triggers, that relate to these foggy experiences. In revisiting these memory sites, I began to piece together the formative impact my childhood experiences have had on my adult self", she explains.
By folding and obscuring the images, Lyons relates the work to the fragmentary nature of her memories, representing the process of uncovering and piecing back together. "That which remains concealed behind the folds represents that which might never be recovered—or the parts of myself I might never know."
See more from "Back Into Your Mind" below.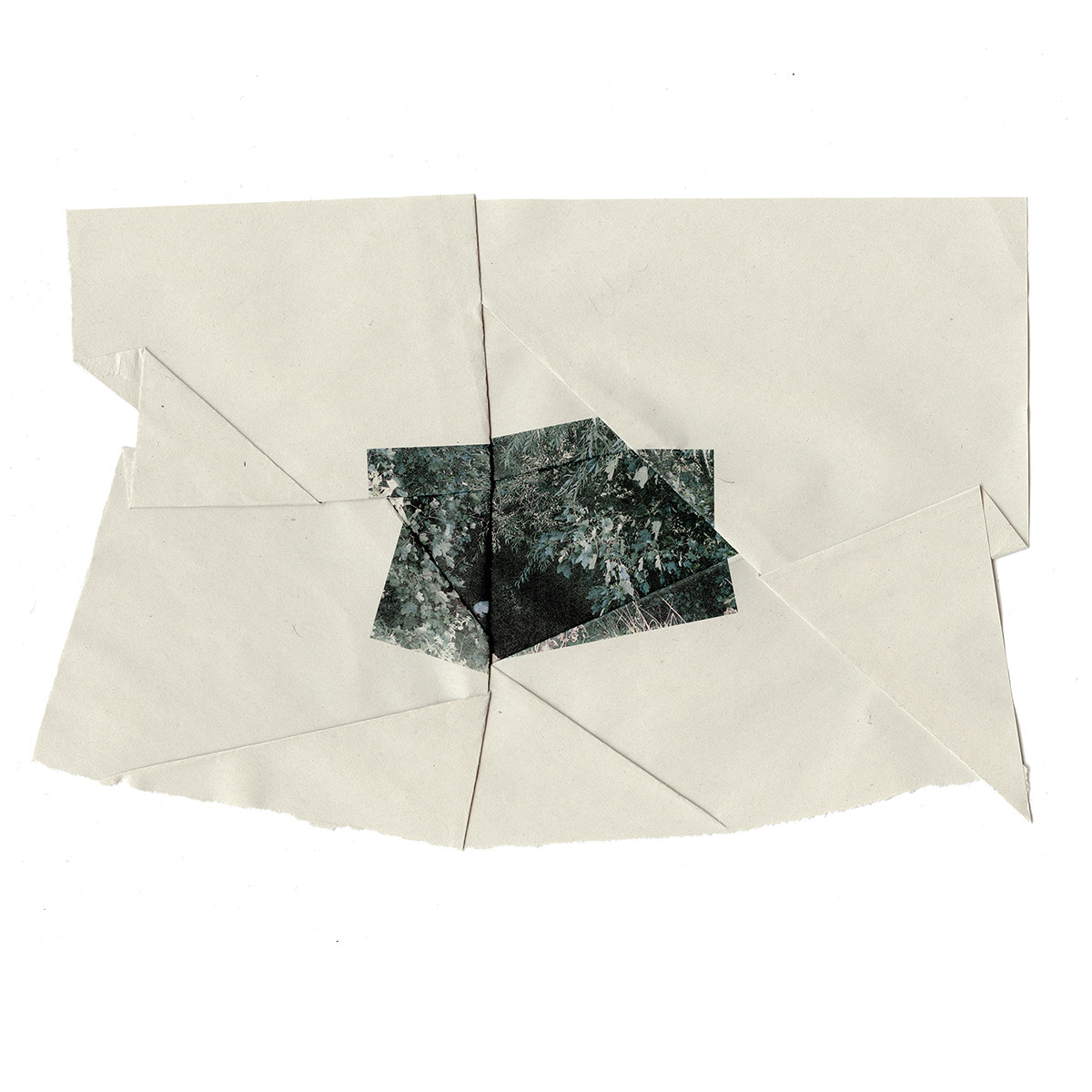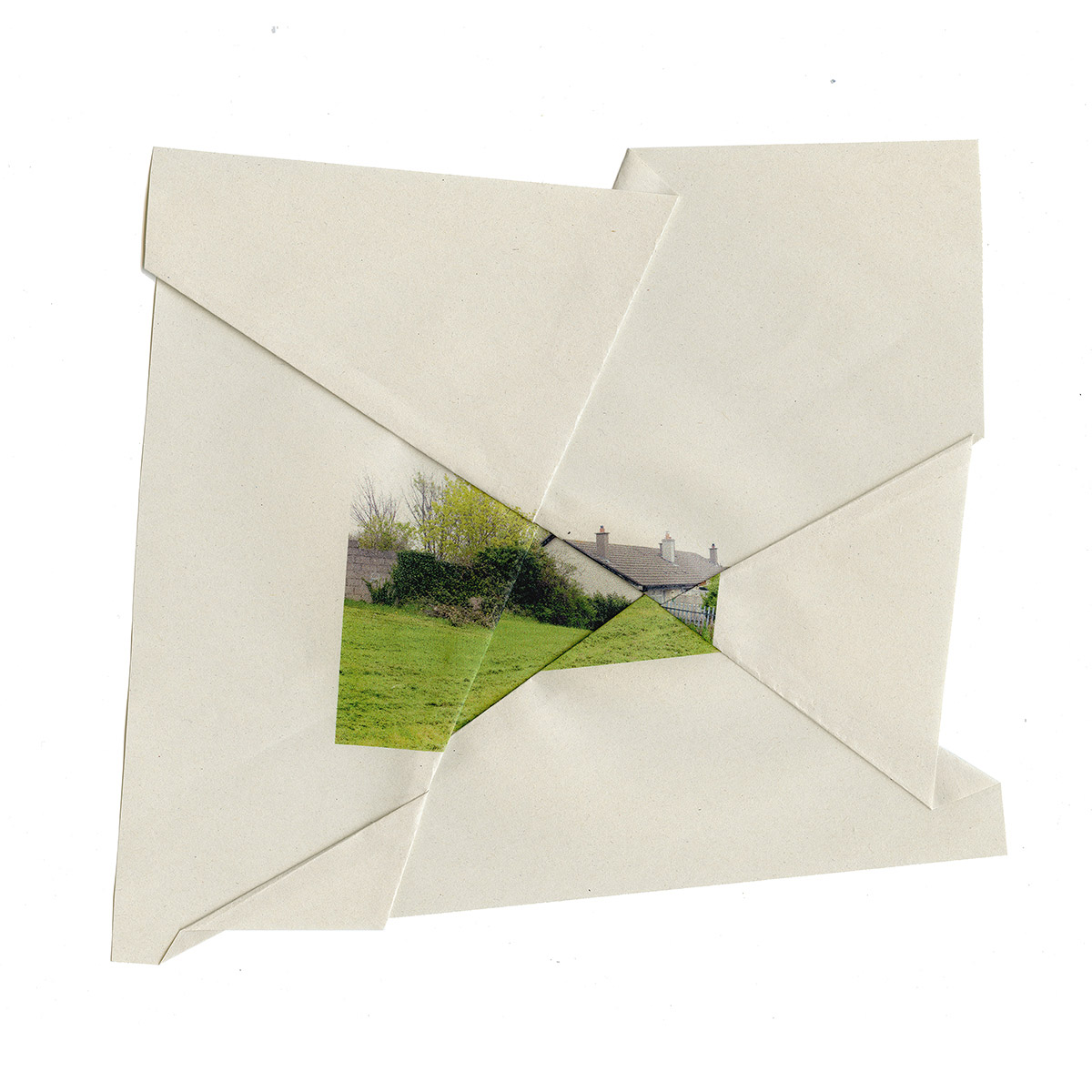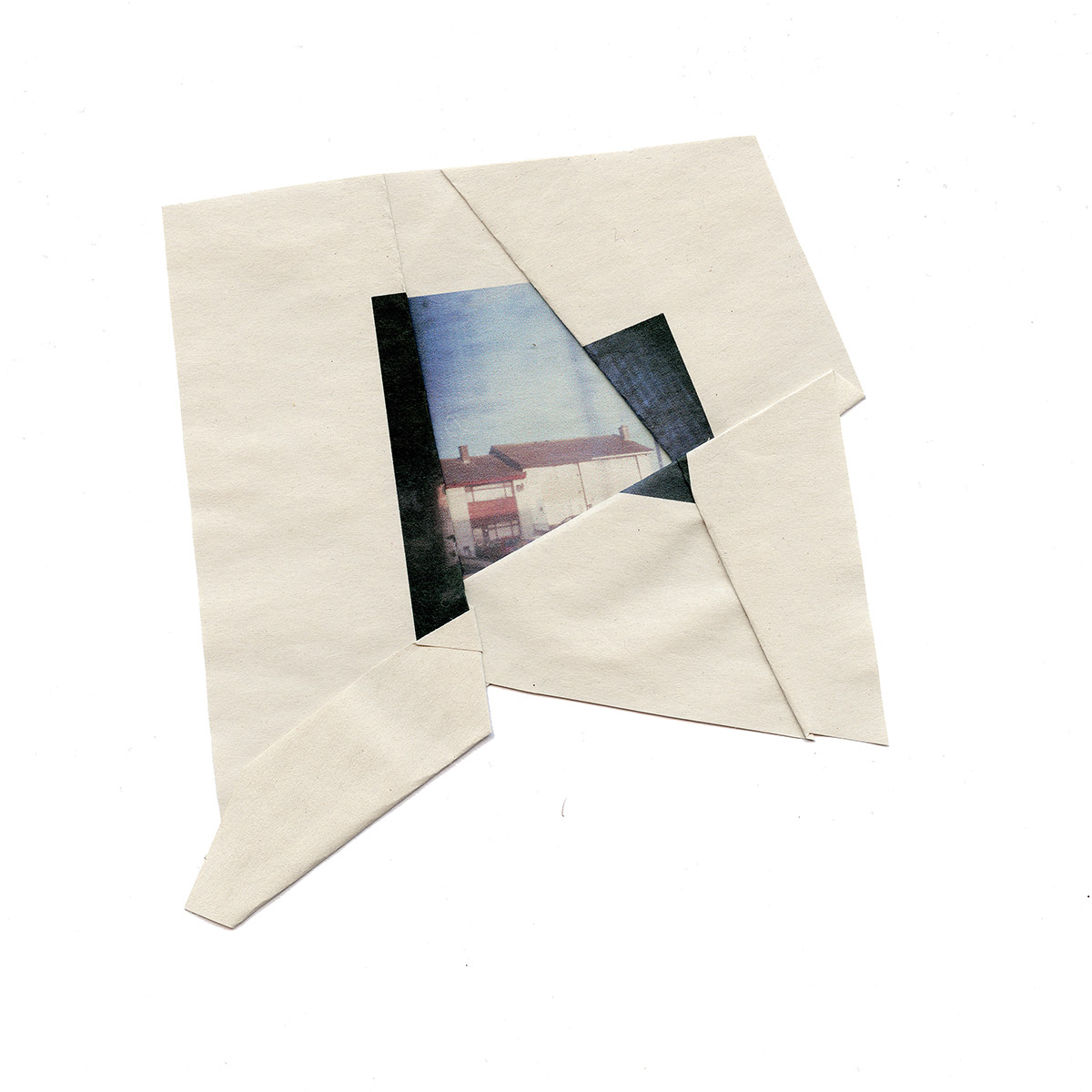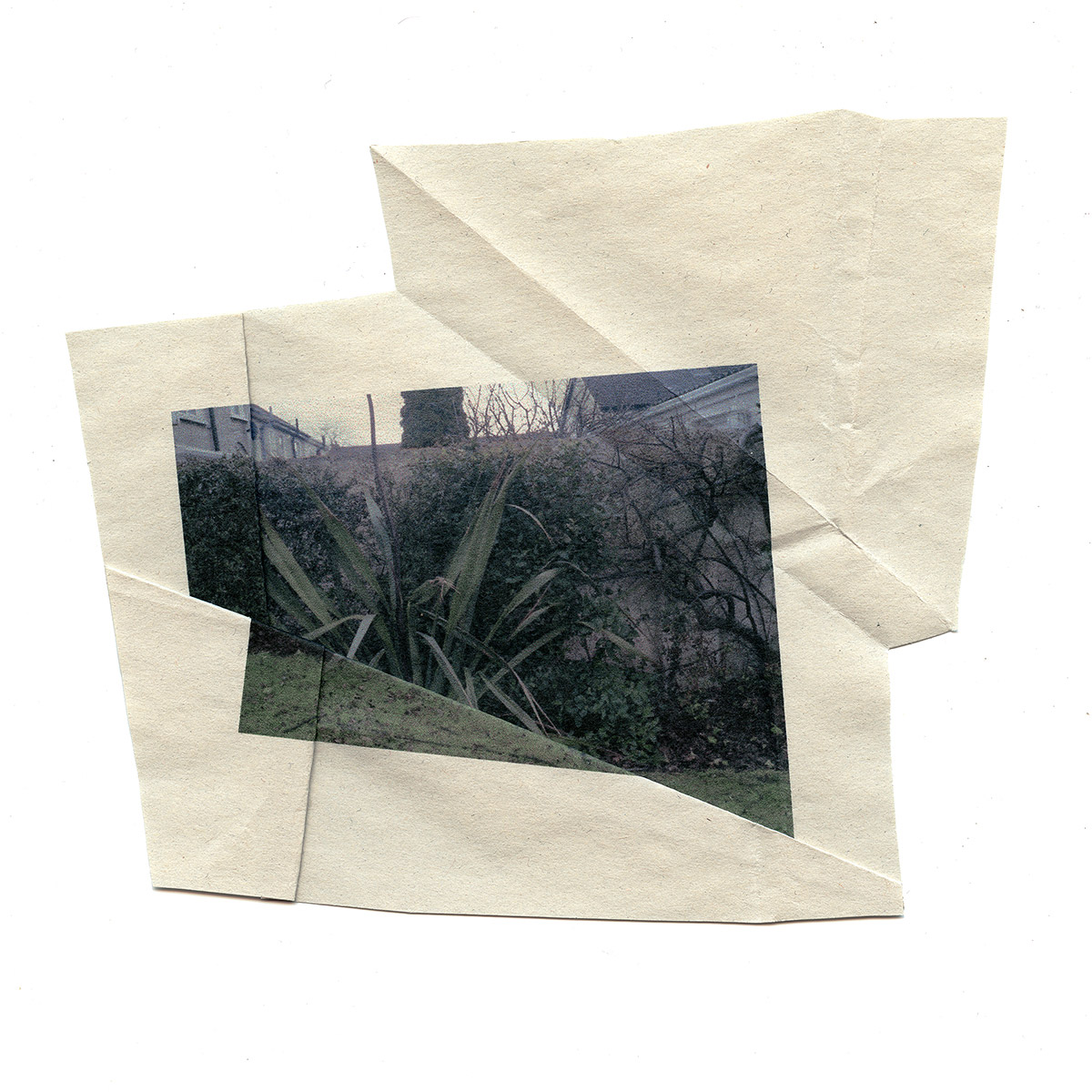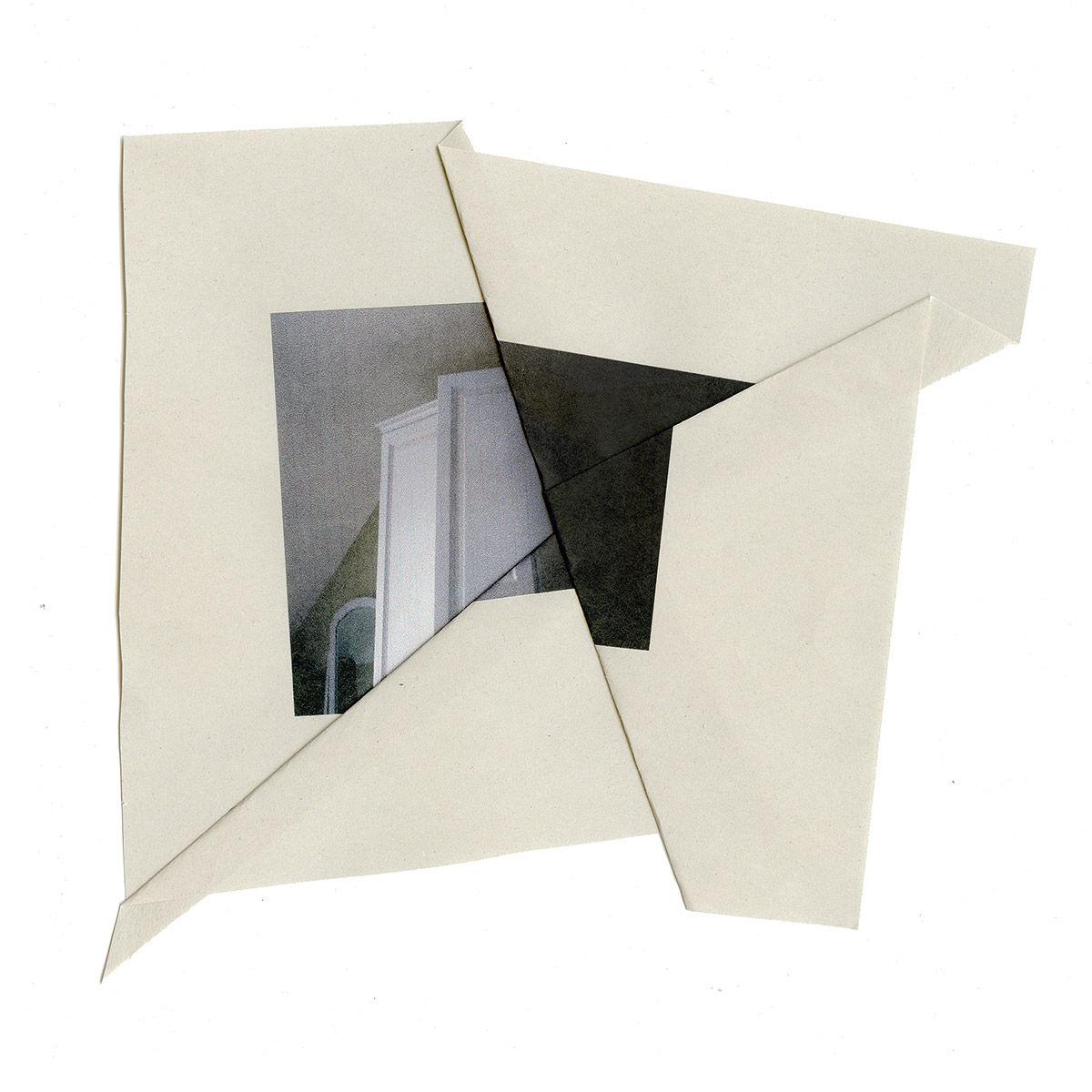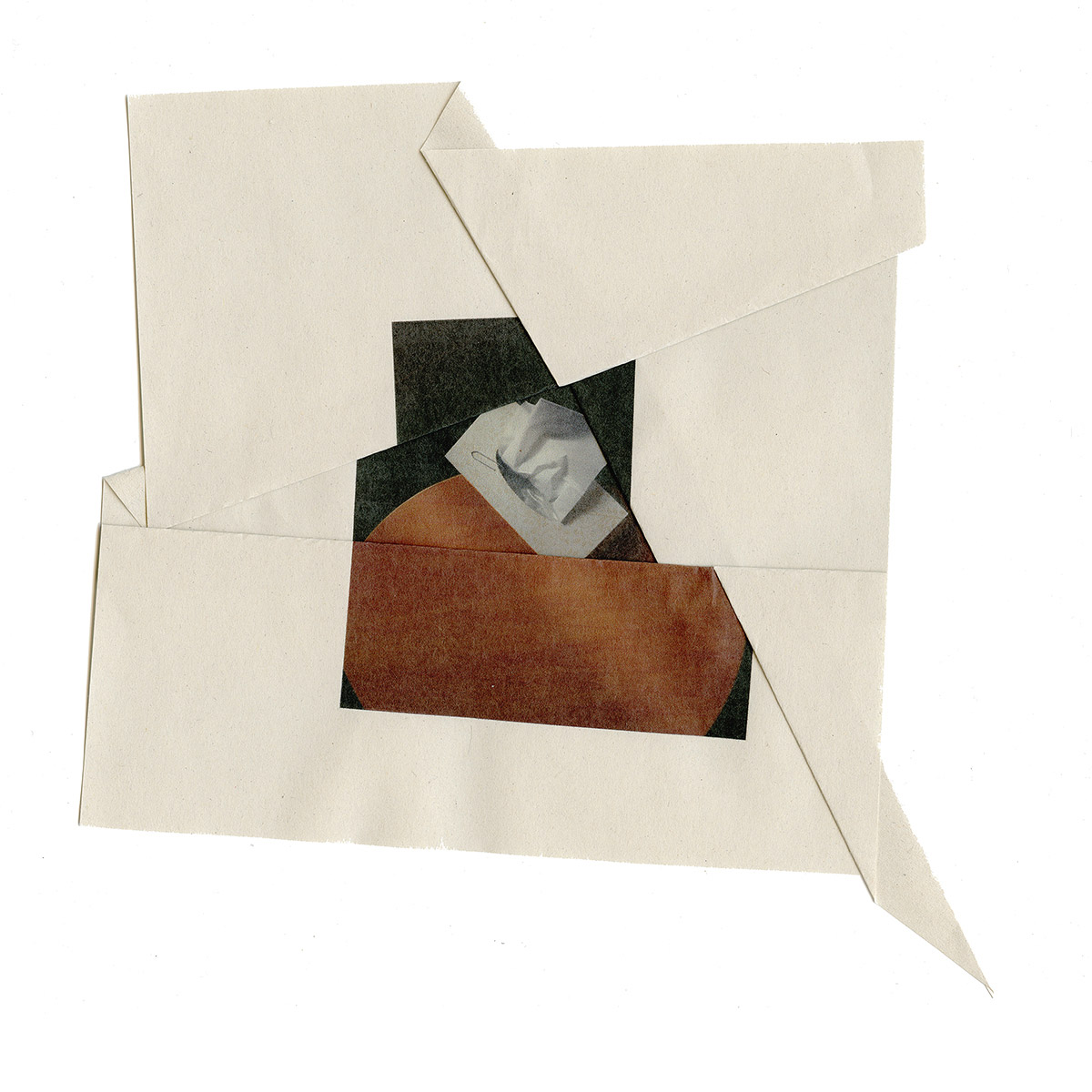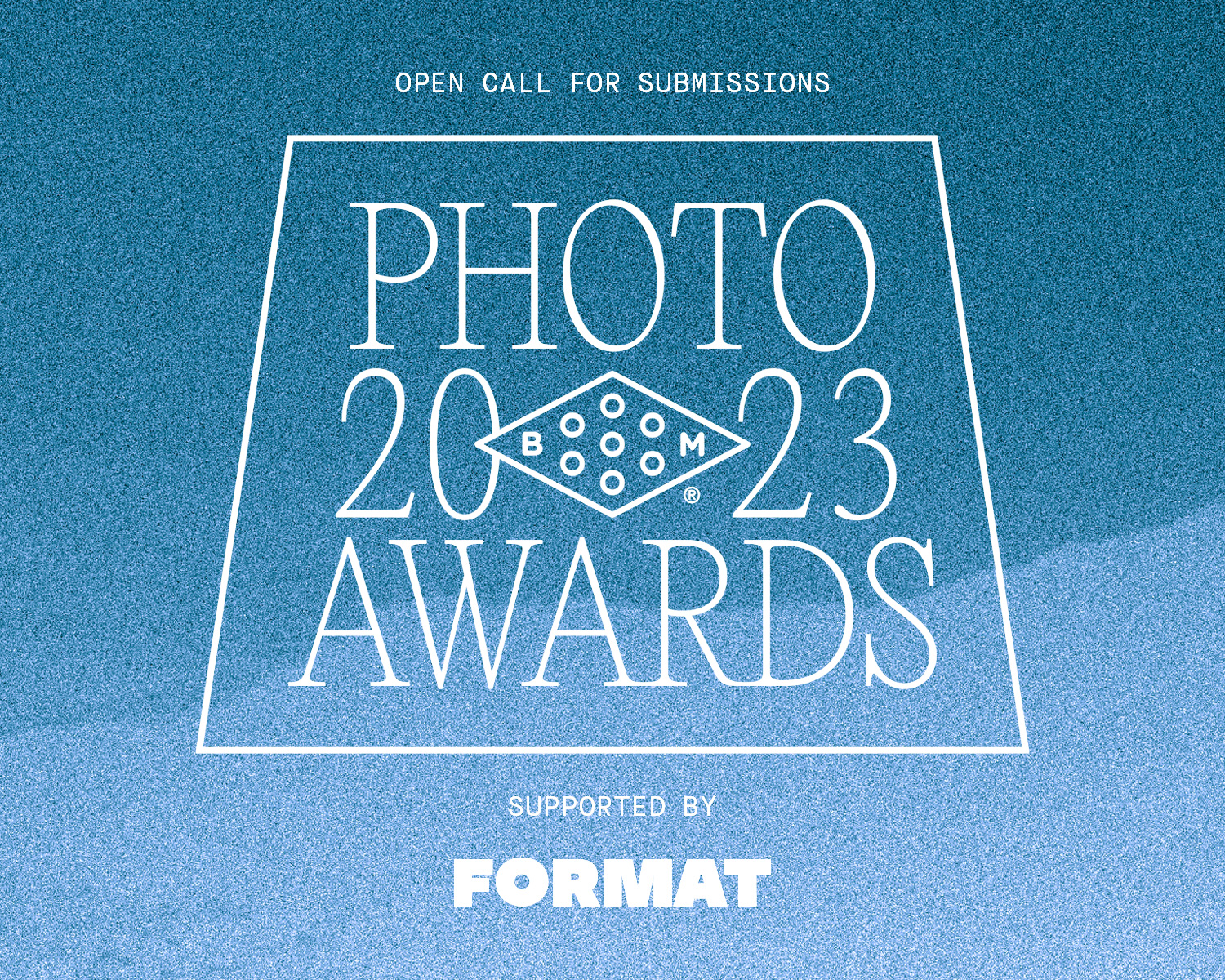 2023 Booooooom Photo Awards
Calling all photographers! The Booooooom Photo Awards are back and open for submissions!
Learn more
Related Articles