Photographers Ian Kline and David Billet made the images in "Rabbit/Hare" on a a two-month road trip from Pennsylvania to Texas during the summer of 2017. Never having been before, and with little reference besides stories from relatives, western films, and literature, the two set off for the lone star state with an interest in Texan tropes of masculinity.
"We wanted to look for ourselves to see what it meant to us to be a man in America today. The two of us wanted to see, as singular people and as partners, where we fit into this landscape that held so much influence to our understanding and our elders' understanding of masculinity, America, and life."
The completed series takes the form of a book, published by Deadbeat Club and available now for preorder.
See more from "Rabbit/Hare" below!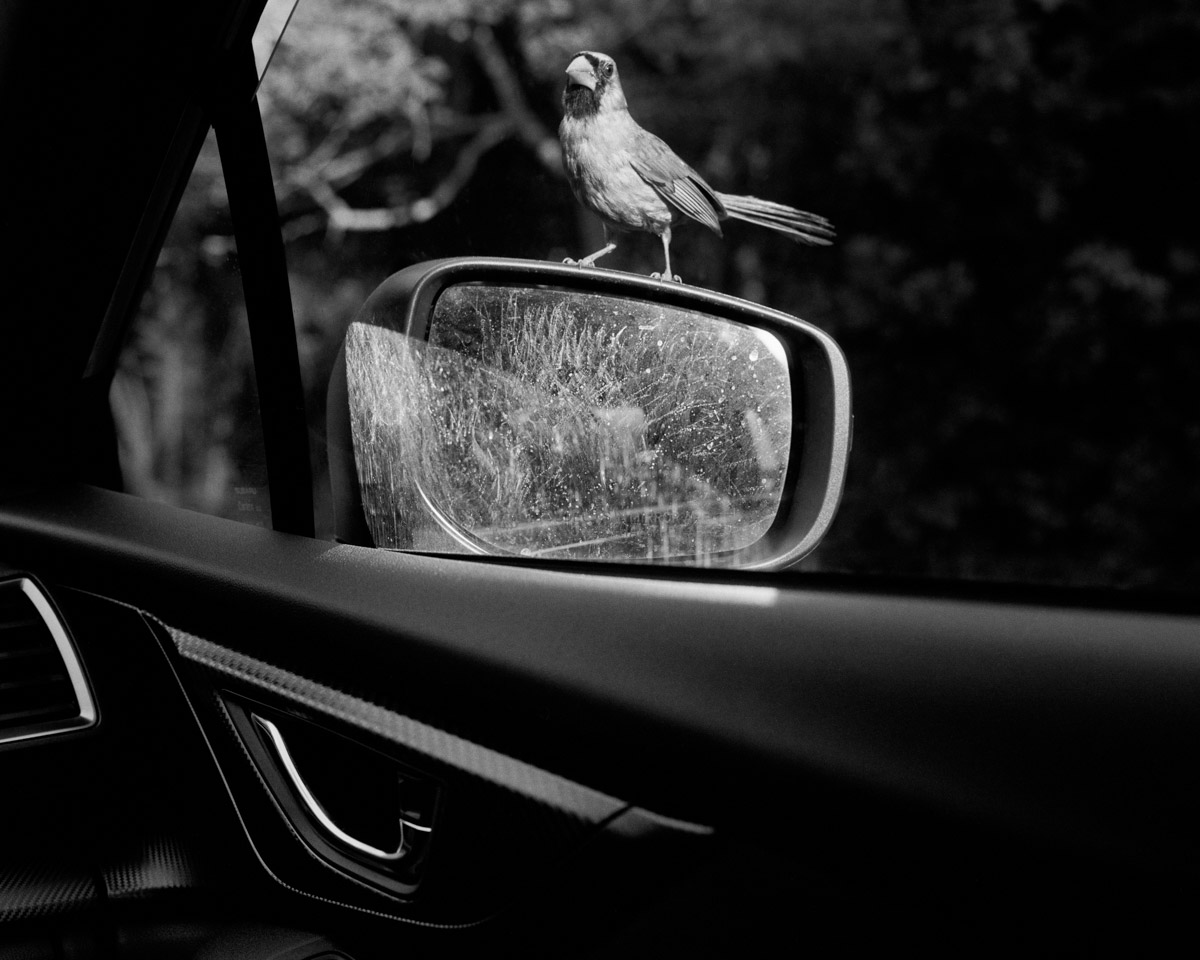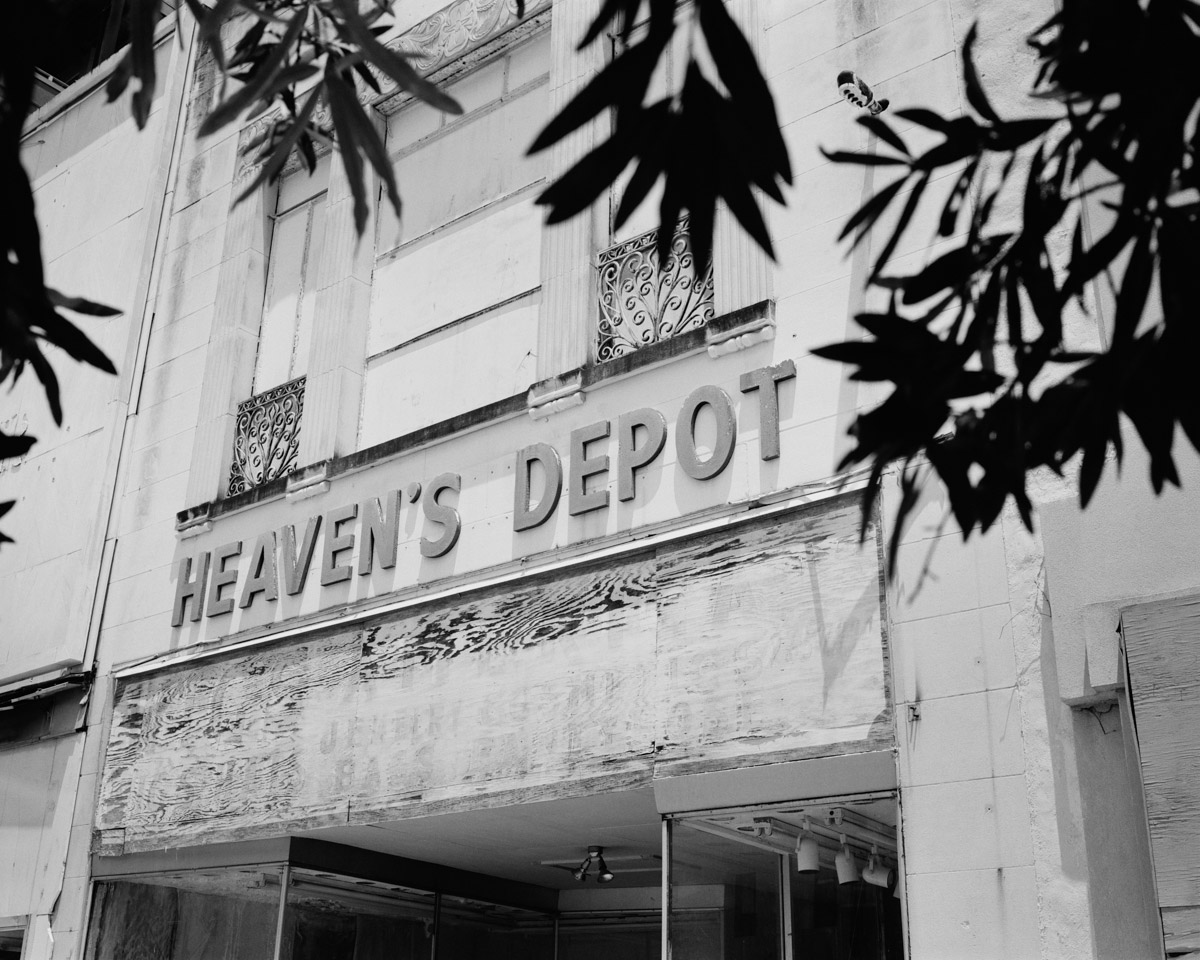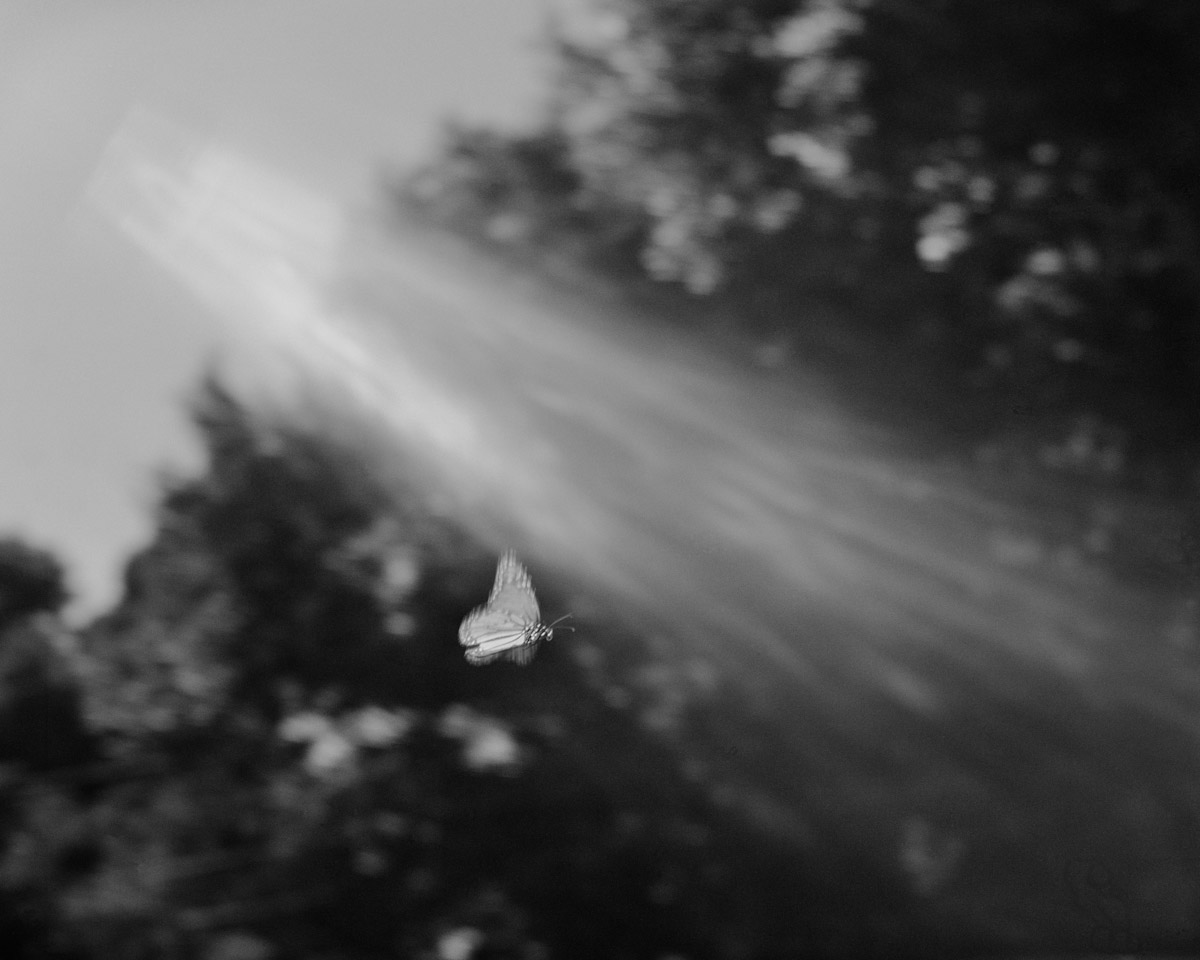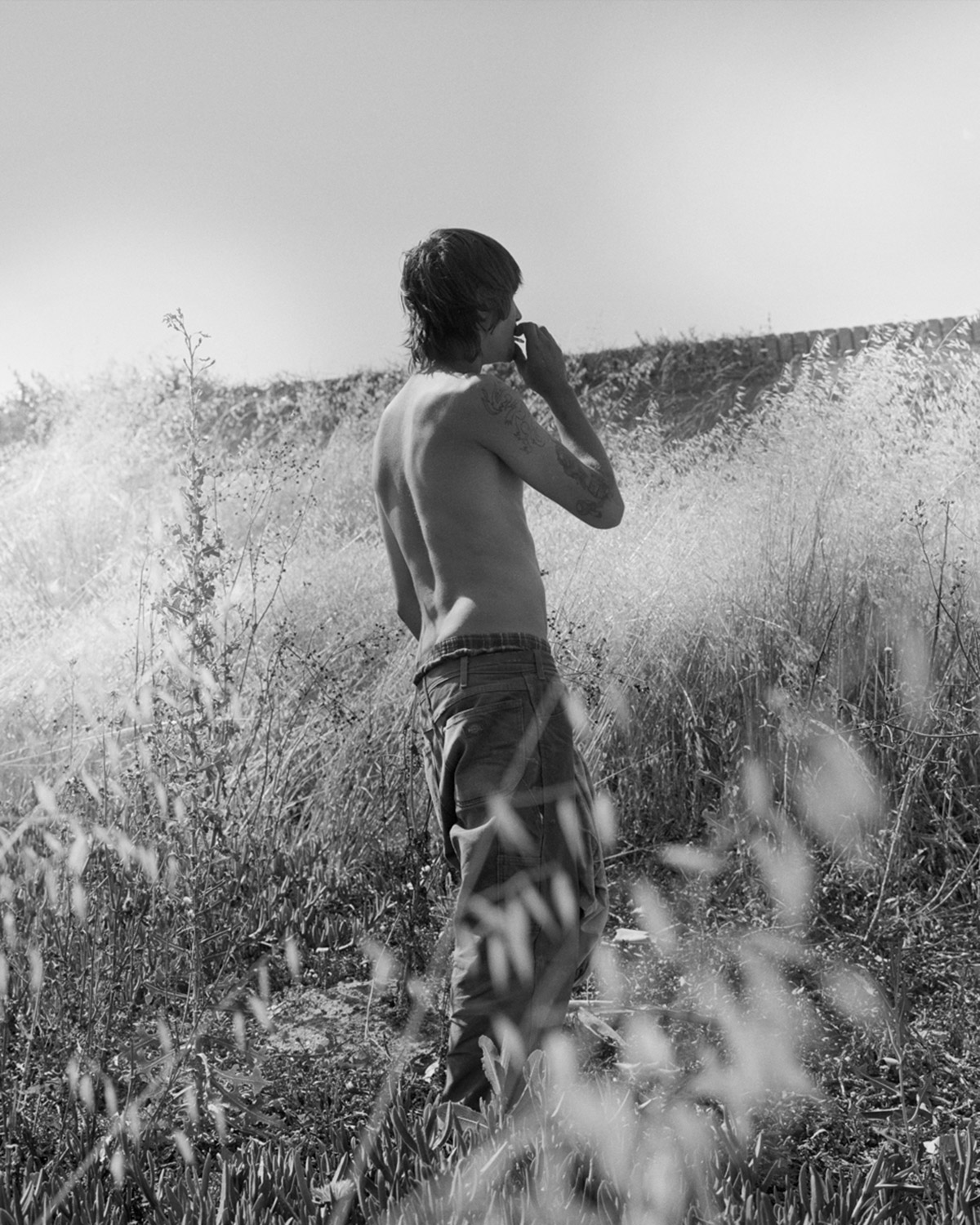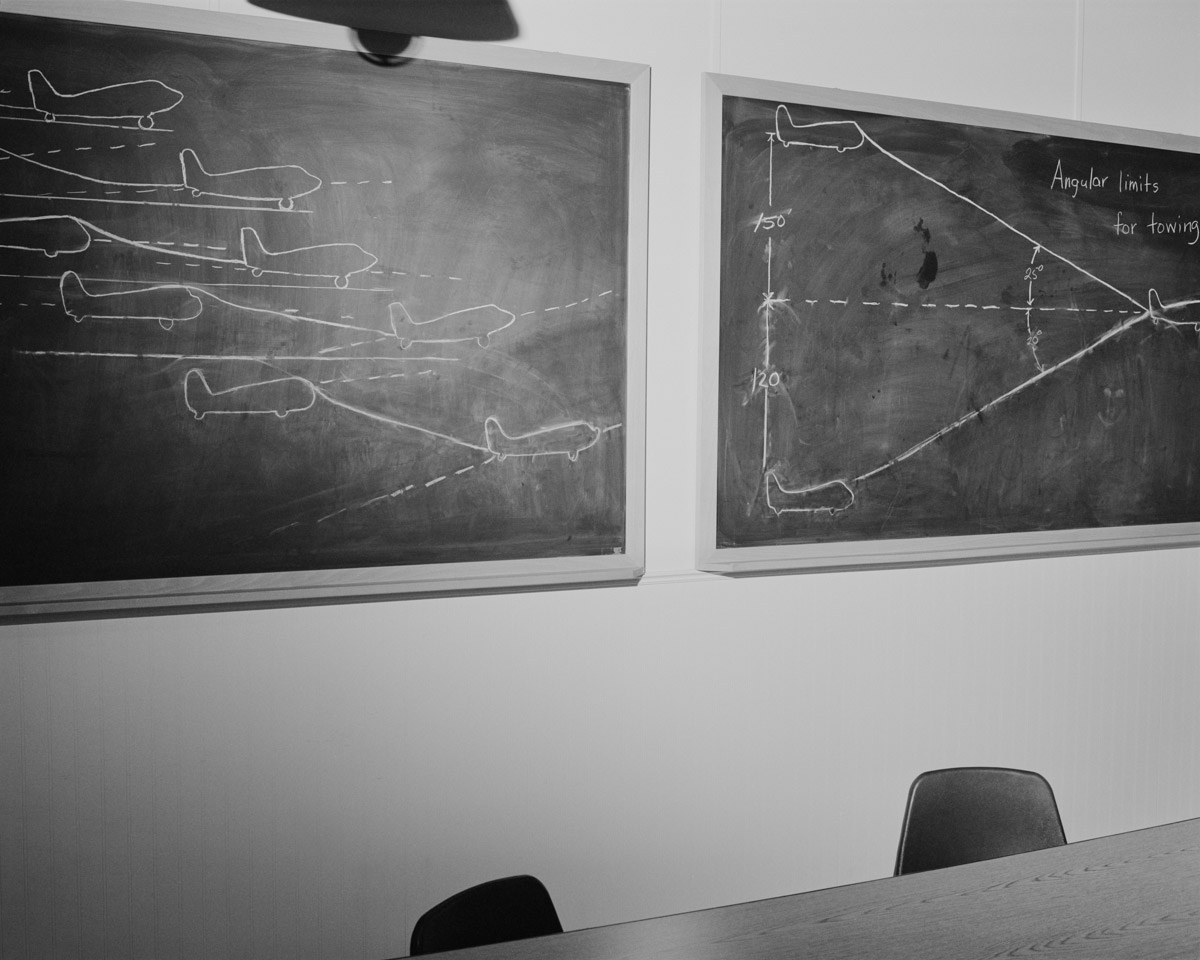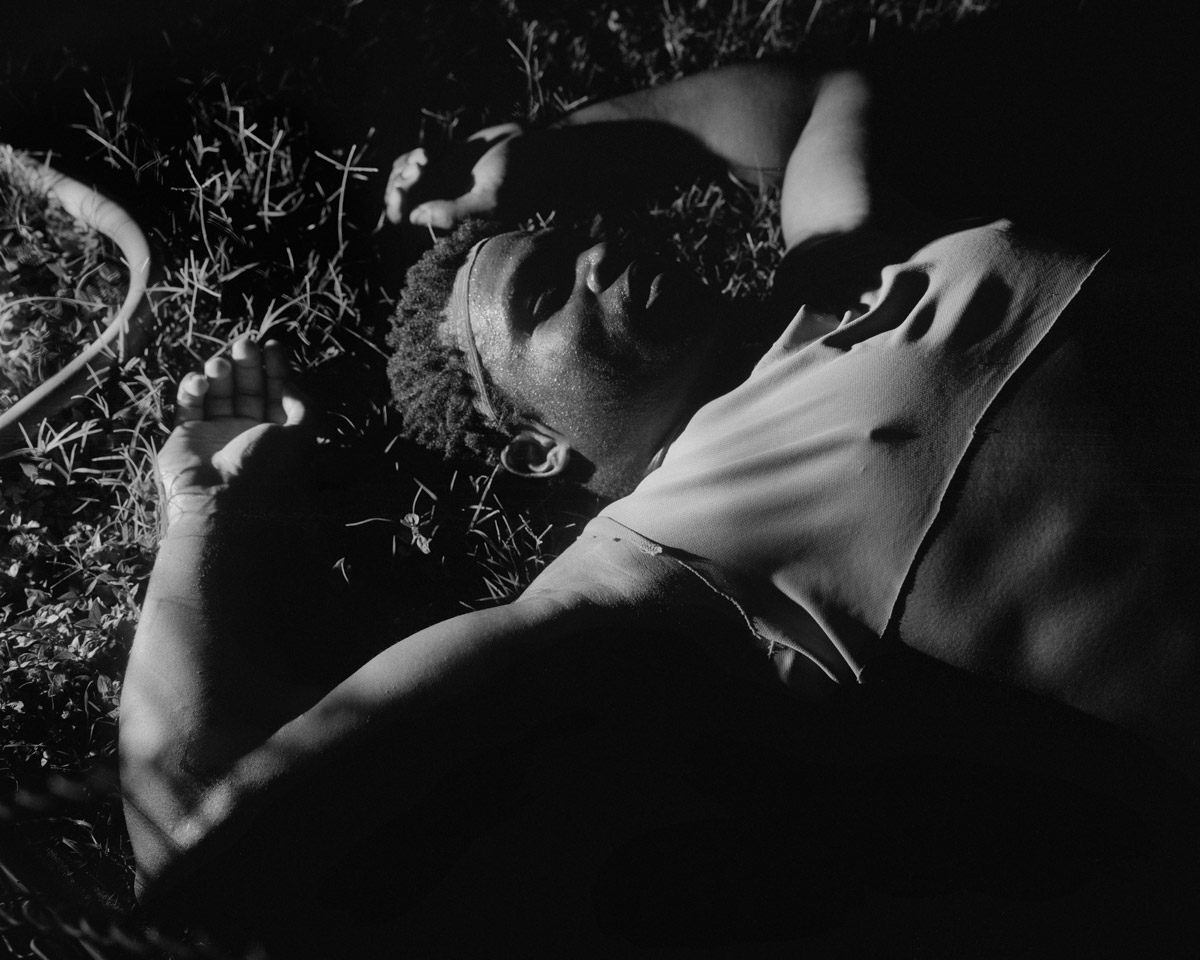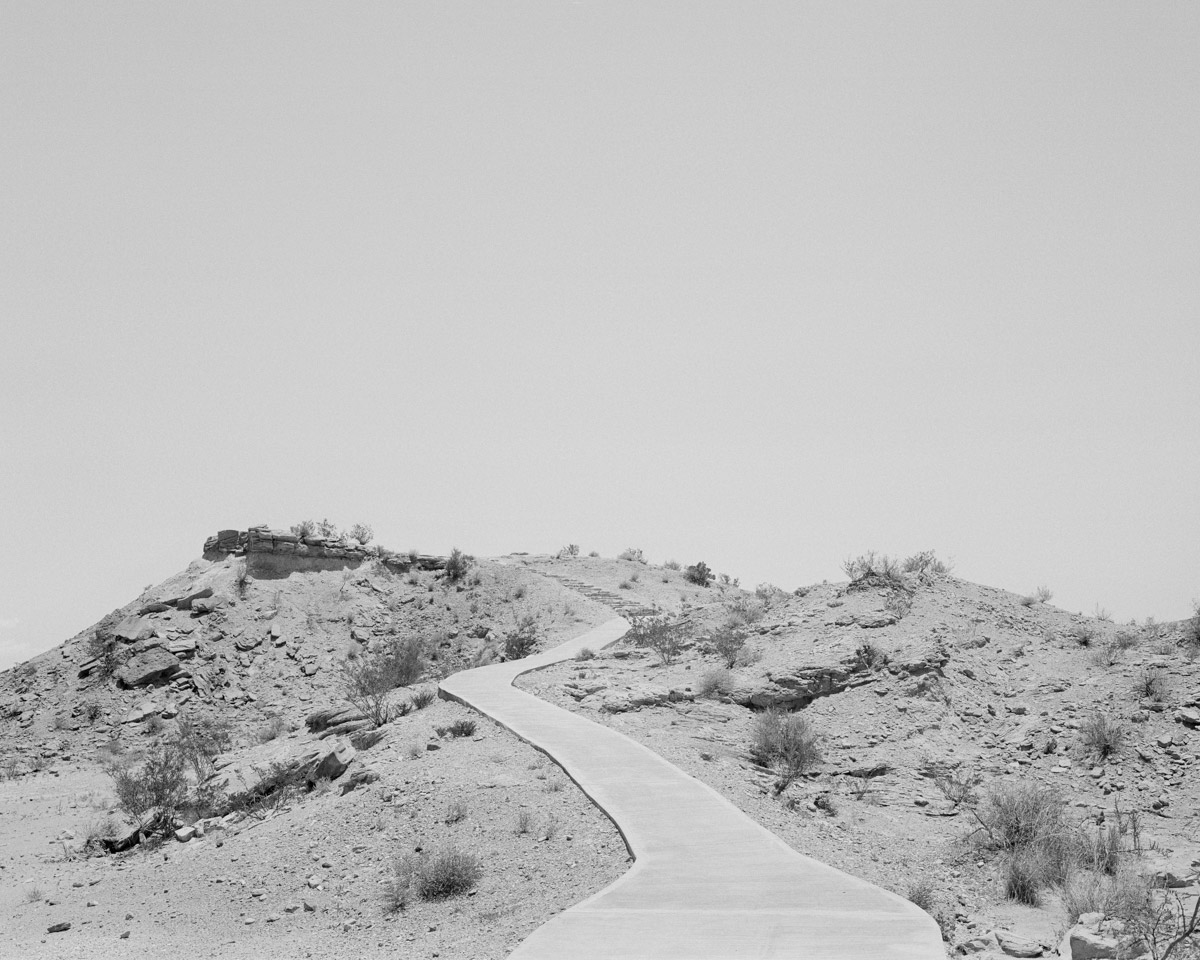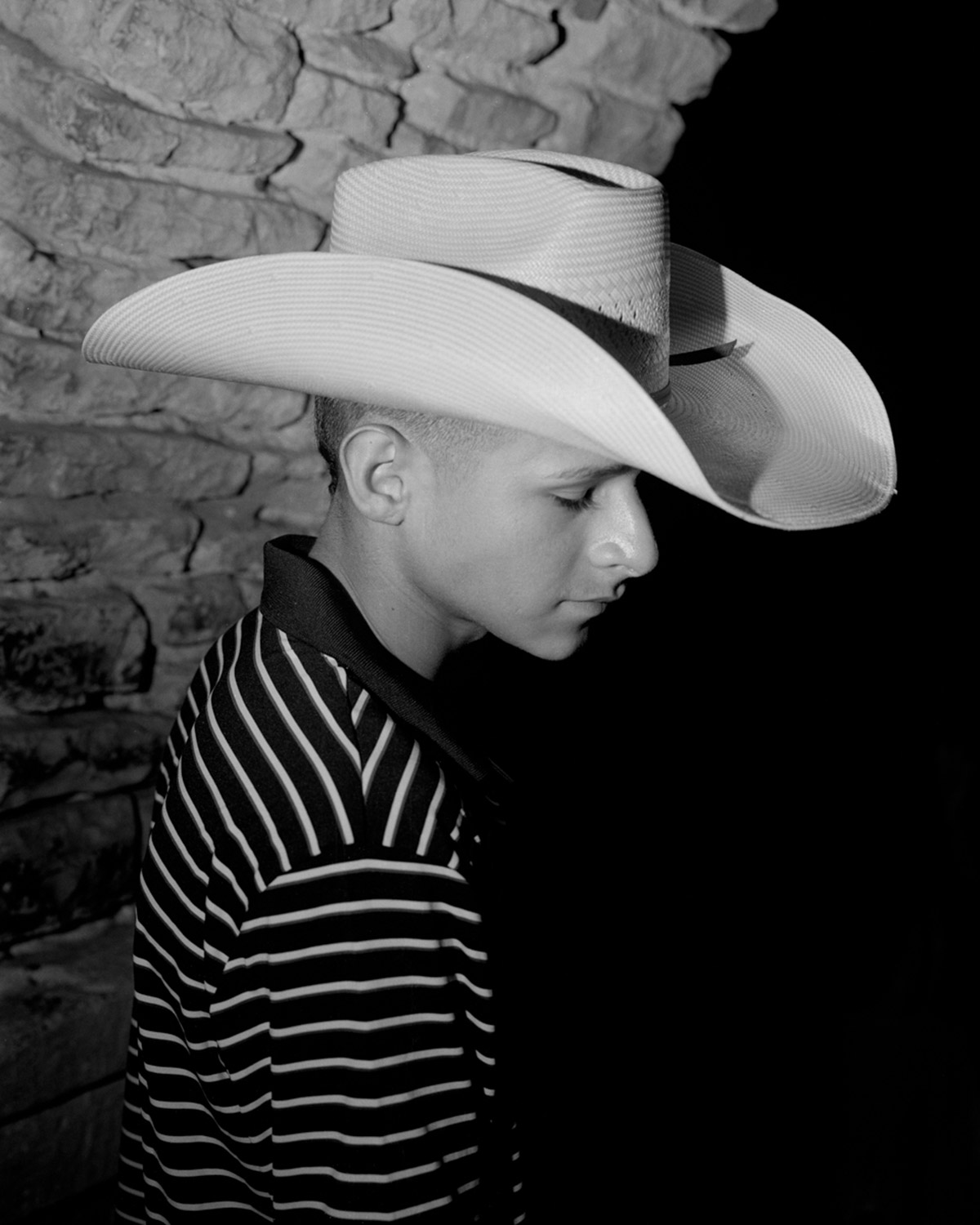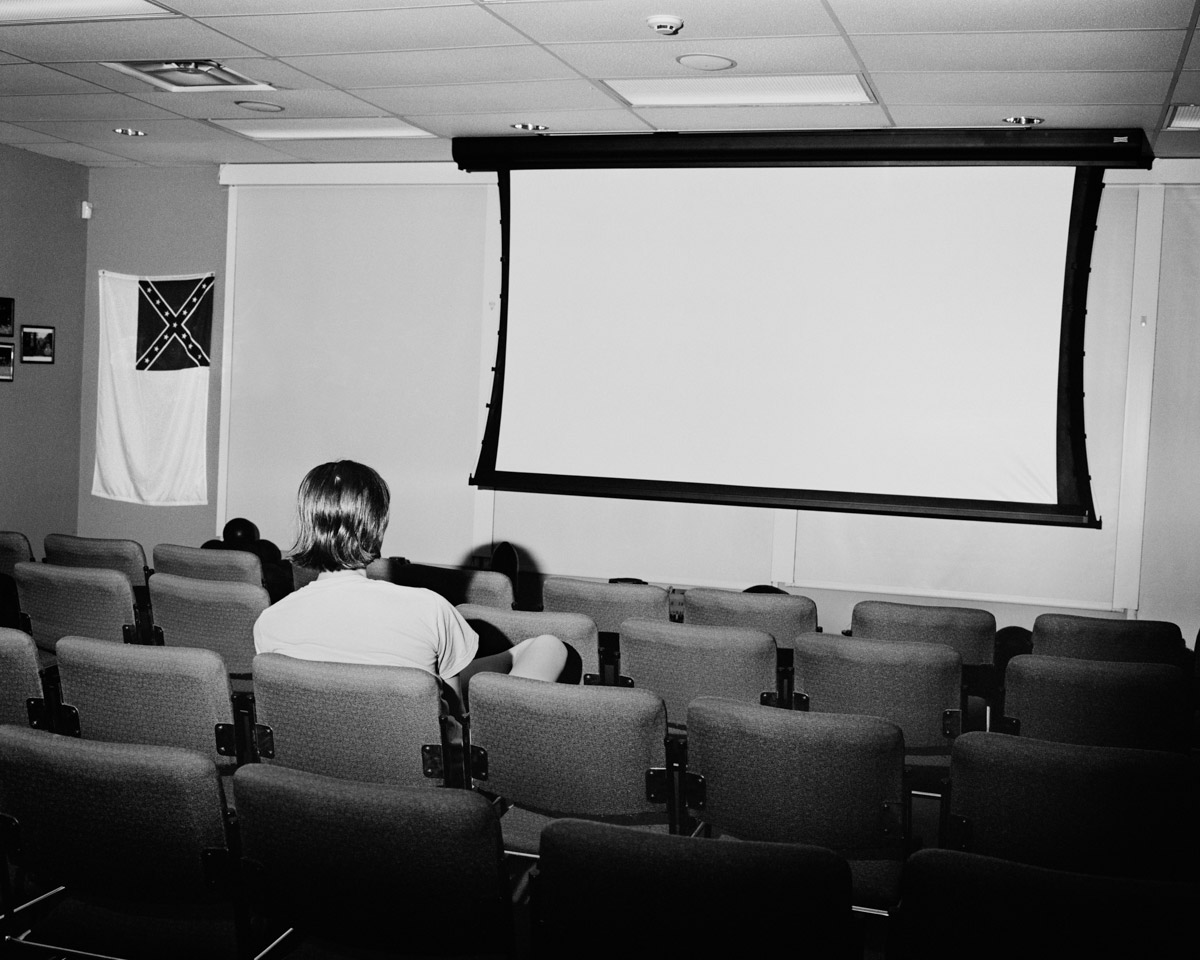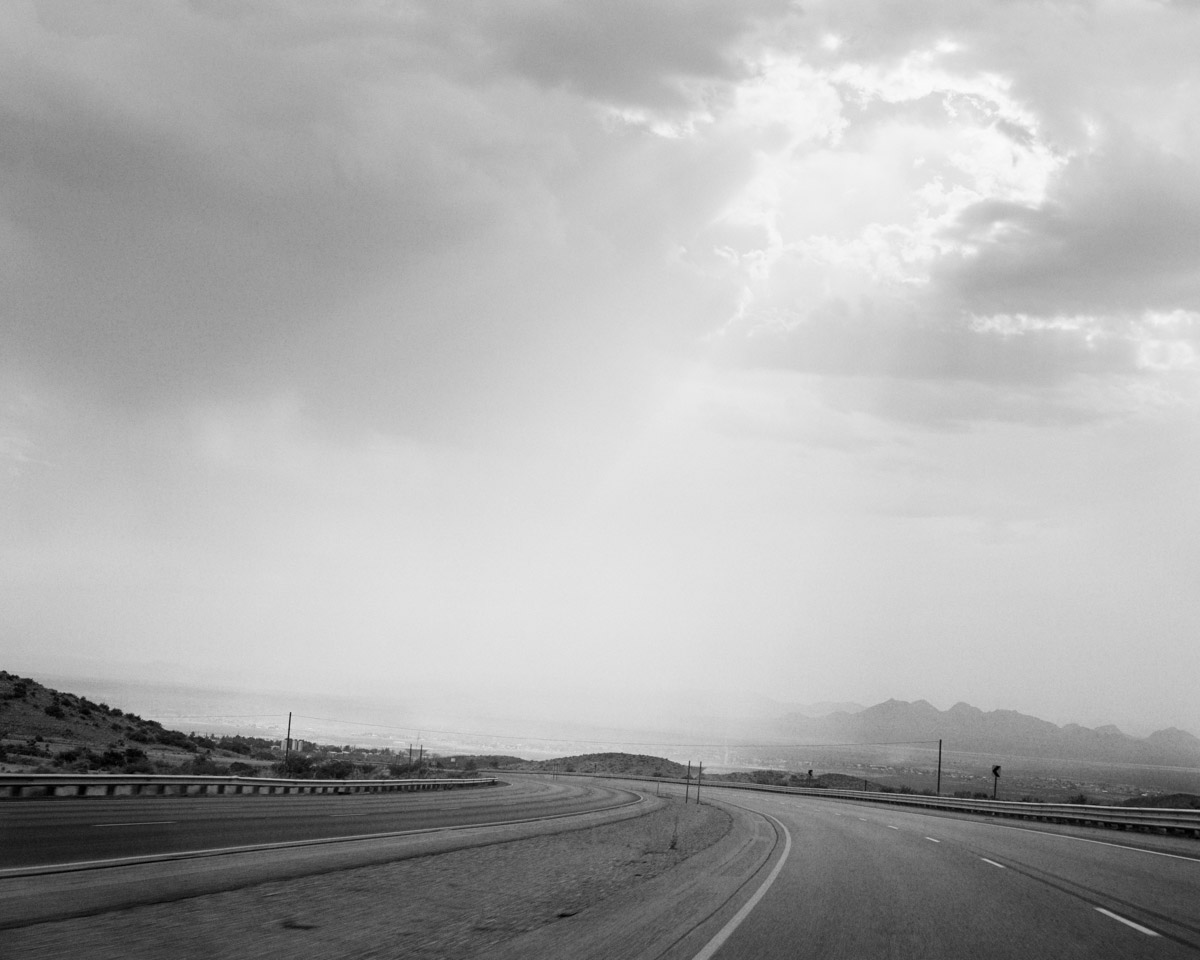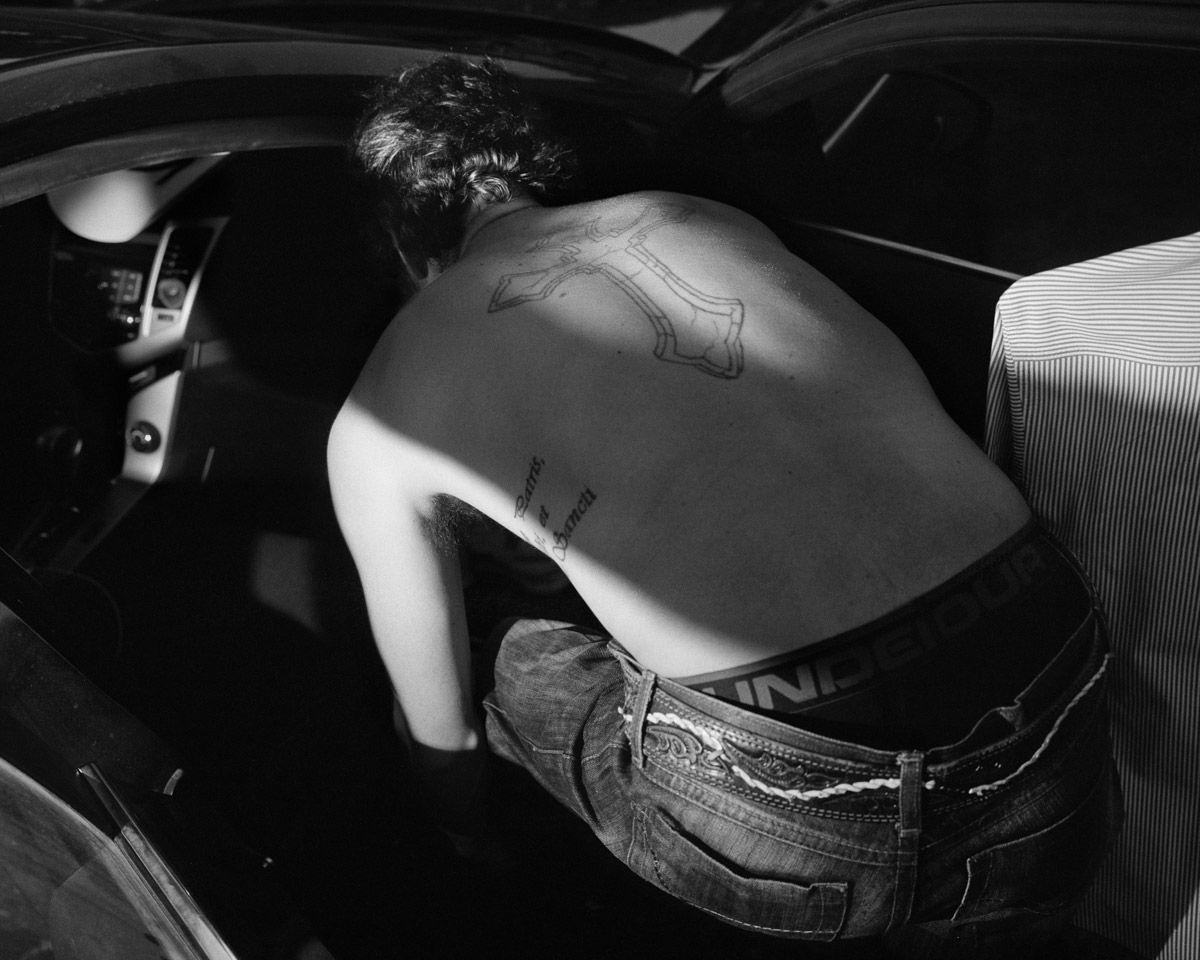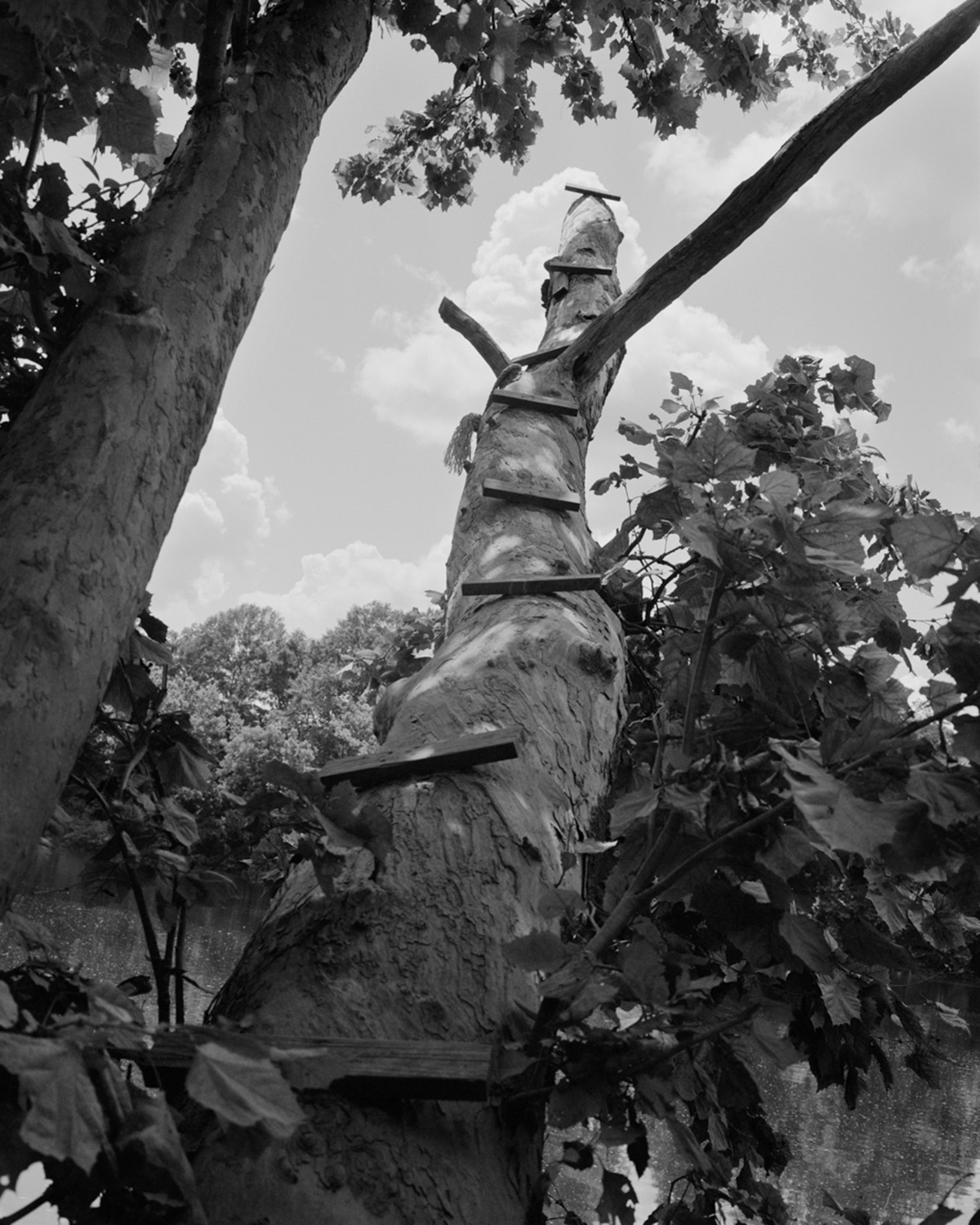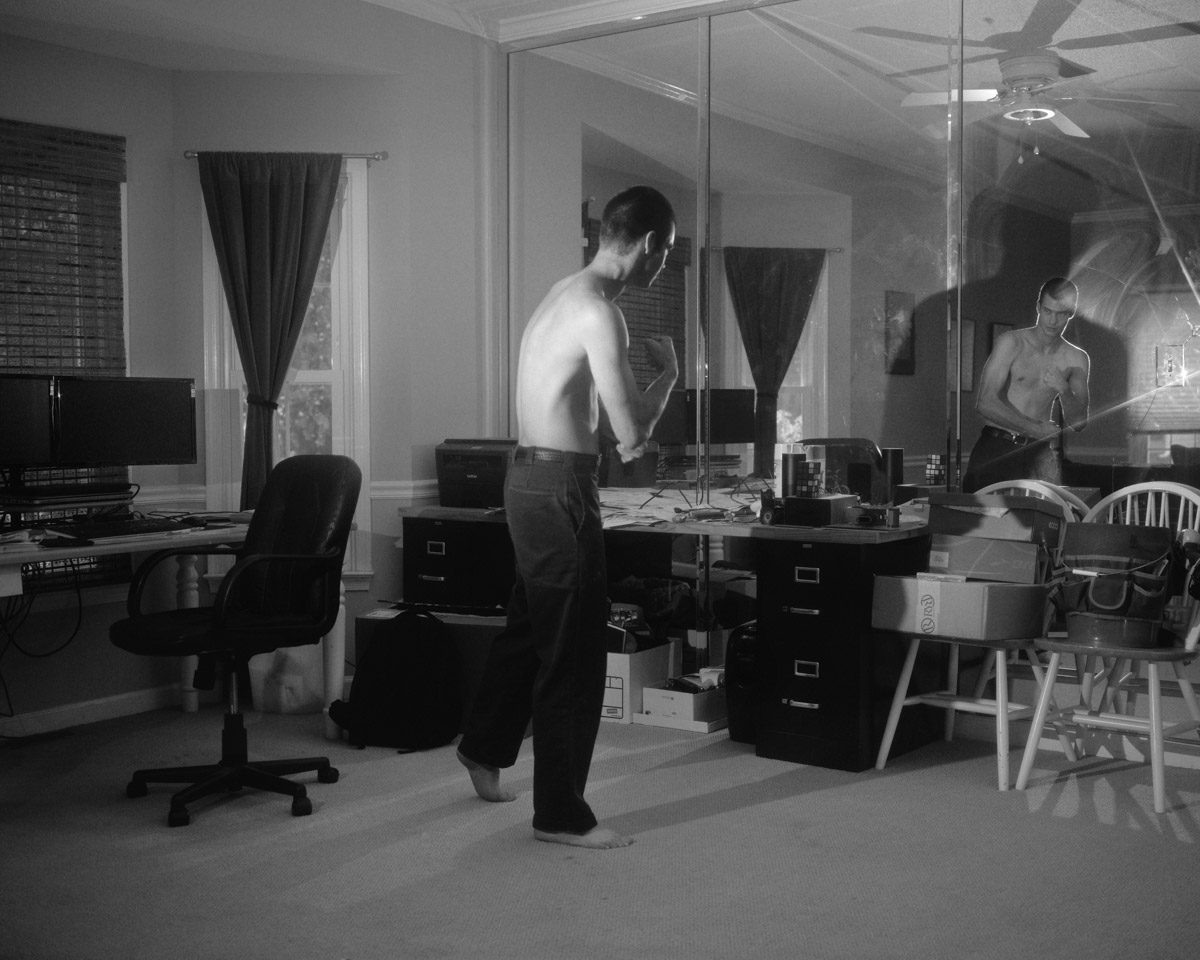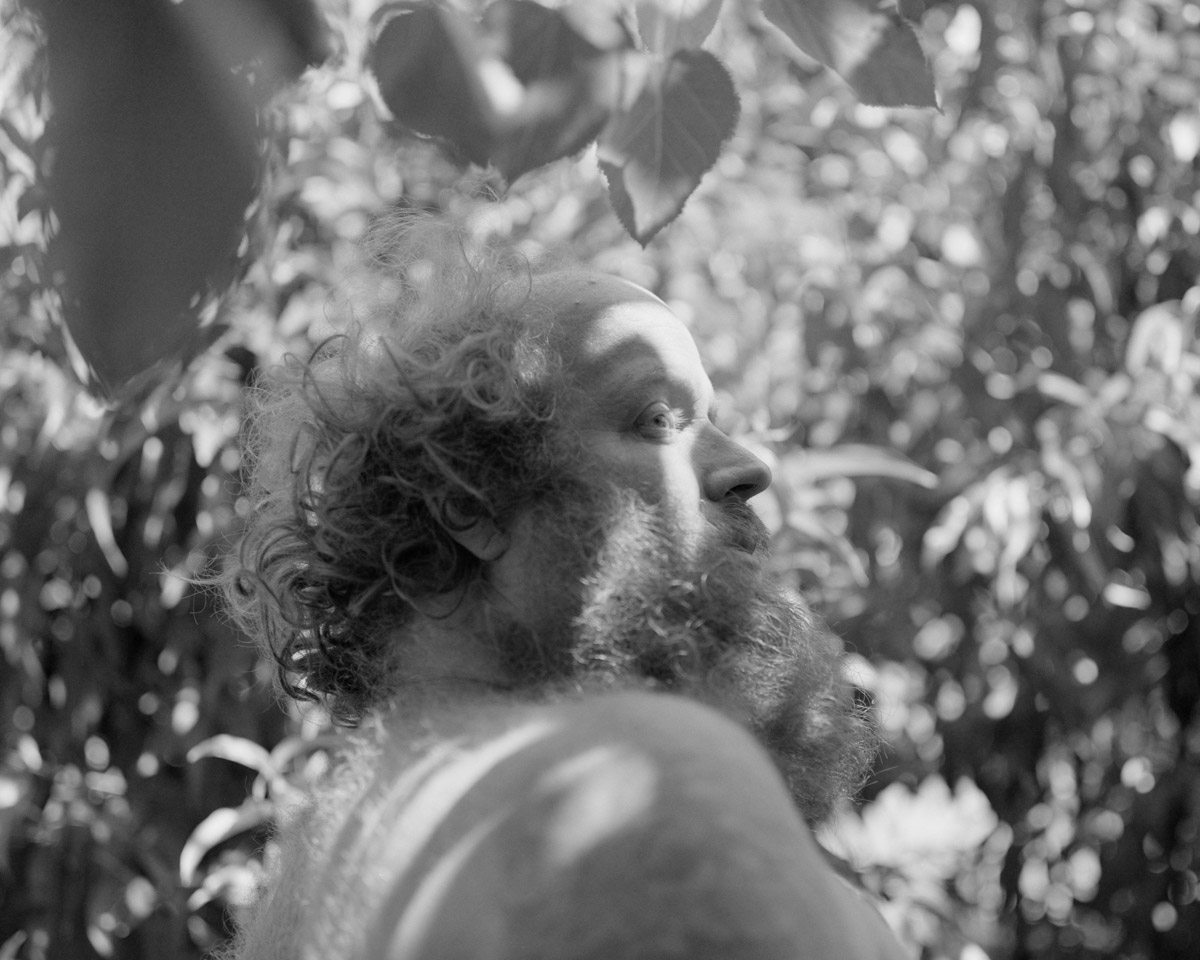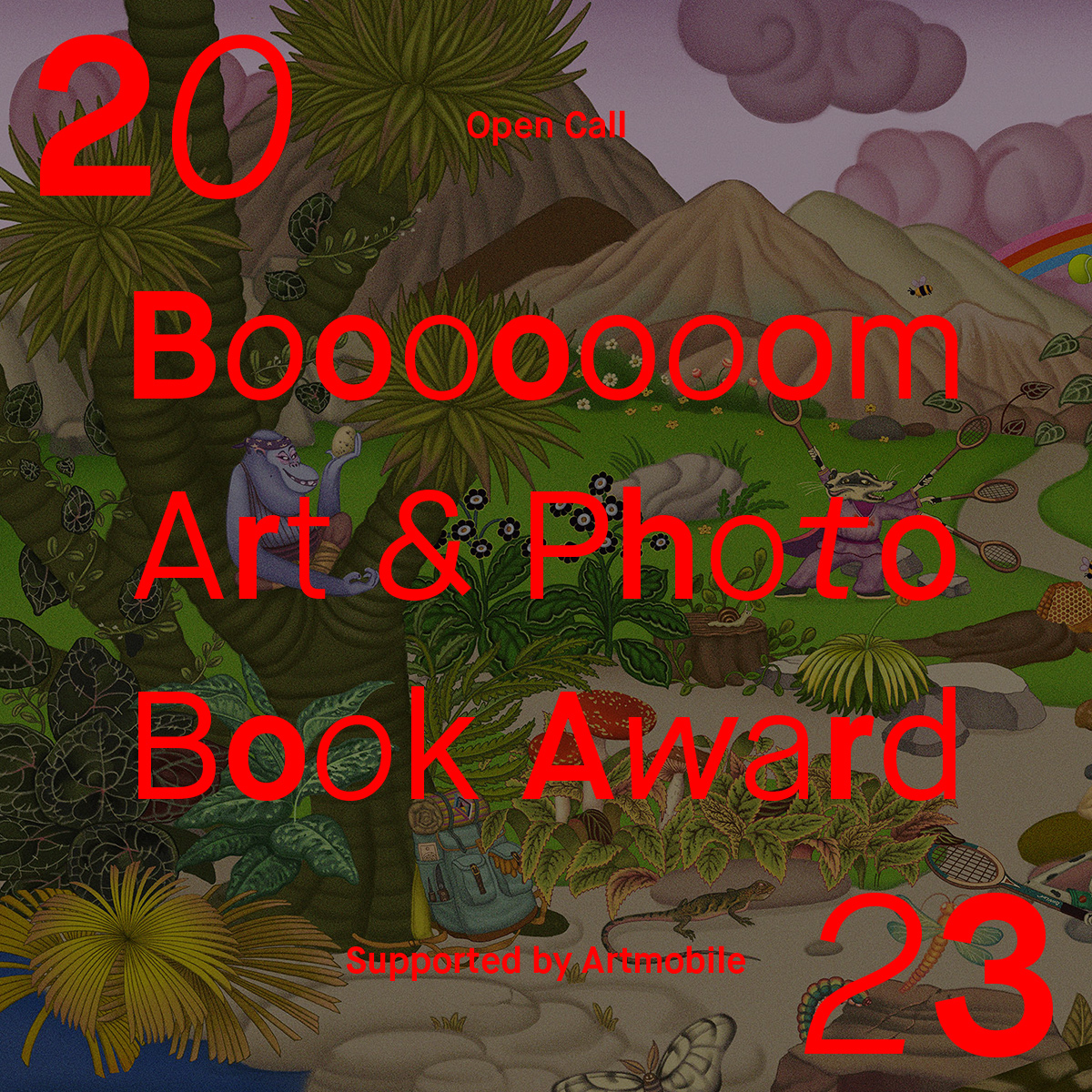 Call to Submit: 2023 Booooooom Art & Photo Book Award
If you have a specific series or a cohesive selection of work that you want to turn into a book, we want to see it.
Learn more
Related Articles