A selection of images from "Casual Time Travel" by Los Angeles-based photographer Sinziana Velicescu (previously featured here). Exploring quiet corners of a world that she describes as "both familiar and strange" with her medium format camera, Velicescu allows us to see the world through her eyes with her minimalist compositions. She describes her work as a celebration of "the vivid colors, strong geometry, and sharp lines of vernacular architecture, both old and new." She abstracts familiar scenes, reducing them to a series of colors and shapes and breathing new life into otherwise lifeless subject matter.
See more from "Casual Time Travel" below!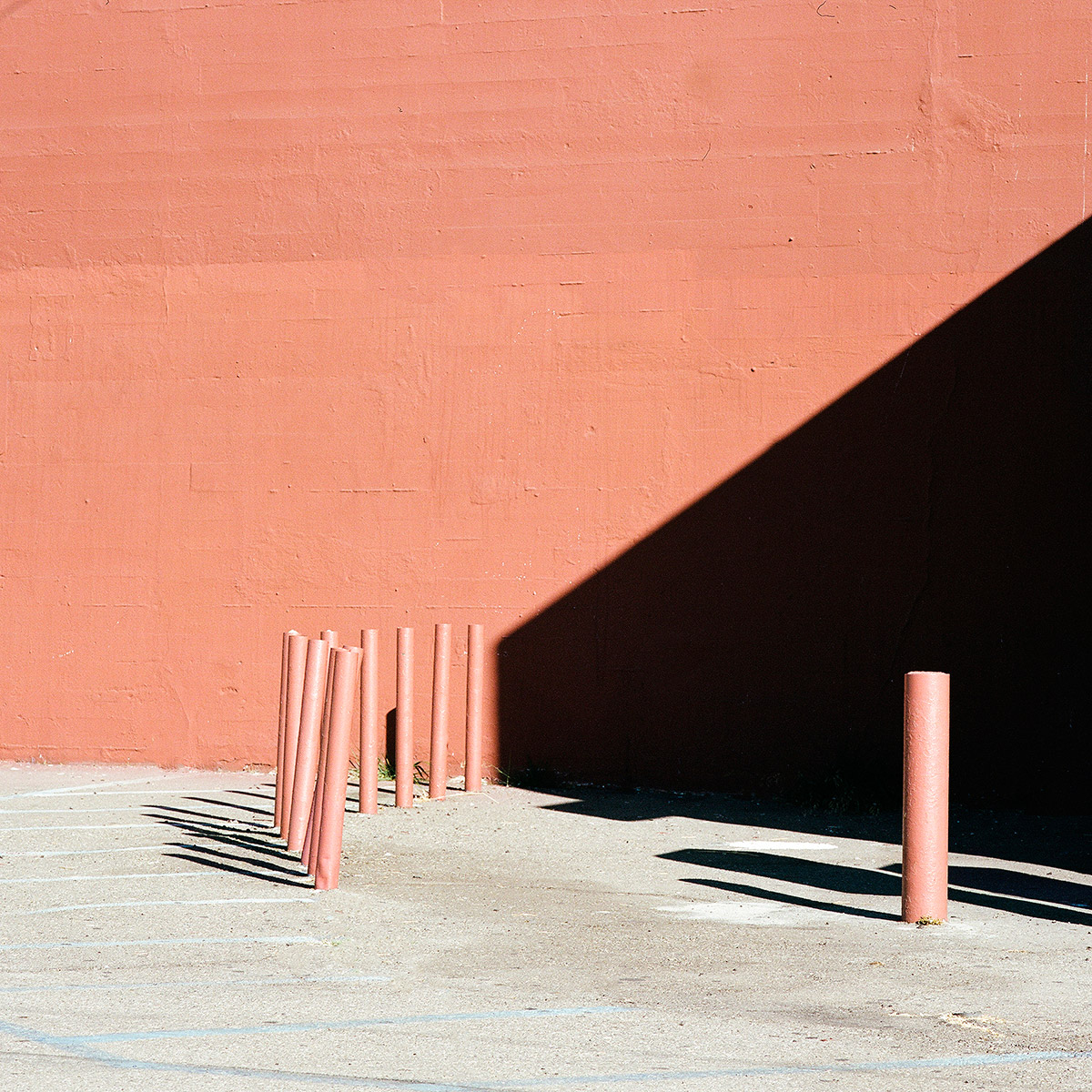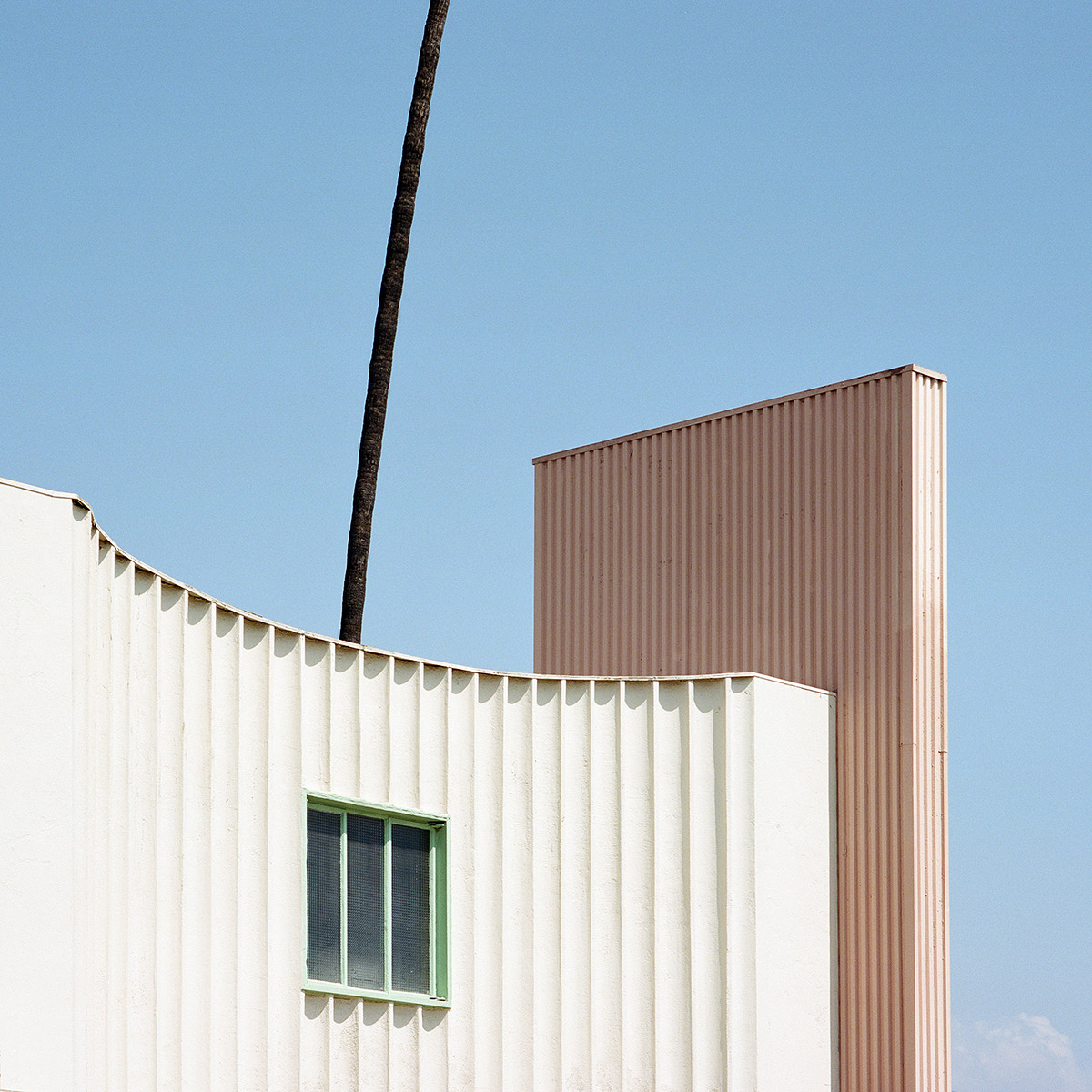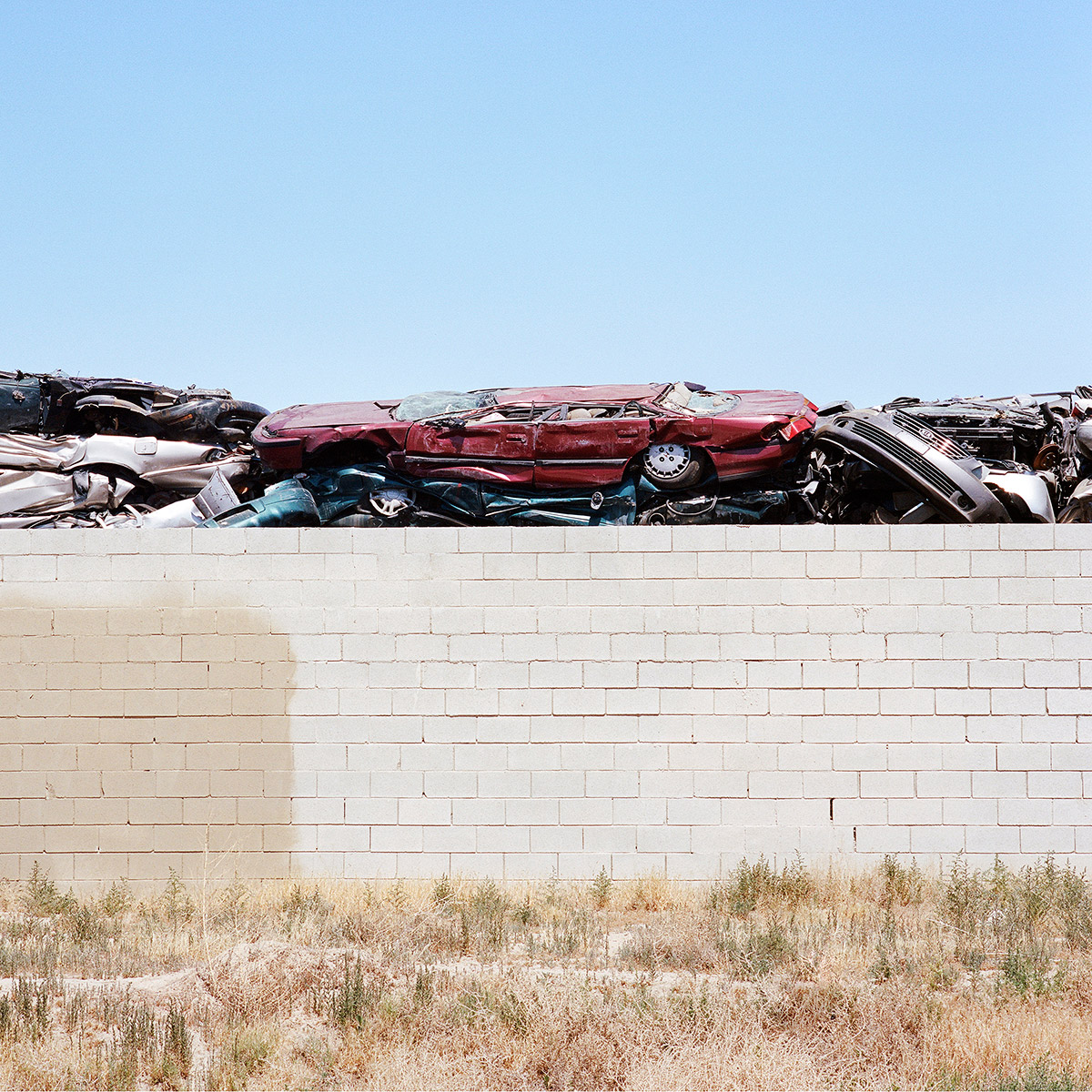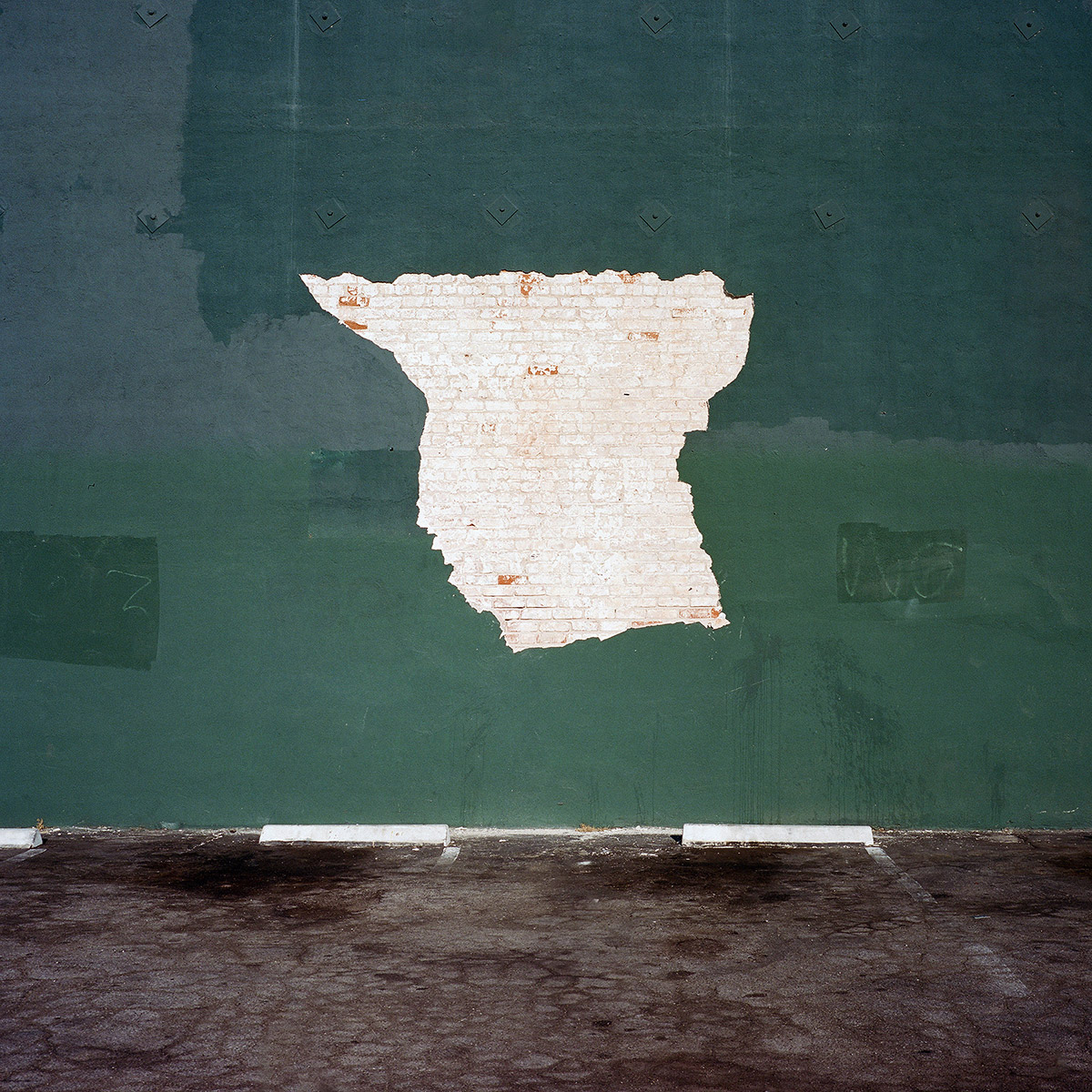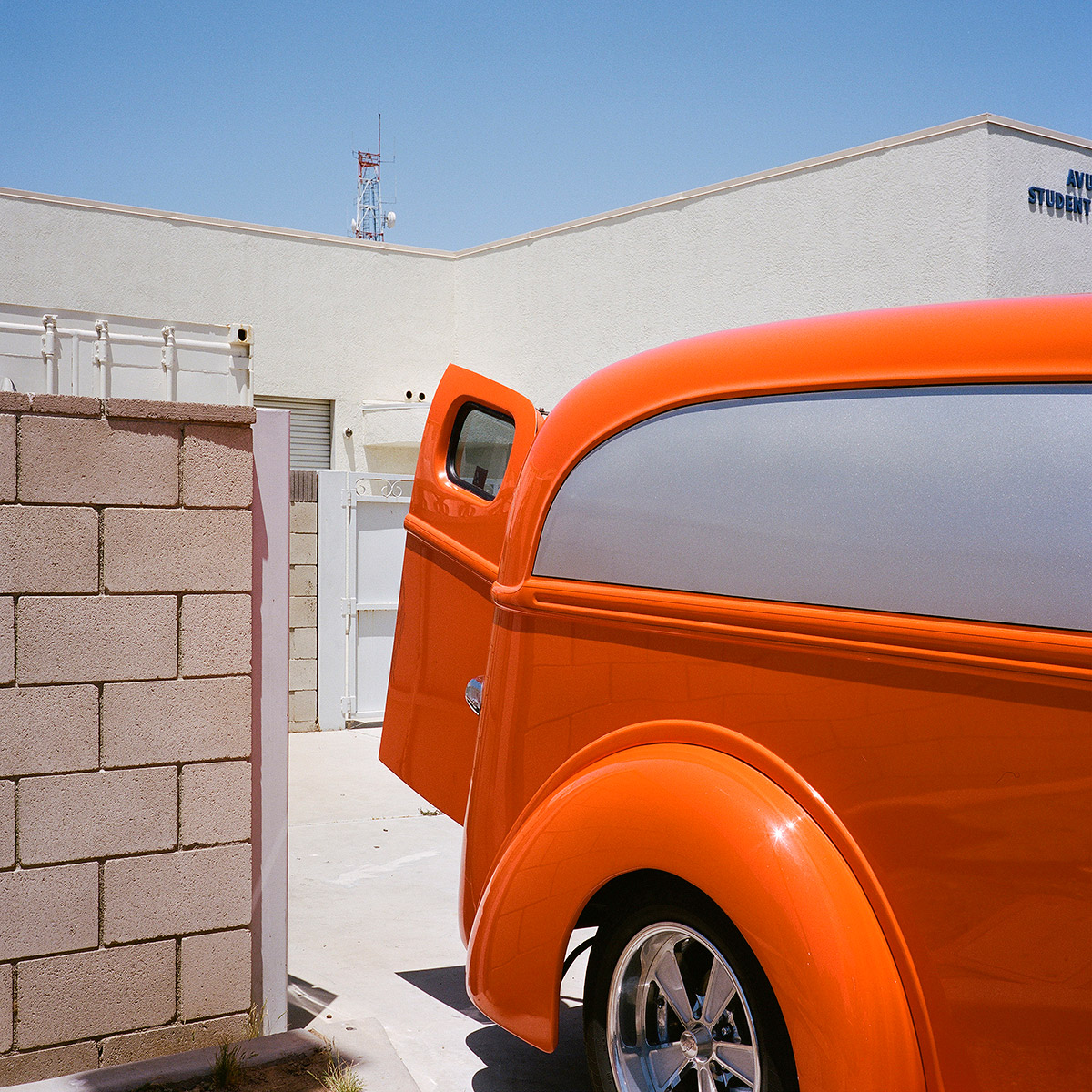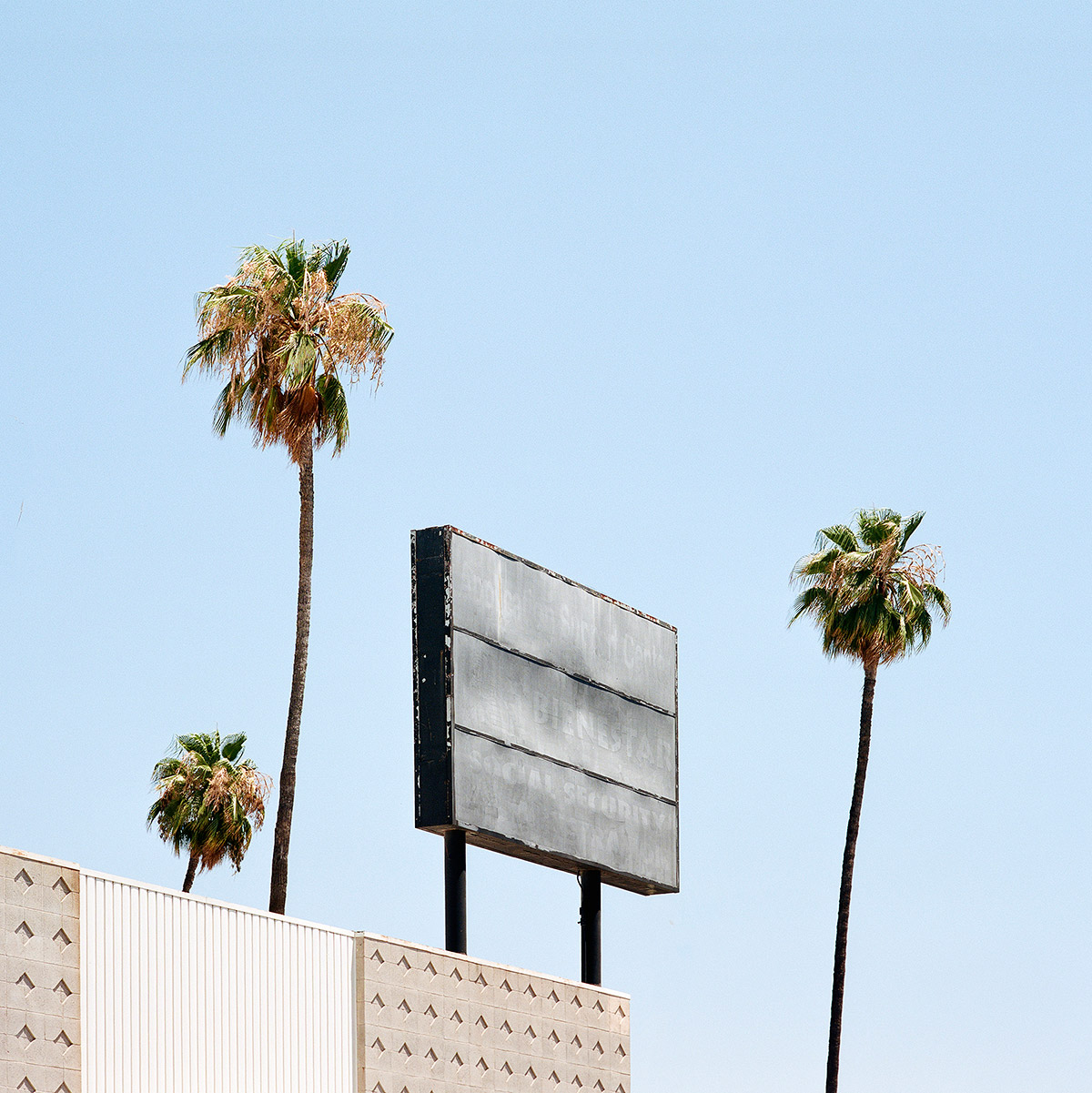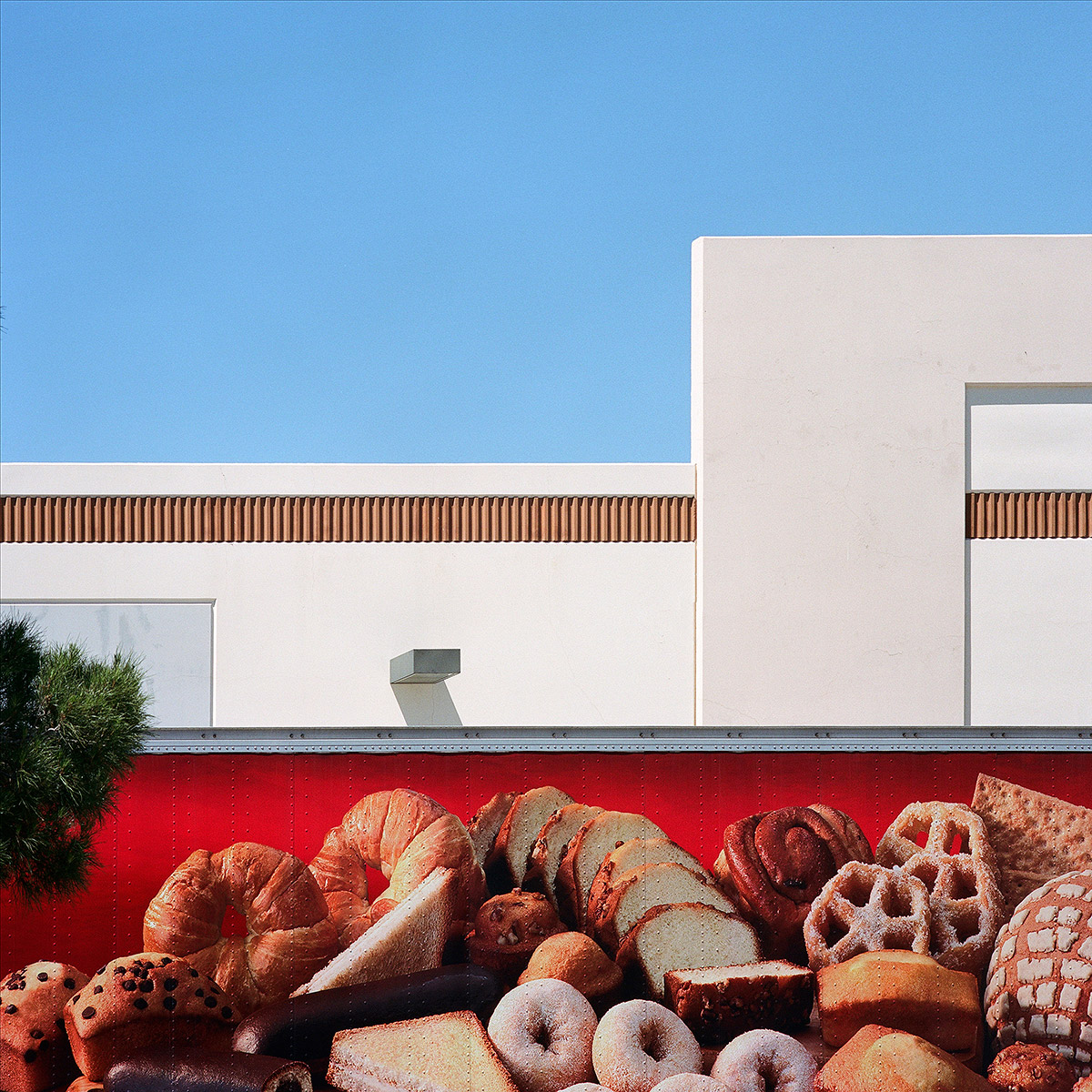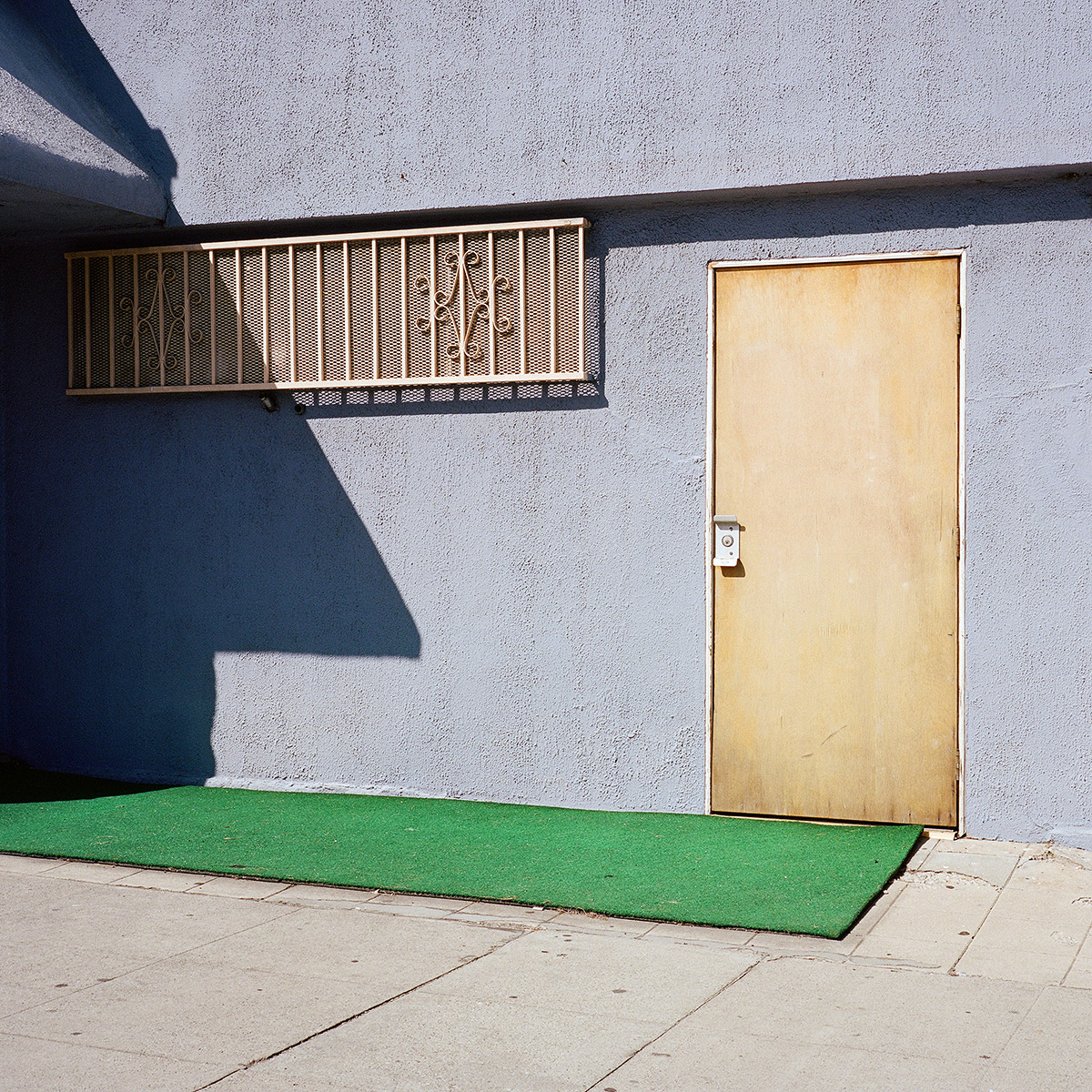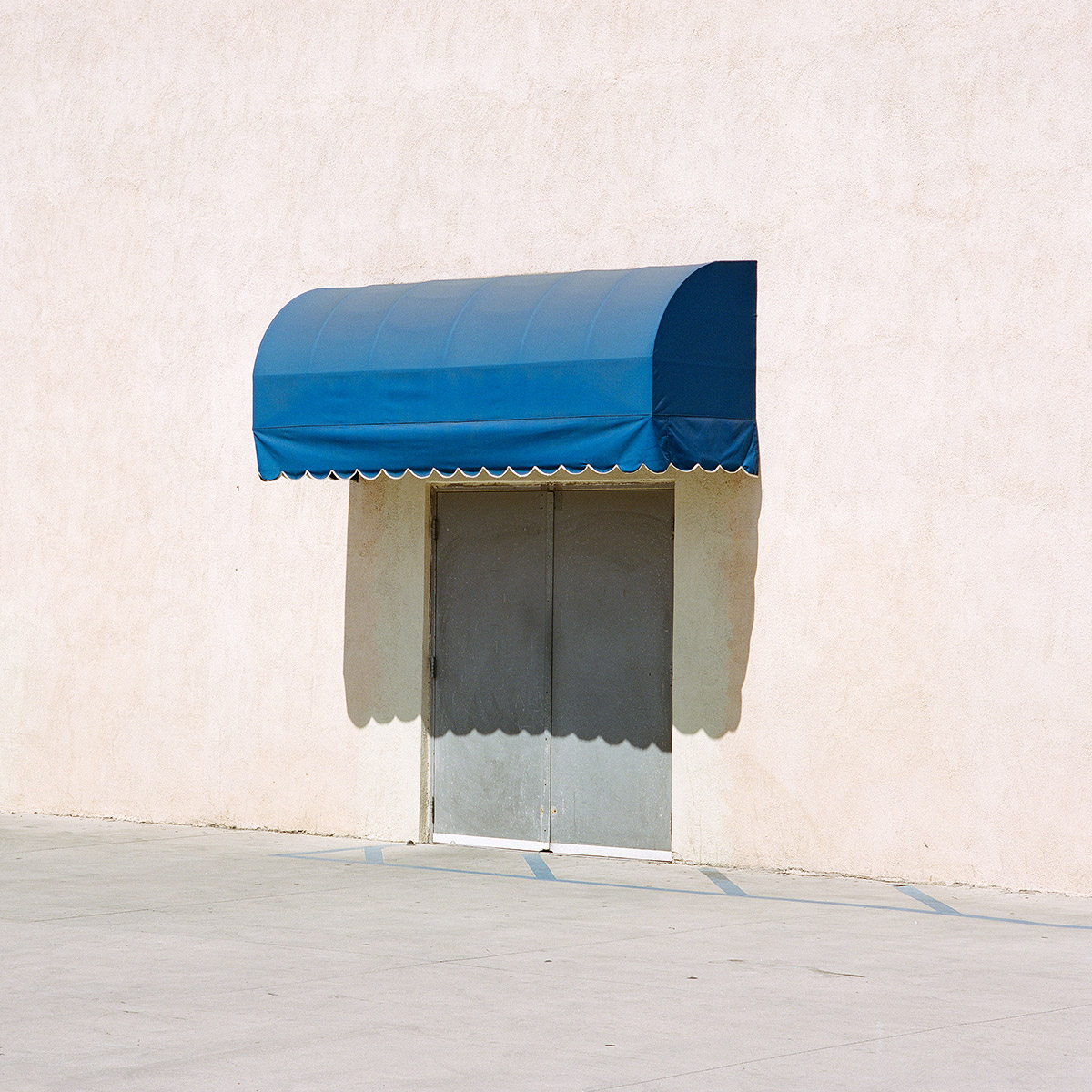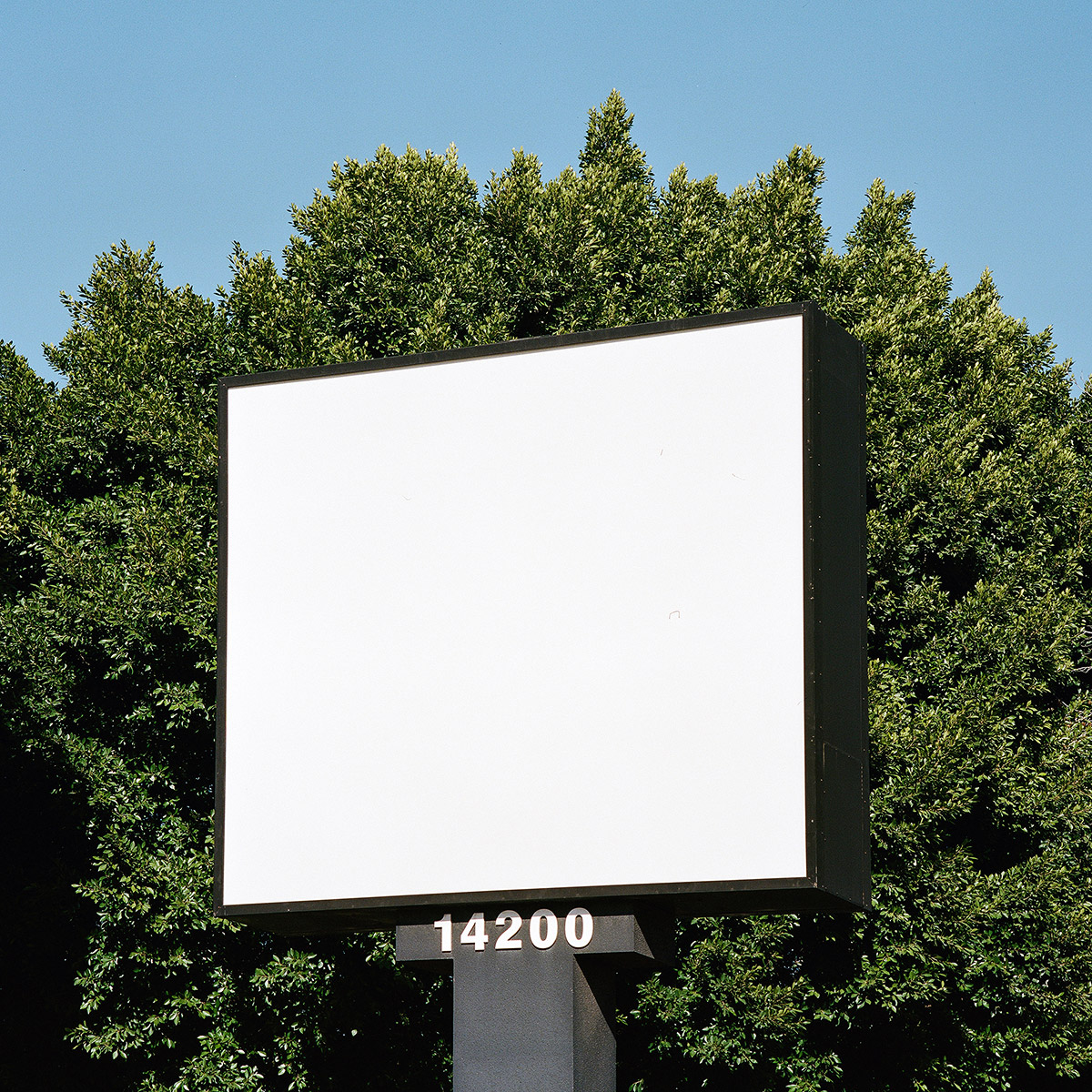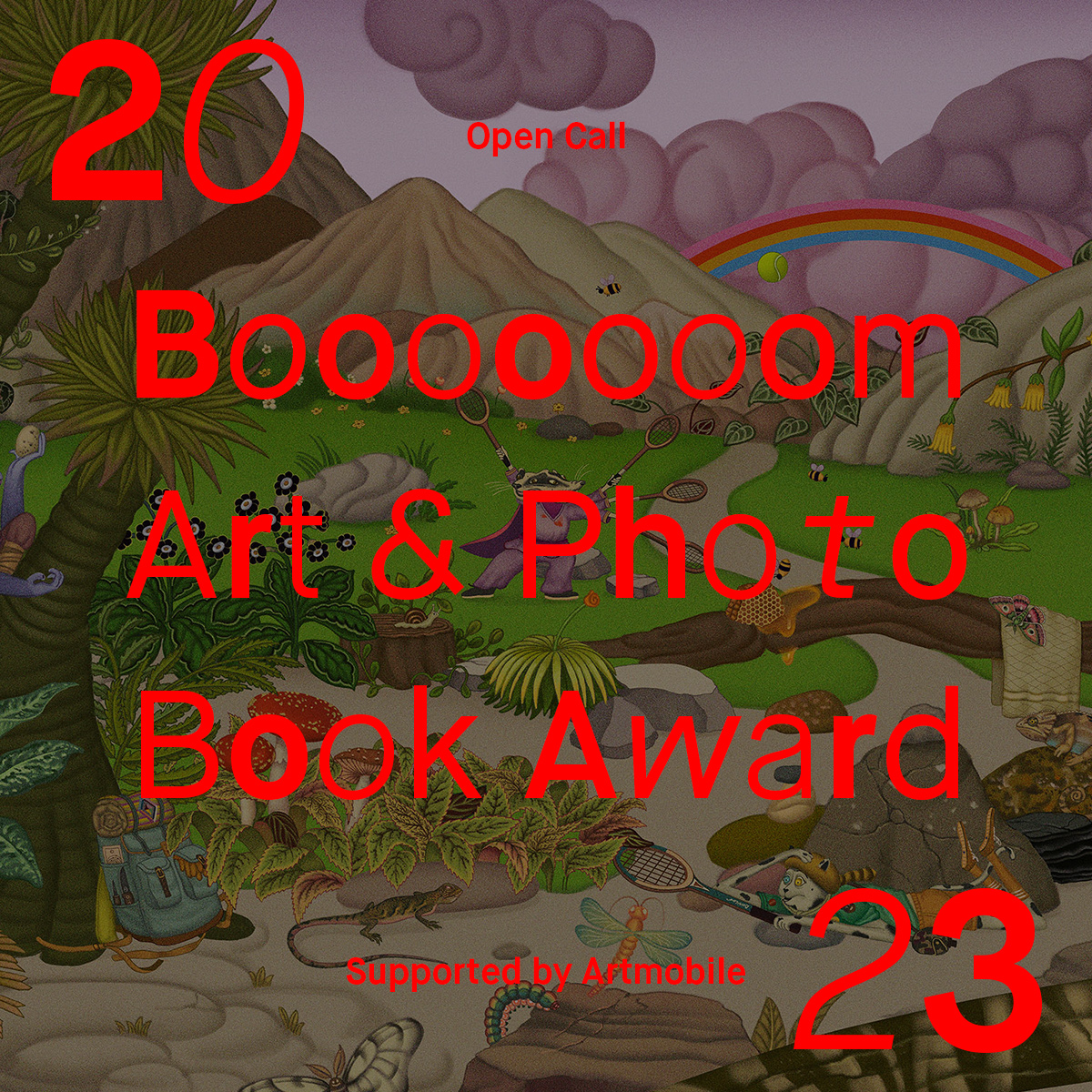 Call to Submit: 2023 Booooooom Art & Photo Book Award
If you have a specific series or a cohesive selection of work that you want to turn into a book, we want to see it.
Learn more
Related Articles