Rose Marie Cromwell is a photographic and video artist based in Miami. Her current project, "King of Fish", chronicles the coming-of-age of a young man, "Pocho", growing up in Coco Solo, Panama. Set against a legacy of US military presence, Pocho's story references a broader history of Coco Solo as a US military base, and the lasting impacts of neocolonialism and globalization on a marginalized community.
In progress since 2008, Cromwell is currently editing the project to publish as a photobook. The final product will include her photographs, written narratives from Pocho, his father, and various other former Coco Solo residents, and archival photos and texts that tell the history of Coco Solo.
See more from "King of Fish" below!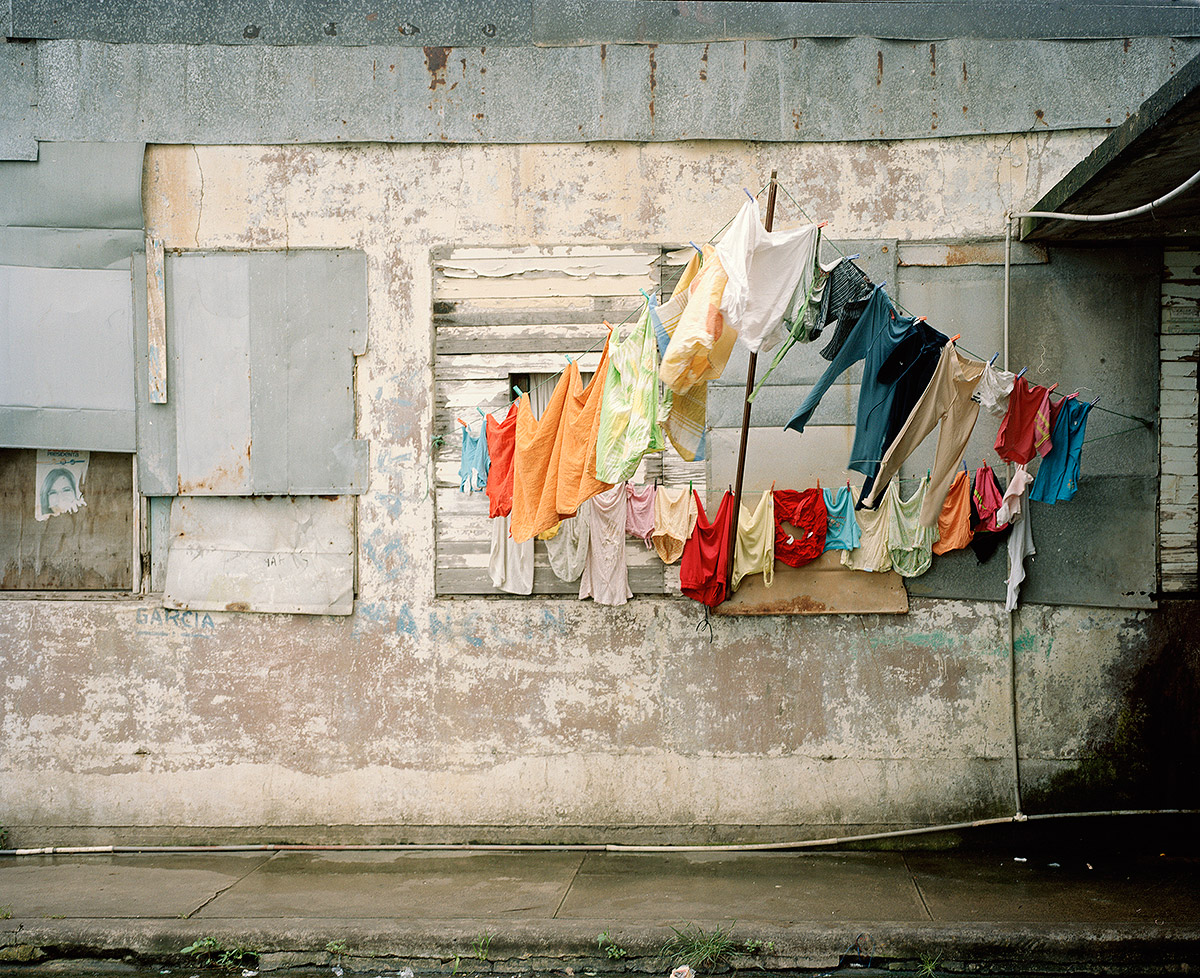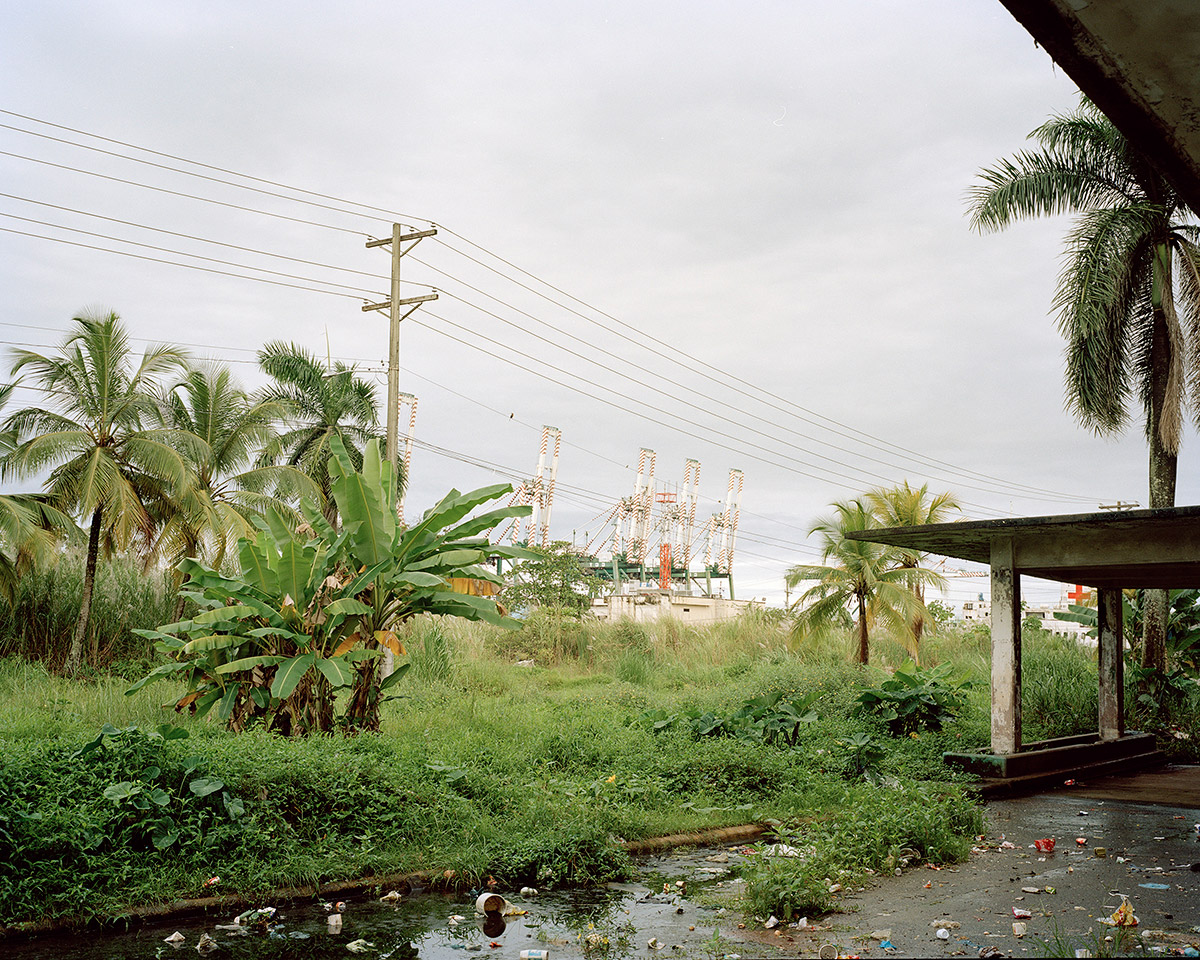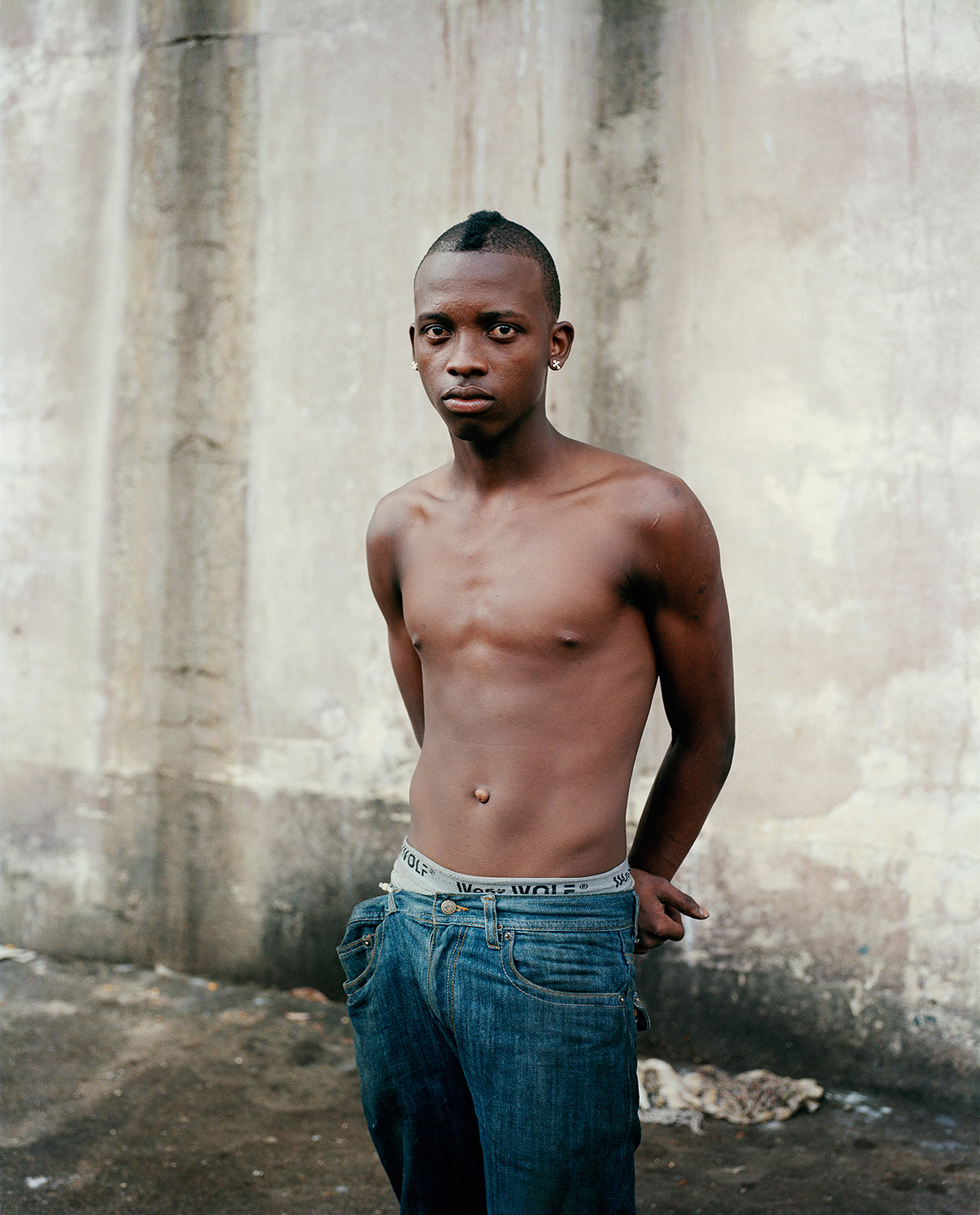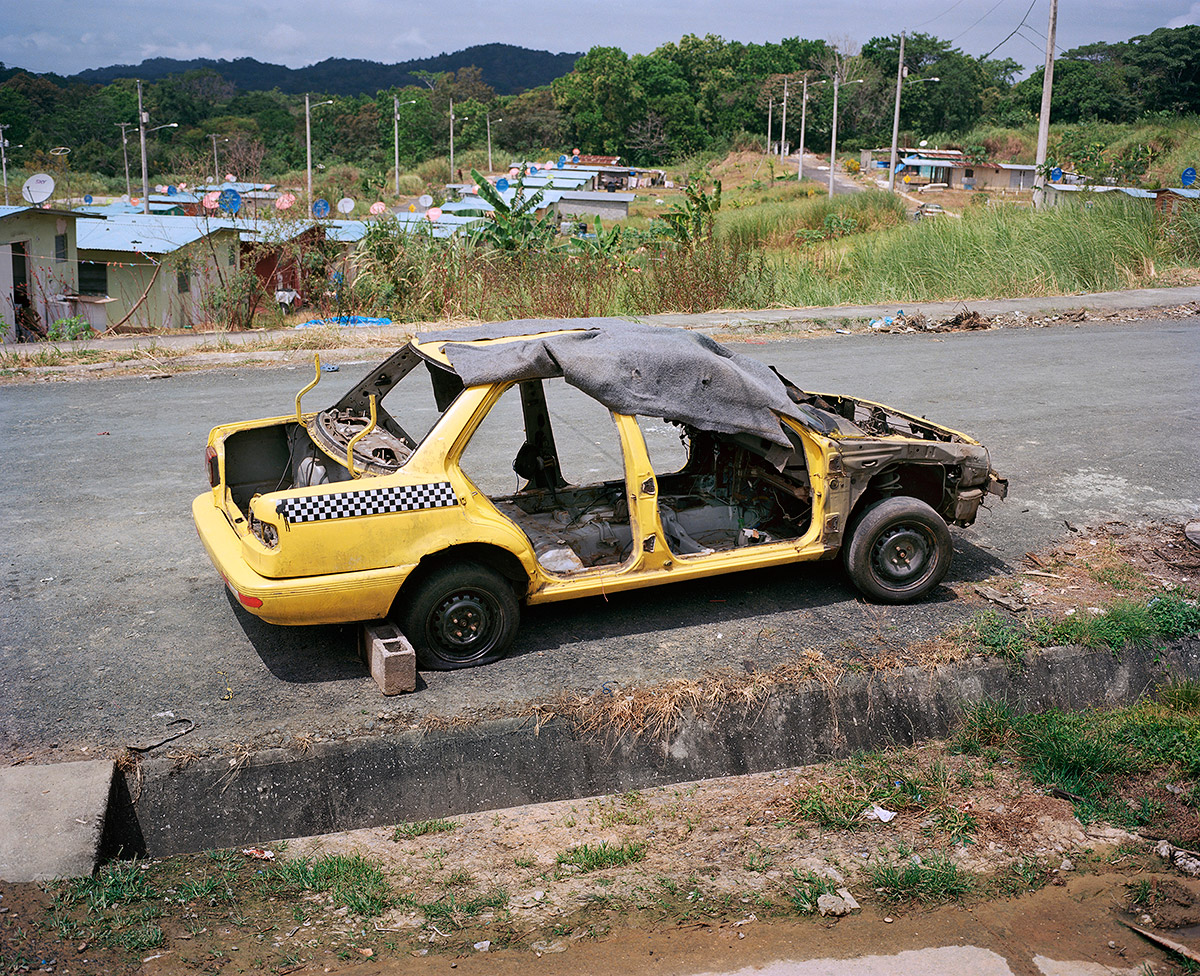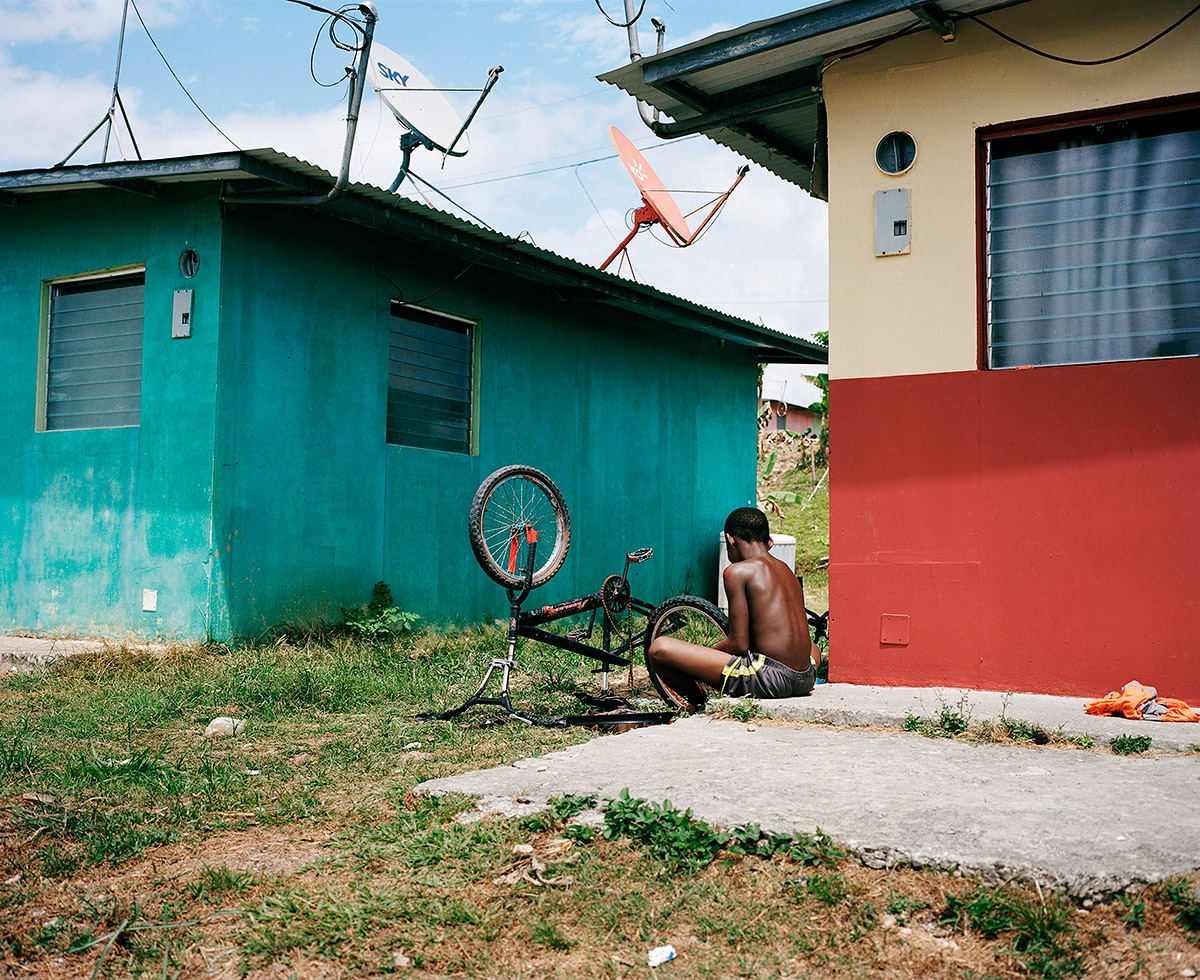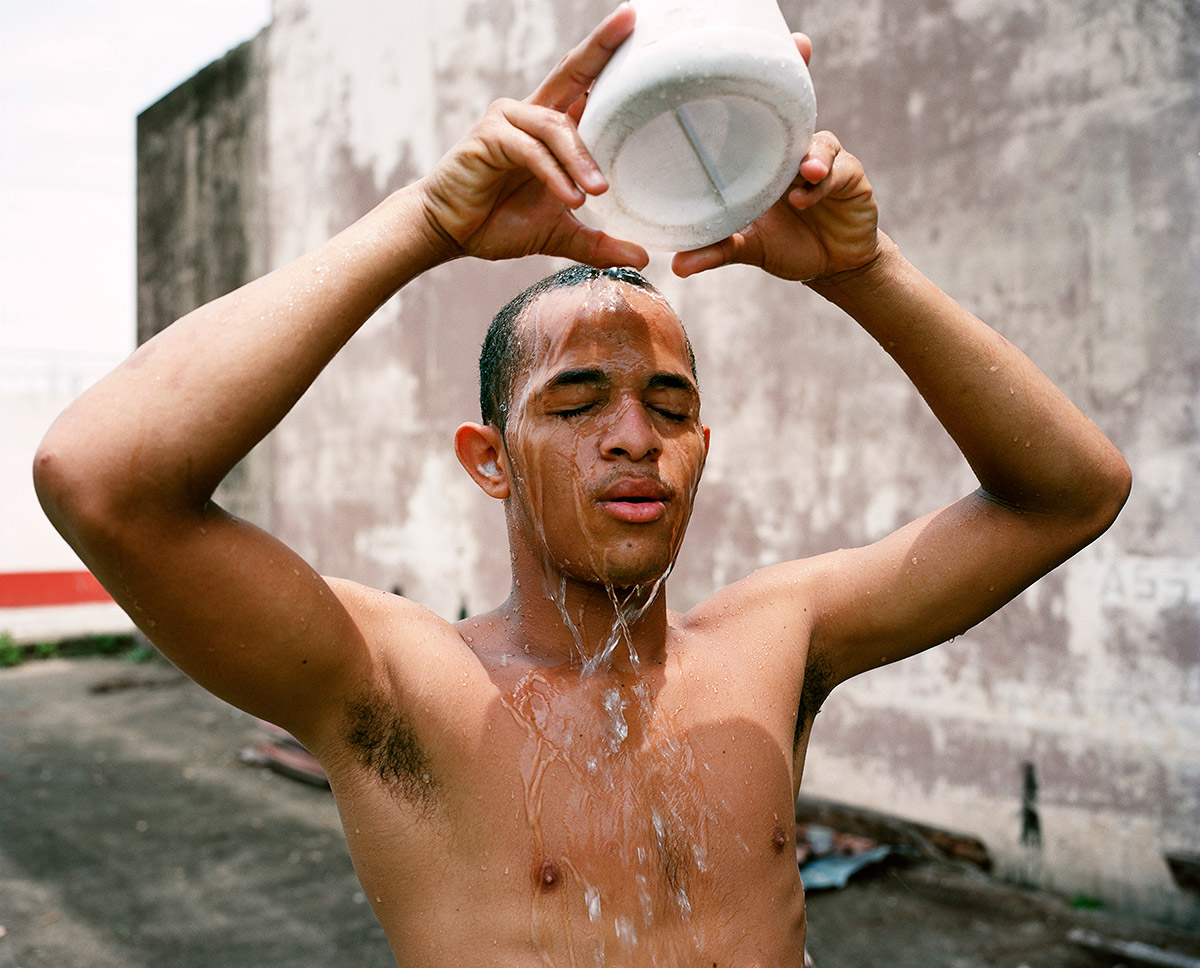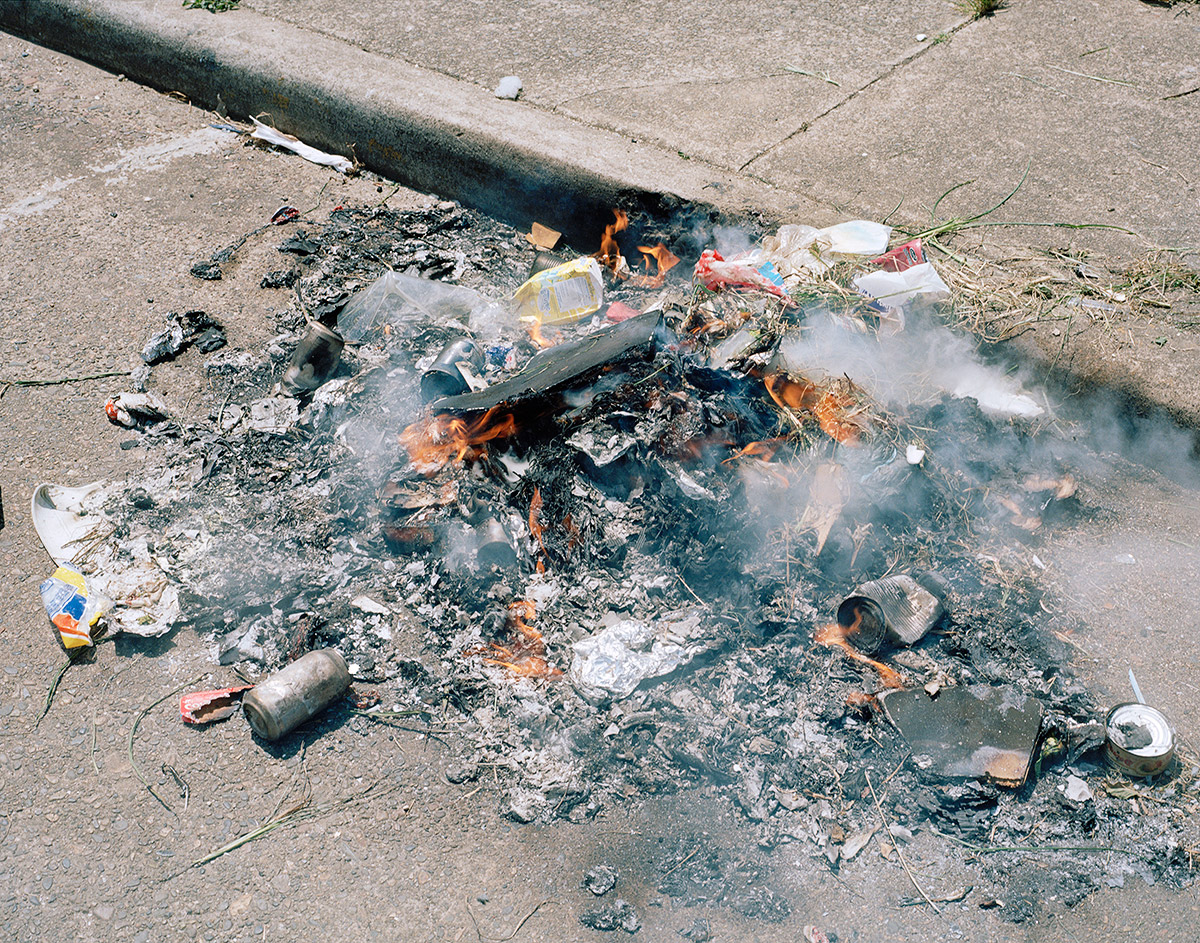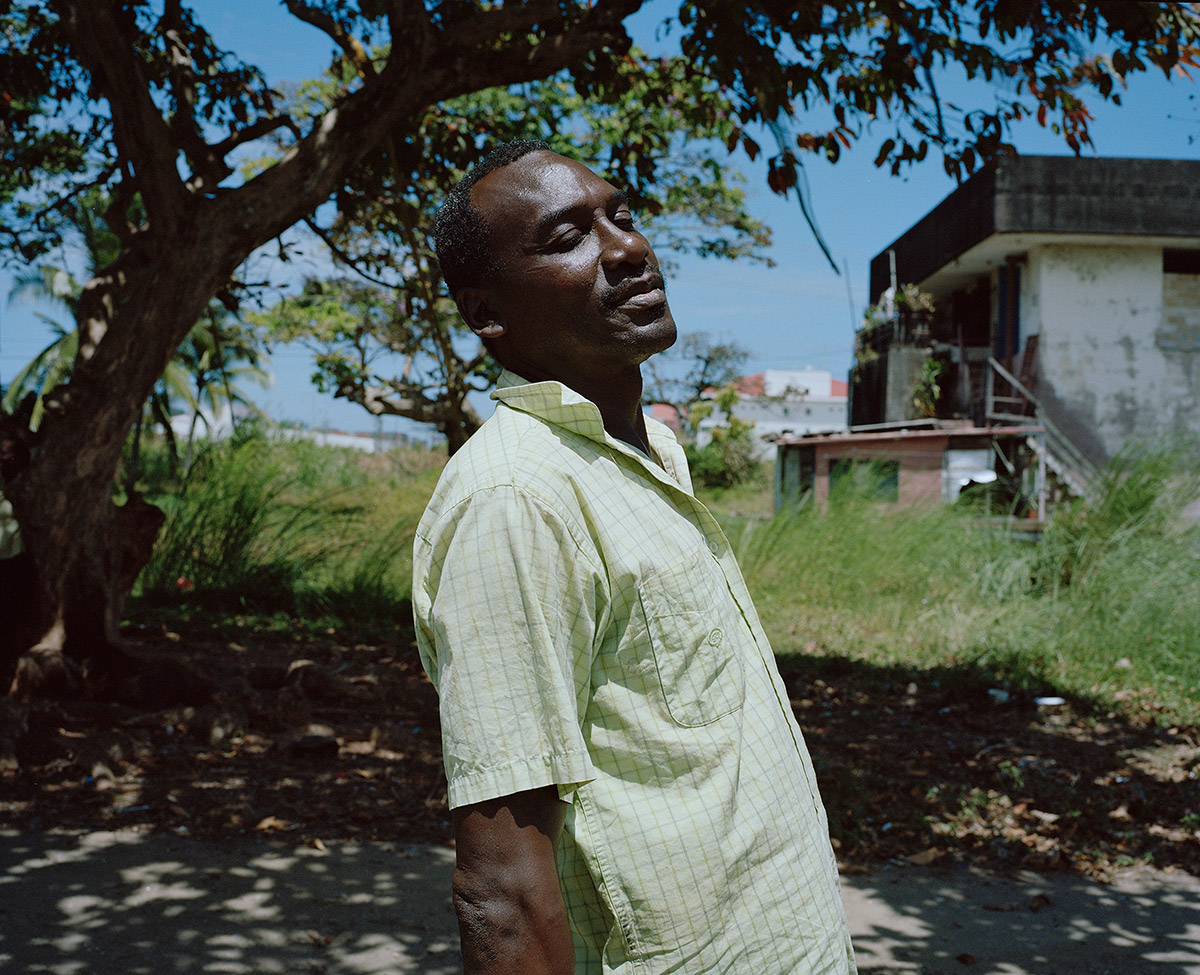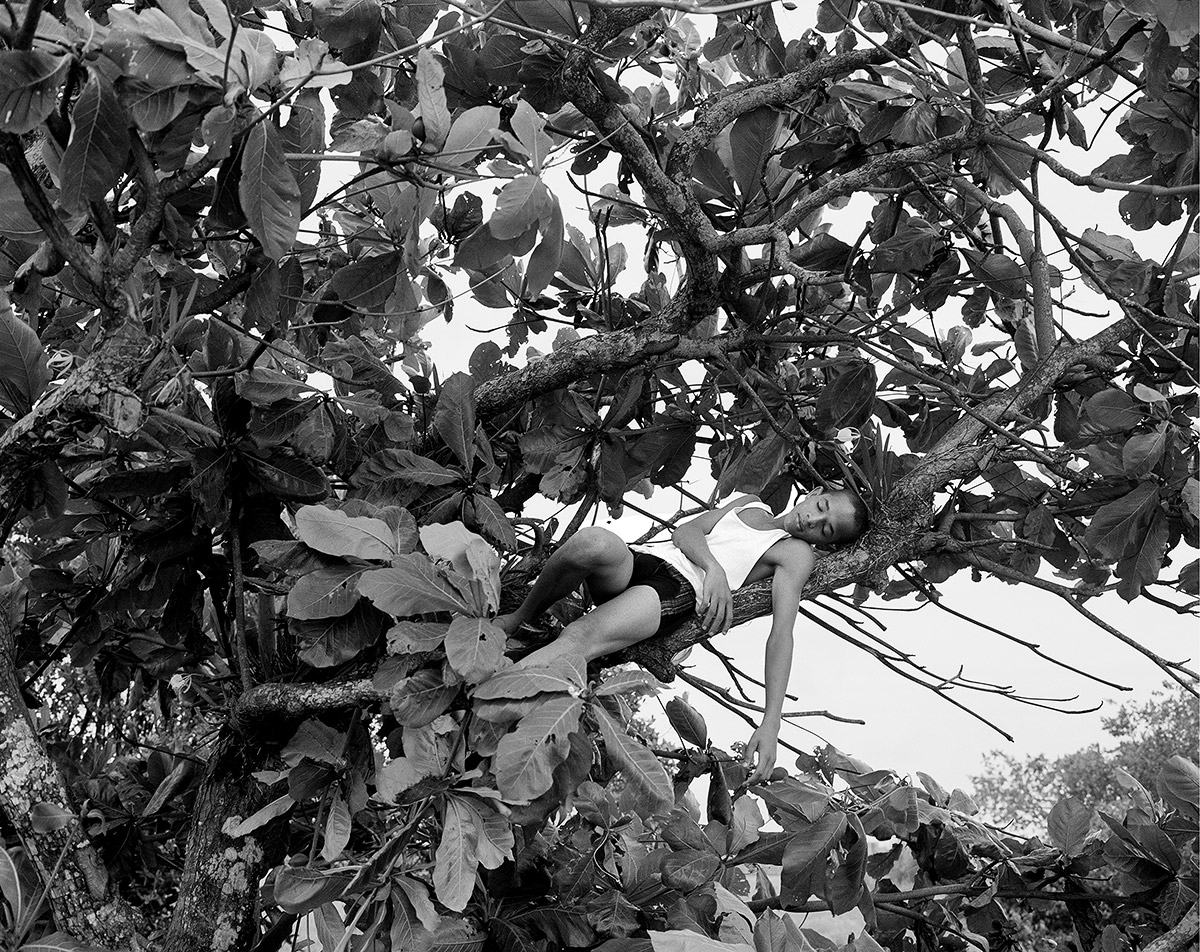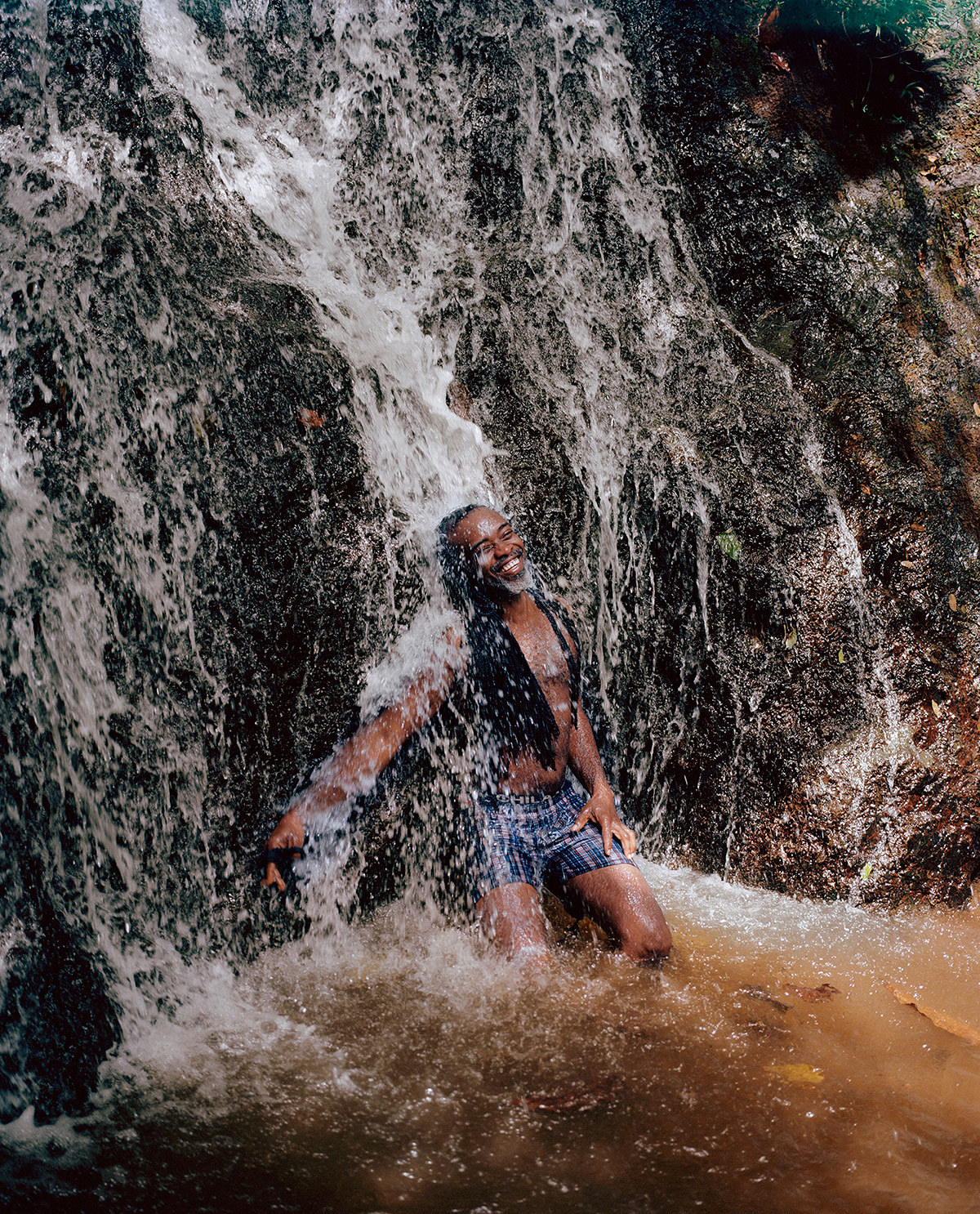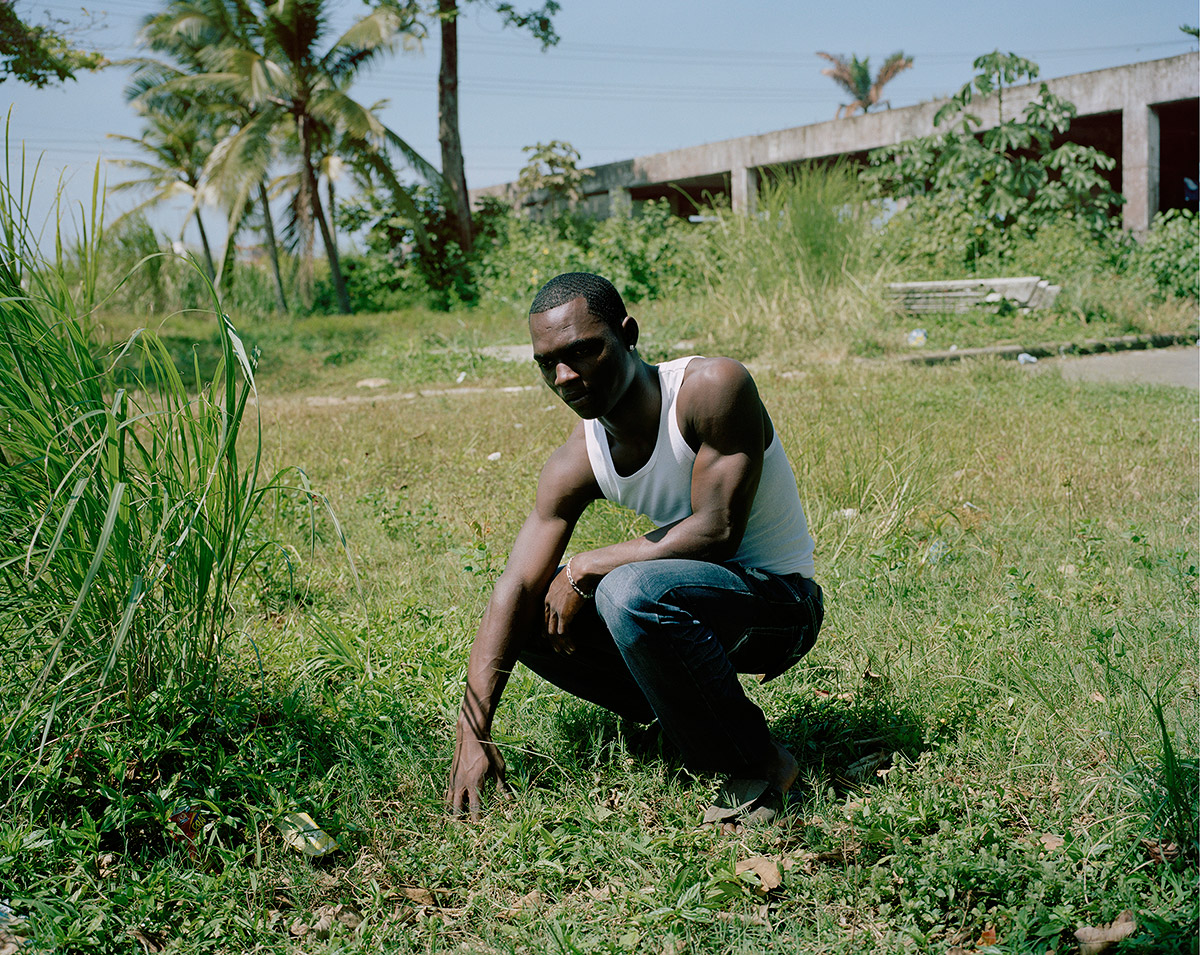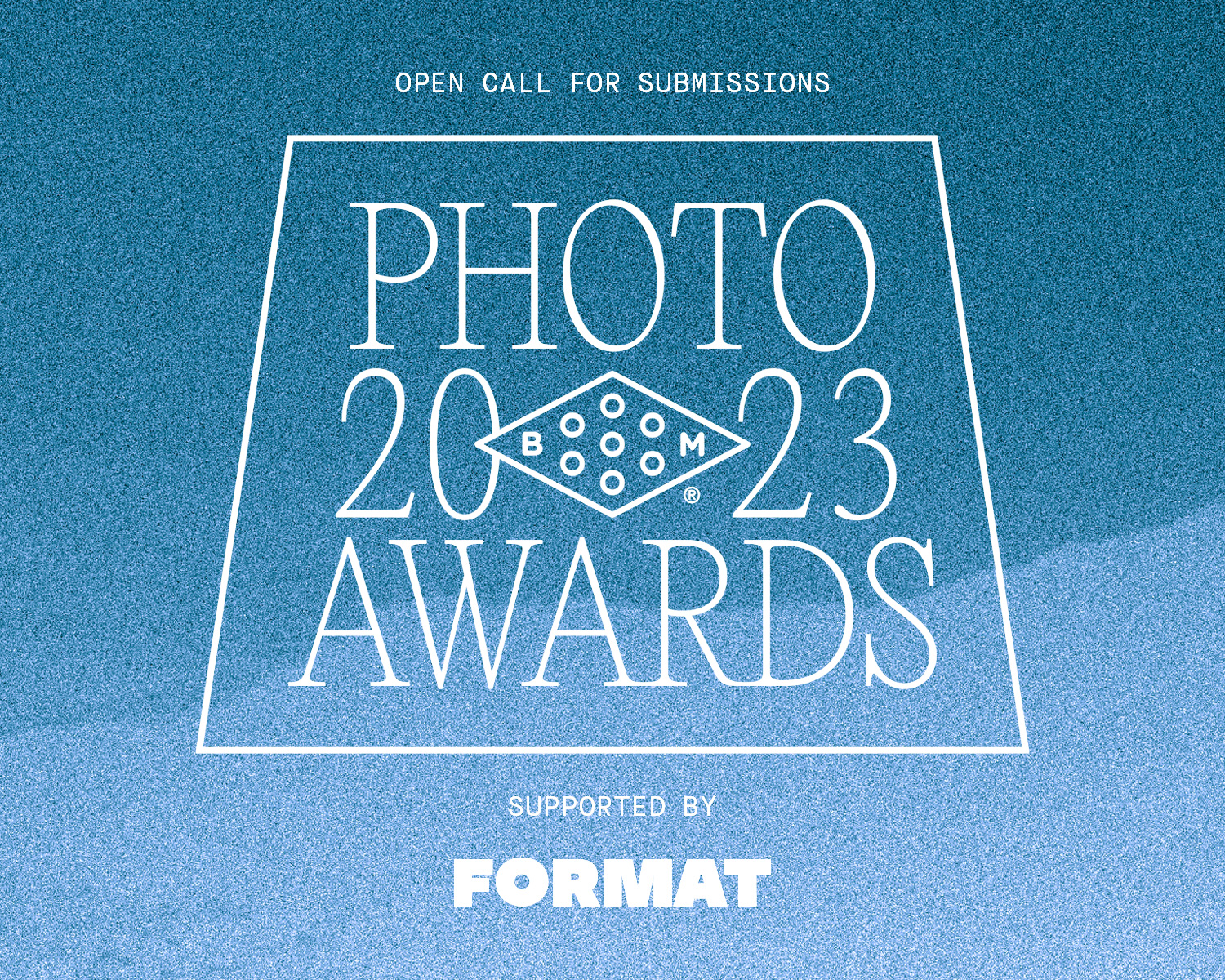 2023 Booooooom Photo Awards
Calling all photographers! The Booooooom Photo Awards are back and open for submissions!
Learn more
Related Articles