Originally from Scotland, photographer Sandy Carson relocated to Texas in the 90's and has now spent more than half of his life there. His 12-year project, "I've Always Been a Cowboy in My Heart"—recently published as a photo book by Yoffy Press— follows the theme of the "great American road trip", seen through the eyes of a Scotsman.
As his statement describes, the series chronicles his "fascination with everyday occurrences in the social landscape and explores the spaces between clarity and imperfection, composing a personal slice of America."
See more from "I've Always Been a Cowboy in My Heart" below.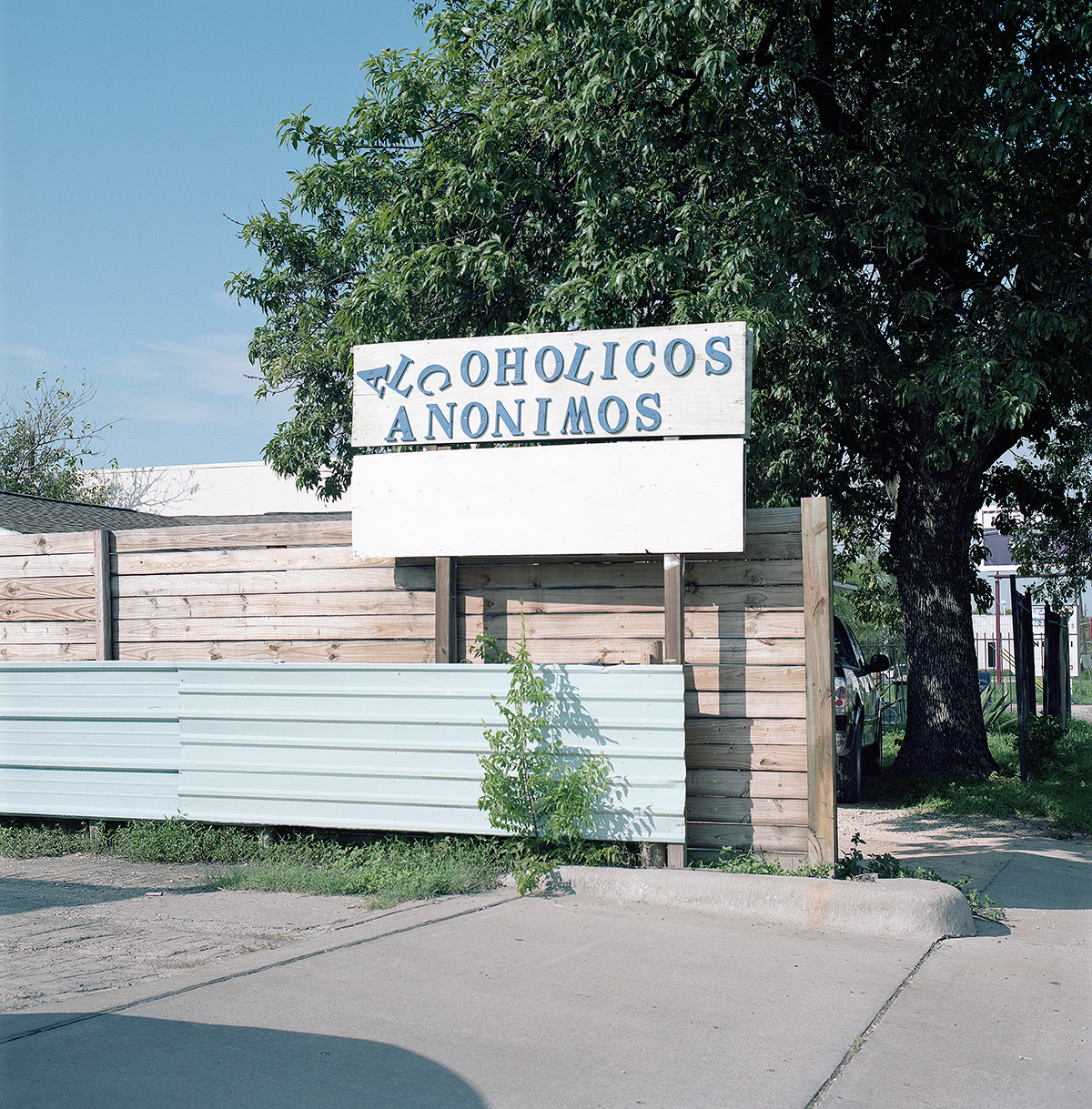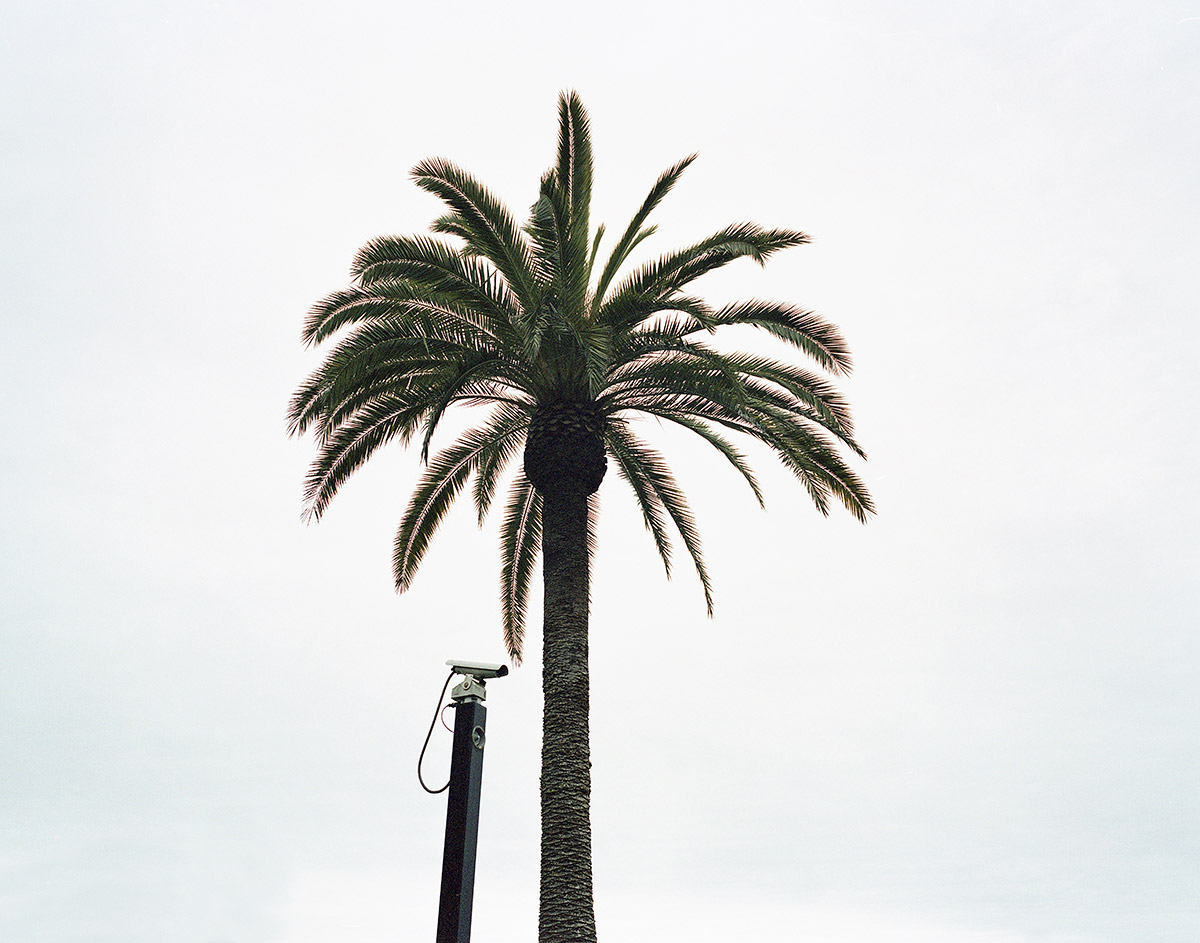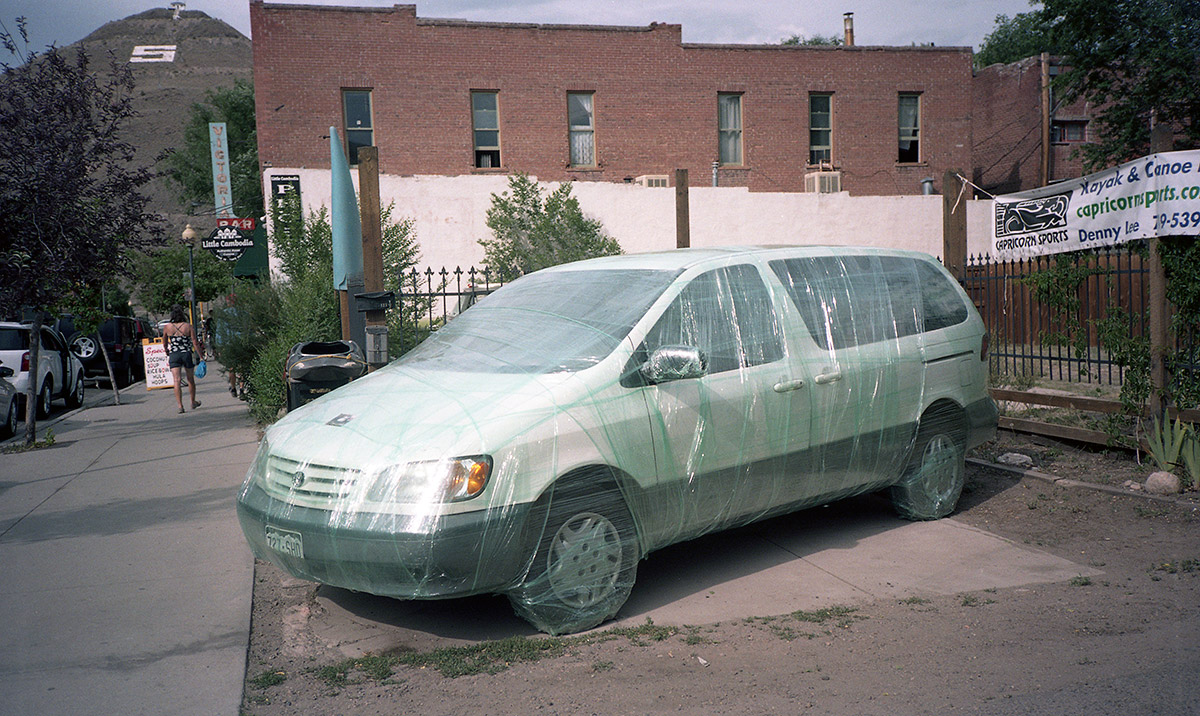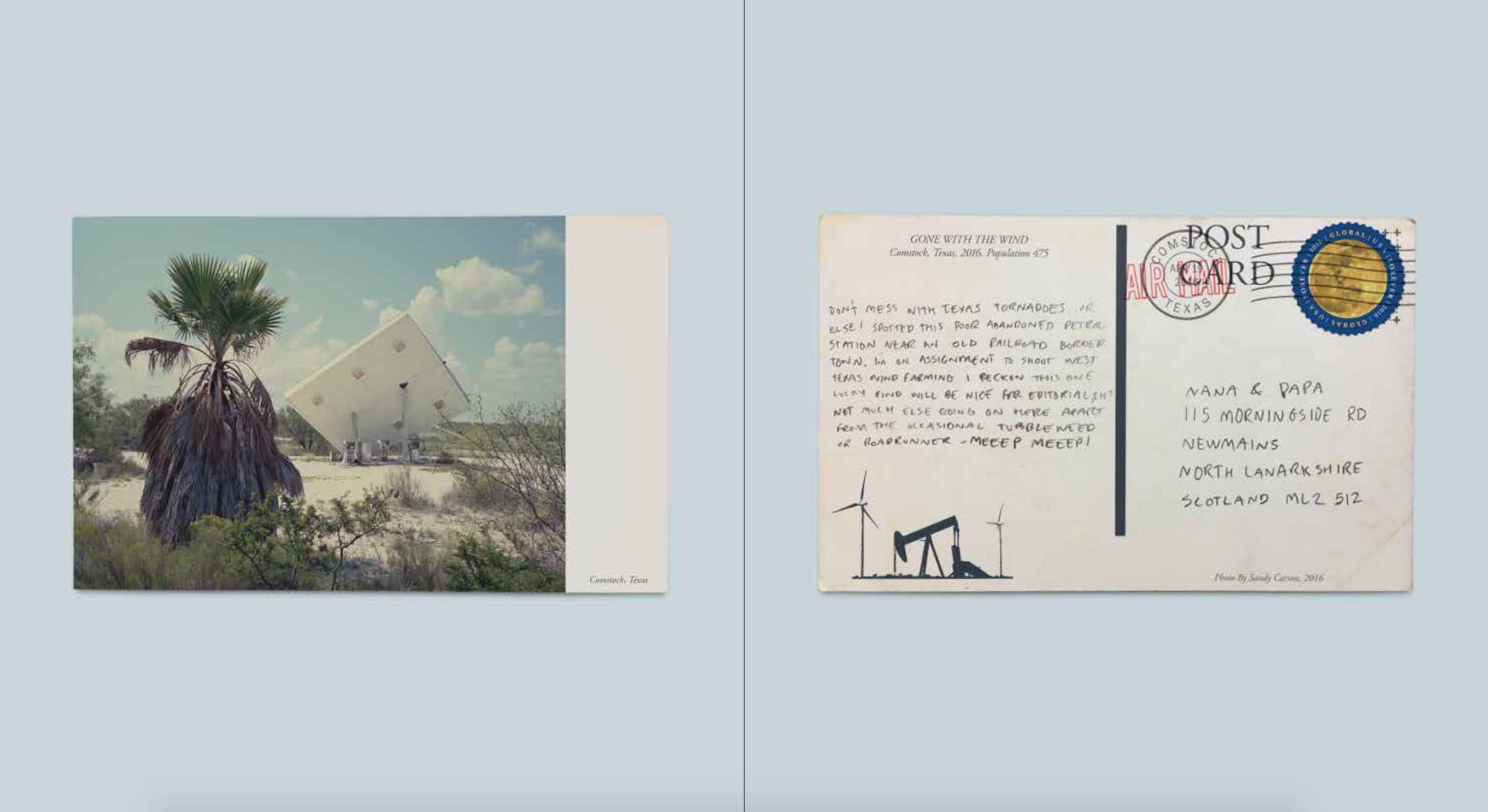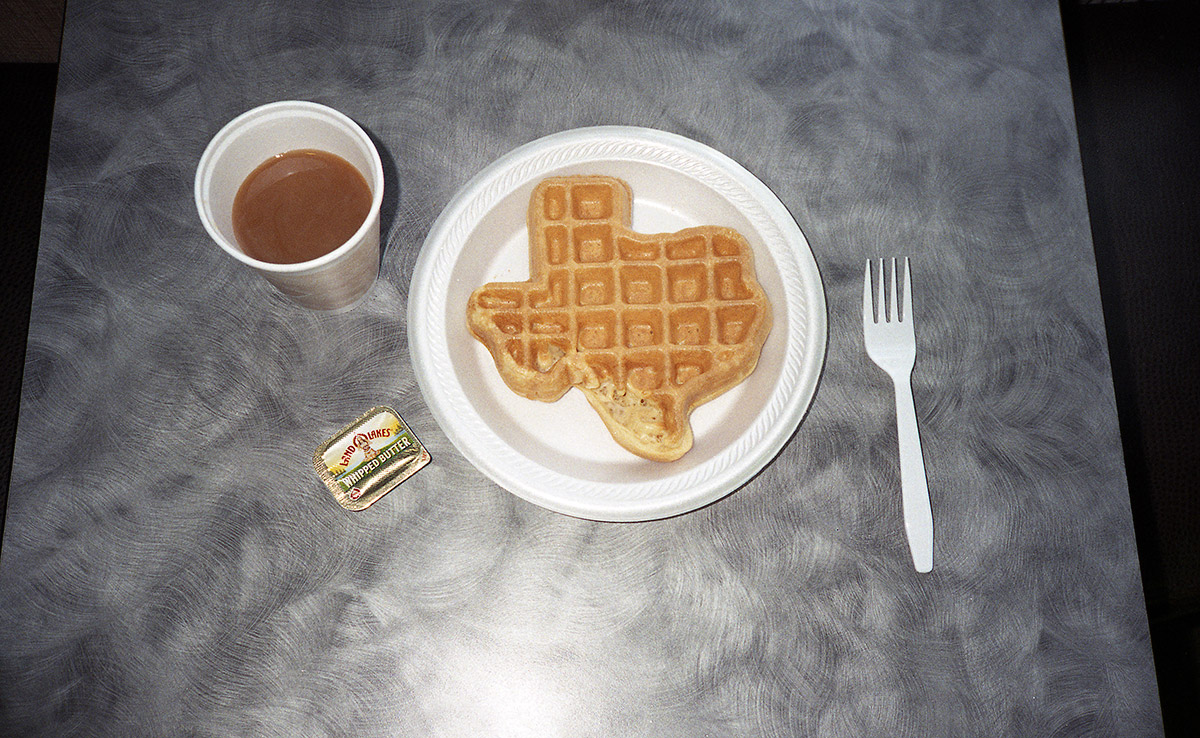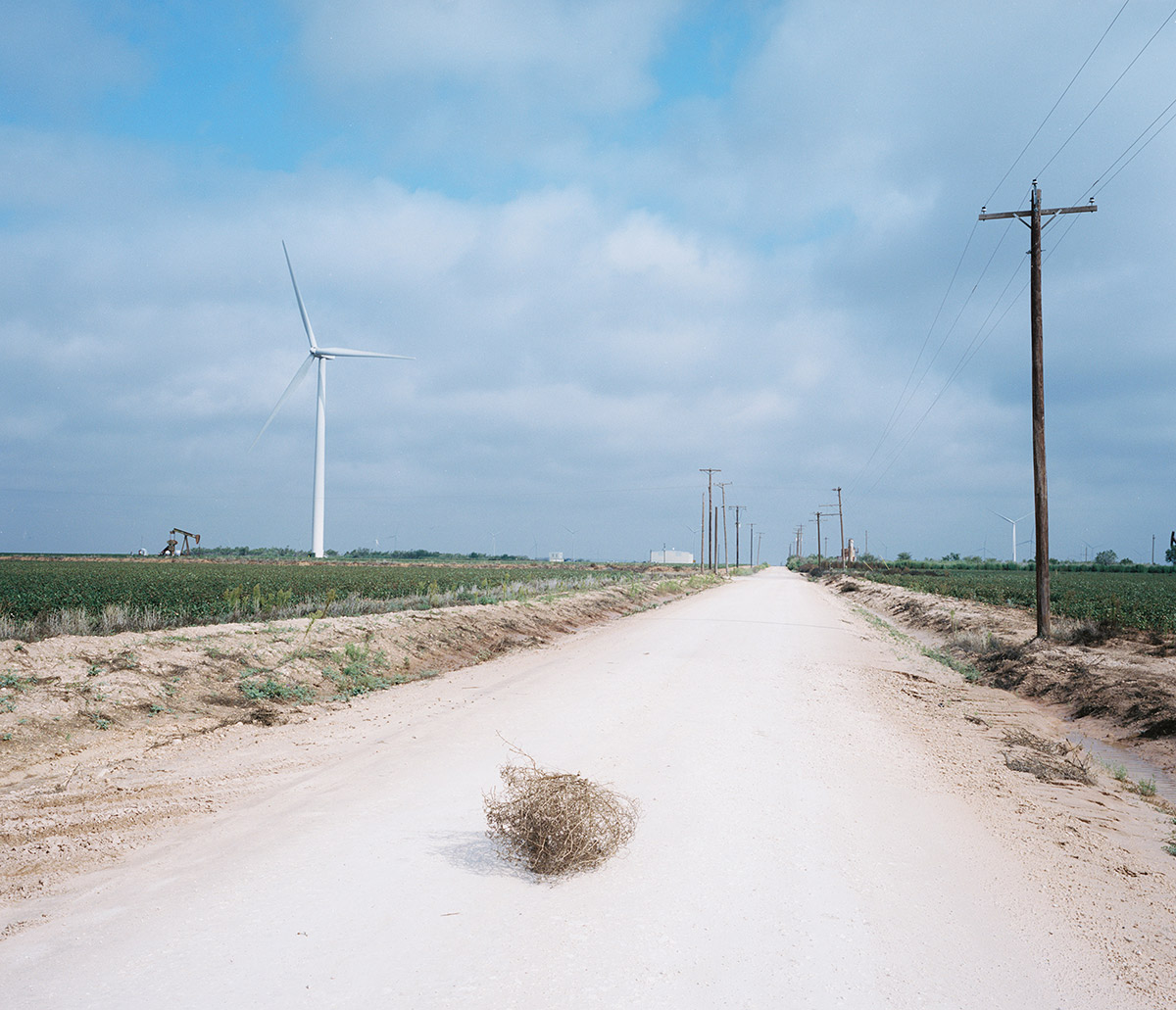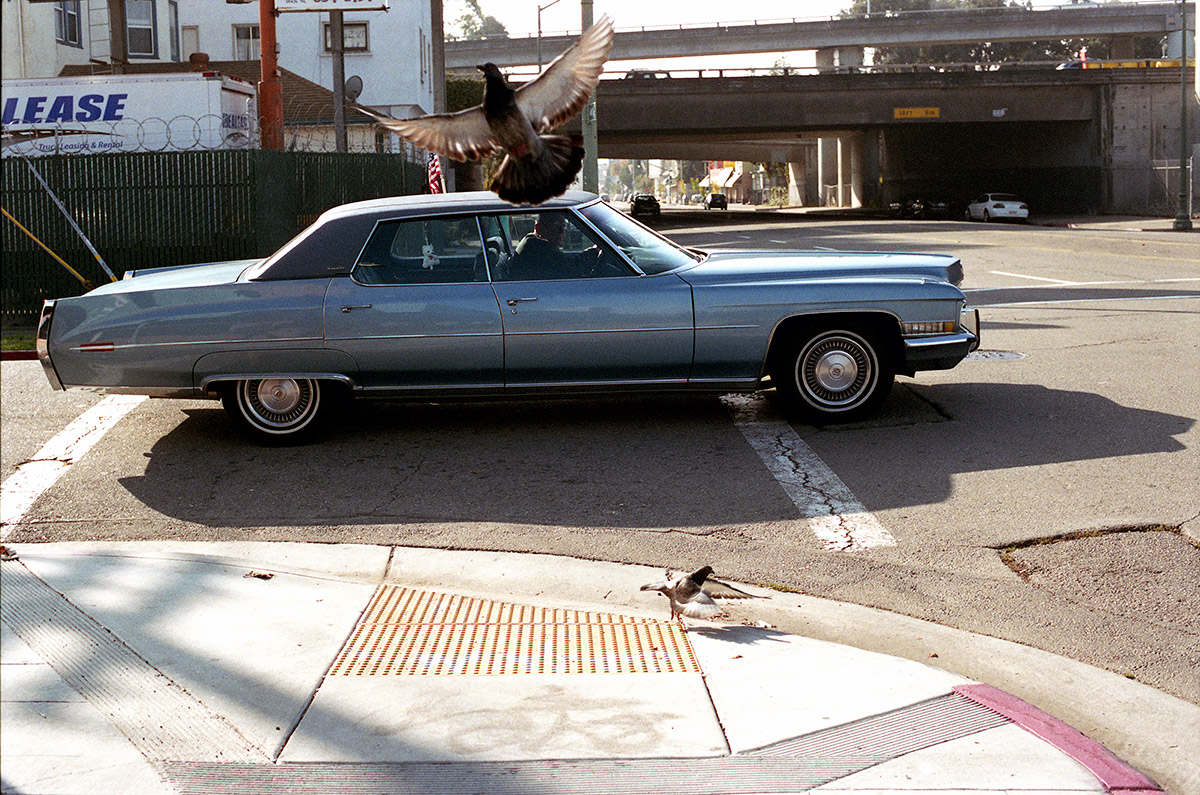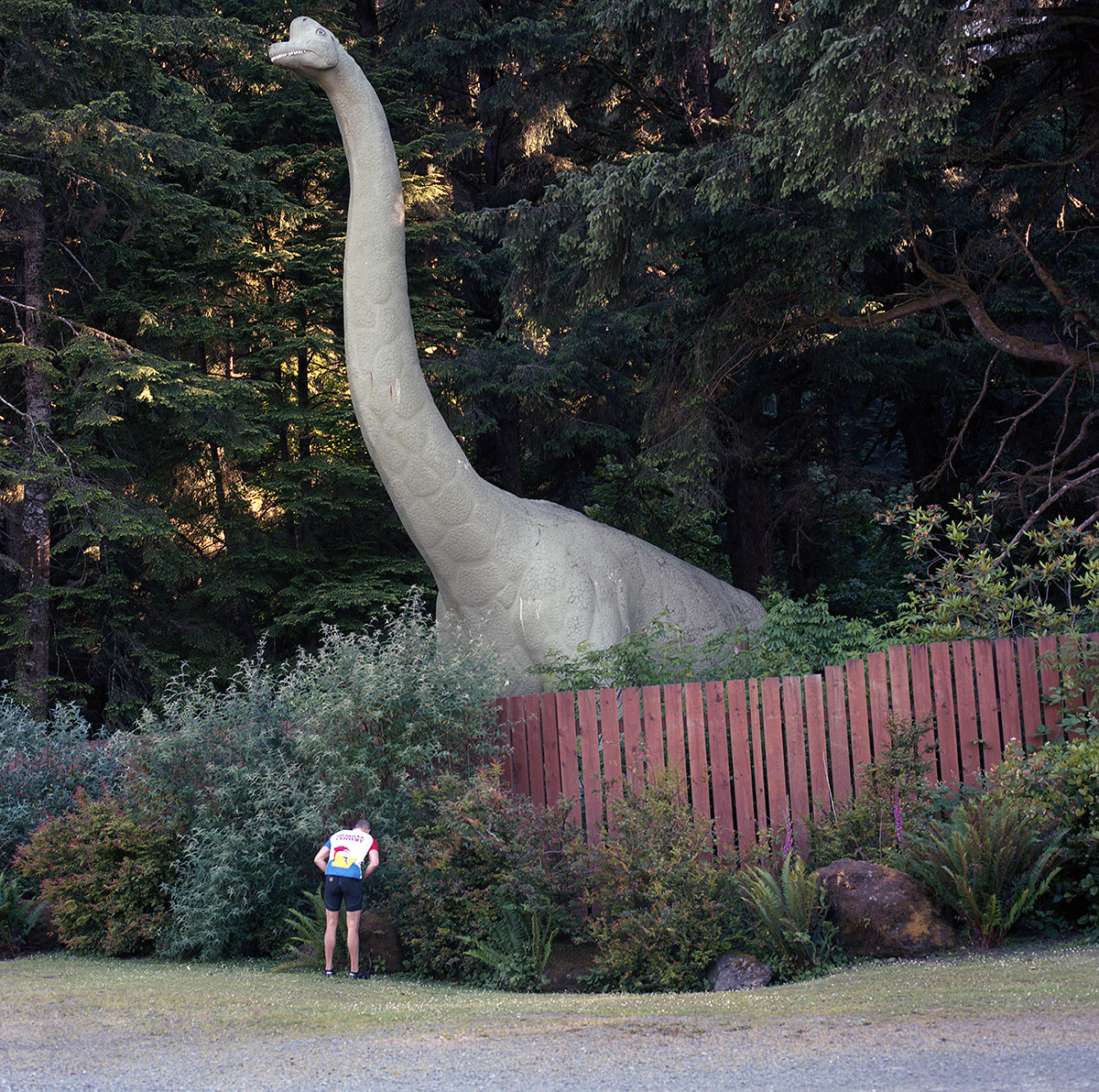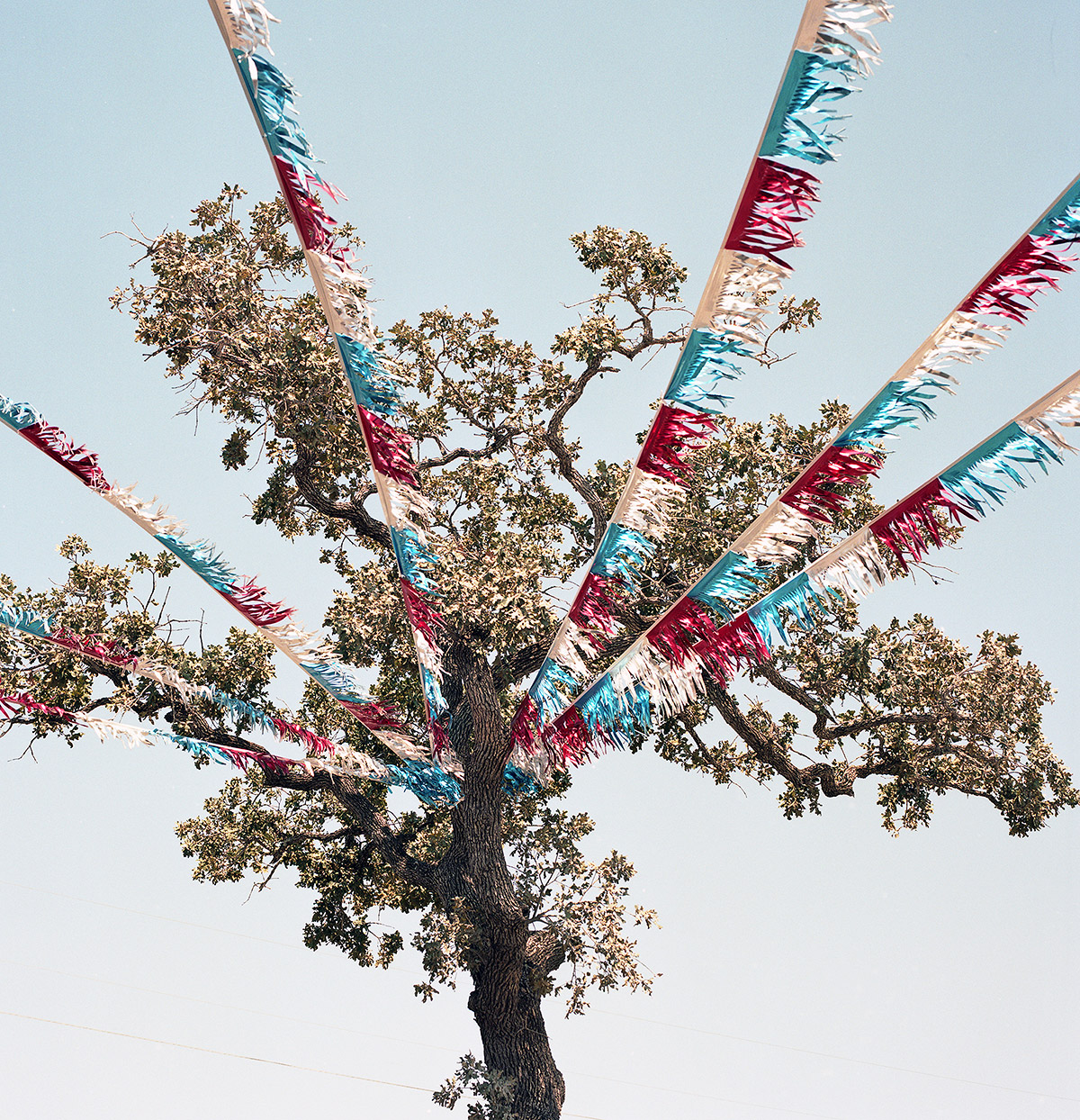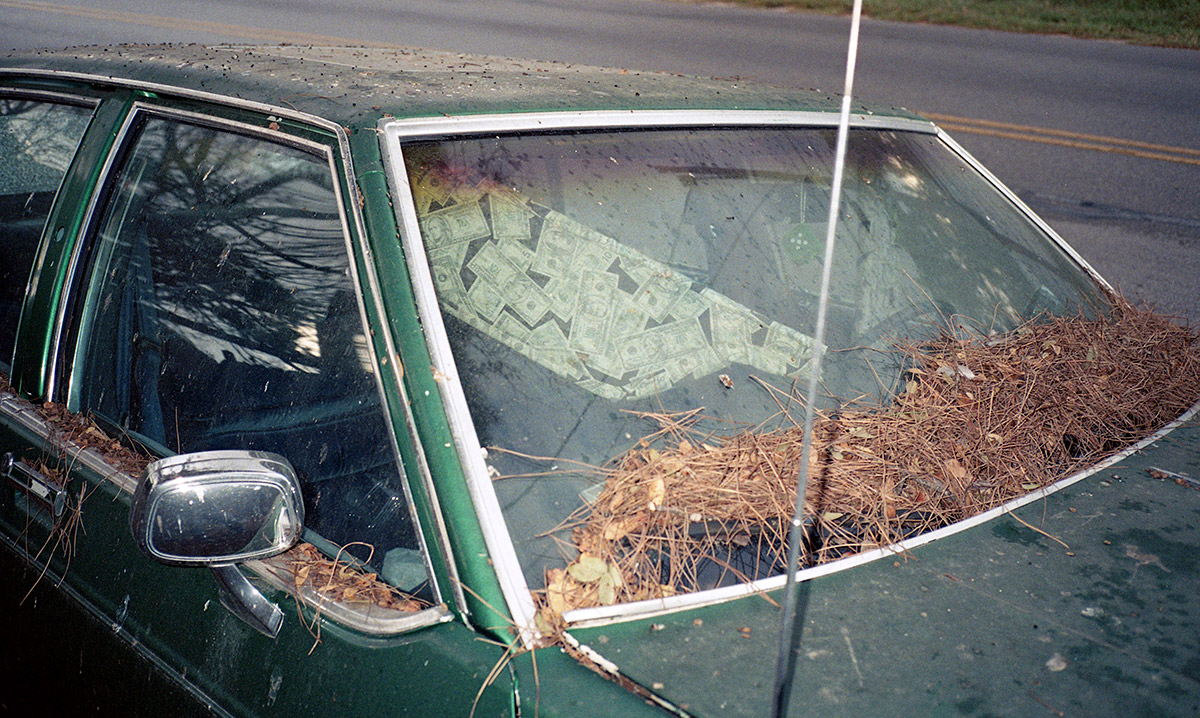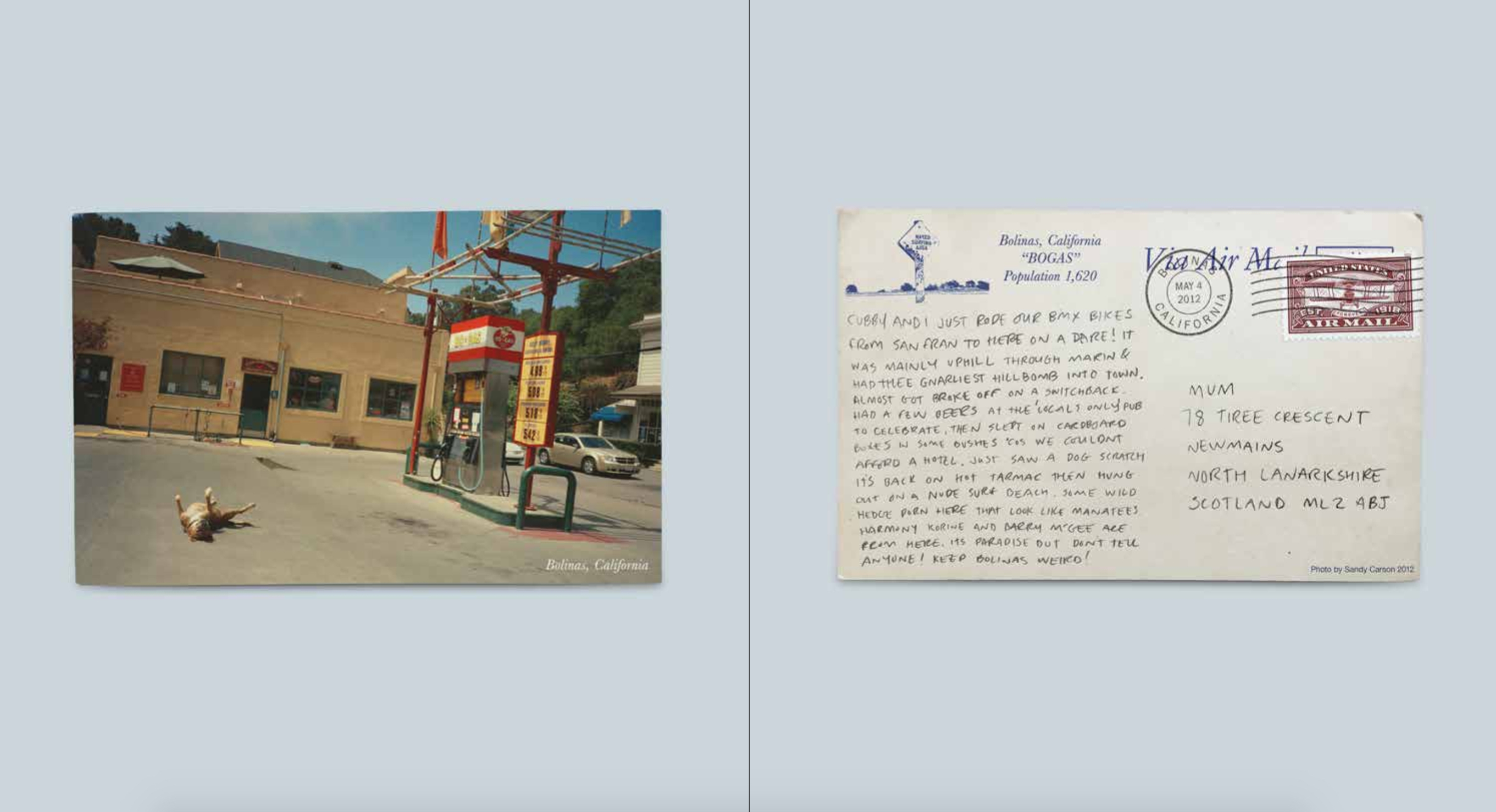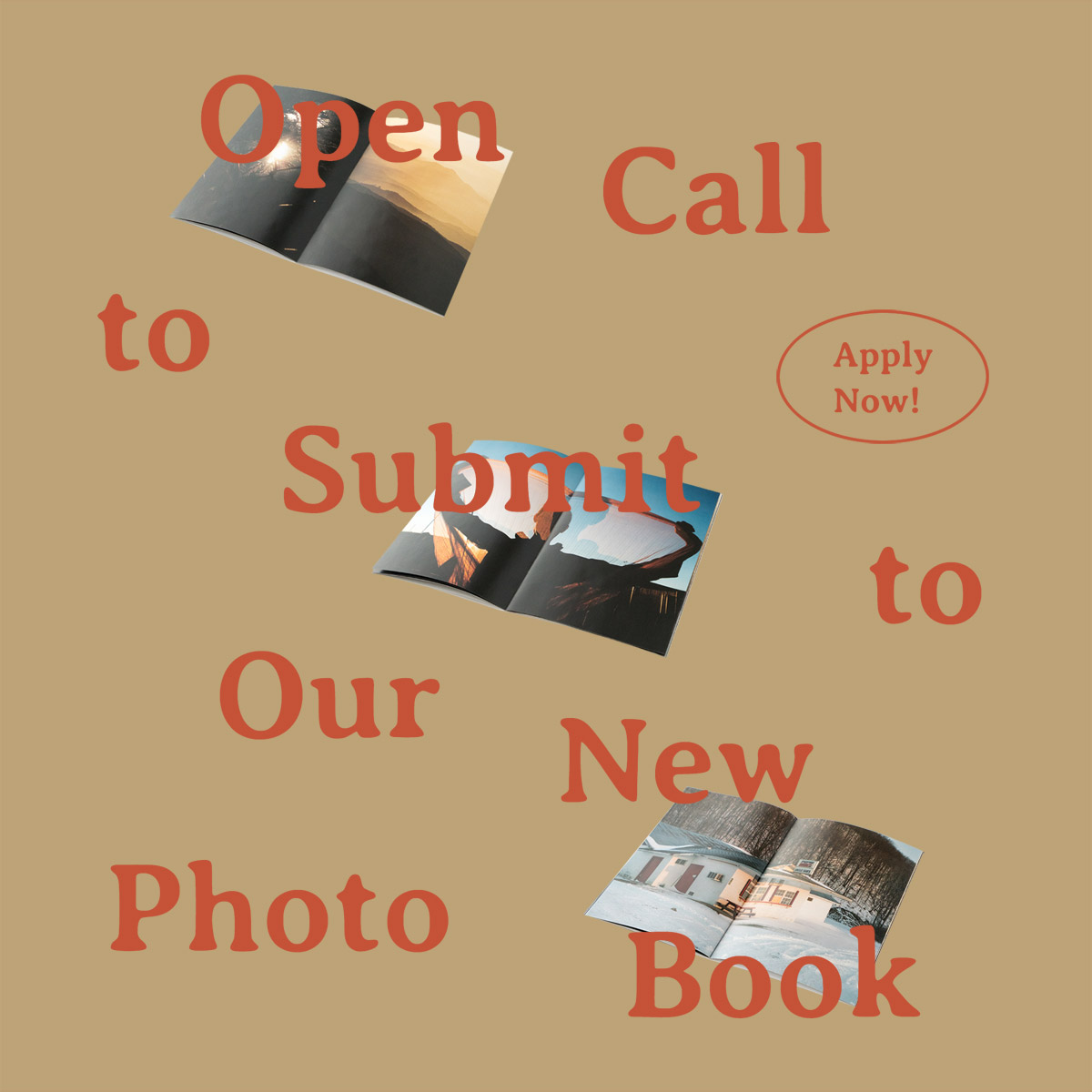 Call to Submit: New Booooooom Photo Book "Magic Hour"
50+ photographers will be featured in the book! Deadline to submit: February 5 2021!
Learn more
Booooooom Shop: Small Victories Book
Stock is very limited so if you want a copy, grab one while you can!
Shop Now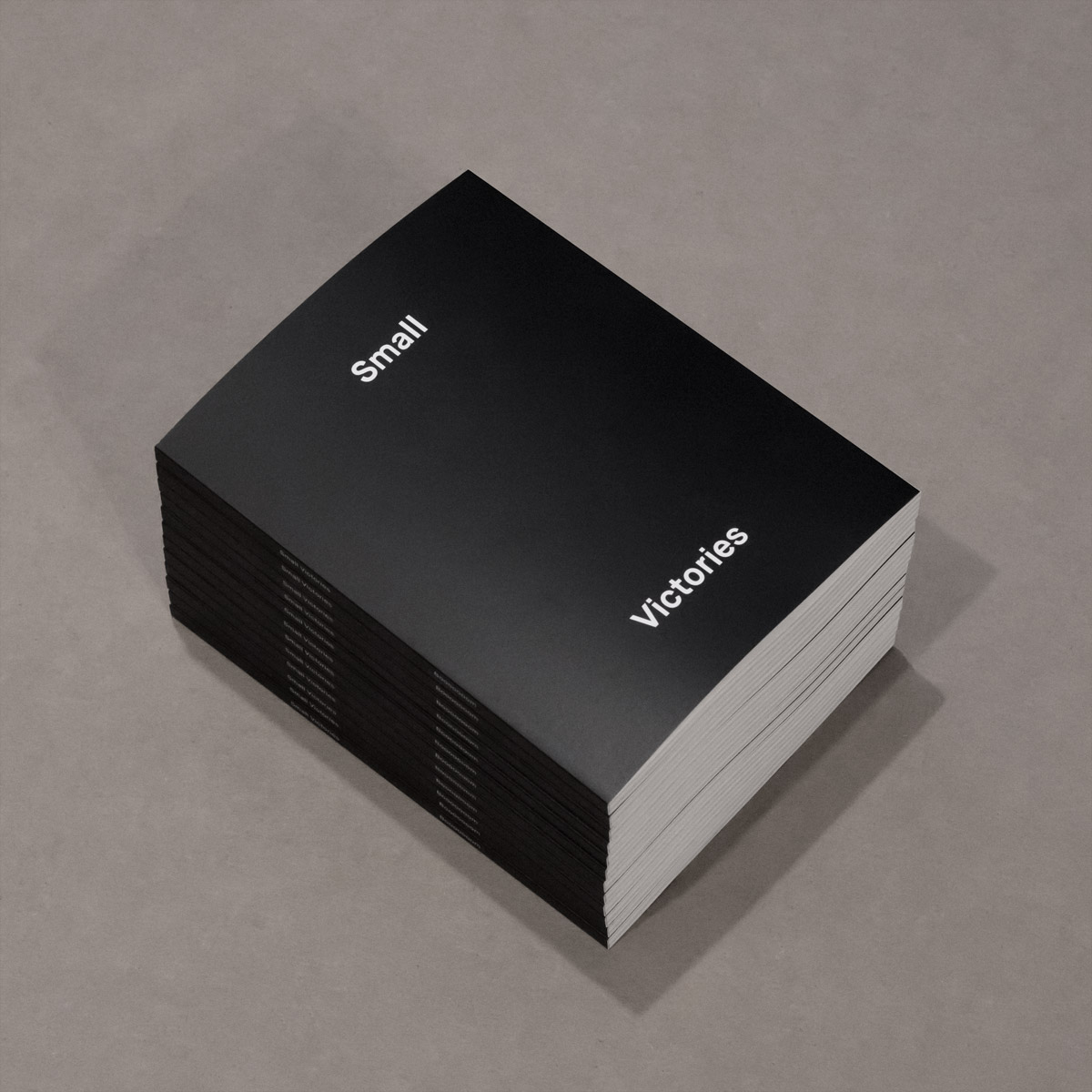 Related Articles