Maxime Cardol is a Dutch-Canadian photographer currently based between Amsterdam and London. Inspired by an observed connection between two sisters she met over a year ago, Cardol has been working on her project "Sister" ever since—exploring the bonds between diverse pairs of sisters through the process of portraiture. "Whenever I'm around them, I feel relaxed, which makes me feel like I am a part of their bond," she explains.
In partnership with her agency, Czar, Cardol plans to continue the series, looking forward to uncovering more stories in the future to come.
See more from "Sister" below!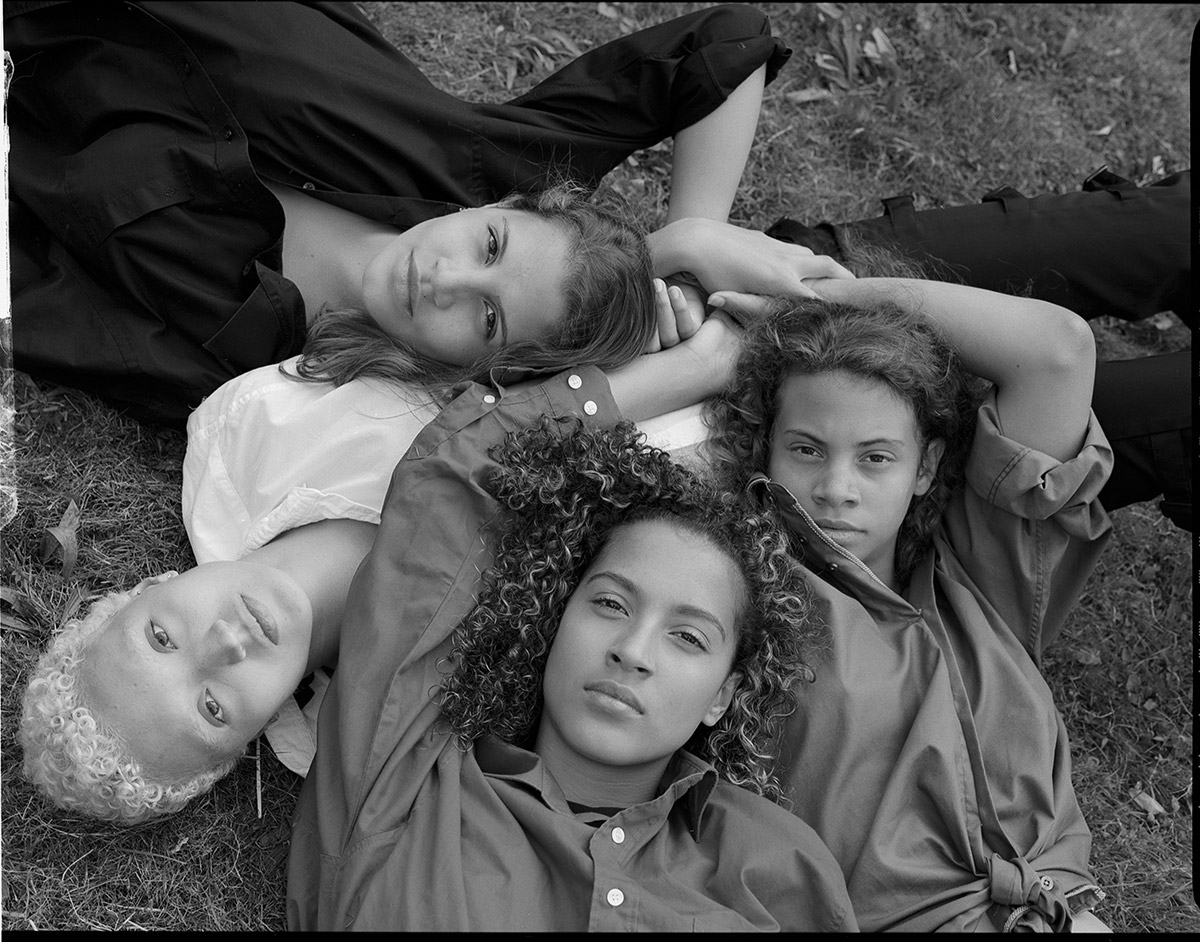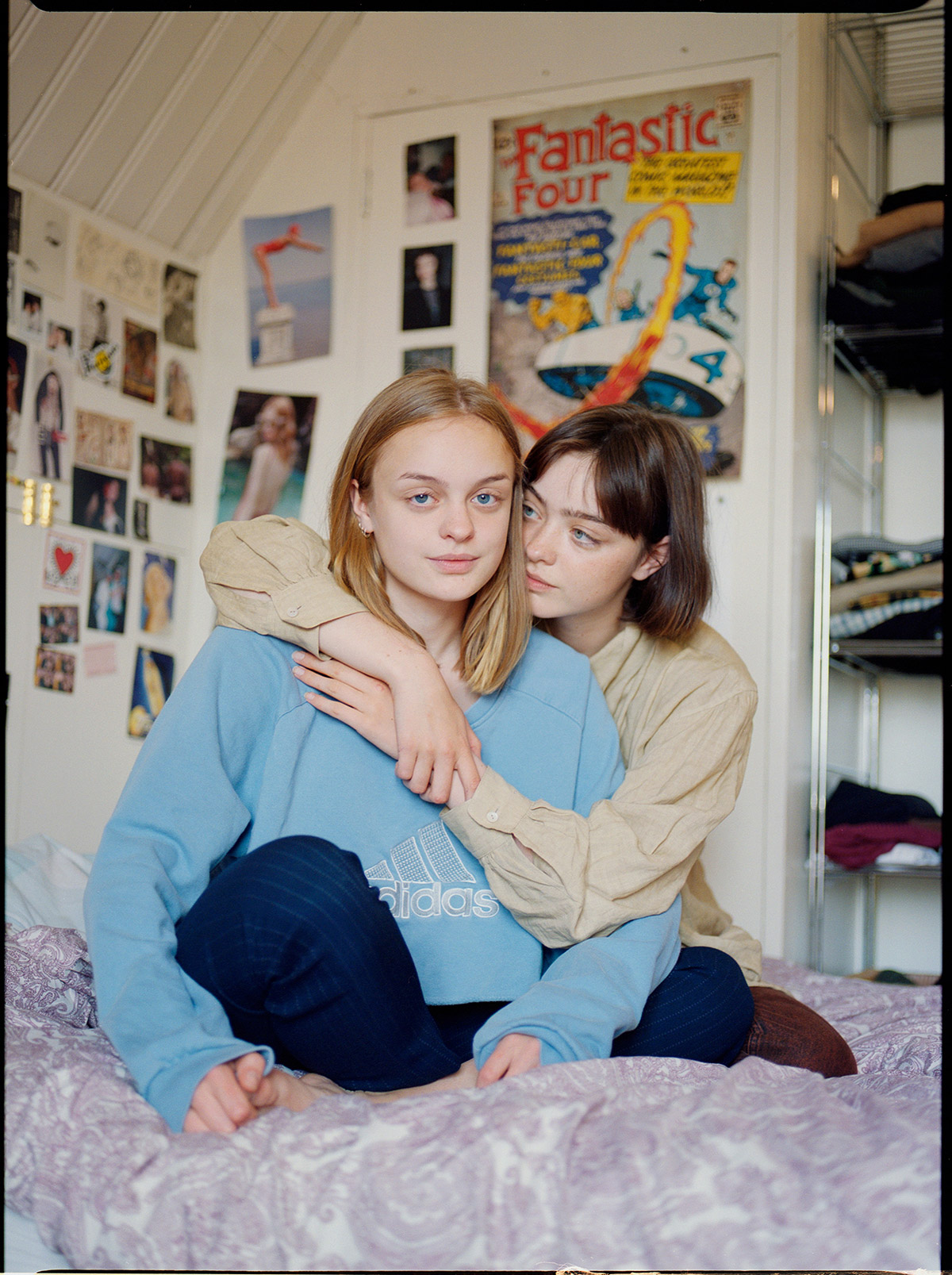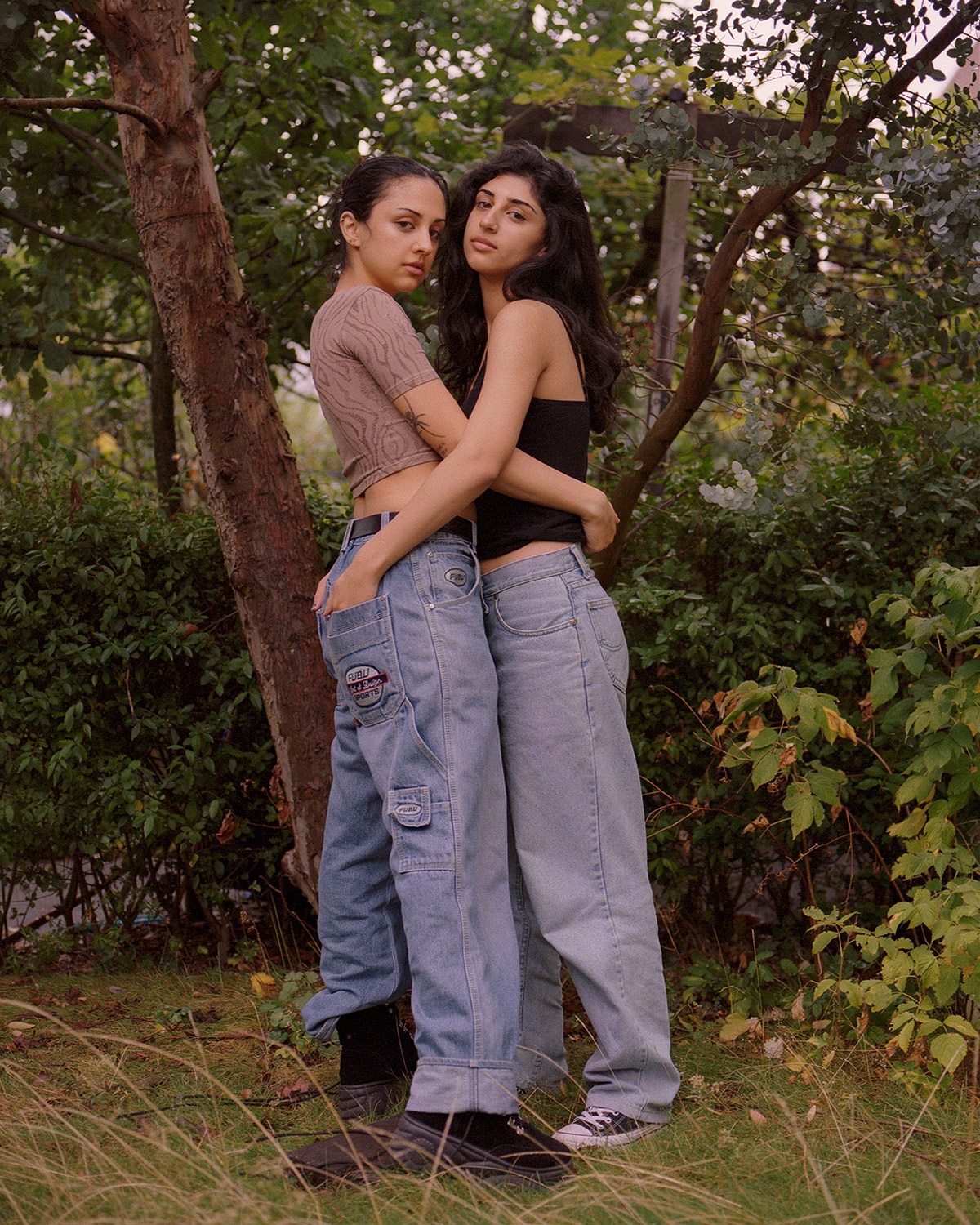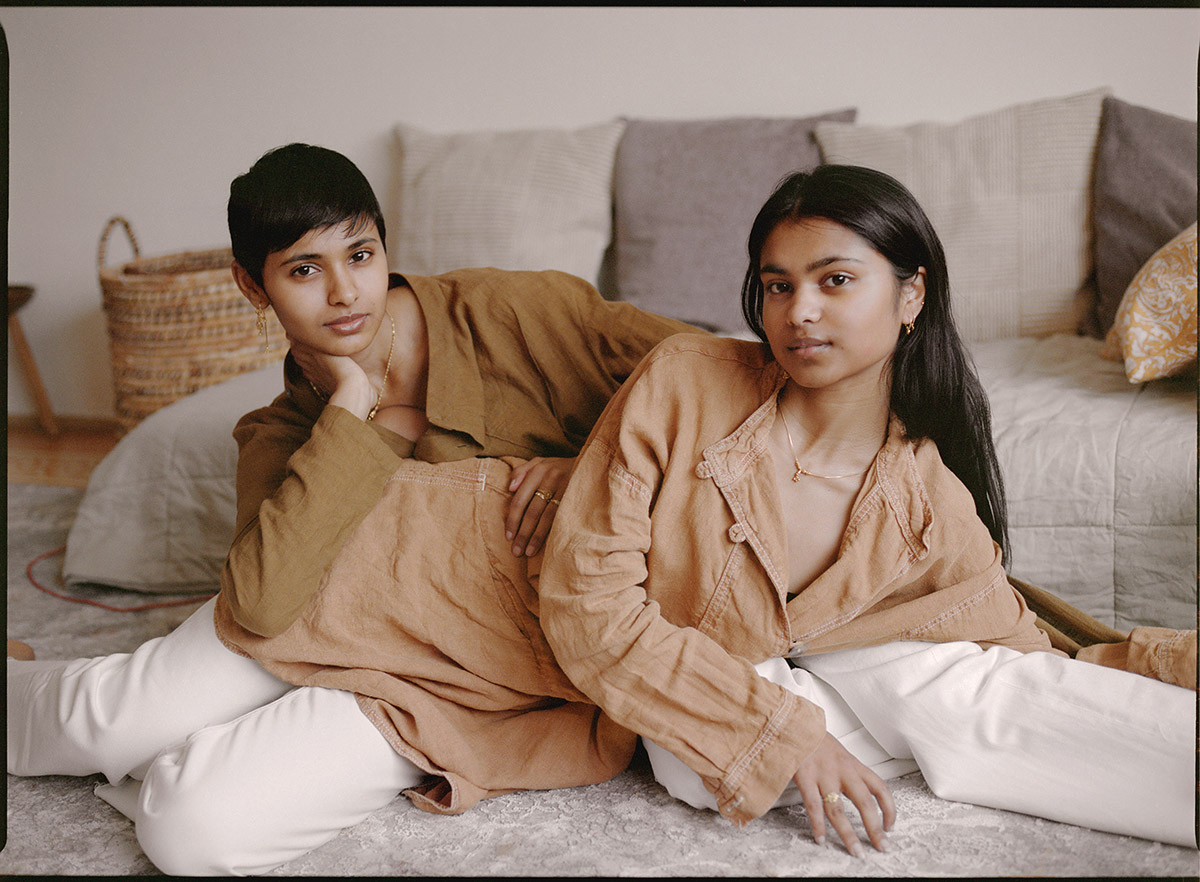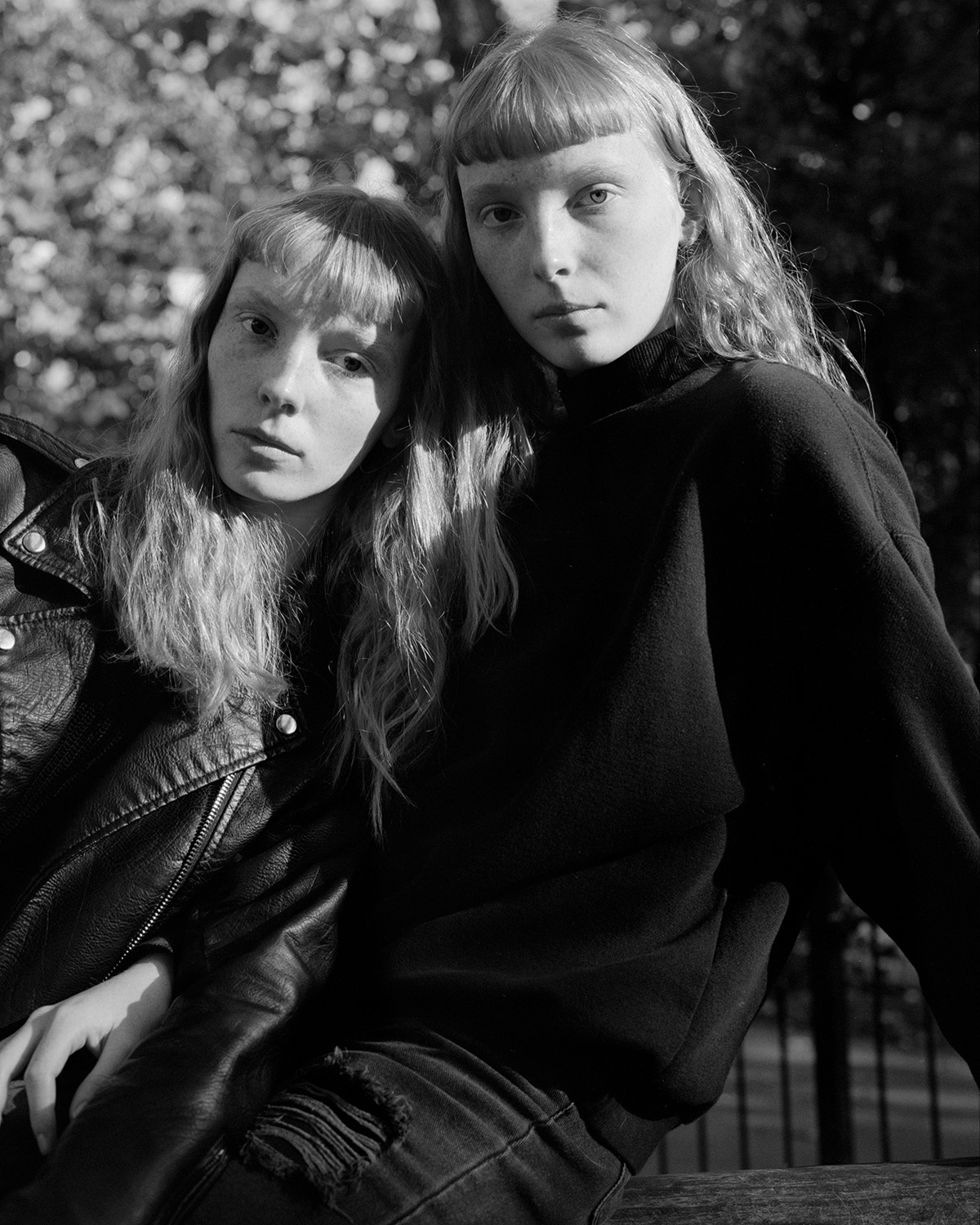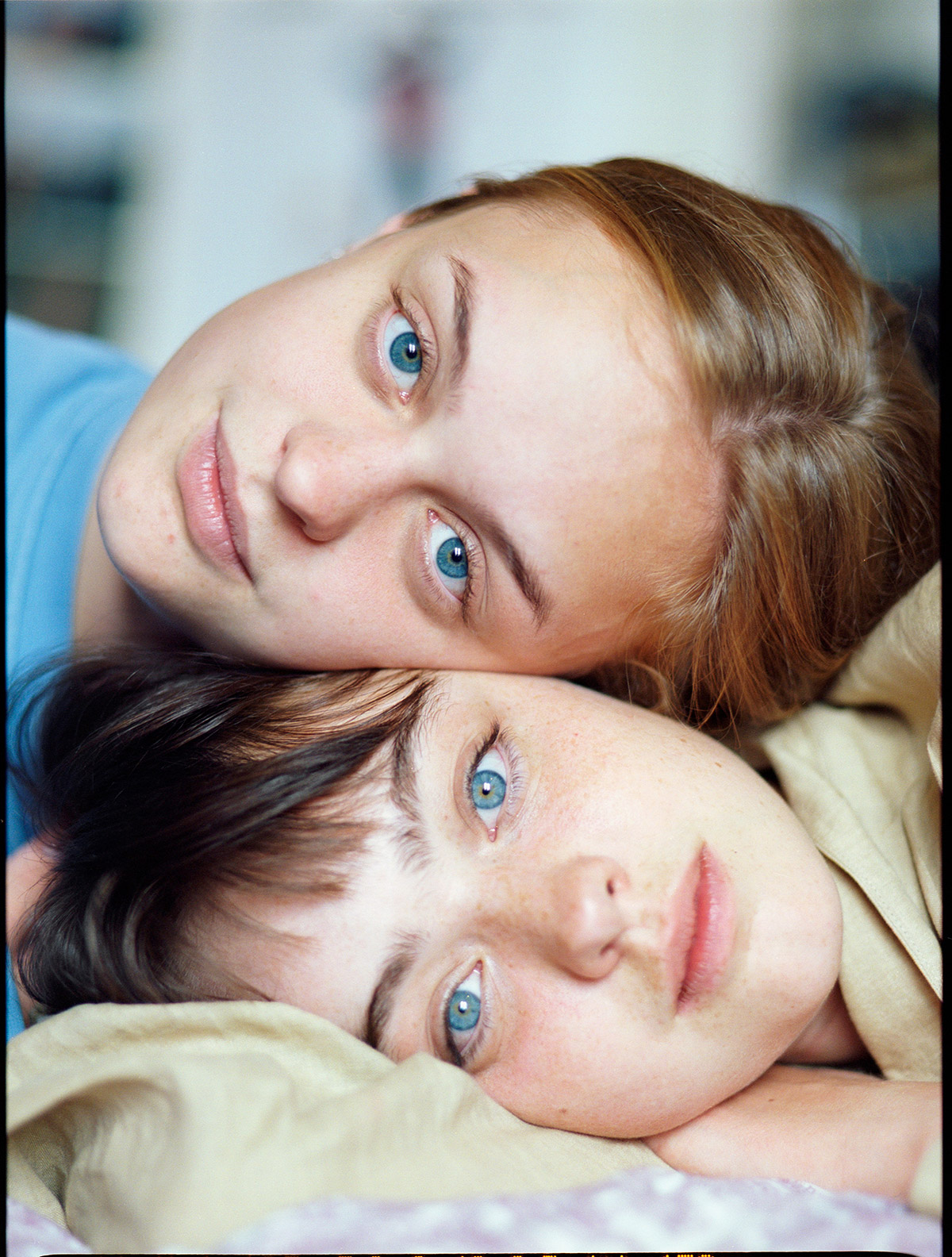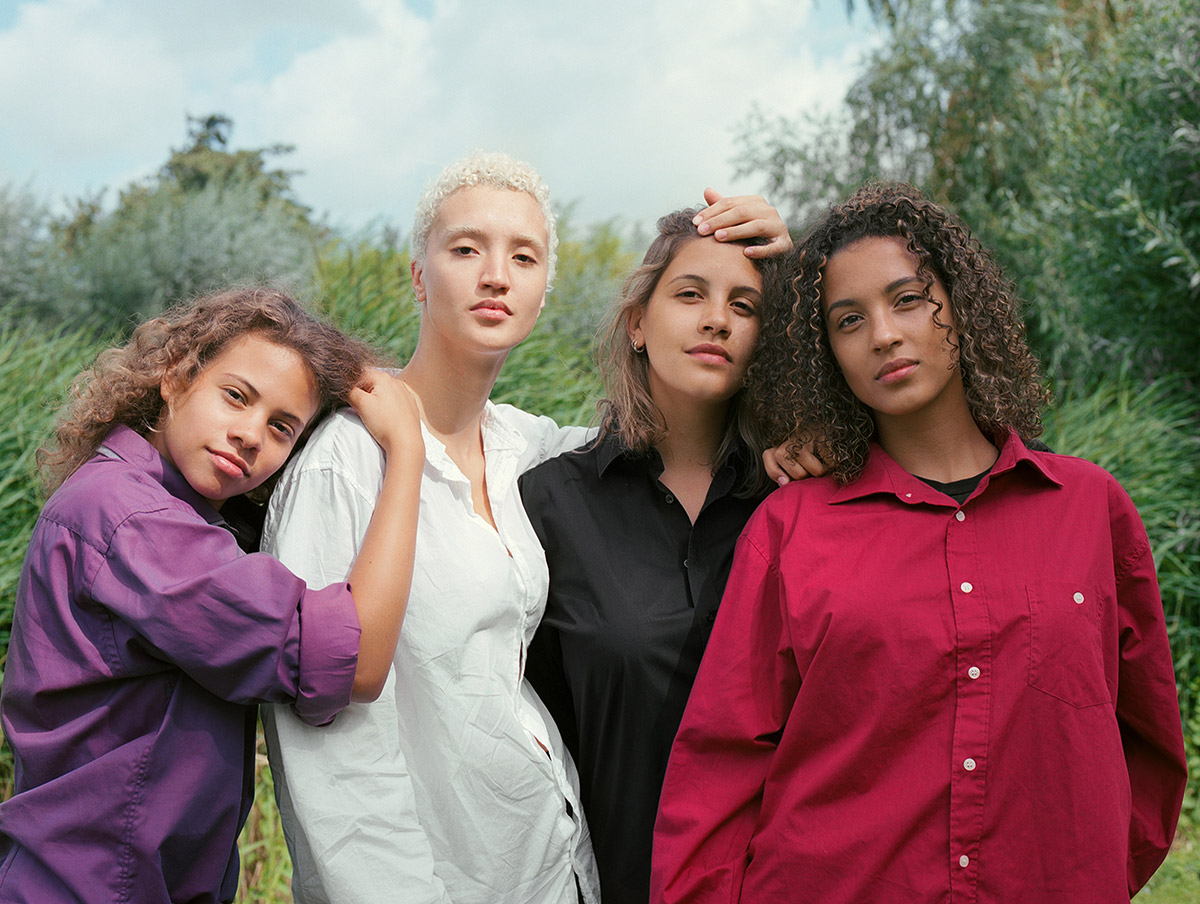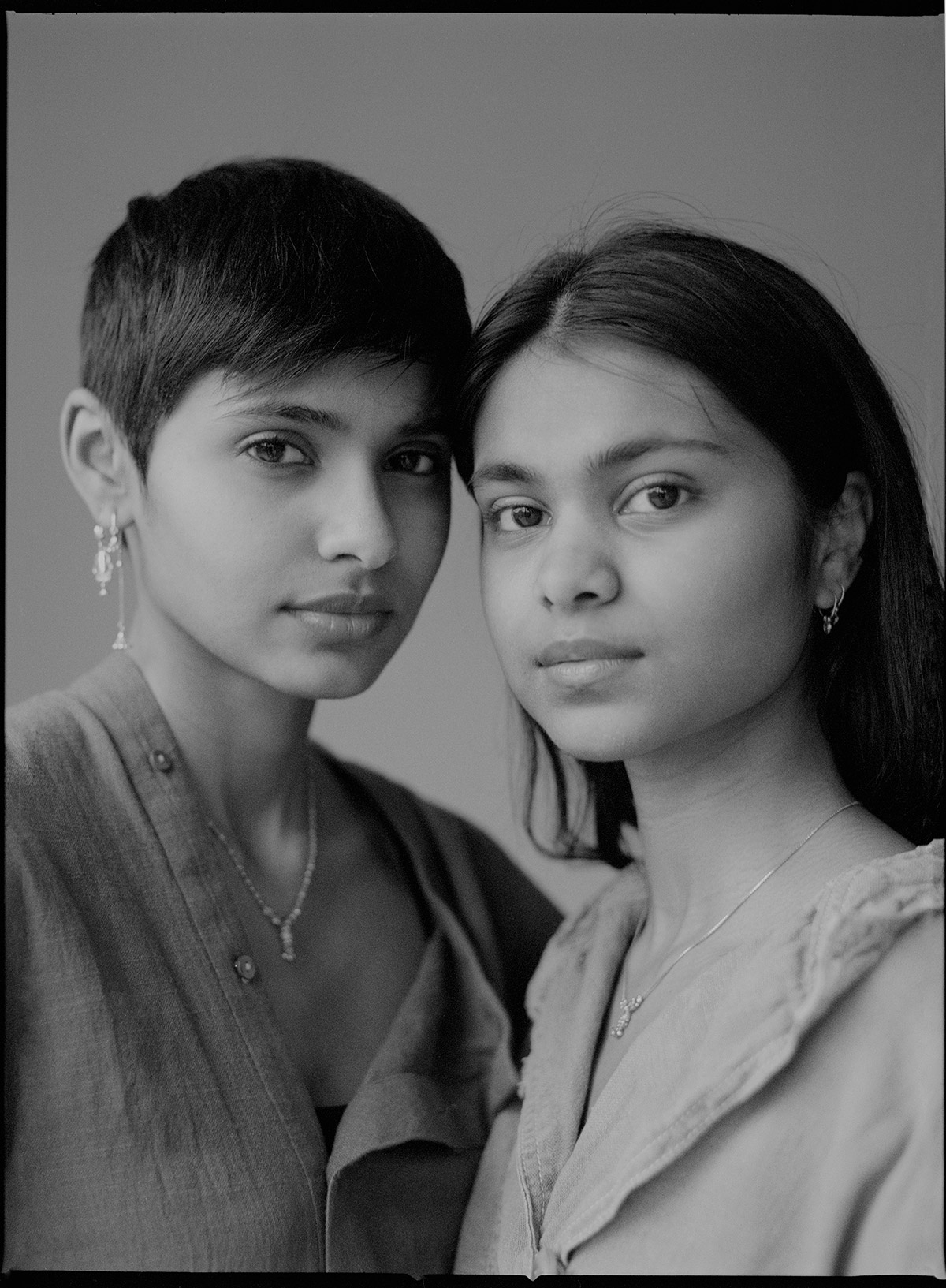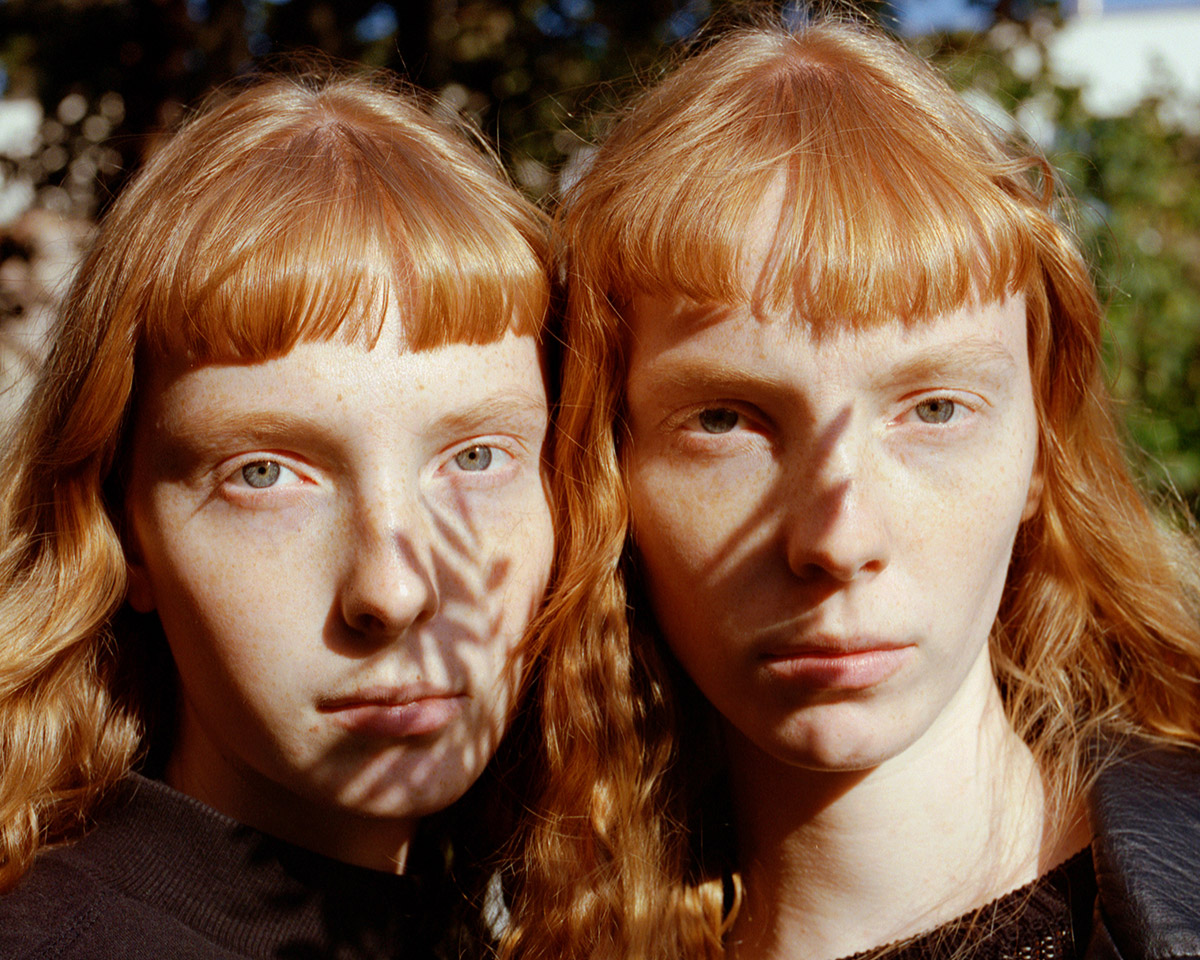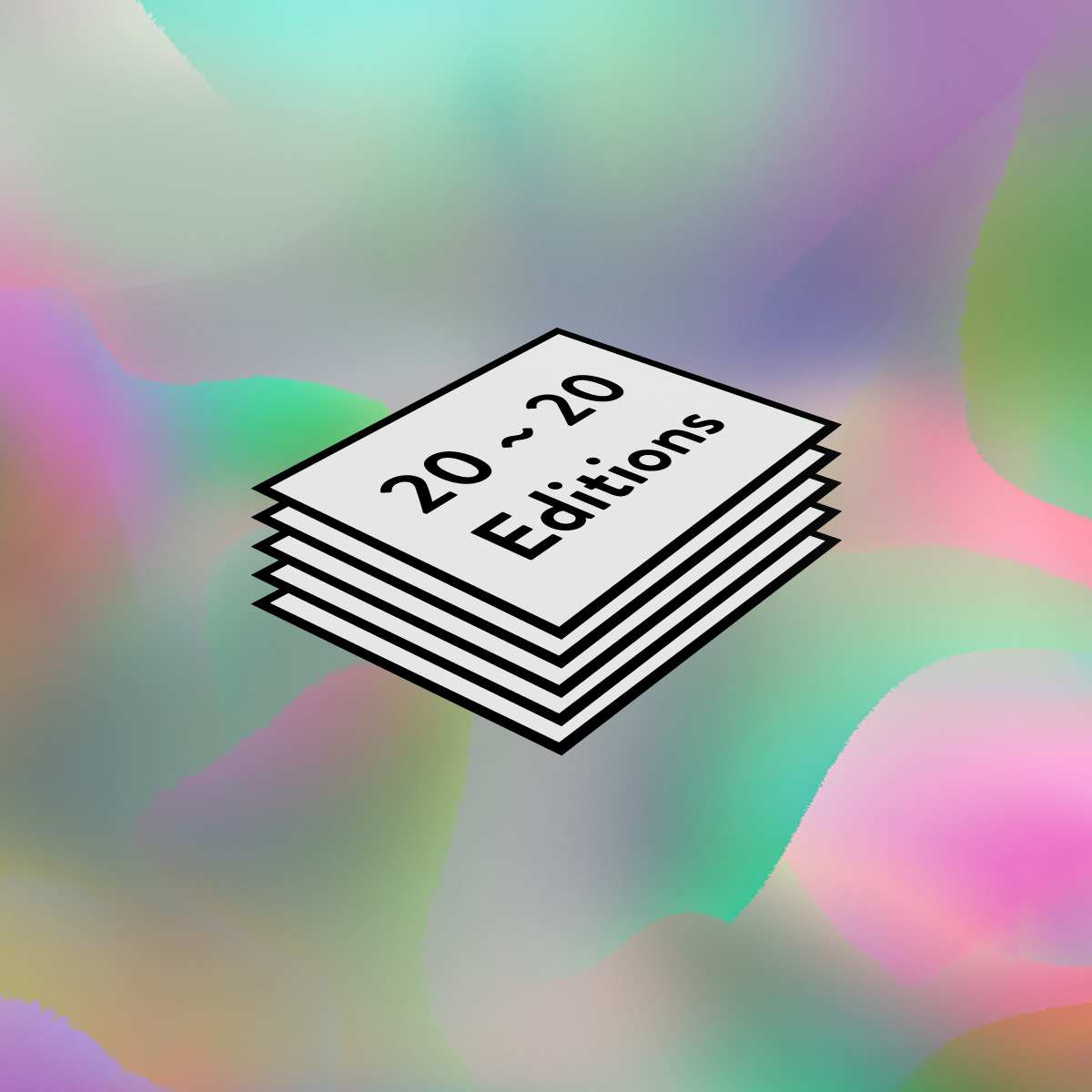 Call to Submit: Booooooom 20~20 Art Print Editions
If you have an image you'd like us to help you turn into a print edition, this is your chance!
Read More
New Graphic T-Shirts in our Shop!
We have some brand new graphic tees in the shop, get 'em while you can!
Shop Now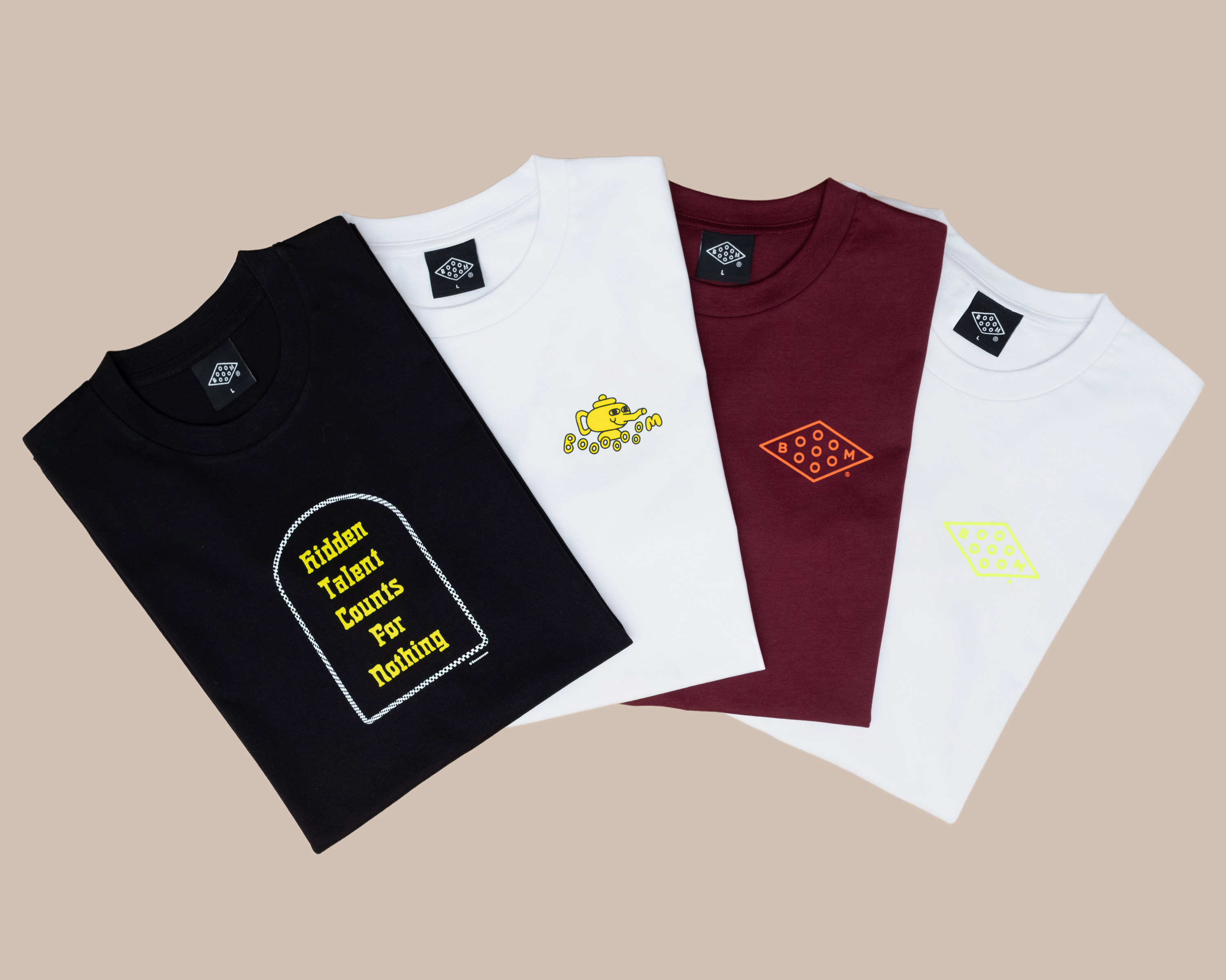 Related Articles