A selection of images by London-based photographer Max Miechowski. Documenting his immediate community and across the UK, Miechowski's work seeks to offer insight into overlooked everyday aspects of modern culture. Rooted in portraiture, his images explore the ways in which people and spaces influence one another, emphasizing the reciprocal relationship between the individual and the communities and cultures they exist within.
See more from Max Miechowski below!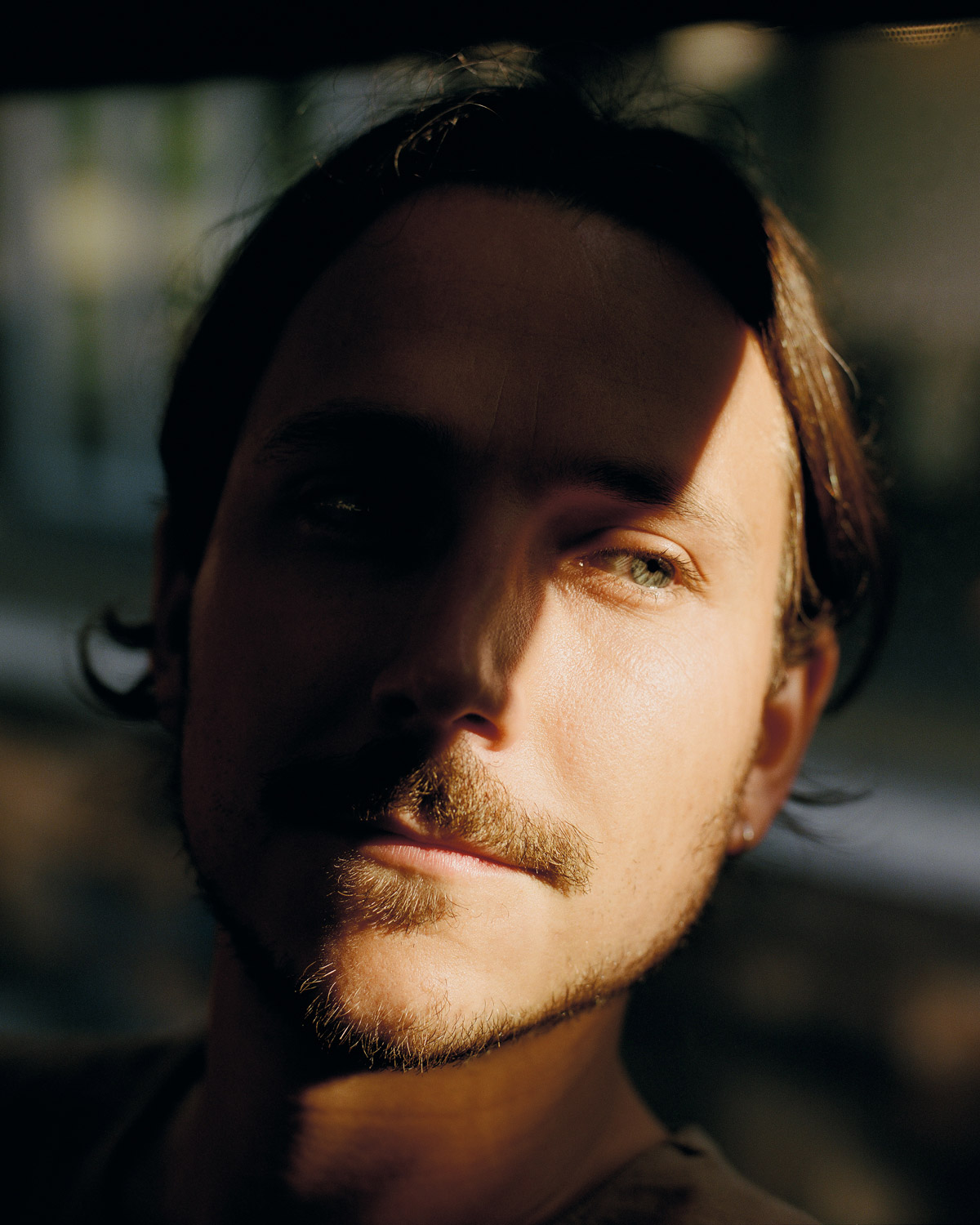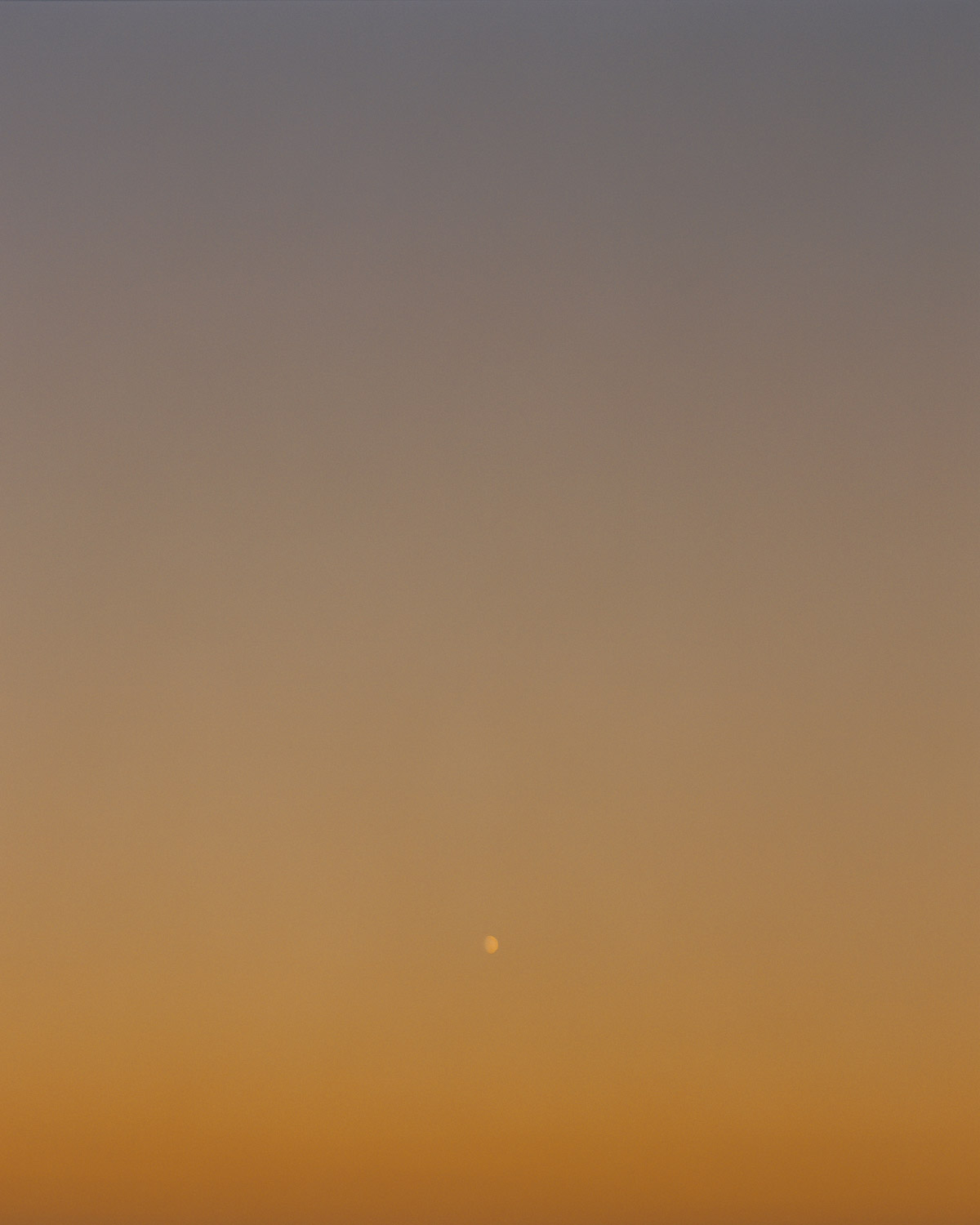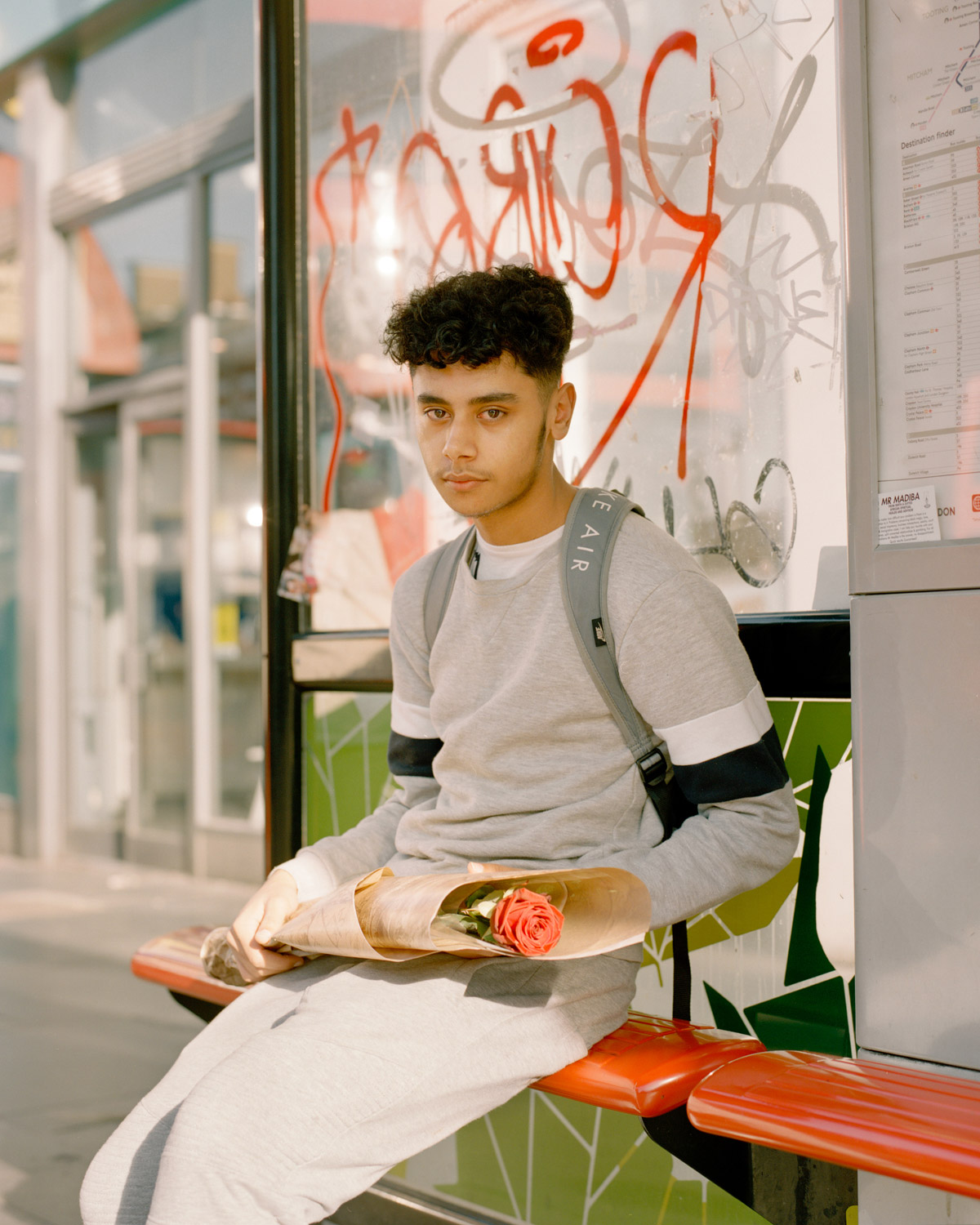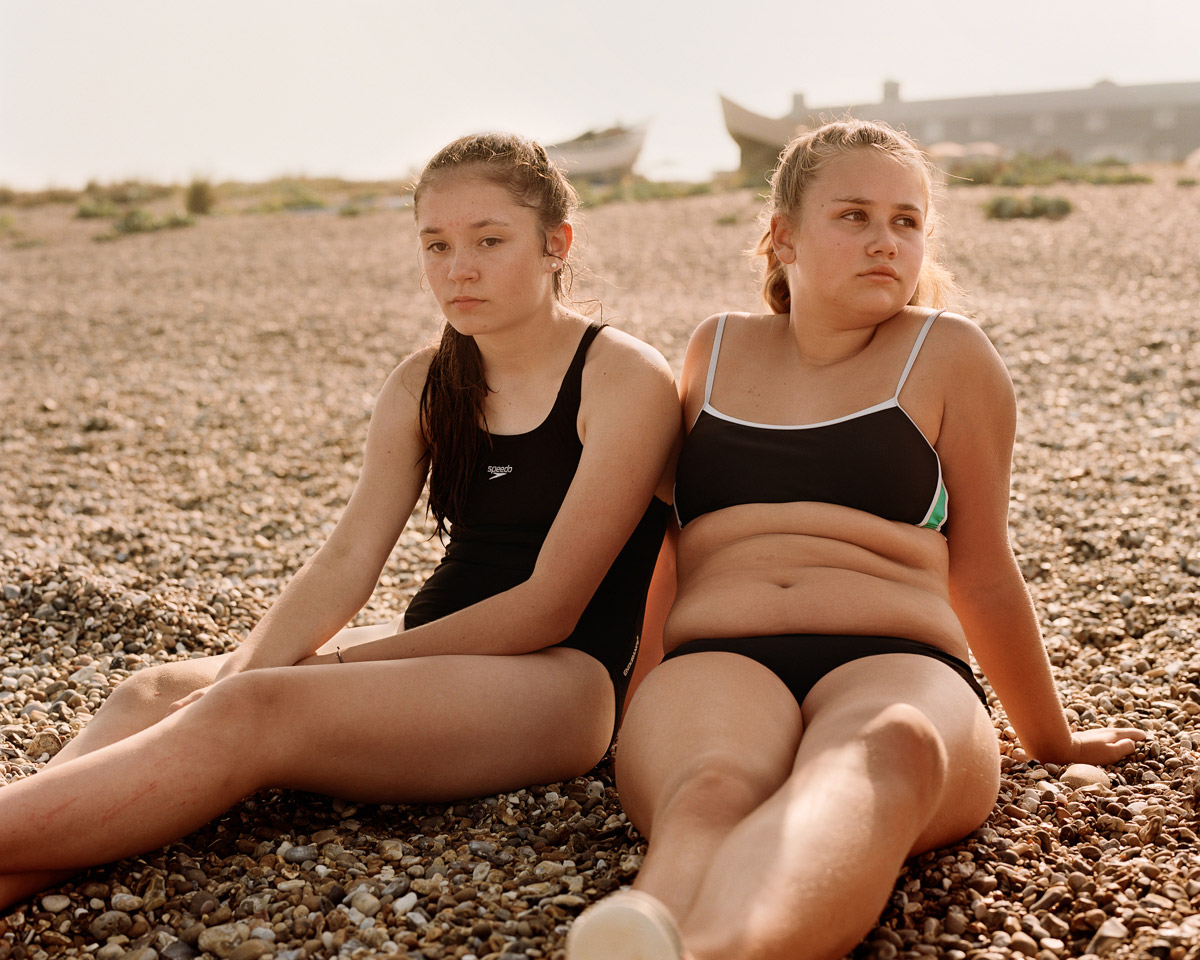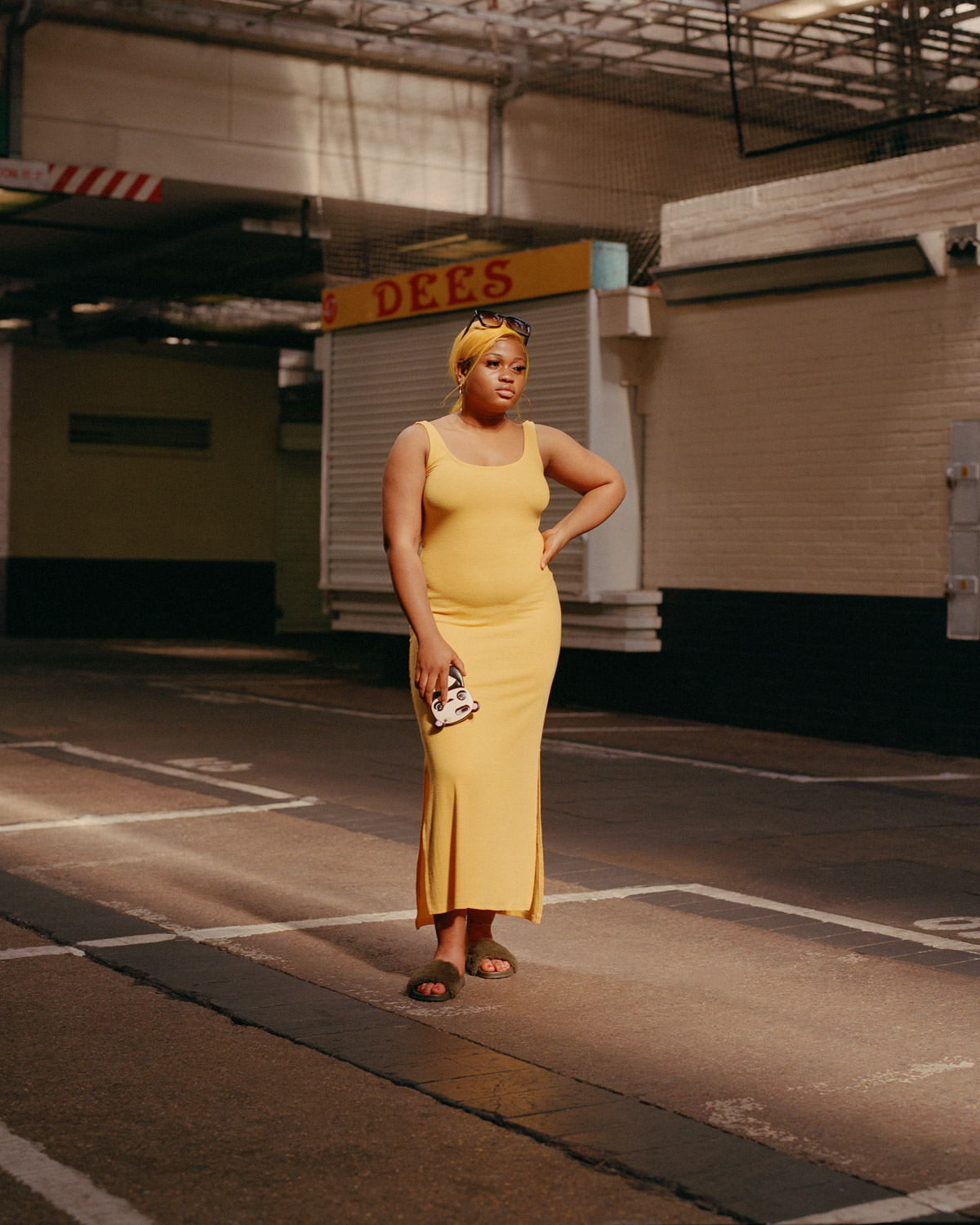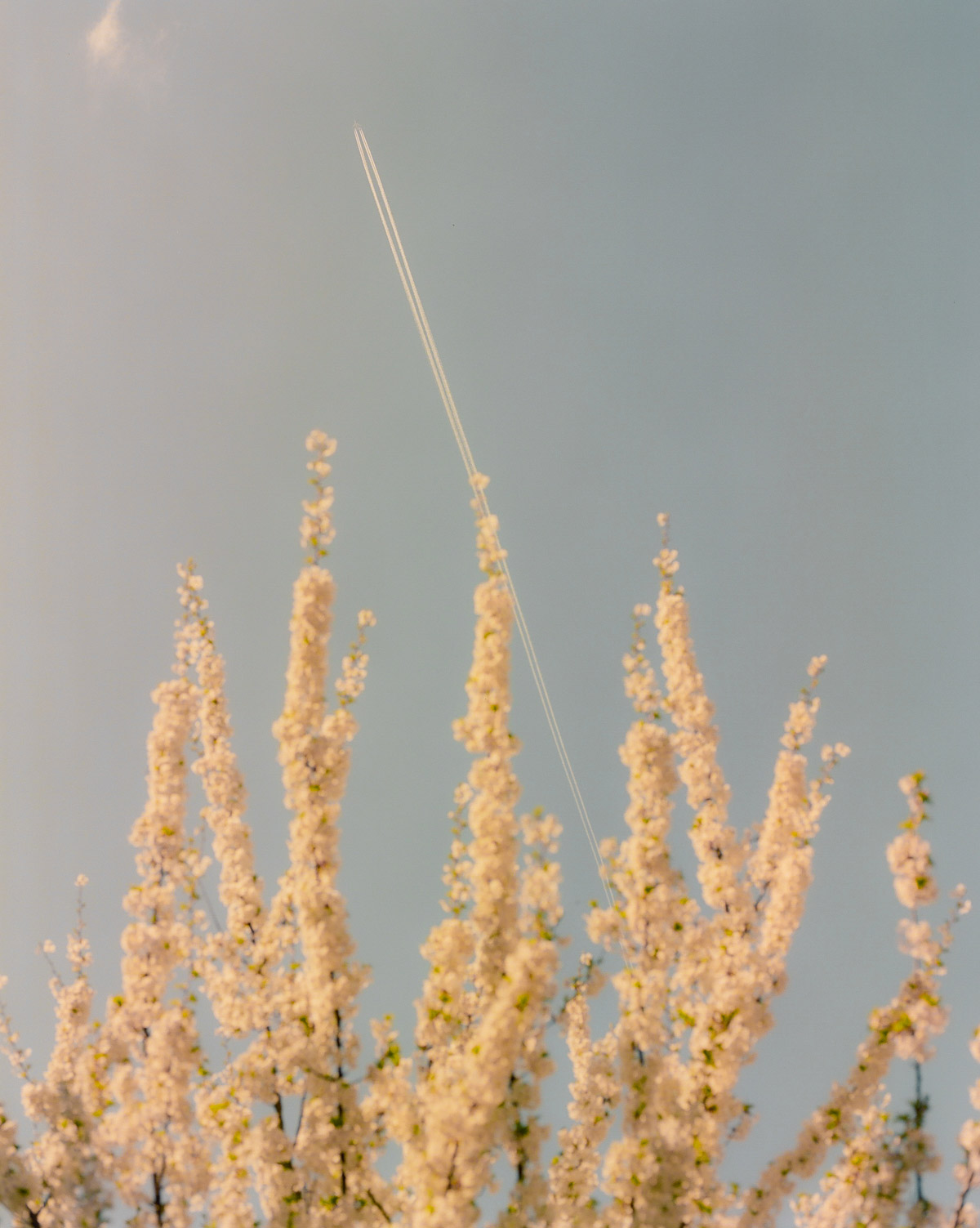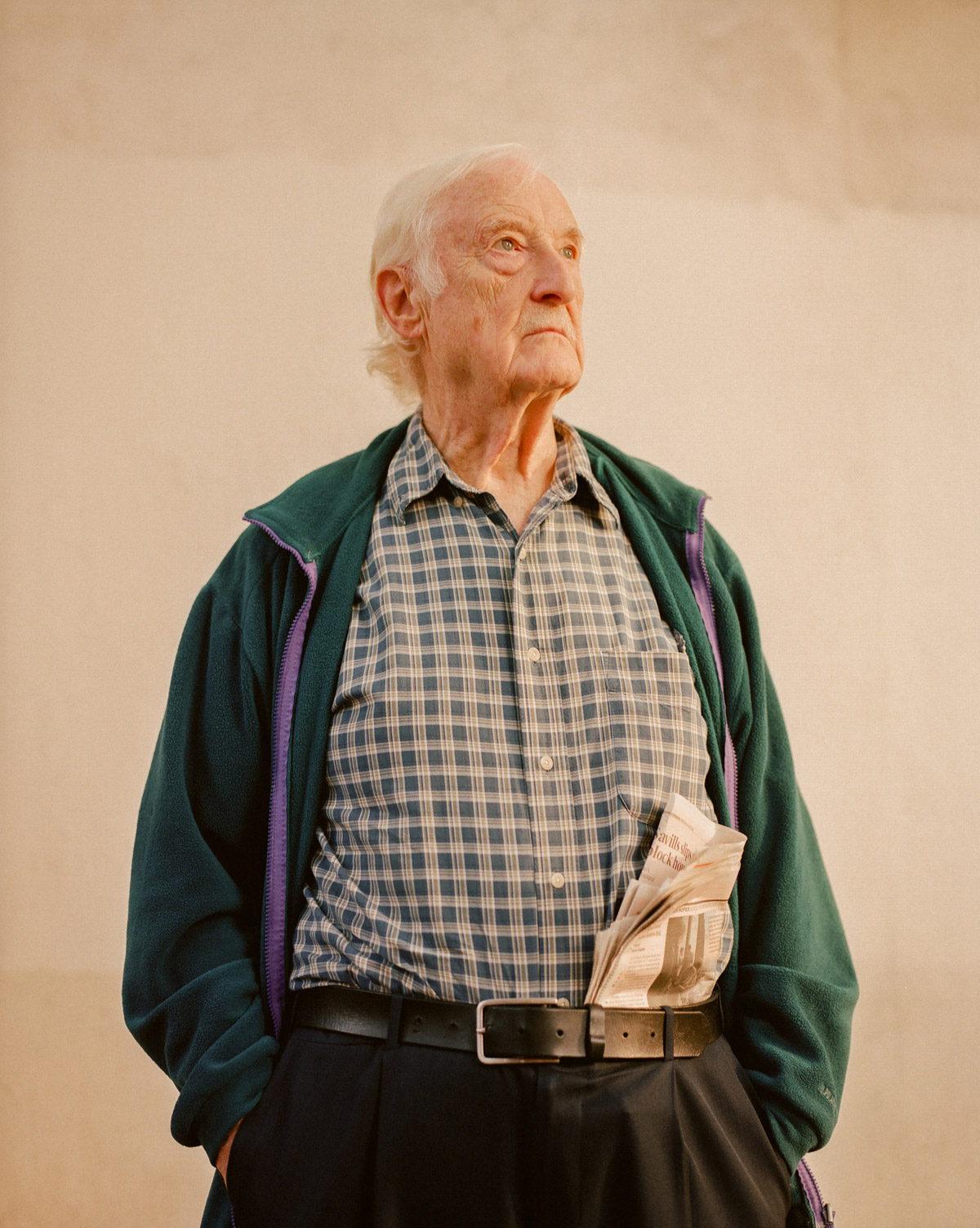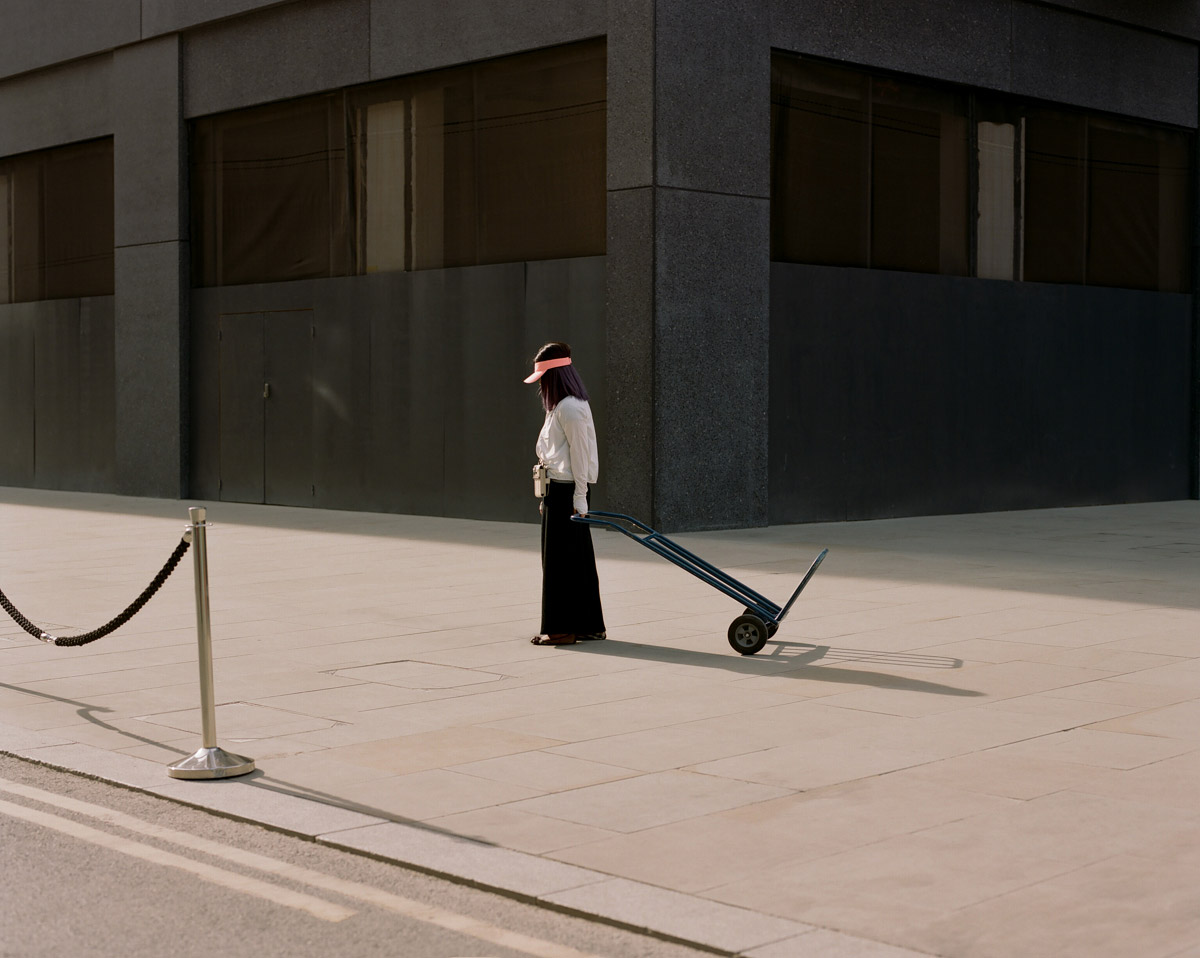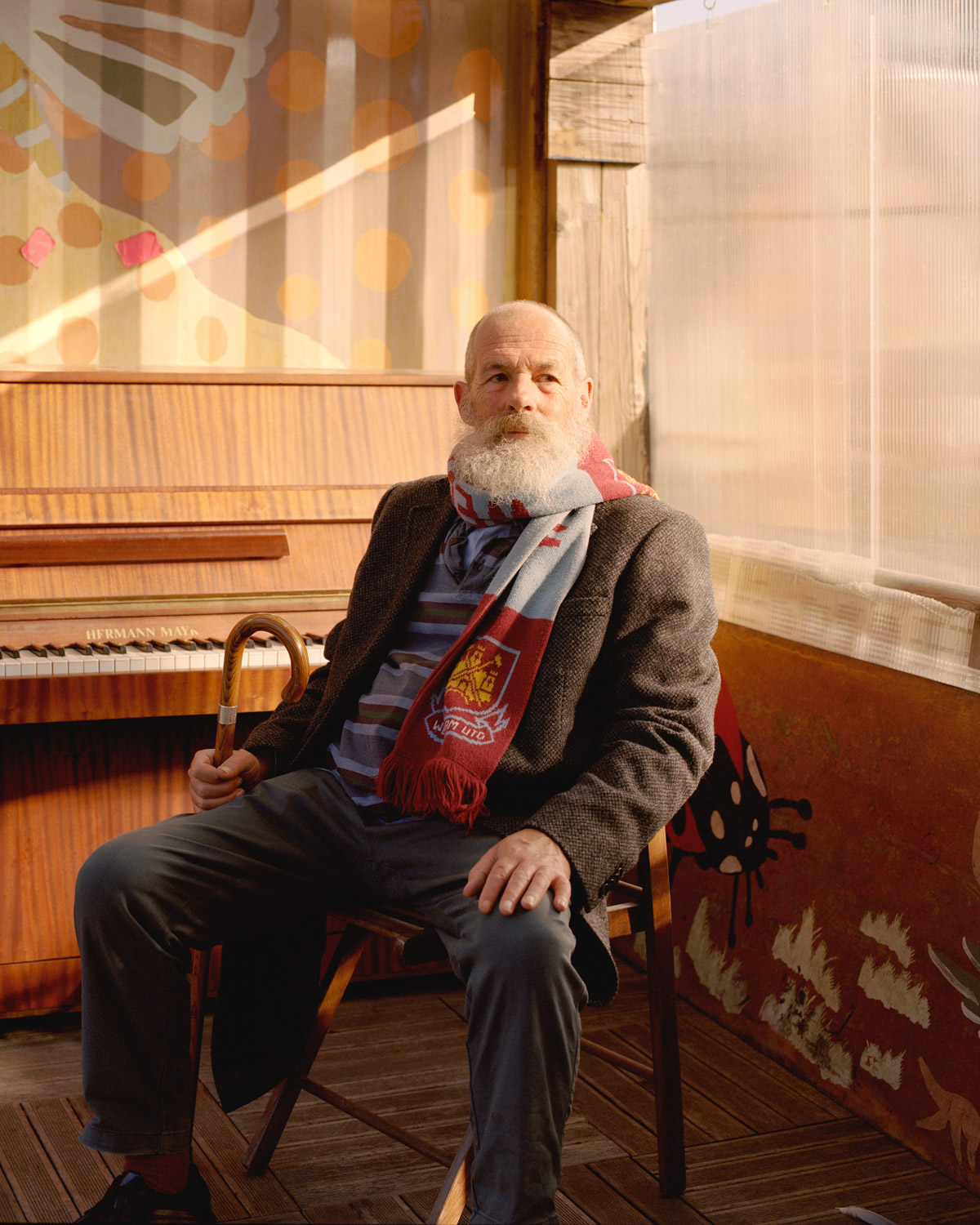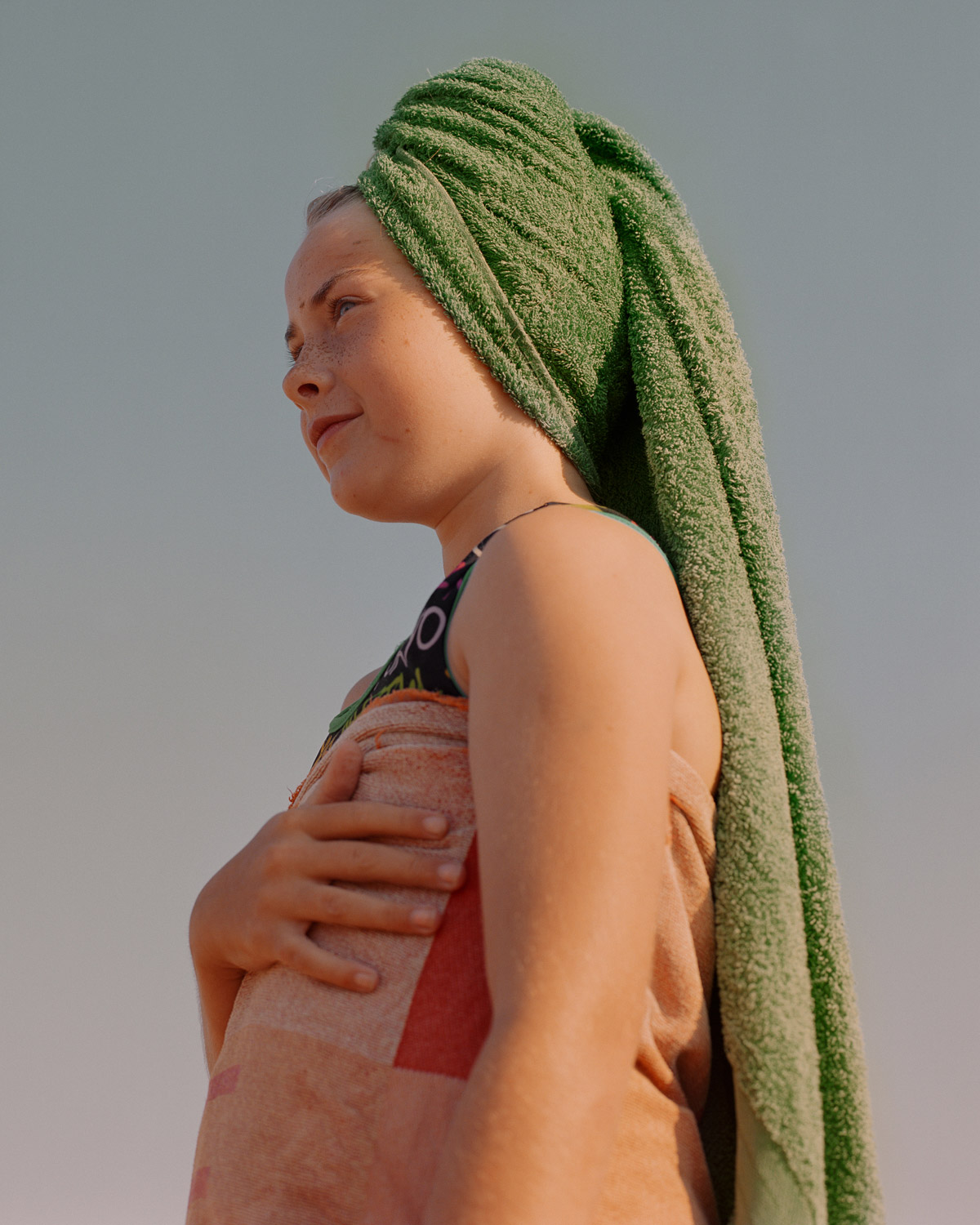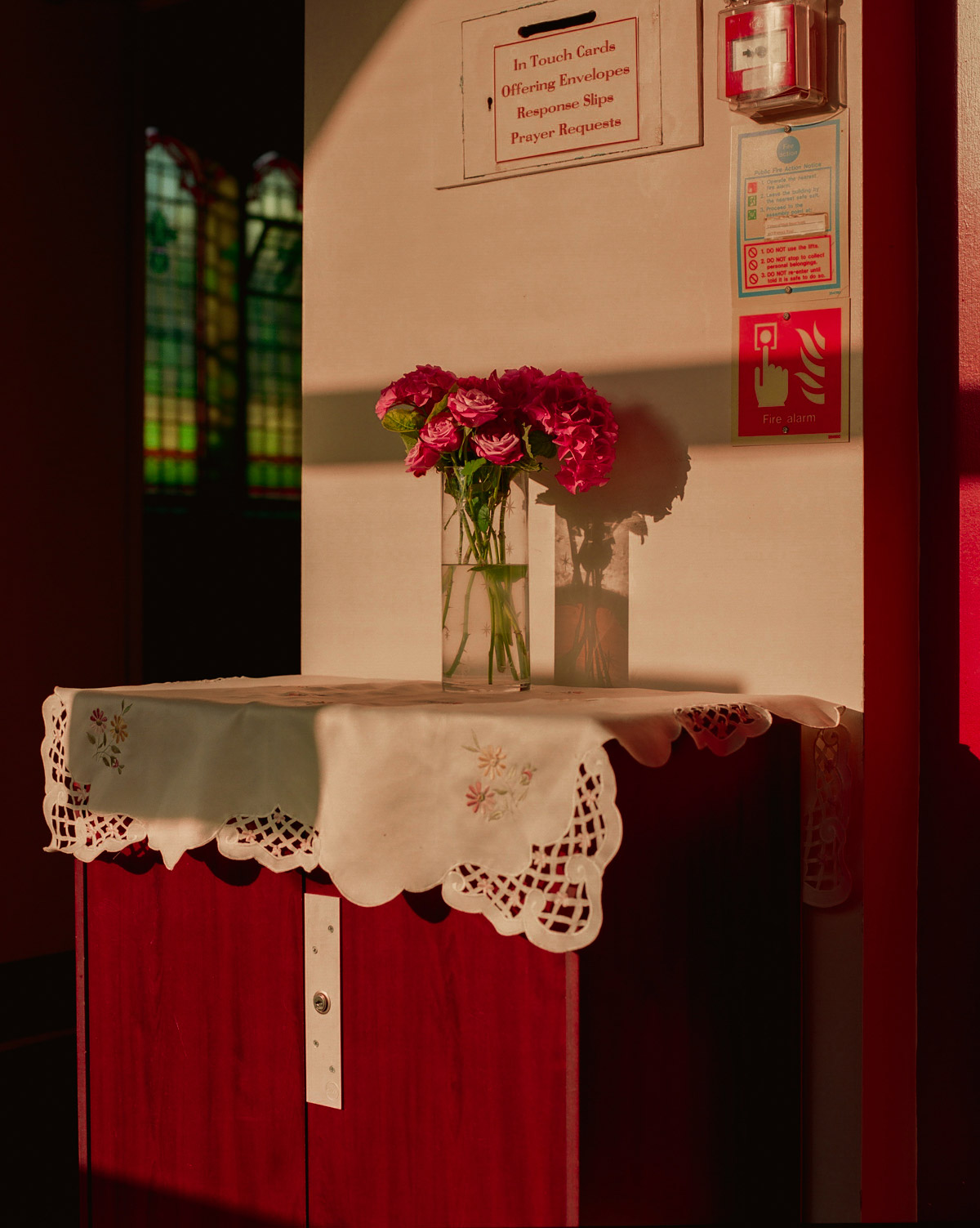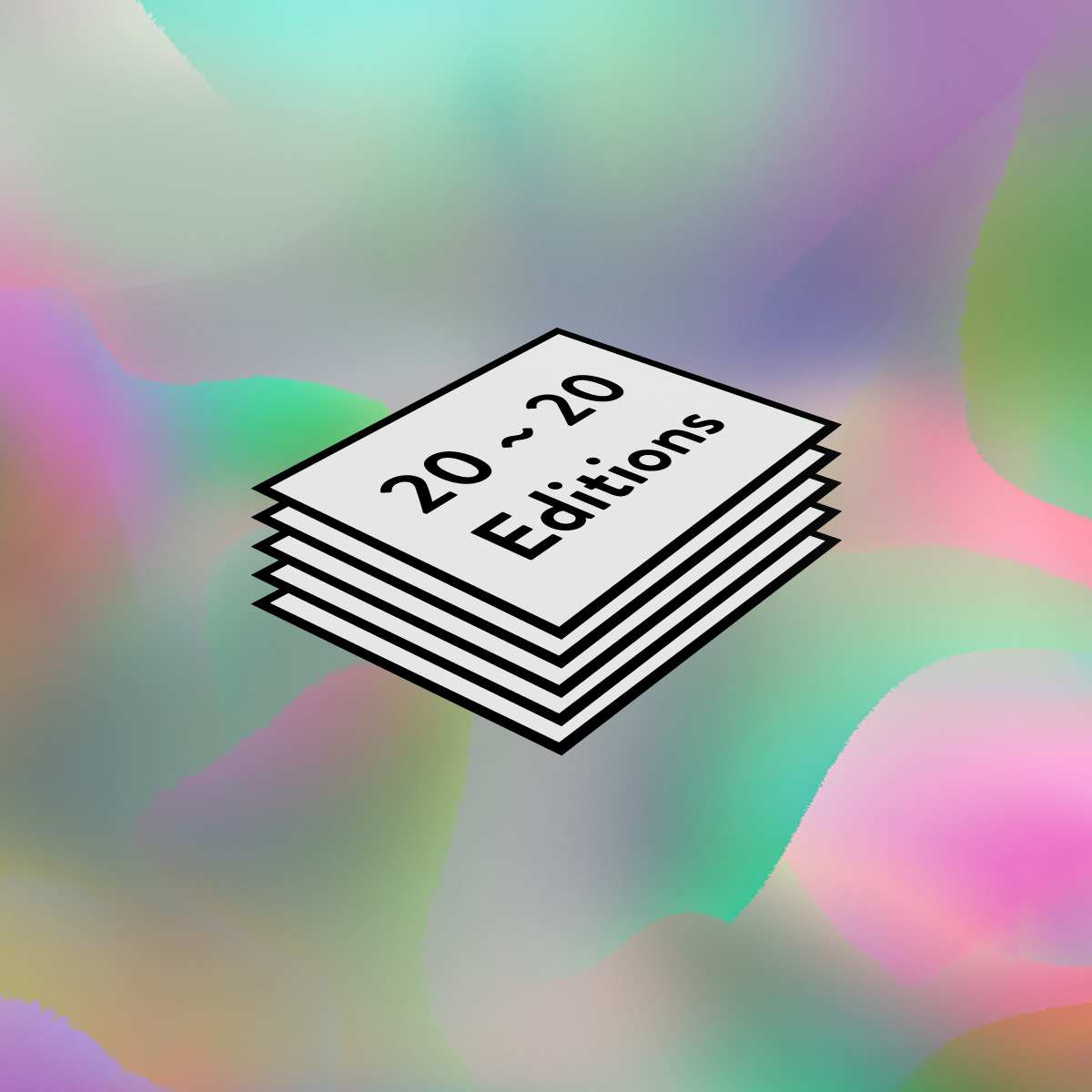 Call to Submit: Booooooom 20~20 Art Print Editions
If you have an image you'd like us to help you turn into a print edition, this is your chance!
Read More
New Graphic T-Shirts in our Shop!
We have some brand new graphic tees in the shop, get 'em while you can!
Shop Now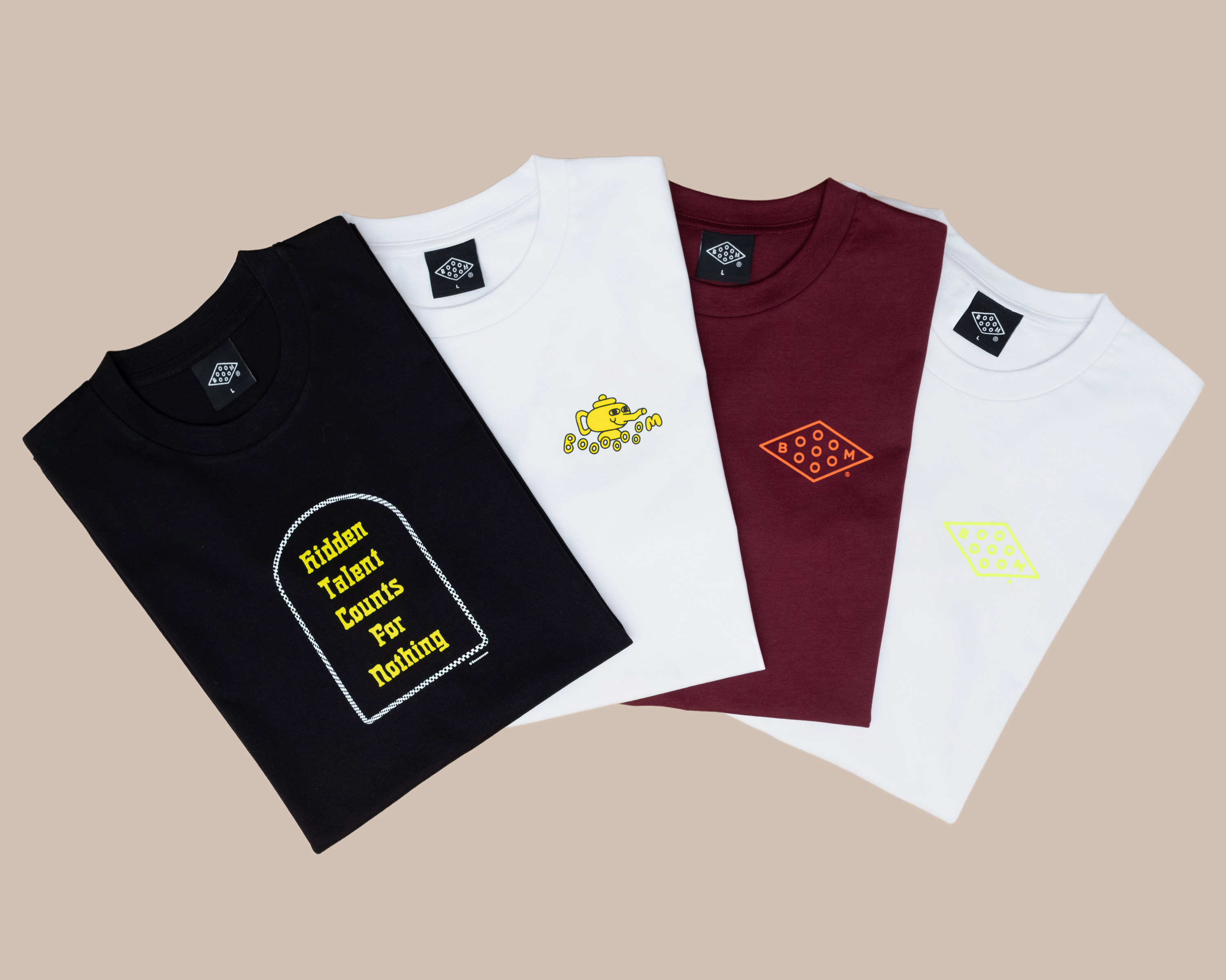 Related Articles