Knowing only that Sibera means "the land that sleeps", Milano, Italy-based photographer Matteo Buonomo decided on a whim to visit the largest region in Russia. "Here, earth challenges human survival with some of the most inhospitable living conditions", he explains. Having no defined borders, he describes it as "a metaphorical place, a season of the soul".
Traveling by train, on foot, and hitchhiking, without any plans, Buonomo allowed his instincts to steer the course of his trip—often leading him to remote and forgotten villages. Sometimes following an interesting story, sometimes leaning into his fears, he stayed with strangers he encountered along the way.
As a companion to his travels, Buonomo brought with him Chekhov's "Peasants and Other Stories". "Those pages could have been the caption of the situations I was living", he explains. "They held the essence of what I was seeing and of the spirit of the people I was meeting."
See more from "The Land That Sleeps" below.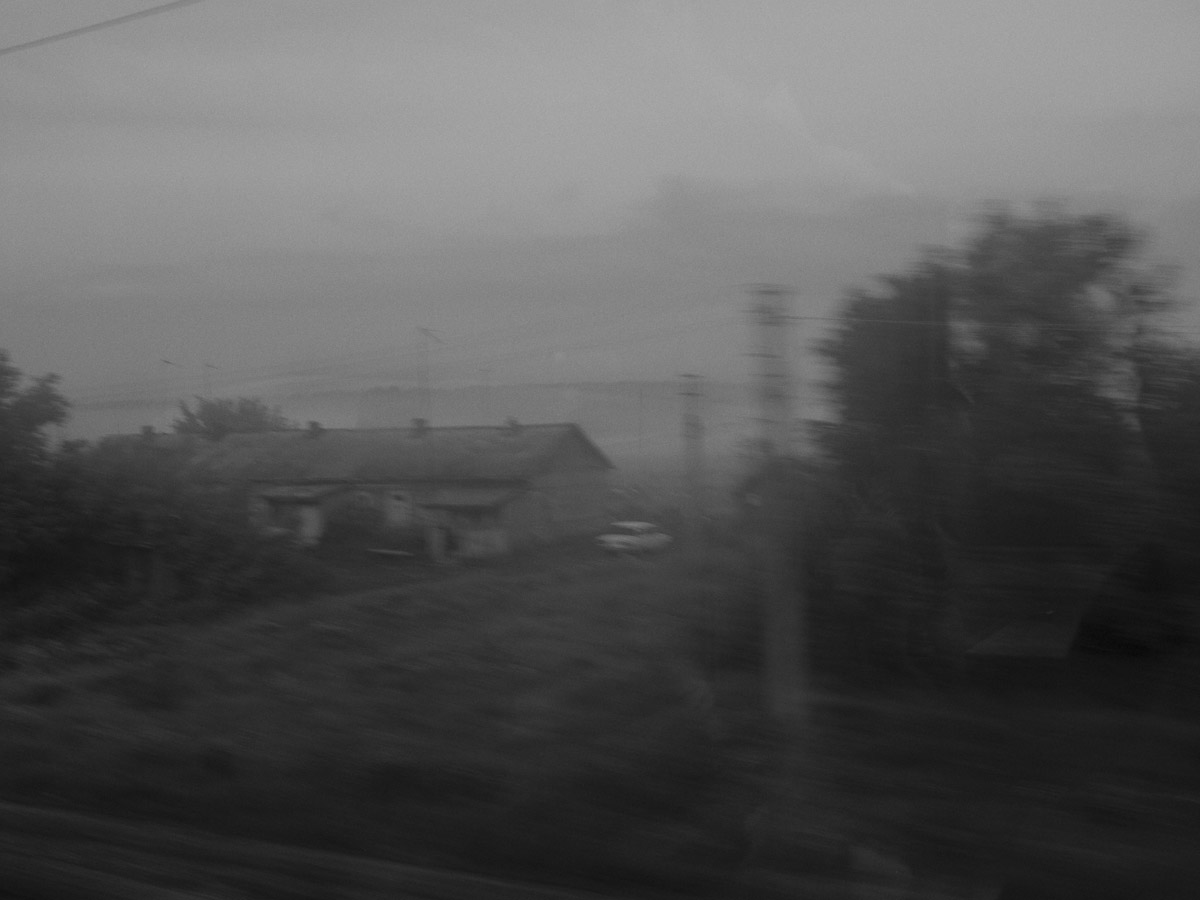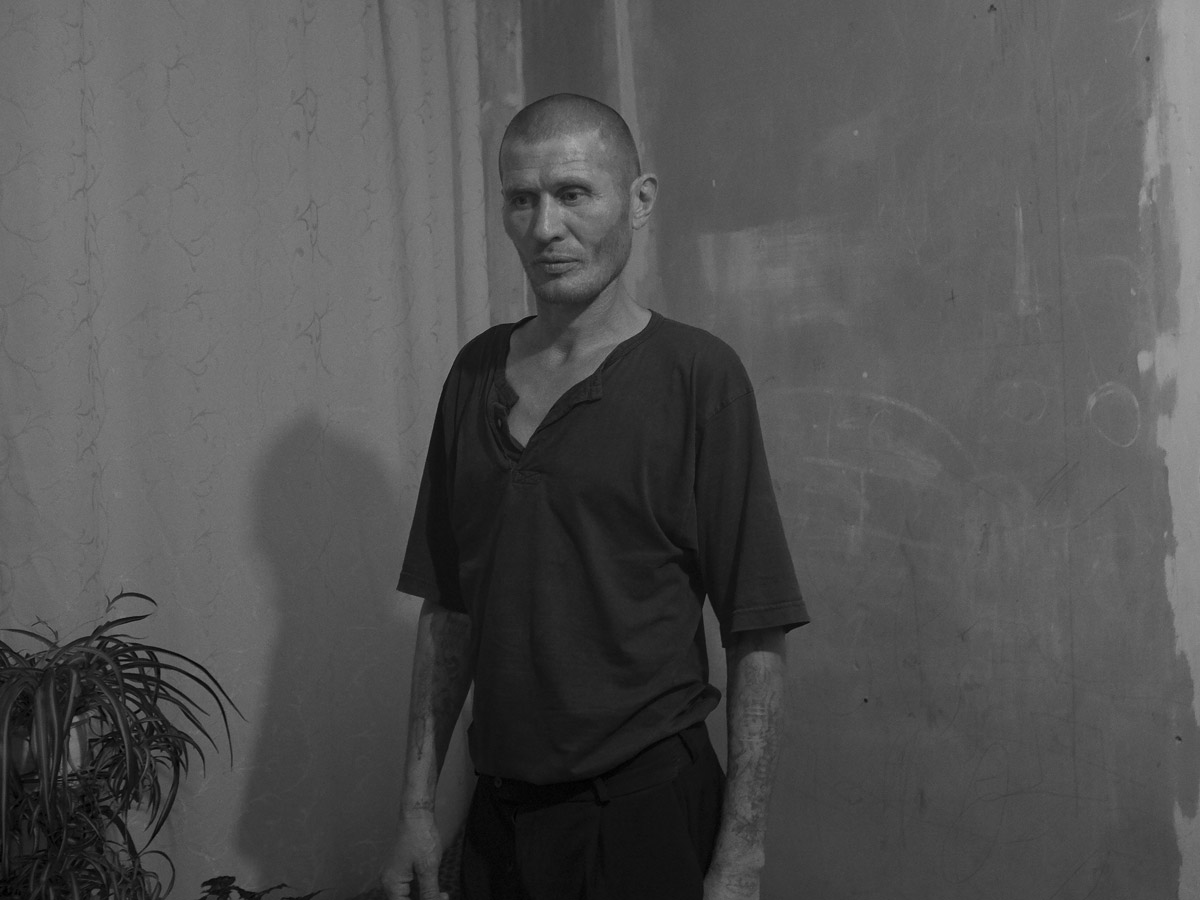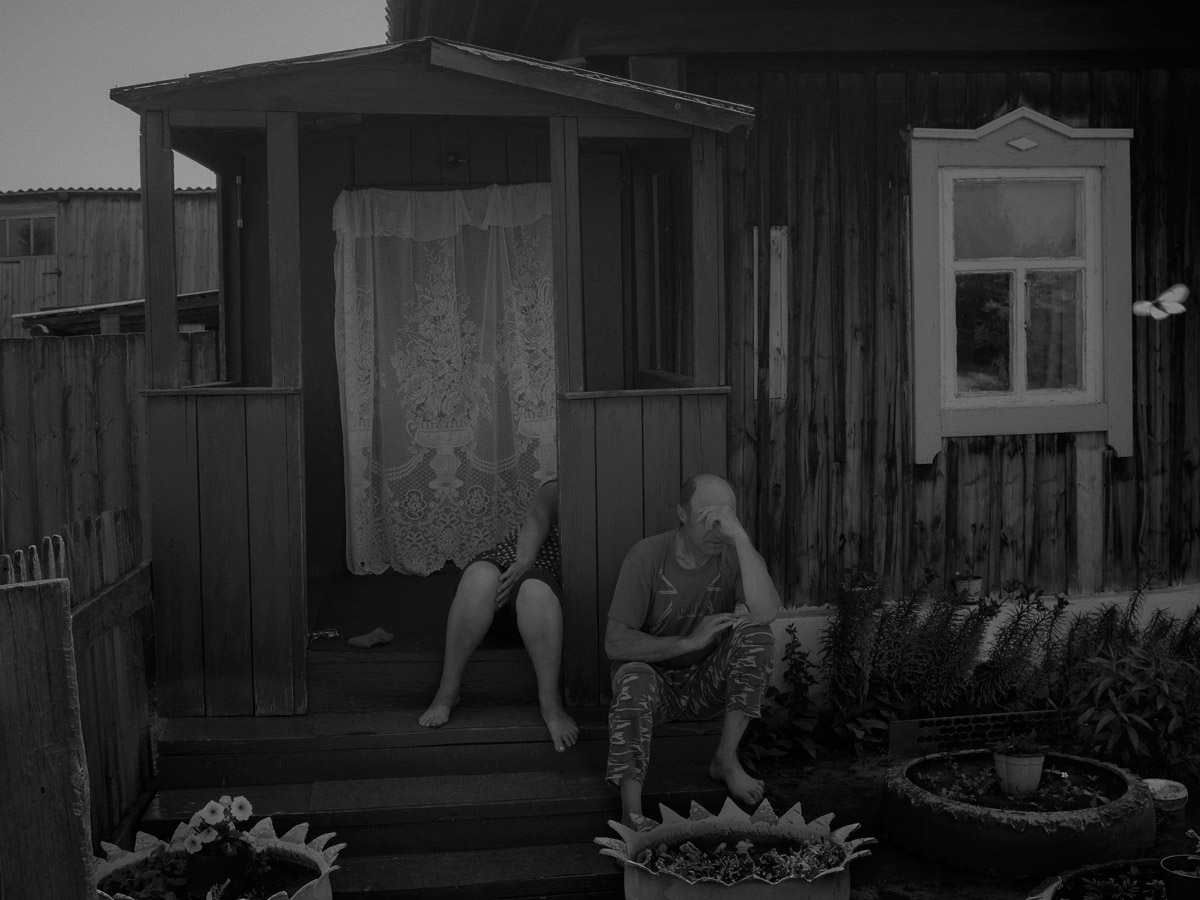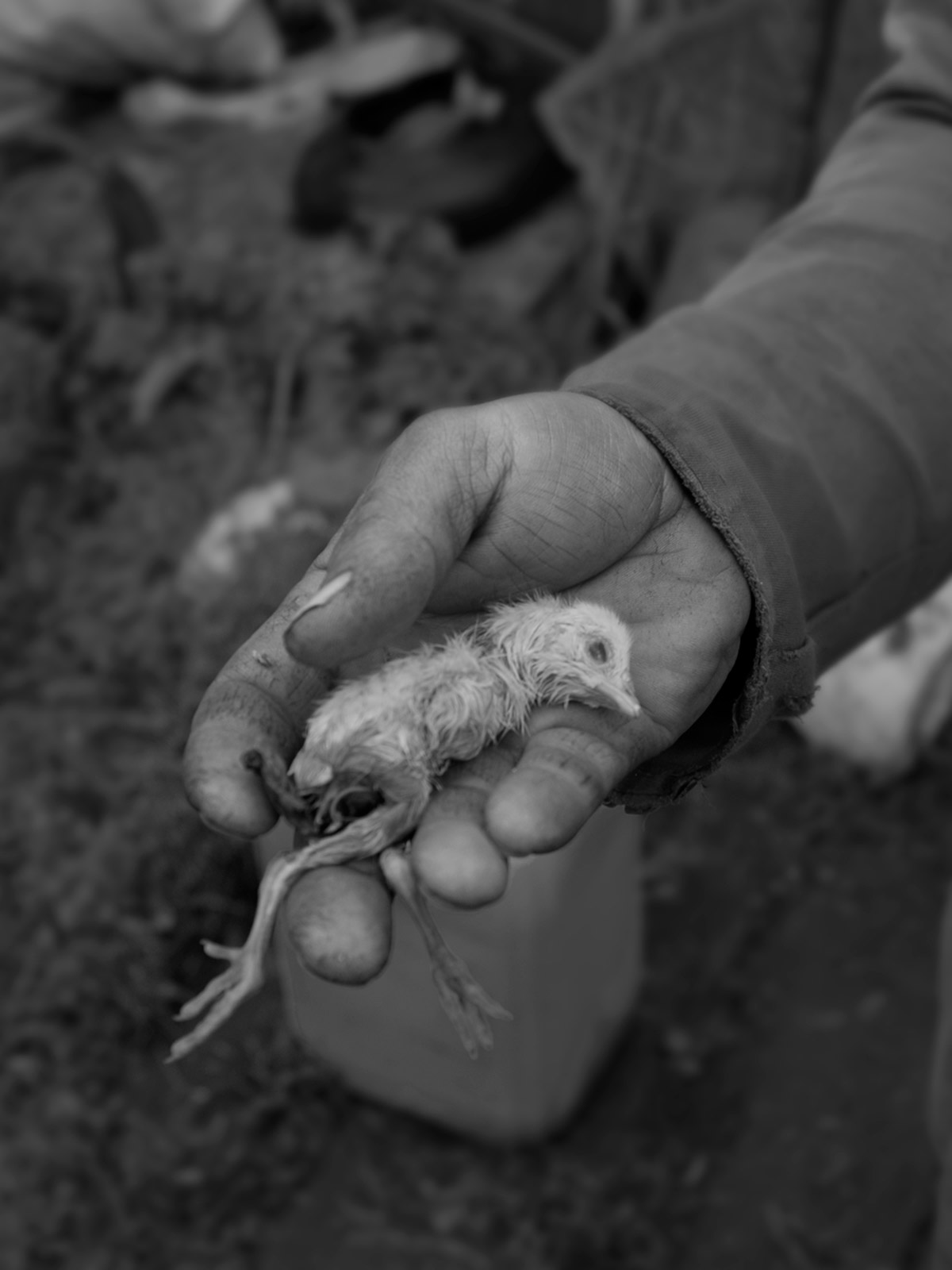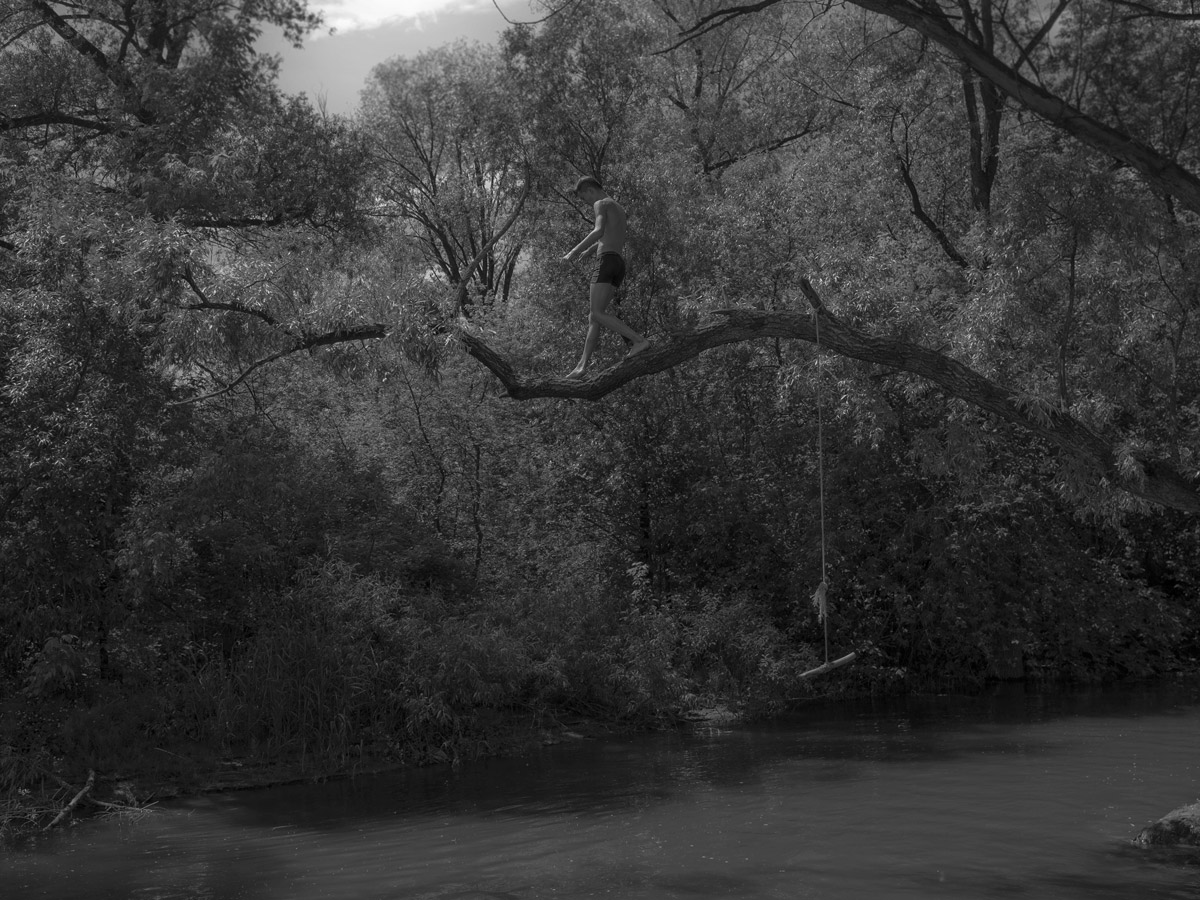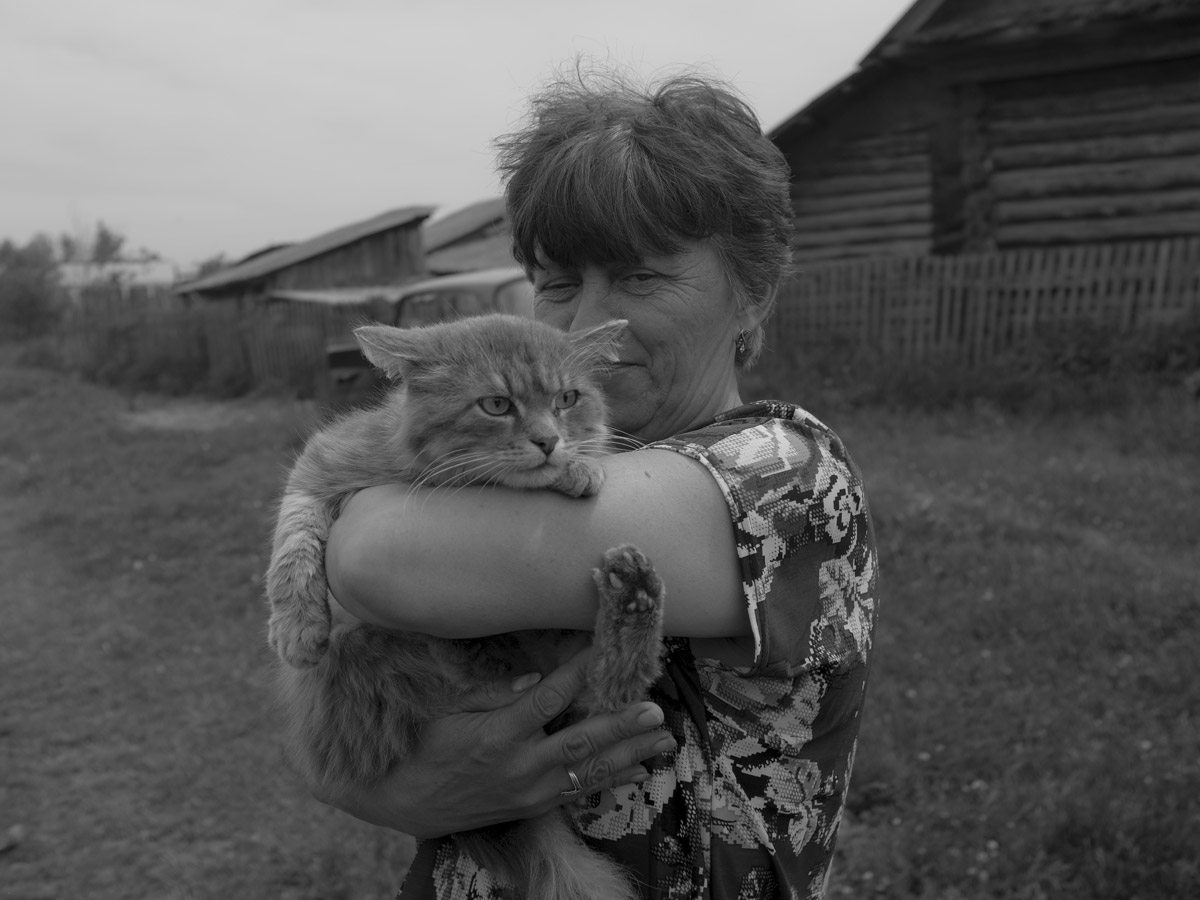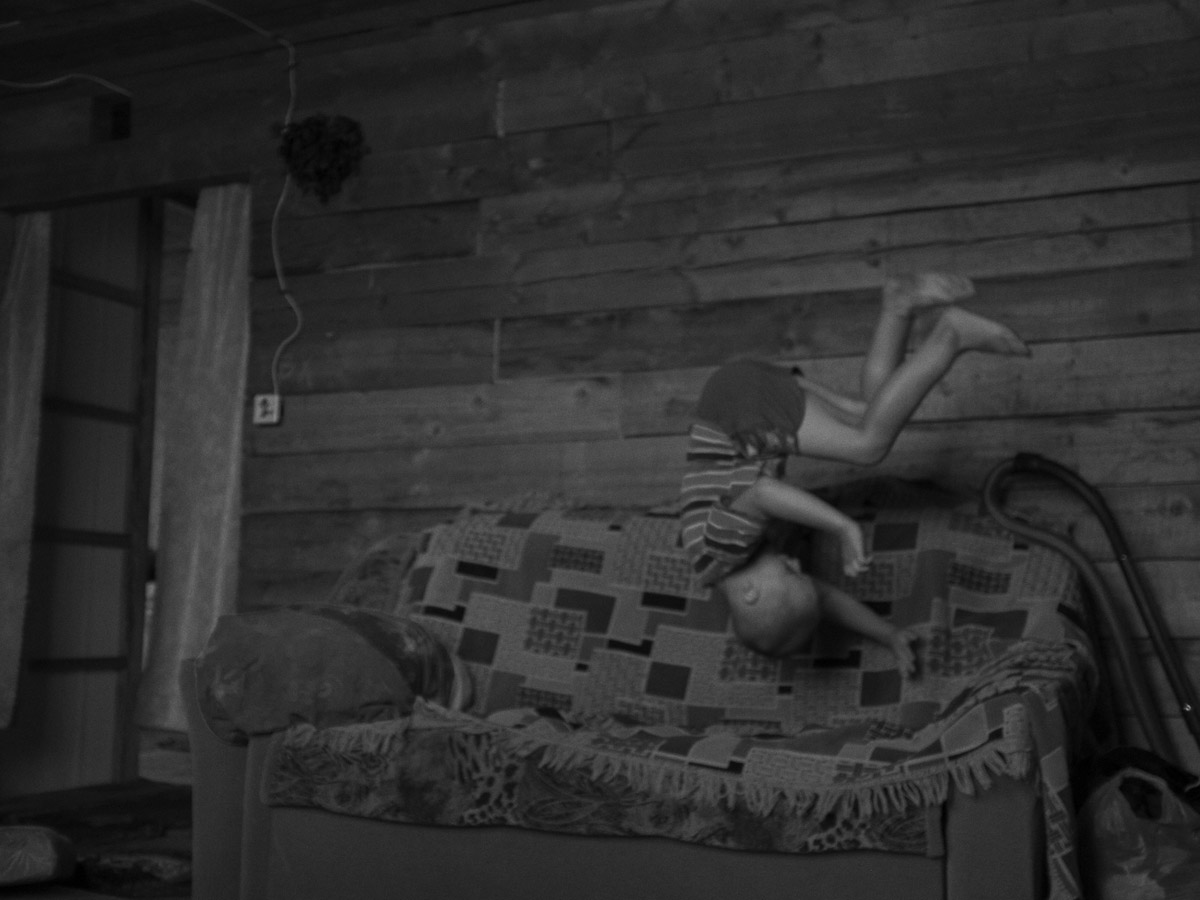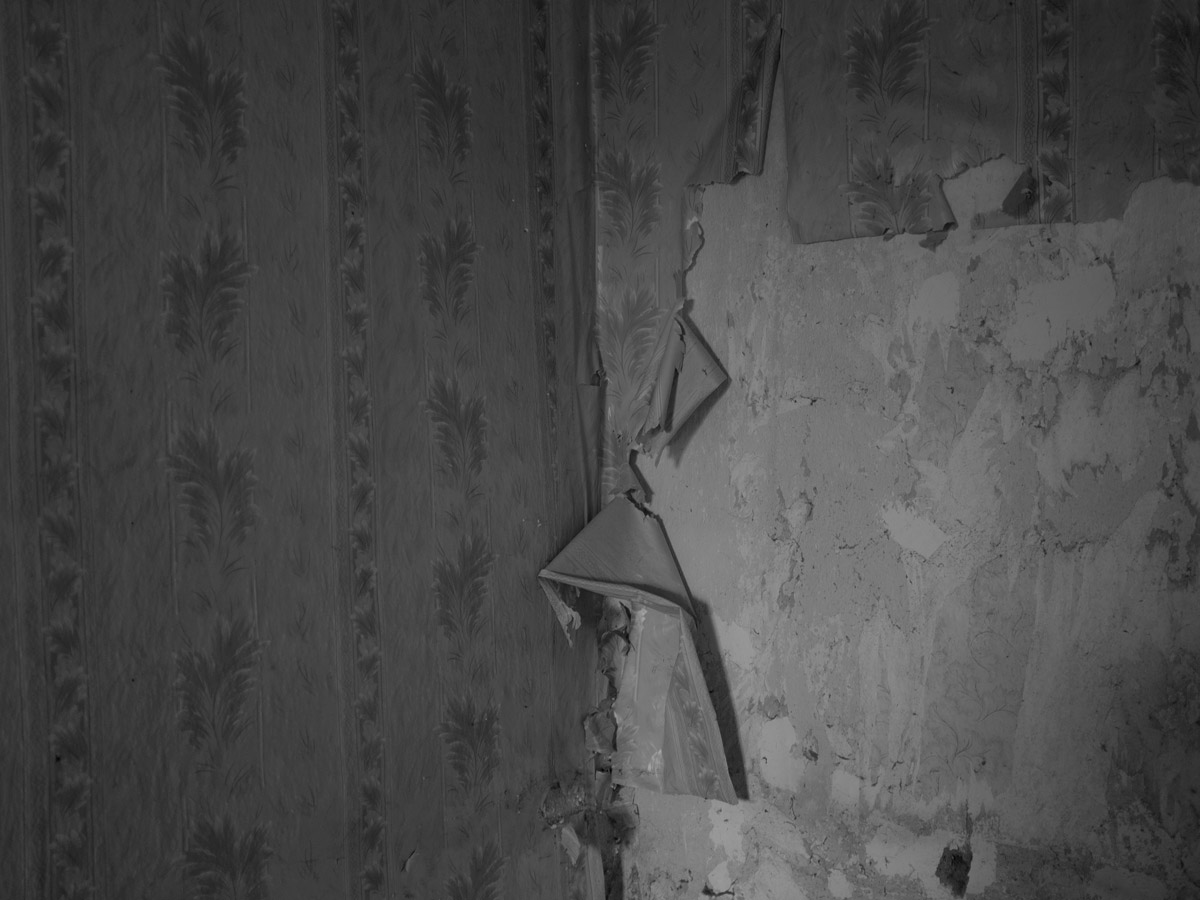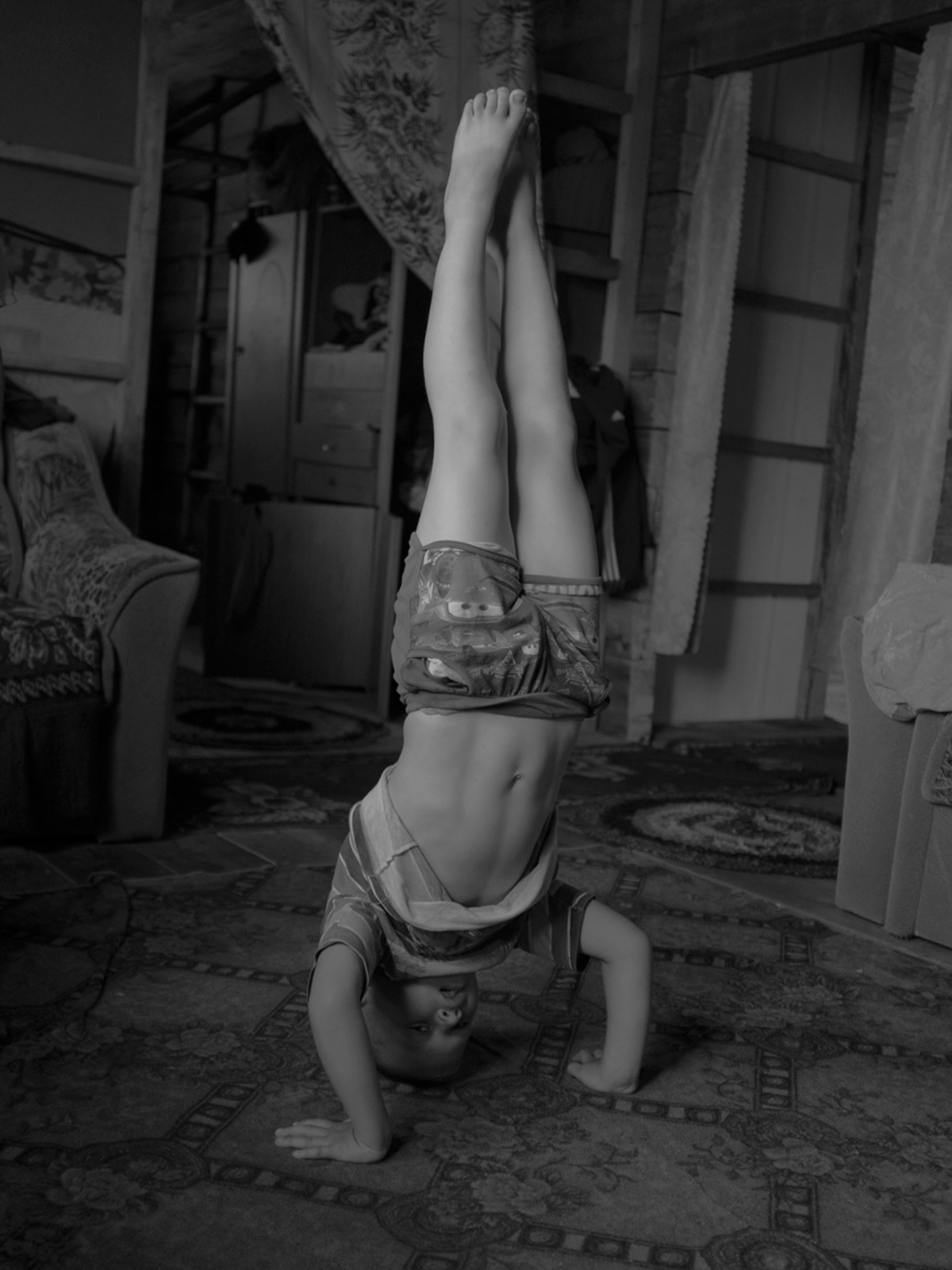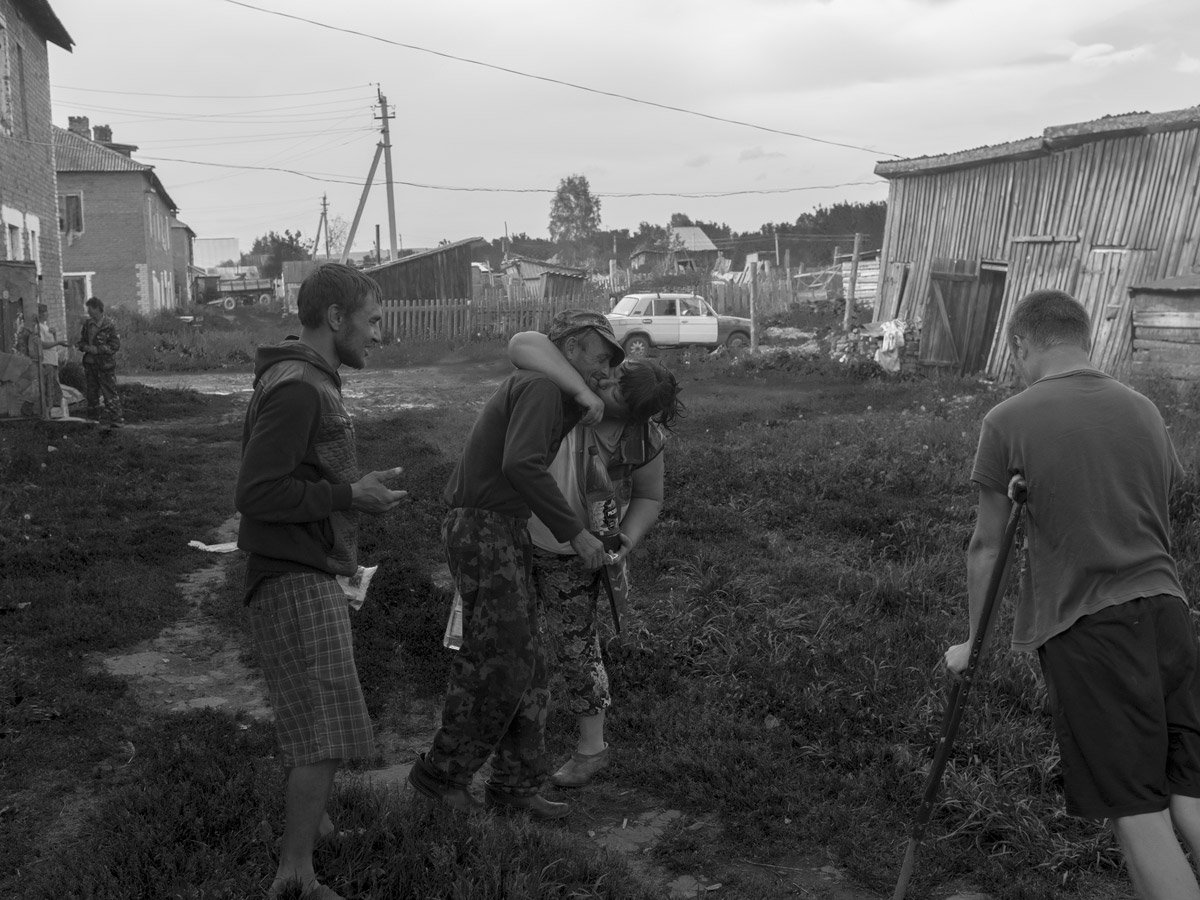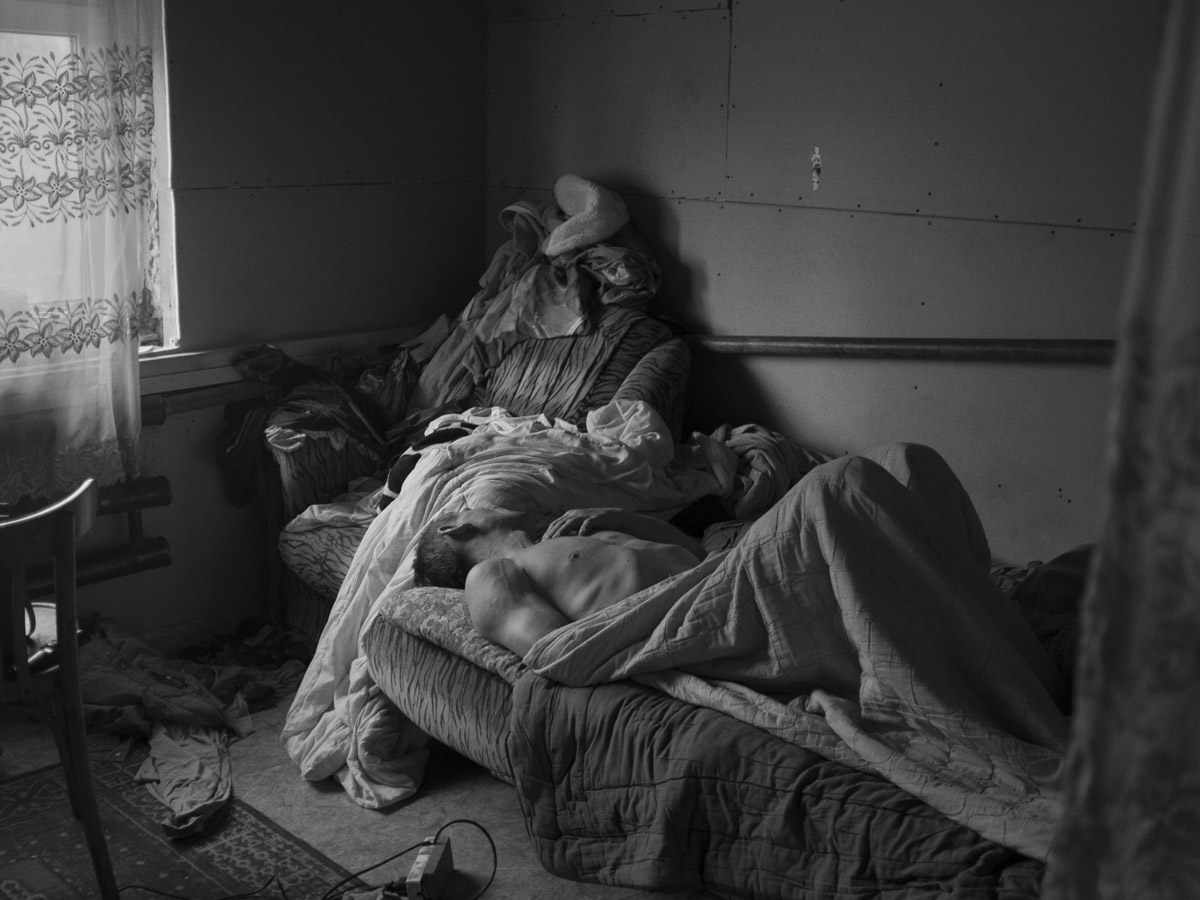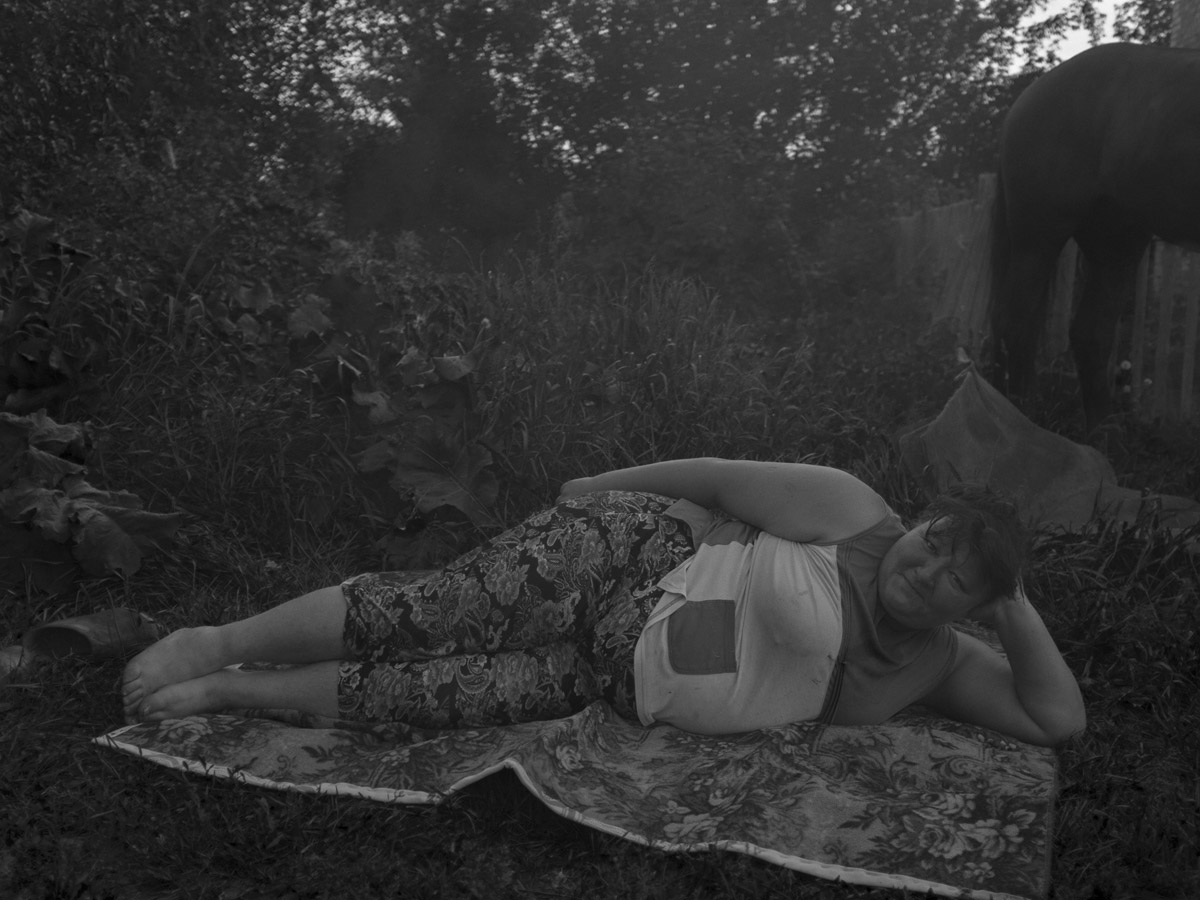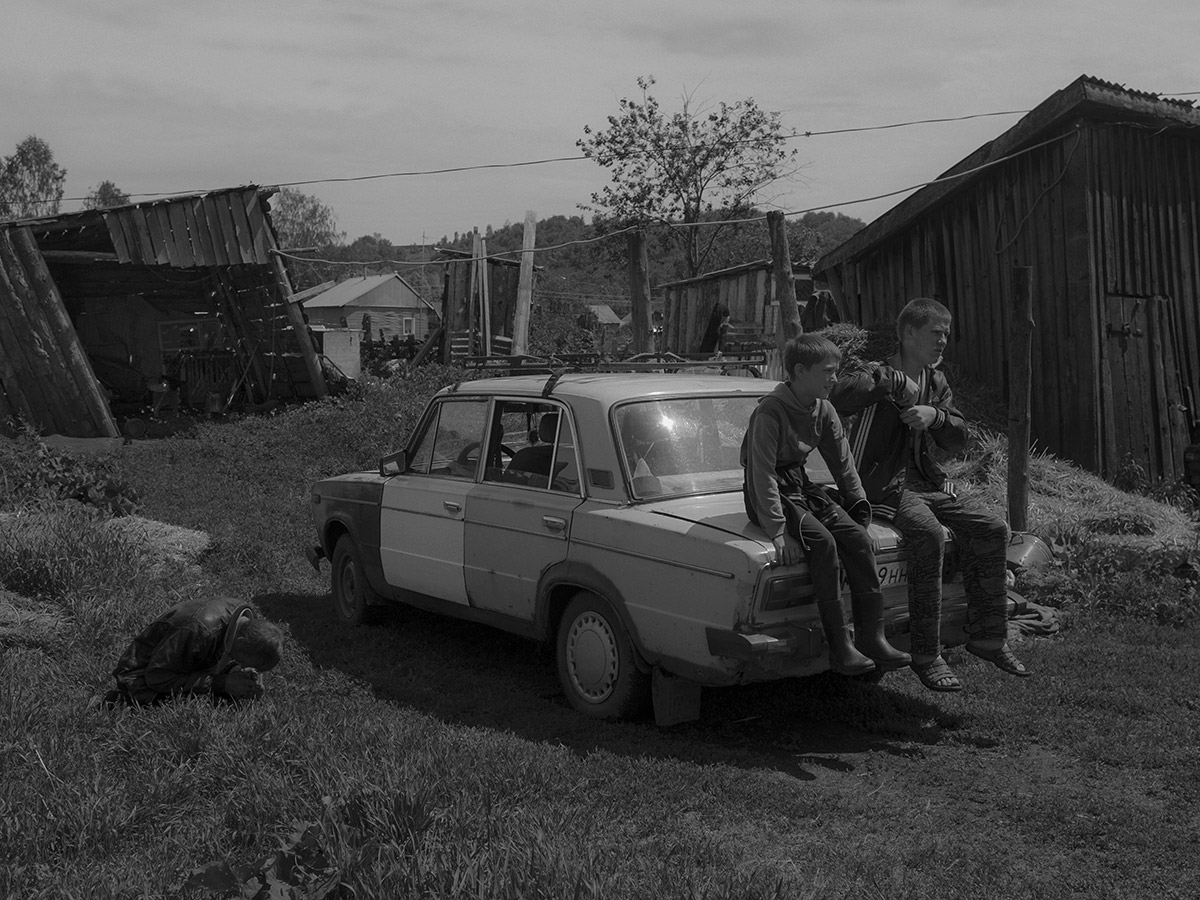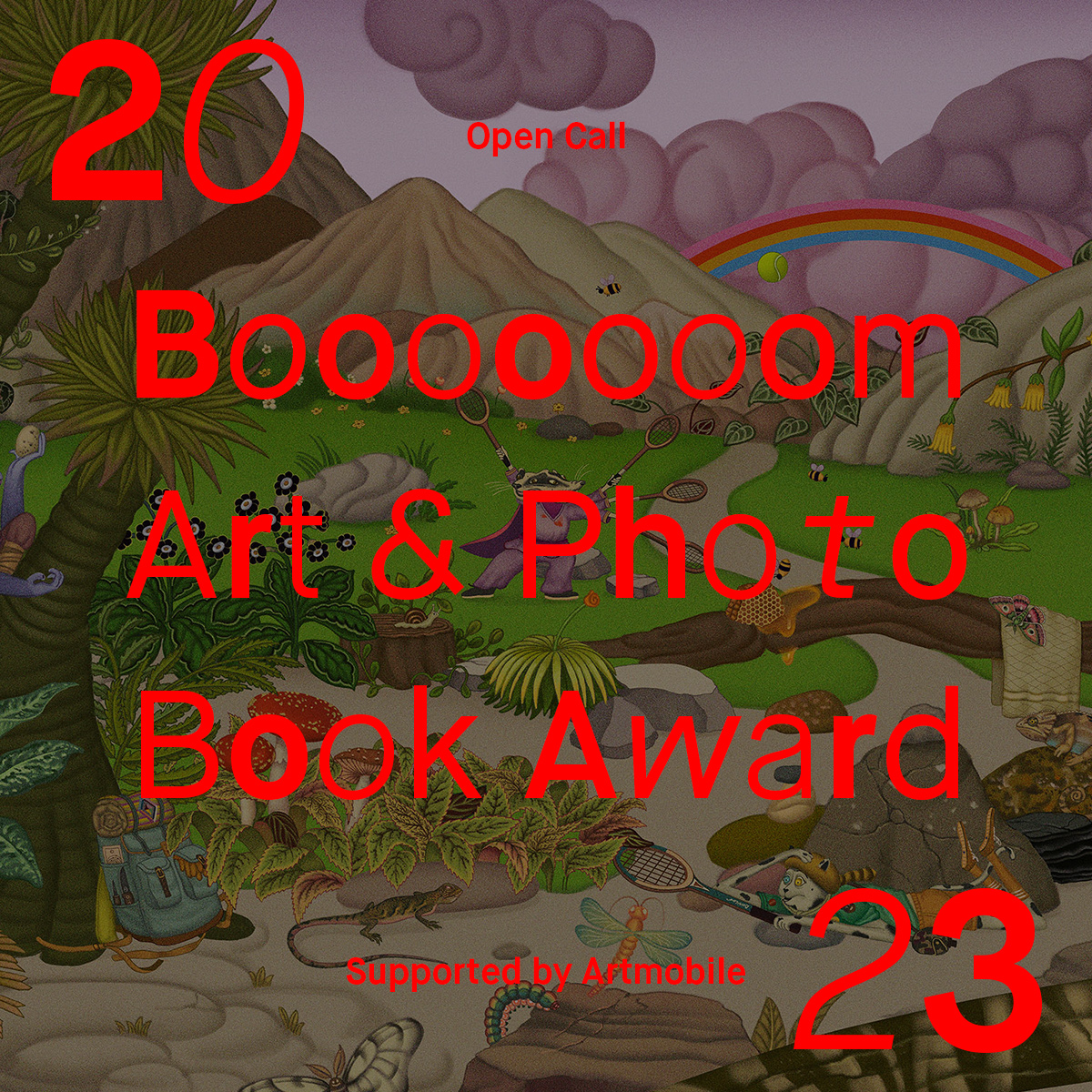 Call to Submit: 2023 Booooooom Art & Photo Book Award
If you have a specific series or a cohesive selection of work that you want to turn into a book, we want to see it.
Learn more
Related Articles