Eli Durst is a photographer and educator based in Austin, Texas. His forthcoming monograph, "The Community"—set to be published by Mörel Books in May 2020—explores the modern-day search for community in America. Ranging from Boy Scout meetings to New Age spiritual practices to corporate team building exercises, the activities Durst photographs take place in ubiquitous community spaces throughout the United States.
"I became intrigued by the way one activity bleeds into another, creating a symbolic space of communal introspection", he explains. "Put simply, these photographs are about the search for purpose and meaning in a world that both demands and resists interpretation."
See more from "The Community" below.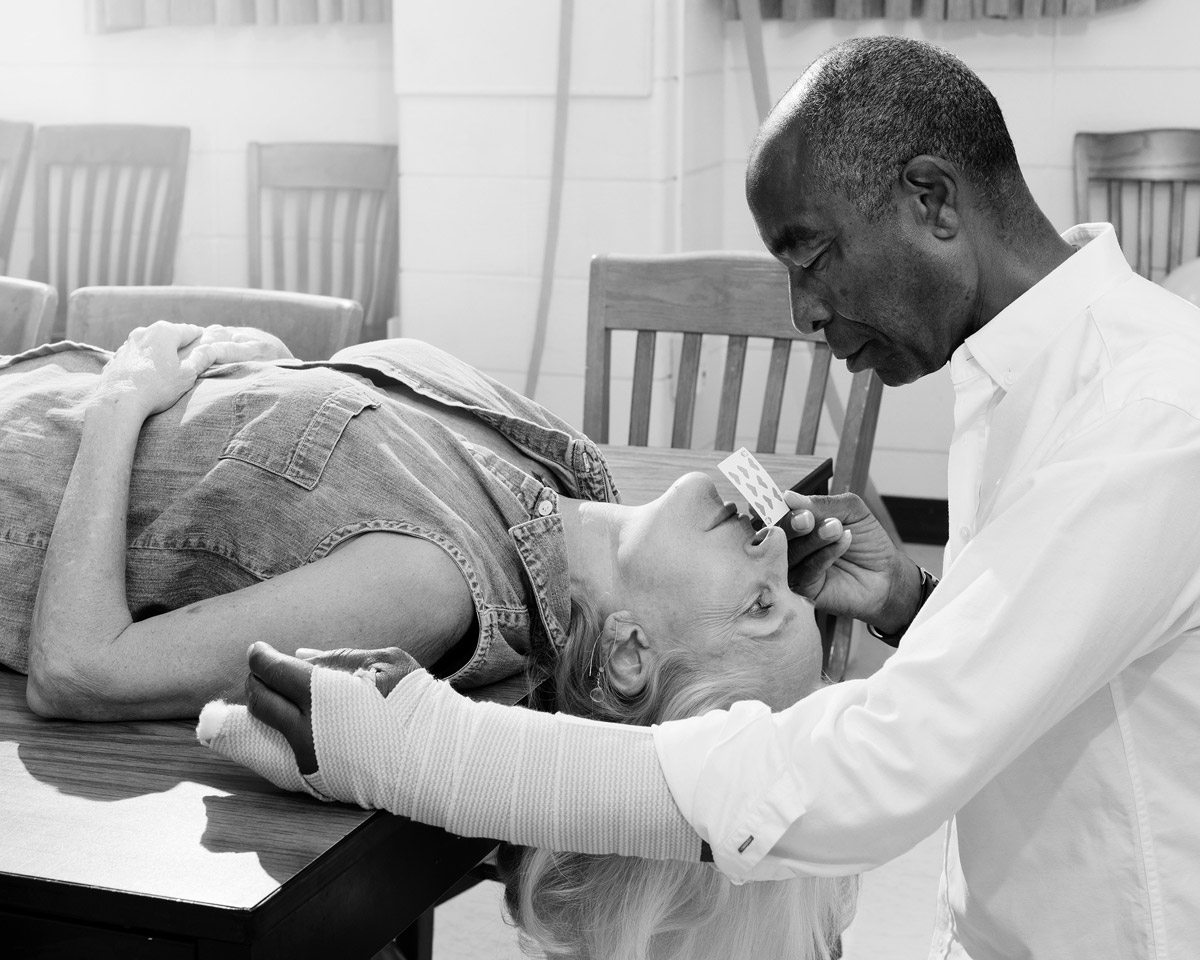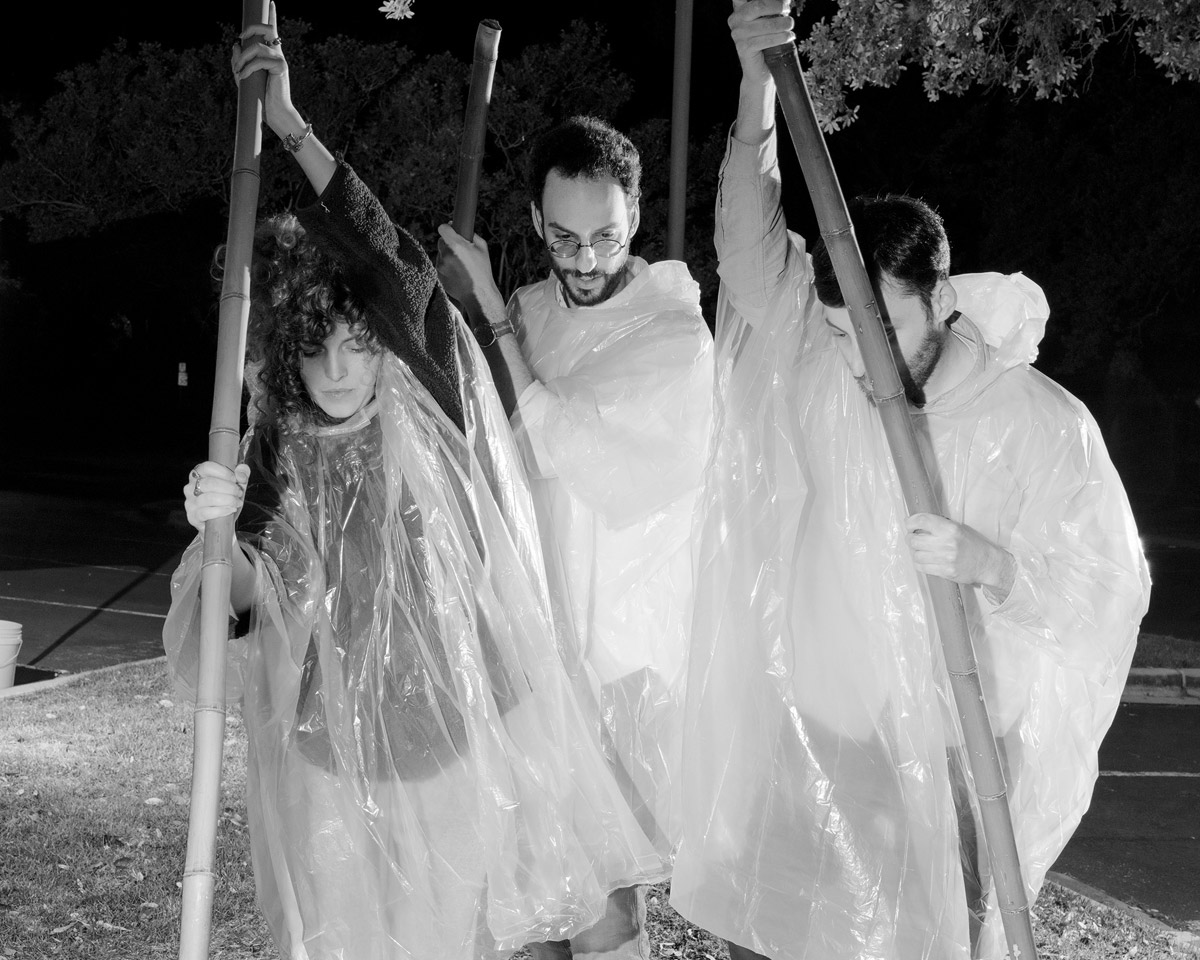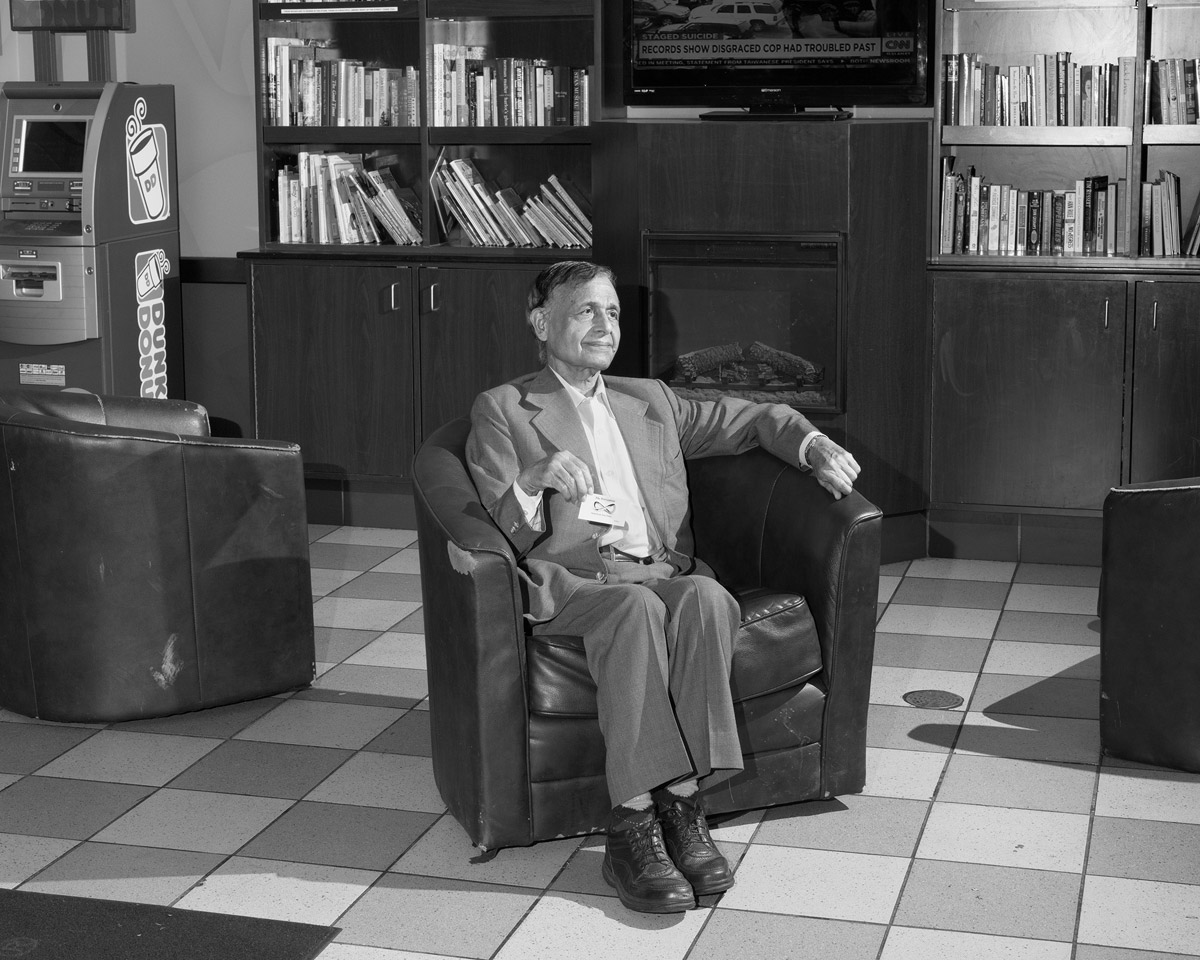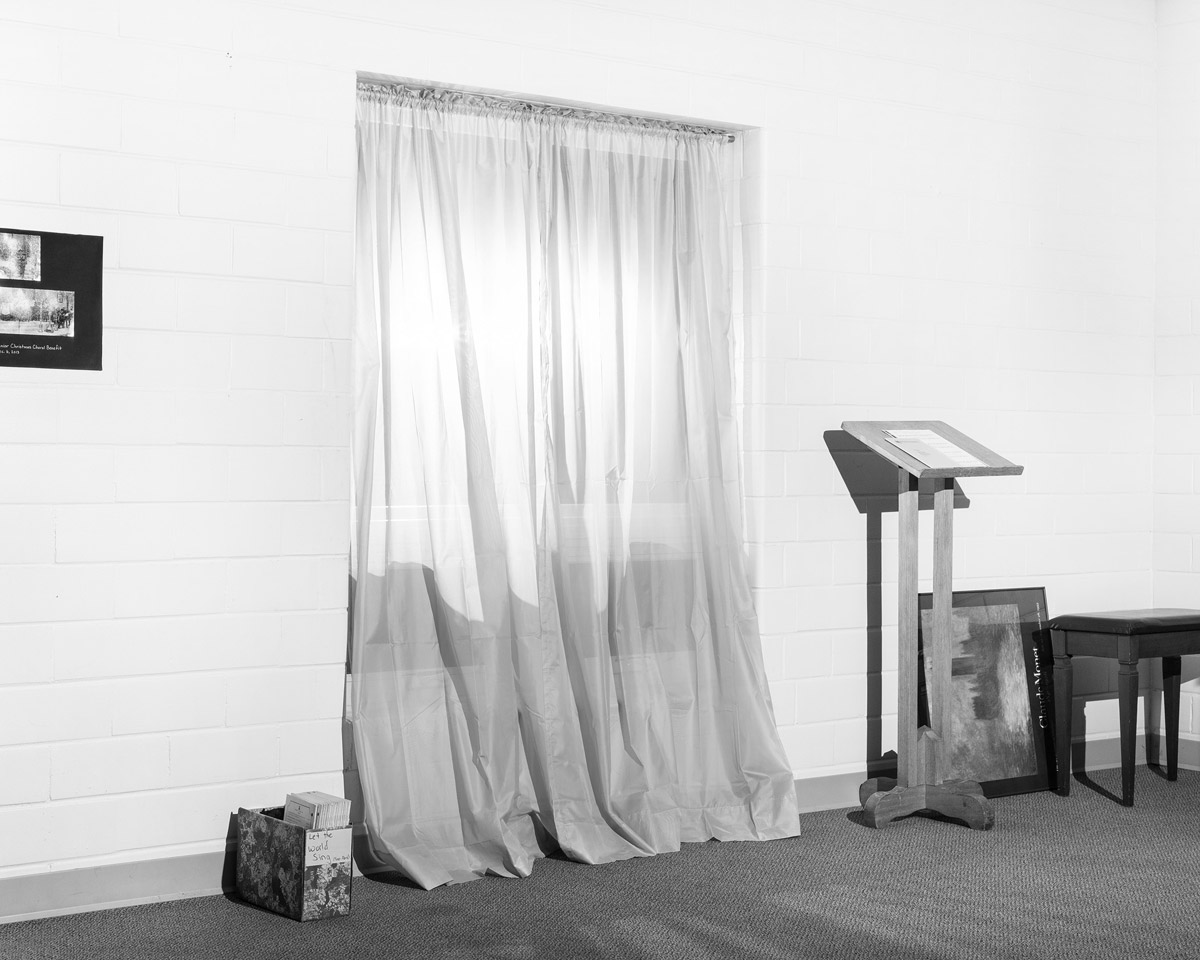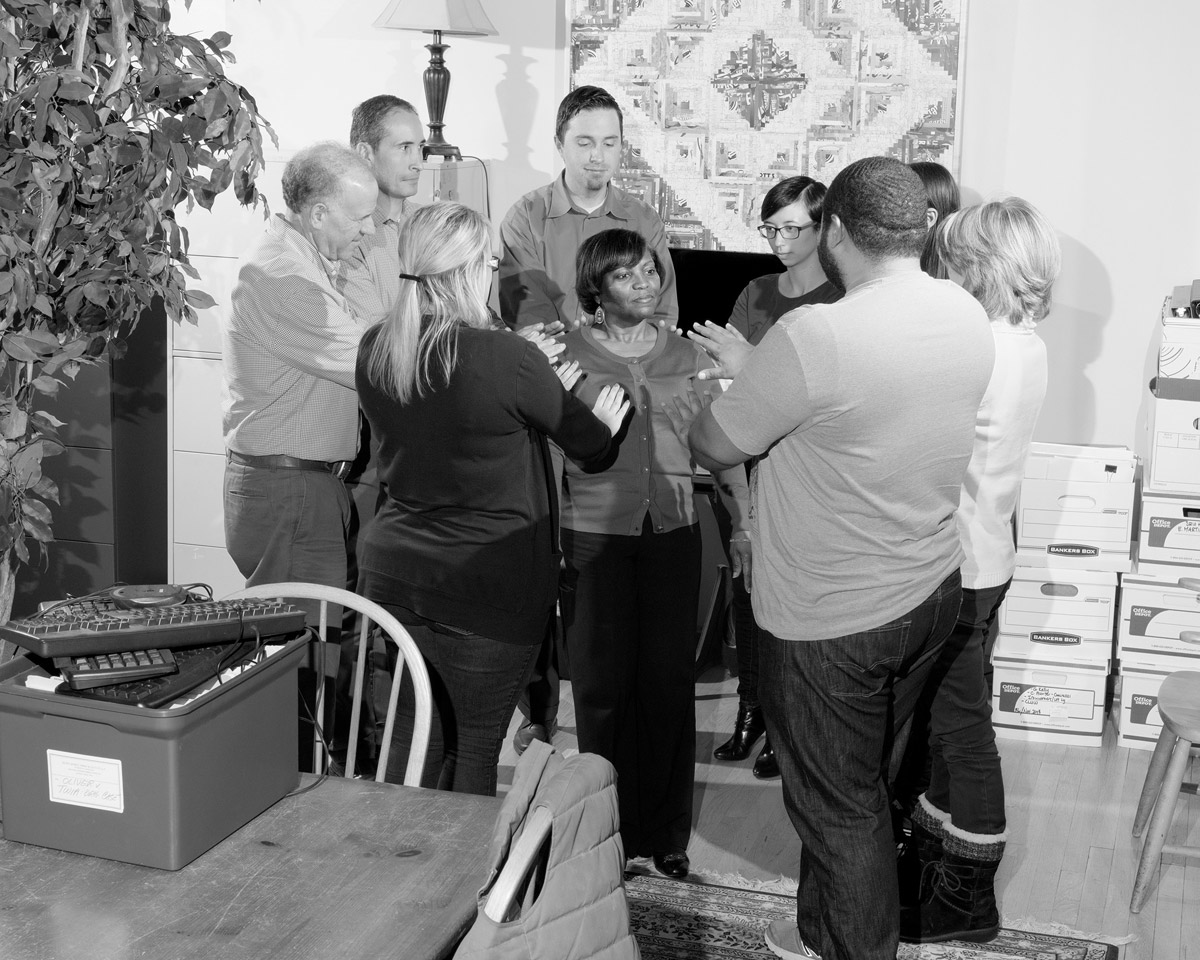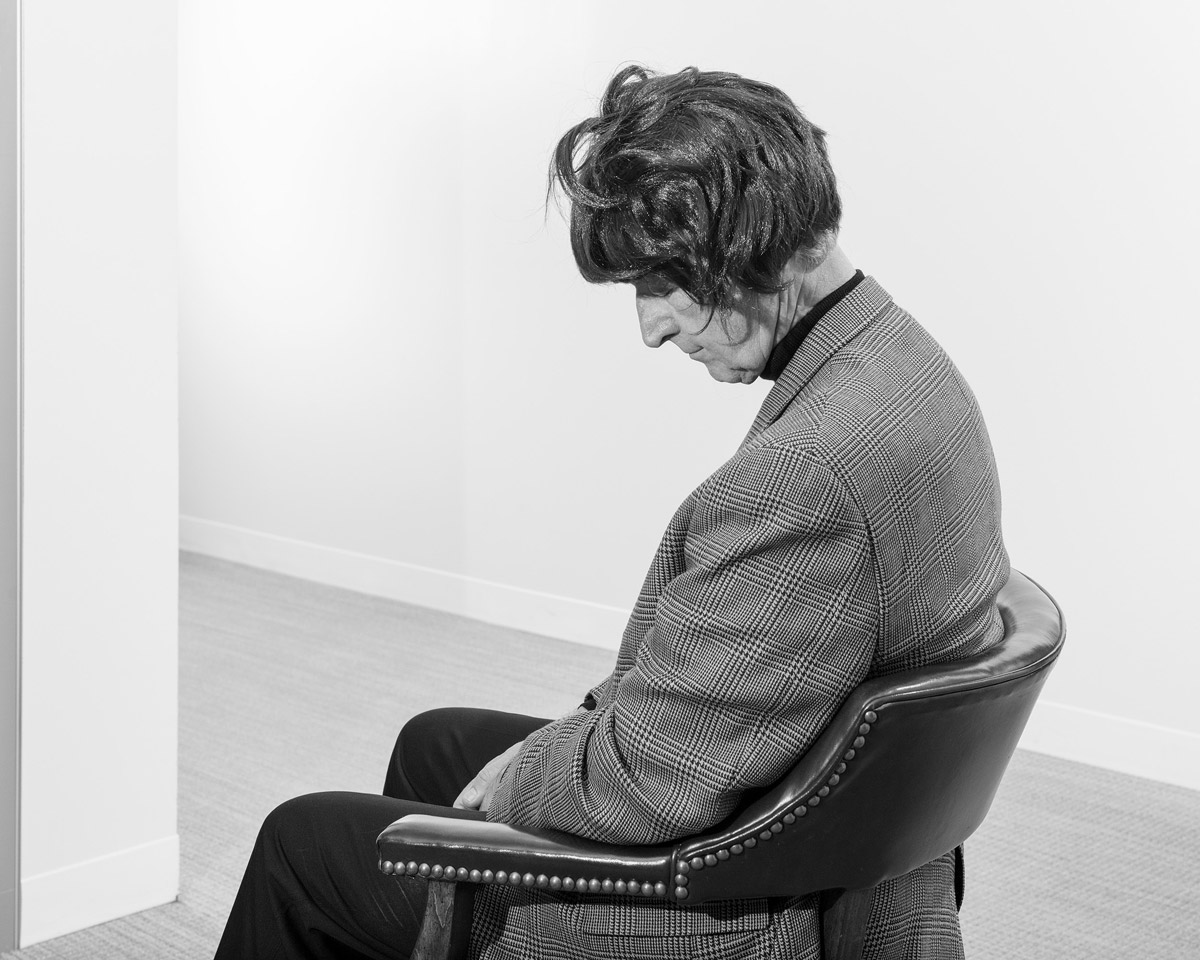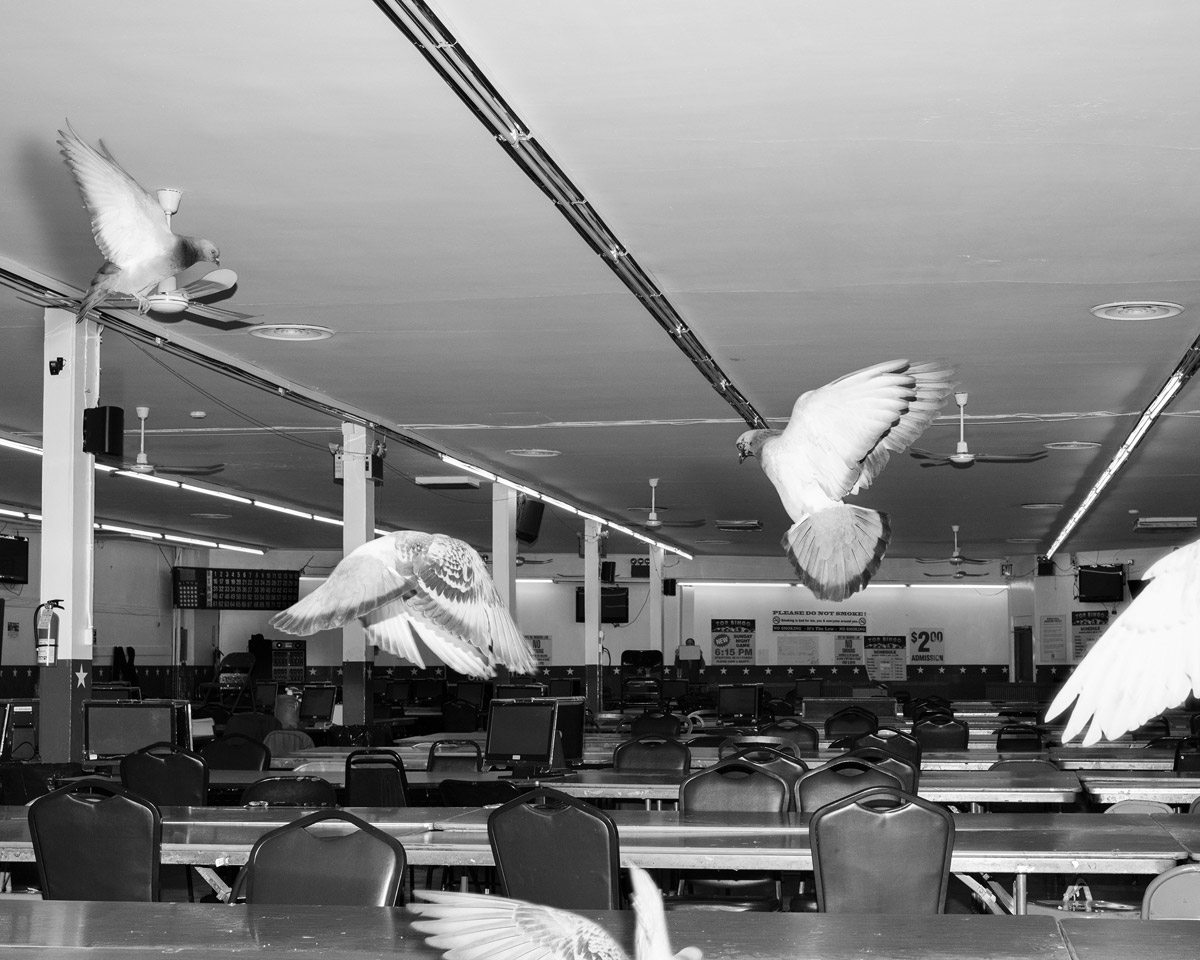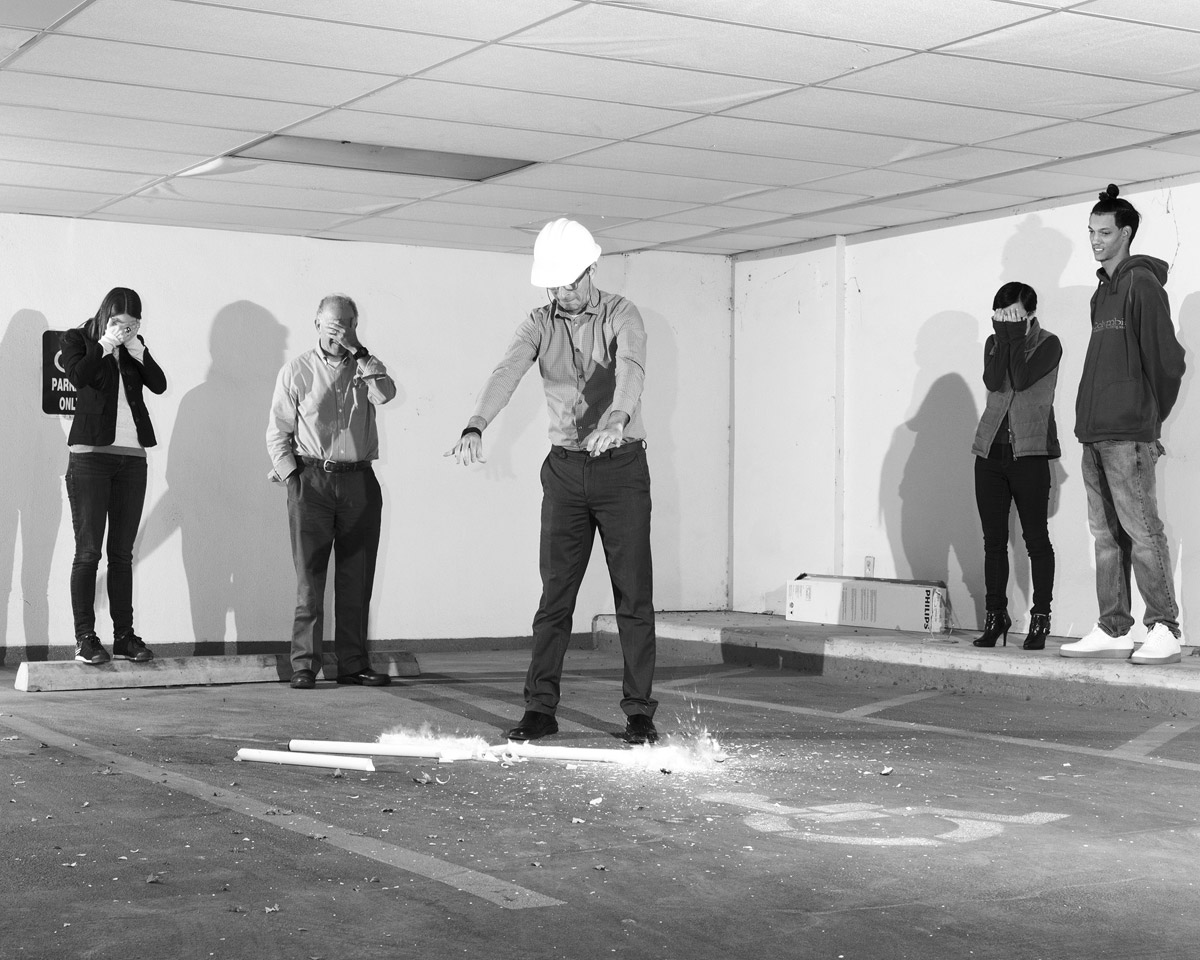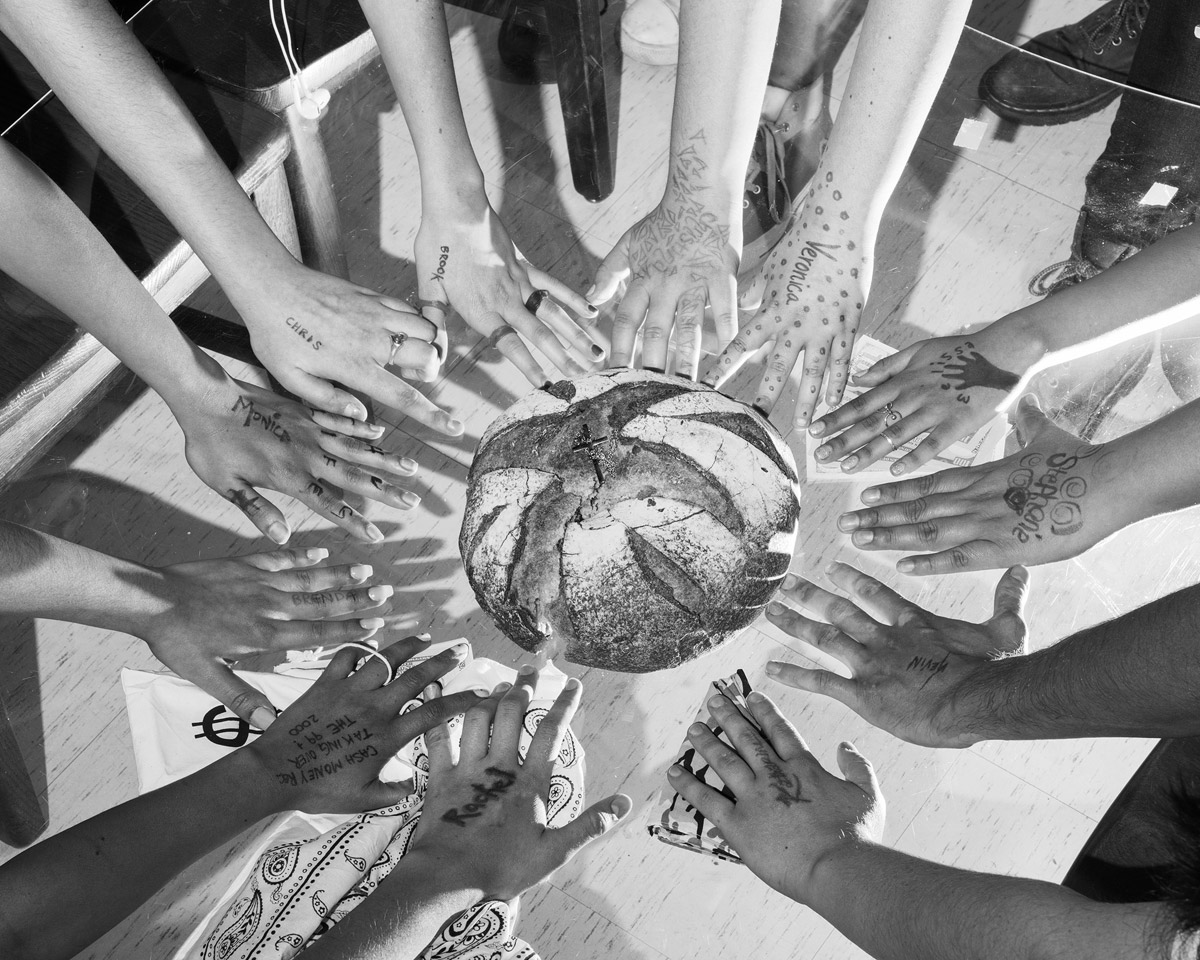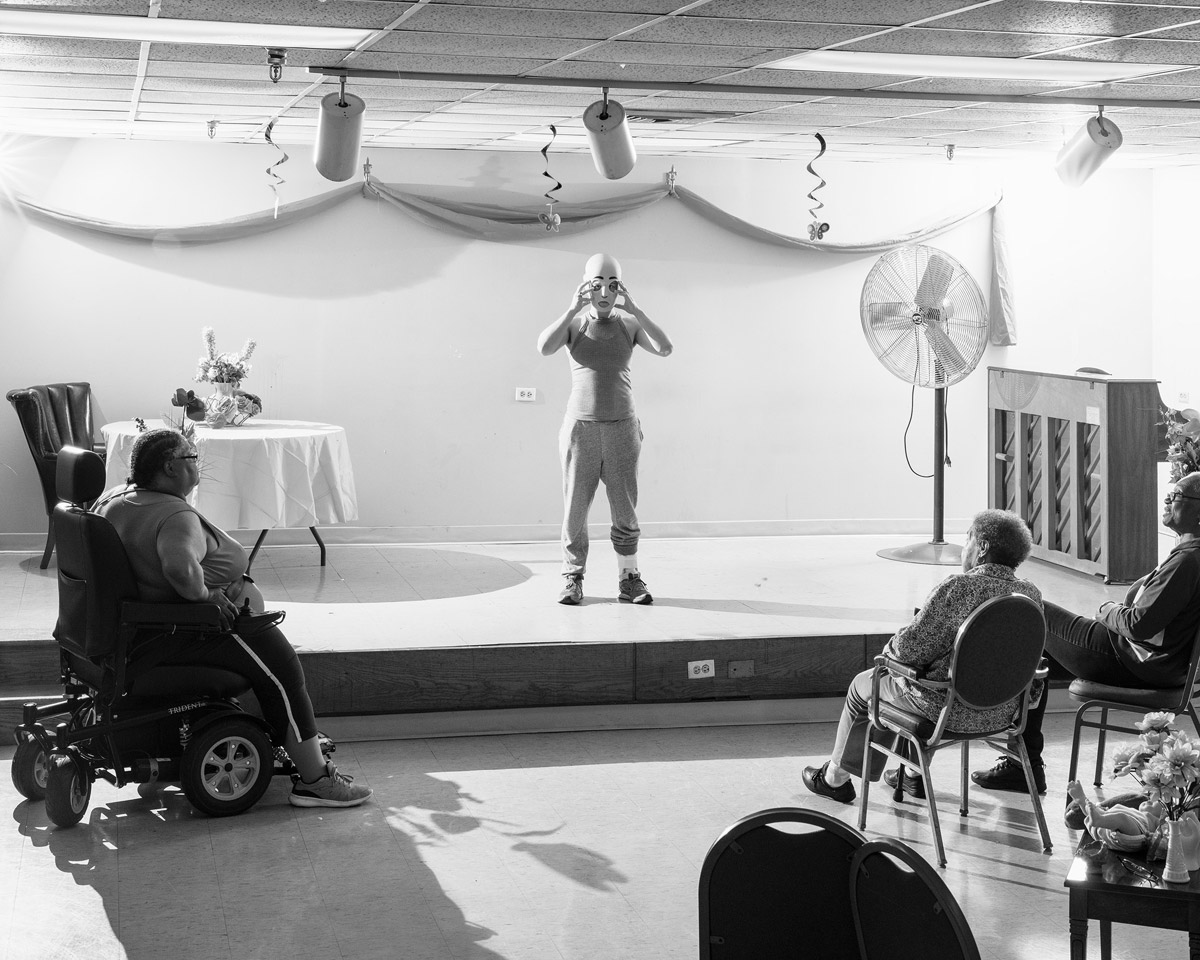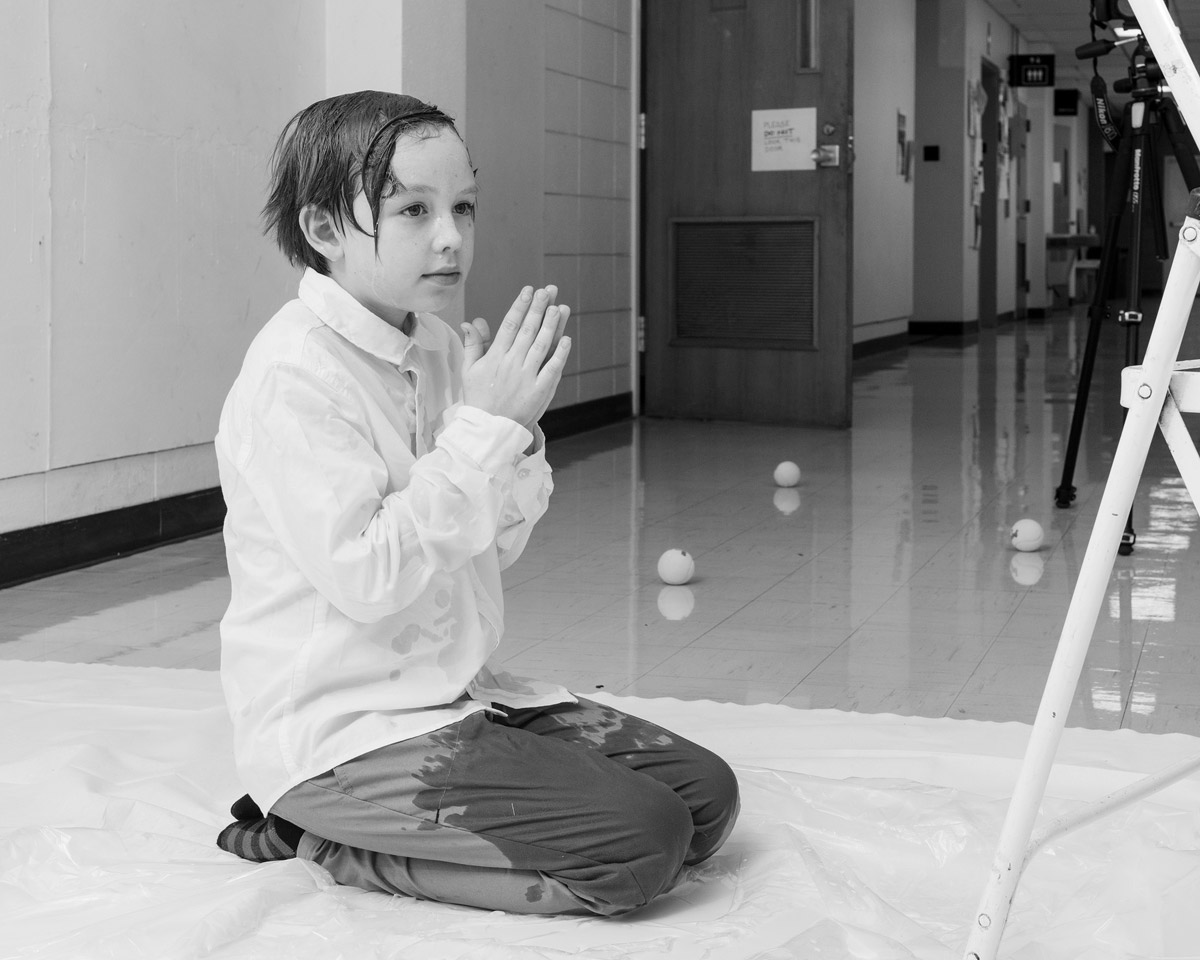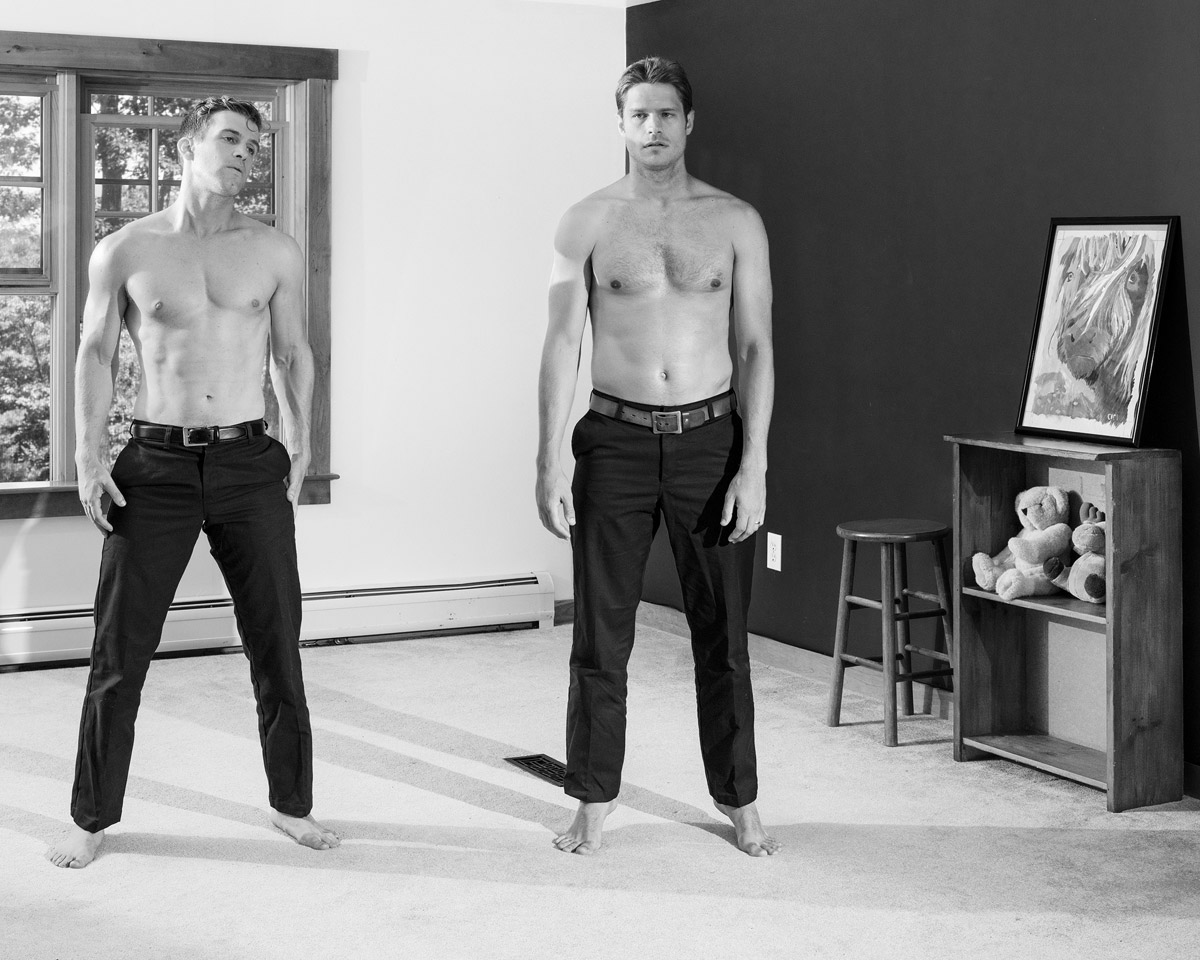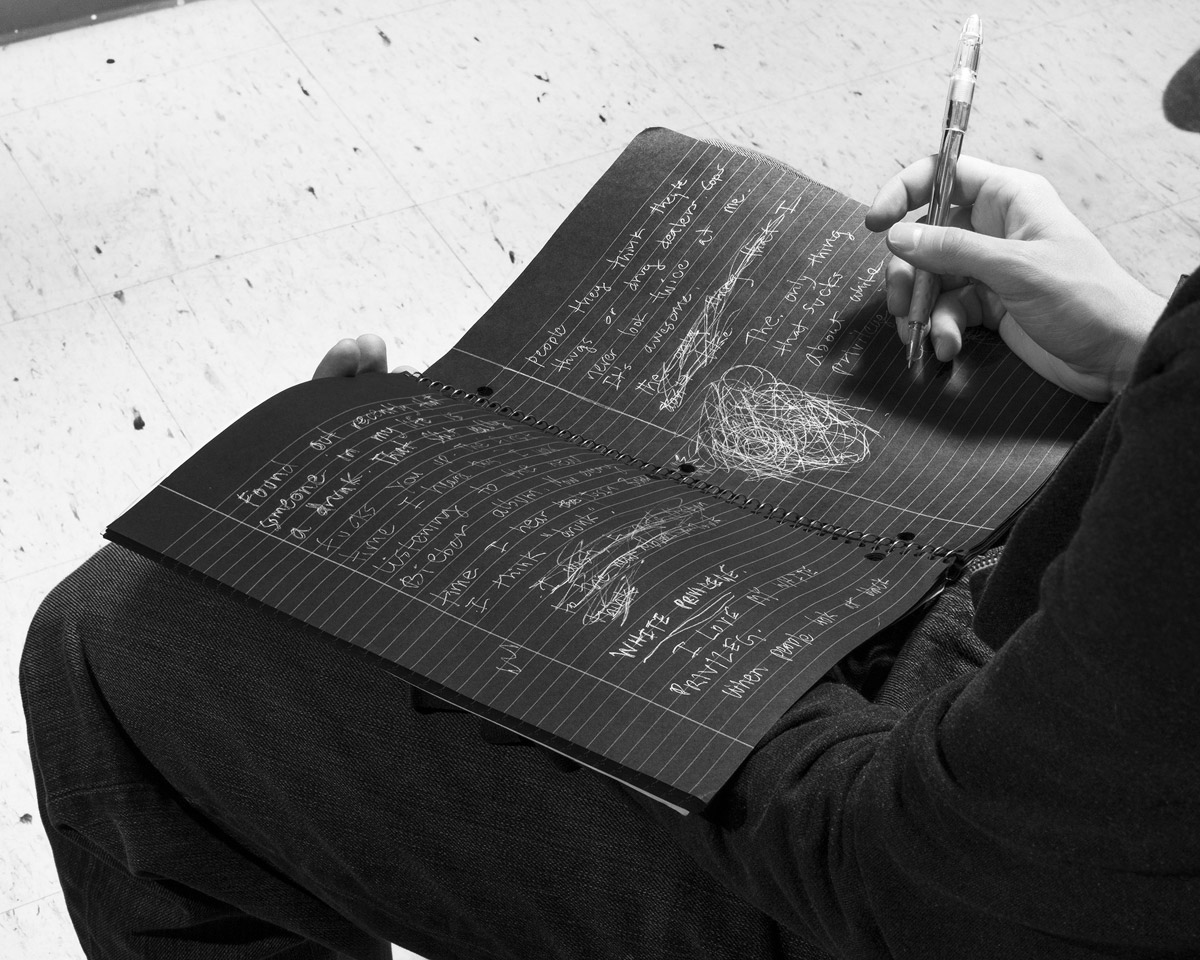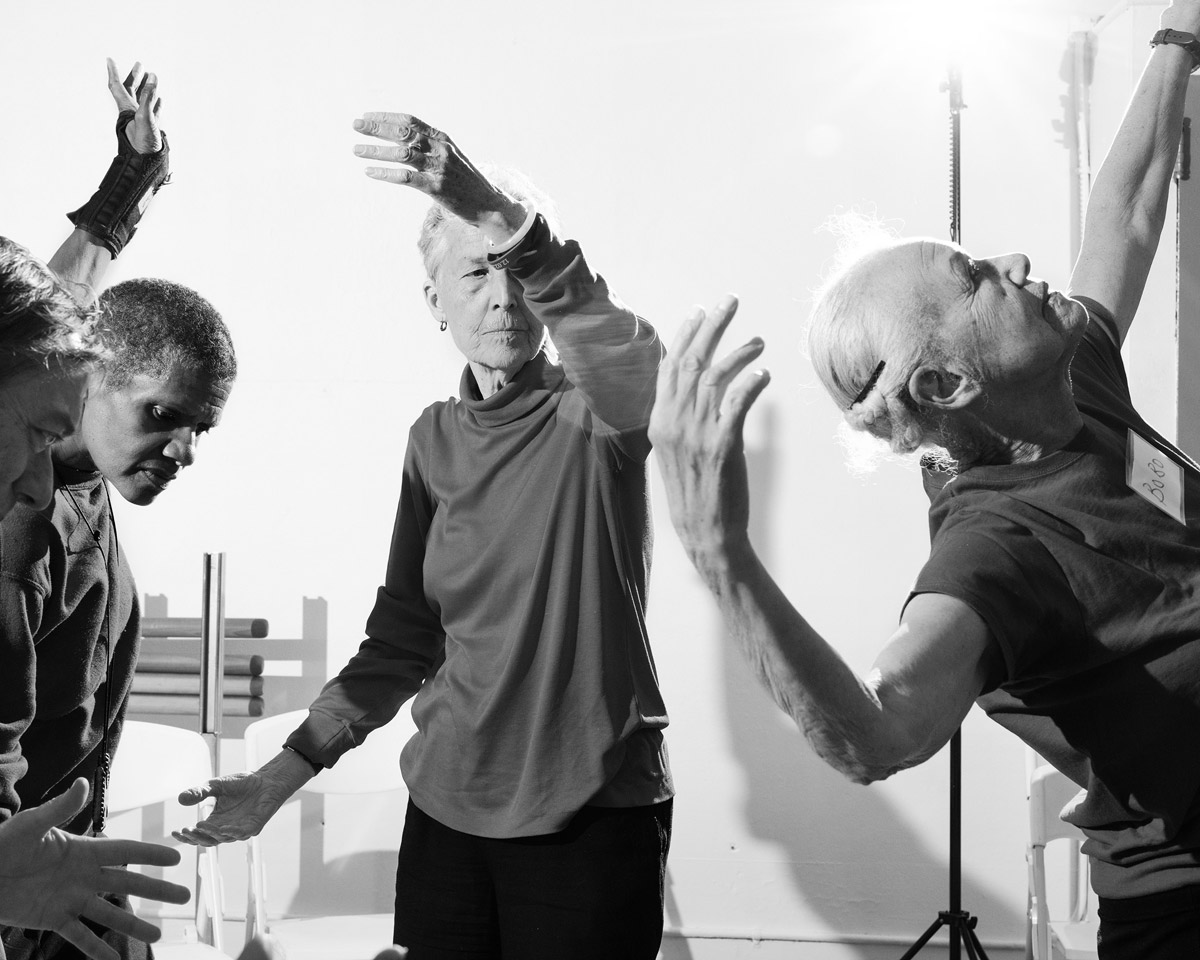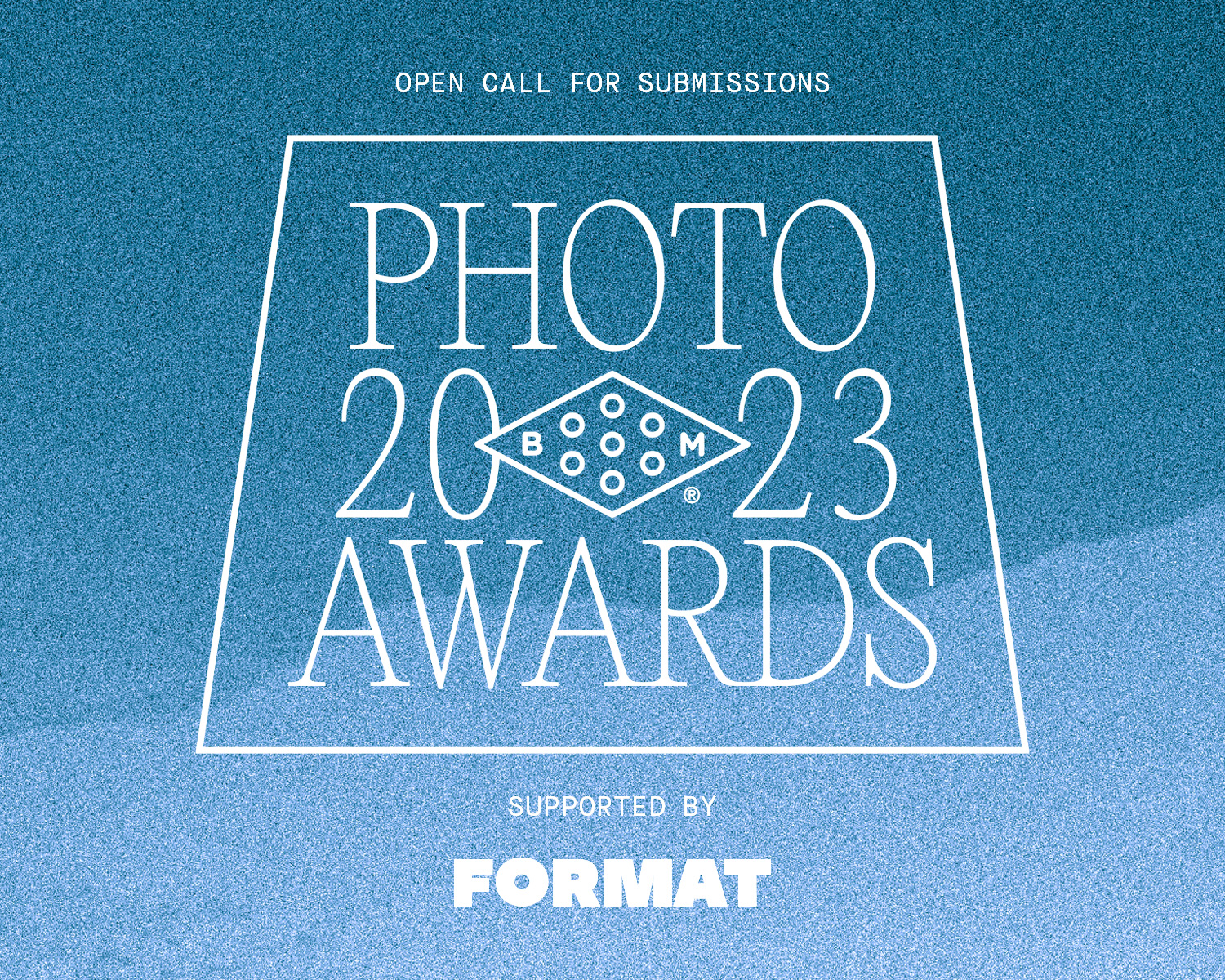 2023 Booooooom Photo Awards
Calling all photographers! The Booooooom Photo Awards are back and open for submissions!
Learn more
Related Articles