Photographer Shane Lavalette (previously featured here) photographs Syracuse, New York, where he currently resides, for his project "A City is a Language." Intersected by Interstate 81, the city of Syracuse has been shaped by the highway's existence since its construction more than fifty years ago. Published as a monograph by Kris Graves Projects, the series considers the lasting impact of I-81 on the people of Syracuse. Writer Arthur Flowers elaborates, in the accompanying text for the book:
"Shane Lavalette photographs with a quiet urgency that considers the implications of urban planning decisions, the voices those affected in the process, the economic and racial divides shaped by the inherent politics of architecture, and the search for connectedness and hope that is present none the less."
See more from "A City is a Language" below.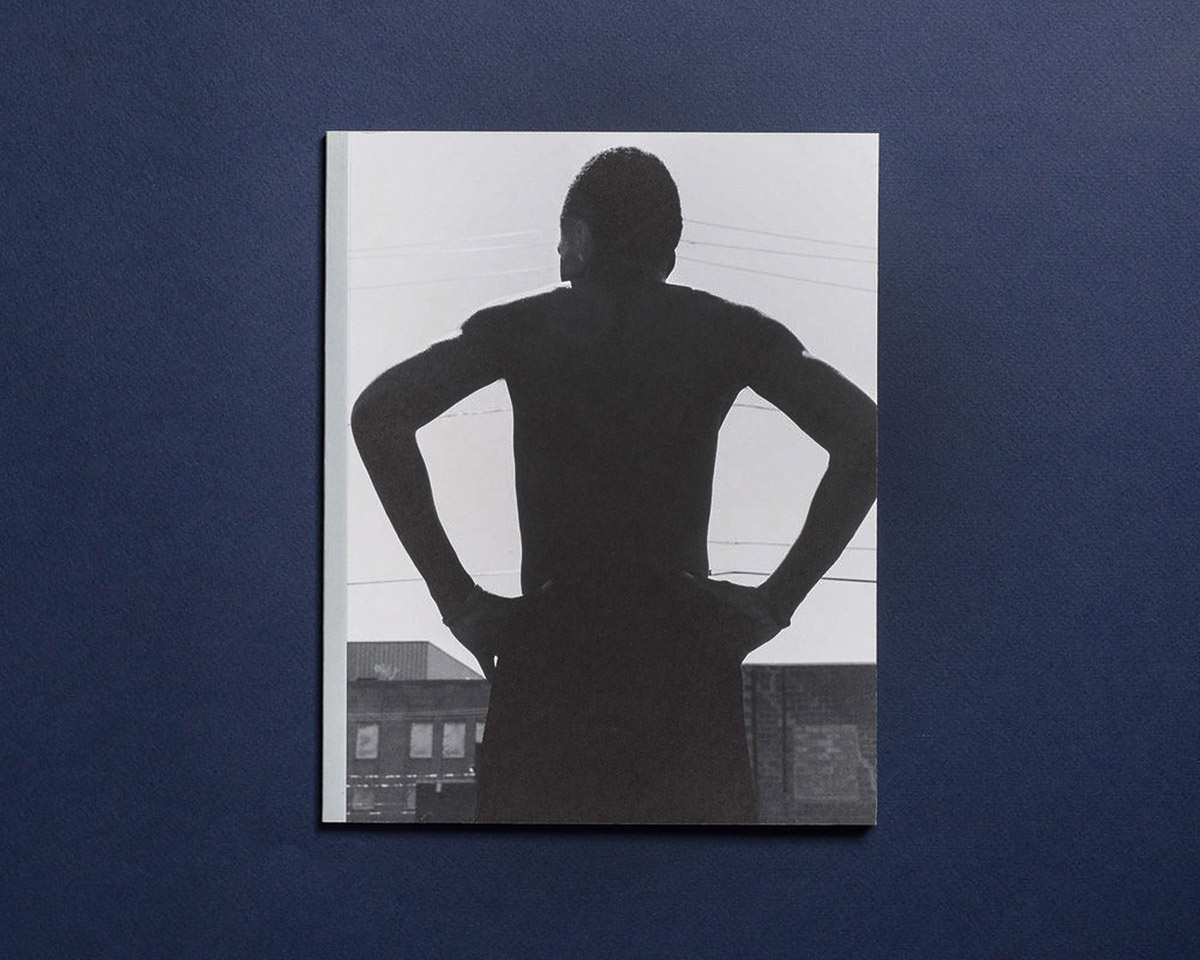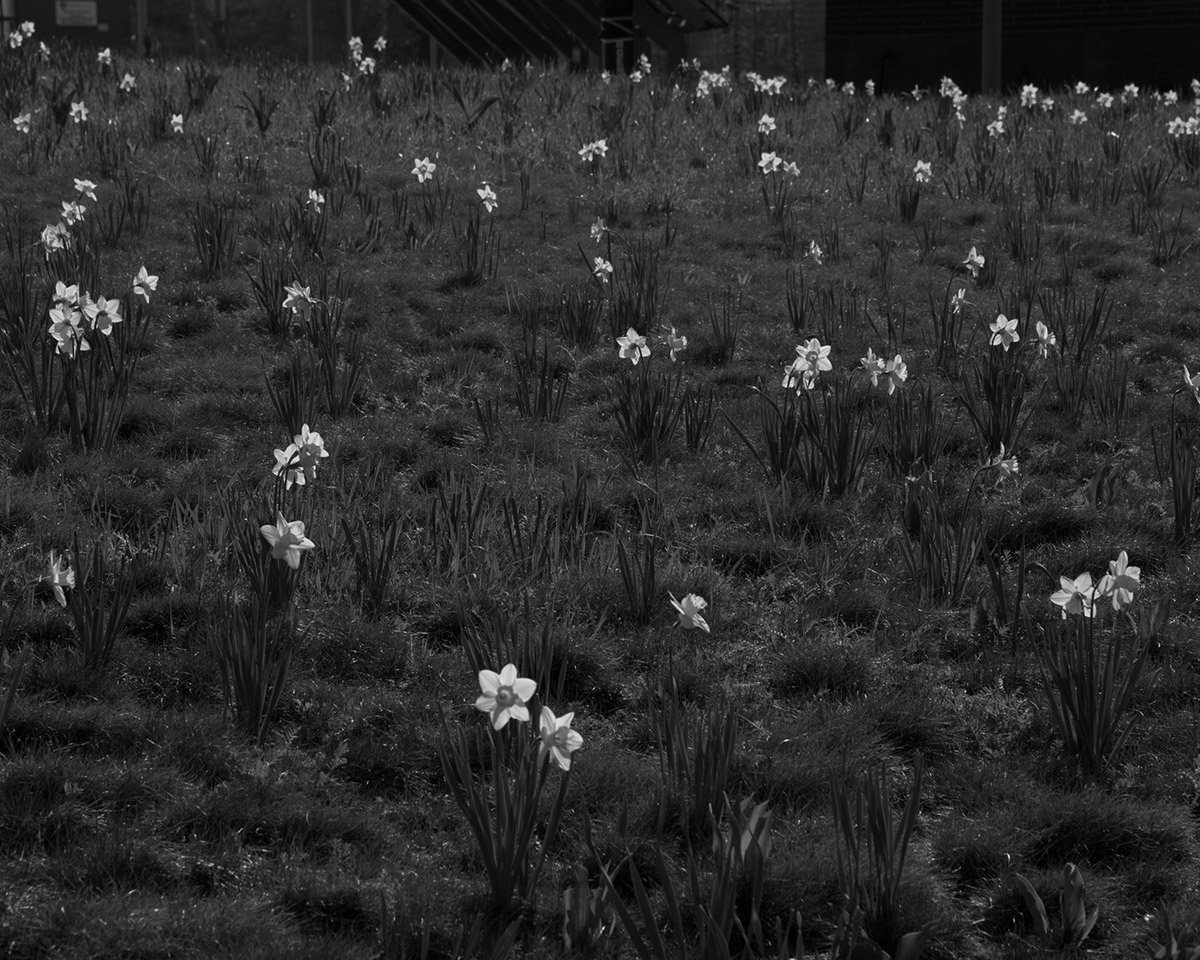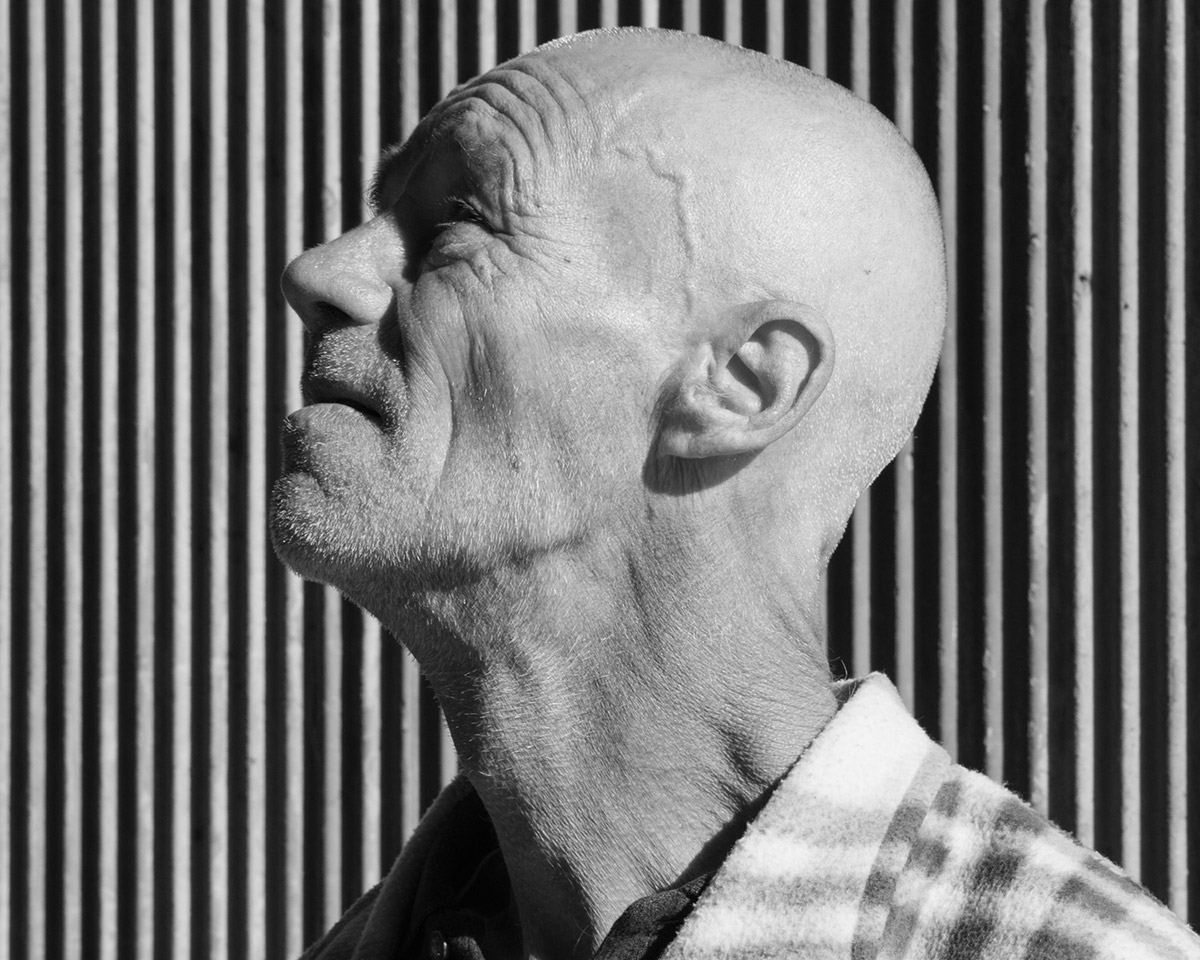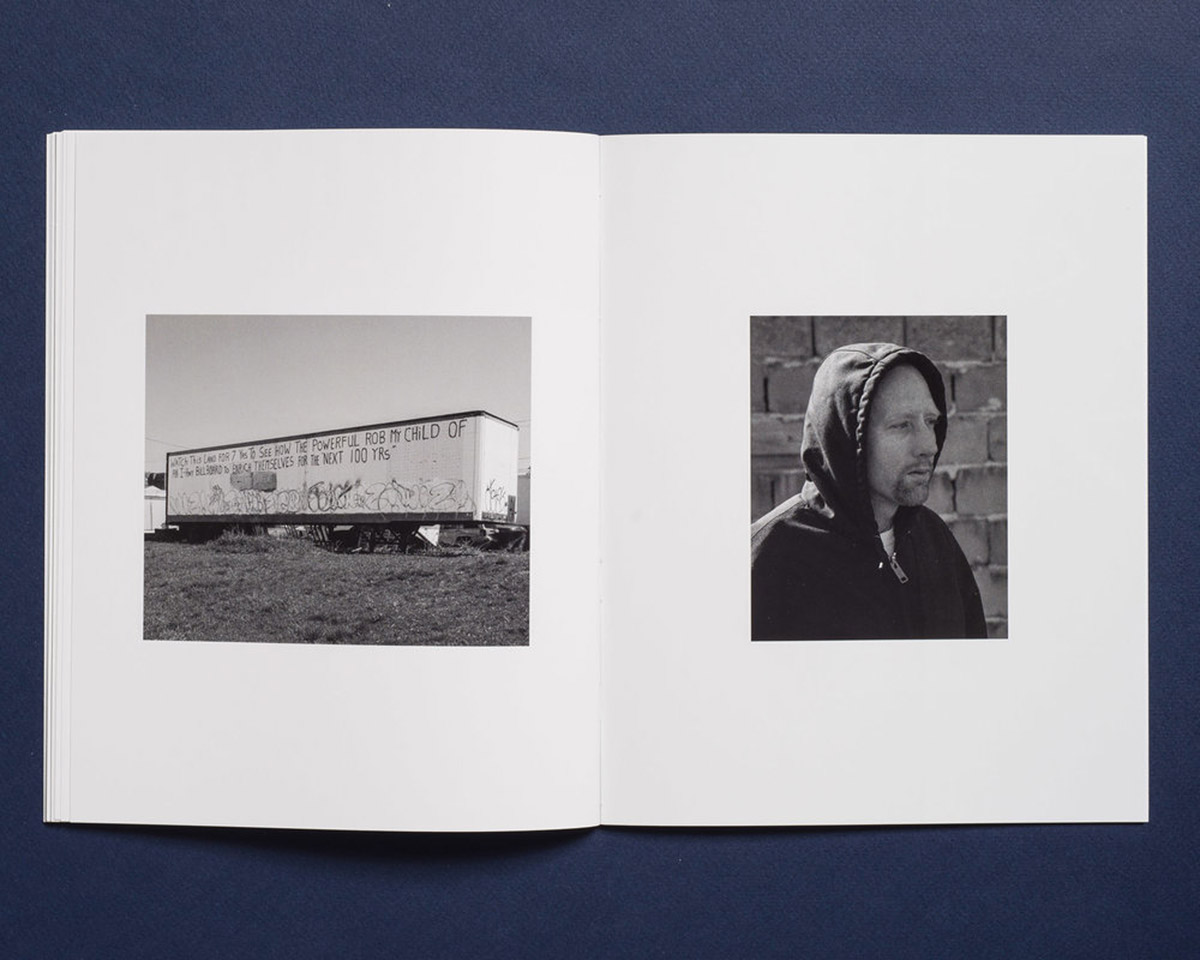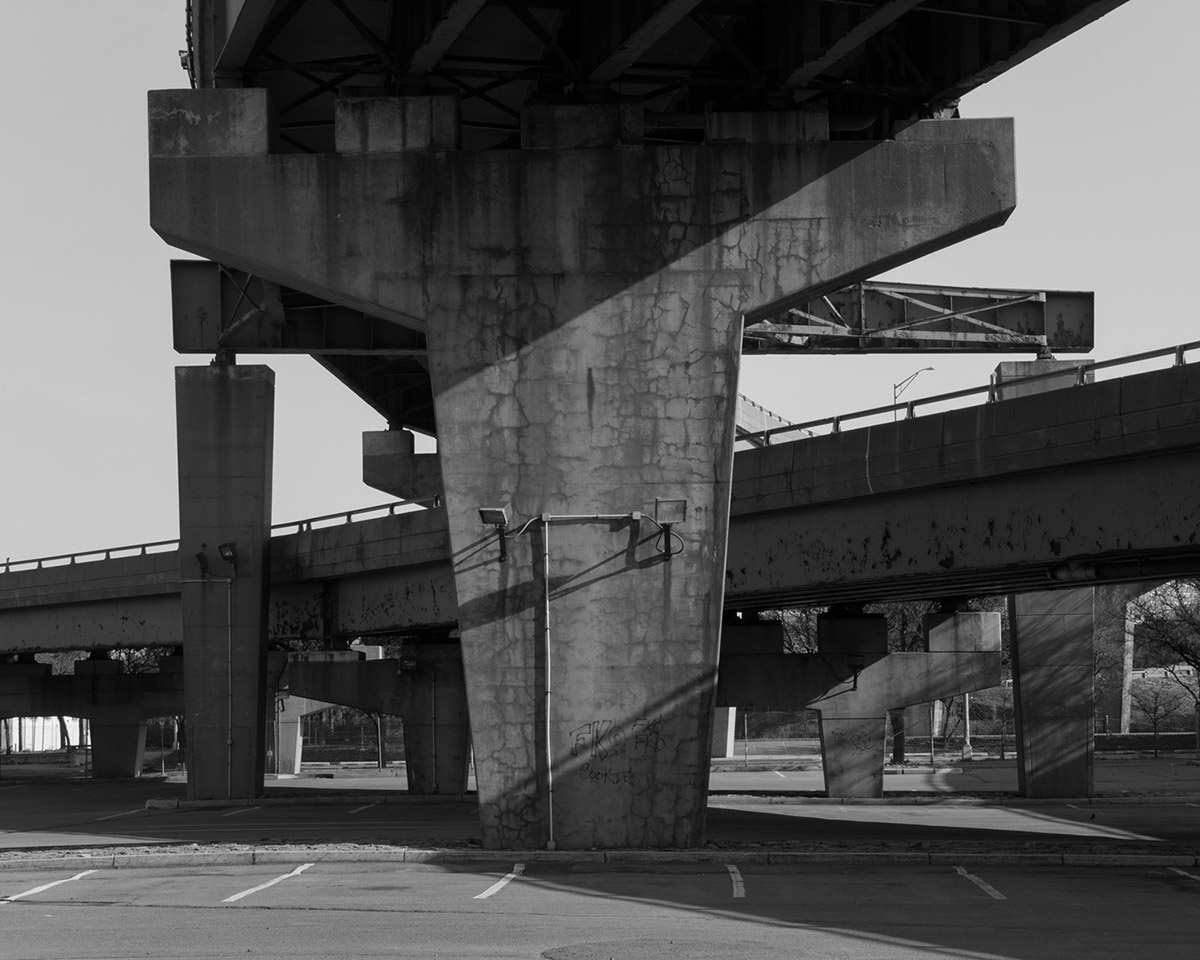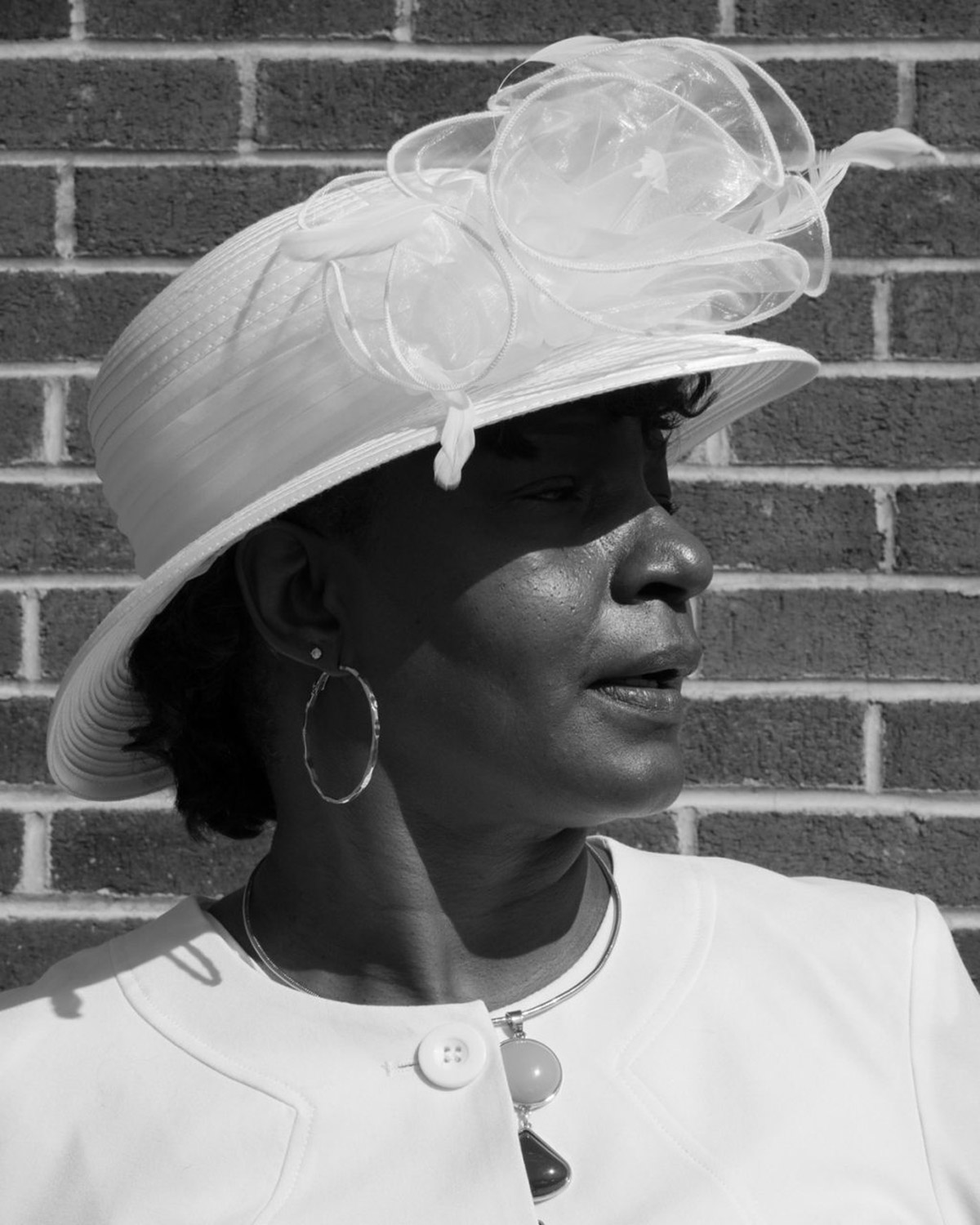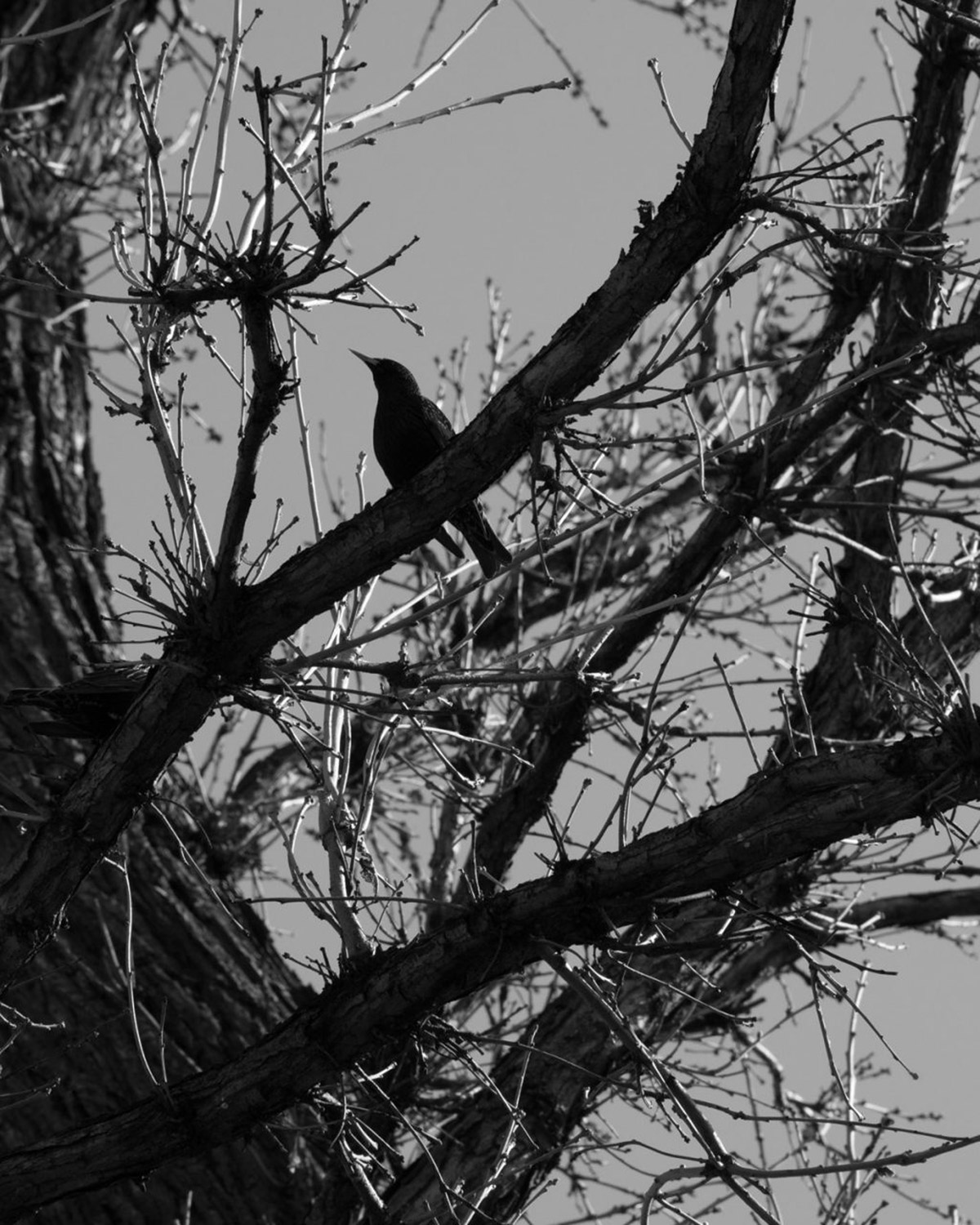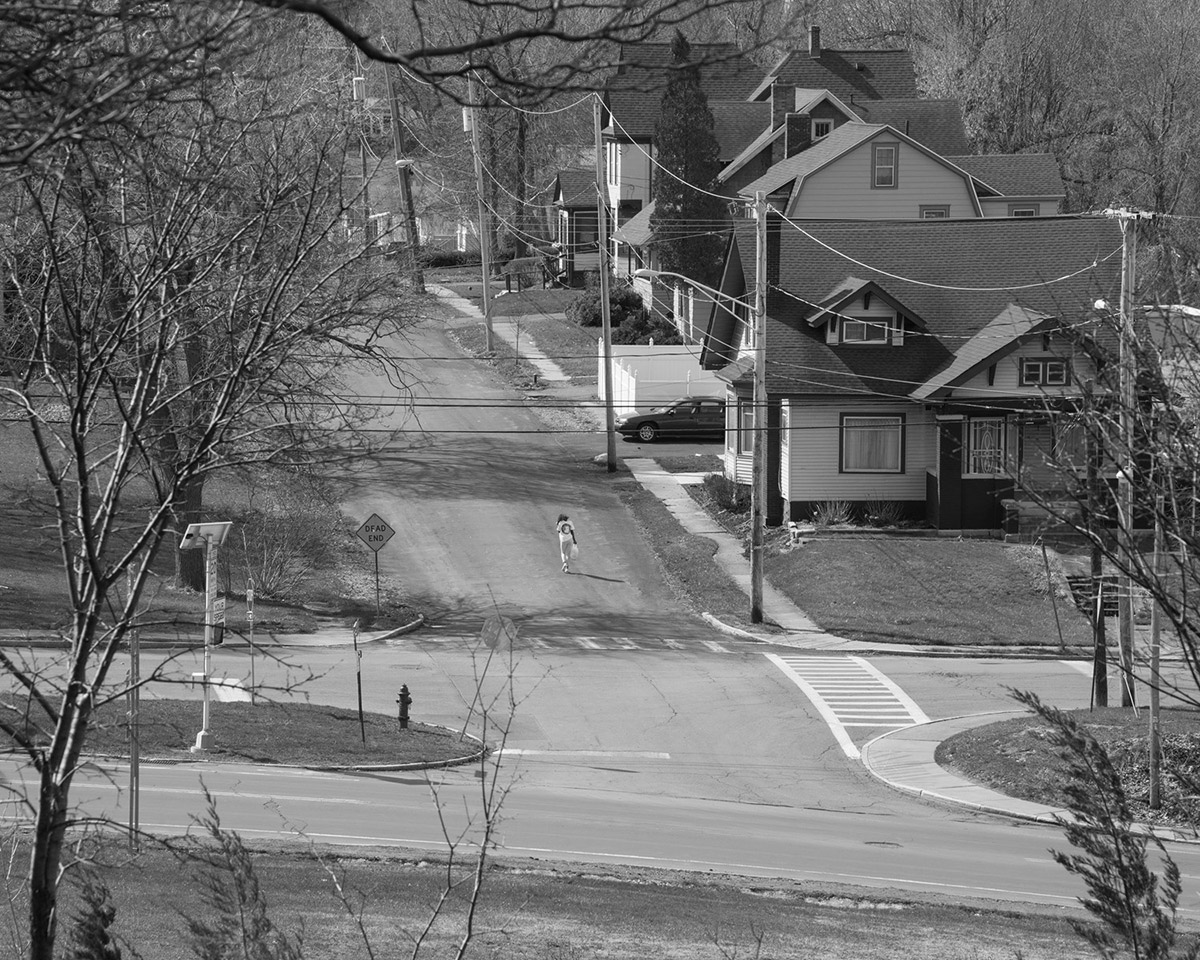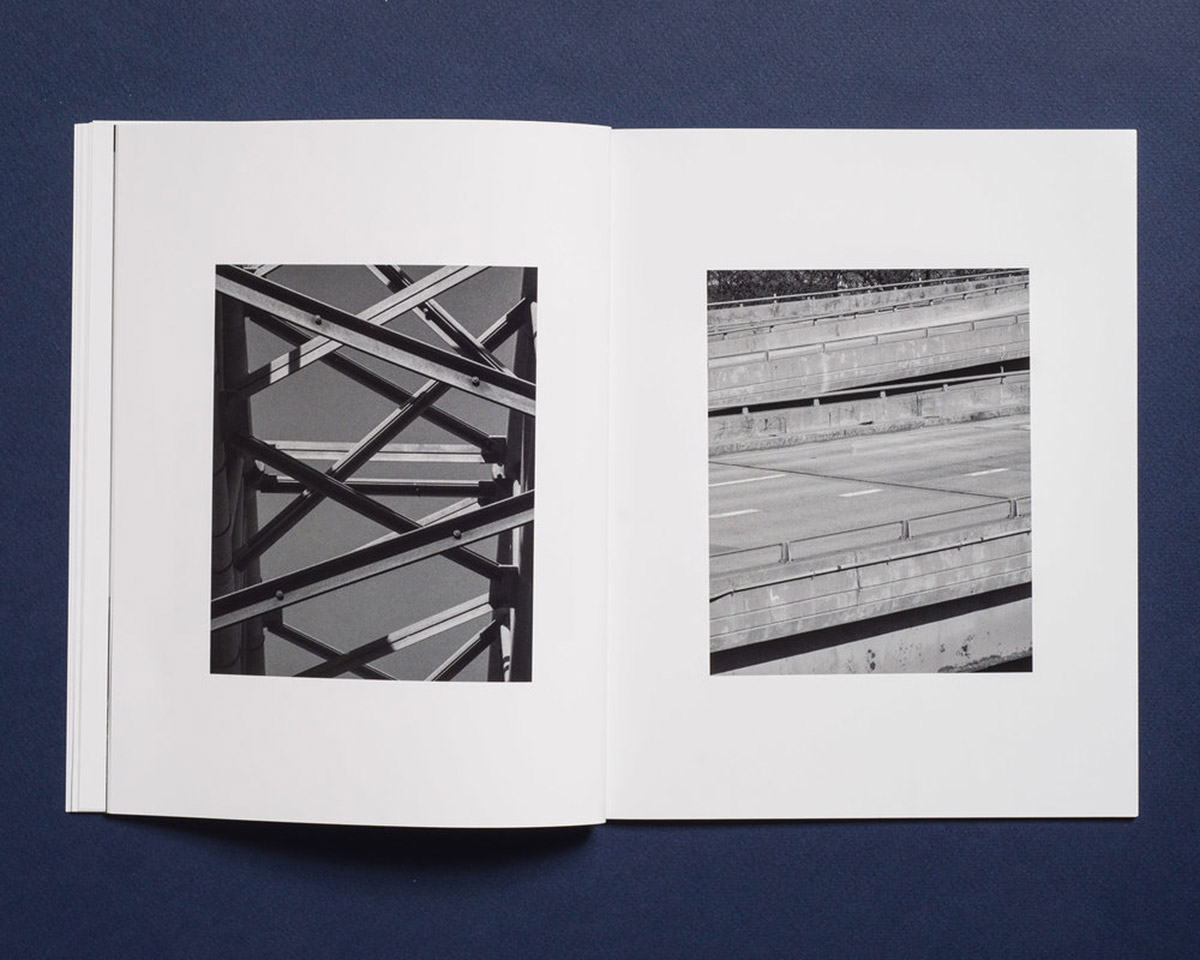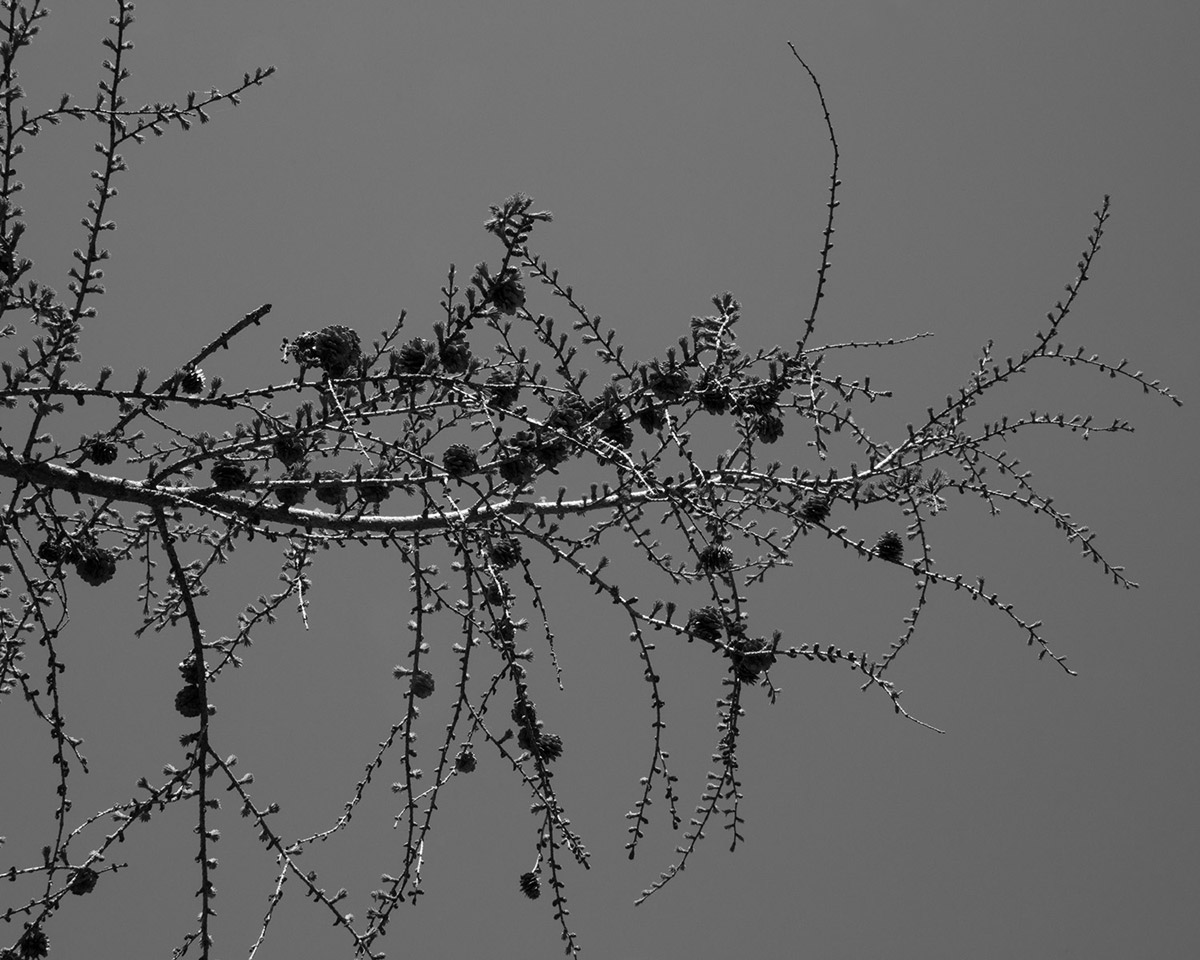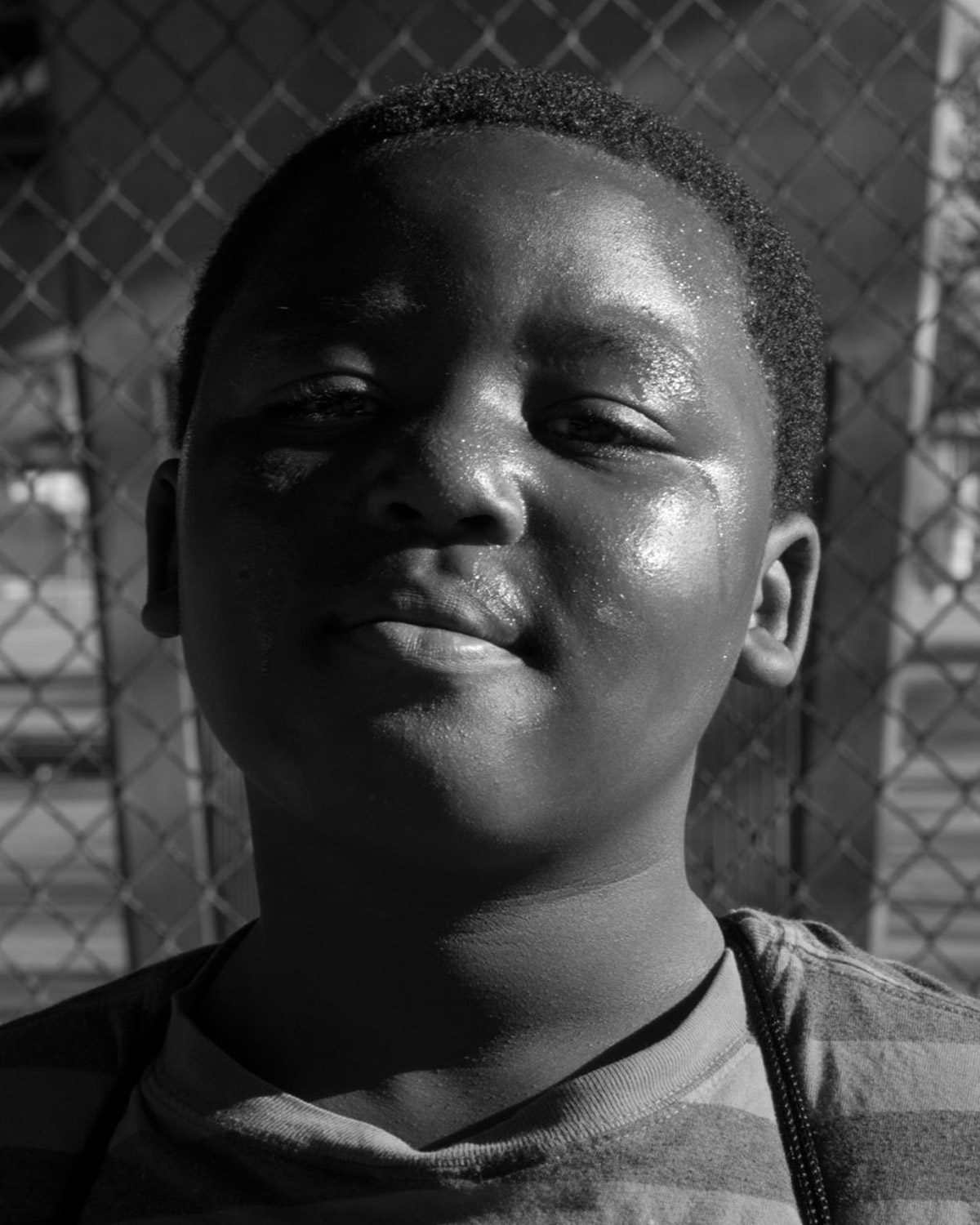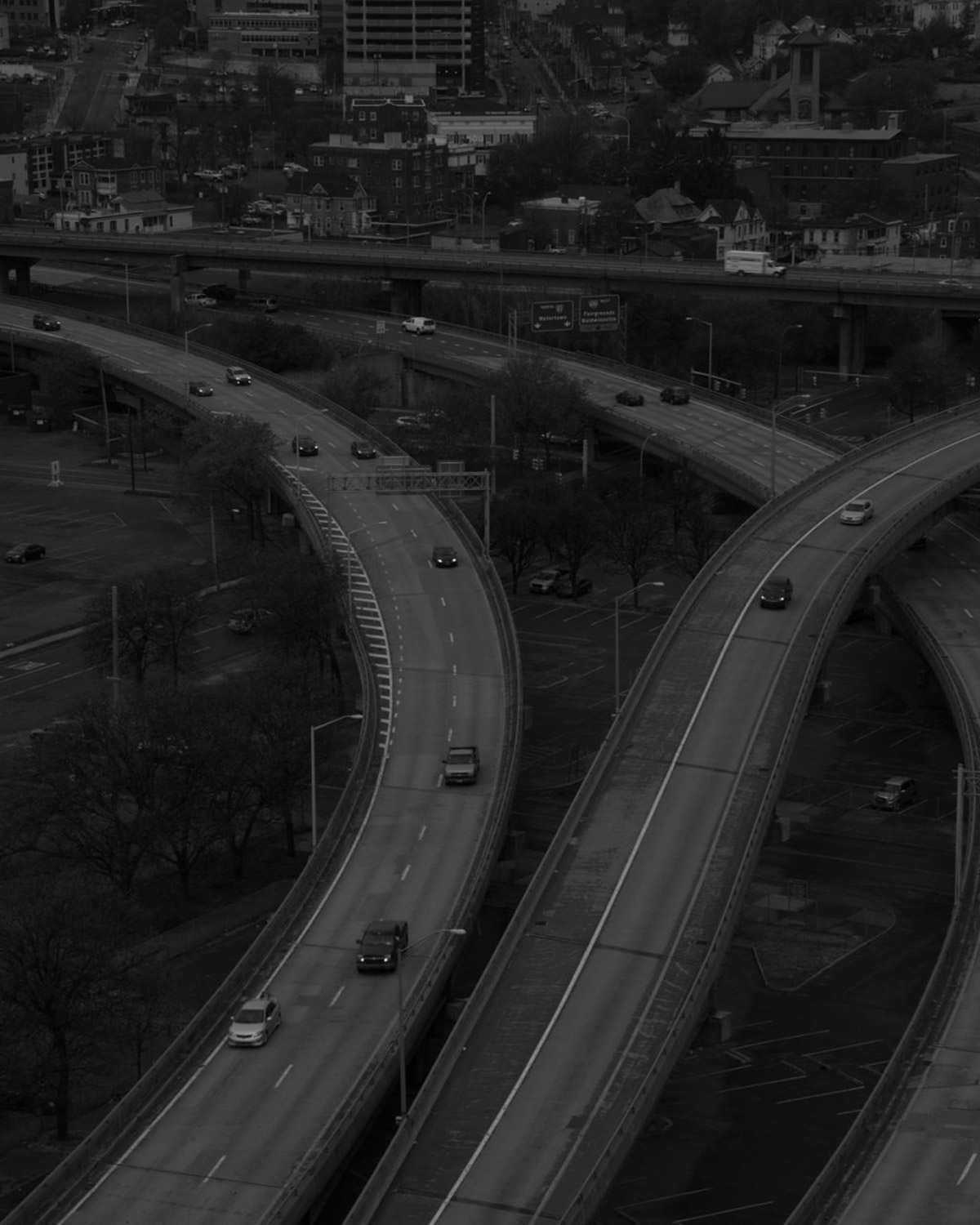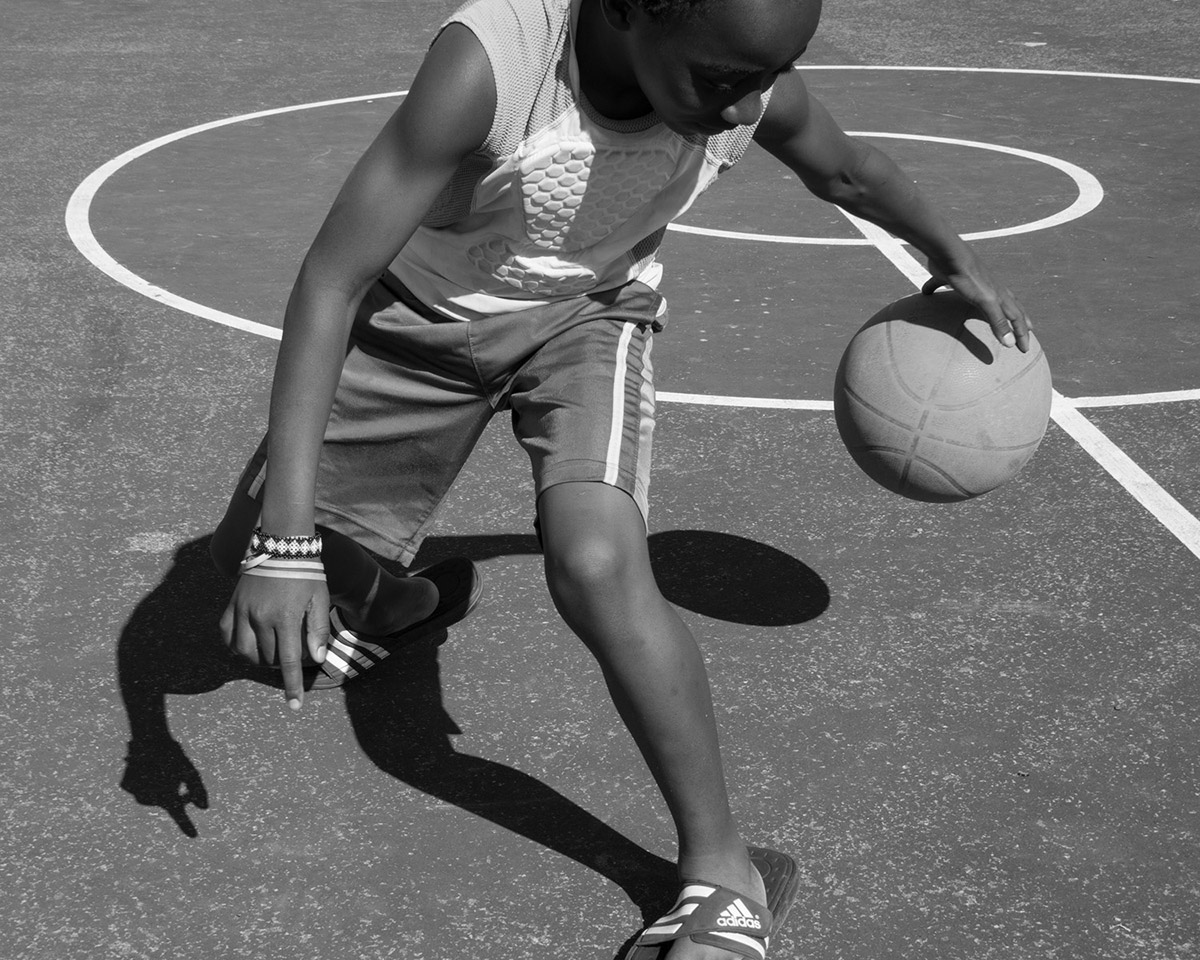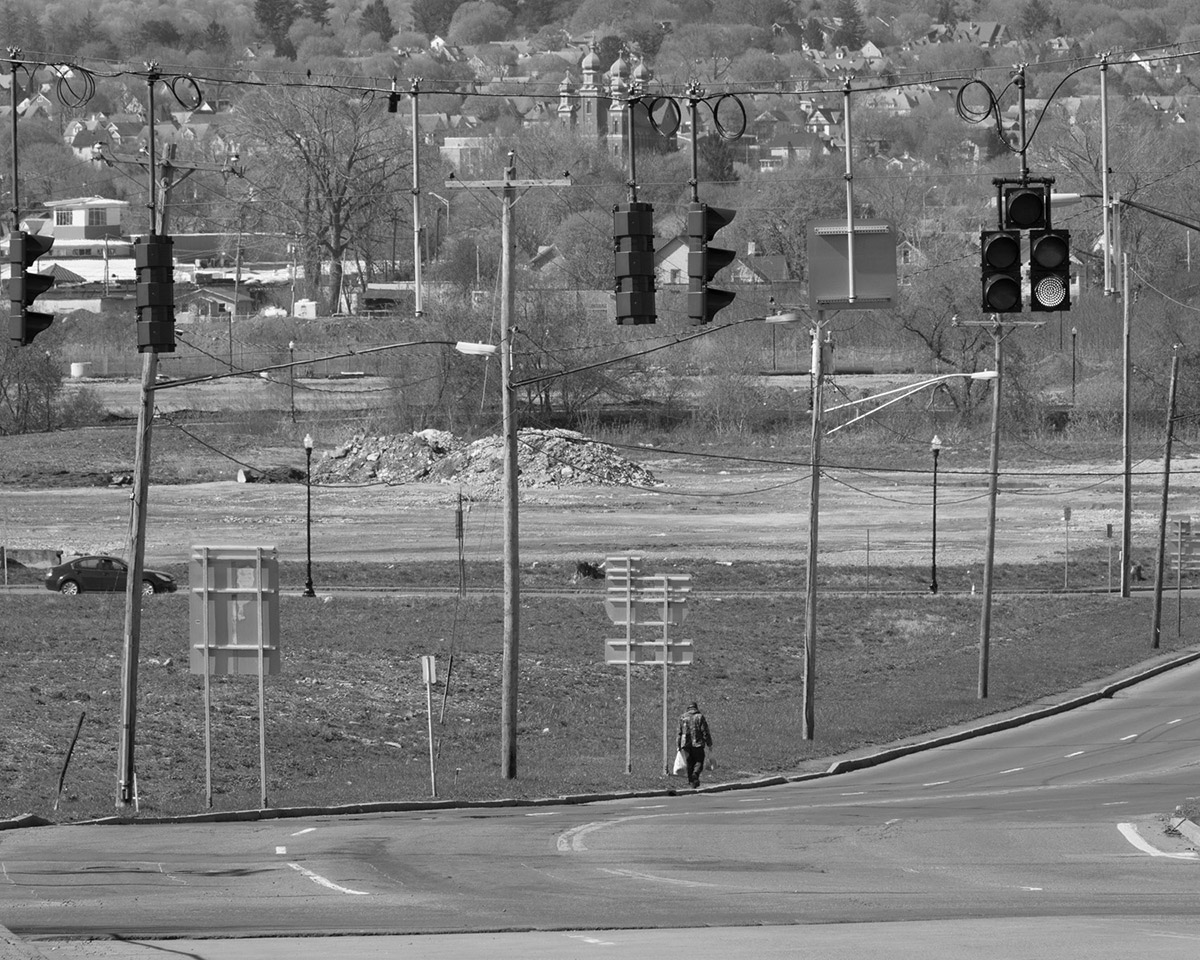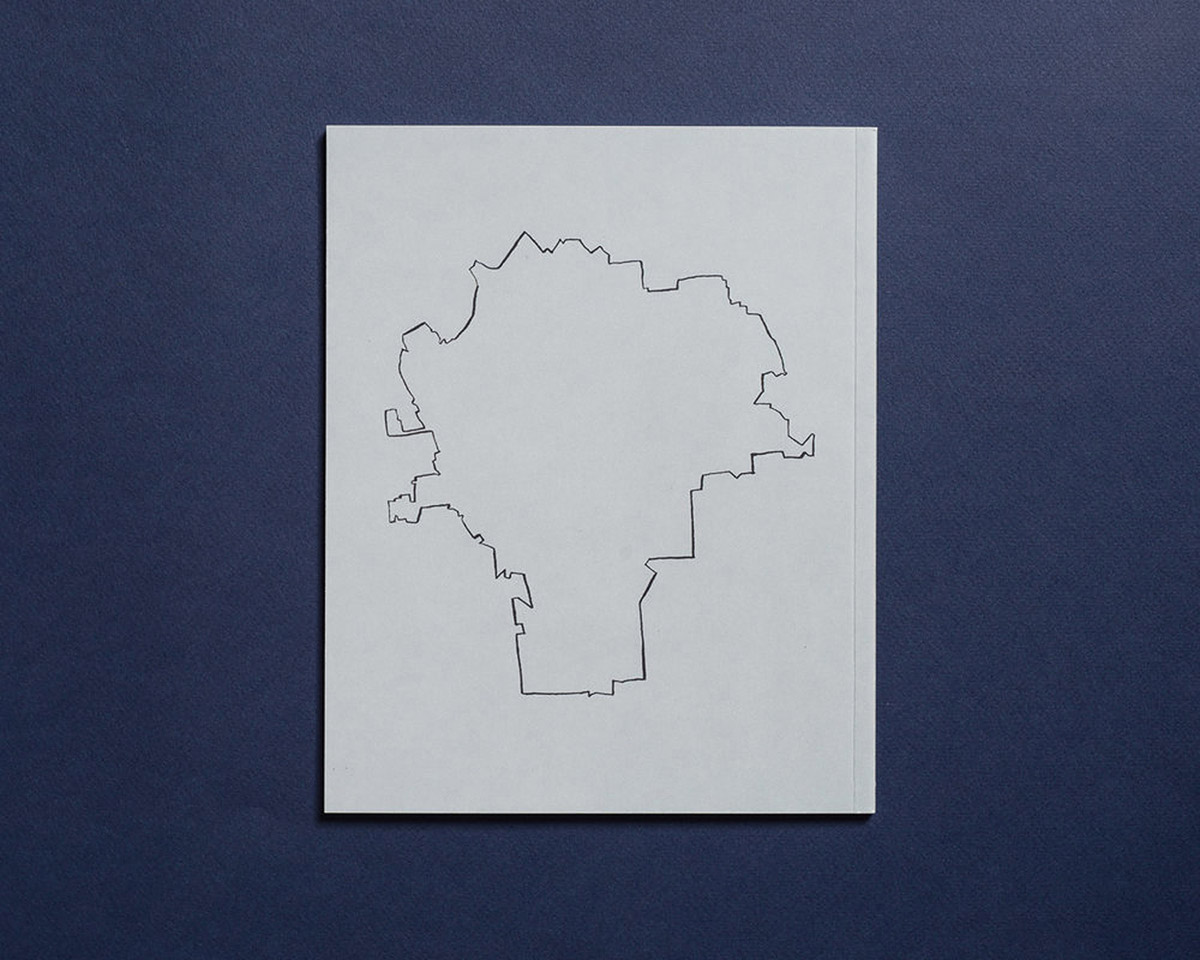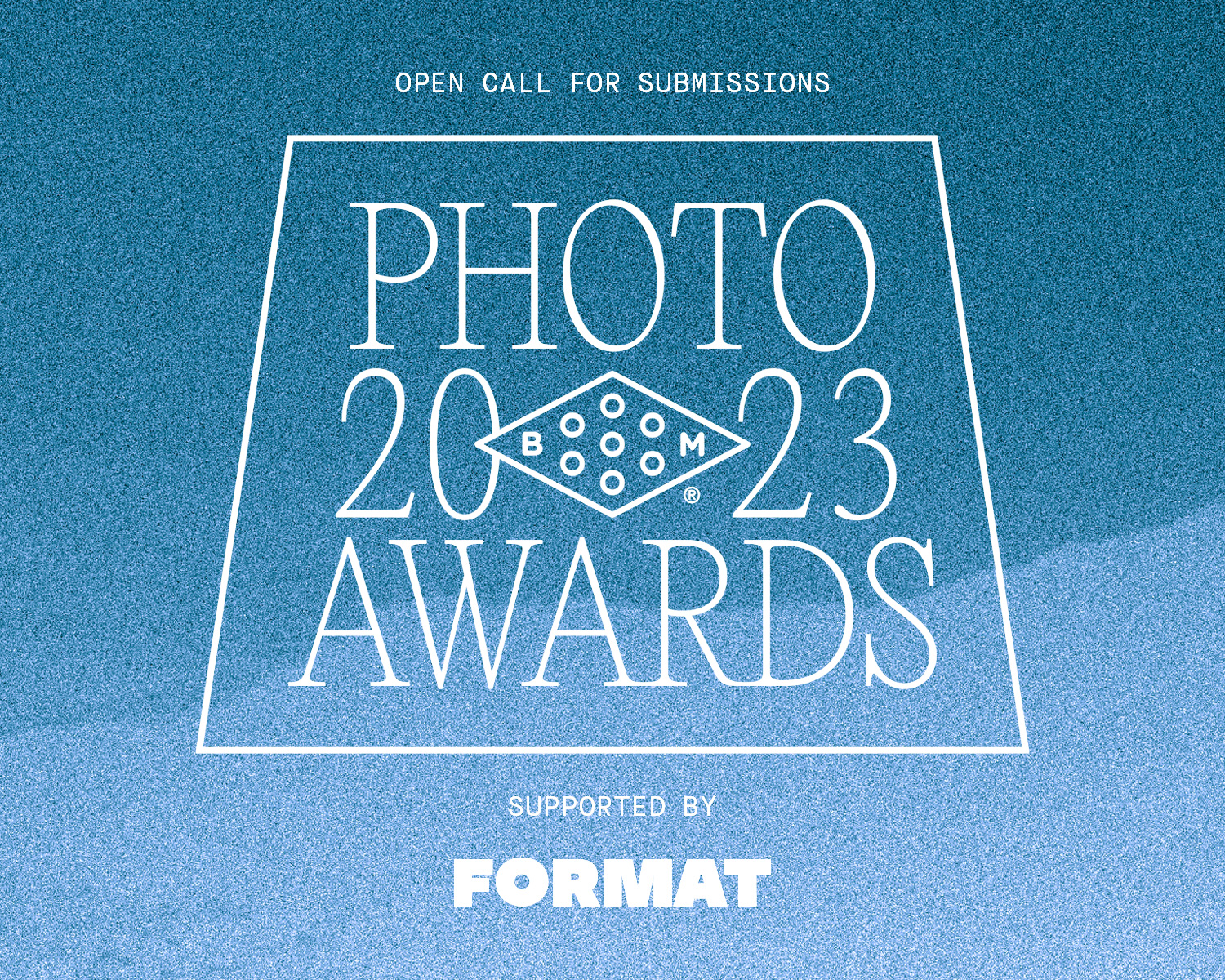 2023 Booooooom Photo Awards
Calling all photographers! The Booooooom Photo Awards are back and open for submissions!
Learn more
Related Articles