Photographer Kalpesh Lathigra's first book, 'Lost in the Wilderness', is an intimate portrait of life on the Pine Ridge Reservation in South Dakota, home to the Oglala Sioux. Growing up in London as a child of immigrants and part of a generation enamored with John Wayne and Gary Cooper, Lathigra explains that he was "always the Indian, never the cowboy" in childhood games.
After reading 'Bury My Heart at Wounded Knee' on a trip to visit friends in New York, he found his way to Ian Frazier's 'On the Rez', about the Oglala Sioux. "I became determined to visit some of these places", he explains. "I wanted to make a series of photographs that would not add to the cliches about Native Americans, but would be more lyrical and metaphorical, using ideas around historical landscapes, still life and portraiture. These are photographs of people, places, moments, and things I connected with. They say something about my own experiences as the child of immigrants seen through the experiences of others that I can relate to."
See more from "Lost in the Wilderness" below.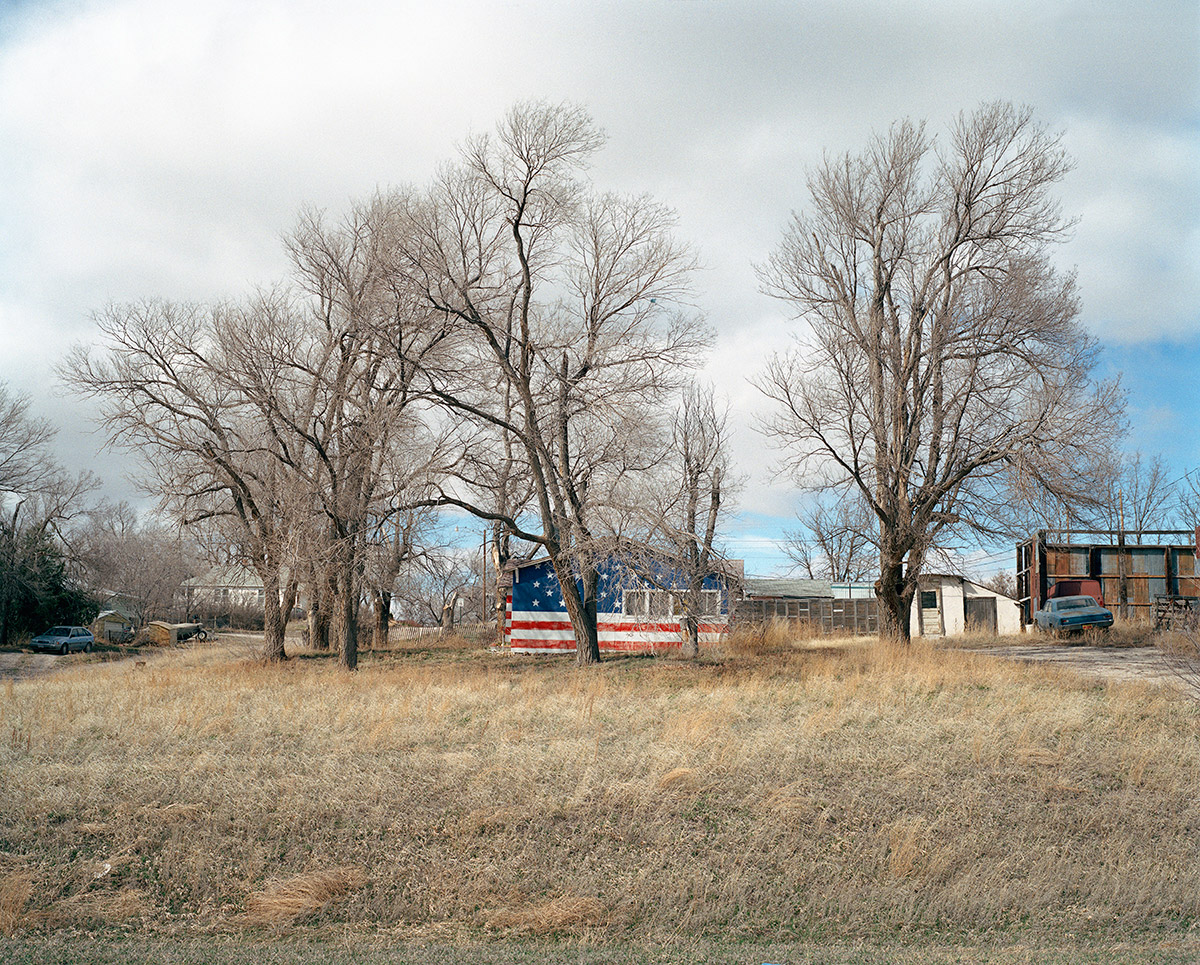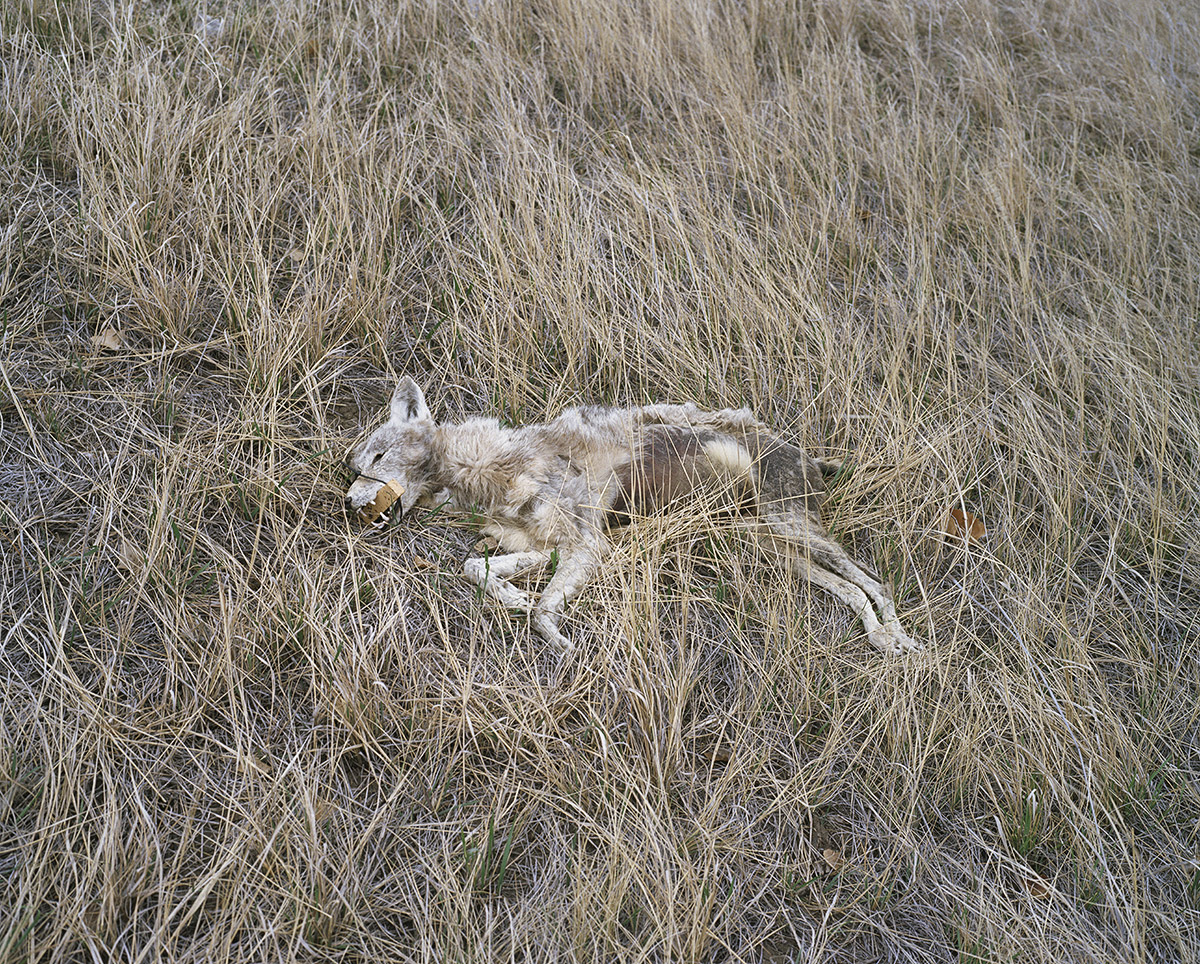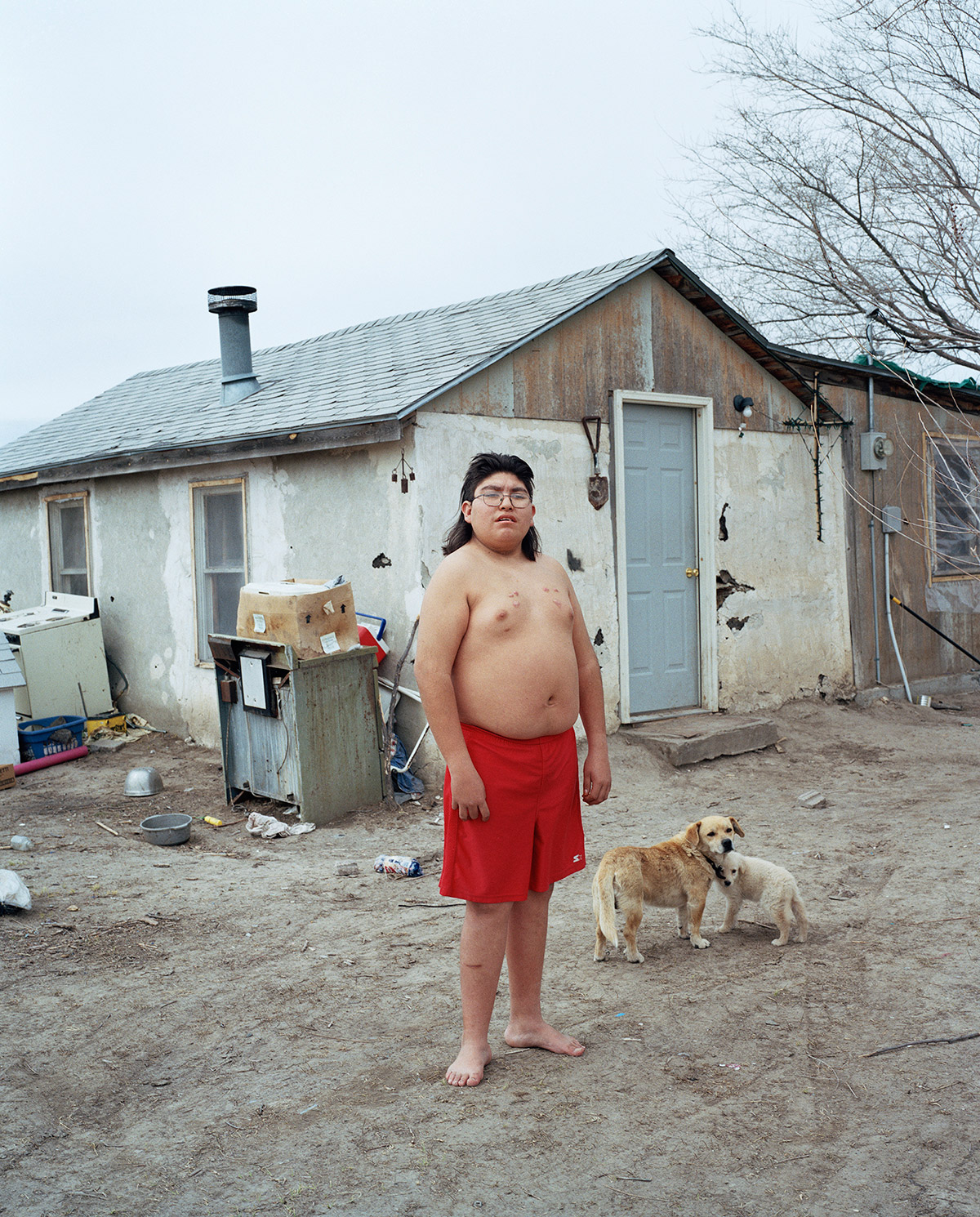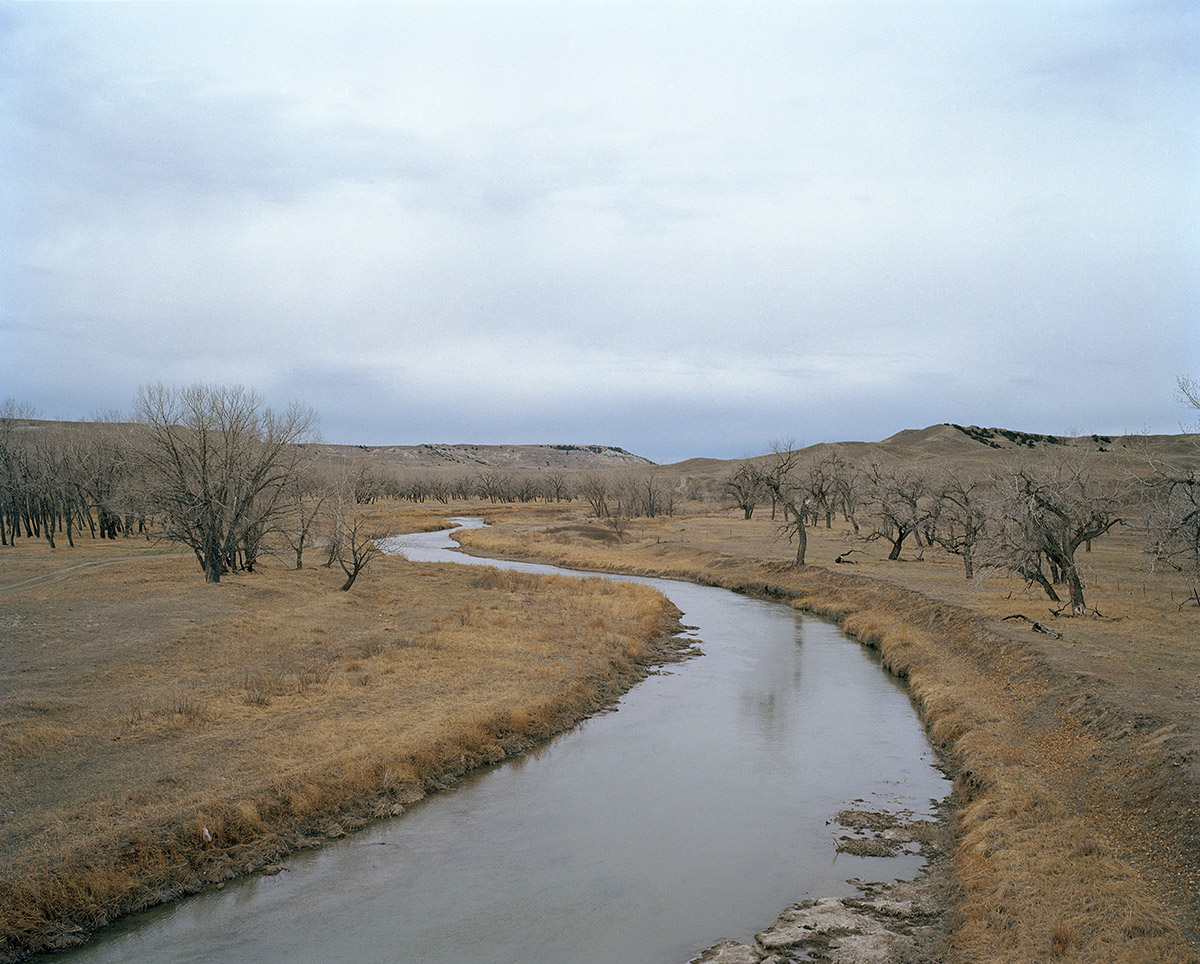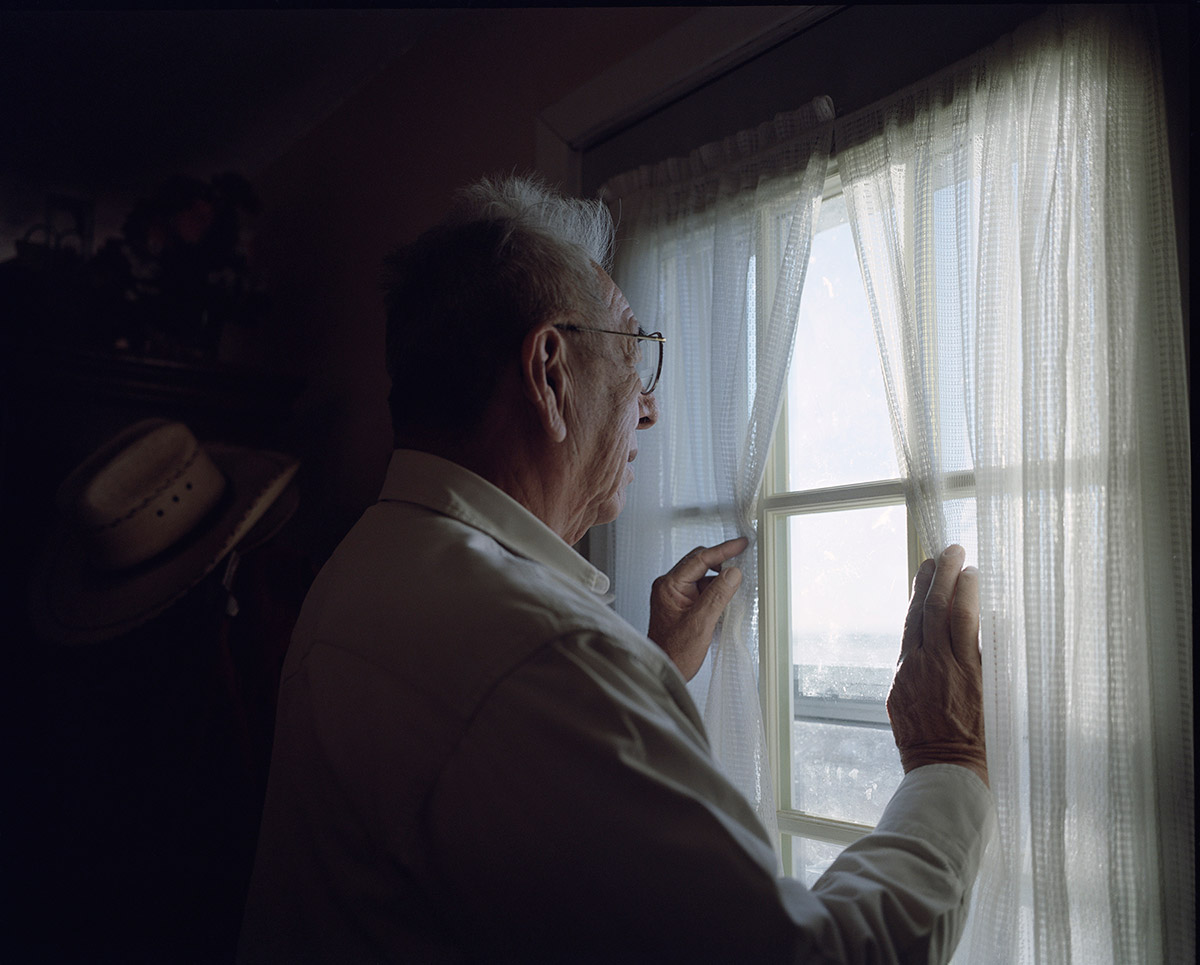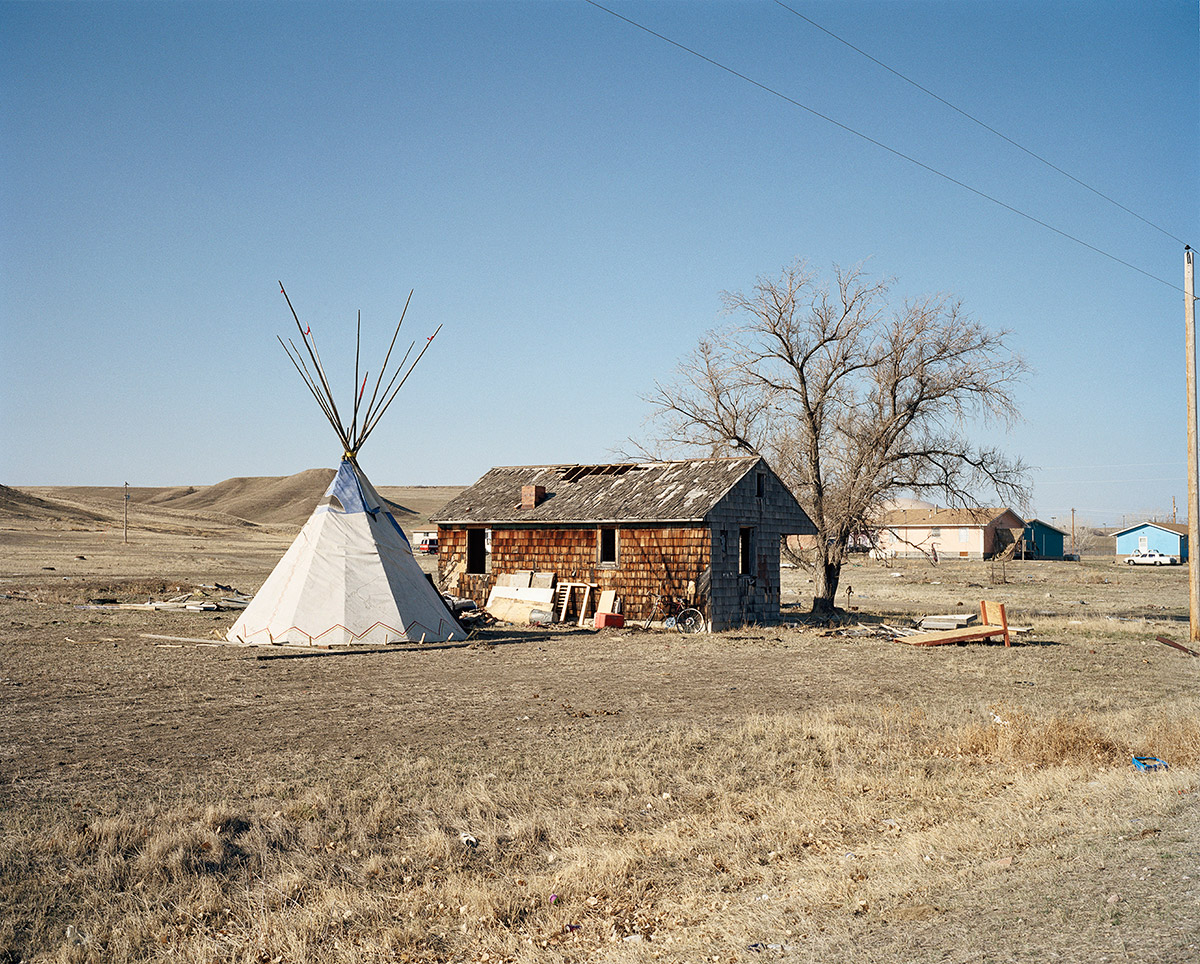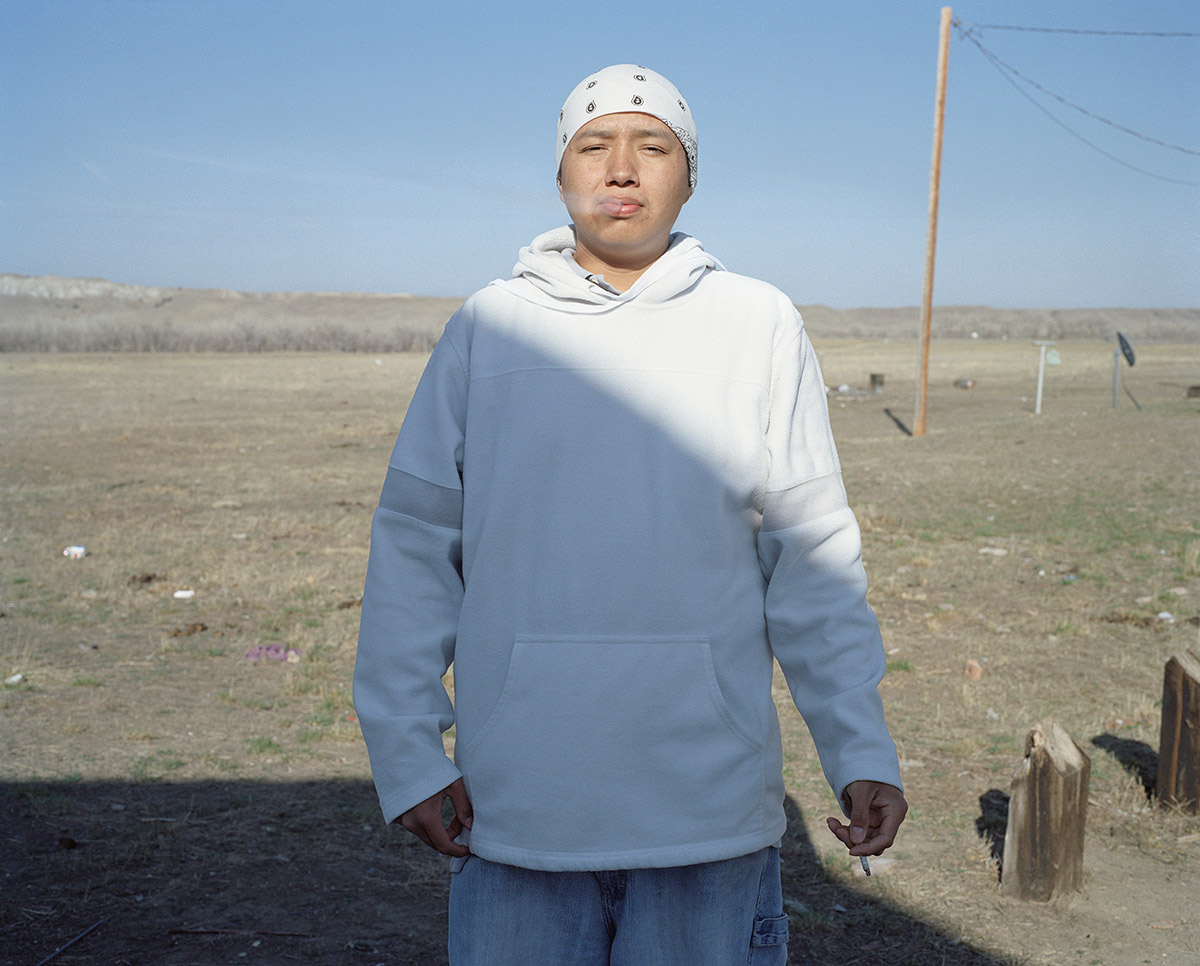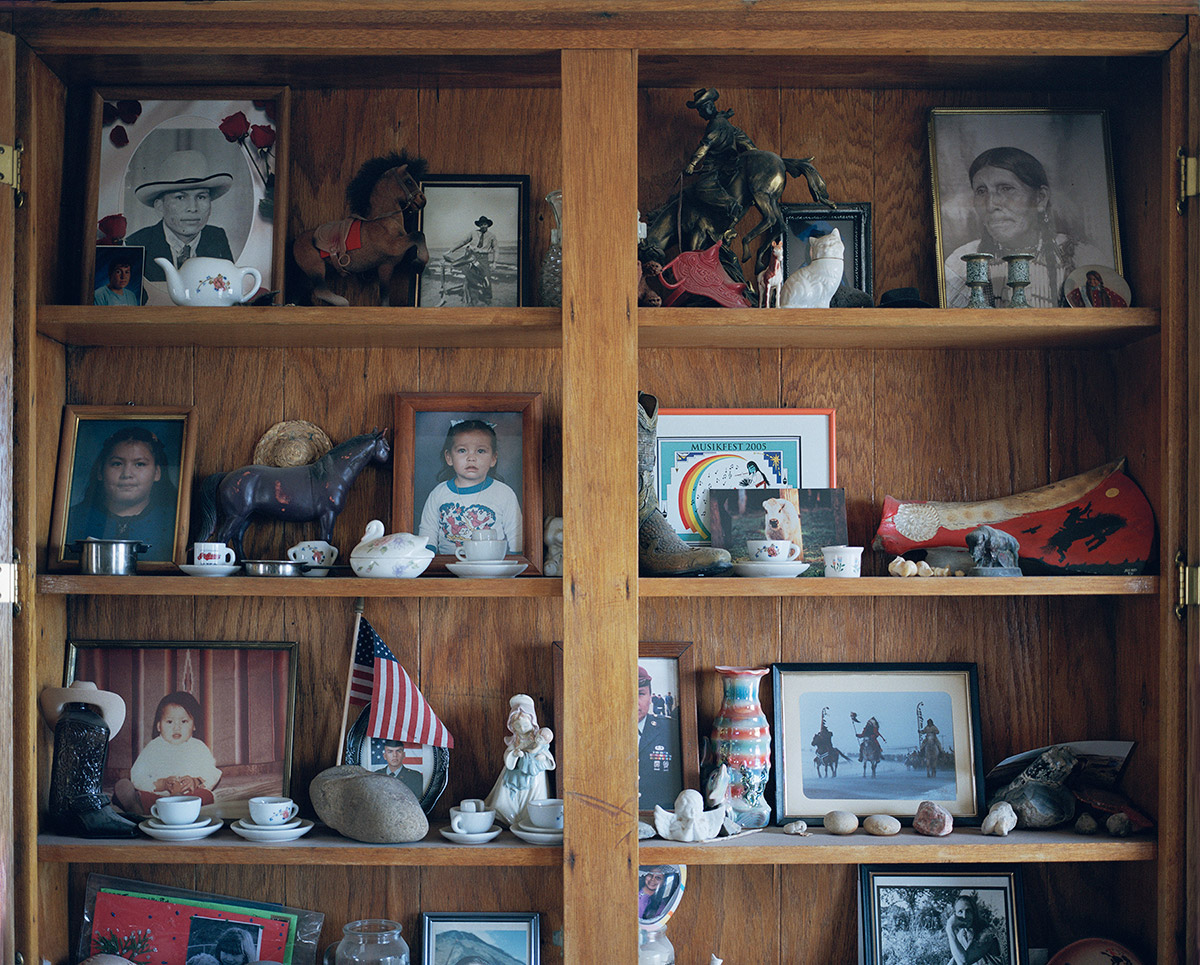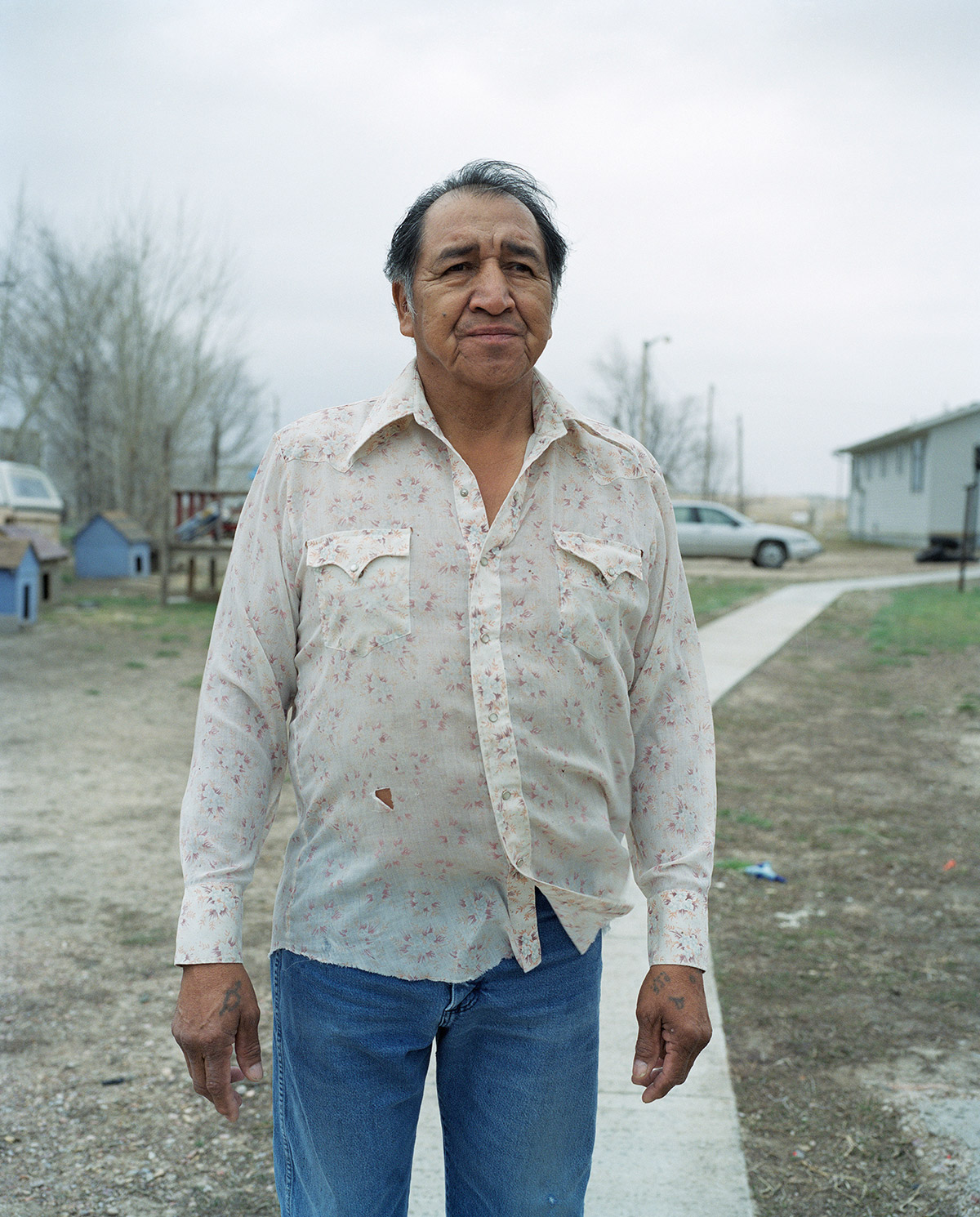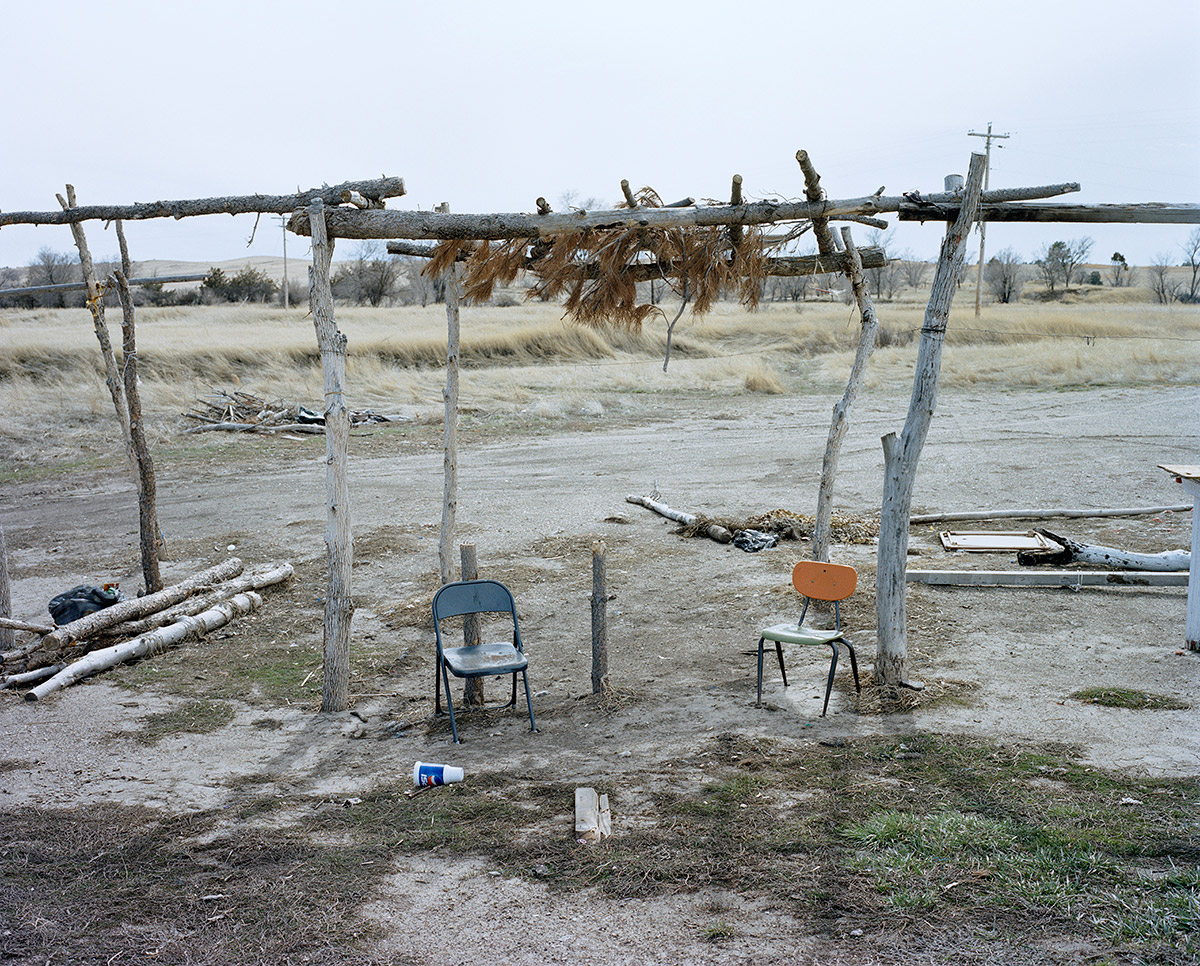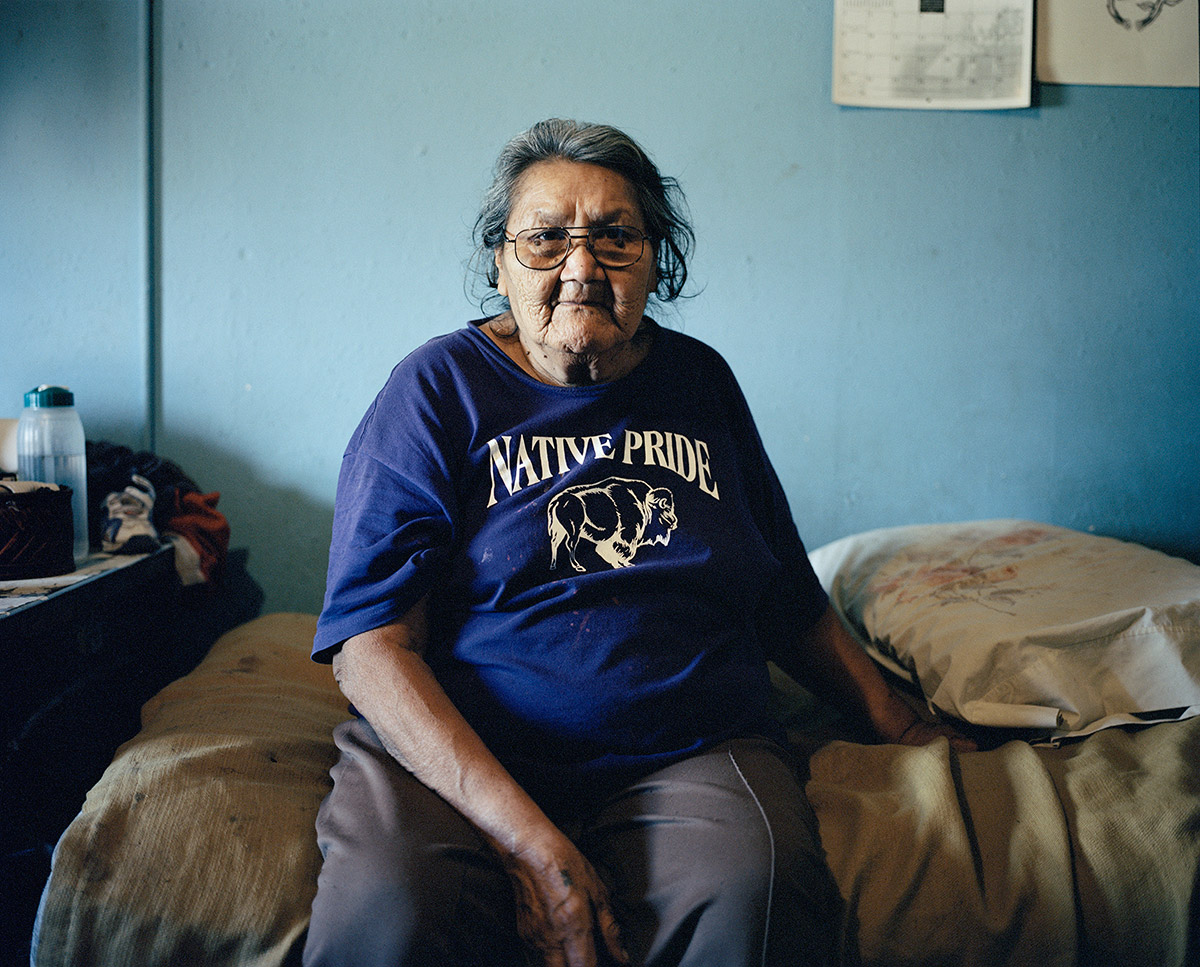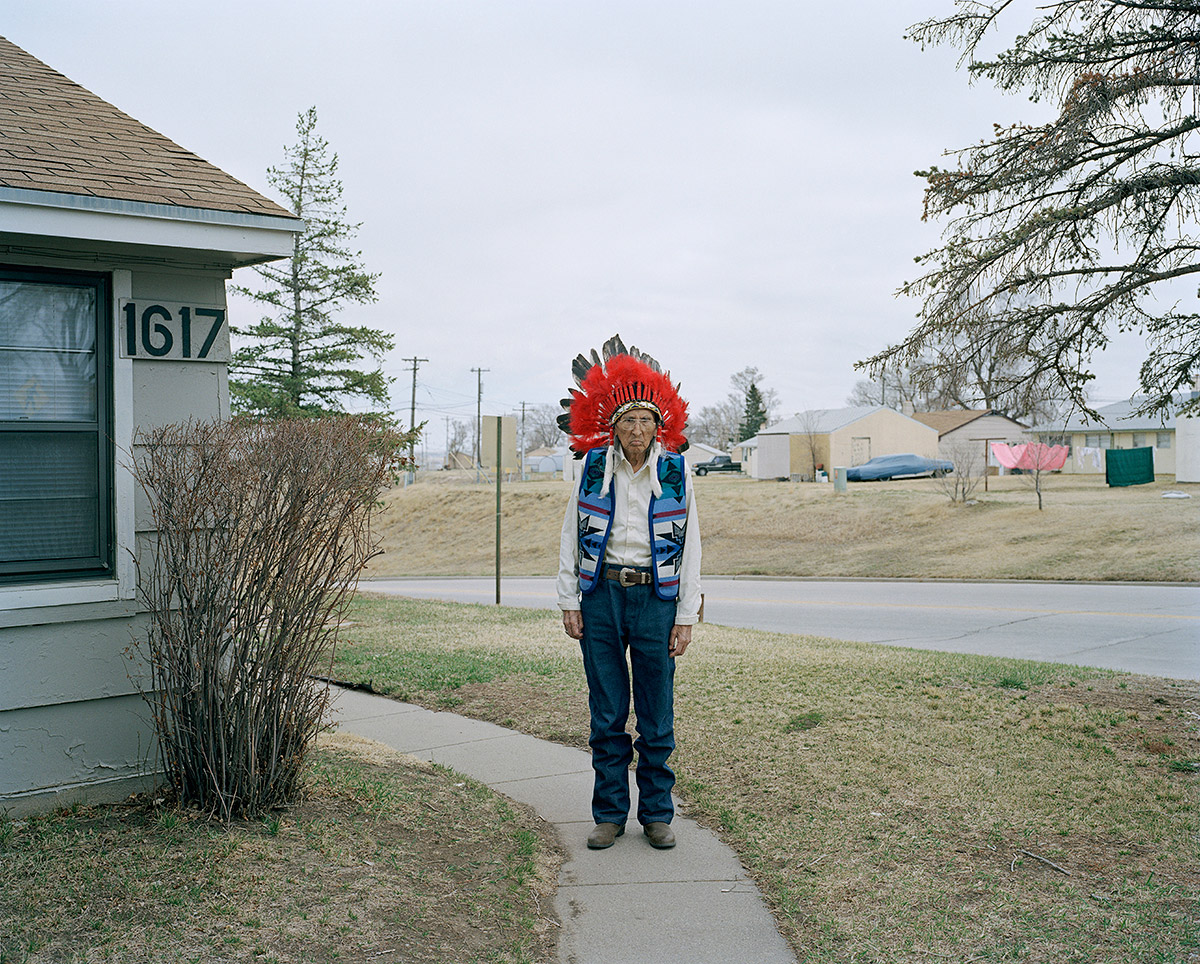 Related Articles