A series of recent drawings by Gothenburg-based illustrator and interior architect, Peter Gehrman. "These pieces came out of a combination of frustration of my need of control in my previous illustrations and an increasing need for change. I set up for myself a series of steps to take for each illustration and was paradoxically free but at the same time in control again."
Each week our members share their projects with us and we highlight our favs as Editors' Picks. If you want to share your own work with us, you can learn more about becoming a member.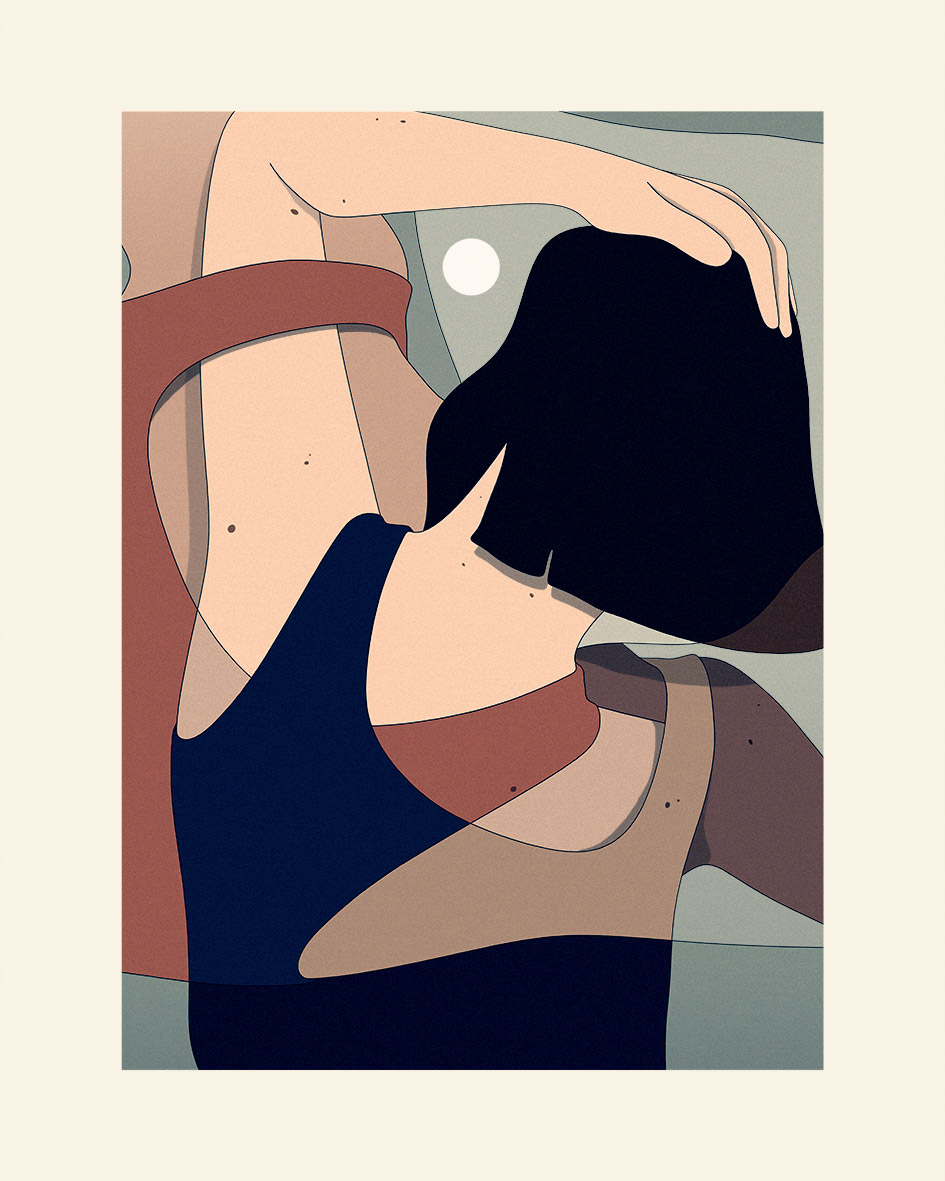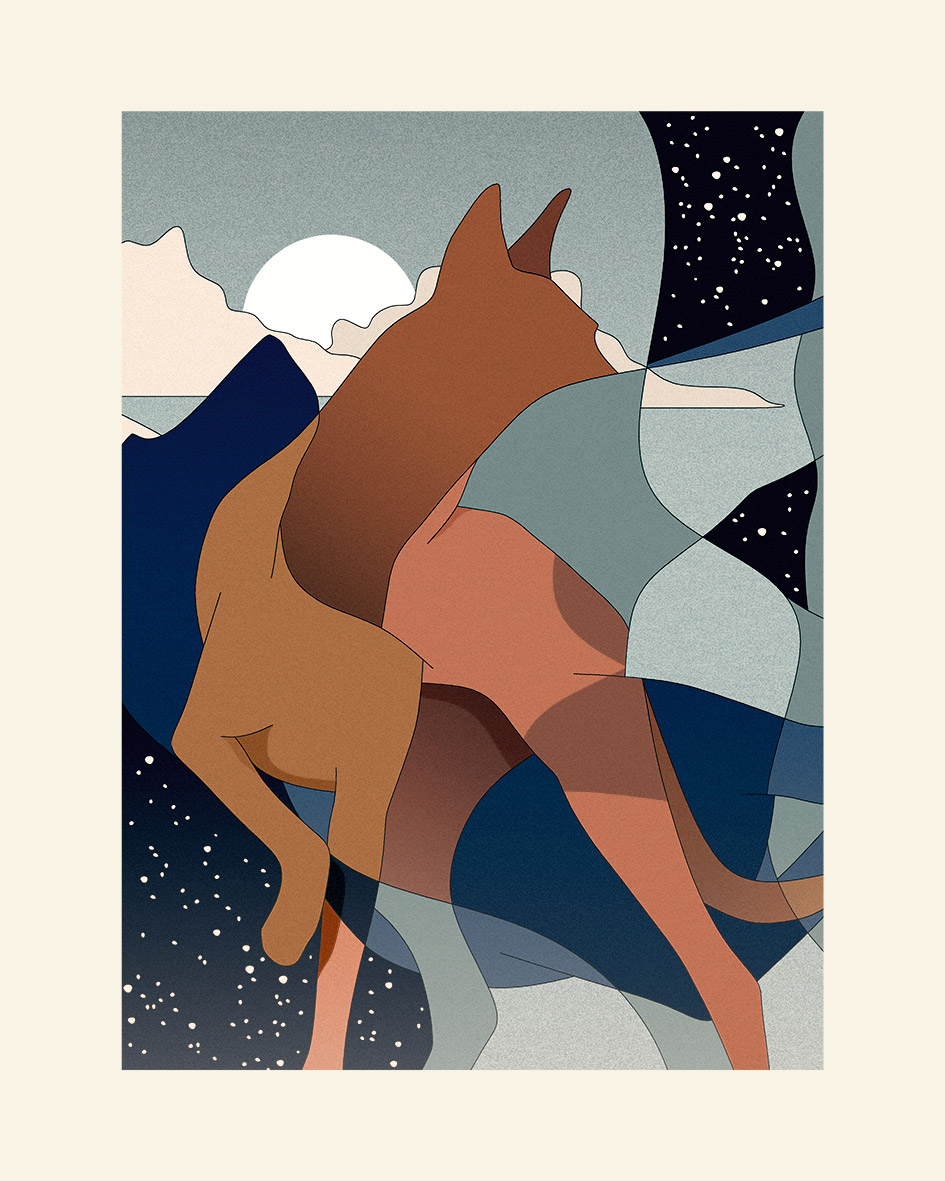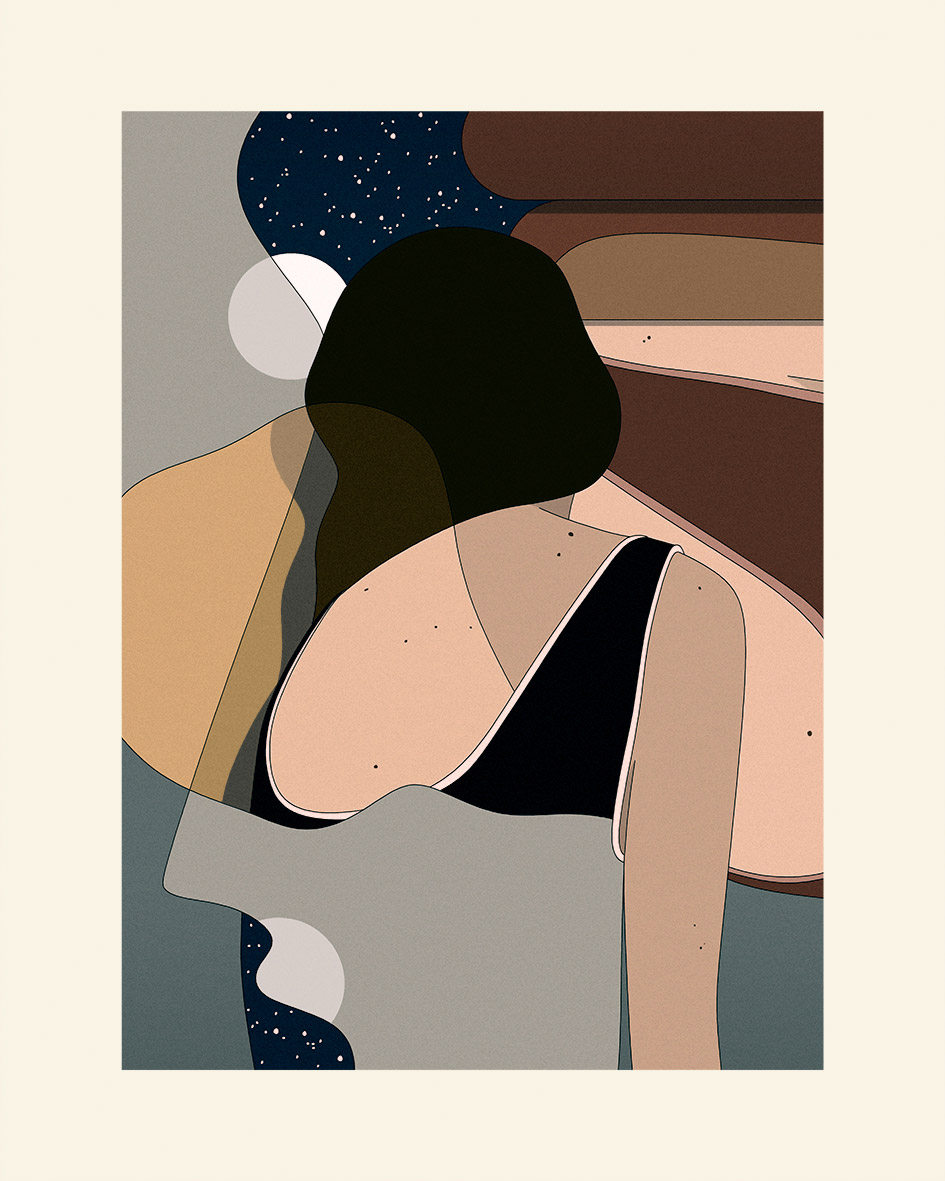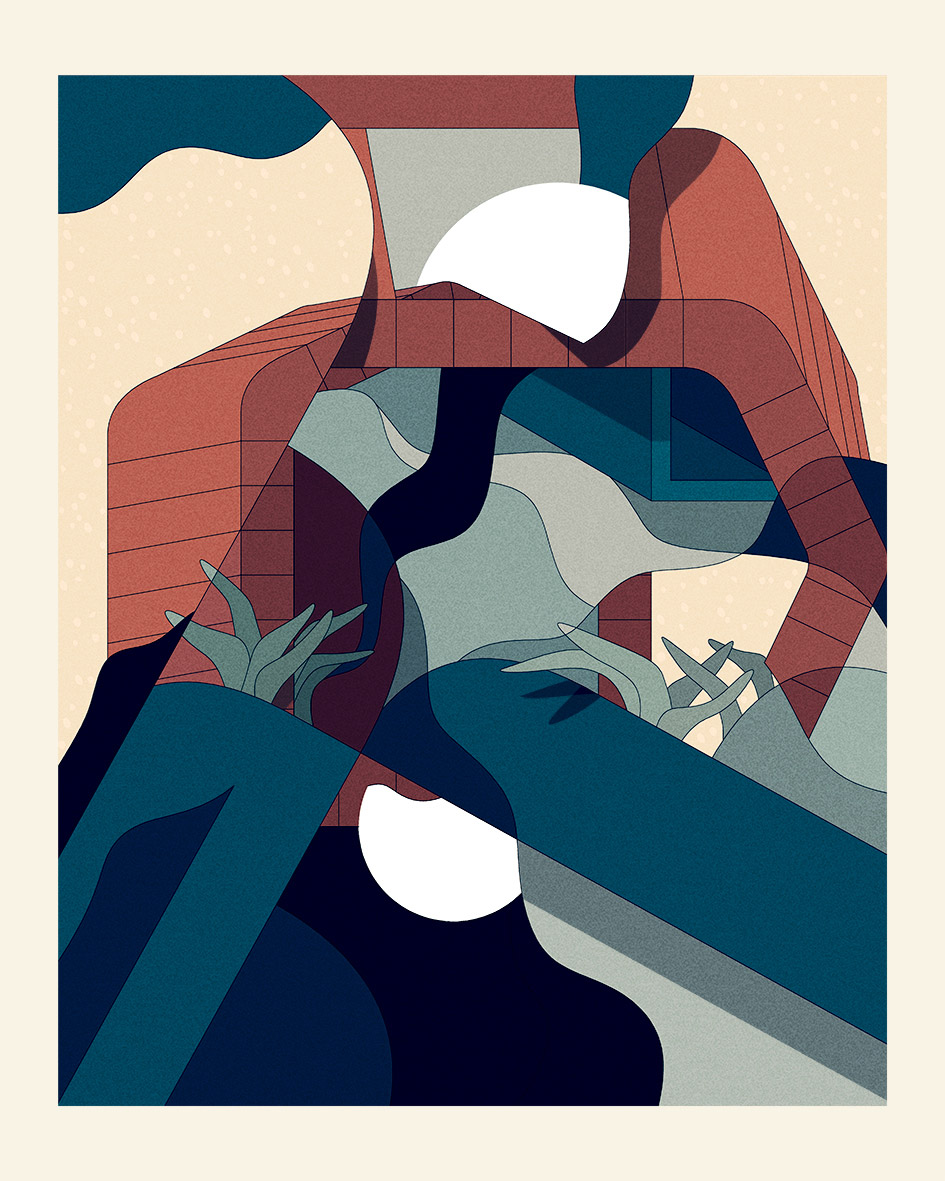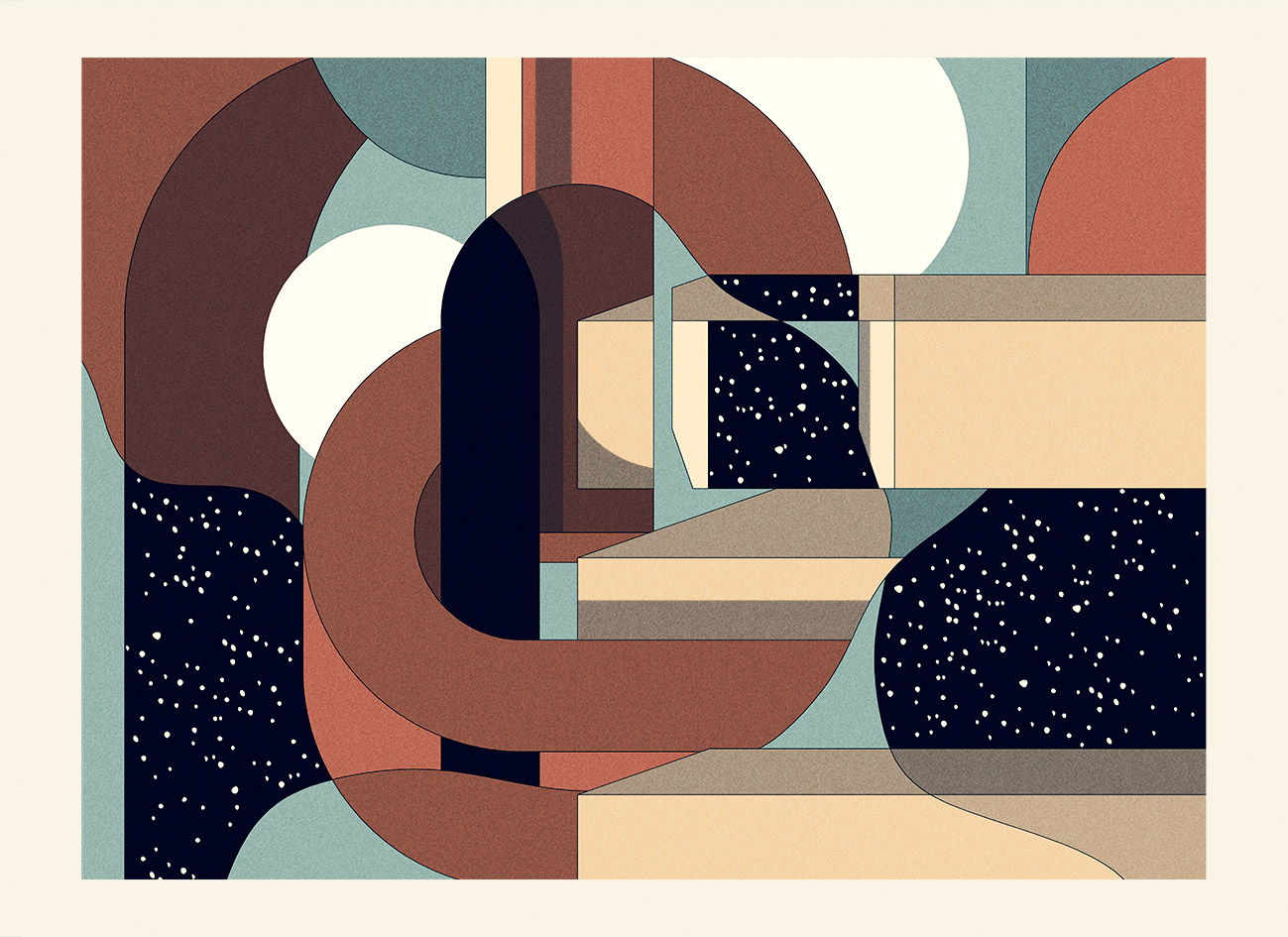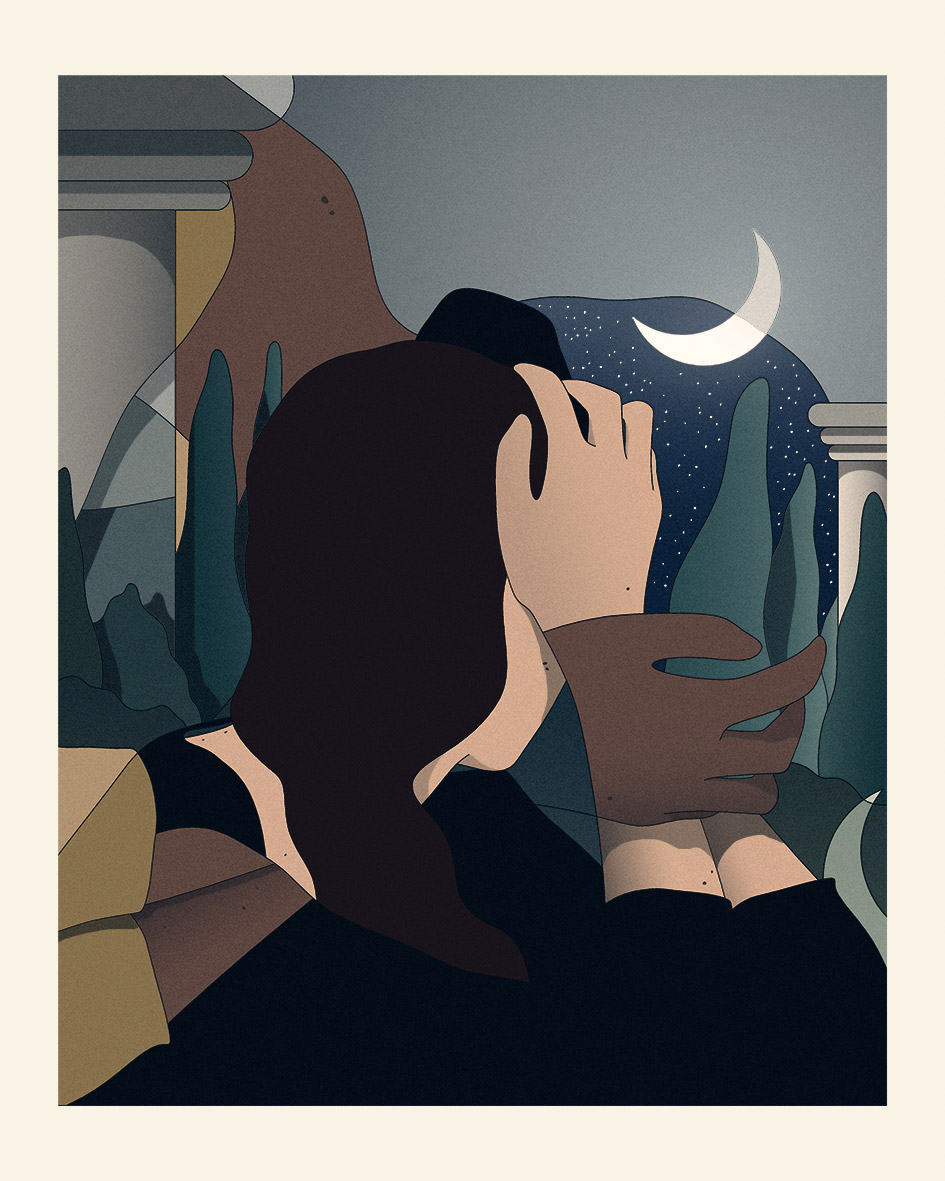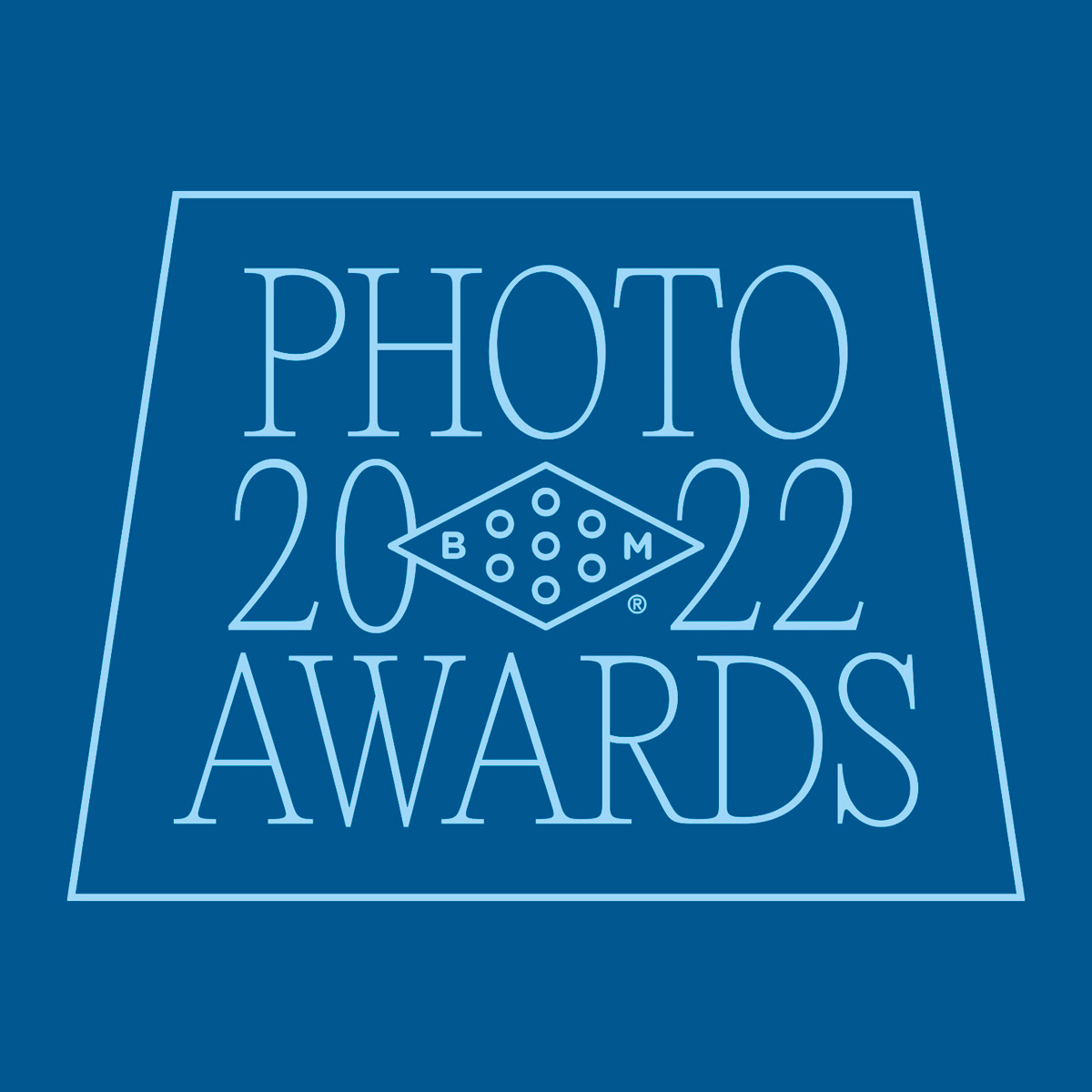 Call to Submit: 2022 Booooooom Photo Awards
Calling all photographers! We're launching our first-ever Booooooom Photo Awards!
Learn more
Related Articles