David Barreiro is a Spanish photographer and artist currently living and working in London. Fluctuating between what he describes as "the literality of documentary photography and the evocative tension and artificiality of the staged", Barreiro's work focuses on human constructs. His recent series, "A Breach of Margins", considers the concept of labor in relation to the process of social, cultural and psychological development. He reimagines the contemporary work site as a space free from the structure and limitations traditionally imposed:
"This project reconfigures the workspace into a place for experimentation, where routine actions and conventional uses of objects are subverted. I hope to establish a gap through which narrative lines can slip out, inviting the spectator to reflect on aspects such as male performativity, tensions between technology and manual work, or the human body as a material in production processes."
See more from "A Breach of Margins" below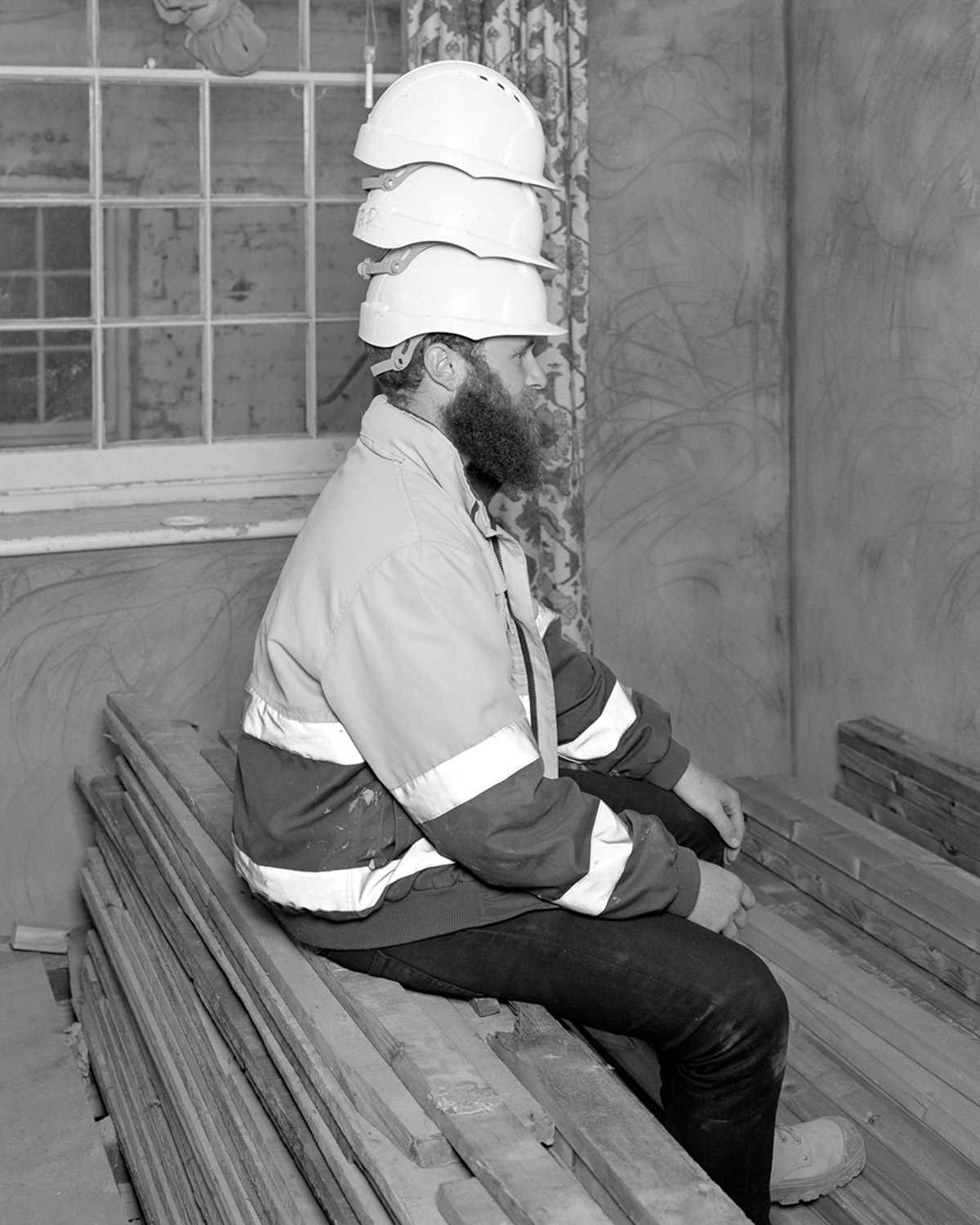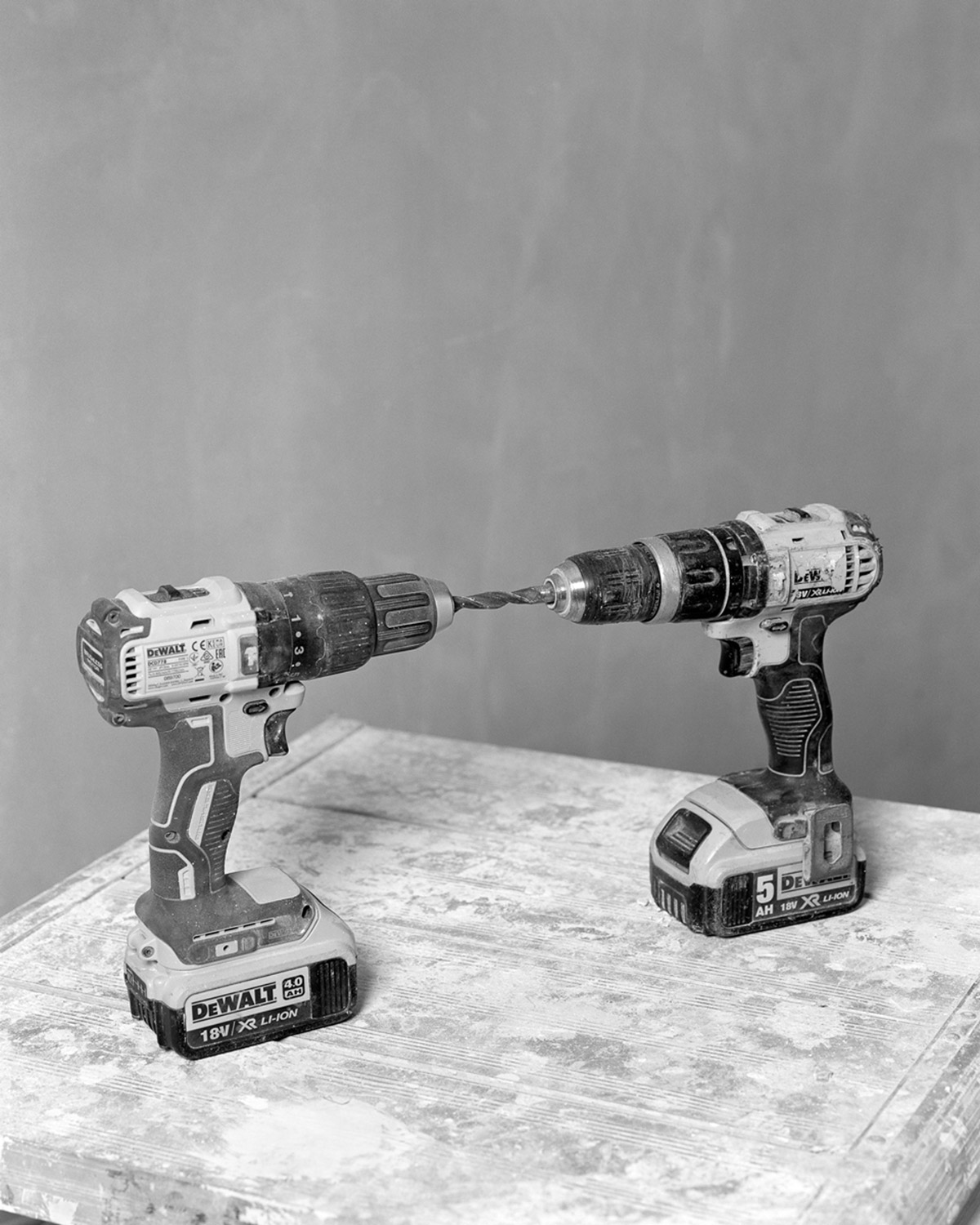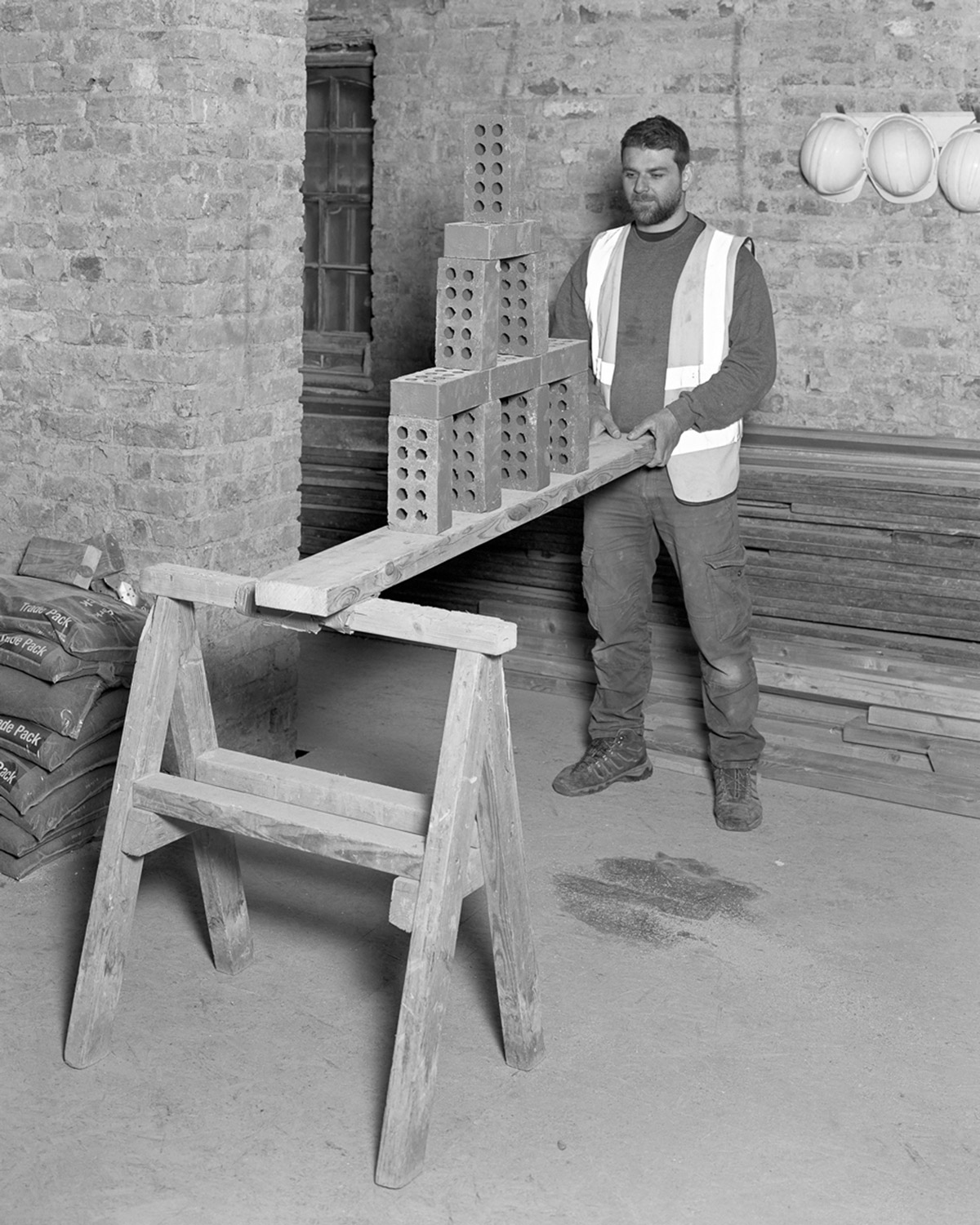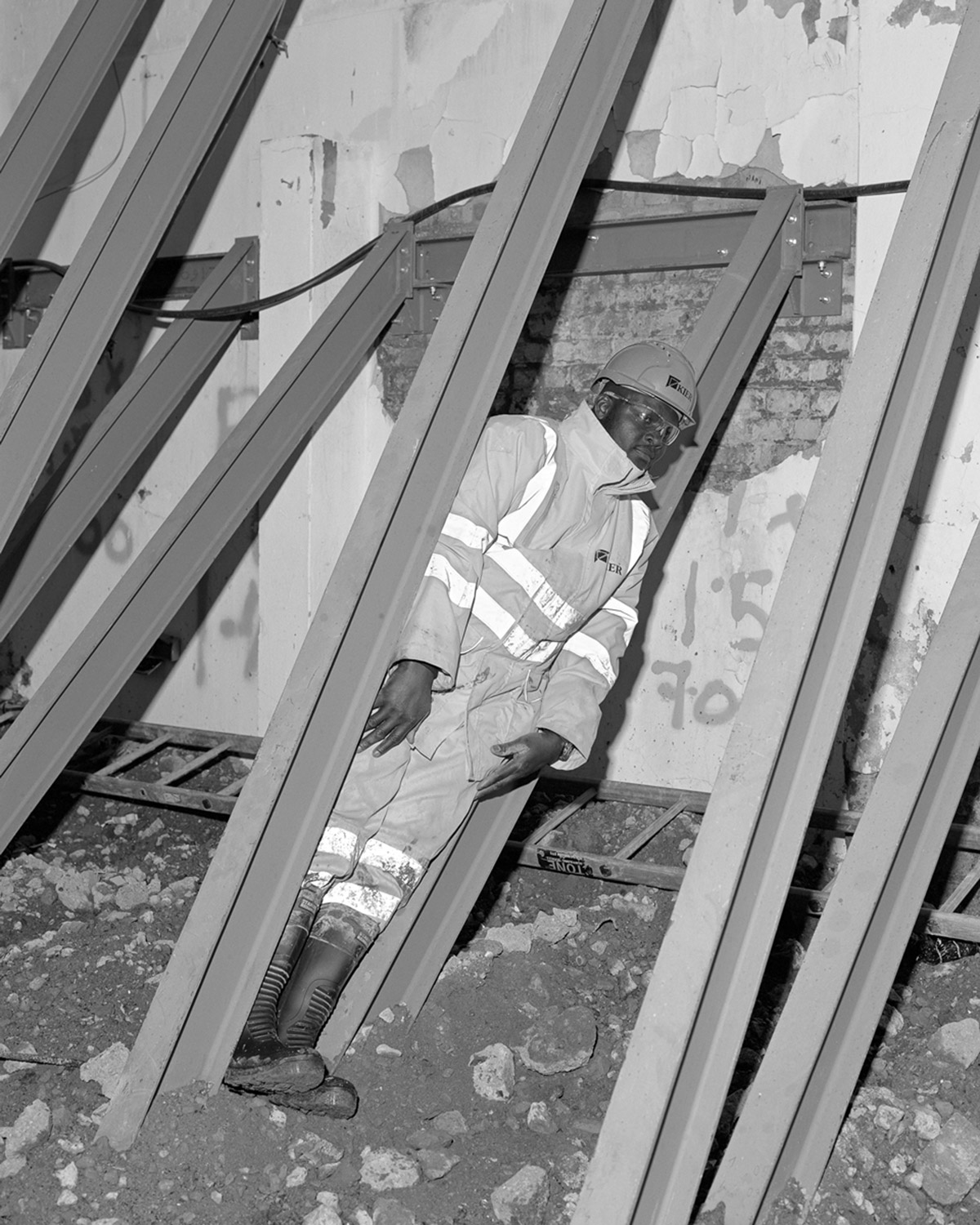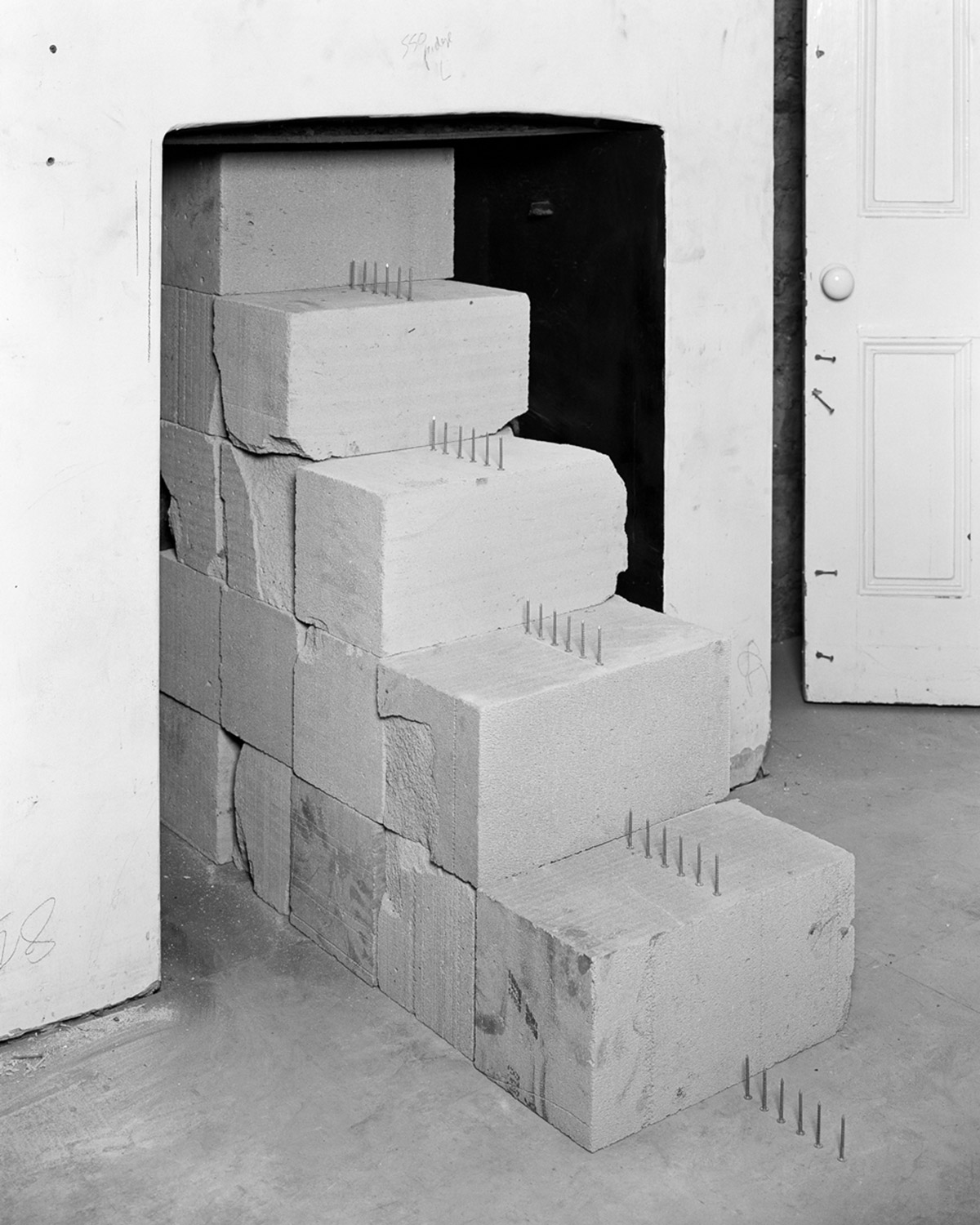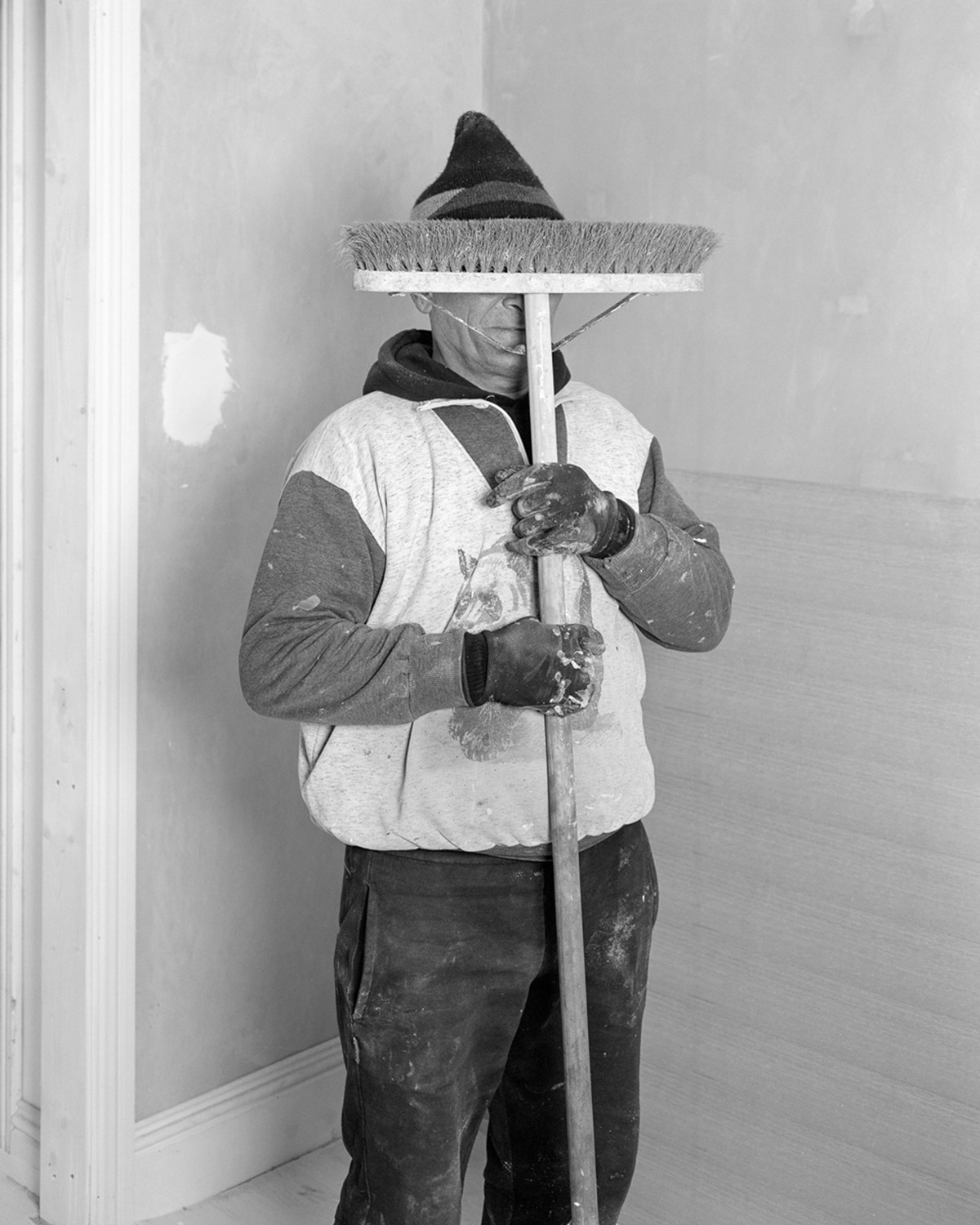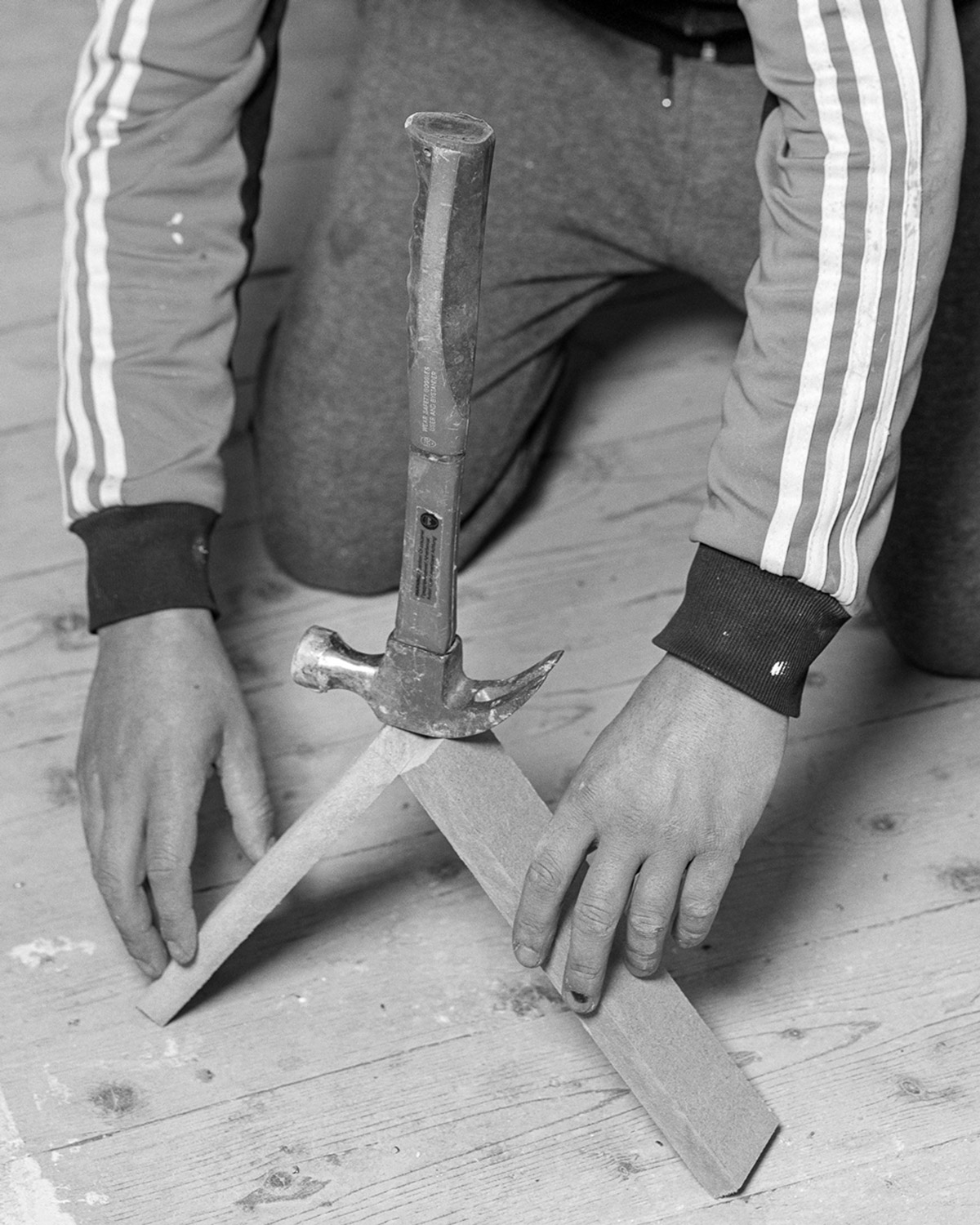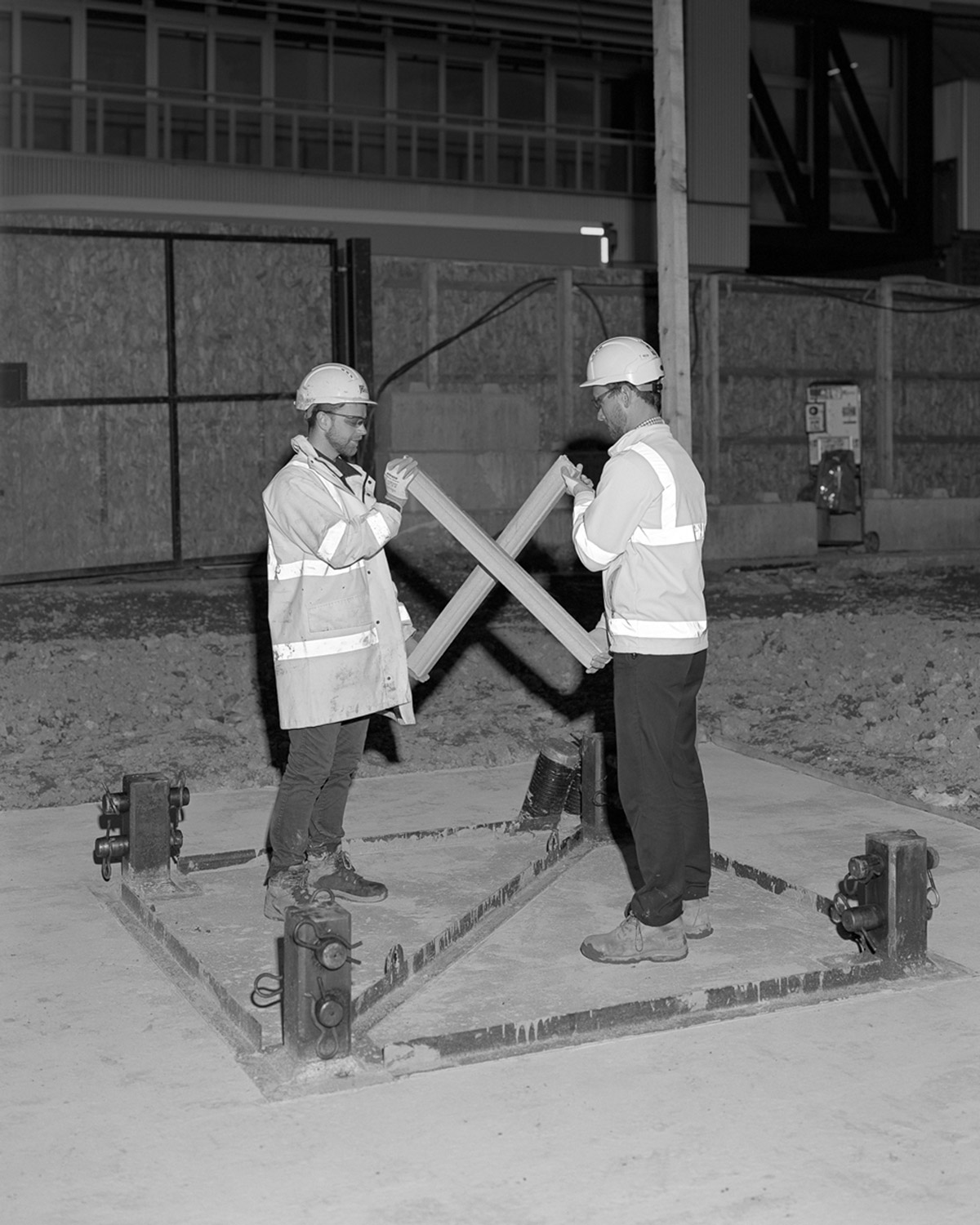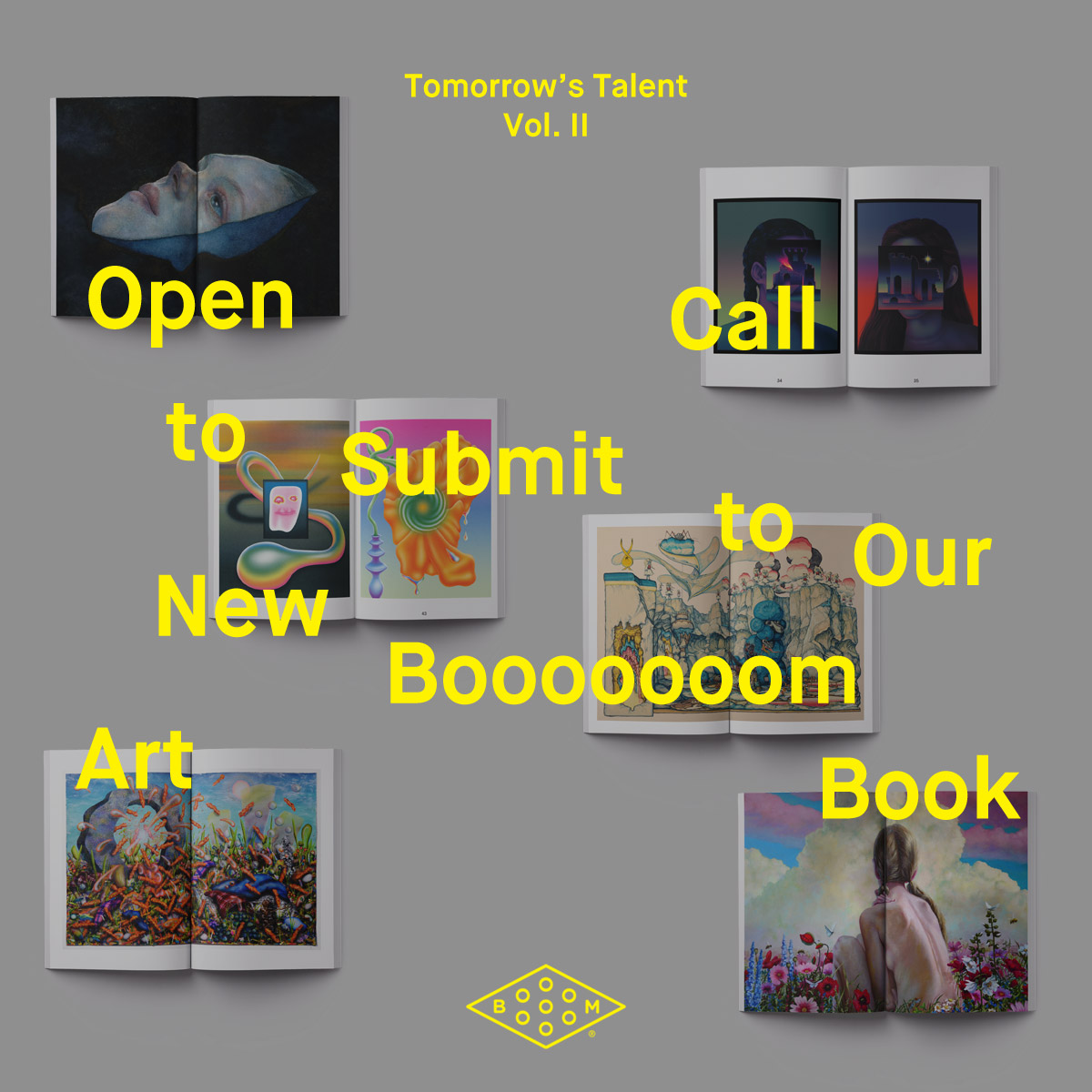 Call to Submit: "Tomorrow's Talent Vol. II" Art Book
Calling all visual artists and illustrators! We're excited to announce that we're going to publish a new art book and this is your chance to submit images to it!
Read More
New Graphic T-Shirts in our Shop!
We have some brand new graphic tees in the shop, get 'em while you can!
Shop Now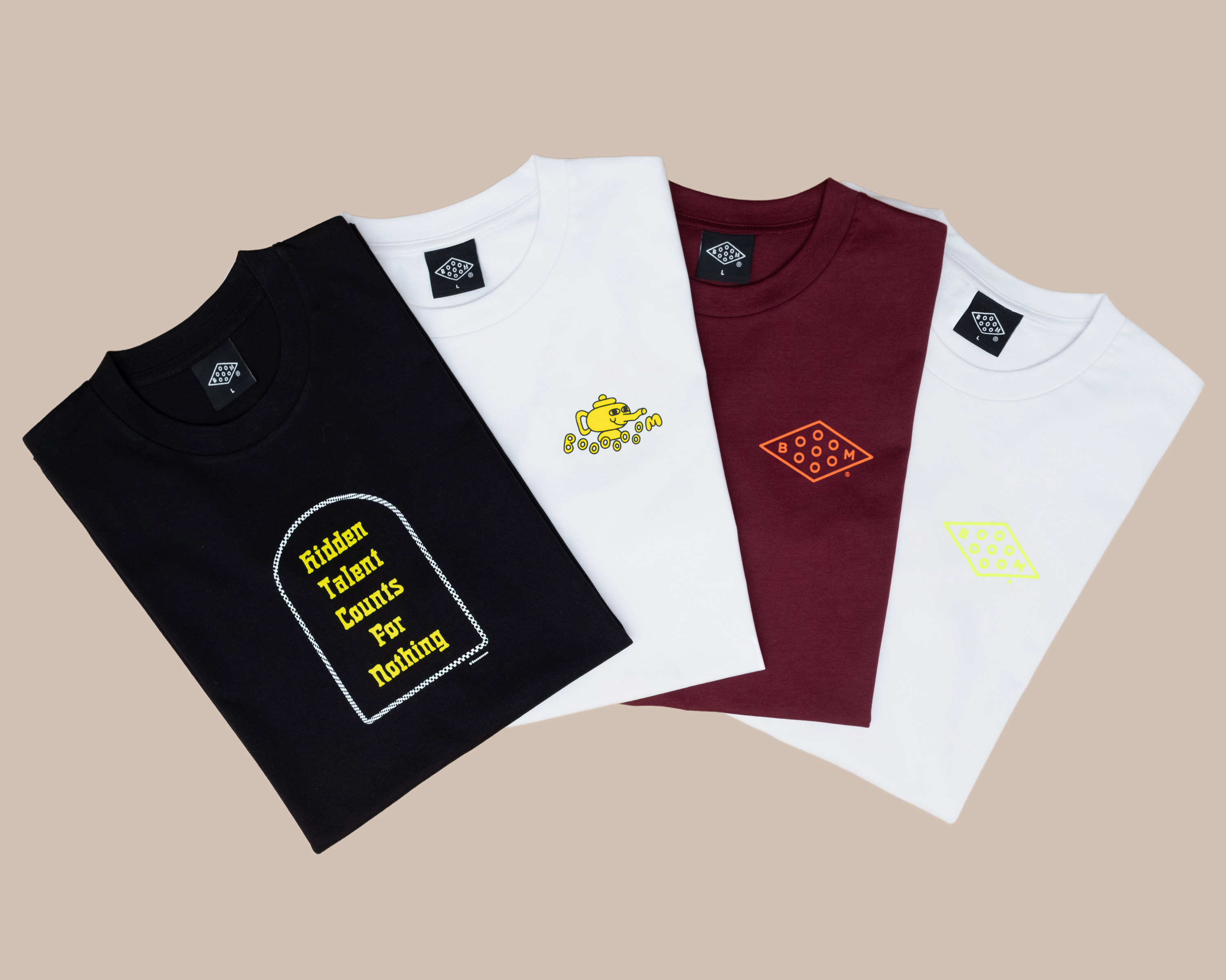 Related Articles