"American Interiors", by Roanoke, Virginia-based photographer M L Casteel, explores the psychological repercussions of America's military industrial complex through portraits of the spaces inhabited by US veterans—specifically their cars. Taken over the course of five years spent working as a valet parking attendant at a veteran's hospital in Asheville, North Carolina, Casteel came to recognize that the physical state of our exterior lives is often a reliable indicator of interior well-being. Offering an empathetic window into the realities currently facing veterans in America, Casteel's photographs also voice his outrage at the state of the US military experience and the institutionalized violence of warfare.
"American Interiors" was published as a photobook by Dewi Lewis Publishing in 2018, featuring essays by Jörg Colberg and Ken MacLeish.
See more from "American Interiors" below!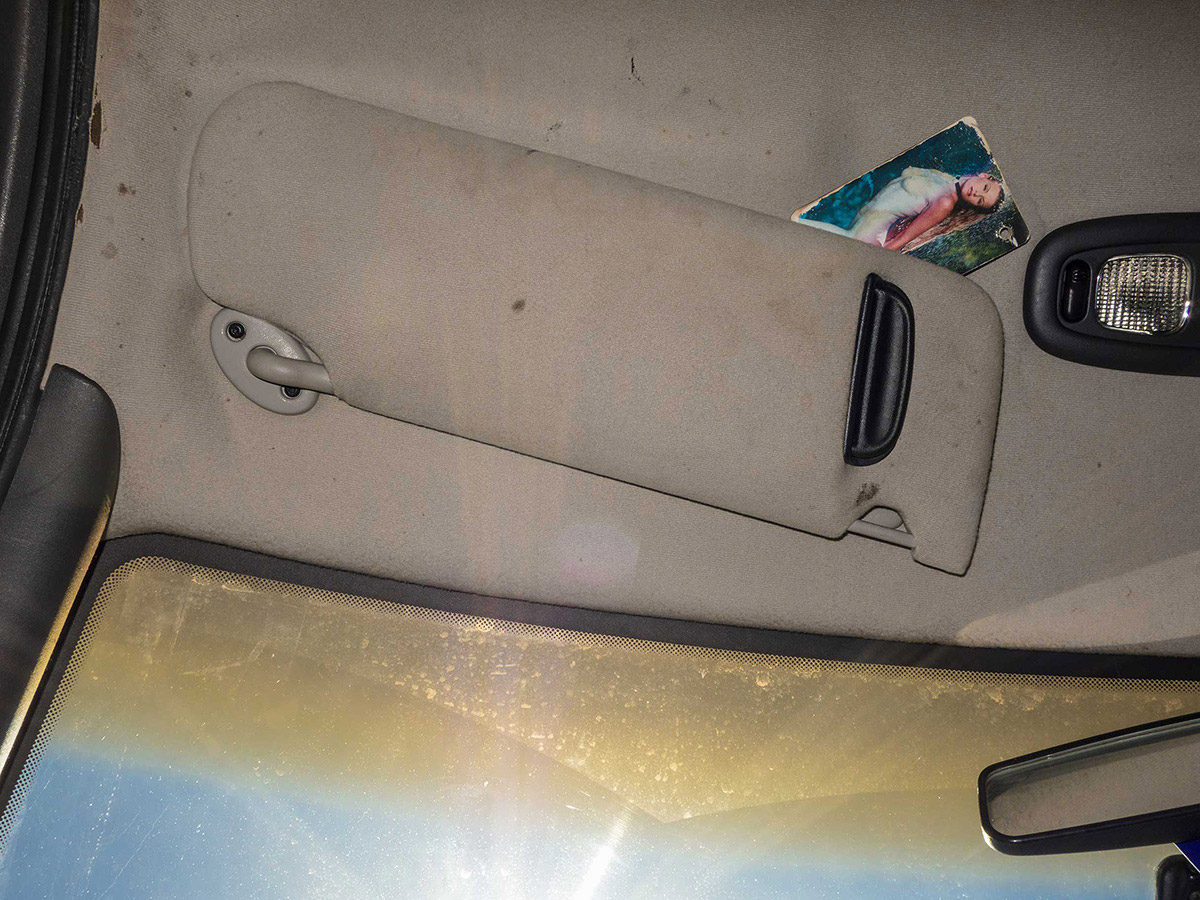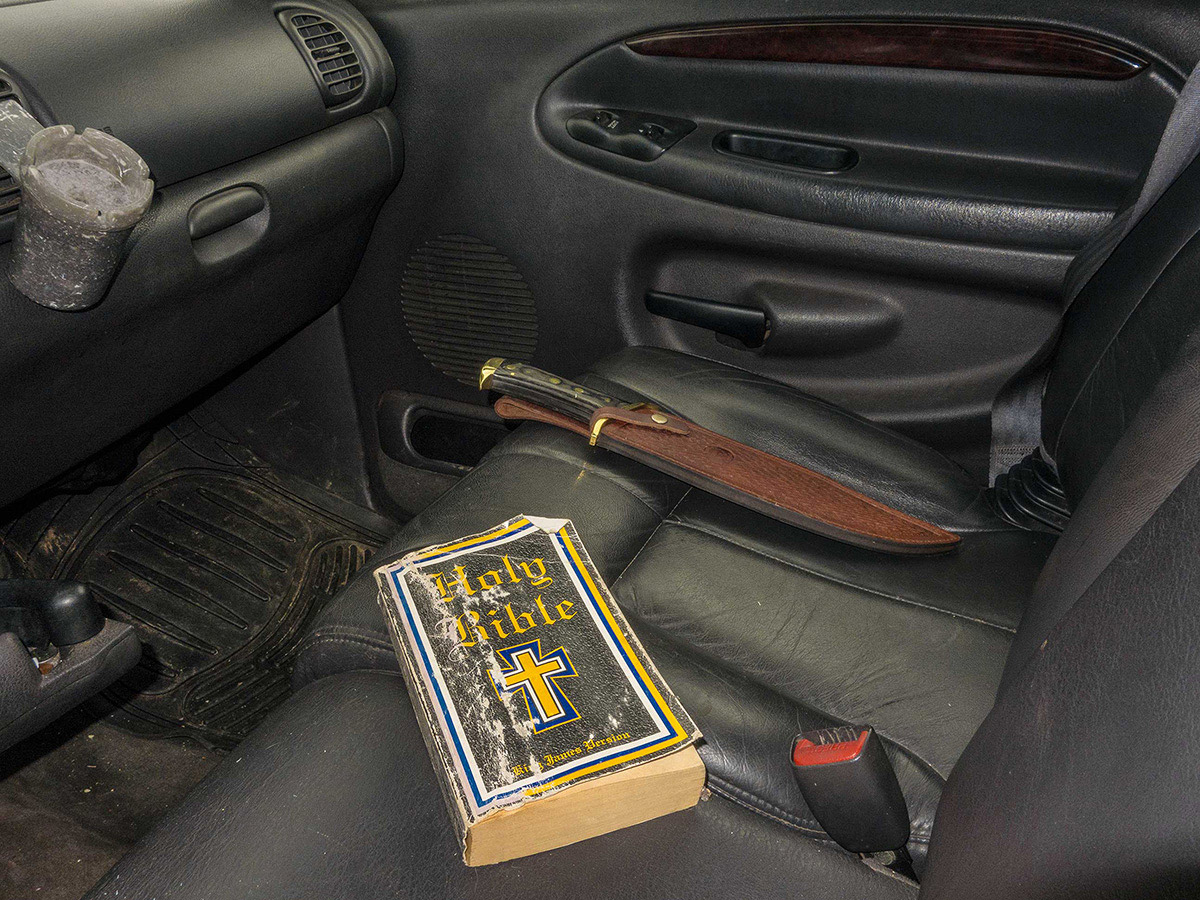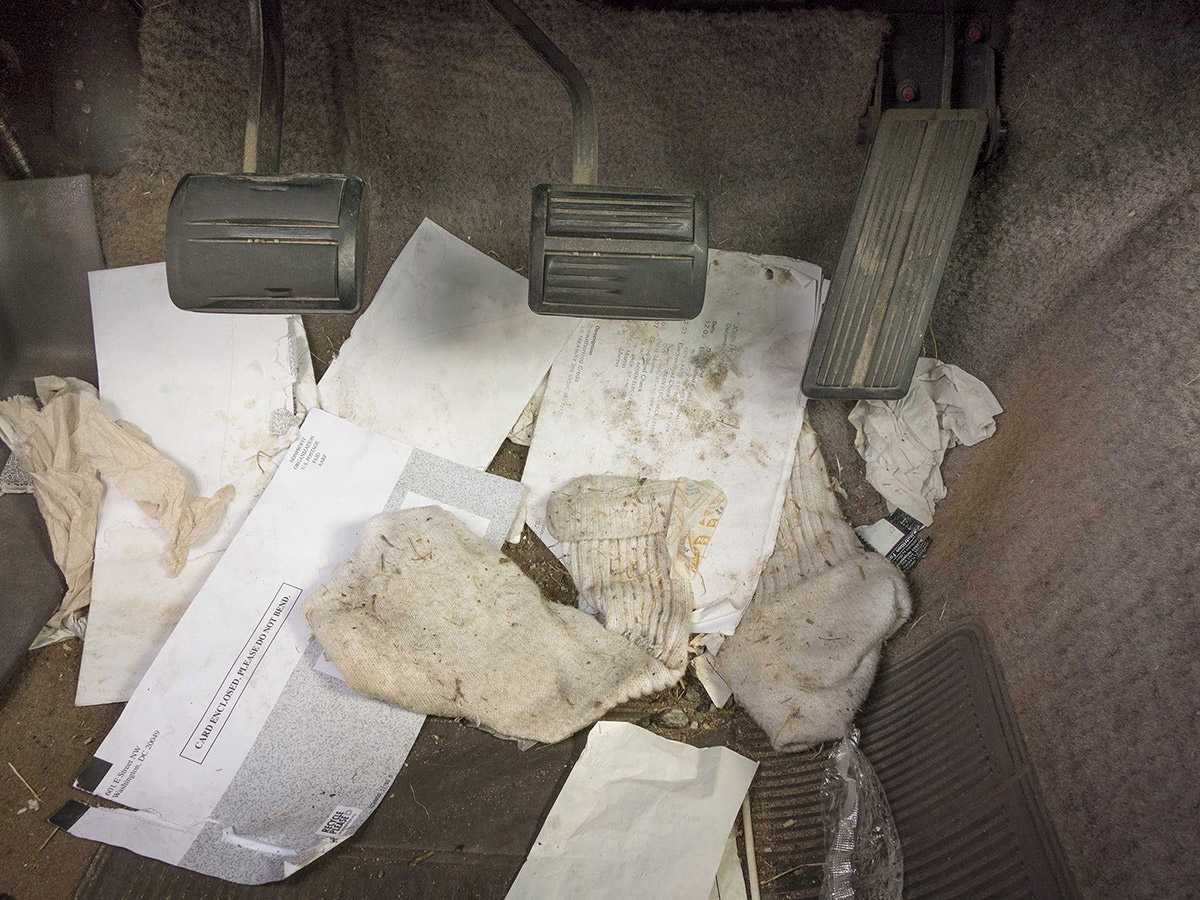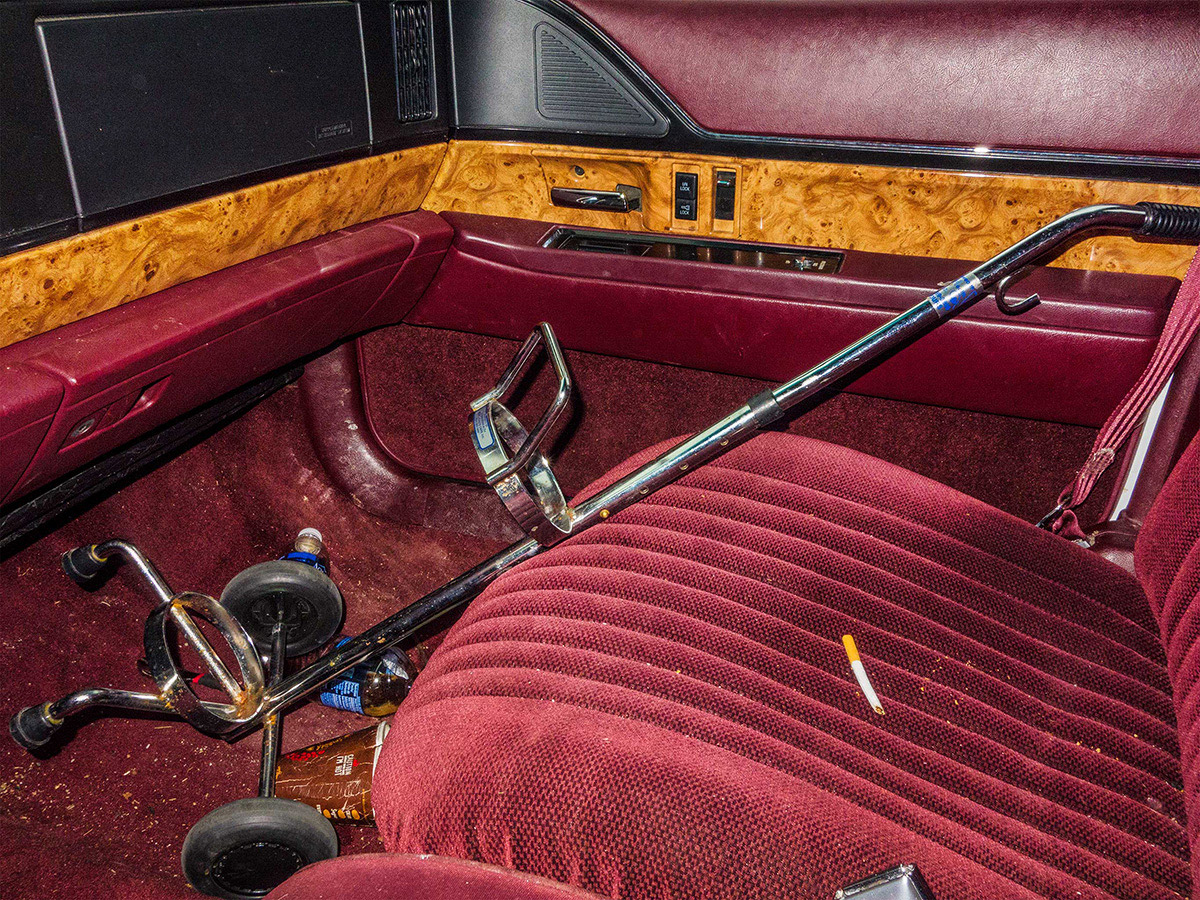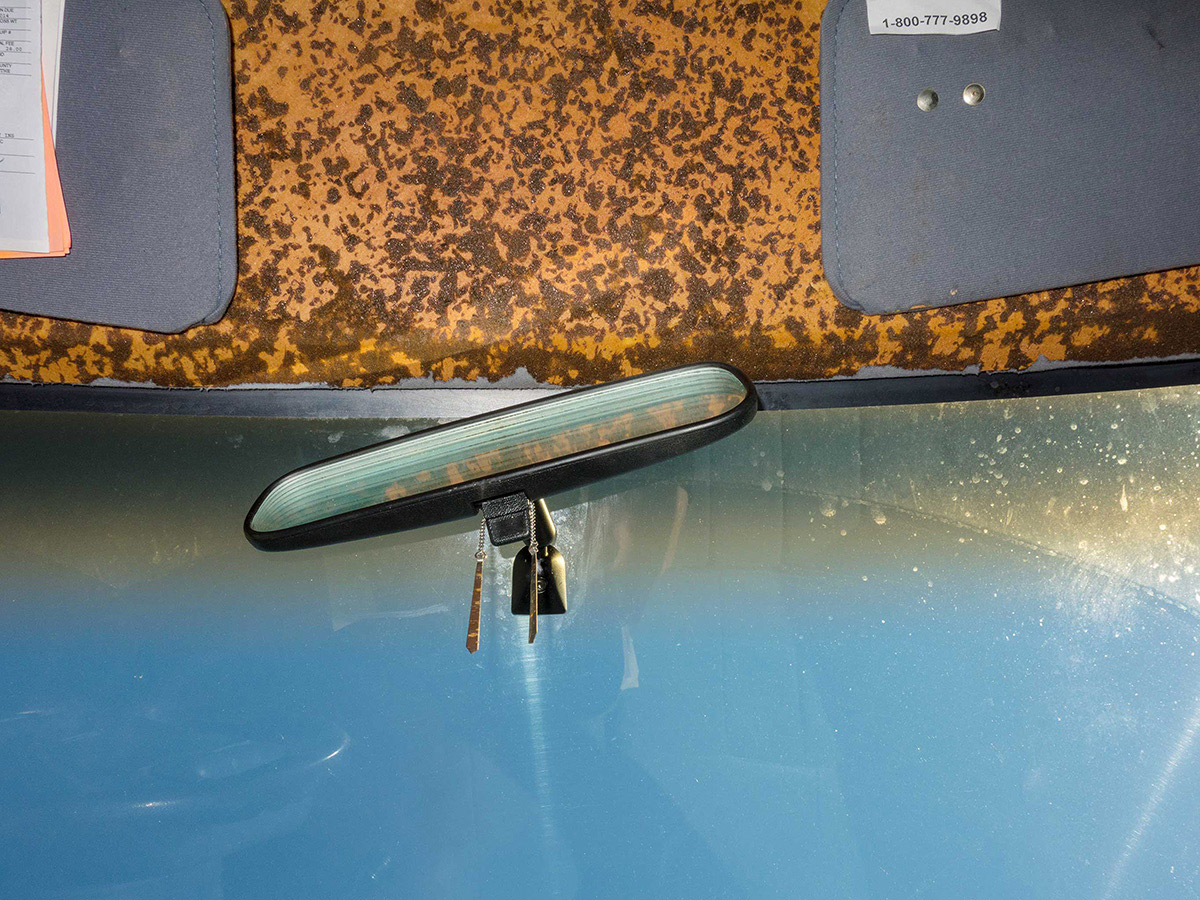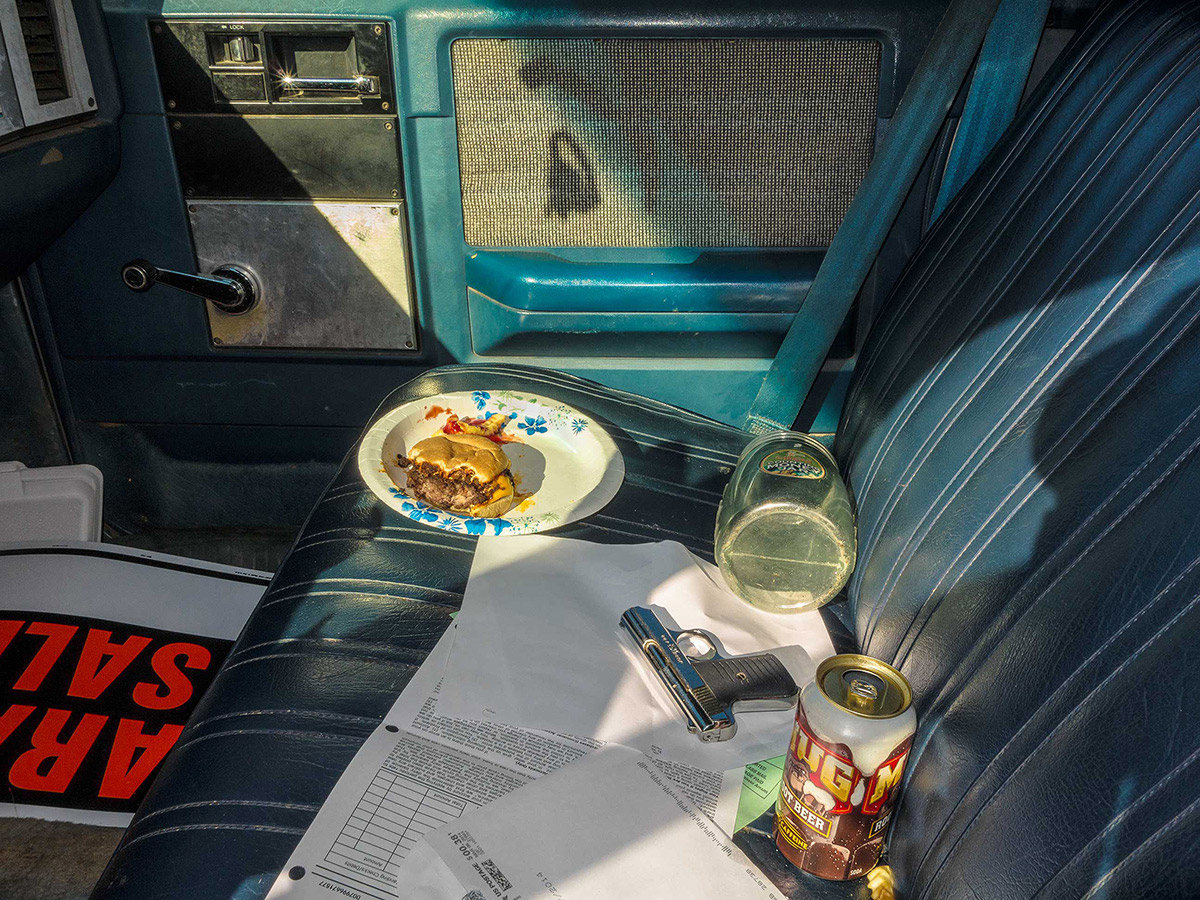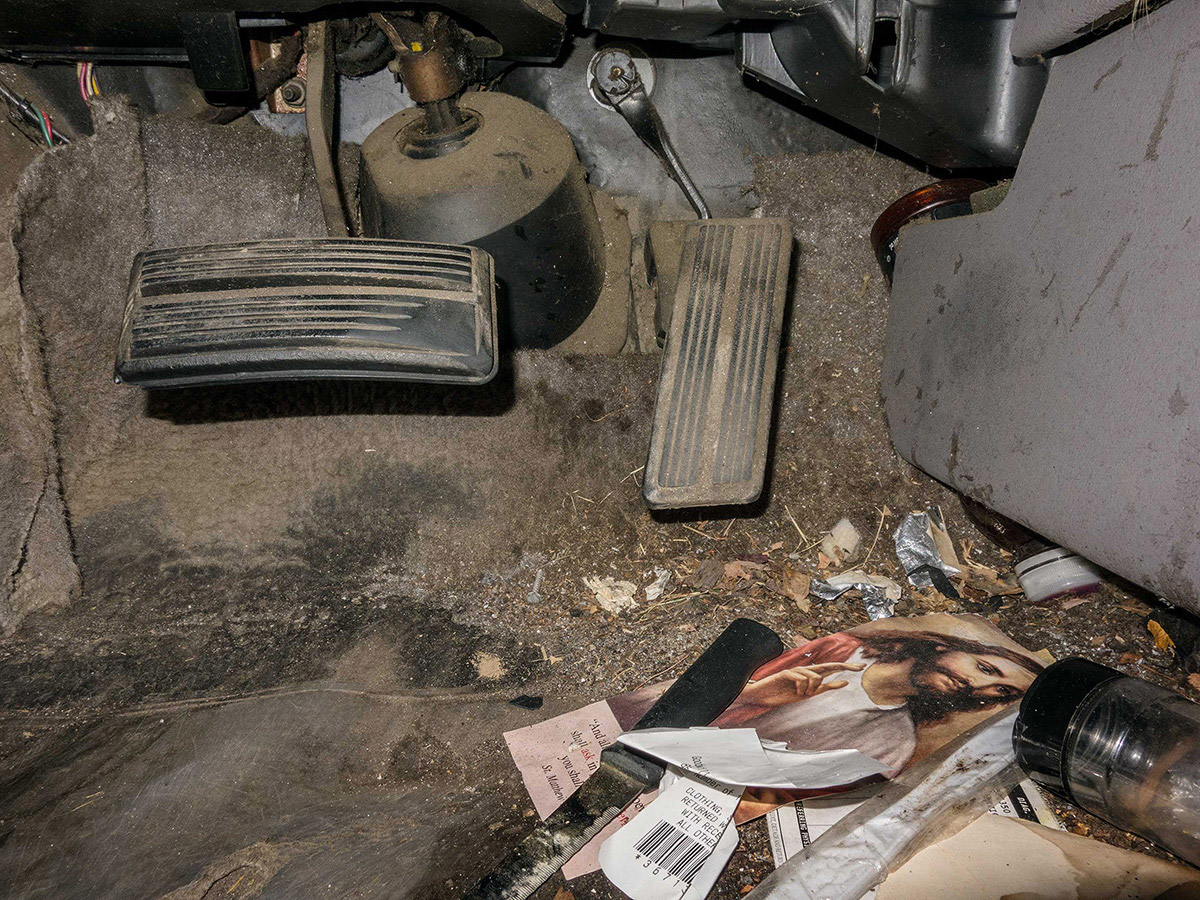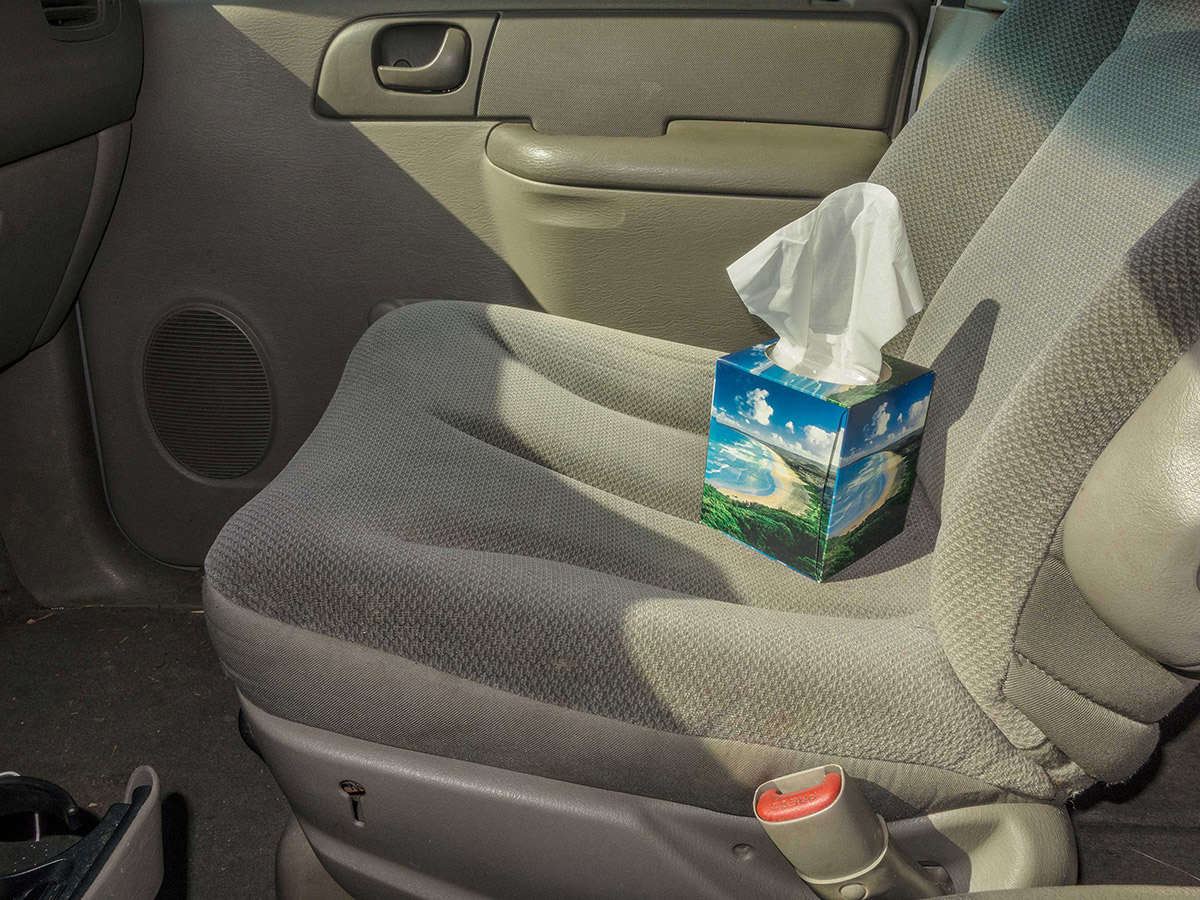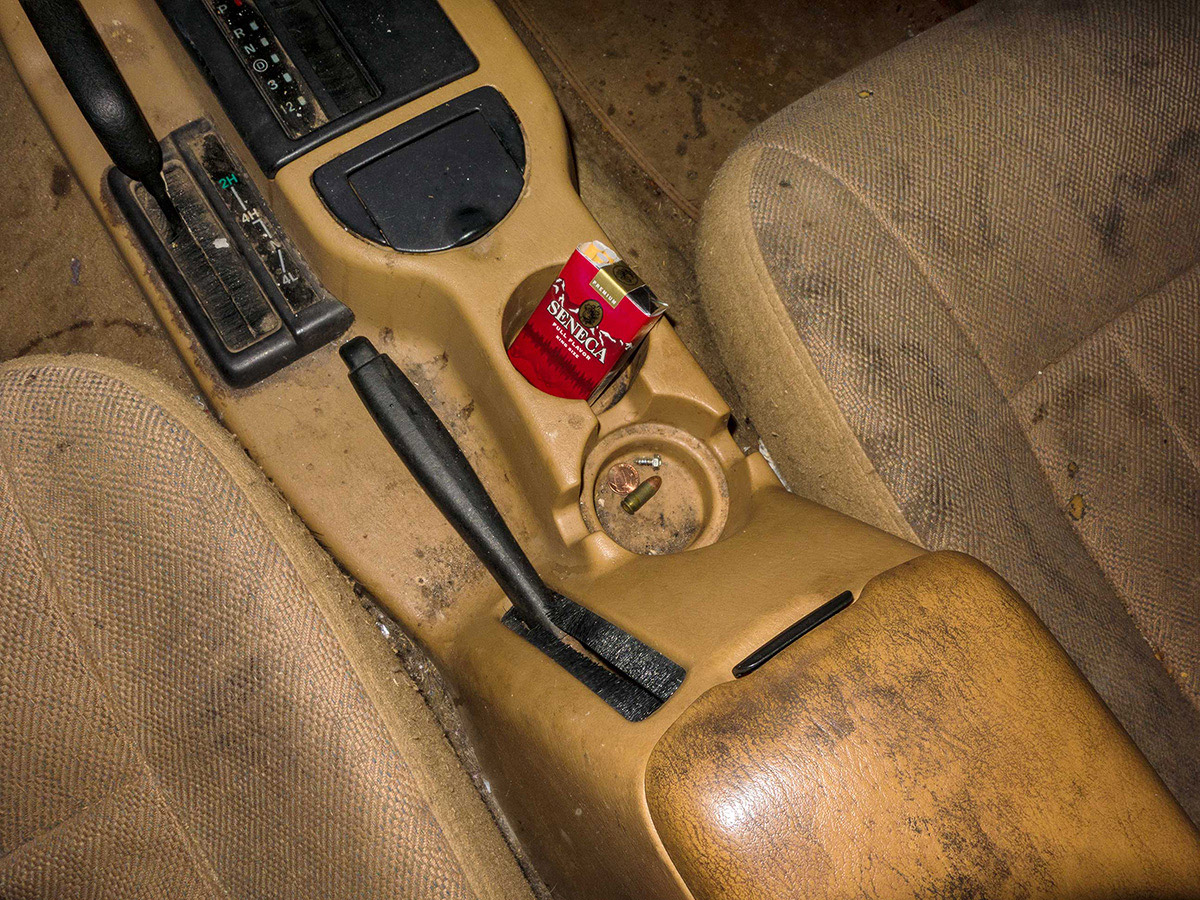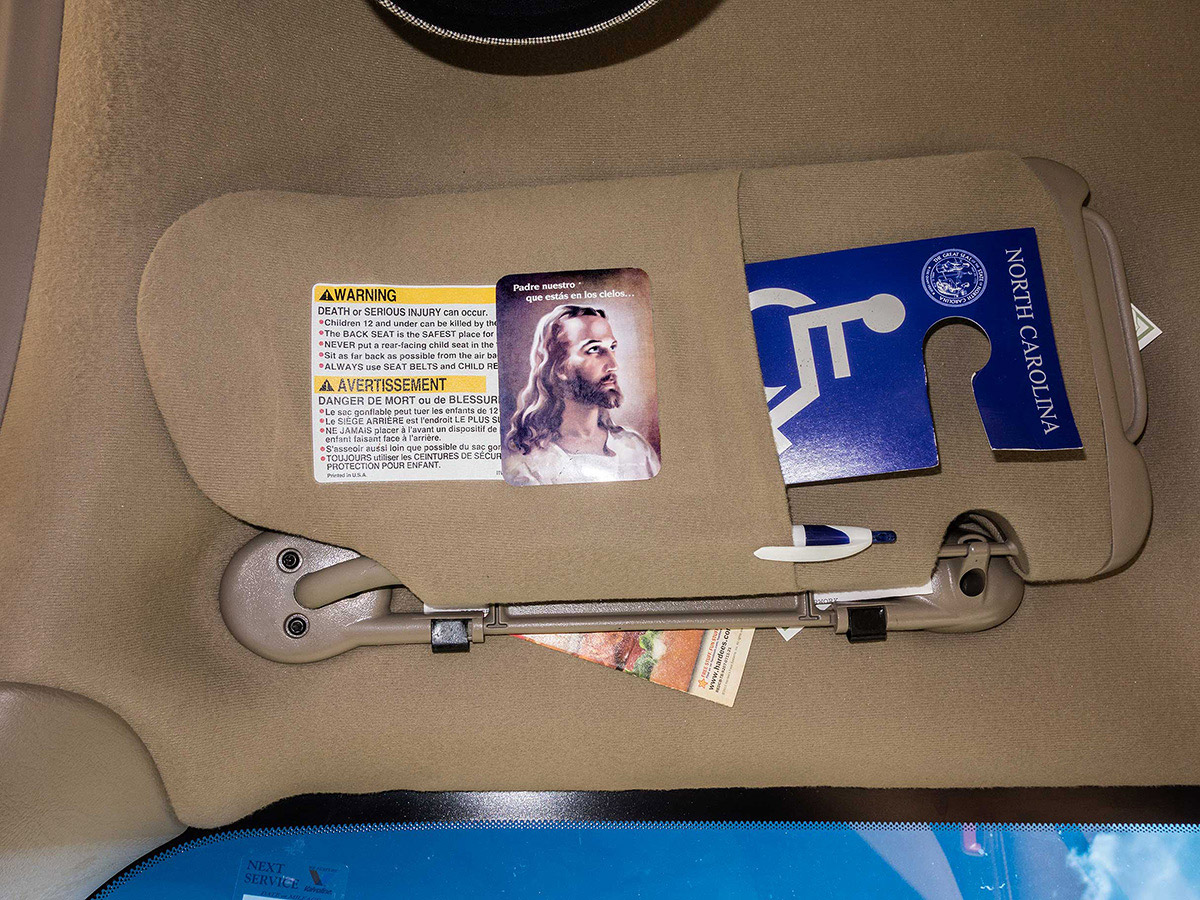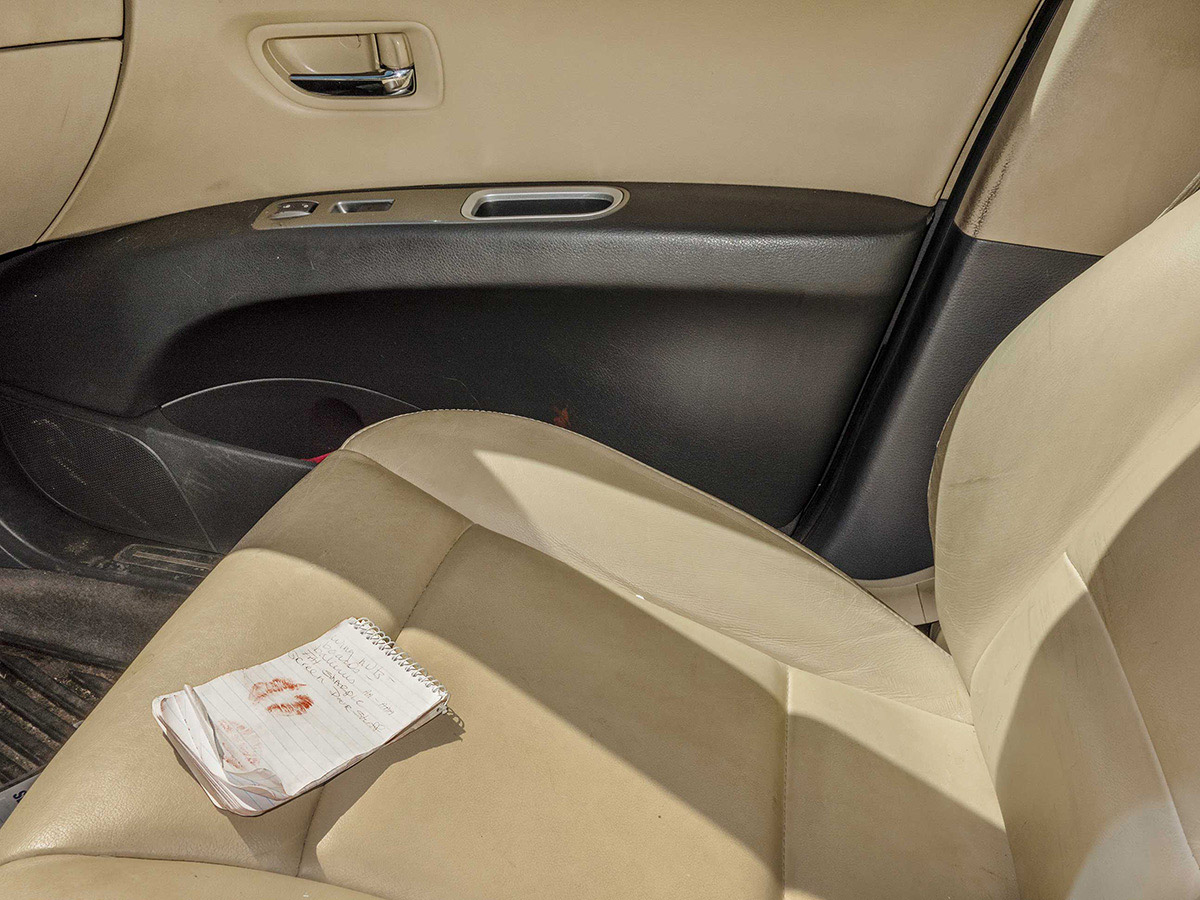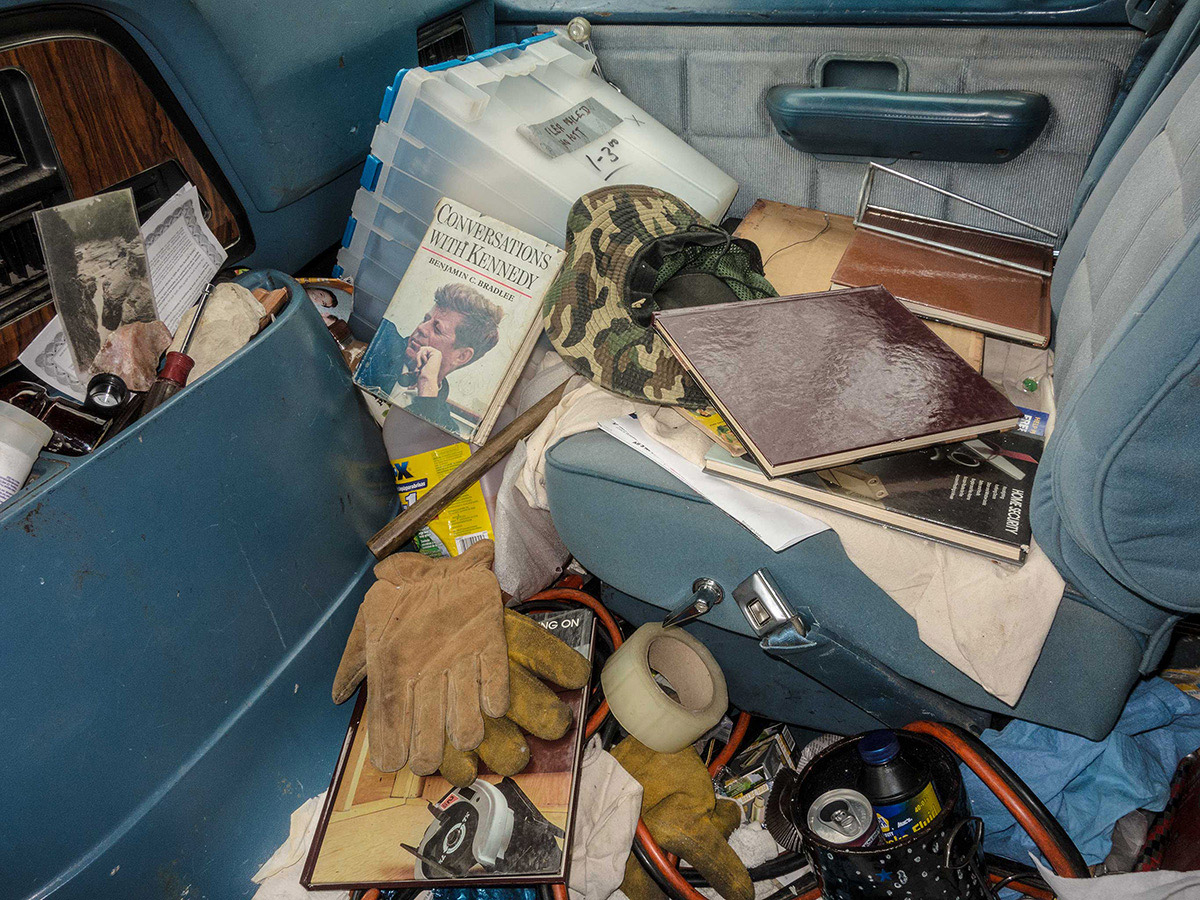 Call to Submit: "Array" Photo & Art Features
We're now accepting submissions for "Array". This is open to artists and photographers!
Learn more
Related Articles