The coastal city of Darwin—capital of the Top End of Australia's Northern Territory—is the backdrop to Melbourne-based photographer Abigail Varney's (previously featured here) ongoing series, "The Build-Up". Referring to the transitional period between dry and wet seasons in Northern Australia, the term "Build-Up" encapsulates the mood of the season:
"Locals also refer to the Build up as Mango Madness", Varney explains. "As the sunset fruit ripens, Territorians experience emotional lability and mood swings, induced by an inexorable rise in heat and humidity. Global warming has possibly intensified these atmospheric conditions. Dark heavy clouds enhance and reflect the sombre mood; there is a pessimism and melancholy towards our shared global future. The festive season carries on through this climatic and emotional flux. In sweaty resignation, the build-up: it comes with the Territory."
See more from "The Build-up" below!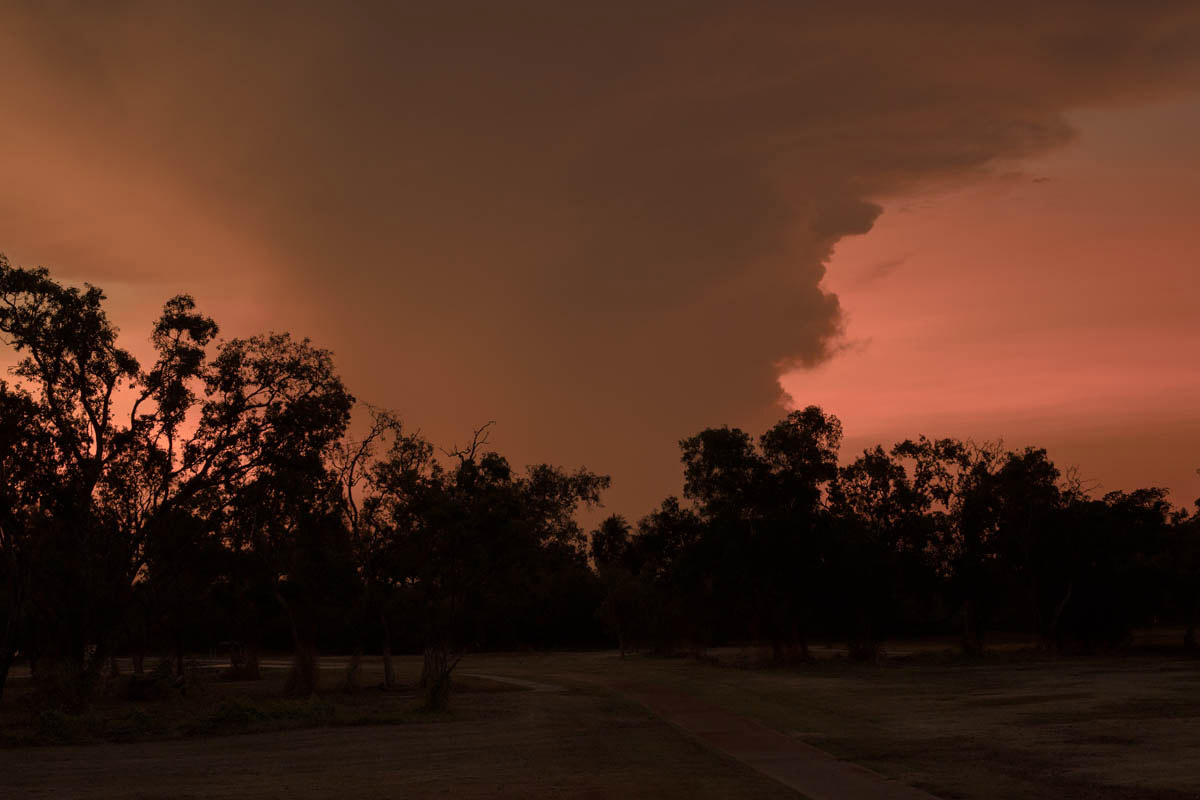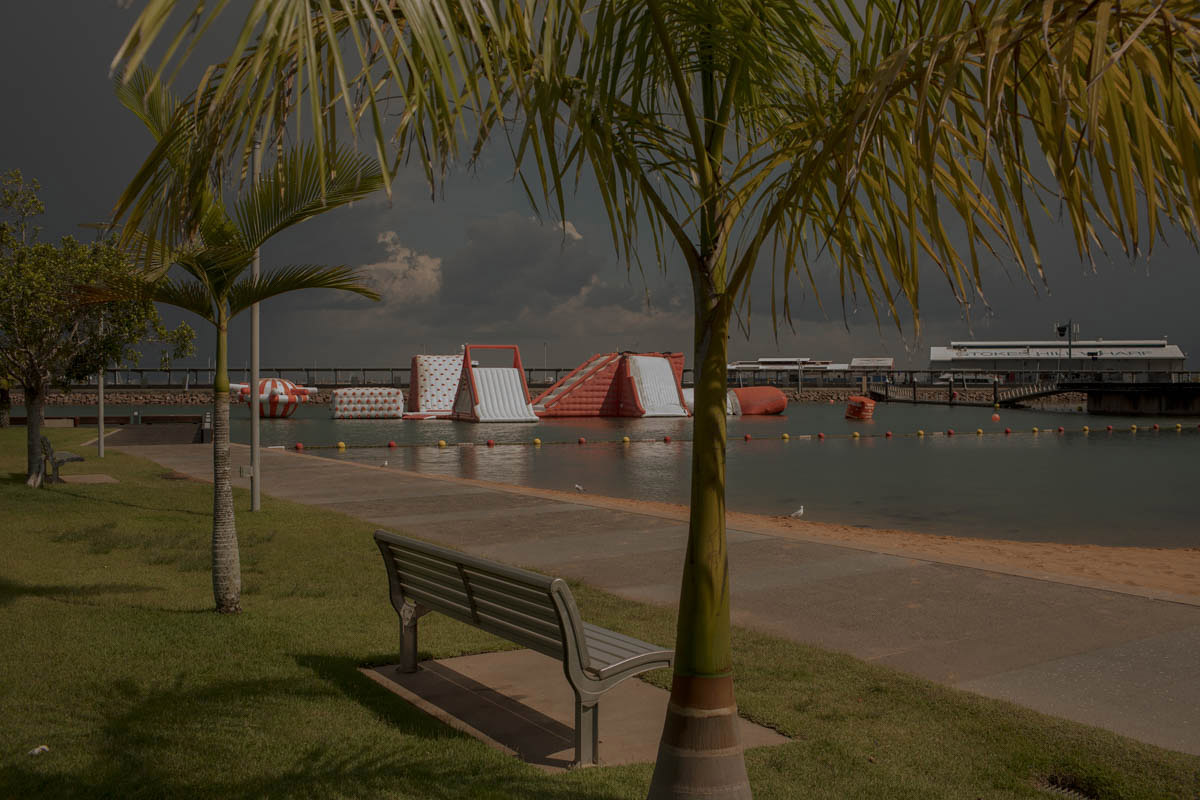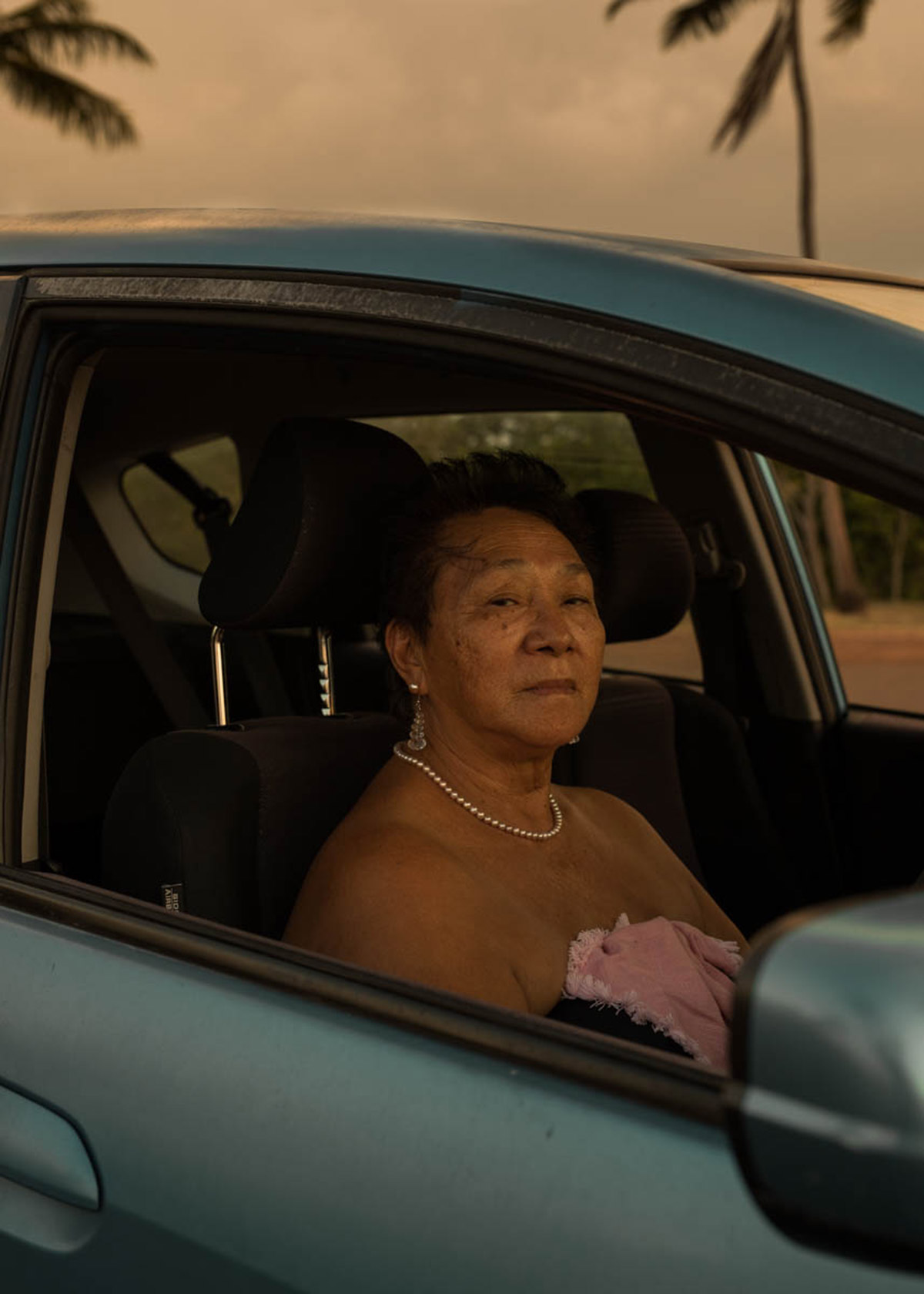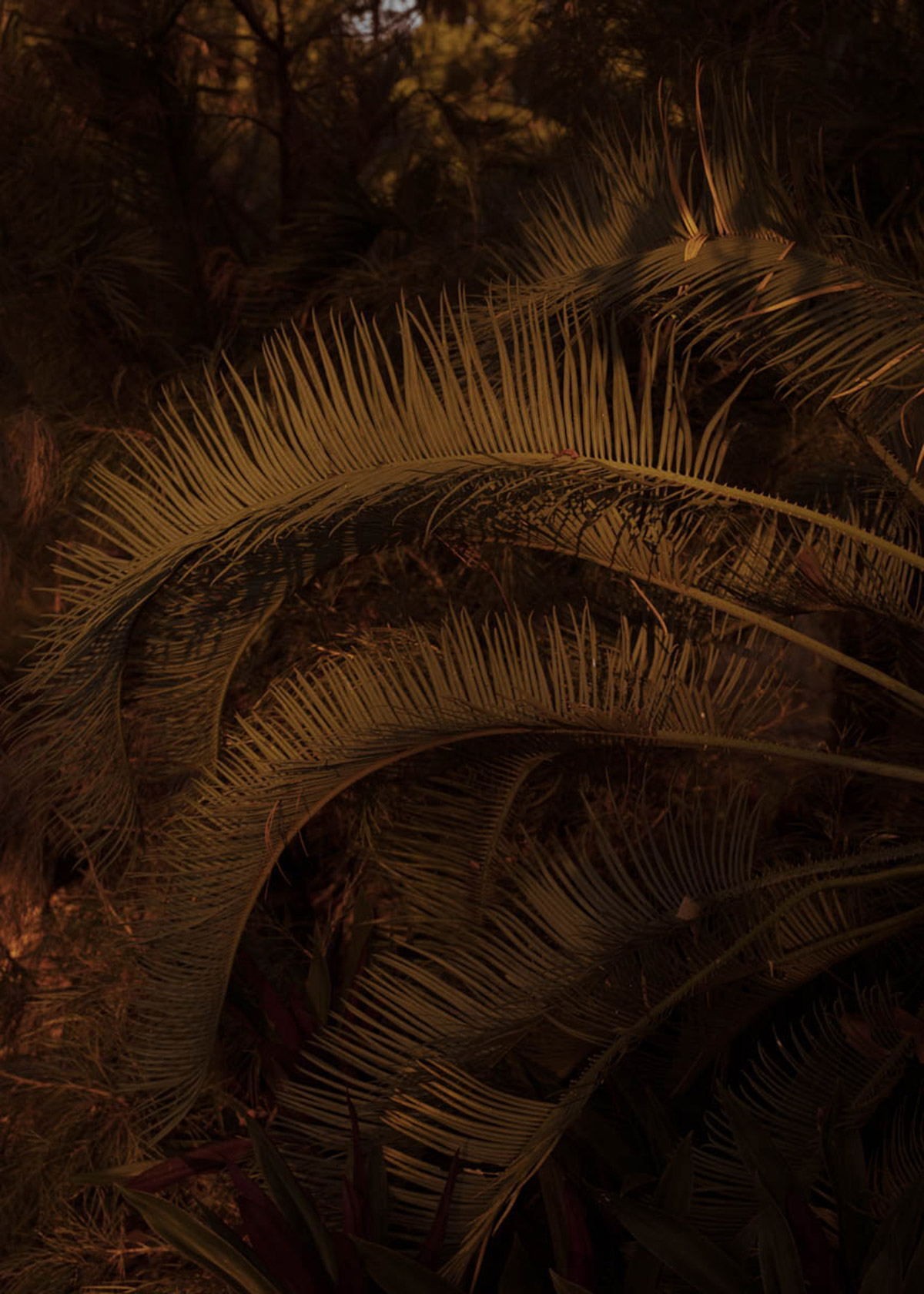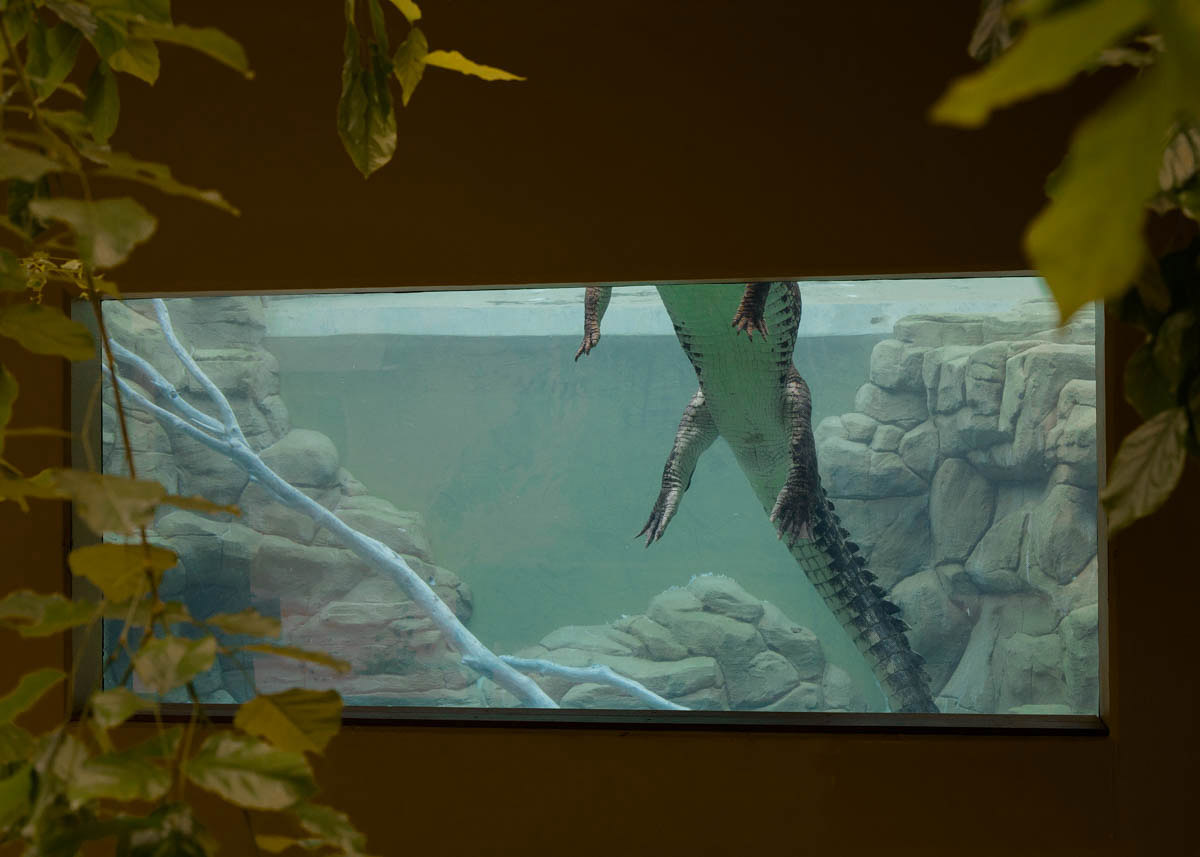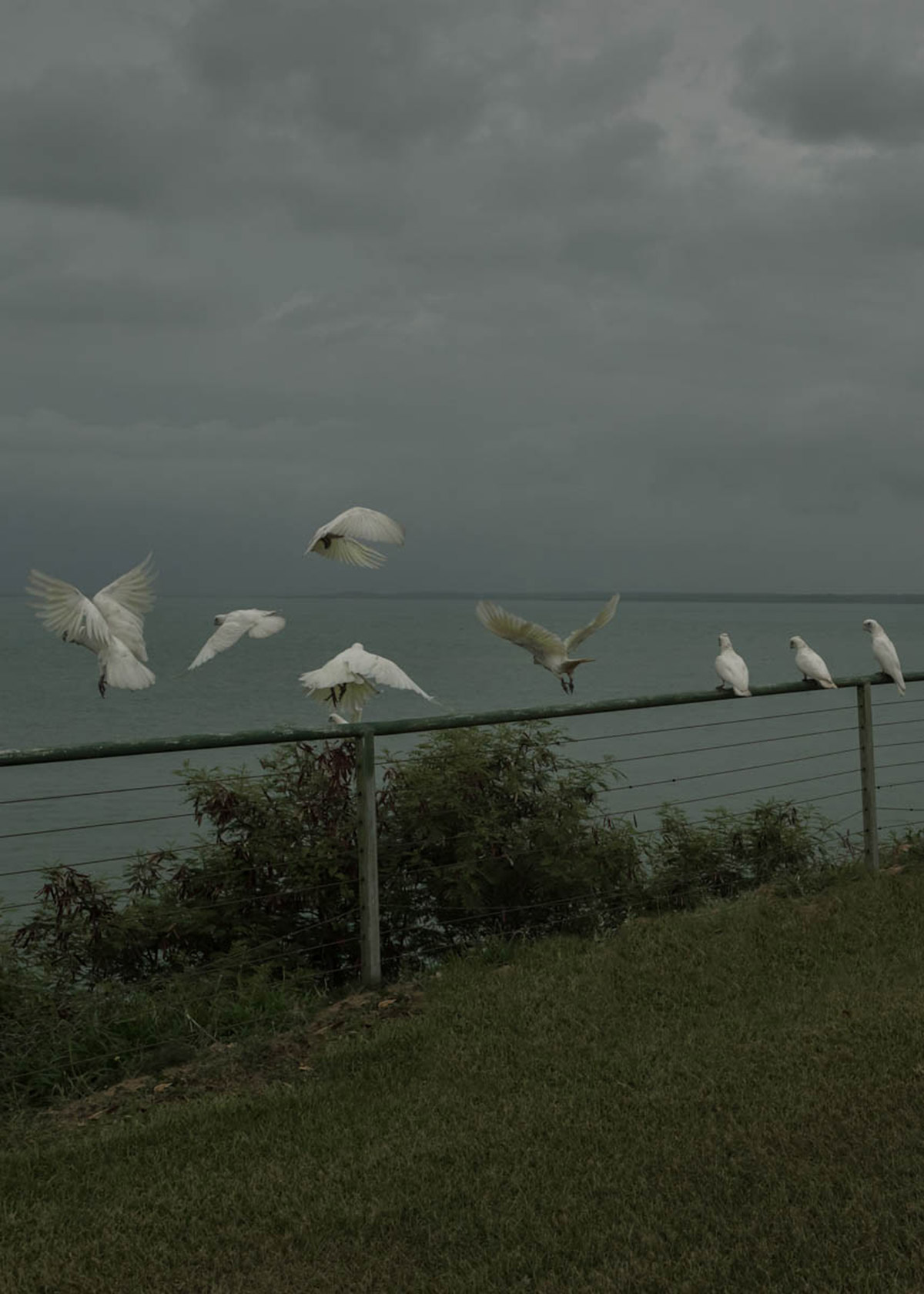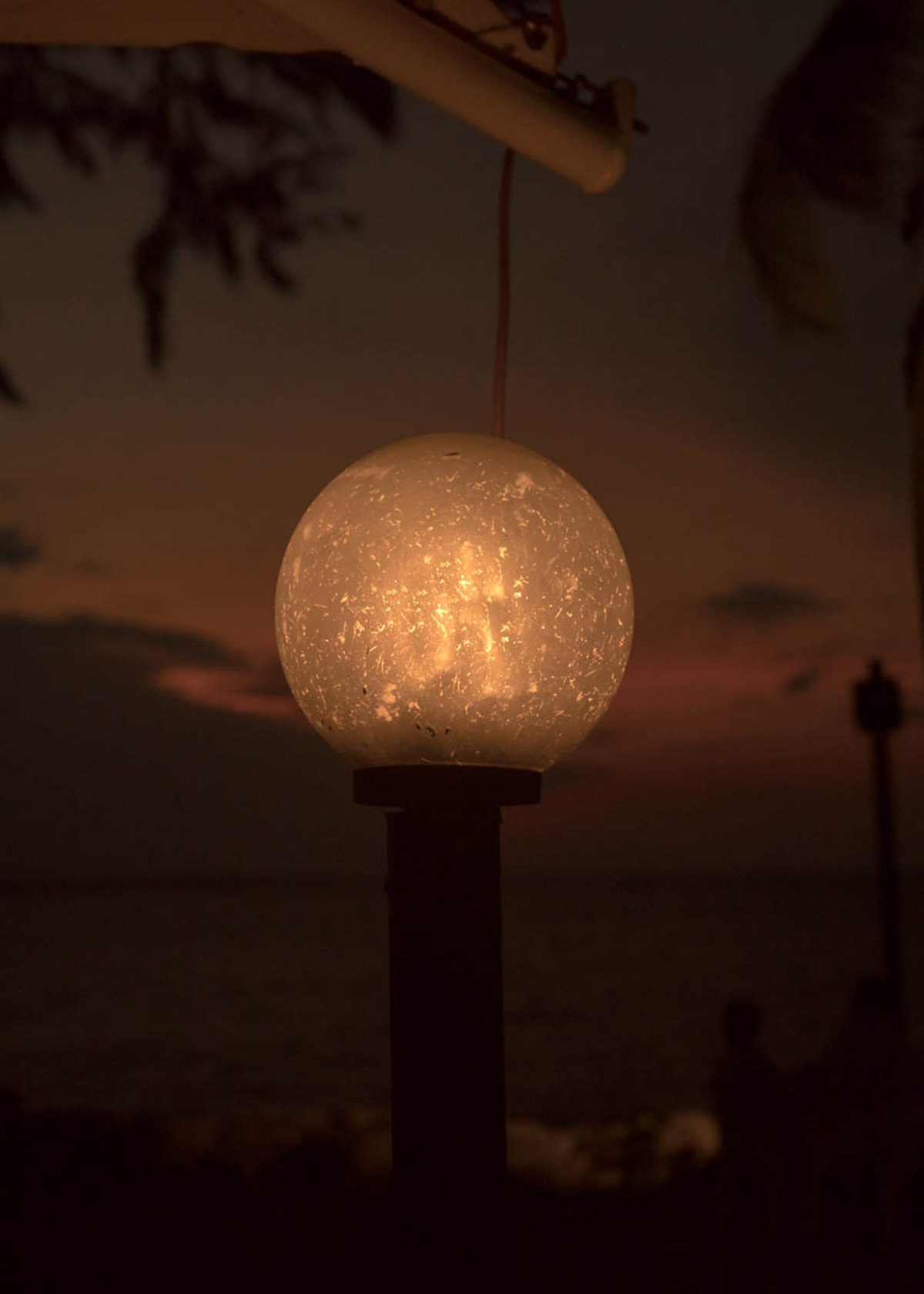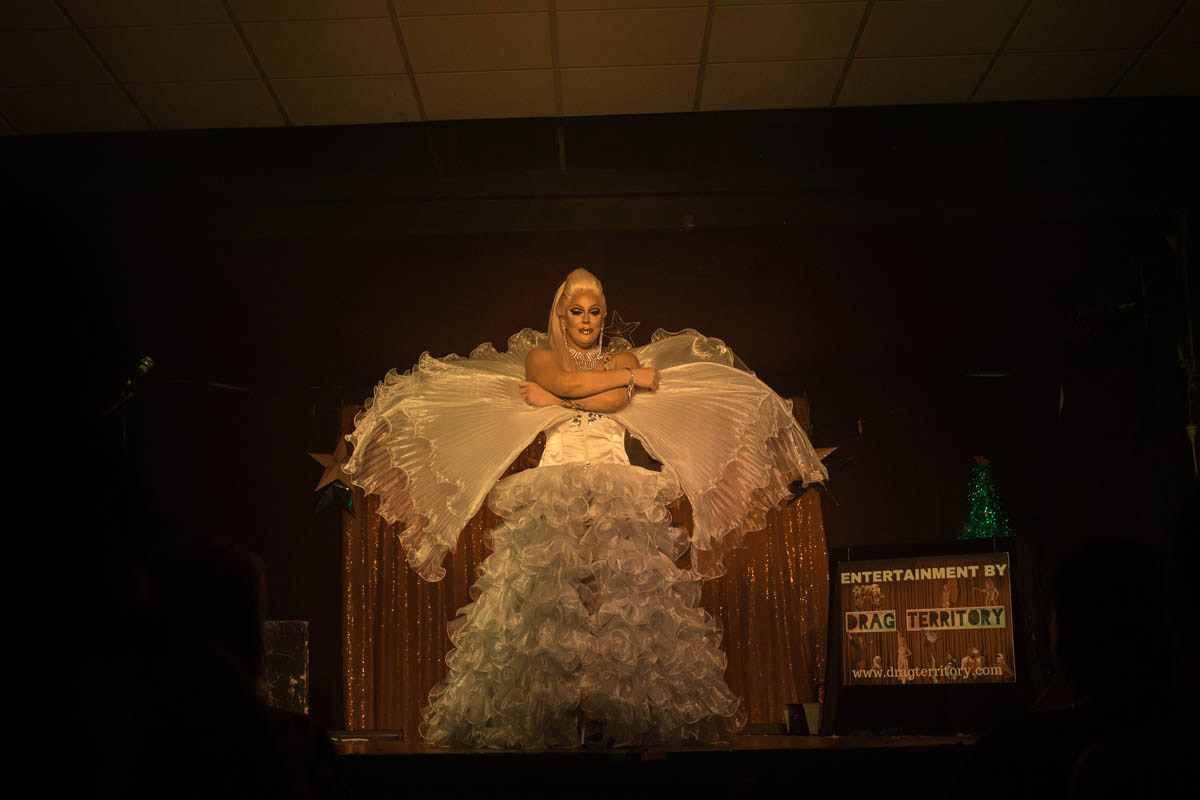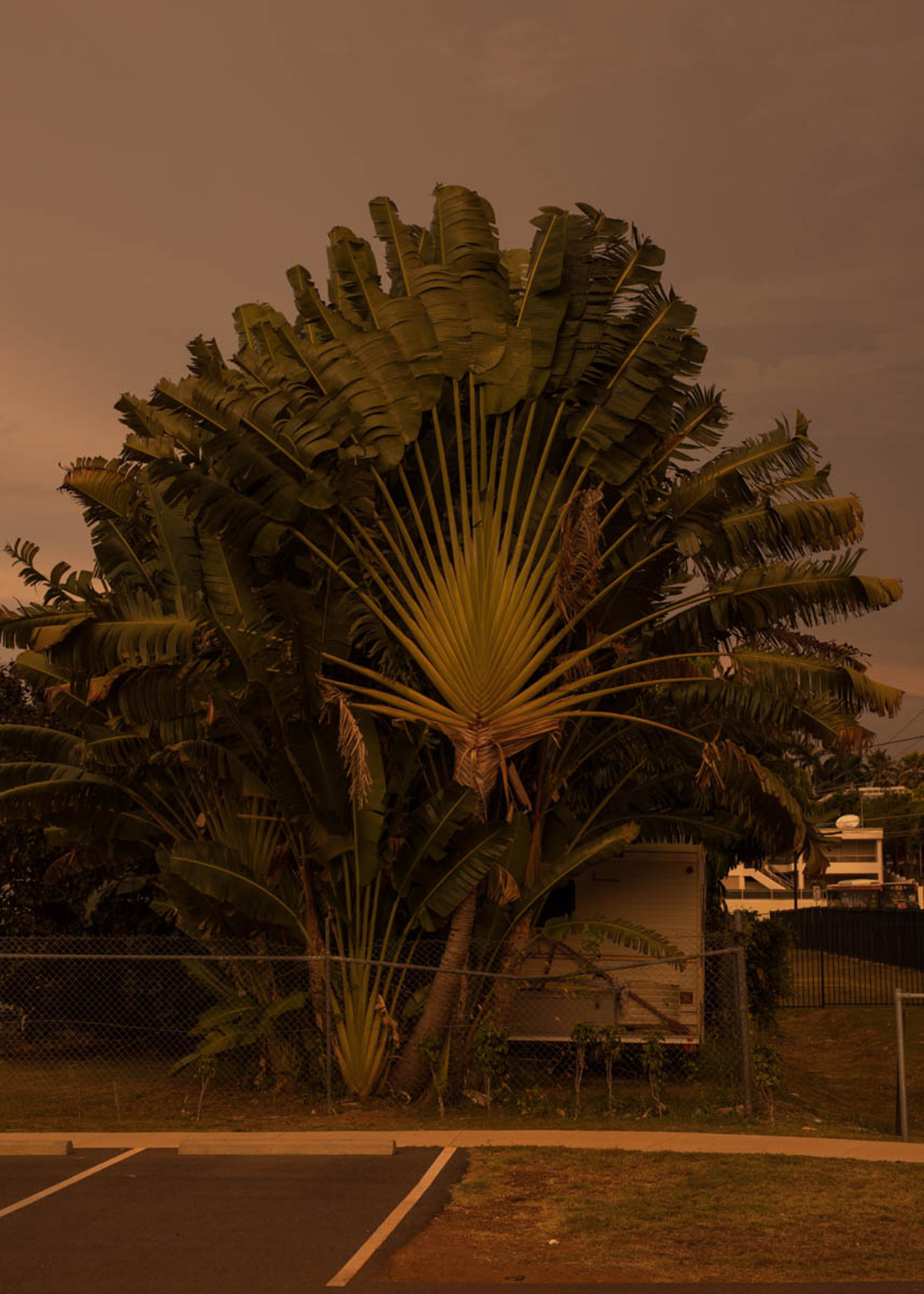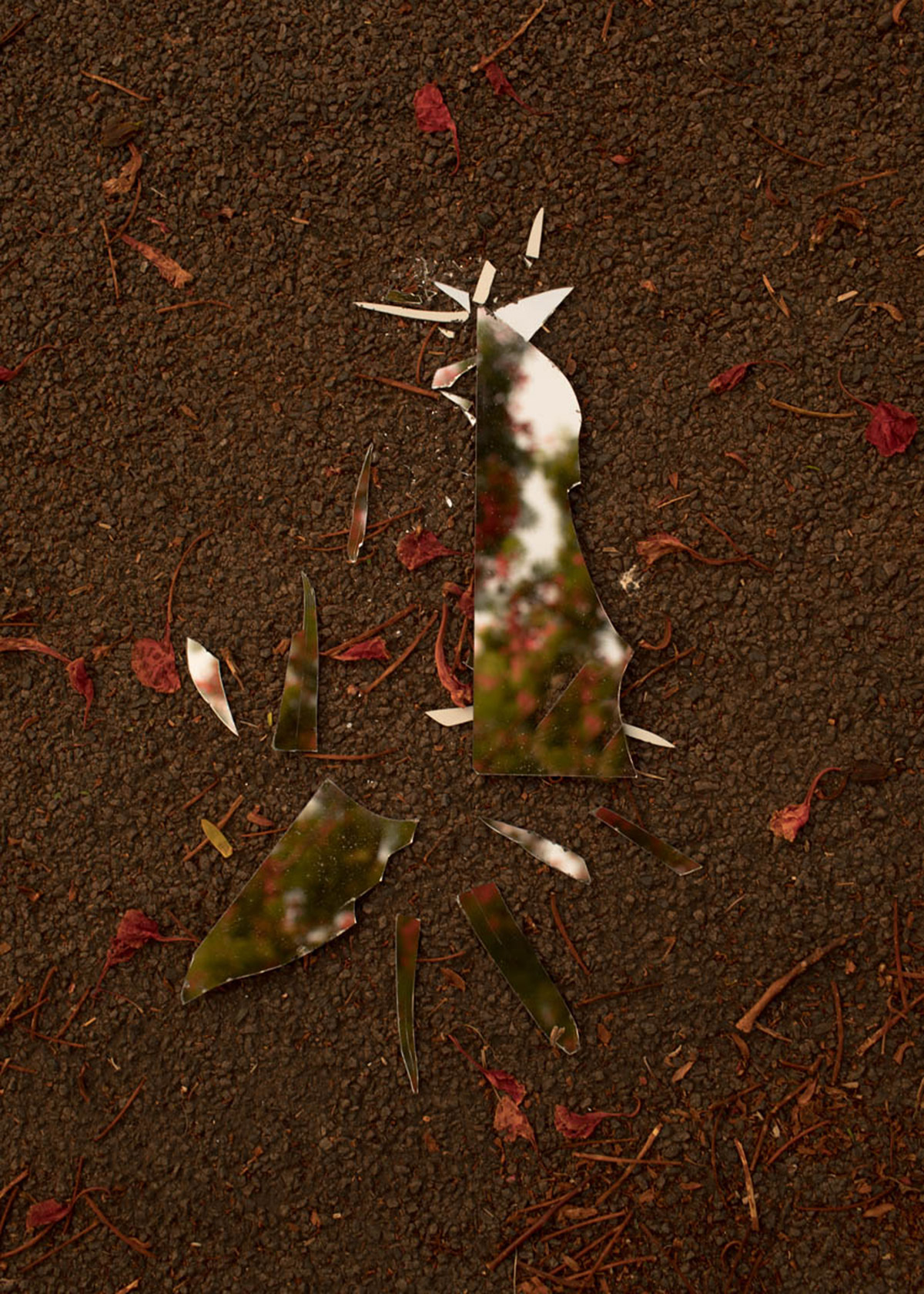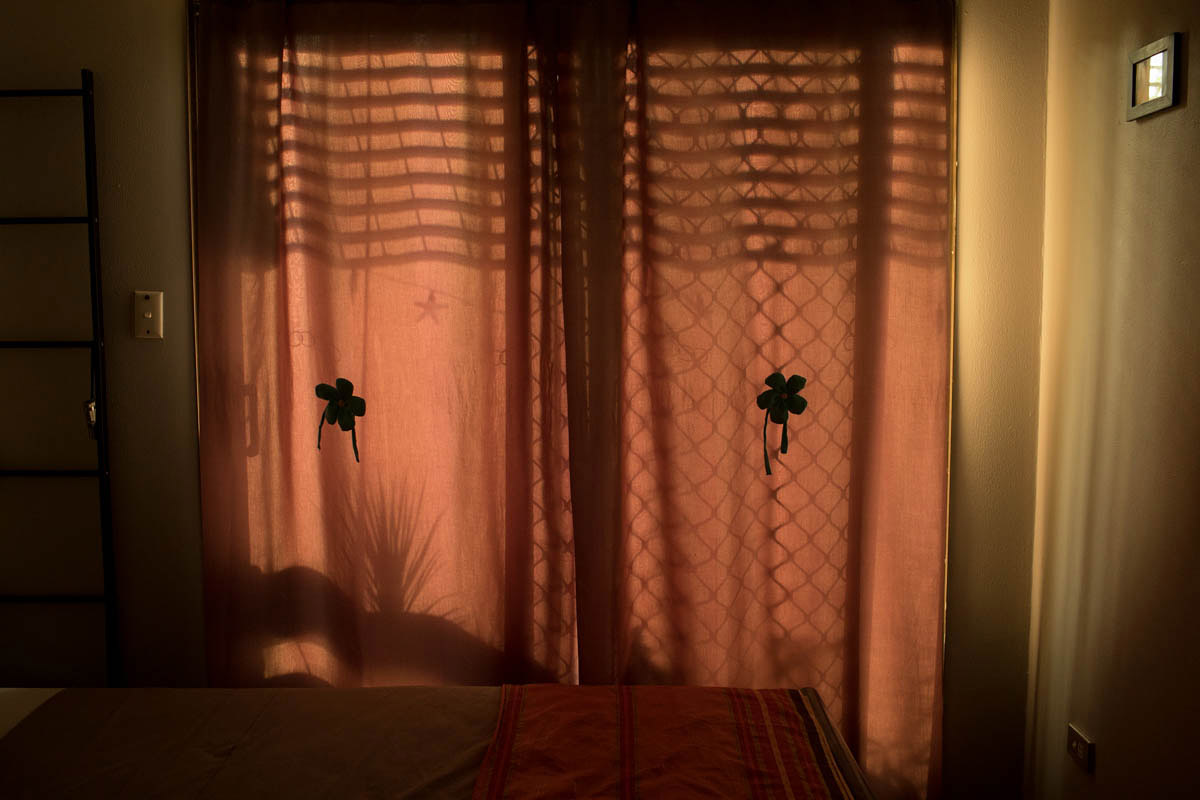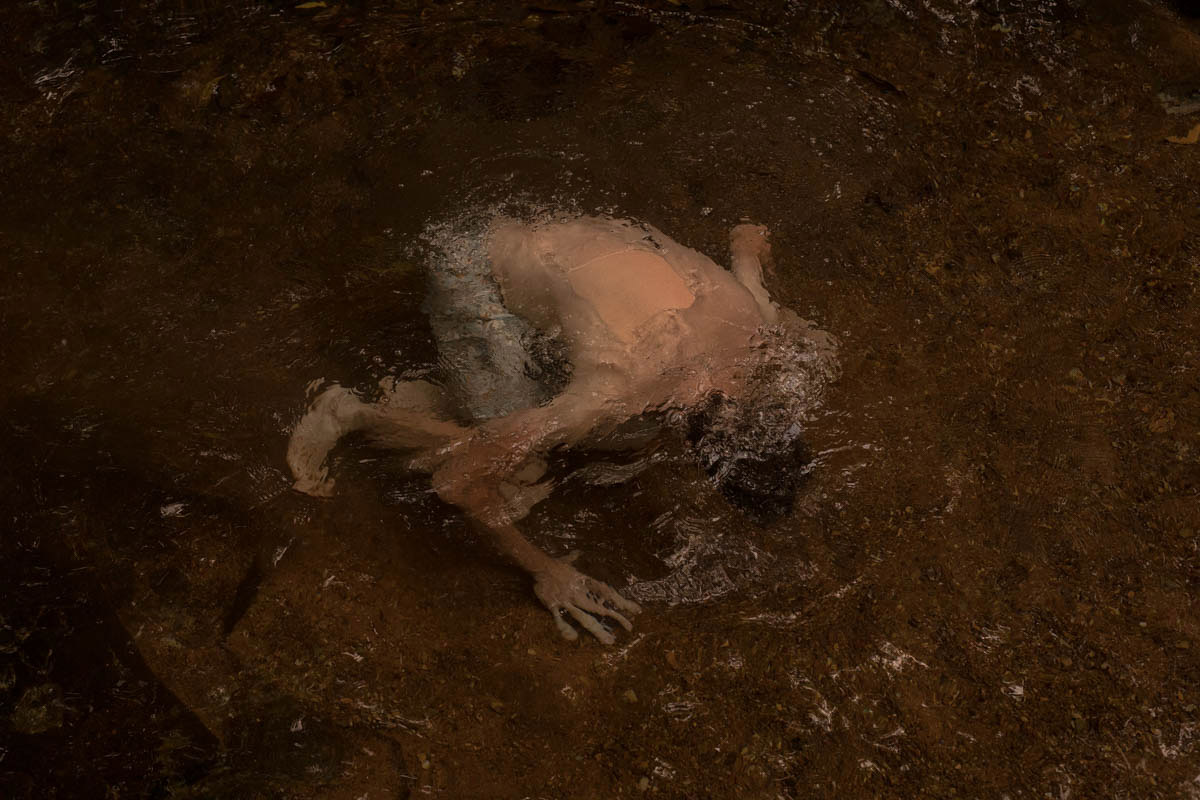 Related Articles