A selection of paintings by artist Patrick Quarm, who grew up in the postcolonial twin city of Sekondi-Takoradi, Ghana, and is currently living in the United States. Quarm describes the merging of these two experiences as a hybrid identity, a theme he explores in his work through a combination of African print fabrics and a Western style of painting.
The physical holes in the paintings suggest an identity which is being constantly reexamined. He says, "My paintings function as a form of cultural archeology, wherein I seek to excavate the layers of history that have been deposited over time. This is evident in the processes of layering, cutting and erasure. Through these I attain intricate in-between spaces, this becomes a way to develop understanding from the exterior issues to deeper truths which are hidden and shielded from view."
See more of his beautiful work below.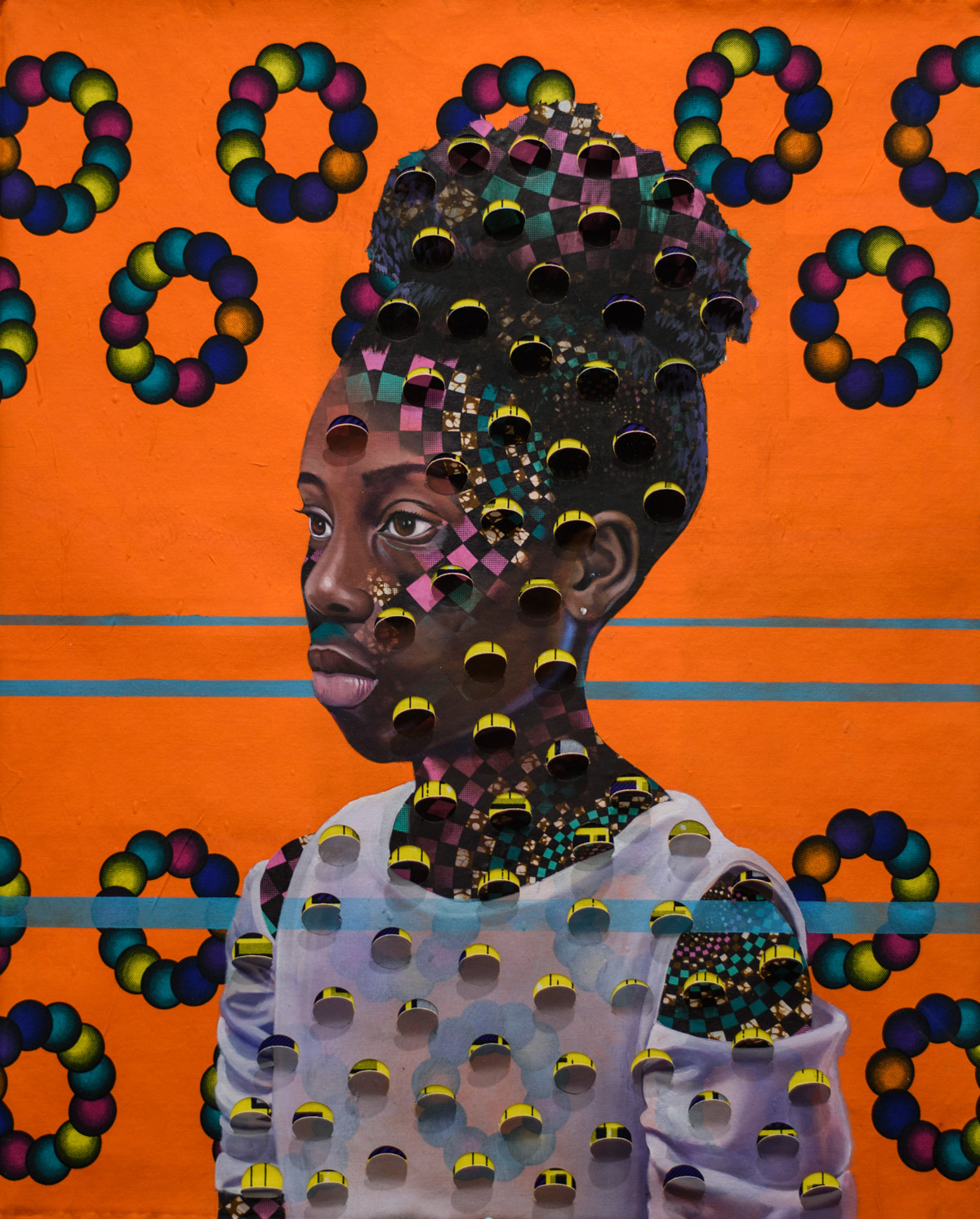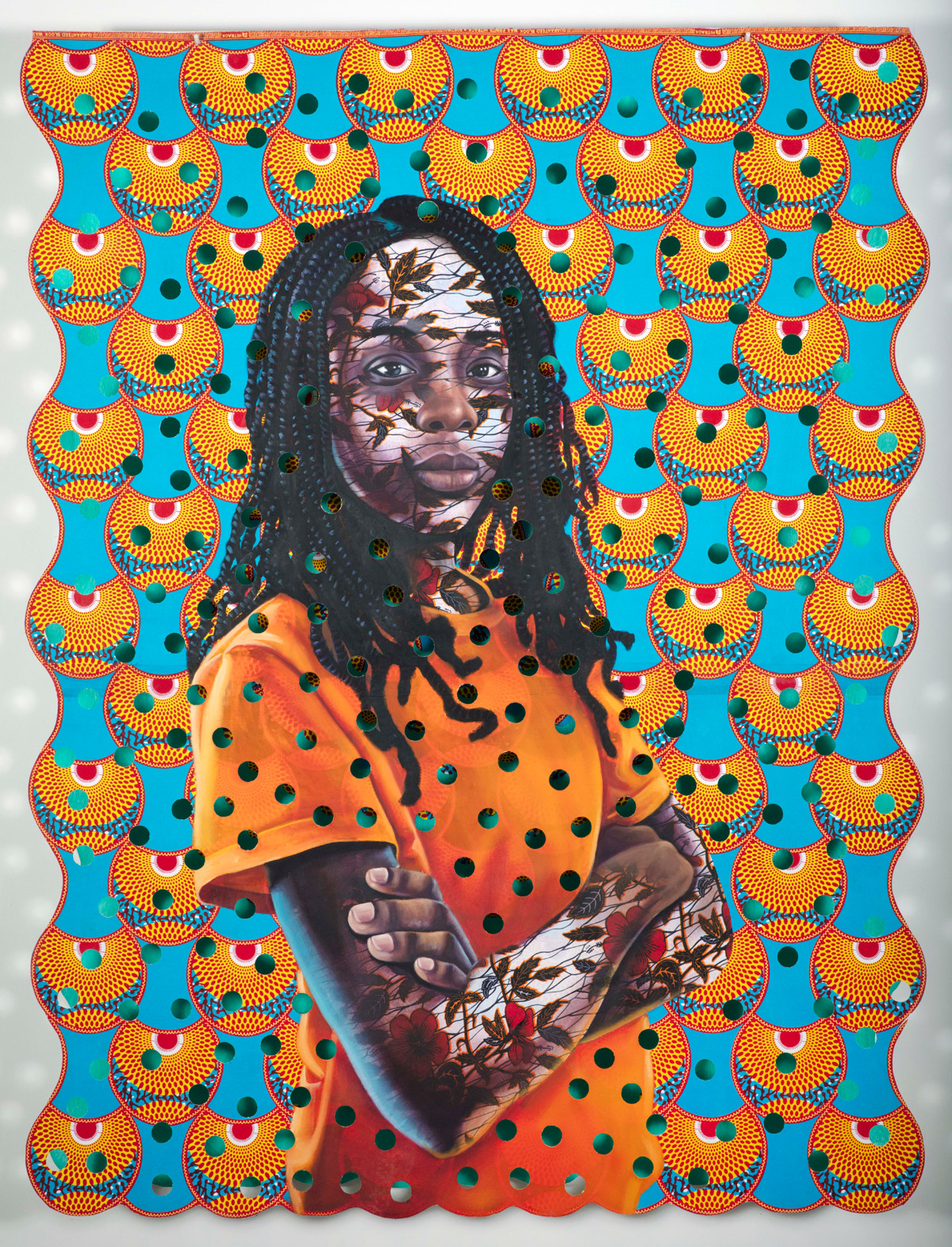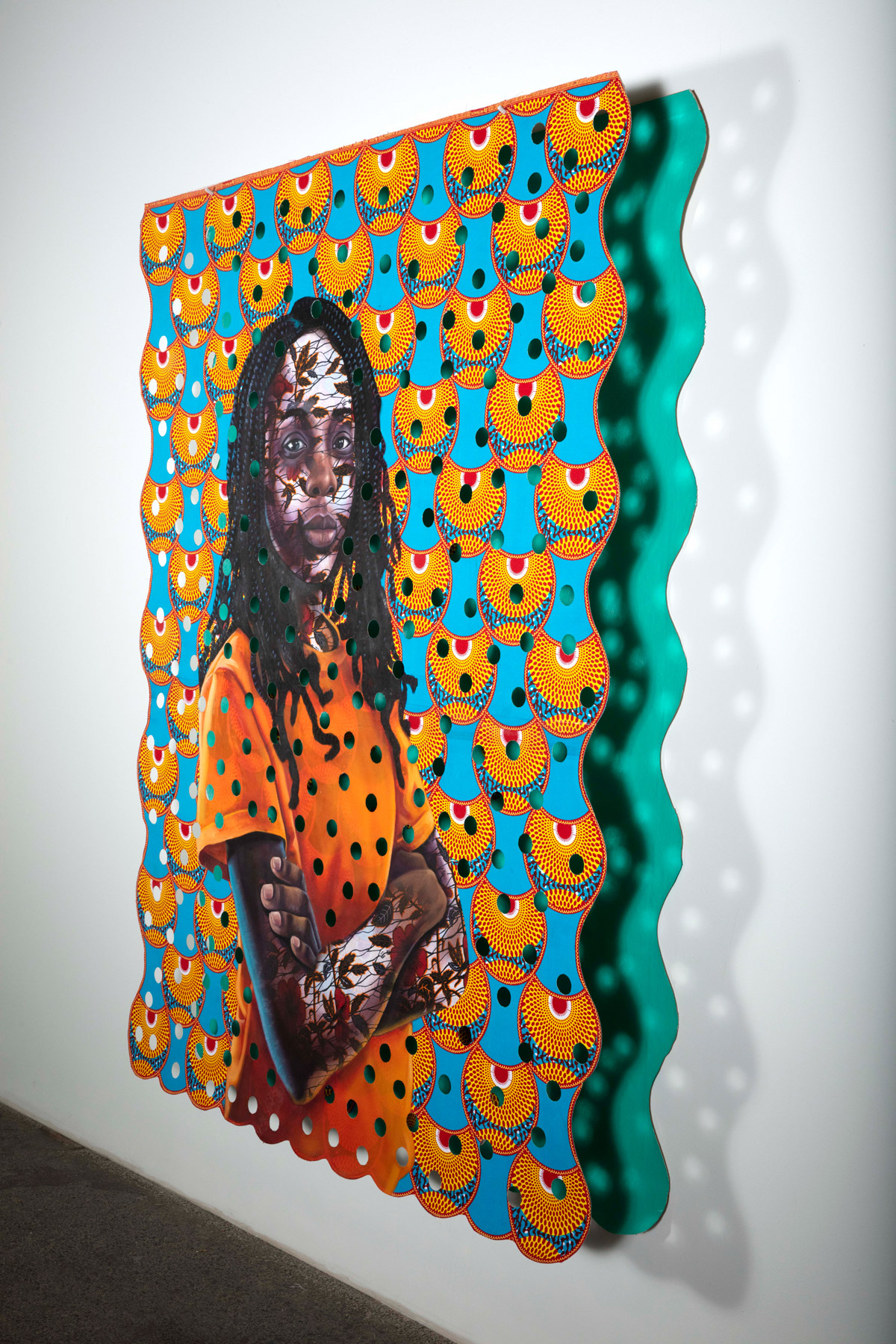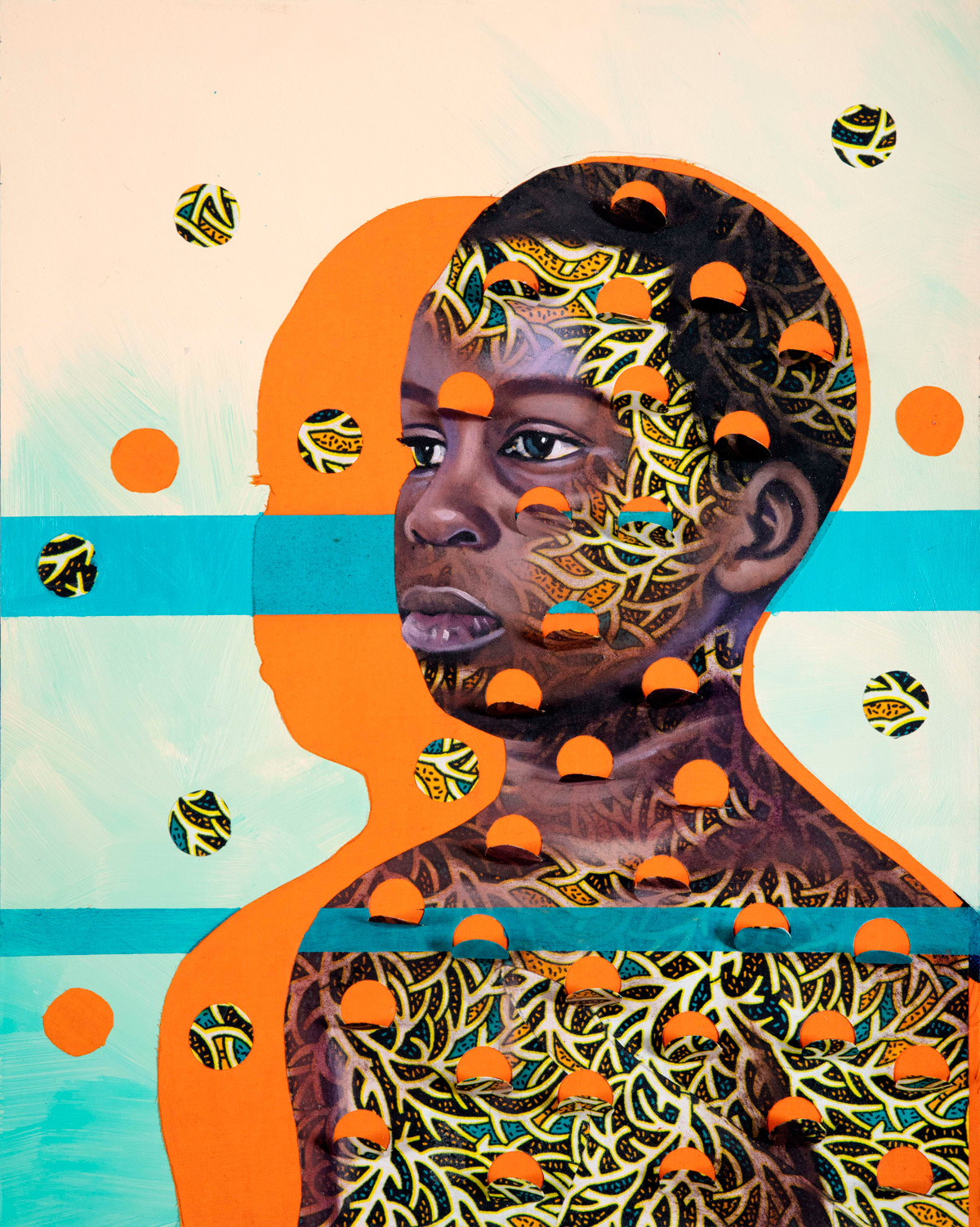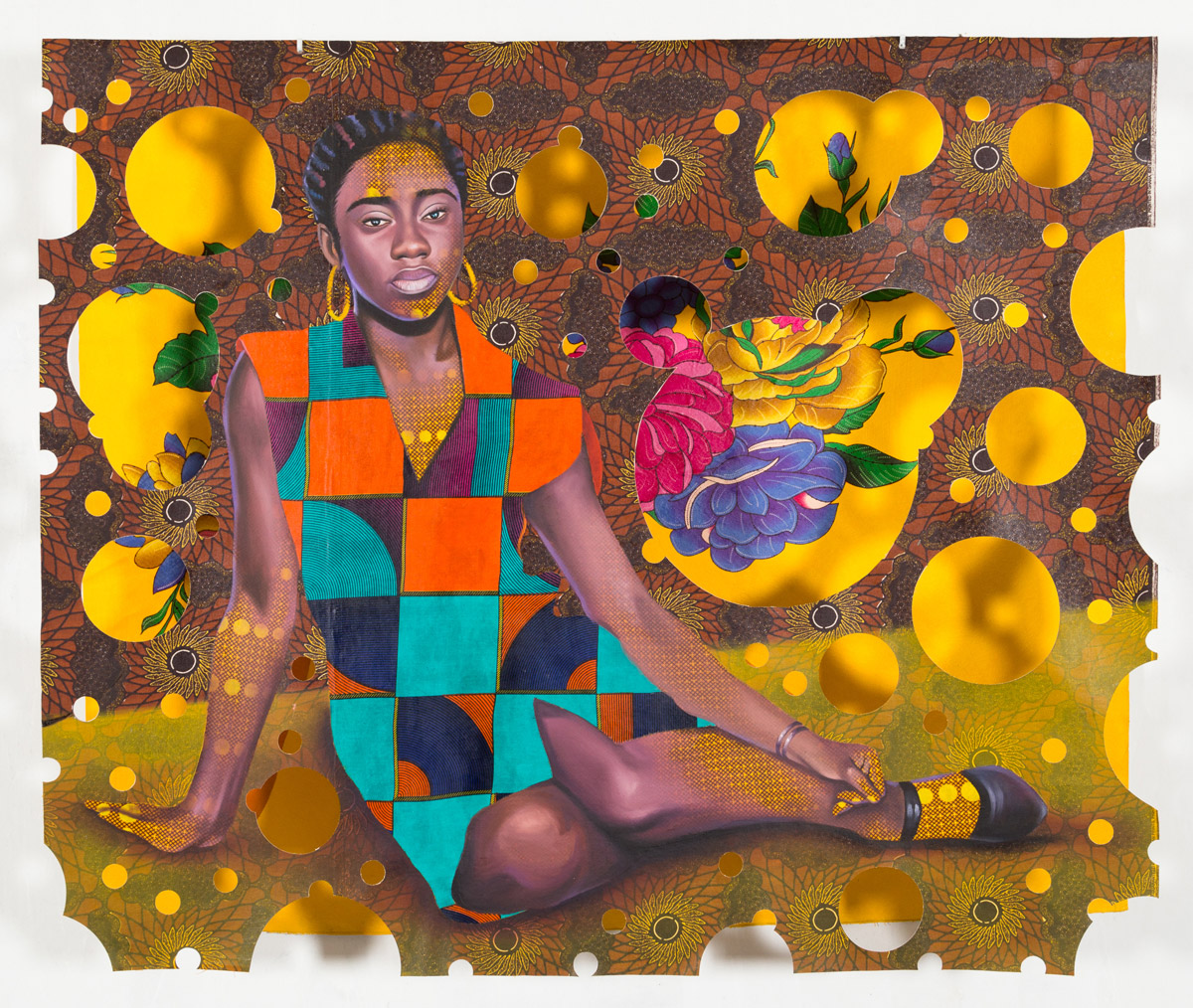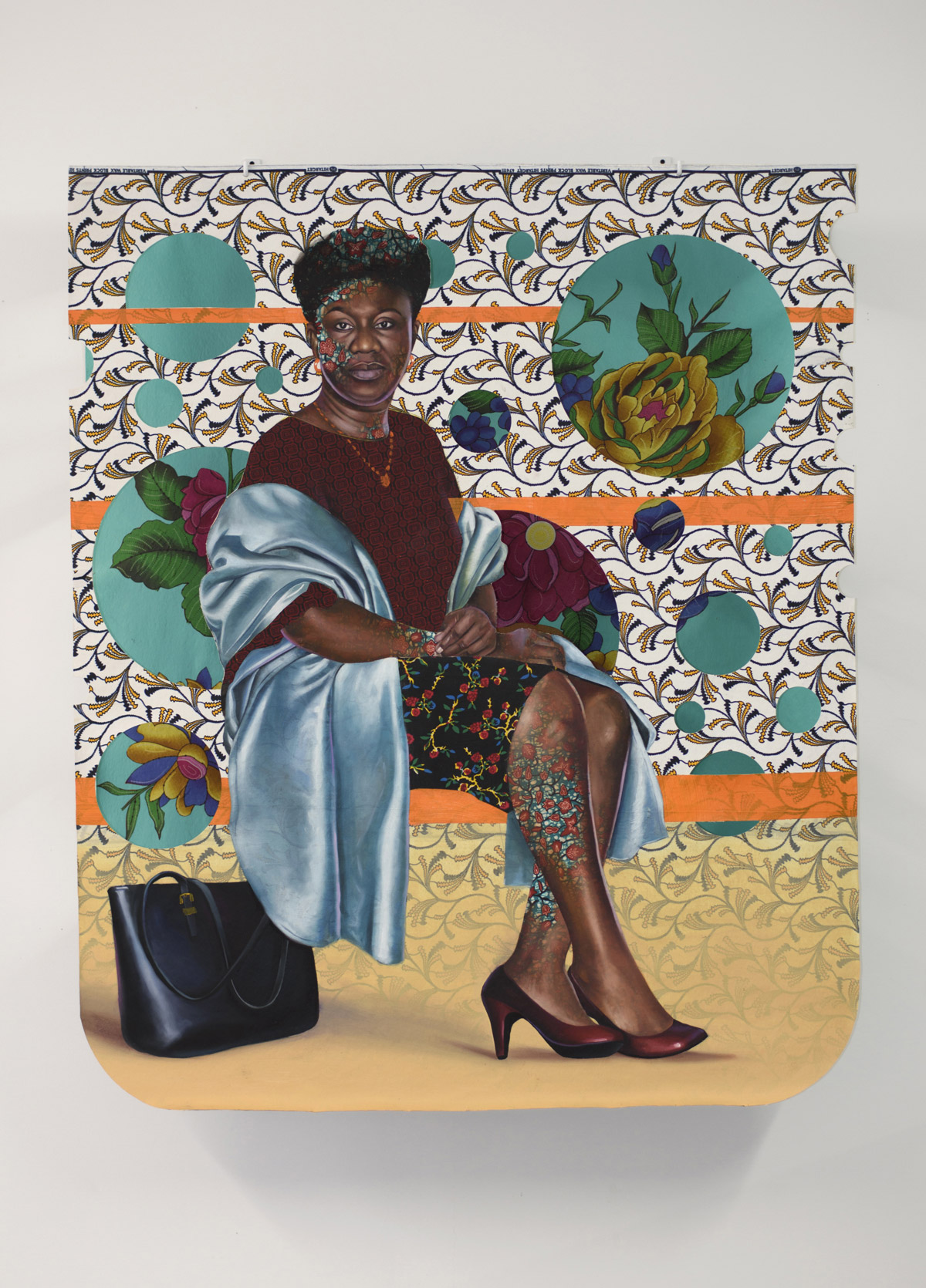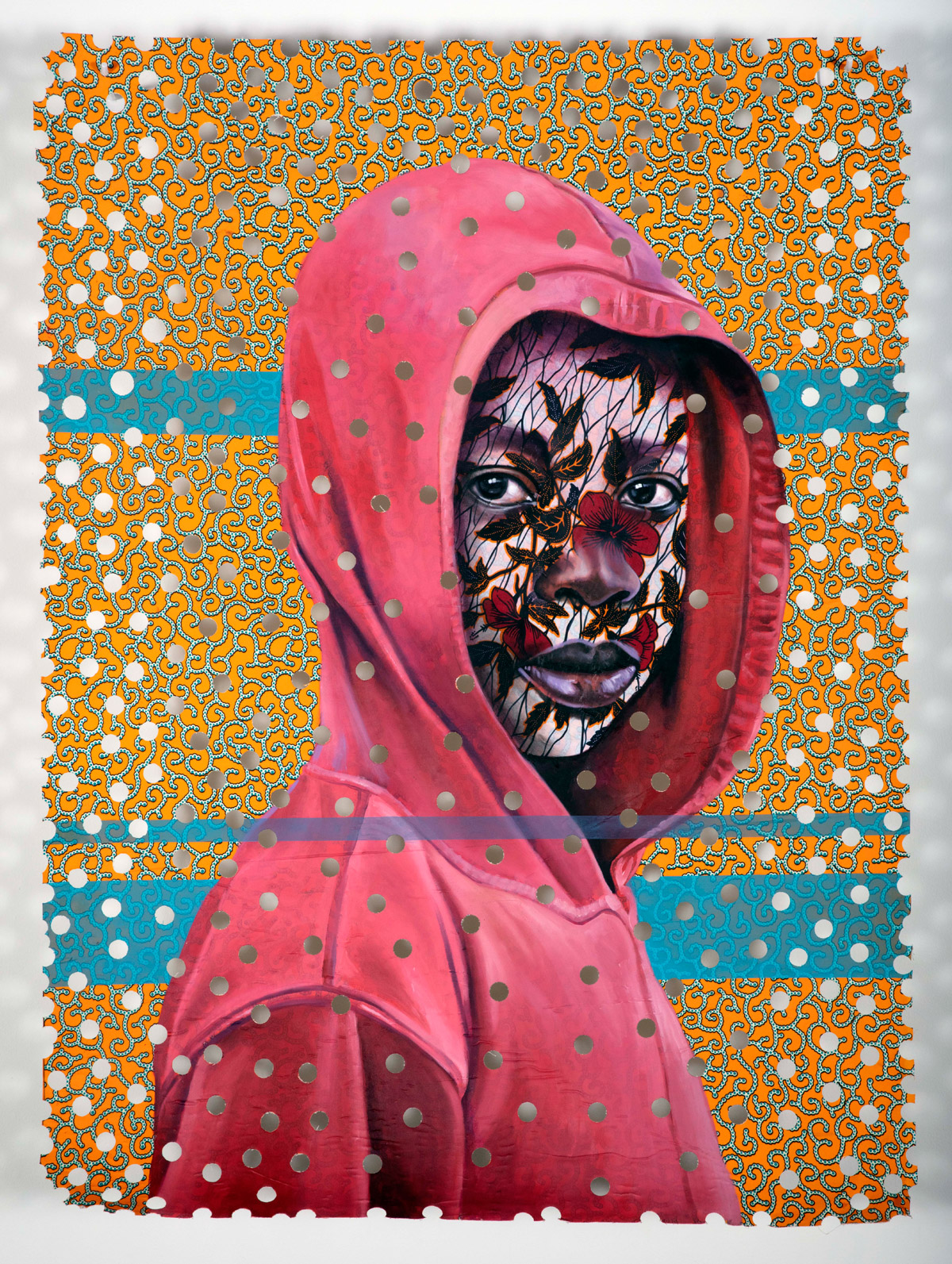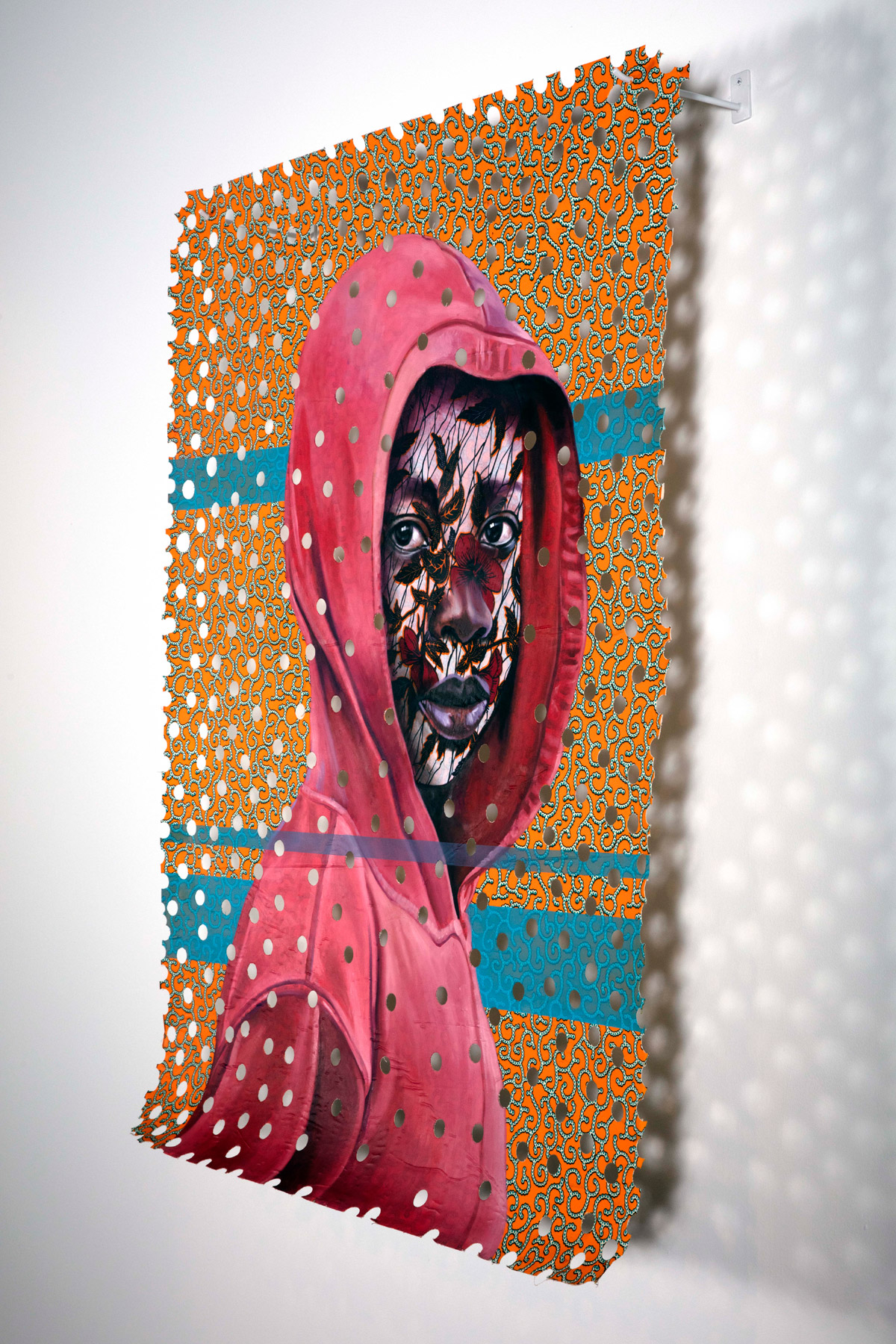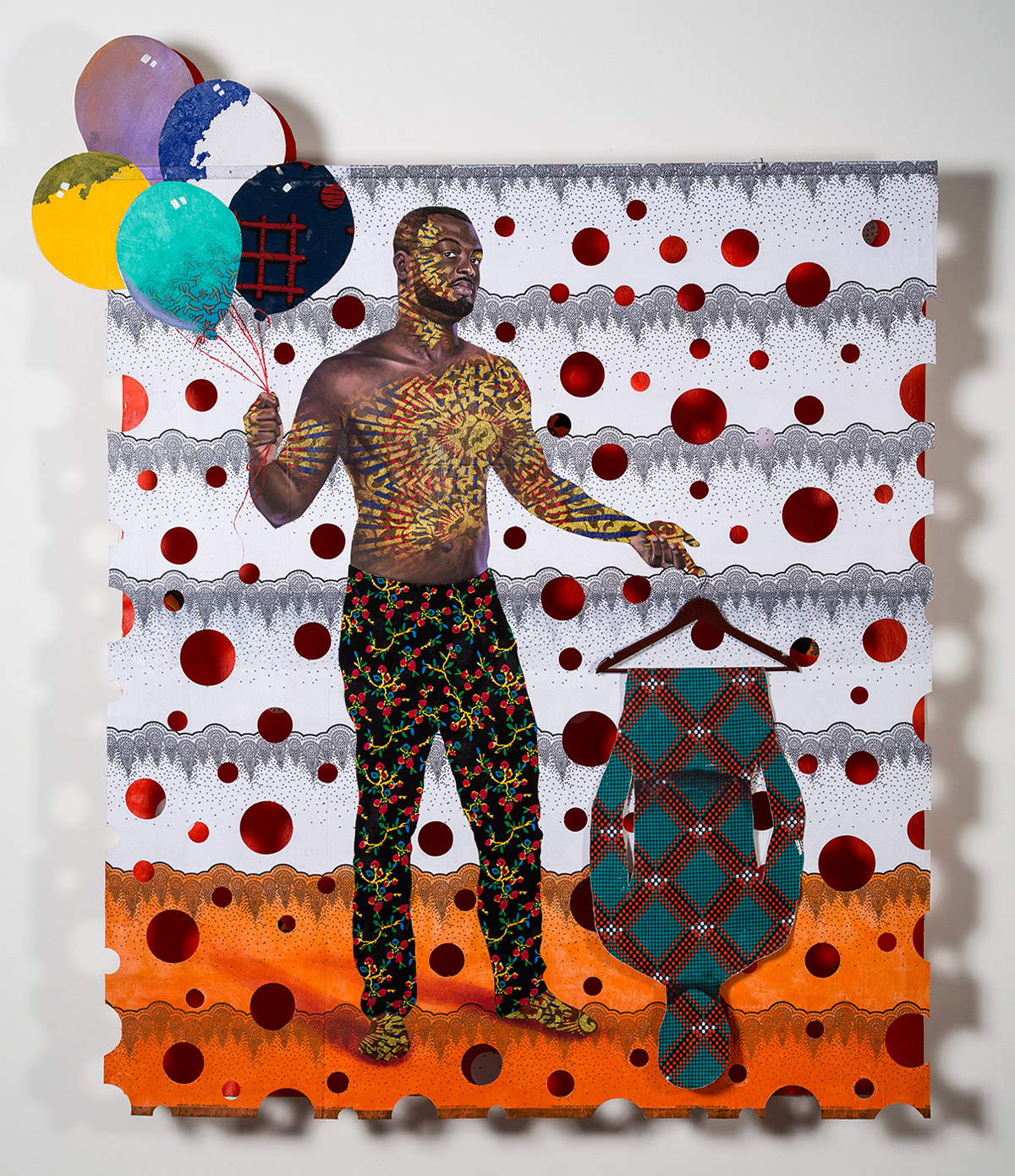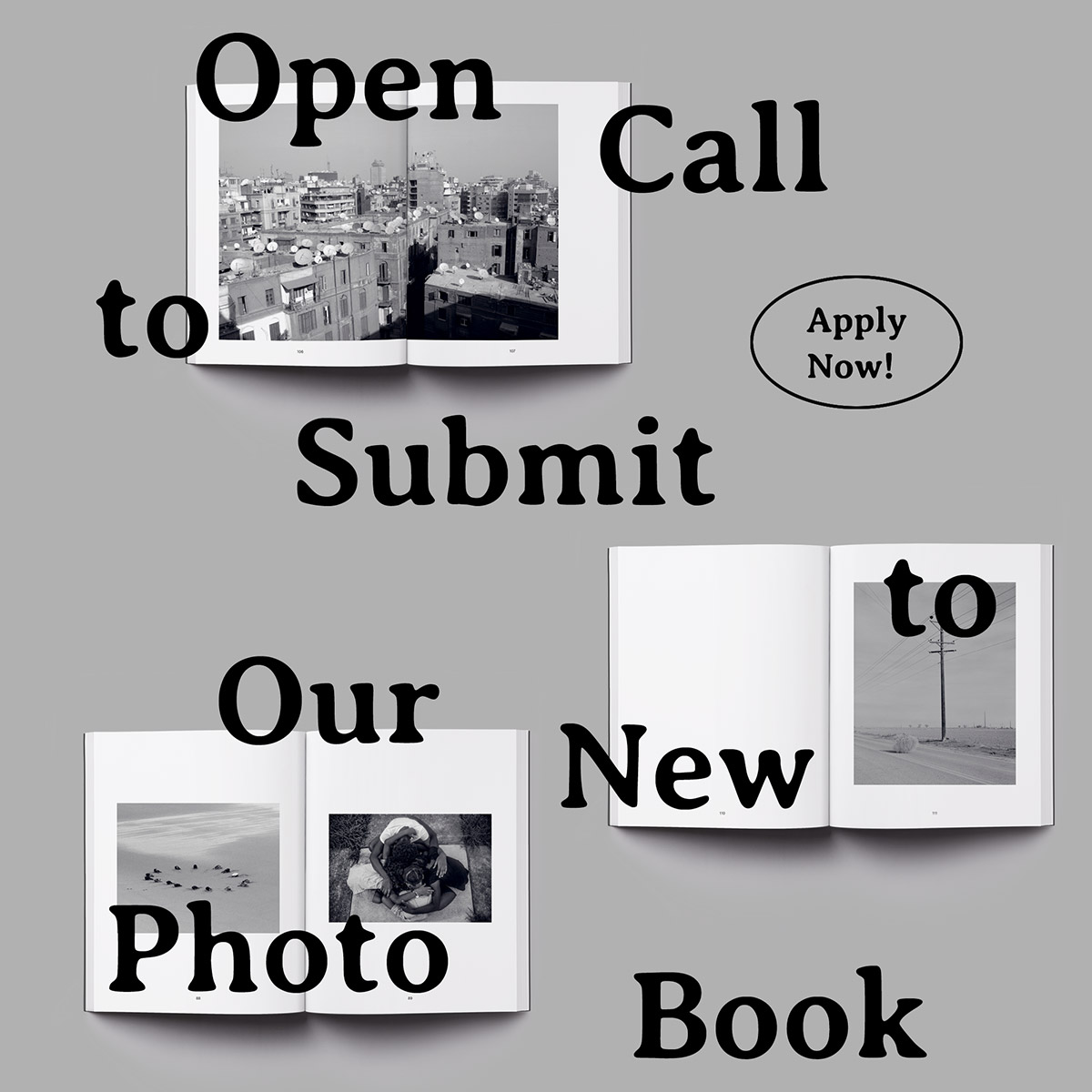 Call to Submit: "Pictures and Songs" B&W Photo Book
We want to see your most striking black & white images & have you pick songs to go with them!
Learn more
Related Articles