It's been really inspiring to see all the different ways people are showing support for the Black Lives Matter movement, raising their voices to call out racial injustice and condemn police brutality. Over the past couple weeks, I've experienced a shift within myself. I've never been a very vocal person but I've gone from feeling like people should already know that I'm against racism, even if I don't stand up and make noise about it, to realising that that's precisely what I should be doing.
As a team, we've been talking a lot about ways to best use our platform to be an ally for BIPOC creatives not only during this time but in the long term. We want these conversations to be on-going and welcome any input you may have (if you have any suggestions you can join the discussion in our Slack or email me directly).
For now, what I want to share here are resources and initiatives that have been launched specifically by members of the creative community. If you're like me and looking for ways to support the Black Lives Matter movement but not quite sure where to start, I found this link really helpful. The links below aren't meant to replace any of the main organizing that is going on now; it's simply meant as an additional resource to highlight some of the other ways people have come up with to keep the momentum going, specifically as creatives.
I'll keep adding links to this post so if you have something relevant to add, please share it here. I'm happy to add more things that people can buy where proceeds will be donated, but would be most excited to find more resources that are less time-sensitive.
Lists of Black Creatives to Hire and Support
# Hire Black Photographers — This was originally a massive Google Doc and is now a website listing hundreds of self-identified Black photographers, sorted by location (300+ specifically covering protests, and 700+ to hire in general). You can apply to add yourself to the list over here.
Black Women Photographers — A global community and directory of Black women and non-binary photographers.
Illustrator Hub — hire Black illustrators for your next project.
BIPOC Studios — Another growing Google Doc list of BIPOC owned studios (architecture, graphic design, industrial design, engineering, landscape).
Deloris — A database of BIPOC creatives available for paid hire.
Pro Bono Services
Design for Black Lives — 600+ designers have signed up here already! If you're a designer and want to offer pro bono services specifically to organizers, BIPOC and BIPOC small business owners, for the purpose of creating accessible materials for the Black Lives Matter movement, sign up here. If you're looking for pro bono help, fill out the Pro Bono BLM Design Request Form here. If you can afford to hire a creative please consider using one of the resources in the section above!
Pro Bono Artist Consulting for BIPOC Visual Artists — Raydene Salinas Hansen is the senior visuals editor and photo producer at Cosmopolitan and has nearly a decade of experience hiring artists, negotiating rights and rates. She loves looking at contracts so if you are a BIPOC artist at any point in your career without an agent to speak up for your needs when communicating with companies she is currently offering project-based services pro bono (limited space).
Approaching Your own Creative Practice
The Photographer's Guide to Inclusive Photography — Photoshelter and Authority Collective put together this helpful guide full of insights and questions photographers should ask themselves before their next project.
Additional Links
One School — A free 16-week online portfolio school for Black creatives. Open for applications until Aug 16.
Bid Black — A filmmaking-focused non-profit platform devoted to showcasing Black creativity and normalizing representation in the ad industry. Use this resource to find Black directors, cinematographers, and editors.
The Black Parade Route — This directory on Beyoncé's website promotes Black-owned businesses, and the first couple pages are all artists and designers. Created and curated by @ZerinaAkers with @black.owned.everything.
Your Black Friends Are Busy — A growing resource for learning about anti-racism. Among the helpful links is a section dedicated to podcasts.
Art + Photos + Things For Sale (100% proceeds donated)
I know that there's an argument that it's better to donate directly to causes rather than indirectly through the purchase of a print or a t-shirt. But I still think there is value in initiatives that try to draw in people who may not otherwise donate. *We will remove fundraisers/sales that are no longer active.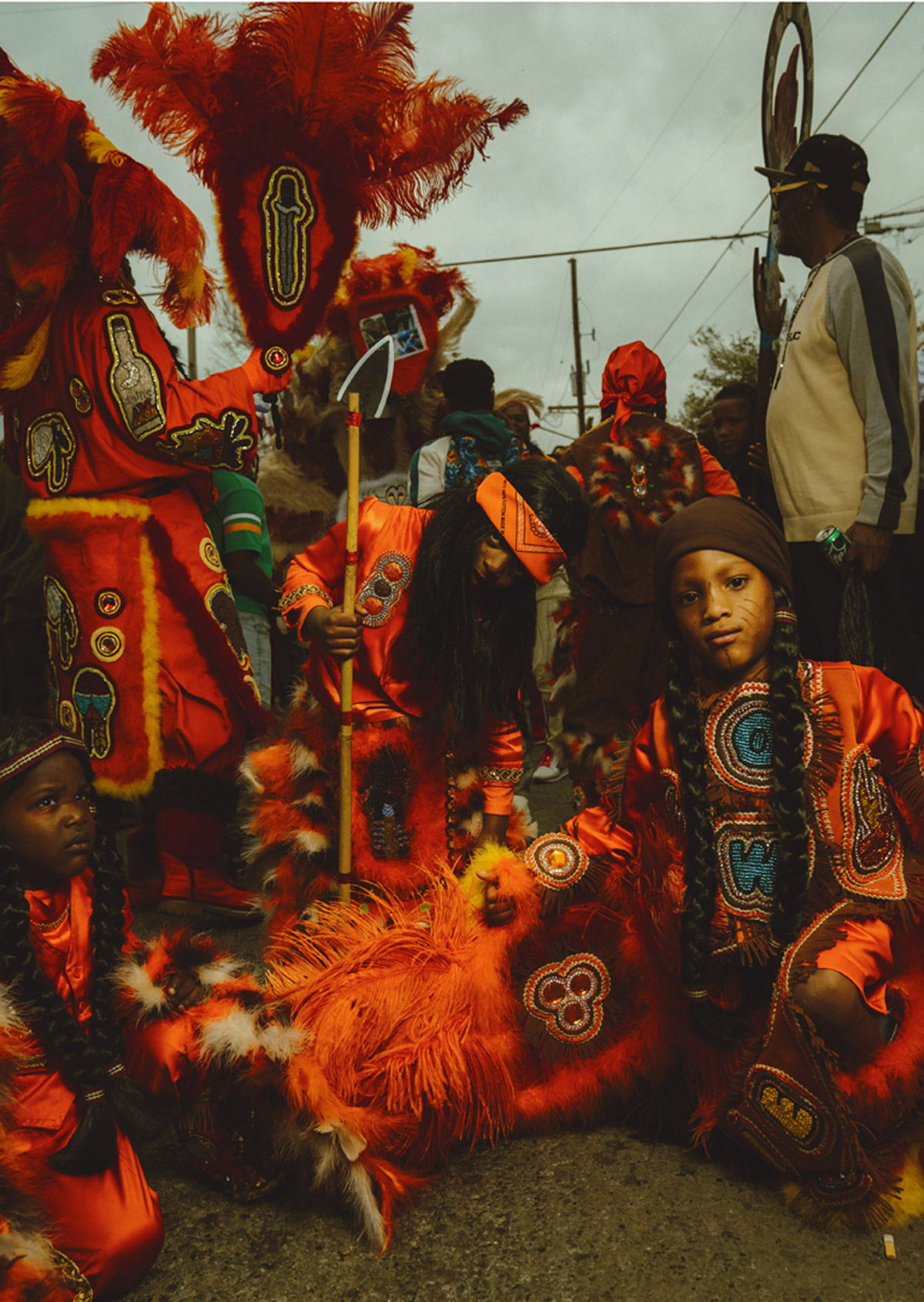 See In Black — a collective of Black photographers who uplift and invest in Black visibility. This particular charity photo initiative features the work of 80+ Black photographers, with 100% of the profits from the sale going to support five key pillars of Black advancement: civil rights, education/arts, intersectionality, community building, and criminal justice reform. ***This print sale is now finished but they are continuing to feature Black photographers on Instagram.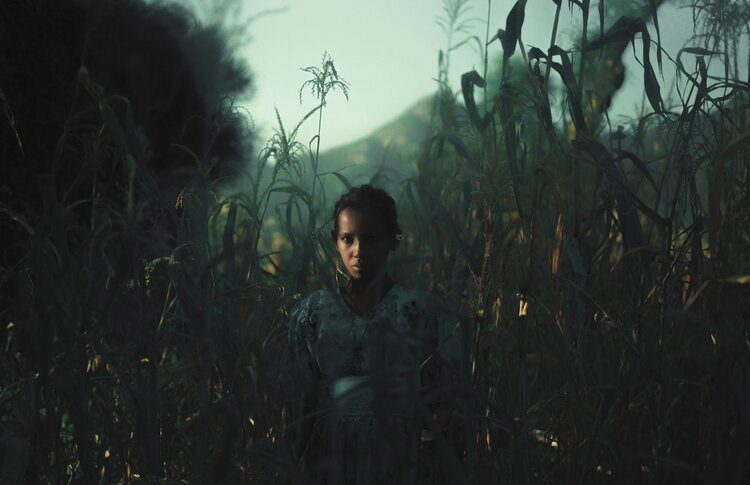 Keep Going World — Originally created as a virtual gallery to sell prints by cinematographers and directors to support filmmakers affected by the COVID-19 pandemic, the site is now donating 100% of proceeds from all remaining sales to Color of Change. Photo by Jeremy Snell. Call to Submit: "Array" Photo & Art Features
We're now accepting submissions for "Array". This is open to artists and photographers!
Learn more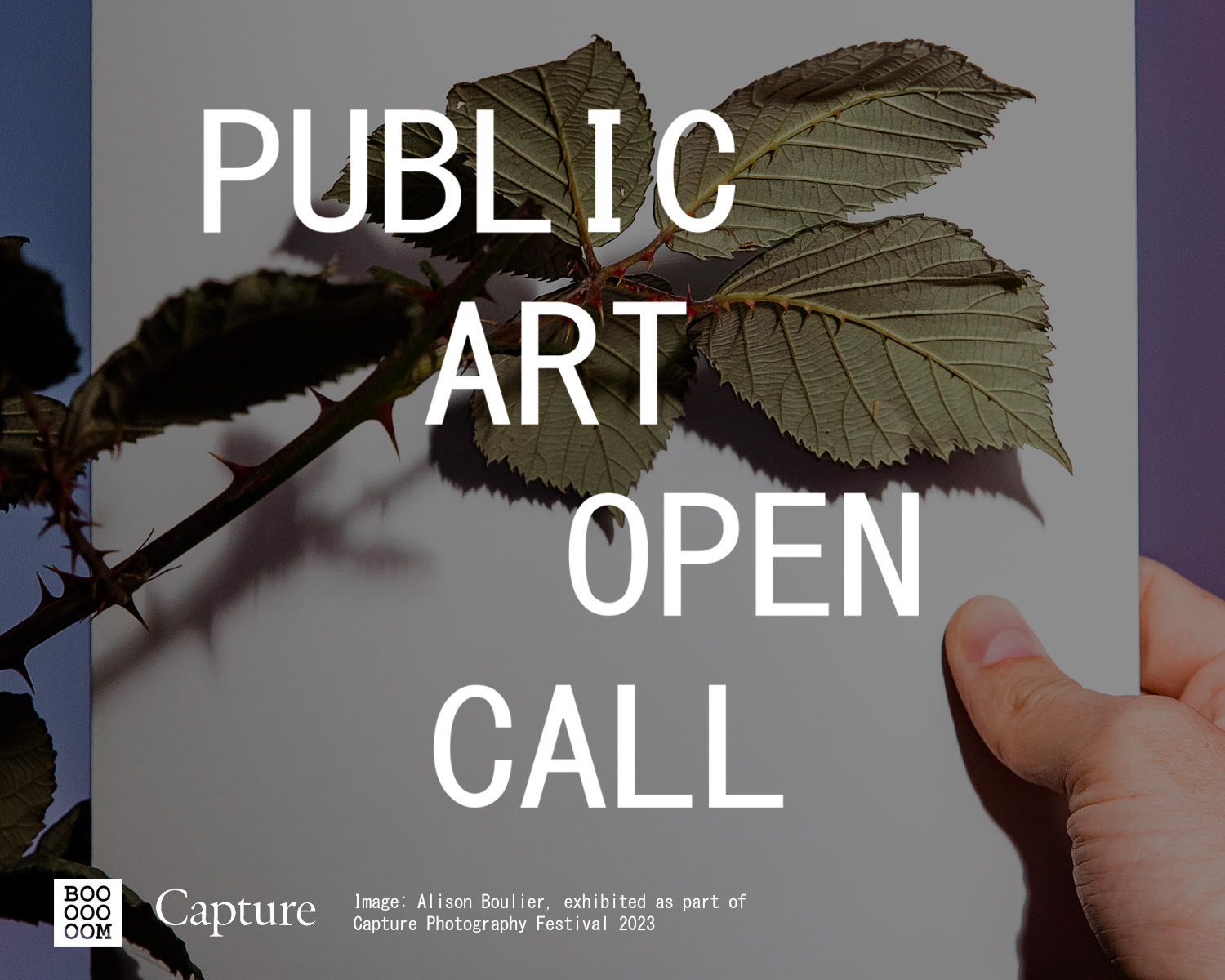 Booooooom x Capture: Public Art Open Call
Once again we're teaming up with Capture Photography Festival to curate a public art installation in Vancouver!
Learn more
Related Articles