Born and raised in New Jersey, photographer Samantha Sutcliffe graduated from the City College of New York with a degree in Studio Art, and has since worked on commercial campaigns, music videos, and editorial assignments for a variety of clients. She is the founder of The Vida Archive—a collection of art and writing inspired by her relatives, both living and deceased, who have suffered from mental illness and addiction.
Sutcliffe's recent work includes a collaboration with a trans female sex worker on a long-term project about isolation and mental health for Phile Magazine, and a currently ongoing multidisciplinary art project about life in the suburbs, based on her experience of growing up in a dysfunctional family afflicted by mental illness.
See more from Samantha Sutcliffe below!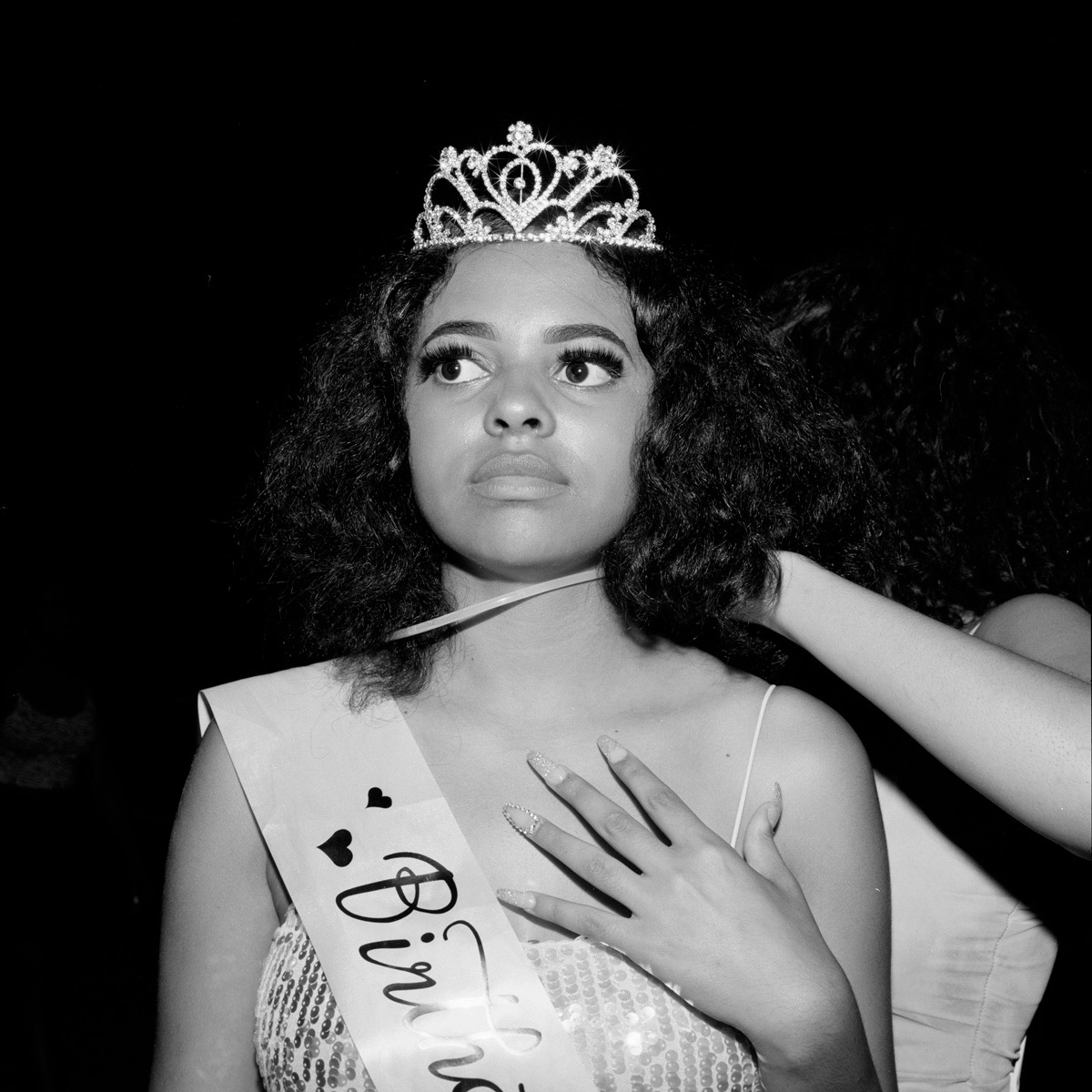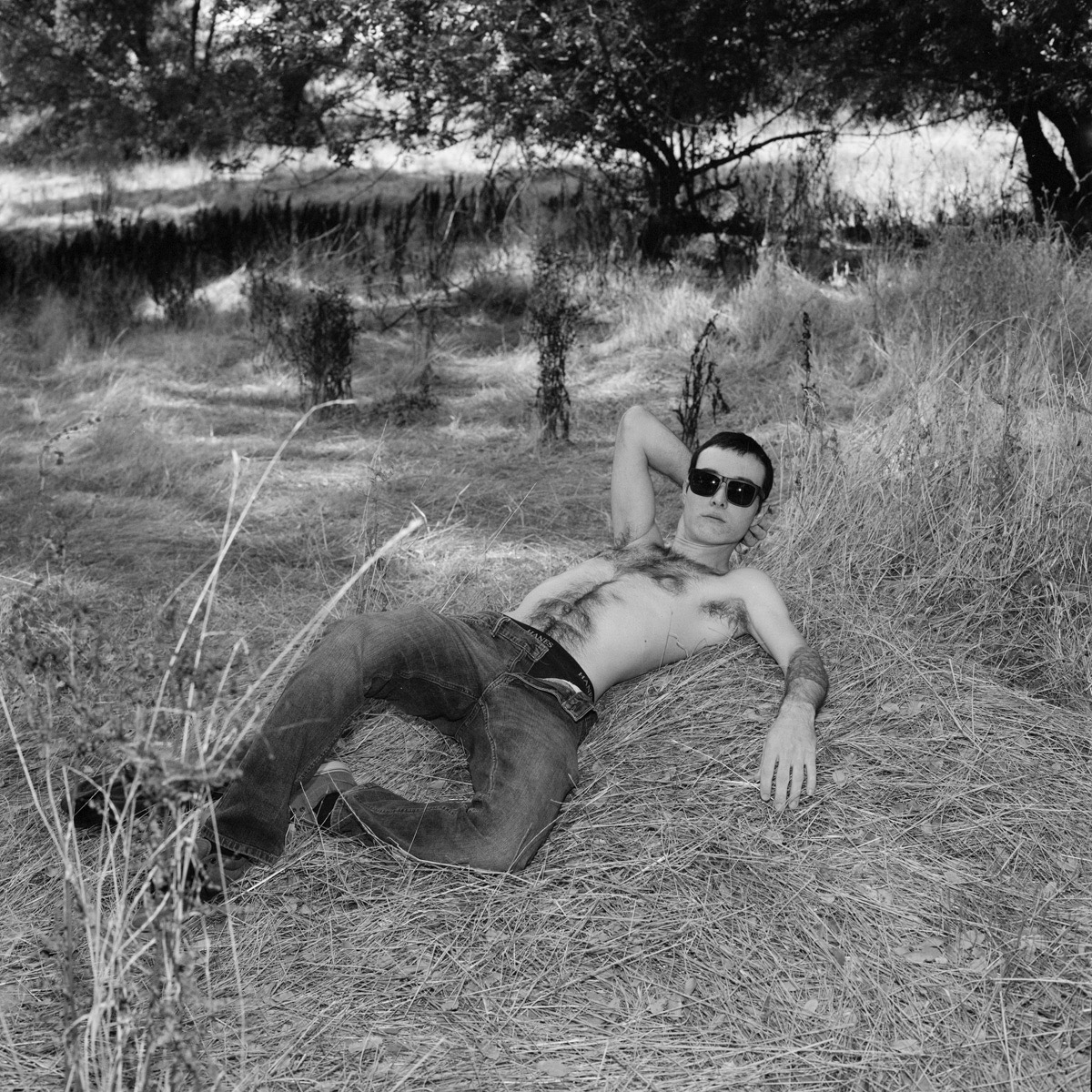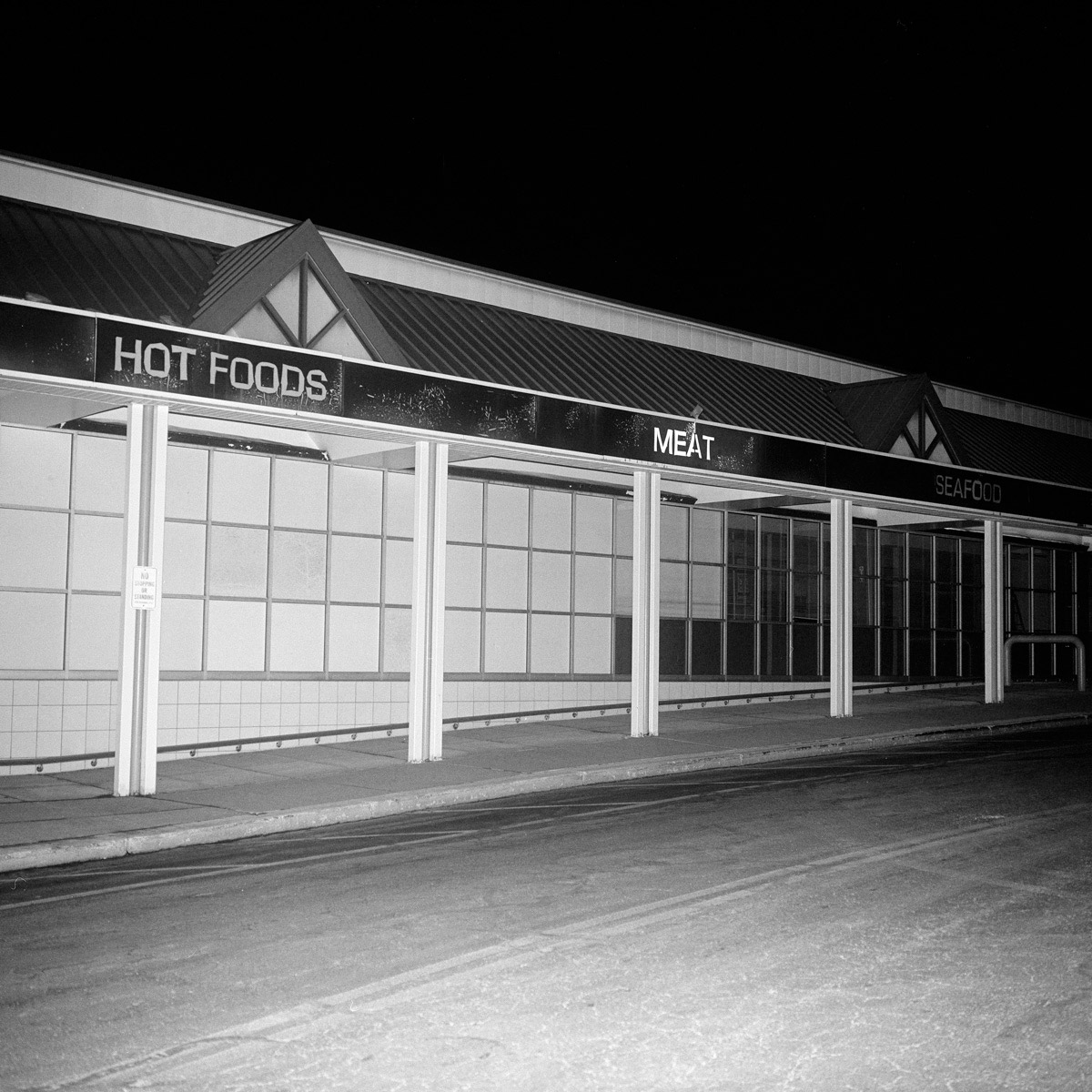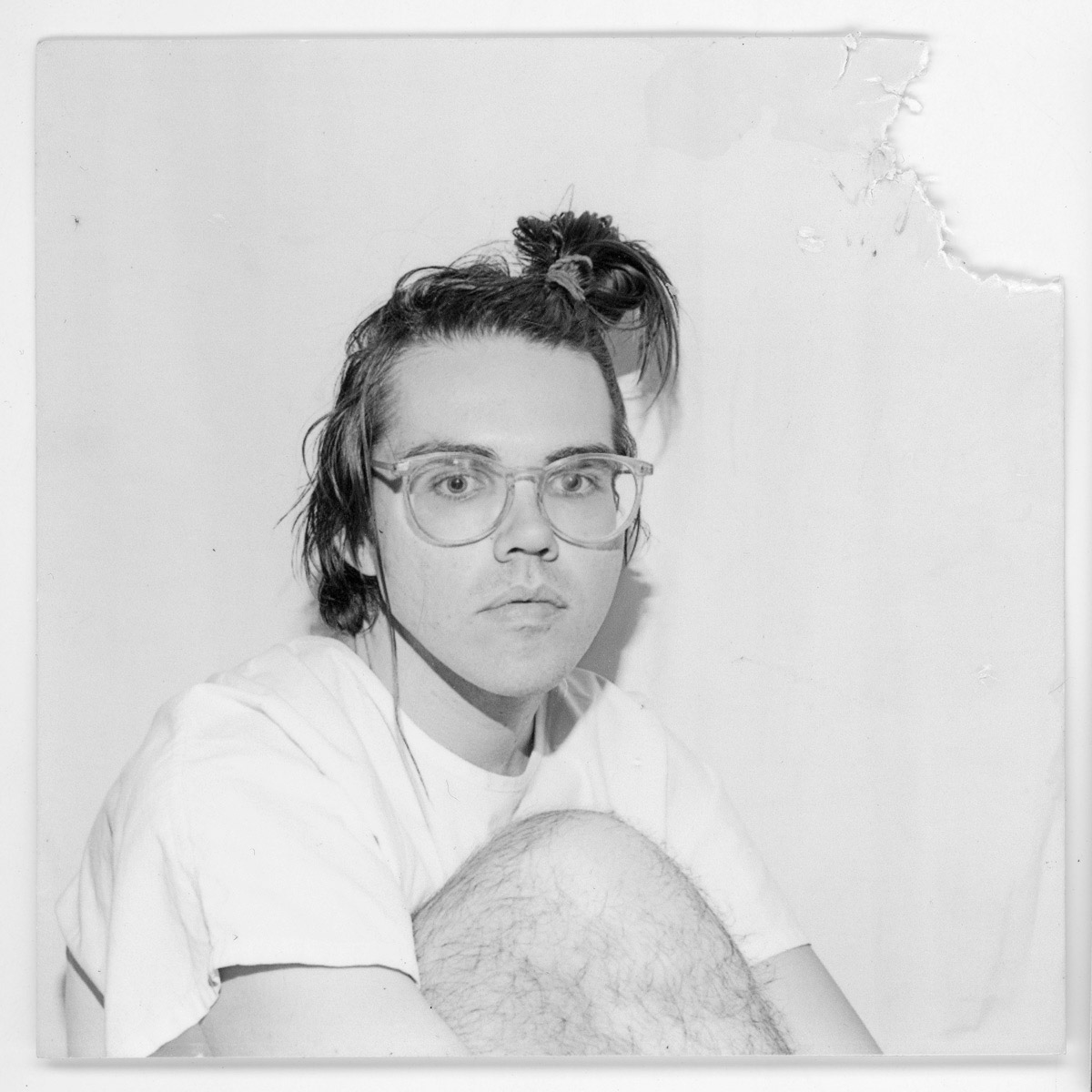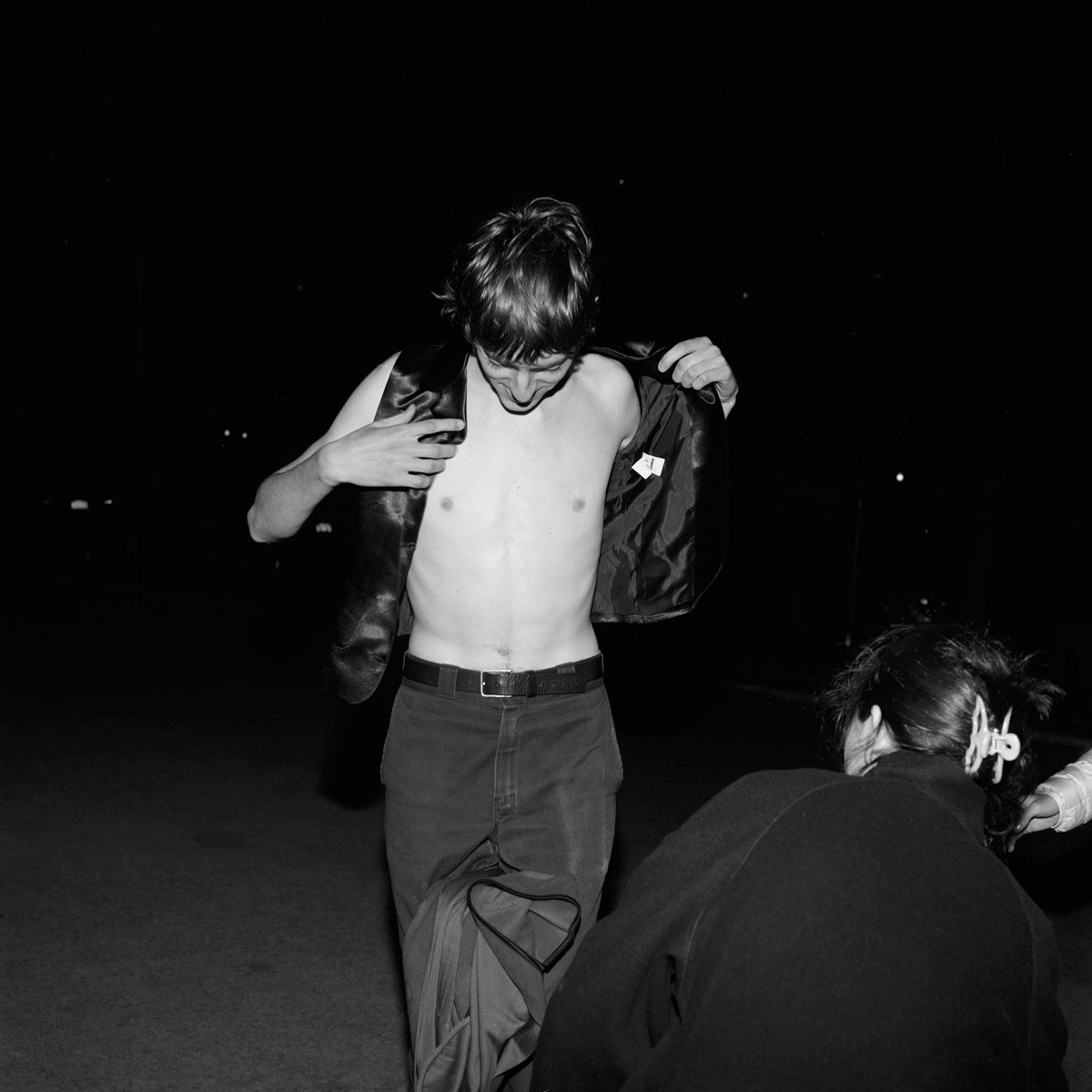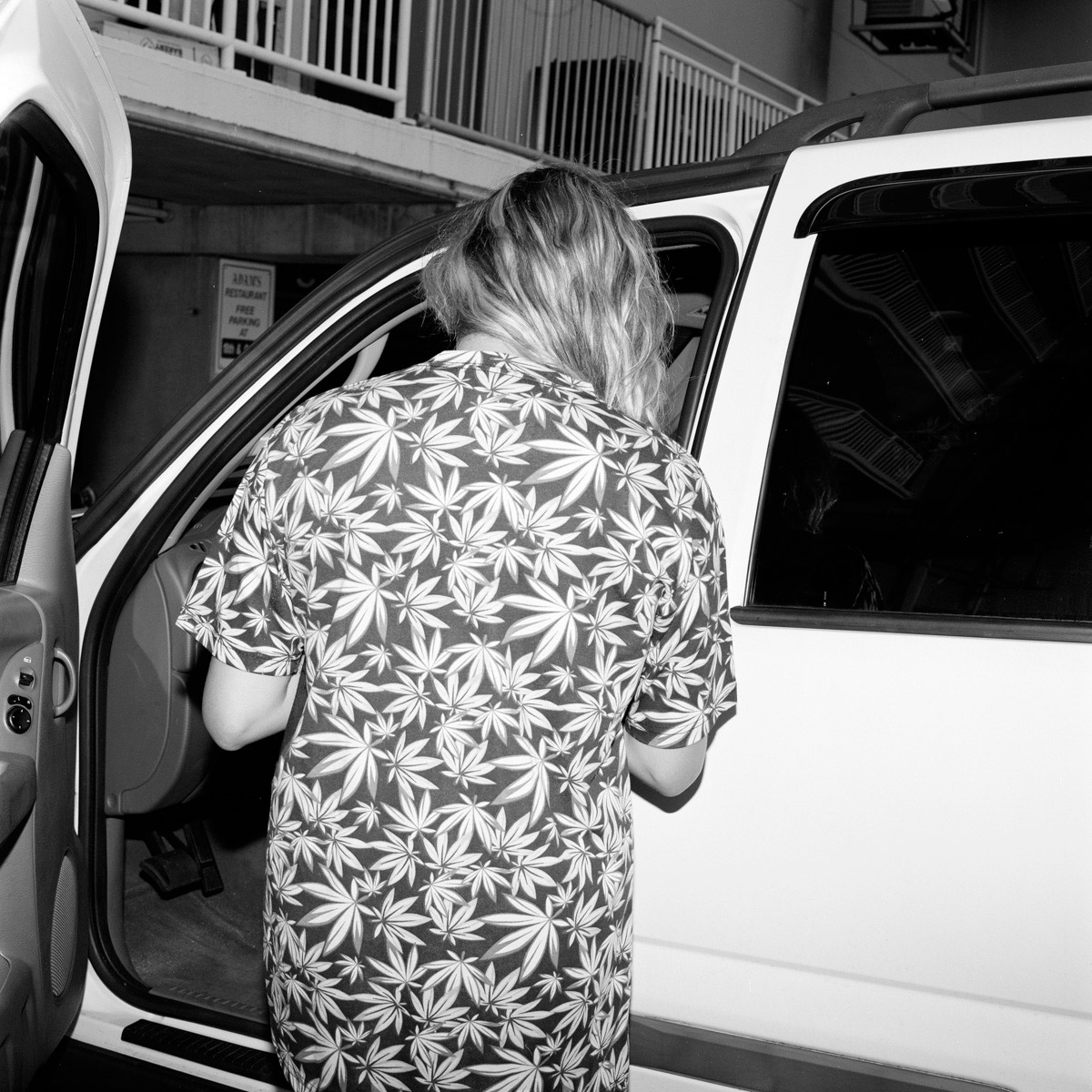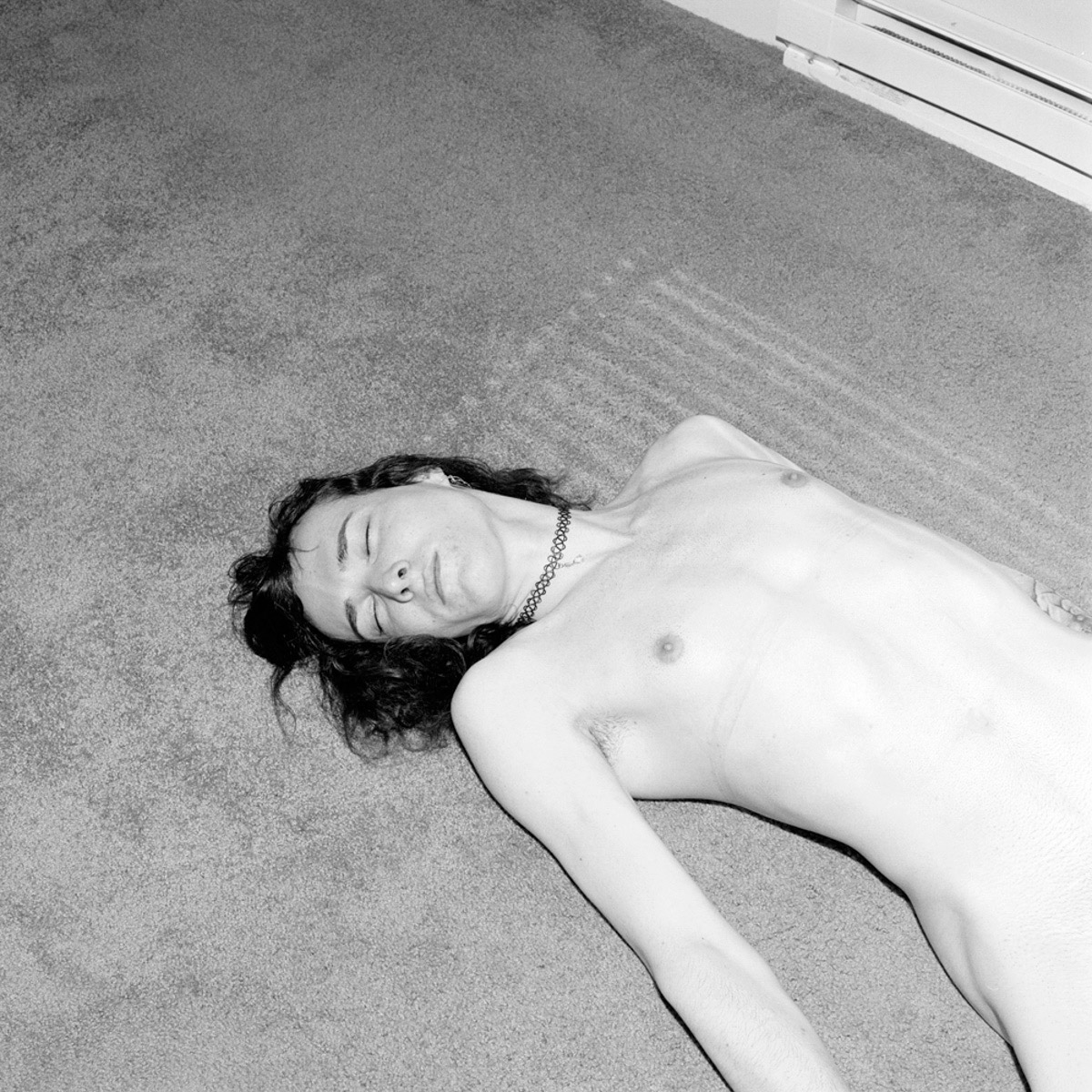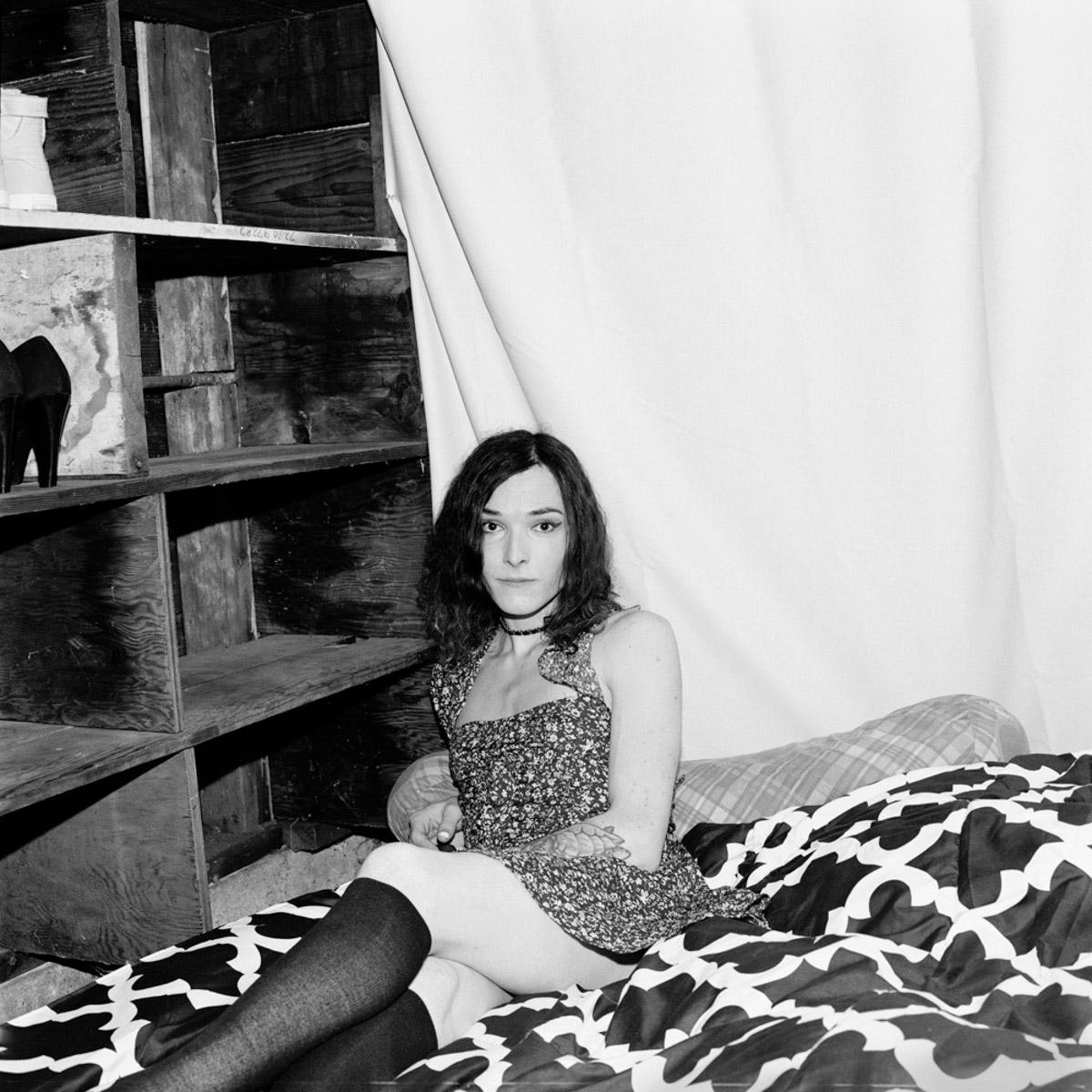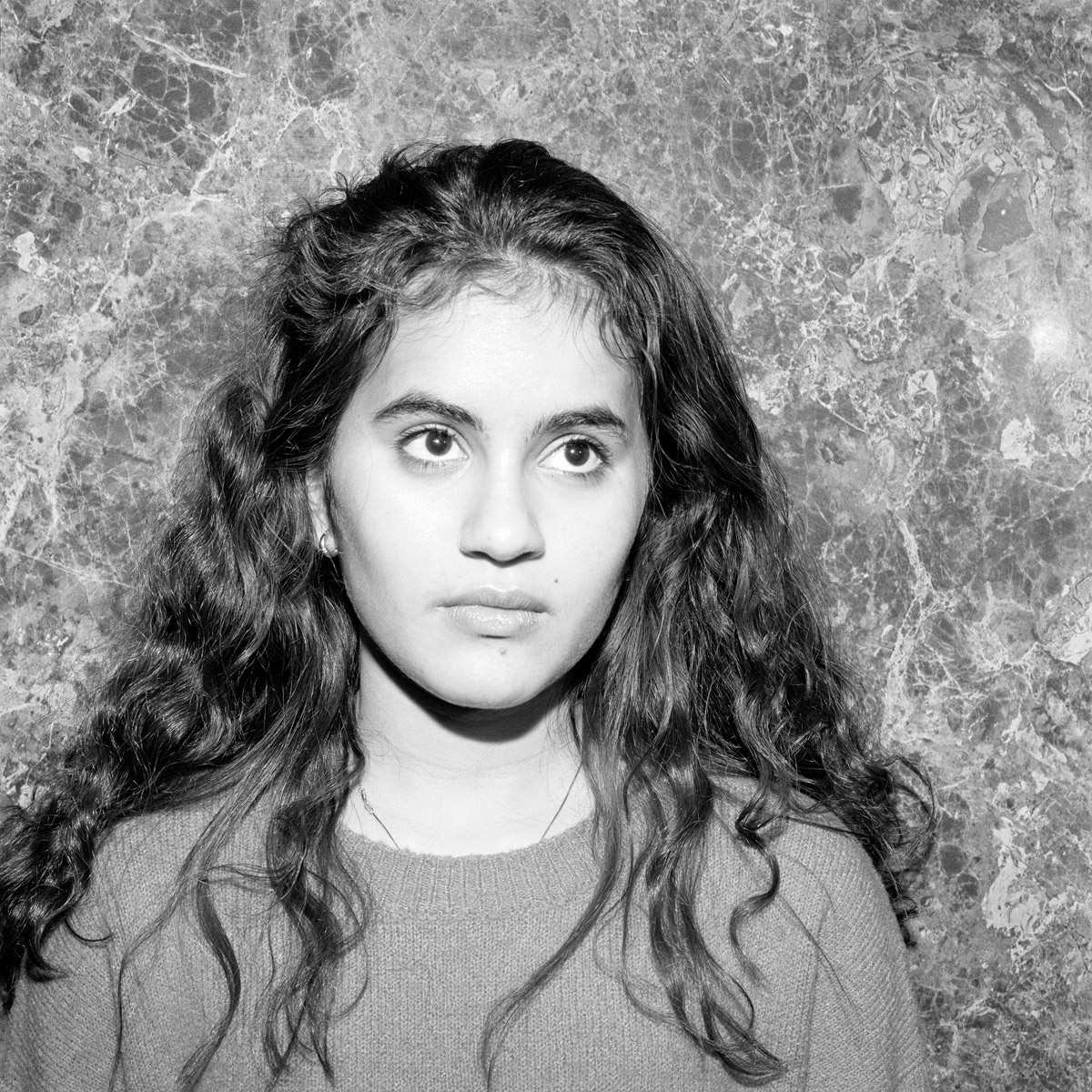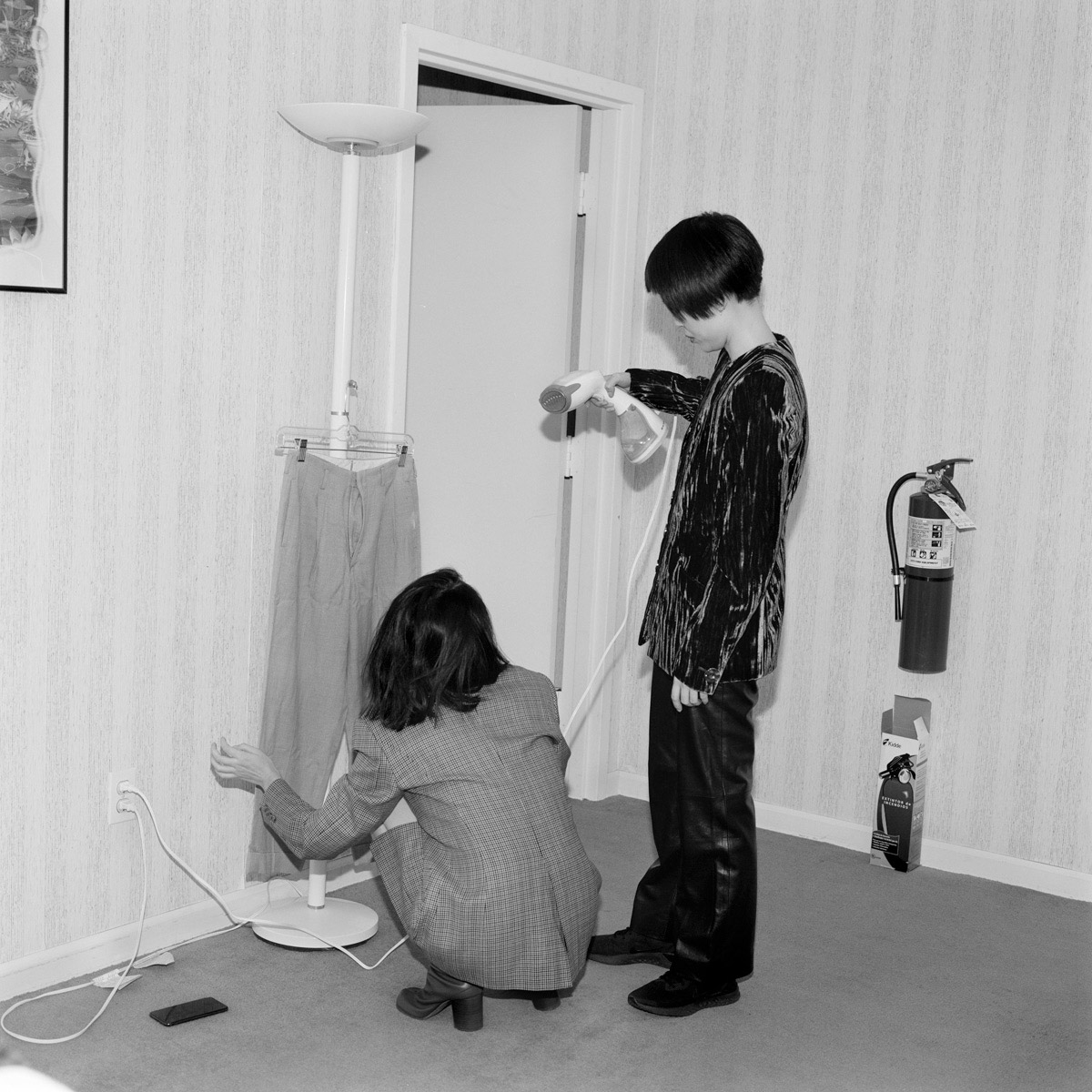 Related Articles