Anne Moffat is a Melbourne-based editorial, commercial, and fine art photographer. Her recently completed series, "Forget Me Not", follows her grandmother's struggle with late-stage Alzheimer's during the last years of her life. Taken over the course of multiple trips to Kong Fung Tsze in Sandakan, Malaysia, between 2014 and 2019, Moffat's images explore themes of family, identity, and the complicated nature of both in the face of memory loss.
Included in the series are excerpts from the multiple "life story" notebooks that her mother crafted—filled with images and handwritten memories of their lives together. Working in dialogue with Moffat's own images, these pages serve as evidence of her grandmother's once full and vibrant life.
"Although it's impossible to fully comprehend what people suffering from Alzheimer's Disease experience, this is my visual interpretation of the disorienting, challenging and repetitive nature of the condition, and the feelings that arise from watching the slow decline of a life of someone you cherish."
See more from "Forget Me Not" below.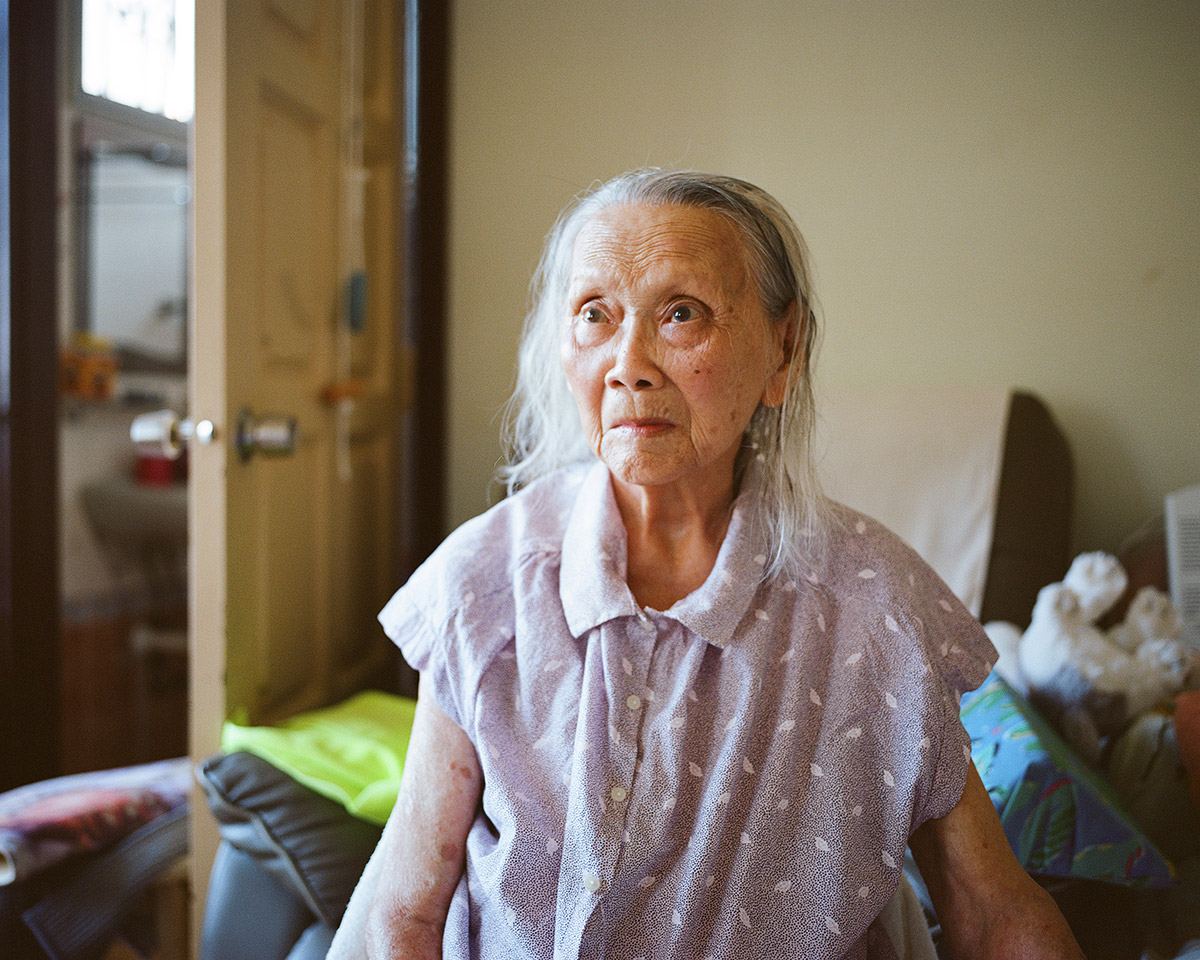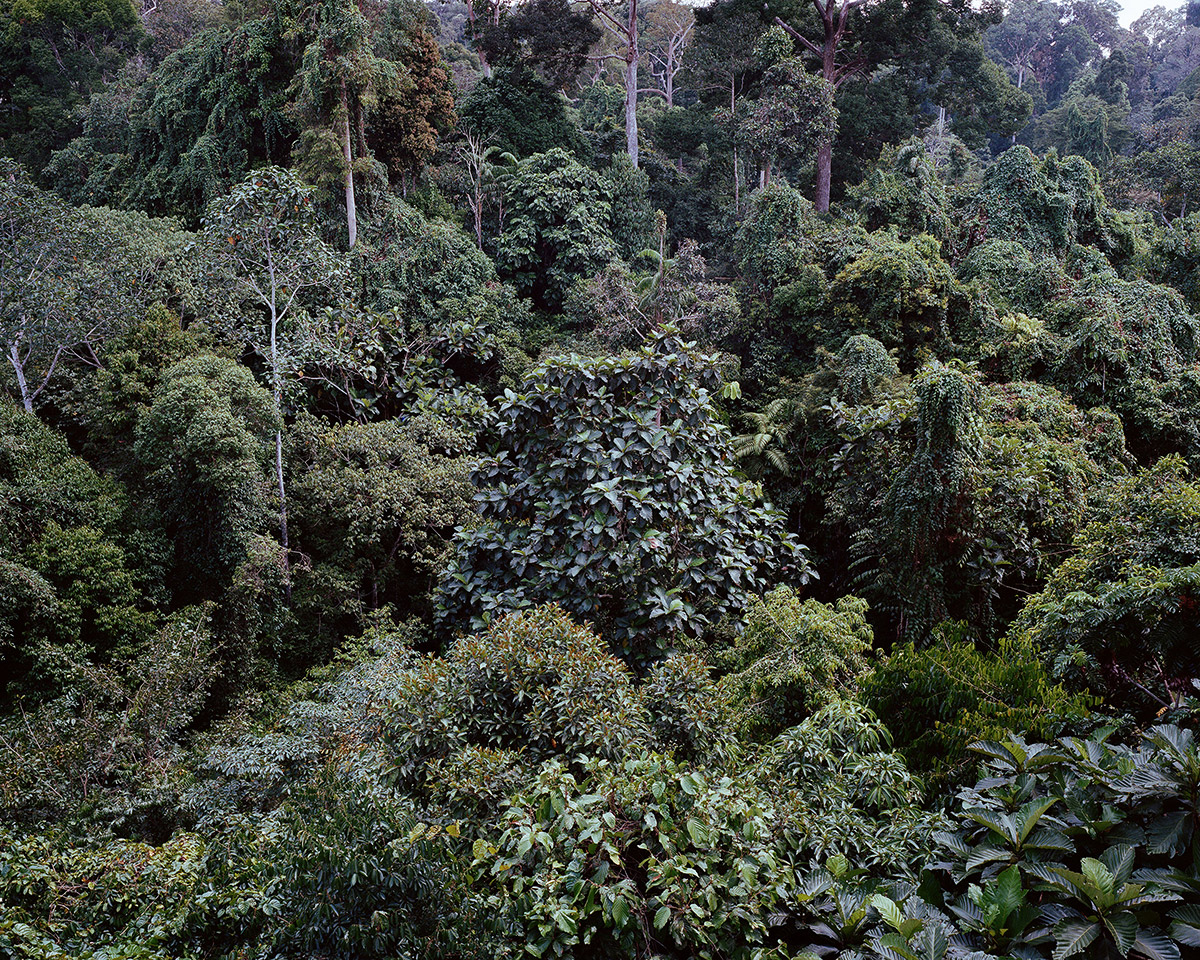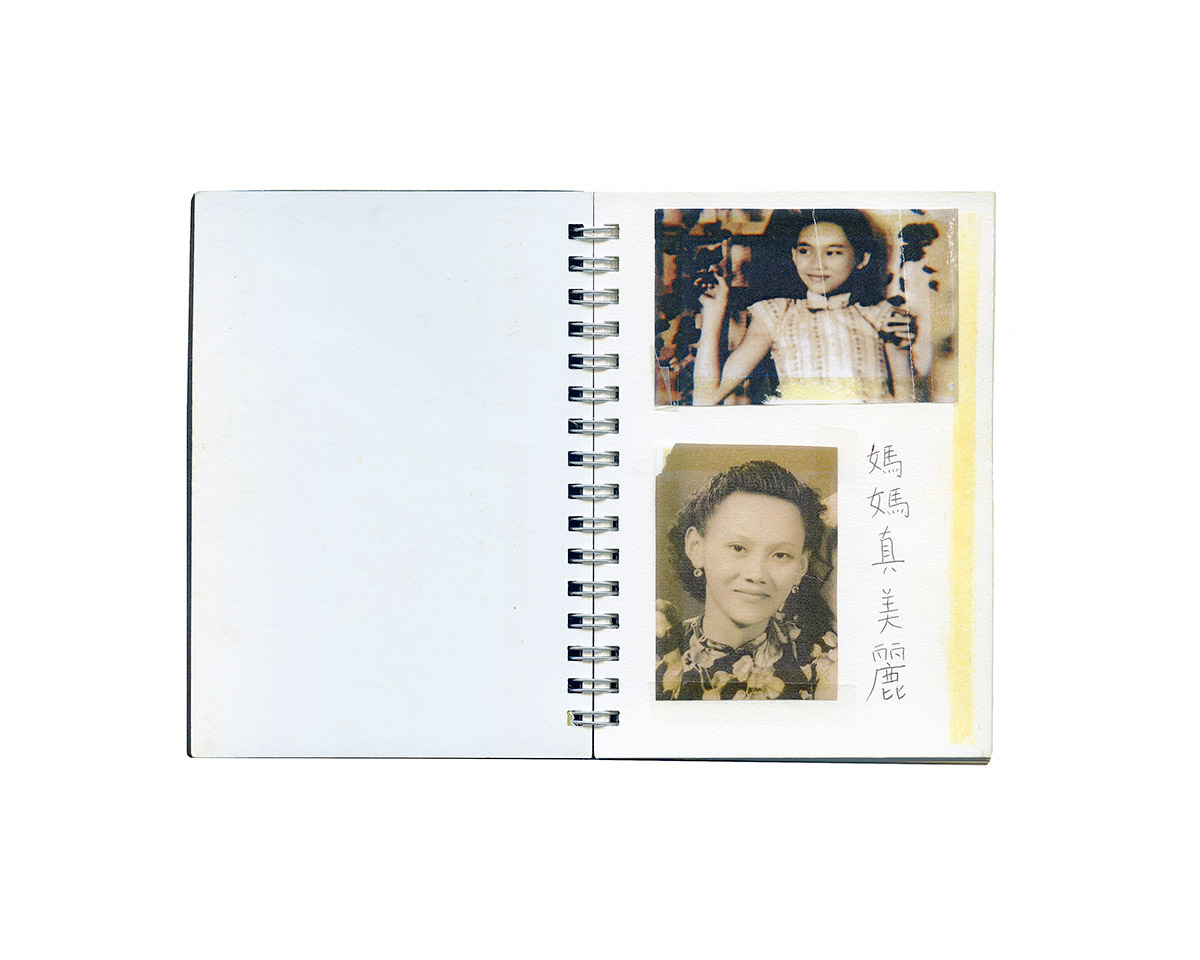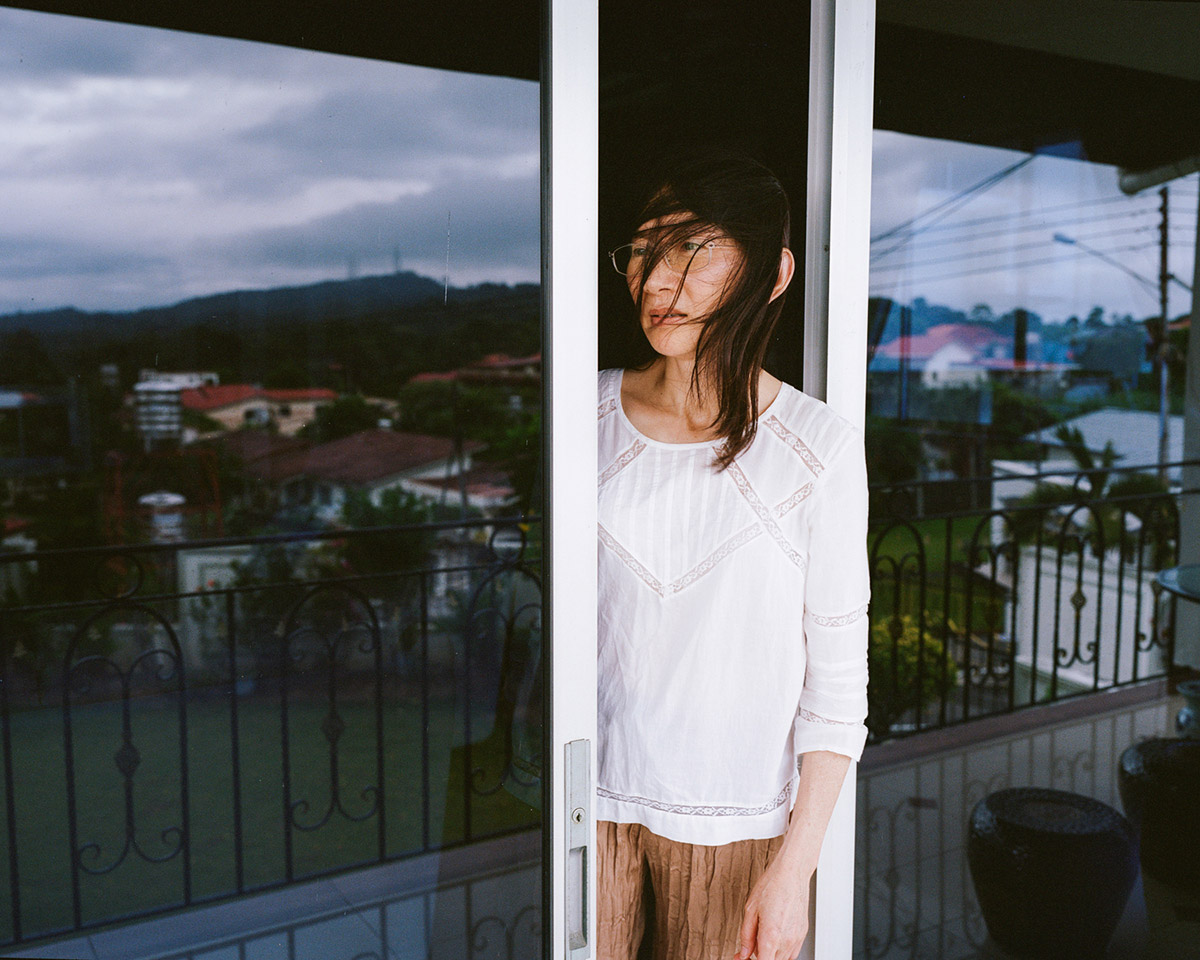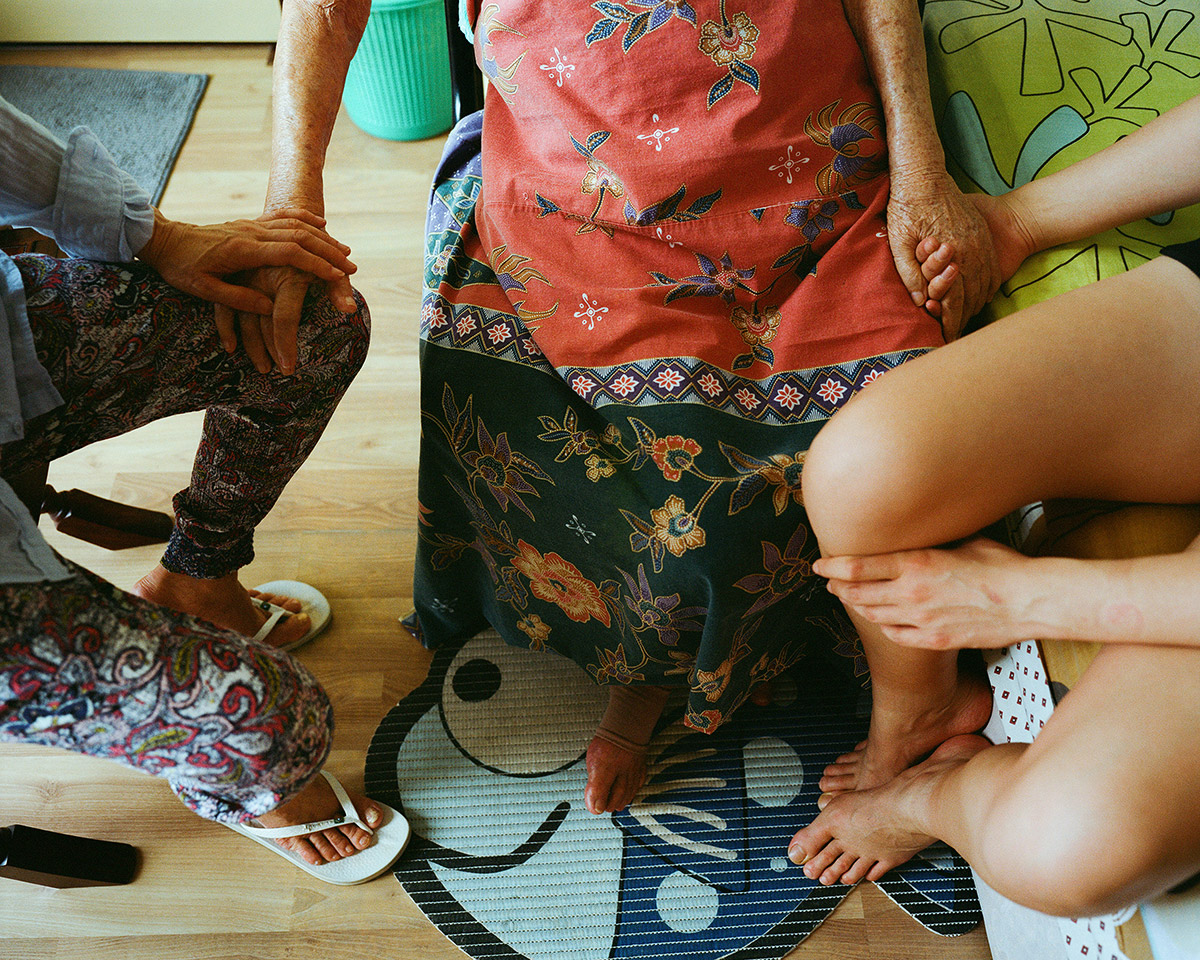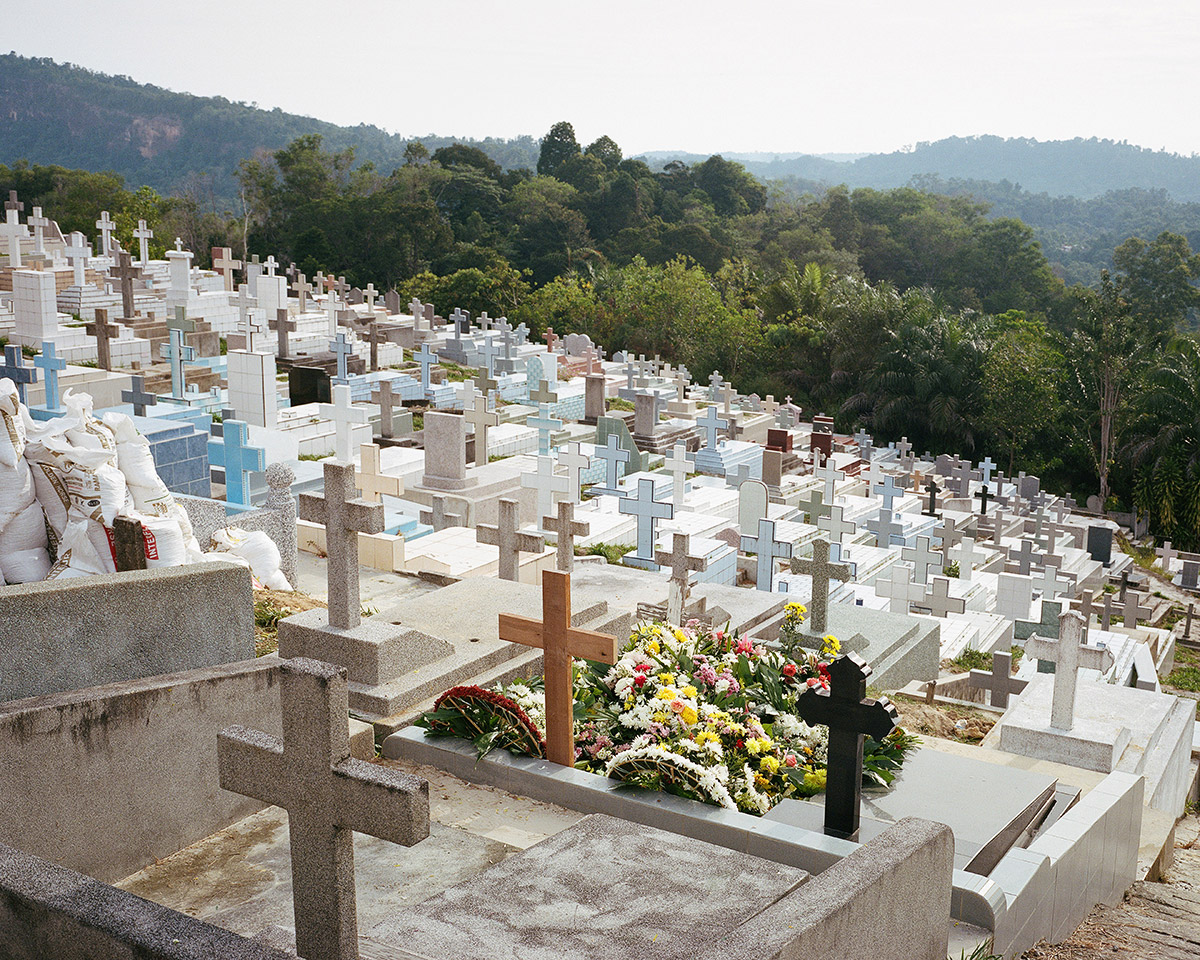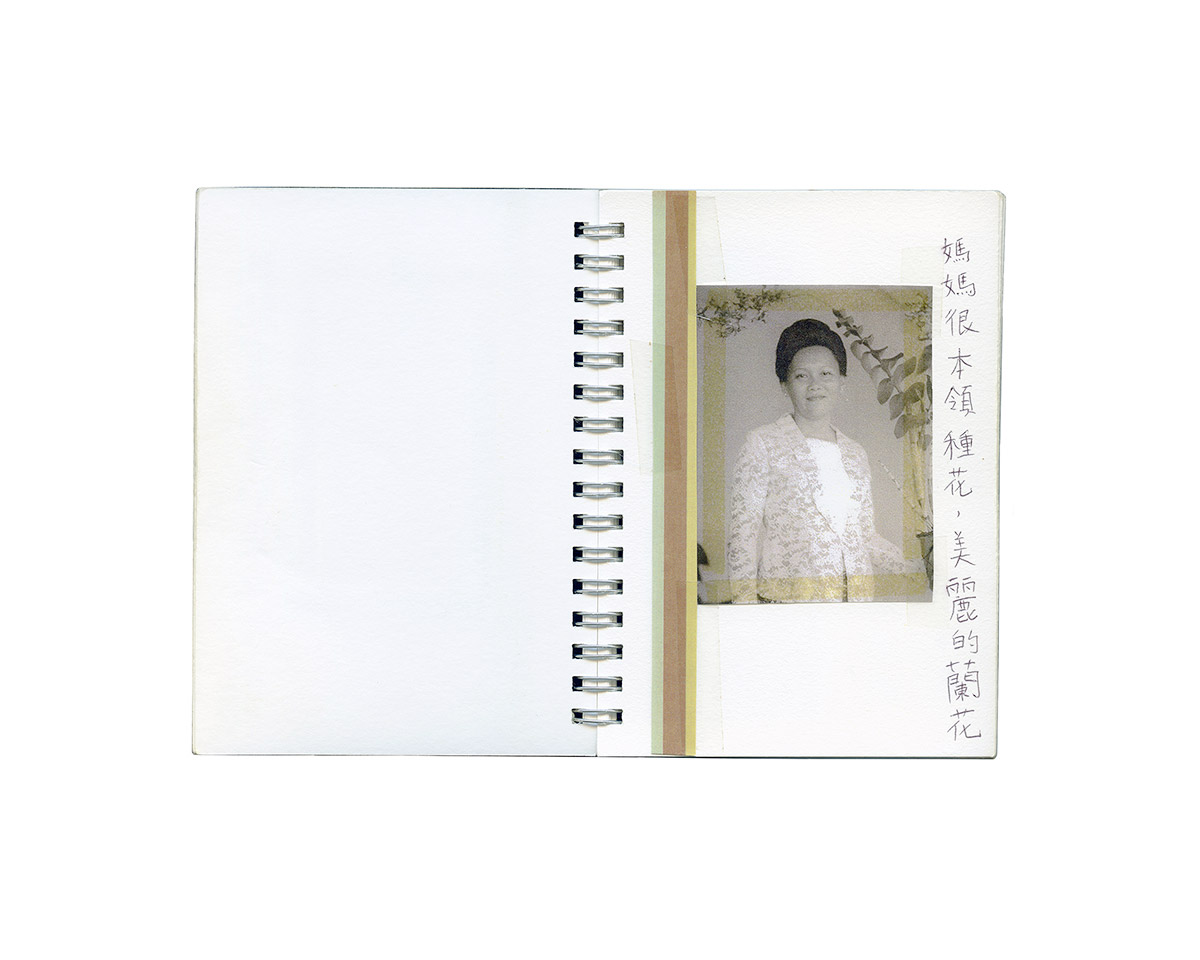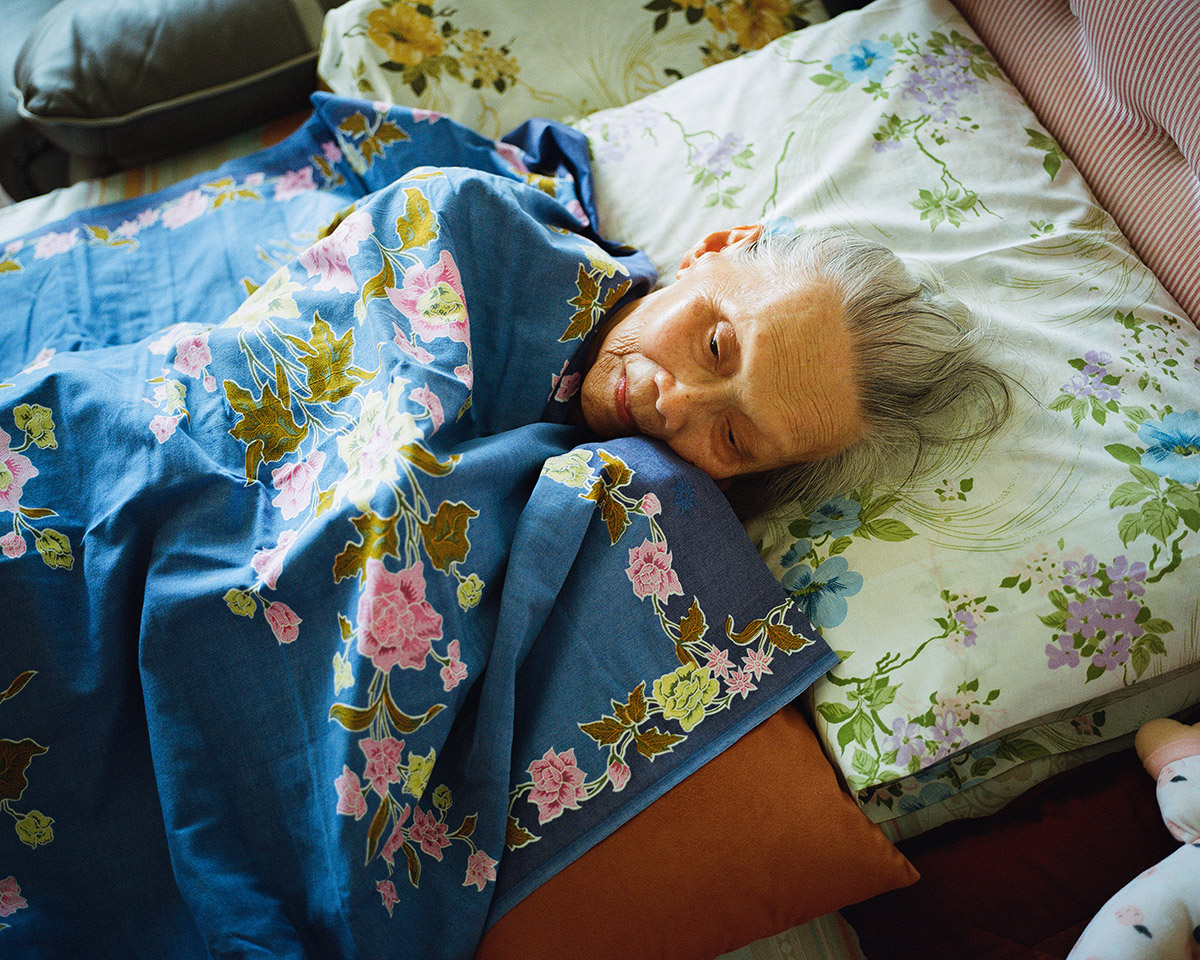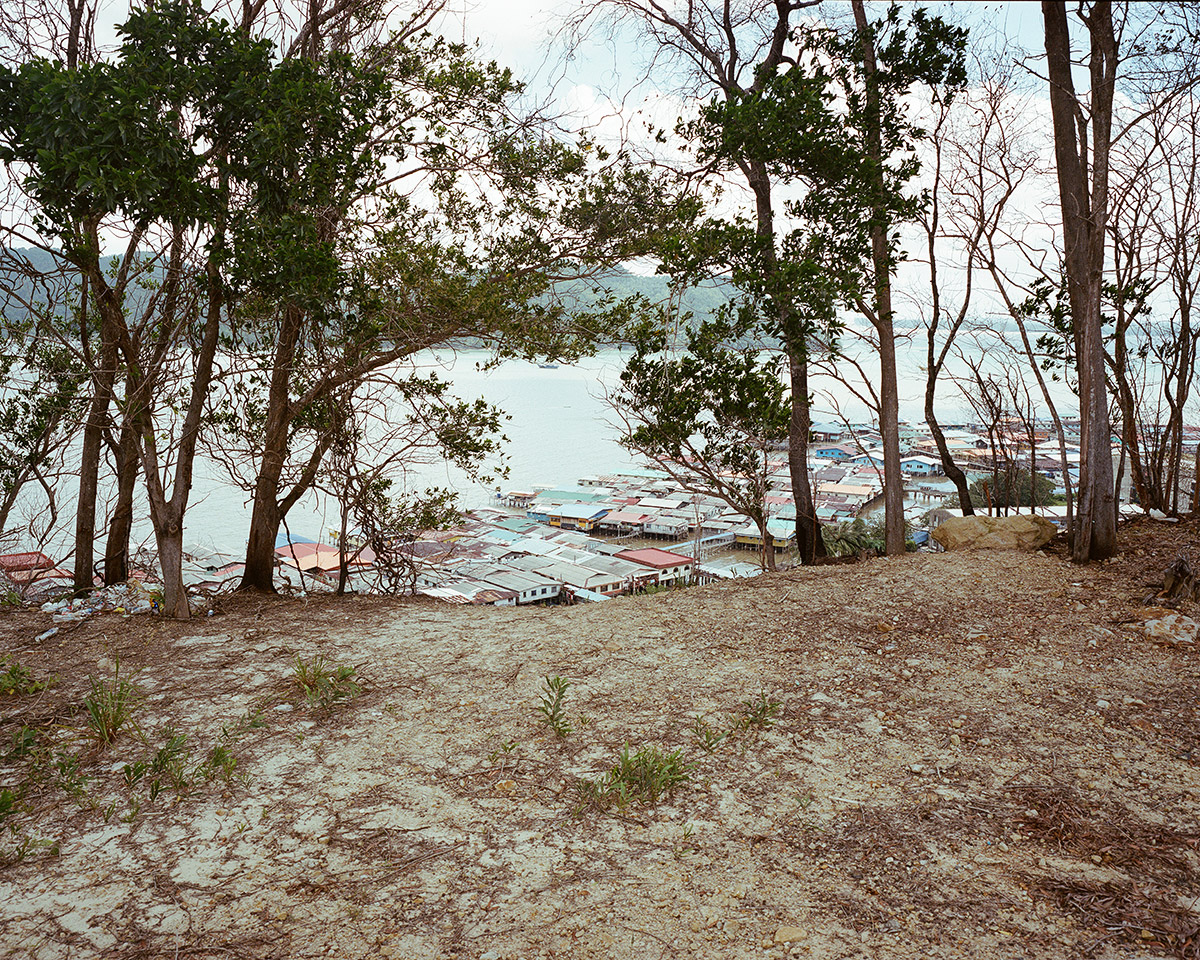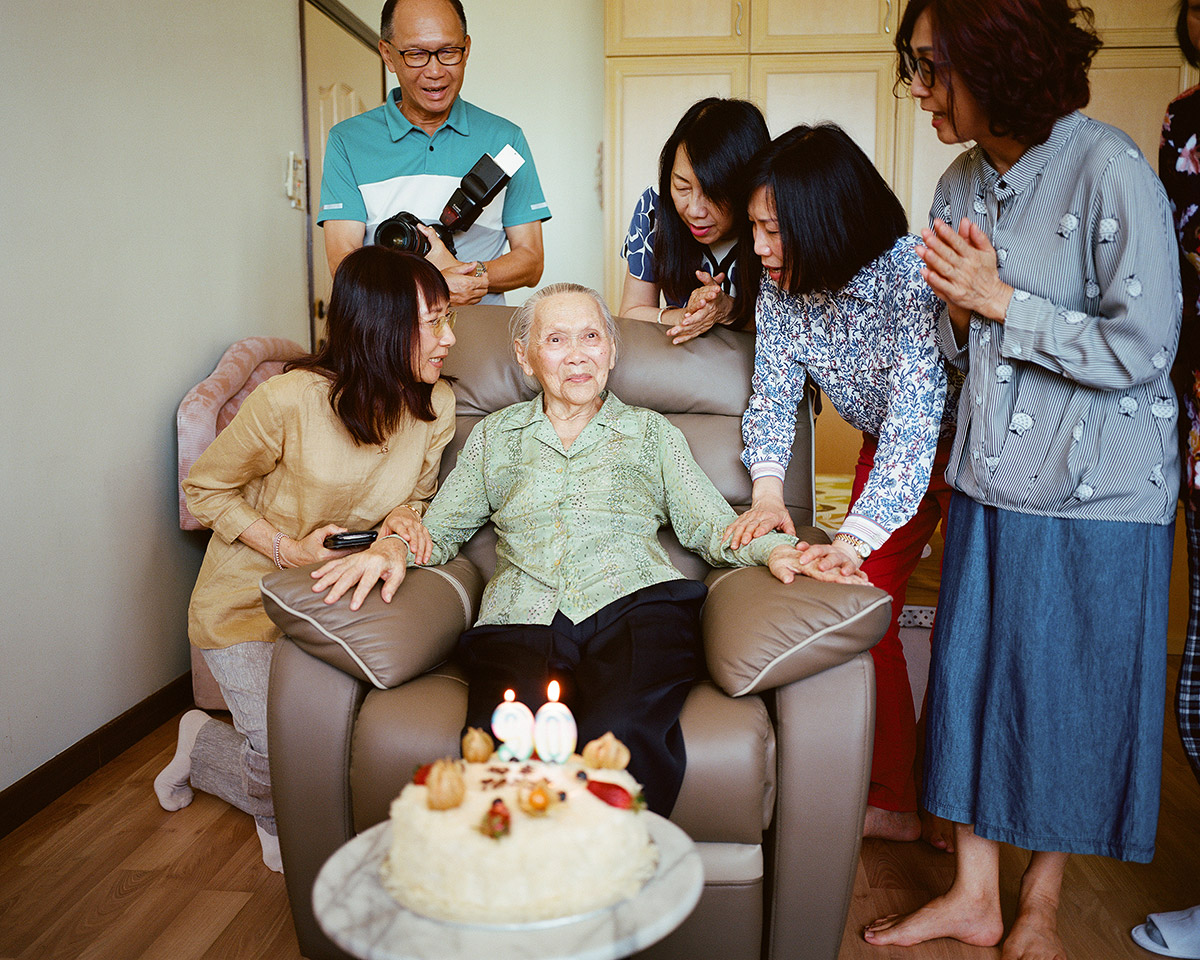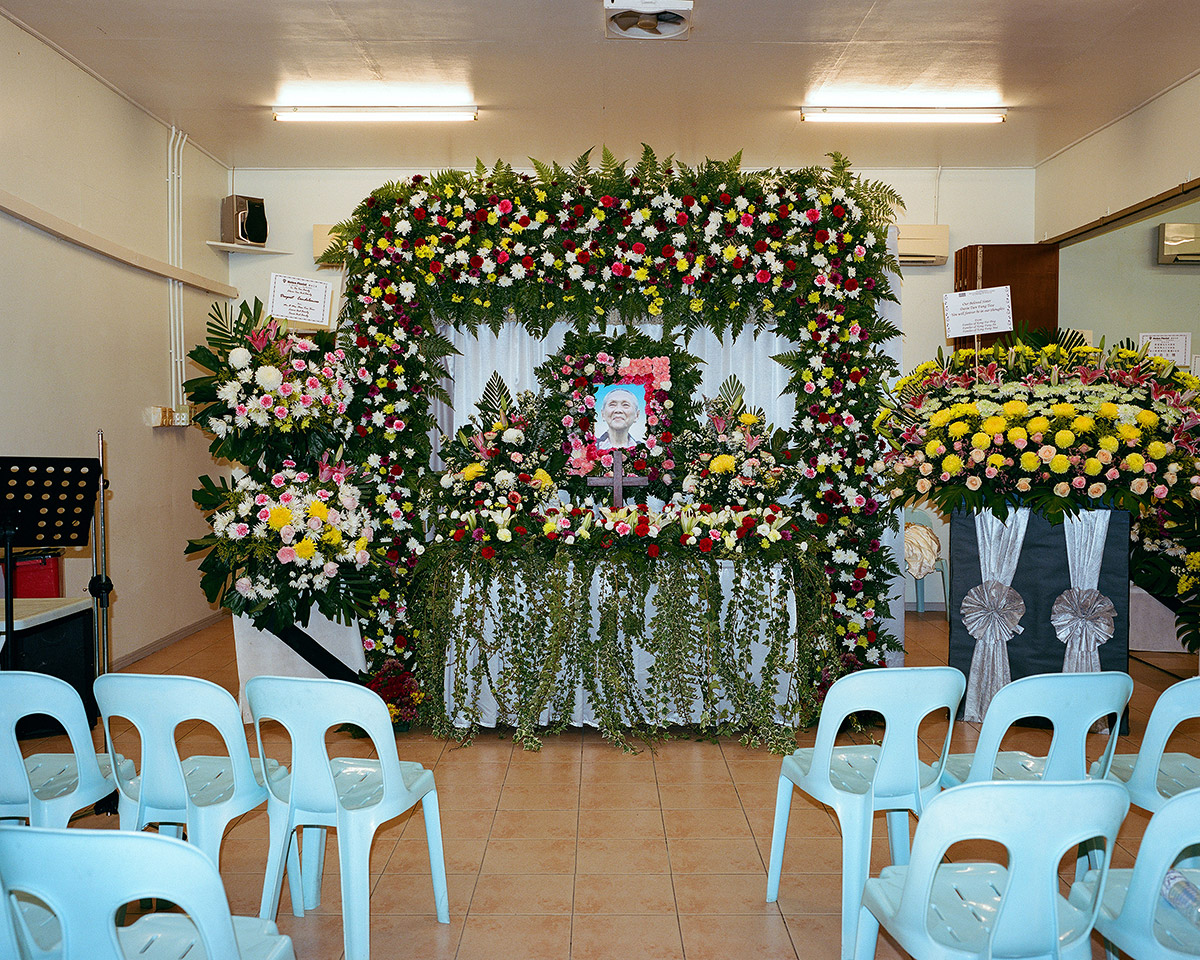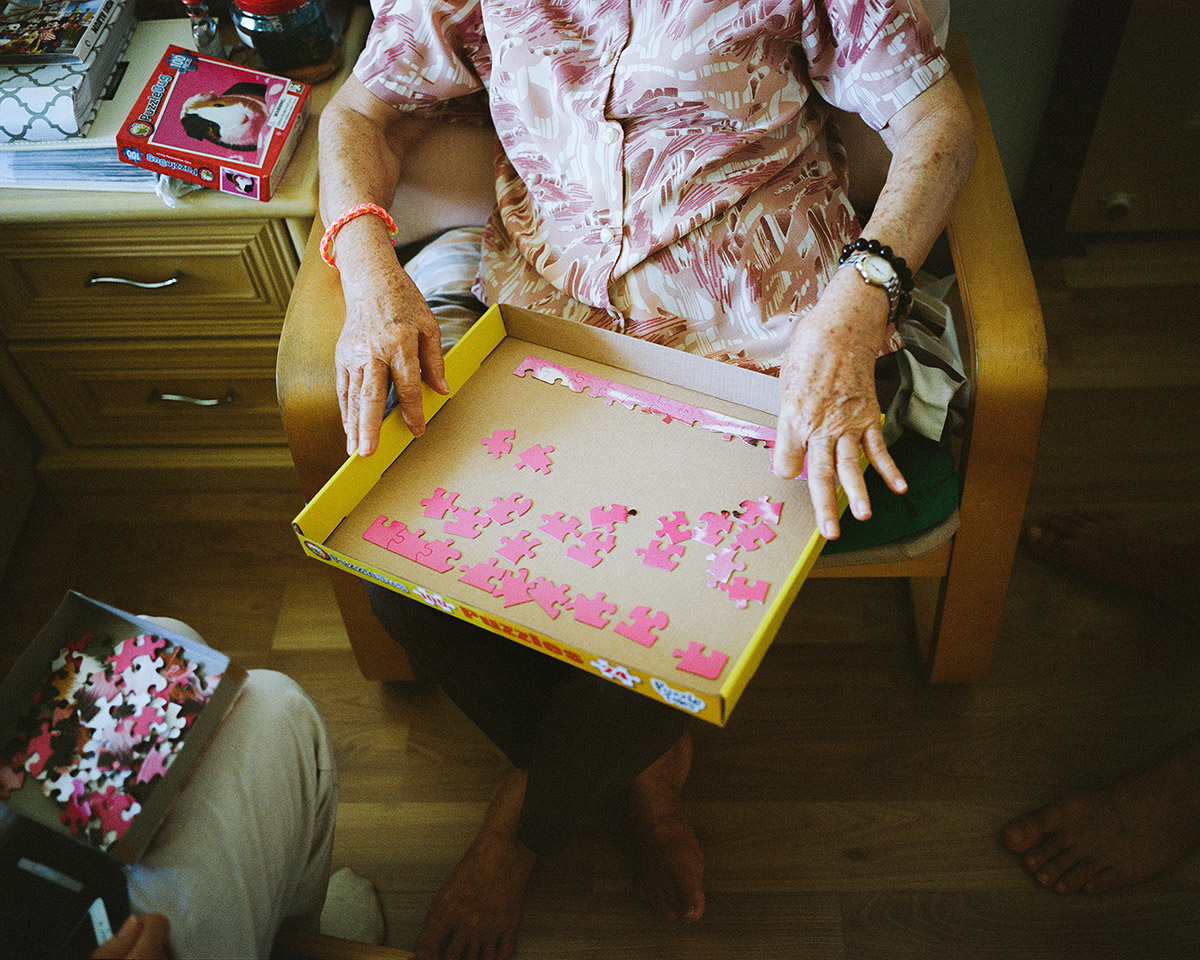 Call to Submit: "Array" Photo & Art Features
We're now accepting submissions for "Array". This is open to artists and photographers!
Learn more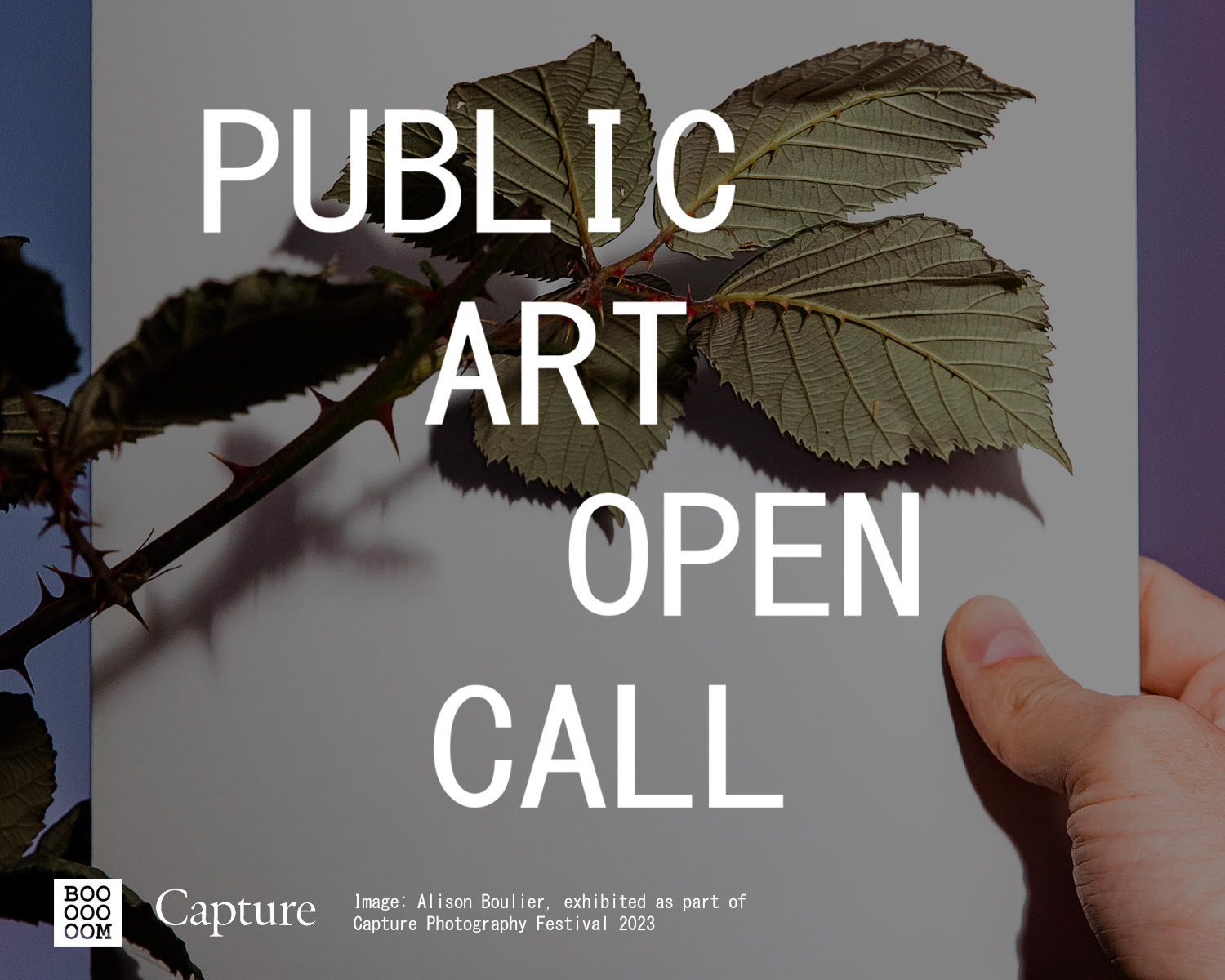 Booooooom x Capture: Public Art Open Call
Once again we're teaming up with Capture Photography Festival to curate a public art installation in Vancouver!
Learn more
Related Articles