A selection of images from "Homecoming" by New York-based photographer Meghan Marin. Focusing on portraiture and narrative, Marin's work draws inspiration from the quiet and solitude of her rural, upstate New York upbringing. "Homecoming" is a portrait of her hometown of Camden, NY, and an attempt at reconciling her tumultuous relationship with the place and people who raised her and her younger sister.
"Growing up in Camden I never felt at home in my hometown, despite living there since I was 6. After moving away, I decided to photograph my sister, Sophie, and her world whenever I go back. The images reveal murmurs of our world growing up in rural New York. There are beautiful and strange dualities in their routines- in the physical isolation, tight knit community, poverty, and the richness of the earth. These images explore how my sister and her friends learn to grow up within and are raised by the social confines of rural white America."
See more from "Homecoming" below!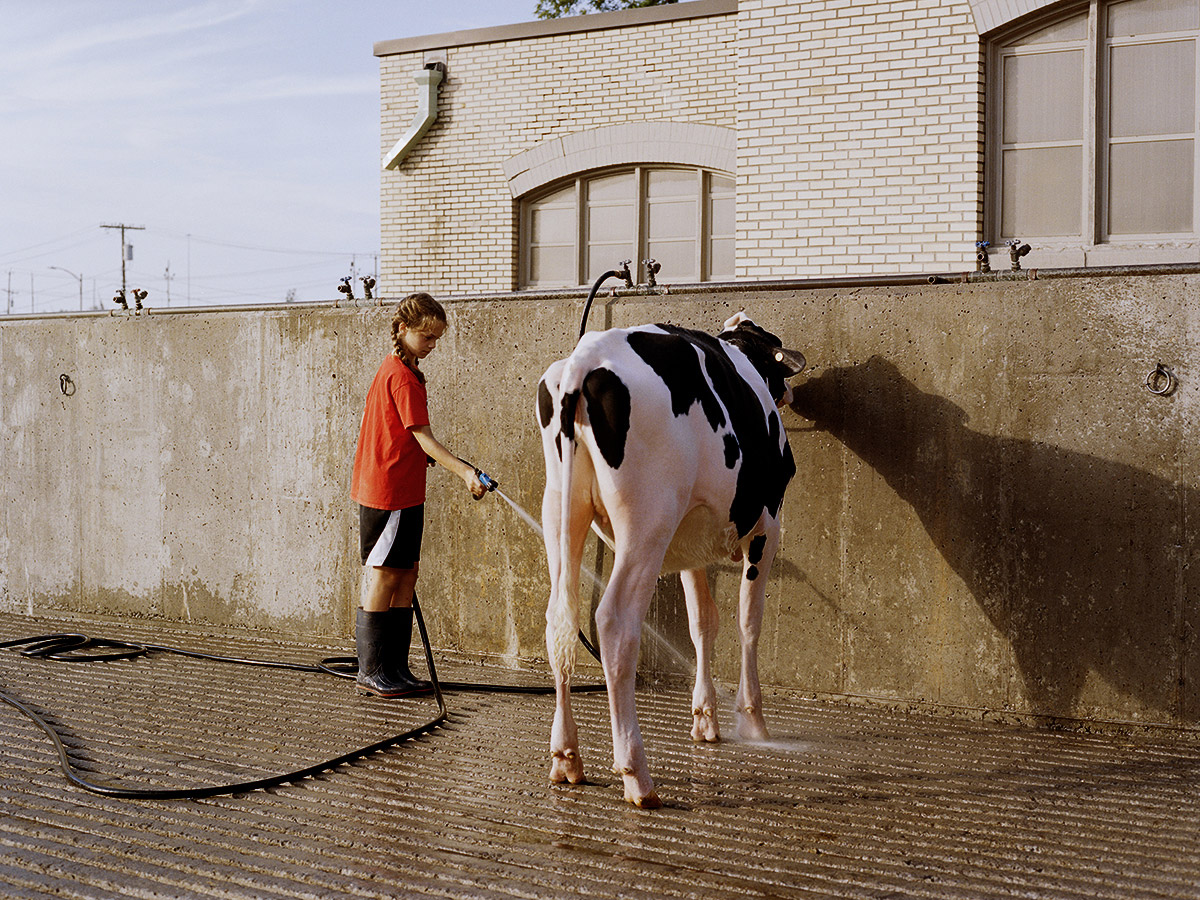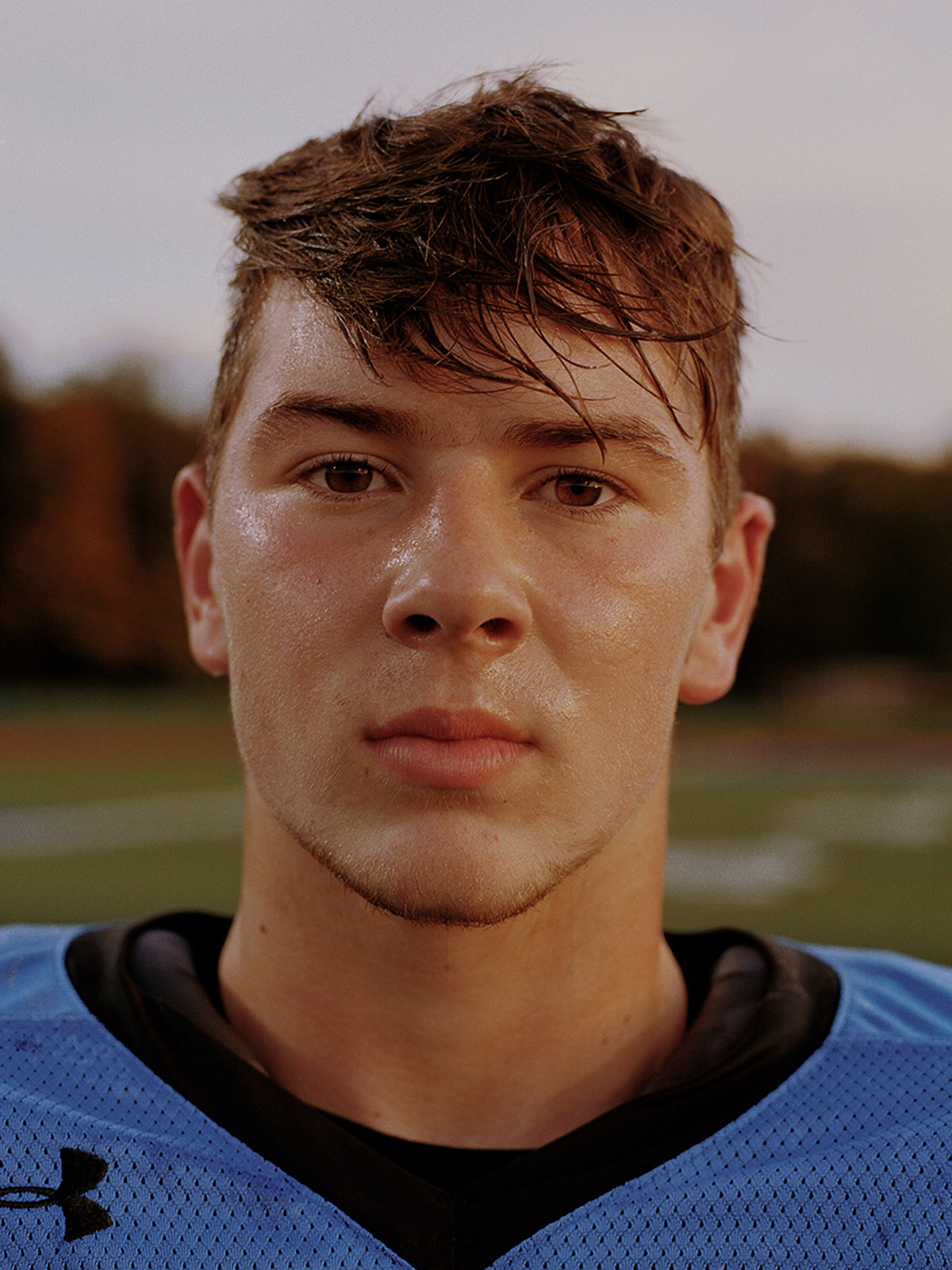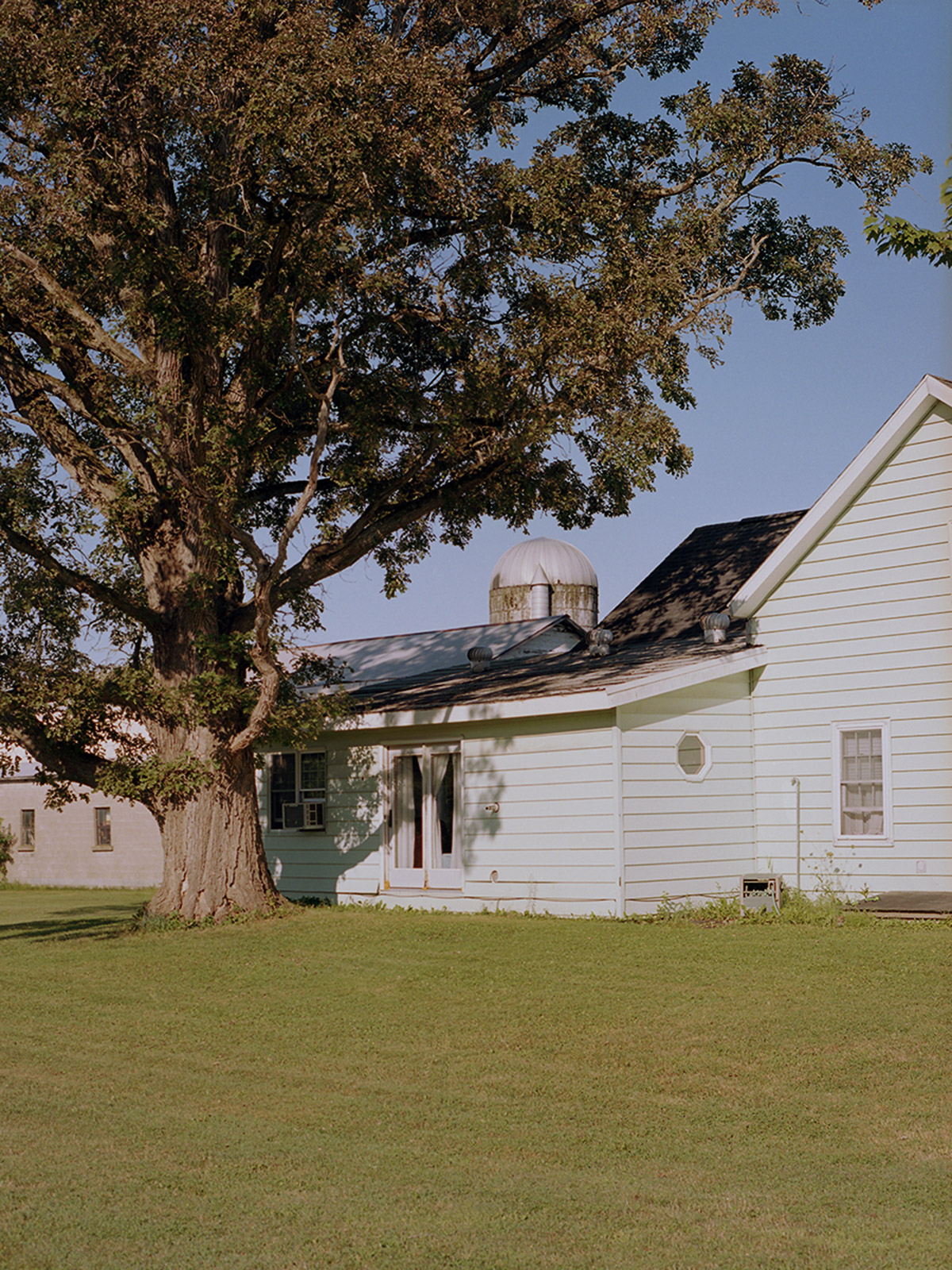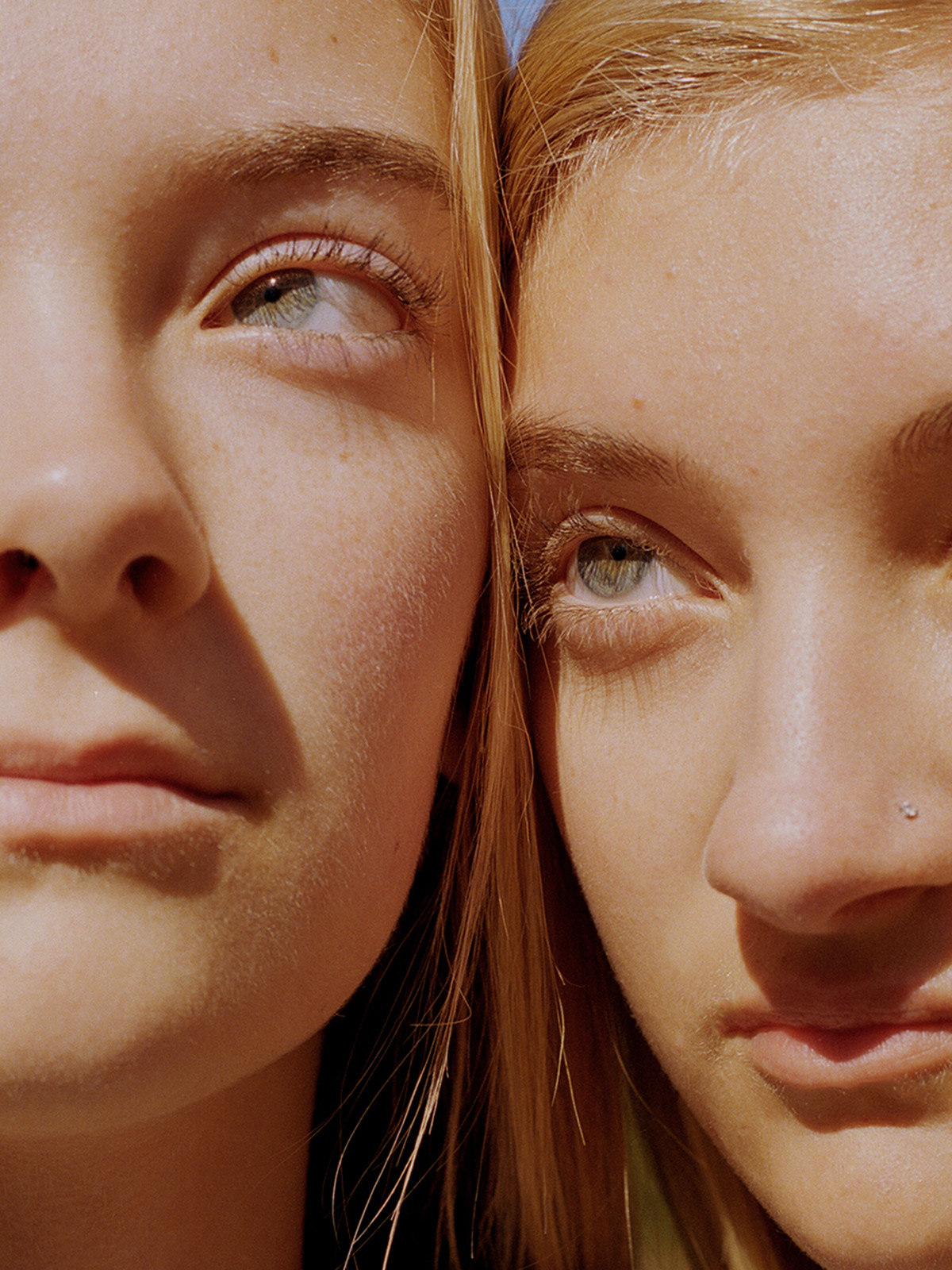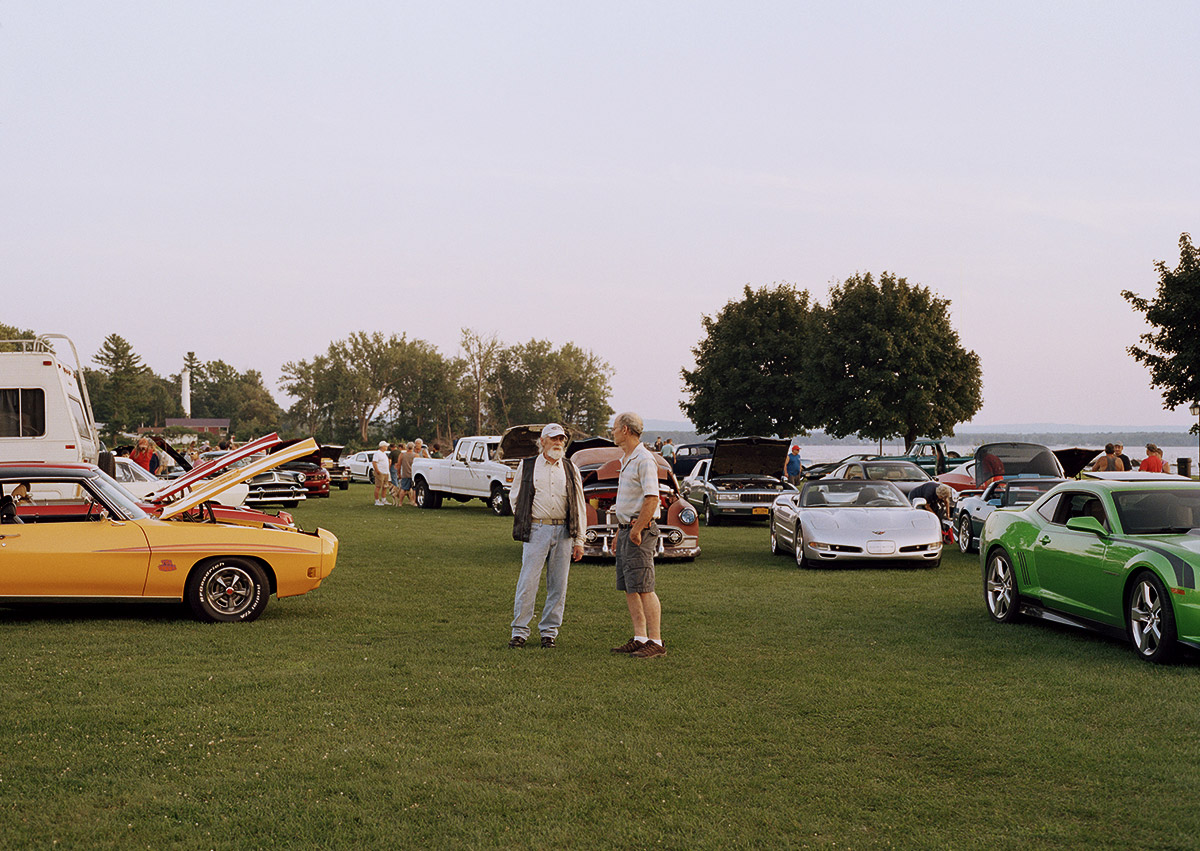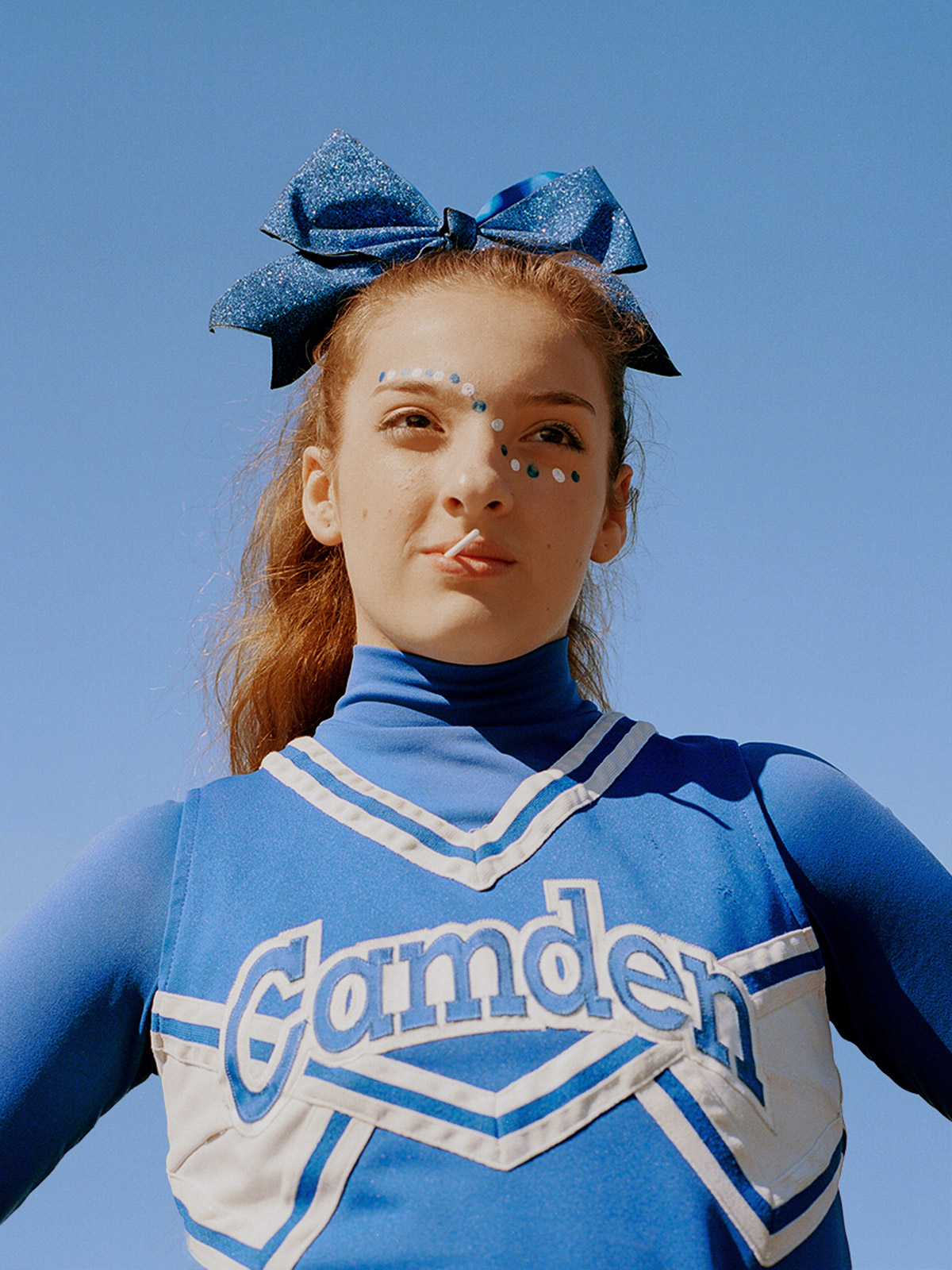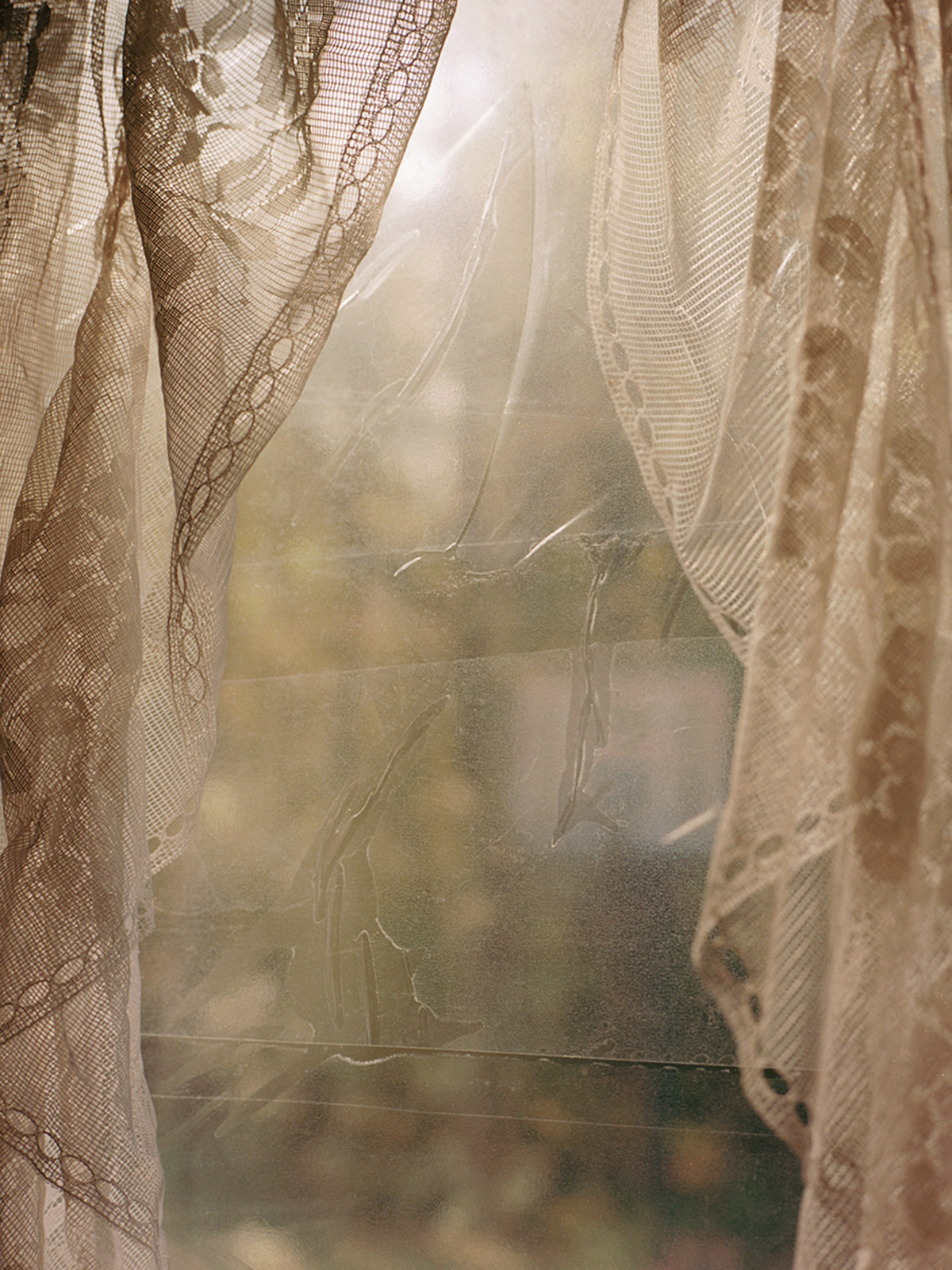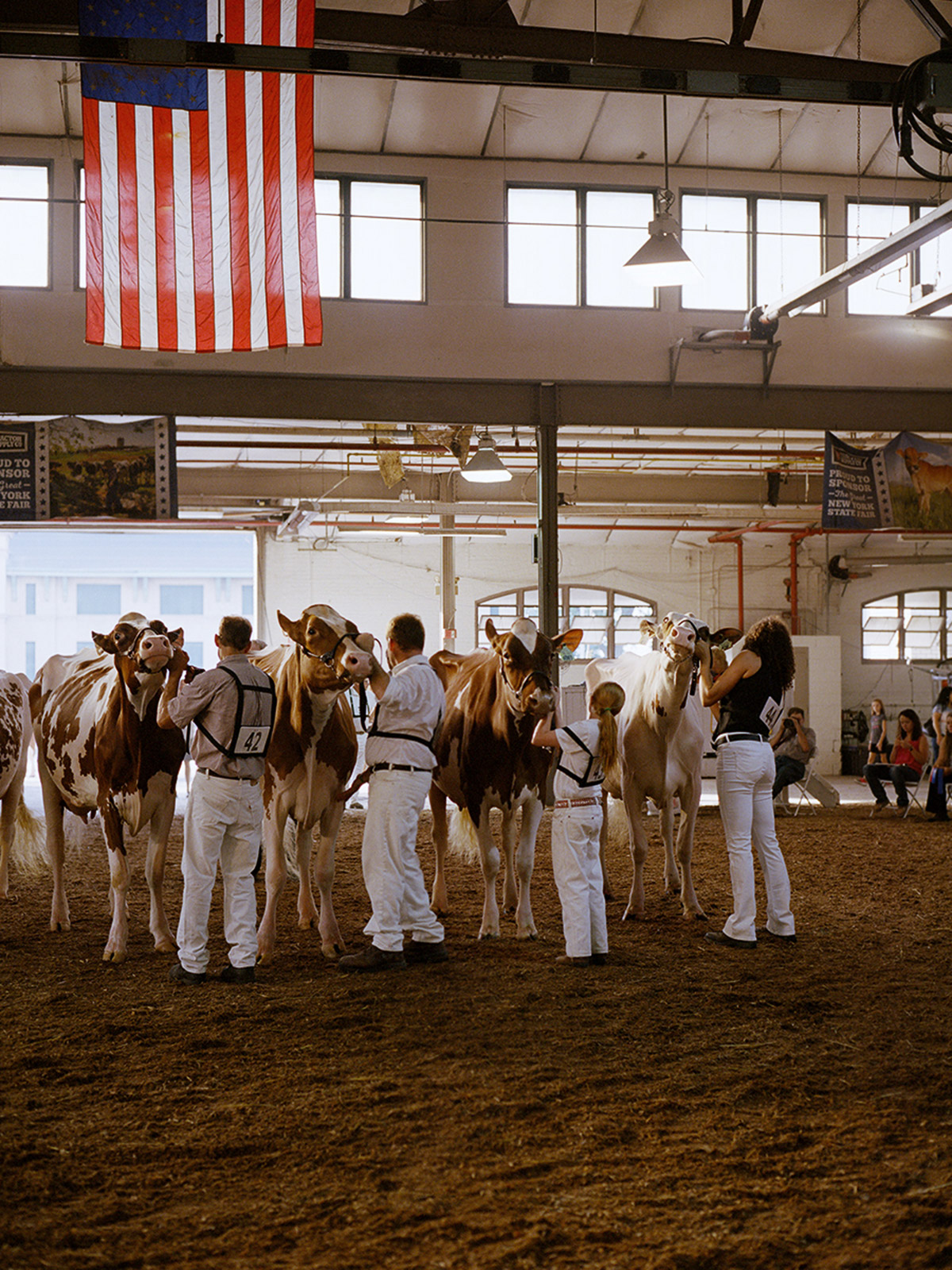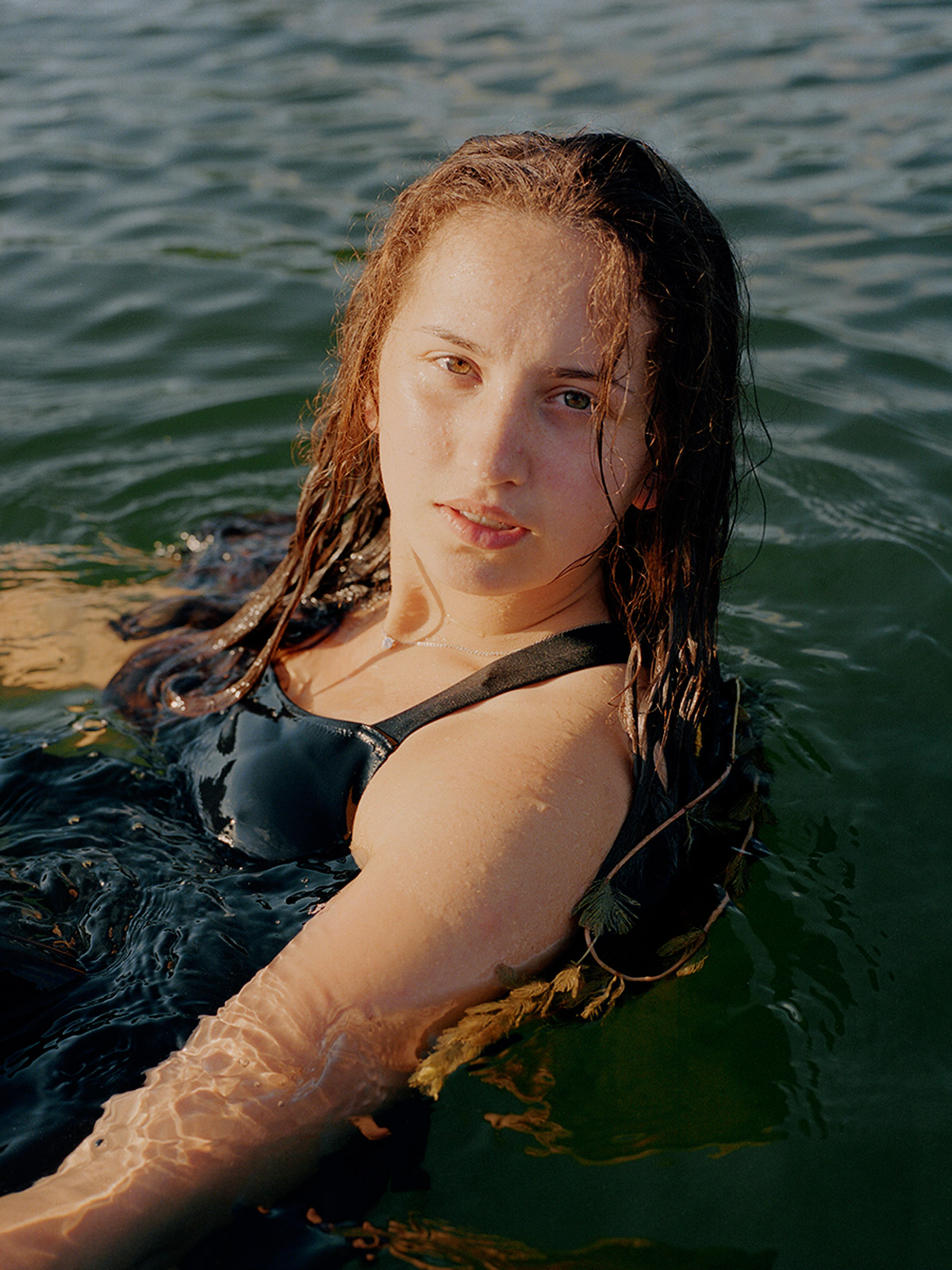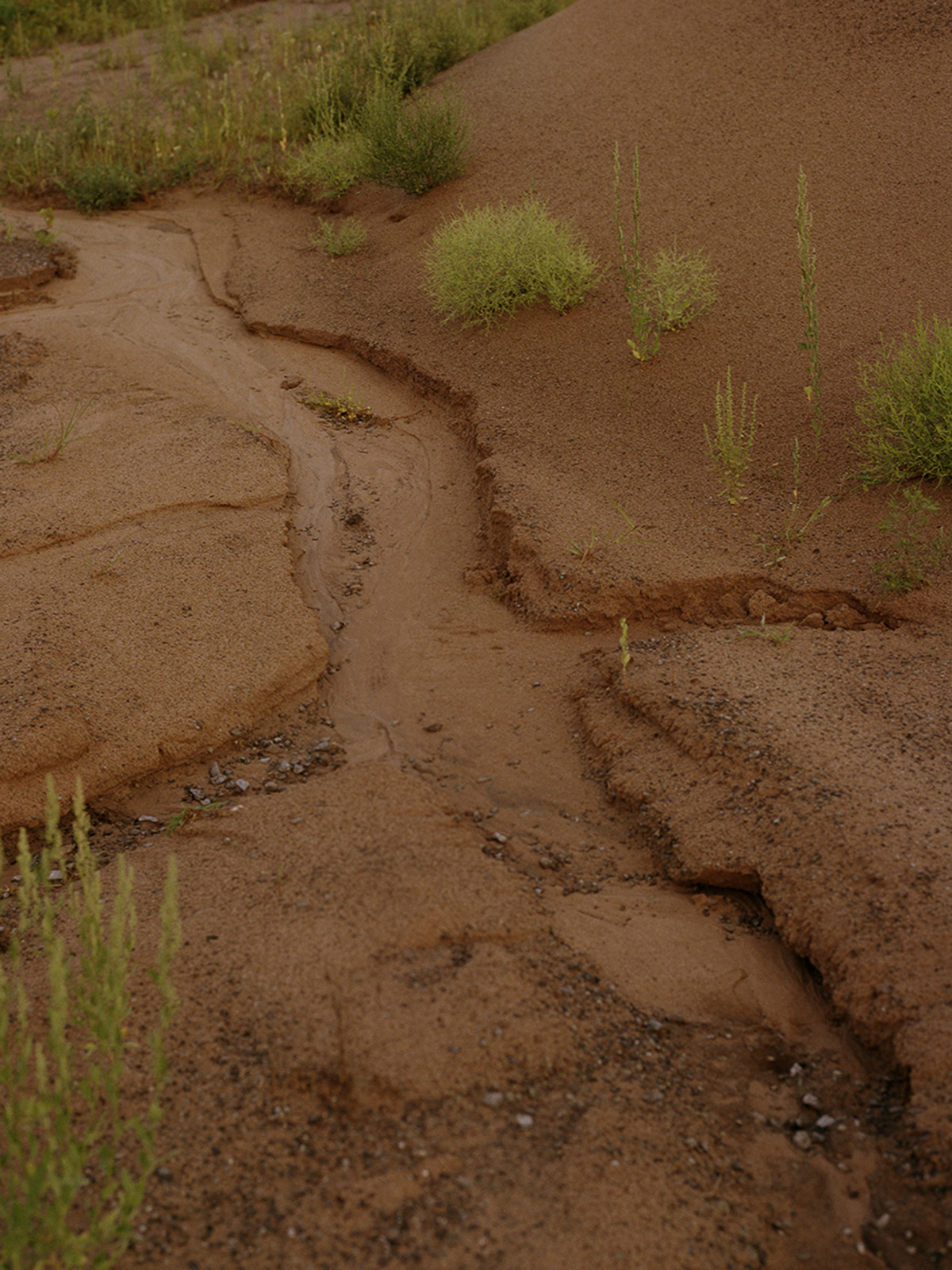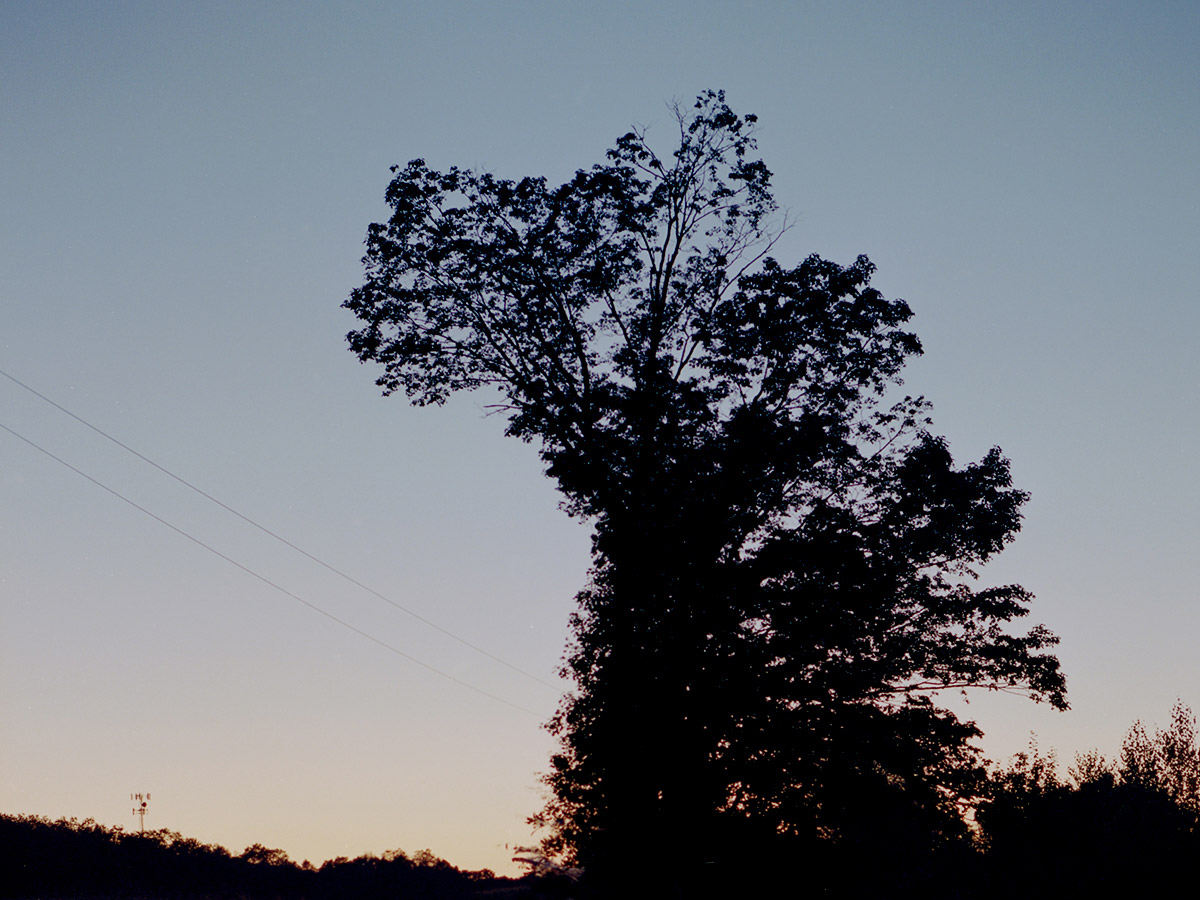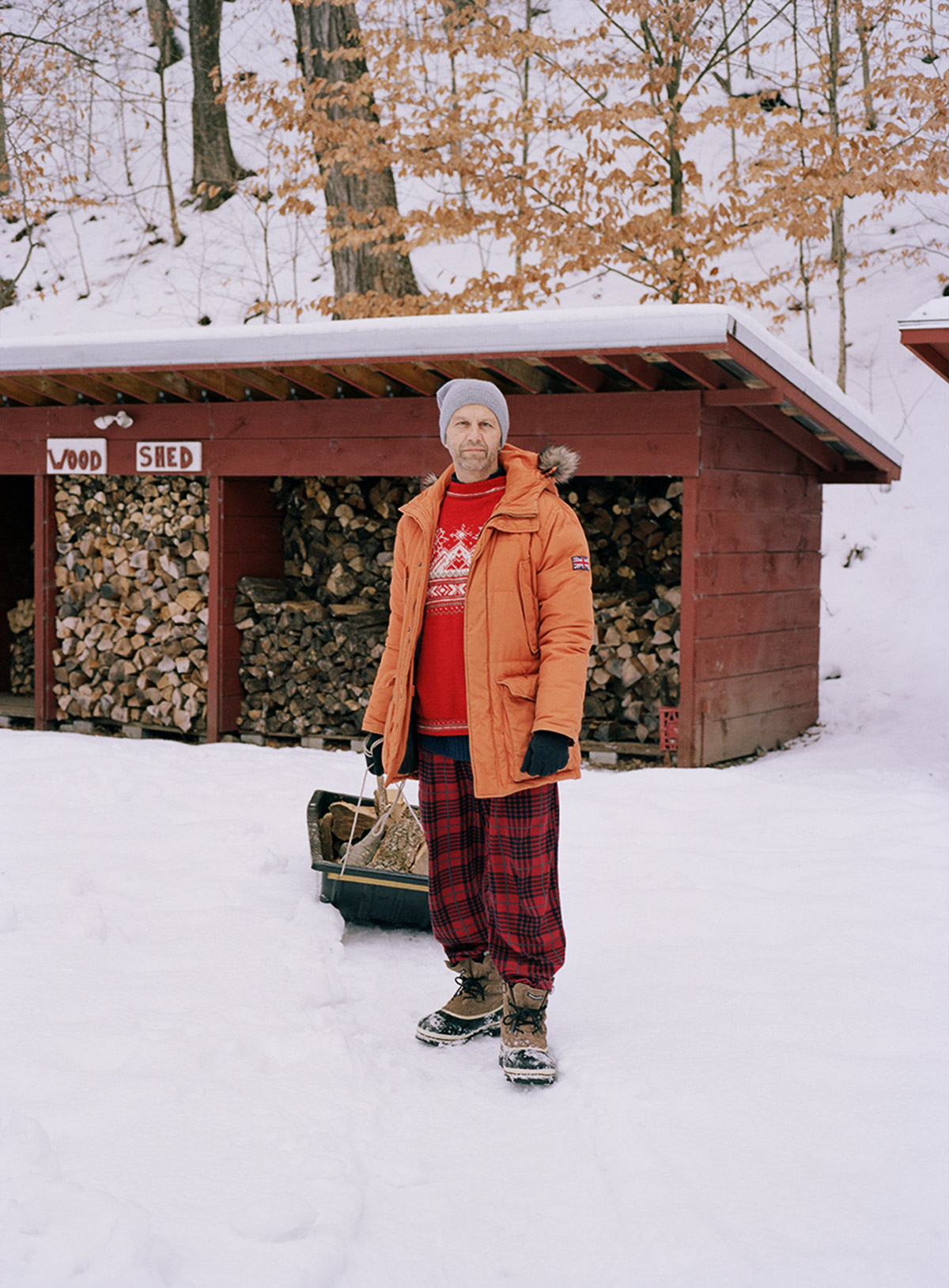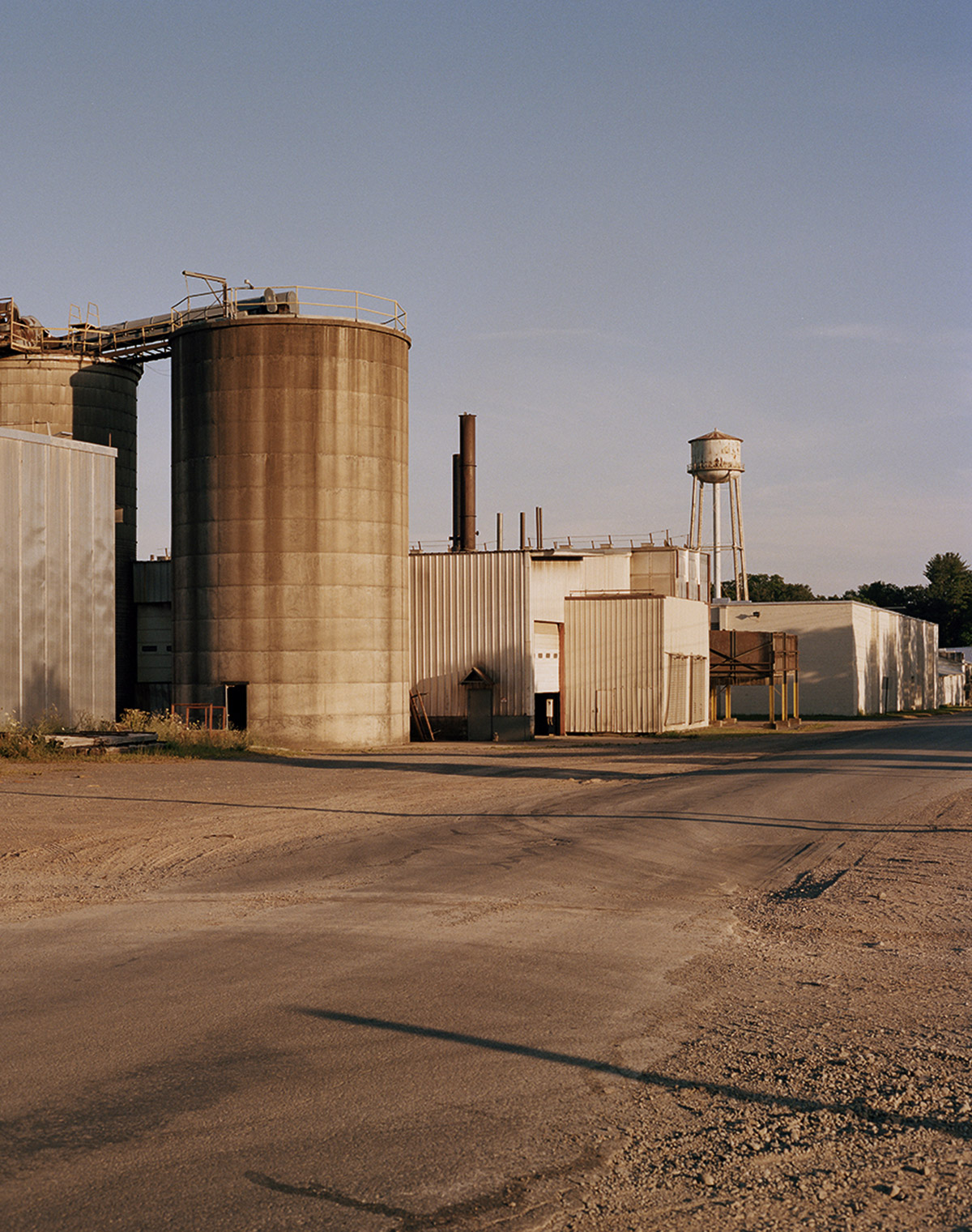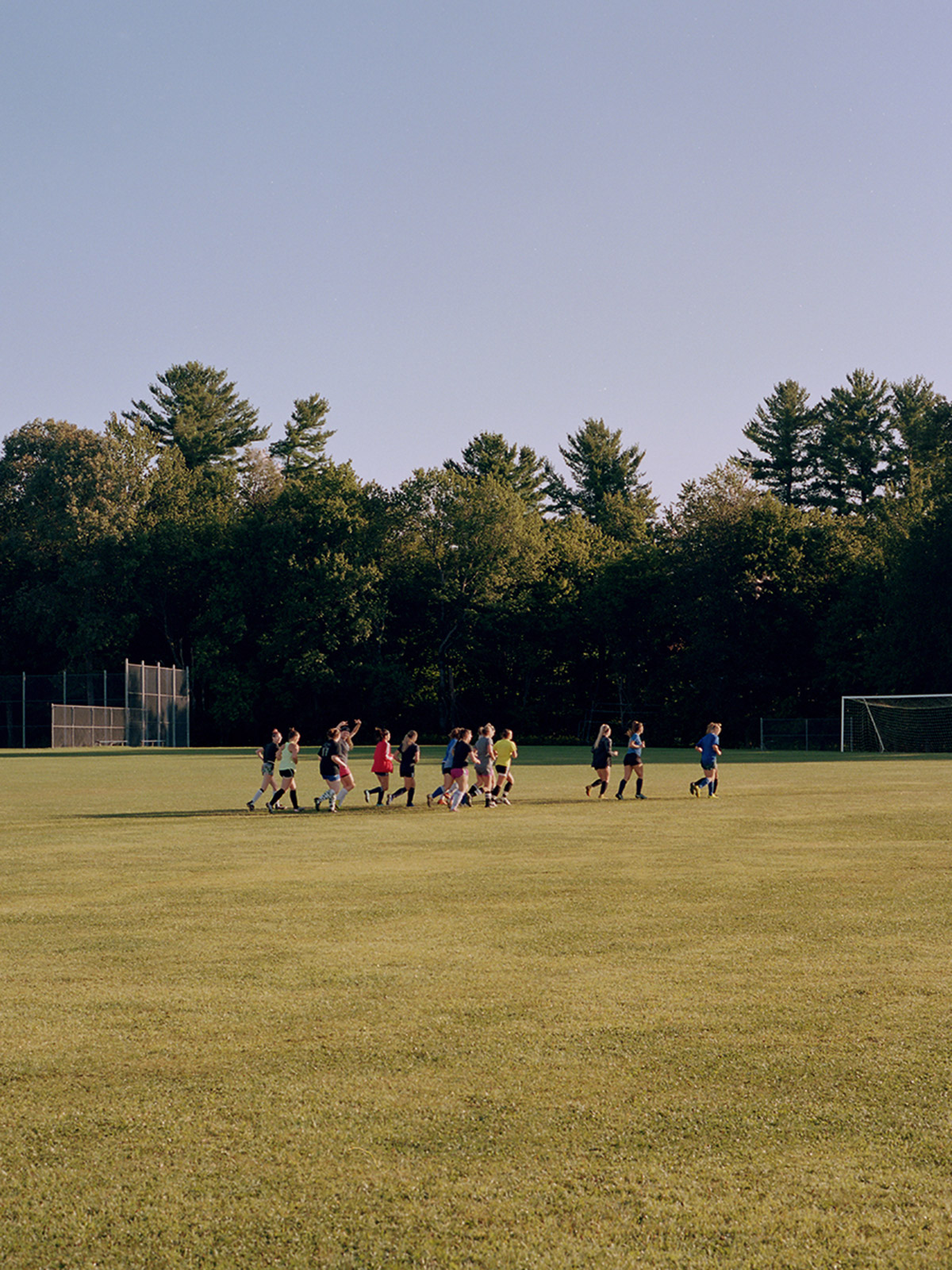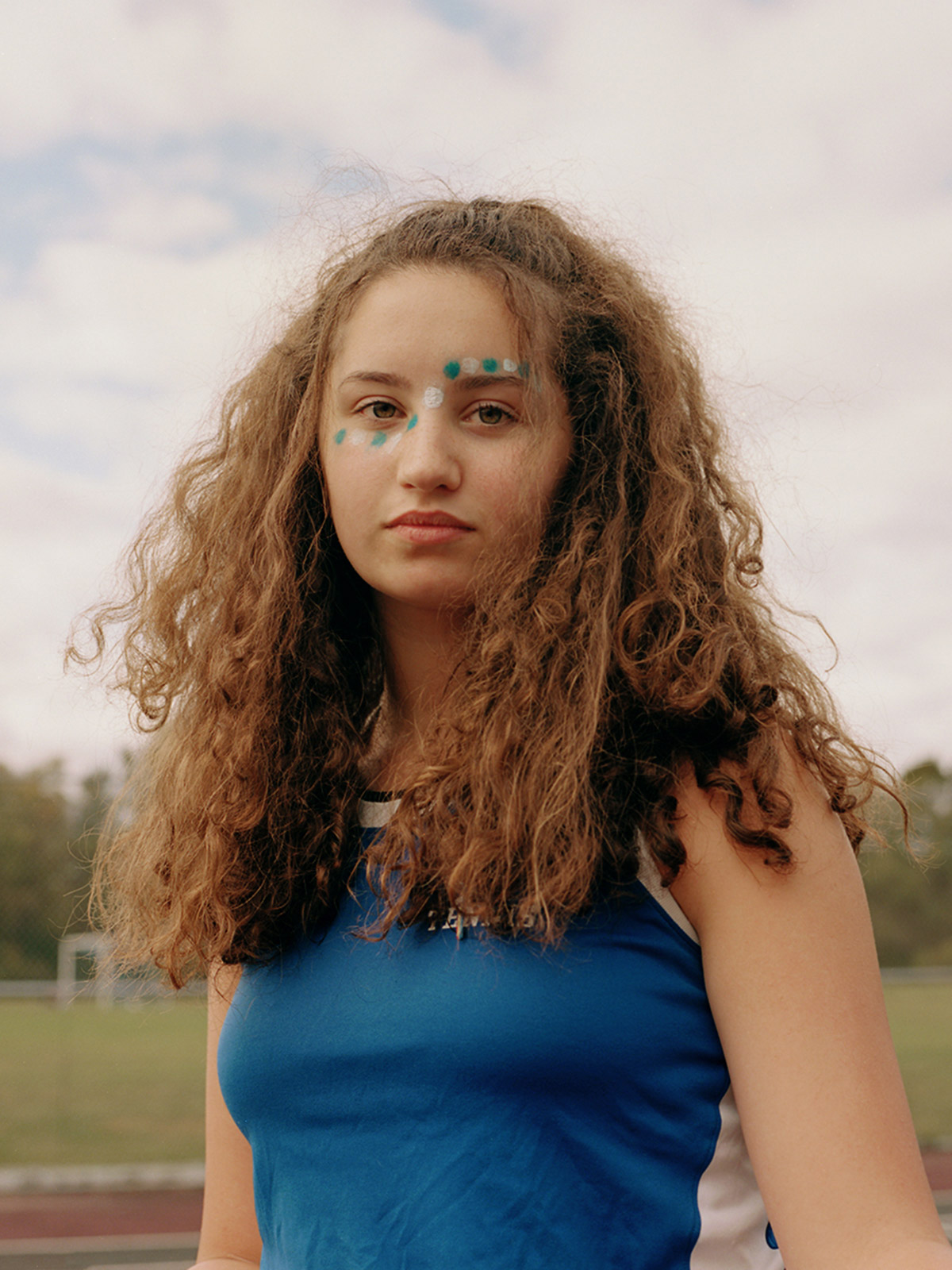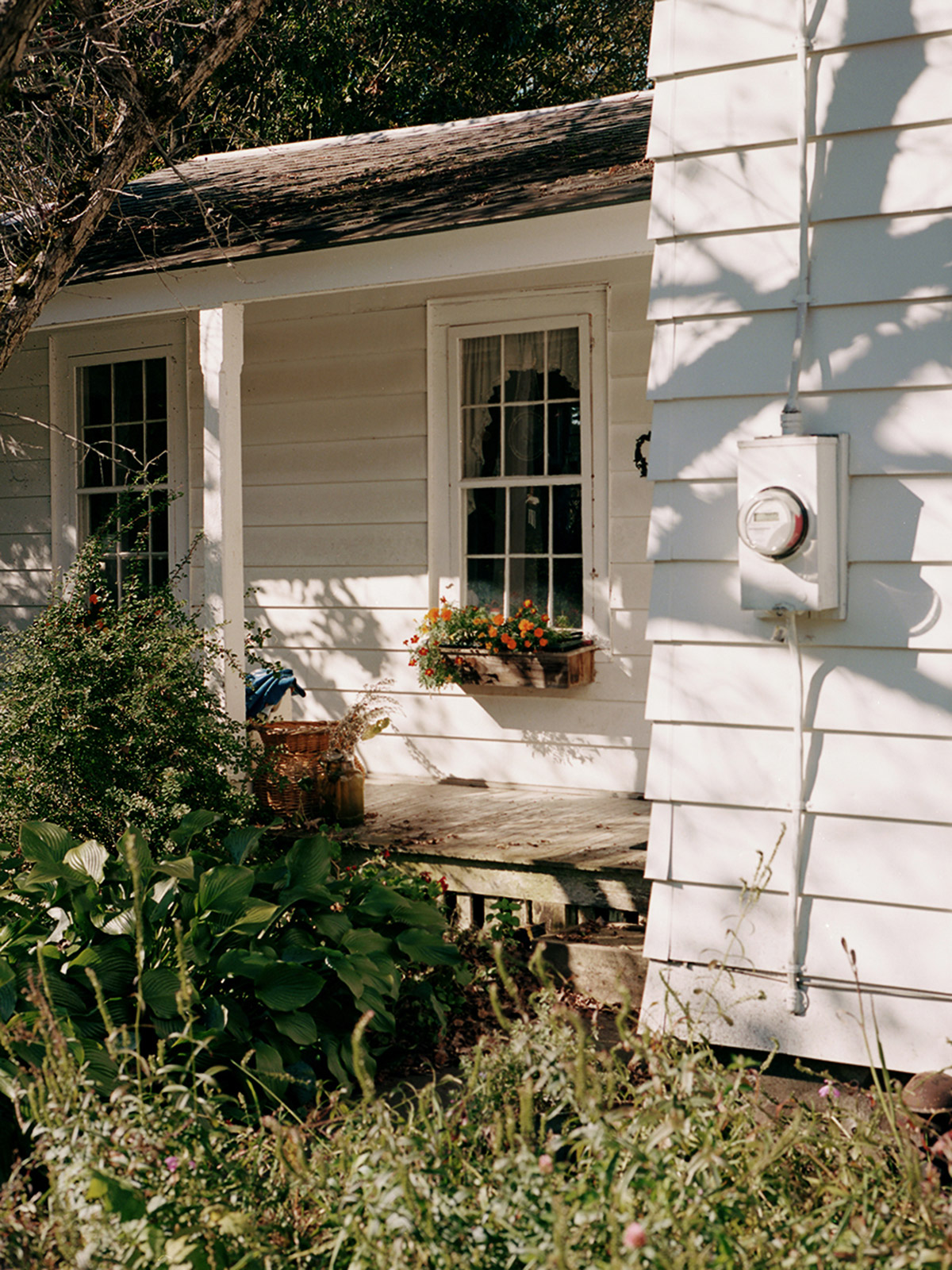 Related Articles