A selection of images from editorial and fine art photographer Don Brodie. The son of hard-working, aspirational West-Indian parents, Brodie was raised with his three siblings in the suburbs of Maryland. He went on to study at Howard University in Washington, D.C., and then Parsons, The New School, where he graduated in 2010.
Brodie explains that he imagines his editorial work as "a means of recording time, creating narratives, and evoking thought," often working conceptually rather than limiting himself to reality. Themes of race, sexuality, culture and social status mingle throughout his images. Even with his documentary work, Brodie draws from his own background and experiences, allowing them to inform the work that he creates. He explains: "this work is more than just a voyeuristic experience, it is more than just looking through a window—it is about creating a point of entry and allowing the viewers to take part in a visual conversation."
See more from Don Brodie below!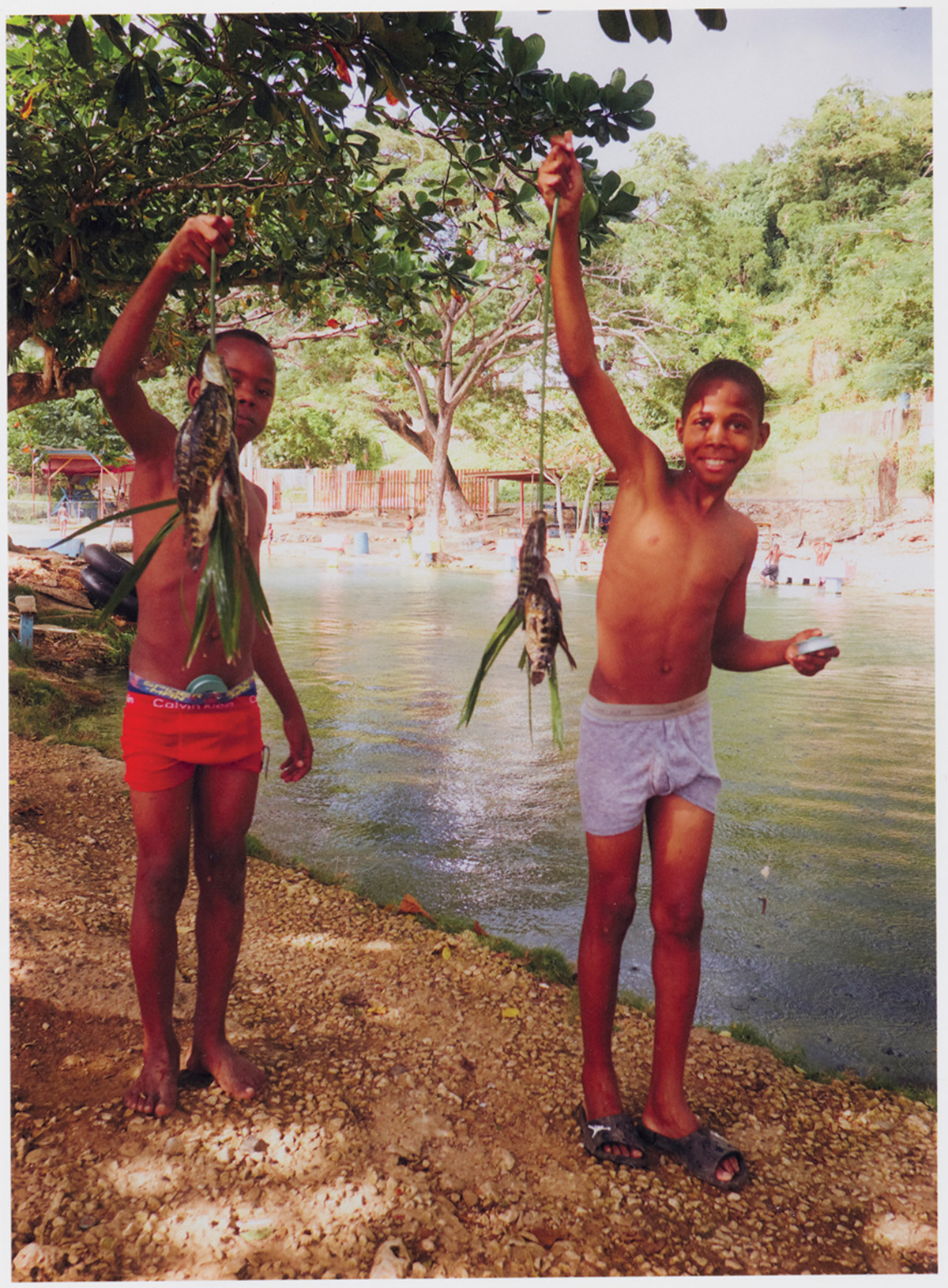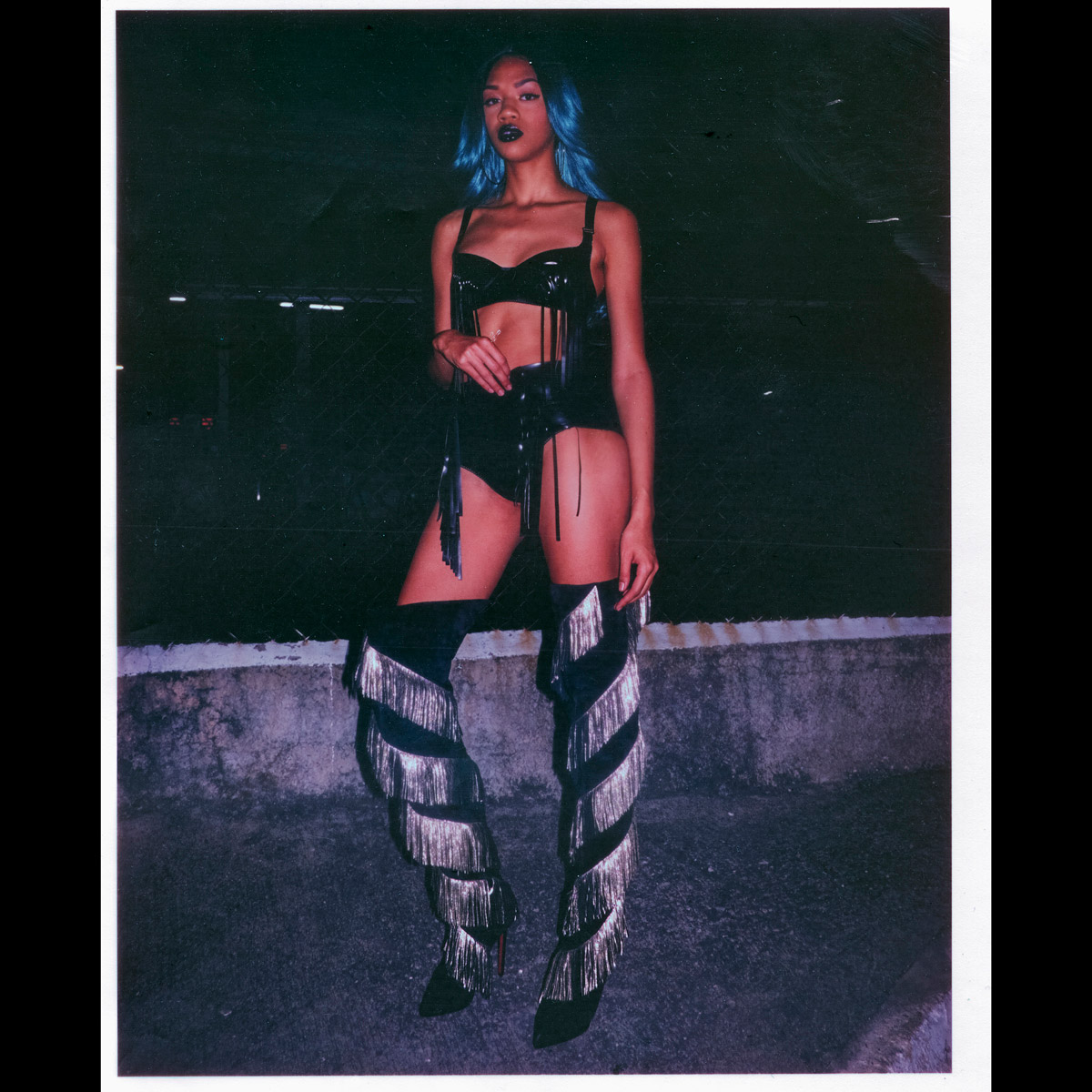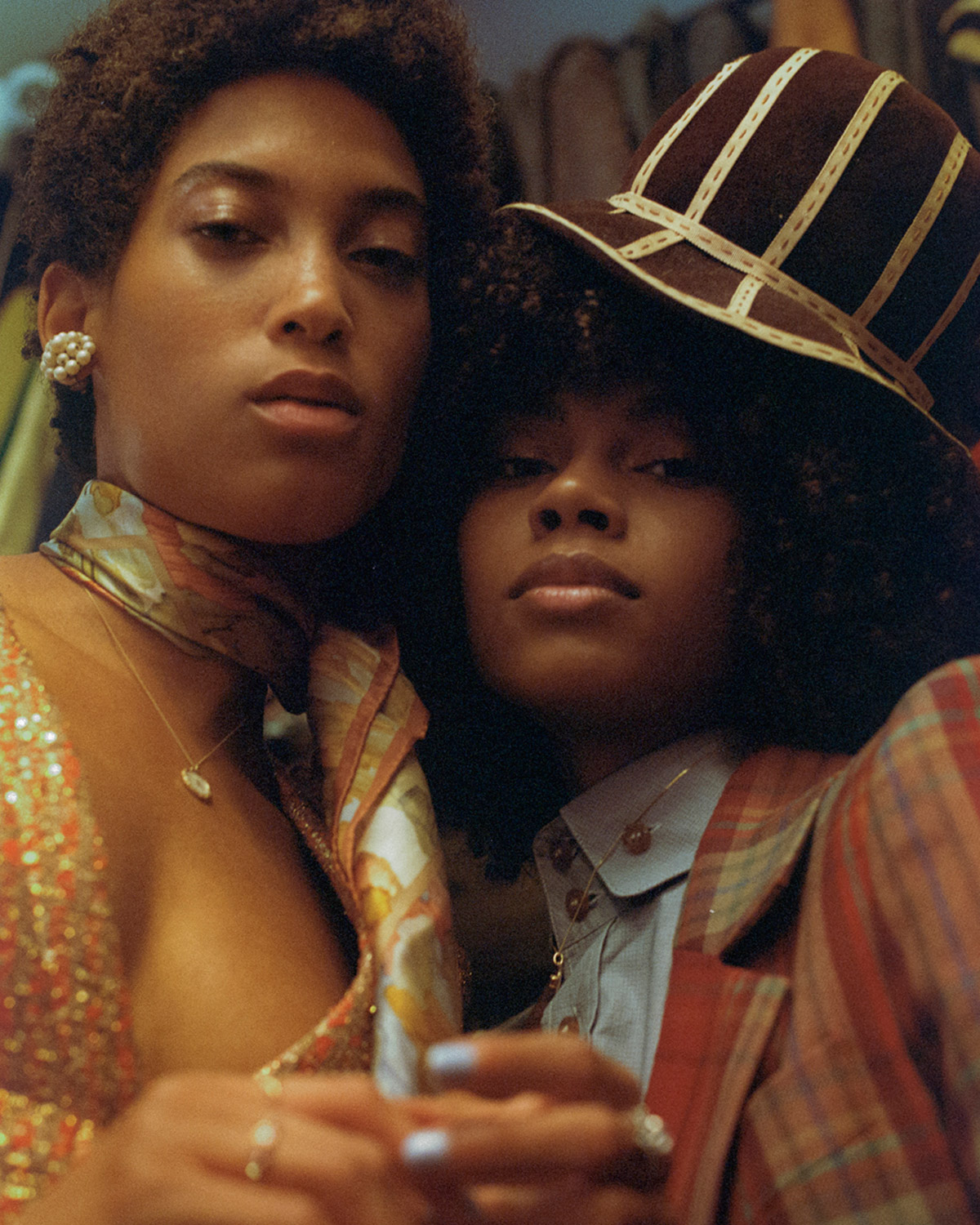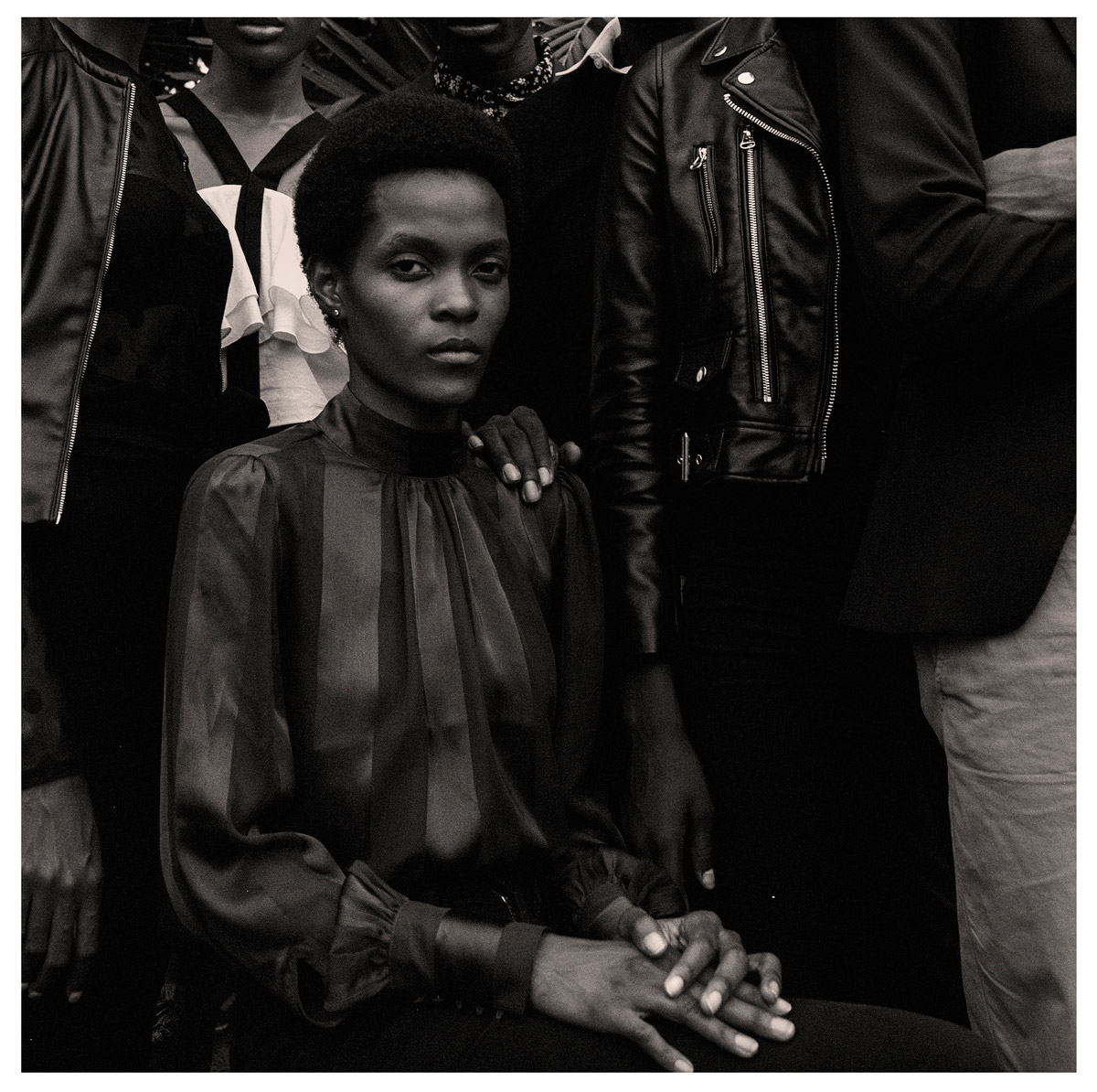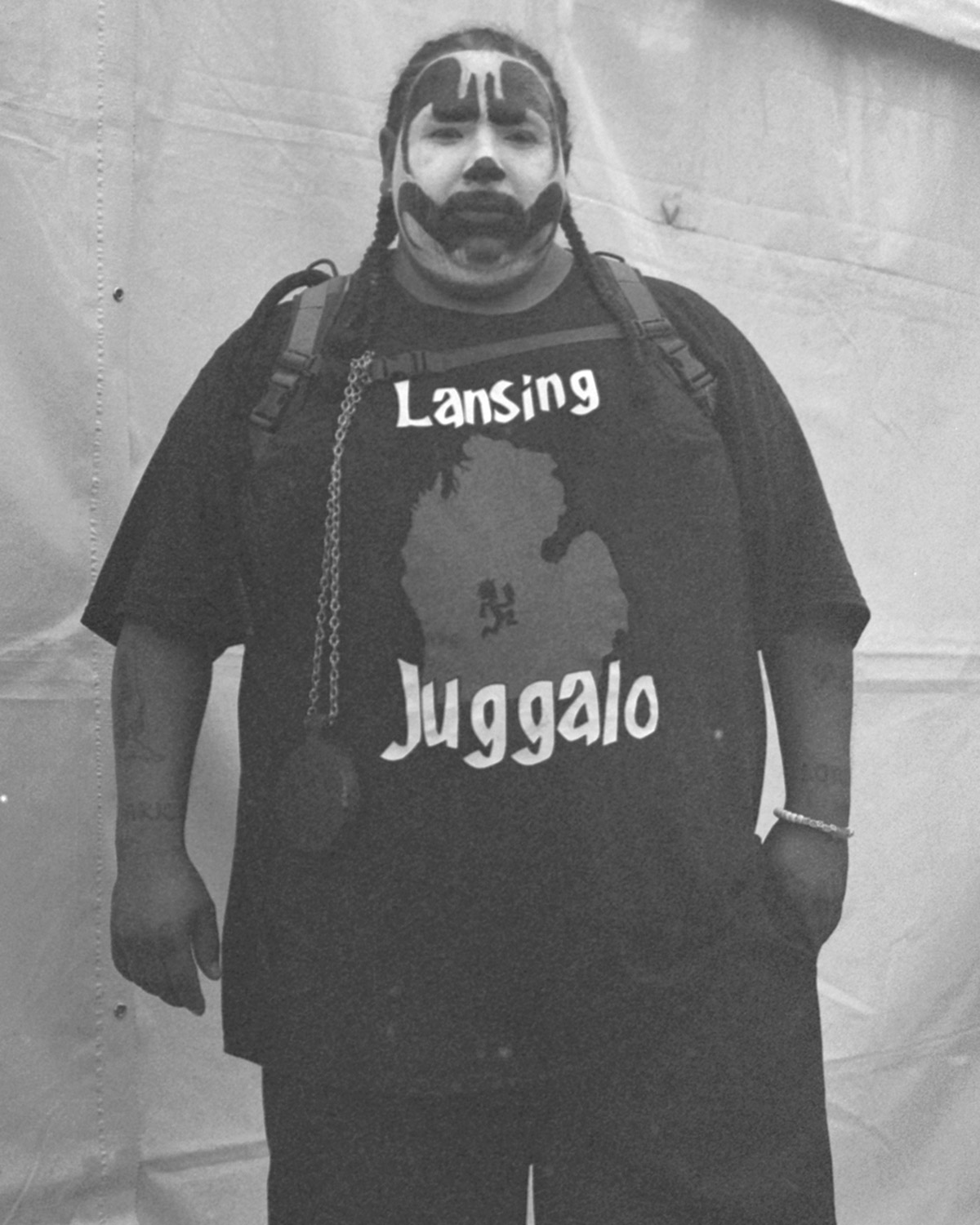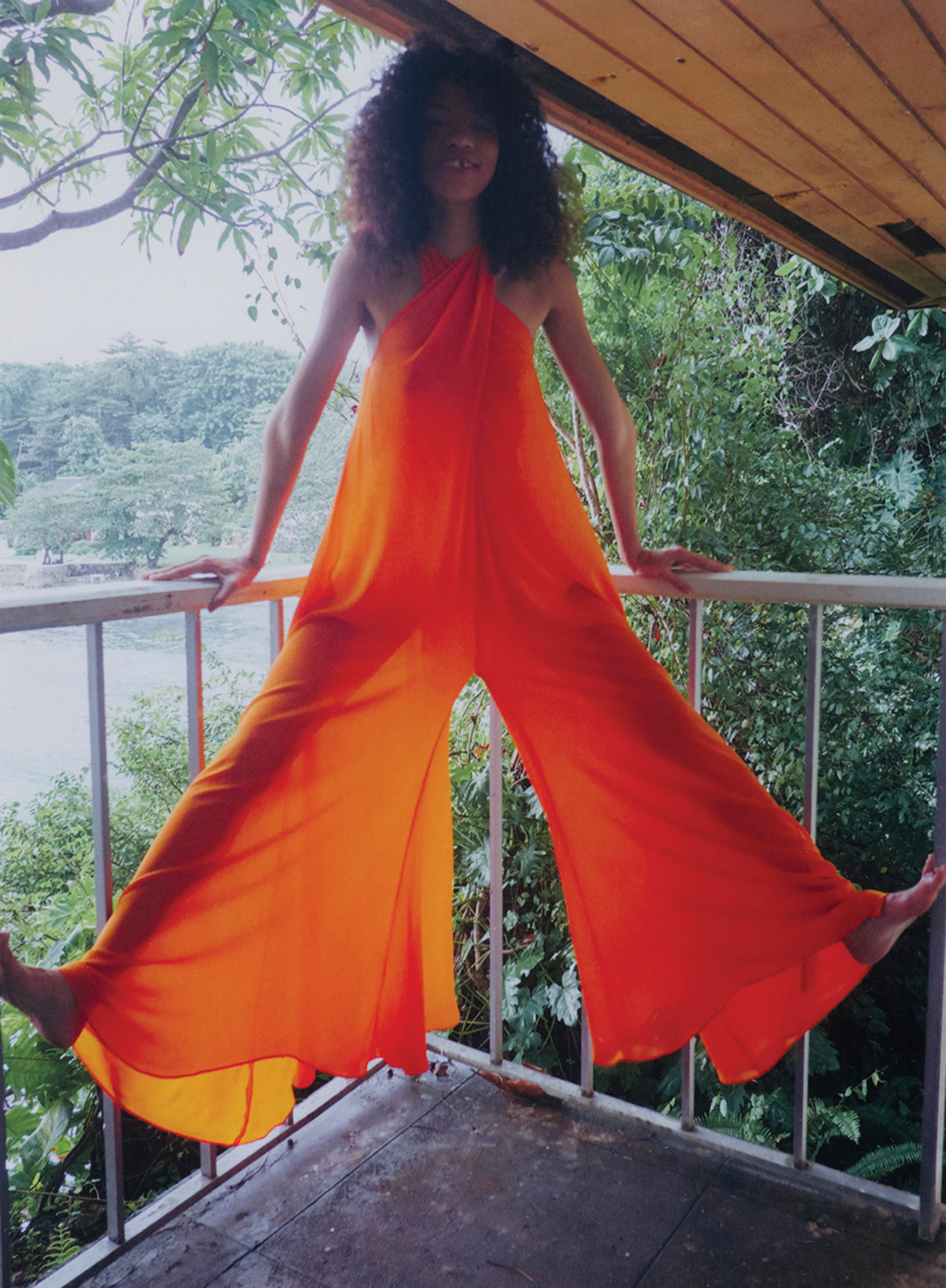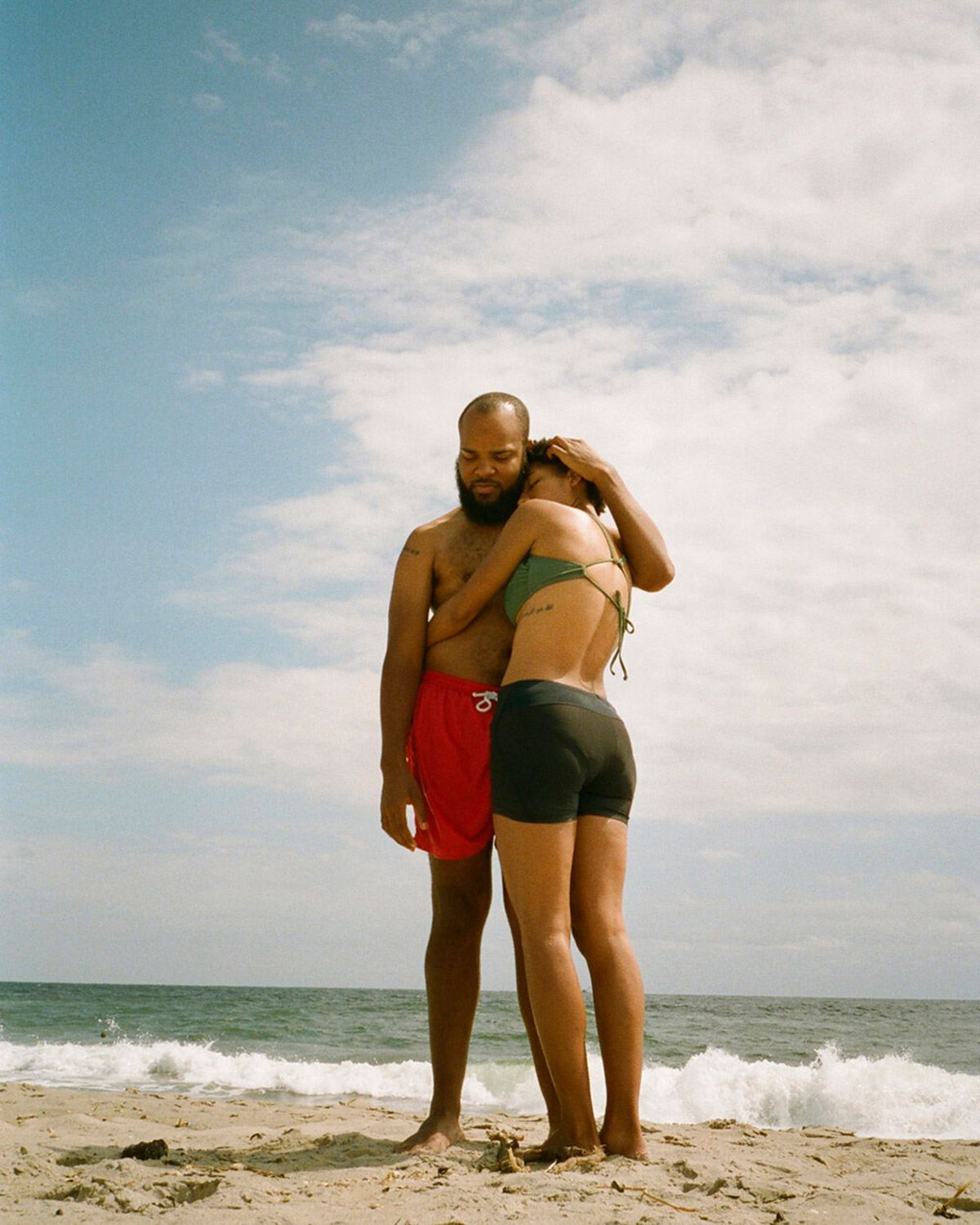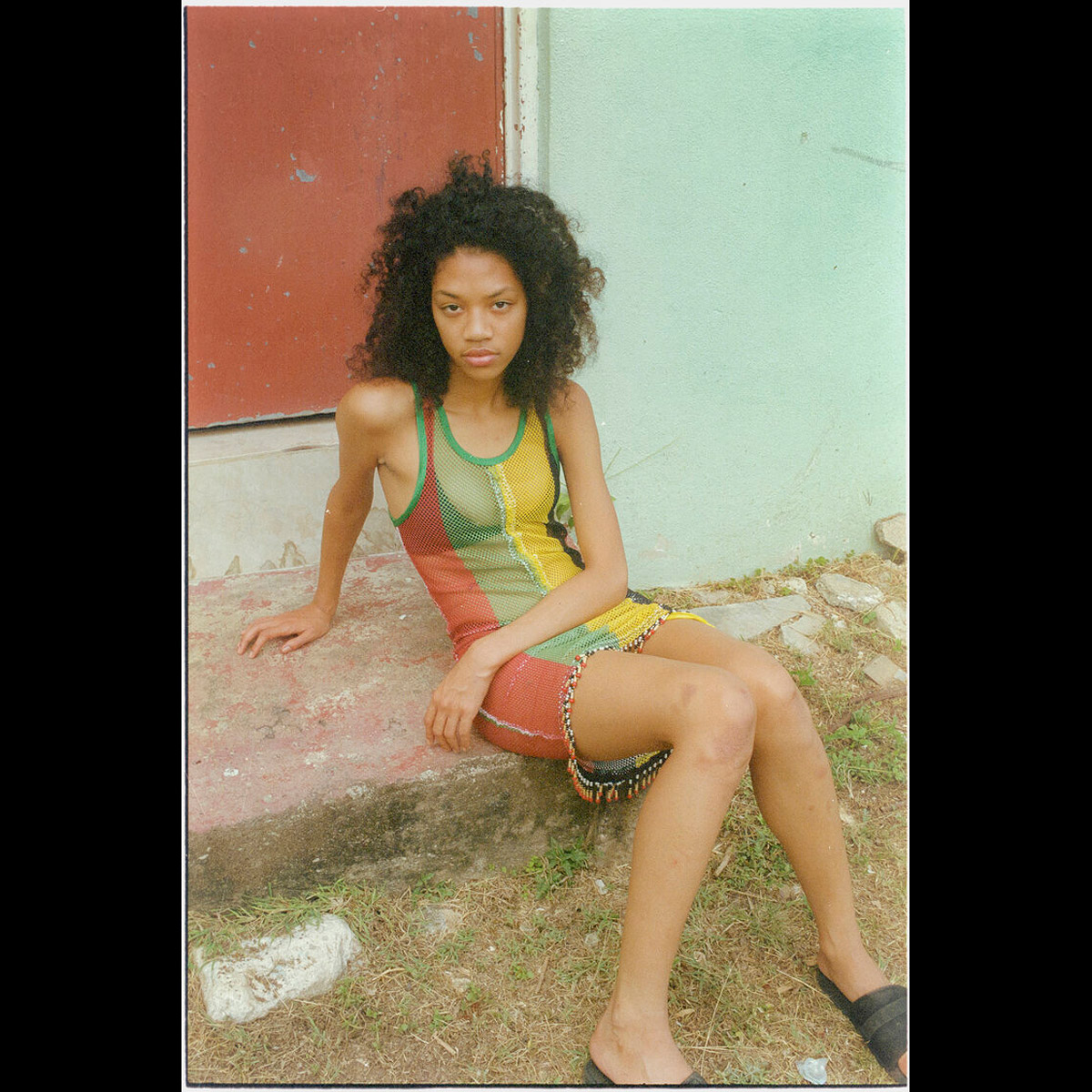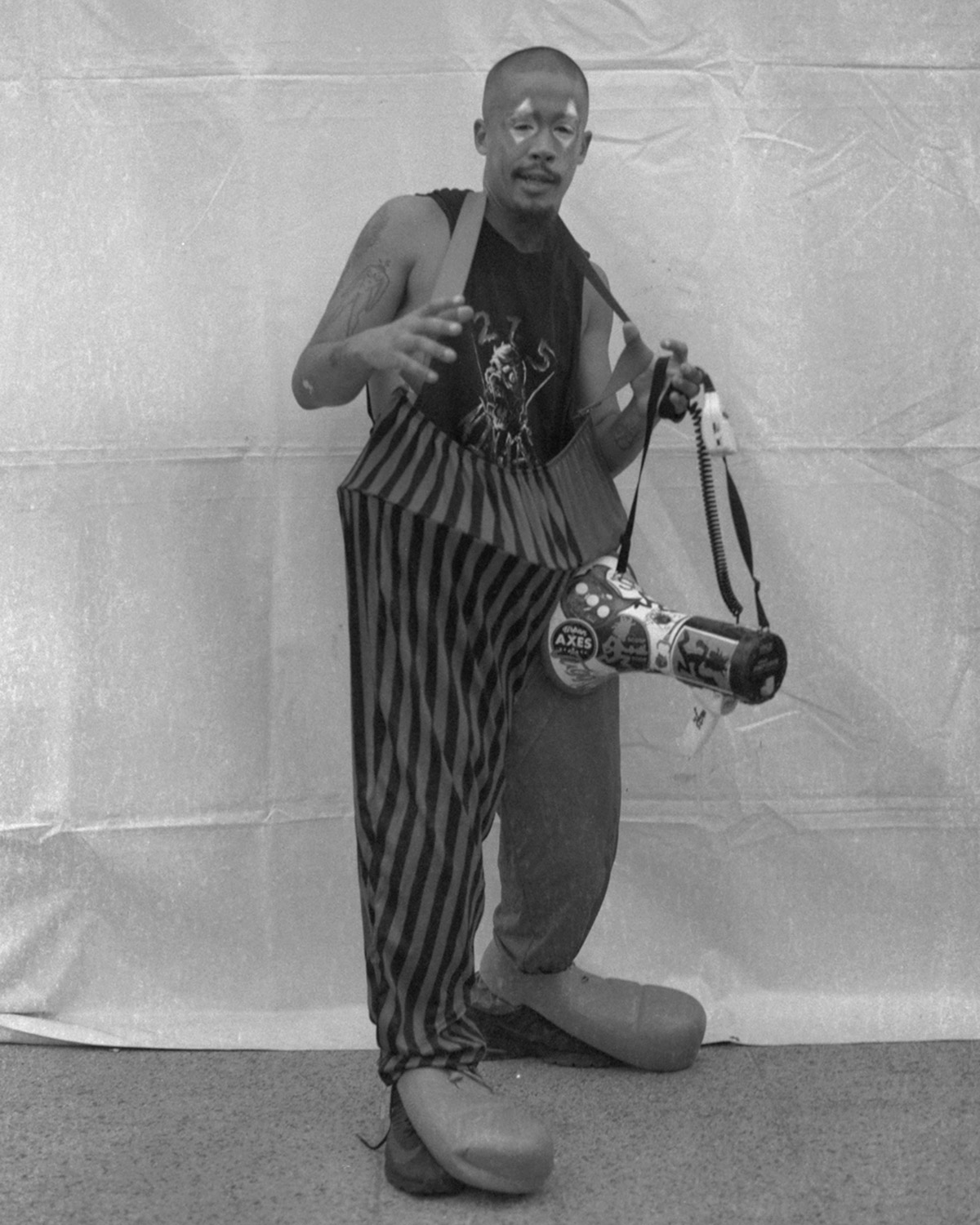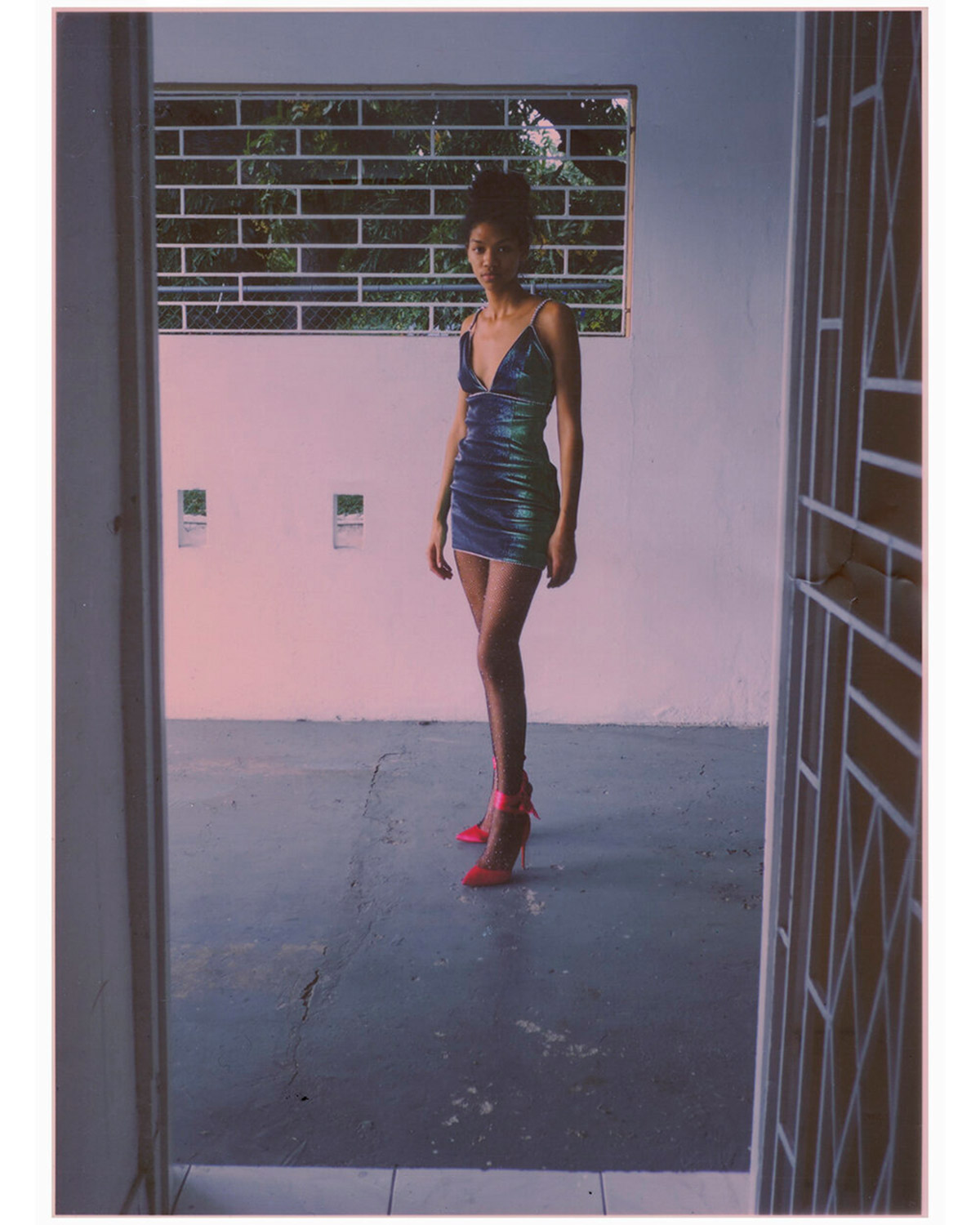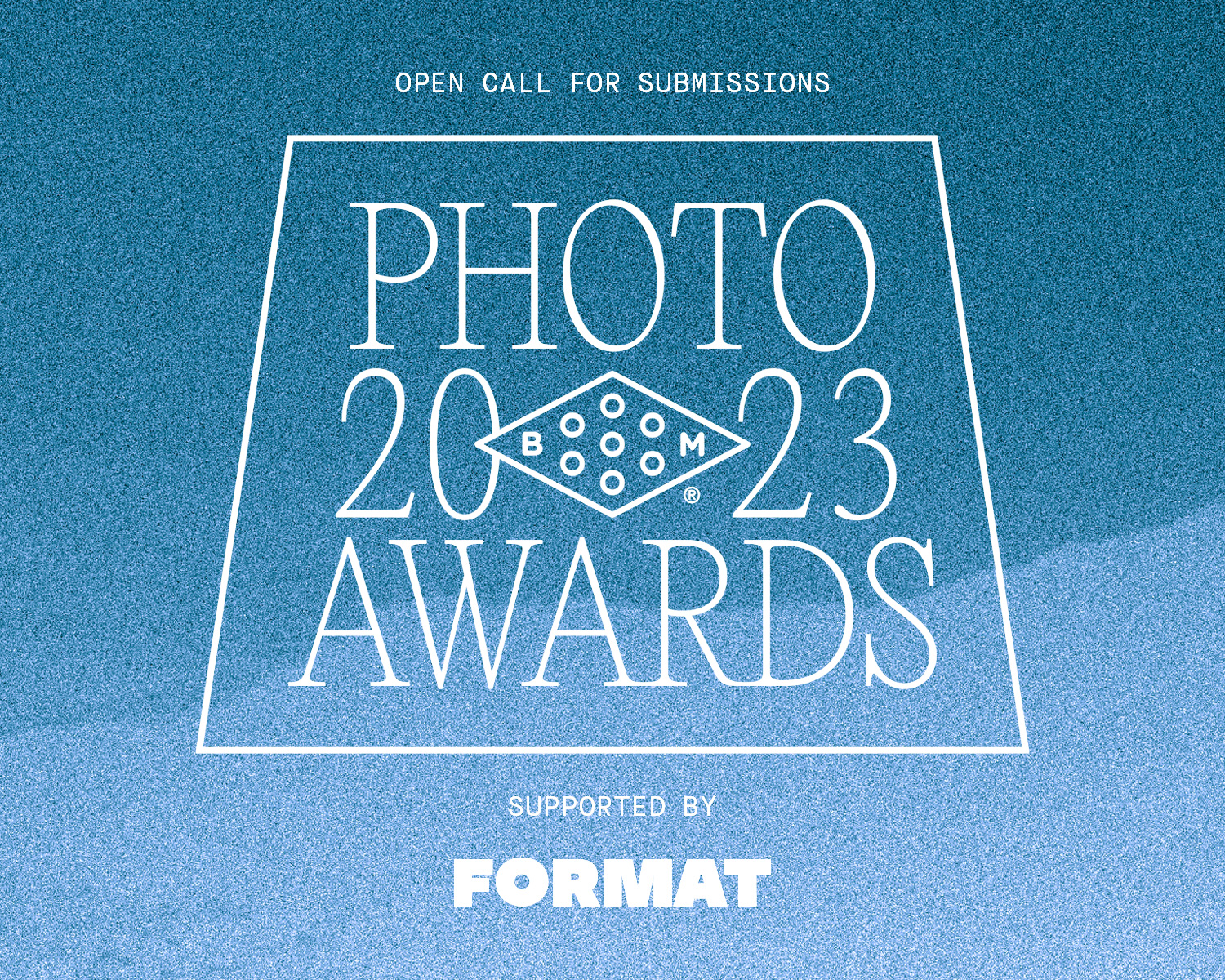 2023 Booooooom Photo Awards
Calling all photographers! The Booooooom Photo Awards are back and open for submissions!
Learn more
Related Articles