A selection of work by London-based artist Dragica Carlin. Carlin's paintings aim to reflect the essence of life through the timeless motif of swirls. Whether constructed in layers or smaller sections hinting toward a larger form, Carlin is particularly interested in the energy and light created as they unfold as well as their symbolic connotations and inherent mystery:
"The speed of my brush and the hues that I use create the painting. Every brushstroke that I apply onto the canvas and every swirl created in combination with another, or in relation to the space around, is suggestive to another relationship or possibility. So, in painting, everything co-exists in relation to another element…. Many artists say that the best things happen by accident. In my process, the best things happen in the moments when chance and precision unite. This is when everything falls in place and the decision making that follows is direct and confident."
See more images below.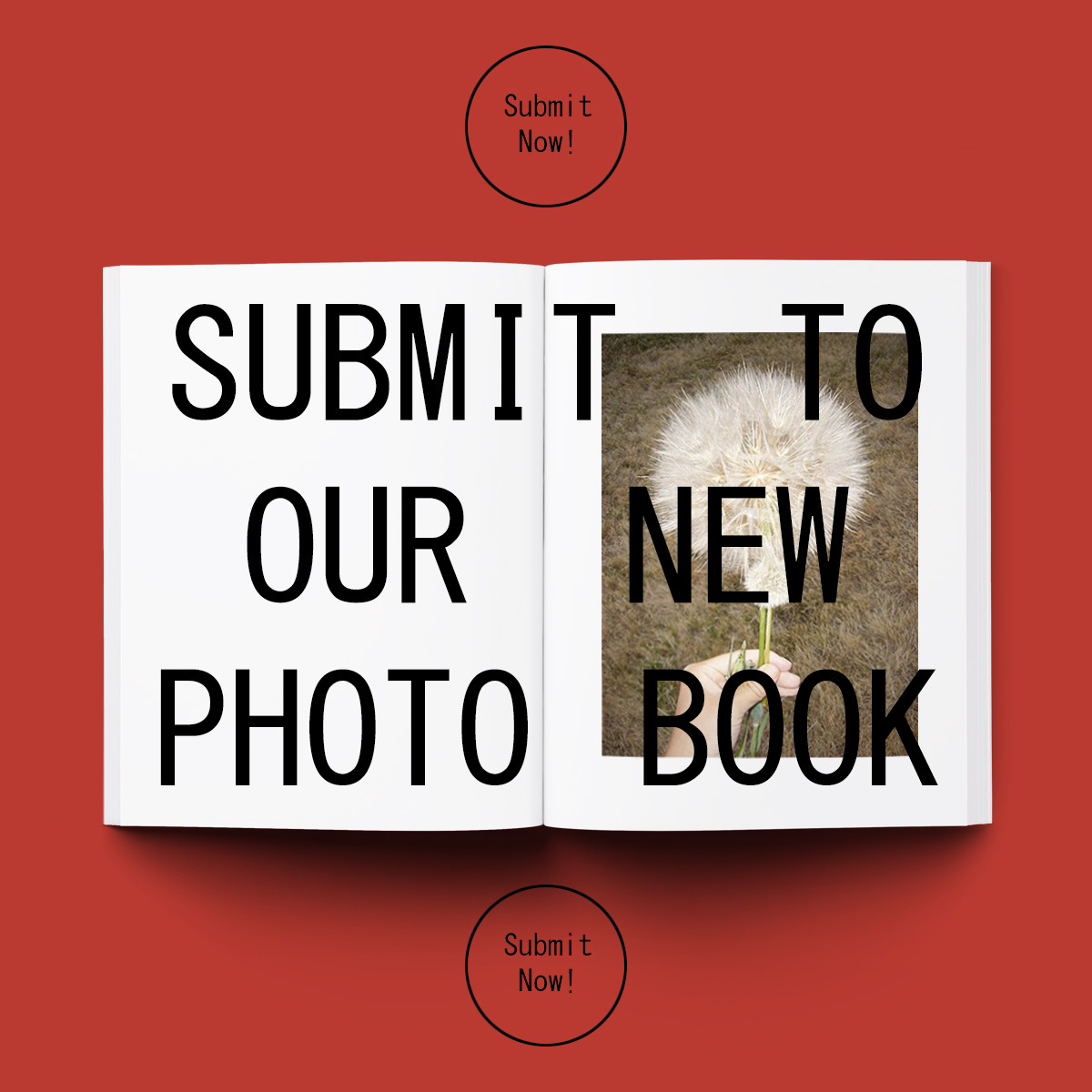 Call to Submit: New Booooooom Photo Book
60+ photographers will be featured in the book! Deadline to submit: January 28 2022!
Learn more
Related Articles