Originally from Pecos, Texas, photographer Hope Mora currently splits her time between her hometown and Buffalo, New York. Her ongoing series, "Pecos", is a visual narrative of the people and landscapes that make up the town that raised her. With an interest in dynamics of hard labor and resilience within communities, Mora's photographs explore themes of working life, regional culture, economy, and ideas of home in Pecos, Texas. She elaborates:
"The images in 'Pecos' show intimate moments of families at home, workers and their small businesses, teens riding rodeo horses, couples dancing in night clubs, and the open sky landscape. I embrace the boredom of a nothing-to-do place and its vastness by exploring personal and collective narratives. What is important here is my personal investment and connection to Pecos, and that the work I continue to do for the preservation of its people and history is carried out with closeness, consideration and care."
See more from "Pecos" below!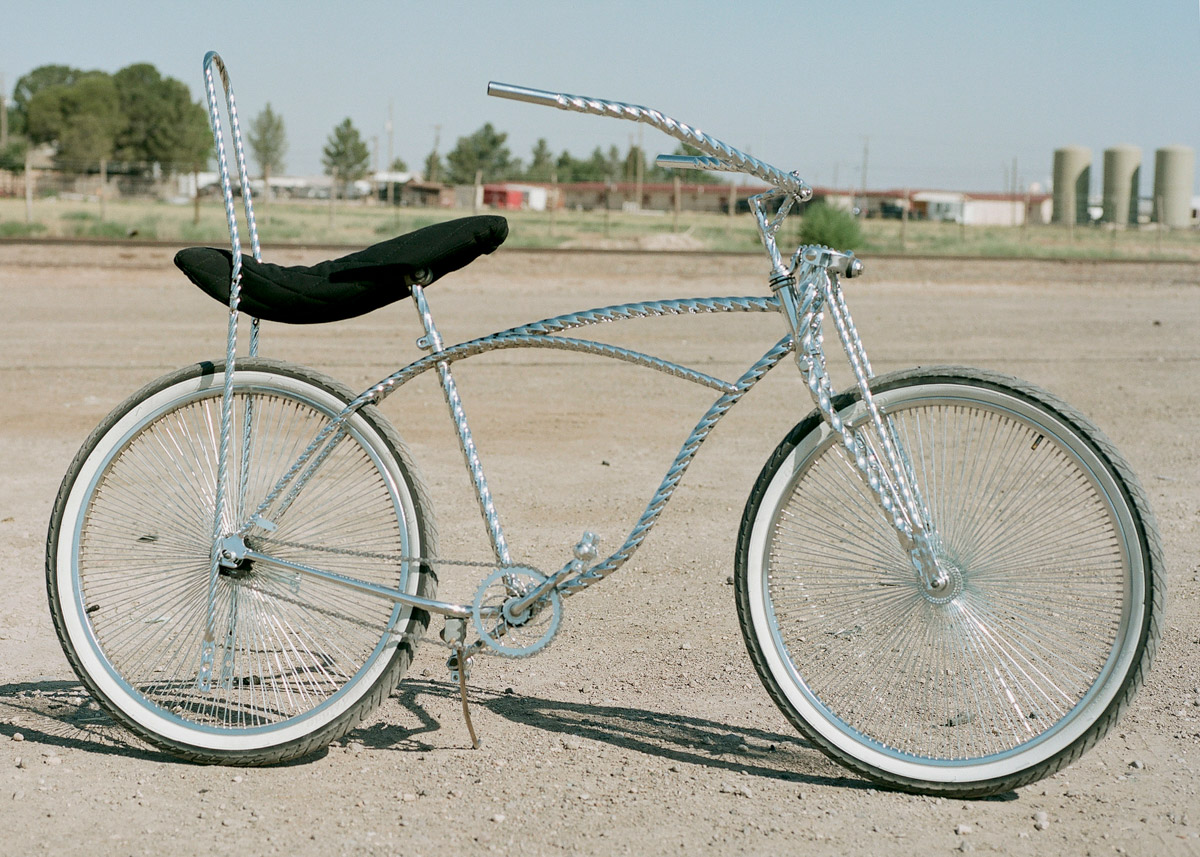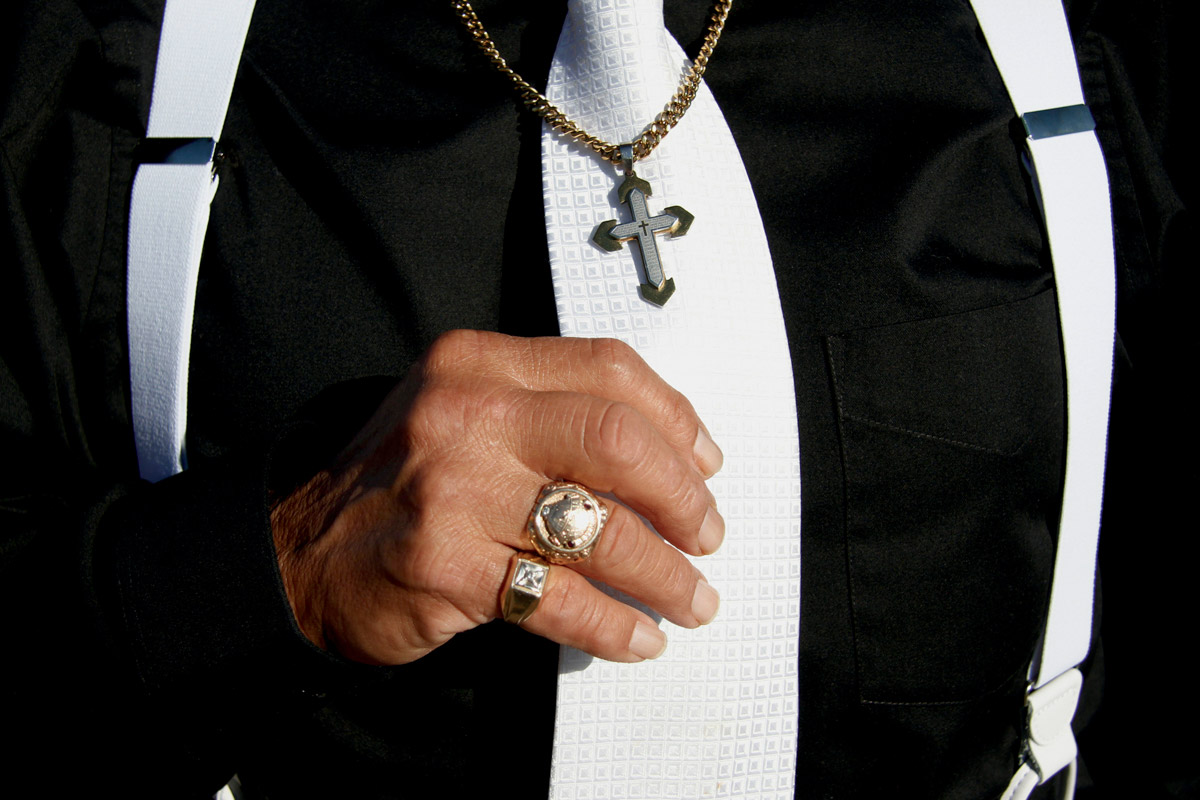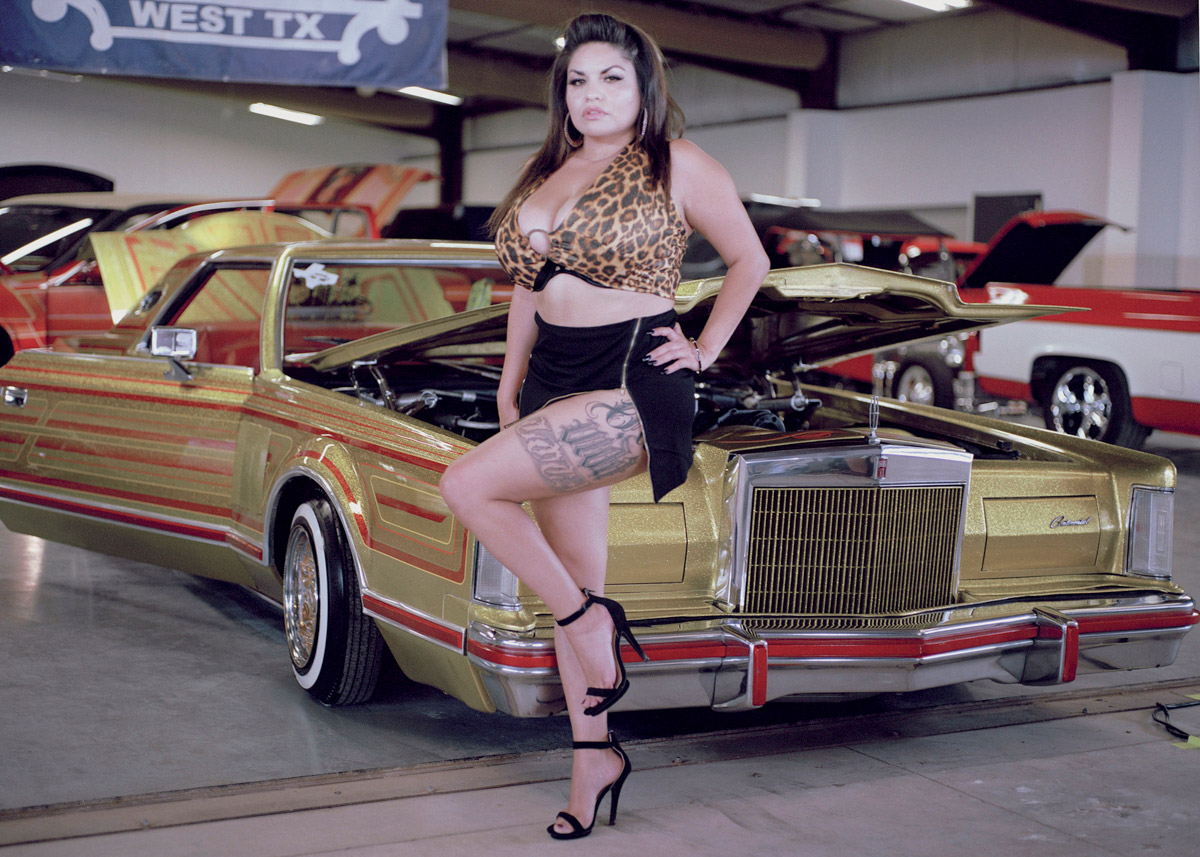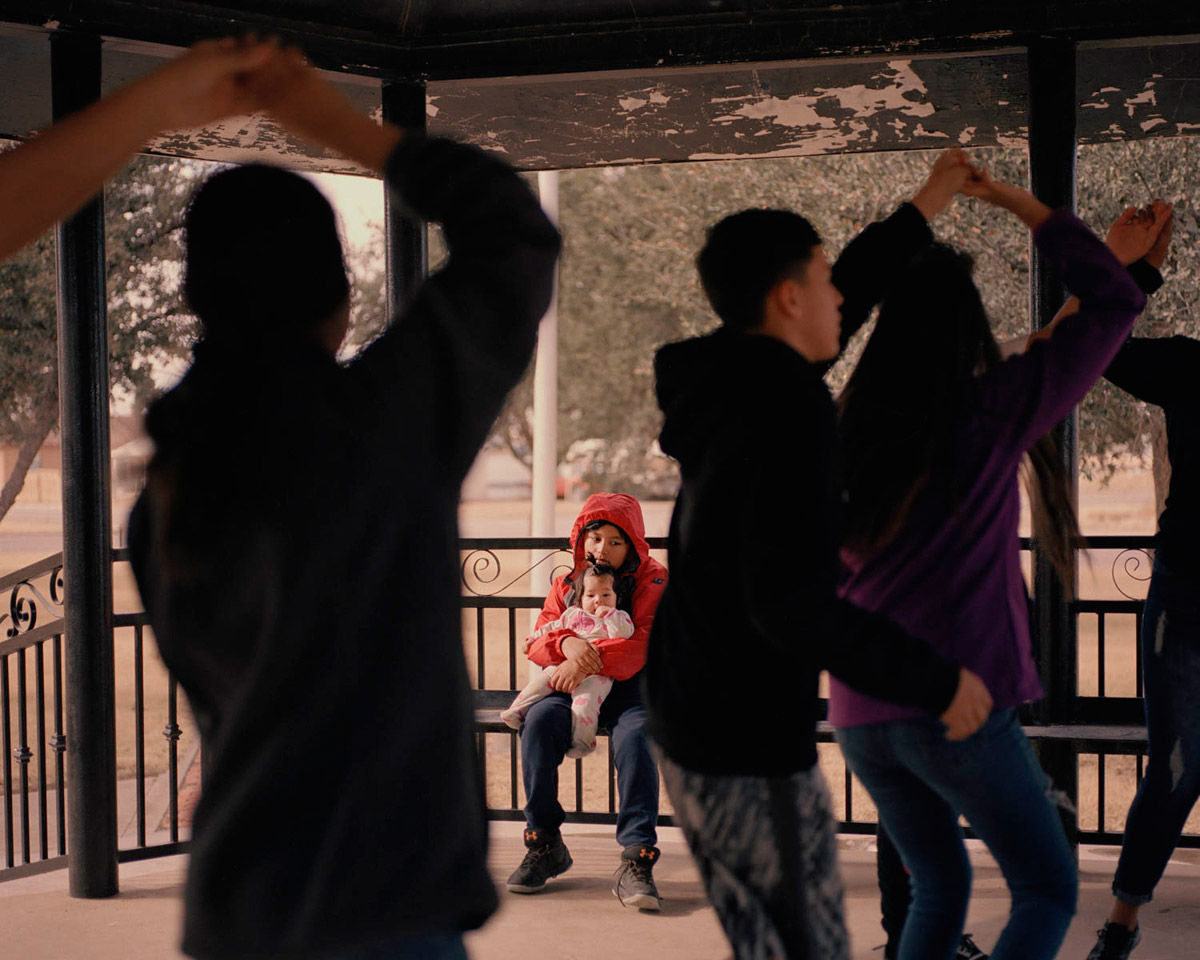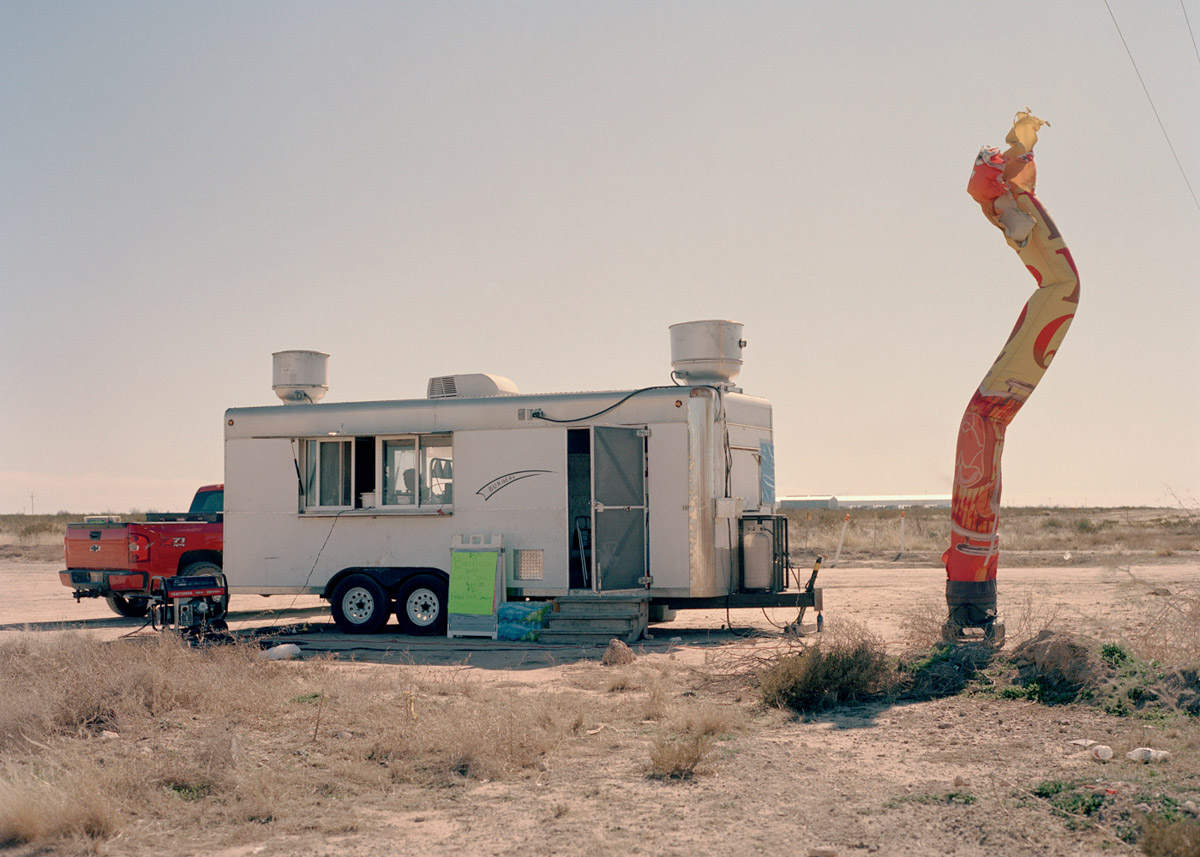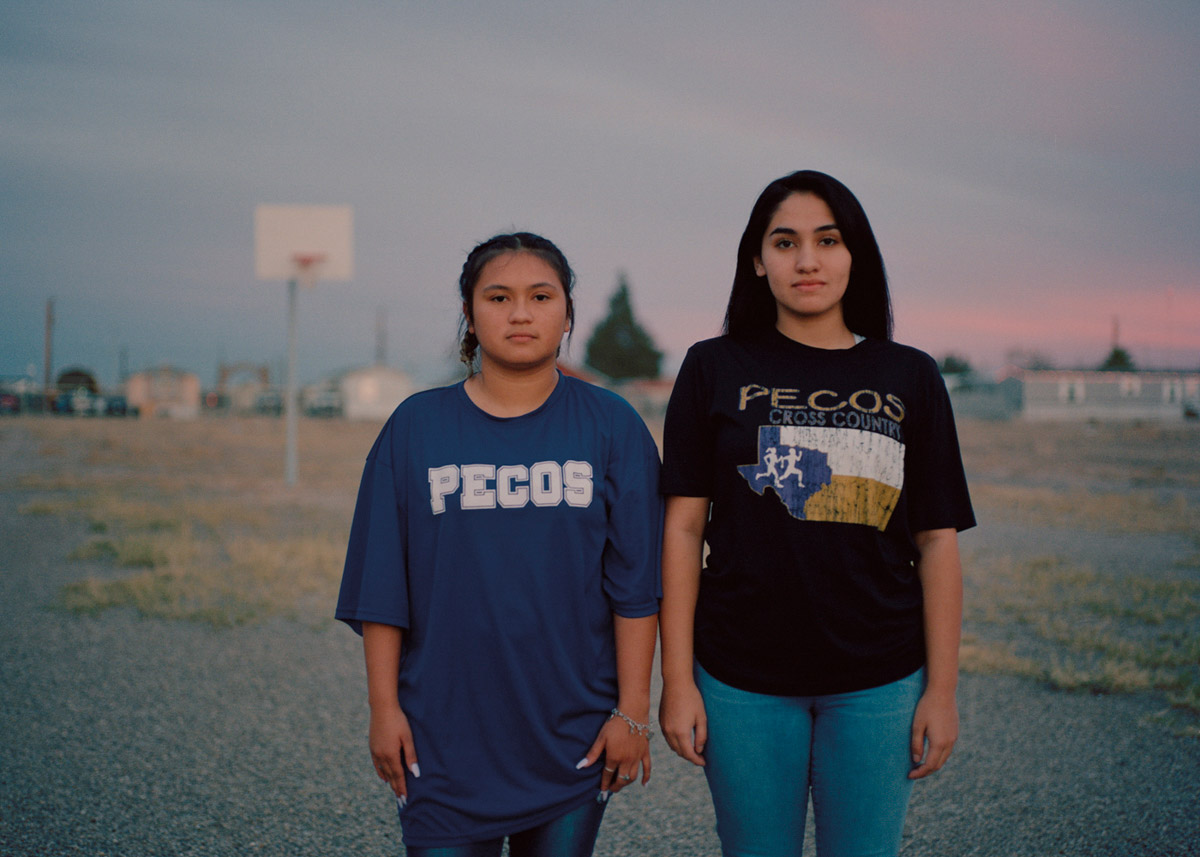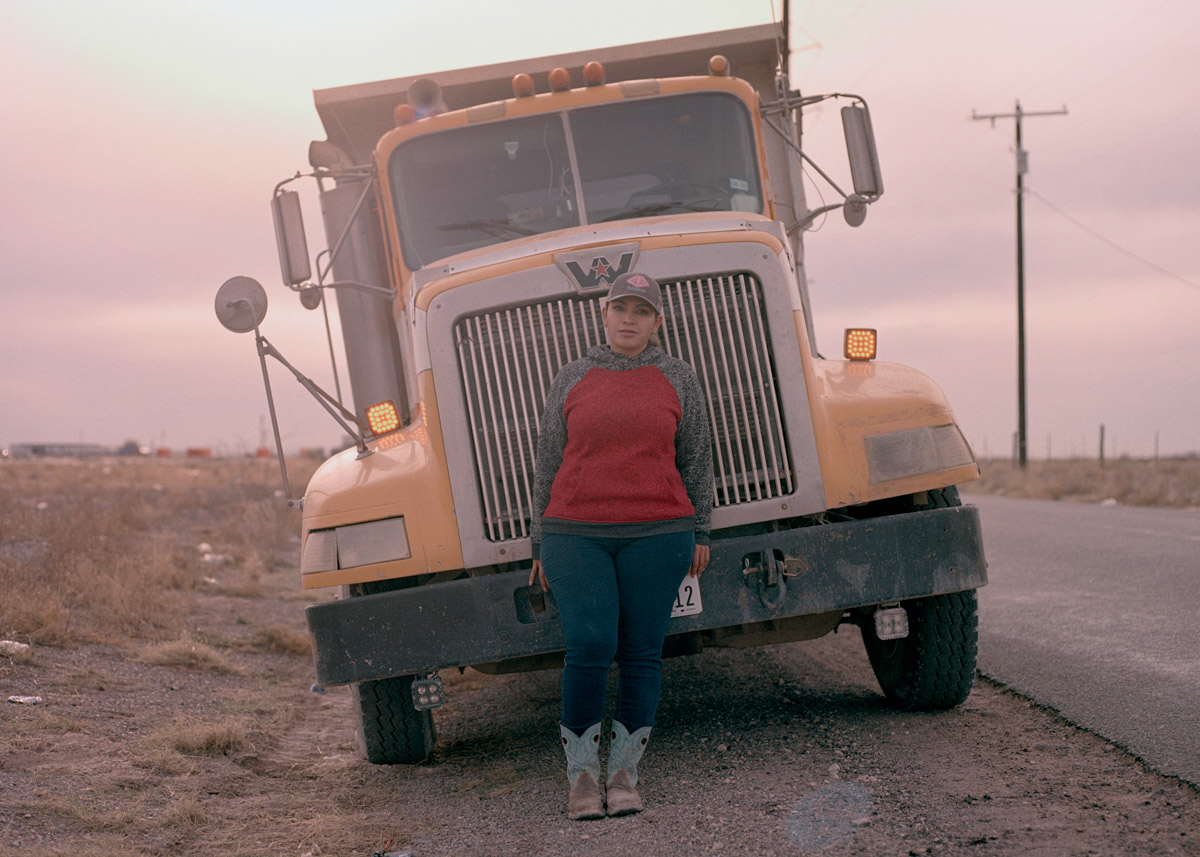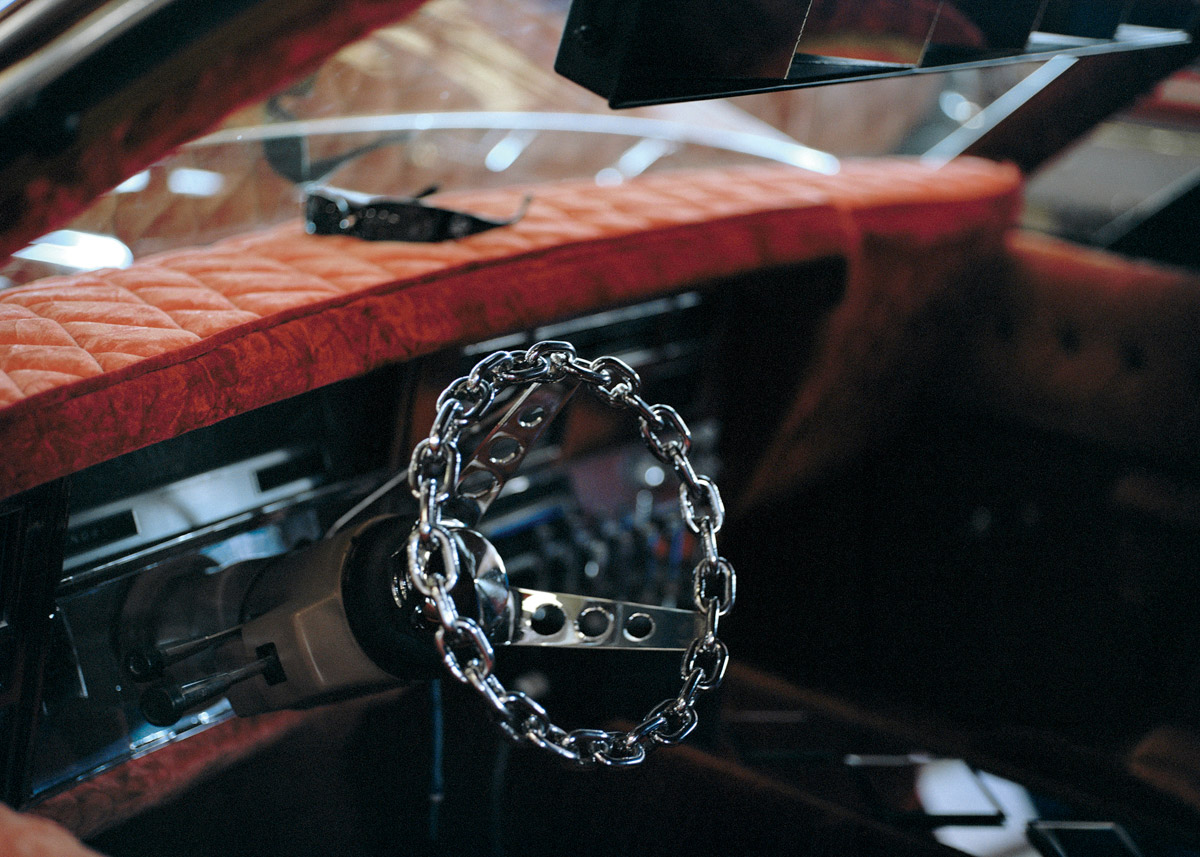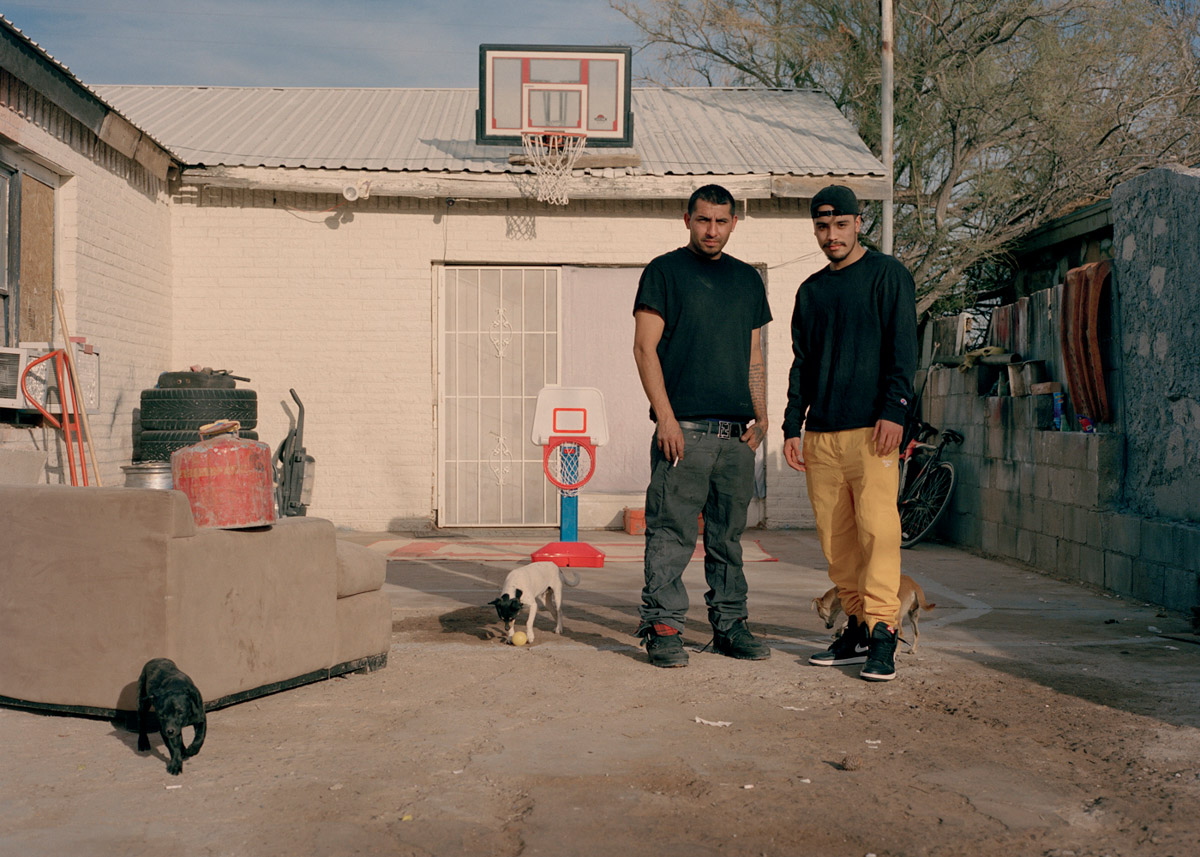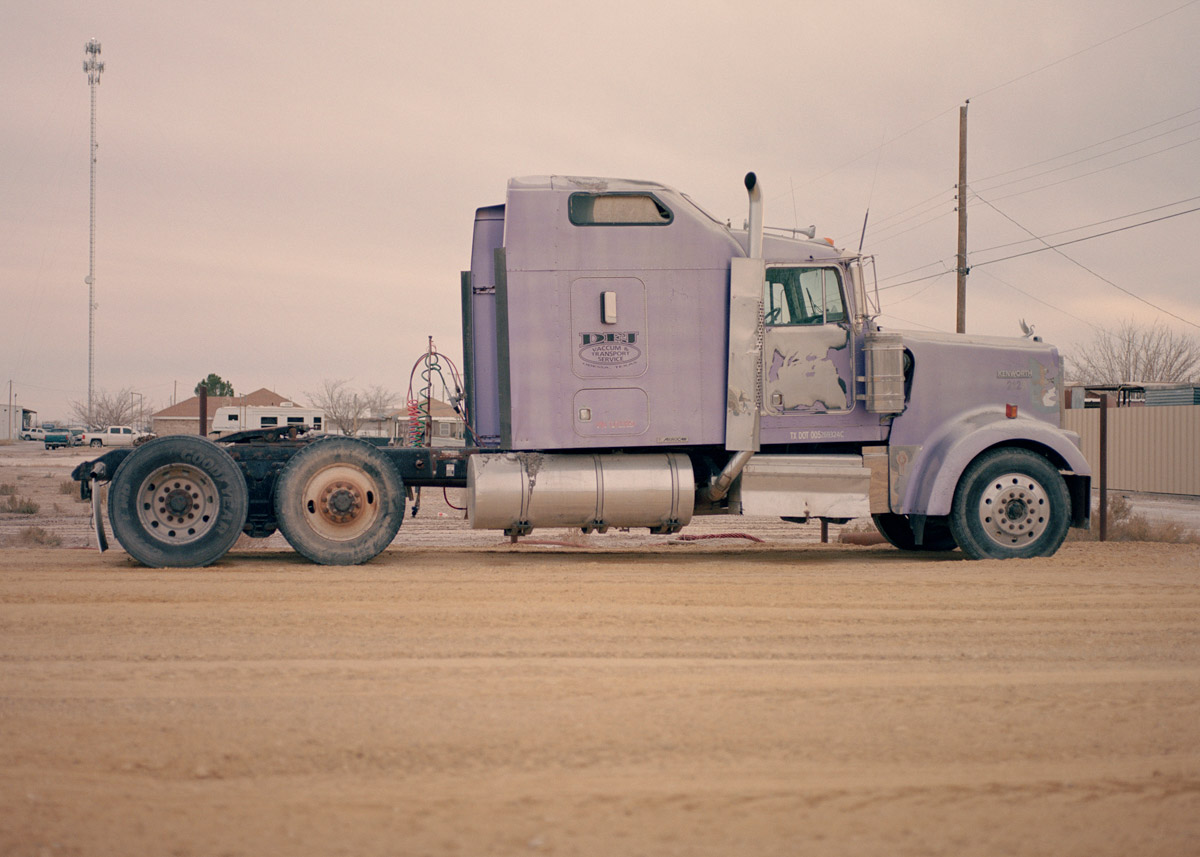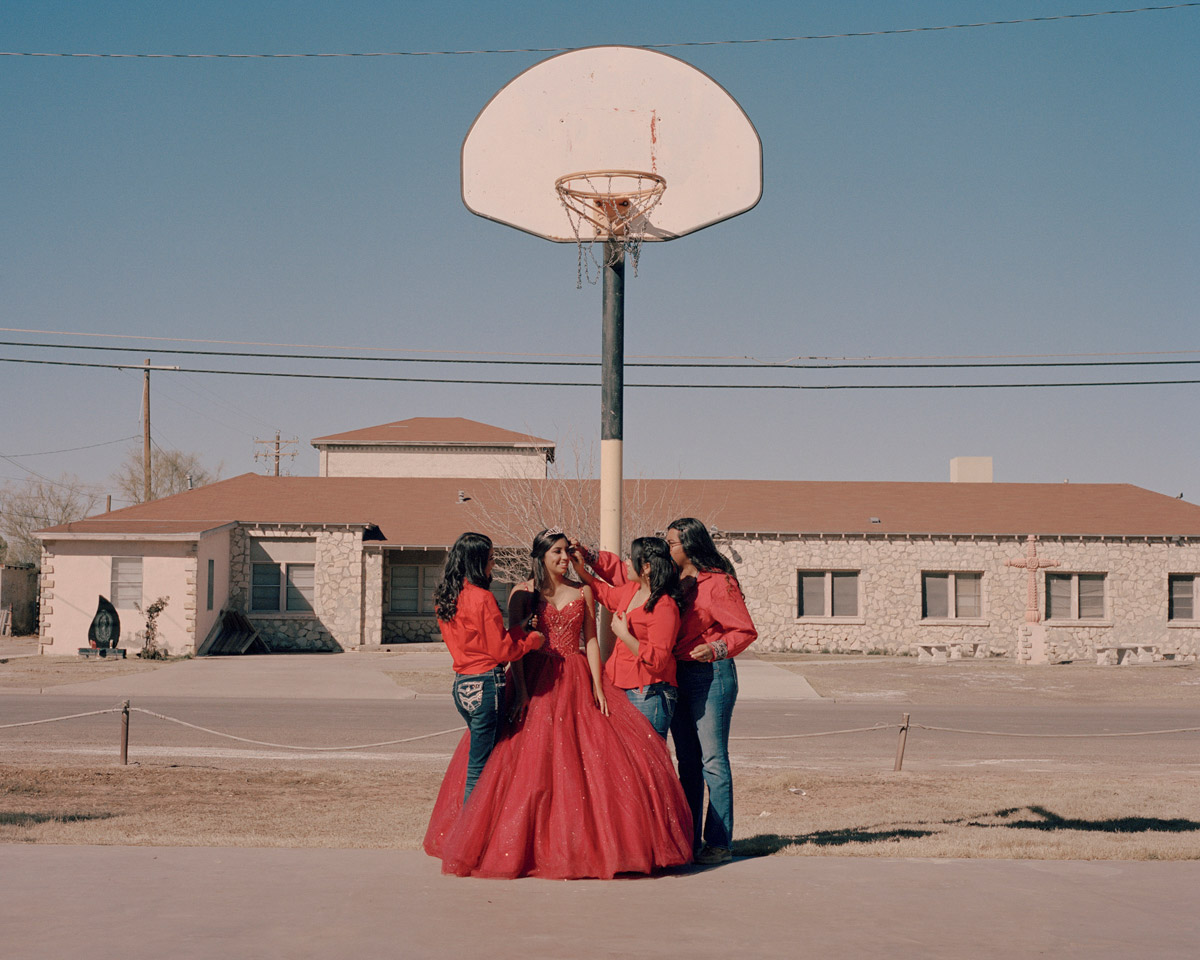 Related Articles