New paintings from Brooklyn-based artist Dominique Fung (previously featured here). Born and raised in Ottawa to first-generation parents from Shanghai and Hong Kong, Fung's current solo exhibition is a dark and playful exploration of "jook-sing-ness." In Cantonese, jook-sing is a pejorative term for persons of Chinese descent who live overseas and identify more strongly with western culture. The term evolved from the word for "bamboo pole" — hollow yet compartmentalized so that water is unable to flow from one side to the other. Fung's paintings similarly navigate the fluidity of her identity "suspended within bamboo" and shaped by the kind of 19th Century Orientalism she grew up observing both in the decor of her childhood home and in the Asian art section during visits to the Met in New York.
See more images from "Relics and Remains" below or on display at Nicodim Gallery in Los Angeles until July 4th.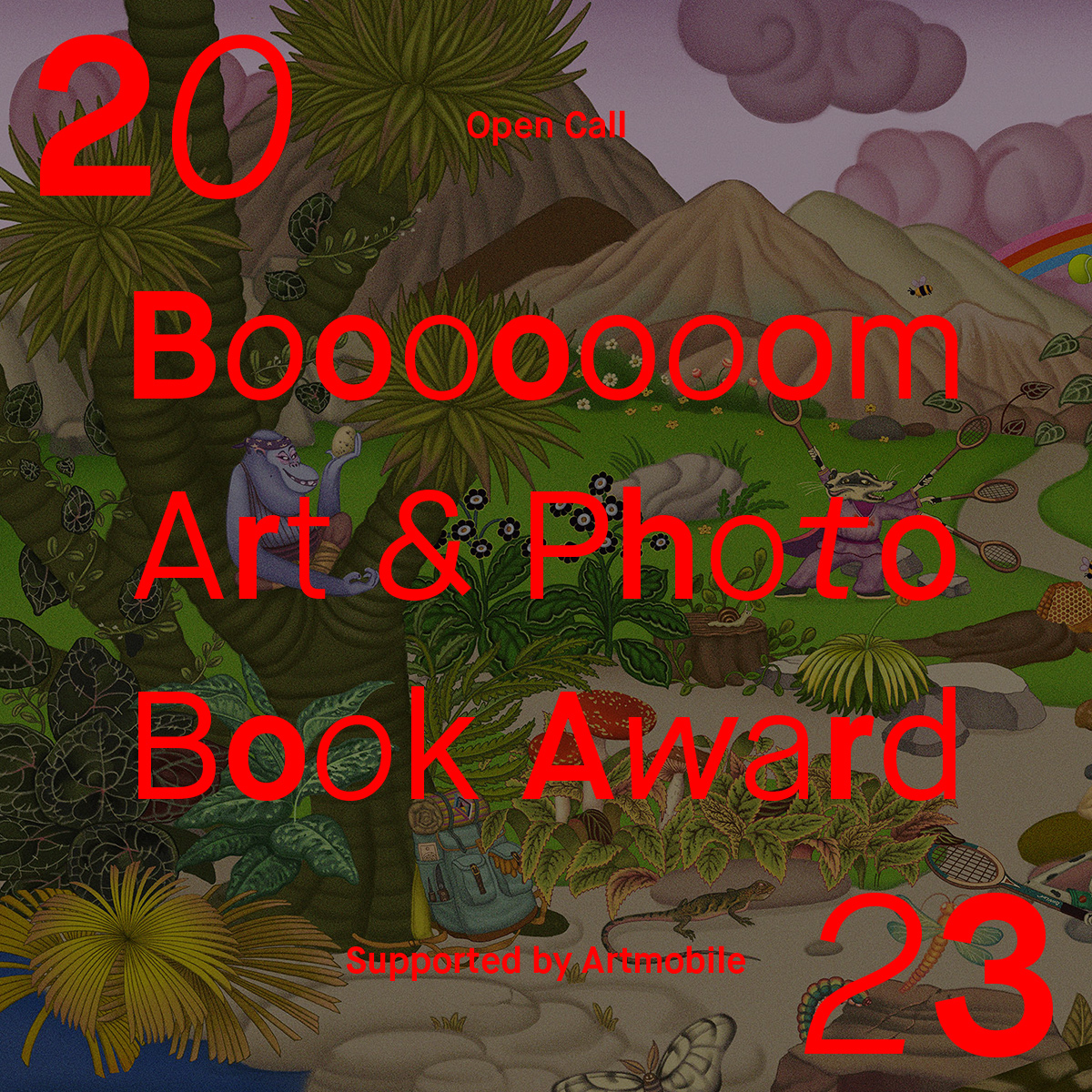 Call to Submit: 2023 Booooooom Art & Photo Book Award
If you have a specific series or a cohesive selection of work that you want to turn into a book, we want to see it.
Learn more
Related Articles