A selection of images by the photographic duo Durimel (previously featured here). Twin brothers Jalan and Jibril Durimel describe their interest in photography and cinema as "rooted in a passion for shedding light on life's unseen, romantic and graceful moments," and in their desire to use their skills to "tell the stories of all cultures of the diaspora."
Raised between the French Antilles and the U.S., the brothers cite their diversified upbringing as a source of inspiration. Born in Paris to parents from the island of Guadeloupe, they were first immersed in American culture when they moved to Miami at four years old. But it wasn't until the twins were teenagers, on the island of St. Maarten, that they became interested in cinema, leading them back to the U.S. to study film in Los Angeles.
The Durimels recently moved from Los Angeles back to Paris to develop an ongoing personal project, which they hope to exhibit when completed.
See more from Durimel below!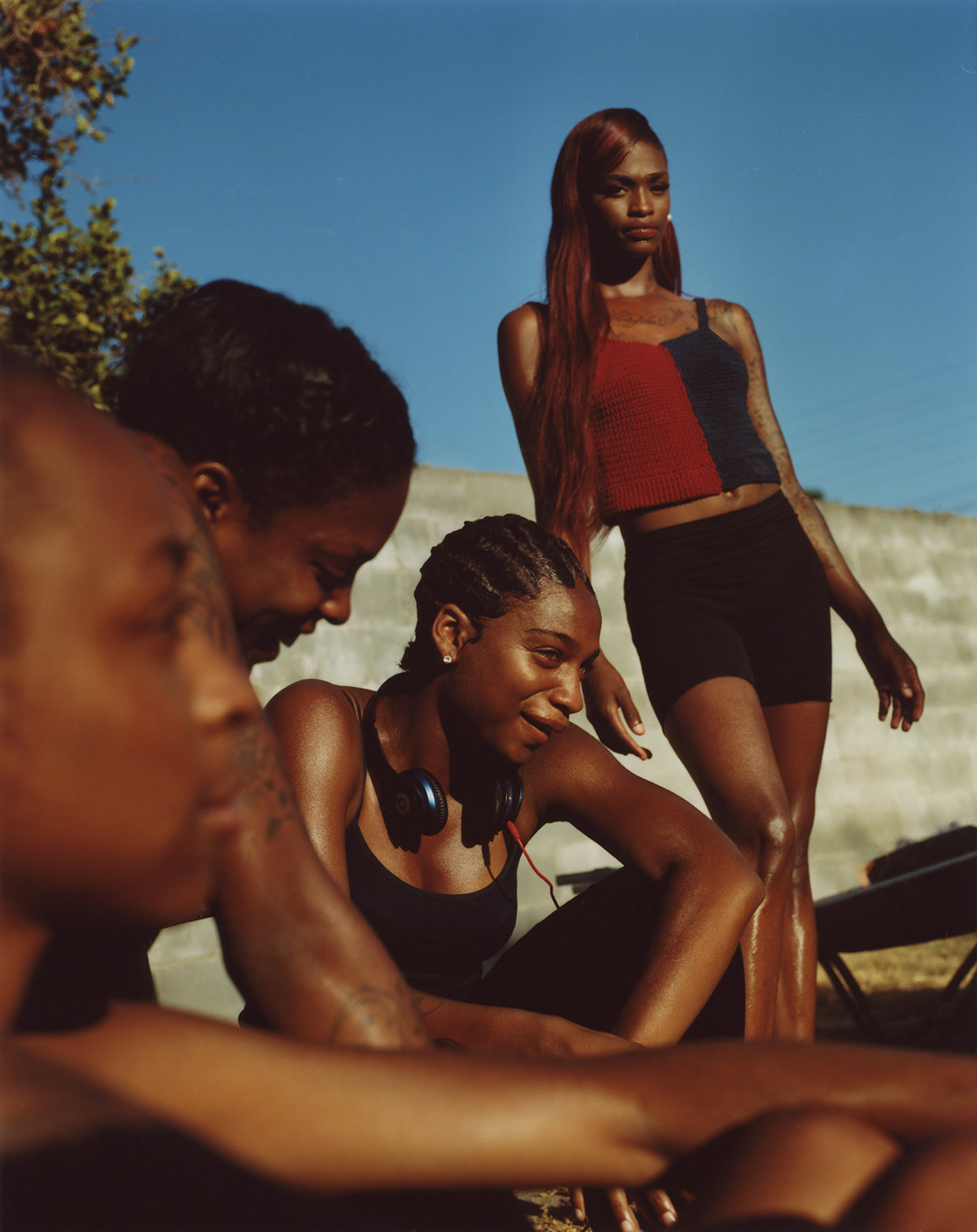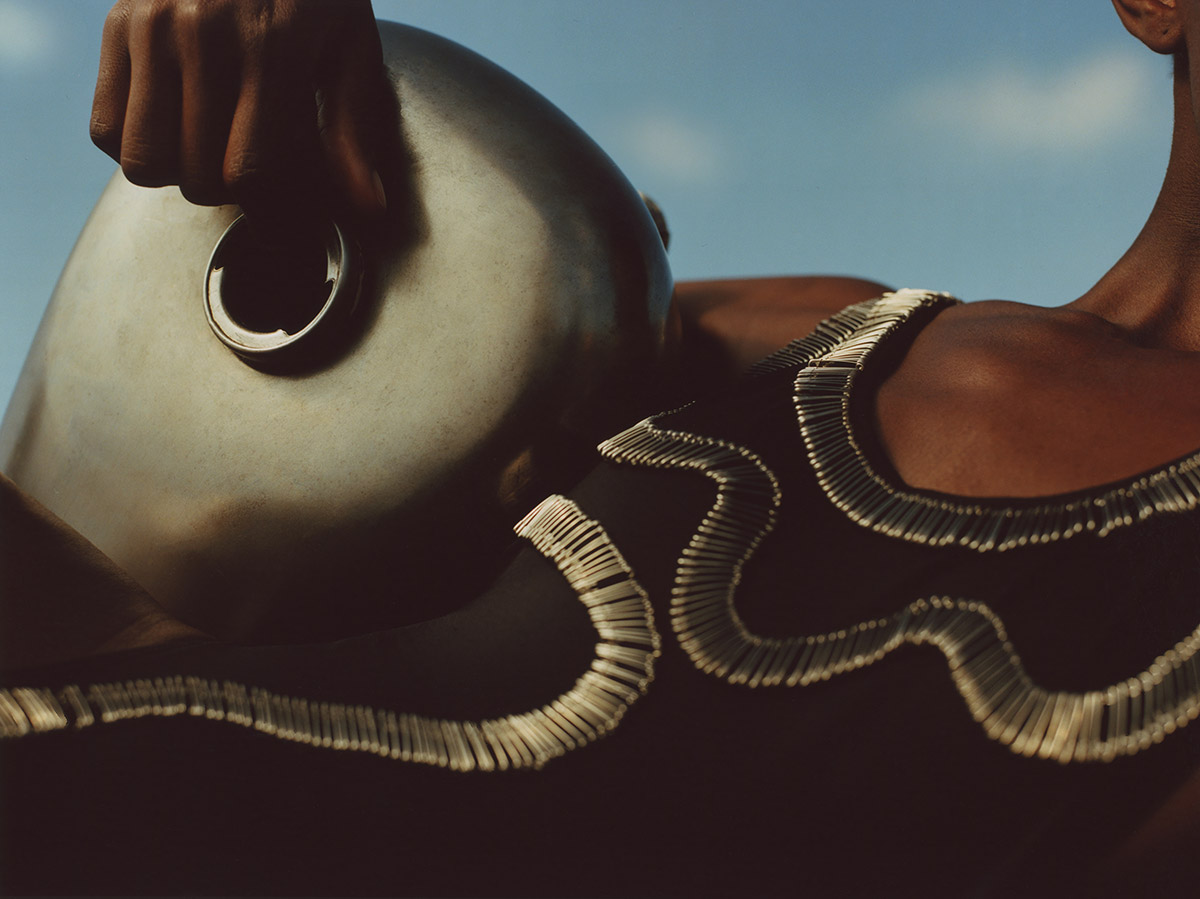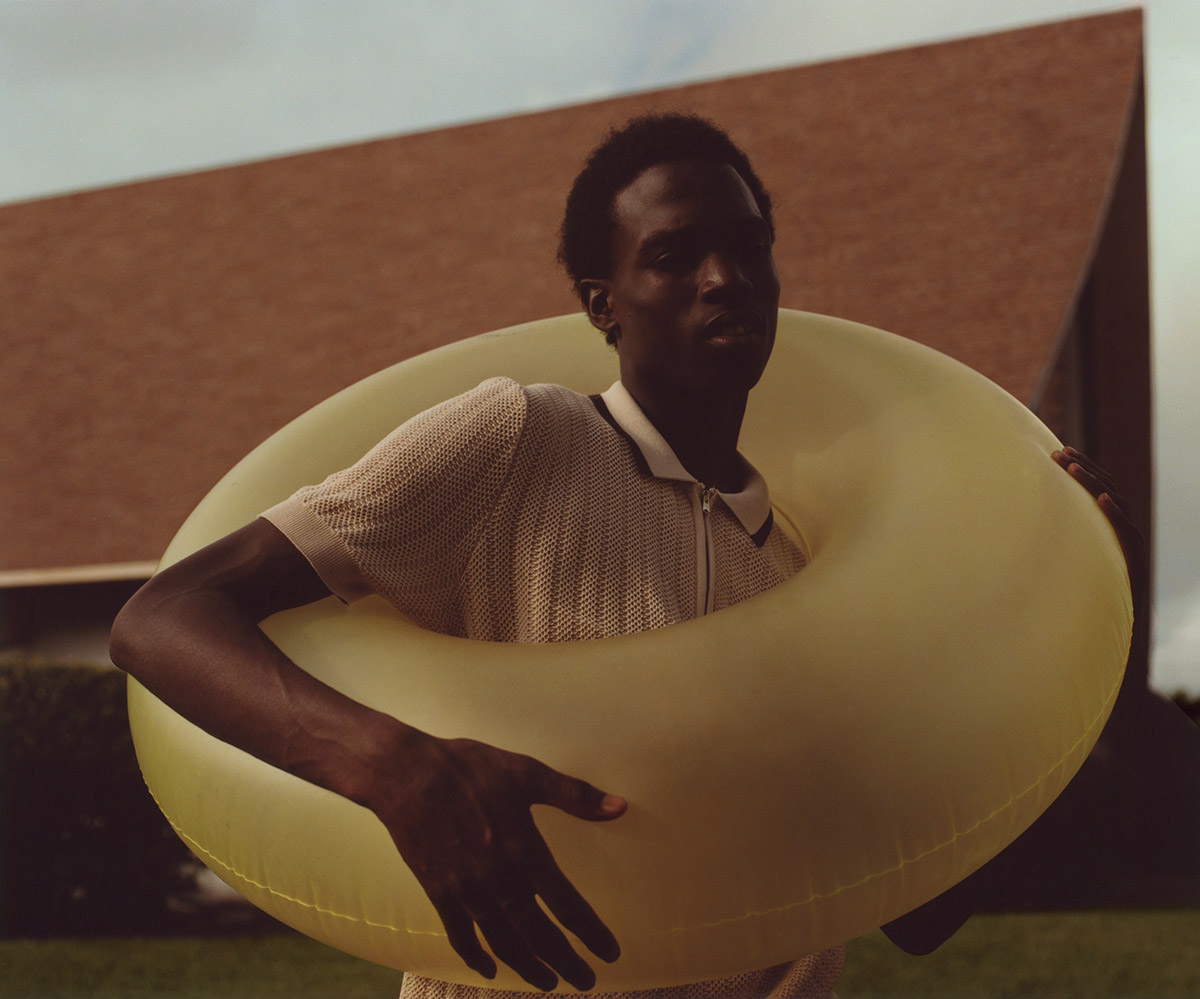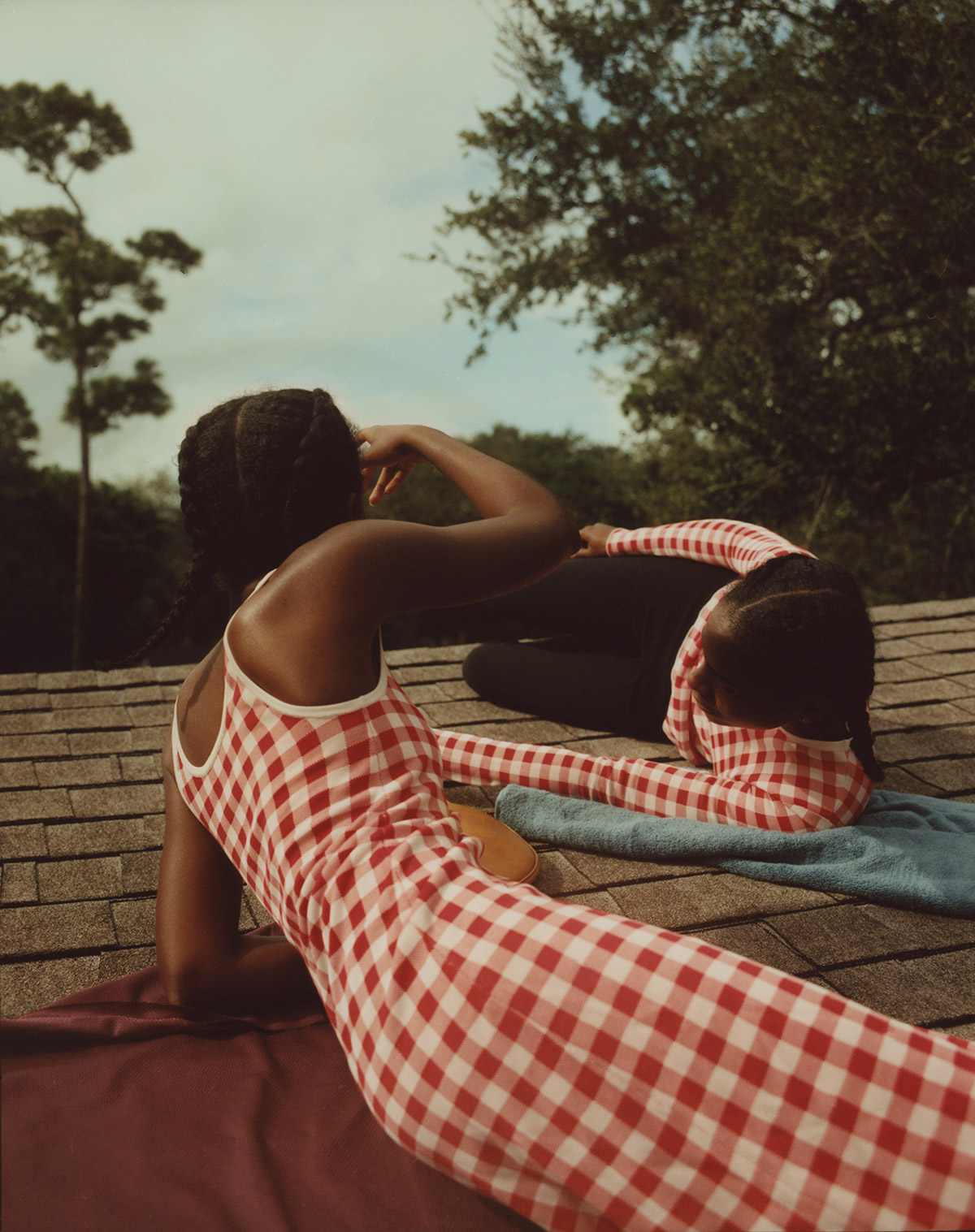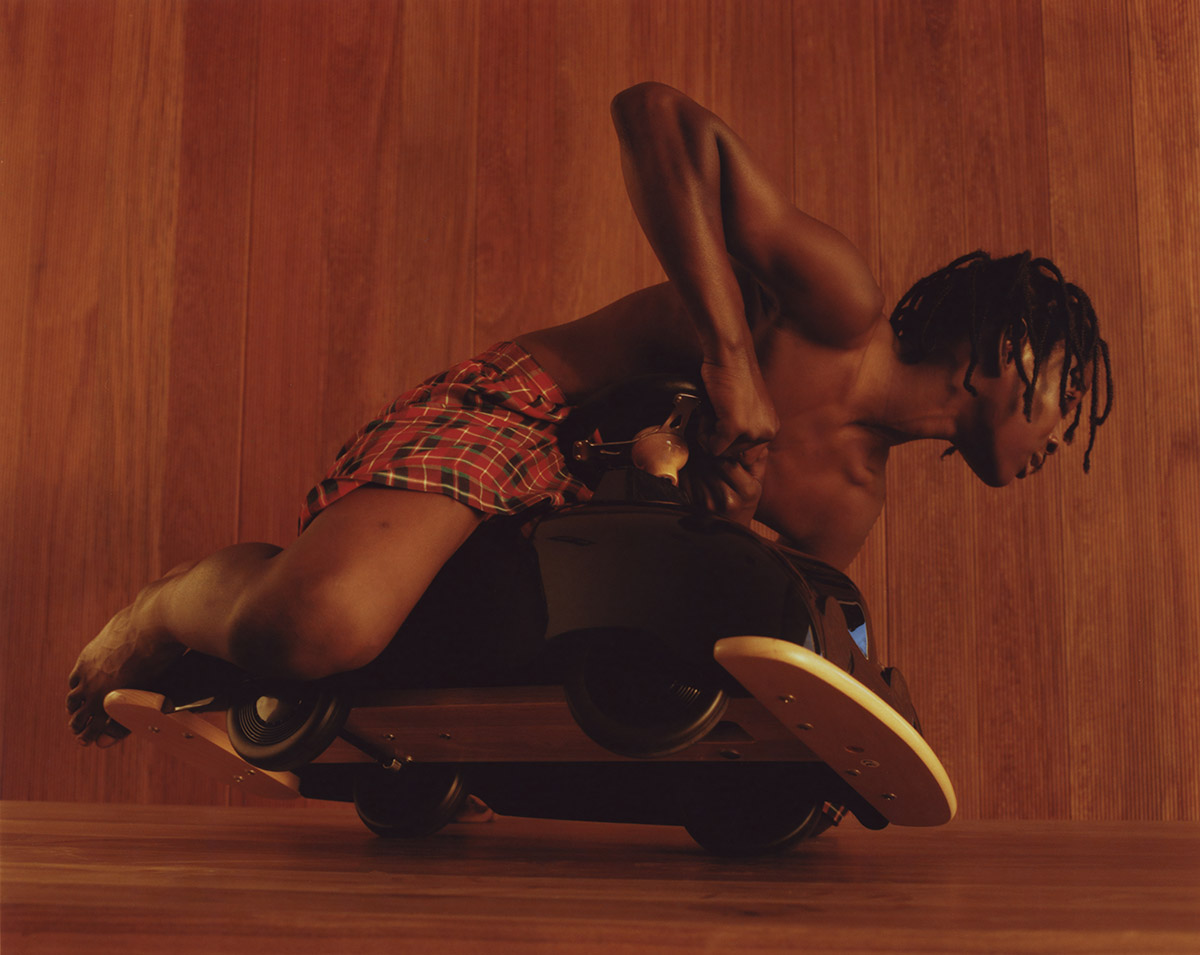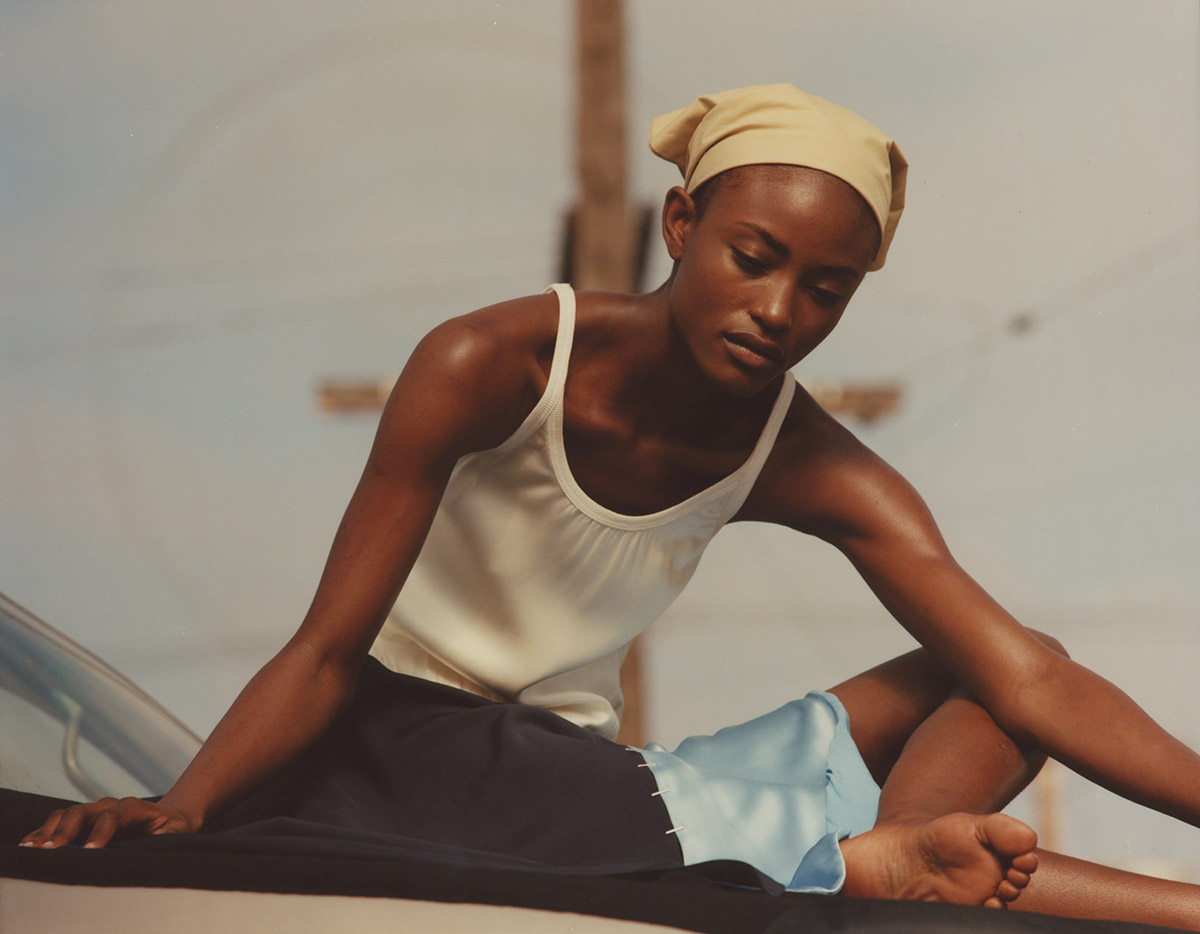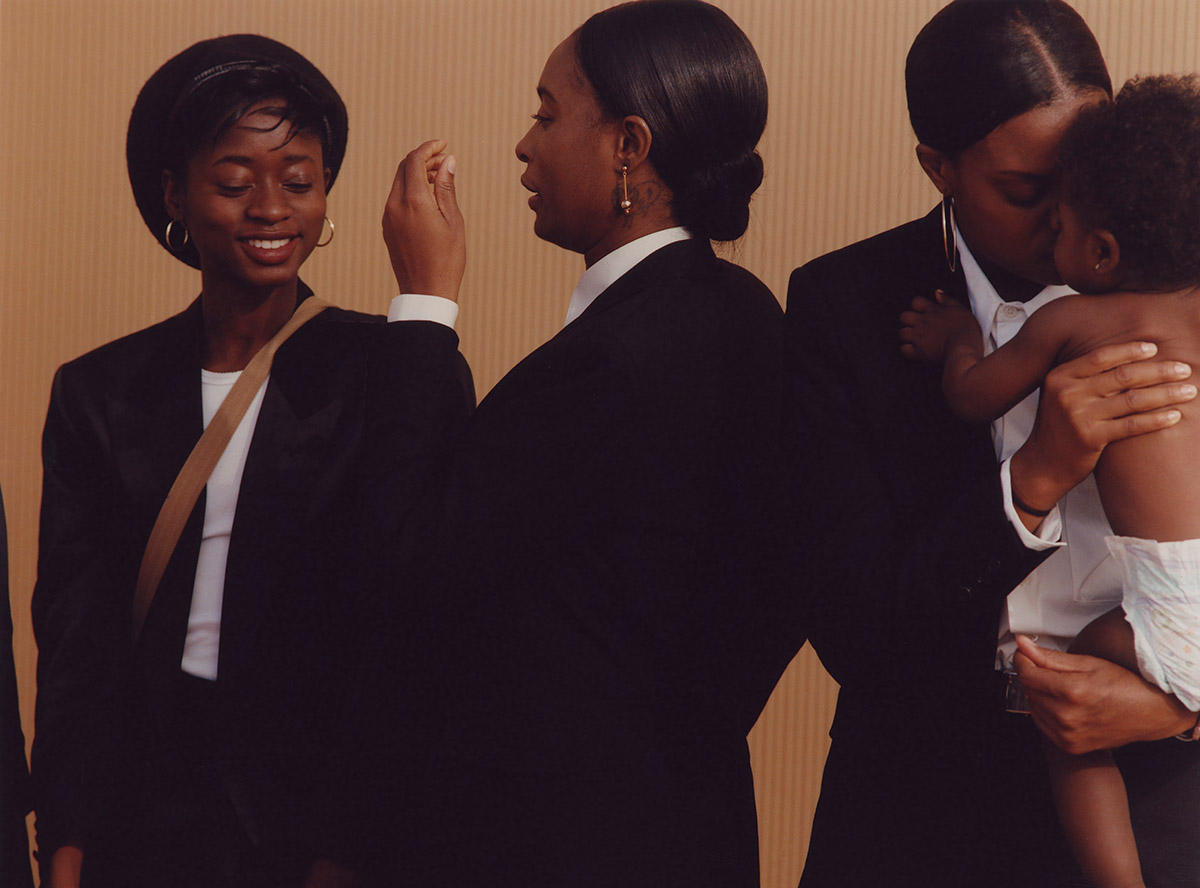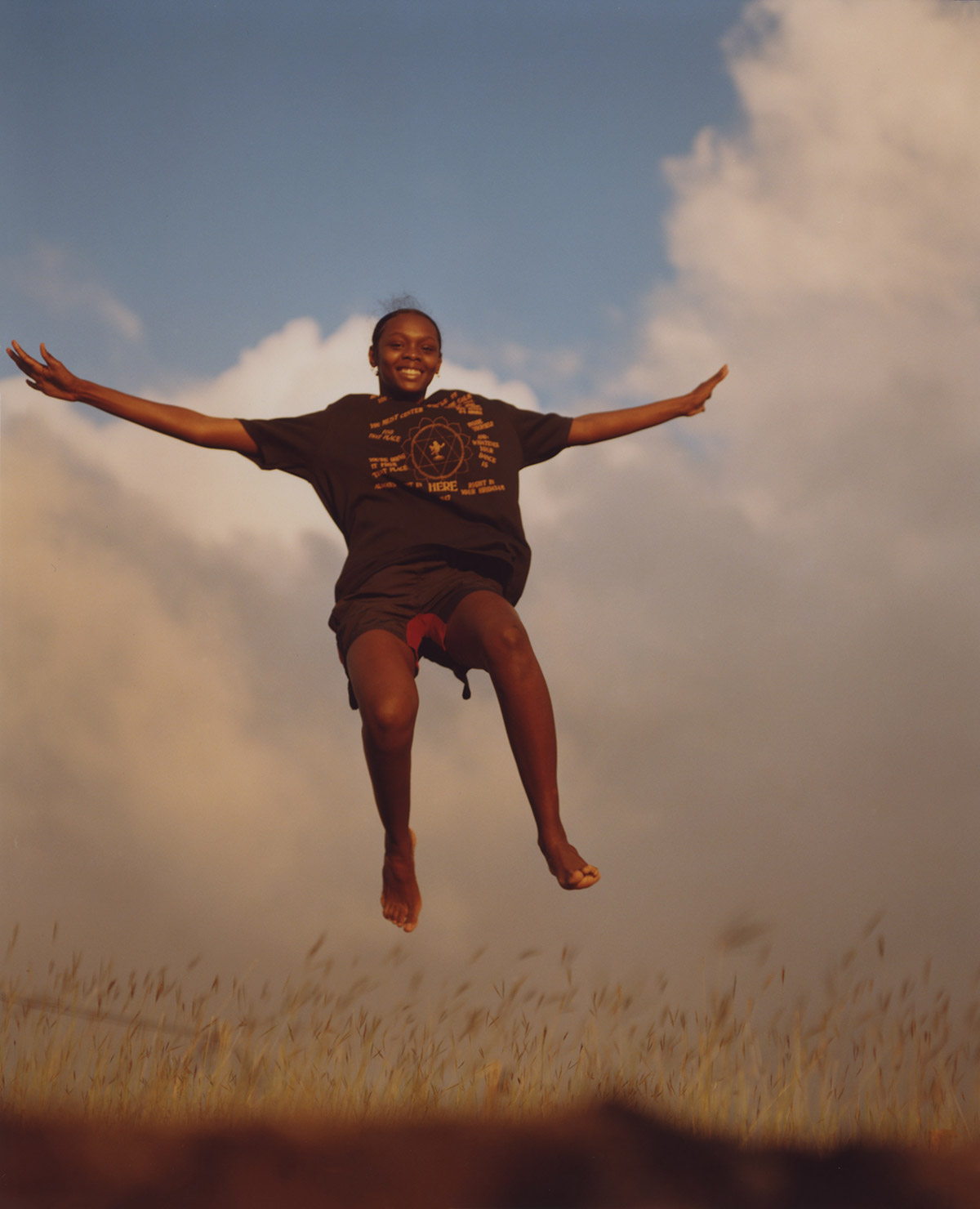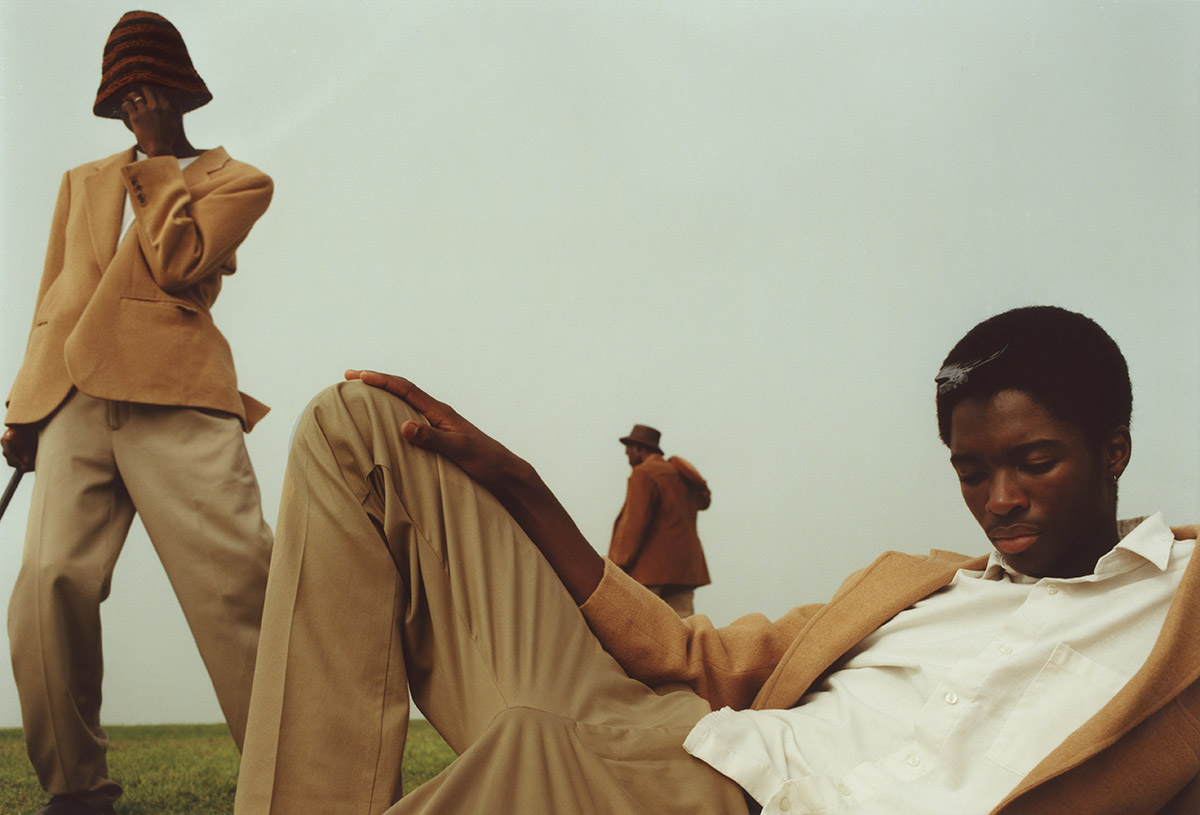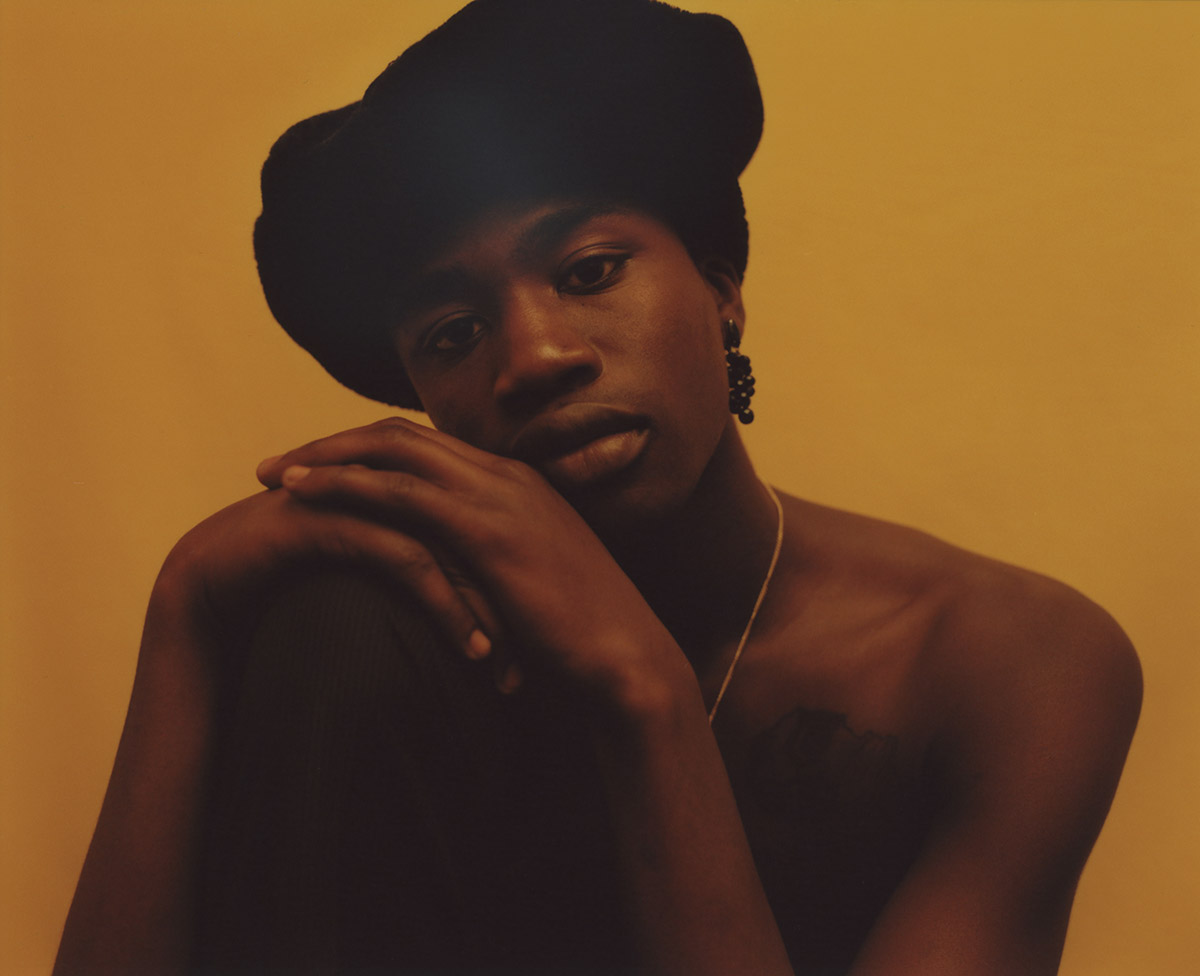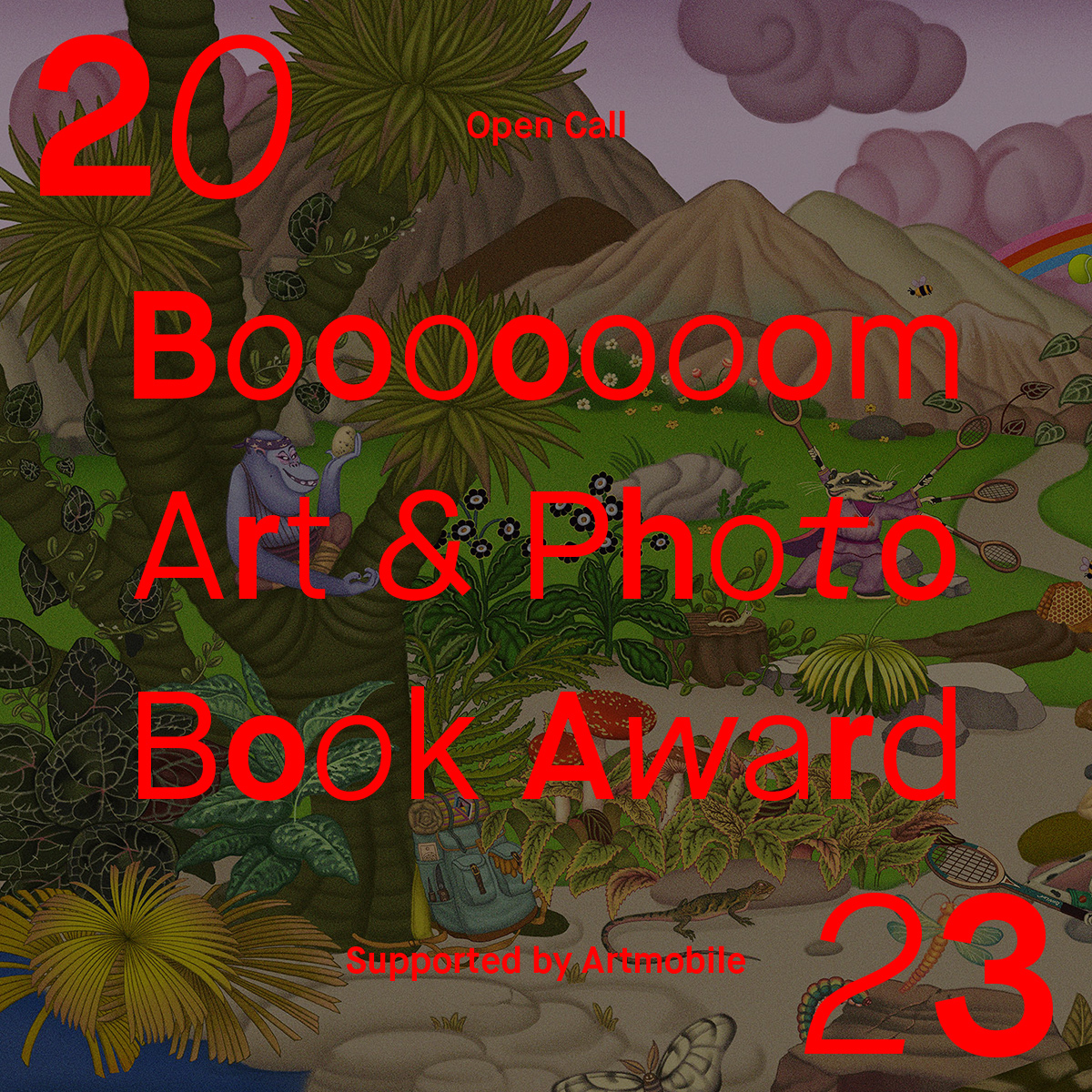 Call to Submit: 2023 Booooooom Art & Photo Book Award
If you have a specific series or a cohesive selection of work that you want to turn into a book, we want to see it.
Learn more
Related Articles