Born in Willemstad, Curaçao in 1985, contemporary artist and photographer Dustin Thierry moved on his own to the Netherlands at age 14. With healing at the heart of his practice, Thierry began his ongoing project, "Opulence", in 2018 following the suicide of his brother—a young polysexual man who had dreamed of following Dustin to Europe to escape Curaçao's strictures and homophobia. Documenting the Ballroom scenes in Amsterdam, Berlin, Milan, and Paris, Thierry imagines the community his brother might have found had he made it to Europe.
A rich and tender ode to his late brother, "Opulence" offers a portrait of resilience and what Thierry describes as the "emancipatory possibilities of expression that relate to gender and/or race issues in a trustworthy environment where fashion and attitude mix with mutual understanding." He continues:
"The project records my attempt to build a living archive of feelings, gender expressions and LGBTQ identities of the Black Caribbean diaspora in the Netherlands as a testimony of the vitality and longevity of the Black LGBTQ community in the Netherlands and the Caribbean."
See more from "Opulence" below!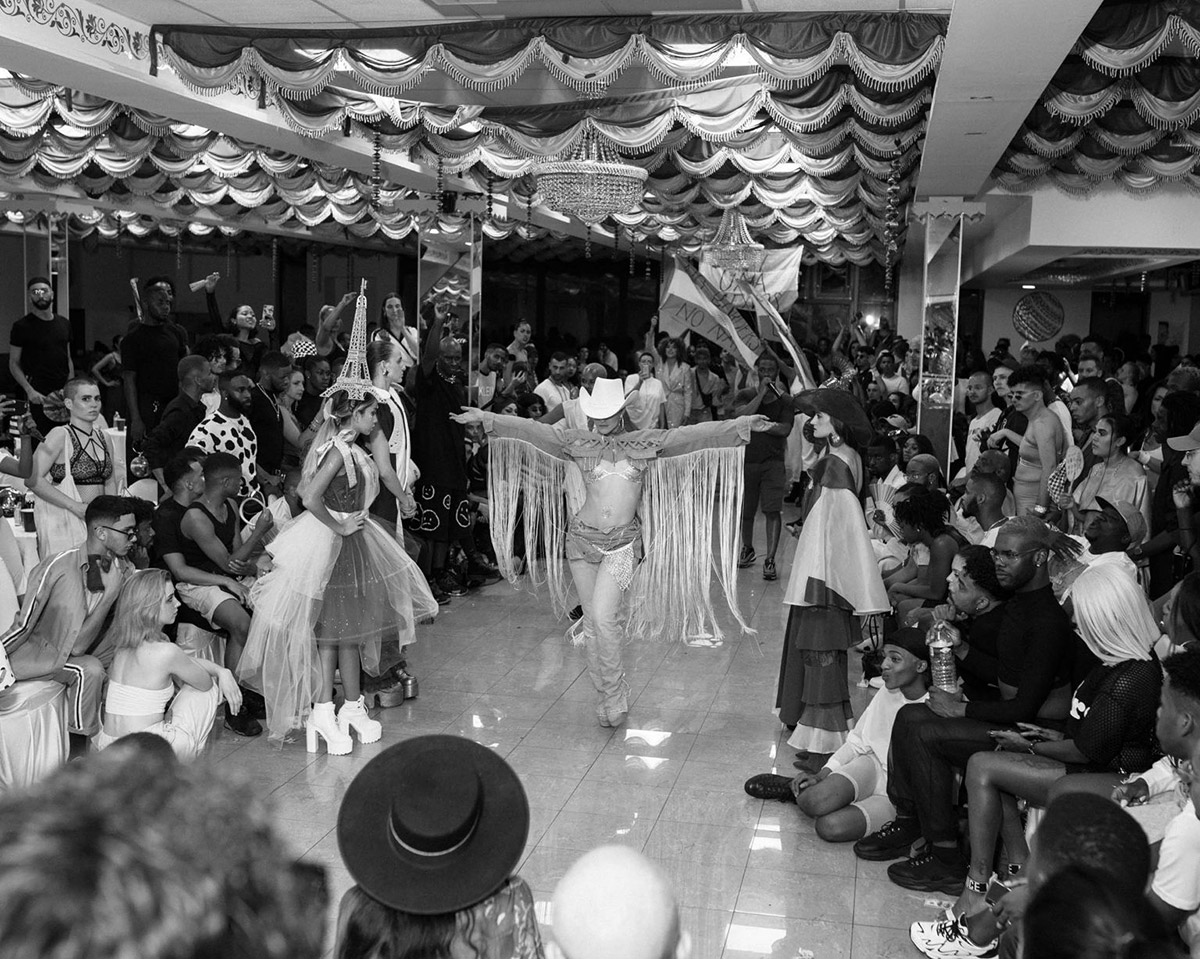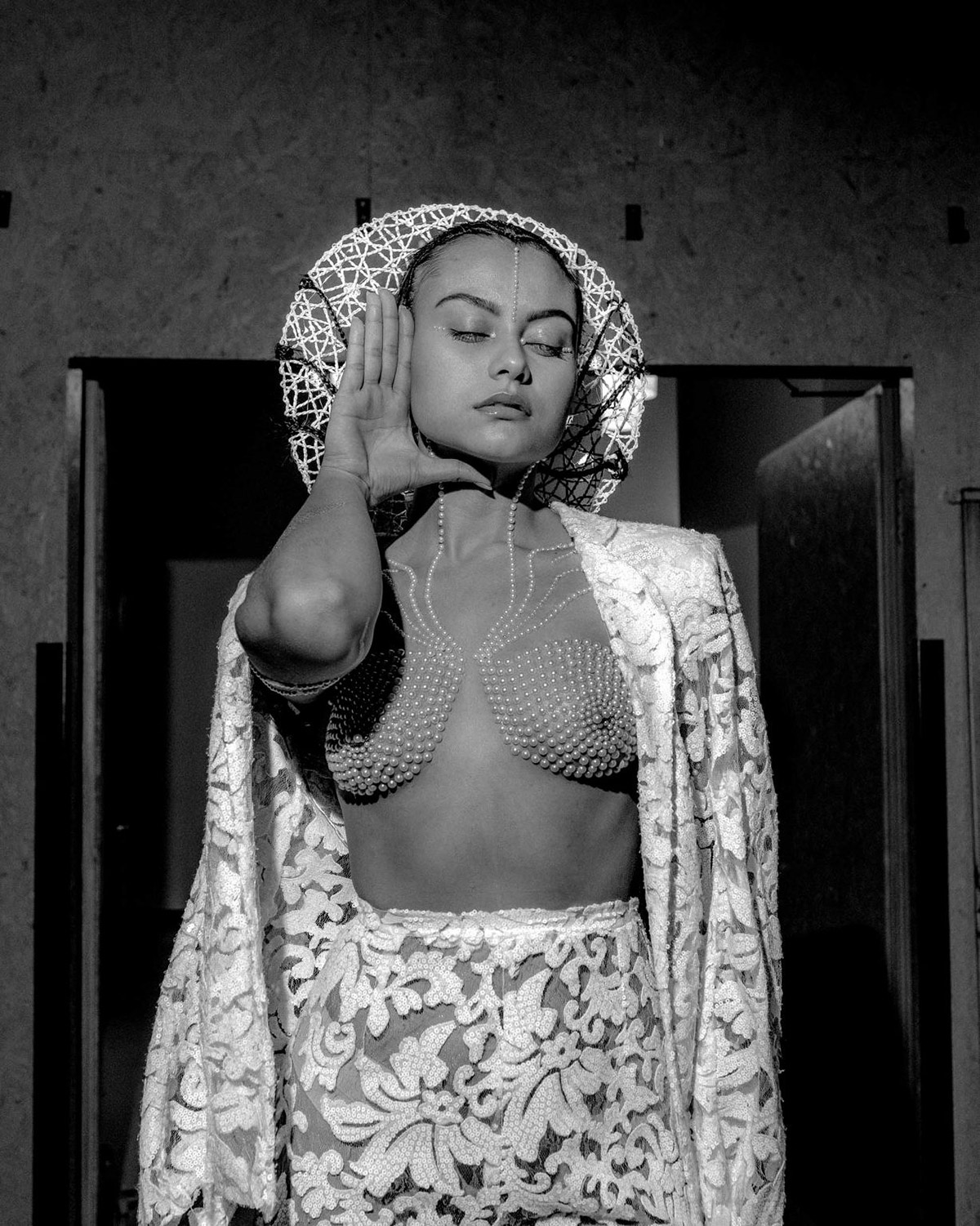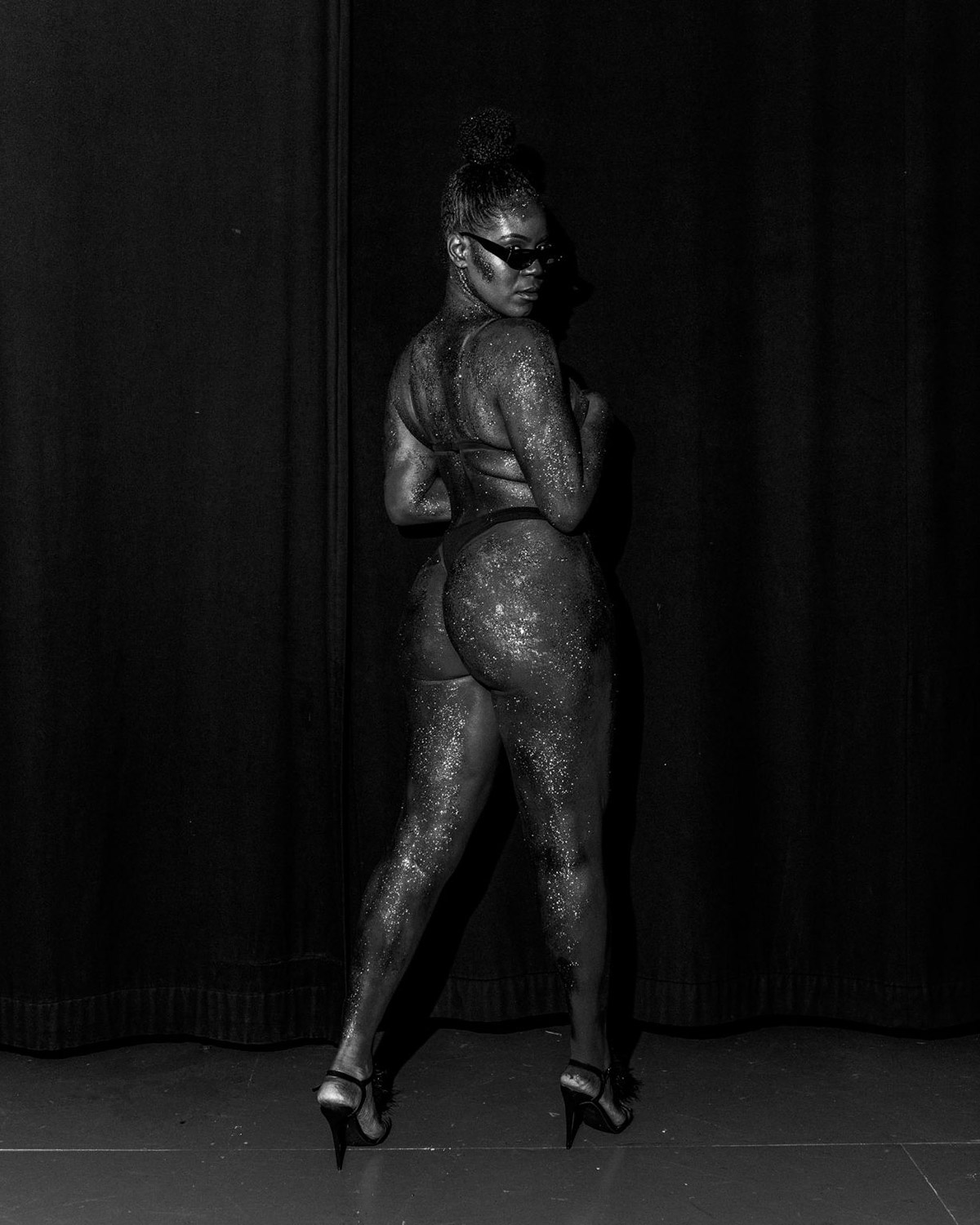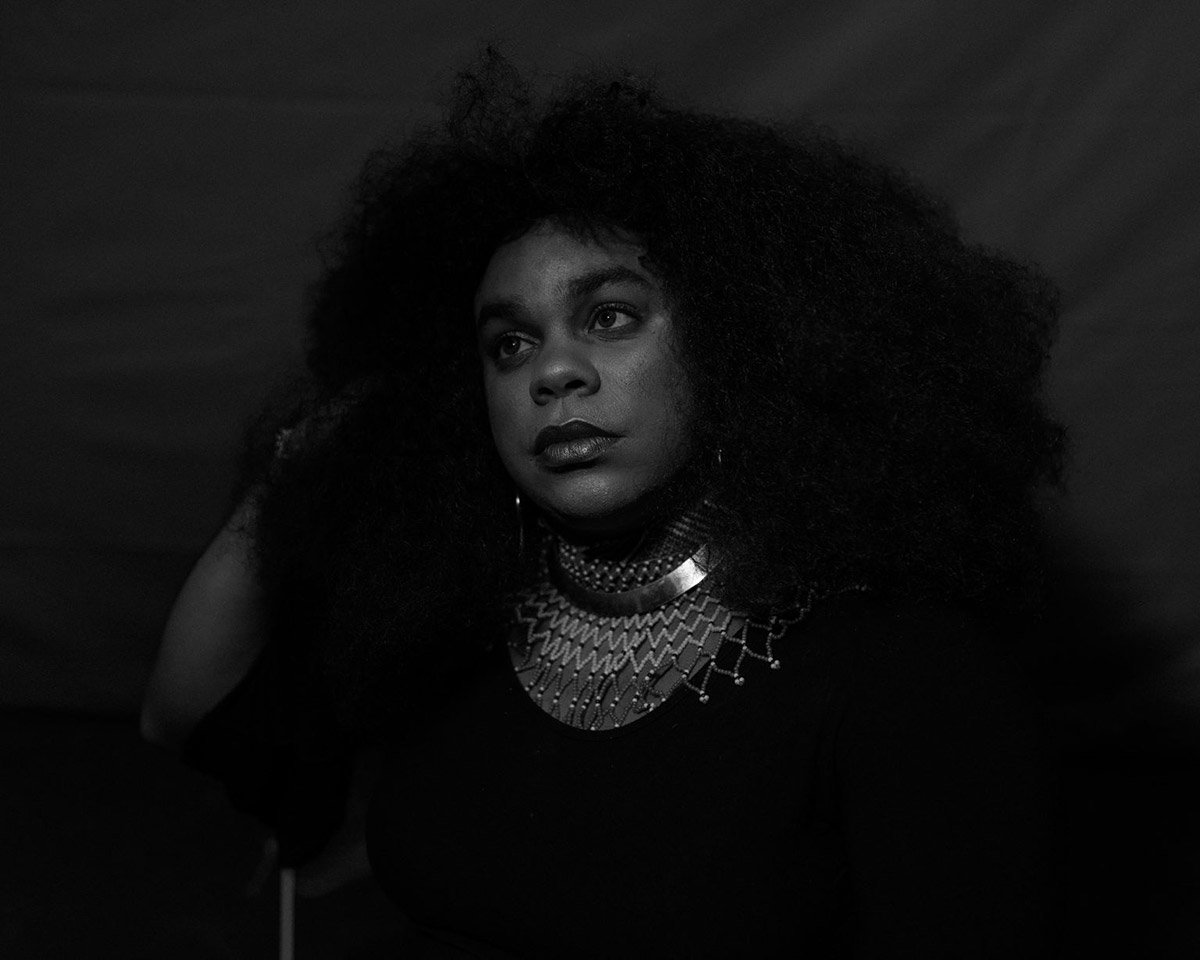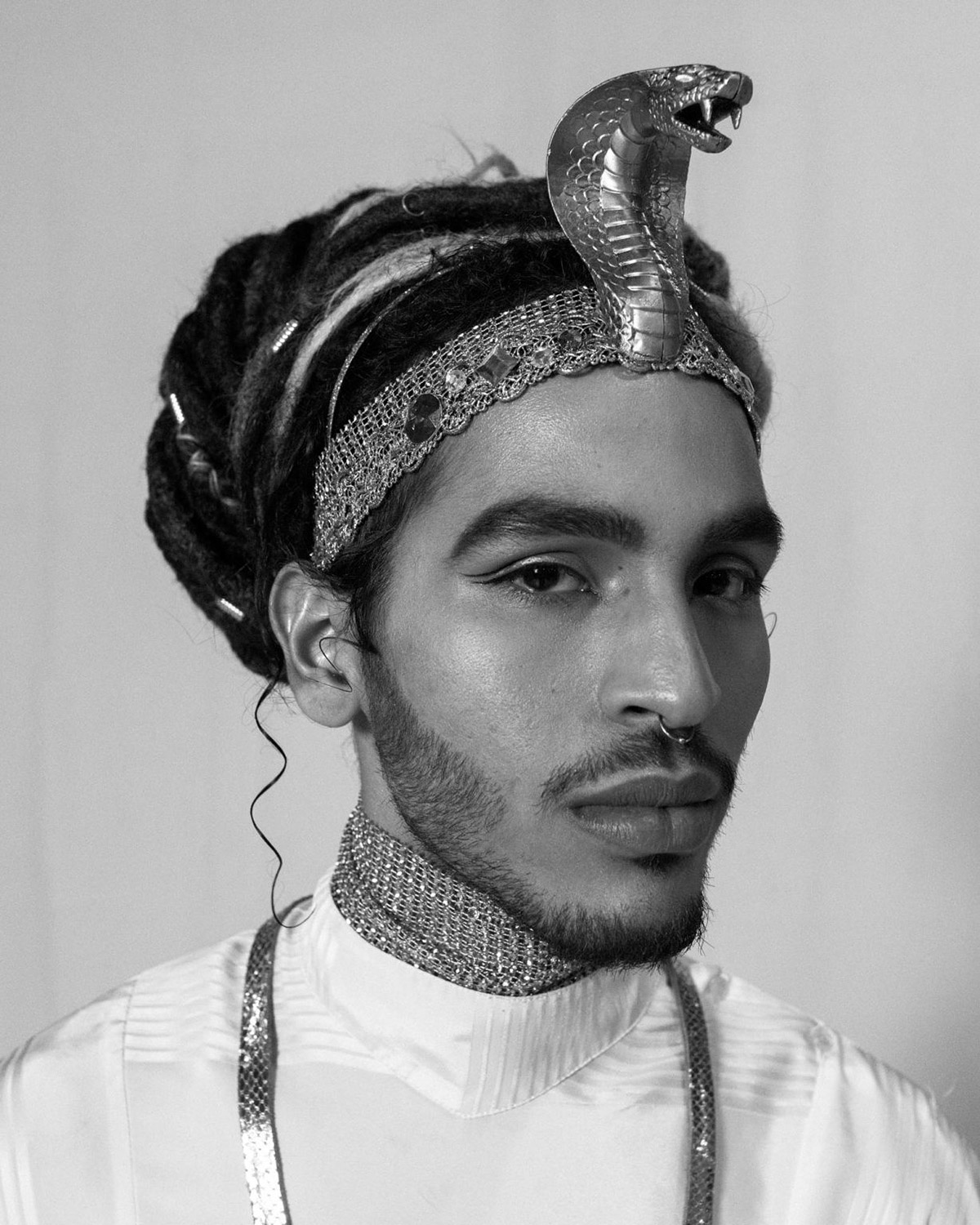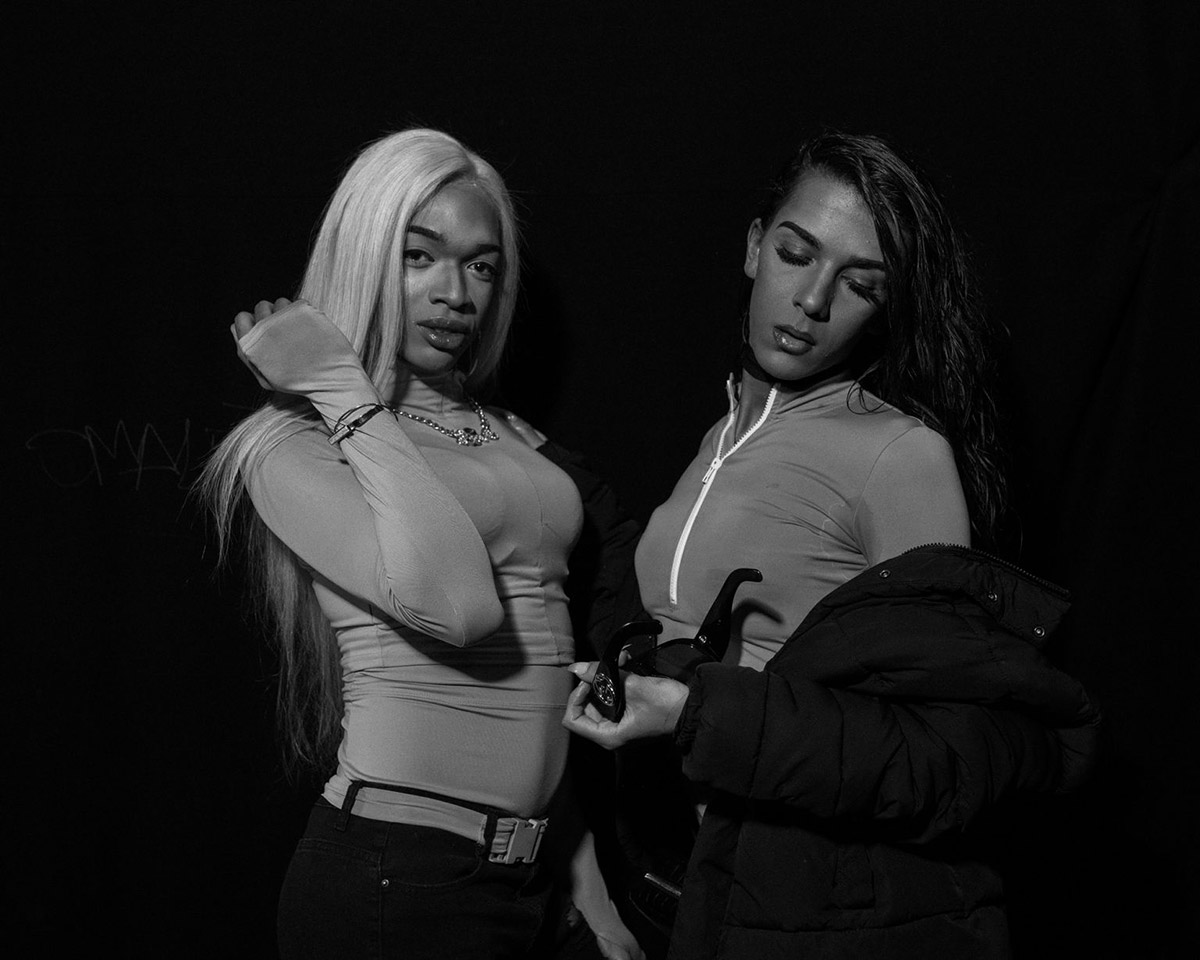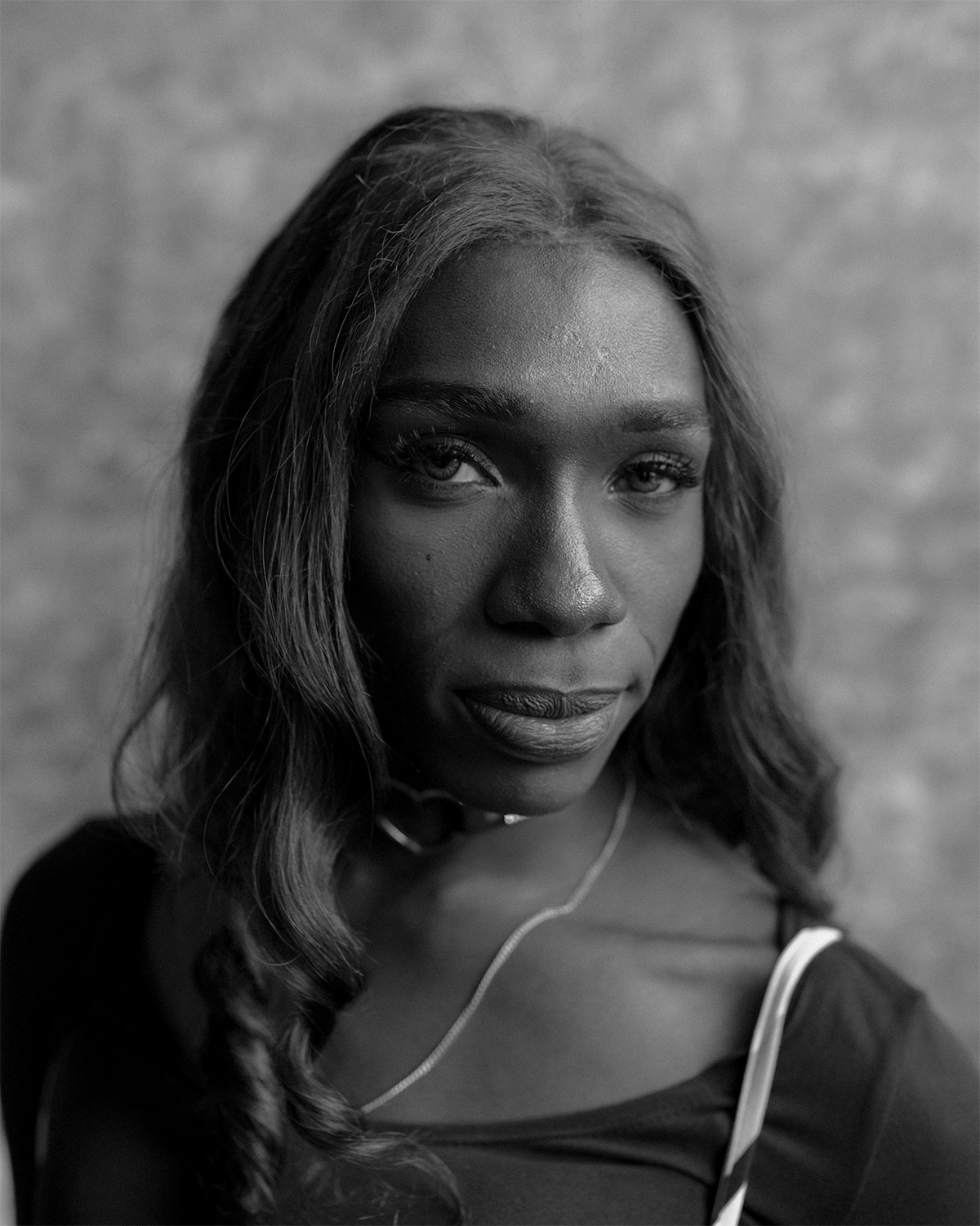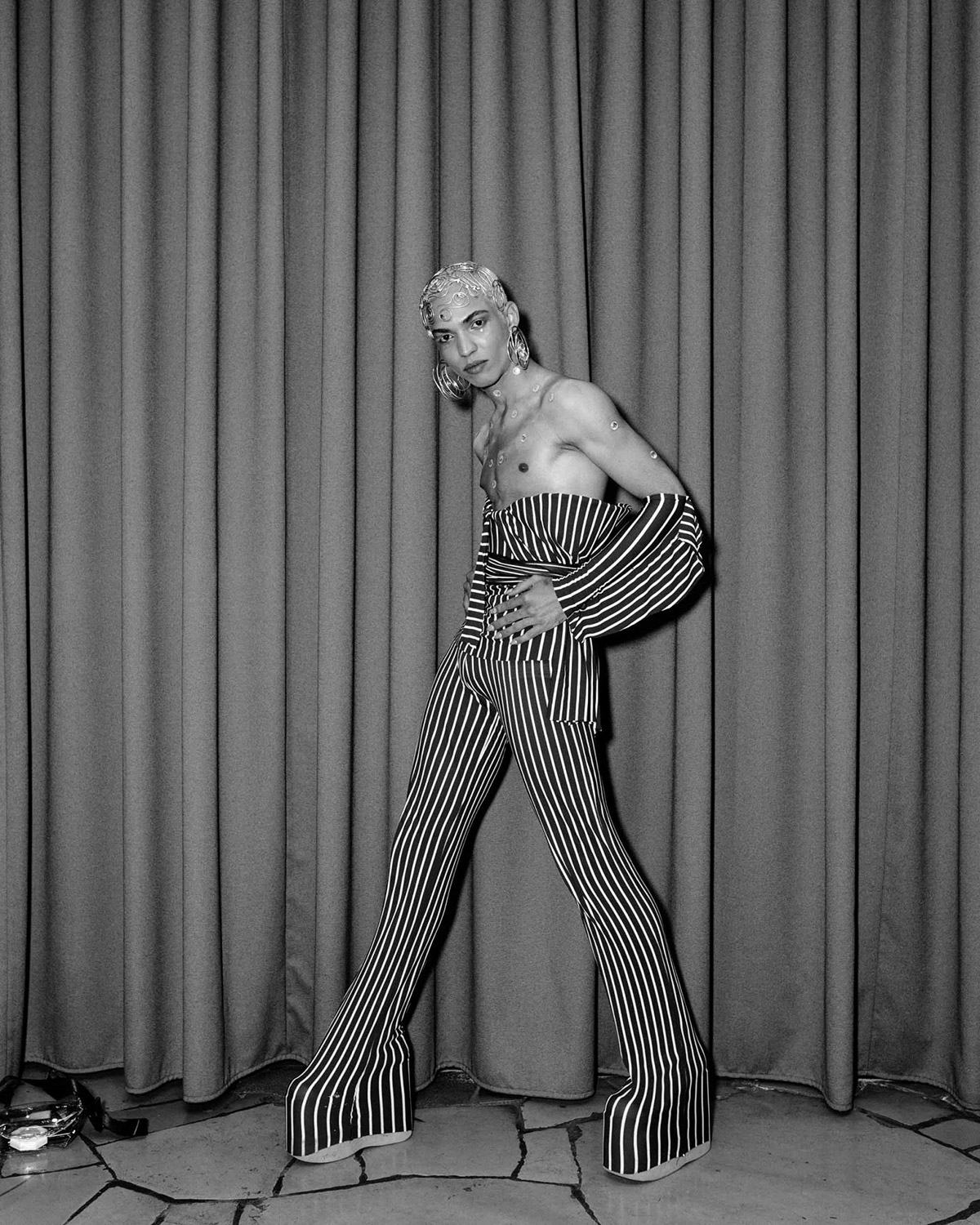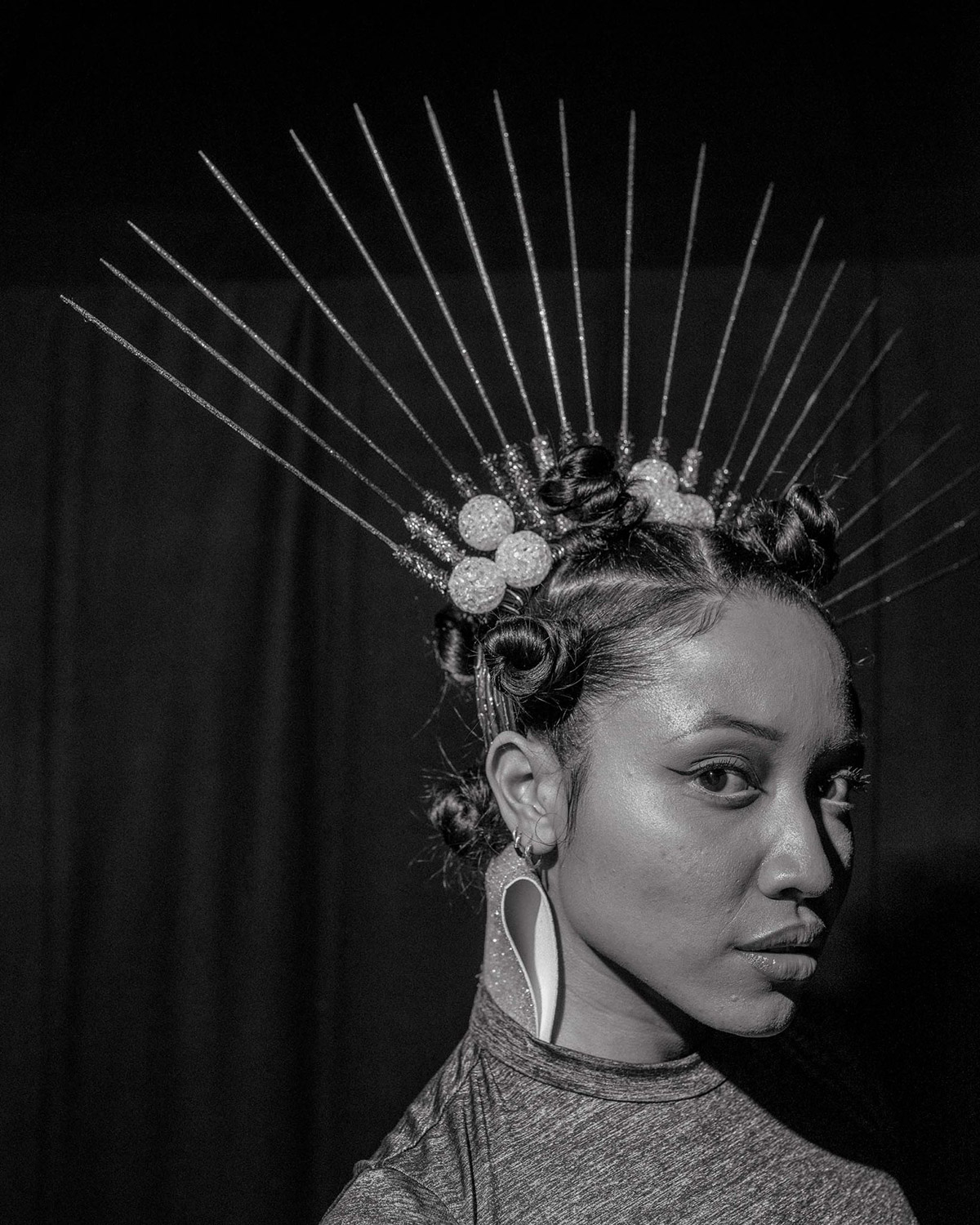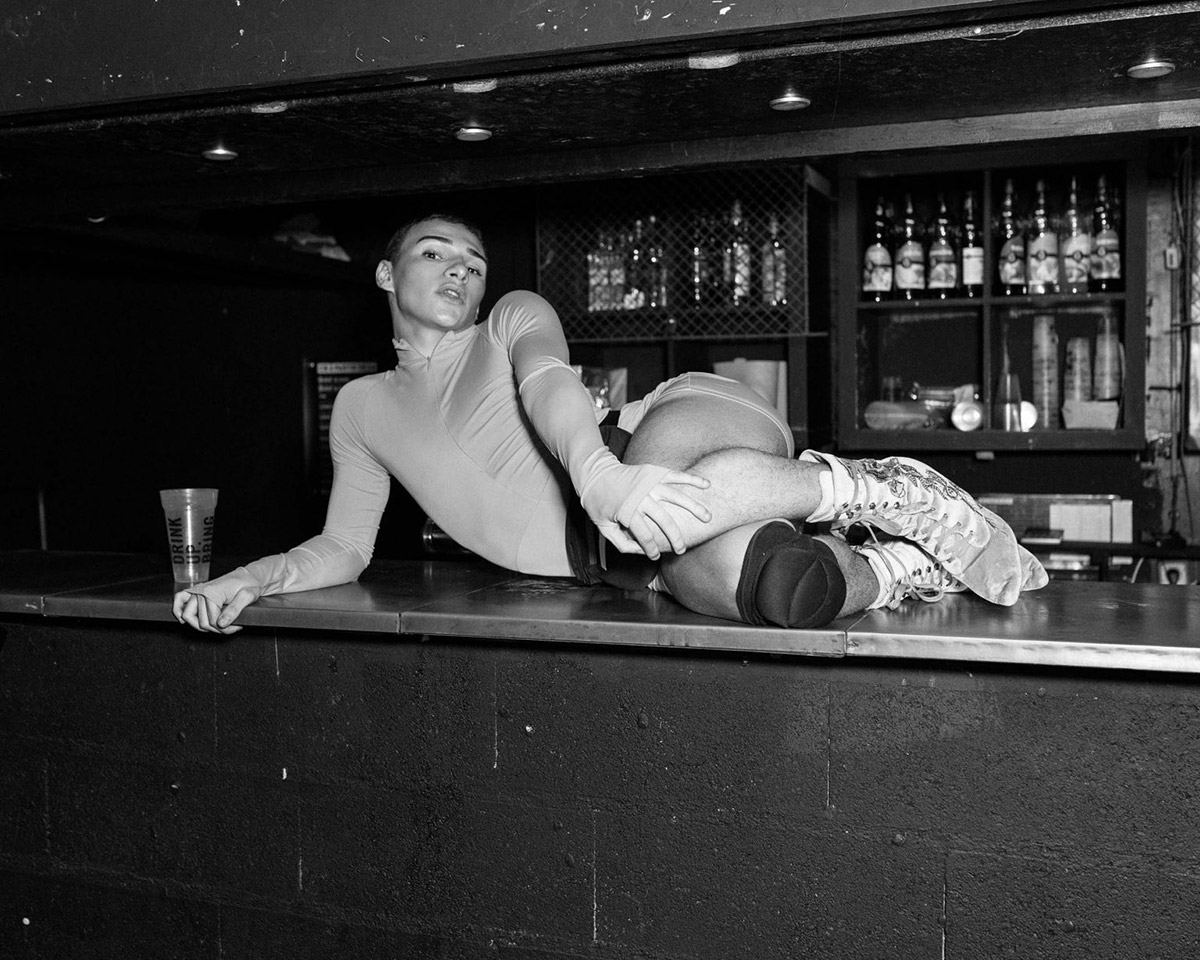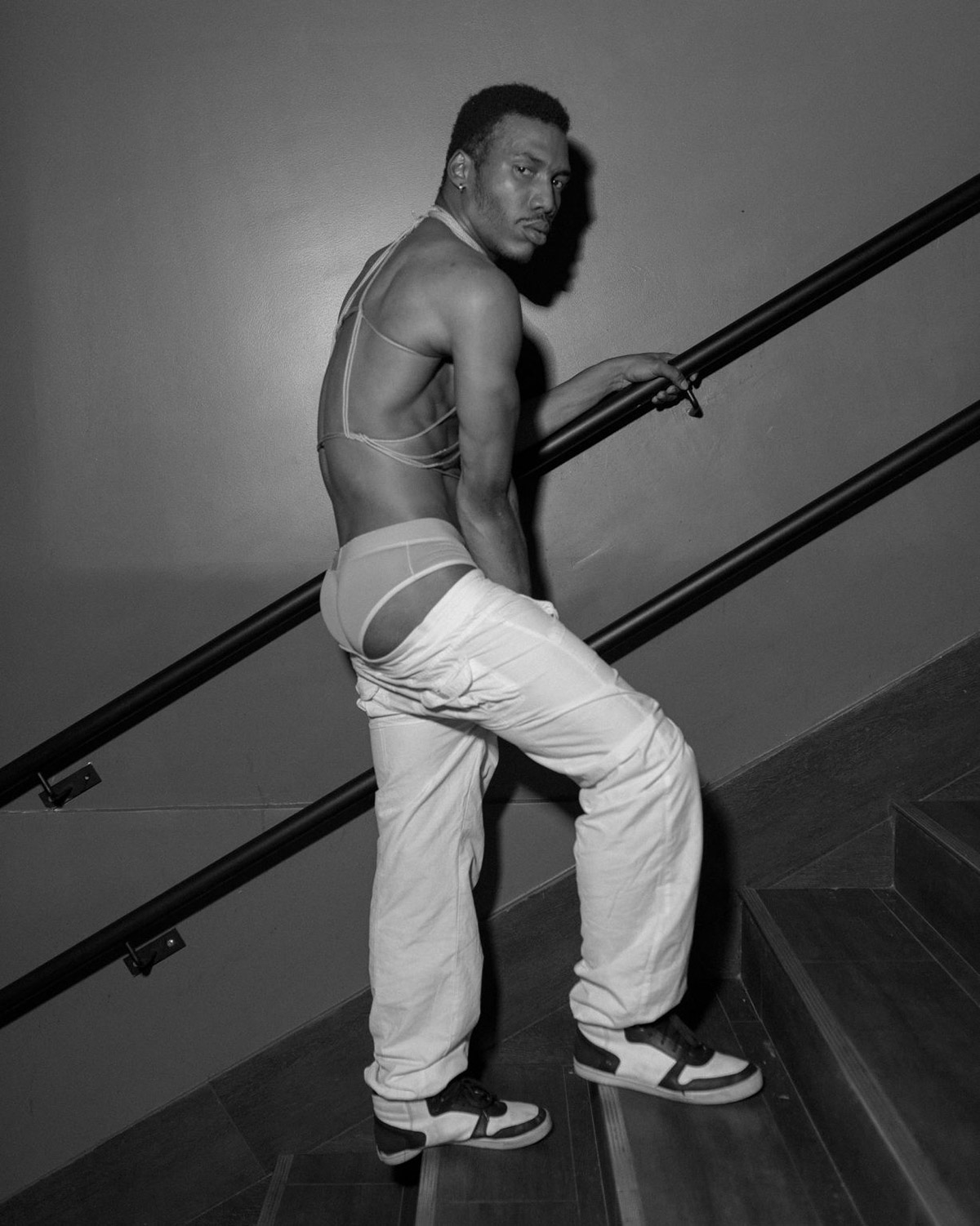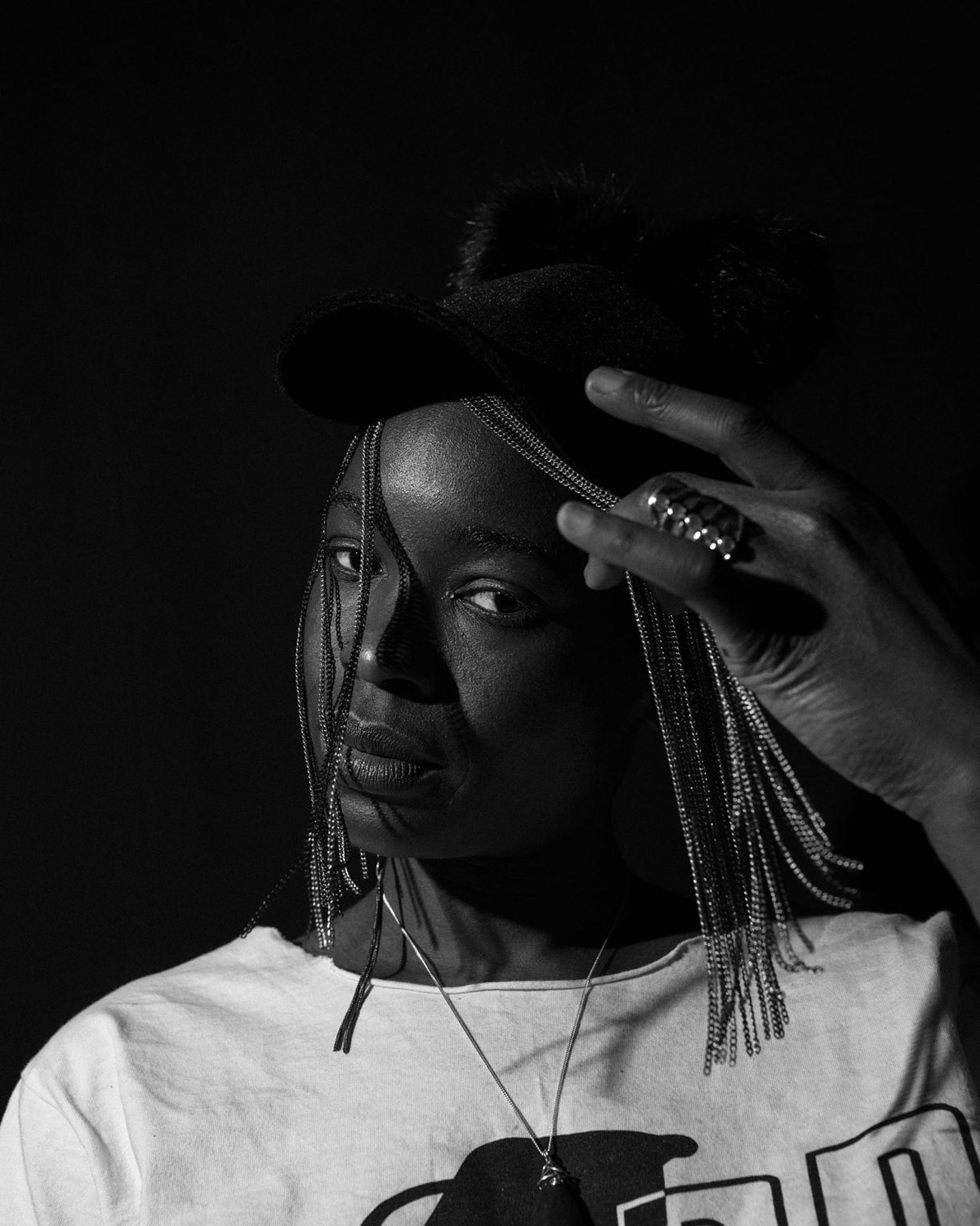 Related Articles