We've just released a bunch of new Booooooom t-shirts in our shop! There's a couple graphic tees and then our classic diamond logo tee re-released with some bright fluorescent inks this time! It's been awhile since we released our last ones, and we didn't make a ton of these, but if you're into them we'd love to do this more often. Let us know!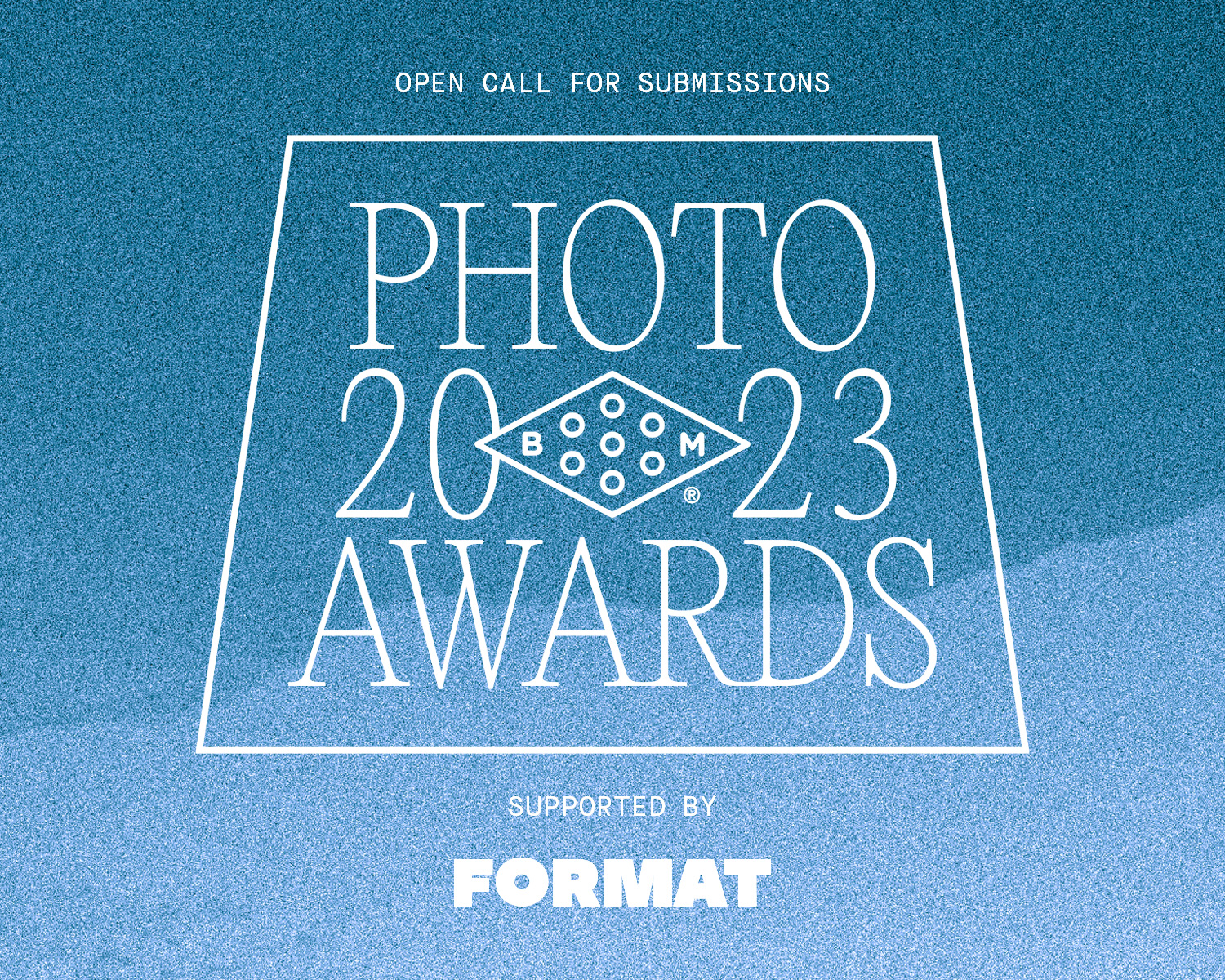 2023 Booooooom Photo Awards
Calling all photographers! The Booooooom Photo Awards are back and open for submissions!
Learn more
Related Articles