We've just released a bunch of new Booooooom t-shirts in our shop! There's a couple graphic tees and then our classic diamond logo tee re-released with some bright fluorescent inks this time! It's been awhile since we released our last ones, and we didn't make a ton of these, but if you're into them we'd love to do this more often. Let us know!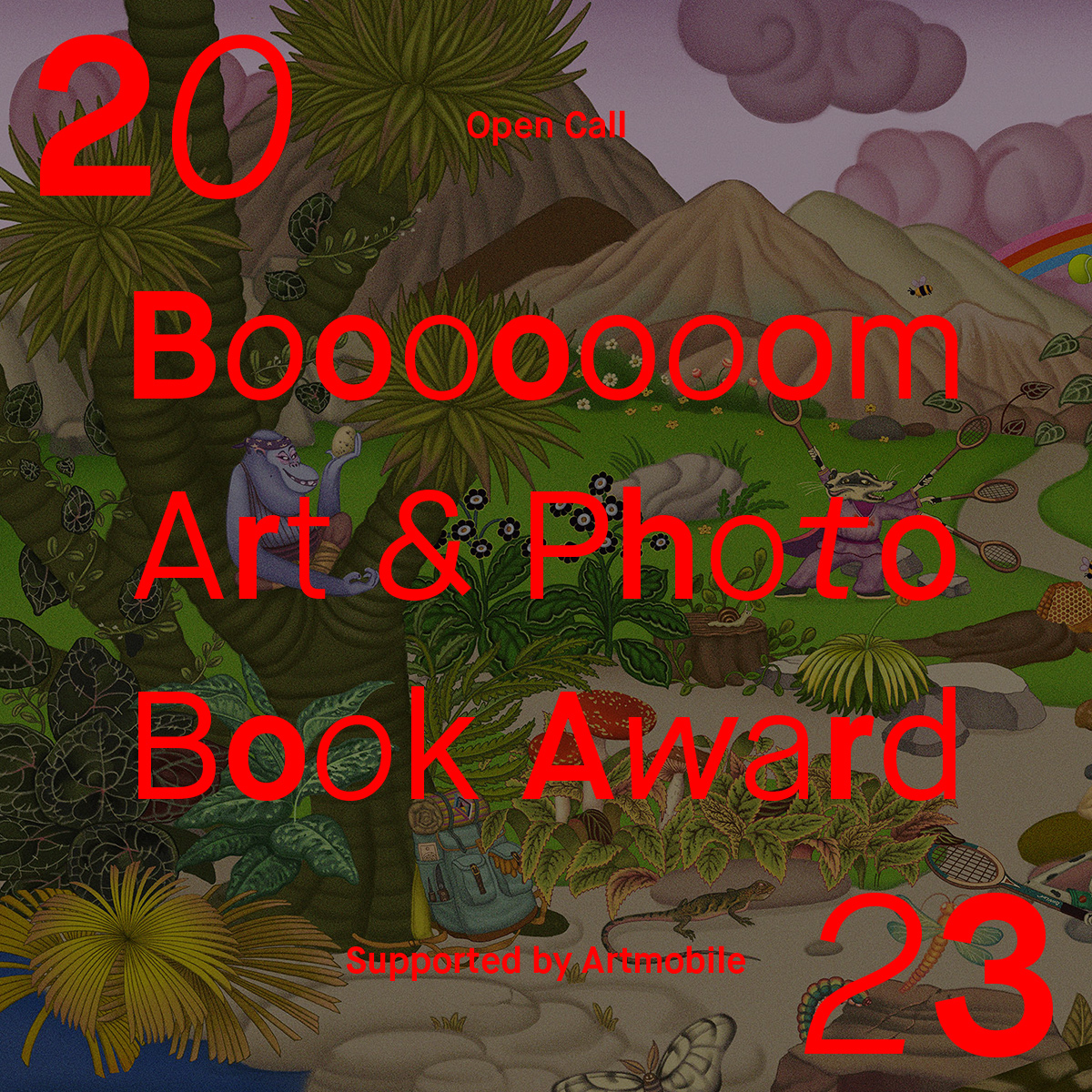 Call to Submit: 2023 Booooooom Art & Photo Book Award
If you have a specific series or a cohesive selection of work that you want to turn into a book, we want to see it.
Learn more
Related Articles