Brooklyn-based Norwegian photographer Tonje Thilesen has spent the majority of 2020 so far stuck outside of Medellin, Colombia, in what became an inadvertently very long vacation. Originally arriving in March with a close friend, Thilesen explains that it took months to get booked on one of the humanitarian flights leaving Medellin, partially because they all filled up quickly, and partially because there was some uncertainty around re-entering the U.S. as a visa holder. Many of these images were made during this time, while they stayed with their friend and his Colombian family. Some of these images are featured in Thilesen's new book, "One Another", published by Pomegranate Press just a few days ago.
See more from Tonje Thilesen below!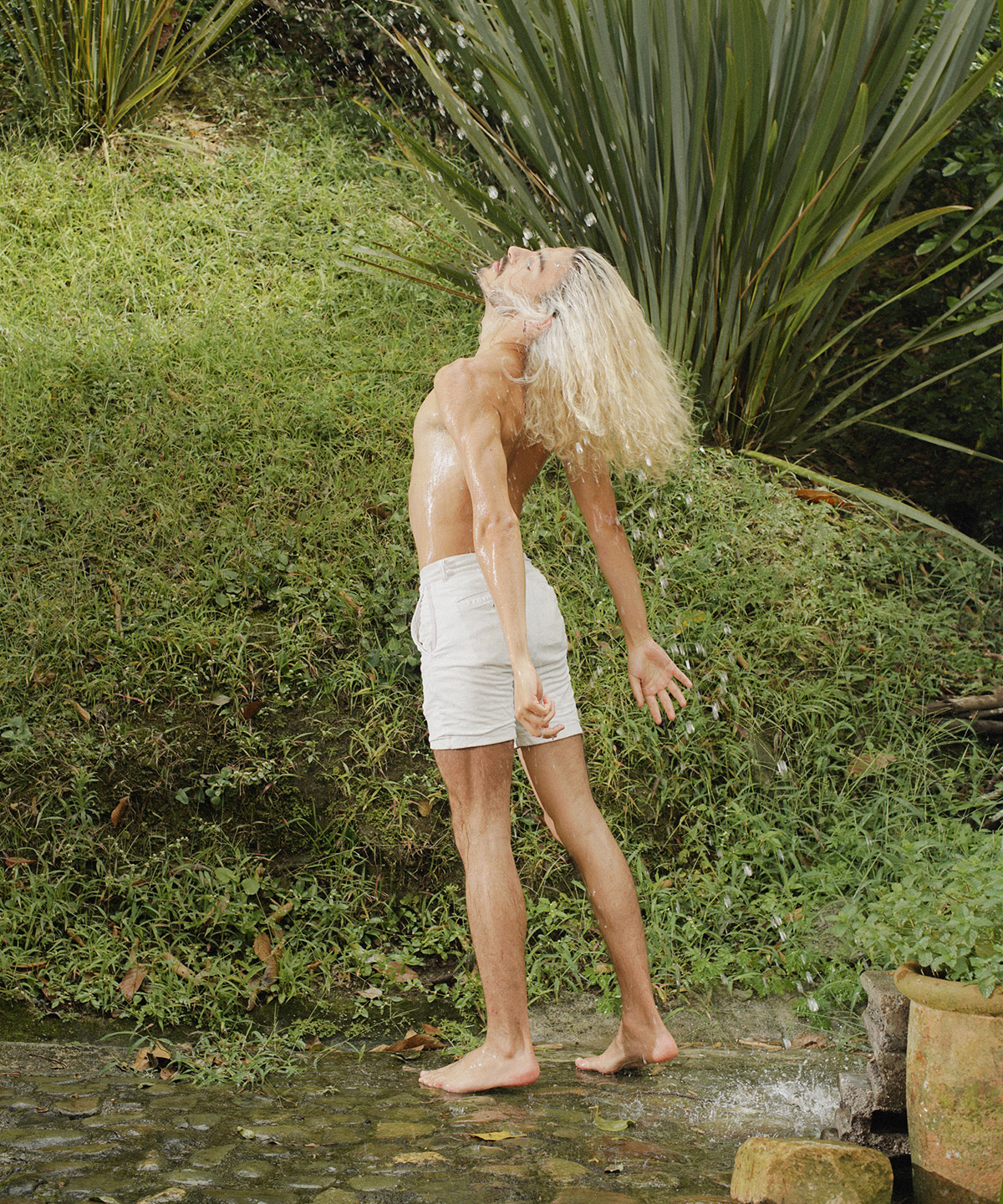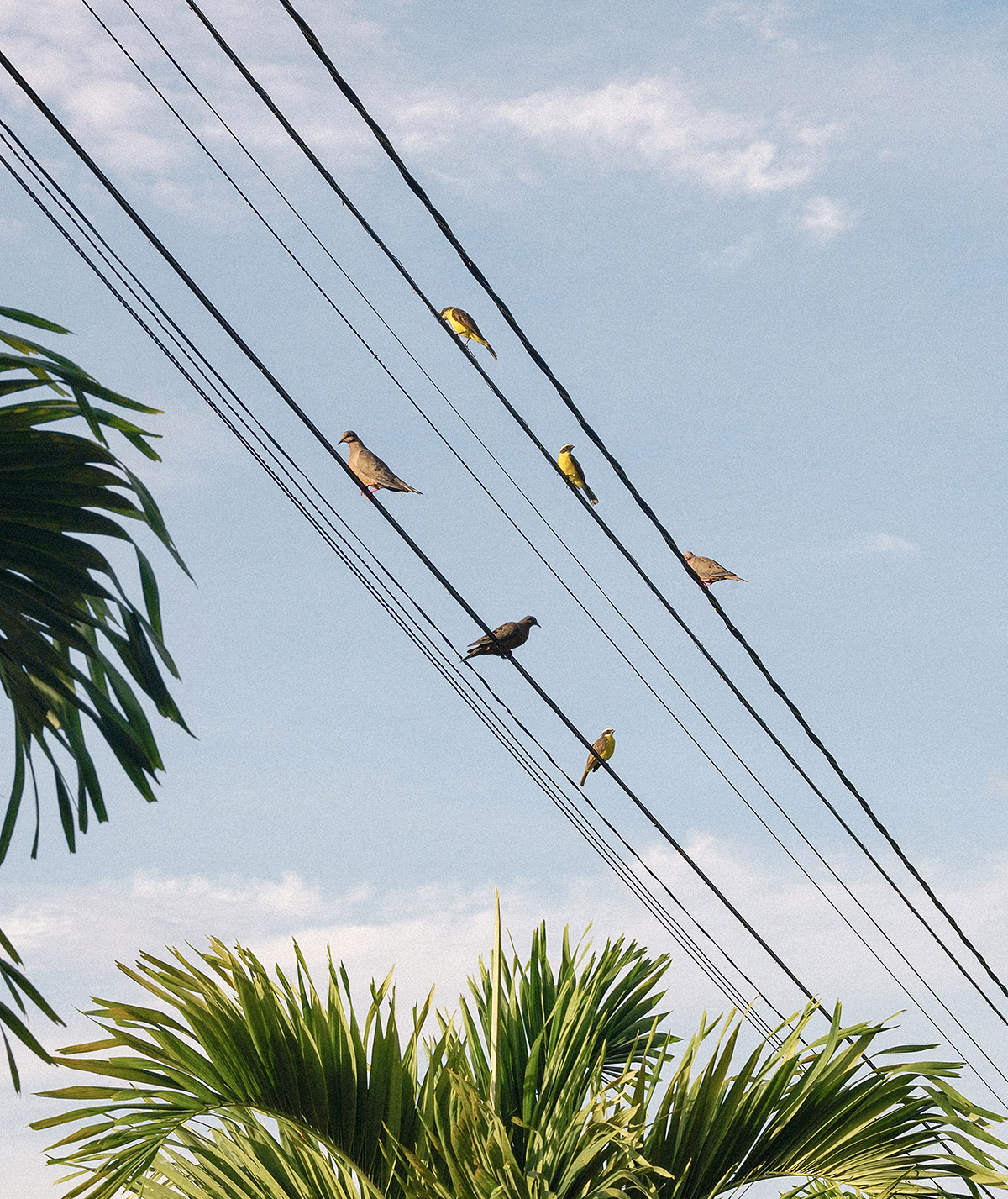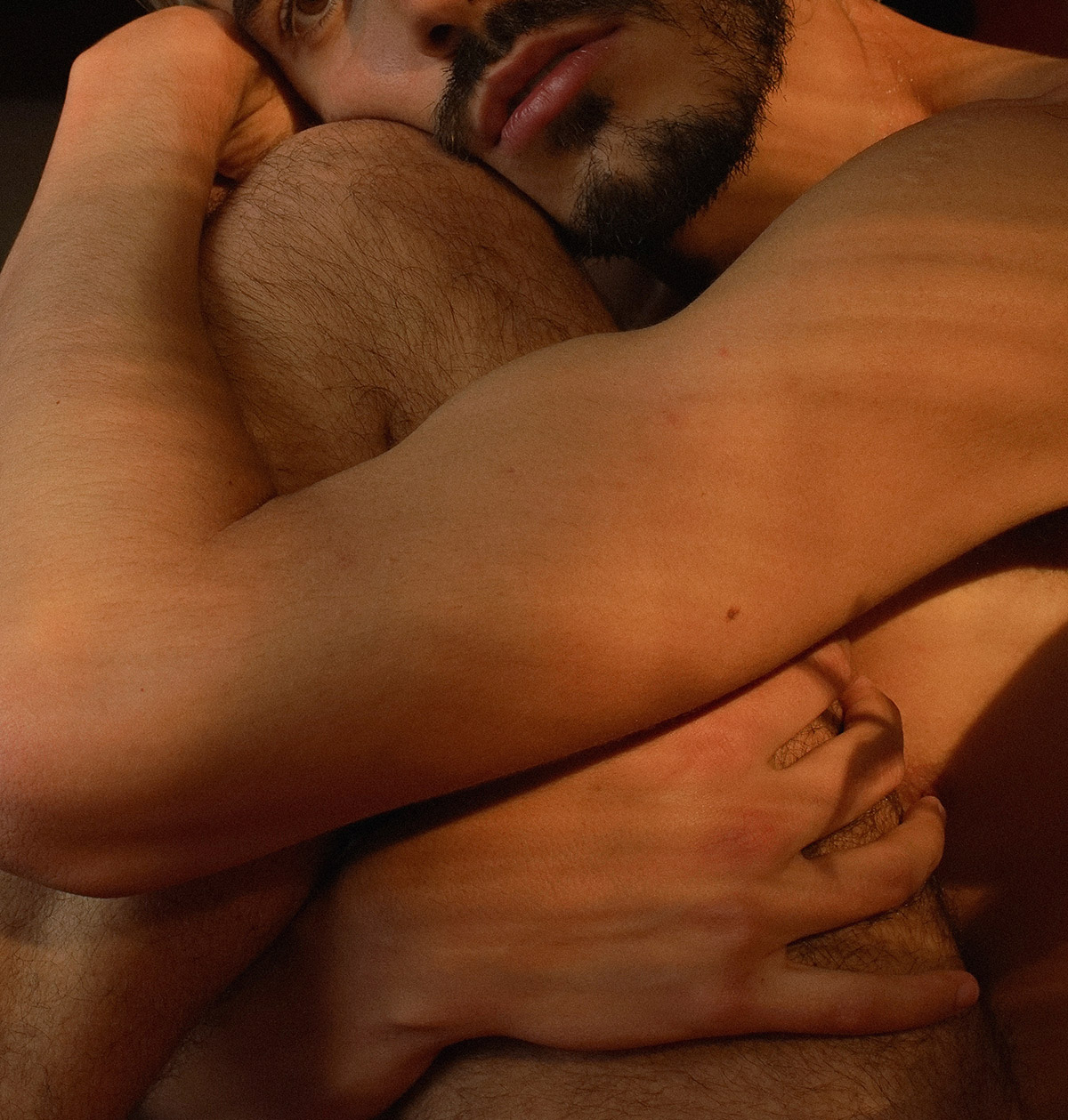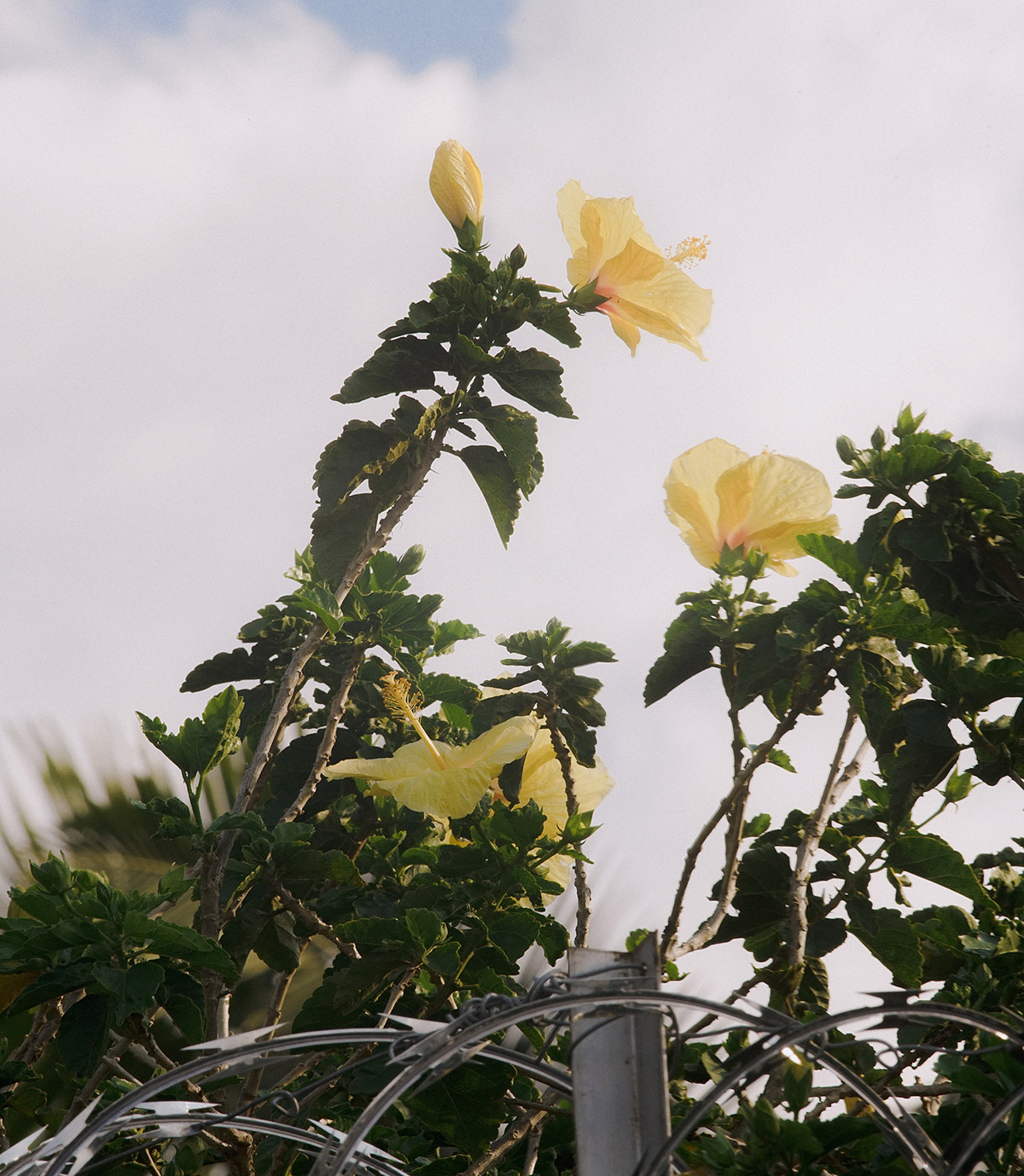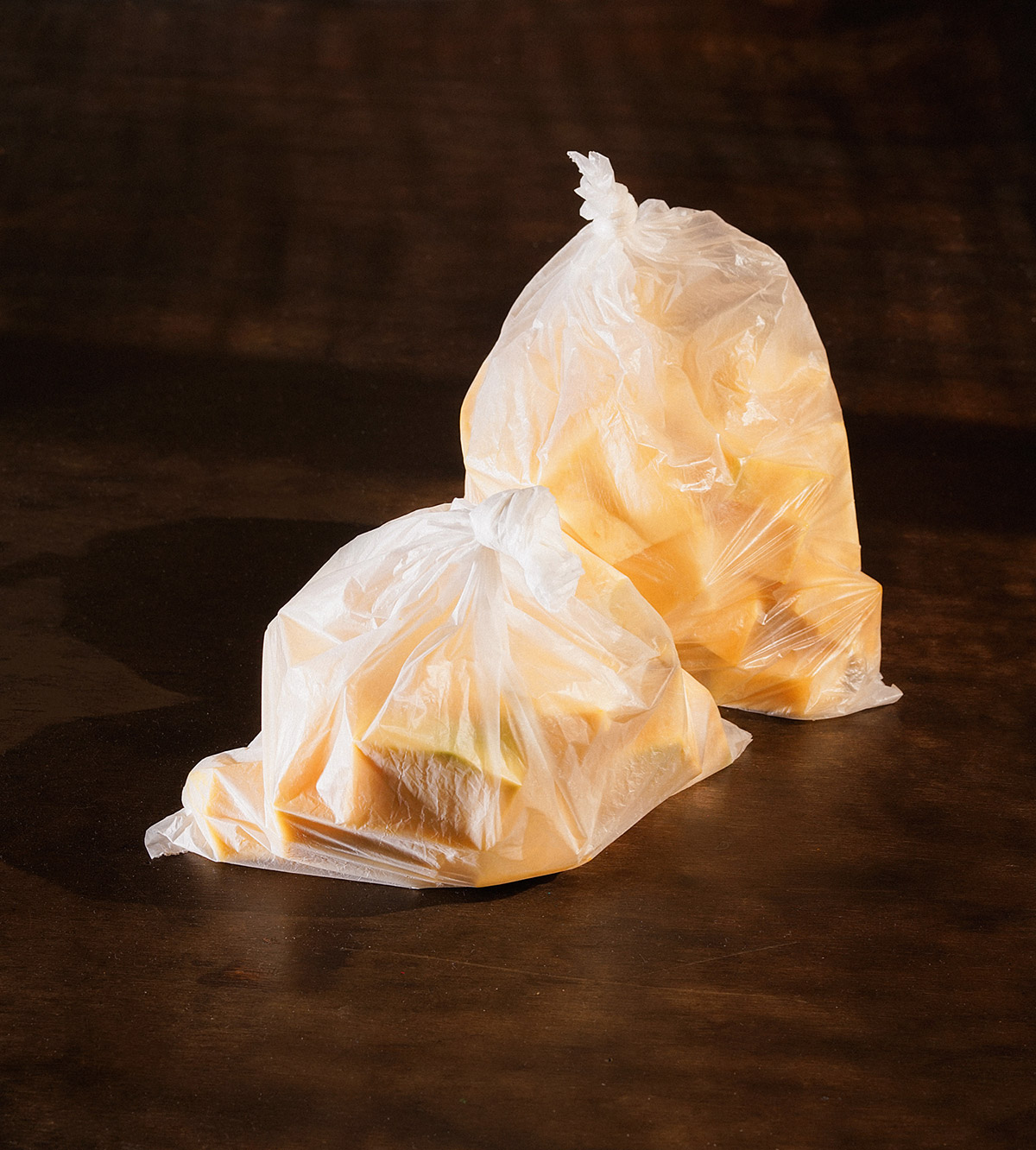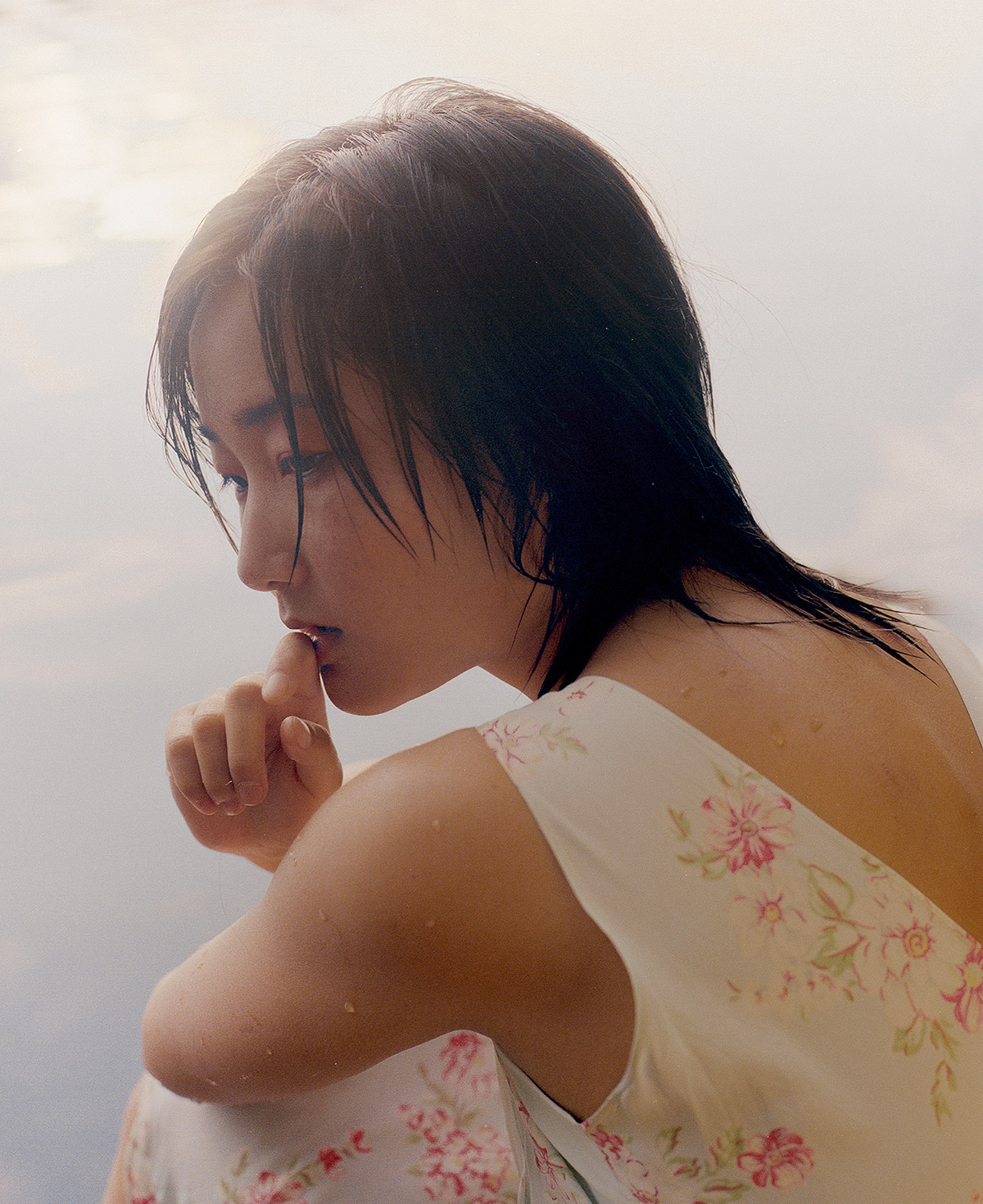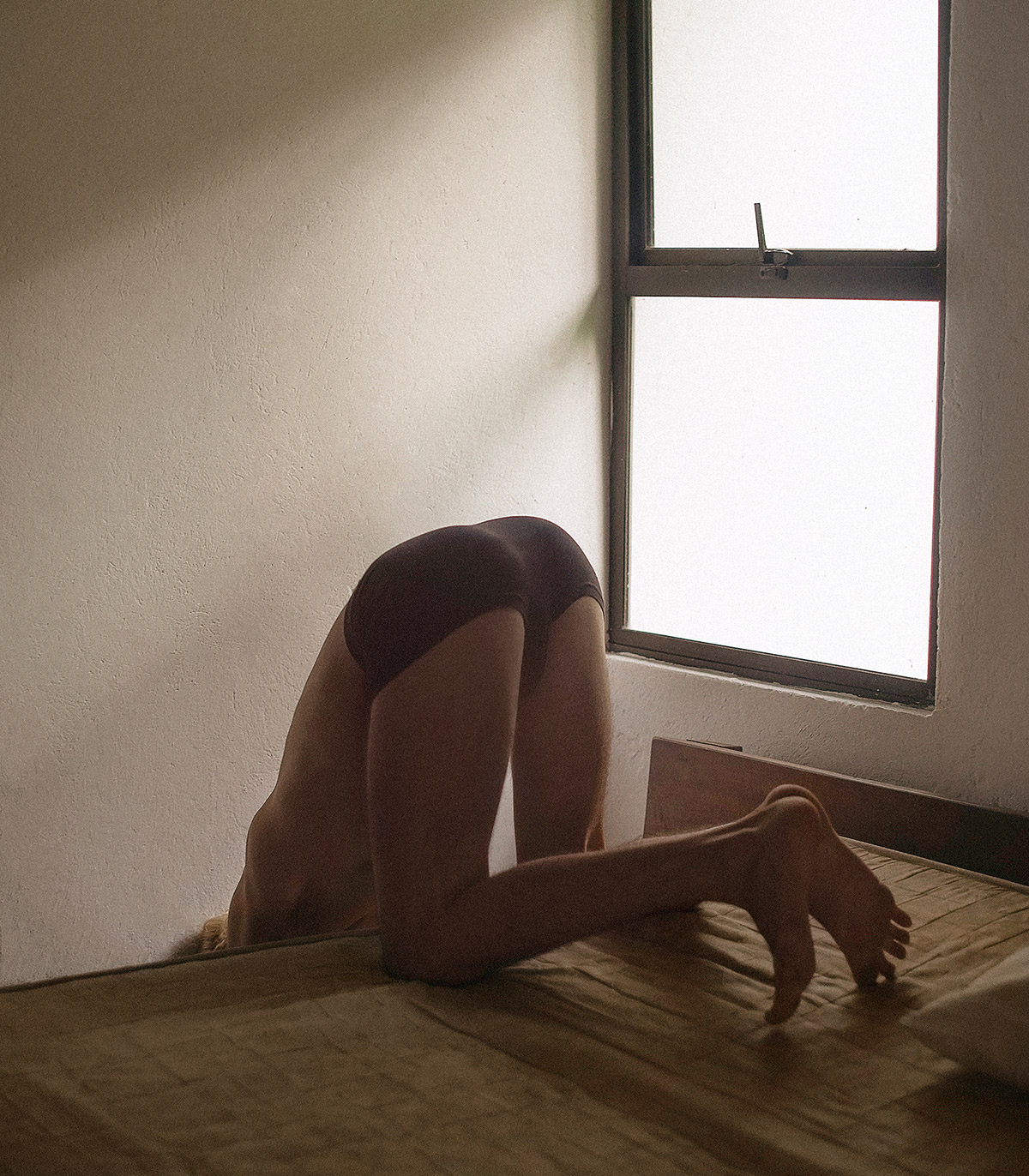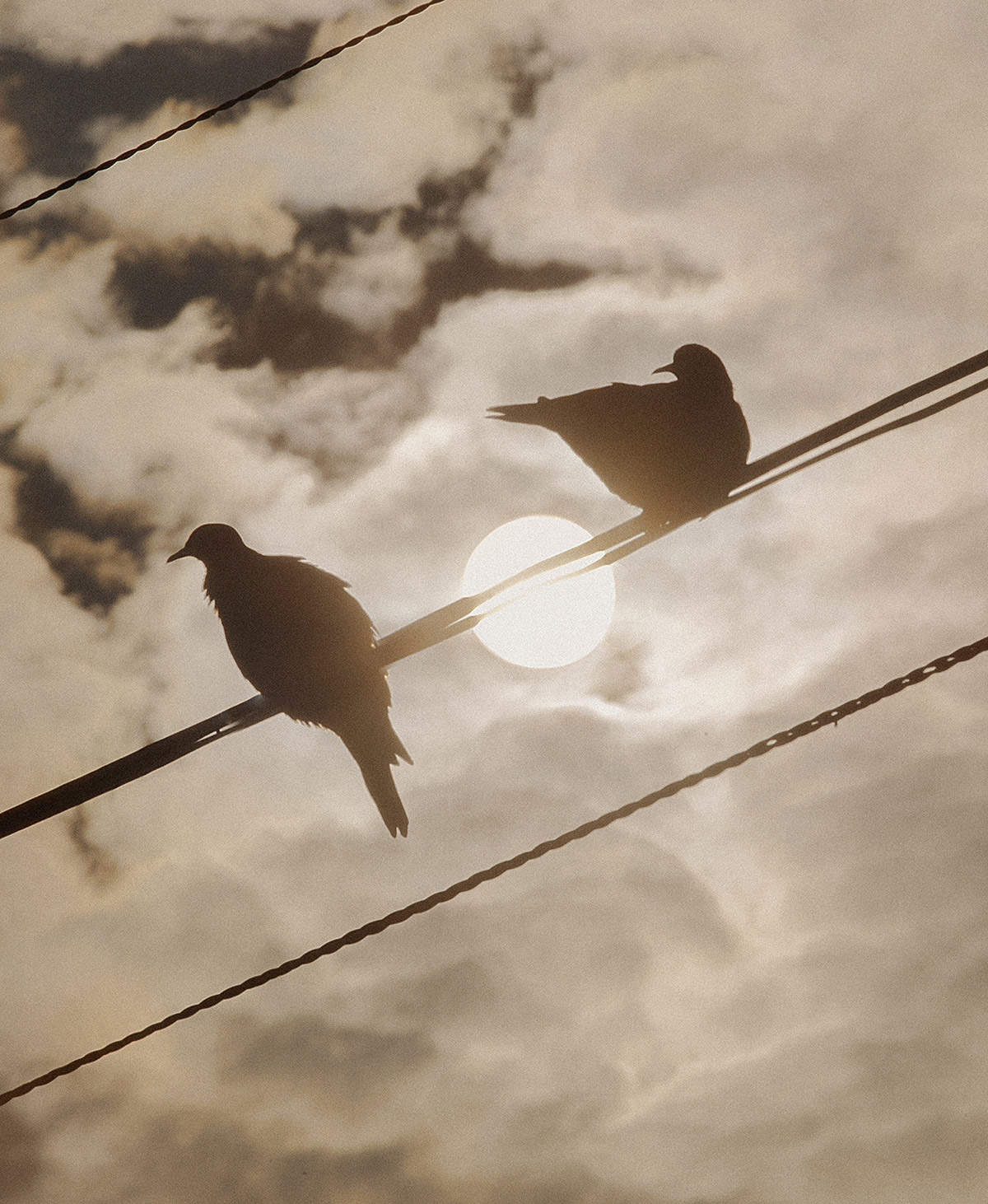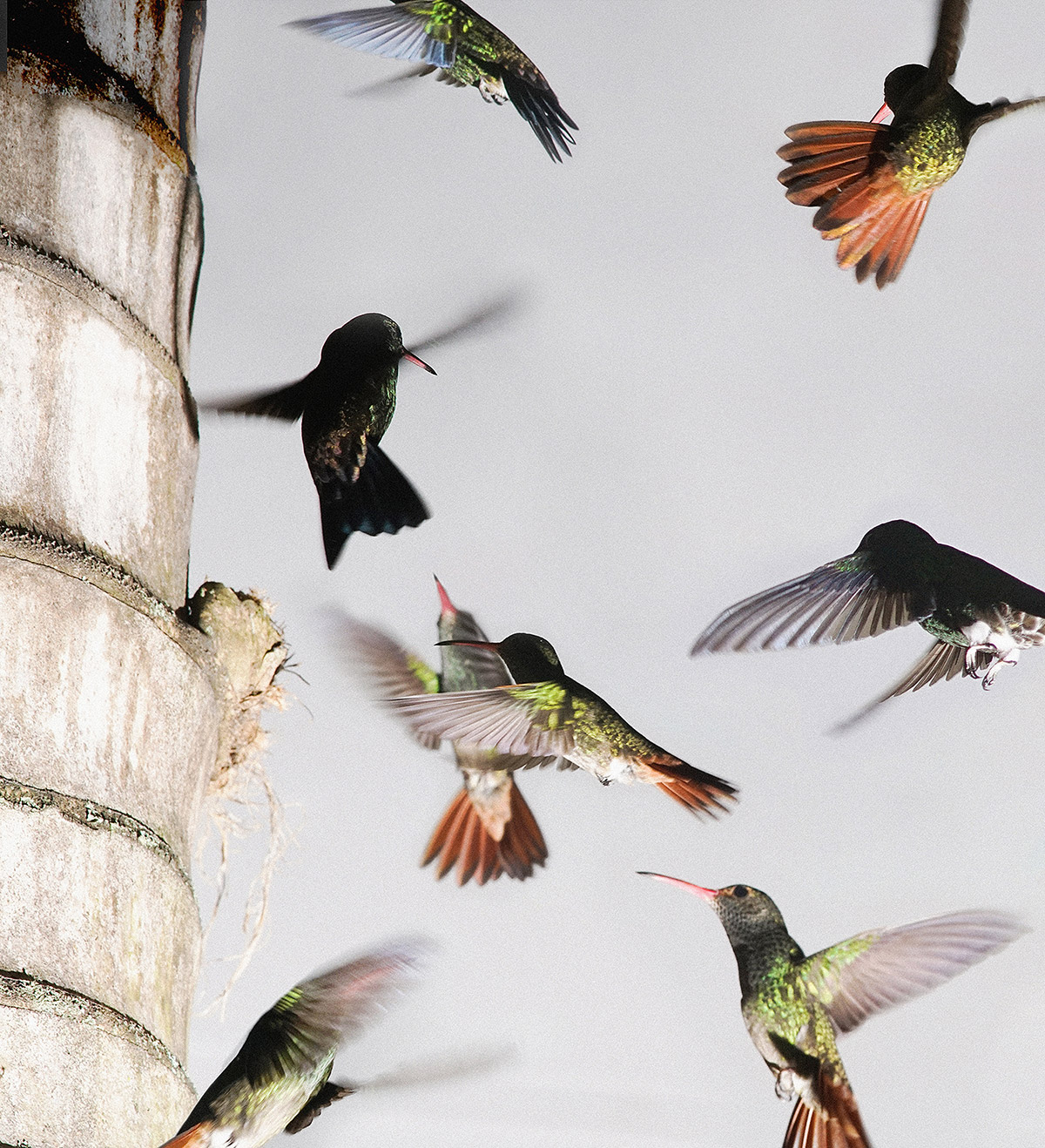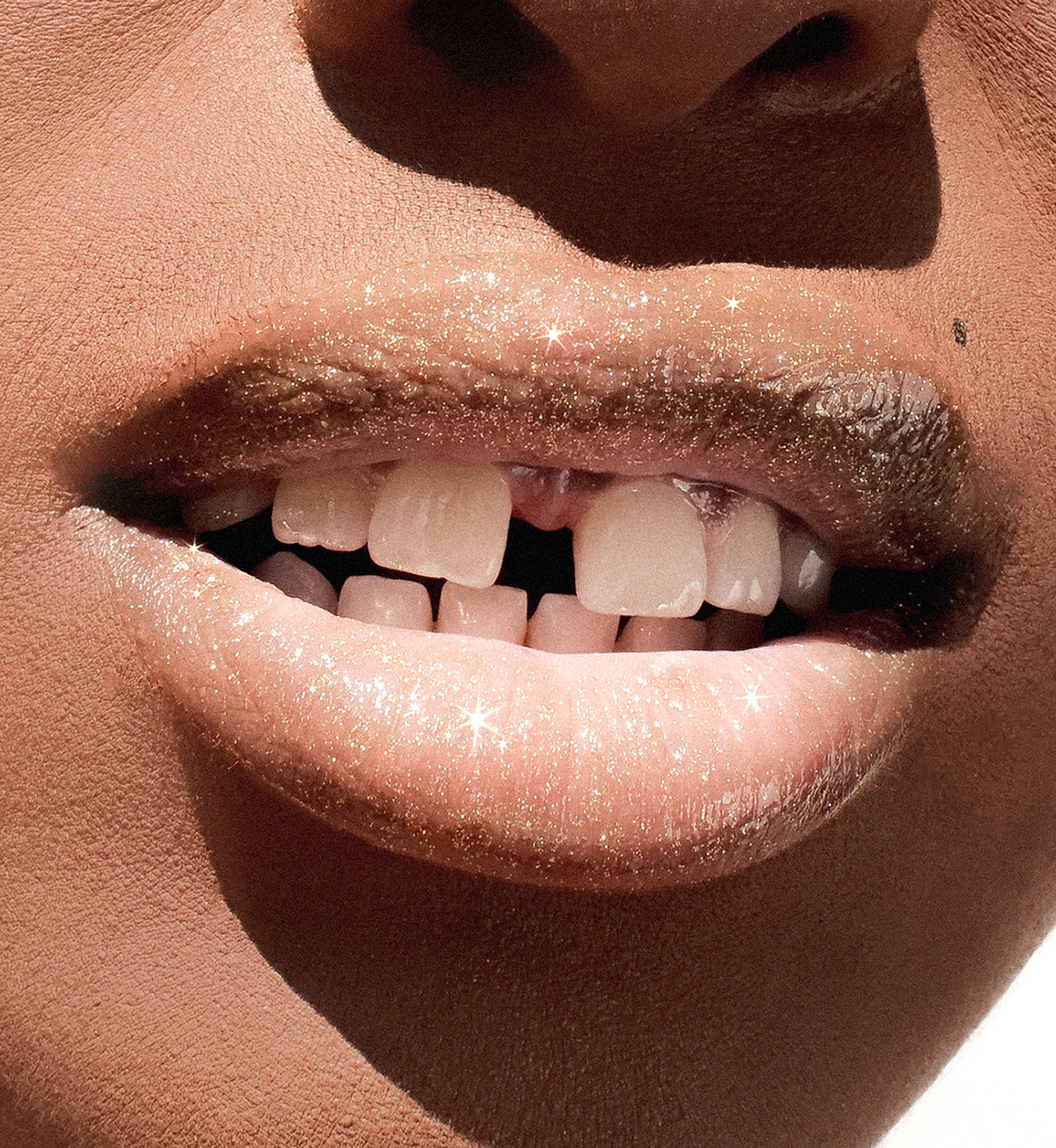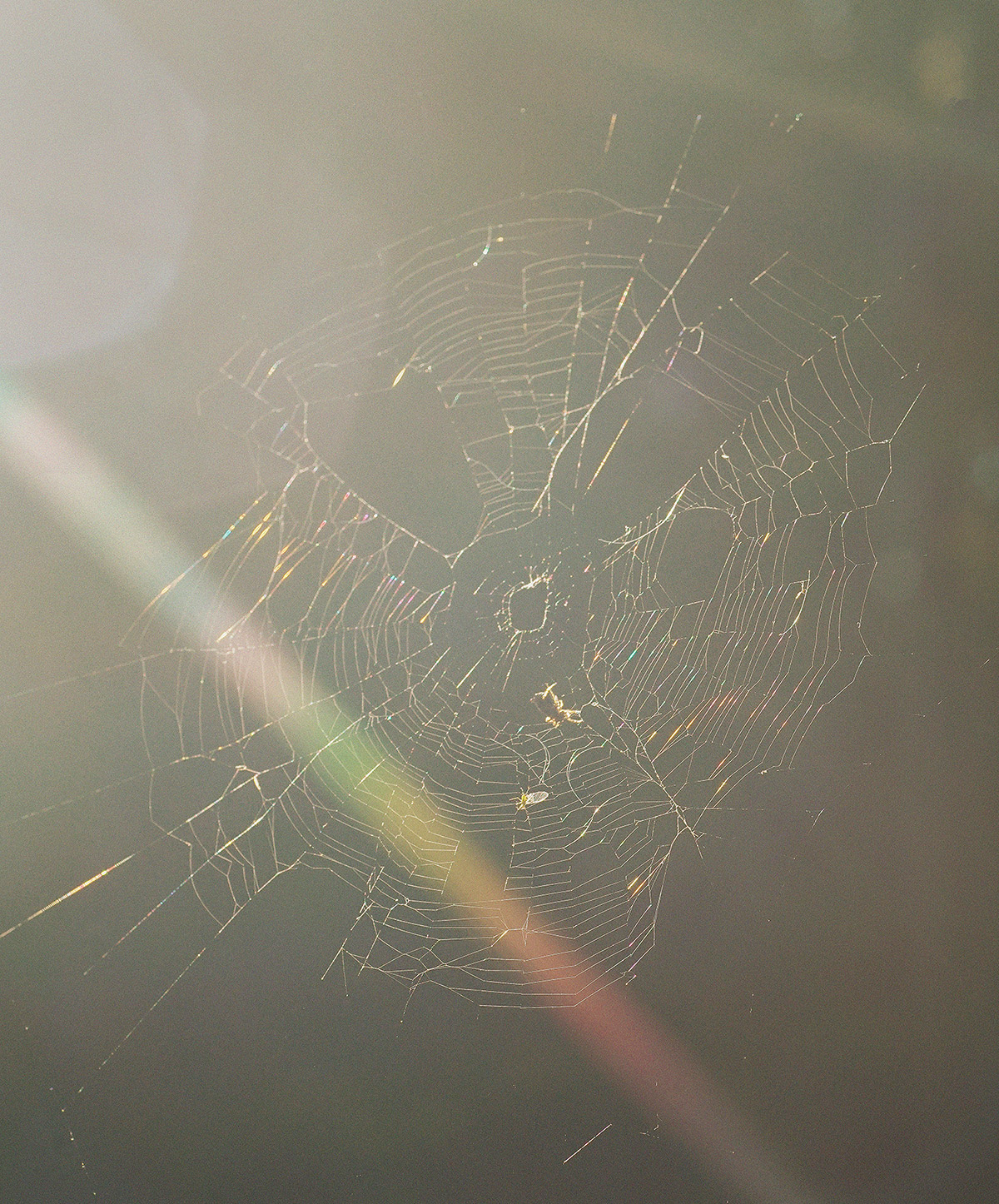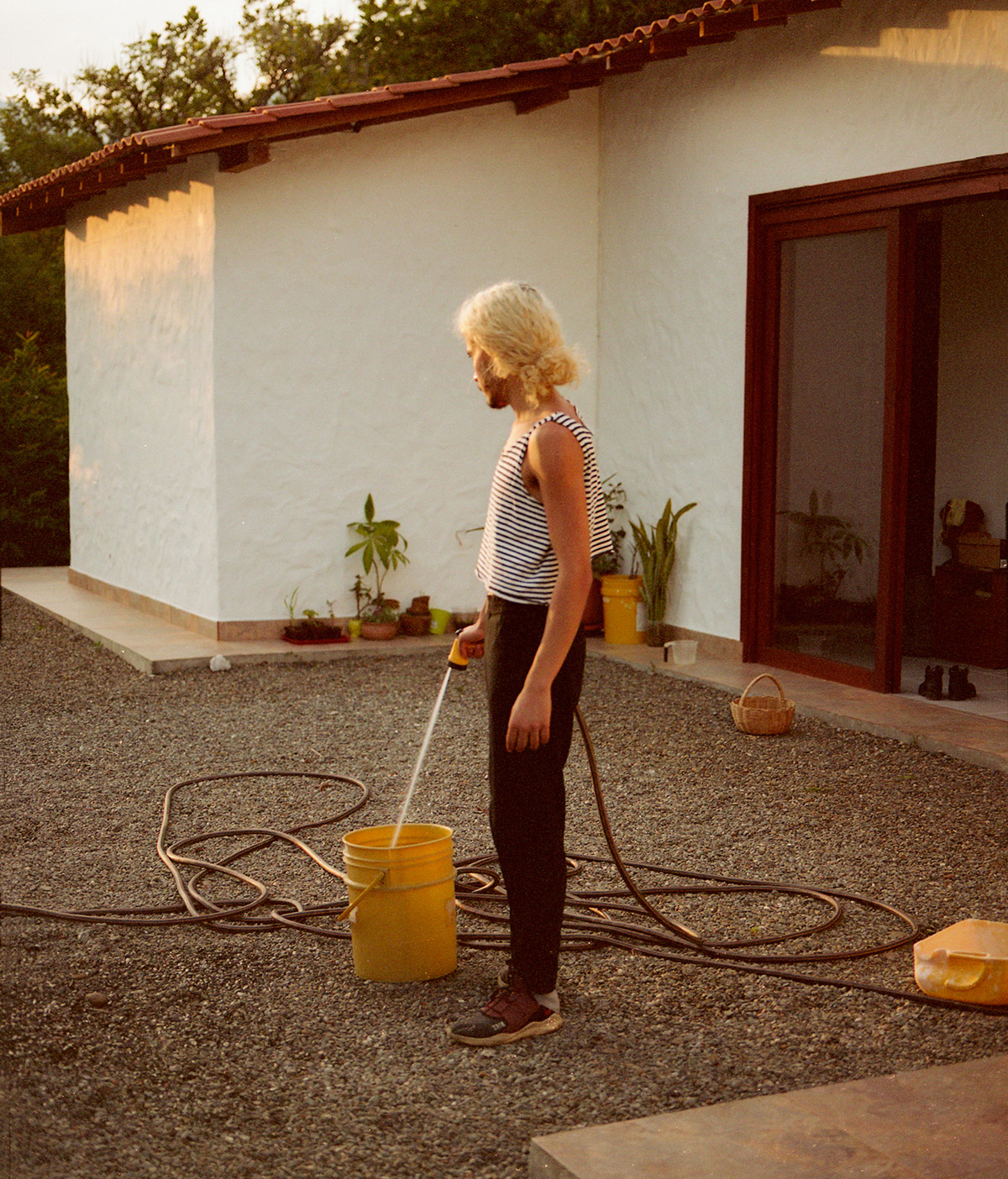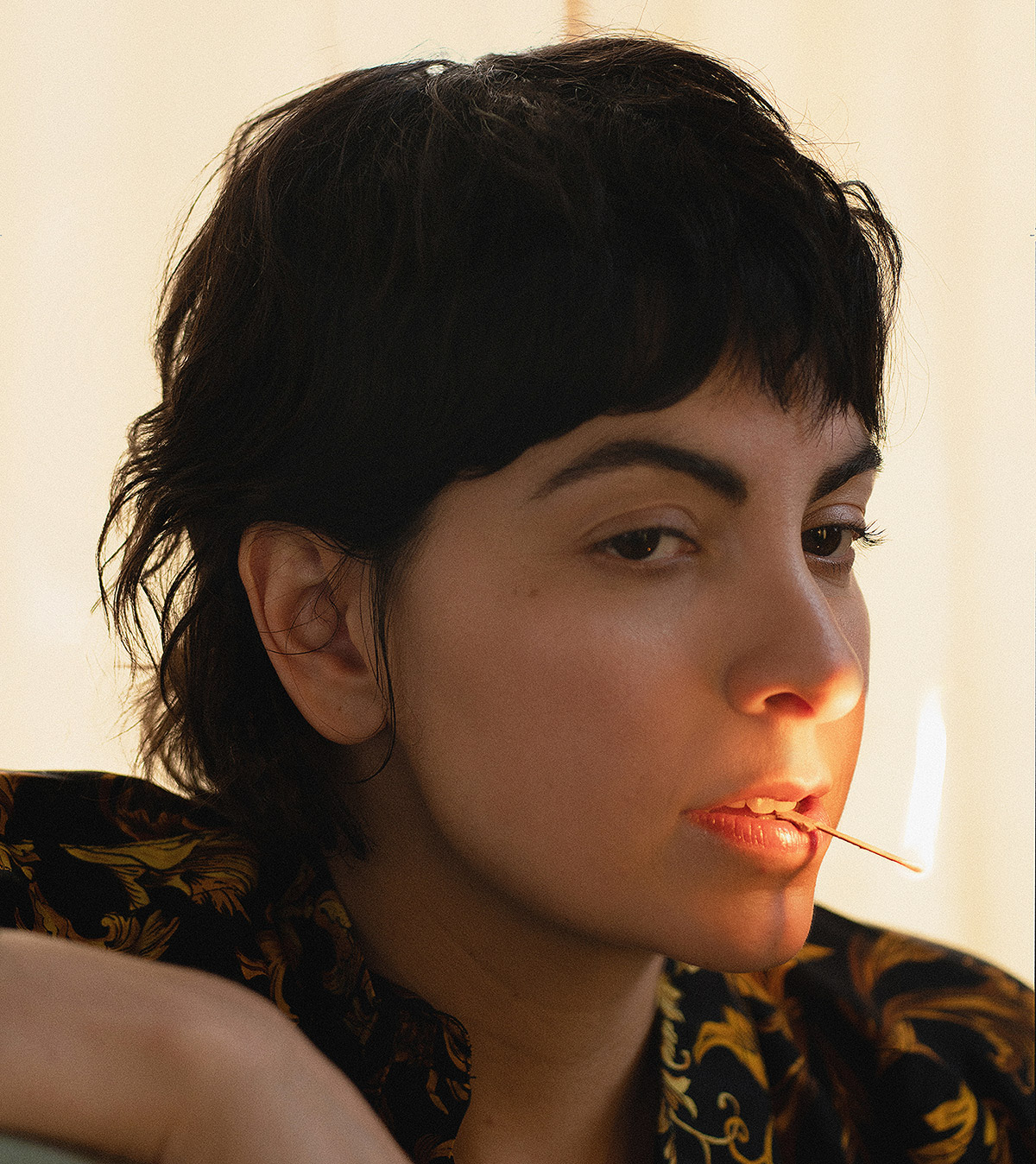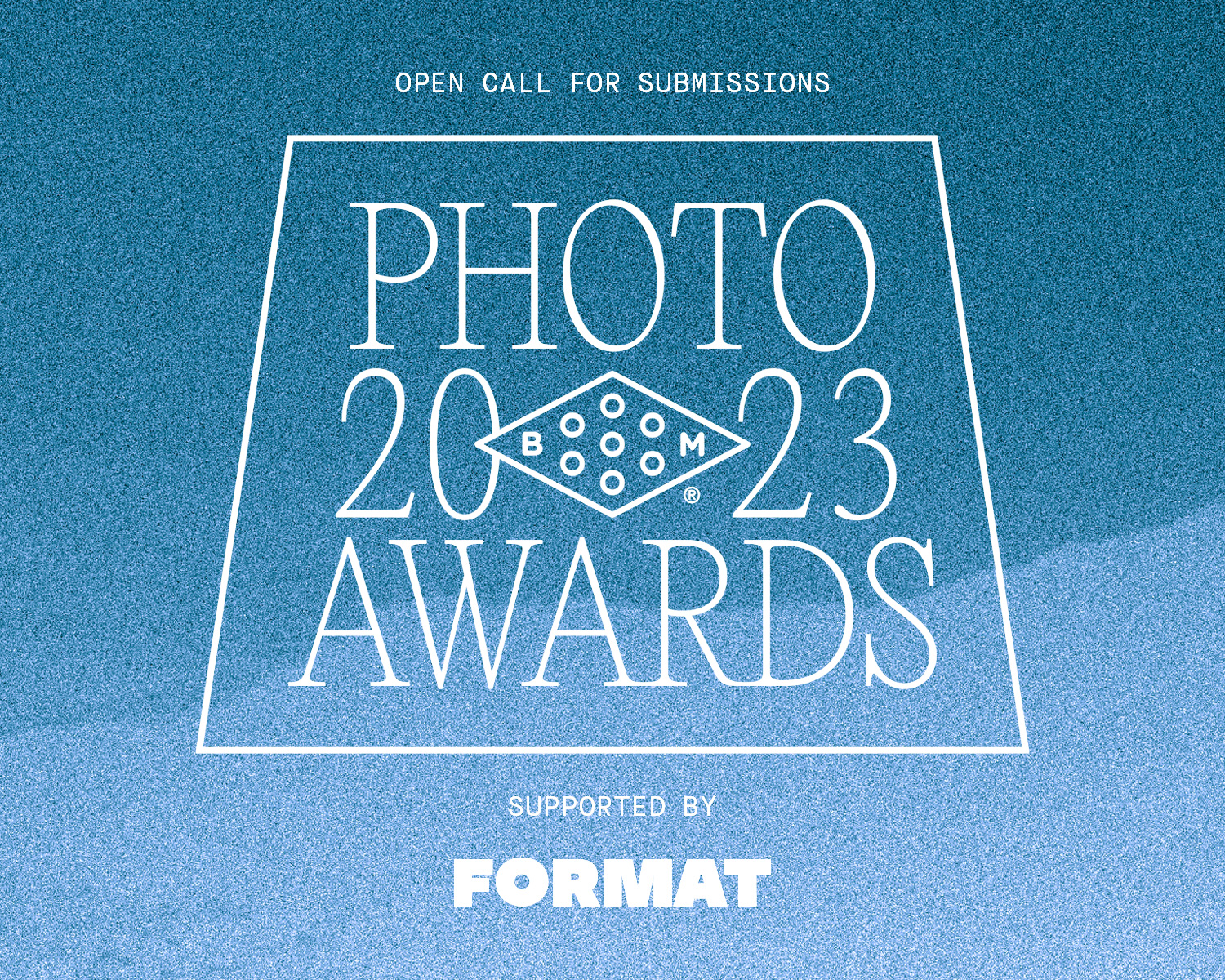 2023 Booooooom Photo Awards
Calling all photographers! The Booooooom Photo Awards are back and open for submissions!
Learn more
Related Articles