A selection of images from Matzo & Matzo—a creative partnership between artist and set designer Borbala Szanto and photographer Máté Moro. Living between London and the South of France, they enjoy documenting moments of everyday life, with poetic attention to the often disregarded small details.
At the core of their approach lies an interest in what they describe as "playful interactions"— "finding the right balance between an incidental scenario and a carefully constructed composition." For the past two years they have been working on an extensive travel diary, documenting the personal and intimate moments alongside intricate still life compositions that draw on objects closely associated with the experience of the specific locations they have visited.
See more from Matzo & Matzo below!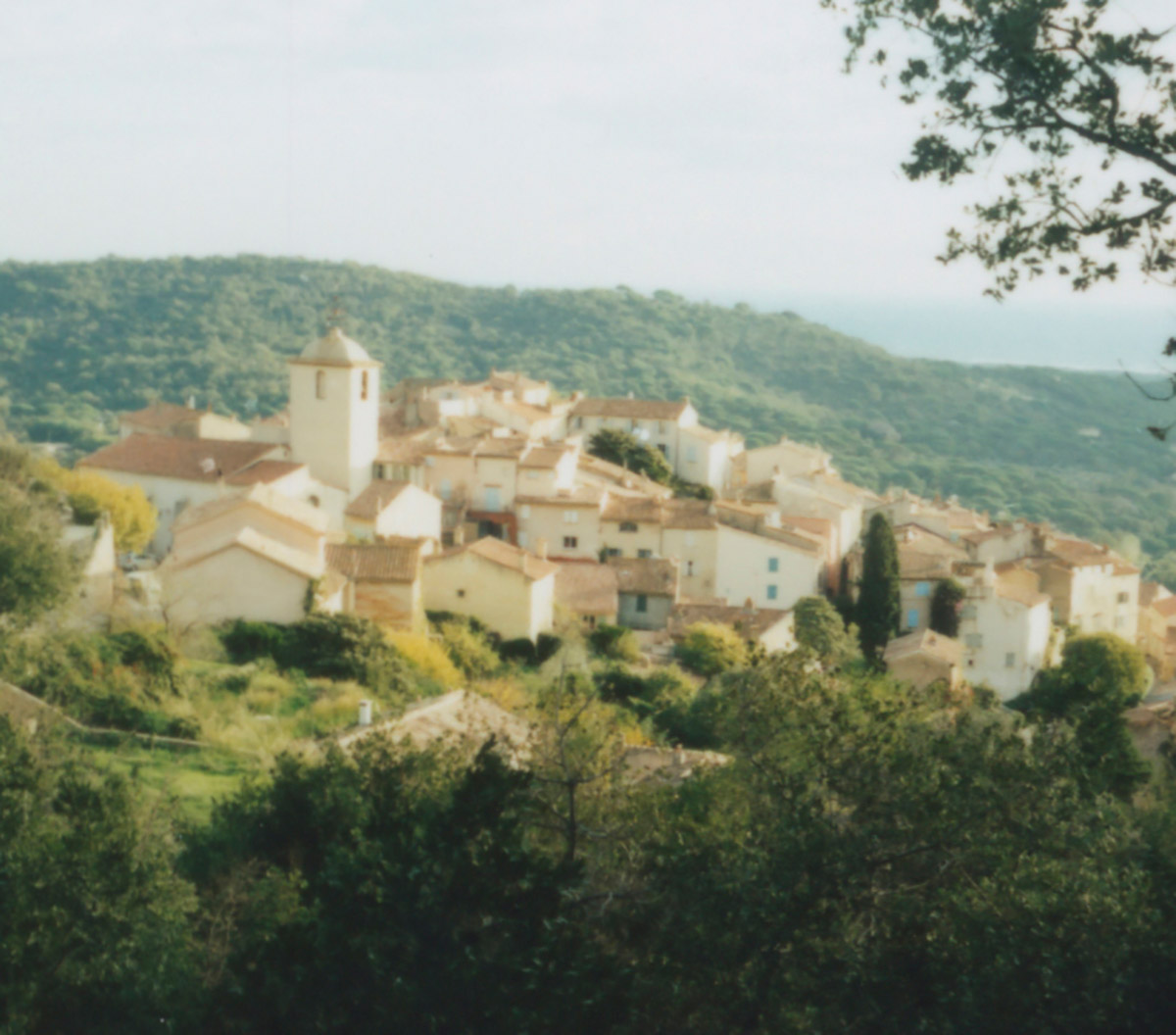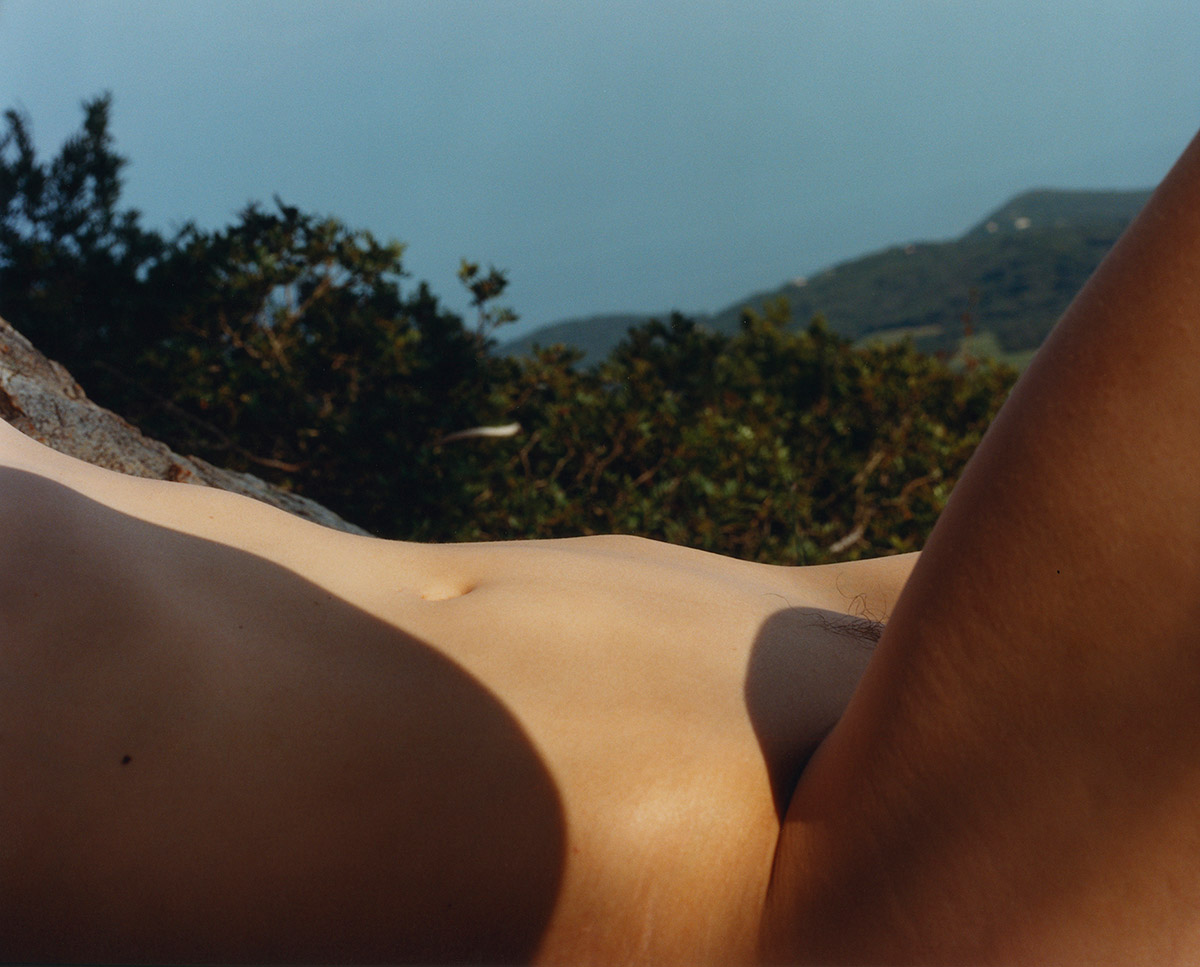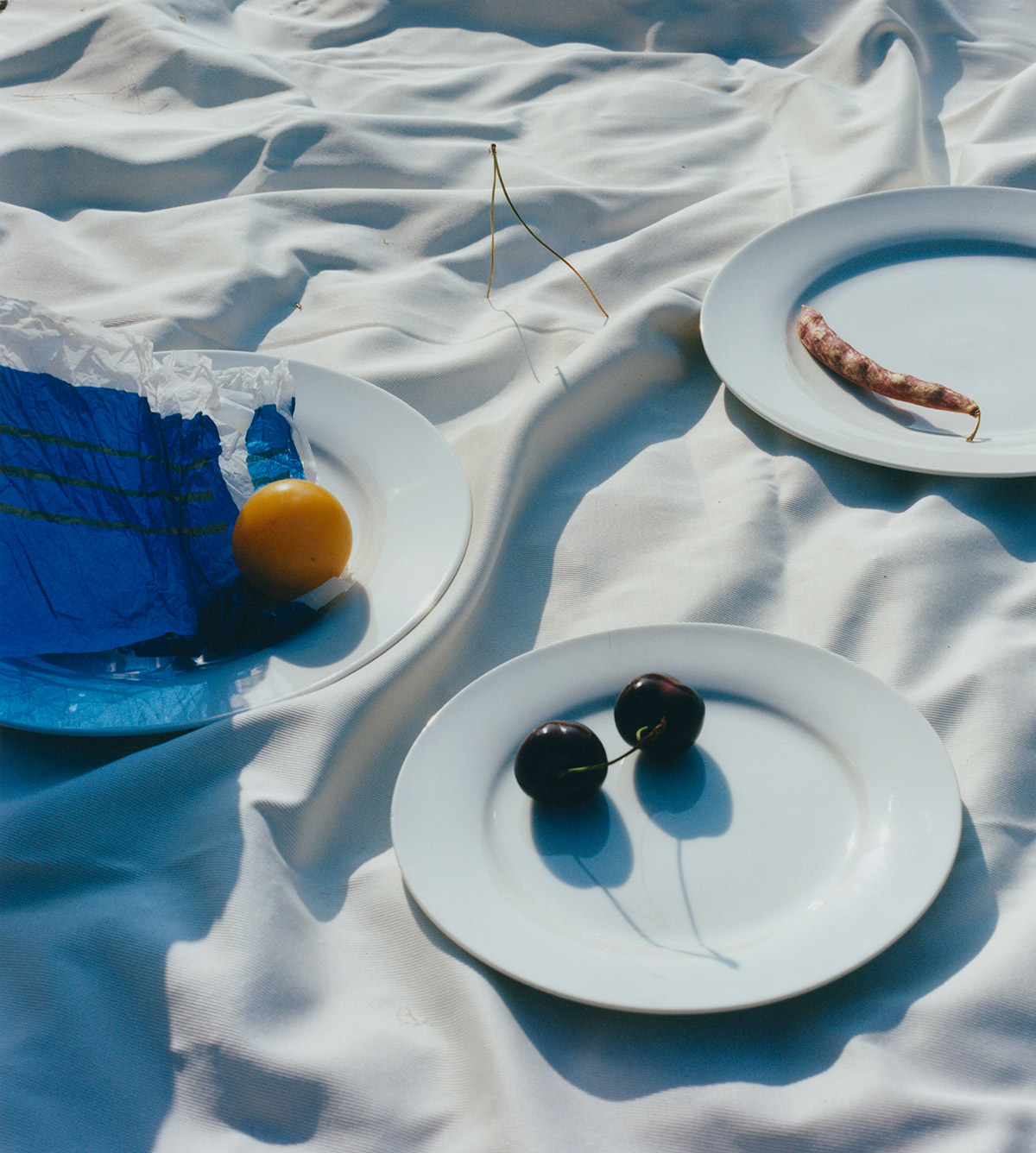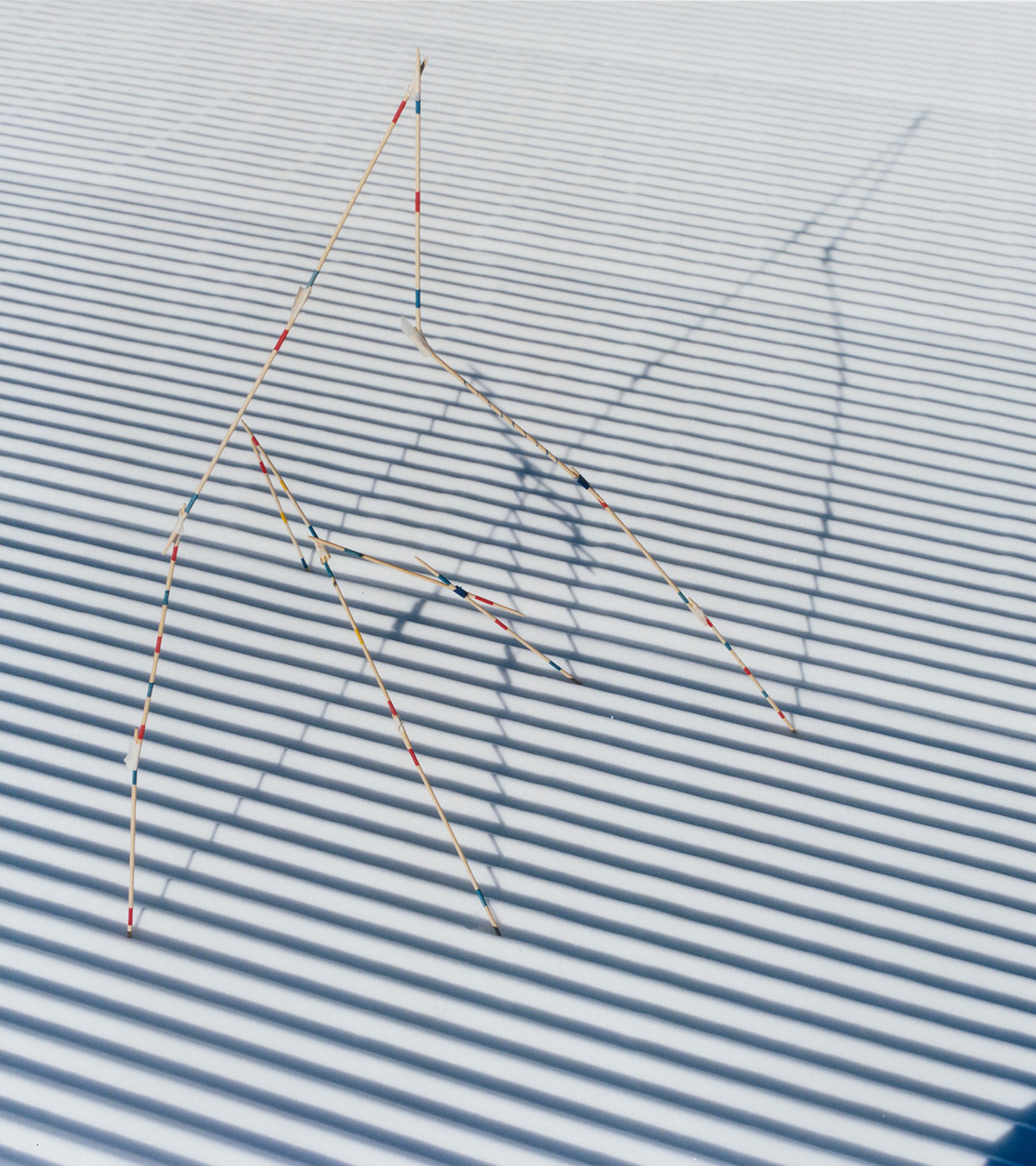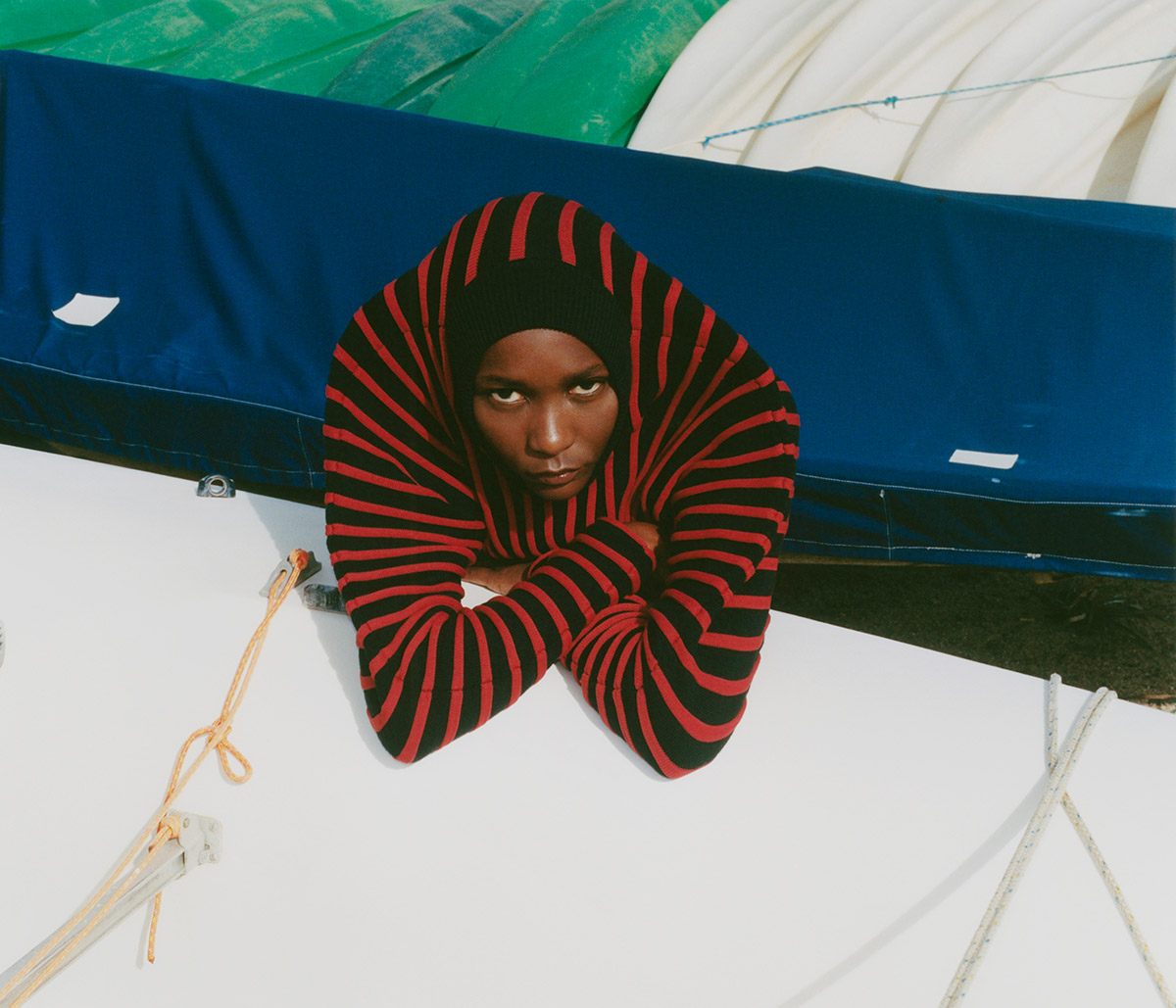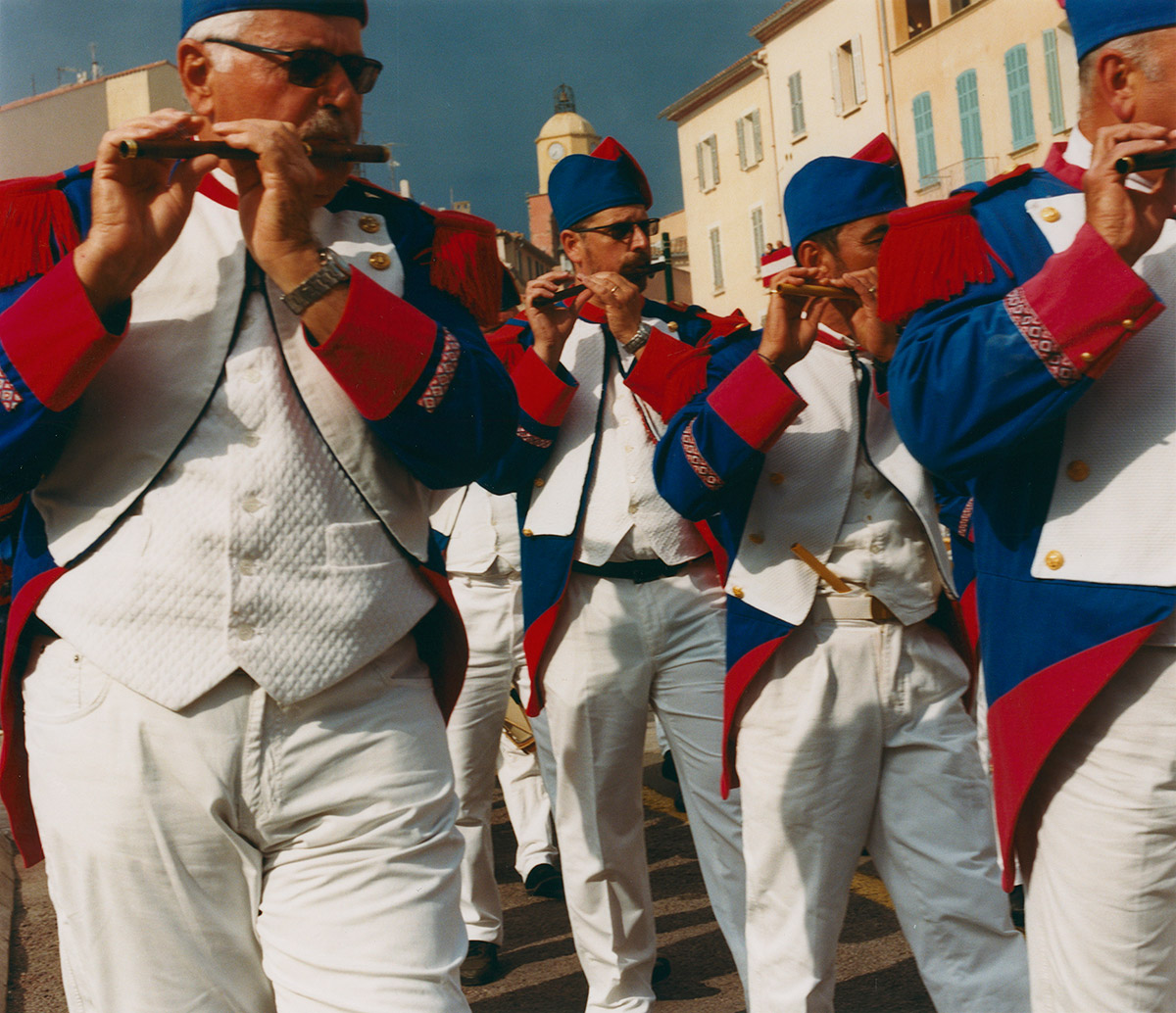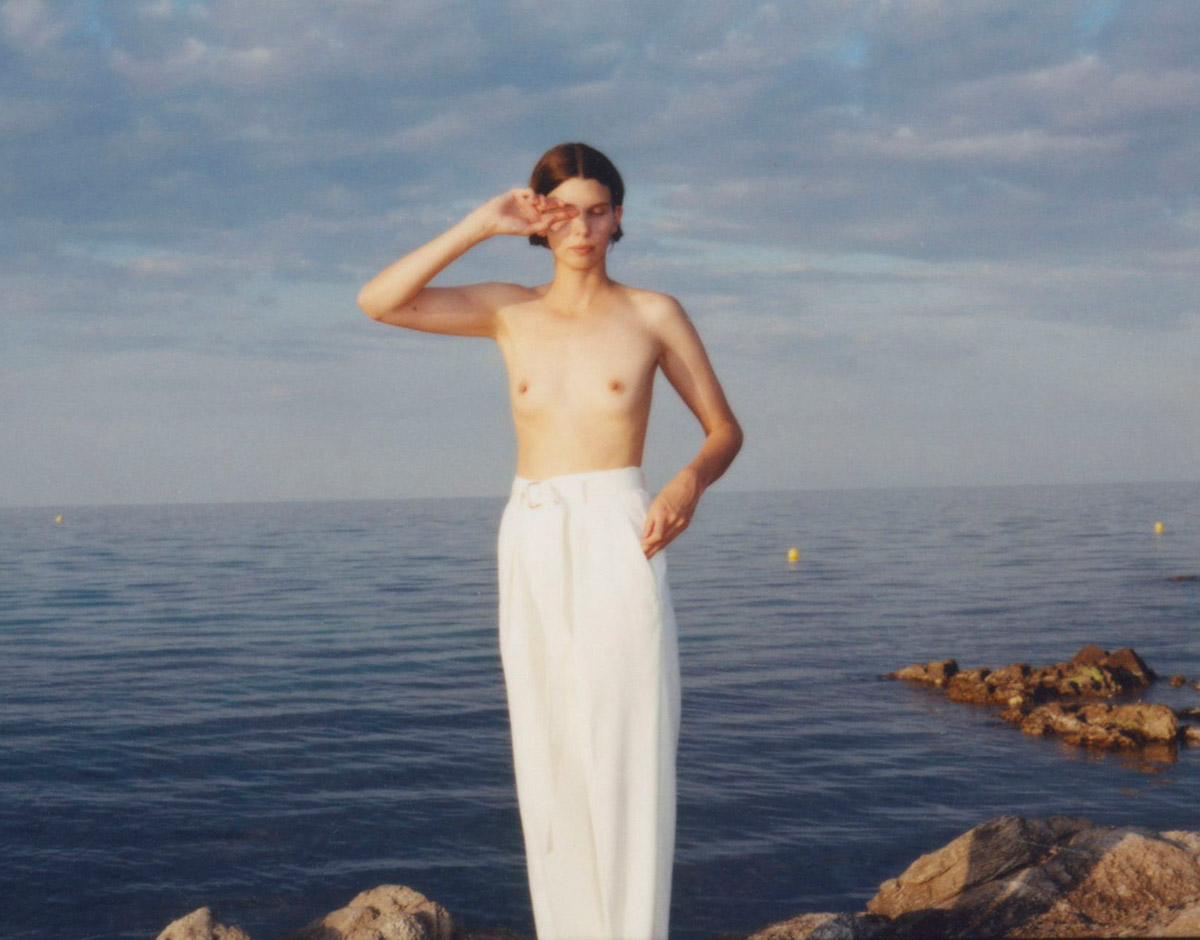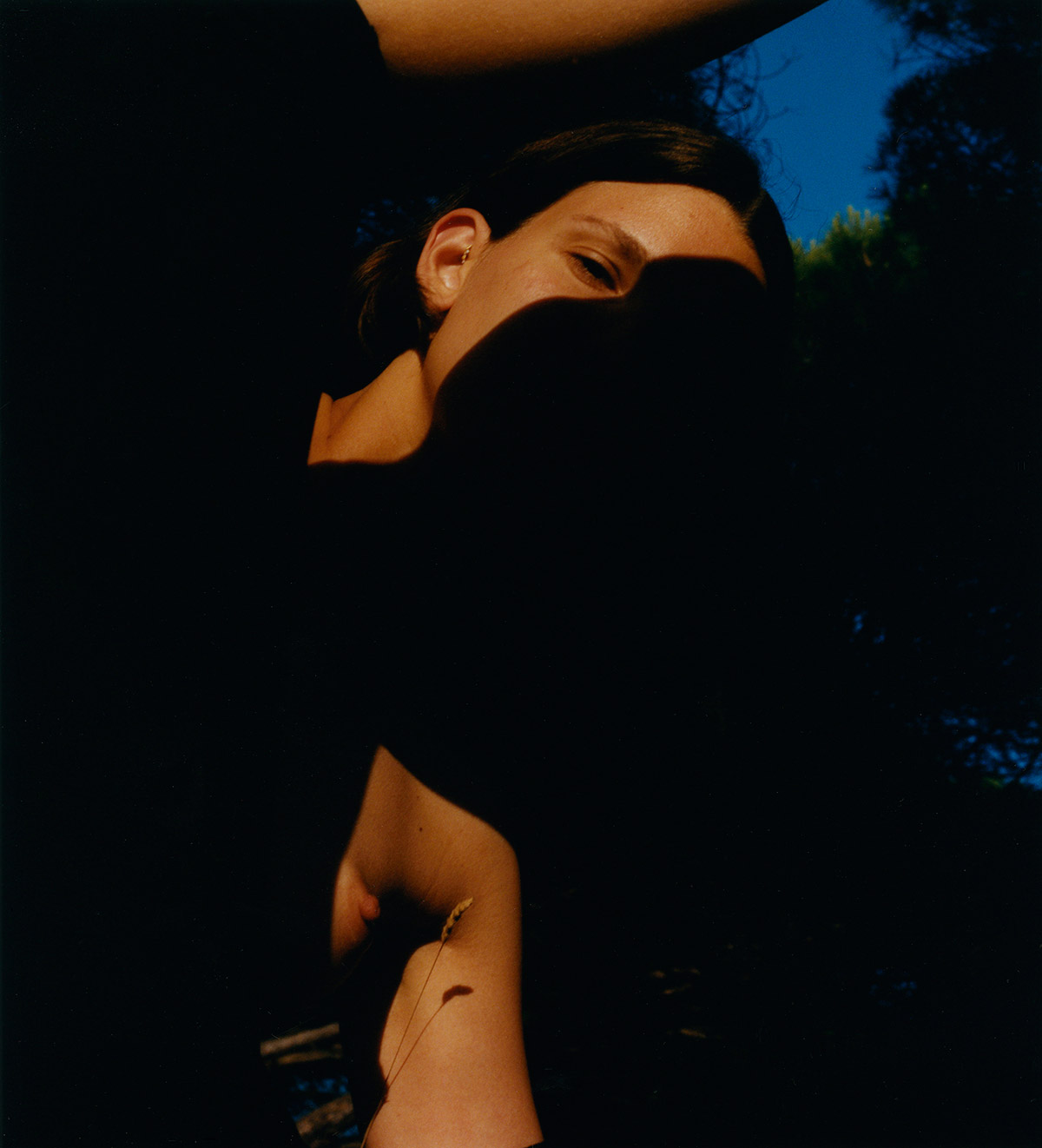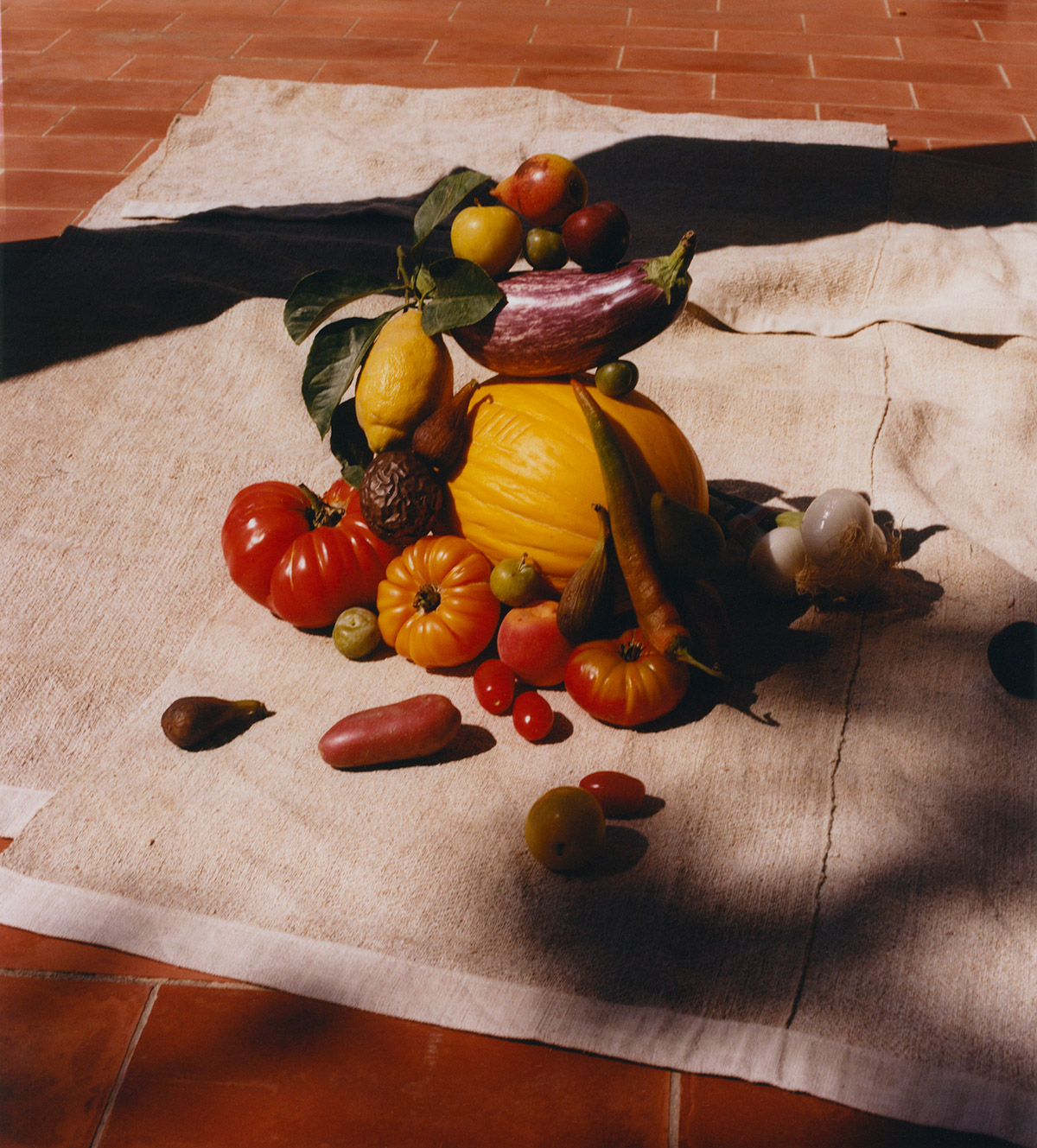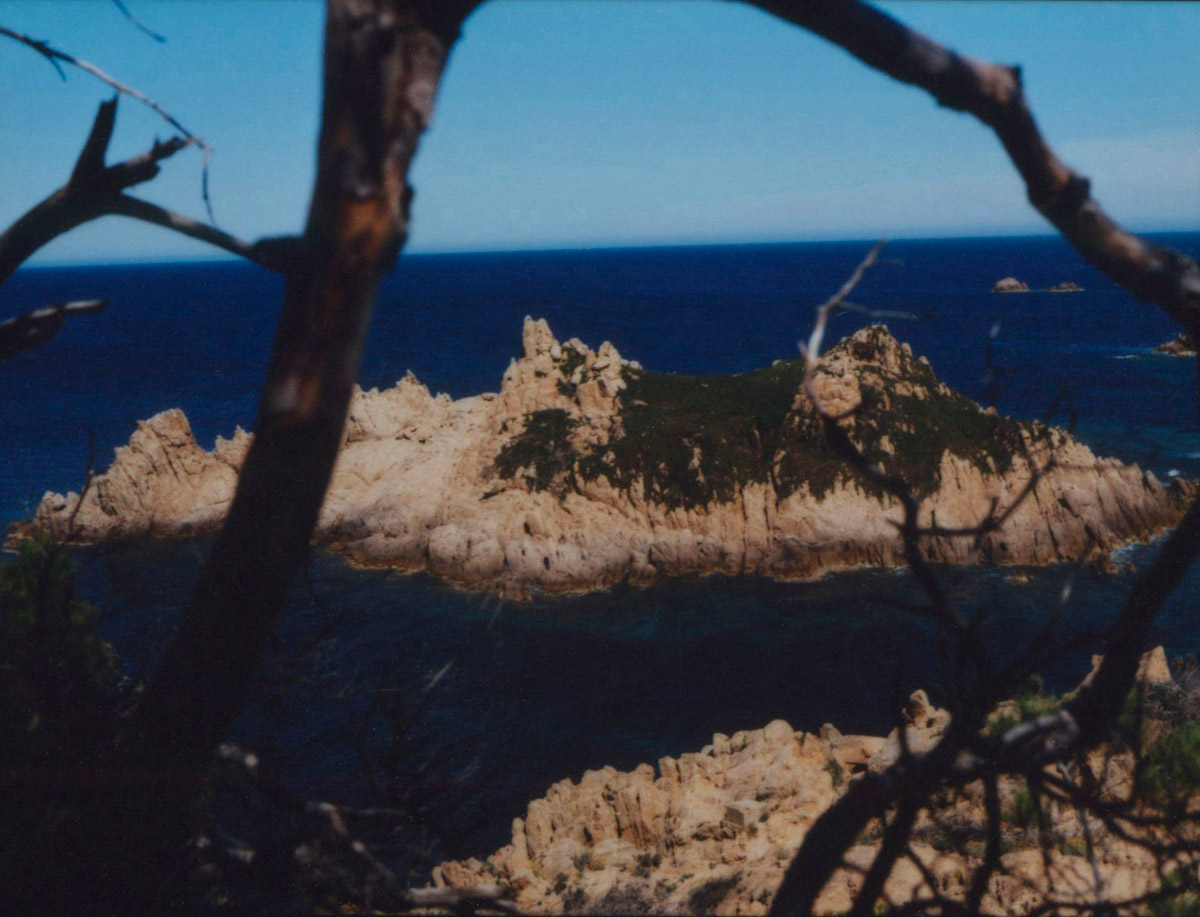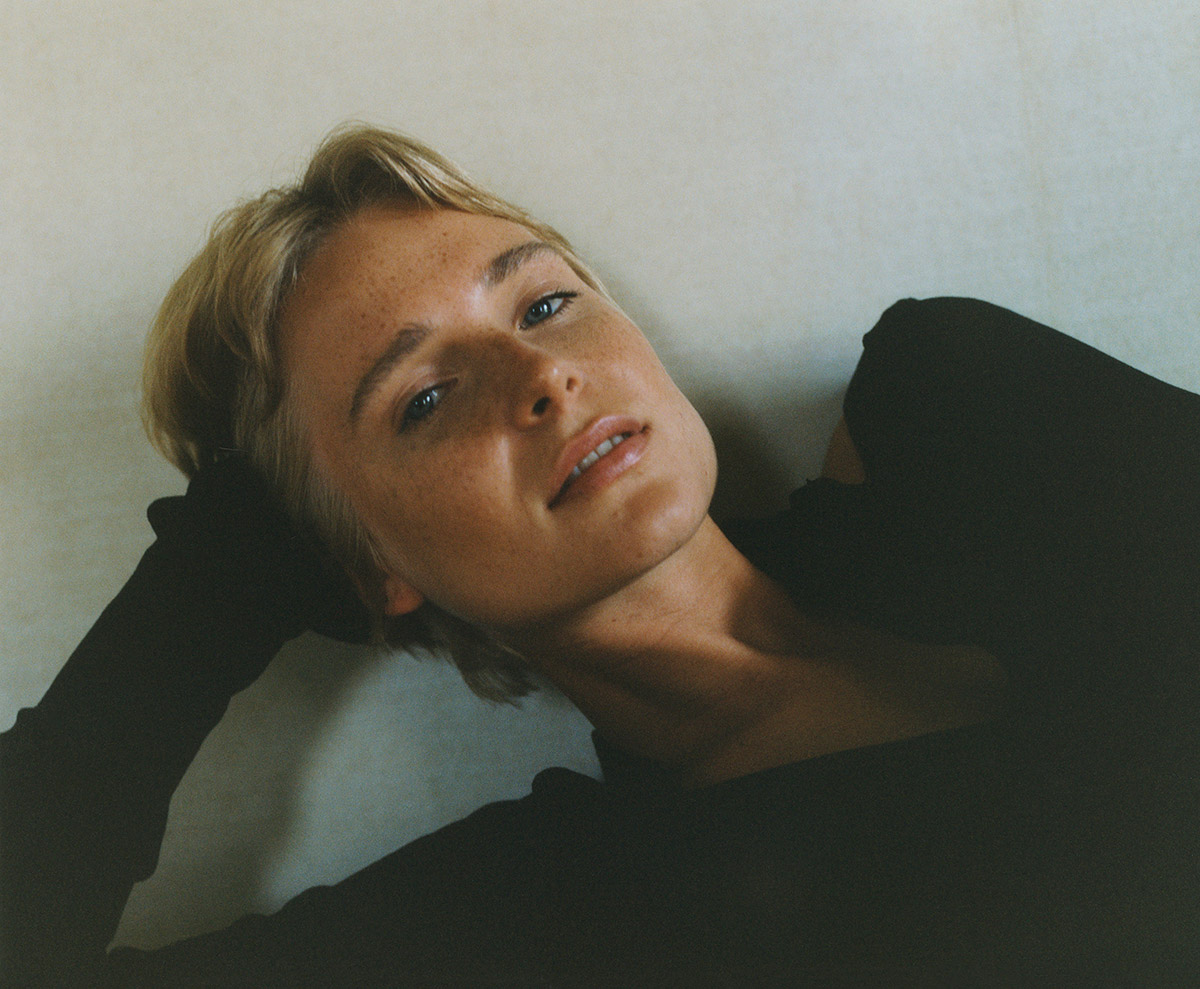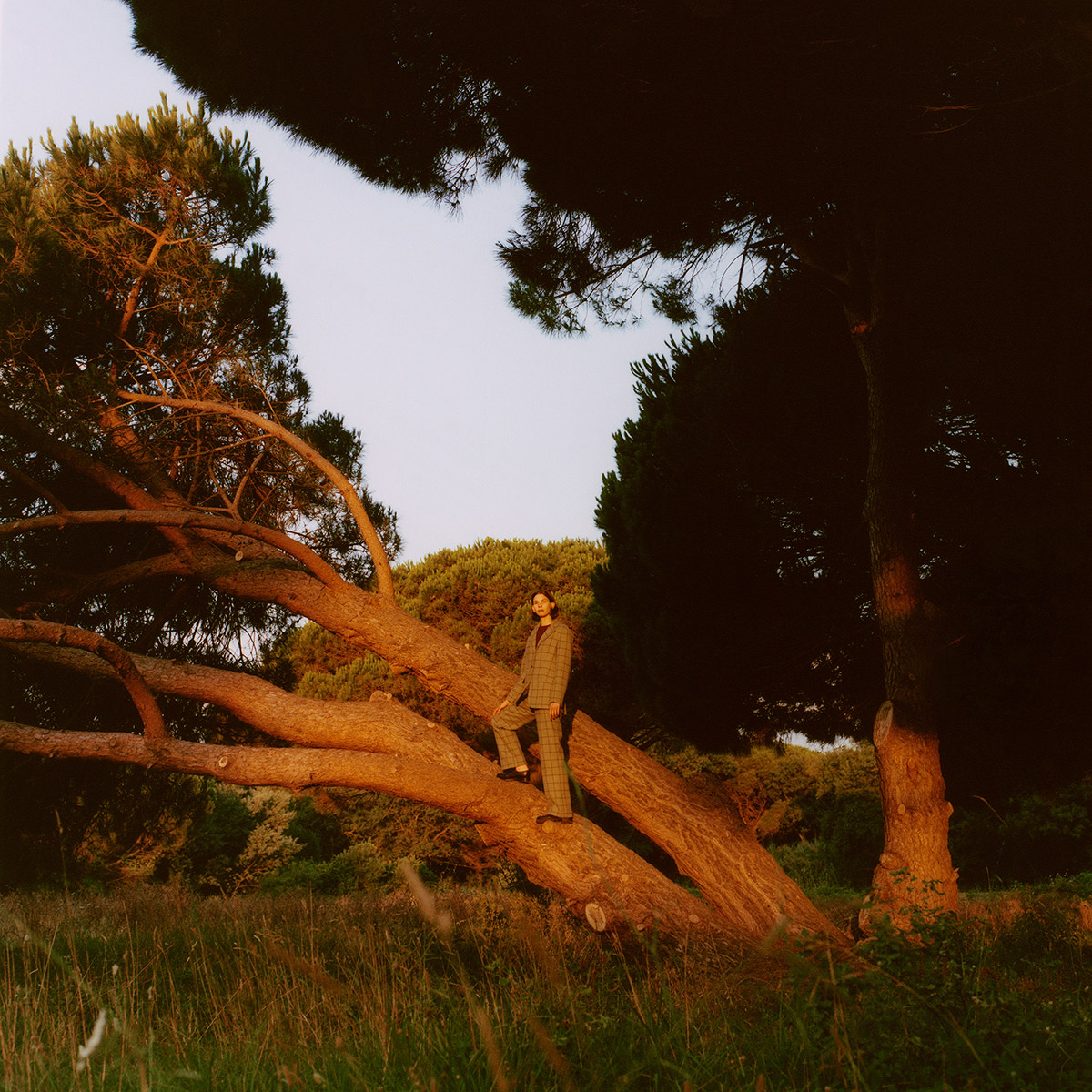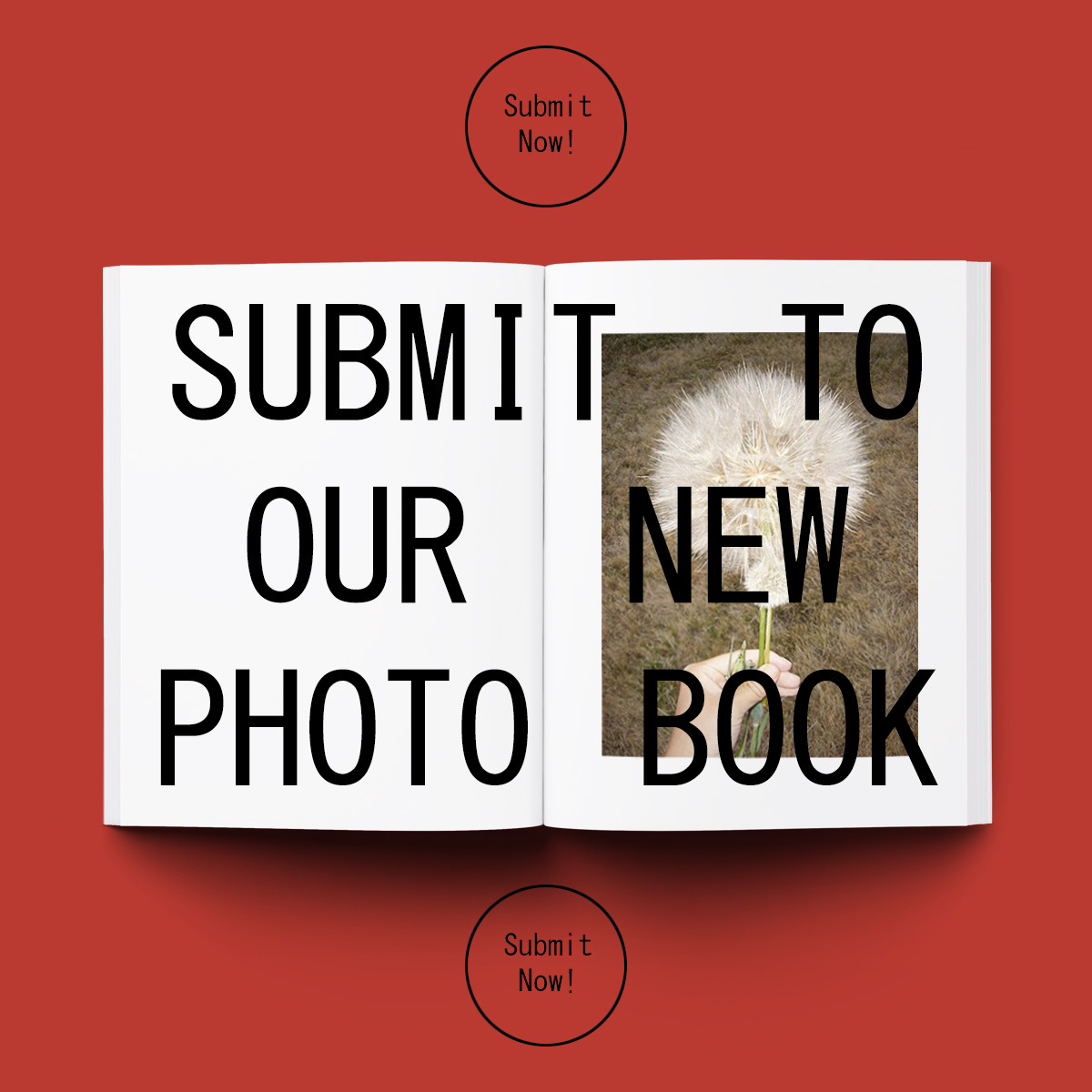 Call to Submit: New Booooooom Photo Book
60+ photographers will be featured in the book! Deadline to submit: January 21 2022!
Learn more
Related Articles