As a young adult, photographer Macaulay Lerman traveled throughout the US and Canada, hitchhiking, hopping freight trains, and driving his camper van. Ever since he was a child, Lerman has been fascinated by alternative worlds and ways of living—spending endless hours reading Lord of the Rings and embarking on adventures in the woods behind his family's home. As a teenager he discovered anarchist rhetoric, befriended local squatters, and embraced a nomadic lifestyle.
Although now settled in Burlington, Vermont, these early experiences and philosophies still inform Lerman's work. His series, "Greer Road", documents a community of ex-nomads living on a five-acre homestead belonging to a friend, Nate, from Lerman's traveling days. "If there is a common thread between travelers of this nature, it is the disbelief that you could ever truly belong in this world," he explains. "That there is nowhere for you to go and so you must learn to live between things. This is simply not true. There is a place amidst the white spruce and Pacific yew where in the summer months the alpenglow suspends and it is always almost morning. There is a place past the spit up on Greer Road where the paved road ends and the fireweed takes root; thriving, becoming."  
See more from "Greer Road" below!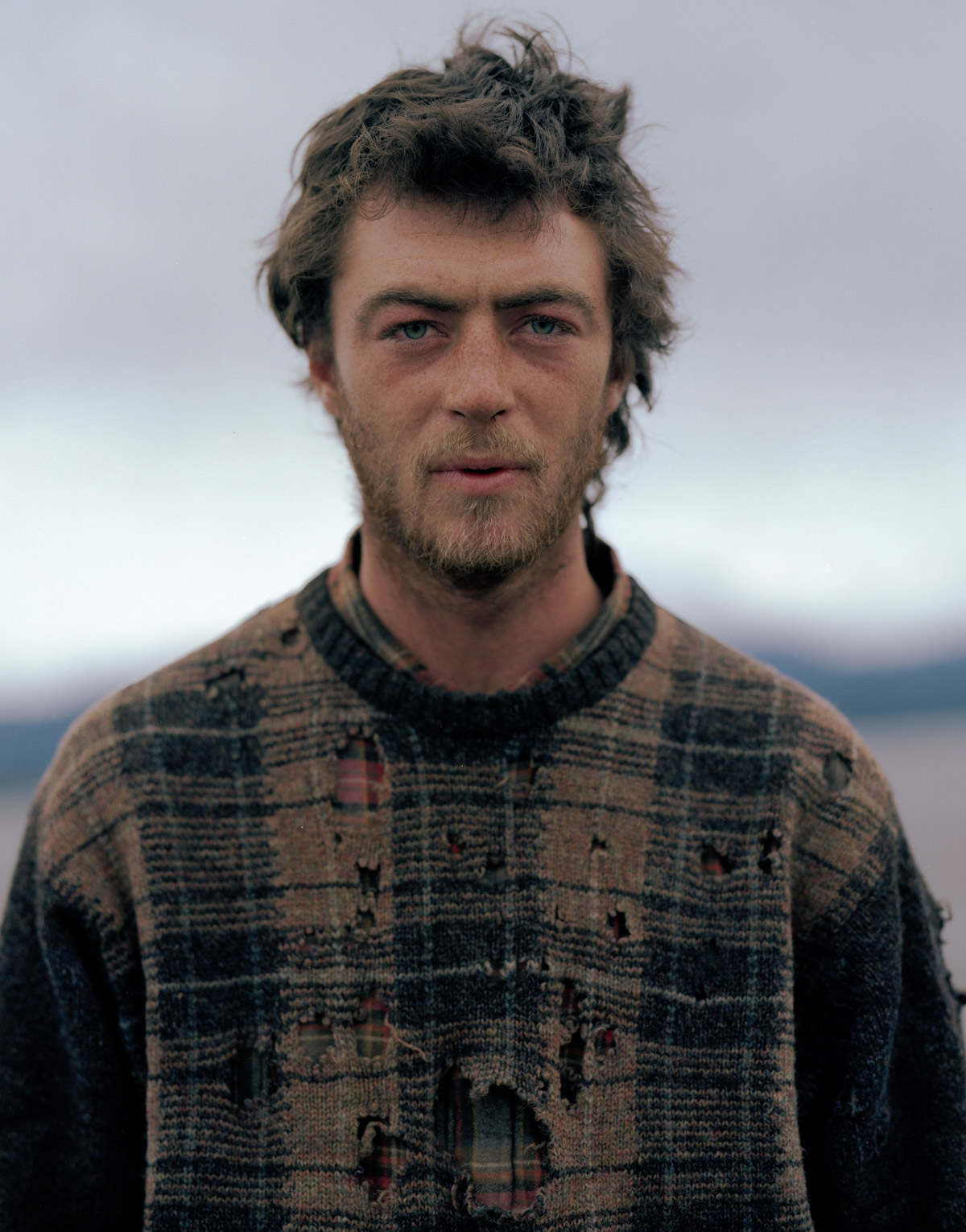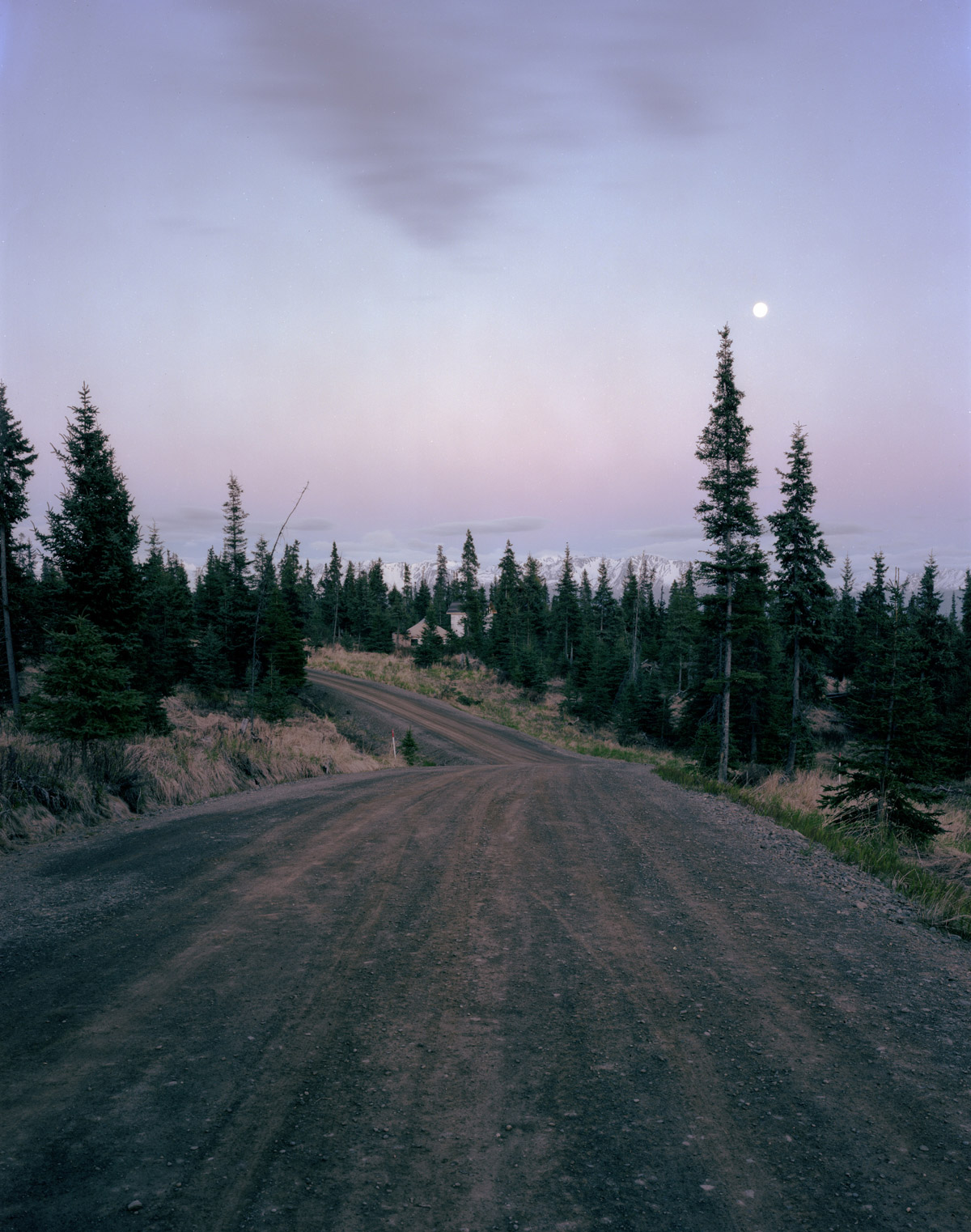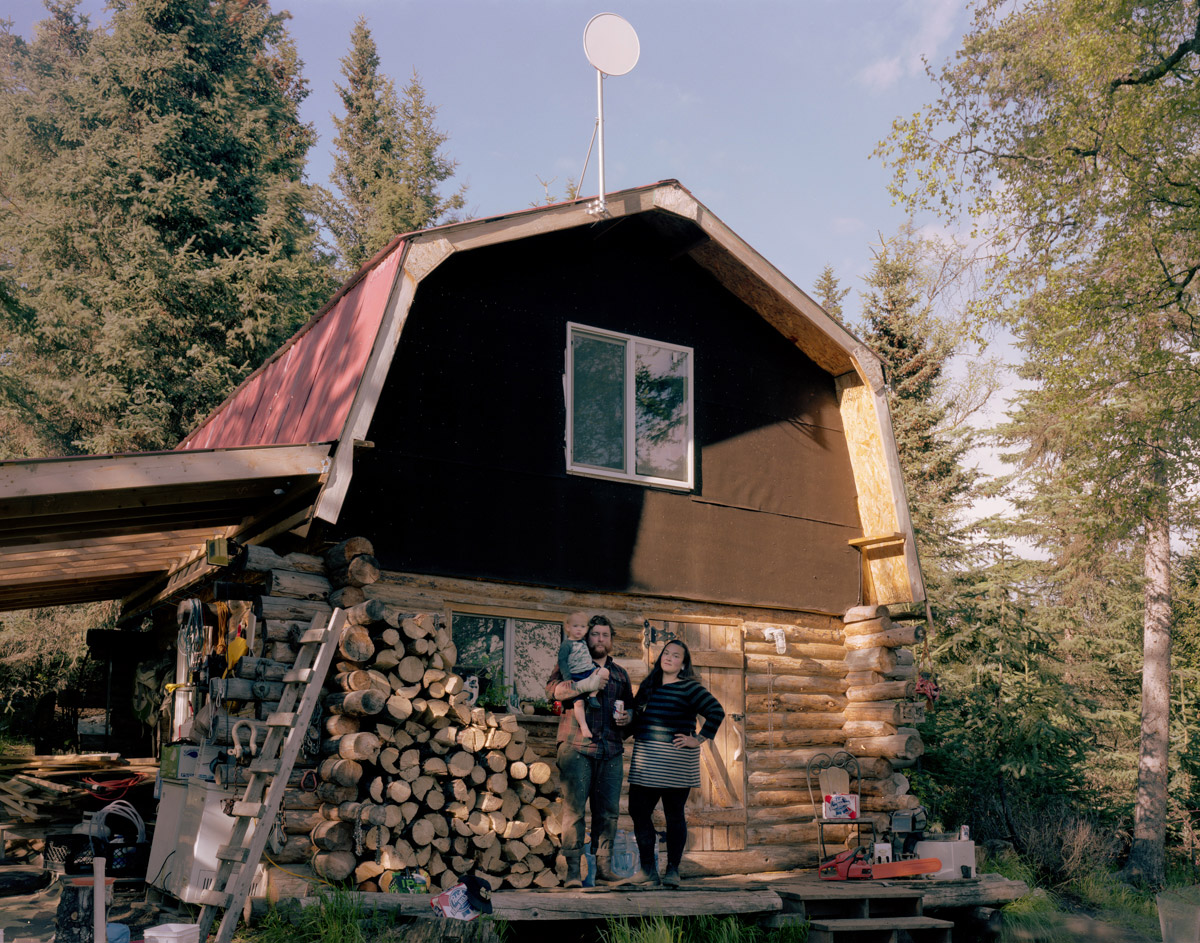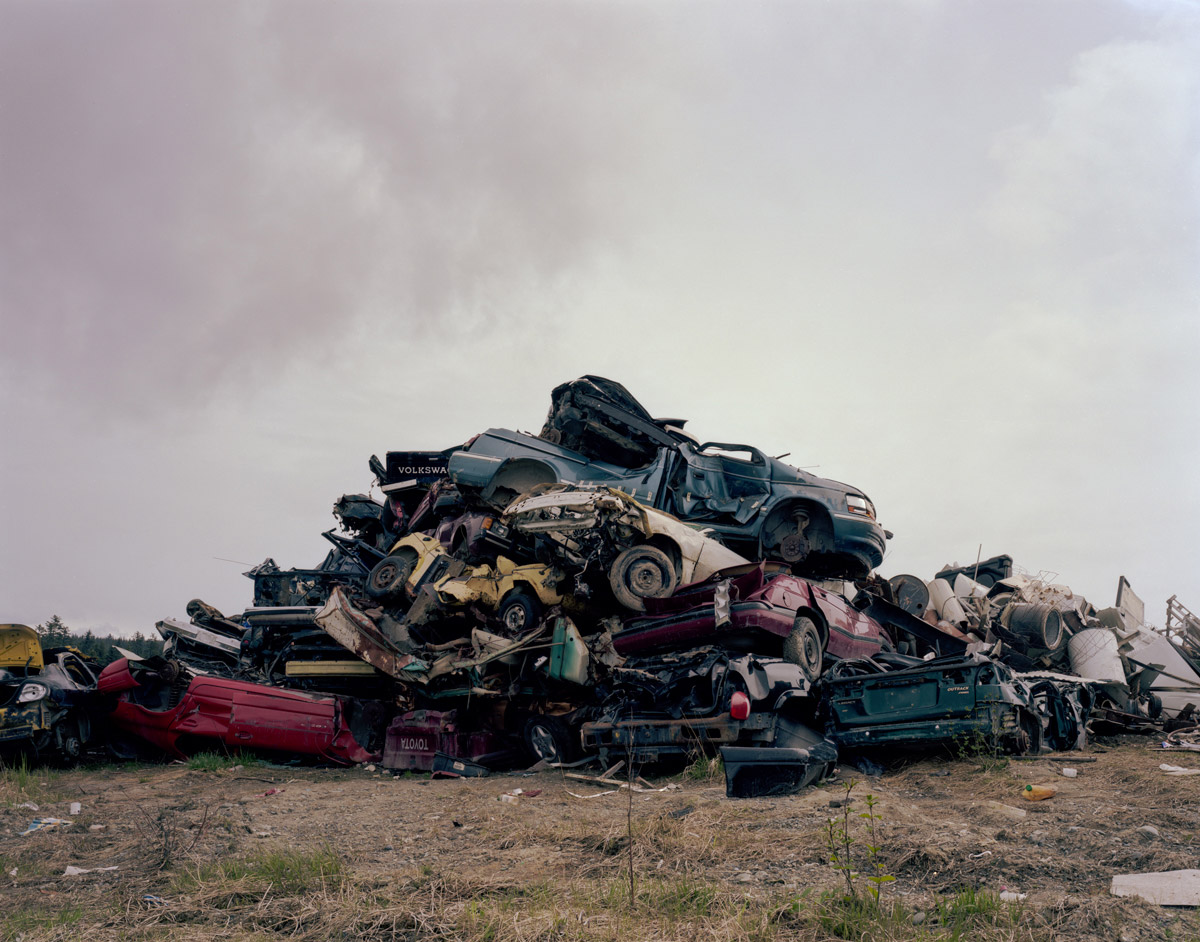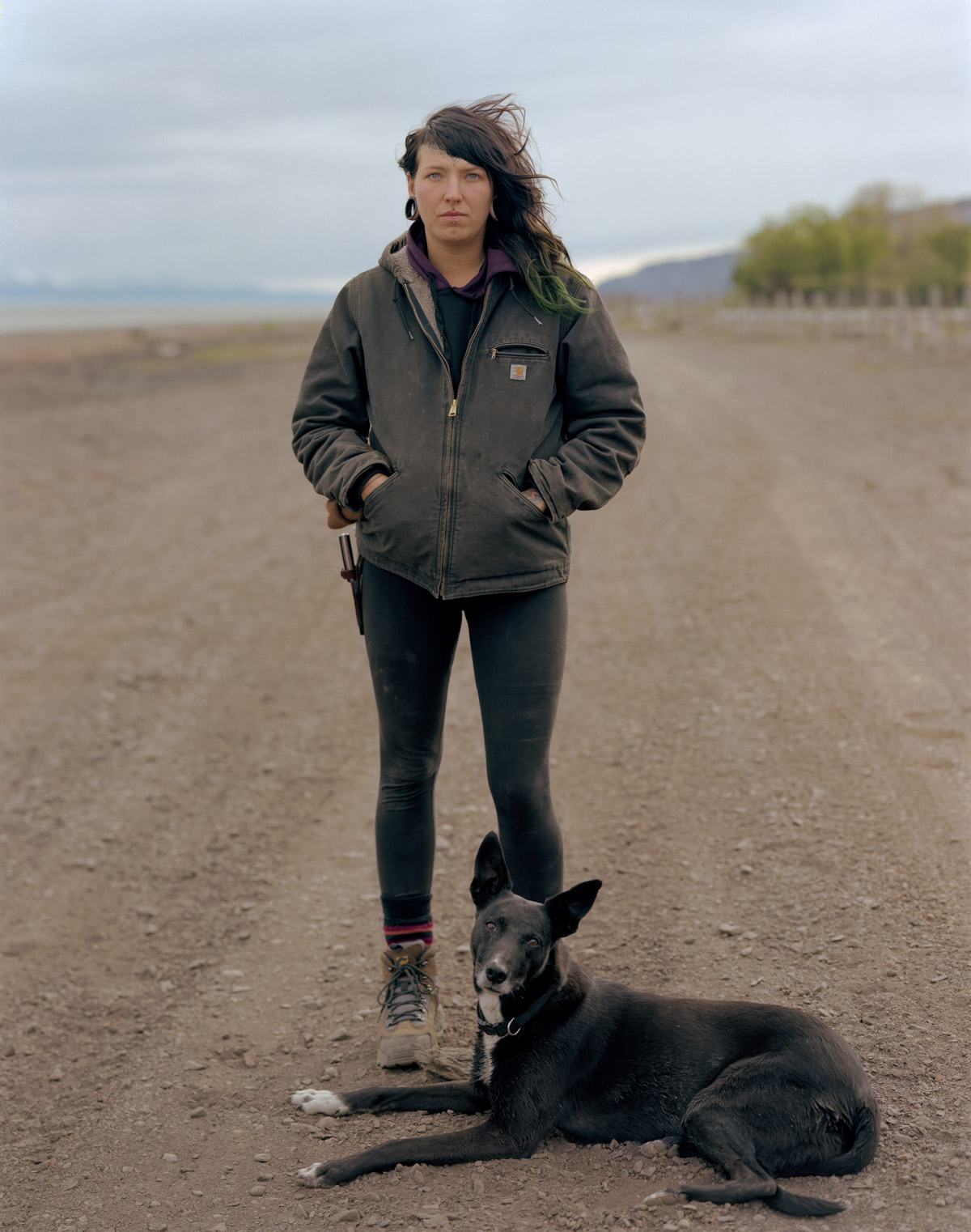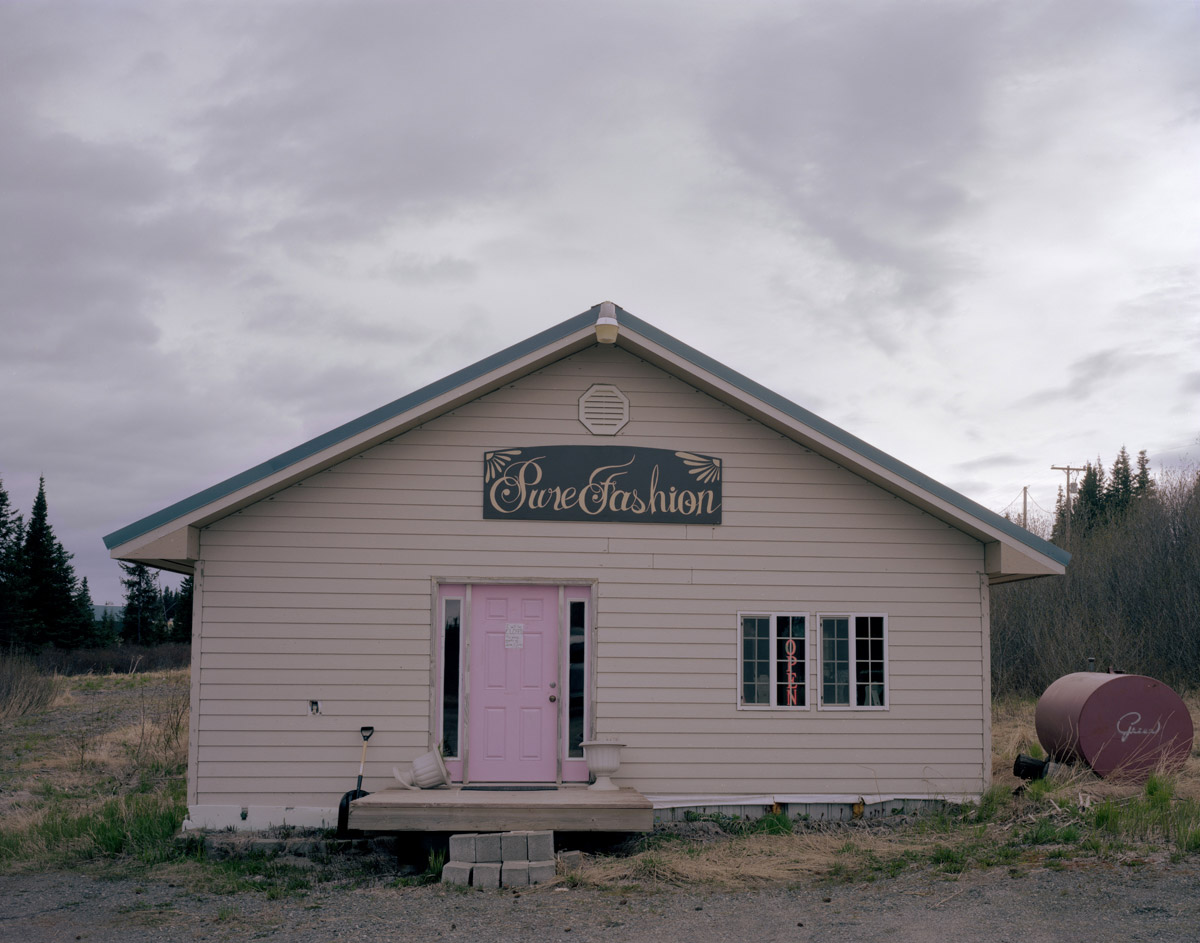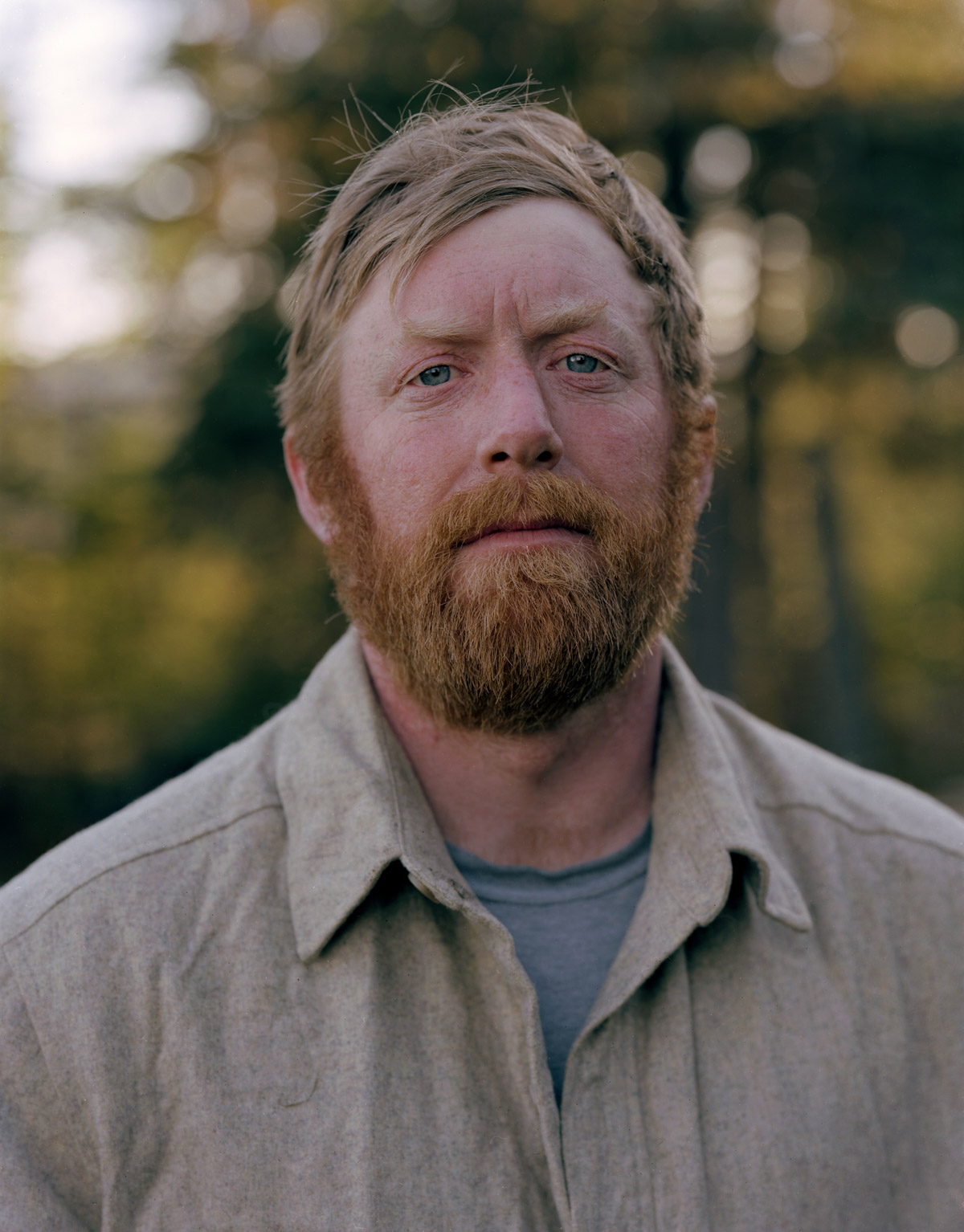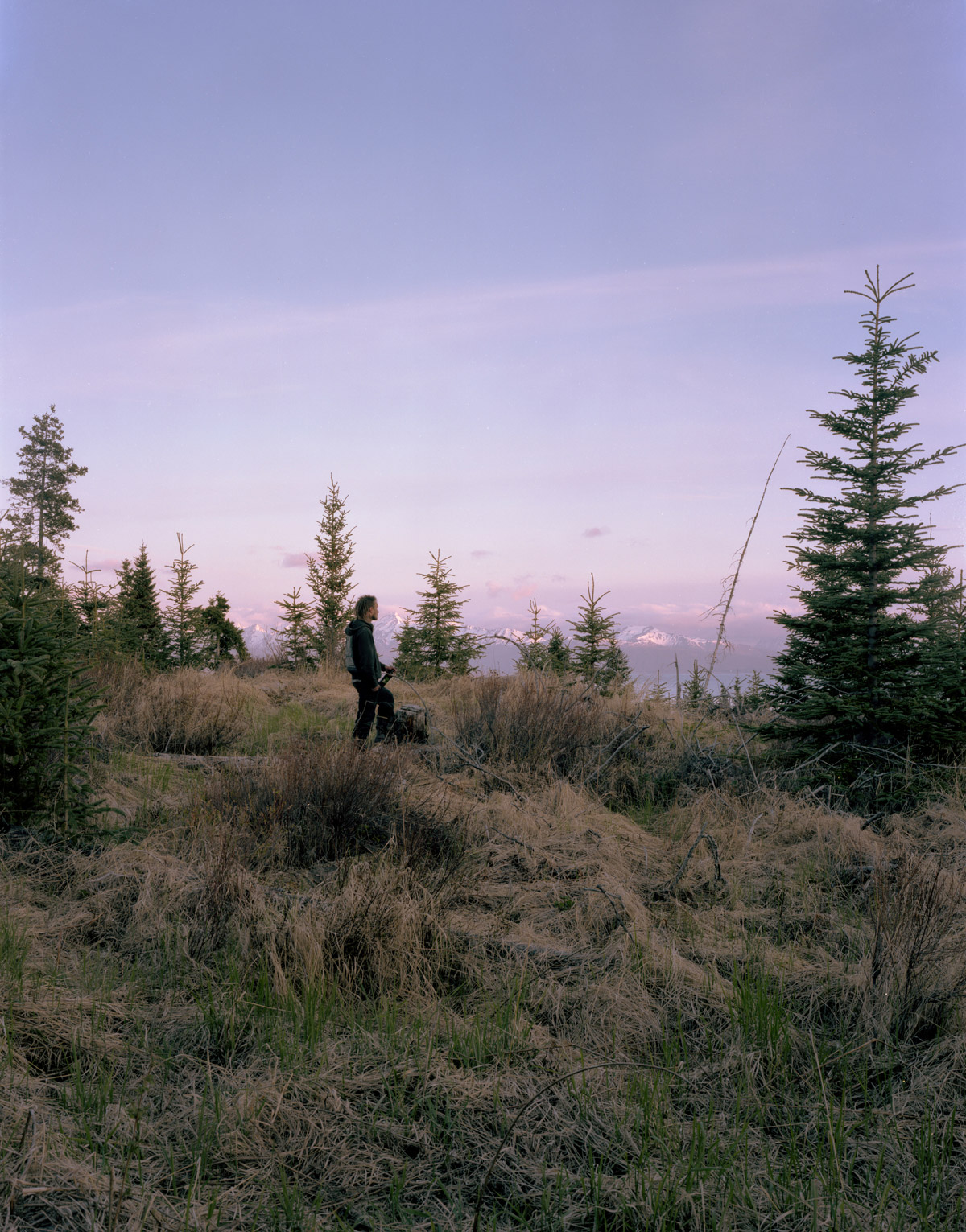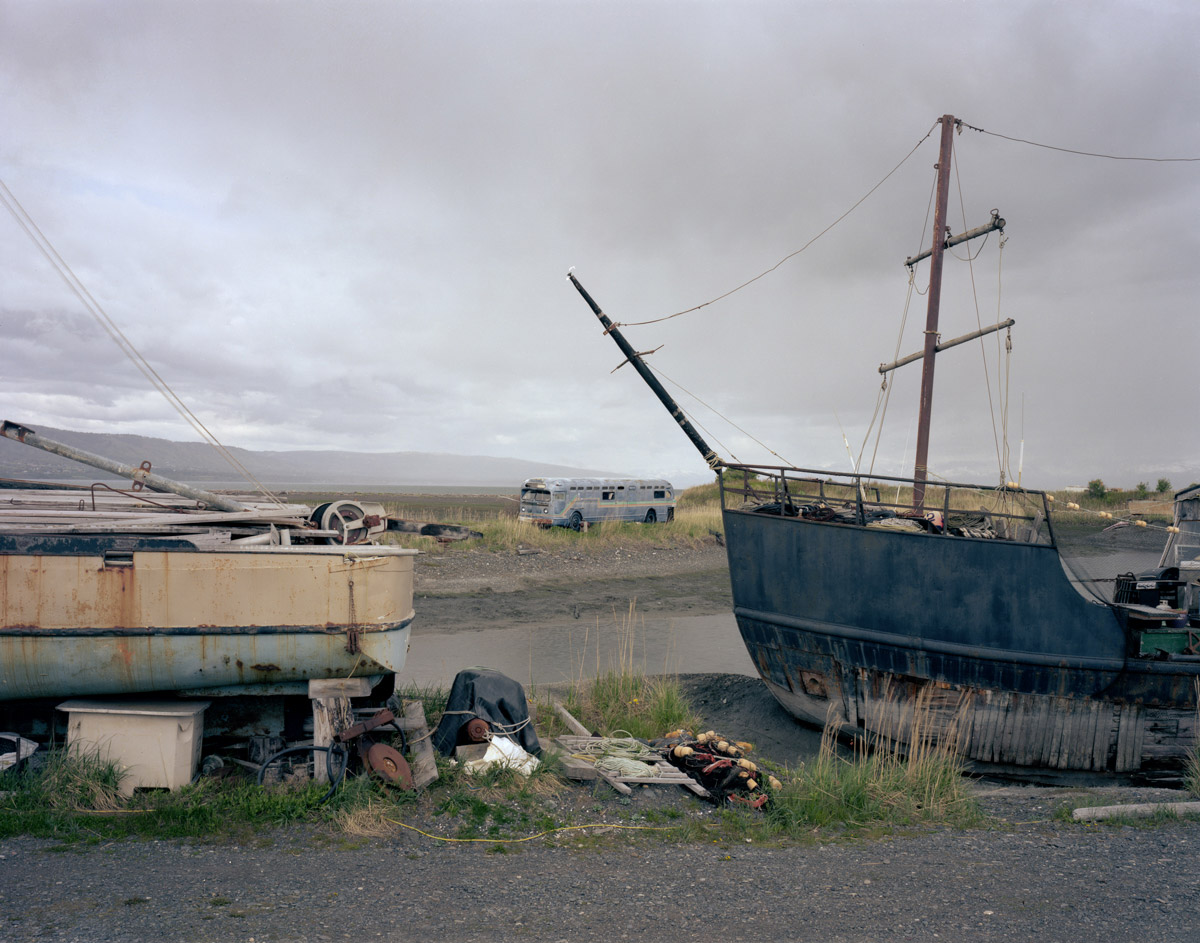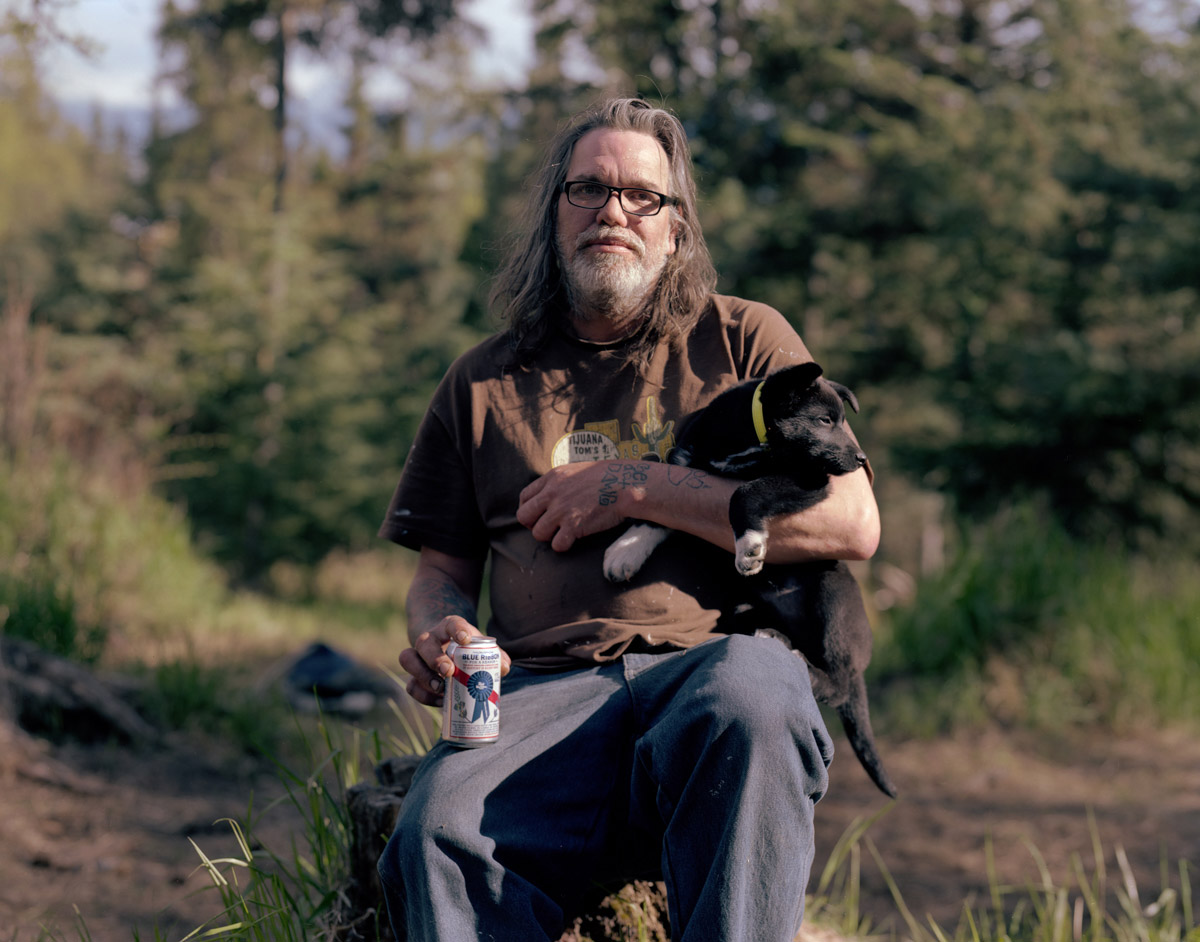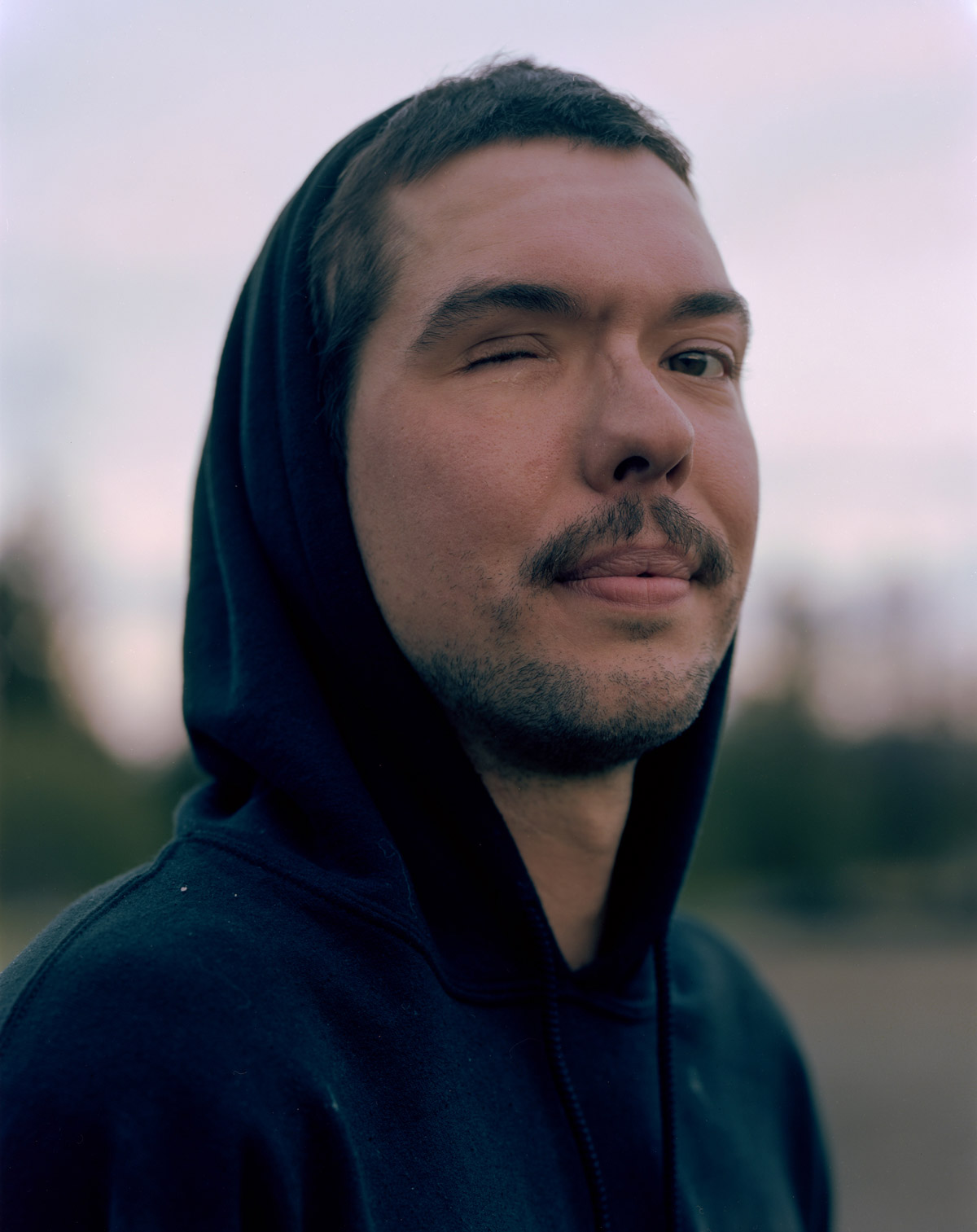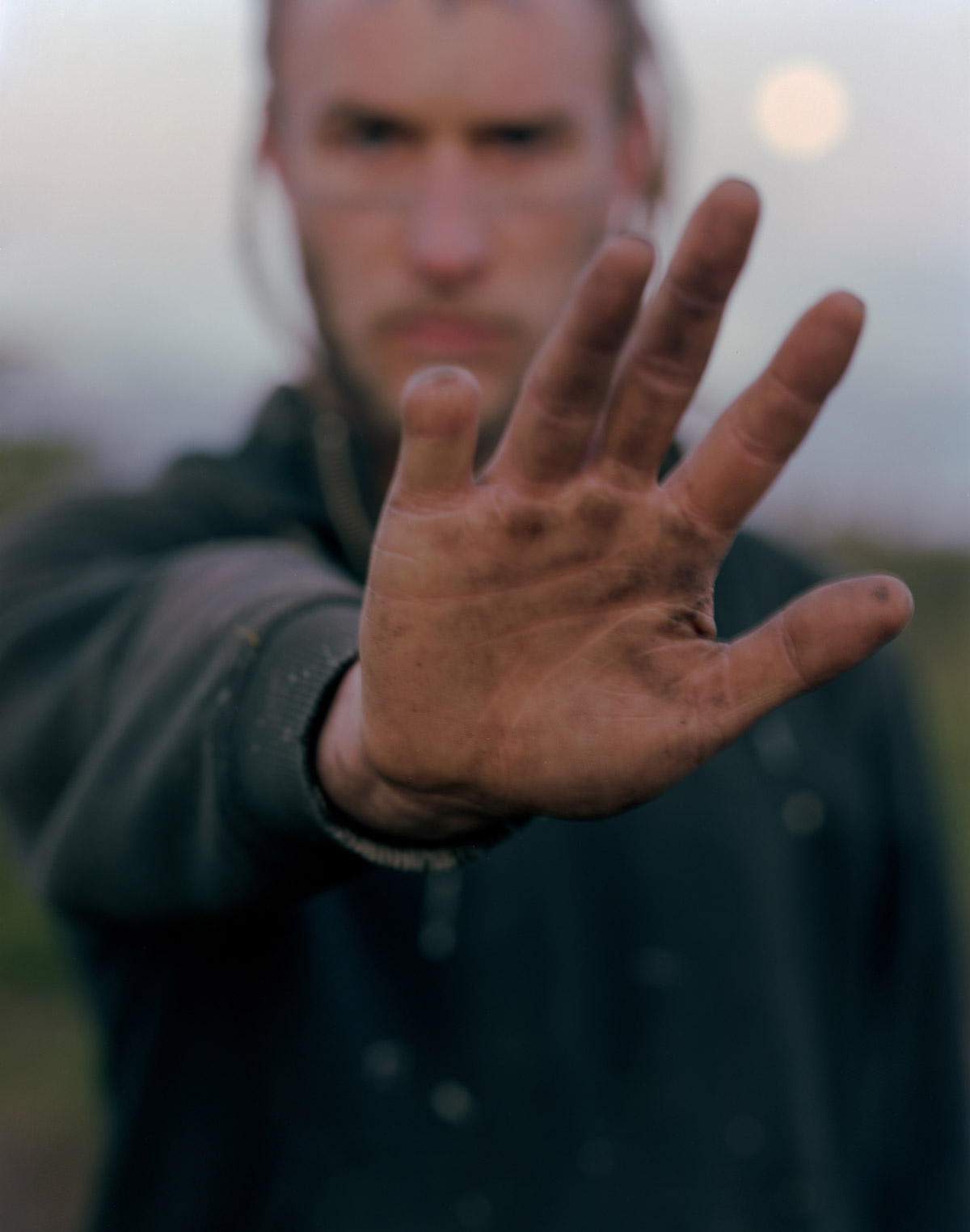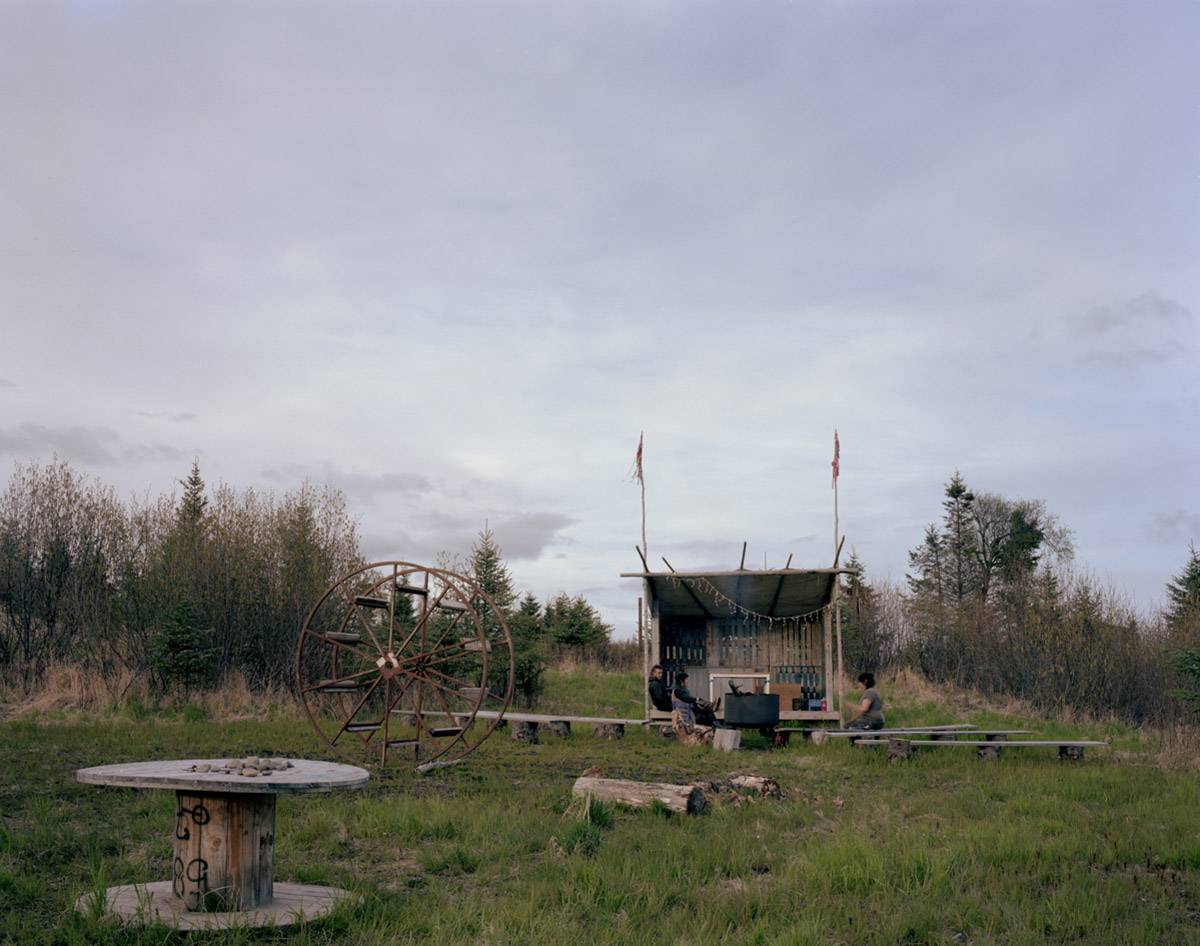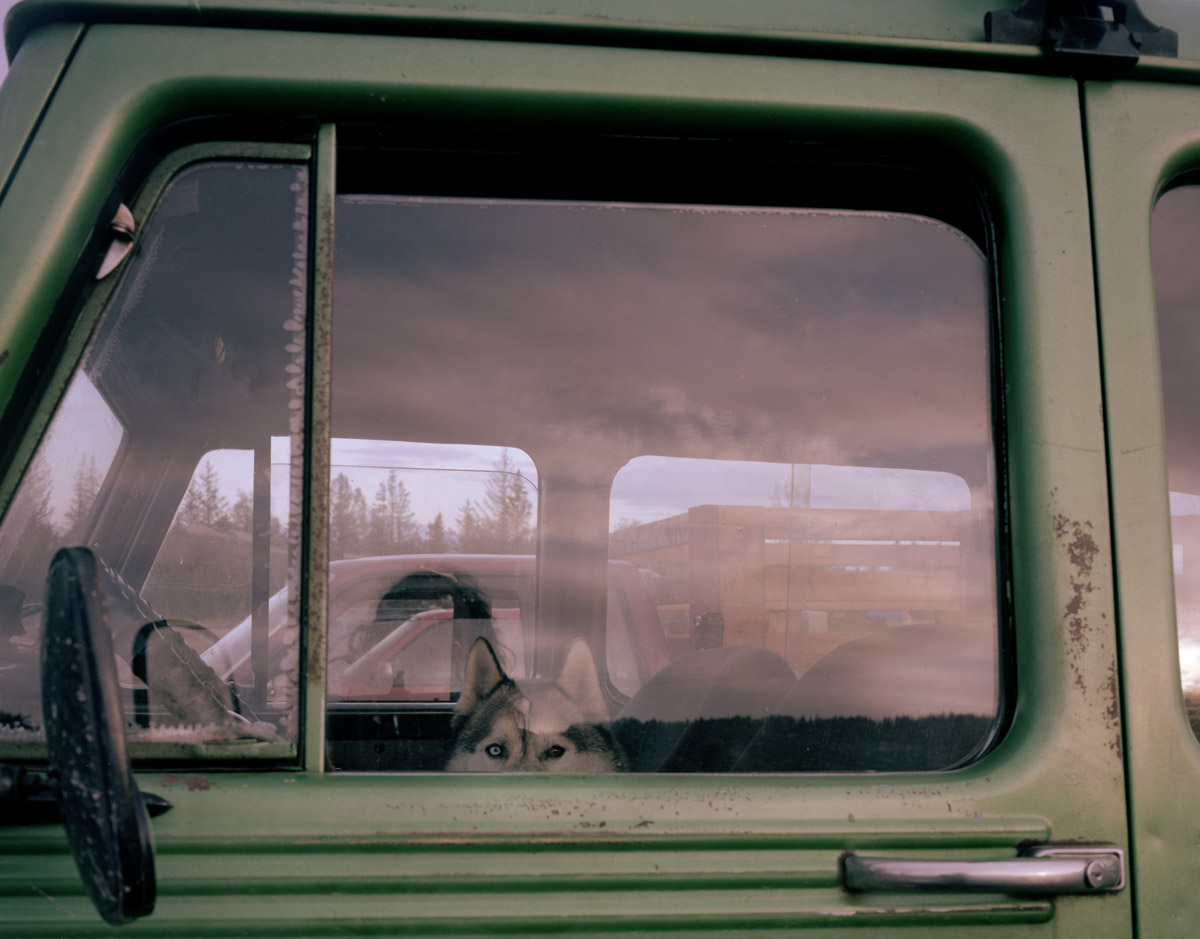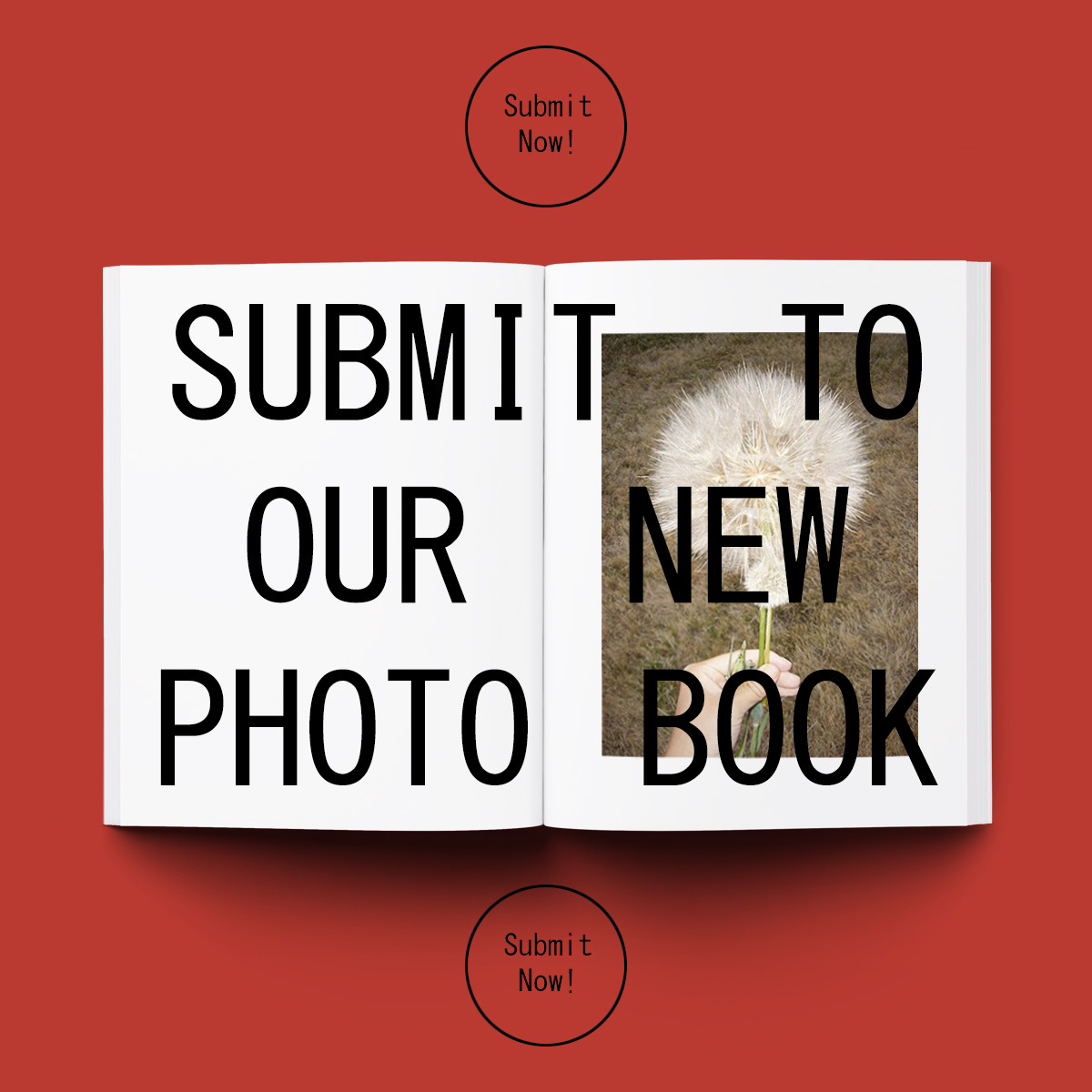 Call to Submit: New Booooooom Photo Book
60+ photographers will be featured in the book! Deadline to submit: January 28 2022!
Learn more
Related Articles