When the pandemic hit Australia, artist Fintan Magee found himself in lockdown. Unable to photograph models for his paintings, he switched his focus from figurative work to still lifes. Each day he photographed and painted two small plants that he repotted on his balcony. The paintings document Magee's efforts to simply keep the plants alive during the lockdown. Each painting took him 5-7 hours to complete and he treated the process as a daily meditation. In total he created 32 small still life works, and now he's releasing a print, "Nine Days", which features nine of the paintings. Have a look at a selection of his daily paintings below, and head over to his shop to check out the print.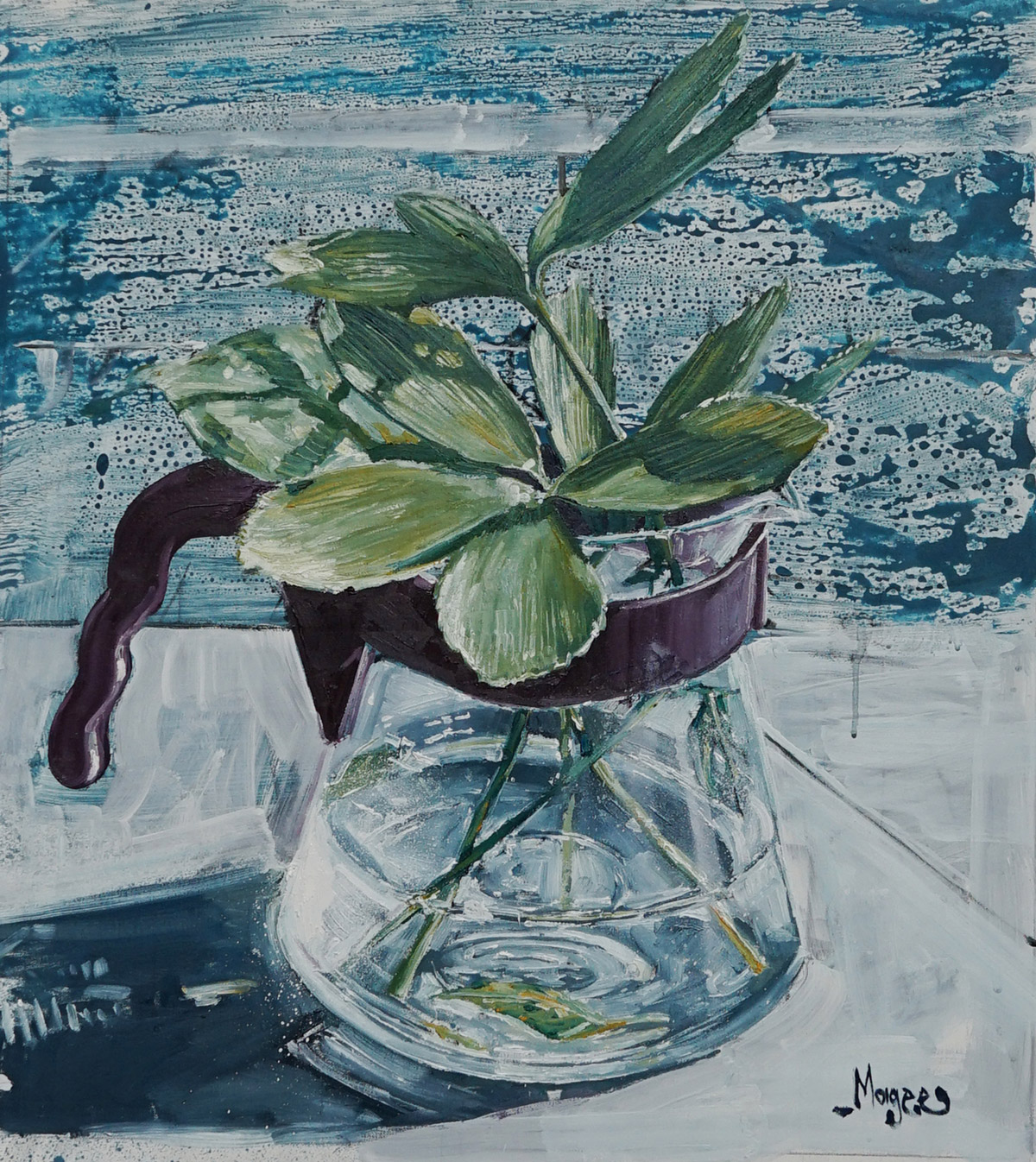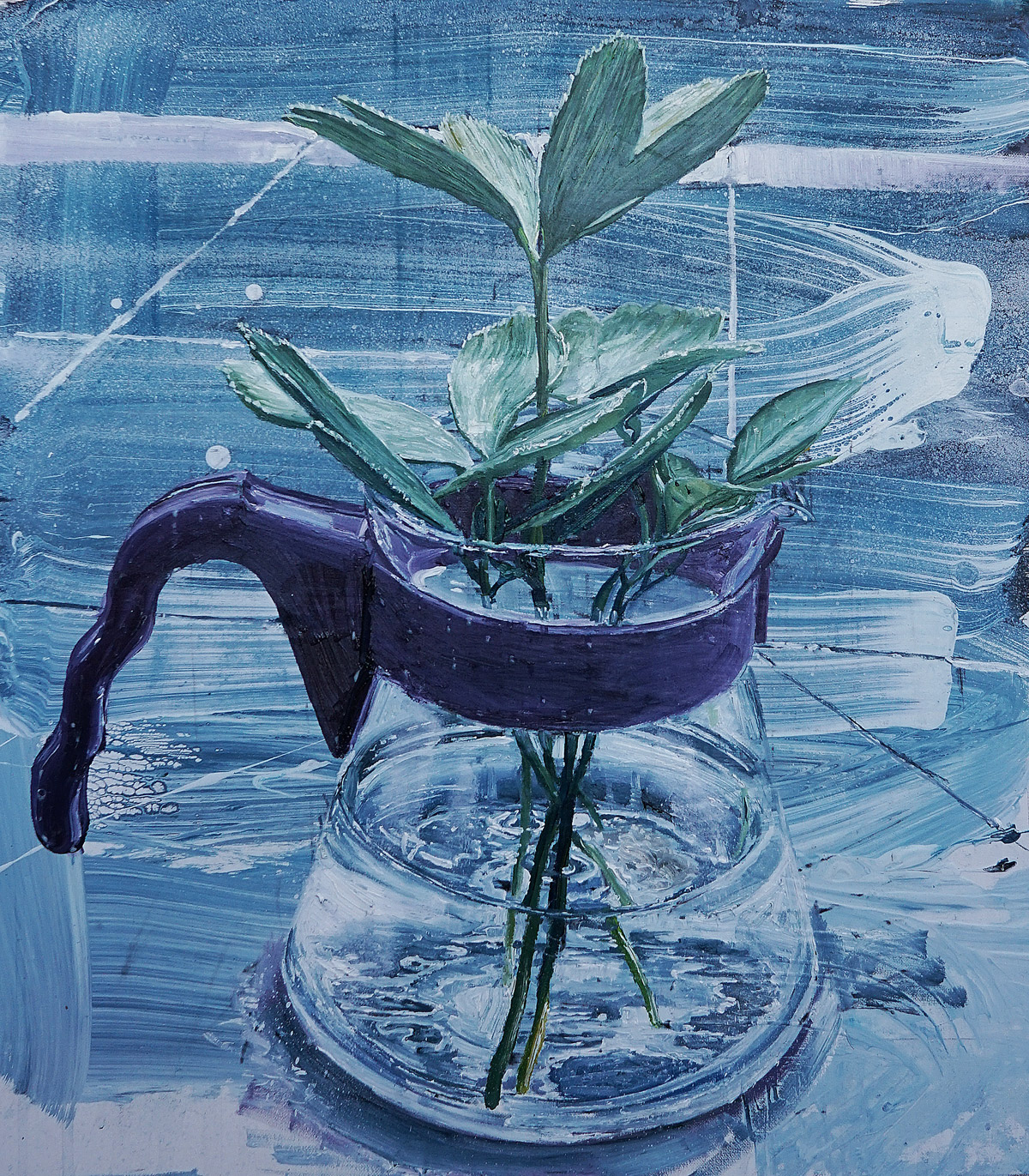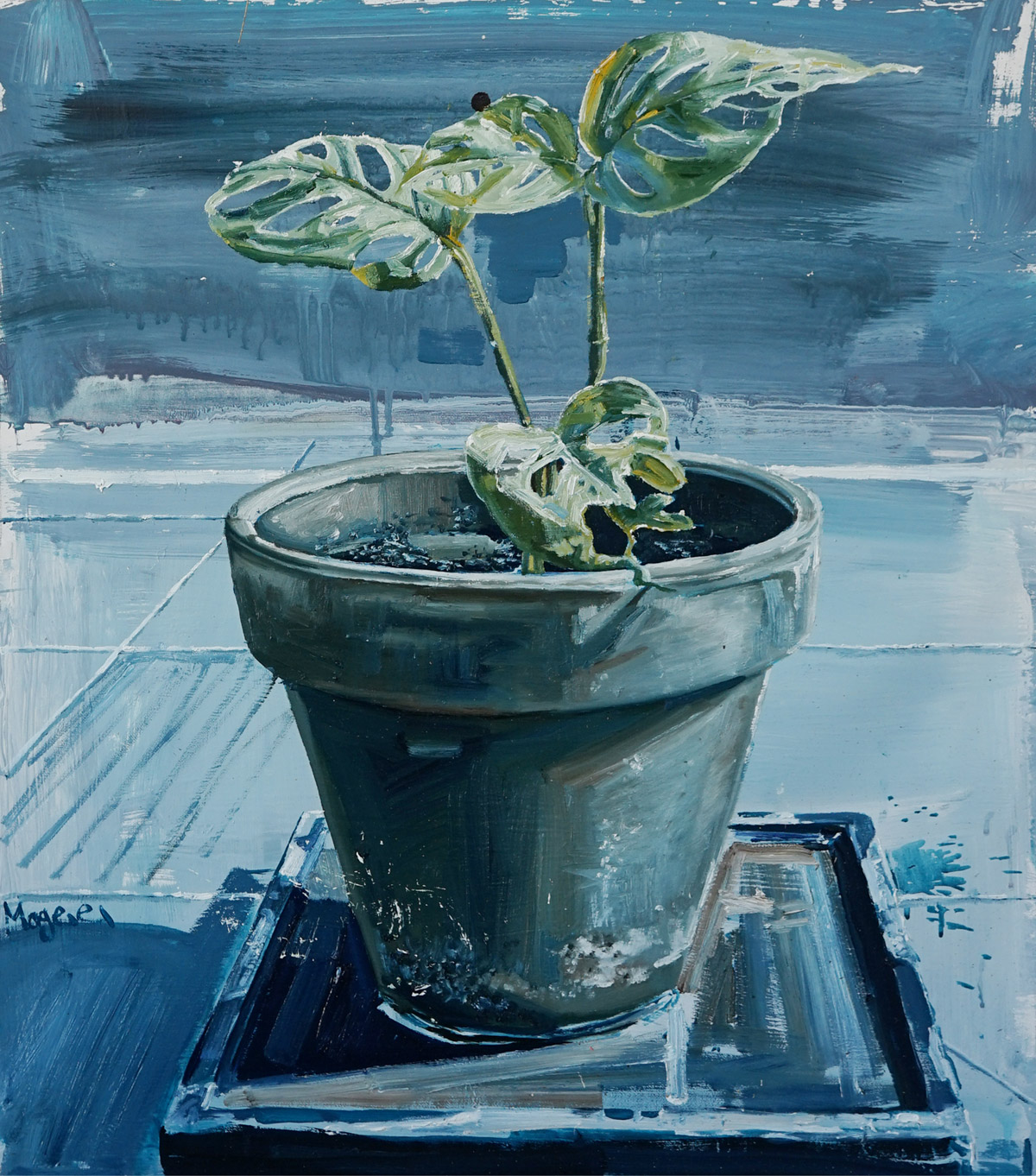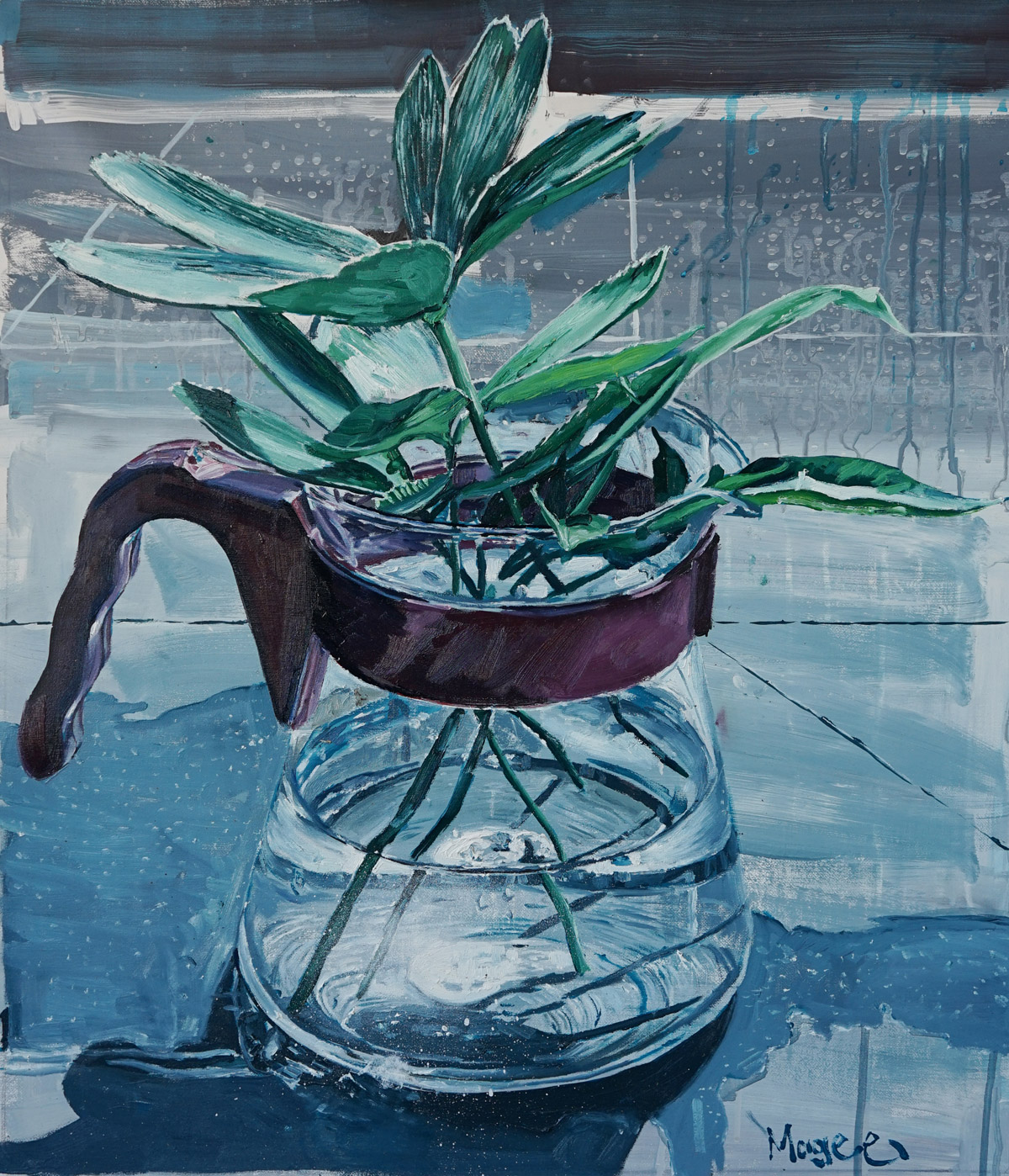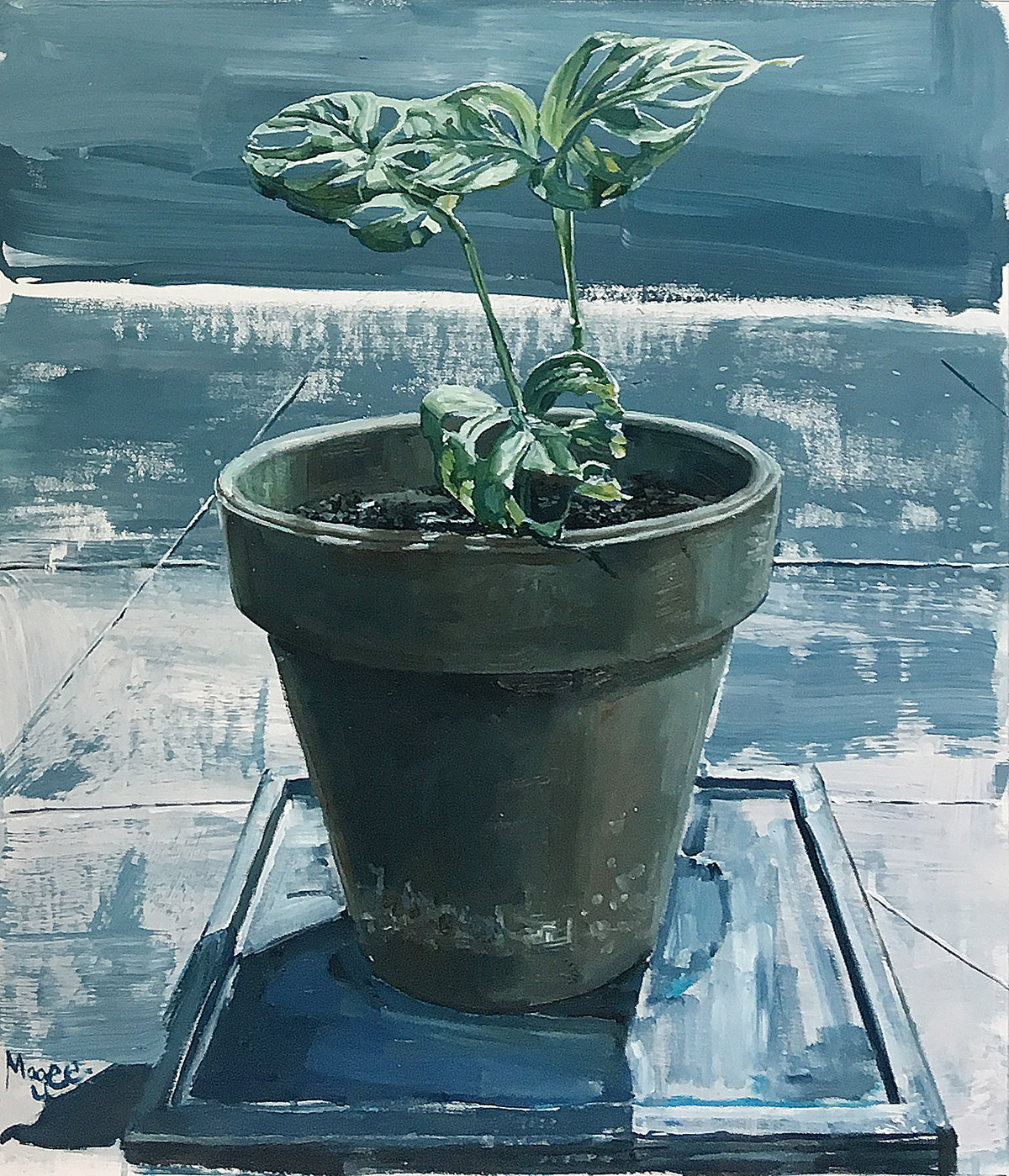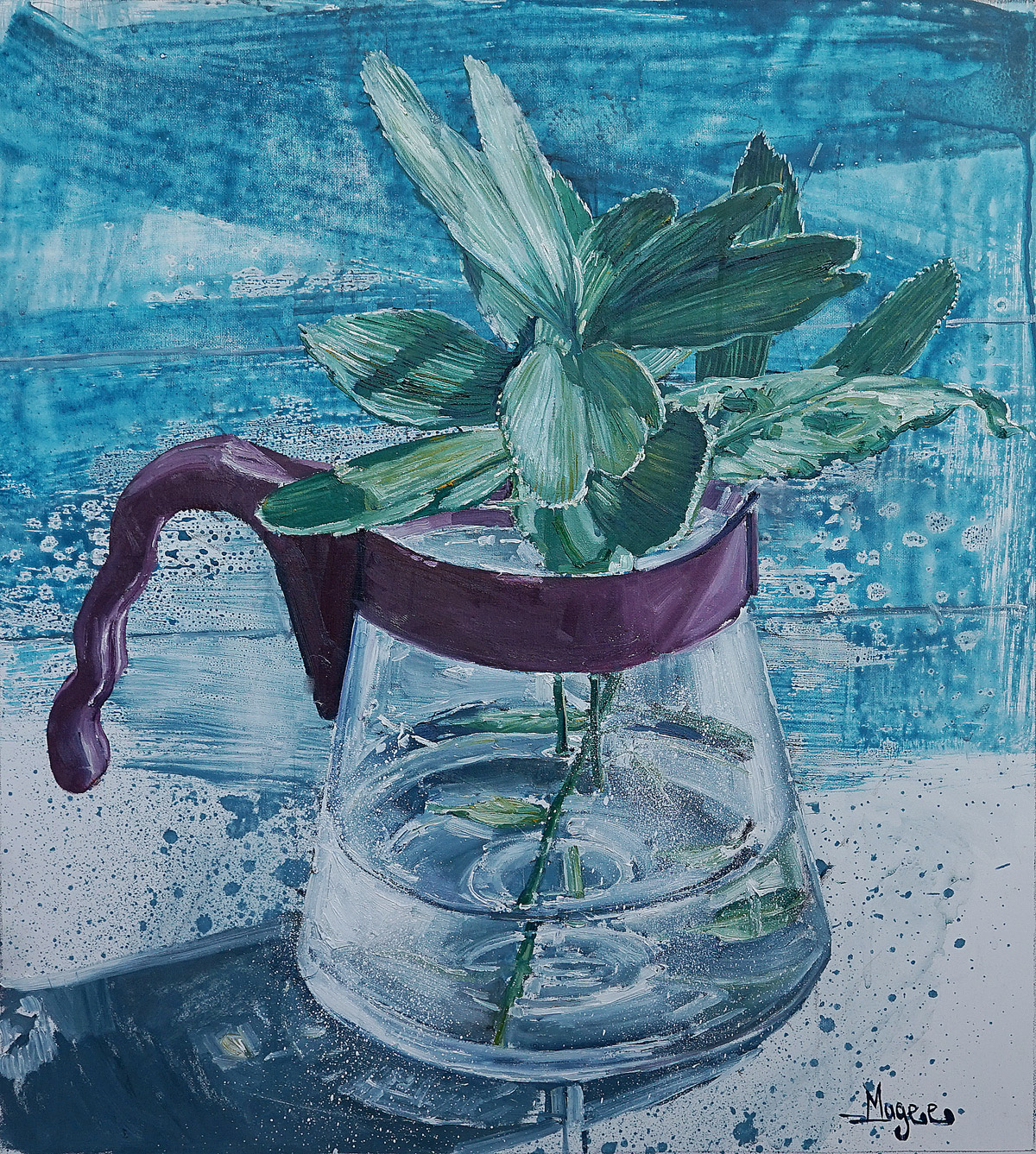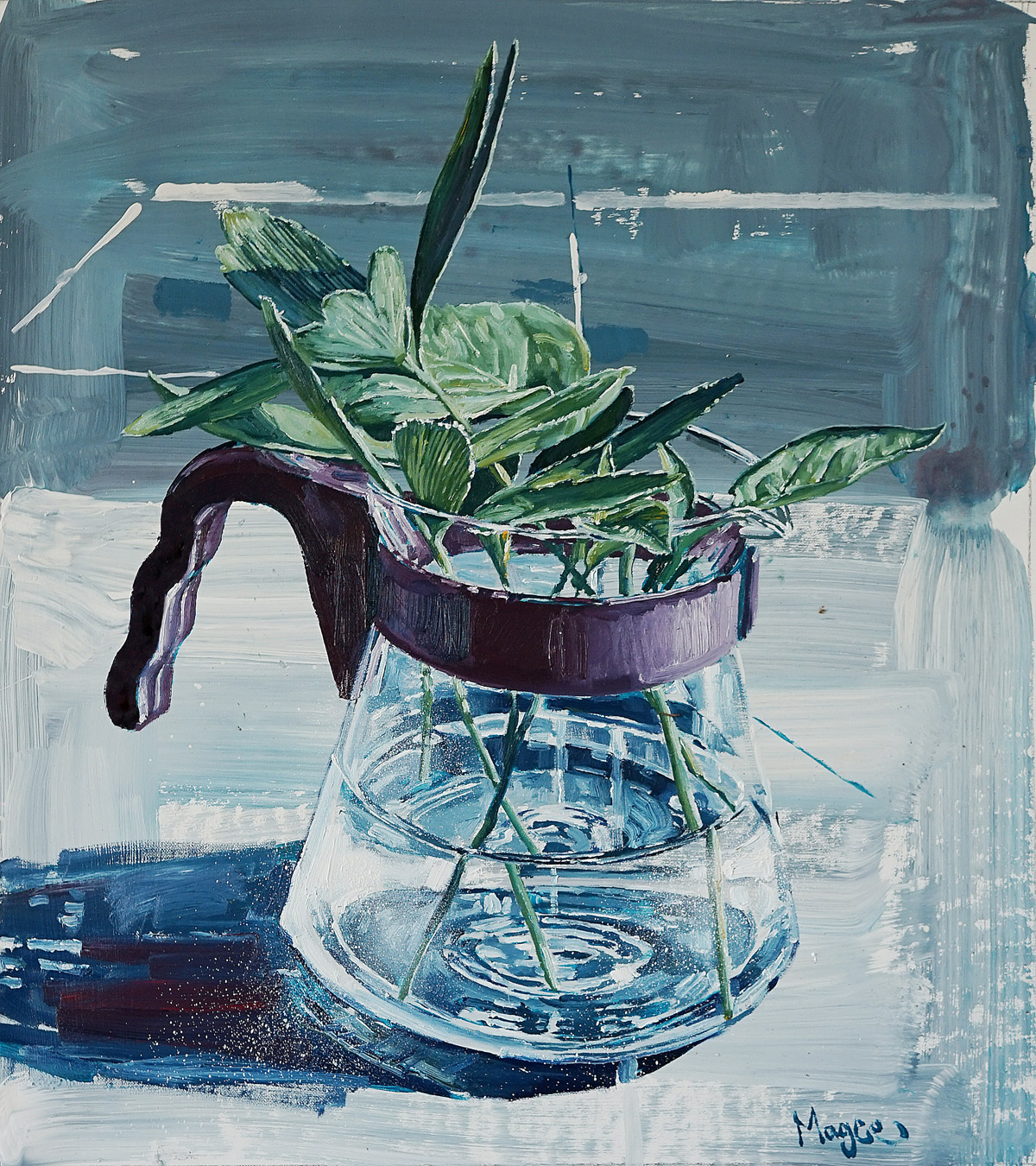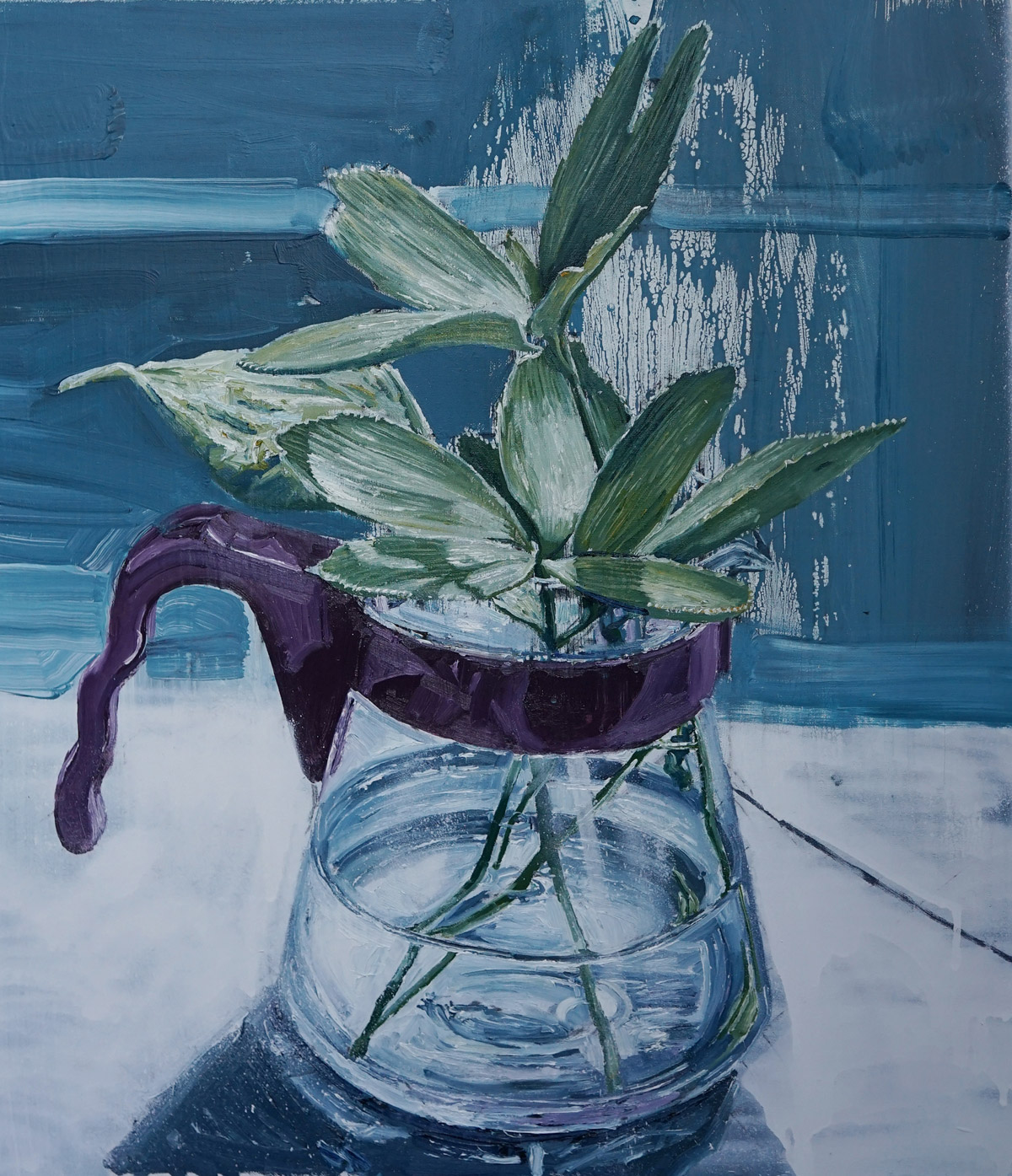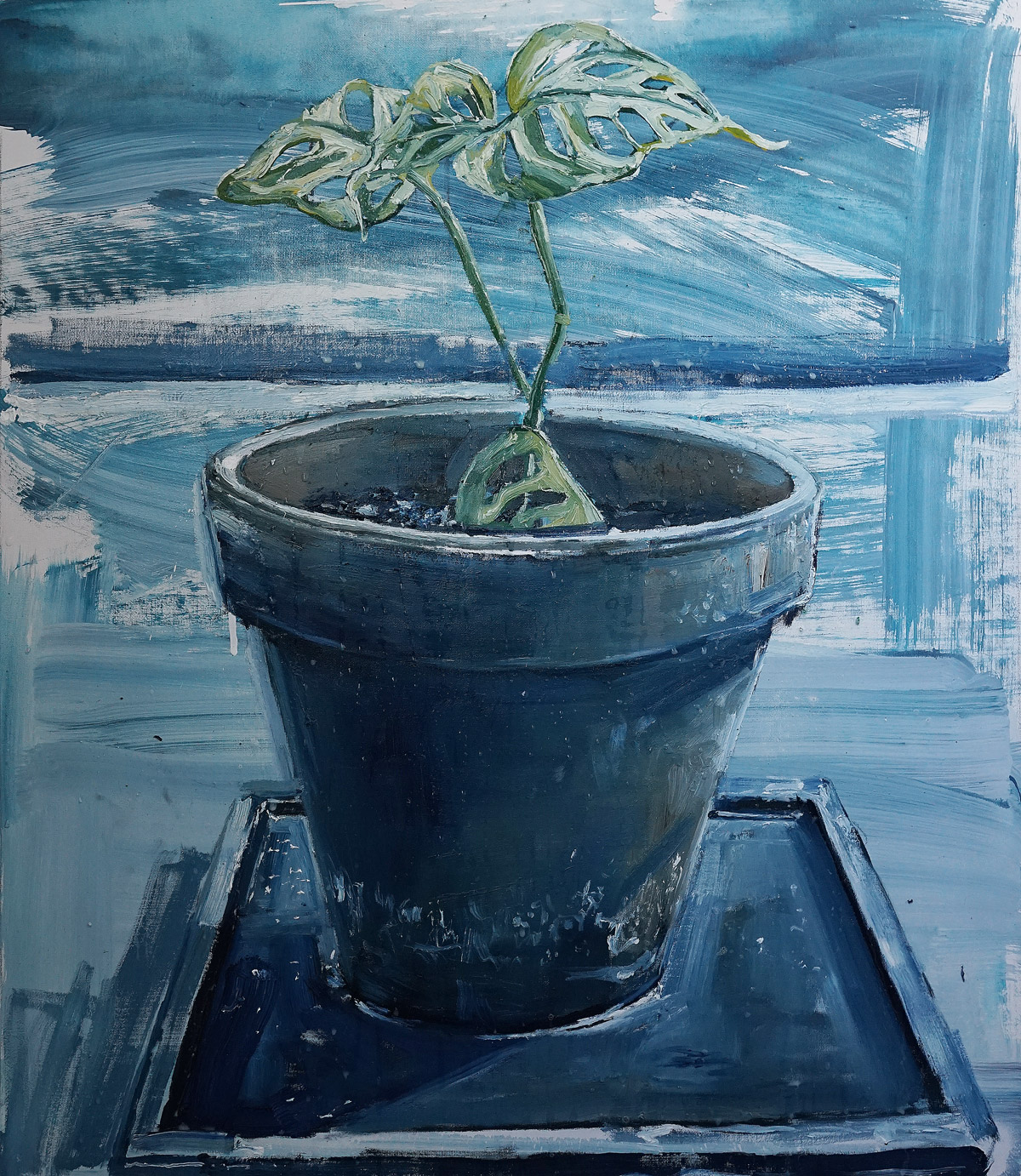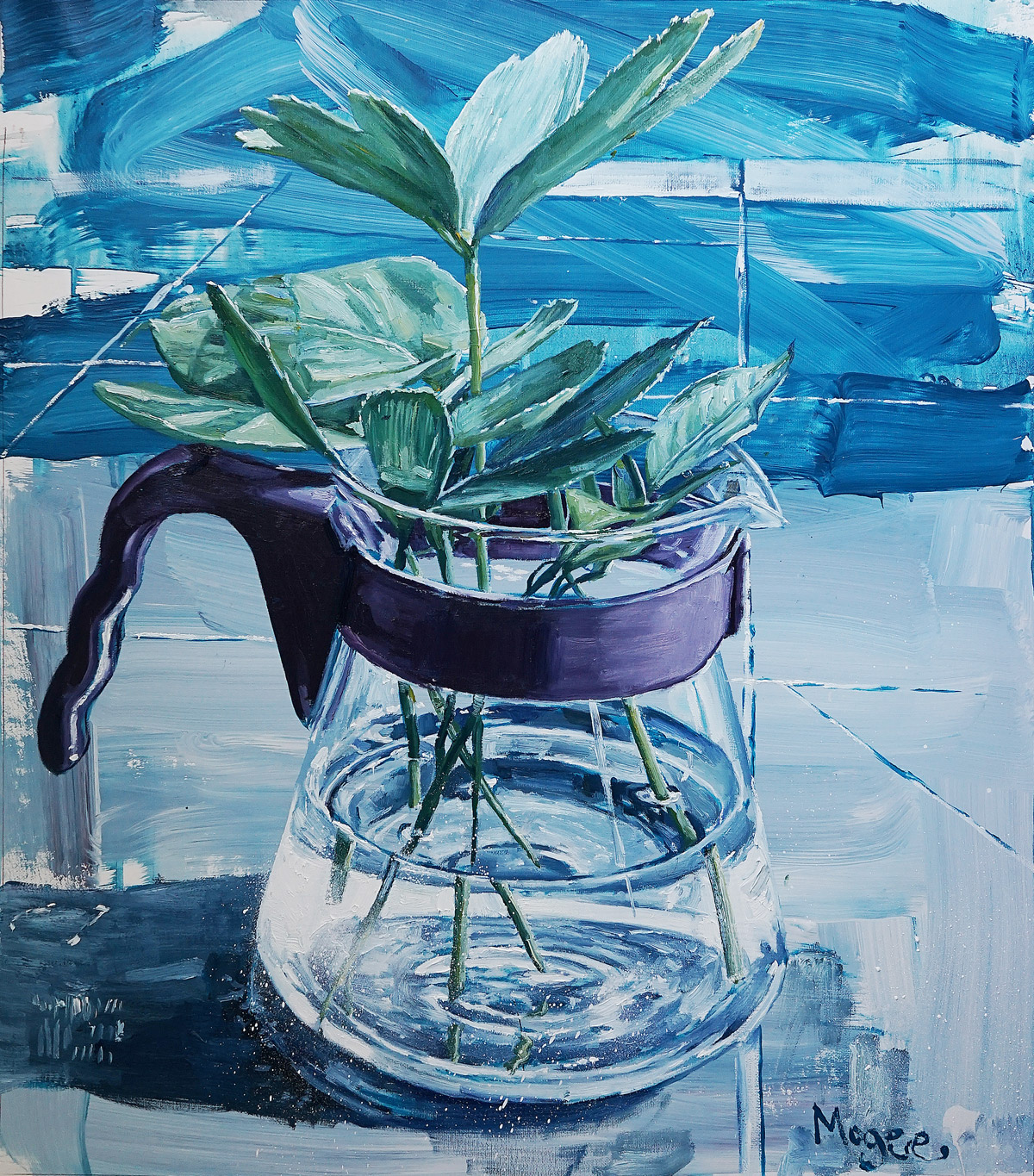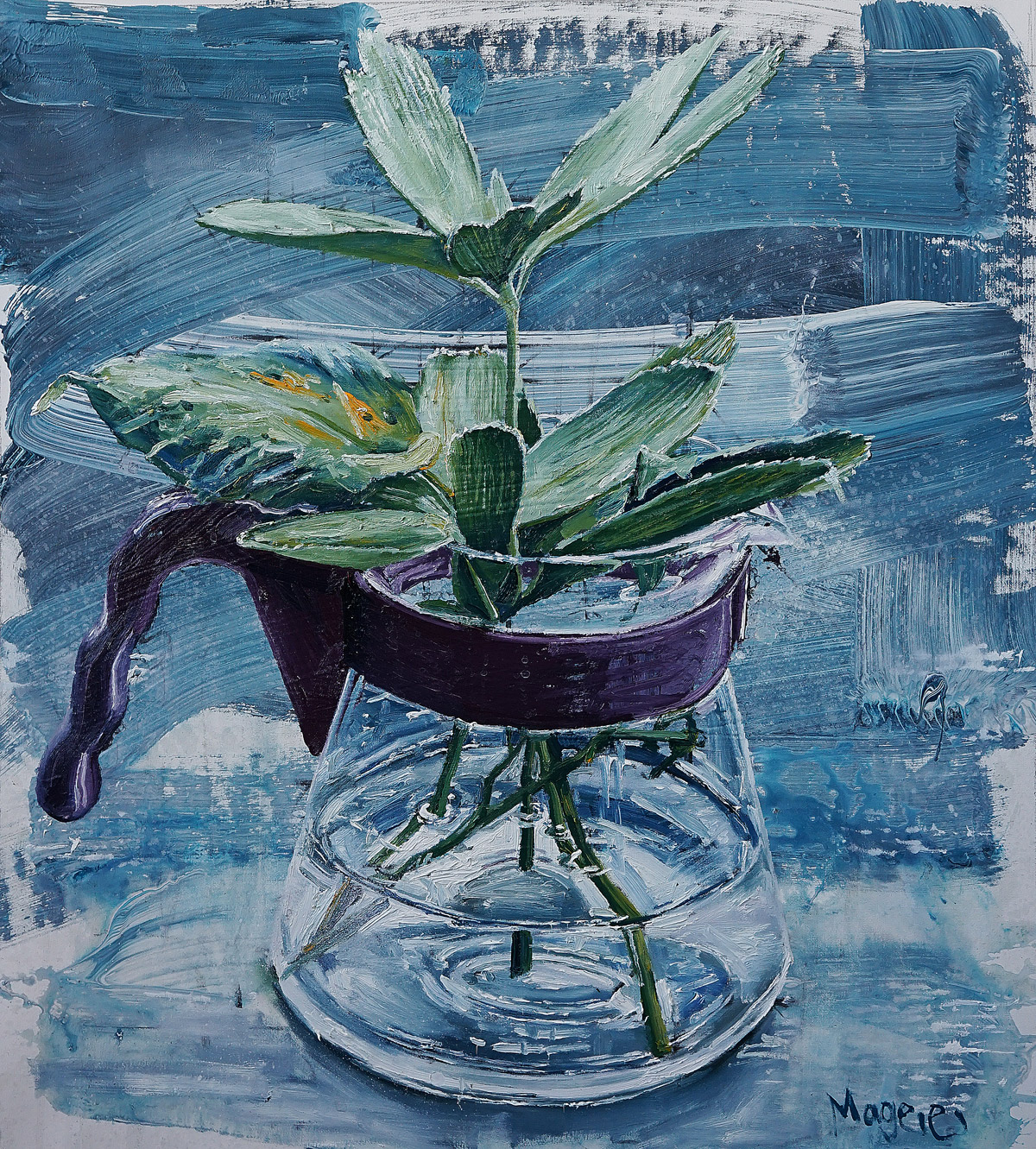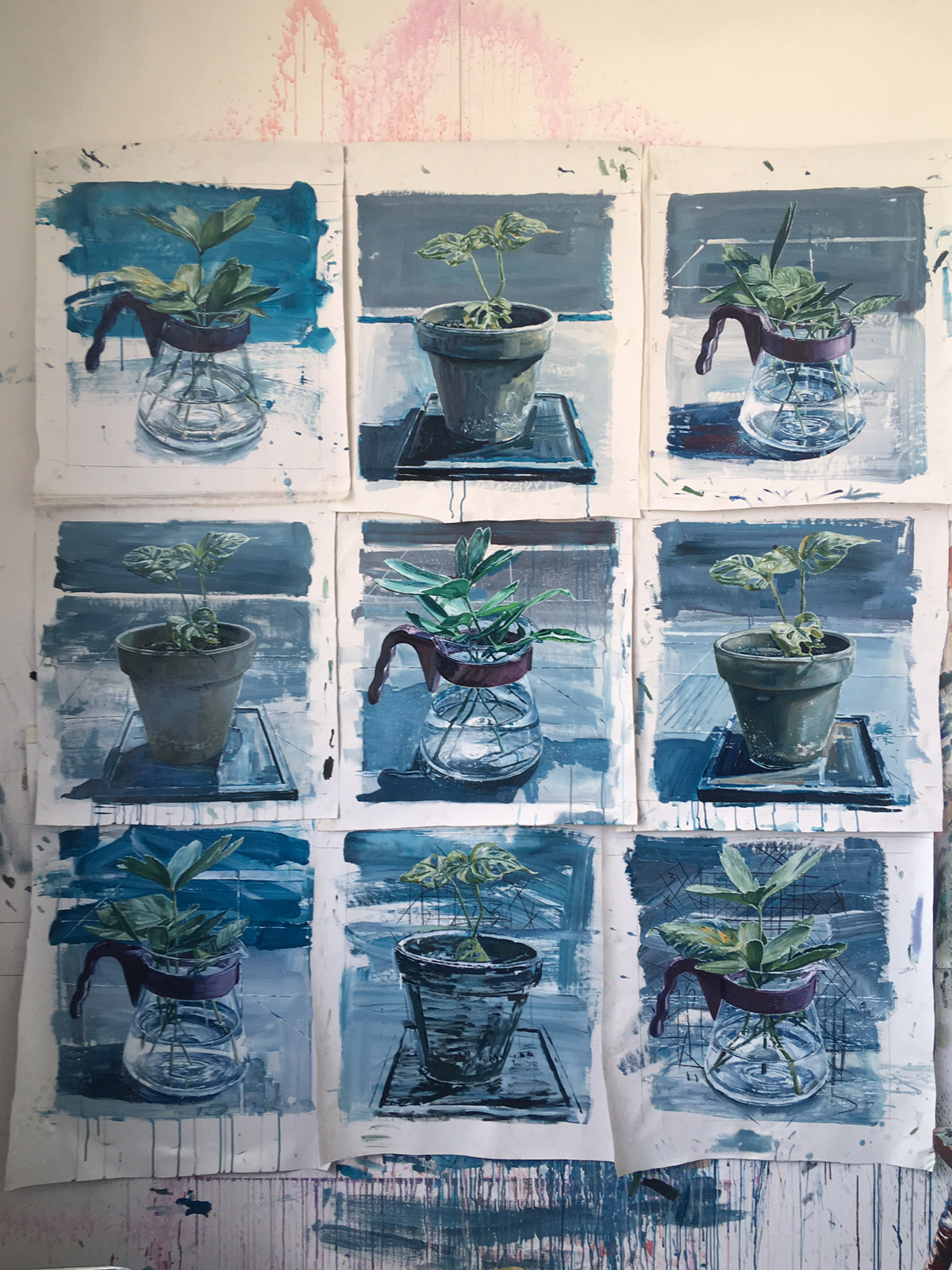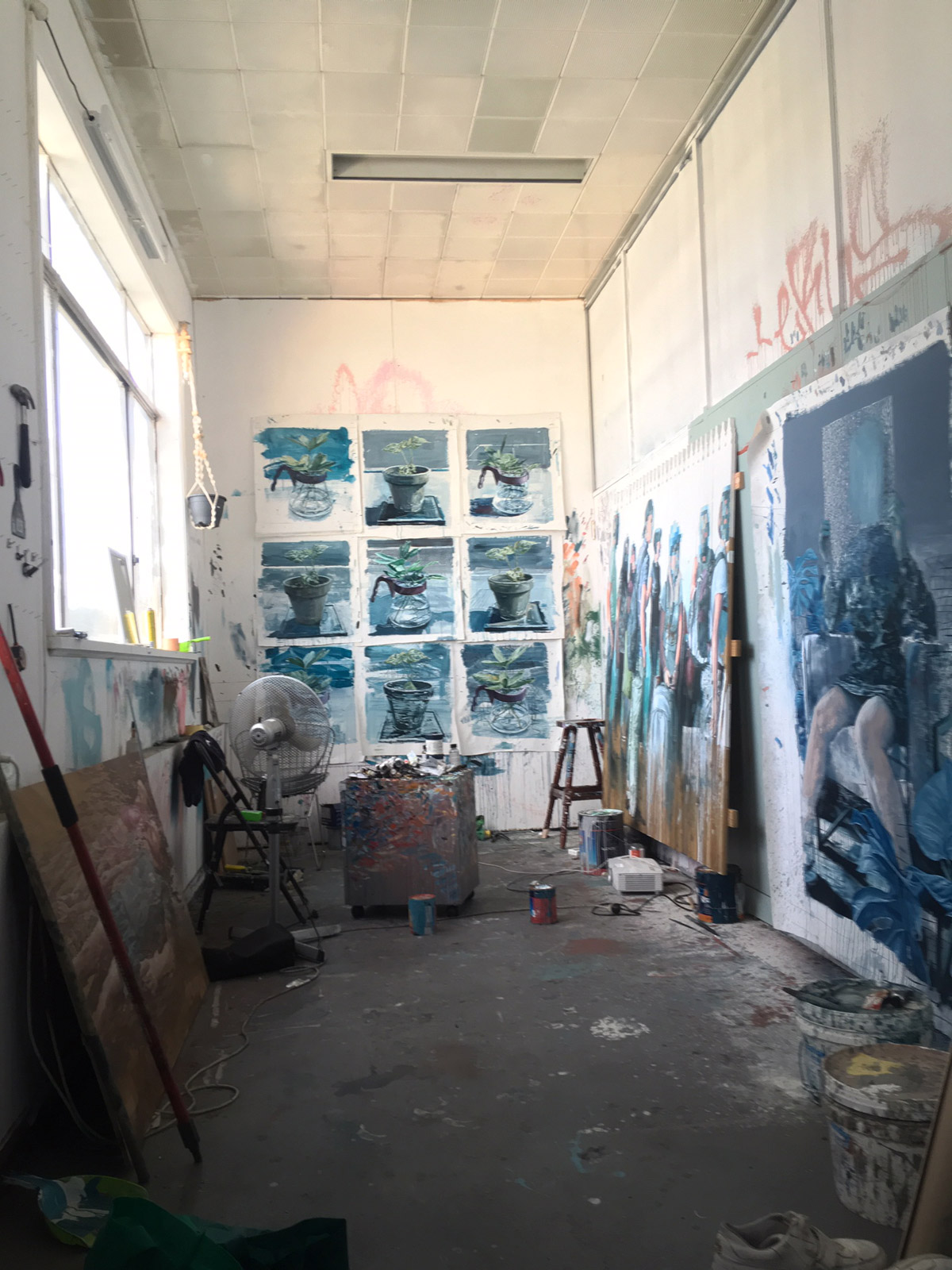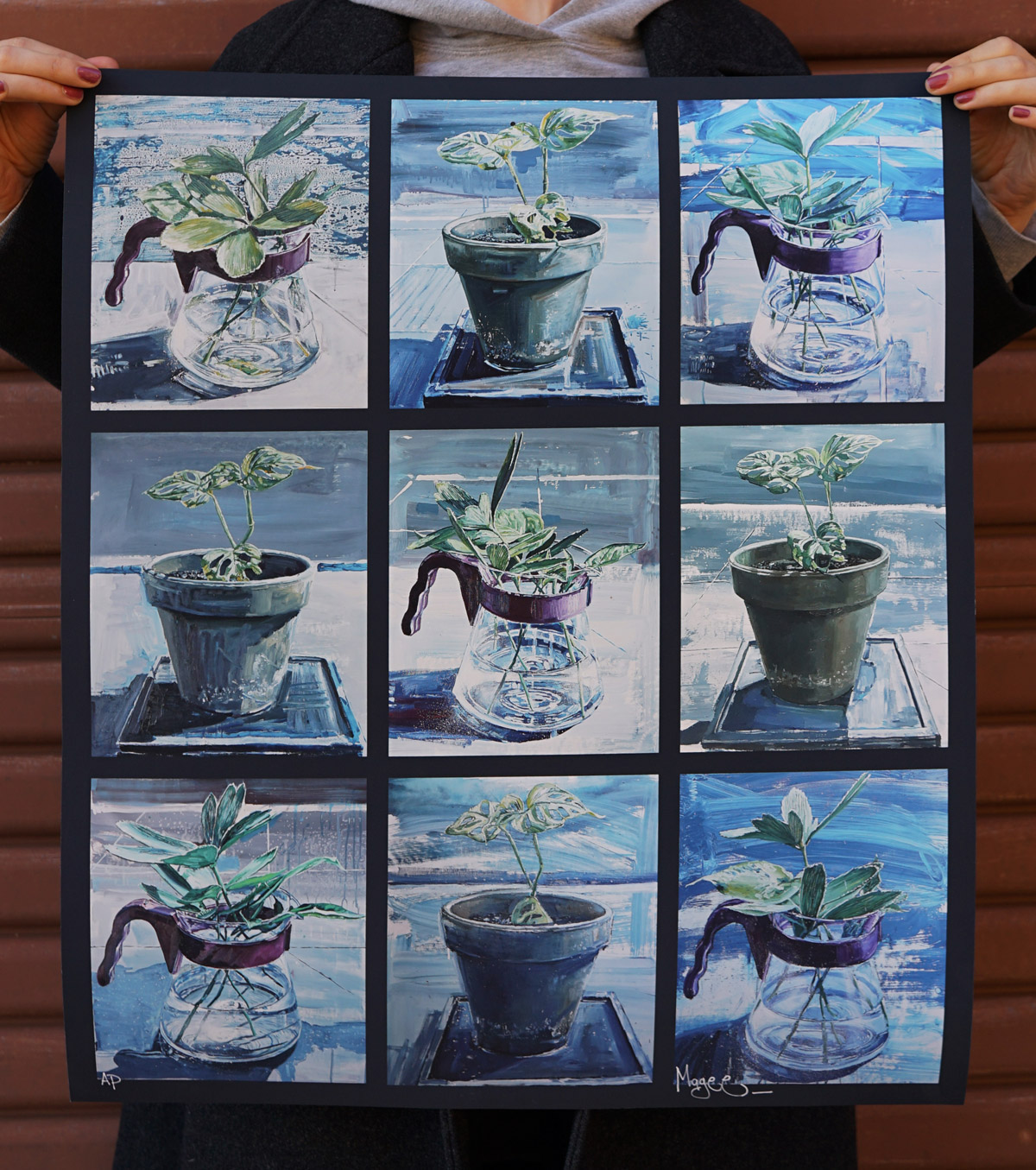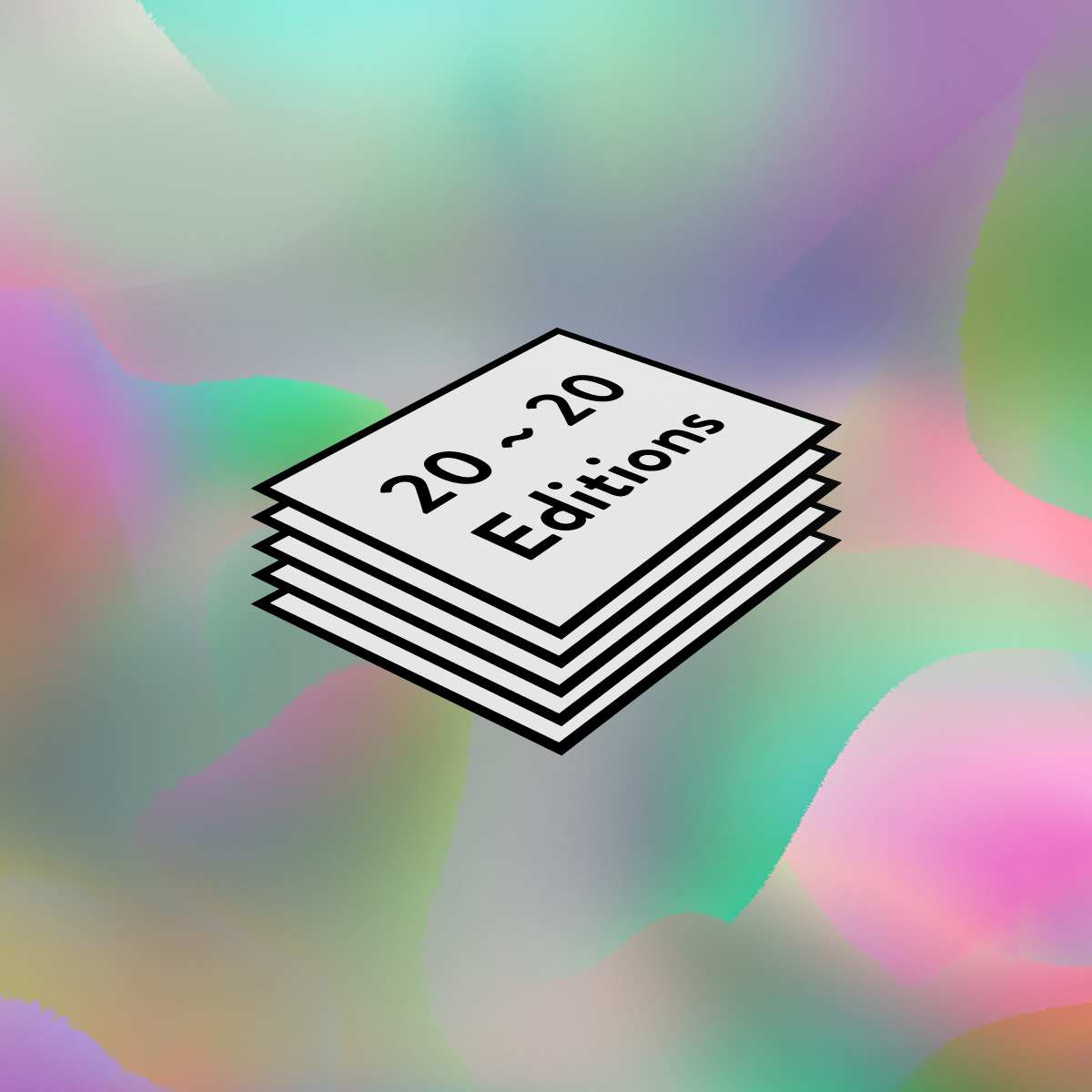 Call to Submit: Booooooom 20~20 Art Print Editions
If you have an image you'd like us to help you turn into a print edition, this is your chance!
Read More
New Graphic T-Shirts in our Shop!
We have some brand new graphic tees in the shop, get 'em while you can!
Shop Now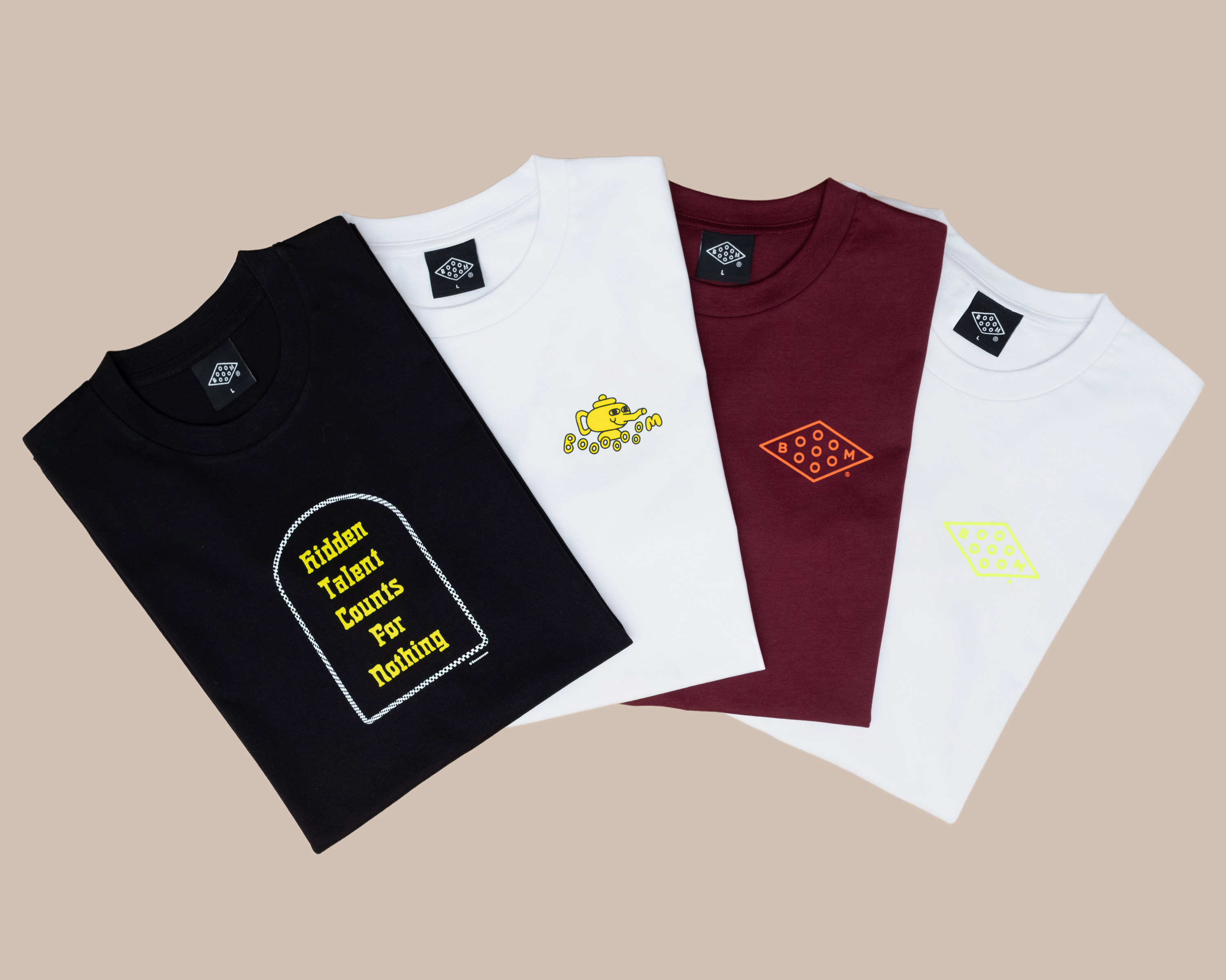 Related Articles