Calling all visual artists and illustrators! We're excited to announce that we're going to publish a new art book and this is your chance to submit images to it! We released the first volume of Tomorrow's Talent back in April and it featured artwork by over 40 of our favourite visual artists working today. It was a very limited run and sold out quickly so we're planning to produce a larger edition this time around!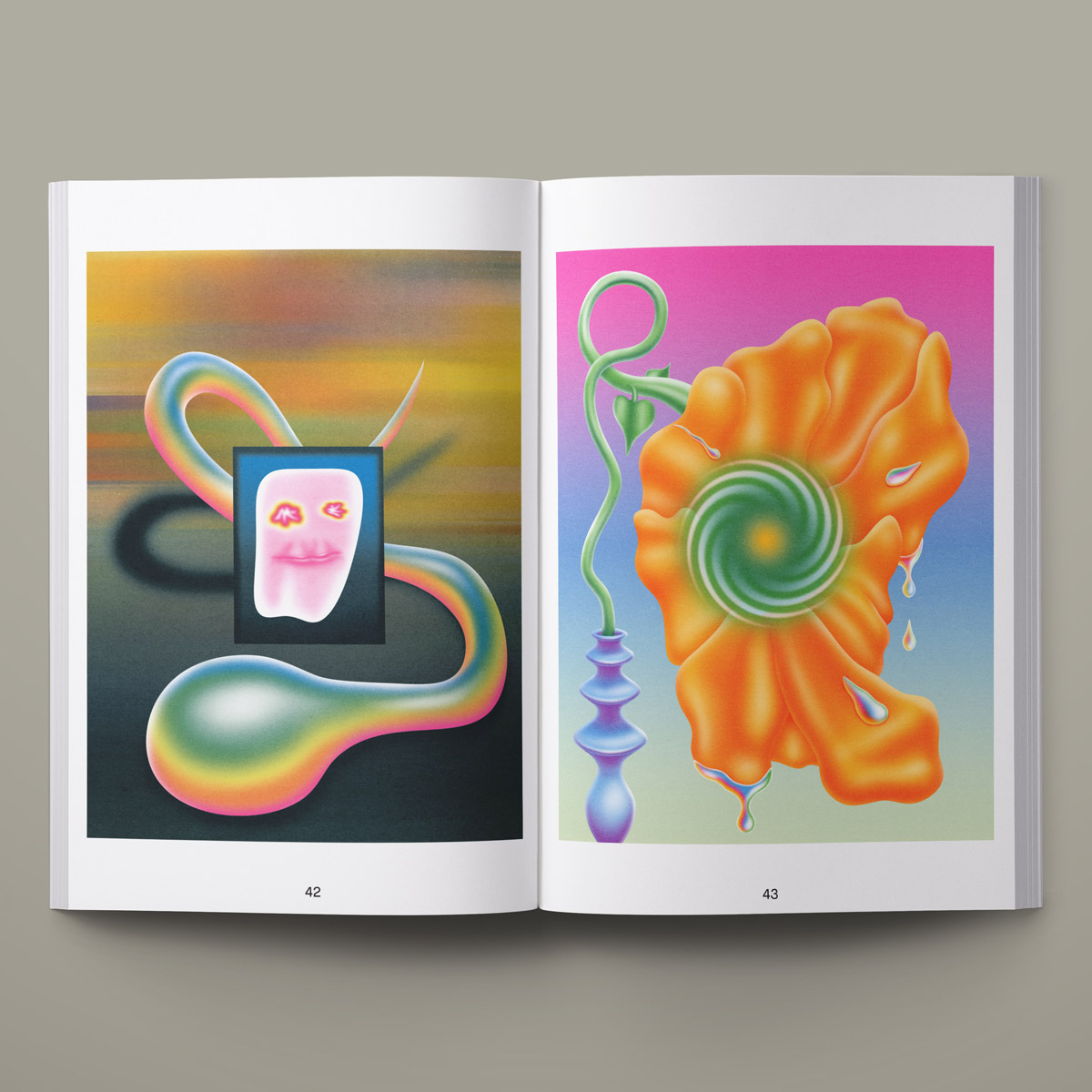 We will be reaching out to a selection of artists whose work has inspired us over the past year. If you're a member of our community and would like to be considered for inclusion in this publication, you can submit your own work using the link below! If any of your images are selected for the book you will receive a copy of it when we release it!
WHAT TO SUBMIT:
you may submit up to 5 JPG images
maximum size: 2500 x 2500 px (if you are selected, we will contact you for high resolution images)
format for naming your files: FIRSTNAME_LASTNAME_01.jpg
use the button below to submit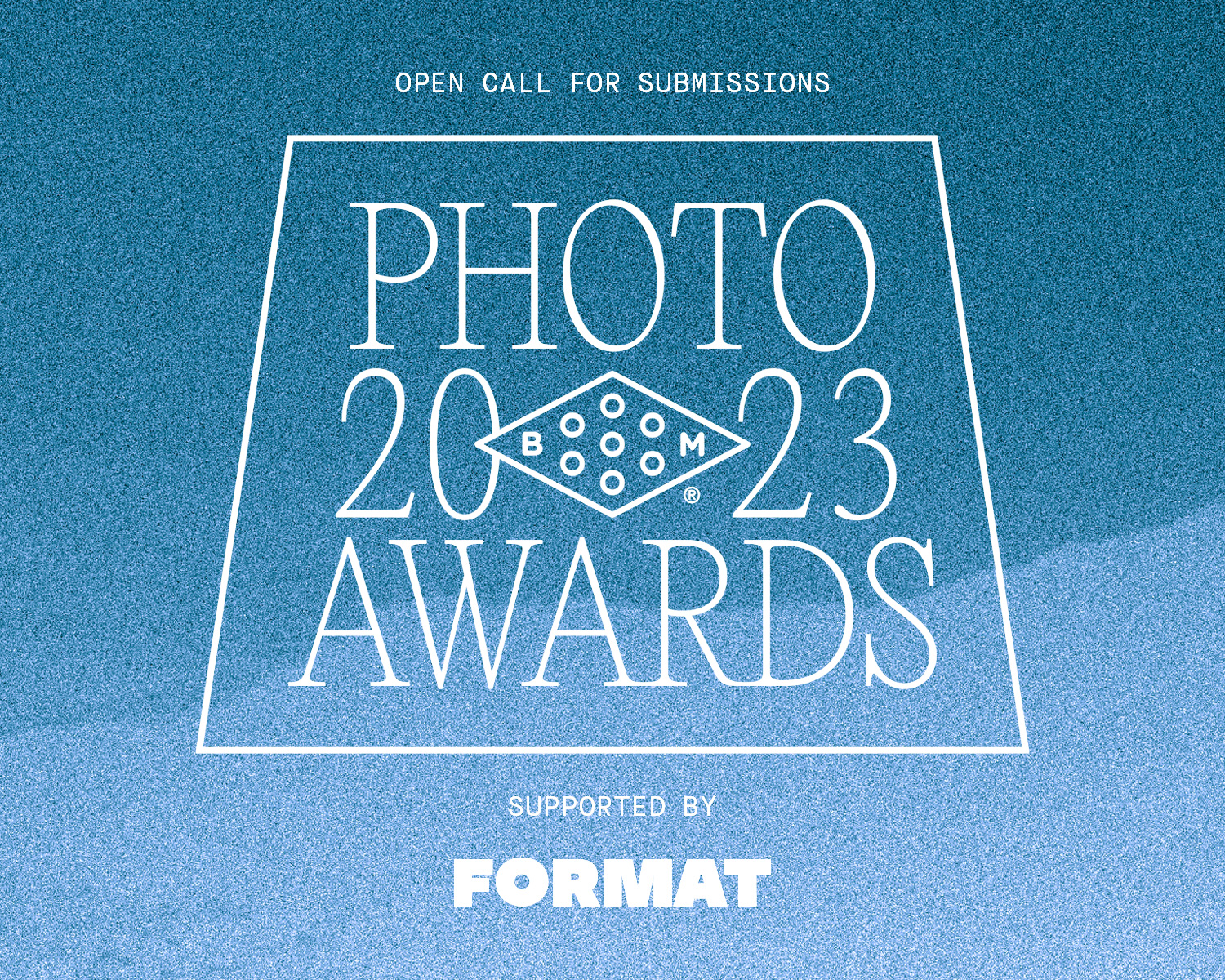 2023 Booooooom Photo Awards
Calling all photographers! The Booooooom Photo Awards are back and open for submissions!
Learn more
Related Articles