Bombay-based photographer Prarthna Singh explores questions of female identity and gender, especially as they intersect with the fraught politics of nationalism in contemporary India. Her series, "Champion", takes place inside government-run sports training camps in the north-central Indian states of Haryana and Uttar Pradesh, where young girls challenge their destinies.
"The time I spent at camp brought up moving conversations on empowerment. The young women I photographed shared their driving force – the dream to win a medal for India. This was a moving affirmation in a country where young women are still judged on their marriageability and derided for harboring ambition.
For this series, I consciously moved away from photographing the women 'in action'. I chose instead to document the more self-reflective, meditative moments that also communicated their aspiration and the rigor of their daily labor. Above all – their capacity to live with a body that society may not necessarily affirm." 
See more from "Champion" below!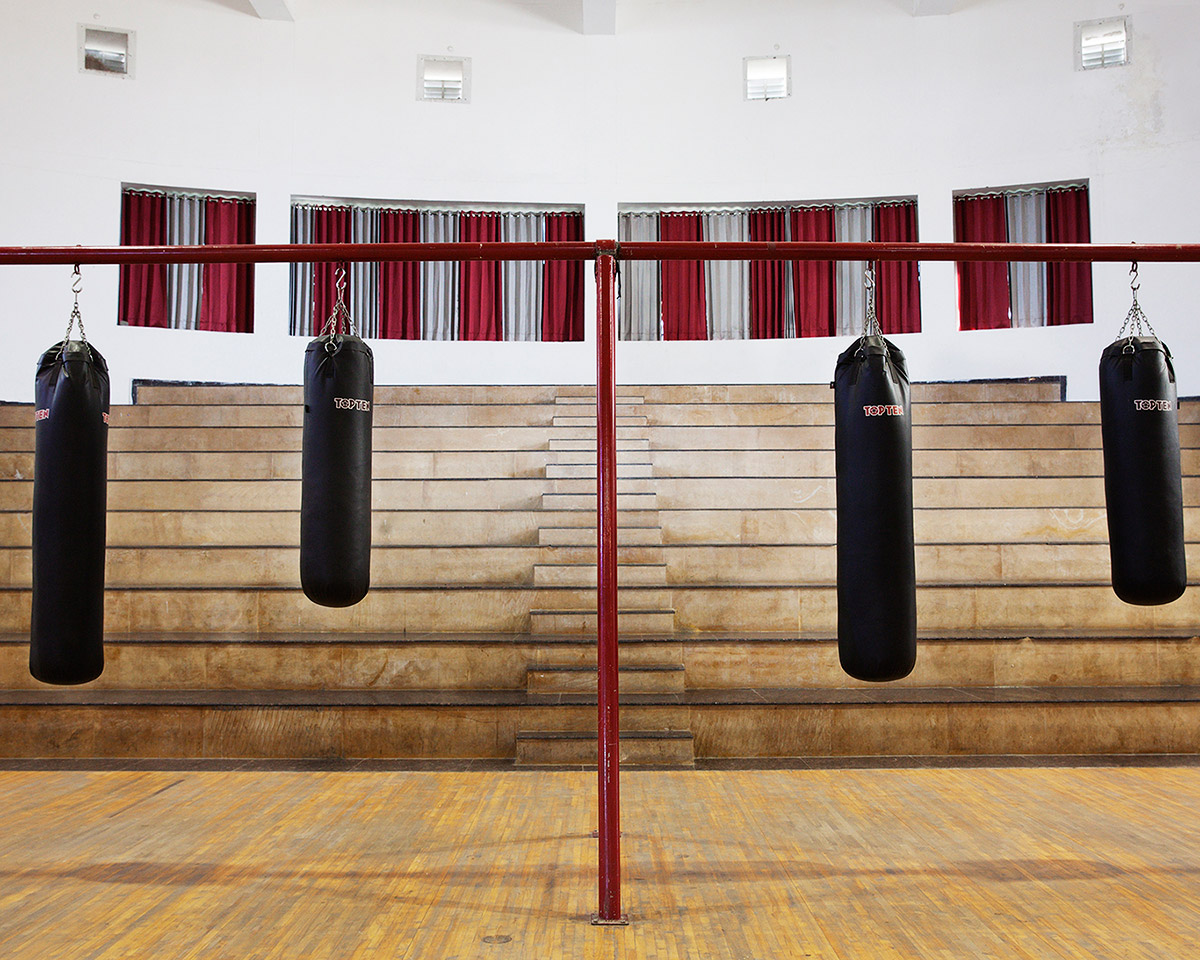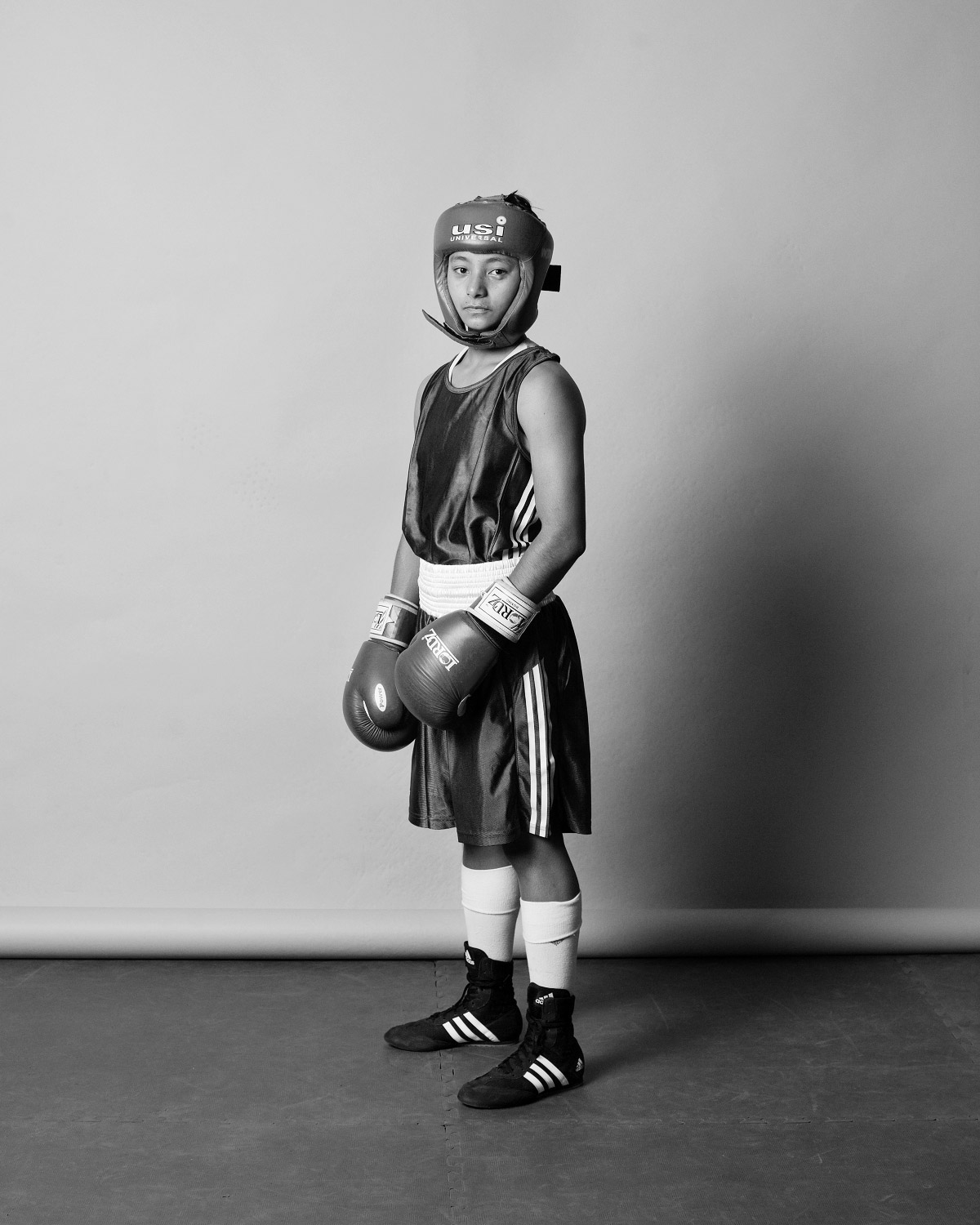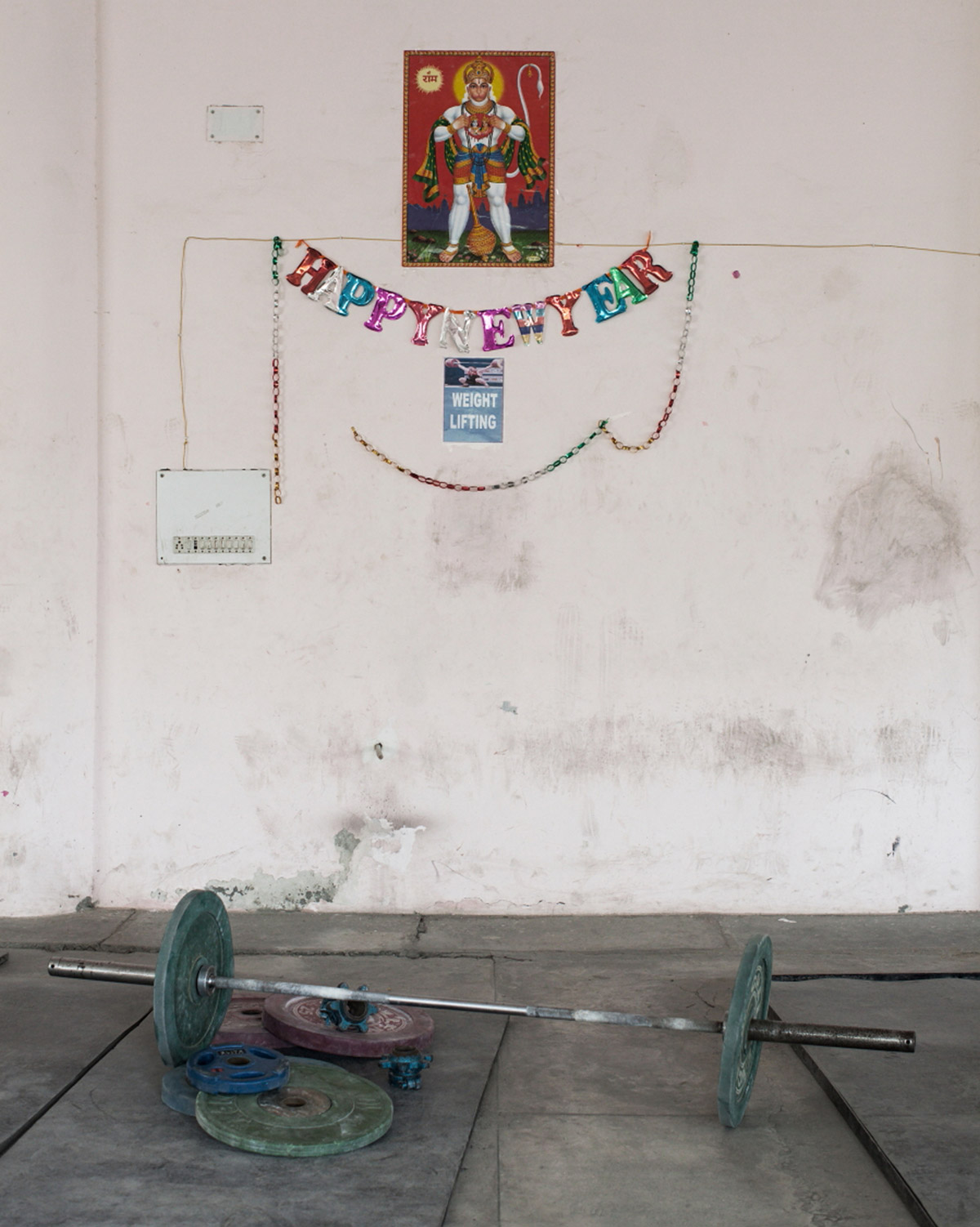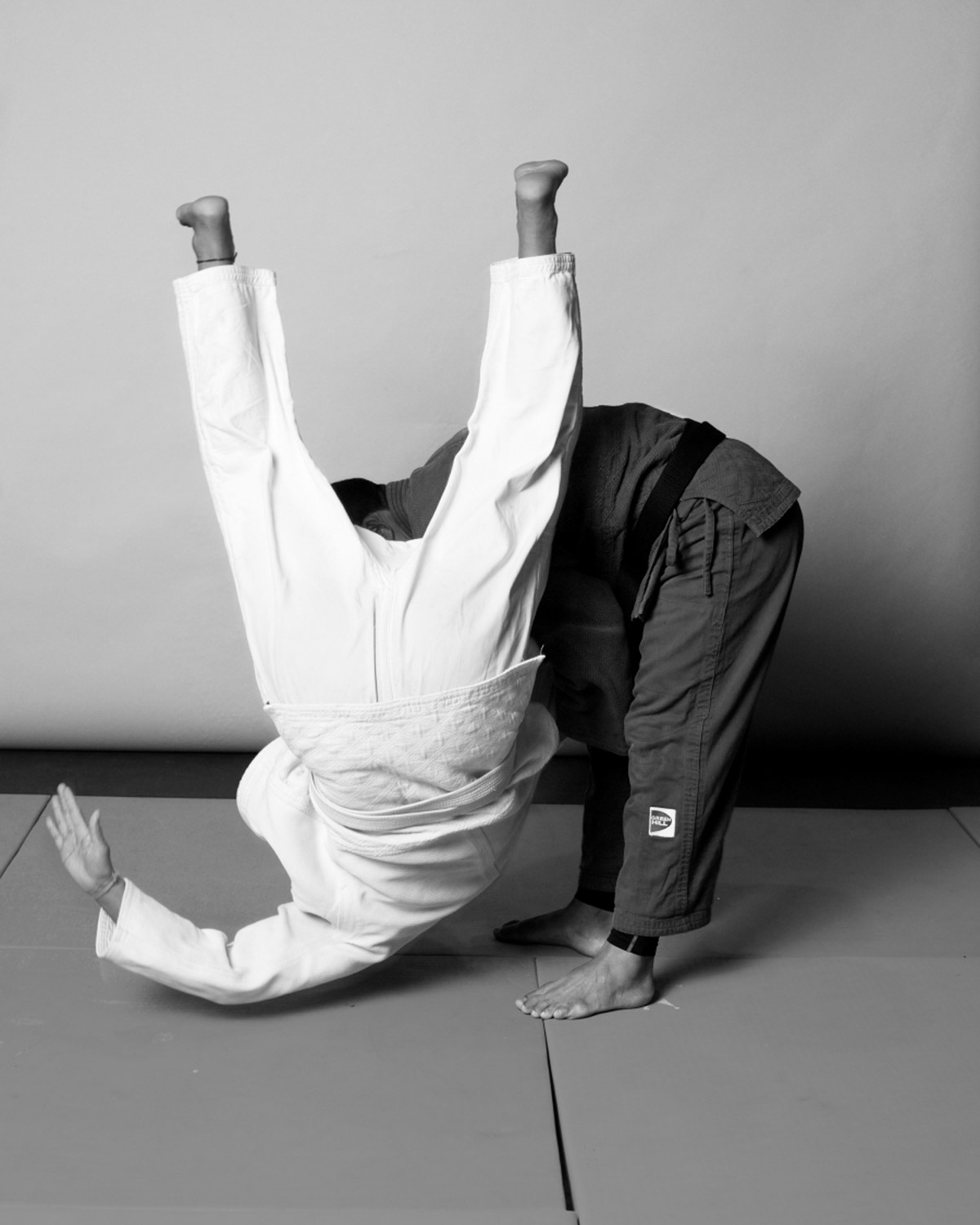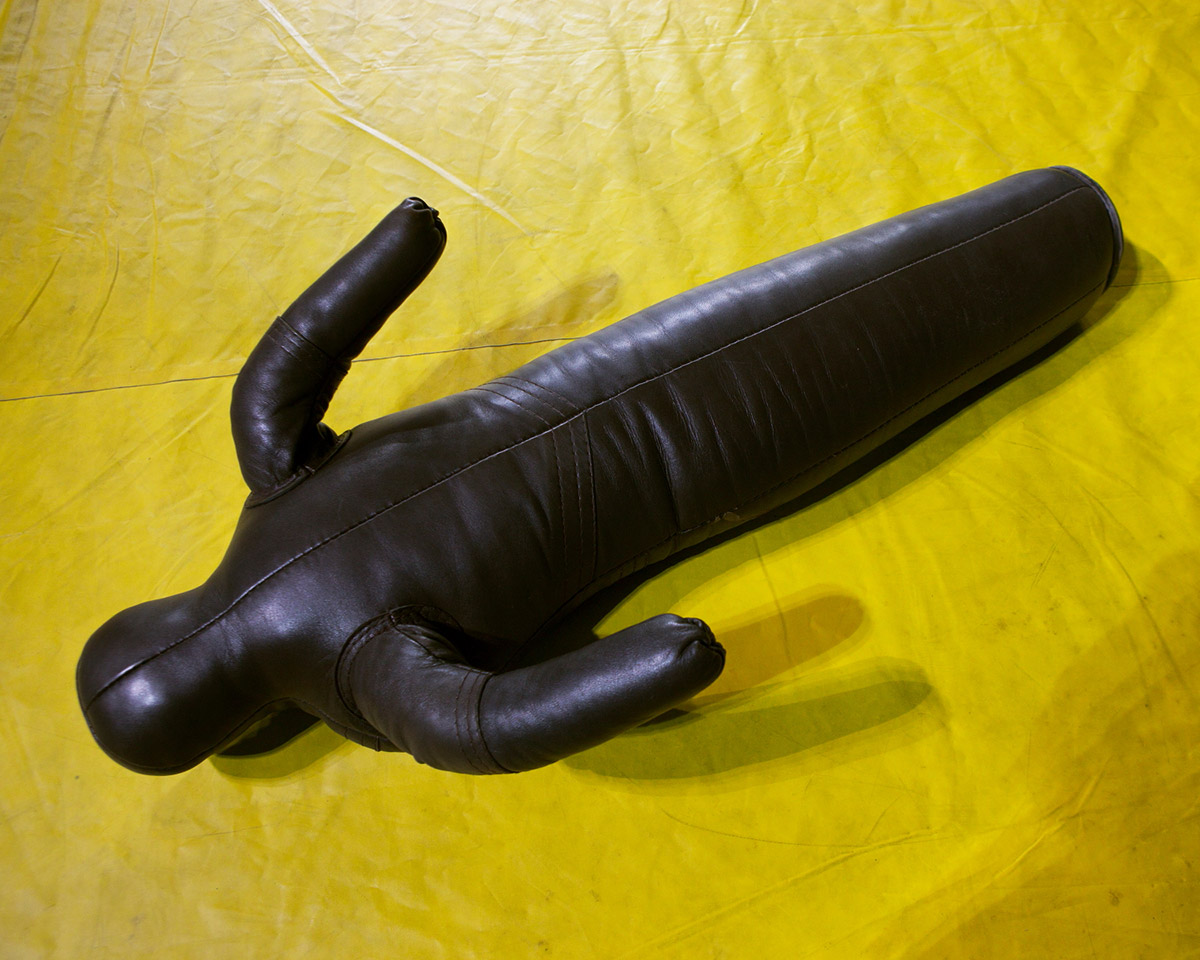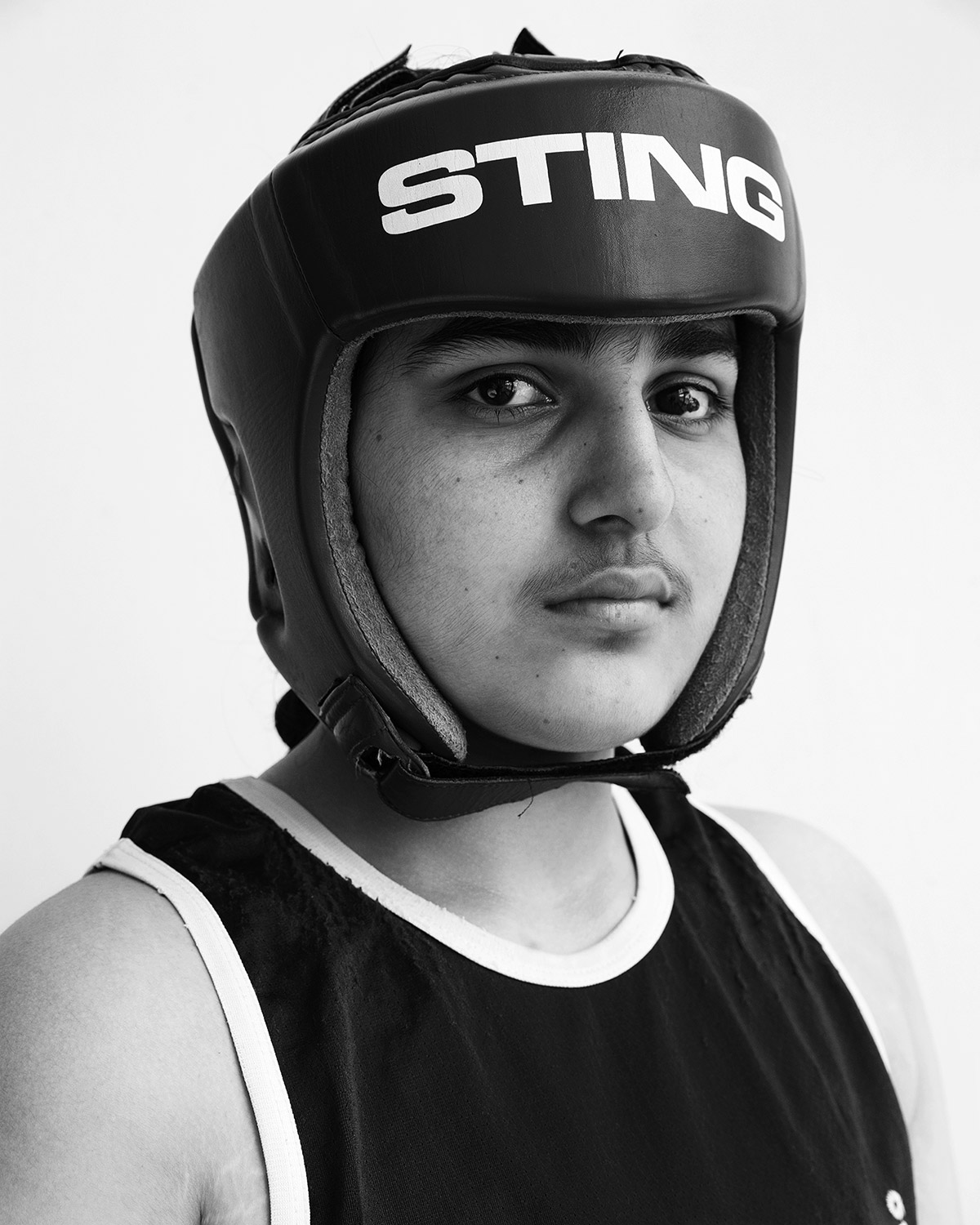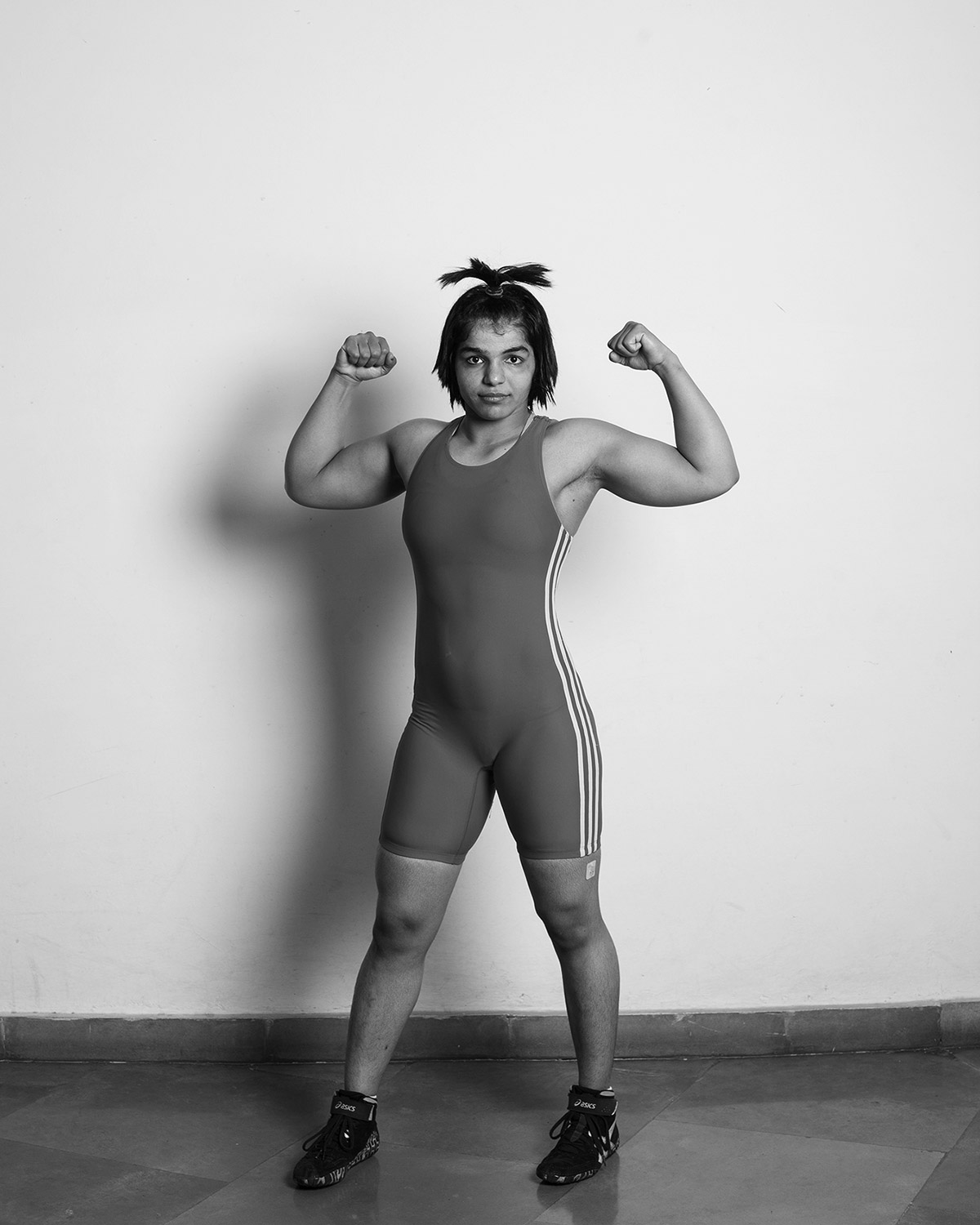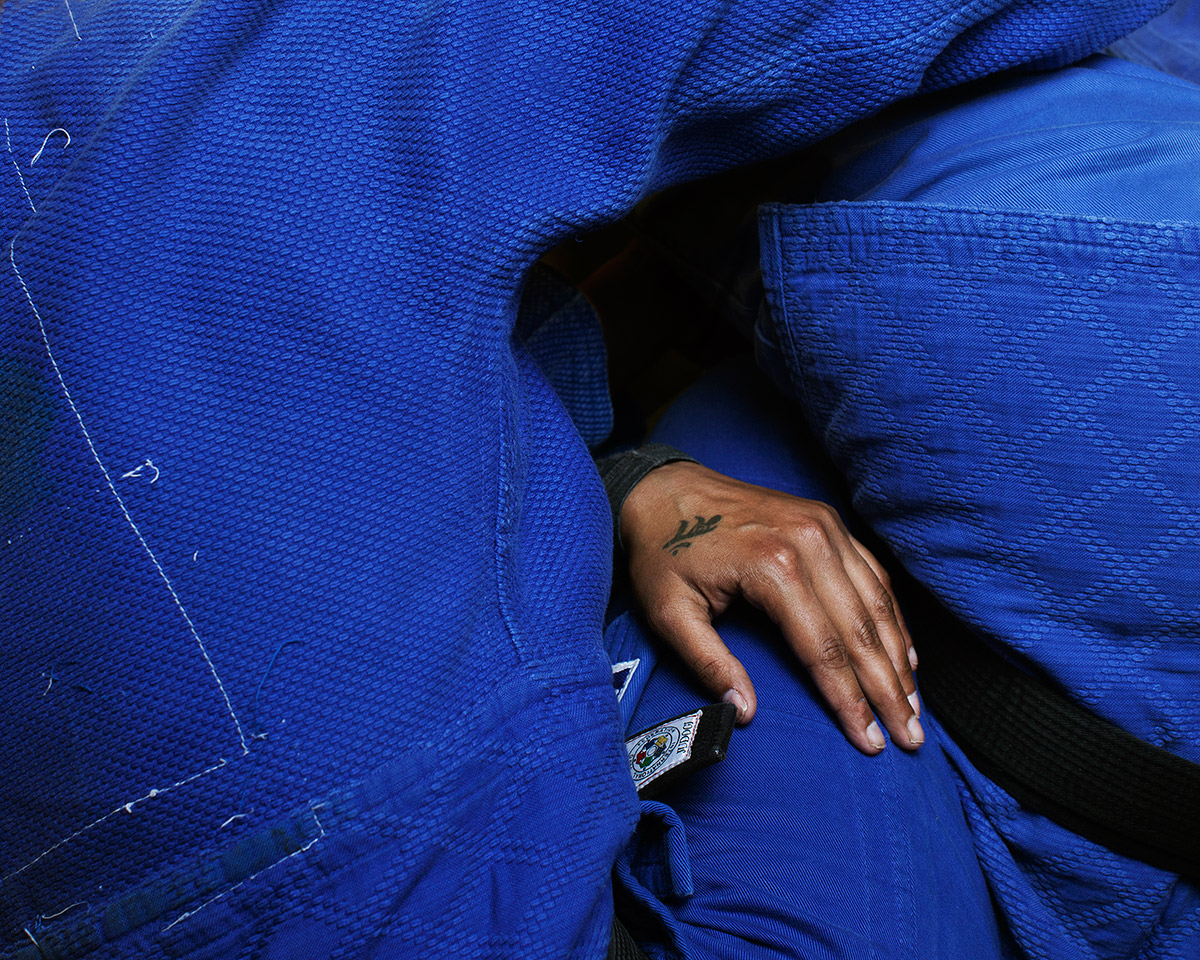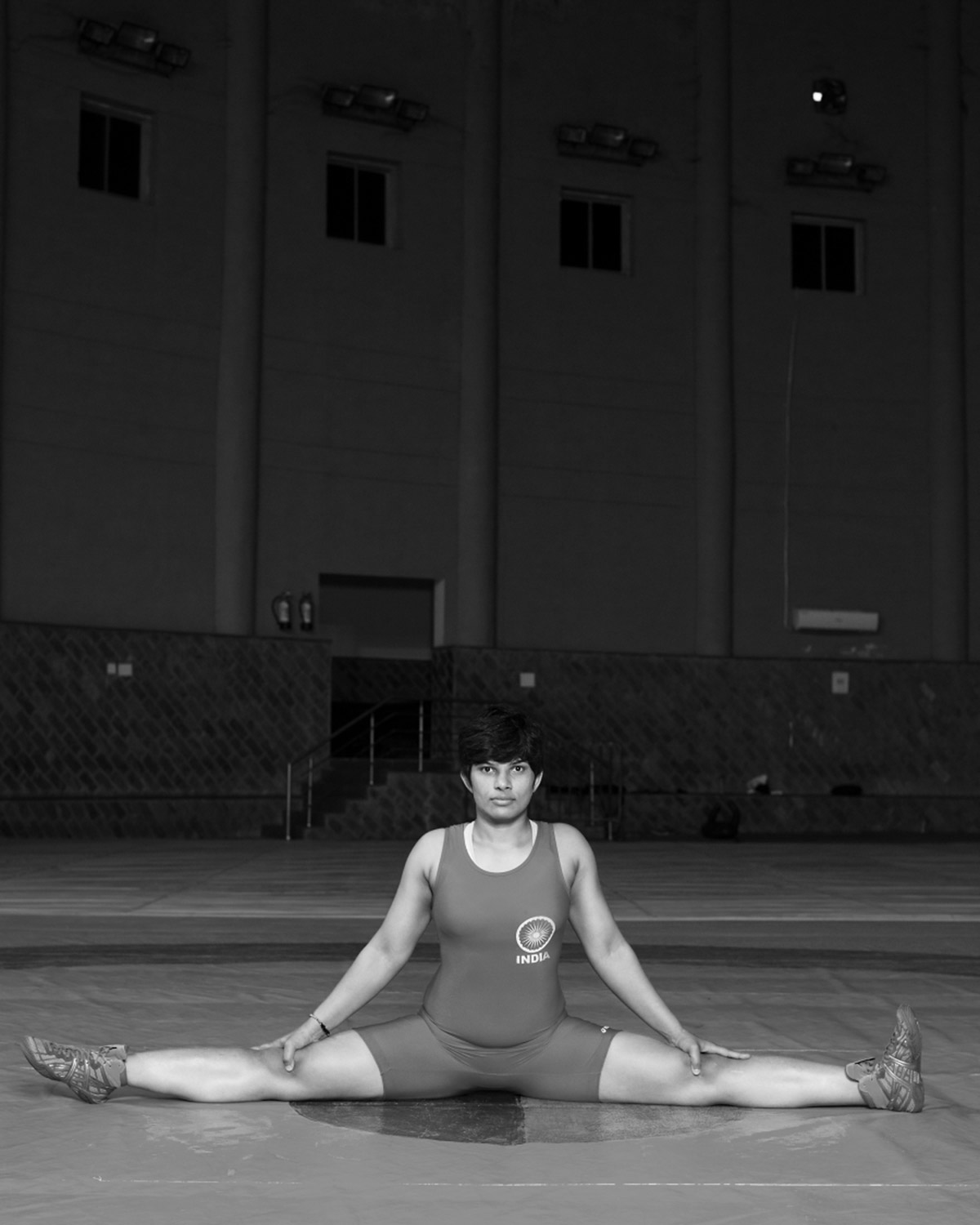 Related Articles